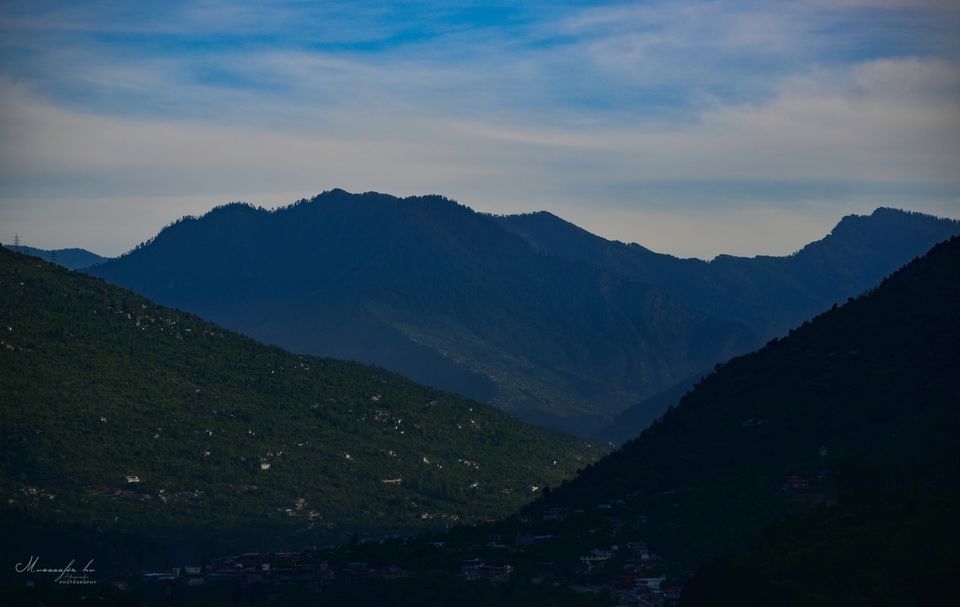 Kullu my home has always been so kind to me. The place has so much to rely on and seen but there are lots of locations that are still untouched and those should remain same for centuries, but that's not going to happen I guess
From last 10 years I have seen my place drastically changing not in respect to beauty and tourism but environment, Air quality and Water shortage are the important parameters too nowadays. If we take data it is concluded that about 37% of tourism or you can say incoming vehicles have increased from last 5 years and with great tourism and capital there some consequences as well.
We have never seen traffic jams since our childhood but from last 4 years we vitness bulk of these traffic population especially during Peak tourist seasons and Kullu Dussehra, These jams are there for several hours and sometimes for 1 month like it happened last year during Dussehra Celebrations and I don't think so I need to point out here traffic bulk at Rohtang Pass , that is just extraordinary and everybody knows it 😂
The second concern is our changing enviornment, basically water and air quality index that has degraded from last 5 years exorbitantly. Air quality in lower Himachal is bad, middle Himachal posses mixed Air quality index where as Higher Himalayas are the most affected region, air quality index has changed dramatically to lower values from last 4-5 years and it is still decimating.
The third corcern is Water which is know as axilar of life, there was a time when each and every water stream that runs downward from mountains were streaming whole year, but today no such streams exists except in villages and some left over places that are still thriving. Last year we vitnessed the extreme water shortage in kullu as well as other districts too, there was no water for 2 weeks and in some places for about 3 weeks as well but Shimla was the one place that was all over the Tabloids.
Biggest concern is plastic and poly waste in different forms that genesis prime root of deaths of various street animals including birds as well, this waste doesn't deteriorate with time and space, there's one organisation which is doing a remarkable job in cleaning and resiliency of the environment, you can join them and support their cause
It is good that we are developing and progressing but on the sake of environmenta and its components, that's not what our ecosystem is demanding from us - Think about these matters and start from your side too.