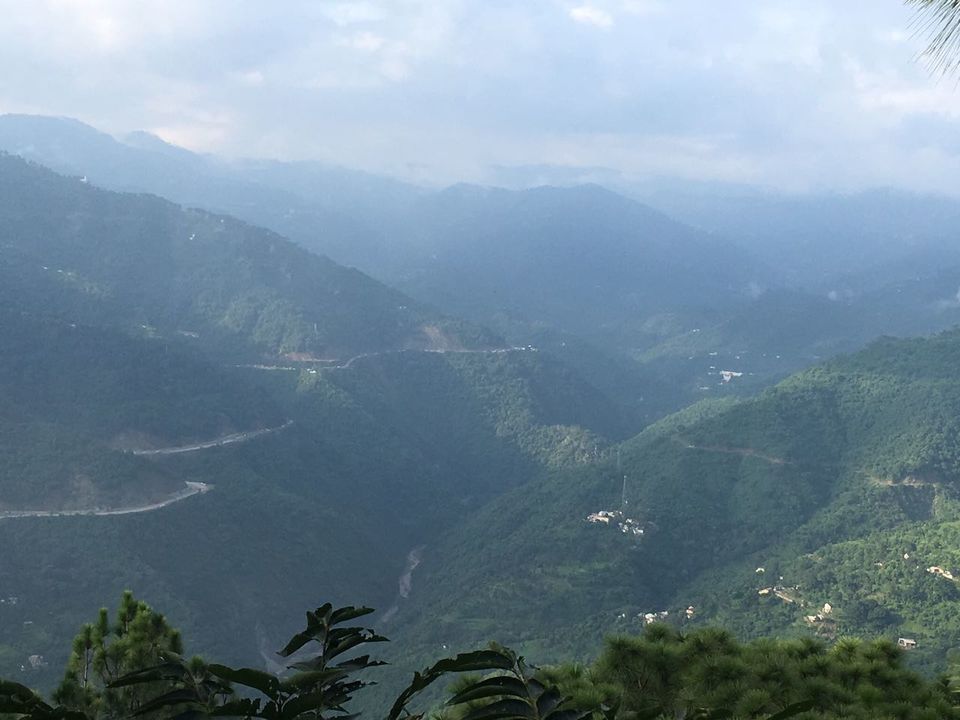 Timber Trail - A gorgeous expanse of green, located in Parwanoo; nestled in the foothills of the majestic ranges of the Himalayas in District Kasauli.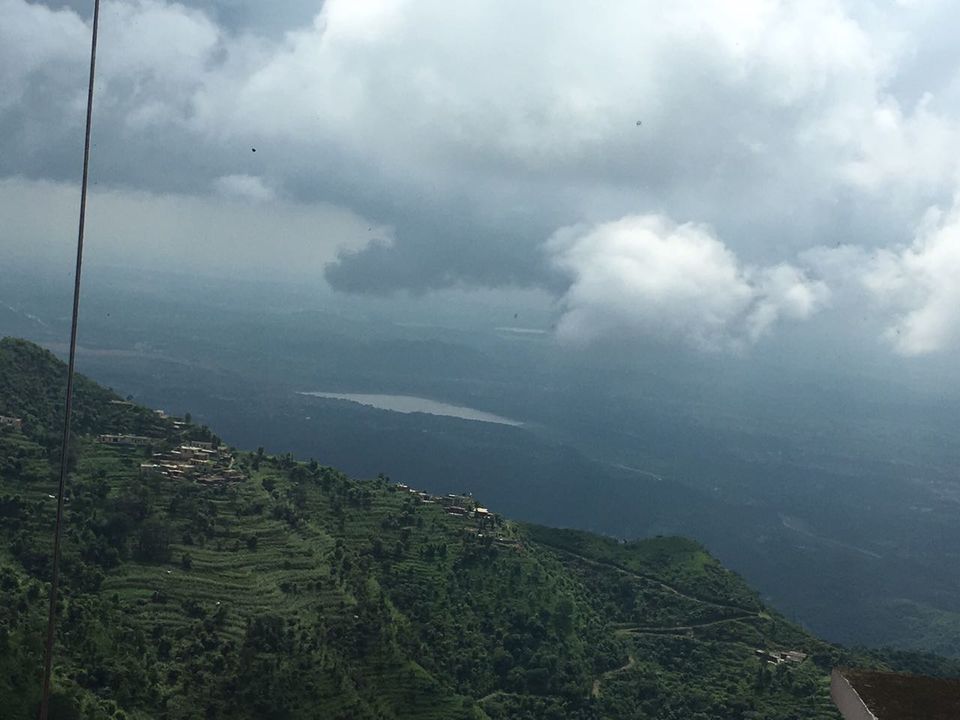 This place is far from the madding crowd and less touristy than the popular Shimla or Kasauli.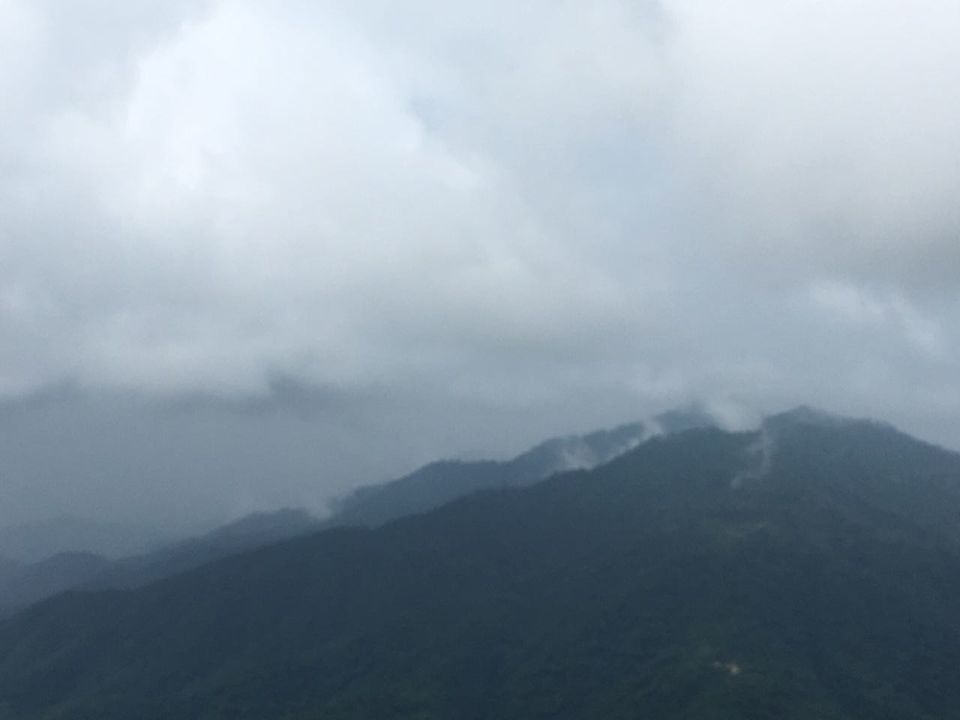 Blessed with natural beauty and a cool climate, much of the action in Parwanoo is around Timber Trail.
Ropeway Ride
This place is quite popular for it's Ropeway Ride which gives you a good adrenaline rush ( at about 4500 ft. high covering a distance of around 1.8 km ).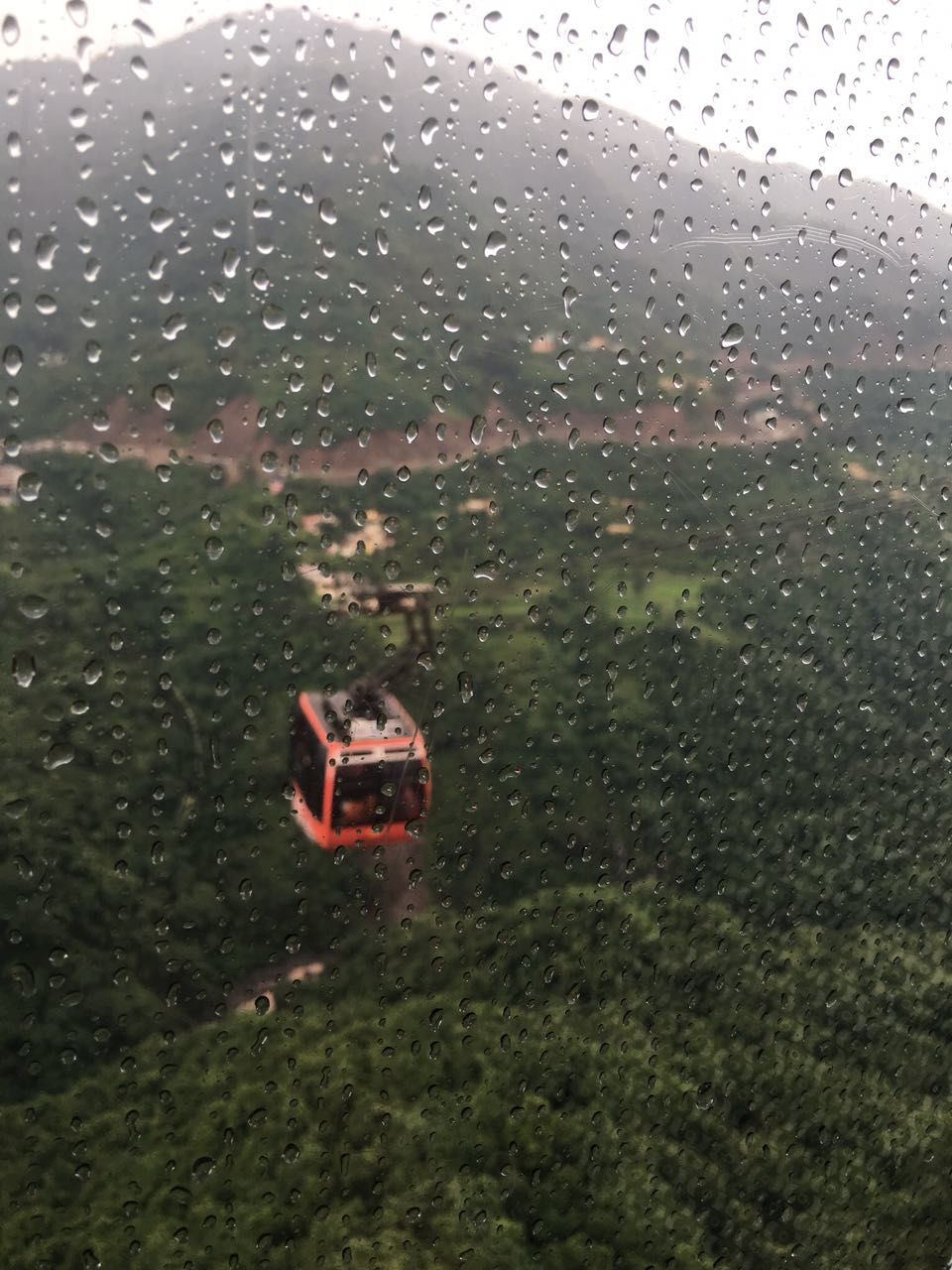 This sliding through or literally *trailing* through the mountains covered by pine and coniferous trees - gives you a reason to escape into the tranquility of high mountains.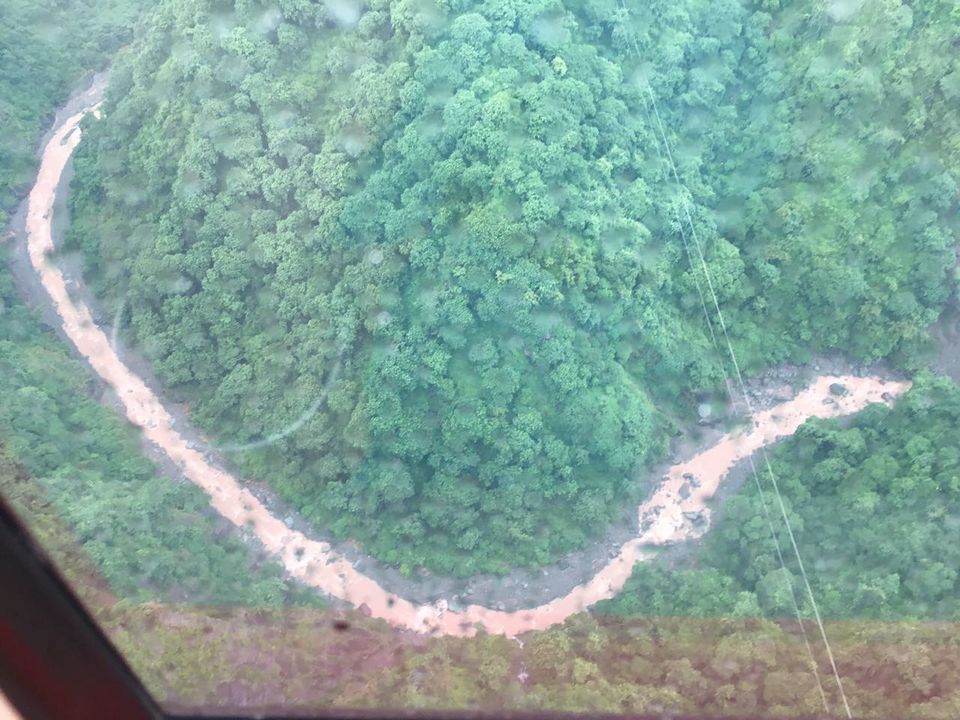 This ropeway provides a spectacular bird's eye view of the entire town of Kasauli.
Hotel Timber Trail Heights
Hotel Timber Trail Heights , set in vast 1.6 acres - buffered by green high hills, provides a more of salubrious environment.
This serene, laid back , hill top, surrounded all around by timber trees, is an ideal get-away from Chandigarh.
This sleepy little hill top ( accessible only by cable car) has a unique loveliness and a truly soothing charm.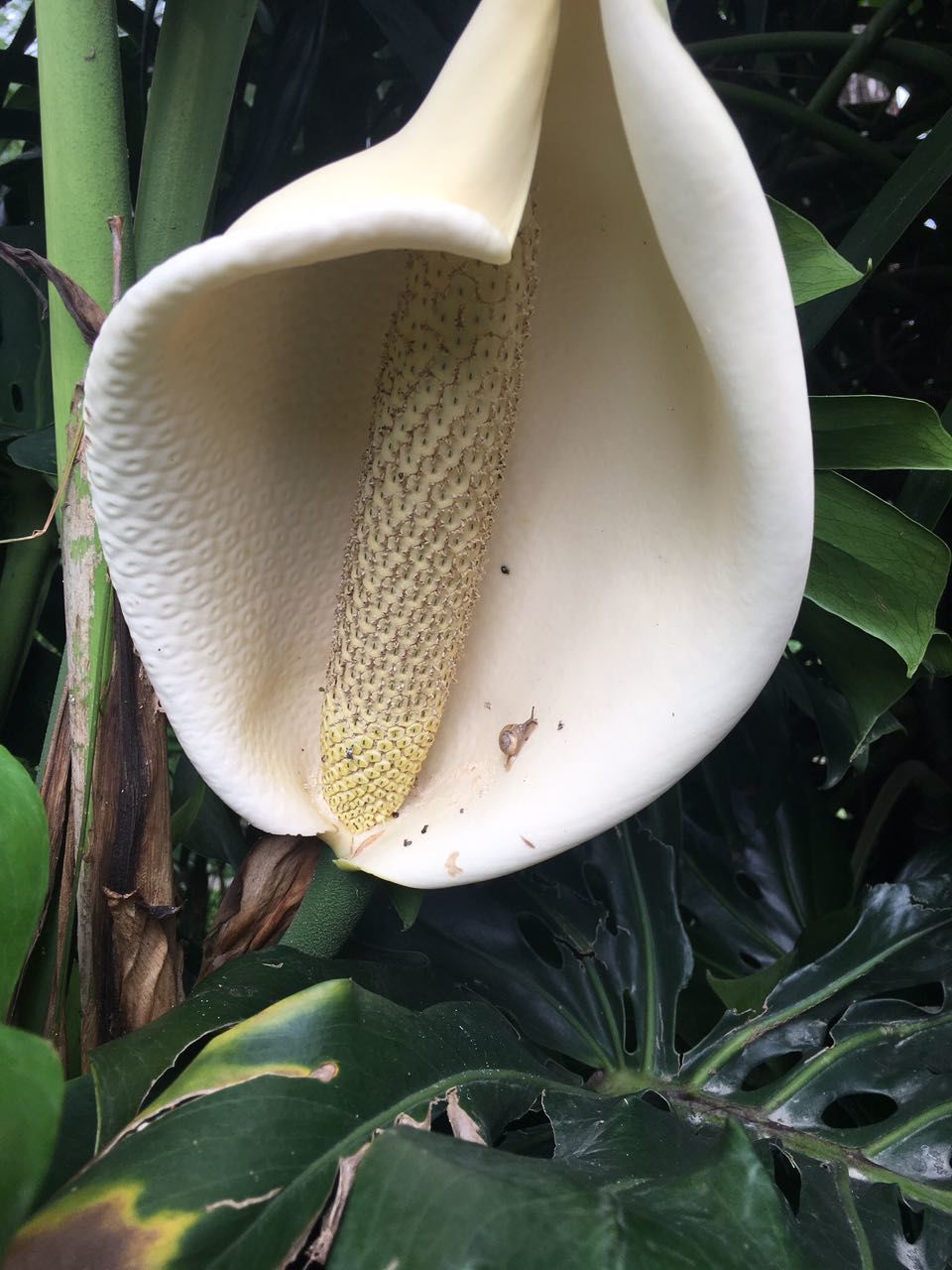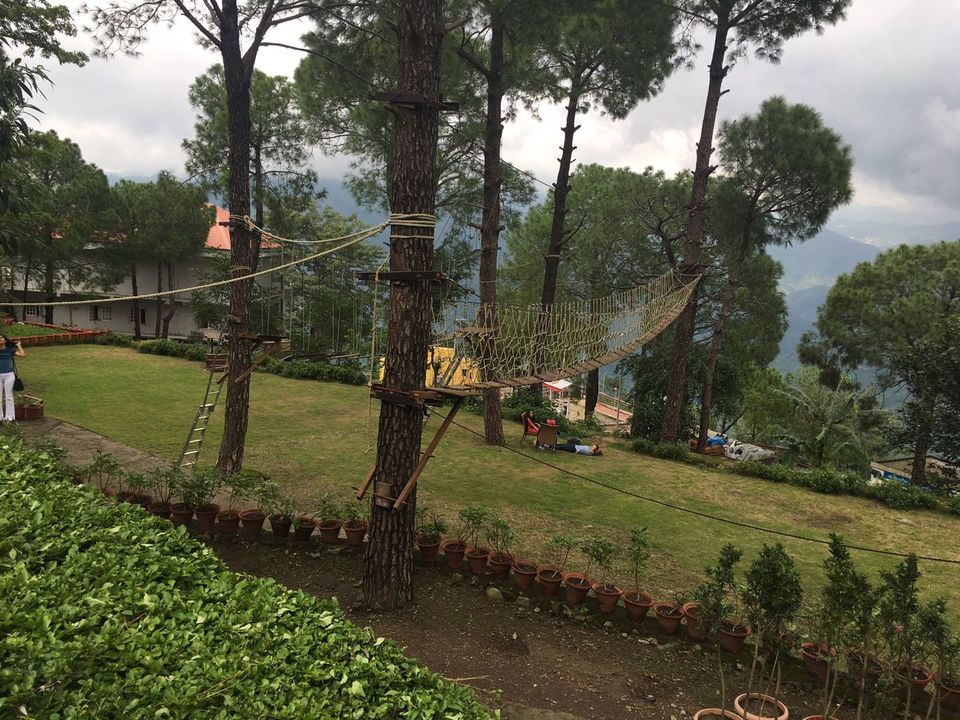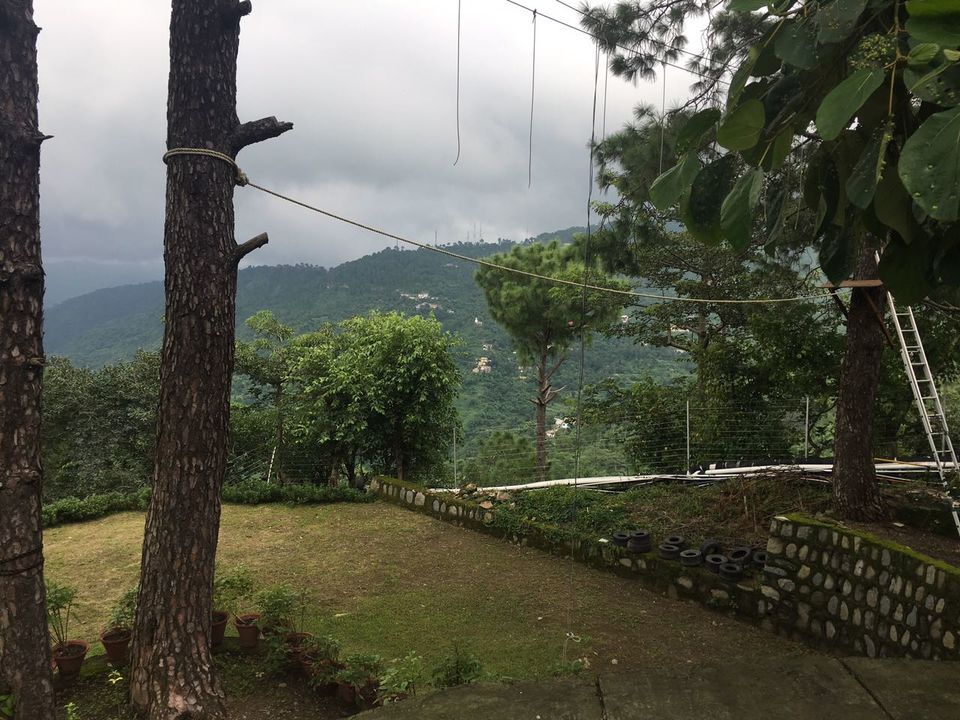 35 kms from Chandigarh. Buses and private taxis are easily available for this place.
Cost of Ropeway Ride :-
Rs 35.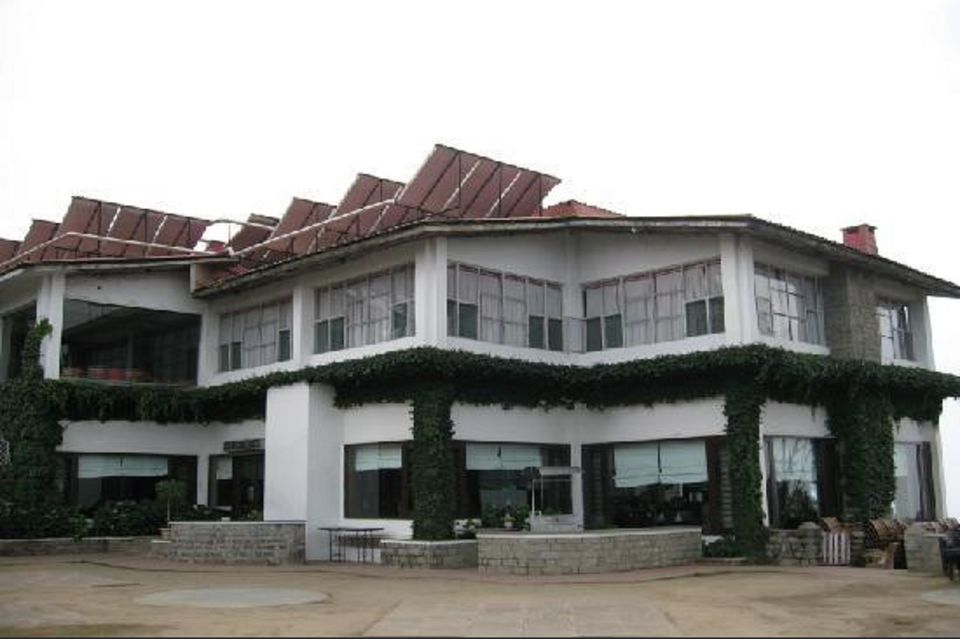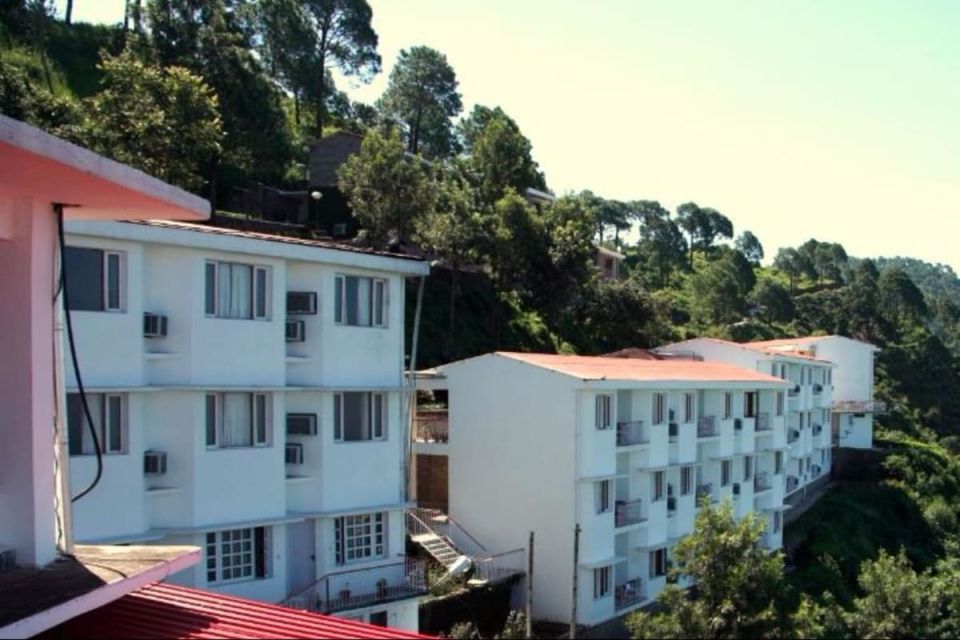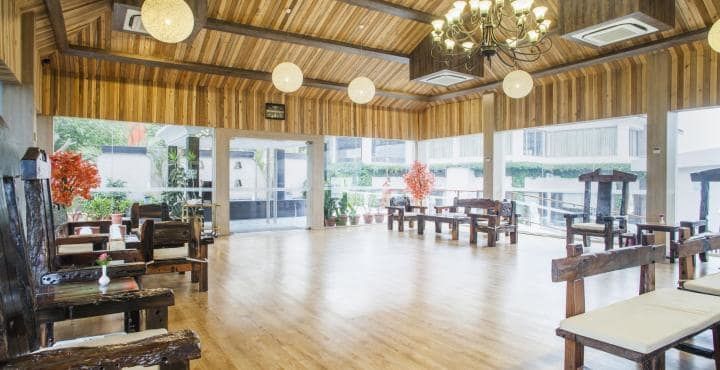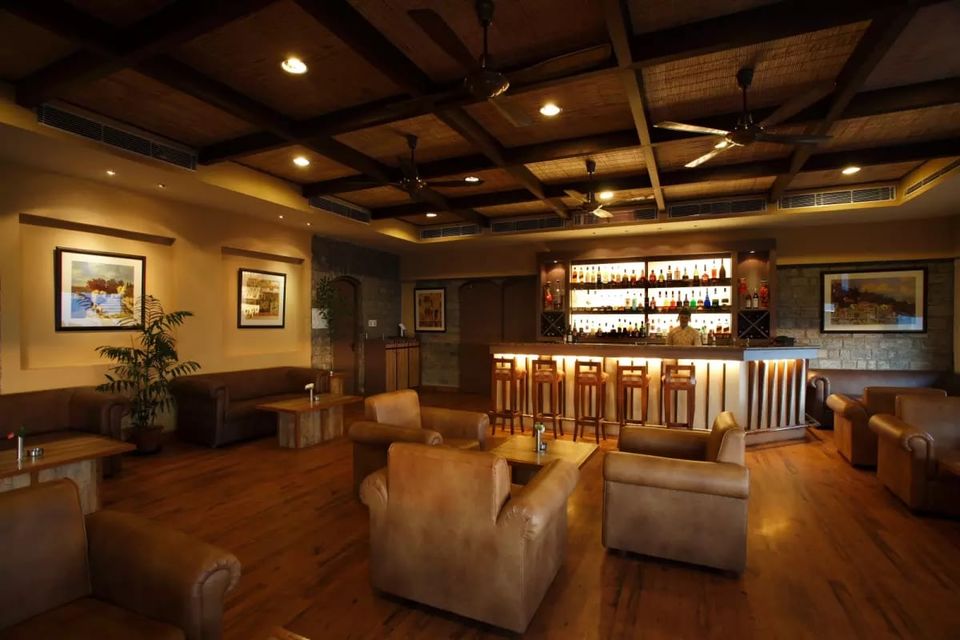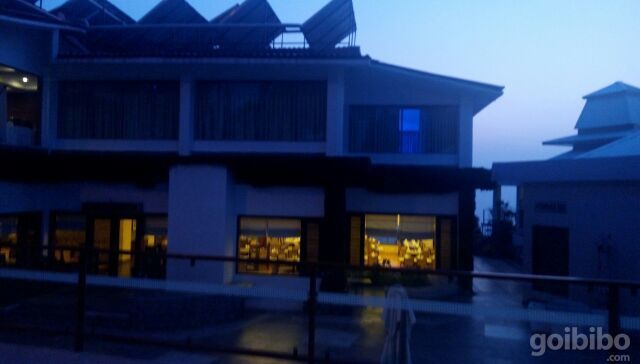 There you'll get to know one thing:-
Nature is not a place to visit,
It is a home...