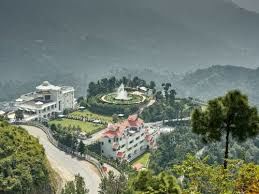 Kasauli is a small hill town in the north Indian state of Himachal Pradesh. It's home to gabled colonial-era houses, orchards and green-roofed Christ Church, dating from the mid-19th century.
At the southern edge of town, Monkey Point overlooks forests of horse chestnut and Himalayan oak. A small temple also sits atop the hill. Nearby, the Gilbert Nature Trail winds through lush green countryside rich in birdlife.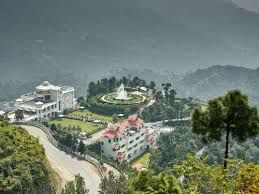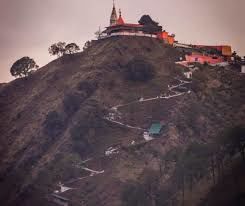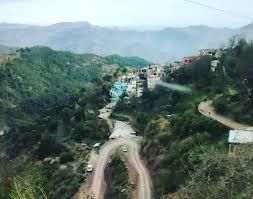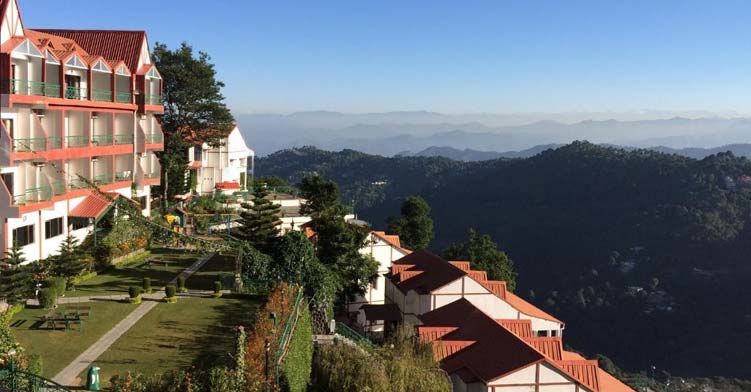 A small town situated in the southwest part of Himachal, Kasauli has started to gain popularity over some years. It is nestled amongst woody forests of pine trees and is surrounded by a lot of cedar trees.
The town owes its serene ambience to the British style built Victorian buildings and is not famous for any particular place or activity but for its calm and pristine environment as a whole. It is a great choice for a weekend getaway near Delhi that takes you away from the traffic and noise of the country capital.
Do
Hike Kasauli has many outdoor trails where one can experience the natural serenity. Some of the better round-trip ones are located off Upper Mall Road and originate near the BSNL quarters located within the Indian Army premises. One such trail leads to Hanuman Point. There are other trails on the Lower Mall that will take you towards Gharkhal. The trails are safe and easy.
The main trail to Monkey Point leads through the Air Force Guard Station at the end of Lower Mall and one is required to register here first. The entry closes at 5:00 pm.
Places to Visit in Kasauli:
1) Timber Trail- This place is popular for ropeway rides and the mesmerising scenic view it offers from the height of the trail. Making your way through the mountains is a refreshing experience. The deep gorges right below the ropeway give you a great sense adventure without having to even move your feet.
2) Monkey Point- This point is the highest spot of the hill station and thus has some of the best sceneries. You can also spot nearby cities like Chandigarh, Kalka, and Panchkula with a bird's eye view. The fresh mountain breeze coupled with bells of the nearby temple feels relaxing.
3) Mall Road- This road is an exception to the other parts of quiet Kasauli. The market set up makes it the most crowded street of Kasauli and should not be missed by tourists. The colourful shops make it a lively place during the evenings.
4) Gurudwara Shri Guru Nanak Ji- This Gurudwara organises a special program on every Sunday. It is an important and famous tourist spot of Kasauli and also offers accommodation facilities.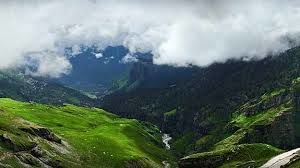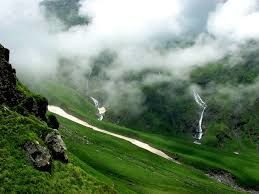 Distance From Delhi: 288 kilometres via NH 44
Best Time To Visit: July to September
Things to do in Kasauli: Sightseeing, Nature Walks
How to Reach From Delhi:
-By Rail: Nearest railway station- Kalka is located just 25 km from Kasauli. You can further take the toy train that starts from Kalka to Shimla. Shimla to Kasauli can be travelled by taking a local taxi.
-By Bus: HPSTC buses run at regular intervals starting from Delhi