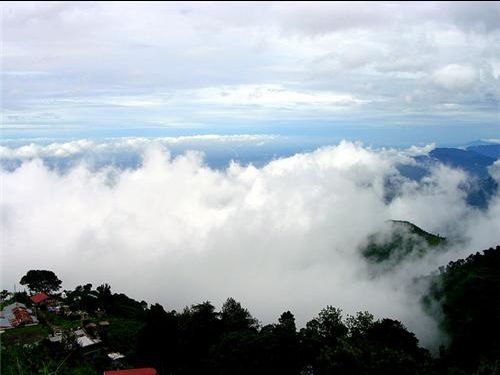 I am not a full time traveller like many of us. At times it becomes really difficult to manage a trip every month especially when you are short of both time and money.
Same was the scenario with me, when I planned this trip. I just had 3 days in total (inclusive of weekends), because I just had one leave left in my leave balance :(corporate life does that to many of us.
Also it was end of the month and I was left with few pennies in my pocket (corporate life does that to us too) anyways travelling is my passion if any month passes by without any travel or trip it feels like a waste to me.
I searched a lot of places that I could cover in budget, all those places were not that fascinating because I had already covered the most of them
We (me & my 5 cousins) finally decided on KASAULI. Now, we heard a lot many times about this small town near Shimla but had no plans to visit it till then. This time my budget made me do it.
Let's break the suspense by disclosing how much I spend in total on this trip. It was 4475 pp, I will bifurcate this amount in the iteneary.
Covering few facts about KASAULI:
Kasauli is located at an altitude of 1800 meters and provides a splendid opportunity to spend time in the foothills of the Himalayas. It is about 330 kms from Delhi, 75 kms from Shimla and only 60 odd kms from Chandigarh.
Kasauli was established as a cantonment town by the British in 1842. It is one of the best preserved relics of the British Raj and is a favourite of army personnel and has housed some famous personalities, including the noted Indian writer, Khushwant Singh. A mixed forest of pine, oak, deodhar and other mountain trees encircles the town. Its colonial ambience is reinforced by a long stretch of cobblestone street, quaint shops, gabled houses with charming facades and scores of neat little gardens and orchards. Kasauli is a perfect weekend gateway for those residing in Delhi and Chandigarh, this picturesque hill-station oozes old world charm in every nook and corner.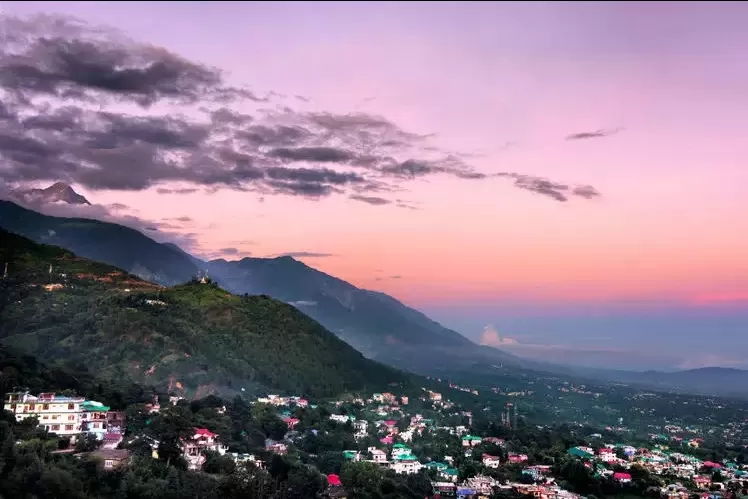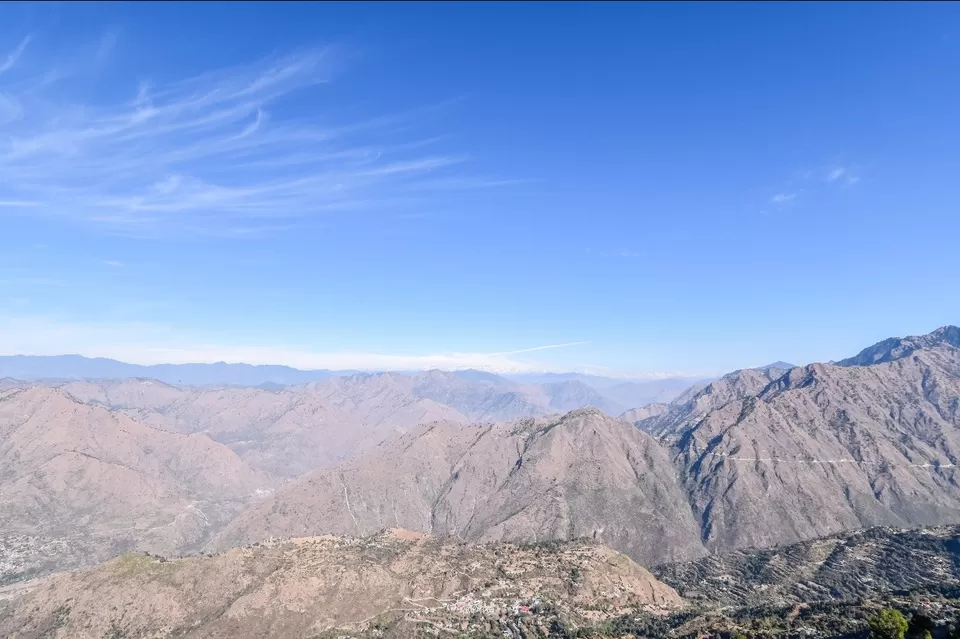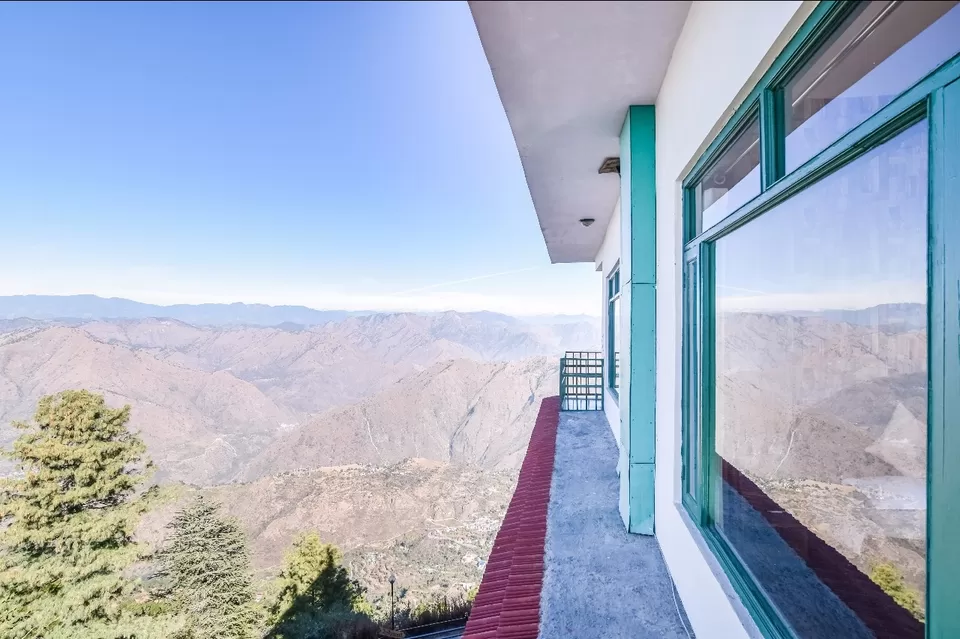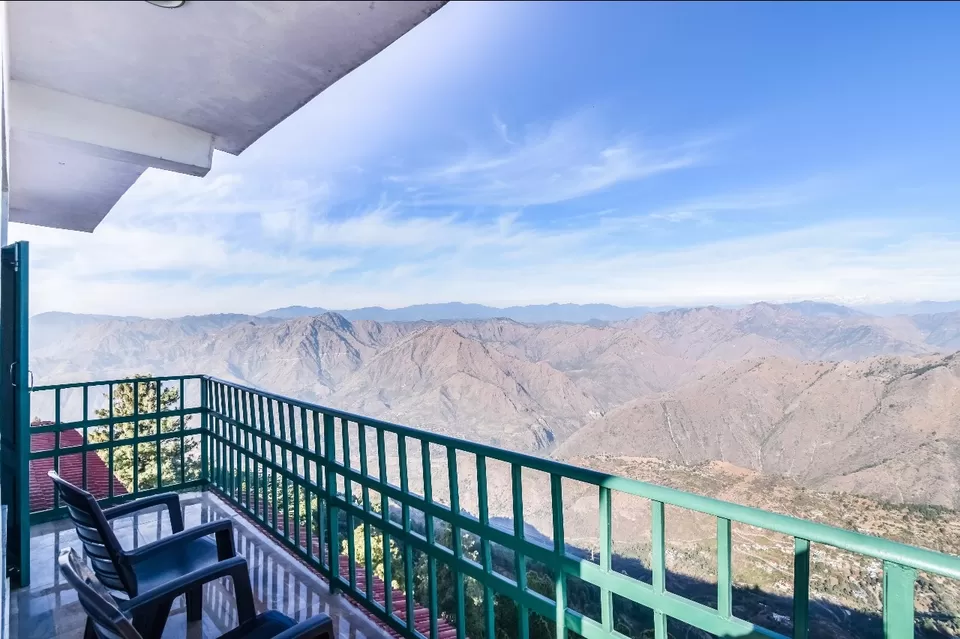 The day 1 started with of course travelling from Delhi to Kasauli around 1 am. We traveled through a rented car, since I was traveling with family they always prefer safe options (and do not care about how broke you are😒). This car costed us 10500 INR which is around 1750 pp.
Since we rented this car from a friend, we got a nice deal and this amount included the petrol, driver's fee and toll taxes (toll taxes were around 600 INR).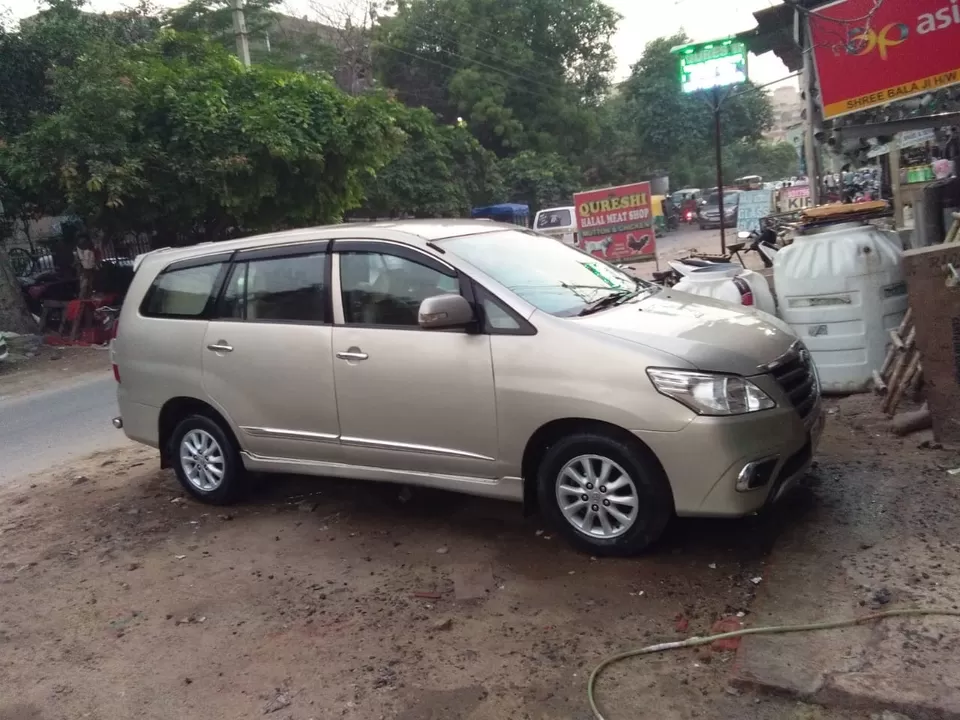 We stopped at a restaurant in to eat dinner and then continued our journey. It took about 6-7 hours to reach our hotel.
It was 7 in the morning, we all were very tired because of overnight travel but still had the energy to praise the beauty of this place. Sleepy eyed, we walked towards our hotel, enjoying the slight chill in the air with the fog all around us. It was all so cloudy and foggy that all my eyes could see was hills covered in stunning white layer of smoke.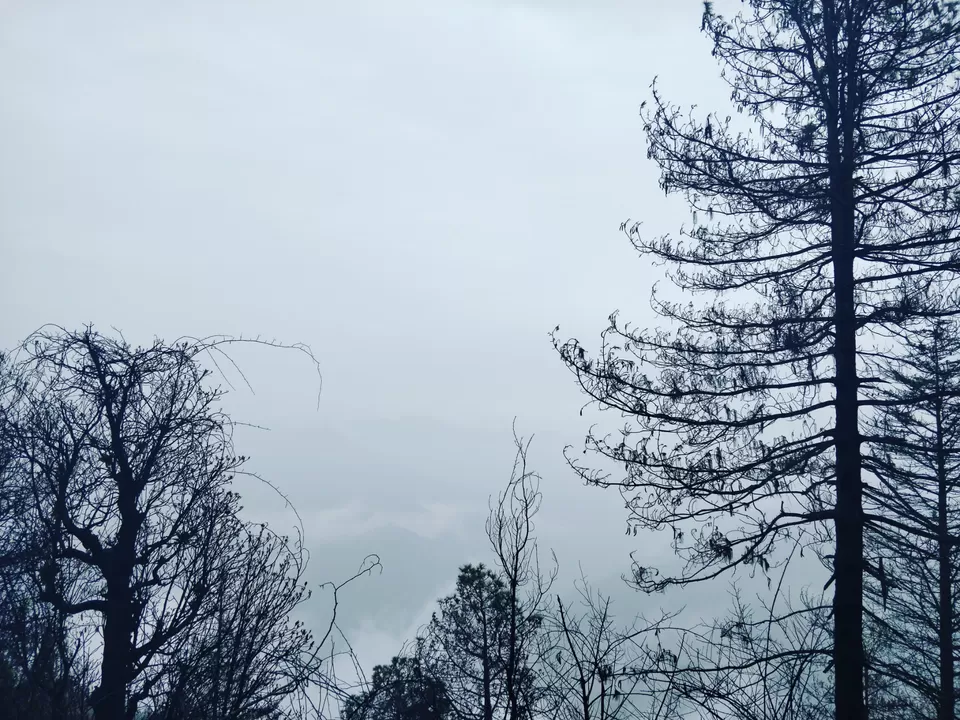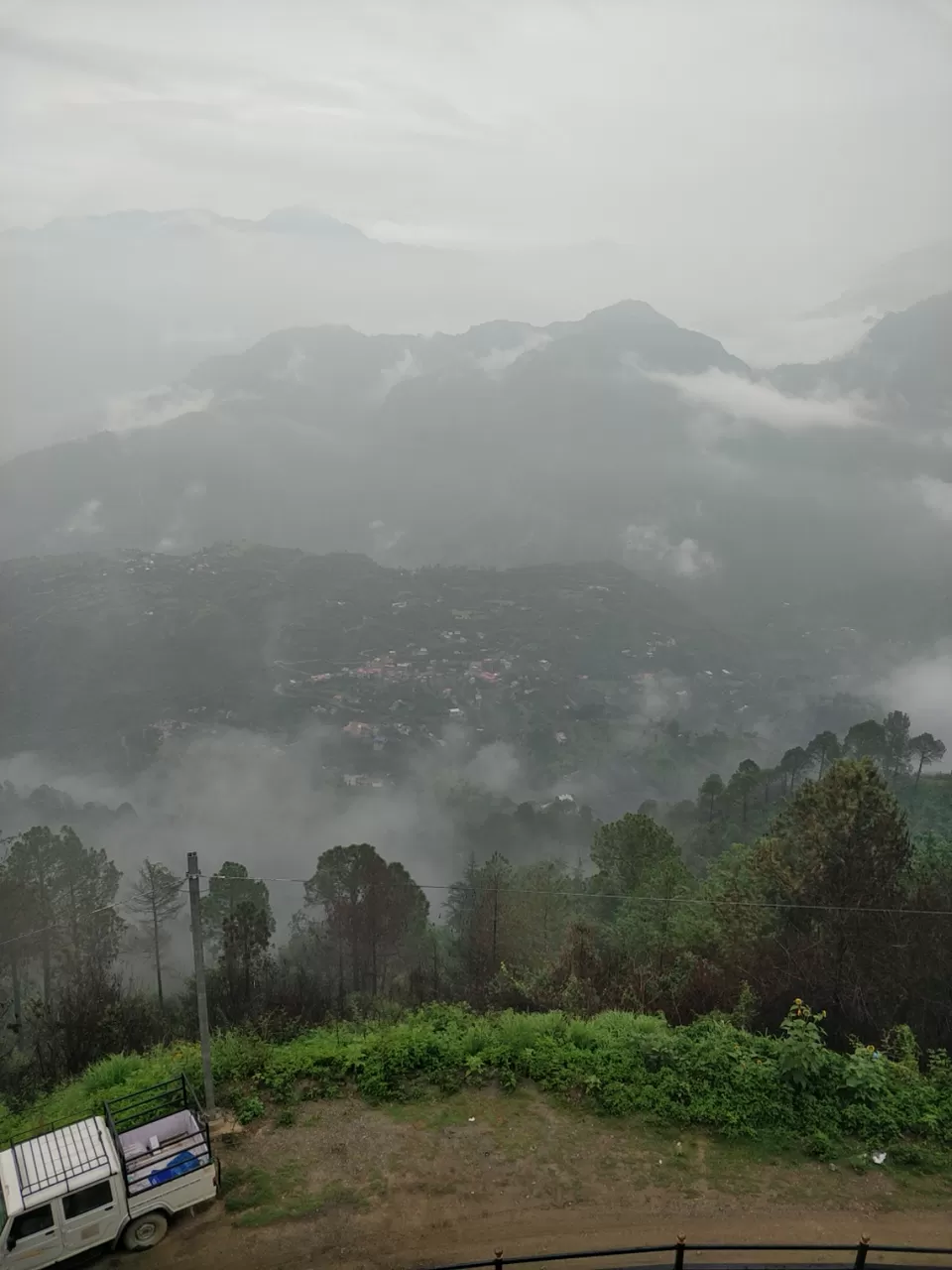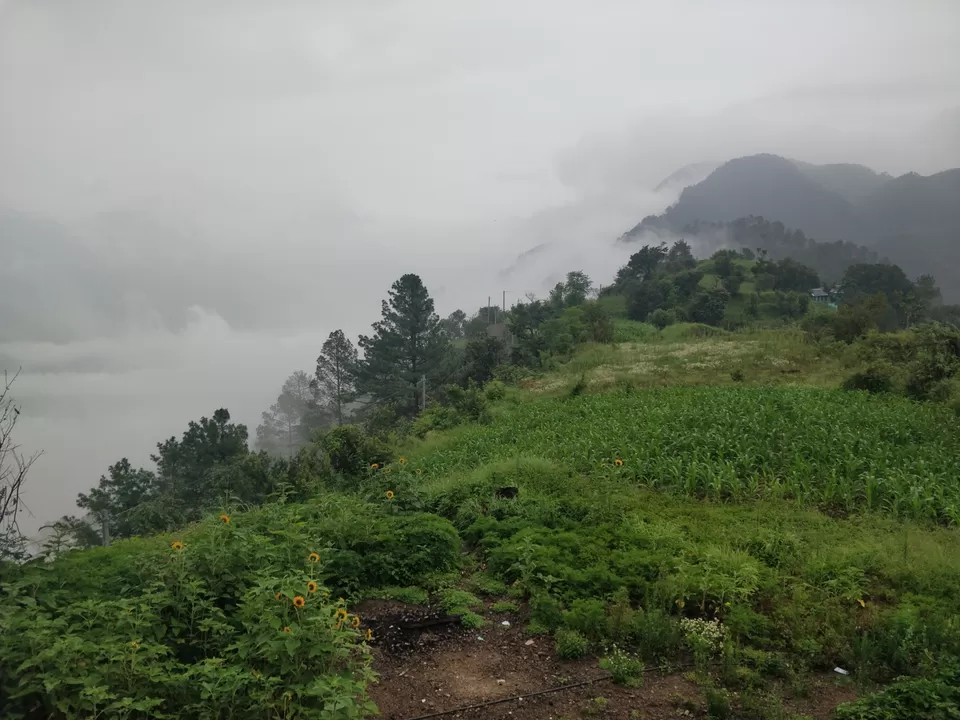 Although we had very limited expectations from Kasauli, it did way better than that or may be it was monsoon playing it's charm. The wonderful moist air was making us feel so relaxed.
Since it is a small place and best explored on foot so we started walking around the place having no clue where to go, started our day with a hot steaming tea and chit chatting with locals to know the place better.
Locals suggested us to visit the Gilbert Trail and Manki temple or Monkey point
We first headed to Gilbert Trail because of the shorter distance.
Gilbert trail : Gilbert trail is located at a short walk from the sunset point on the upper mall. This lovely trail, hidden in the cantonment area is mostly covered in mist and offers a surreal feeling of being lost in time. Morning is the best time to take a leisurely walk across this picturesque trail.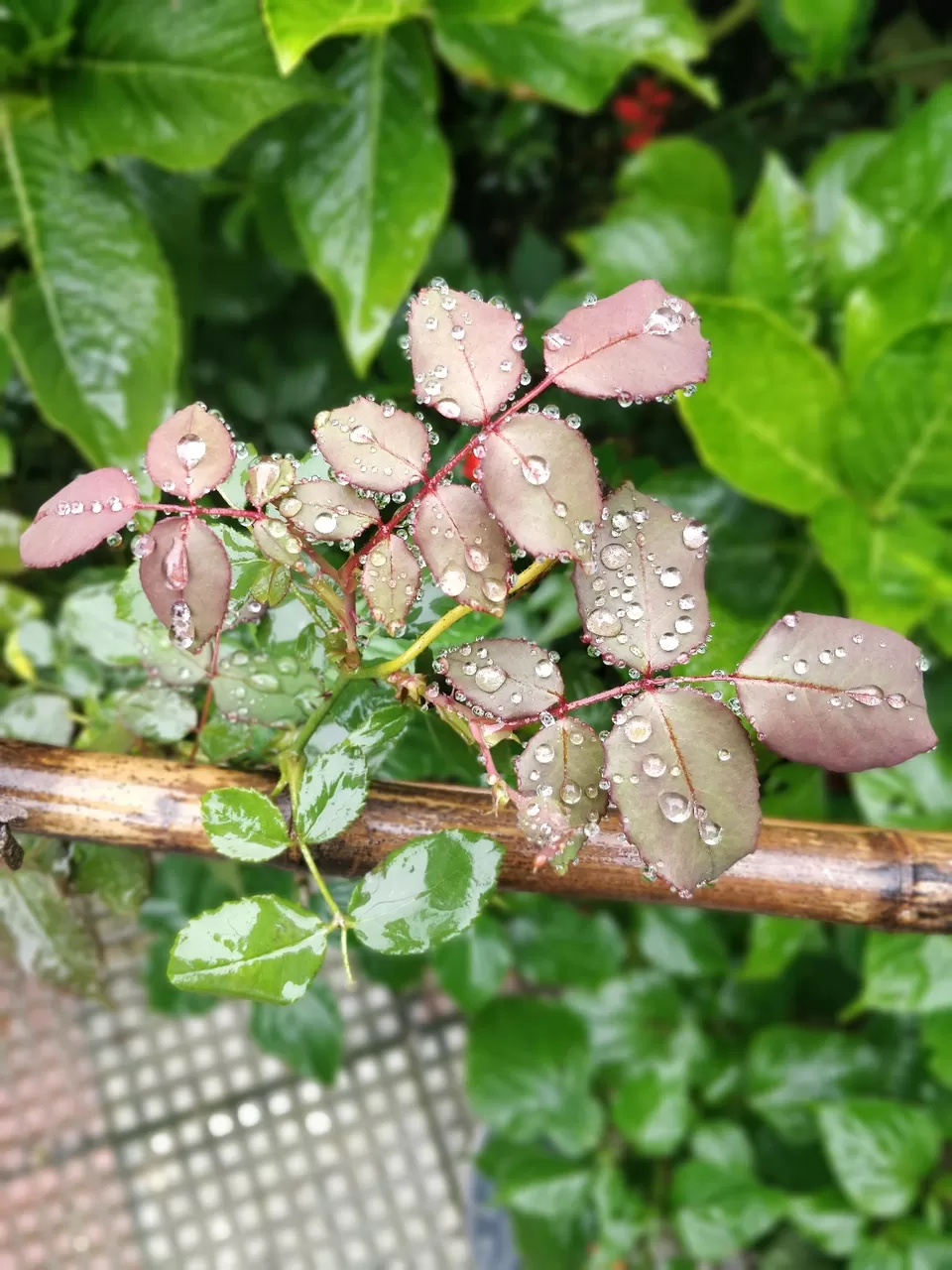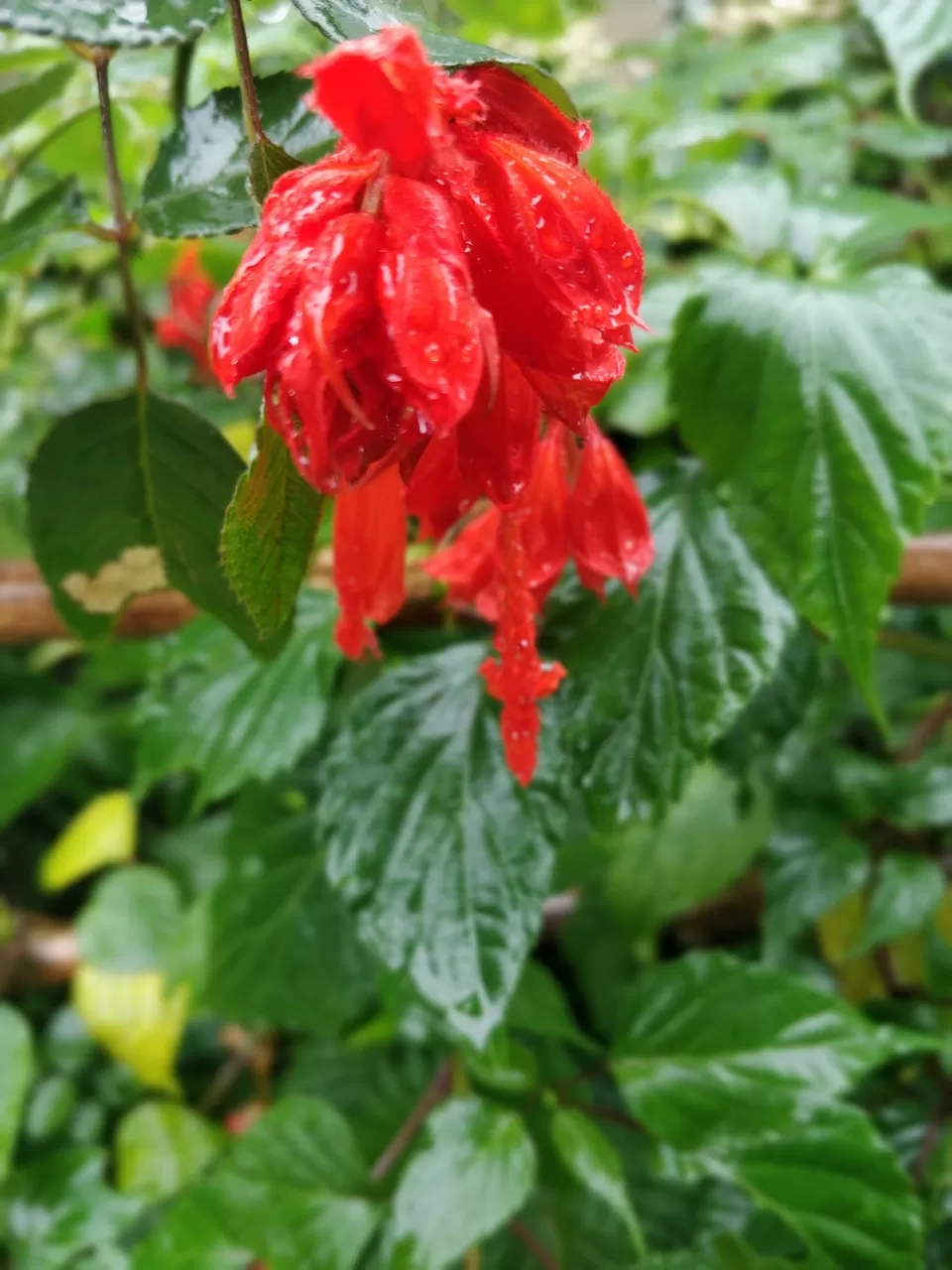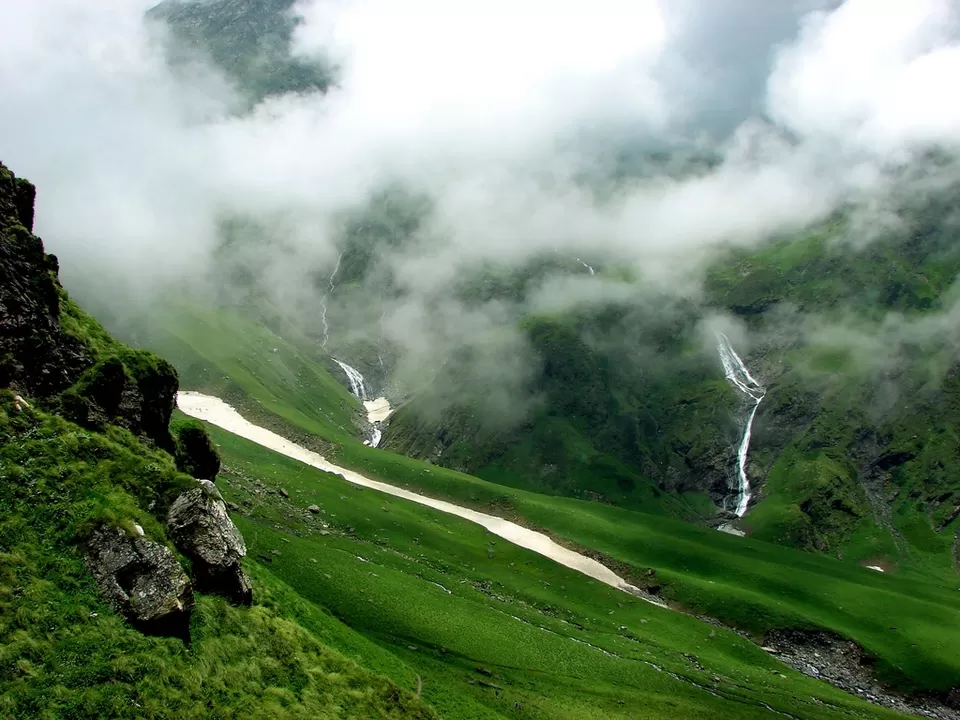 2nd stop: Manki point
Manki Point (popularly pronounced as monkey point) is the highest point in Kasauli and is located at around 4 kms from the Kasauli bus stand. At its top is a temple dedicated to Lord Hanuman that lies within the premises of the Air Force Base and therefore one is not allowed to take carry bags, cellphones and camera inside. There are lockers for keeping the same just before the entrance.
Visit Manki Point for expansive views of the valley – one can clearly see the plains of Chandigarh, Panchkula, Mohali, Kalka, from this 270 degree view point. There is a small cafeteria at the sunset point where one can enjoy snacks and tea/coffee.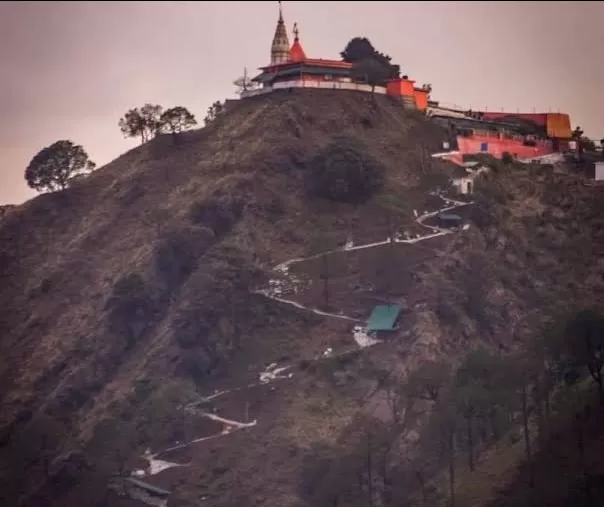 Few must see places in/near Kasauli:
Timber Trail: It in the city of Kasauli is a quiet little hill station. The destination is an emerald beauty with its many pine and coniferous trees. This place is the perfect place for the ones who are looking for serenity within the hustle bustle of the town. The view from the heights of the Timber Trail is breathtaking in every aspect. This place is popular for its ropeway rides, which are a thrilling experience. Sliding through the mountain ways while surrounded by the incredible natural beauty is a refreshing experience
Sun Set Point: This area is a popular yet a very quiet spot to enjoy the sunset, pine-laid landscapes, valleys and sceneries. Nearby to the Sunset point is a trail or a path known as the Lover's Lane which is an only more quiet walk through the valleys and some of Kasauli's most calm and breath-taking sceneries.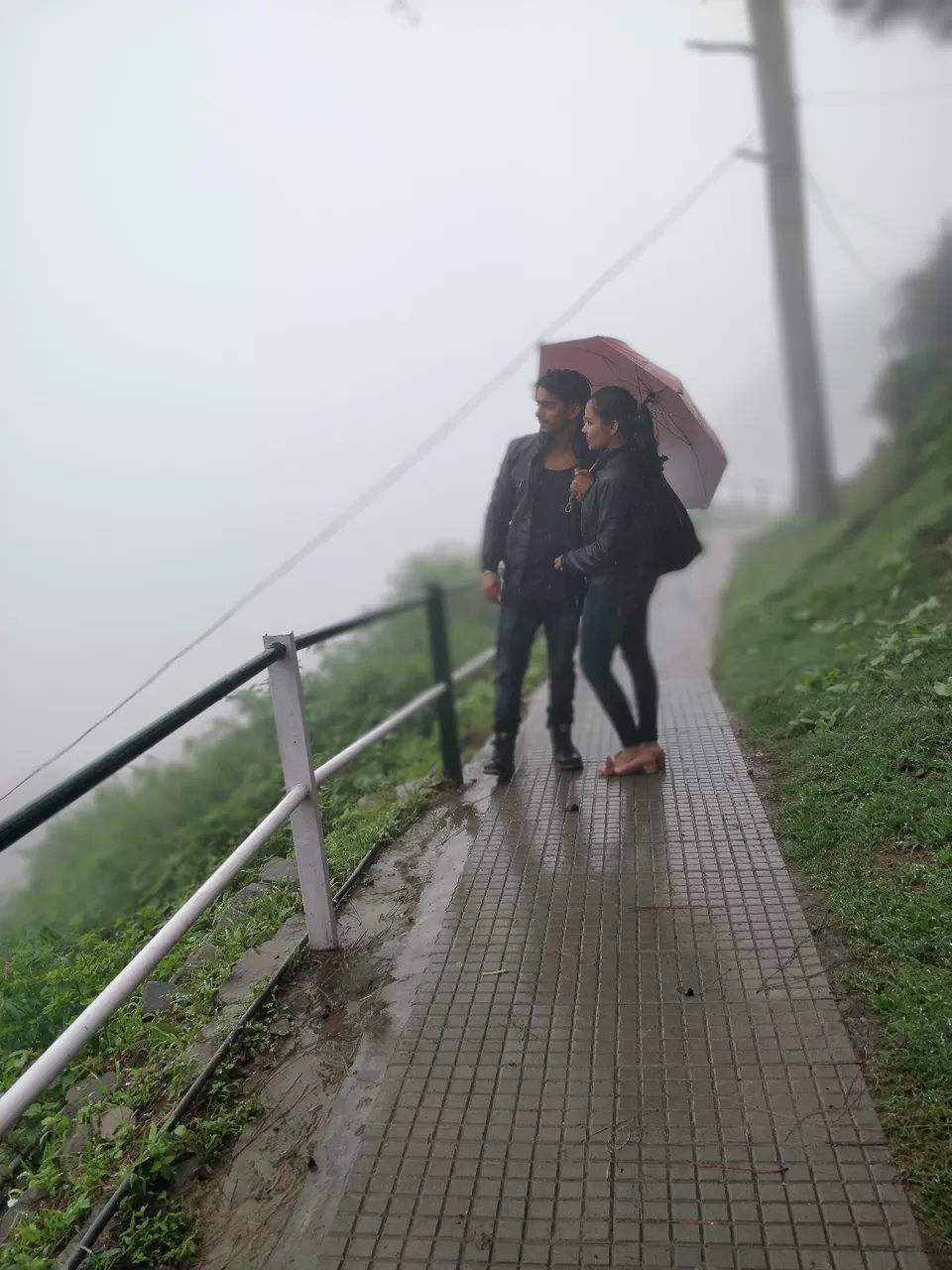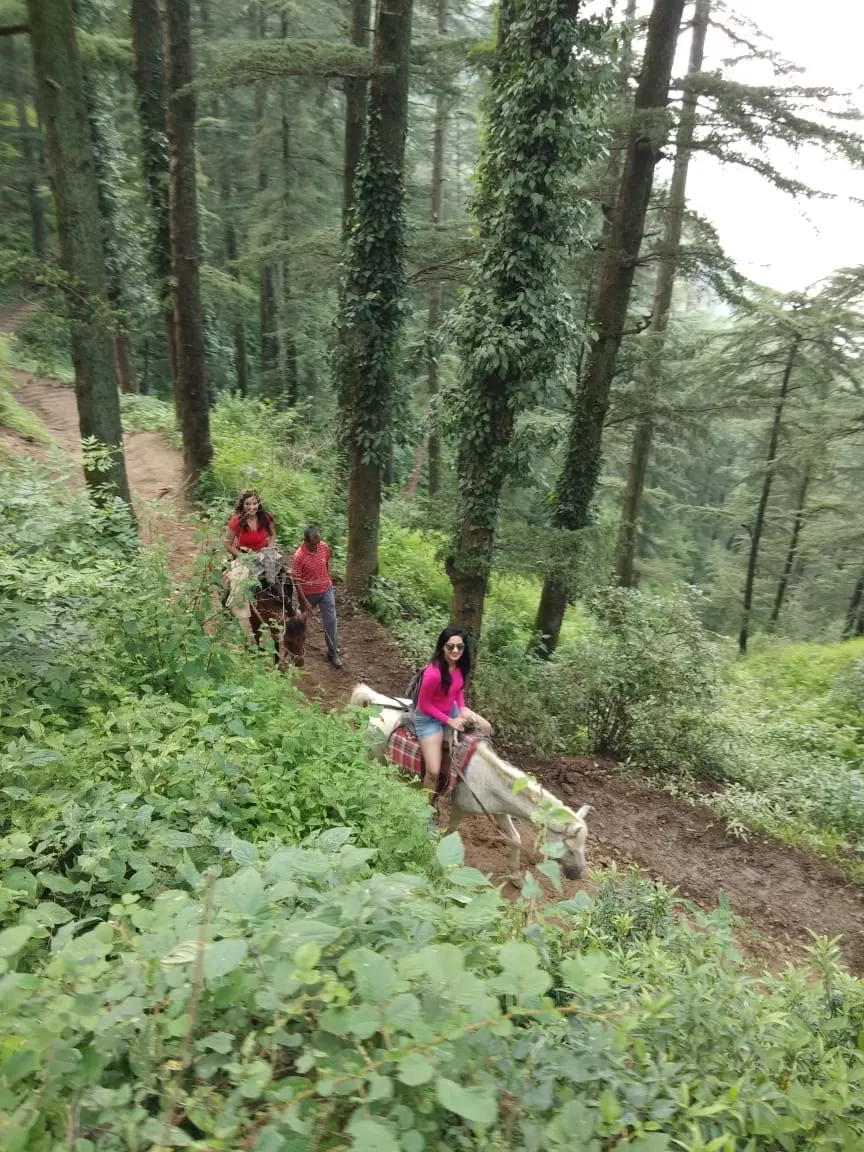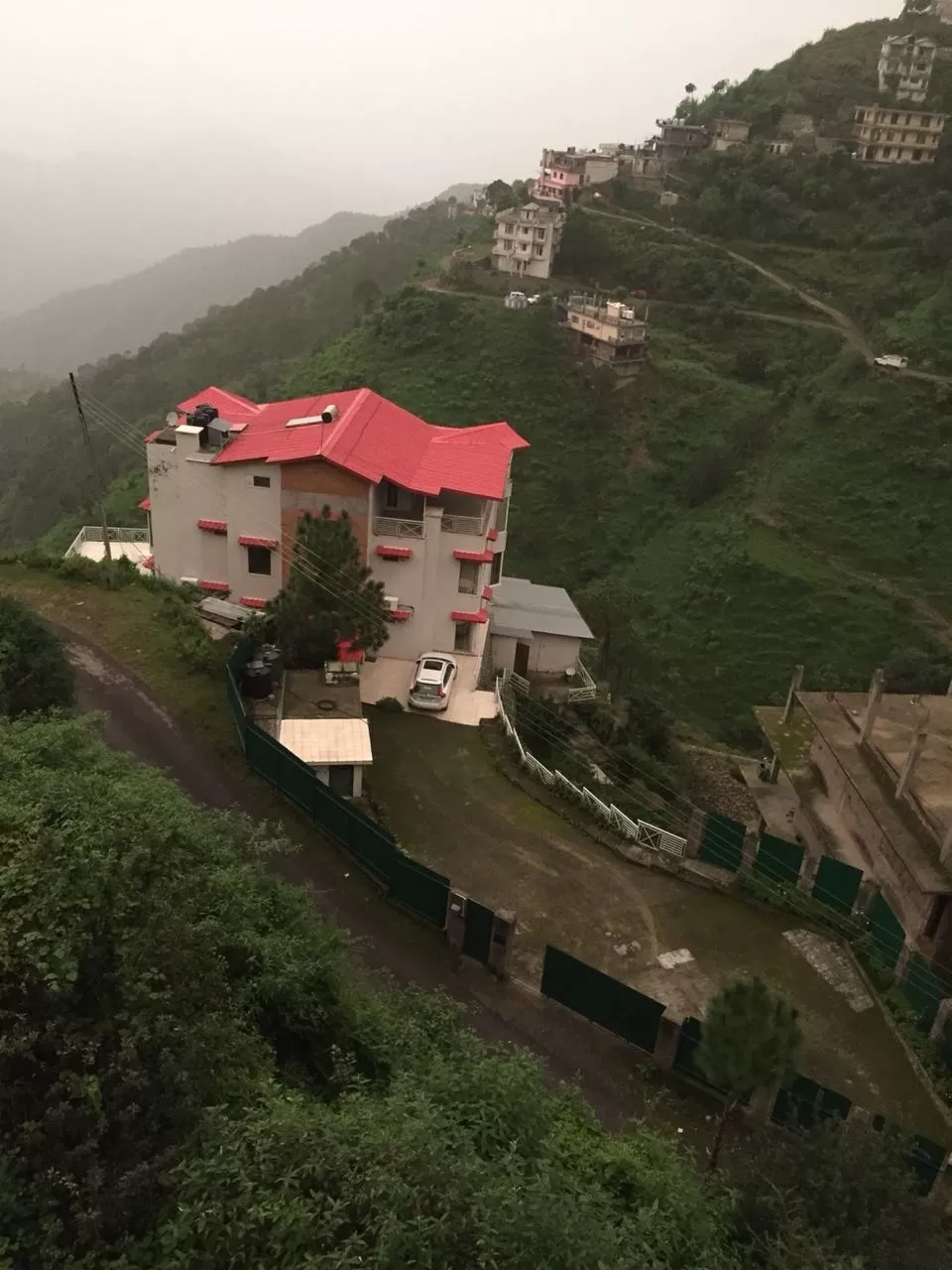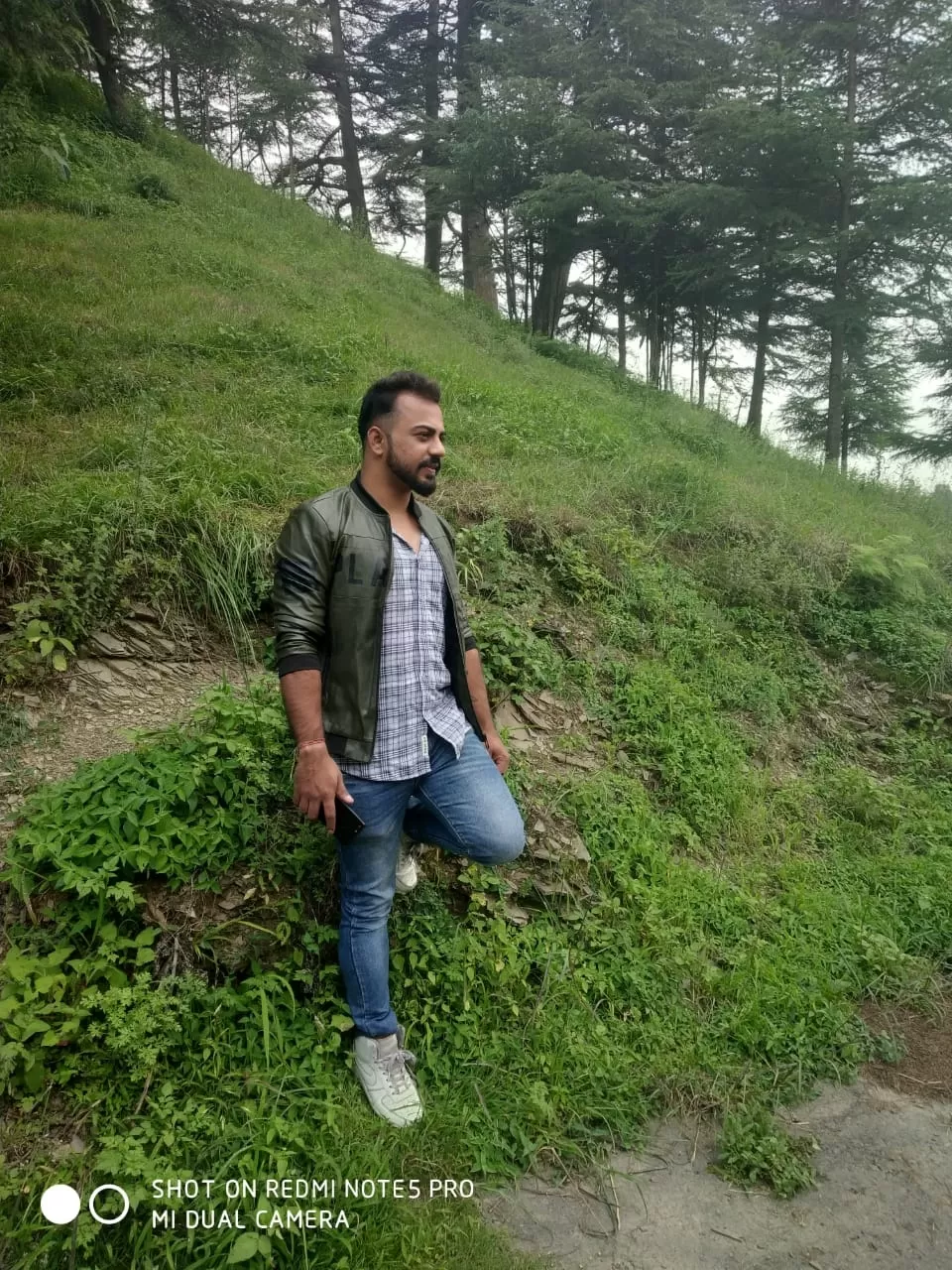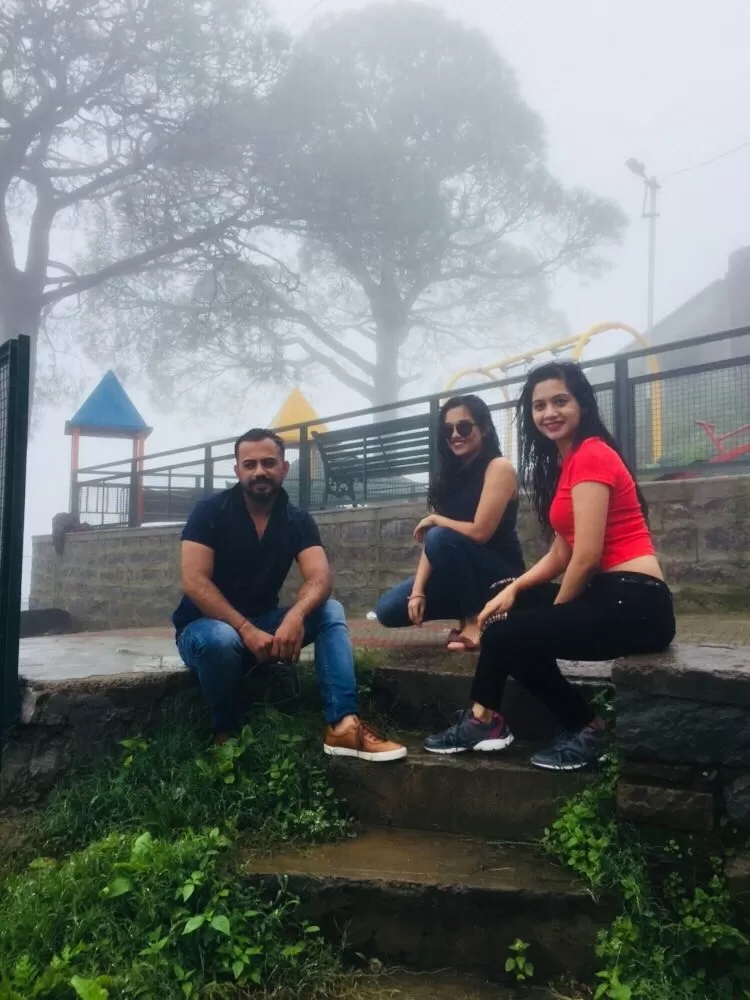 *On our first day we stayed at a friend's property therefore it was free of cost.
On Day2 we stayed at 2BHK by treebo which costed us 3000 INRight included breakfast.
Rest of the money was spent on food and shopping (I do not have a bifurcation of it).