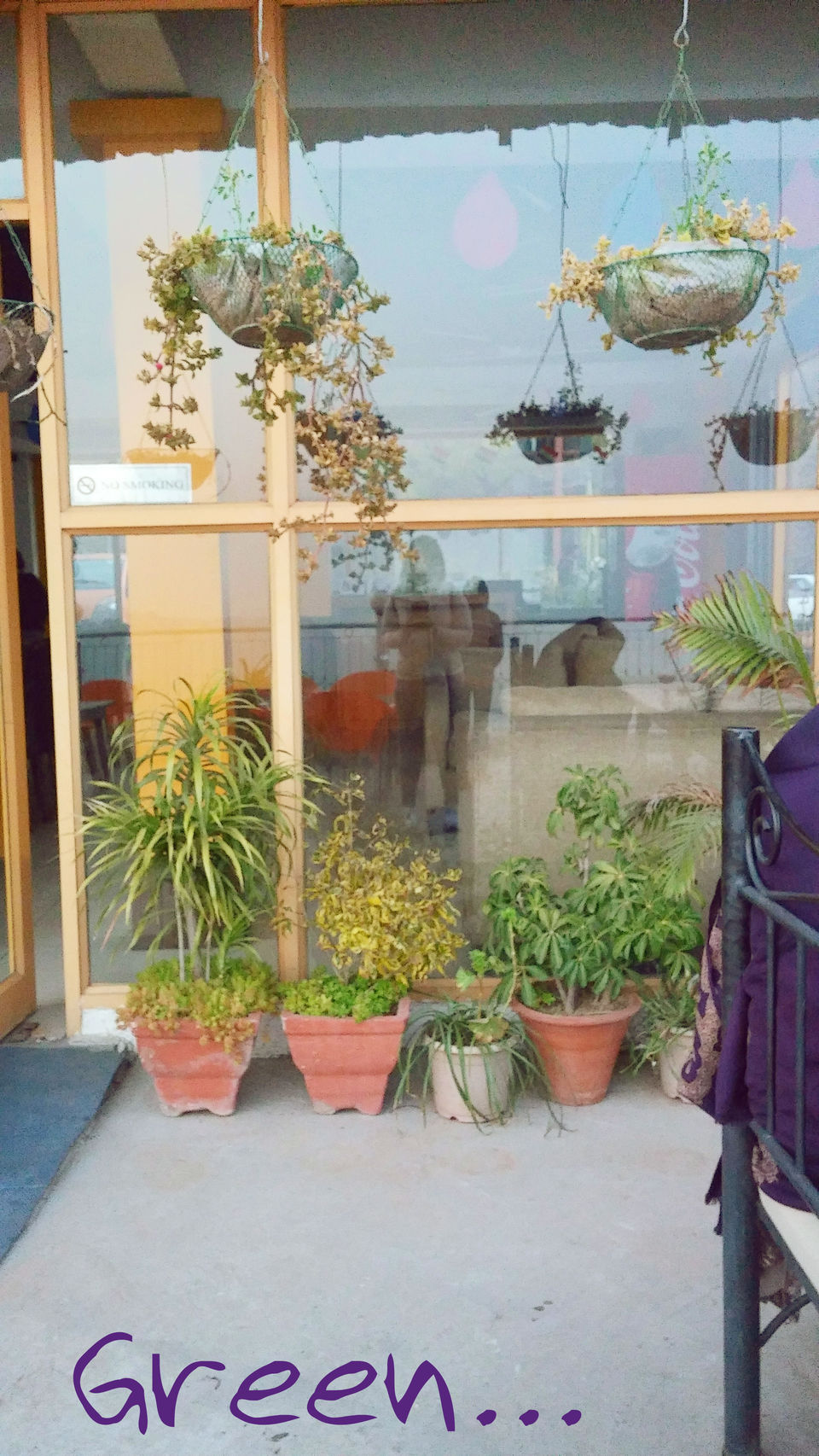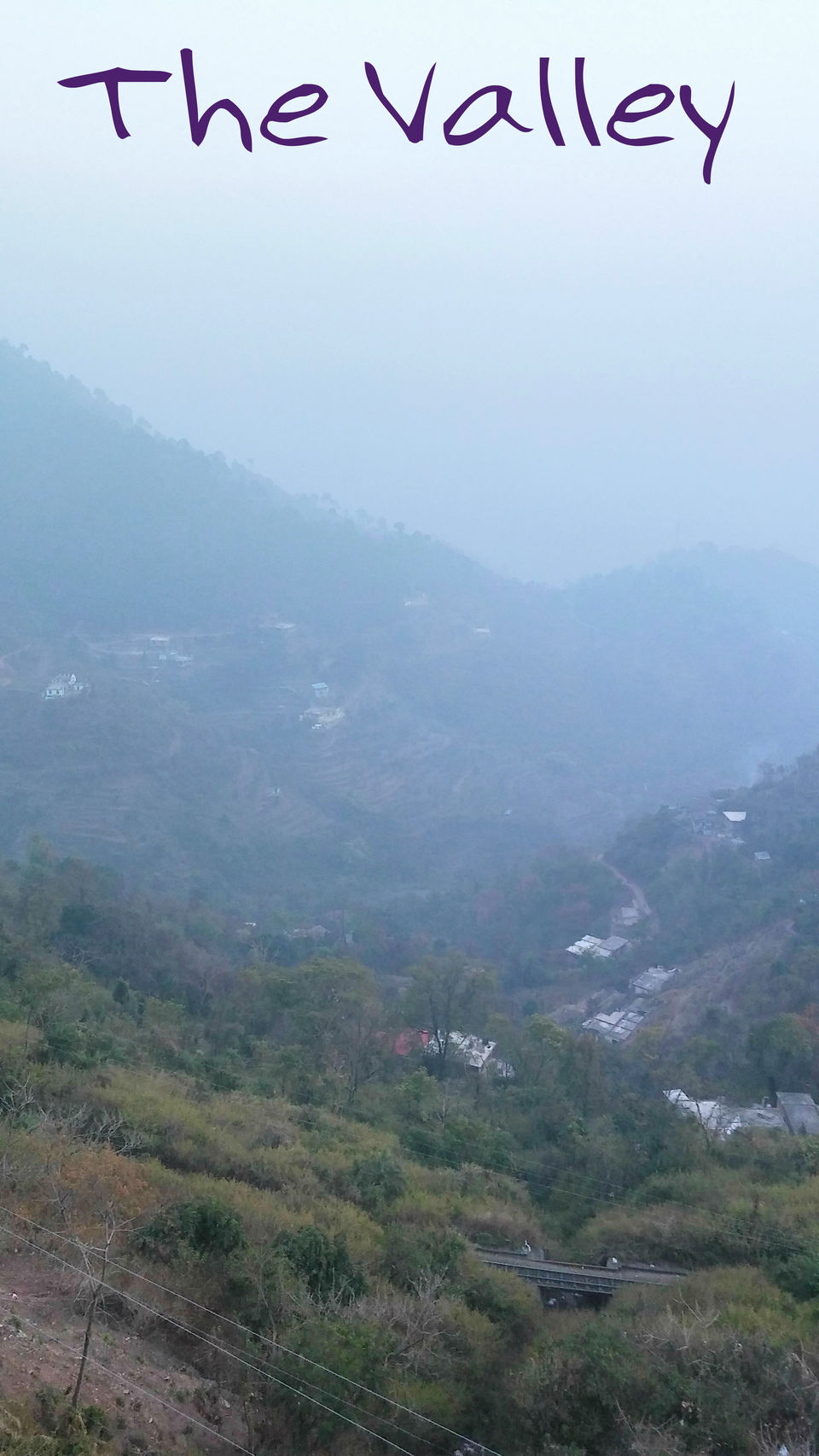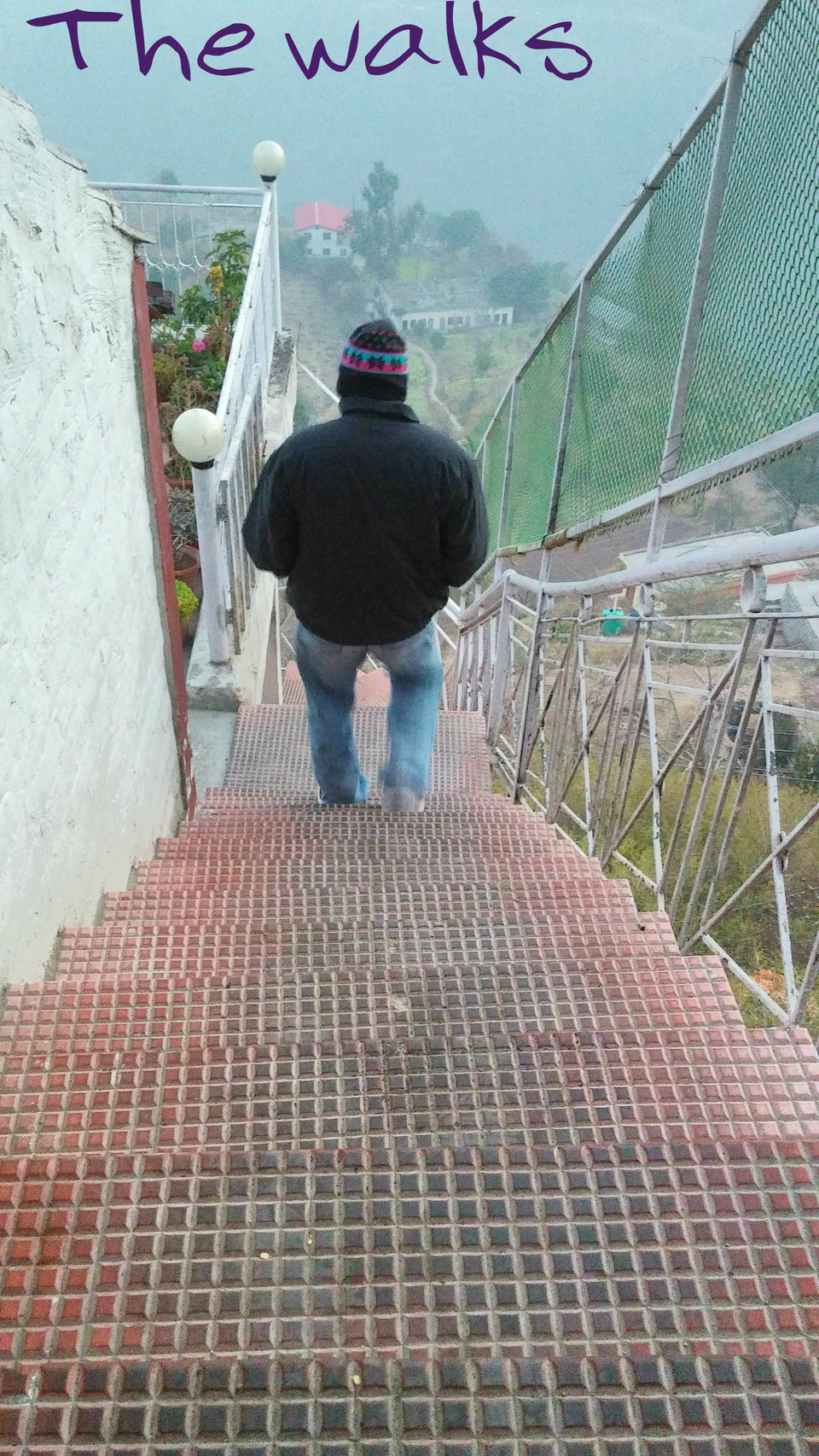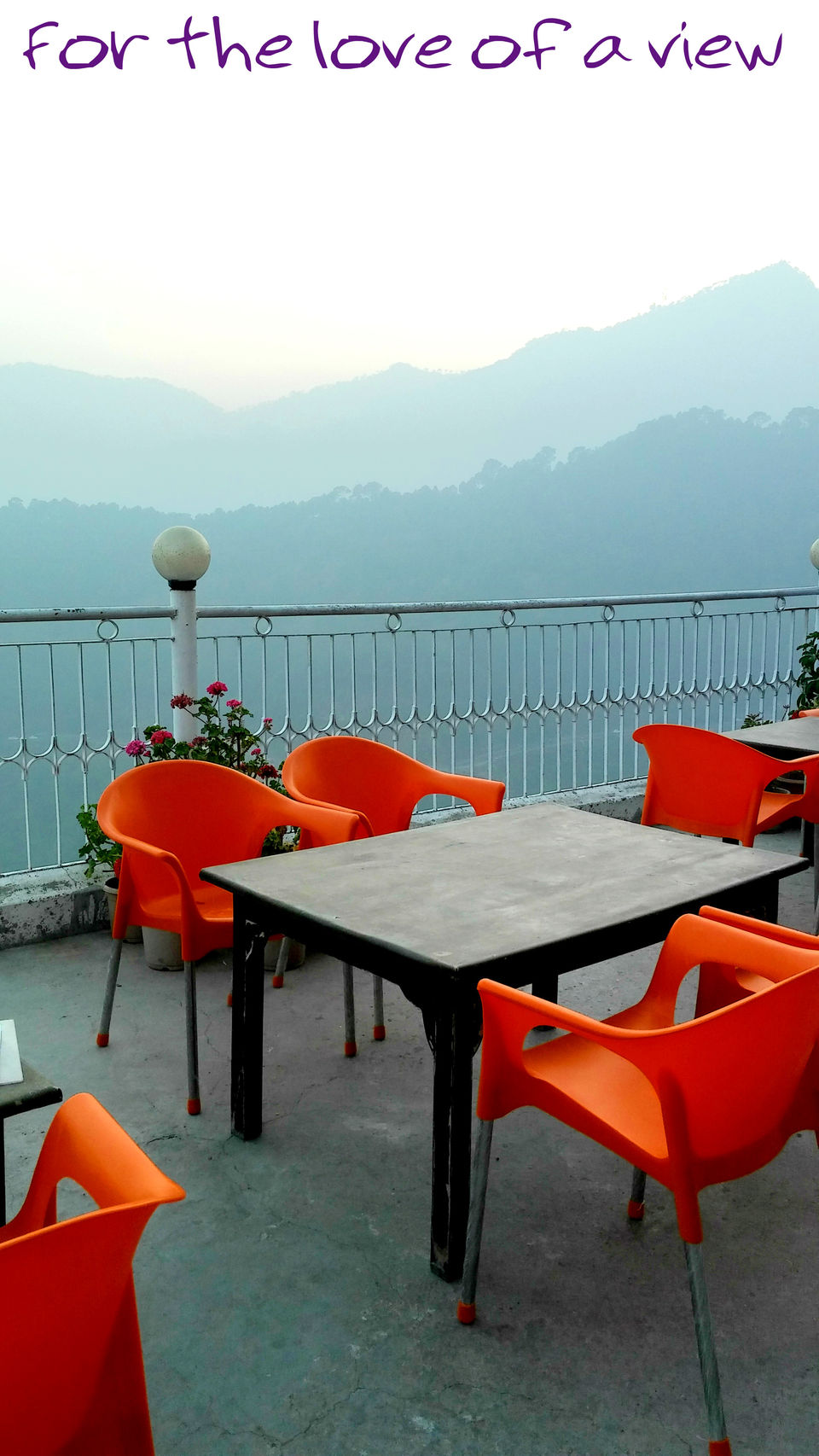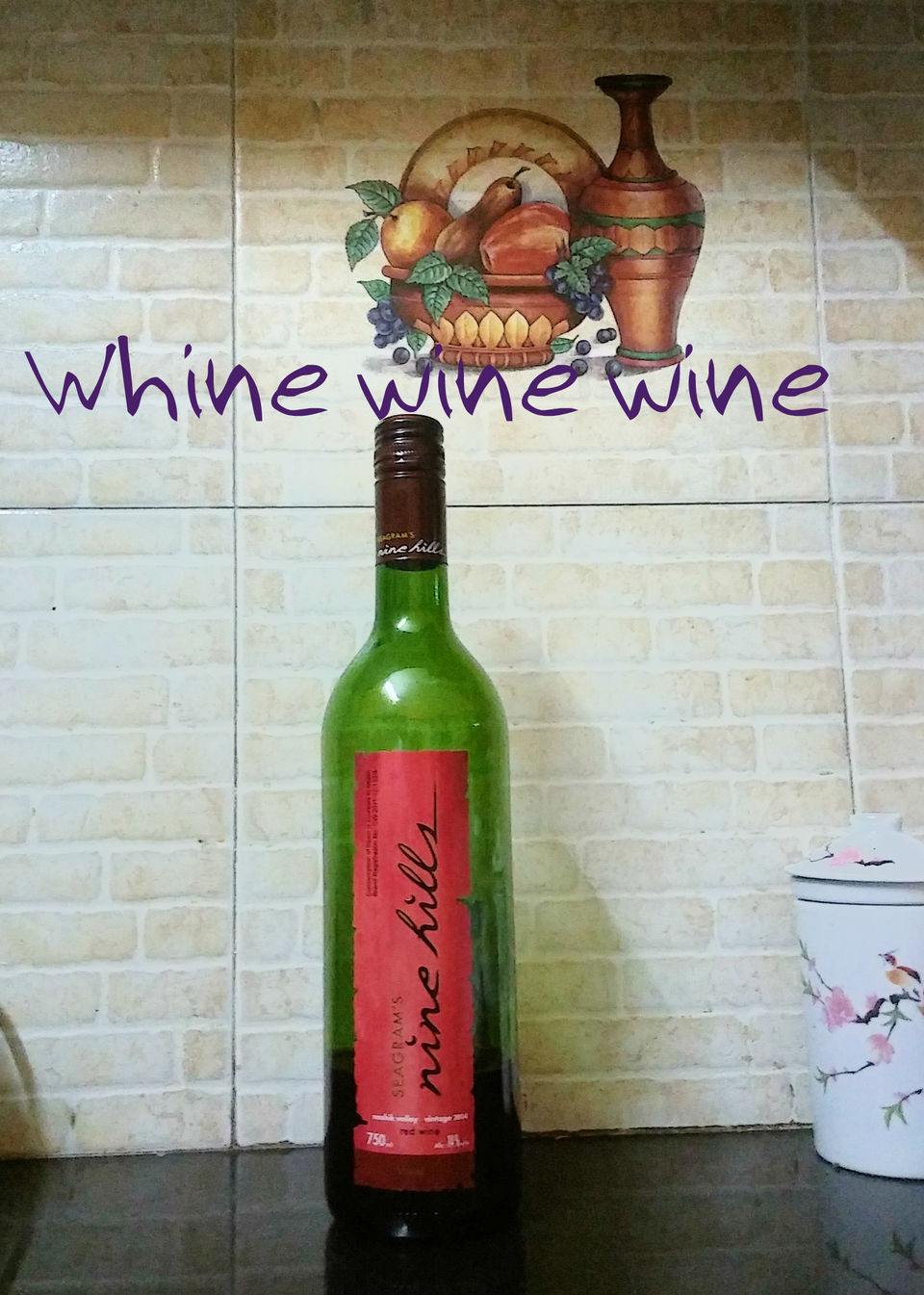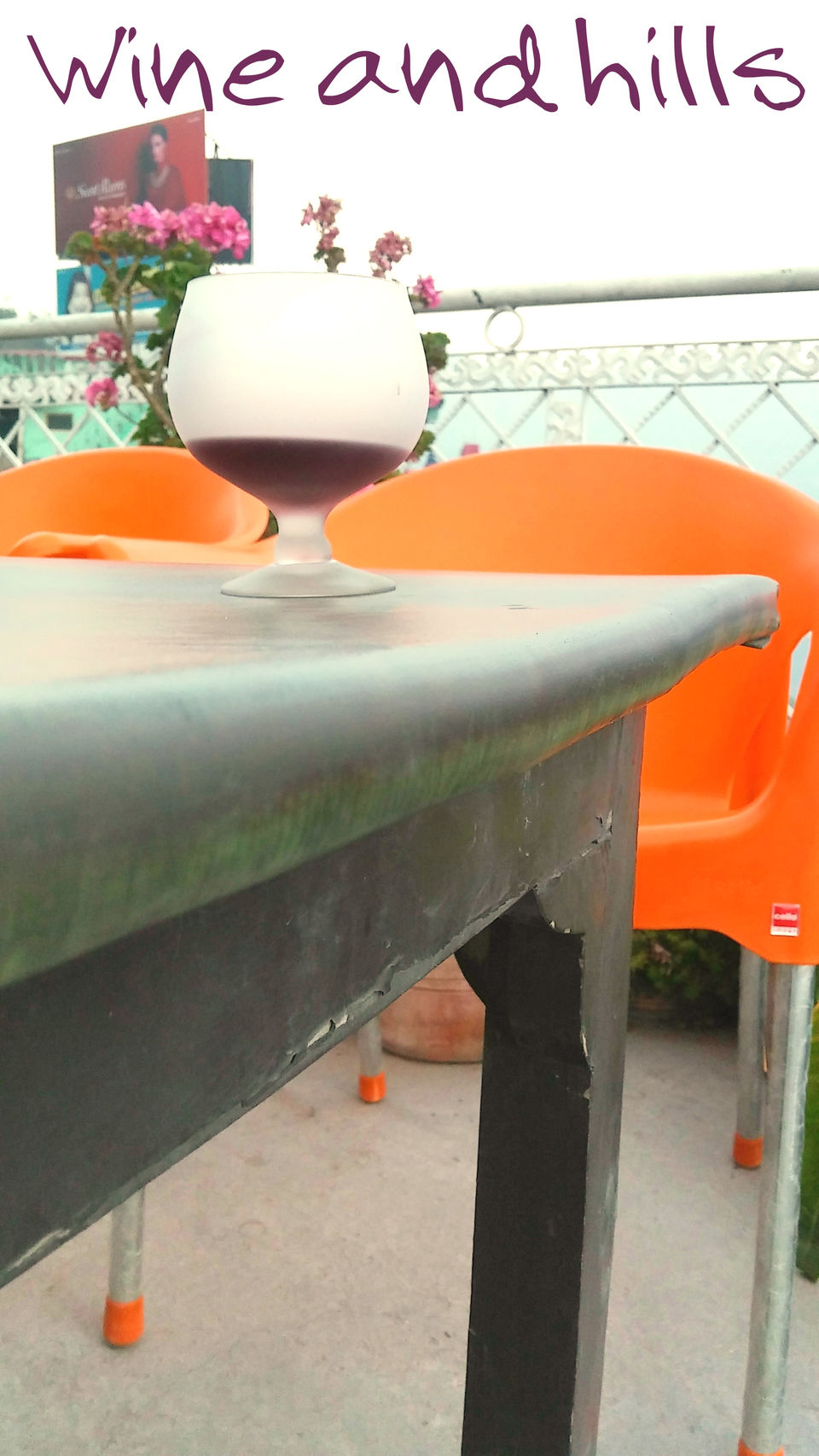 Set mid way between Chandigarh and Kasauli is the quaint little town of Parwanoo. Although not a famous weekend destination, people enjoy a day trip from Chandigarh to Parwanoo for it helps beat the heat in summers.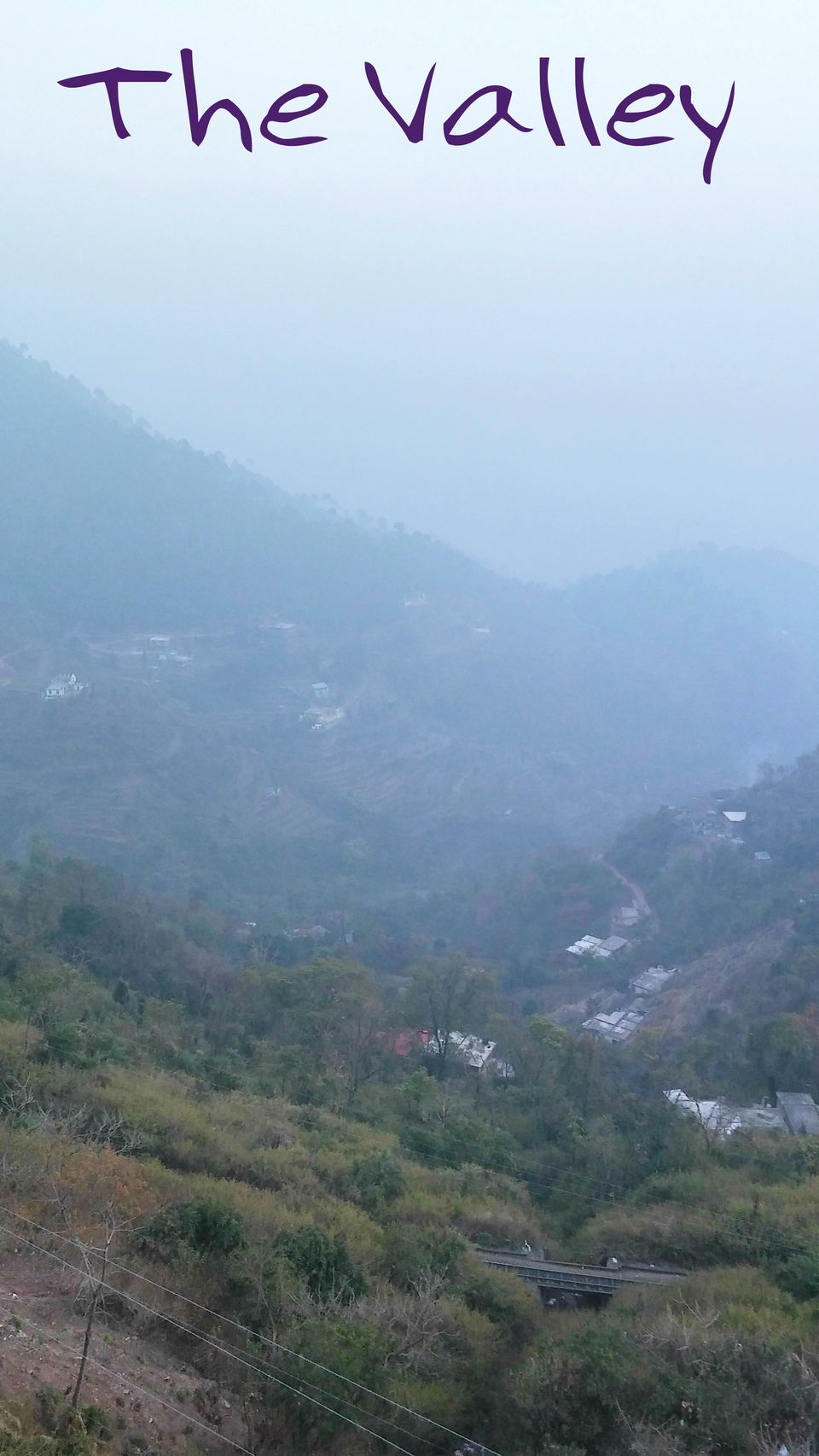 For travelers who are facing time restraints and cannot afford to tick off Chandigarh from their travel itinerary, Parwanoo, Dharmapur and Kasauli are perfect weekend/day trip destinations. These places are about 2-3 hours from Chandigarh with Parwanoo only being about 40 mins away from the main city.
Having wasted the long weekend for Republic Day celebration my family and I decided to drive to the hills to refresh our minds and spirit. It being the last week of January, the weather was cold with temperature being around 5 degree Celsius. On account of paucity of rainfall the view from the car window was one of dry/arid hilltops, nonetheless affording a delightfully unique view of Himachal.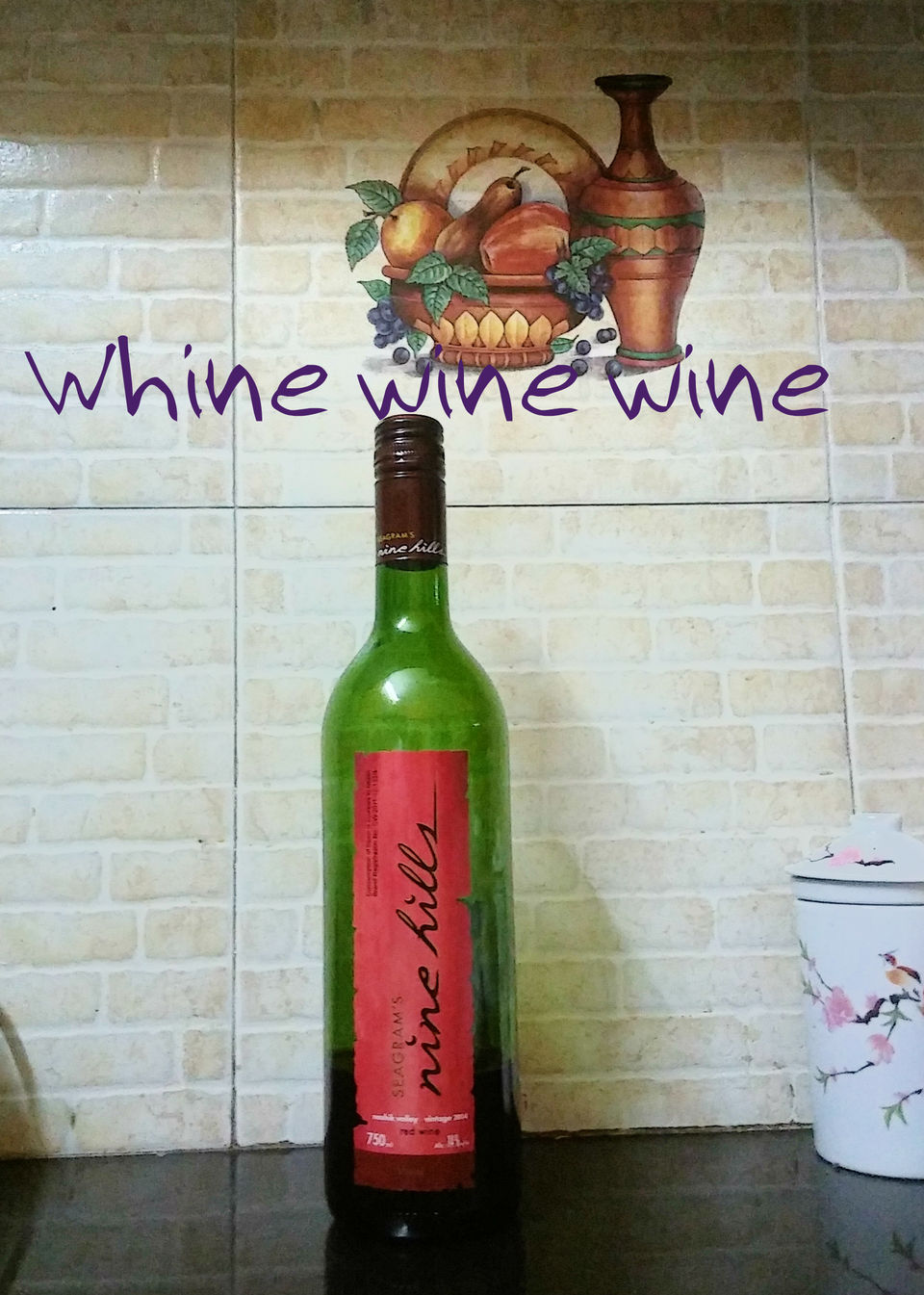 Owing to the cold weather, I needed a fix of liquor and we drove around aimlessly in Chandigarh for half an hour before realizing that it was a dry day owing to Republic Day Celebrations. Much to my dismay I could not stop dreaming about Red Wine combined with the Magic of sightseeing in Himachal.
Once you cross the toll plaza from Panchkula to Parwanoo, the lanes are well developed and the road is wide. You may spot a number of taverns once you cross Timber Trail Resorts which is one of the oldest features of Shivalik ranges and welcomes you to the starting point of HP.
About 15 mins from Timber Trail, we found a Frayo outlet on our side of the road from where we bought Garlic Bread and Dimsums. The guy behind the counter helped me figure out a Tavern which would sell Wine and is another 10 mins/1.5Km from Frayo, right before Mc. Donalds, Jabli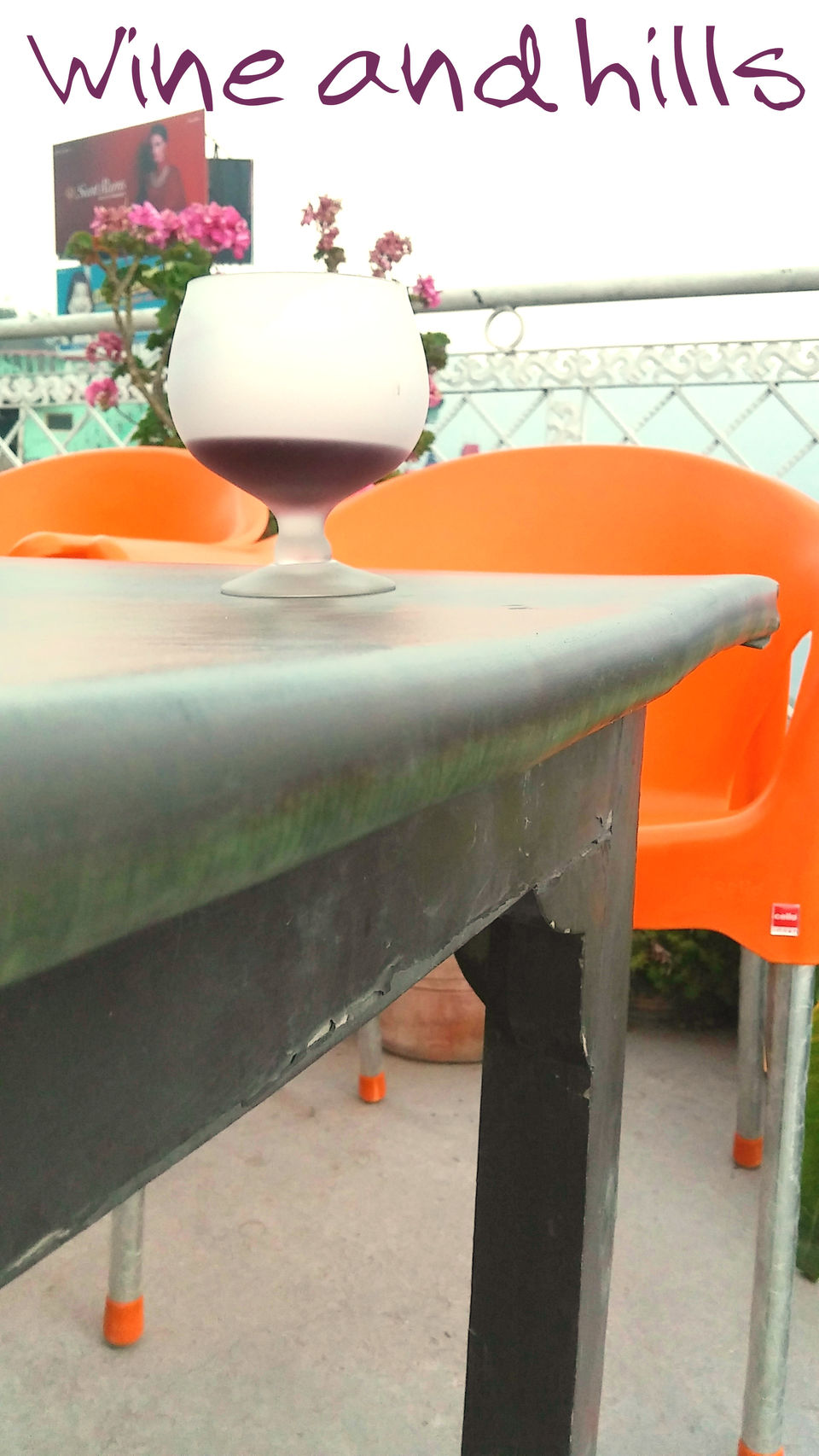 Owing to the rush of crowds at Timber Trail and my quest for Wine, we ended up driving aimlessly in Dharampur till we found Basil and Beans which afforded a good view of the valley.
Basil and Beans is a small restaurant, which serves all sorts of delicacies ranging from Chinese, North Indian, Italian and Mughlai. Although not a very good place for snacks, the restaurant does have some tranquil aura and charm of its own which is hard to resist. Like most restaurant and eateries in the area, it doesn't provide fancy options but is perfect for a cup of chai and wine (as was the case with me ;)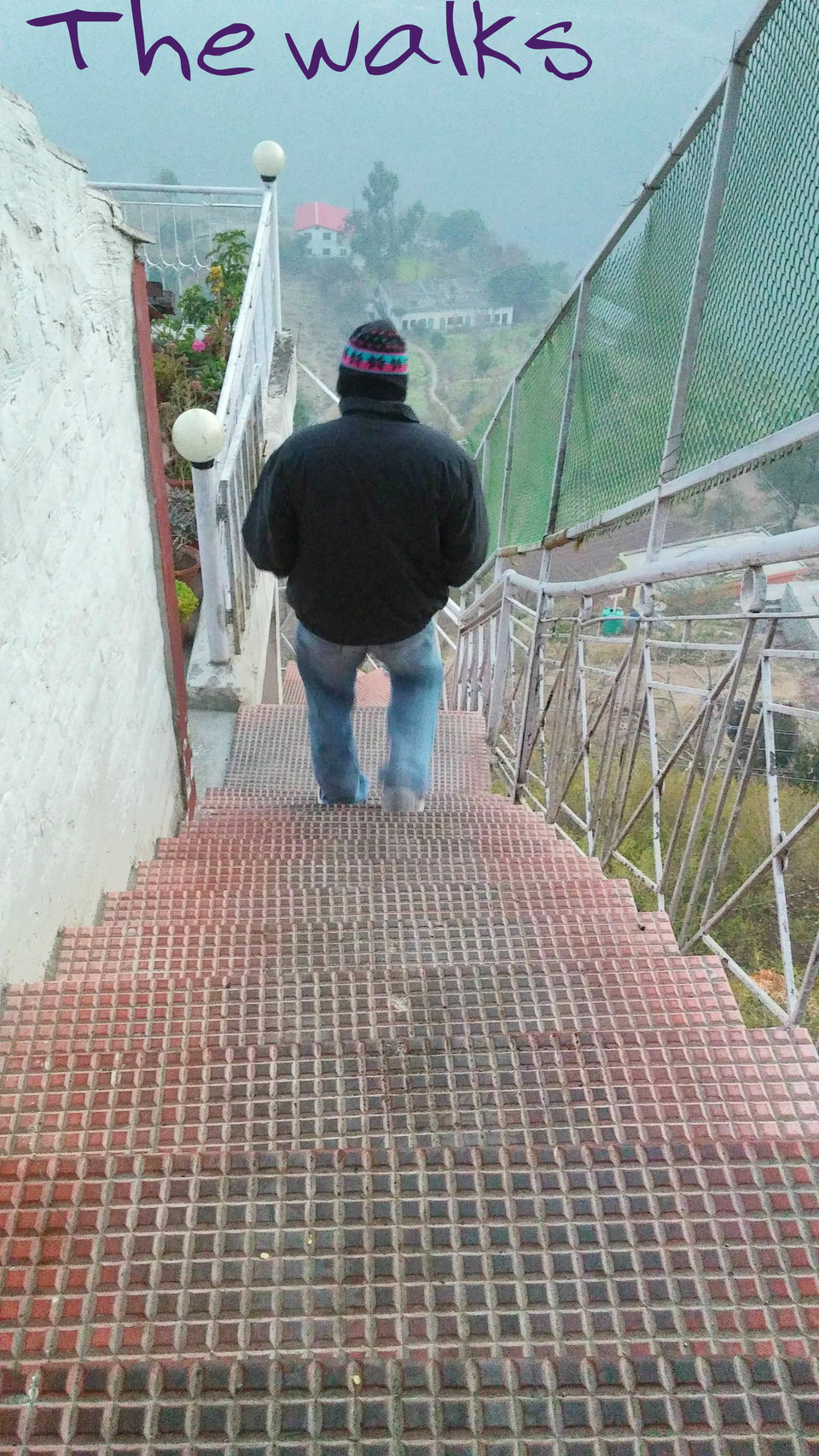 The terrace affords a magnificent view of Kasauli as well as a part of the Kalka Shimla guage.
All in all, for almost about 3 decades, the stretch from Chandigarh to Kasauli has been a favorite drive for me and my family as we have been lucky to witness the narrow road extend to a double lane drive where small local tea shops have given way to boutique restaurants and the drive has become less cumbersome and more exotic; where continual construction has created bottlenecks in the dreams of building a safe pathway to the lap of nature. All said and done, I love the feel of having Himachal in my backyard.