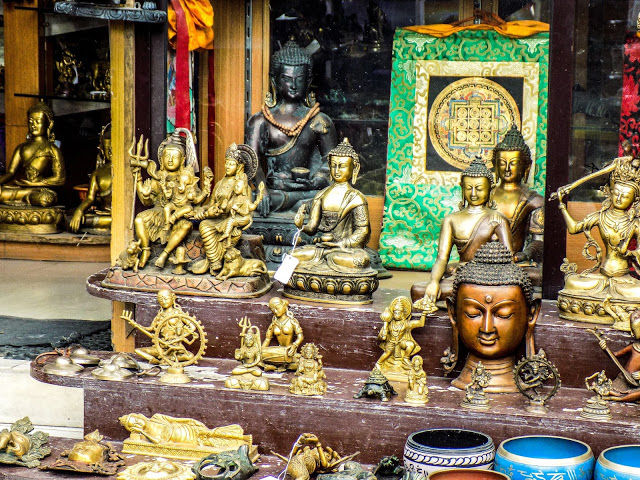 If you have ever been to this dream of a place called Mcleodganj, you would not deny the fact that it's markets are always brimming with cute little street shops, which offer you tons of options to shop. The hustle bustle of kids playing around in narrow streets is accompanied by a symphony of aromas from street vendors selling local Tibetan and international cuisine. Now, if you are planning to visit this quaint place, which is conveniently situated in the lap of nature, here are the top 5 collectibles you must buy from Mcleodganj, which will help you trap these trip memories forever:
1. Singing Bowls: Singing bowls have long been used for both meditation and generation of music and you will find local street vendors as well as cooperative shops selling these in different shapes and sizes.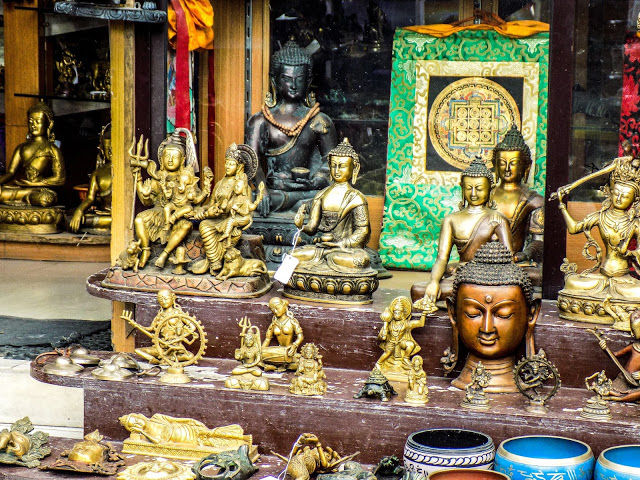 2. Buddha Statues and Prayer Flags: One cannot separate Mcleodganj from its spiritual vibes and hence you will find a lot of places selling Buddha statues and prayer flags, which have deep significance, especially in Buddhism.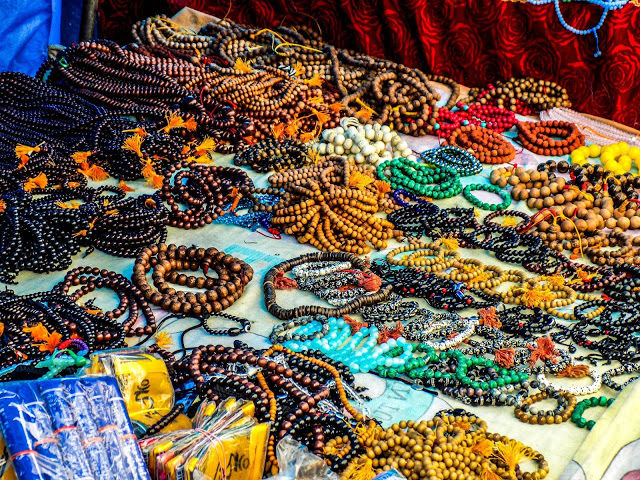 3. Tibetan Handicrafts: You will find a lot of places selling items which have deep cultural significance in Tibetan culture, such as their prayer books, home decoration accessories, etc.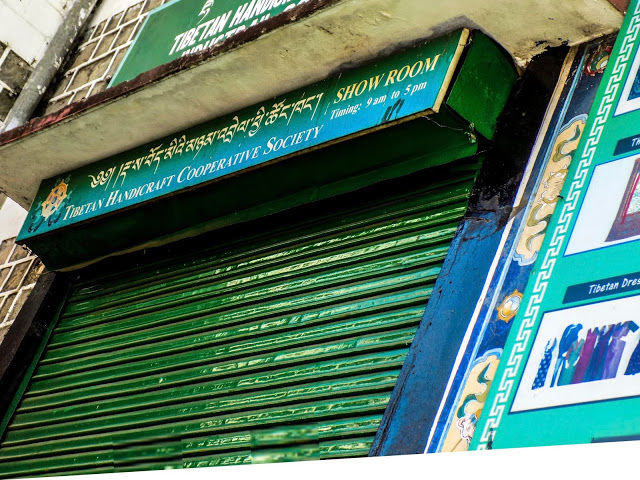 4. Food Items: A number of places sell varieties of authentic organic green and black teas, local dry snacks etc.
5. Jewelry: If you are someone who loves jewelry, do not forget to purchase some artificial silver jewelry and some Tibetan inspired local beaded necklaces and jewelry for a bohemian look.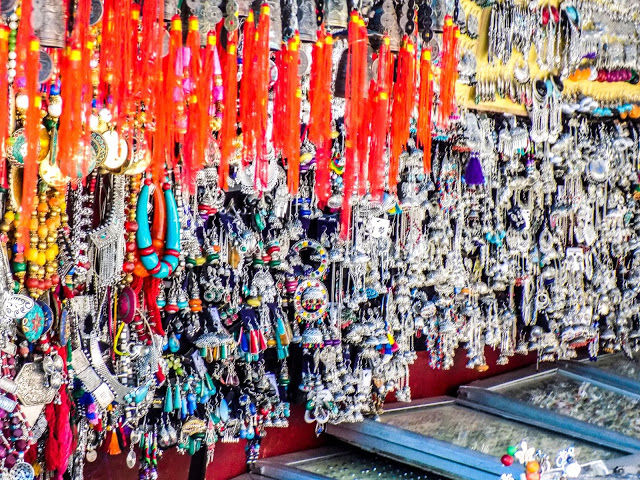 6. Books On Tibetan Culture and Buddhism: You will find plenty of cooperative stores and small shops selling books and other material on the local Tibetan culture and Buddhism, and hence you must pay them a visit if you are interested.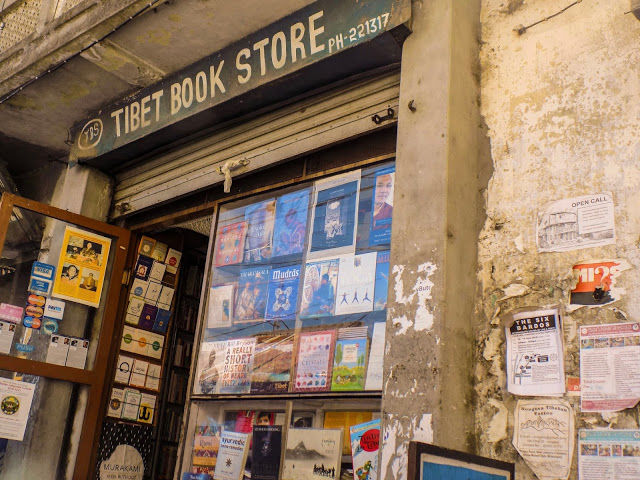 On my short weekend trip, I managed to discover the above must buy items to purchase from Mcleodganj. If you have more suggestions on things to buy from Mcleodganj, do leave them in the comments section below guys!