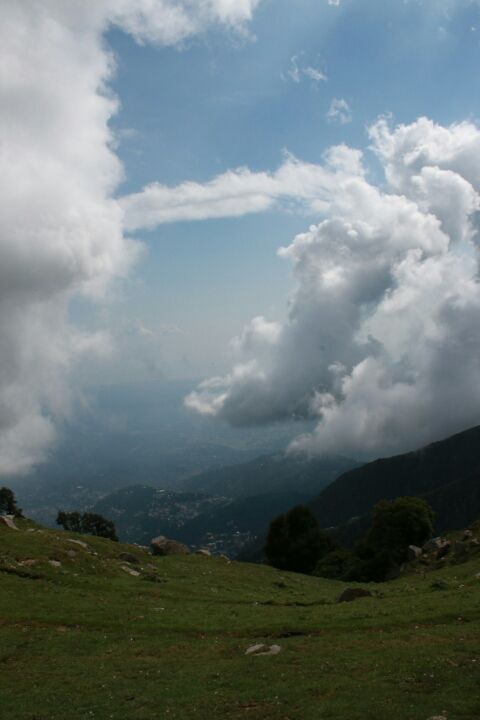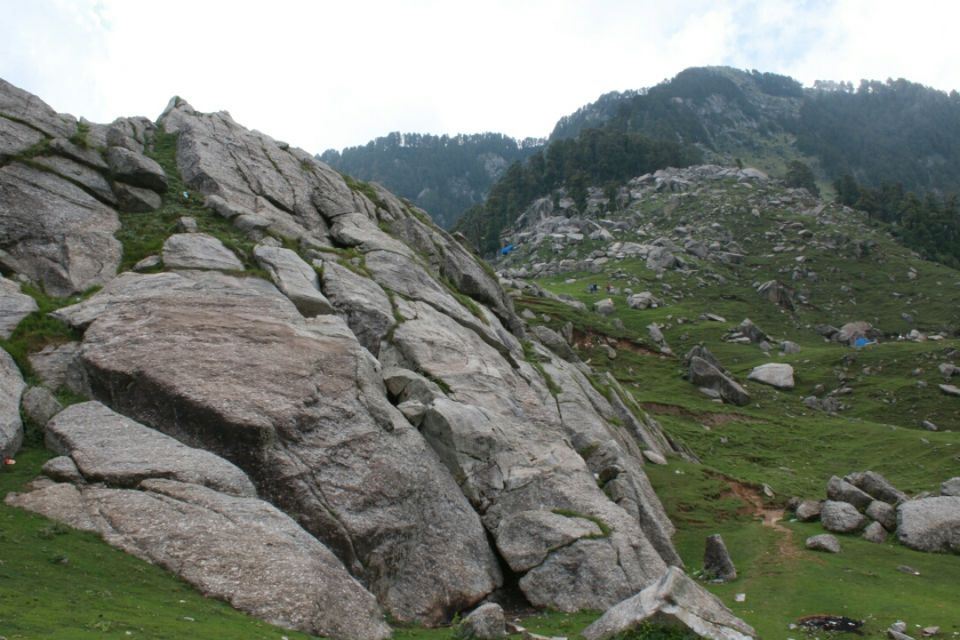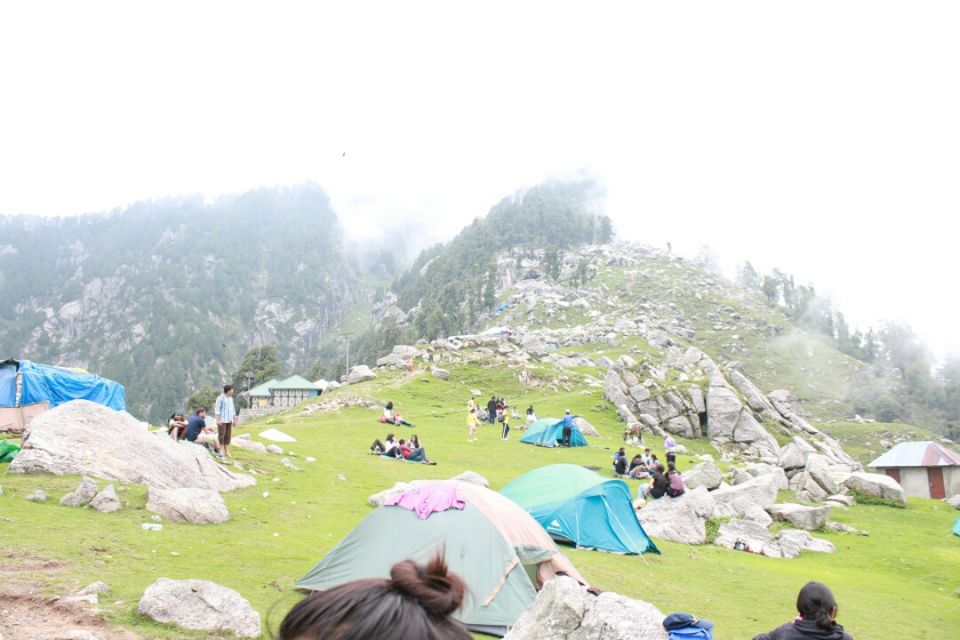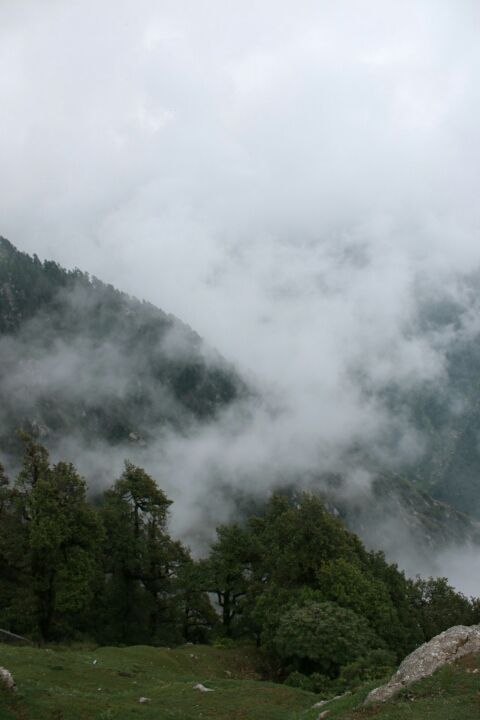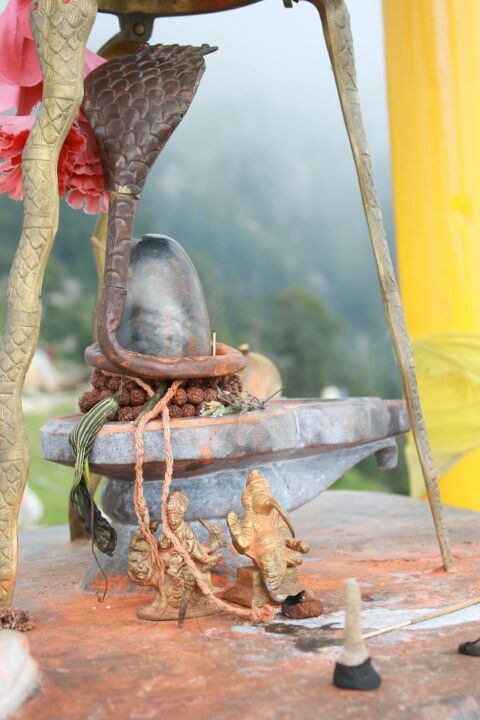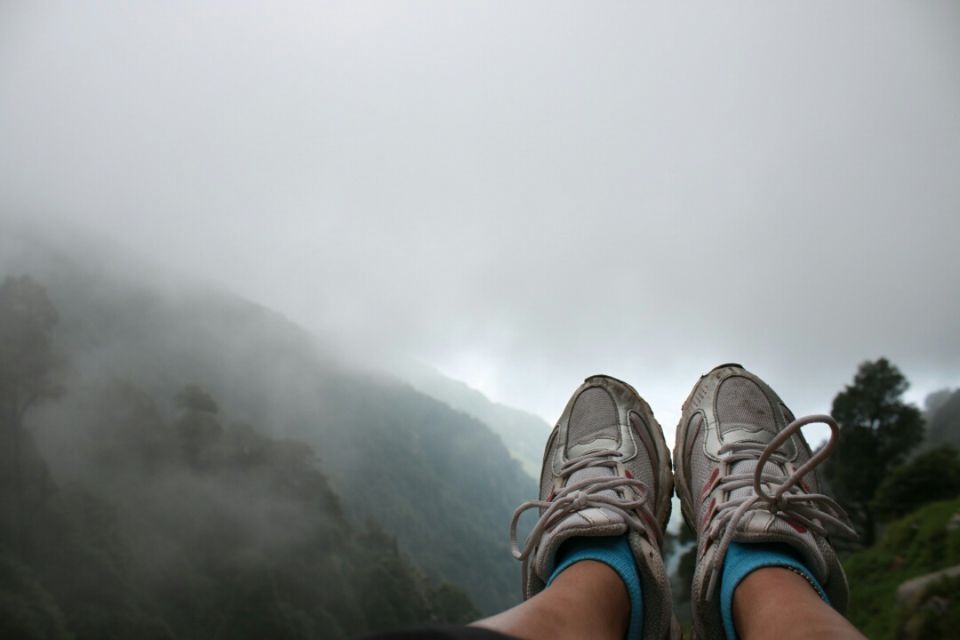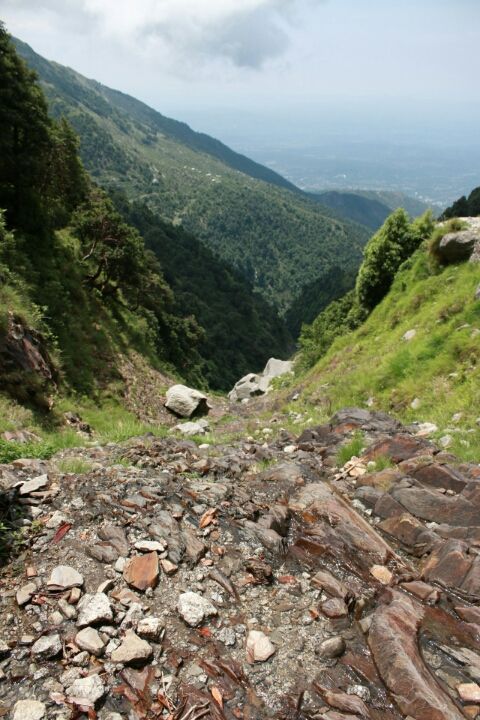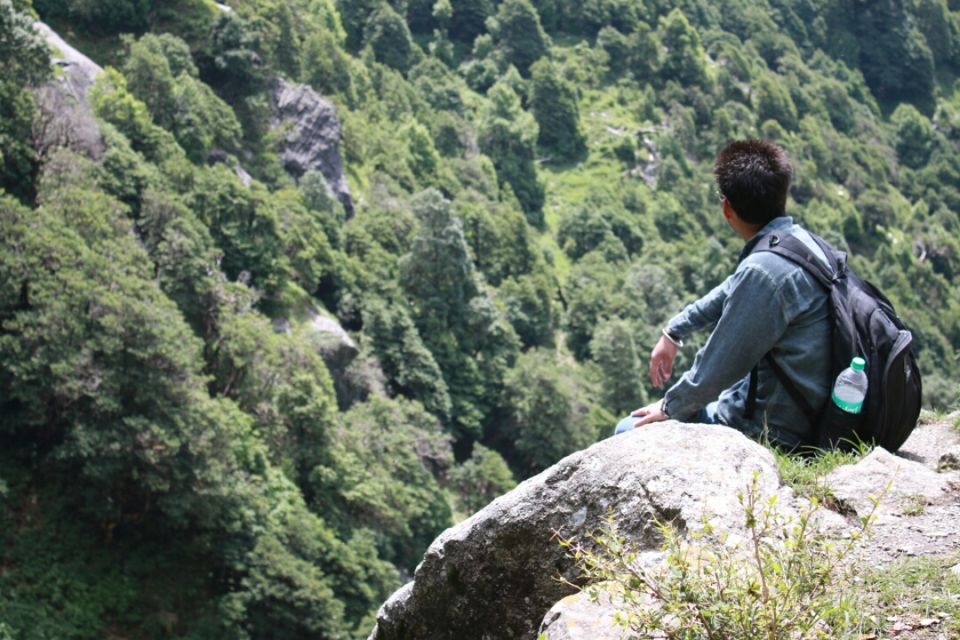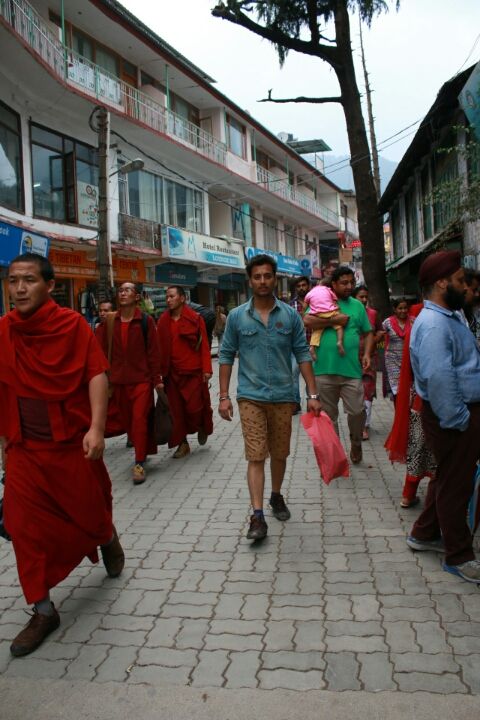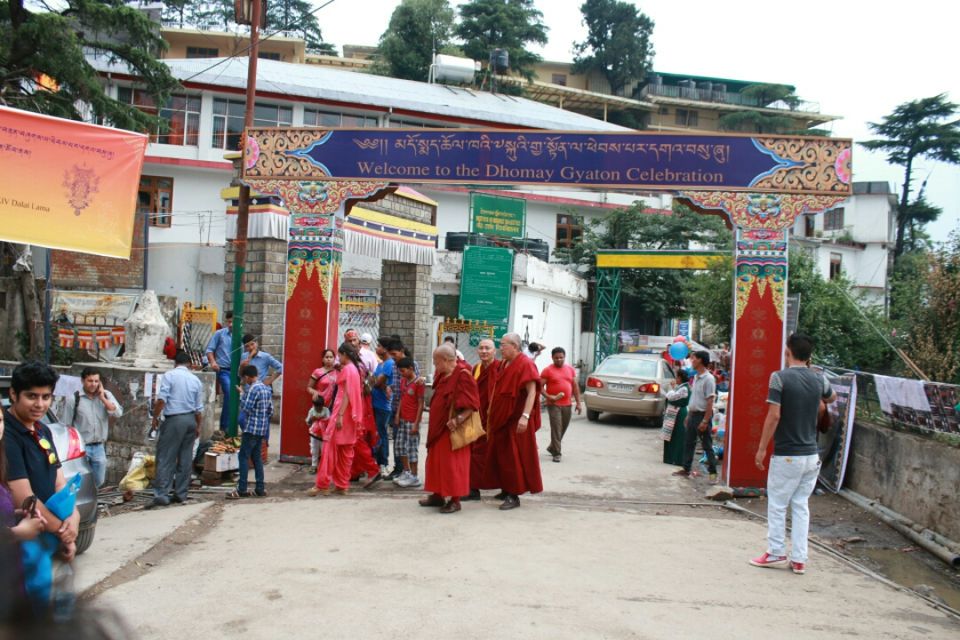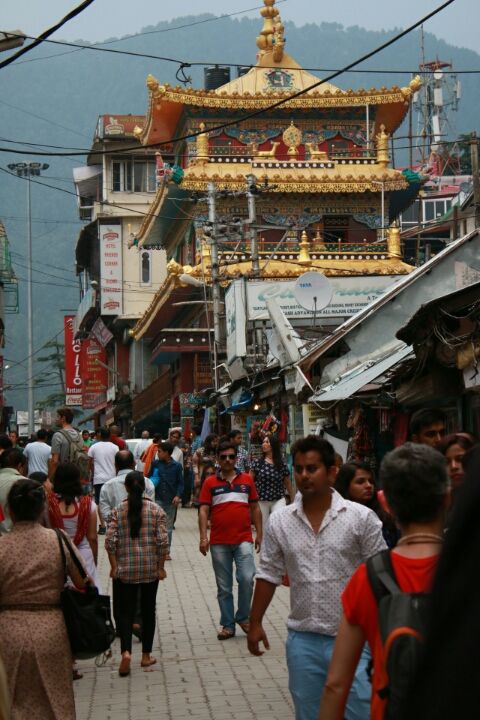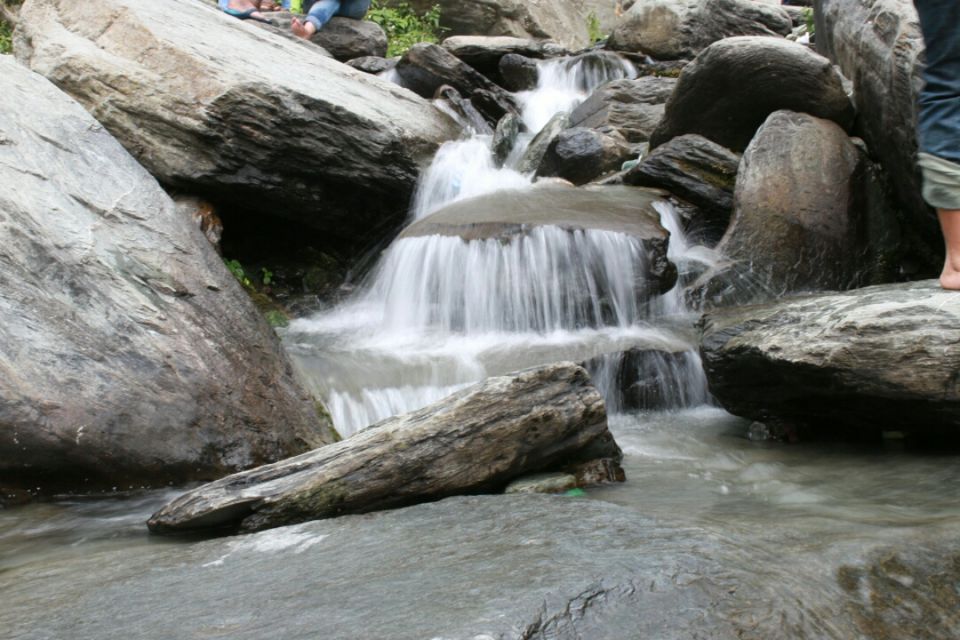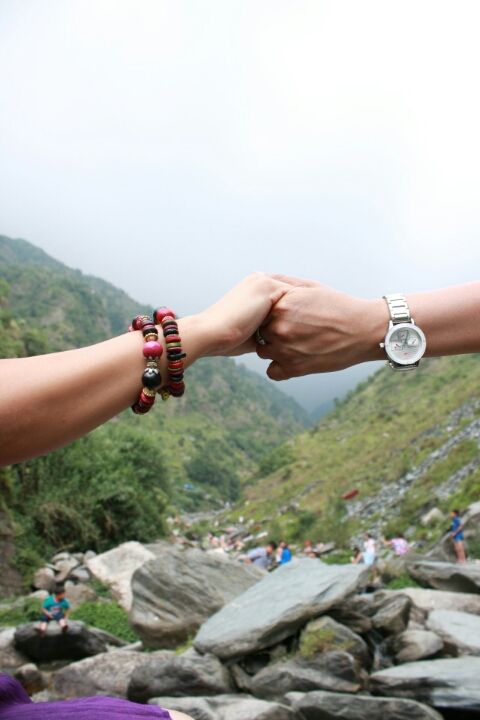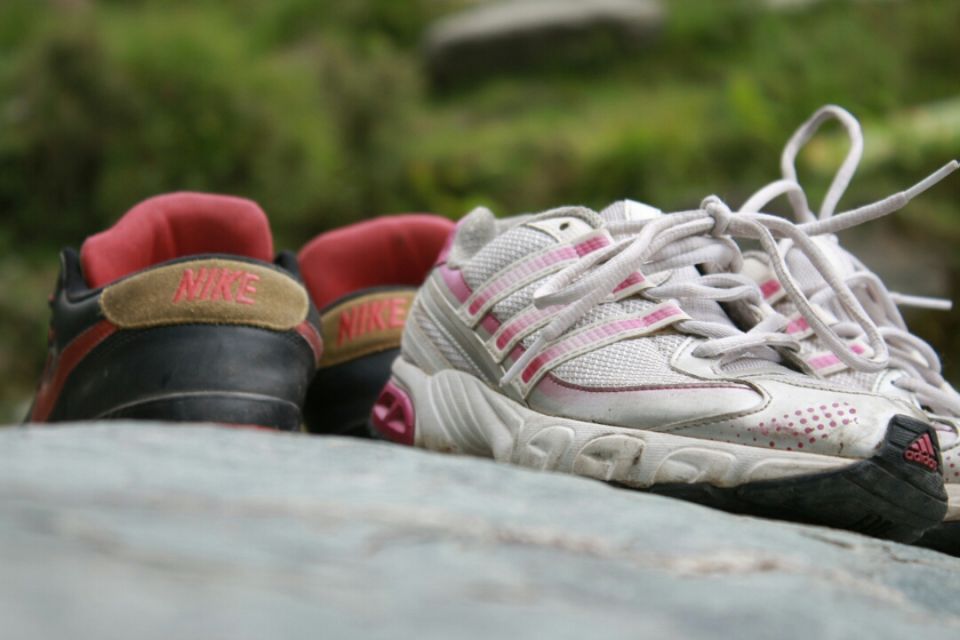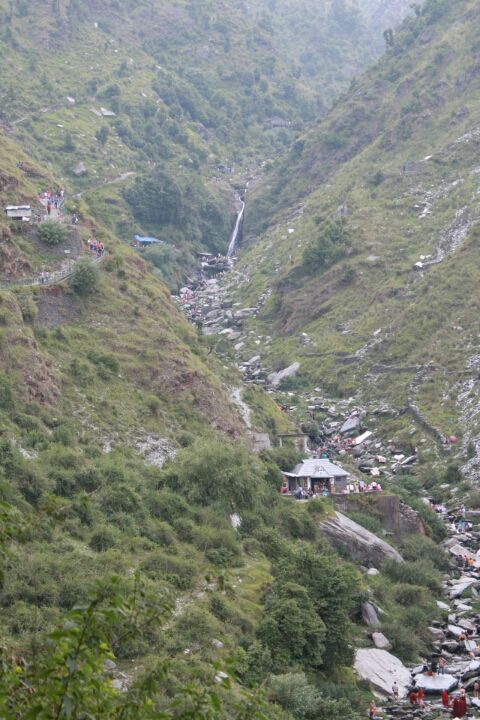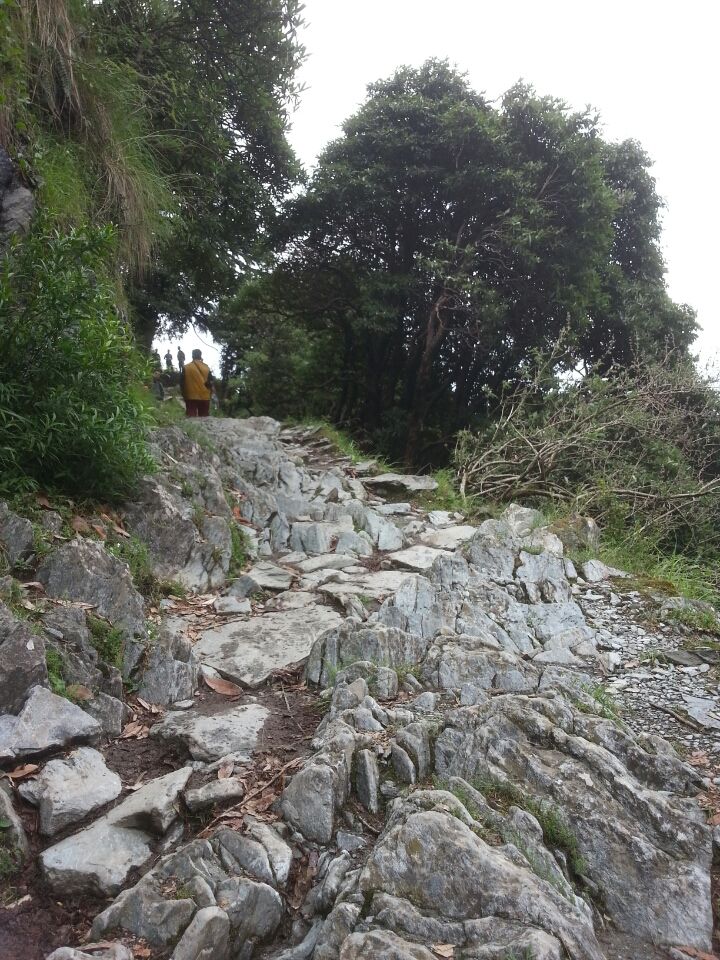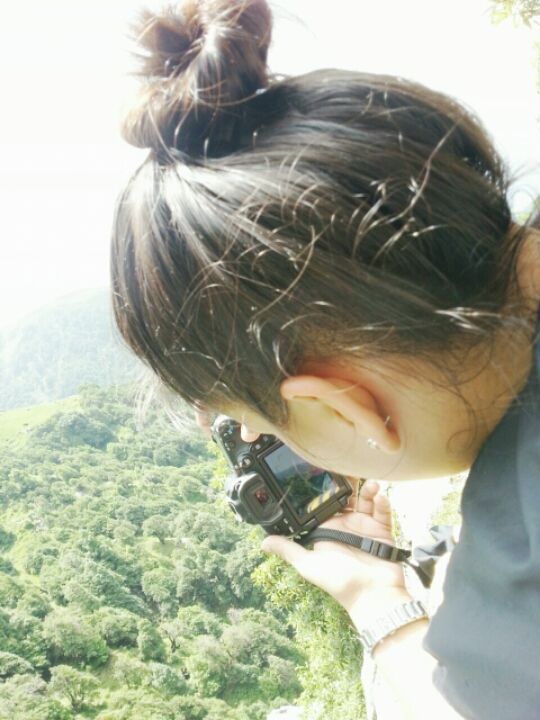 Mcleodganj is a place which you can't have had enough of.
A blend of
India
and more of the simply beautiful Tibet, Mcleodganj is a foreign land within India. The 30 minutes journey from
Dharamshala
is itself a soothing experience.
A total budget friendly paradise nestled in the Dhauladhar Mountain range of Himalayas. The stay, the food, the shopping, the people, the nature...everything... will want you to stay even more!
The patient shopkeepers will thank you for your visit even when you end up buying nothing! But you will end up buying lot more than you decide as the place offers so many unique things which you may not find anywhere else in India.
Soothing singing bowls, enchanting prayer wheels, colorful flags, beautifully embroidered t-shirts, unique silver jewellery, the reversible wrap-around skirts...everything is so unique!
And above all the contribution of the nature is the cherry on top and makes Mcleodganj a truly delightful place to visit. The scenery changes every 20 minutes. There are clouds like its going to rain heavily and then there comes the sun. Had the best time of my life here!
I have returned back now, but my heart is constantly refusing to do so :)