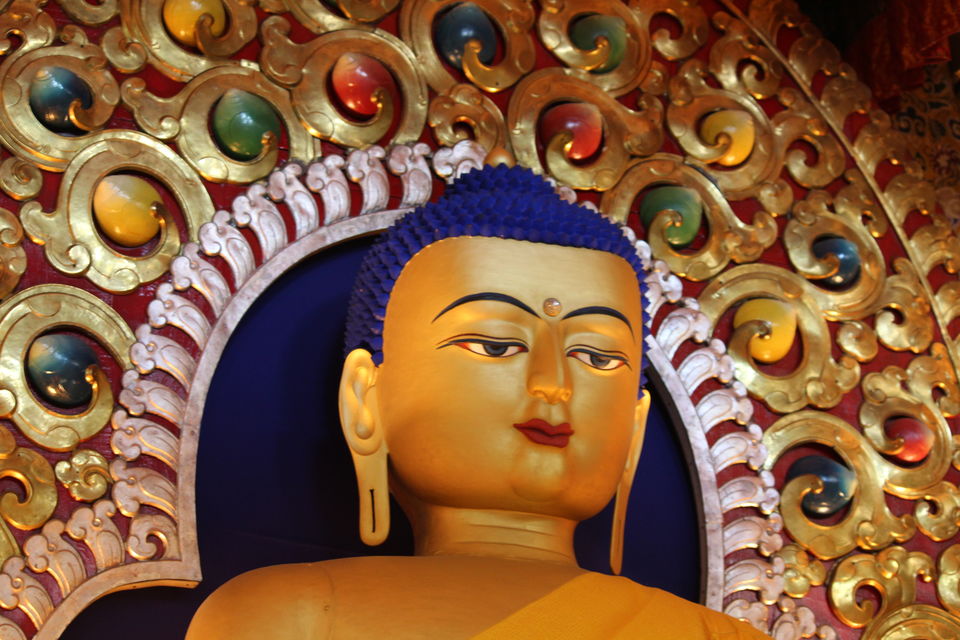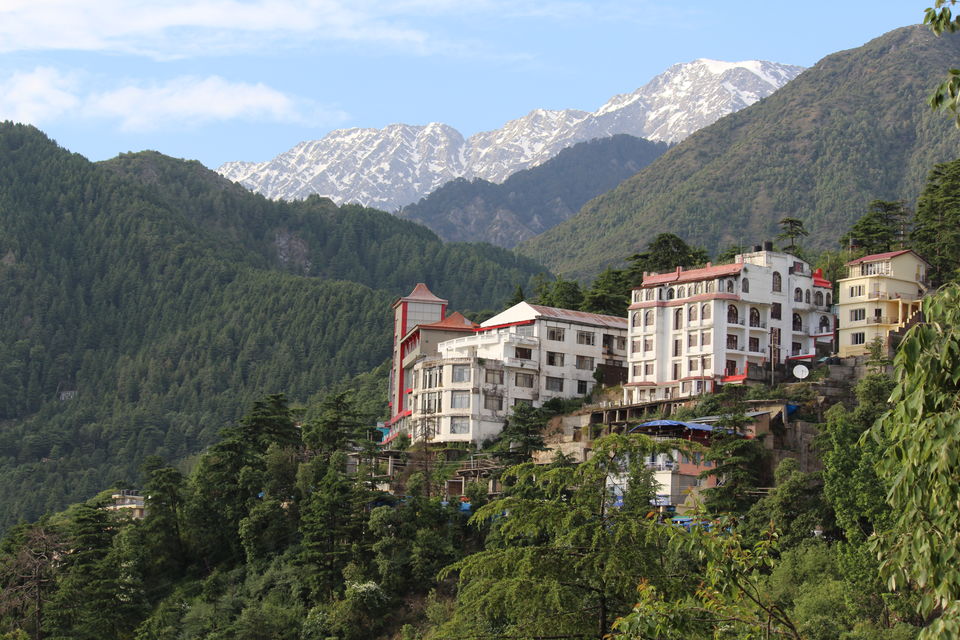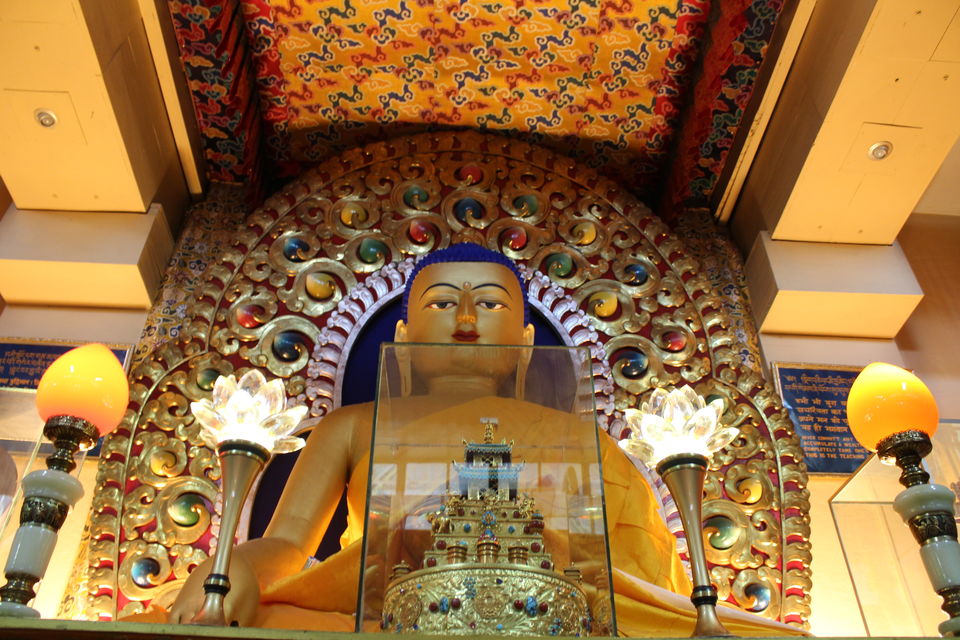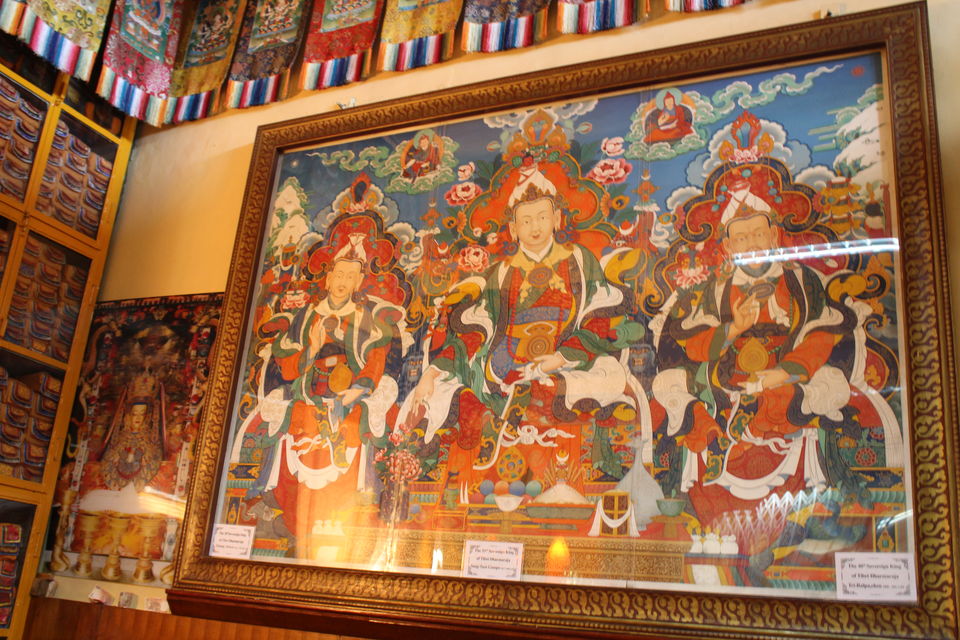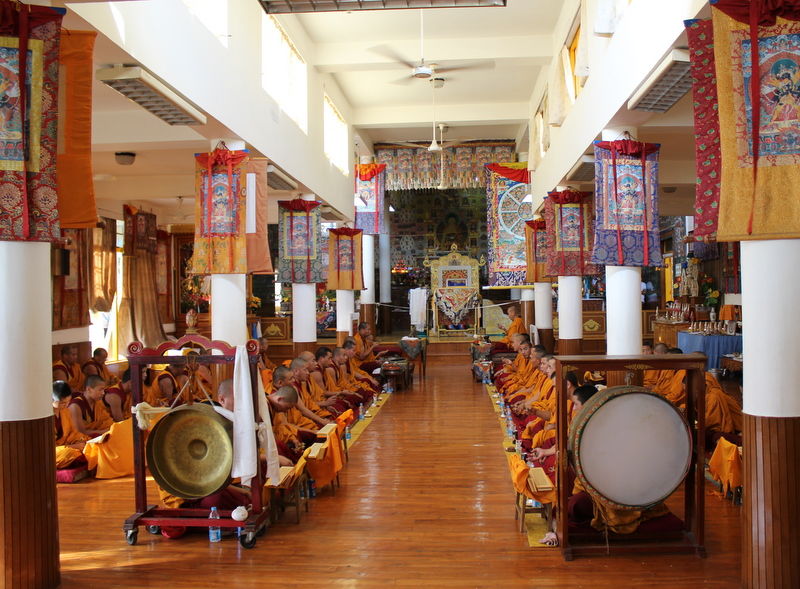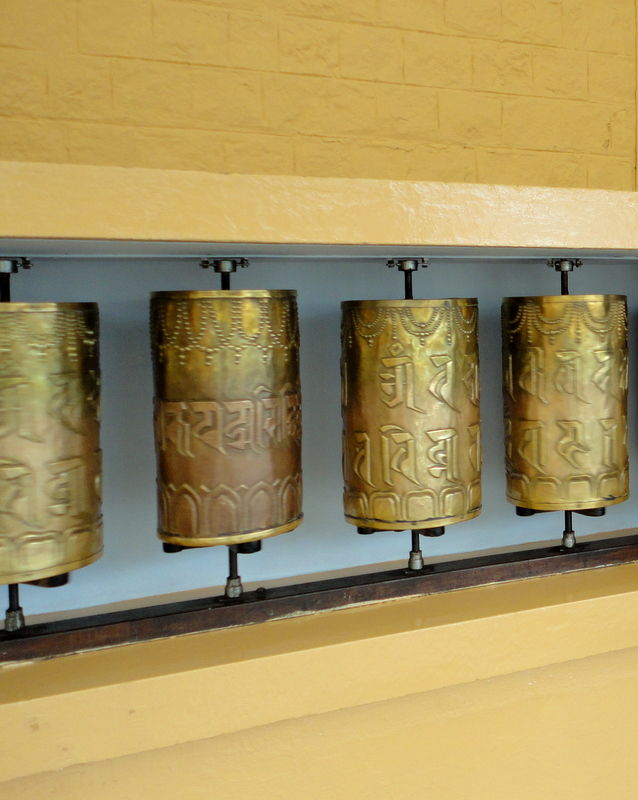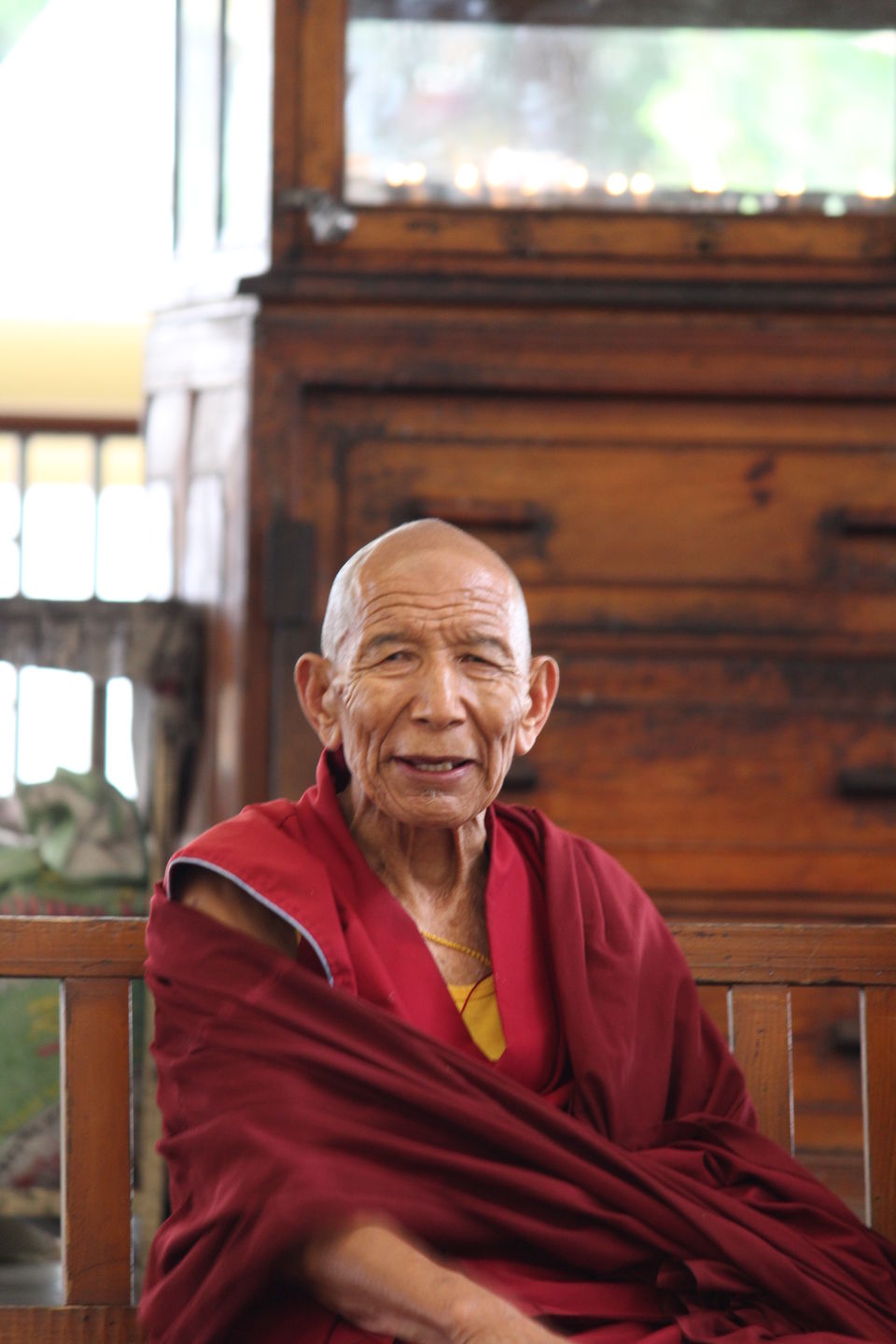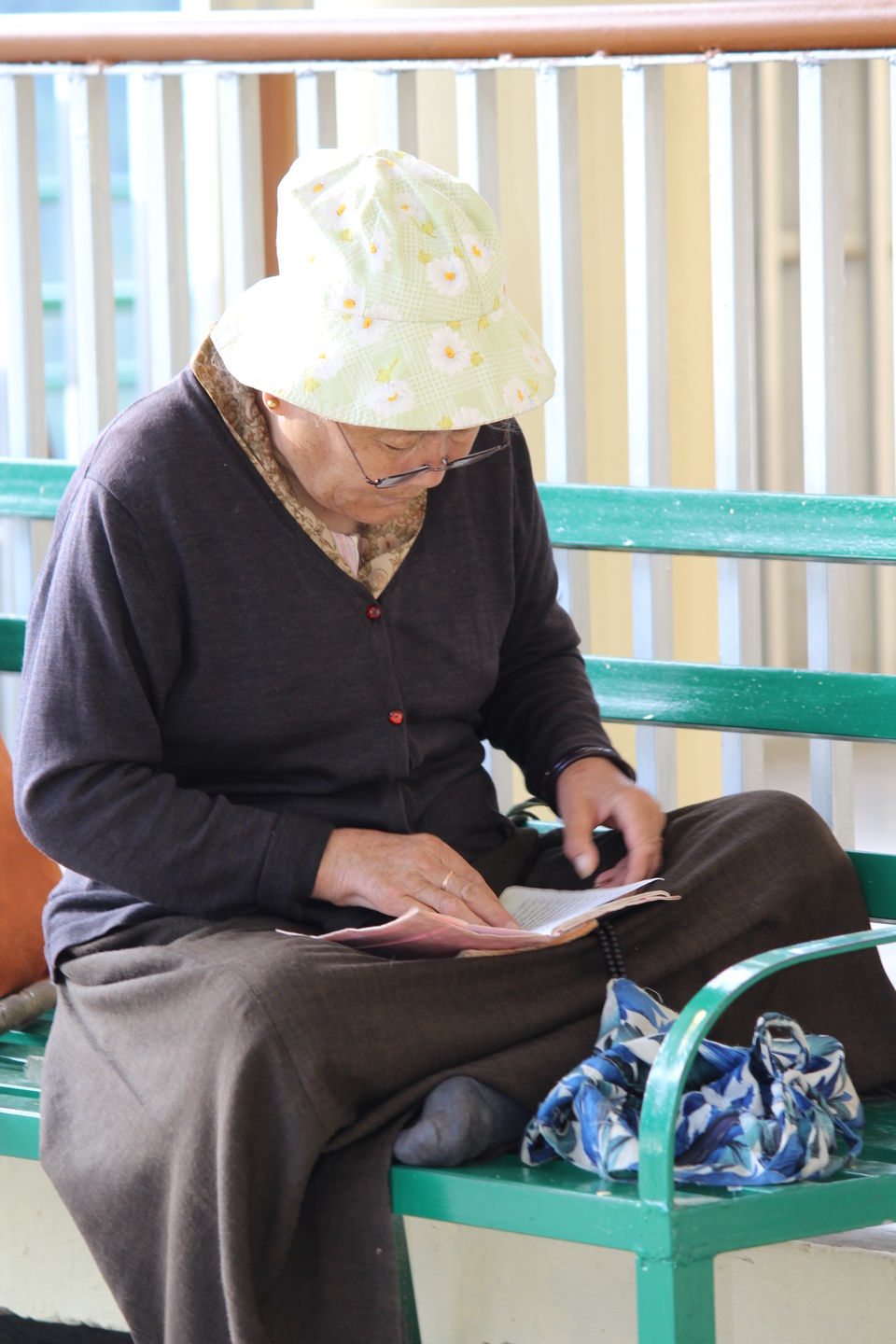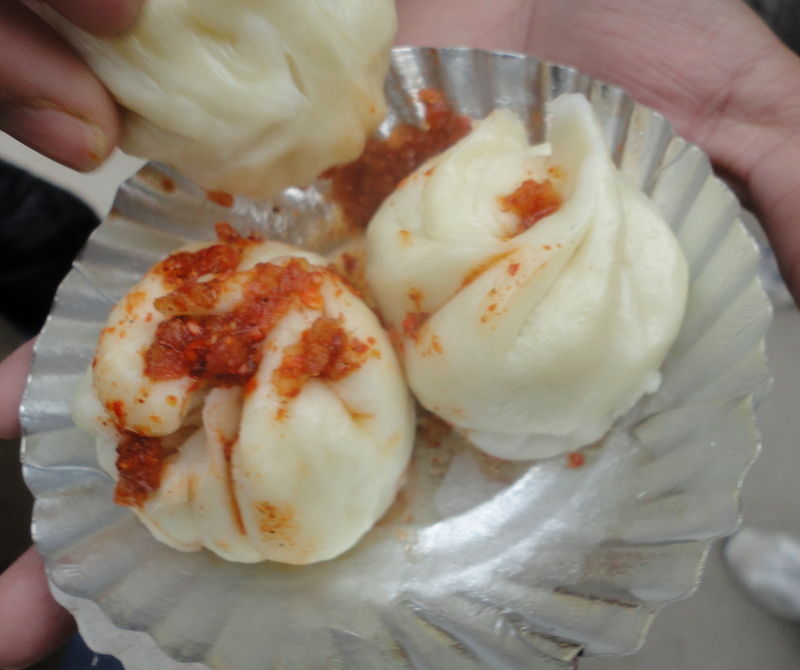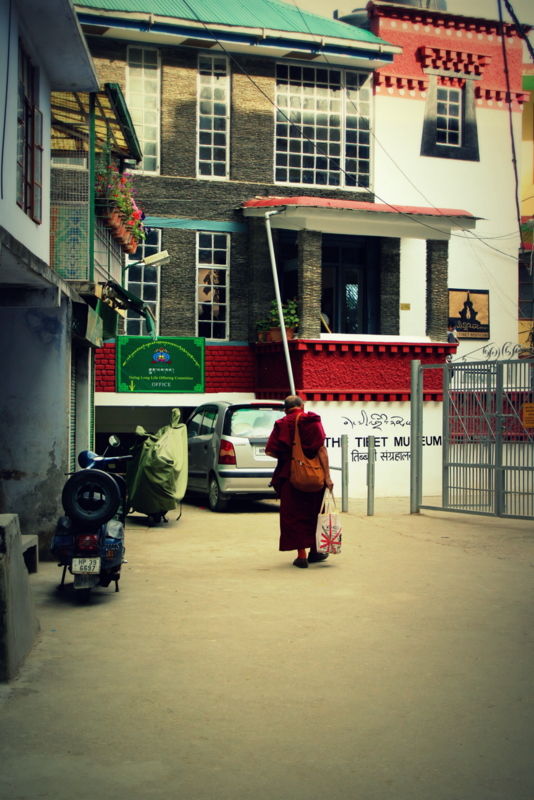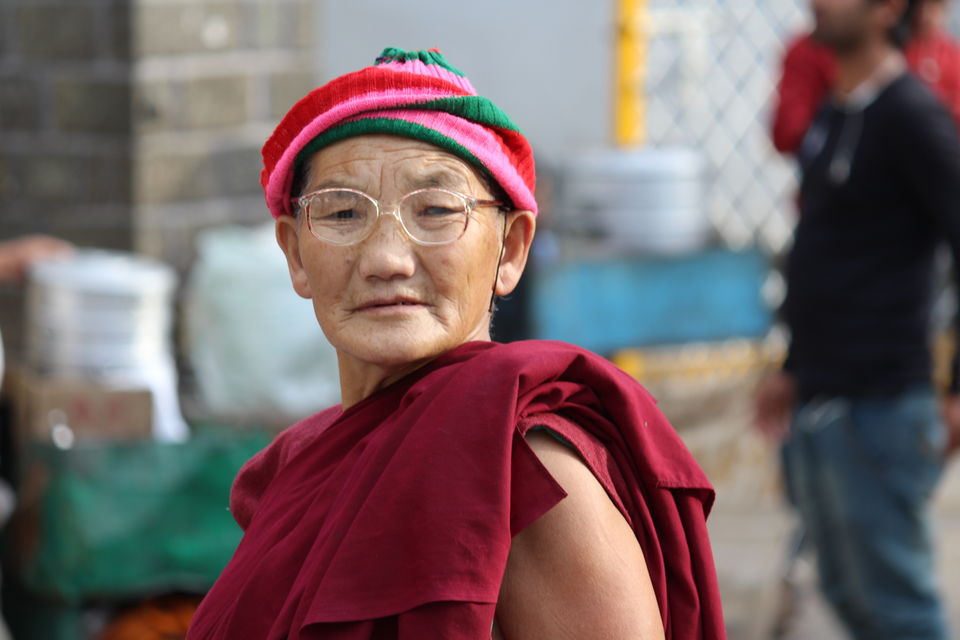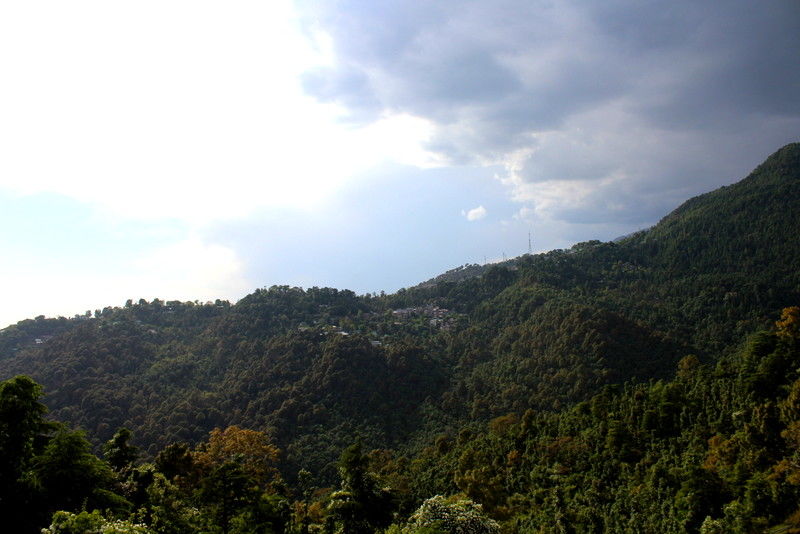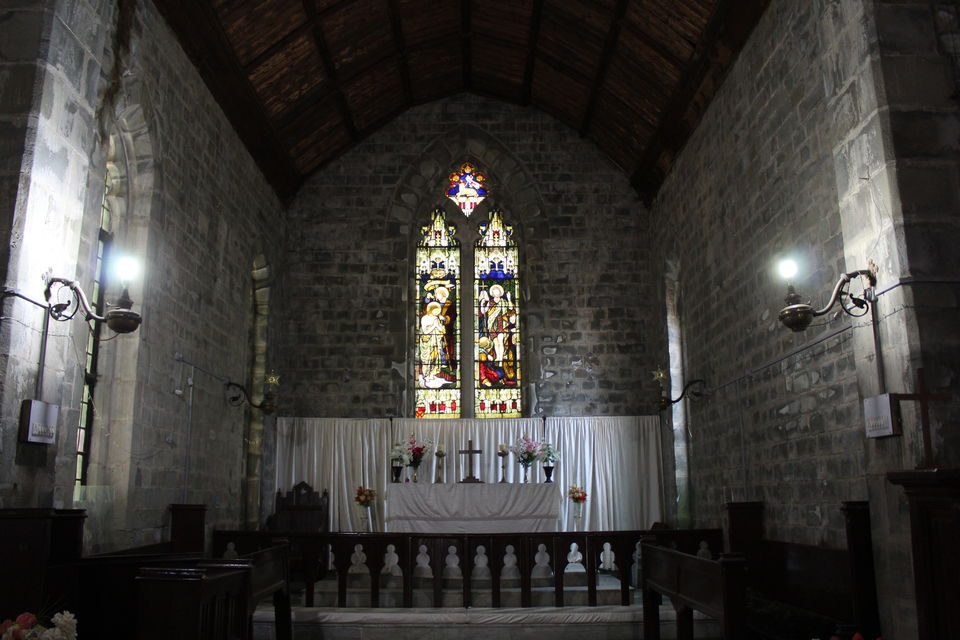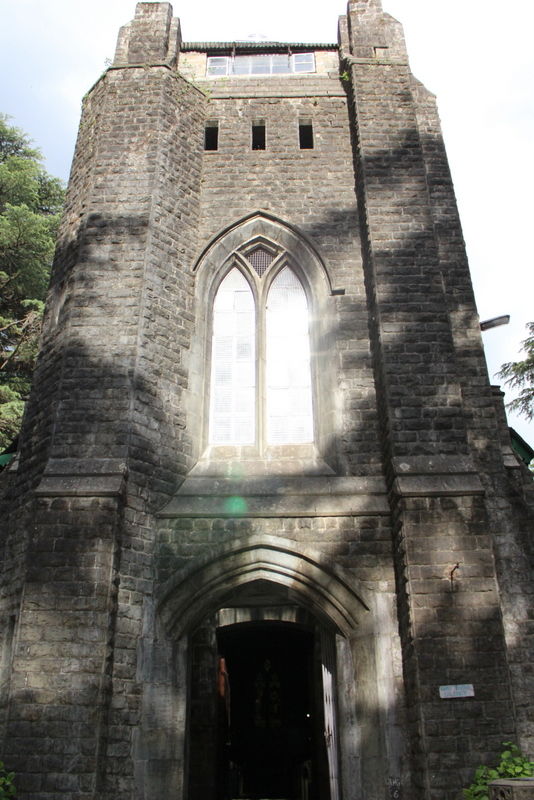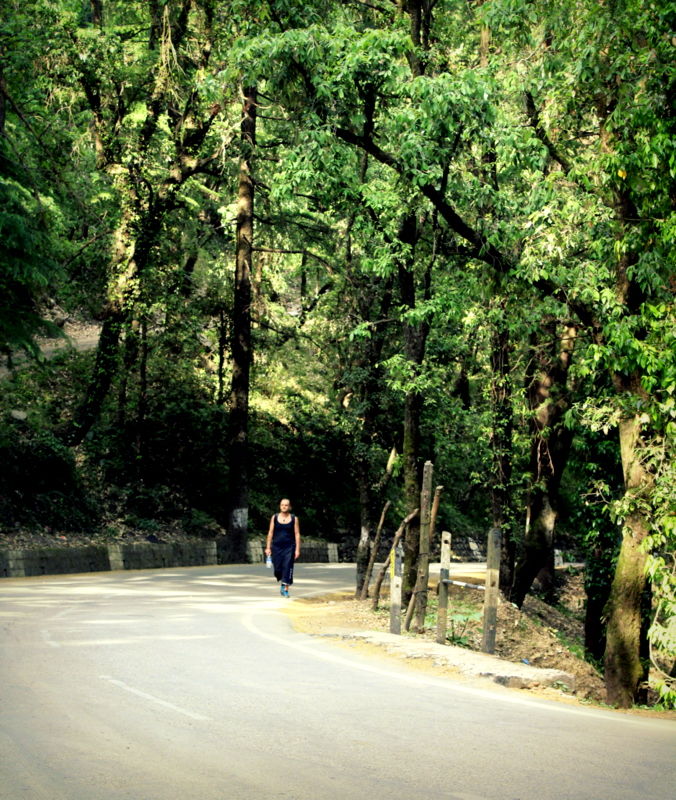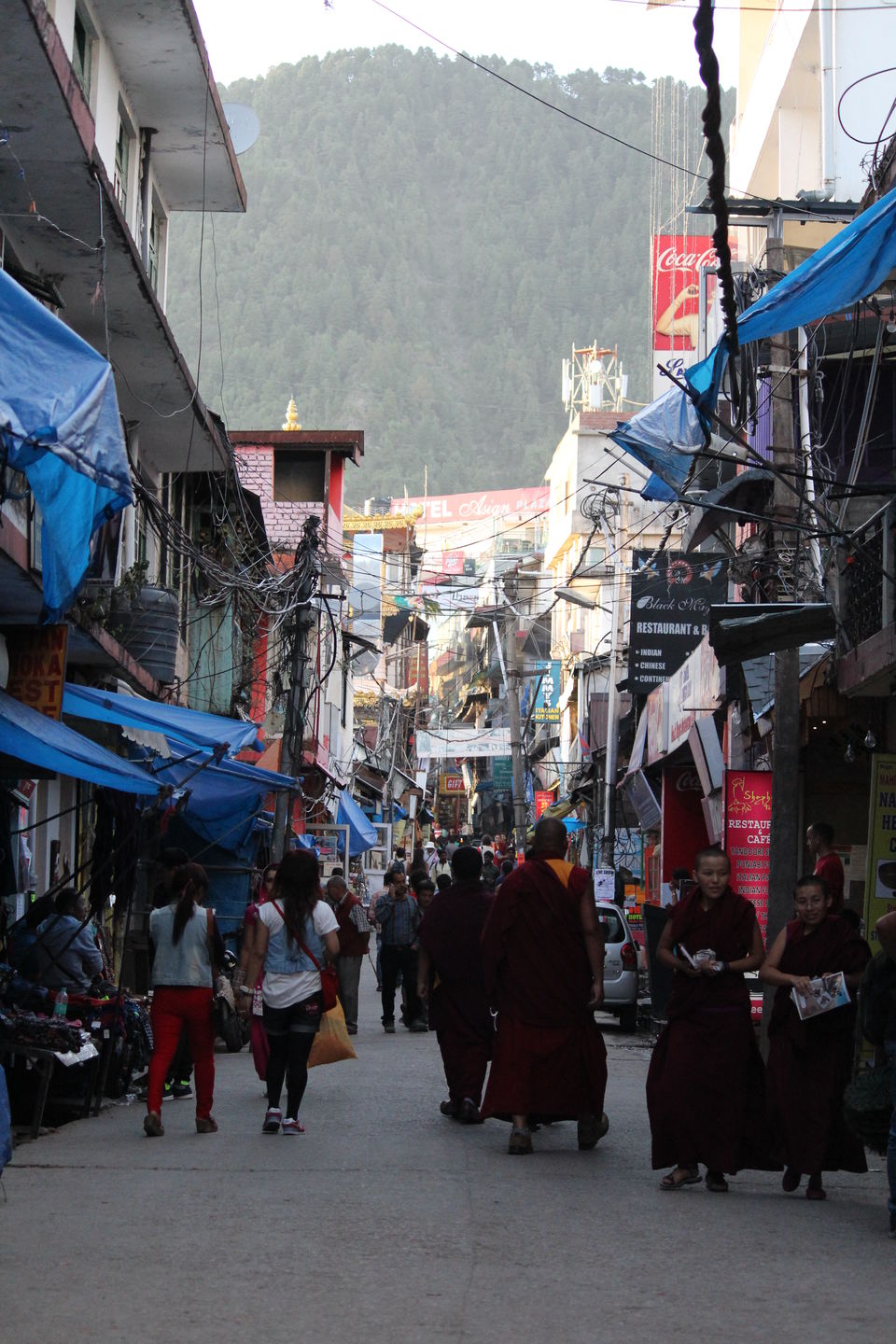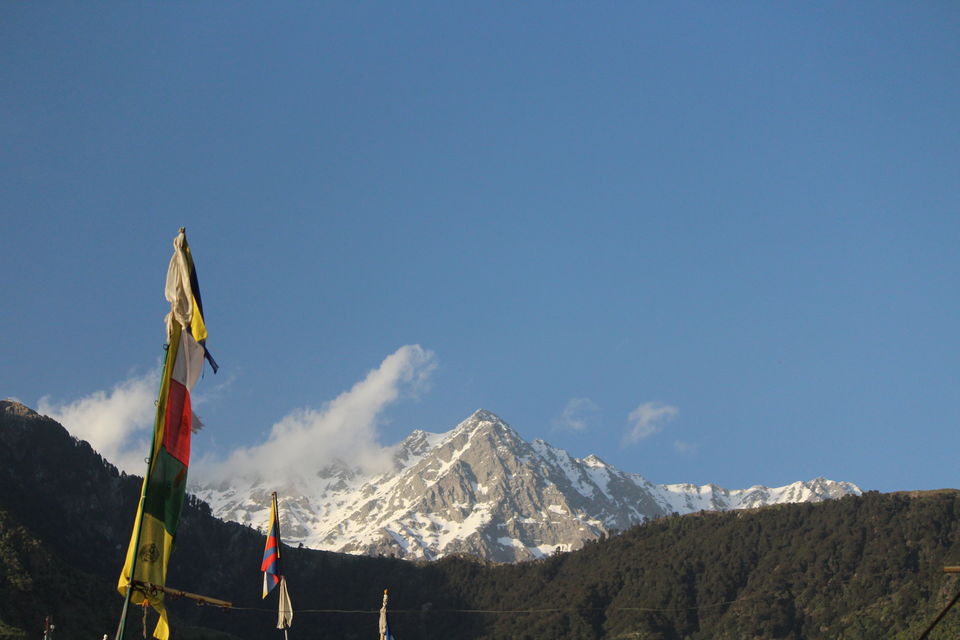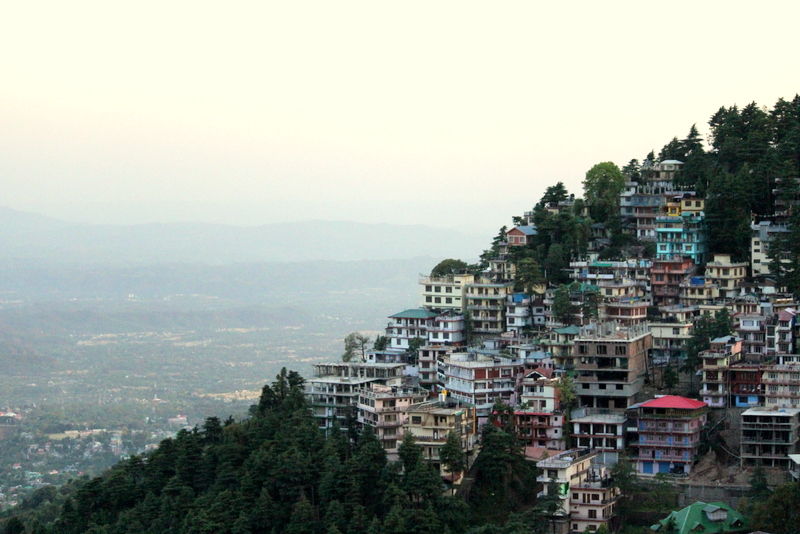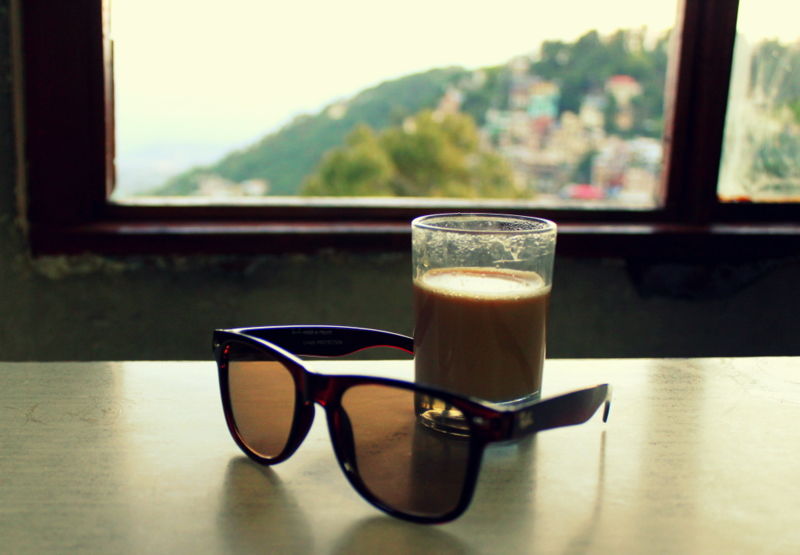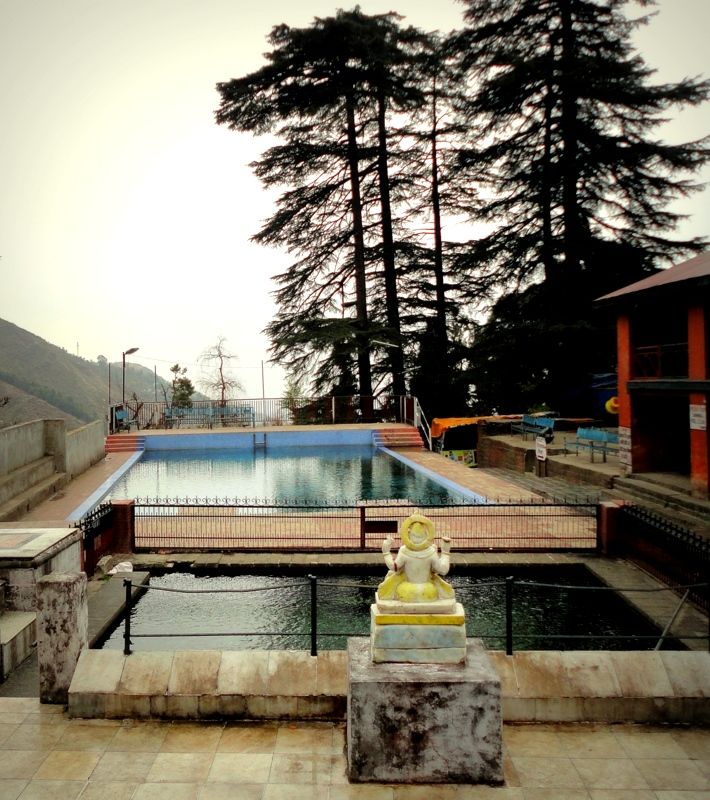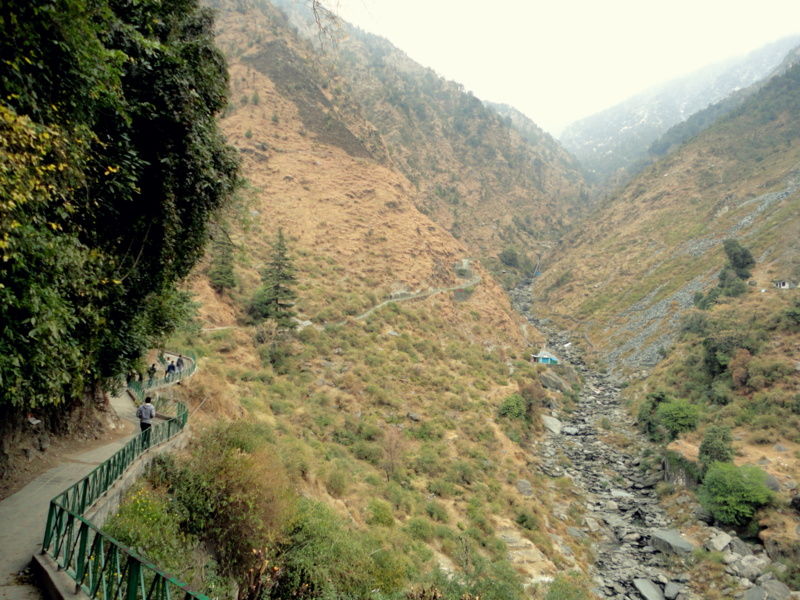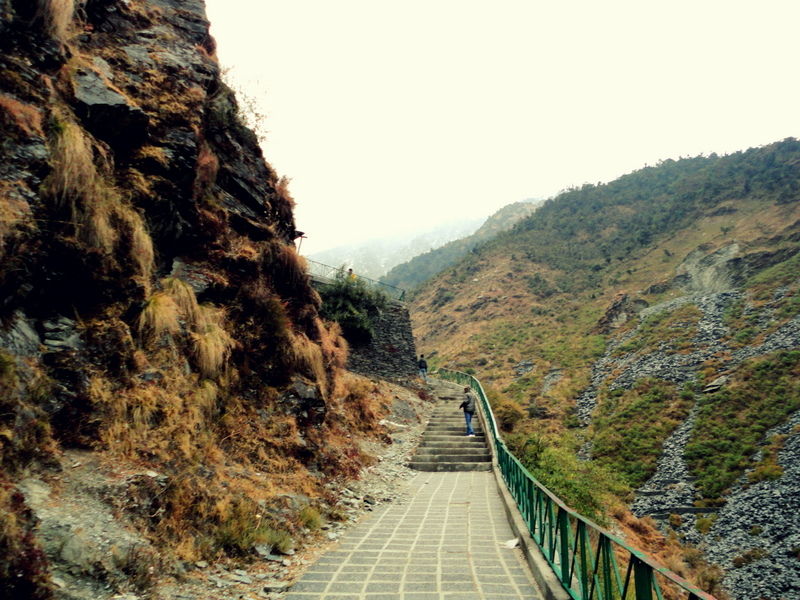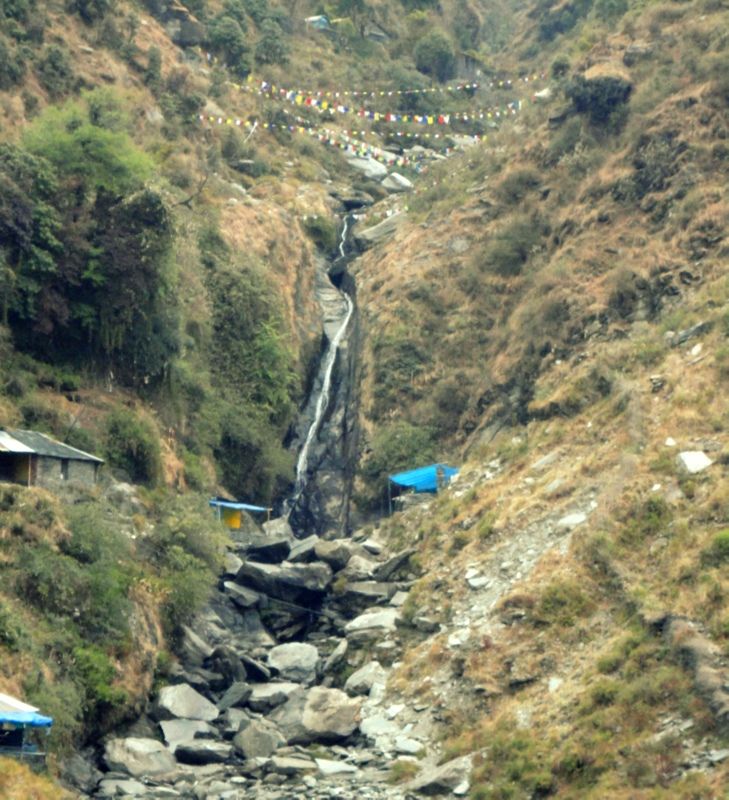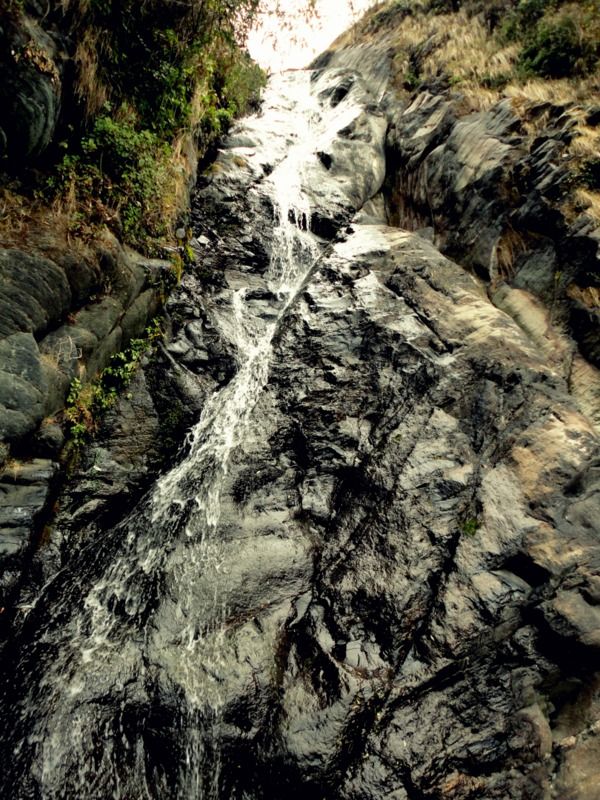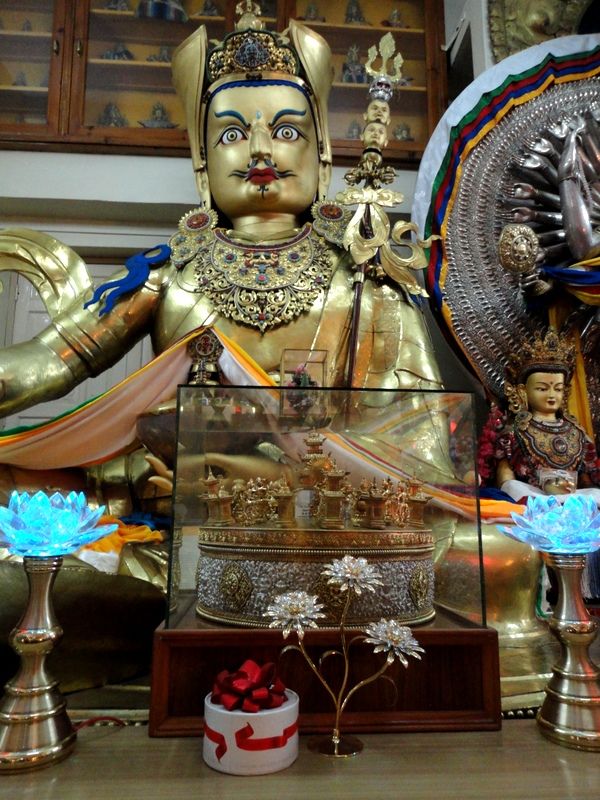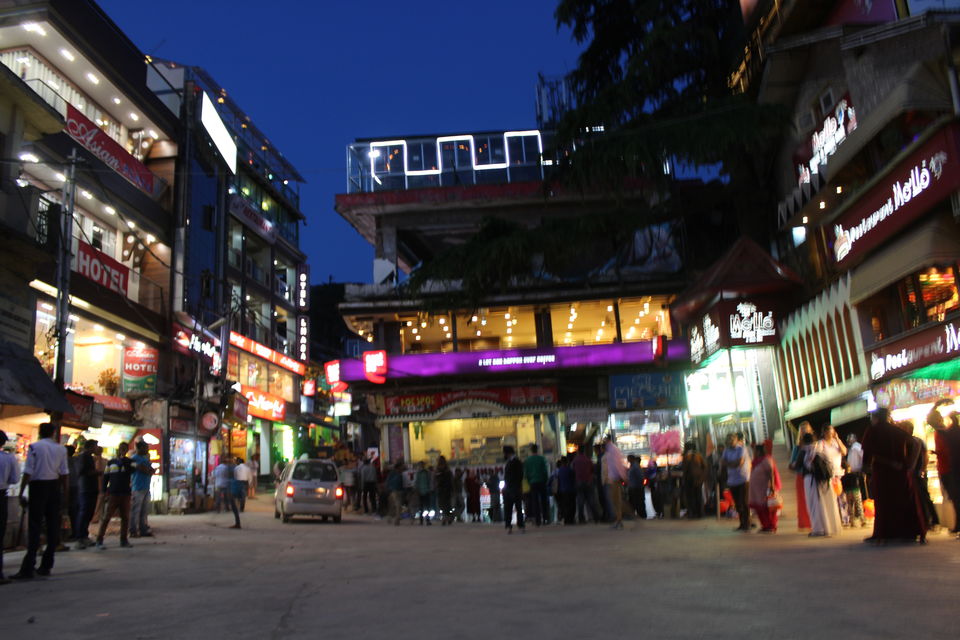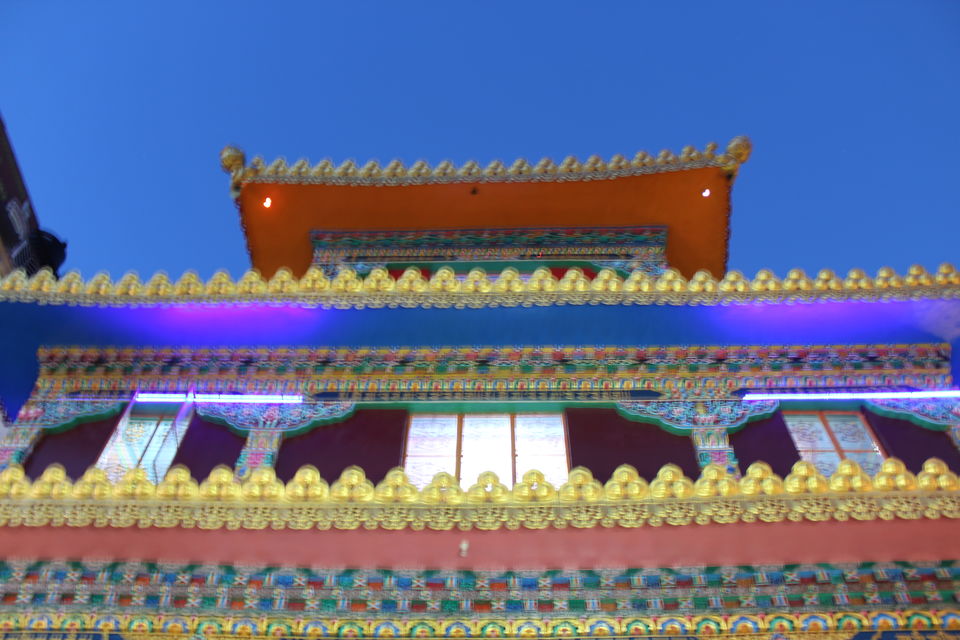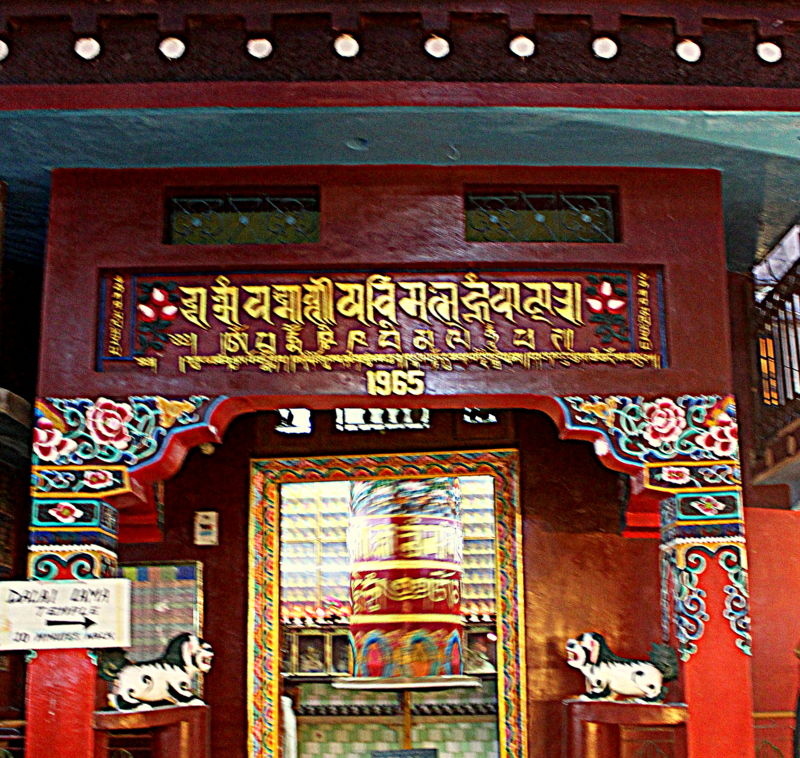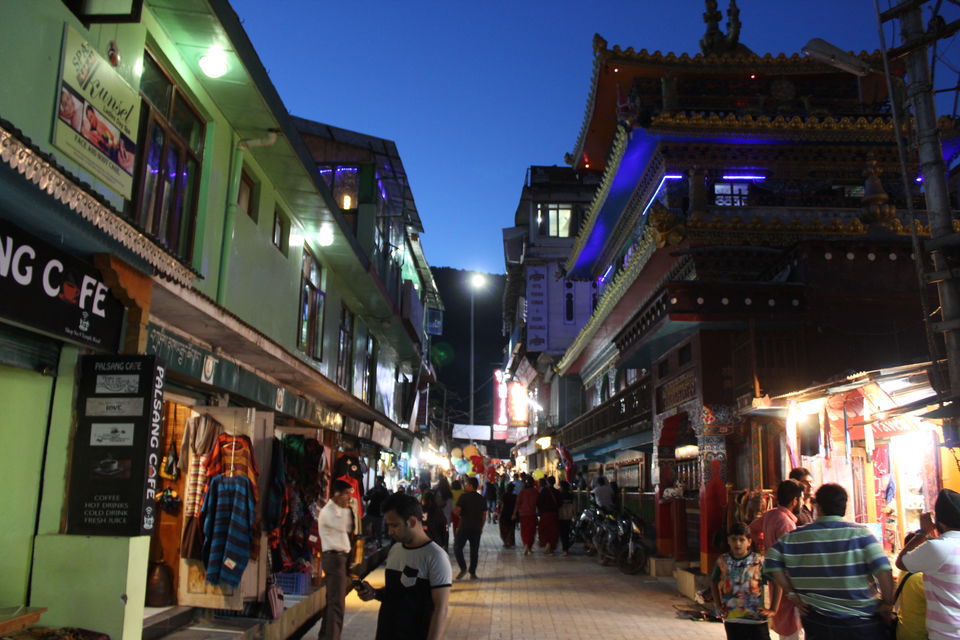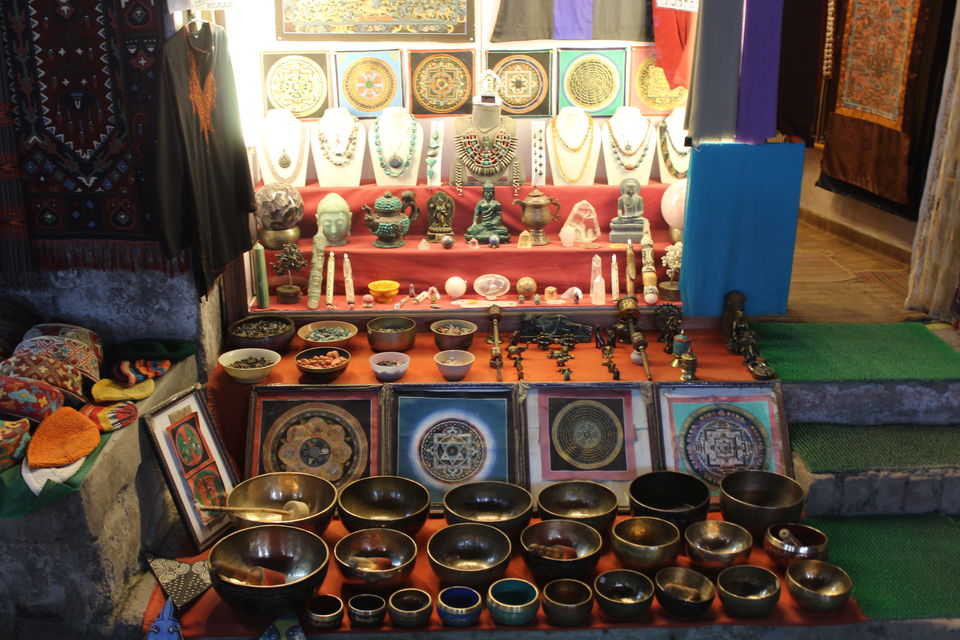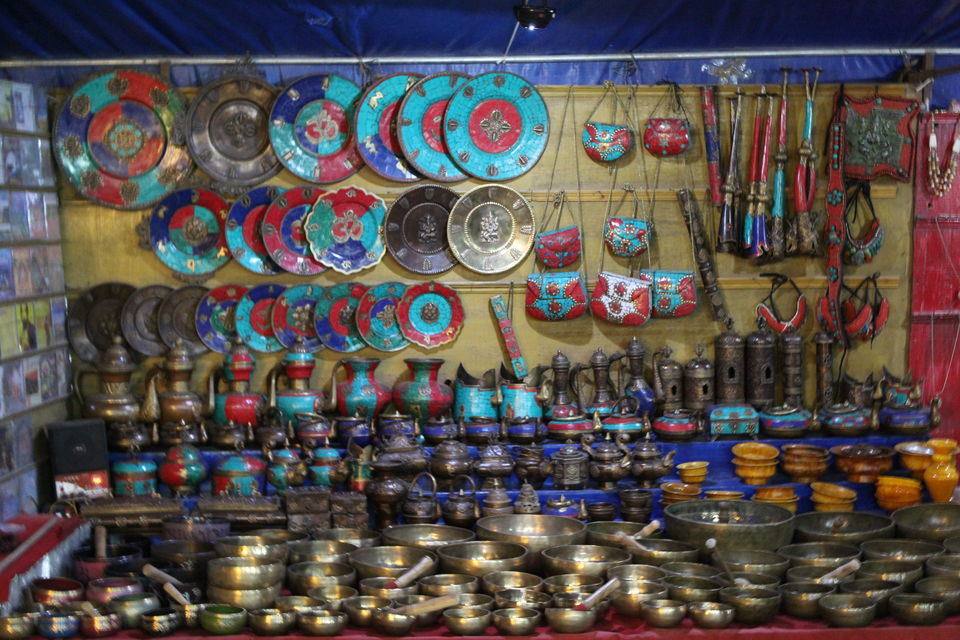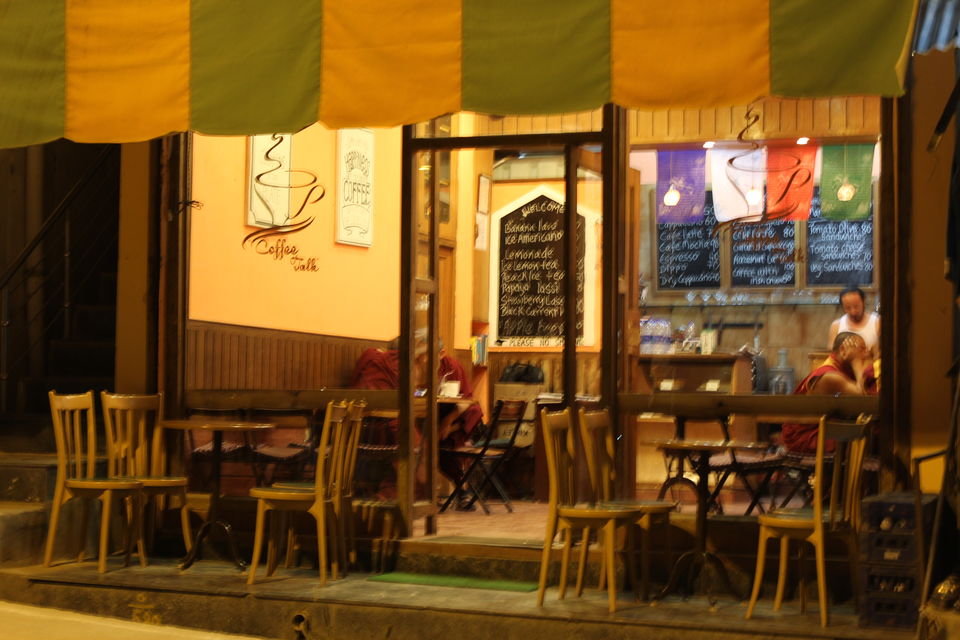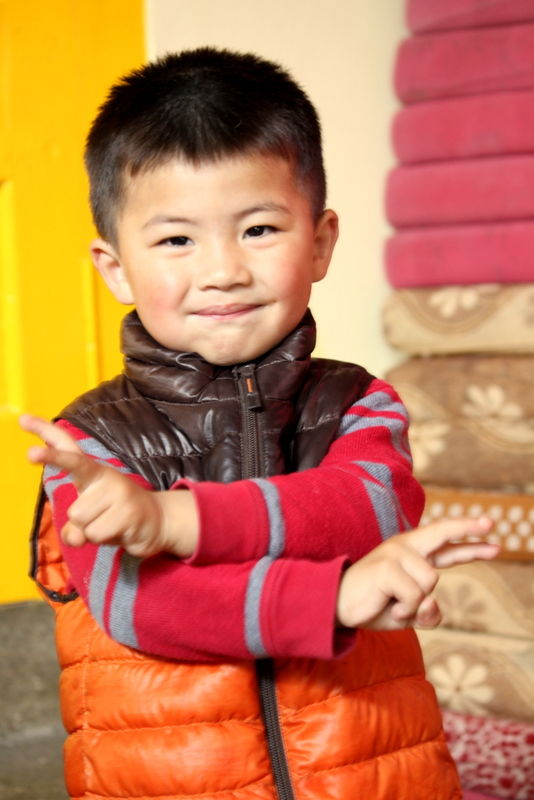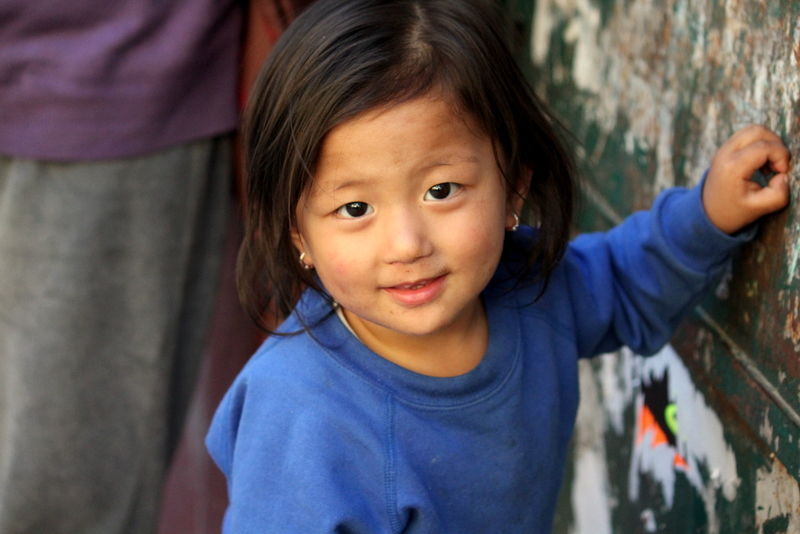 I with 3 of my friends planned to visit Manali that lies in the heart of Himachal Pradesh. The trip started from Amritsar from where we headed towards Manali, but on our way we visited Dharamsala and McLeodganj. As we entered the vicinity of Dharamsala, the first sight and something worth to behold forever, were those of green mountains capped with snow. It feels like nature is spreading its arms to hug you. Believe me there is nothing more fascinating in this world than witnessing a place which glows day in and out with nature's delicacy.
If you try to shift your attention from such scenic beauty, the one common thing you will notice is that of group of Llamas herding together towards an unknown place. You certainly feel envious of those Llamas as how fortunate they are to spend their whole life at such a wonderful place. The whole city is perfumed with peace, the aroma of which is evident from the lovely people and the Tibetan Monks, you will find roaming around in the streets.
The surprising part was that we were heading towards McLeodganj, and Dharamsala was just part of the journey. If Dharamsala can be so soothing to eyes, one can only imagine how good McLeodganj would be. Nothing can be more pleasant to eyes than a natural beauty approaching you.
By 6km drive from Dharmshala on narrow, steep roads which is decorated with sharp turns, we finally arrived at this place called McLeodganj. A hill station nested in the Dhauladhar range of Himalaya. The Main road to McLeodganj which passes by Dharamshala town was under maintenance, and so we had to change our direction and reach the place via bypass connected by Military Cantt. This place is famed as the holy abode of Dalai Lama and is thus analogous with Buddhism.
Just before our arrival, we all stopped to pay a visit to the famous Church, St John, set in wilderness. The rays of Sun hardly kiss this place as the surrounding area is dense with Deodar trees. The cold breeze around you can make you shiver but the peace embedded in the air is so chilling that it makes a perfect music inside your heart, lyrics of which is written by the leaves of Deodar trees.
Following this, we paid our visit to the Tsuglagkhang Monastery, famous among people as the Dalai Lama Temple. There were many Bhikku and Bhikkuni (Male and Female Buddhist Monk as termed by localities) chanting mantras. Whenever I feel the need of some peace, I get inclined towards spirituality and religion. I am a Hindu by birth but it is always the other religions that excite me. May be because of its uniqueness and the amount of unexplored culture winded to it. This time it was Buddhism. I tried spending some time in the temple premise and followed few of their practices. One can tell this by just looking at the faces of the people that they are so caring and peace-loving, a trait common among Buddhists all over the world. Buddhism is a religion of peace, to say the least.
Outside the Temple there was an old but humble lady sitting beside the gate selling the authenticated Tibetan special cuisine – Momos. It is made of plain flour stuffed with vegetables or potatoes, and finally steamed. From here, we decided to see the Bhagsu Nag Temple and the waterfall by the same name. We friends decided to walk as the streets were narrow. This in fact helped us as, on our way we could explore the local market. There were so many stalls across both the ends of the street; displaying Tibetan handicraft, antique items and ornaments. One can see many foreign visitors roaming around, which confirms on why this place is one of the most preferred tourist destination across the globe.
While sight-seeing we all stopped by a Café and had a cup of tea each. The tea was one of the best I ever had in life. Lastly, we reached our destination i.e., the Bhagsu Nag Temple. The temple consists of a Lord Shiva idol and a pool in the corridor. Now, we headed towards the Bhagsu Waterfall. One needs to be careful while walking as the place is full of uncut stones, but it was covered by a long rally to keep the tourists safe from any accident but again it is better to be cautious. While walking down towards the foot of the Bhagsu Watrefall, you can behold the bird-eye view of Dharamsala at the backdrop, situated down the Mountains' feet where McLeodganj is located. The sight was so spectacular that you may fall short of compliments and exclamations.
The connecting places to McLeodganj had more to offer like those of Dharmkot and Naddi village but due to time crunch we had to scrap this out from our travel map. The trekking route to Triund also starts from here. After this wonderful itinerary, it was time to head back as we had plans to see Manali, another place which is overflowed with scenic meadows and widely dispersed forest. As we were bidding goodbye to McLeodganj, all I could do is to thank this place for all the beauty it has to offer. I never penned down any of my travels before but this place just got the writer out of me. Please do visit this place once in your lifetime, no, not because this place oozes life at every breath, but because there are some places worth dying for, even ahead of Heaven. Cheers!