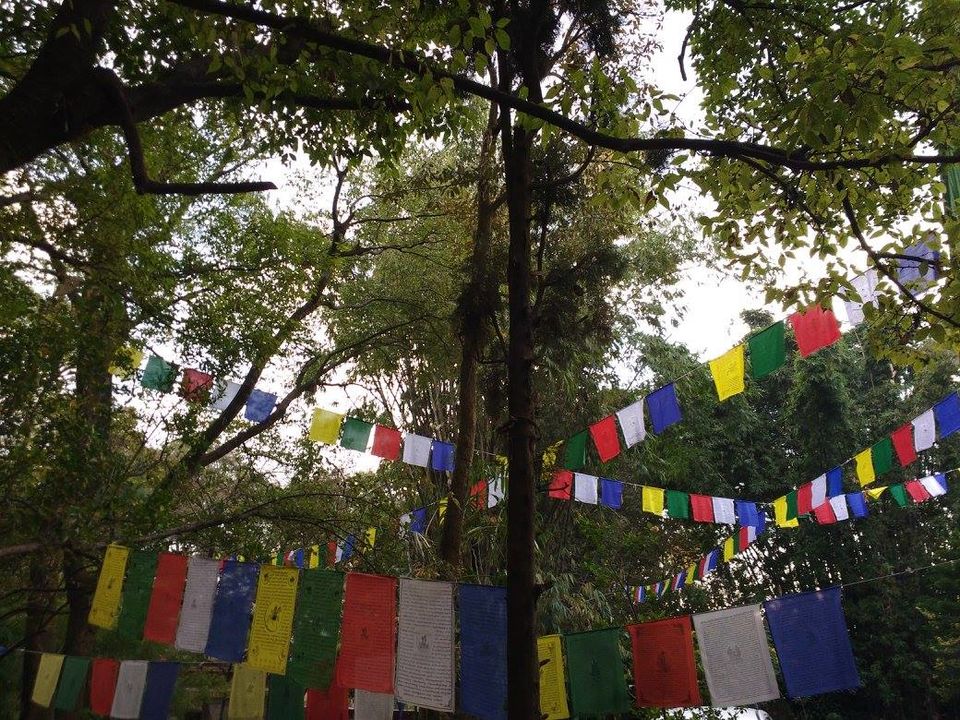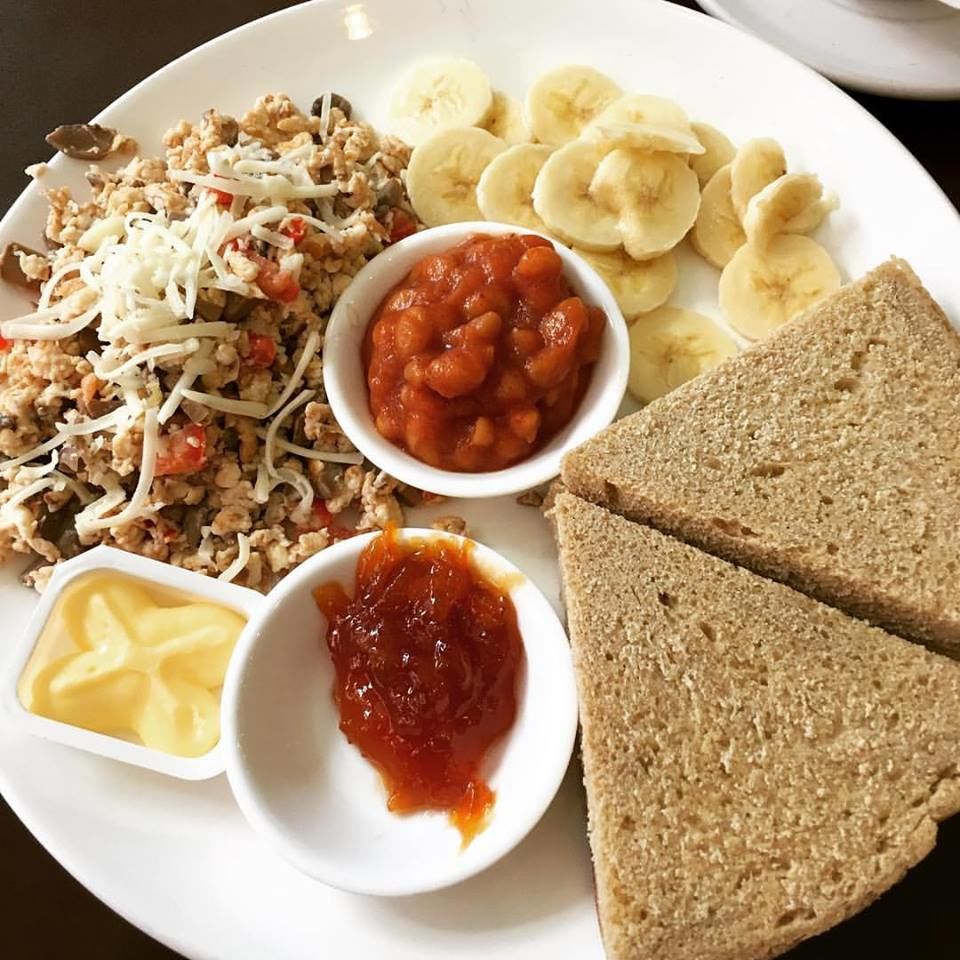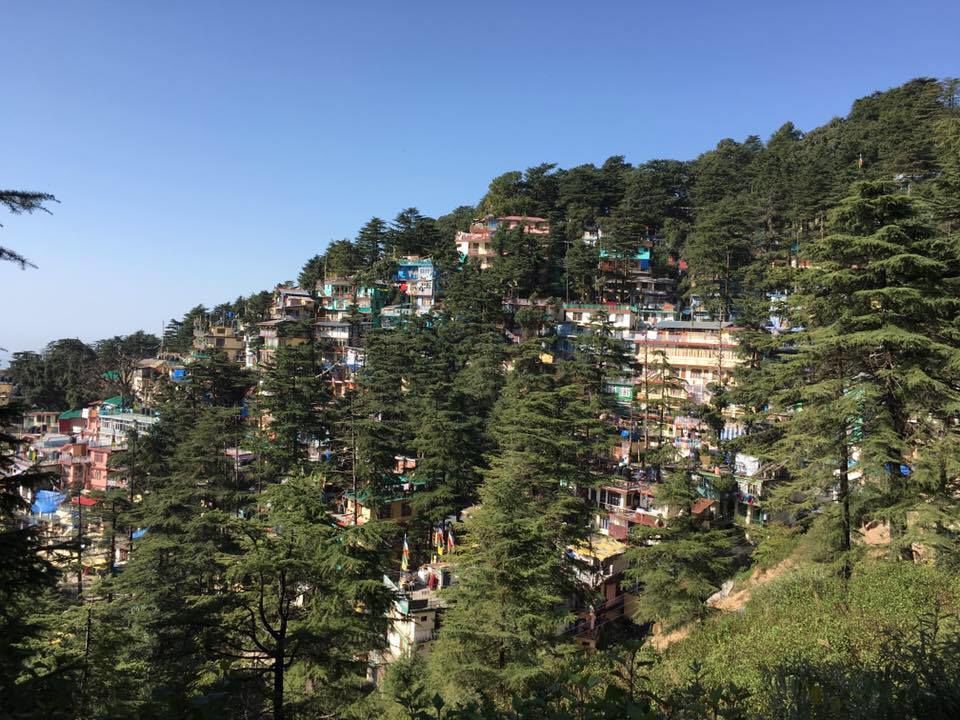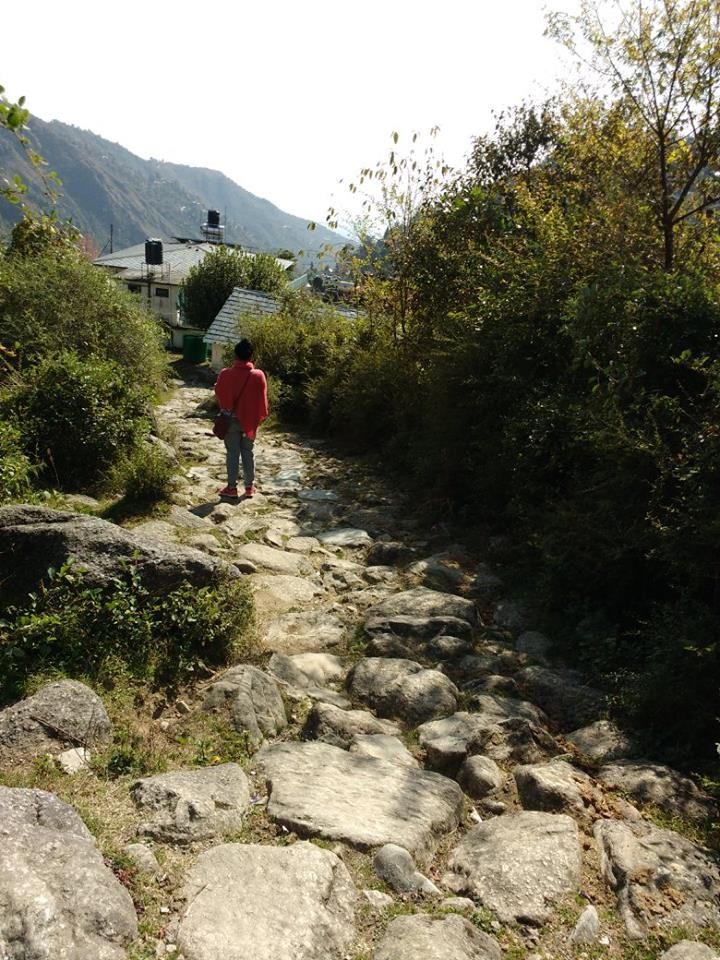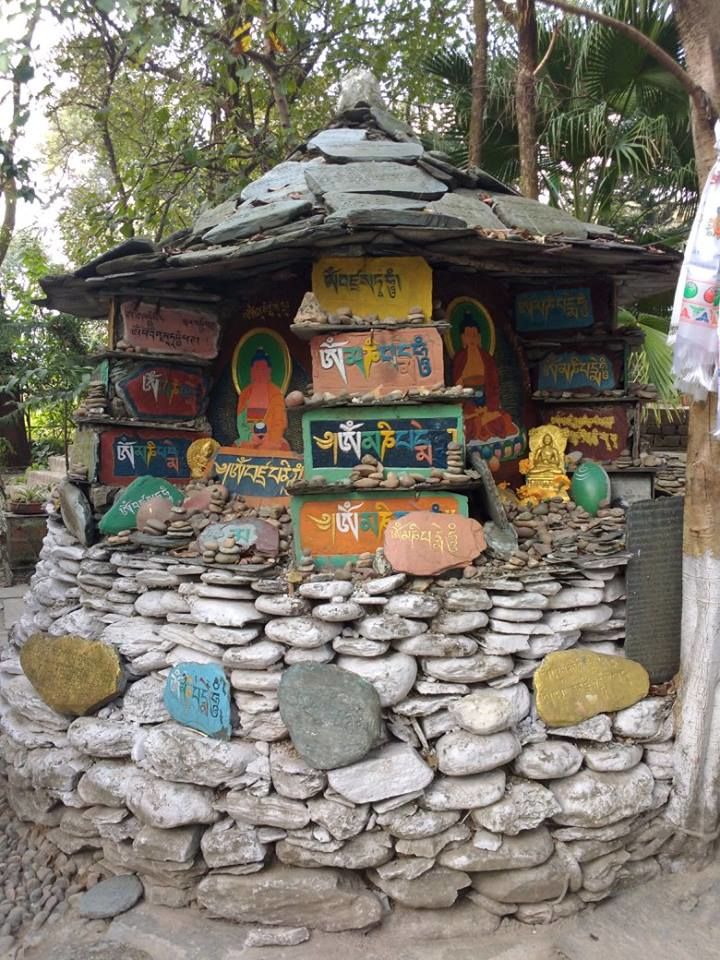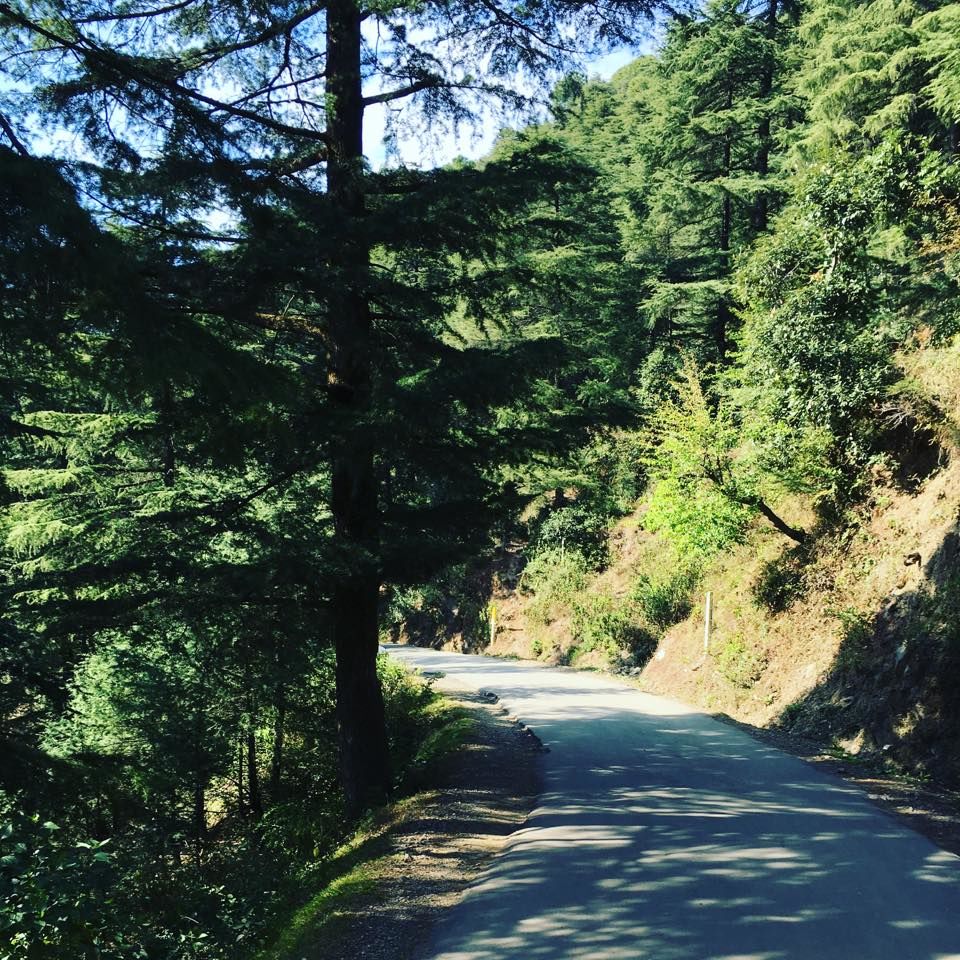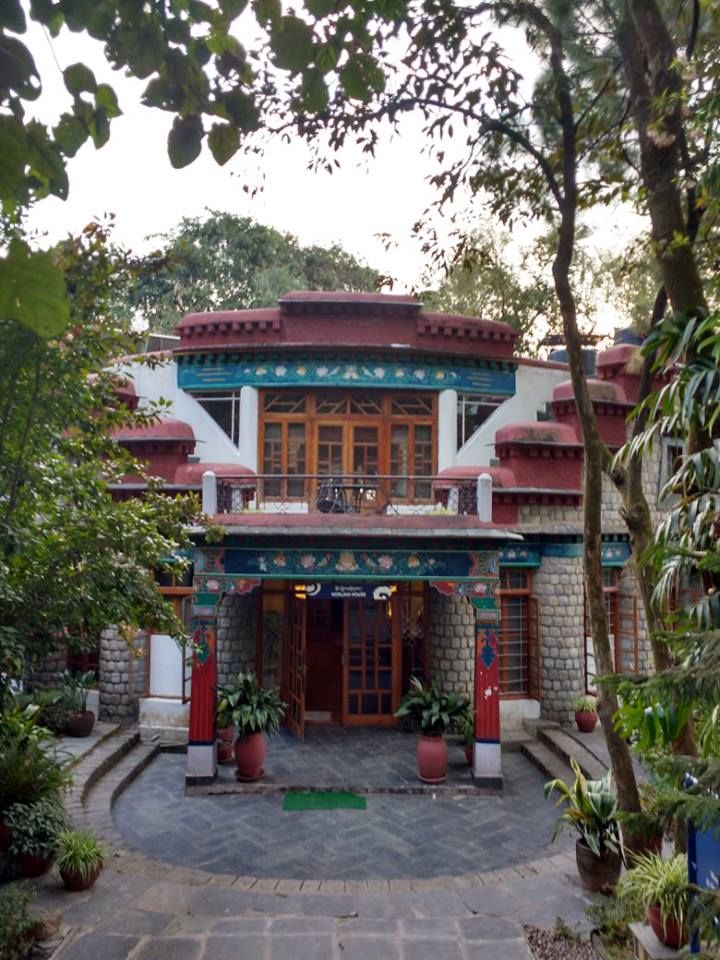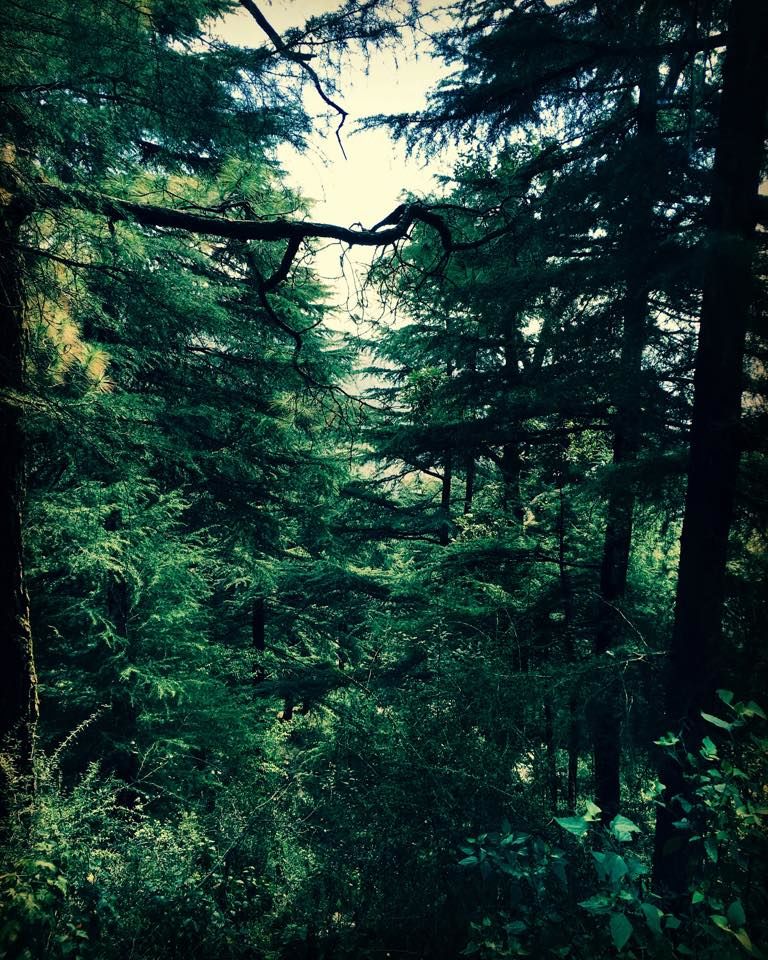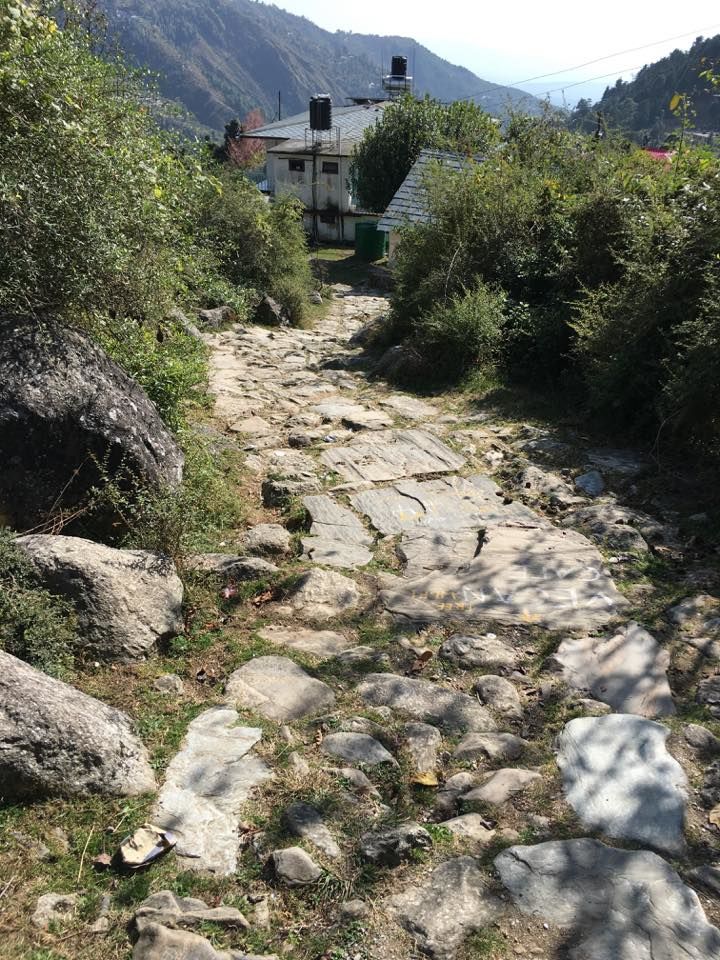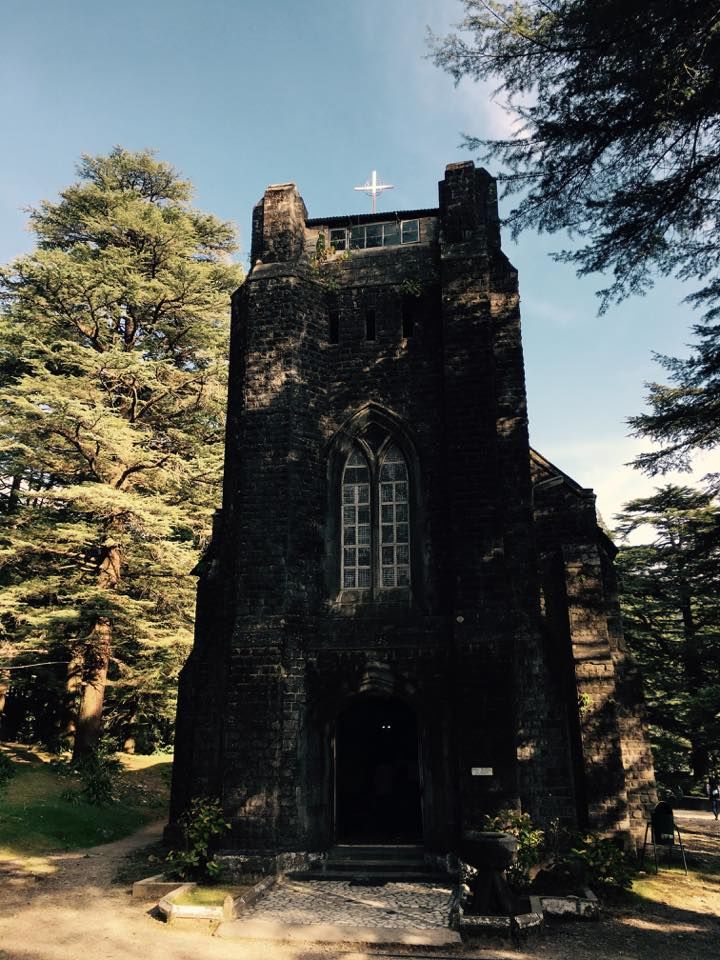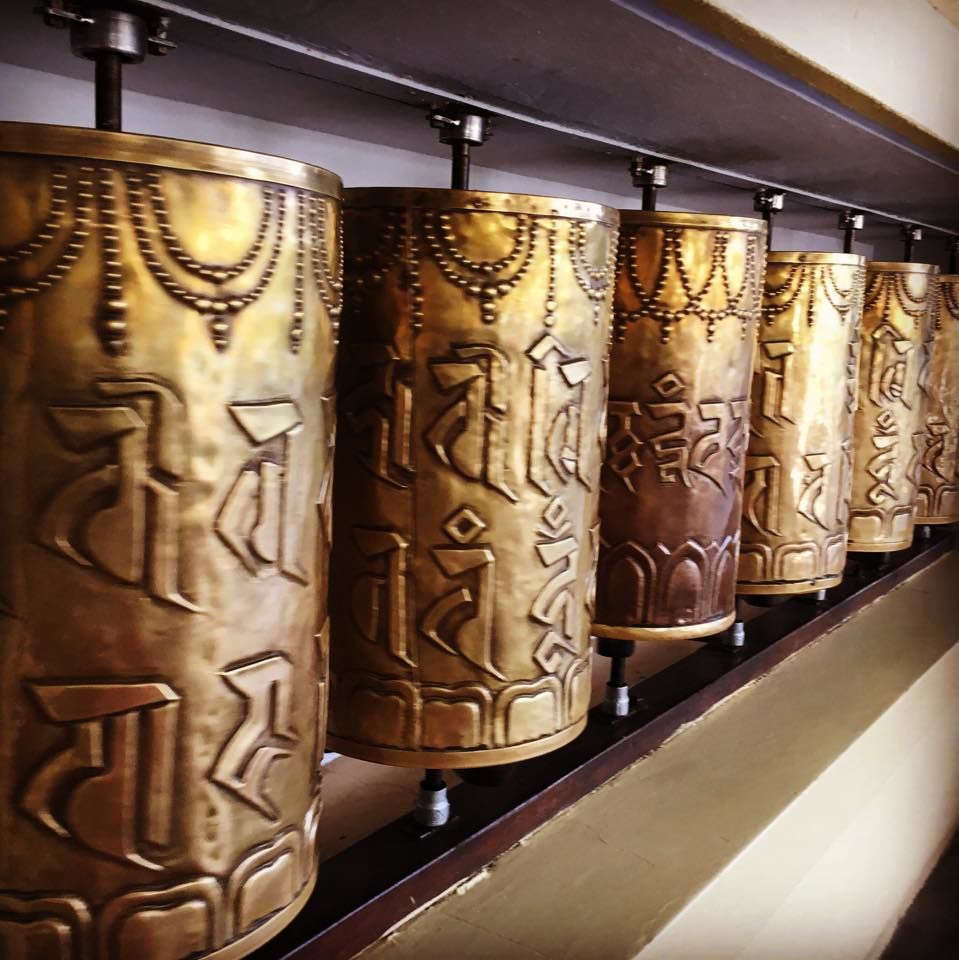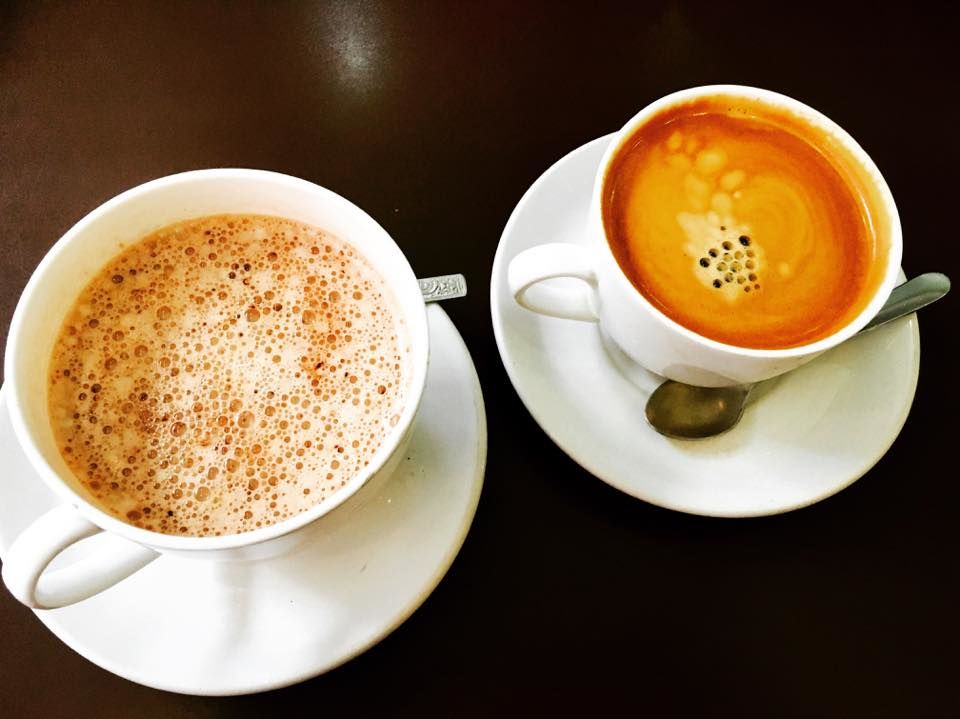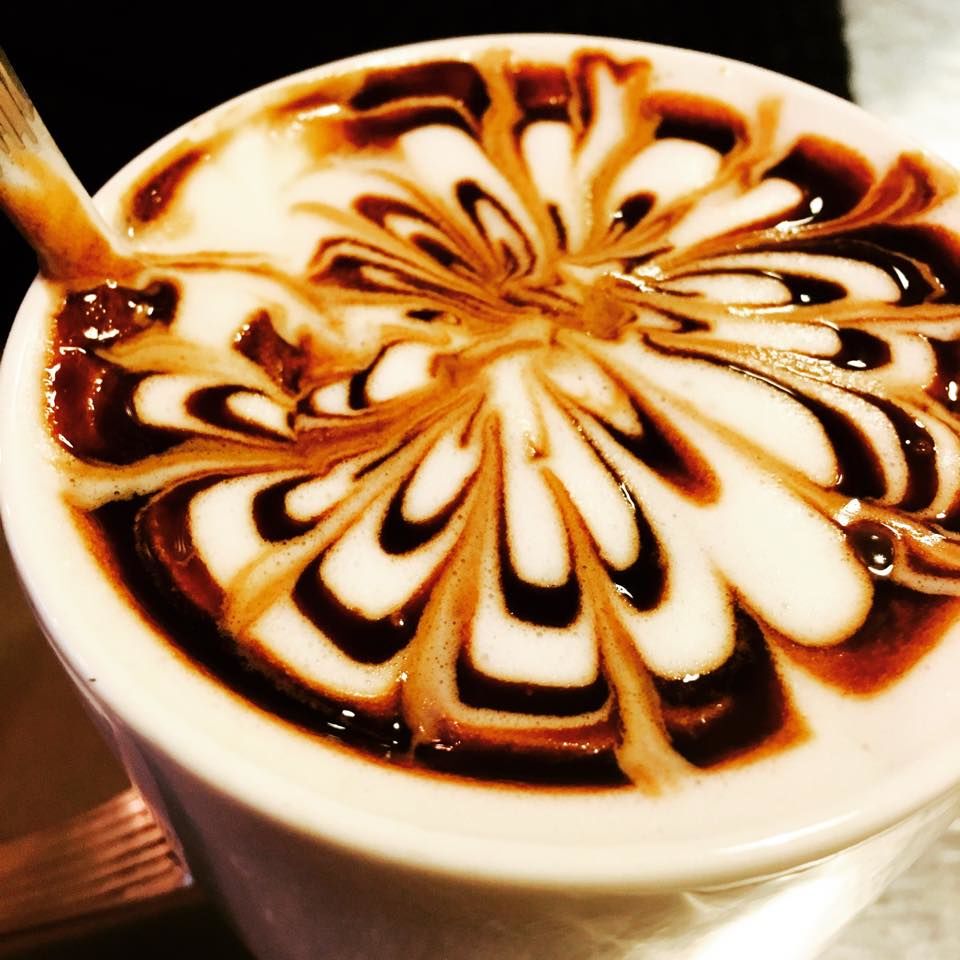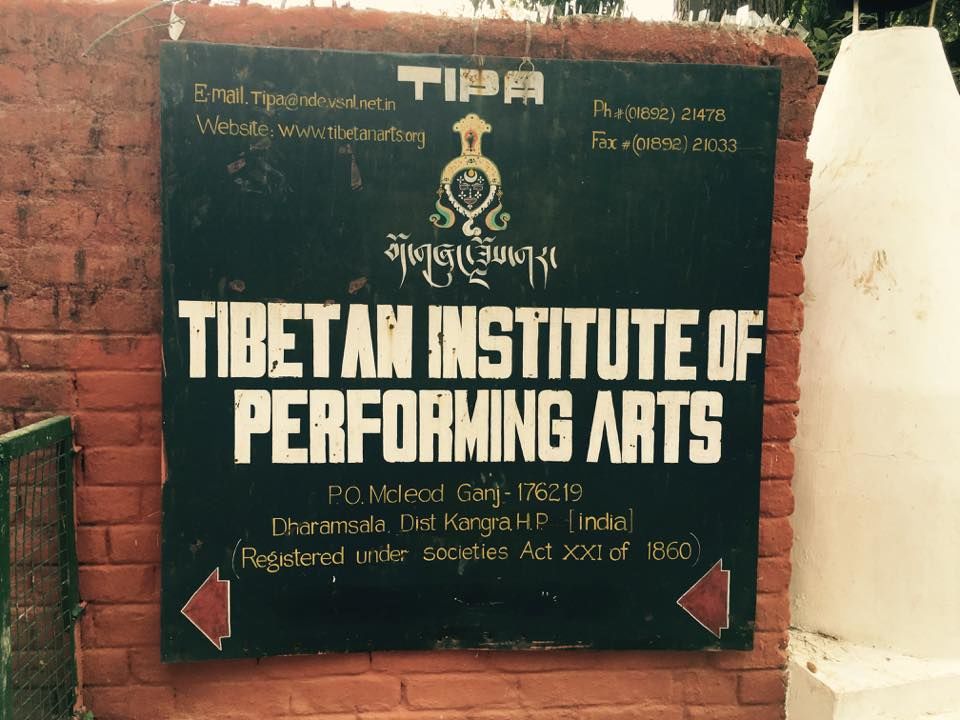 One of the most relaxed trips of my life. All I did was ate & roamed around this little mystical town called Mcleodganj.
Luckily I decided to visit this place in the month of November, not a tourist season which made this lovely town less crowded. A quiet town situated in the hills of Himachal Pradesh in the outskirts of Dharamsala. Someone from Bombay who is not used to temperature below 25 C, getting used to 6 degrees was ambitious. However, the excitement & enthusiasm of exploring this magical town made everything else take a bake seat.
Mcleod is not just about the Buddhist temples, prayer flags & the mesmerising hills. This little town is a place where you will forget all your stress, even if you don't want to. Filled with coffee shops that serves amazing tea, homemade cakes & Tibetan breads. Not to forget the streets where you can bargain & get fantastic woollens made of yak wool & plenty of other knit knacks as souvenirs, my favourite are the homemade solid perfumes & incense sticks.
The best thing about this town is every place is at a walking distance. Be the Dalai Lama temple, the shopping streets, cafes, eating joints, the famous St. John's church, TIPA (Tibetan Institute of Performing Arts) to the Bhagsu falls. Accidentally, I discovered a lovely path to Bhagsu falls through the Dharamkot village which is like a mini trek. 
The best places to eat; Tibetan Kitchen for almost everything, Clay Oven for their thaalis (specially the Nepali thali served in copper thalis), try Snow Lion & Moonpeak for awesome breakfast. Hummingbird cafe, Cafe Budan & Namgyal for refreshing tea/ coffee & a variety of cakes.
My tip: Please walk down this entire town, you will know the place, people, street food, culture & you might discover some underground places where the locals party.