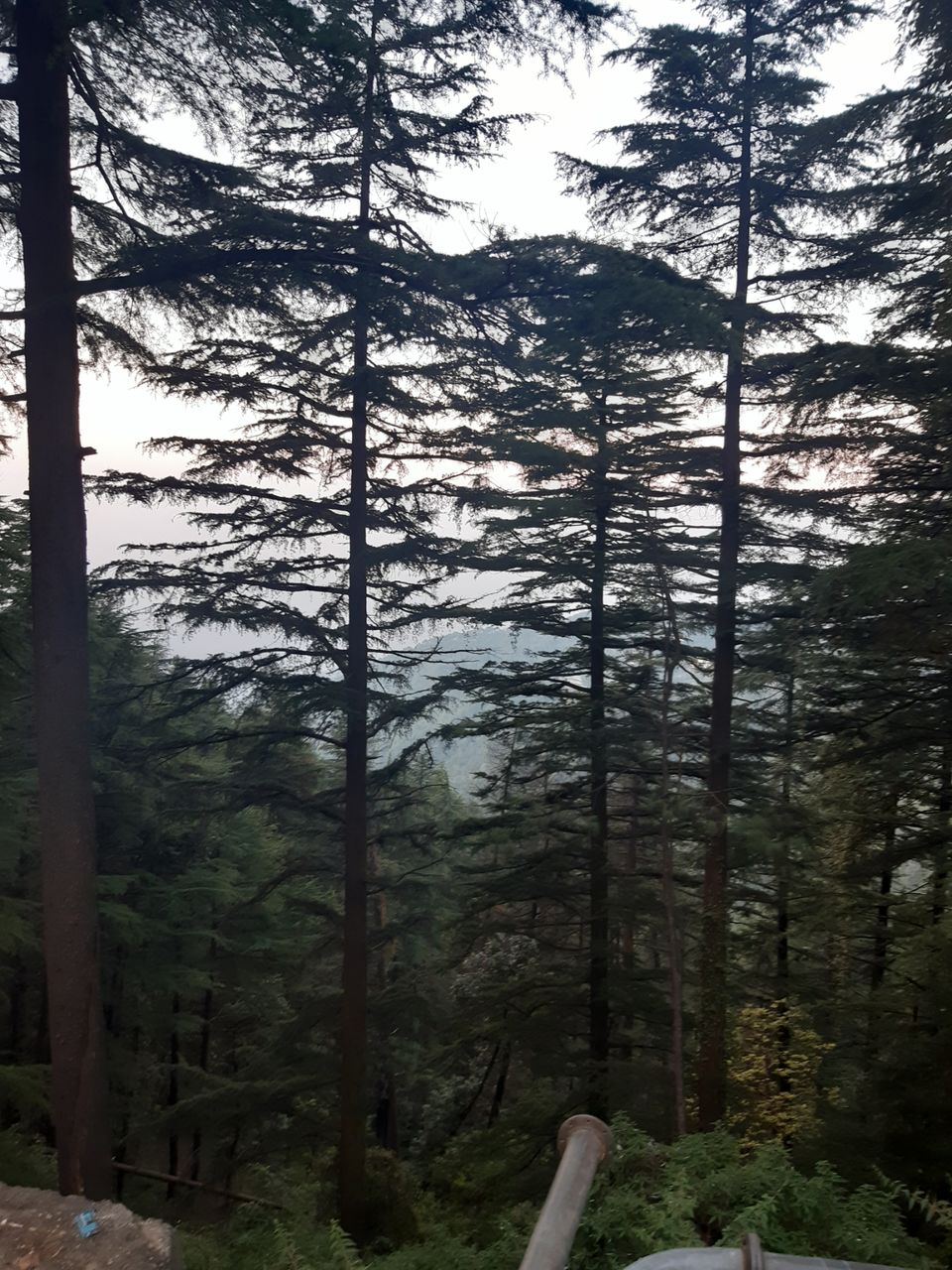 Travel to Mcloedganj.
Note: If your are travelling solo or groups the travel can be through any of the following:
1. Train to Pathankot from Old Delhi or New Delhi and then a cab or bus to Mcloedganj. Distance from Pathankot to Macloedganj is 90 km, 3 hours by road.
2. Bus to Dharmsala from ISBT Delhi and then an autorikshaw to Mcloedganj.
3. Flight to Gaggal and cab to Mcloedganj.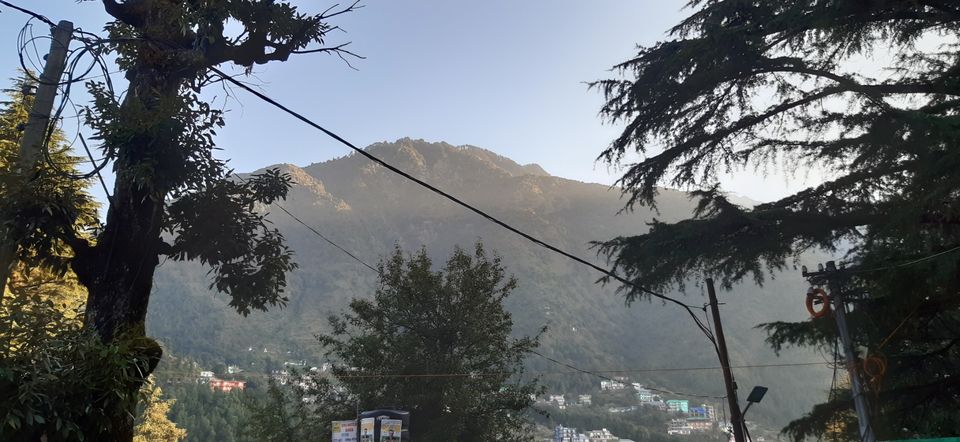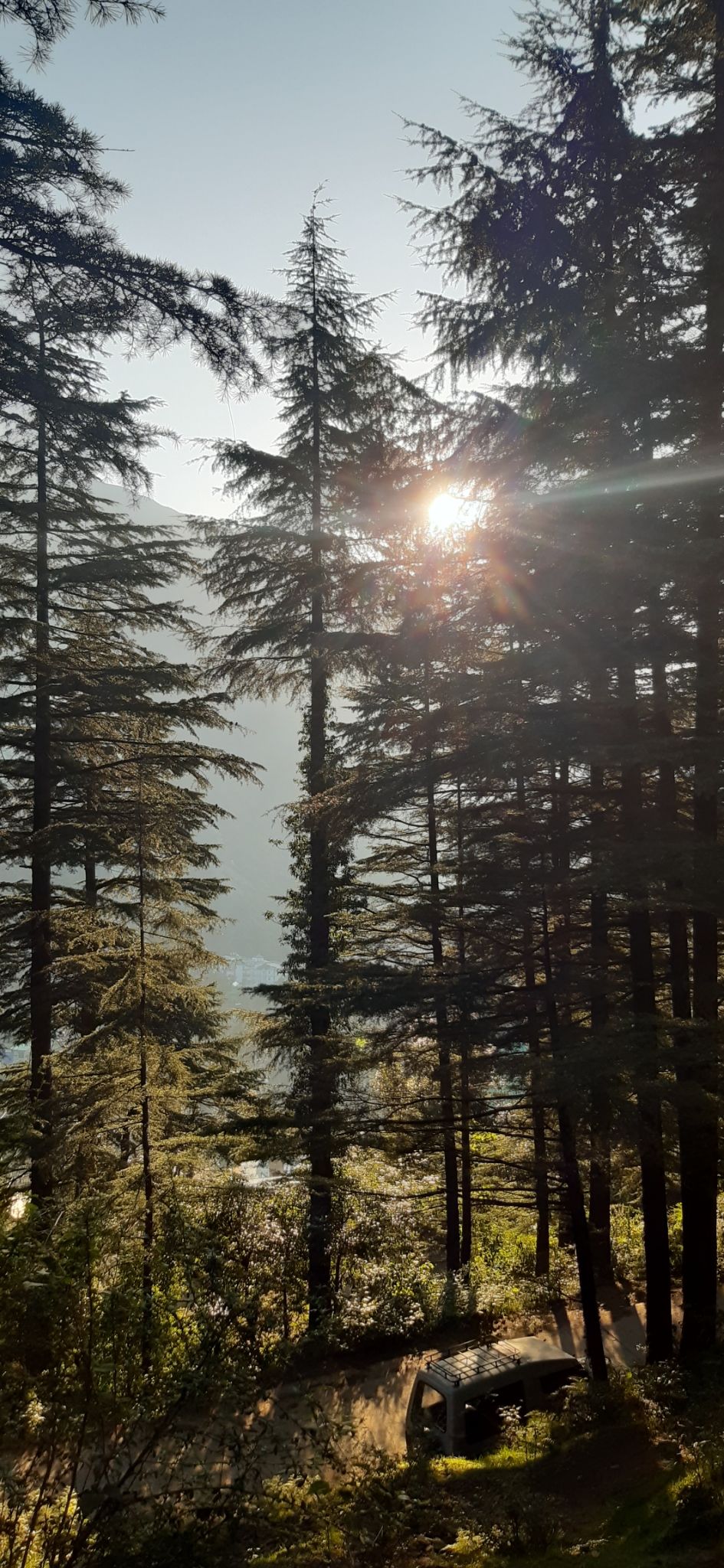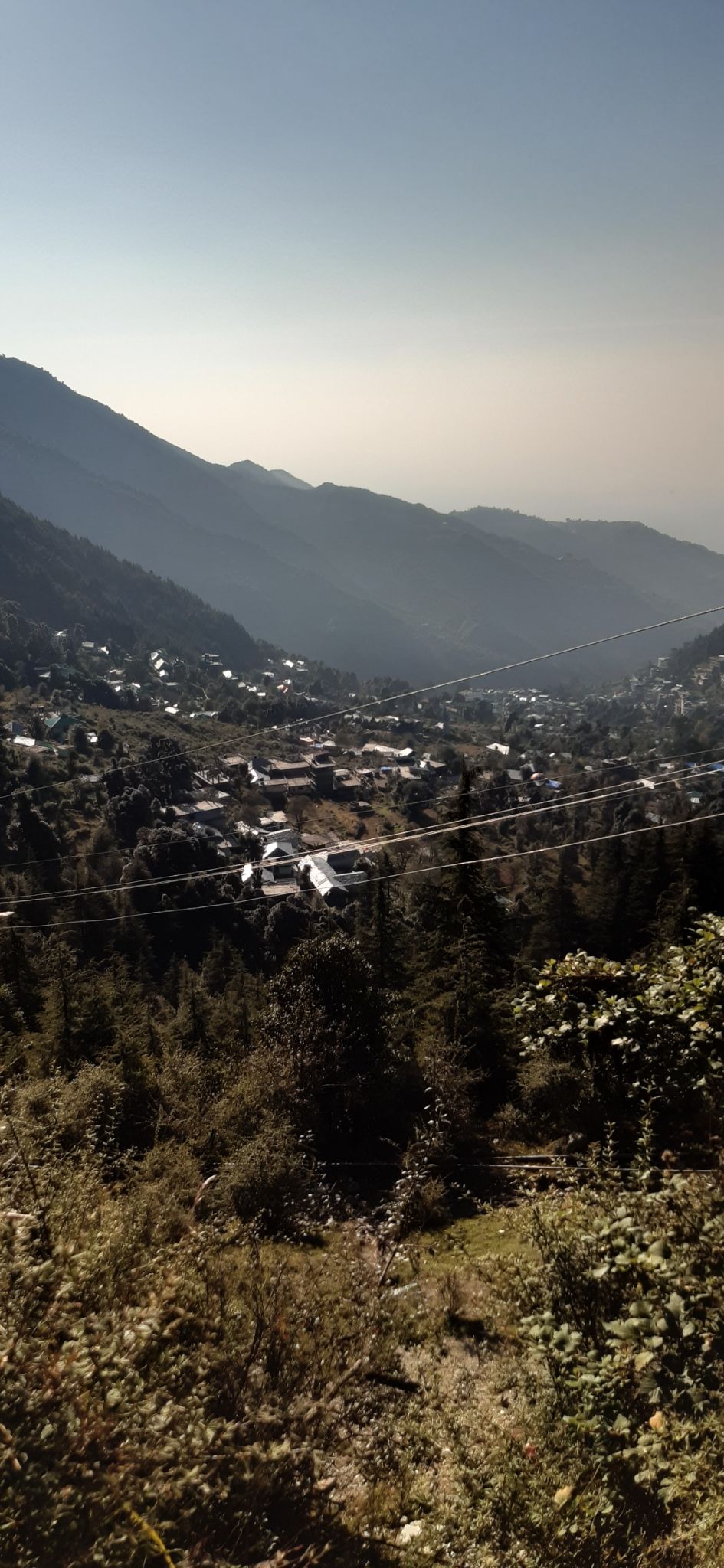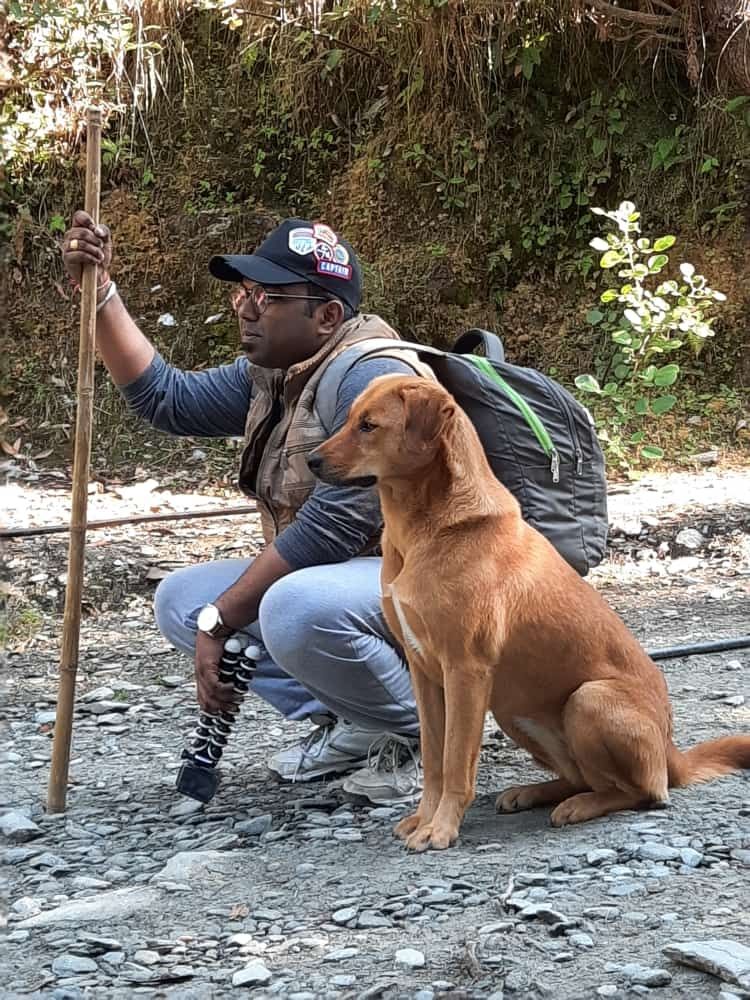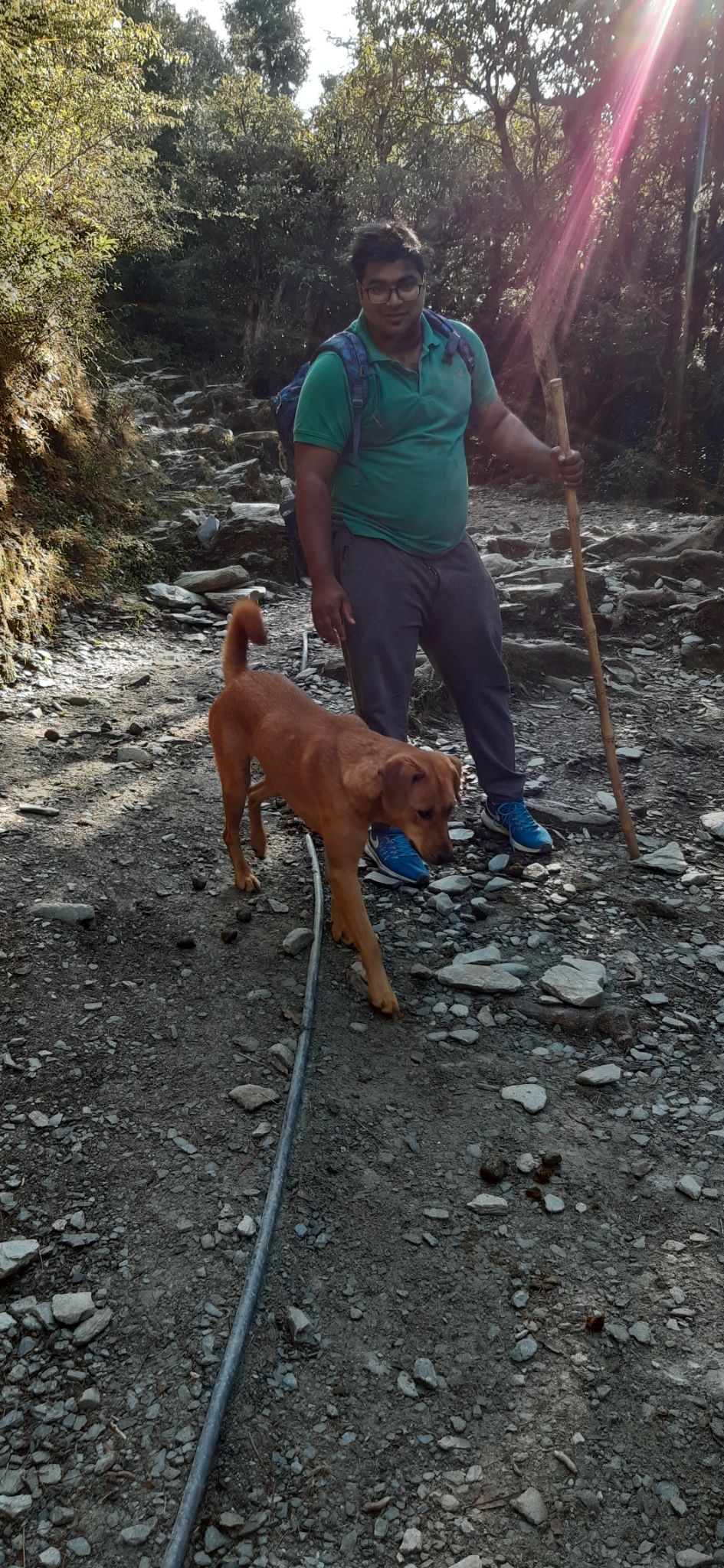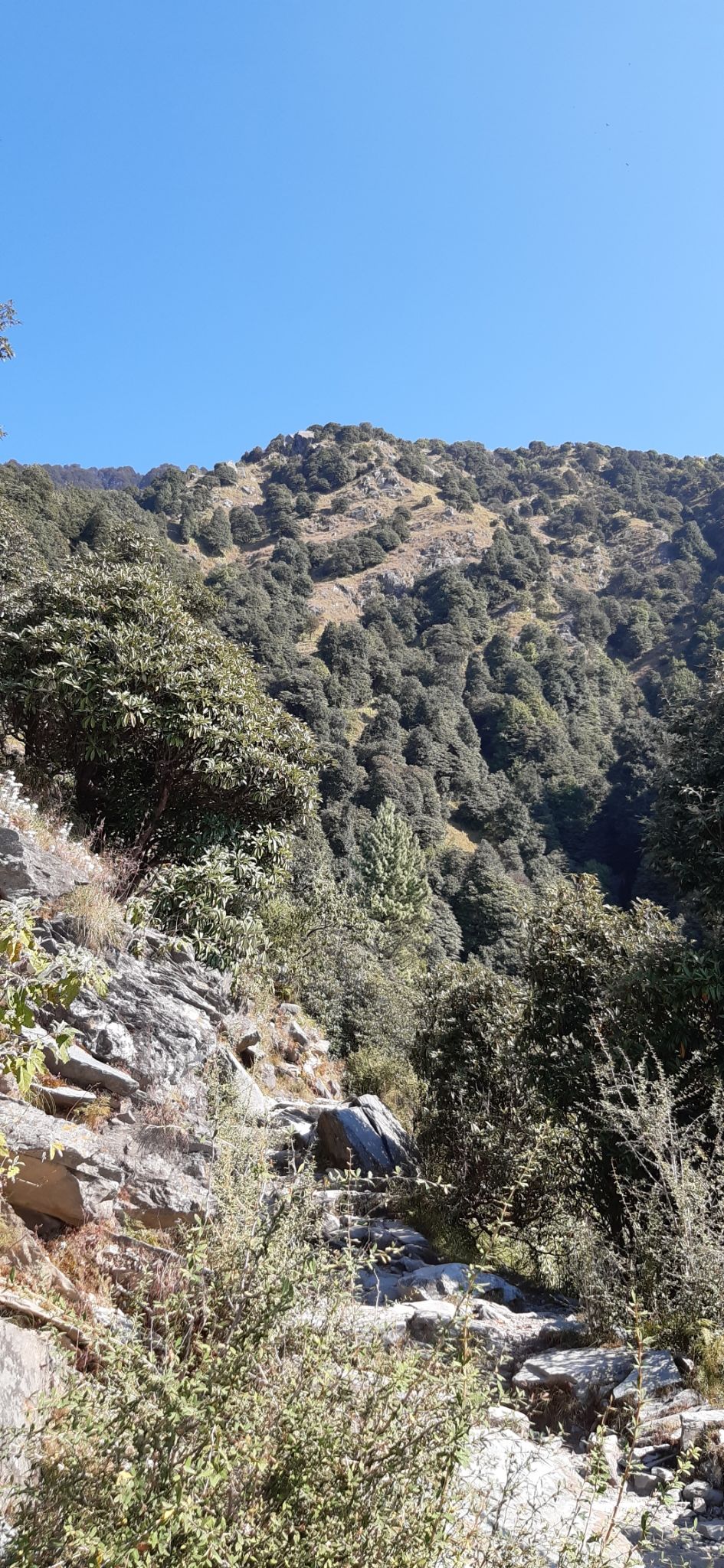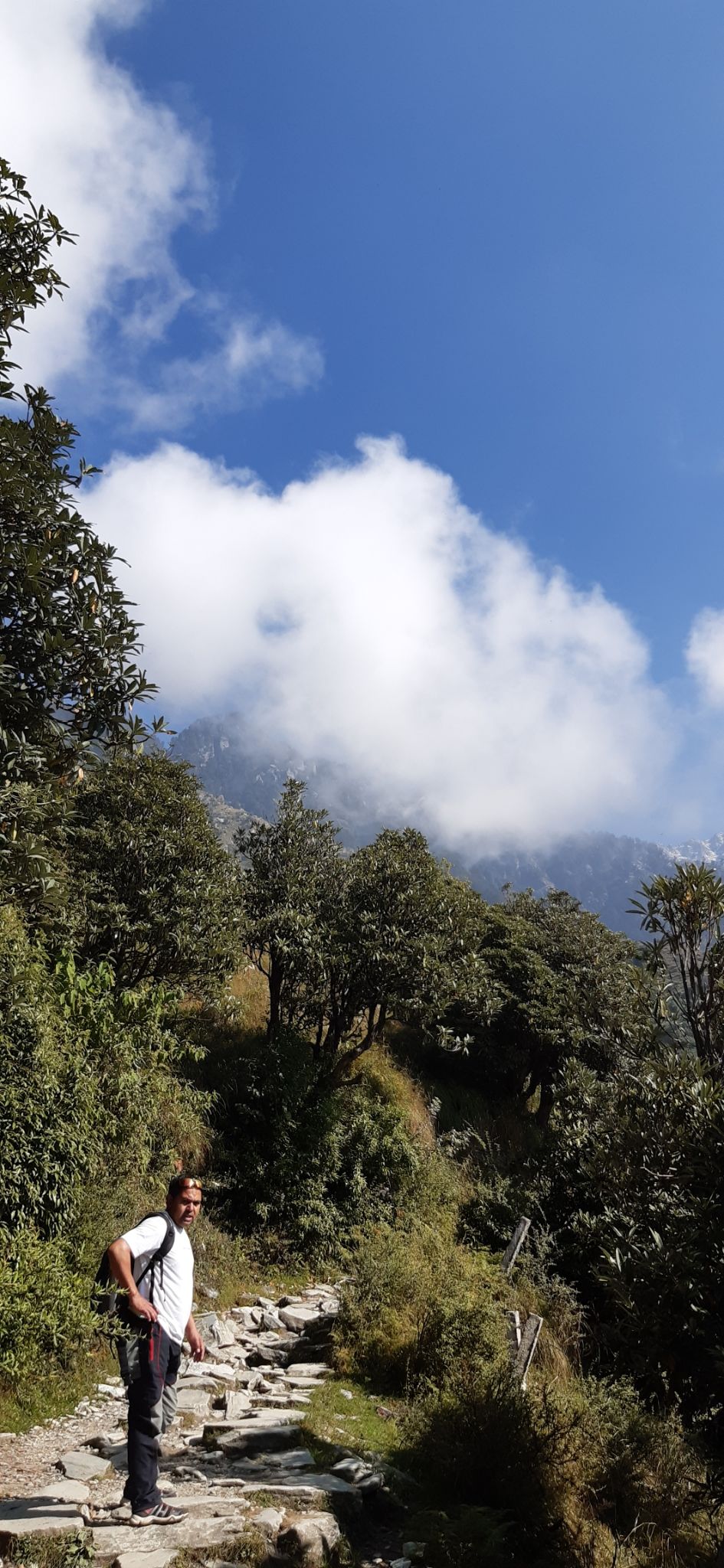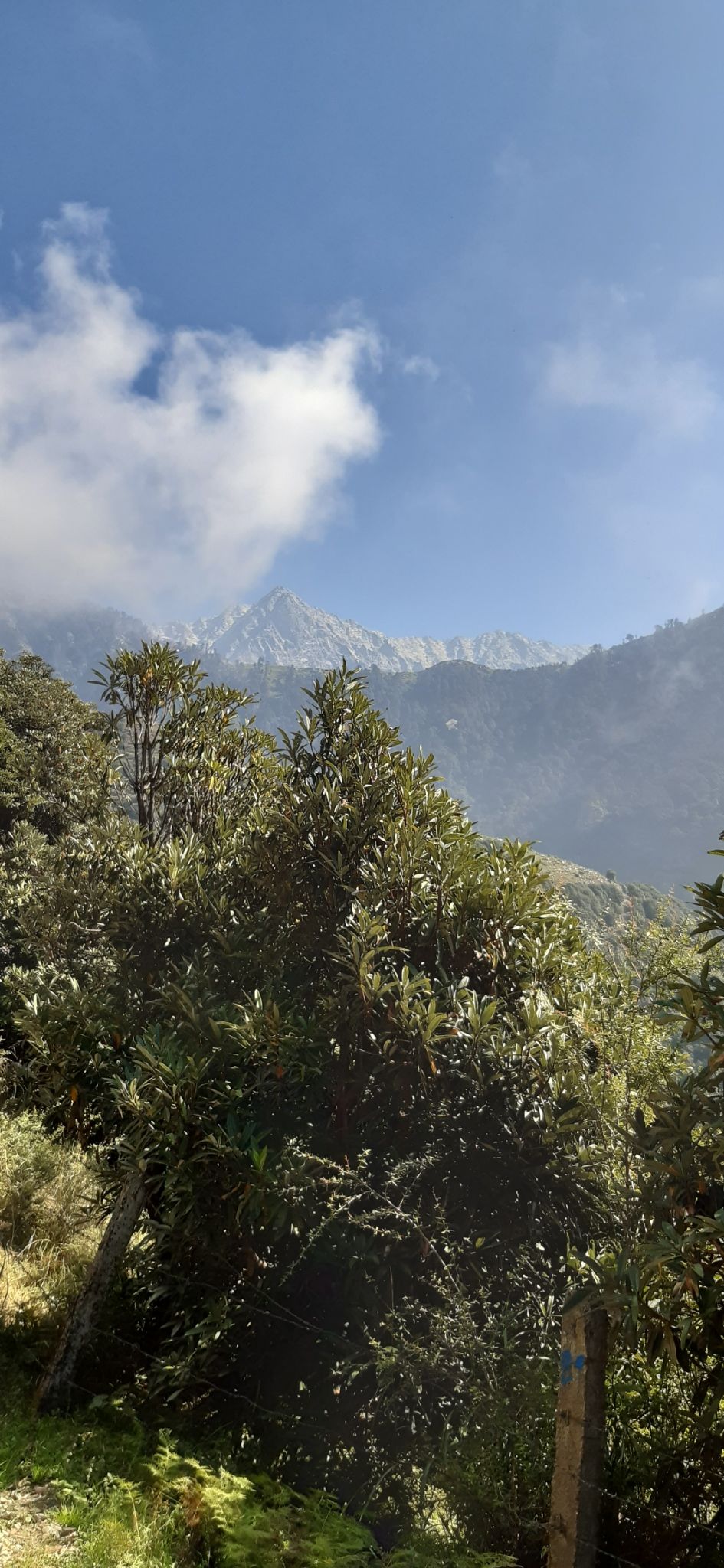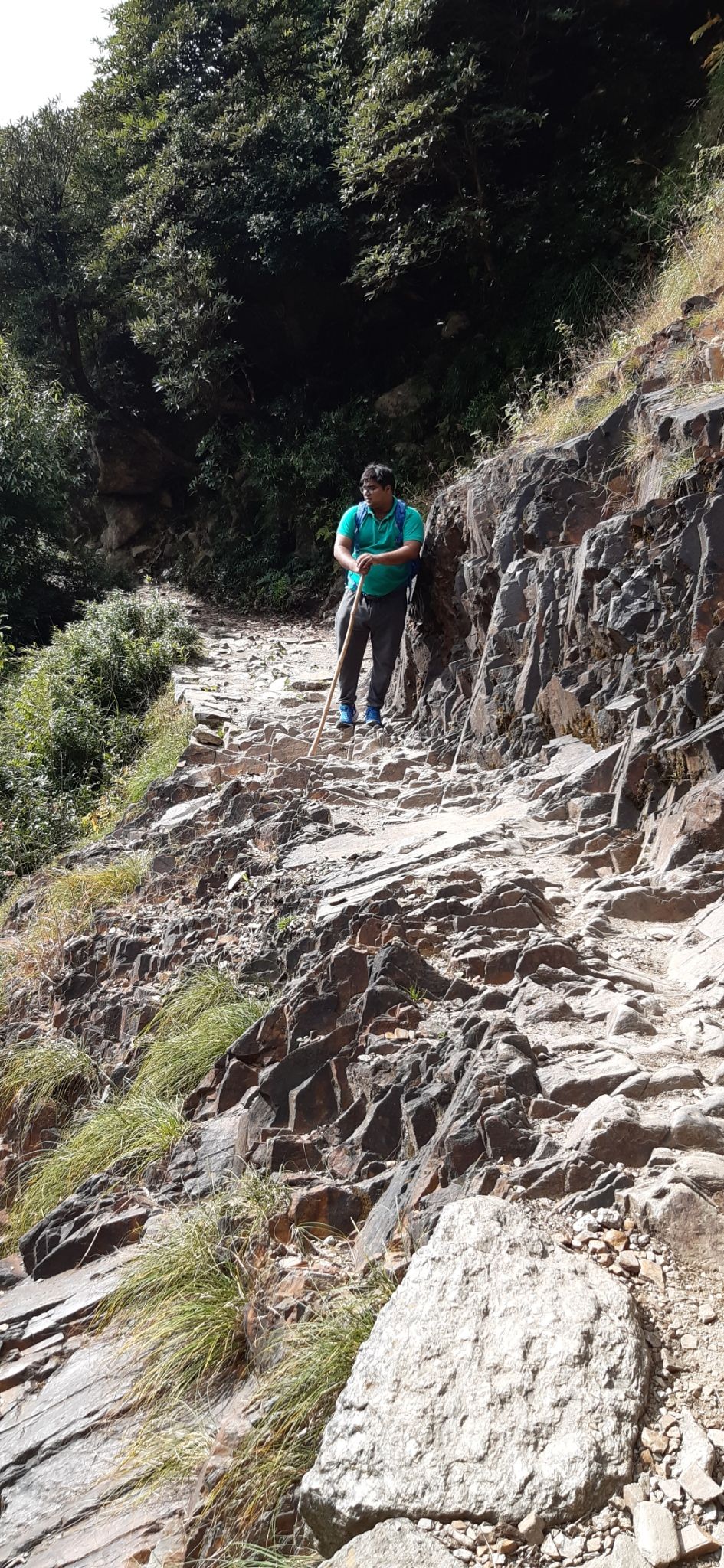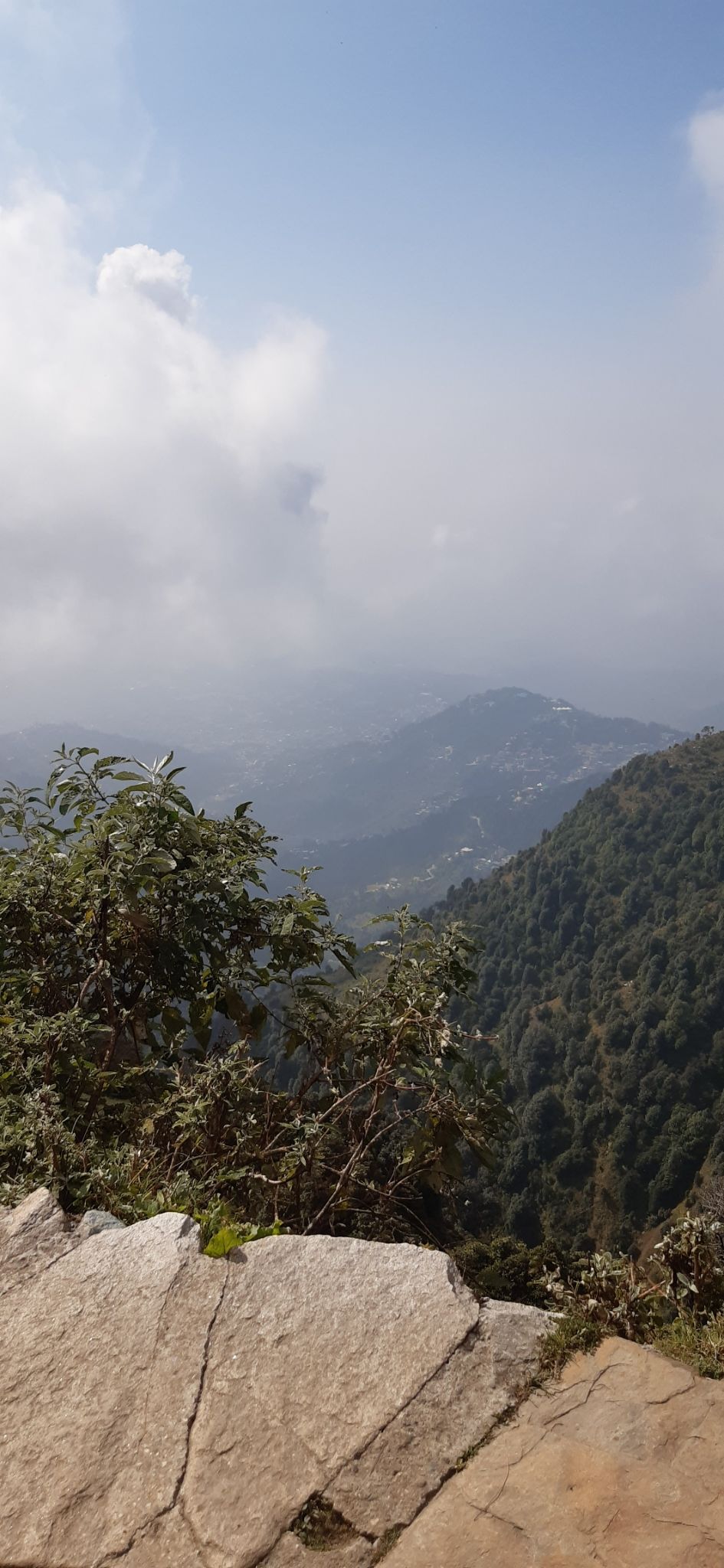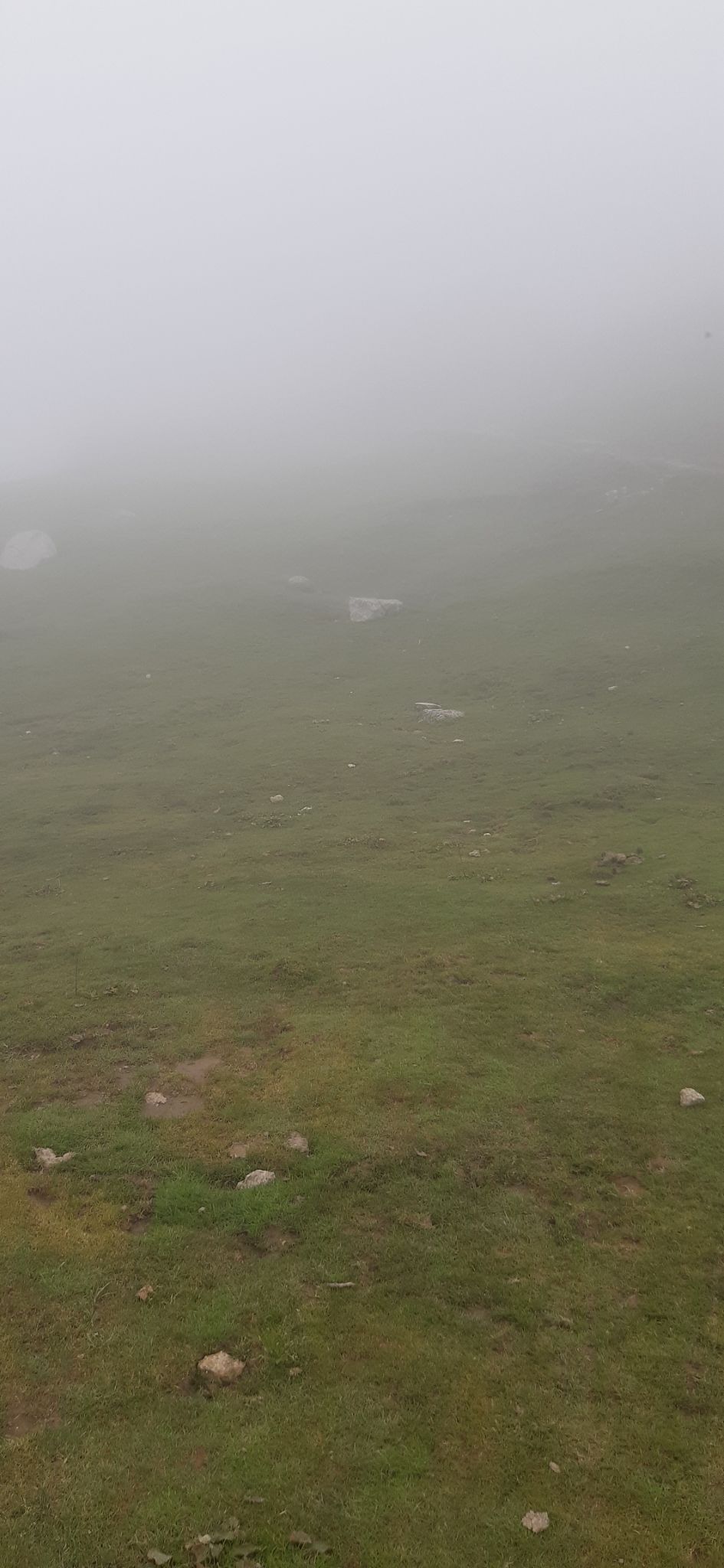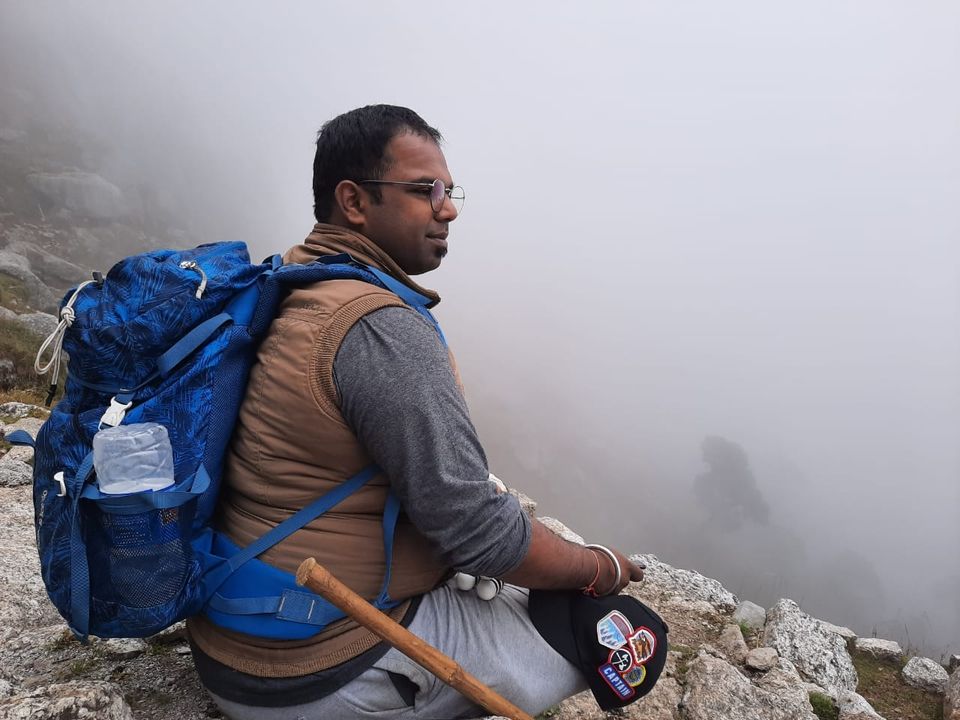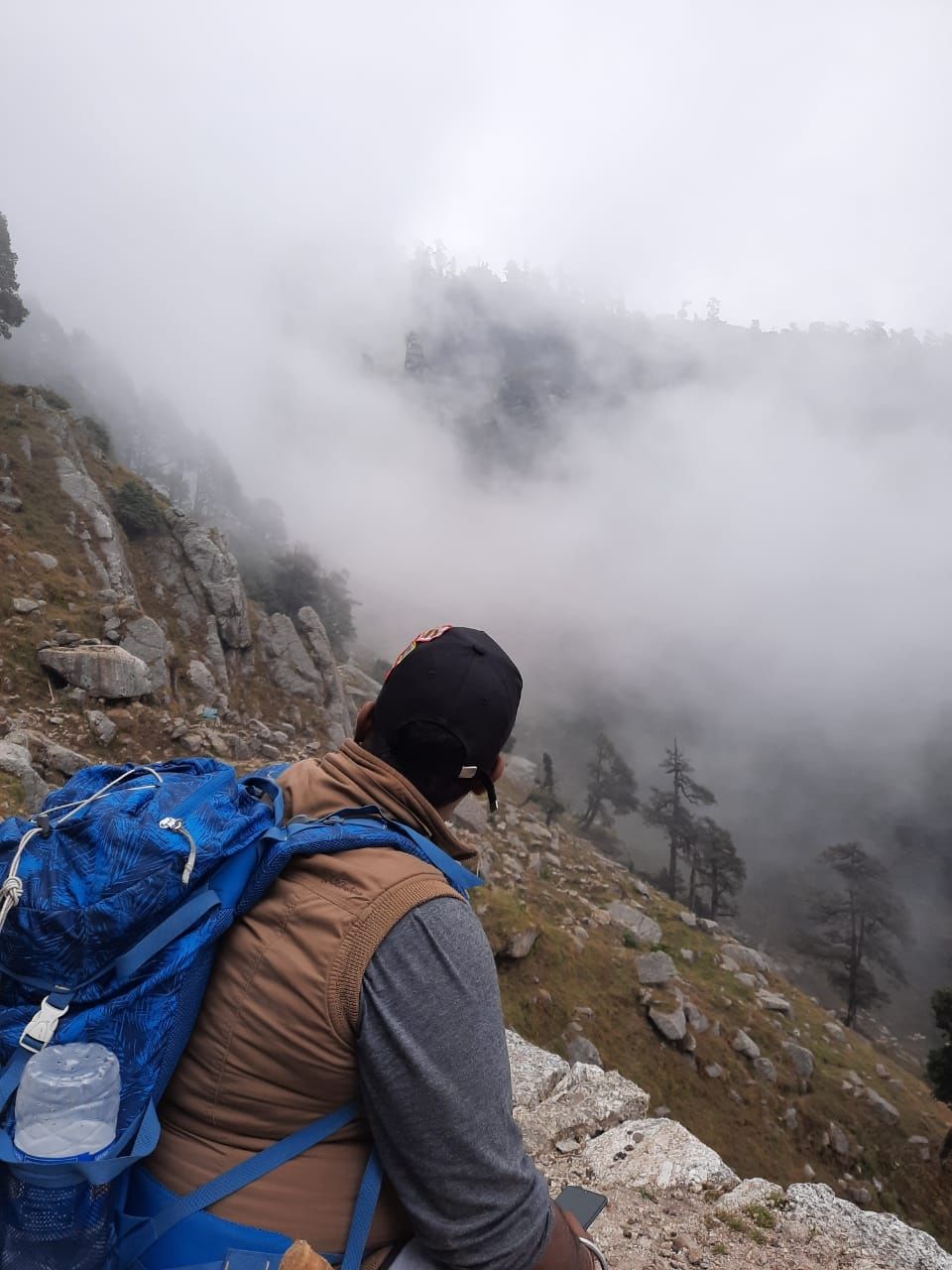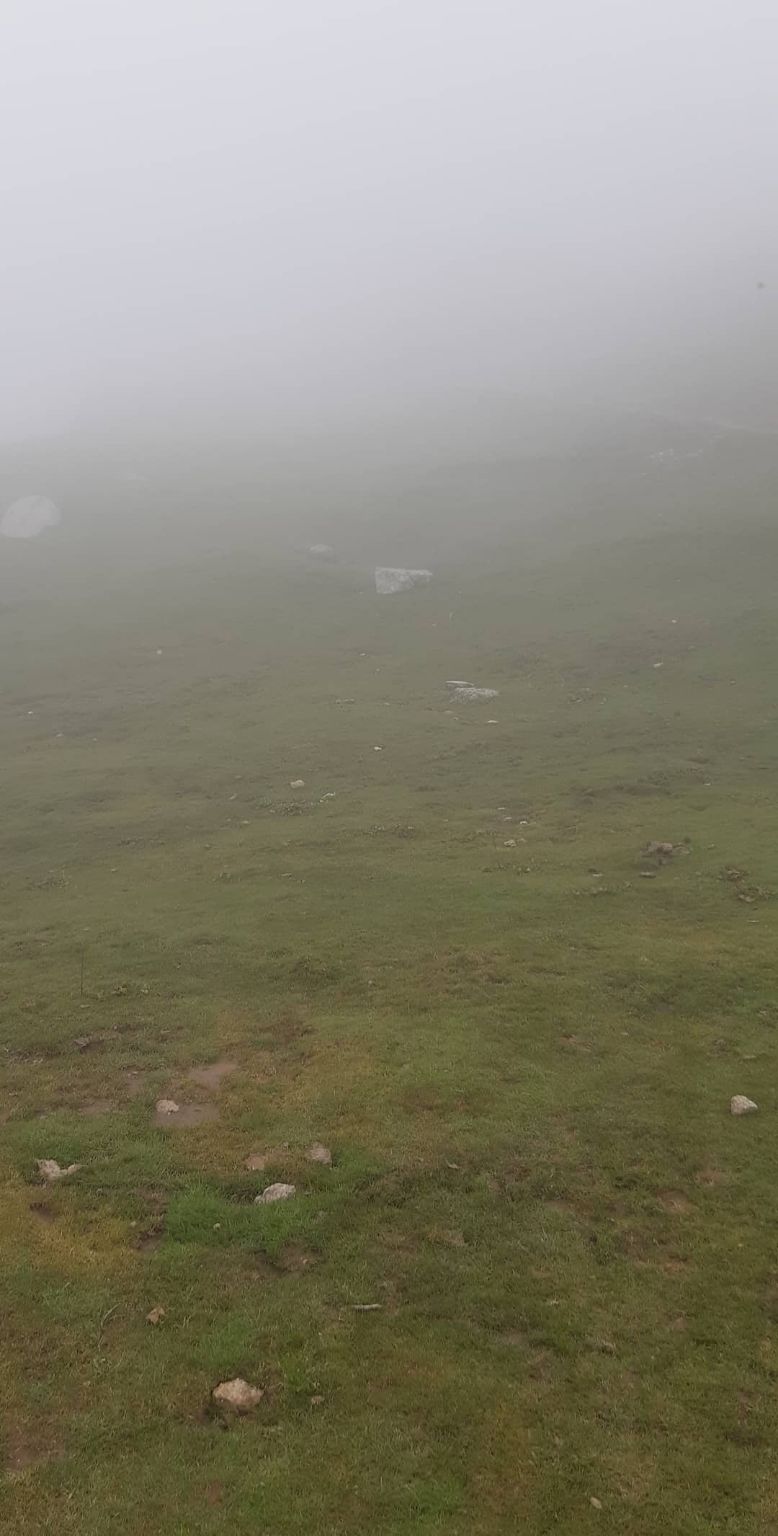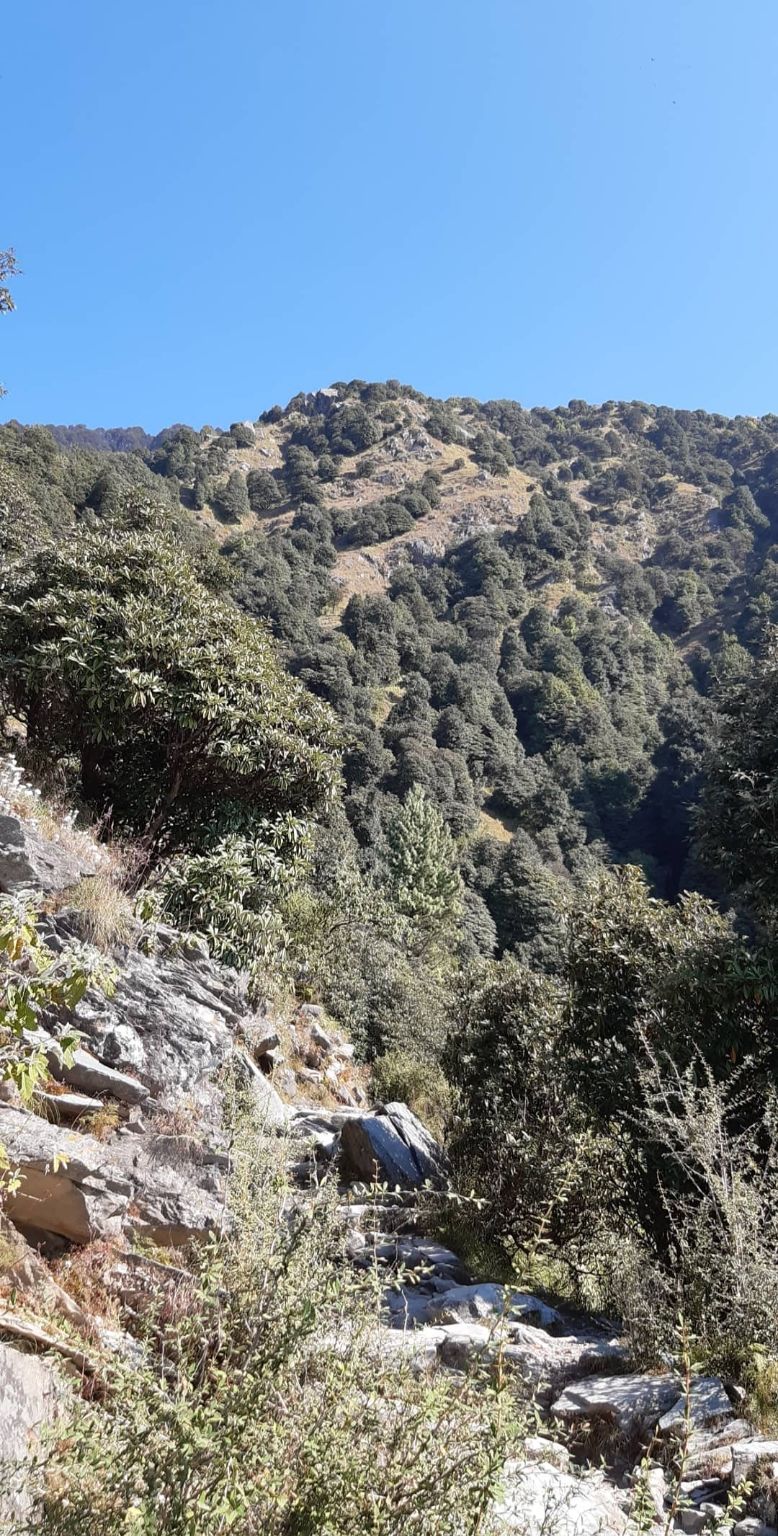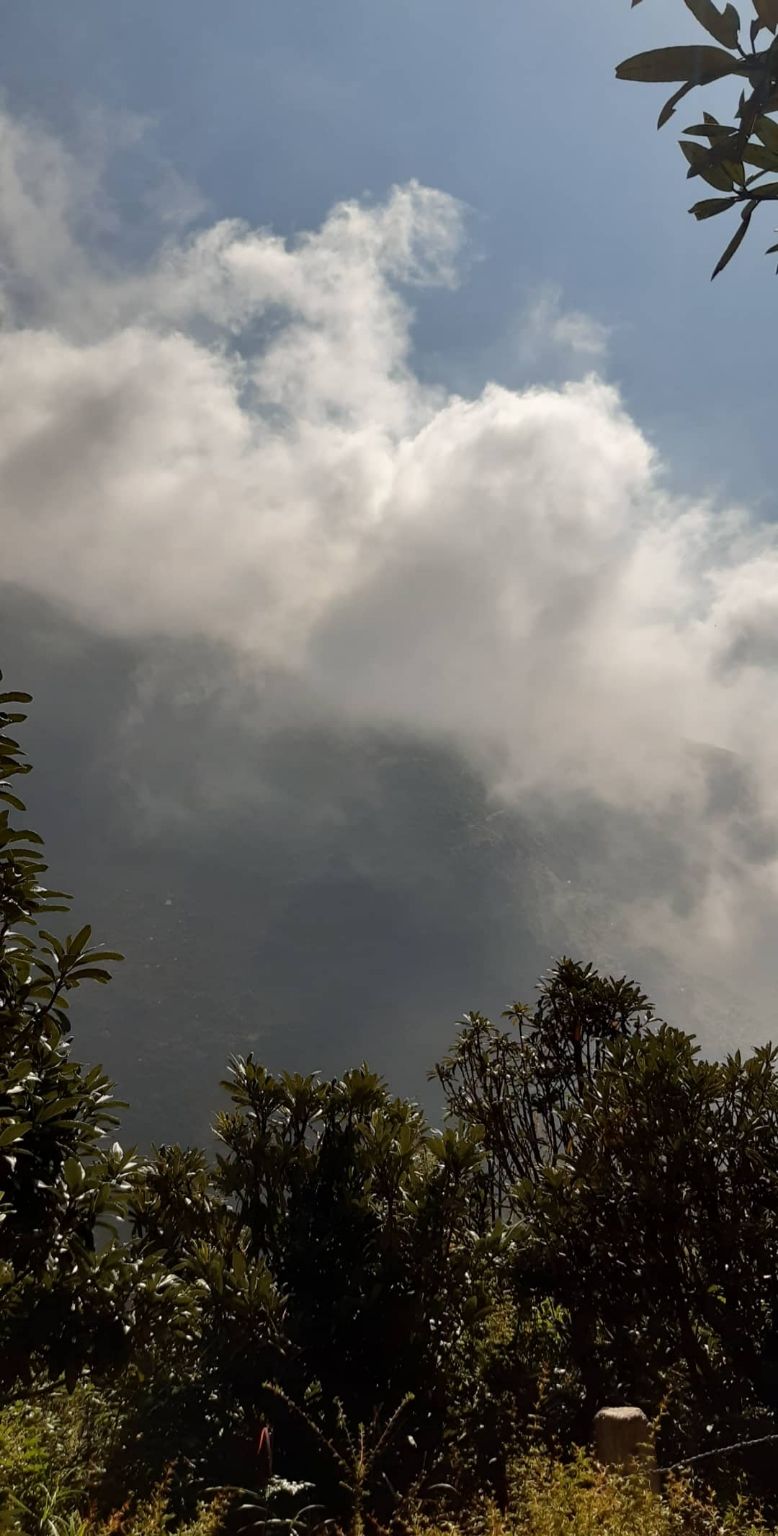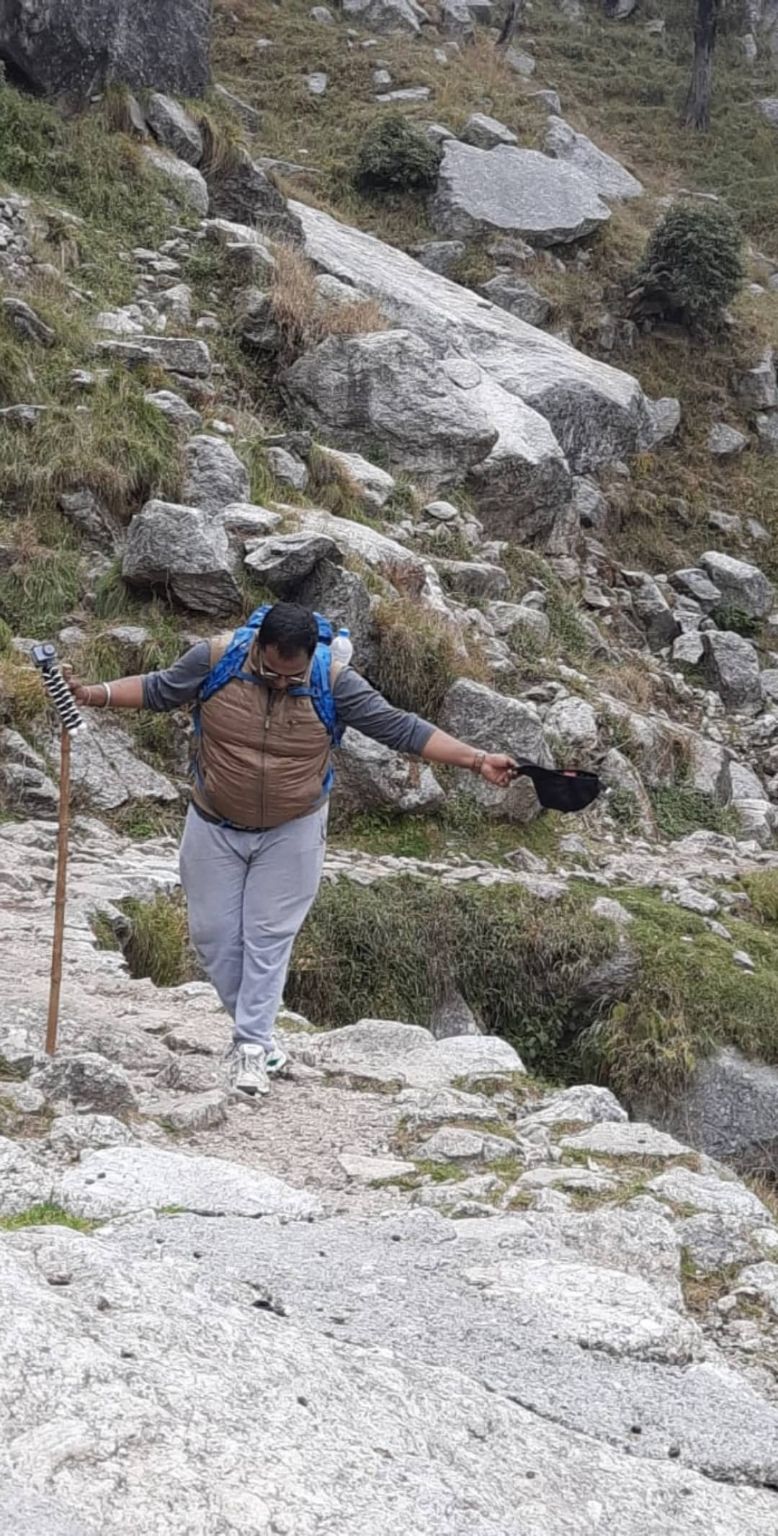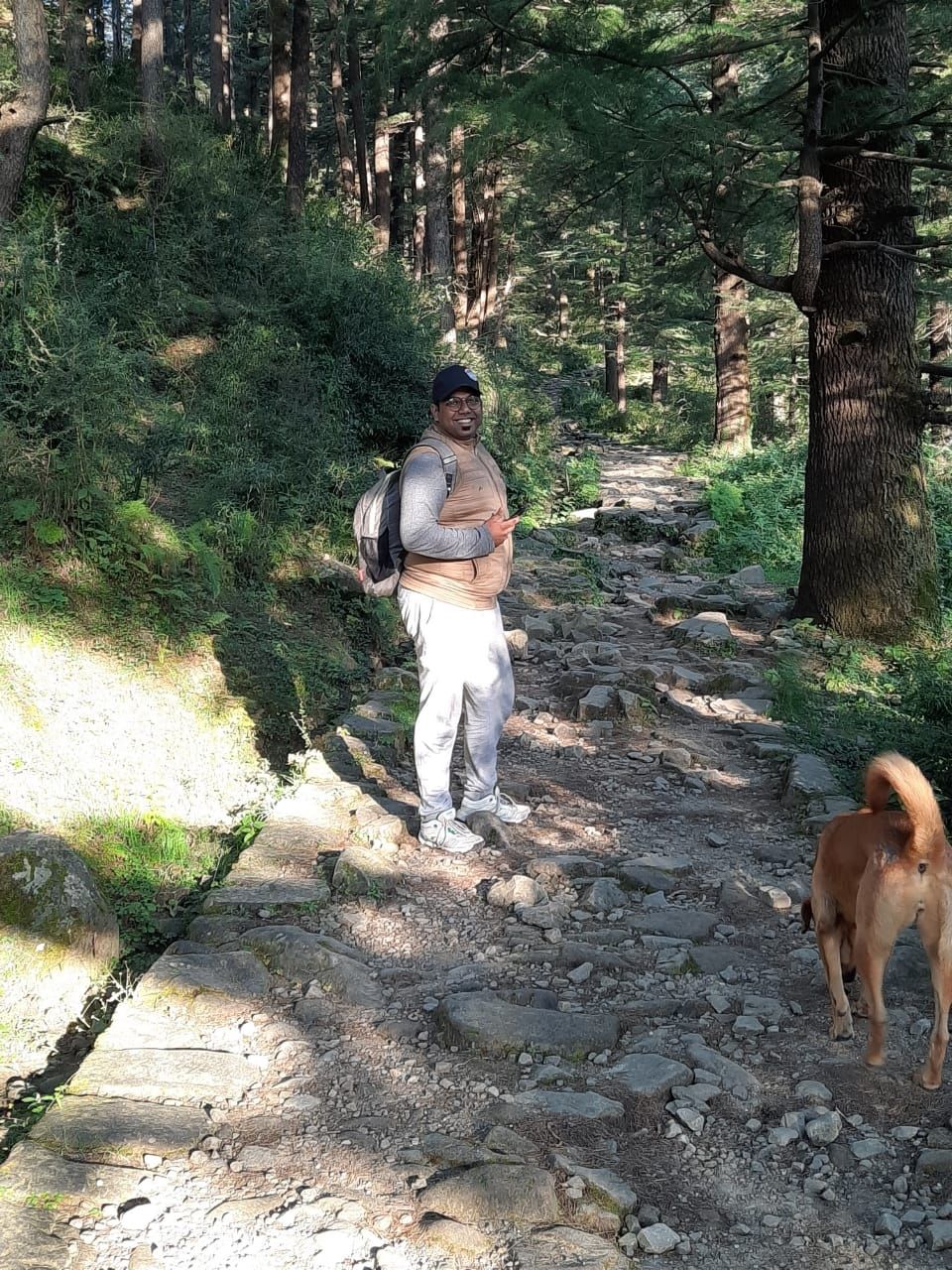 Reach Mcloedganj by 6 and start the trek by 10am as the authorities won't allow anyone post 2pm. Grab the trek sticks from the base at the check post.
This last day travel back to your home with long lasting memories of the trek