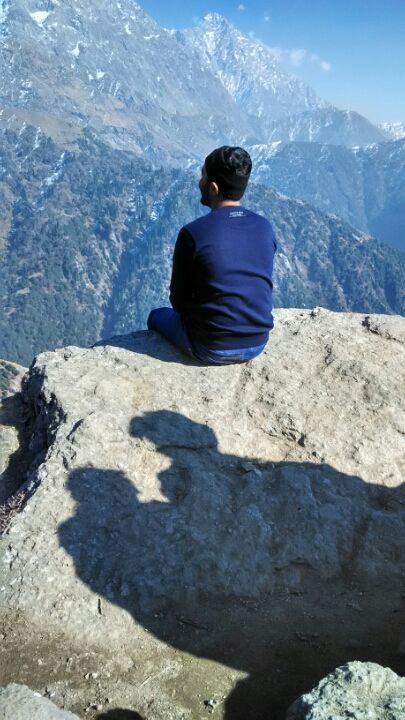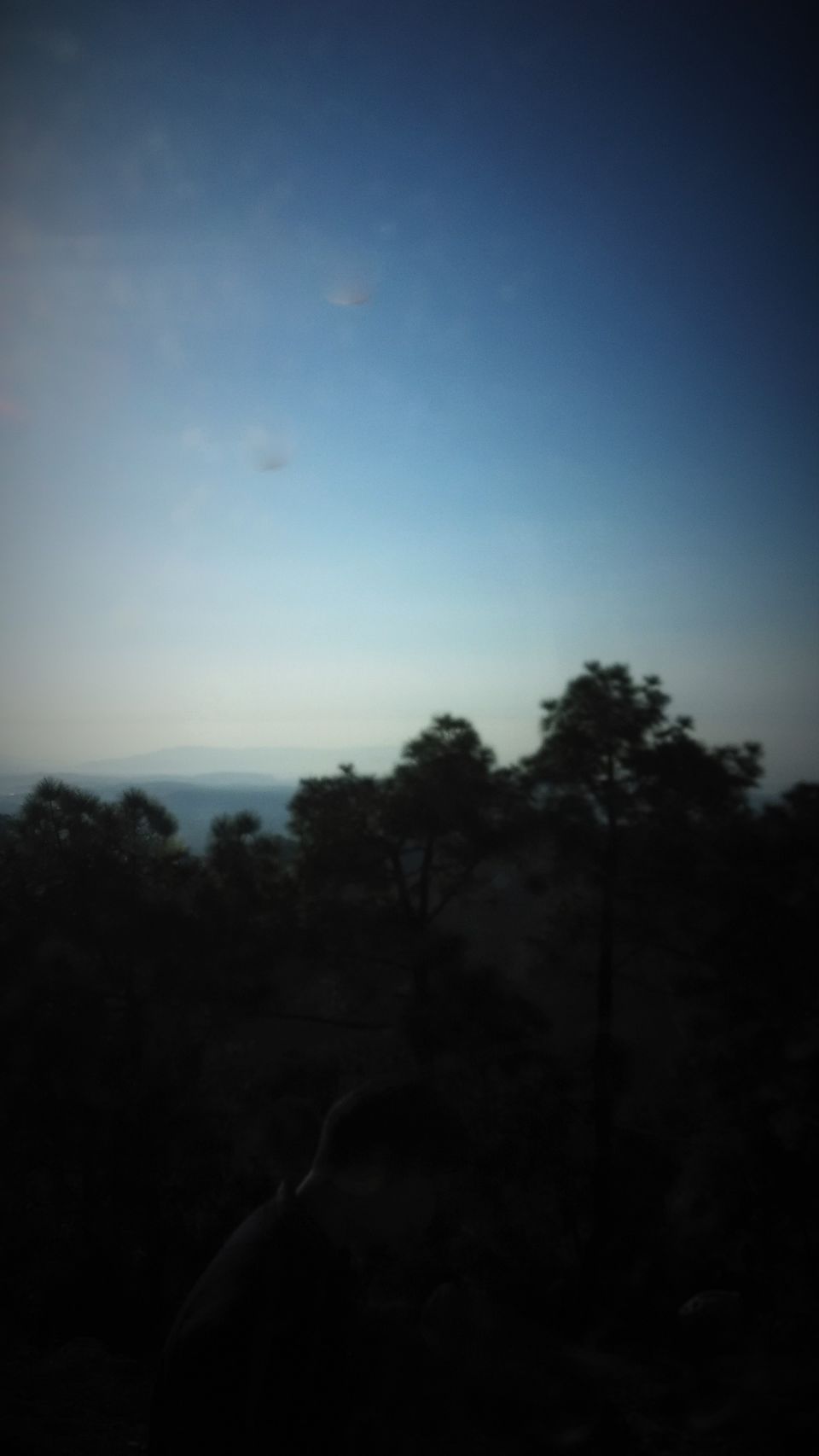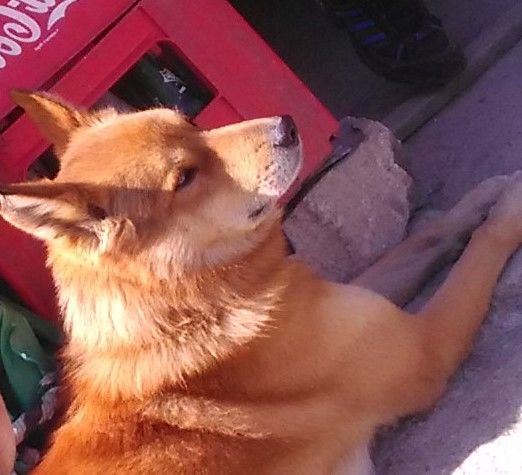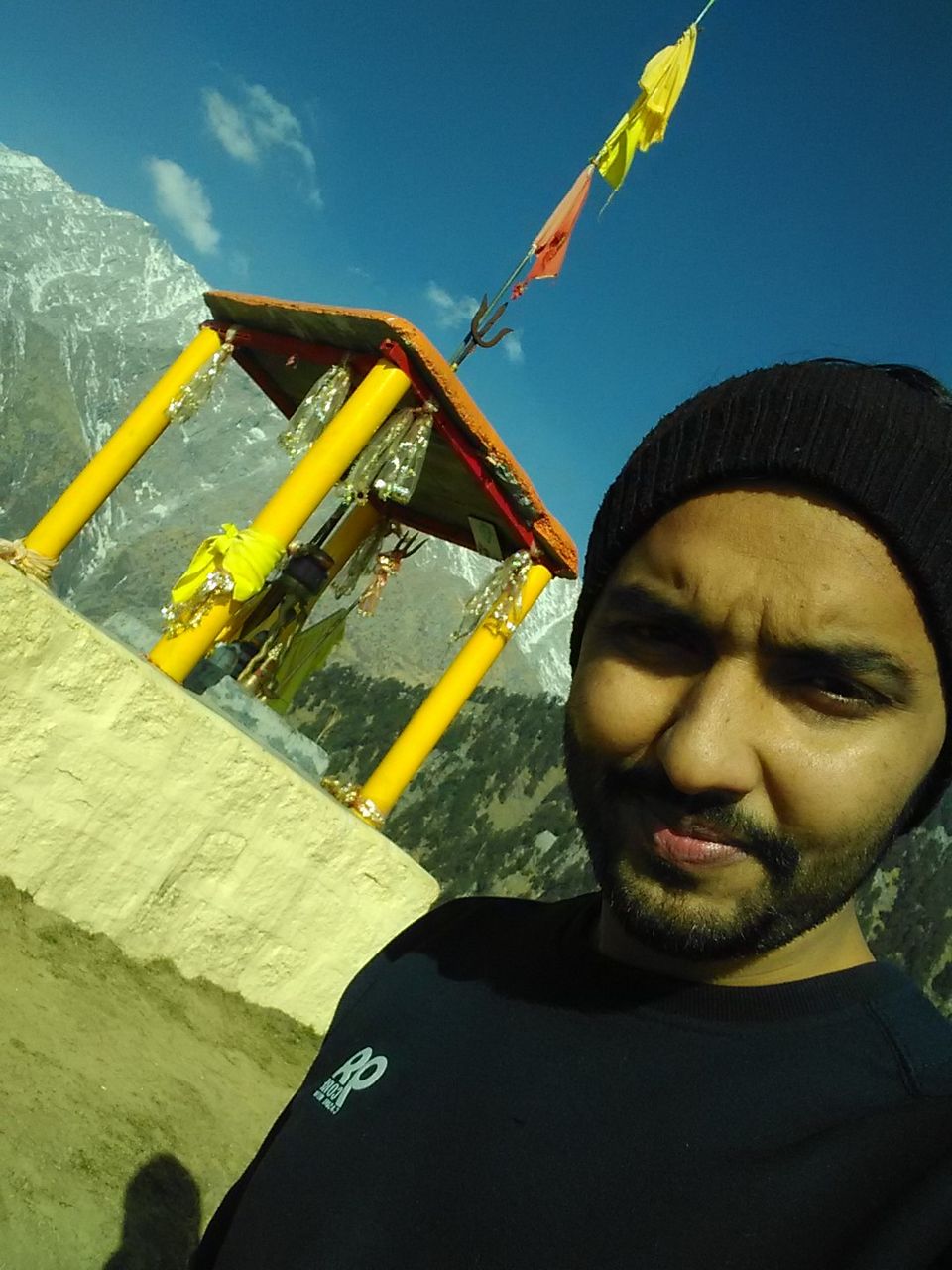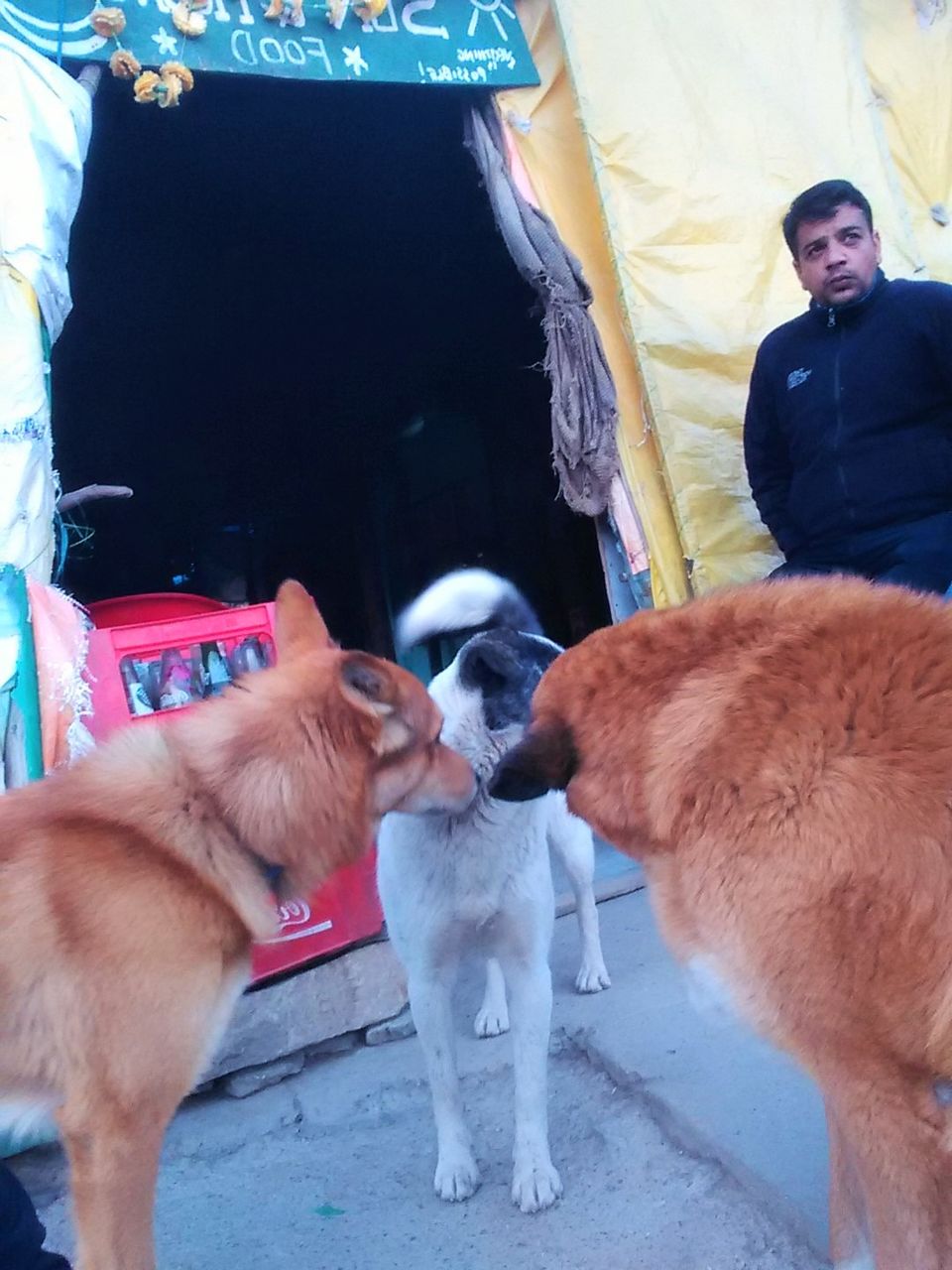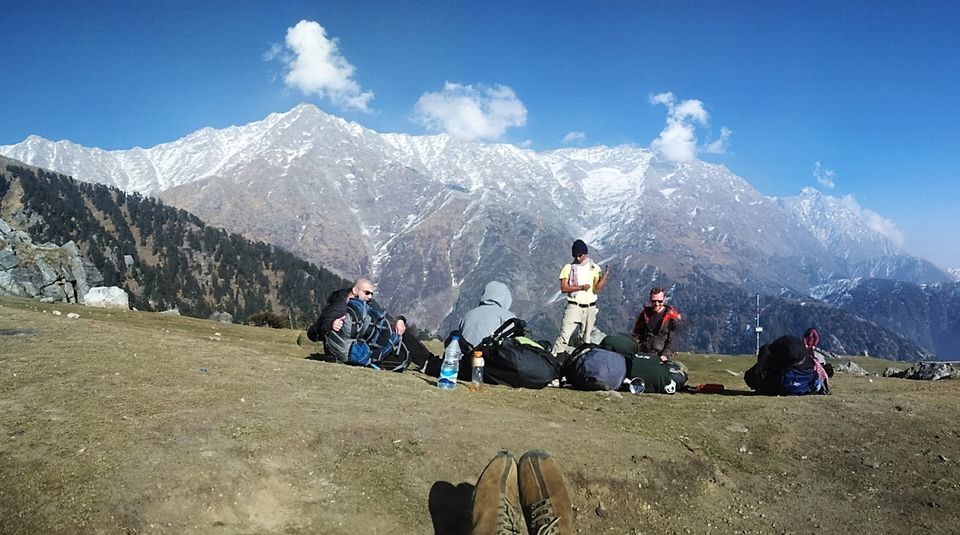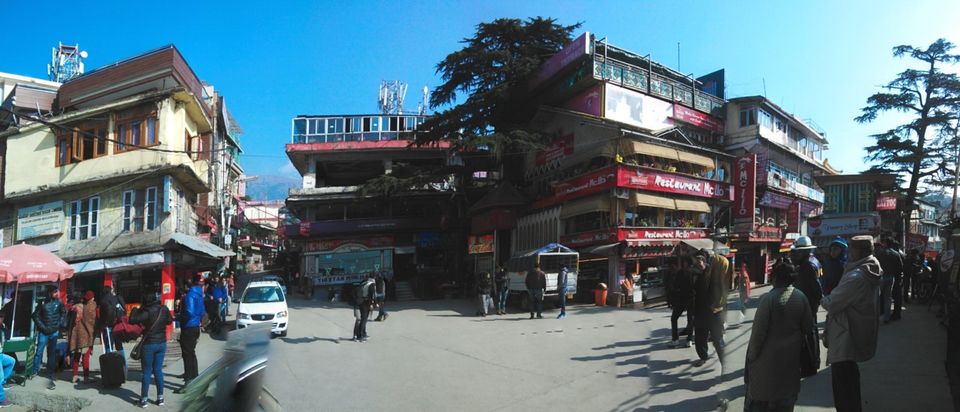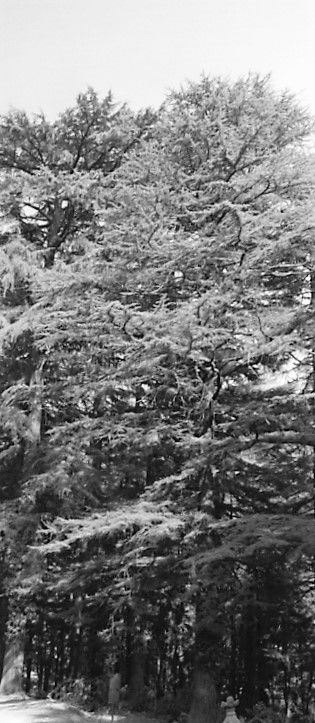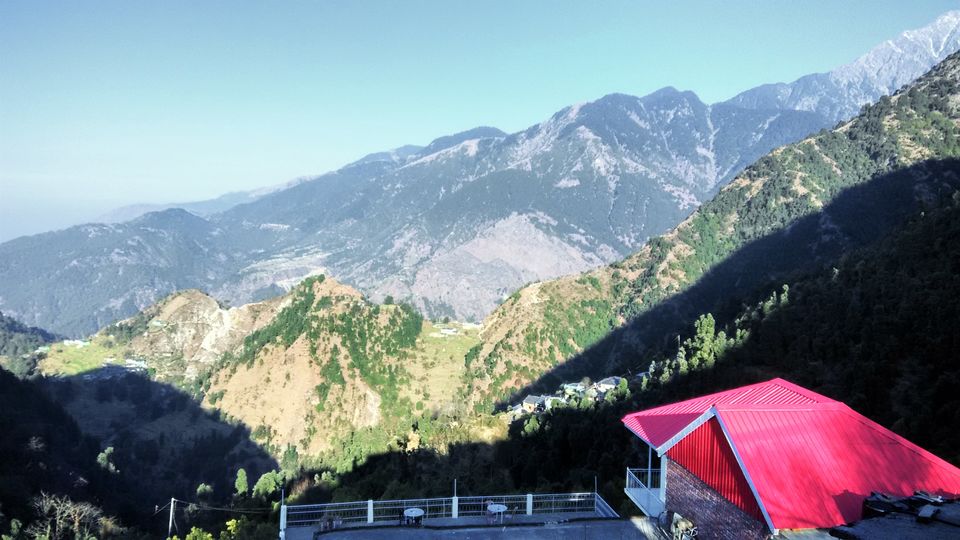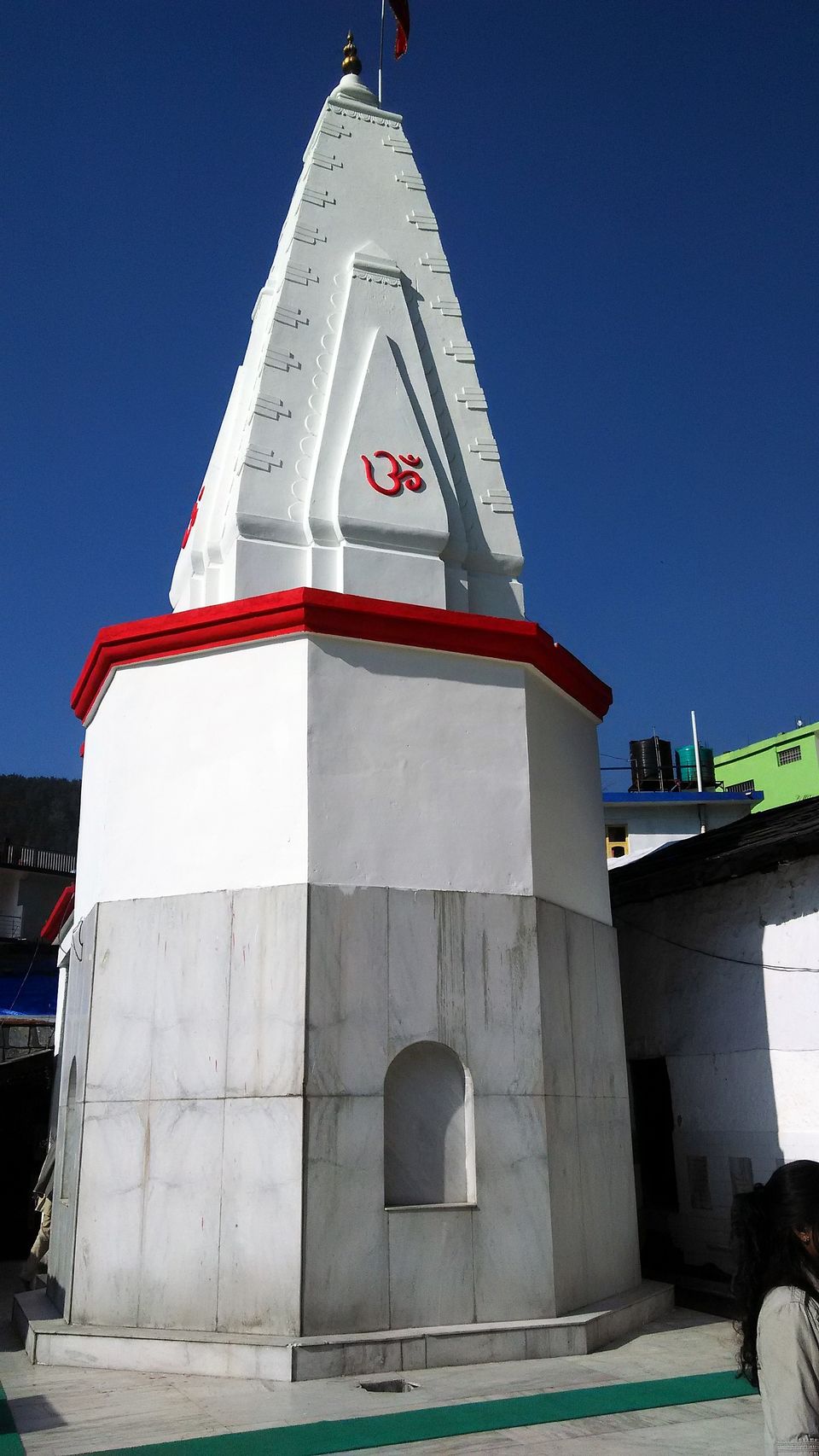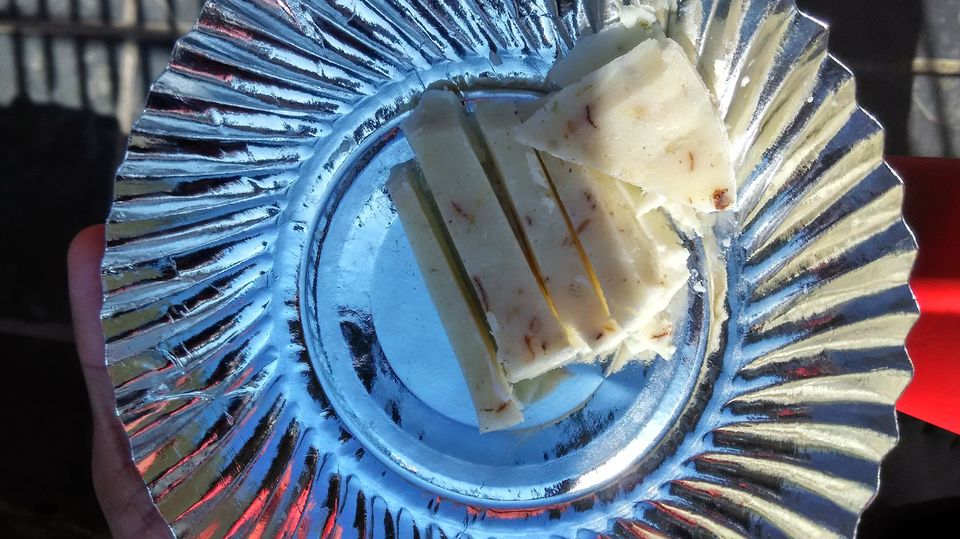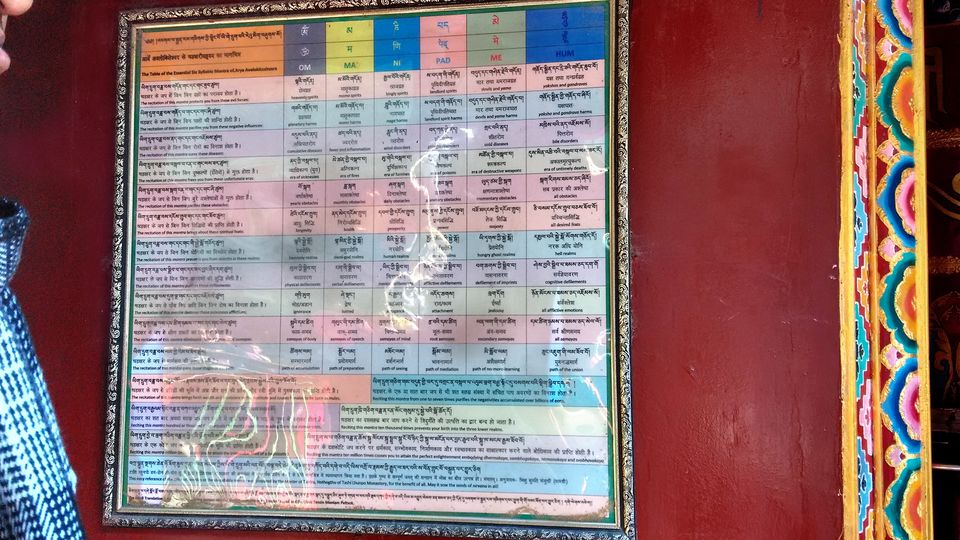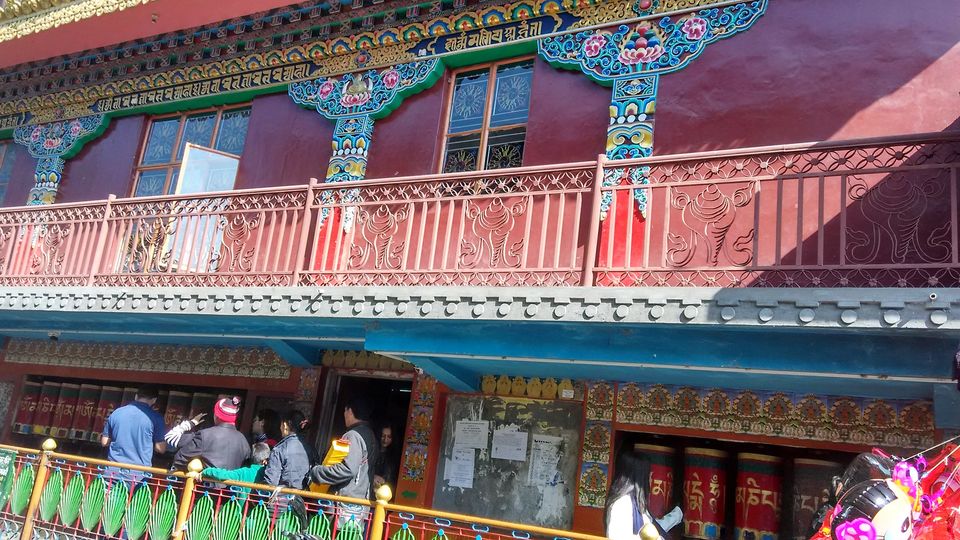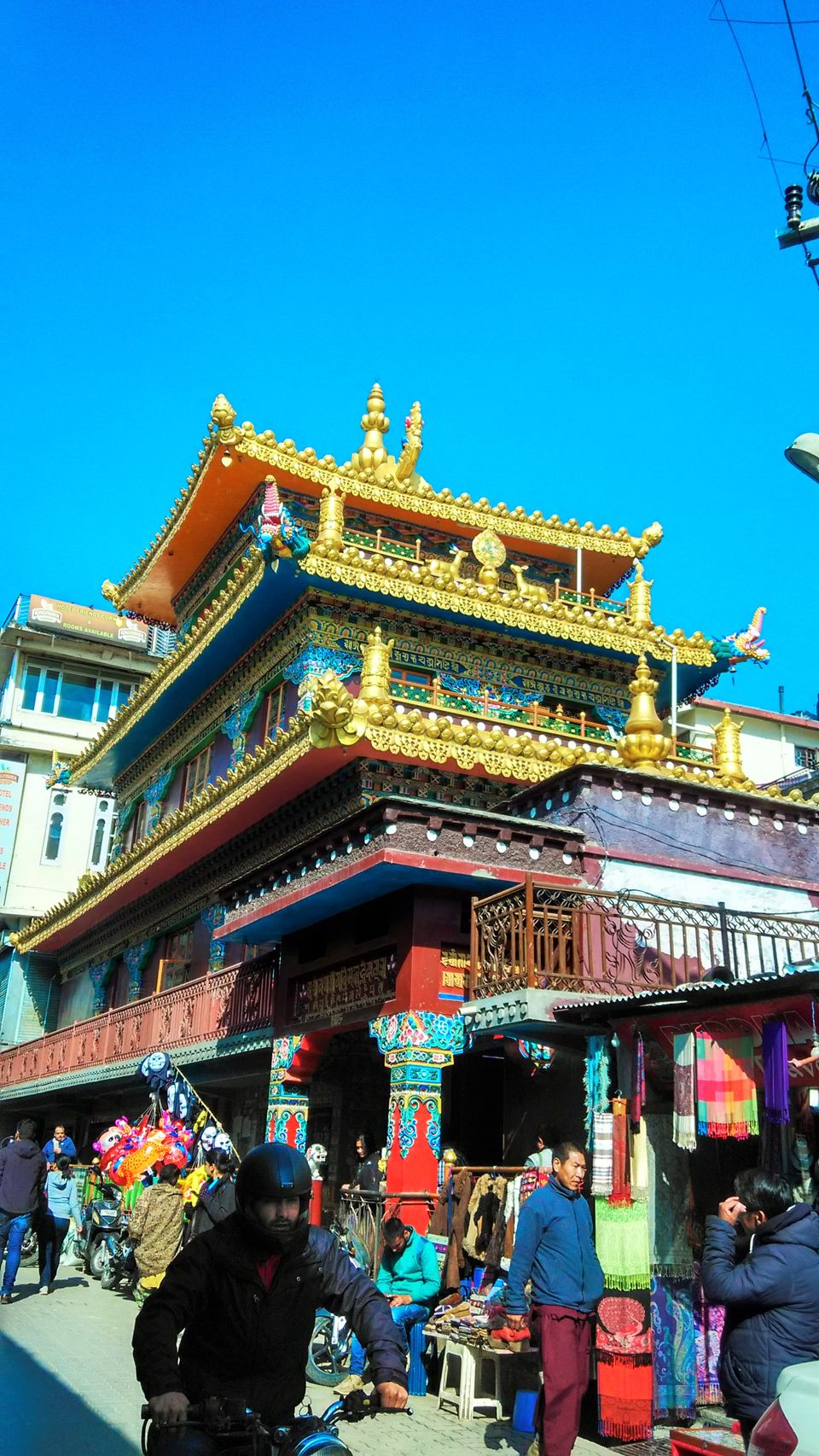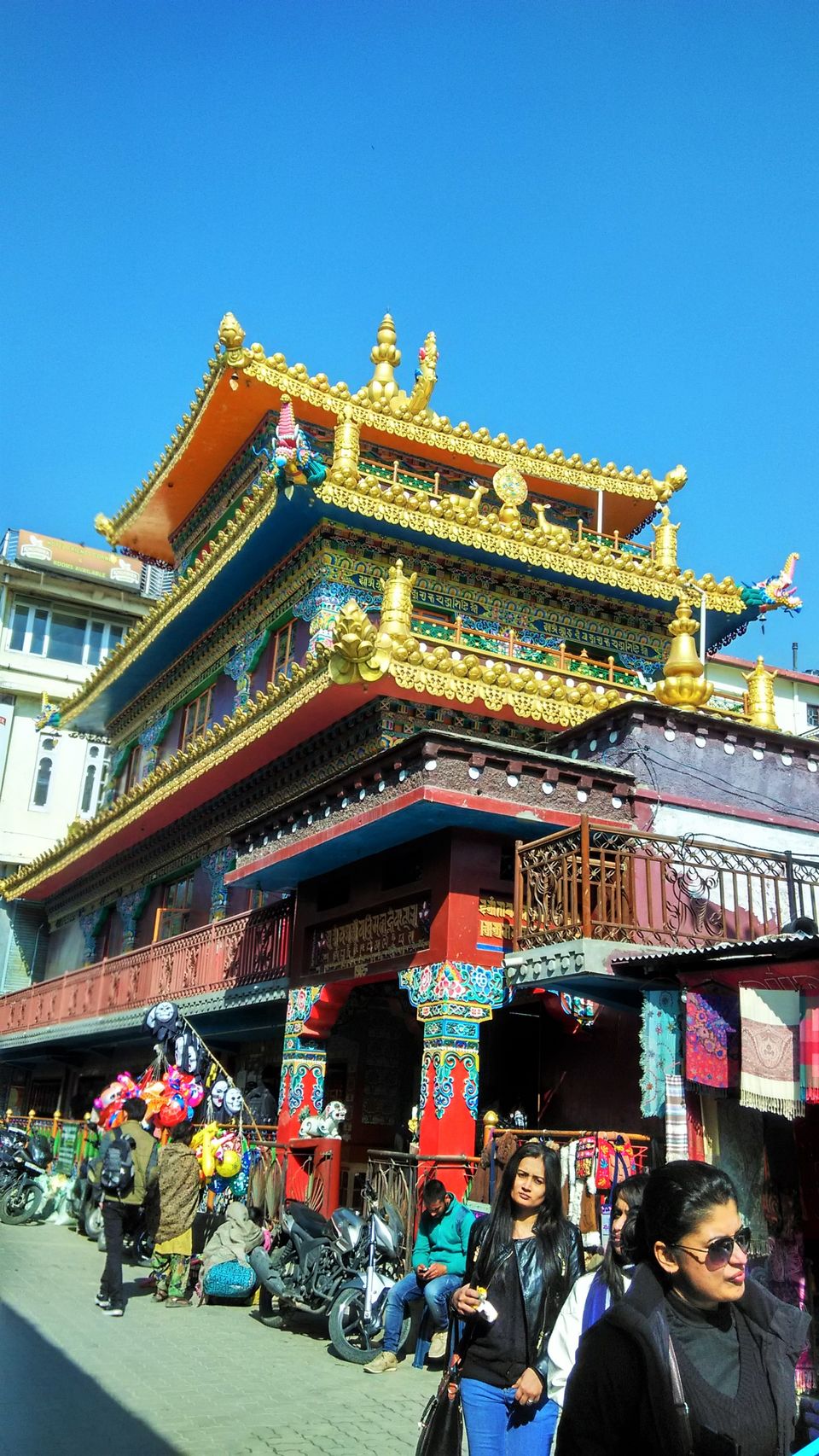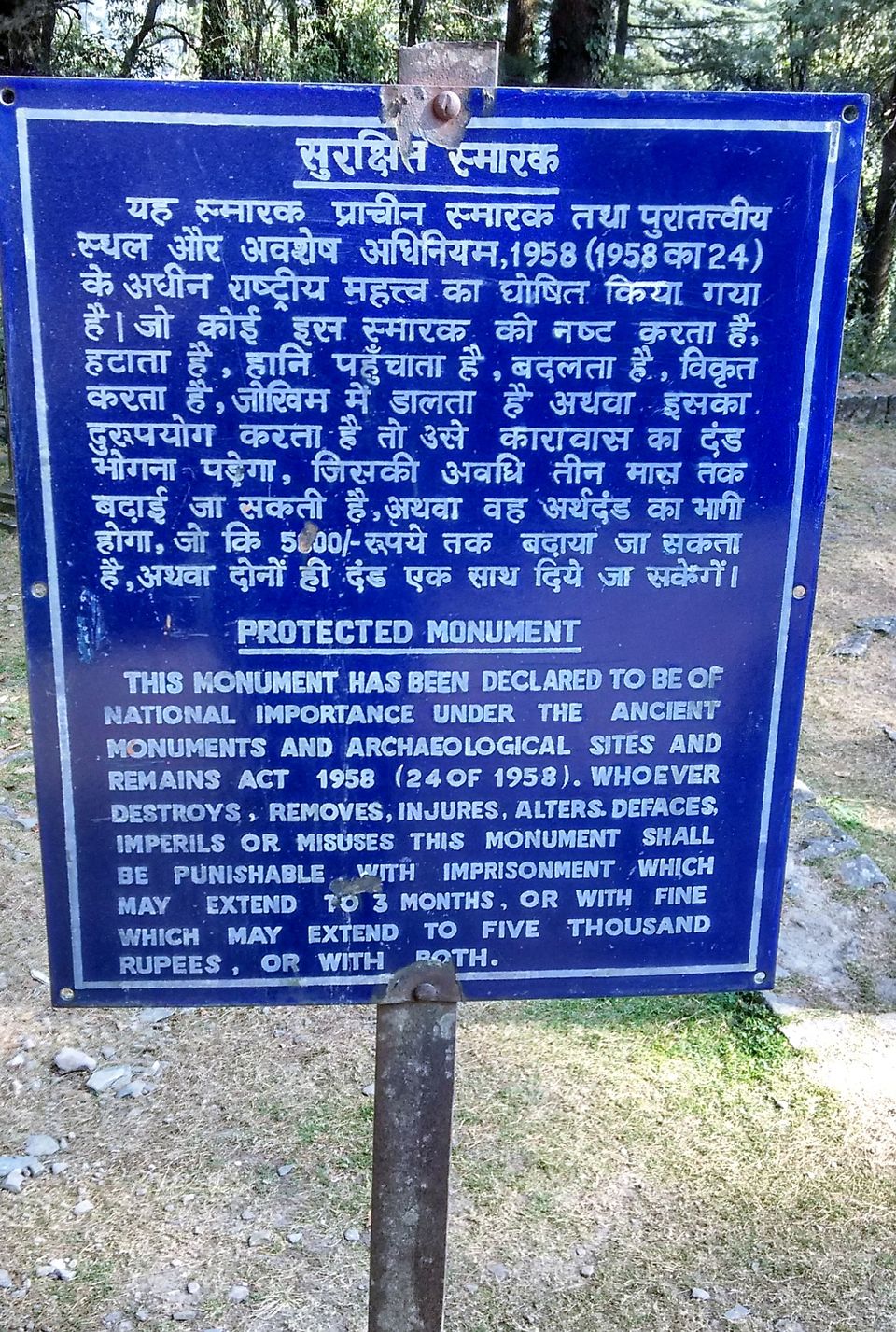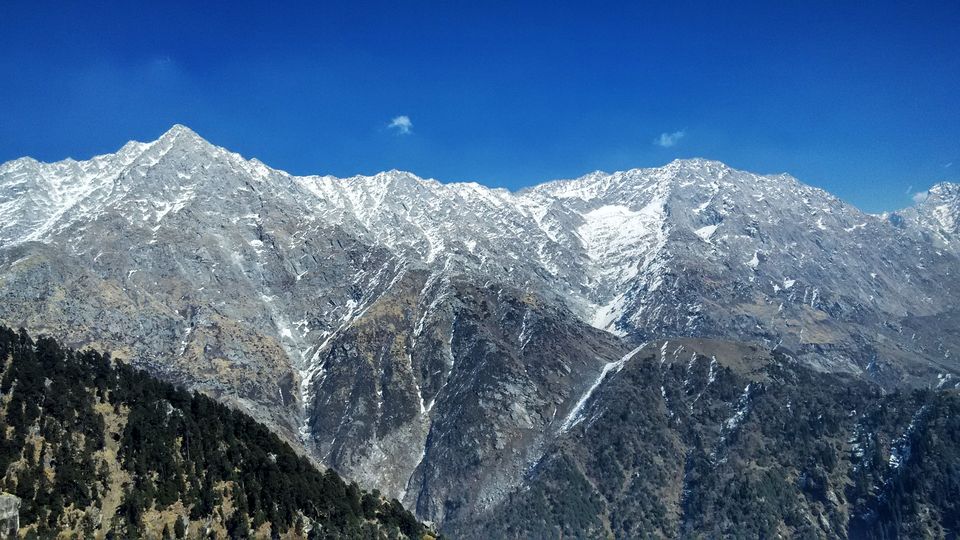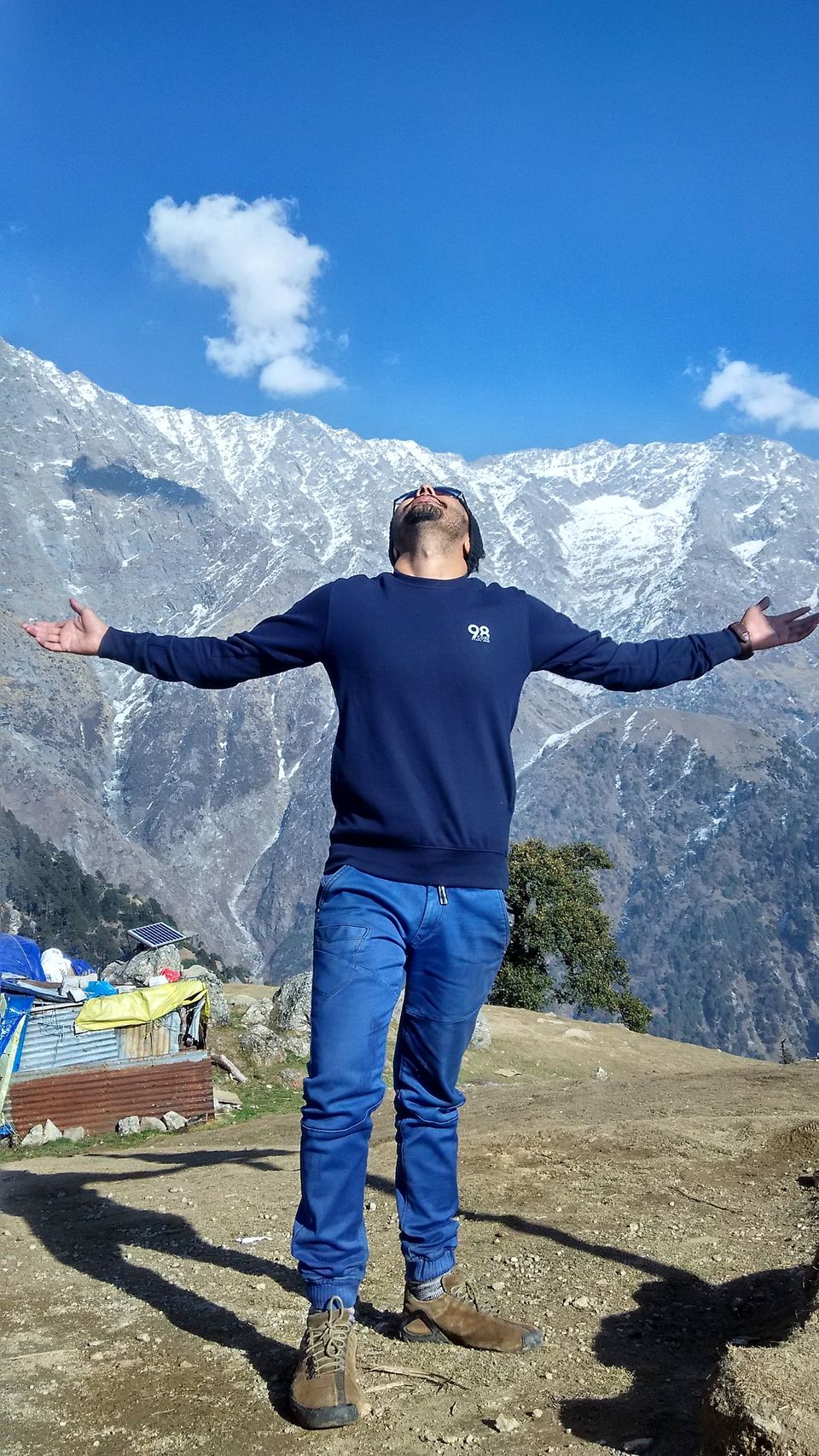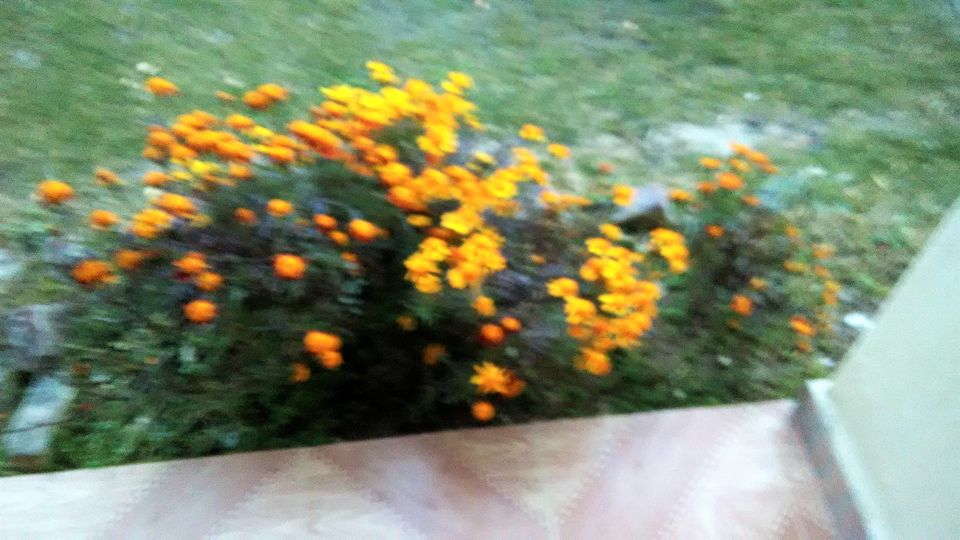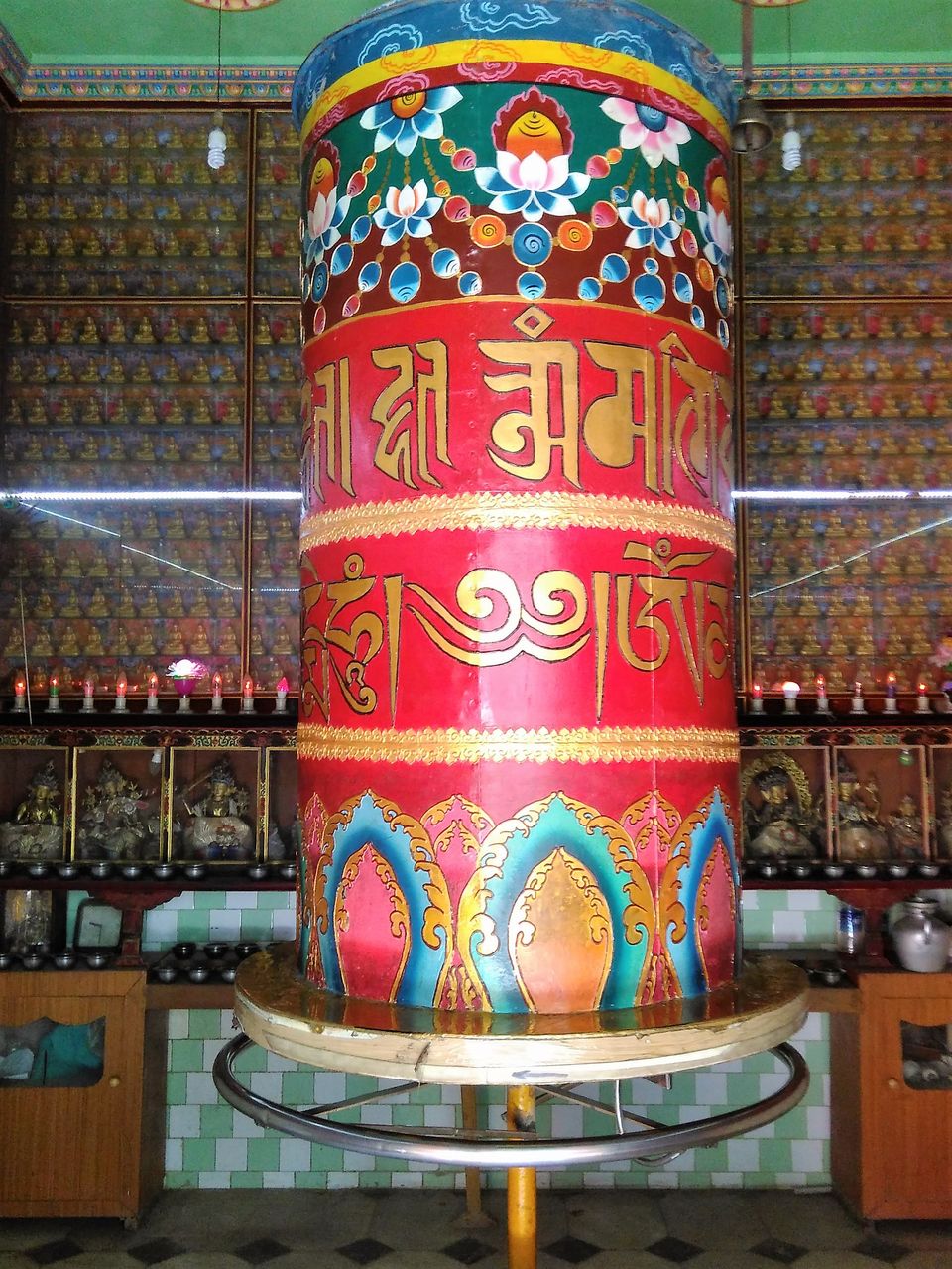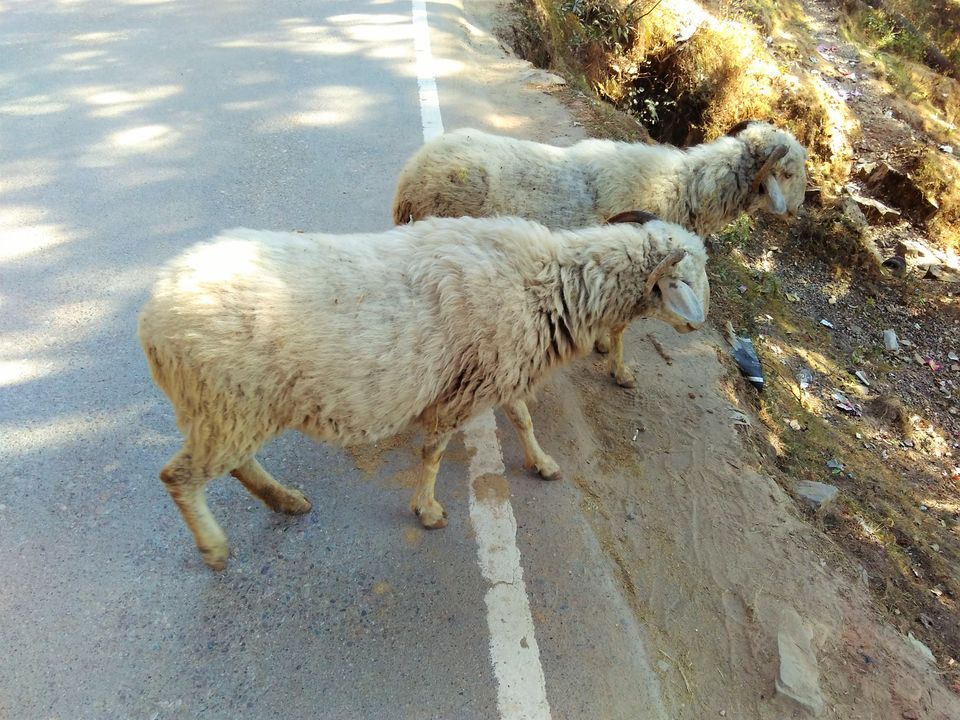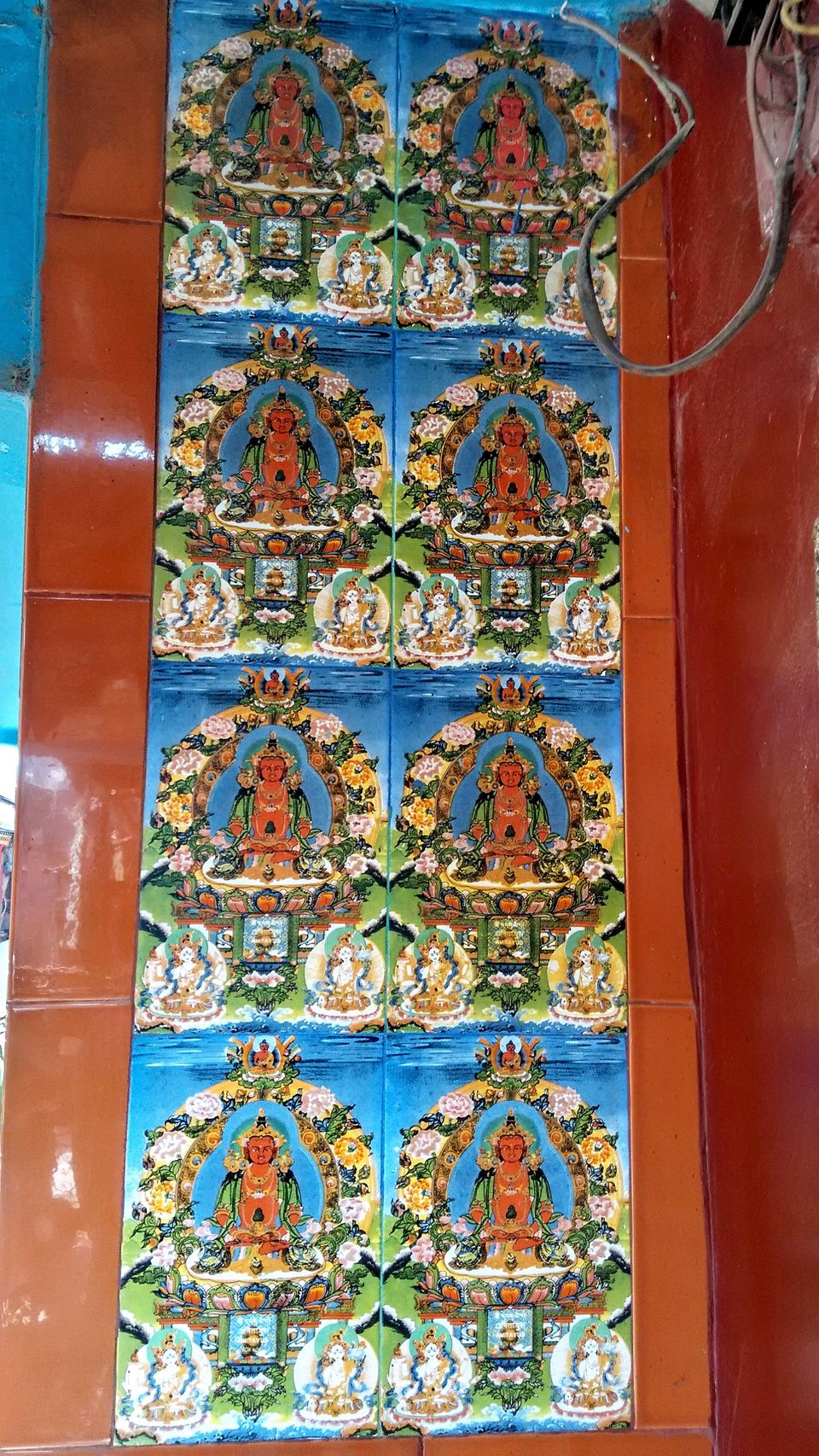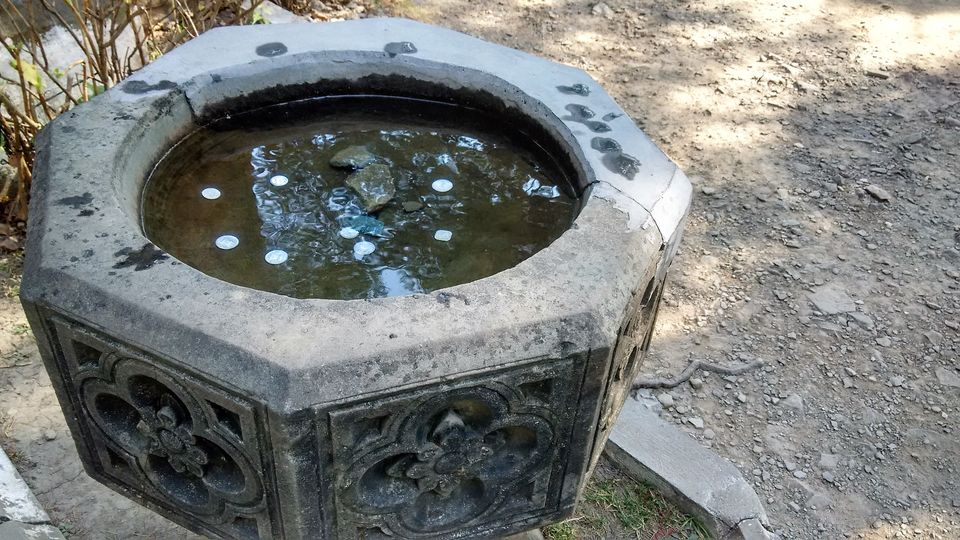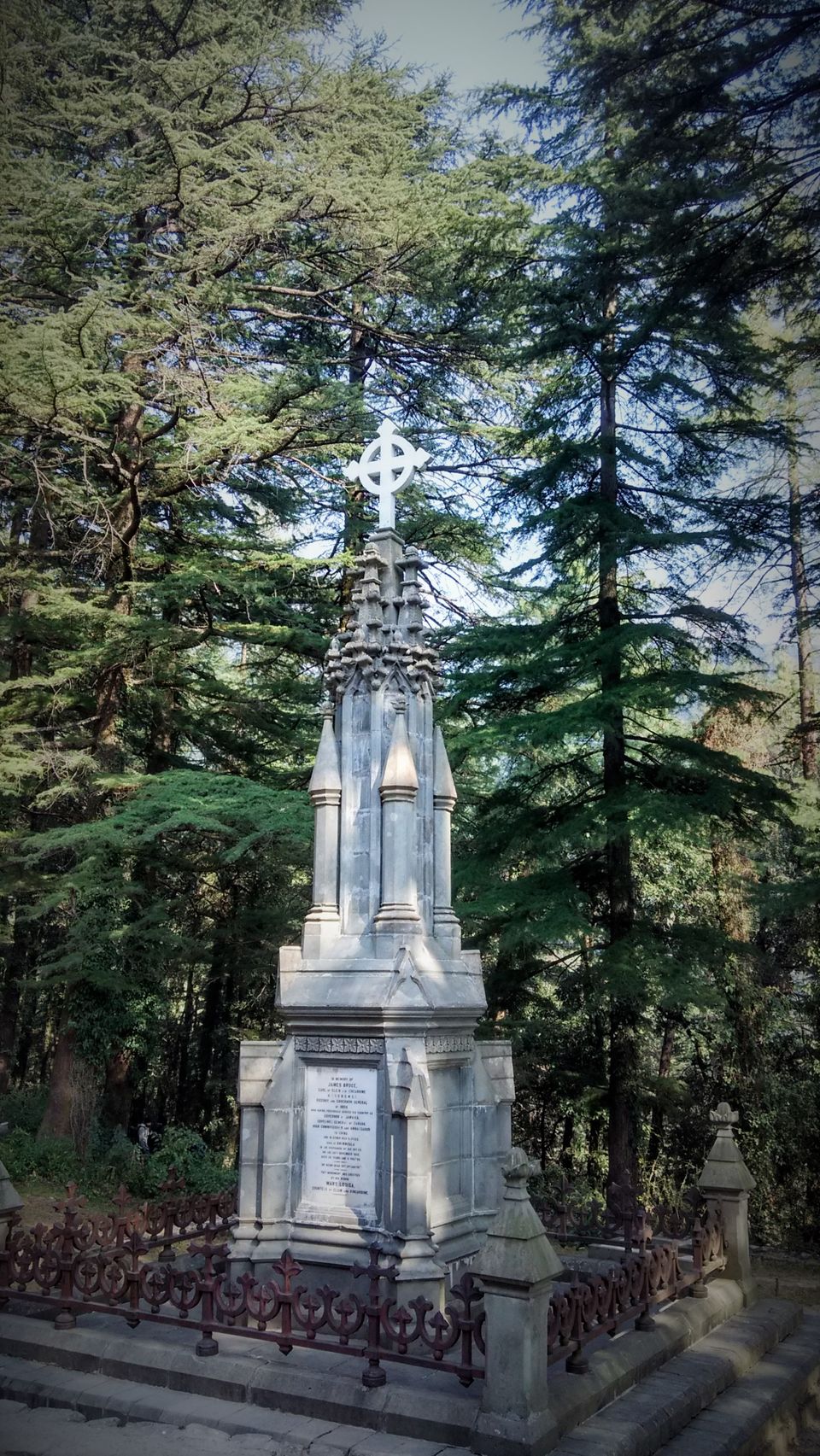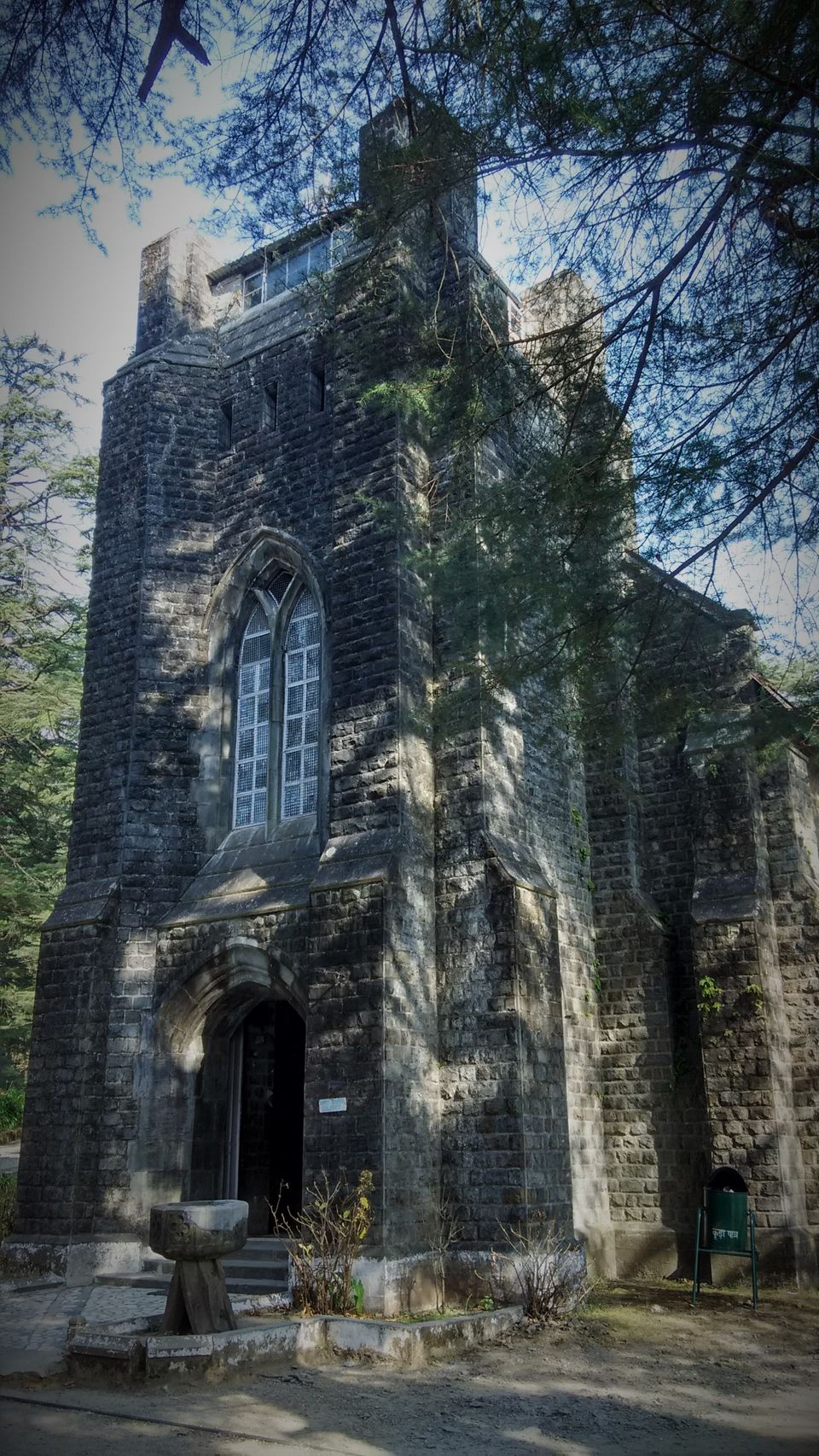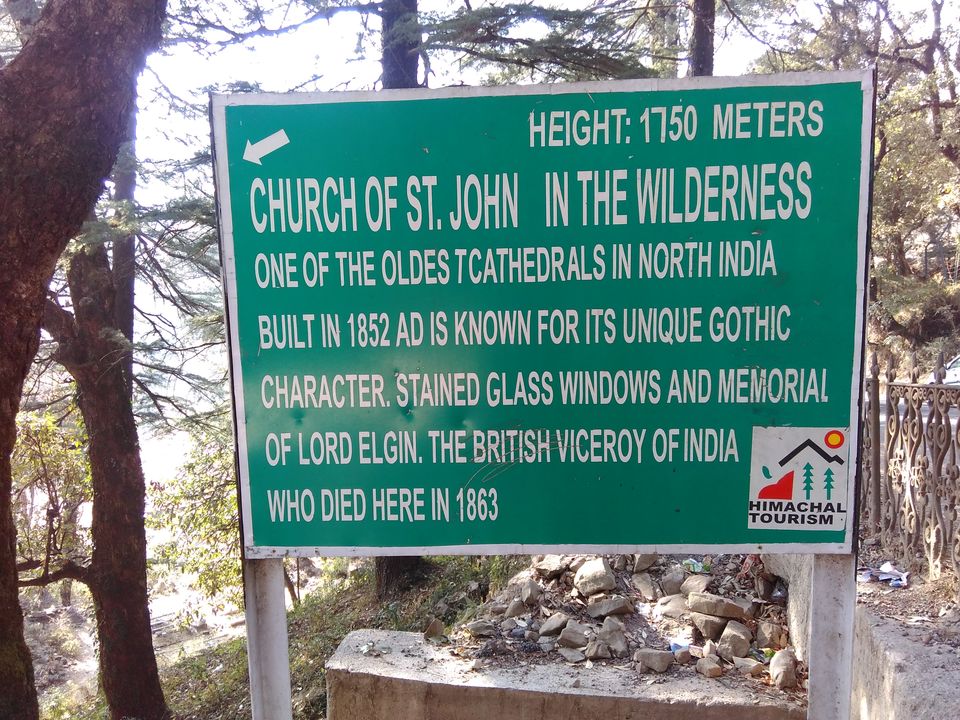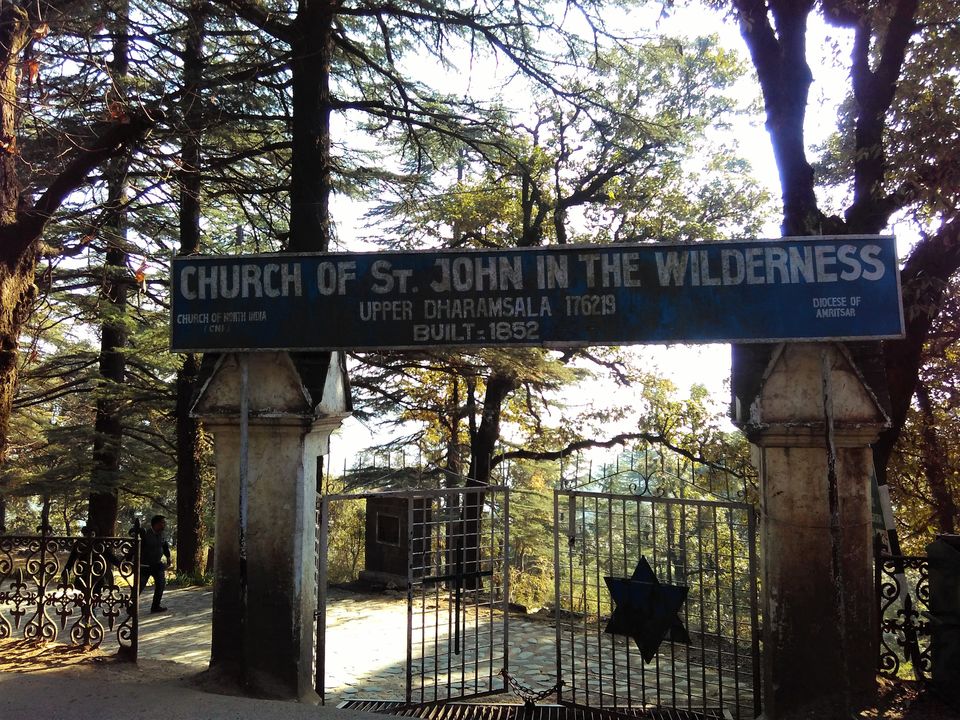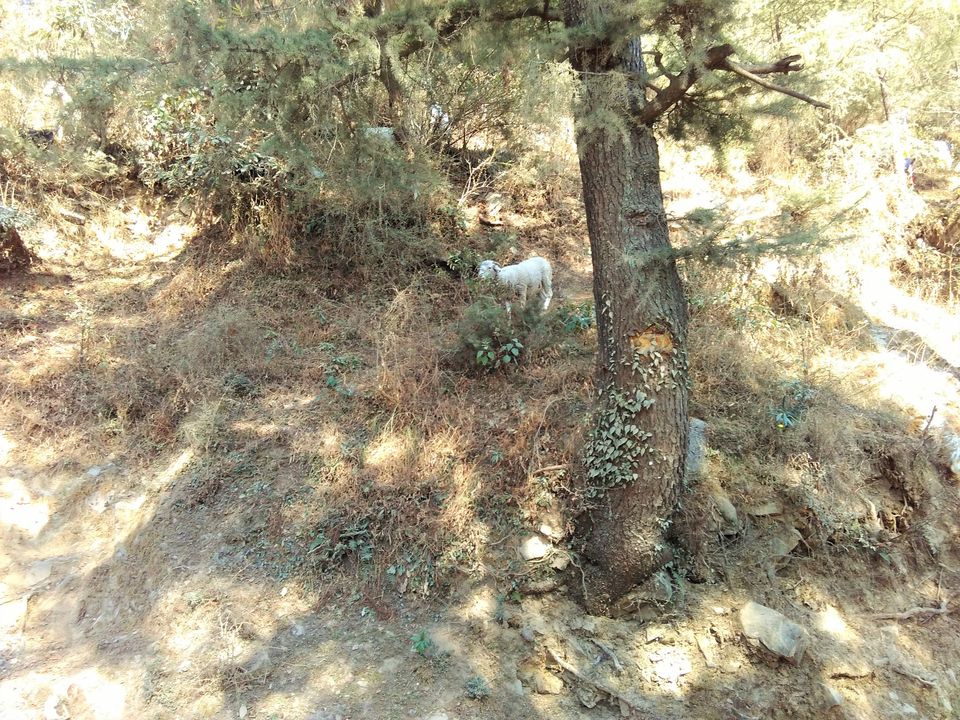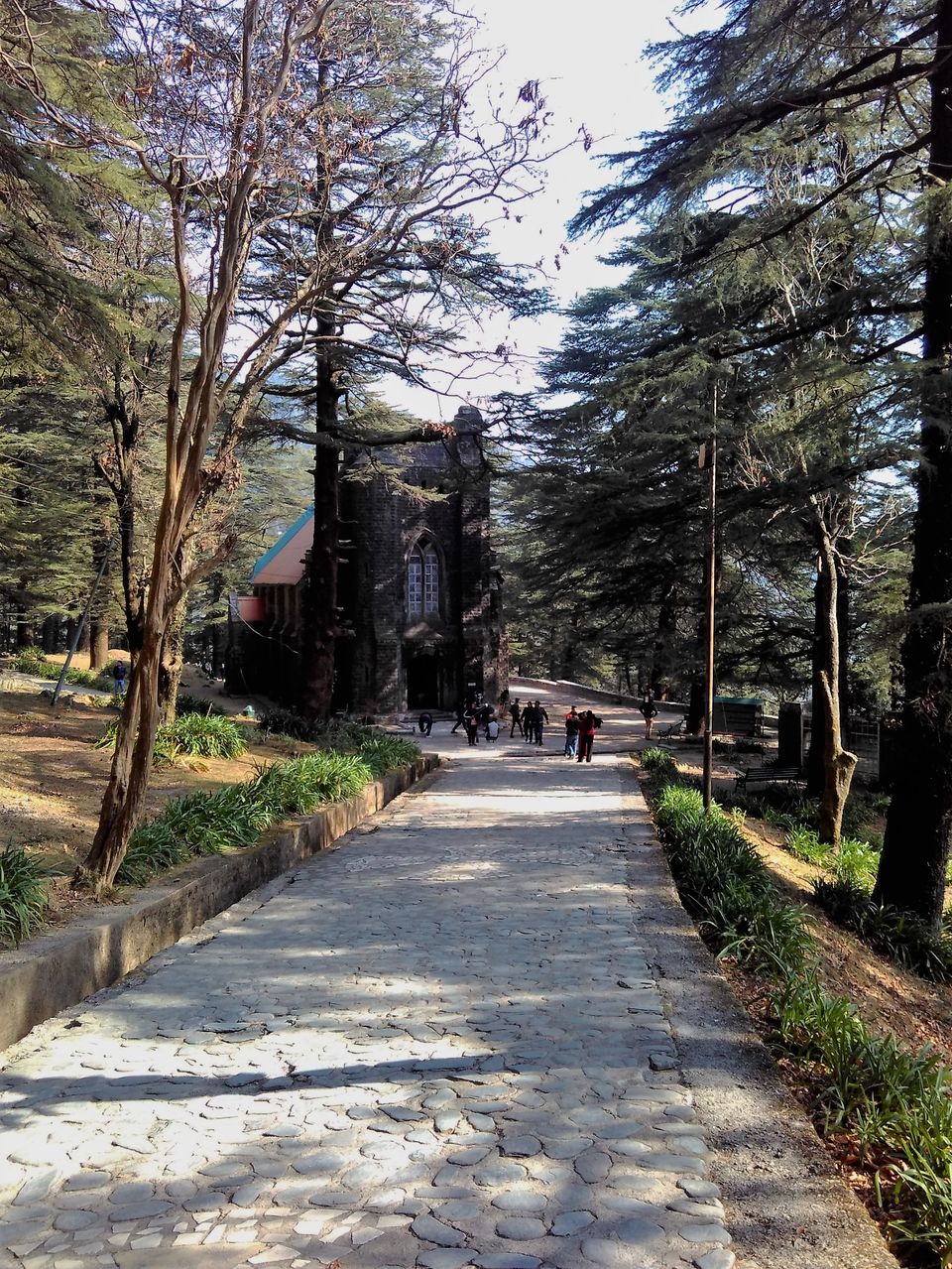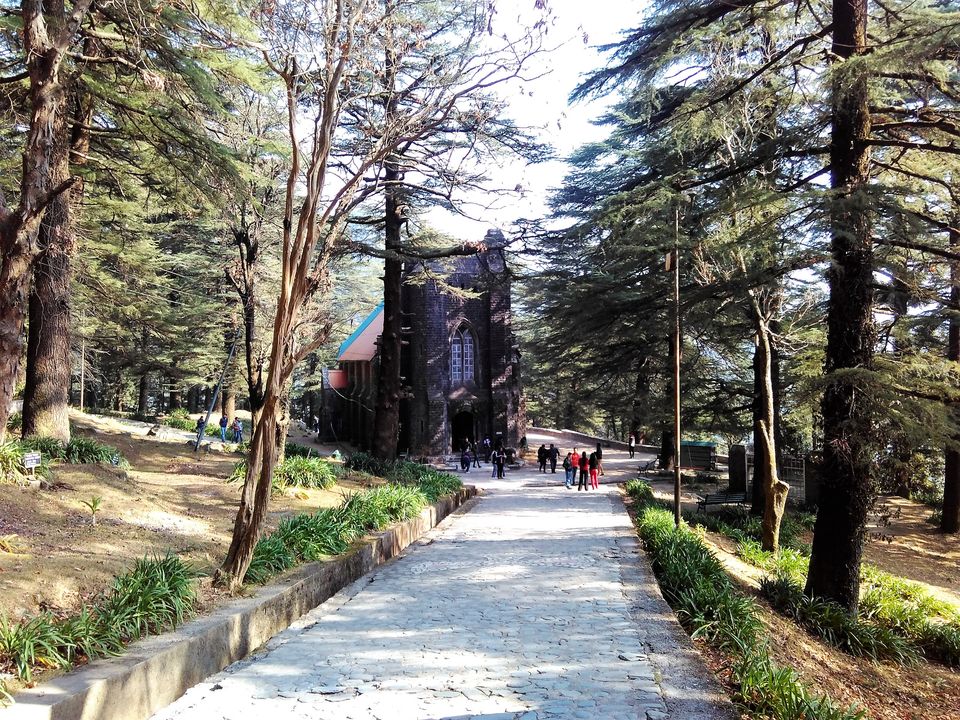 "Once in a year, go to some place you have Never Been before." - Dalai Lama
If this is the case, then why not your town, Sir?
Welcome to the Marooned Town of India, Dharamshala
That's just one of the reasons behind Dharamshala being in my wish list. Though there were a few more, like the temptation to see the snow this season, the collective sound of ringing bells, rolling prayer wheels, chirping birds and the scenic beauty of snow clad mountains.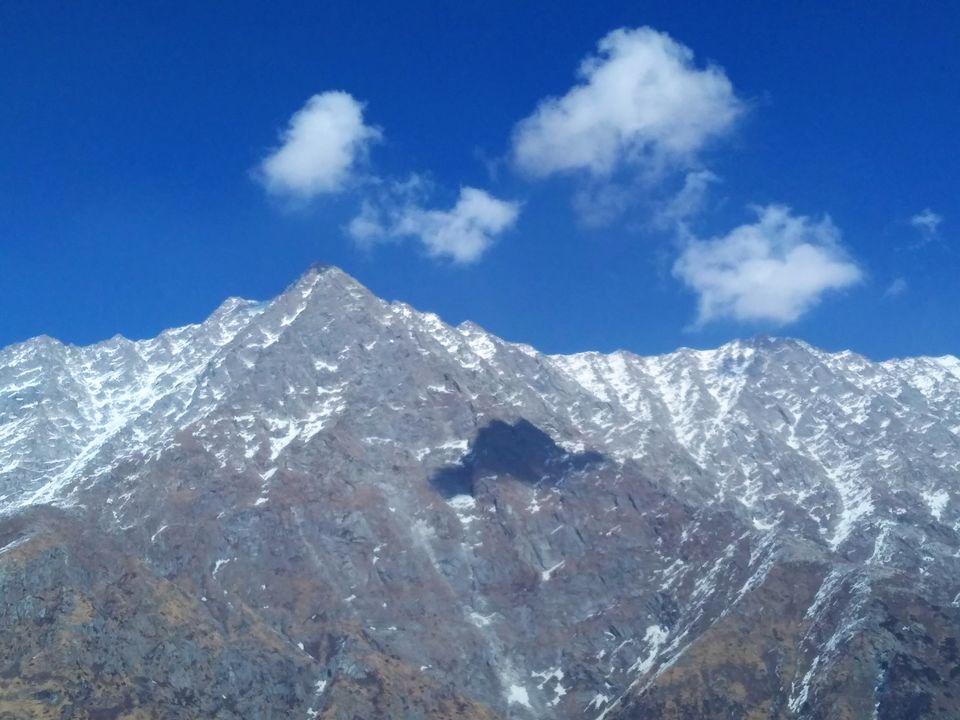 Thanks to the extended weekend, this long due mesmerizing trip was possible. I reached Dharamshala, on January 2016; as the end of winters is the right time to experience the sheer beauty of this place. Today Internet/Travel sites are flooded with hell lot of stories about Dharamshala. As a result, this place has turned into a highly commercialized destination. This has not surpassed the beauty, peace, charm and the fairy tale town like aura of Dharamshala & McLeodgunj. Thousands of tourists get attracted each year towards these two bustling beauties.
Nestled in the laps of Dhauladhar Mountains and Kangra valley circuit, Dharamshala has small Shops, little cafés, panoramic view of snow-capped mountains and beautiful valleys, making it the favorite weekend gateway for Delhities. This place is one not less than a trekker's paradise. Late January, this time of the year I was in Delhi and where began my journey from Delhi with an unreserved ticket. Soon after train started, I realized my first mistake with no place to sit properly, crowded train and dipping mercury. I had no idea what was in store for me!! Even after repetitive requests to TTE, I failed to manage a seat. I remember this journey (Delhi --> Pathankot) as one of the worst journey done by train so far!! Patrolled by police personnel, passengers with wait listed tickets were strolling coaches to adjust themselves somewhere. And Me! Nudged to awake and sit with discomfort. I adjusted my bag and joined the group of fellow travelers who were also in the same situation as me. In spite of unfavorable the situation, I still enjoyed as the whole night chatting with few army personnel's who were going to join their duty, and co passengers. The night passed by with a chit chat on a general issues, recent Pathankot attack, and many current issues happening around. (Just a humor, An army personnel asked me where I am going? and when I replied Pathankot, - He laughed and said how come people from both sides (India and Pakistan) are interested in visiting Pathankot) Another beauty of travelling by trains is no matter whether you have a reserved or an unreserved ticket, there is always a company around. In my sense the Indian railways should be rightly called as 'The Mobile Social Adda'.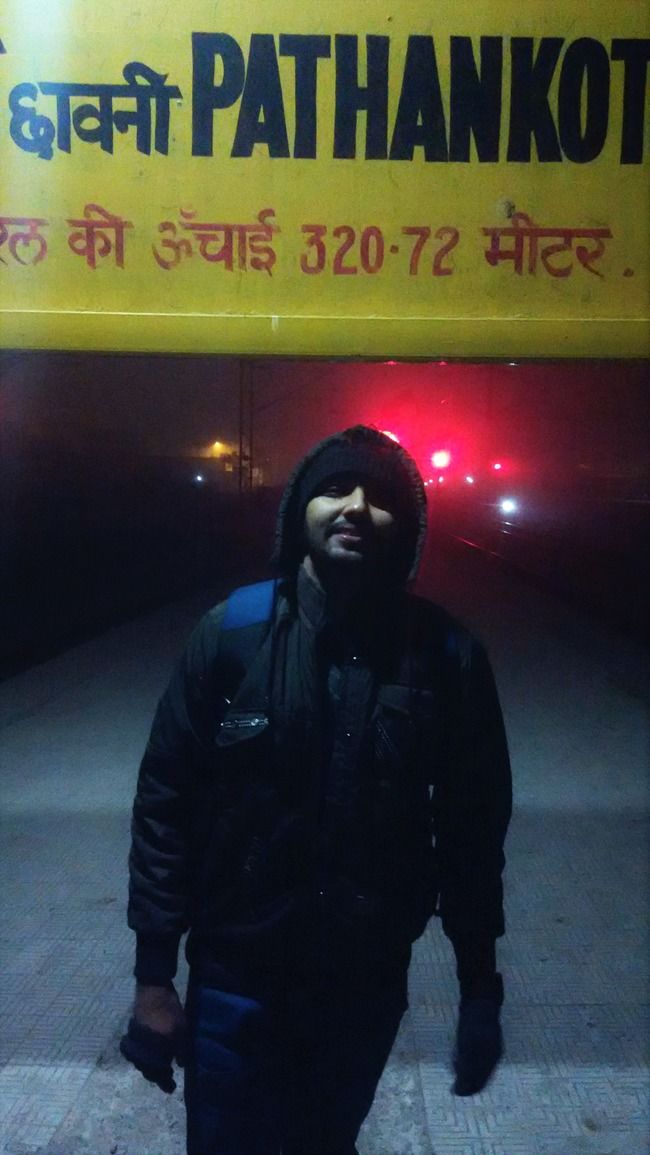 I reached Pathankot at early morning around 4:30, clueless where to head and how to get out of the station. Guided by army personnel about how to get out of the station for a bus stand. All to add my misery, I took a shortcut advised which was horrible. Imagine you have to walk on the rail tracks with full murkiness in 1 degree Celsius. Bewildered about surroundings and with thoughts, shivering I walked through the rail tracks following few people and within few minutes I was out of the station.
I felt bit composed after reaching bus stop as nearby small shops were getting ready for their day. Awaiting my bus, I enjoyed the chilly winter morning tea with dense fog around. A feeling that I can't give words to it!! Around 5 am, my onward 3 hours road journey to Dharamshala town started. I must admit the fact that travelling solo is little boring, yet the best way to turn yourself into an independent traveler. Gleeful thoughts of Mcleod gunj and Triund trek, I tried to take a nap as in last few hours this was the first time I was lucky enough to manage a cushion!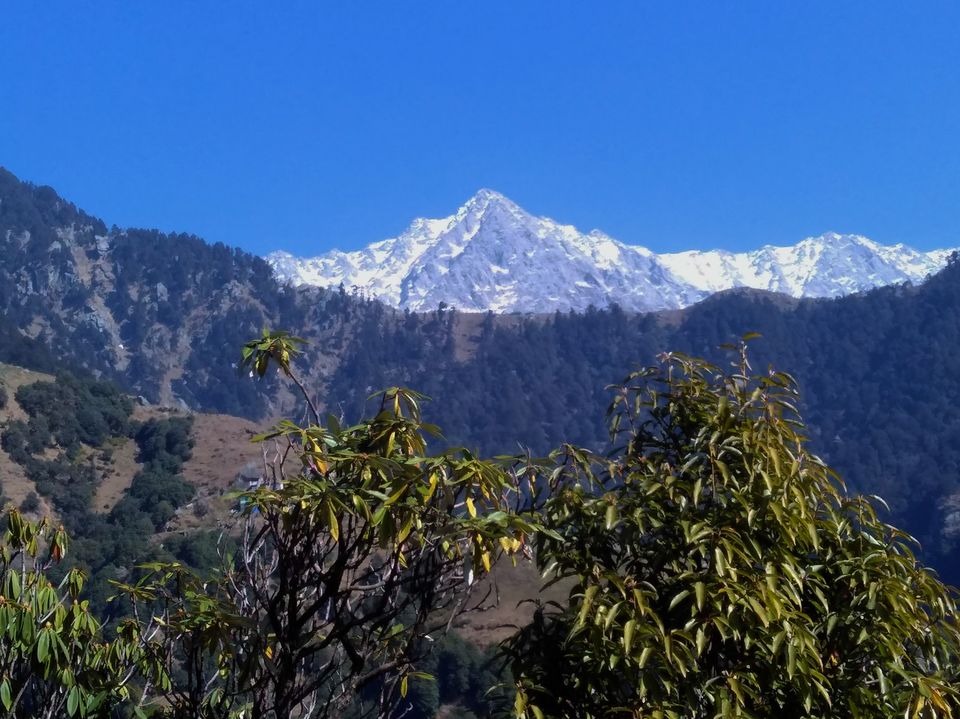 One can see the snowcapped mountains before reaching the Dharamshala and it was like they are welcoming you to their city. I reached Dharamshala around 8 Am. and from there Mcleod gunj was another 30 minutes. with tag line "Naam Namak Nishan". bravest Gorkha regiments guards the entire area and Triund was my destination,
I continued journey till Galu Devi Temple from Mcleoad town in a cab (charge around INR 200 after negotiation). There are abundant stay options available in the town which one can choose as per their convenience and schedule. I opted for the dainty Eagle Crest lodge just next to Sun and Moon Cafe which is a decent option for stay little away from the town censored from crowd. There is peace around with a good view of surrounding hills and valleys. It's the best option if Triund is in your bucket list. Sealing my deal in INR 300 for a day. Sun and Moon café which is run by Mr. Thappa. The 5 minutes Maggie never tasted that good so far in my life!! Before I start for Triund, I rested there for some time.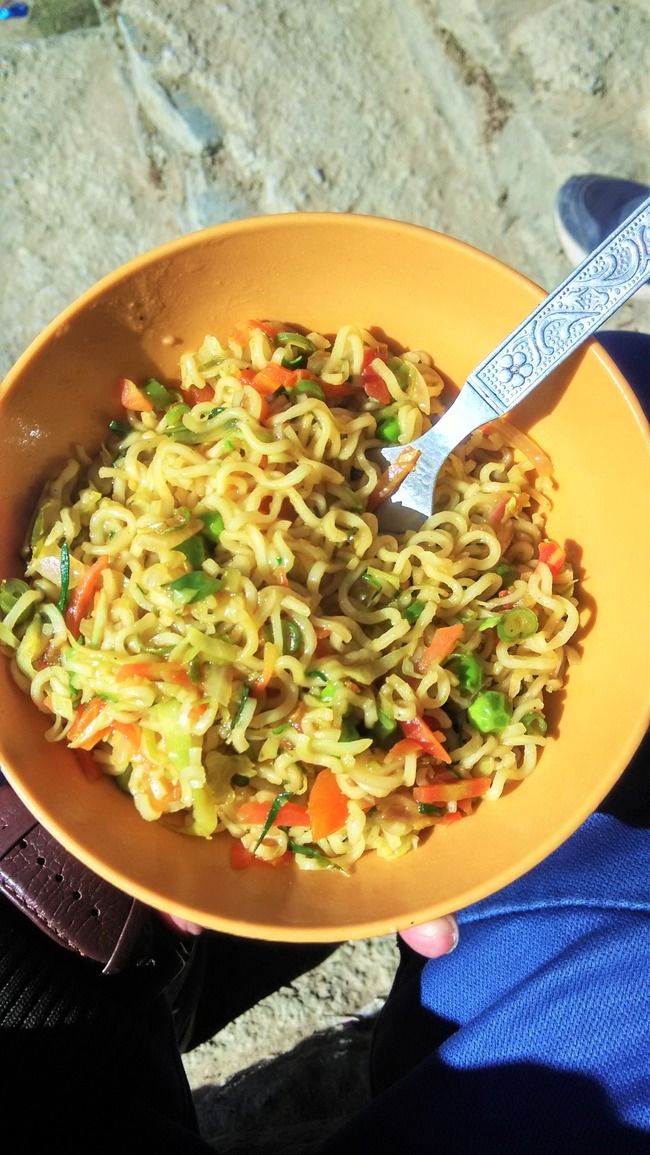 Undeterred, I started trekking. Triund Hill is considerably a safe trek unless you try to make it difficult. The path are chalked and well directed, still one has to take care while ascending as uphill the terrain becomes little narrow. At few points you will only find a deep valley on your next side, sometimes you will wander and feel off track which is obvious and easy to do around. Nothing to worry about, as you can always follow co trekkers and ask for a help from the descending trekkers. Nobody is stranger at least when you are in trek, it's natural that people try to help each other most of times. This is the only way we are dependent on each other when we are with raw nature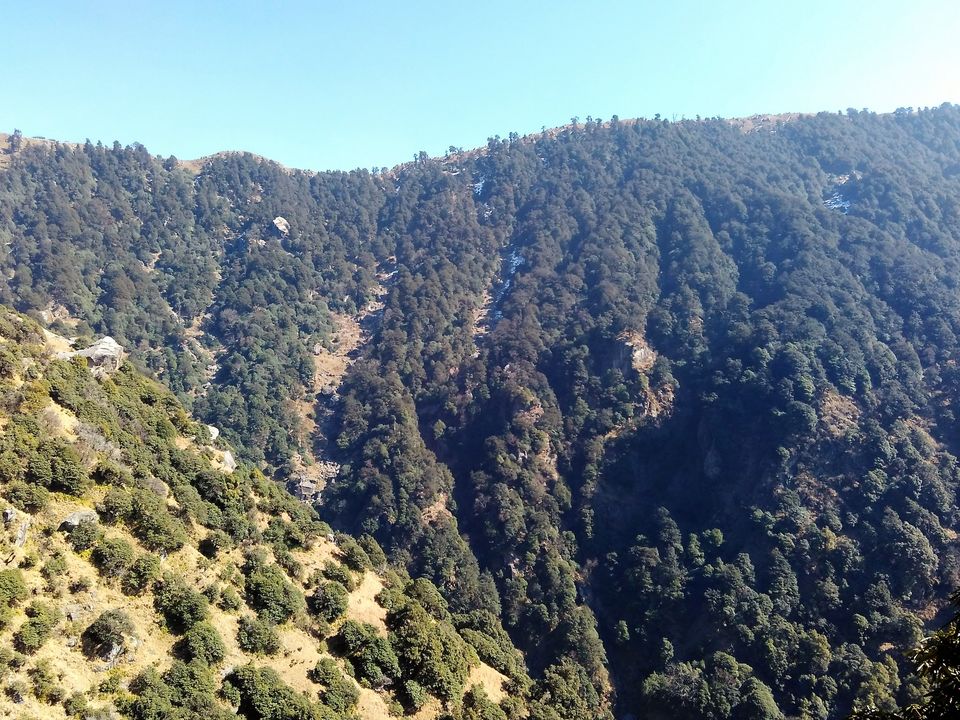 To be honest, I had never gained so much of height before. The problems related to high altitude were very natural. The hill was testing my strength and I doubted myself that will I be able to complete this before sunsets!! Walk-Rest-Repeat, exchanging thoughts with co trekkers there are few cafes veiled in the mountain from ages and stands as lifeline for the trekkers. The options are limited at such cafes which serve water, tea, munchies and local food. To refill your energy reserve when you feel out of energy during this trek. But yes, this entire trek well keep on motivating you with its amazing panoramic views of valley, rhododendron flowers, cold breezes, smell of jungle and wood delighted thoughts of the majestic view from Triund peak will never let you put down your trekking poles.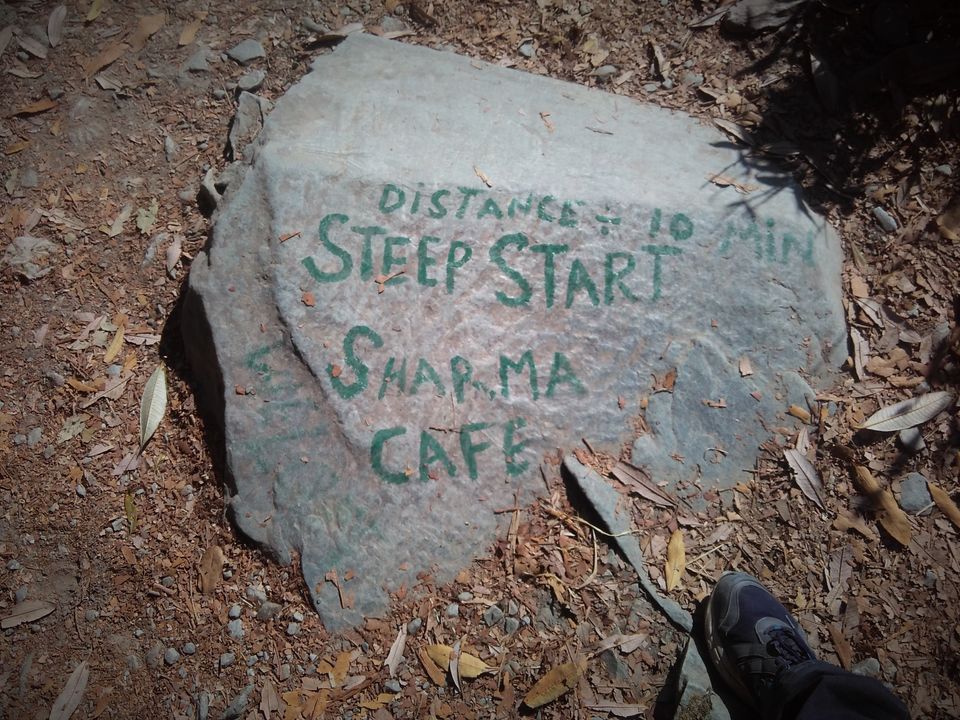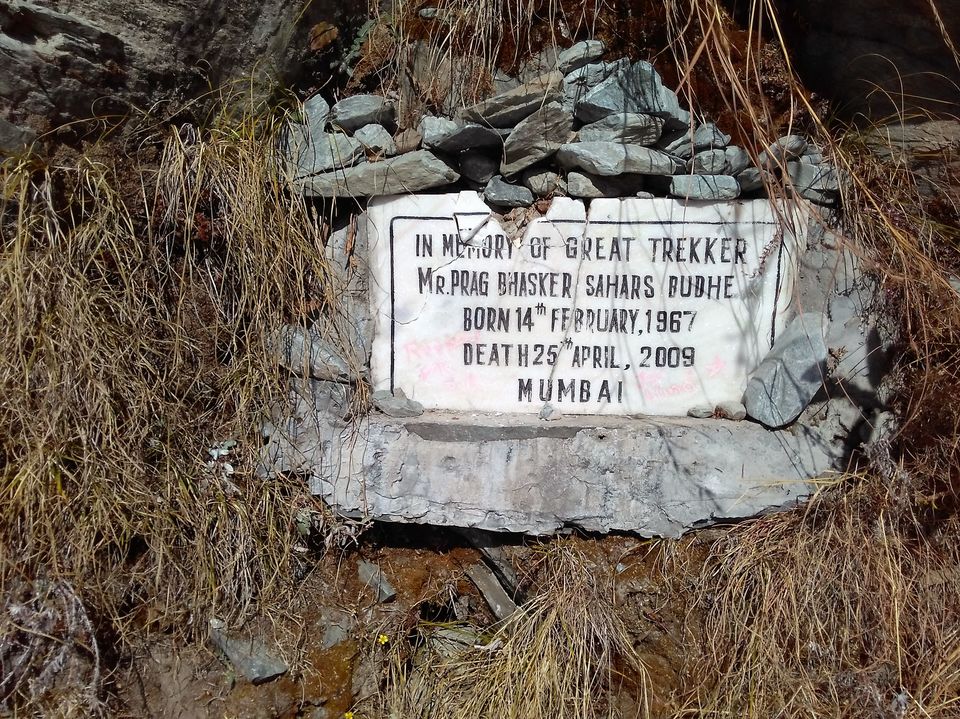 Post Magic View café, the packy snowy meadows start welcoming you and the view becomes clearer.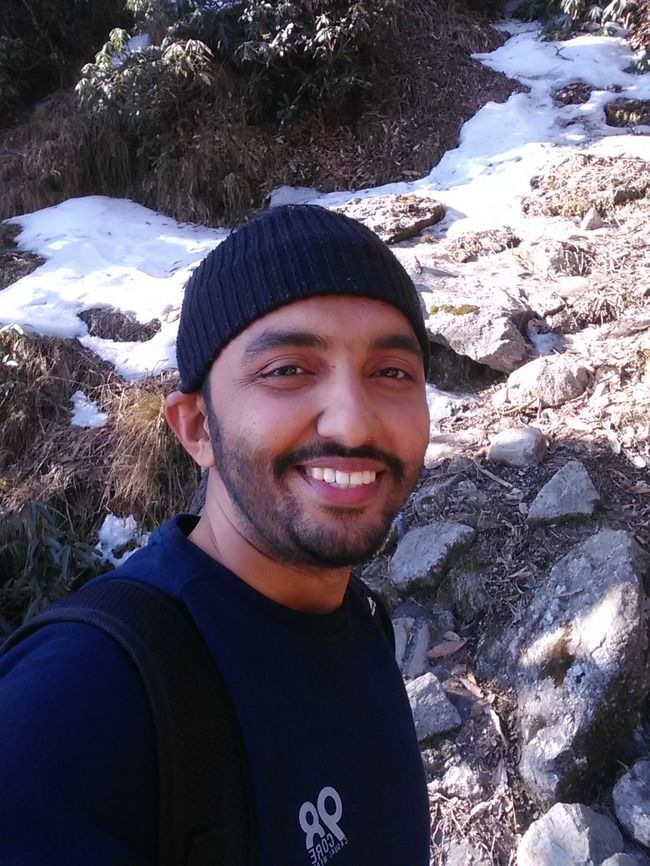 Periodically asking the descending trekkers, exchanging sentiments with co trekkers, I reached on top in an around 3 hours. All of the physical strain and mental dementia were rendered worthwhile!! Each side with a different haze and in front the mighty snowcapped Dhauladhar Mountain welcomes you to Triund hill top, very next moment your heart says "This is A Special Place." The panoramic view of valleys, chain of mountains and Dhauladhar Mountain will definitely leave you speech less!! Together they will give you a spark to trek further and conquer it someday. There is a small café on the top serving basic food requirements. I reached on a perfect time to witness the enchanting sunset.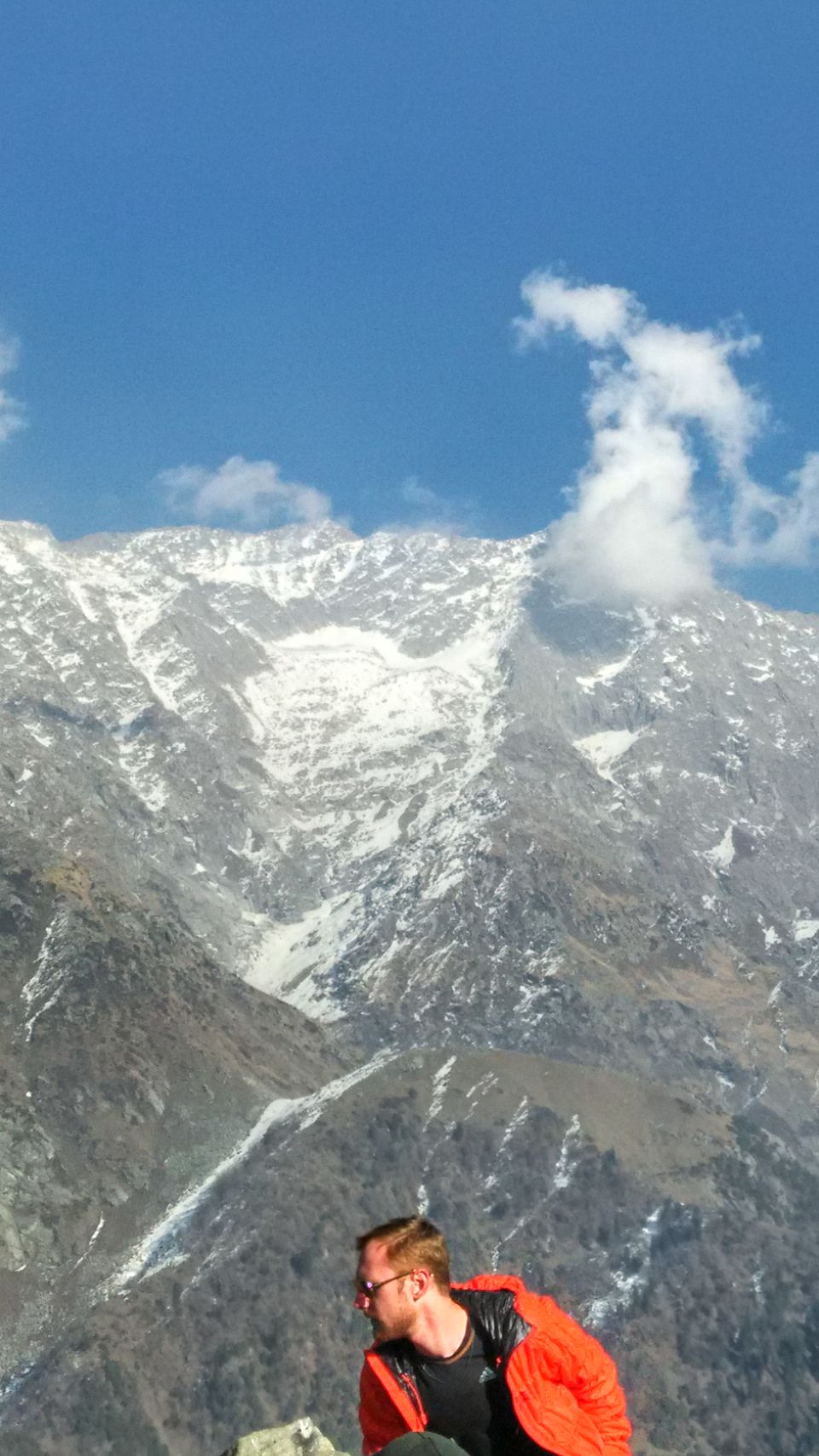 Do not be in hurry and at least spend an hour on top as you don't visit such places very often unless you are among frequent trekkers or guides. Though I started alone but I ended up making in group, friends got busy in some photo sessions, but I got busy with my Cig' and my thoughts taking few drags and after spending around an hour in tranquility on top, we decided to descend. It was just half hour passed since we started; we were covered in complete dark blanket. The climate was growing chilly and darkness all around. With every passing minute, it was just we can hear each other's foot taps and dim light somewhere in the town, in the light of mobile torch we all were descending the hill with all care and alertness, for a city bug like me every minute of this moment was blissful and blessed. Thoughts of encountering with any wild animal were very much obvious. Unknown but trustworthy, supporting each other and showing care we all were enjoying this lesser known adventures terrain. We finally reached to the base and as I had already placed an order to Mr. Thappa on the way. We relished the hot Daal and Roti served on our arrival. After the dinner my co trekkers proceeded further as they had their cabs booked. They were on a month long planned trip and had itinerary for their next destinations.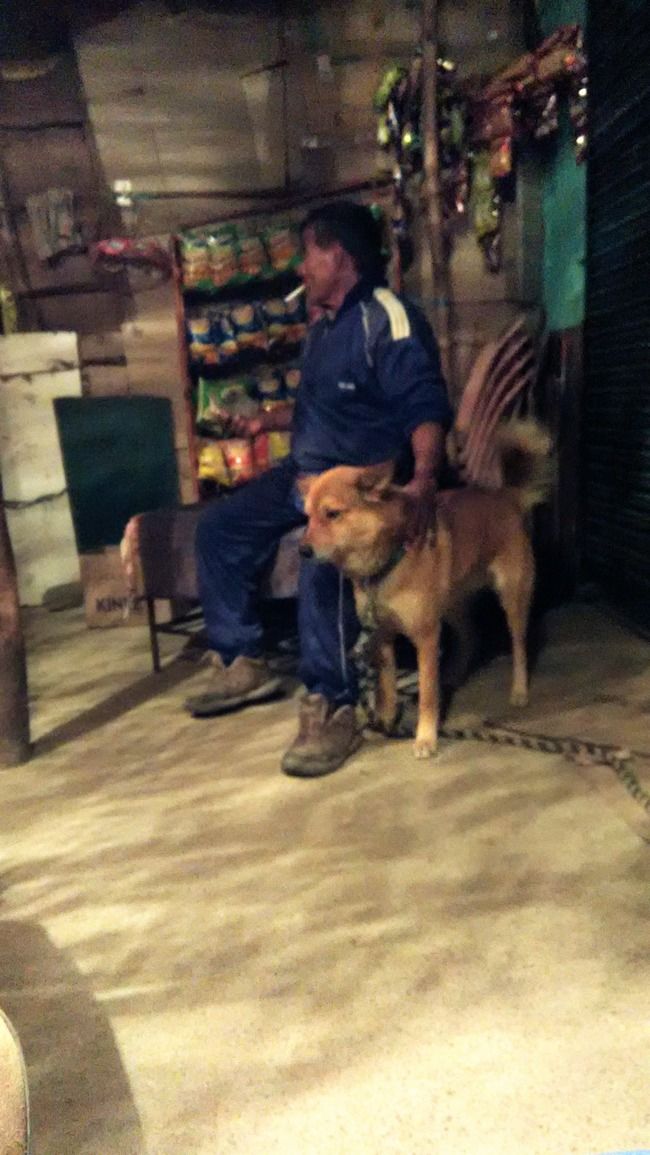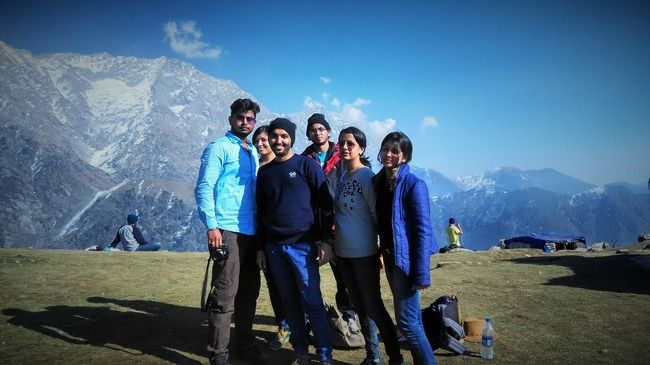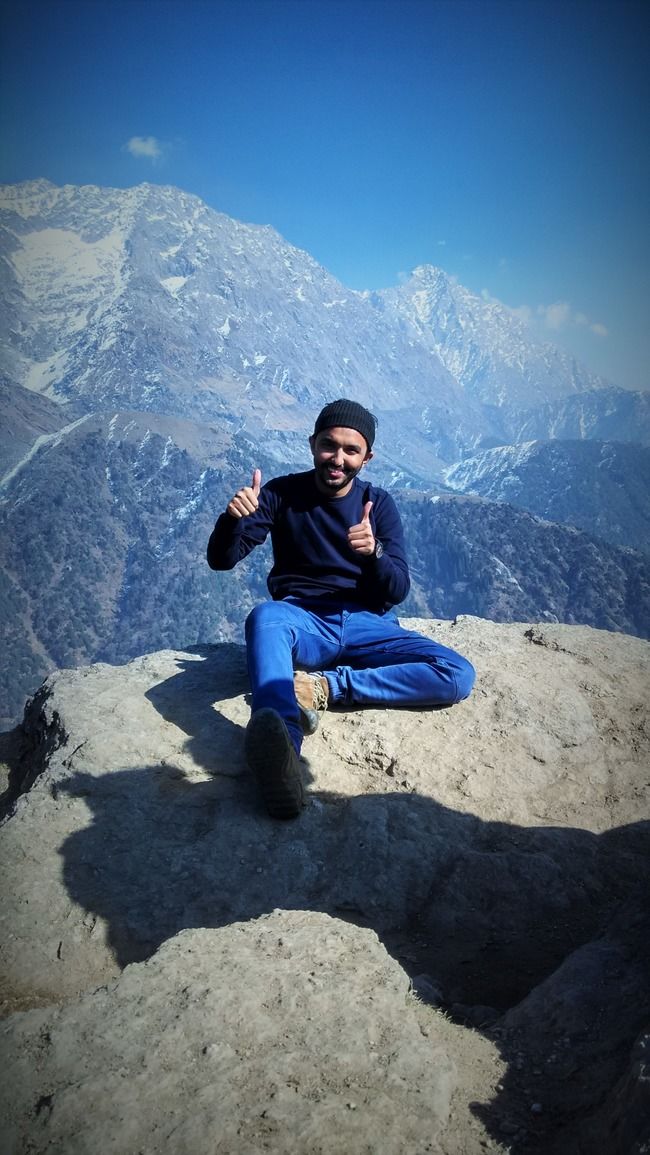 The warmth of homeliness shown by Mr Thappa and the memories of the trip left a pristine smile on my face. That night, I had long chat with Mr. Thappa on how he came and settled here, his experience and my next plan to beyond Triund to snowline. Mr. Thappa guided me through his past experience of wandering across the Dhauladhar circuits and he made me aware of few much hidden places of this range (Like a source of white kerosene, beautiful streams, garden of flowers, which is somewhere in the valley and few more). In this shivering night, after having a good chat I left for a room and before I hit the bed to ensure that my further trip shouldn't be ruined because of ill health, I had a tab of Crocin. I dipped my feet in a hot water bucket to give them a bit of relief from this strenuous trek.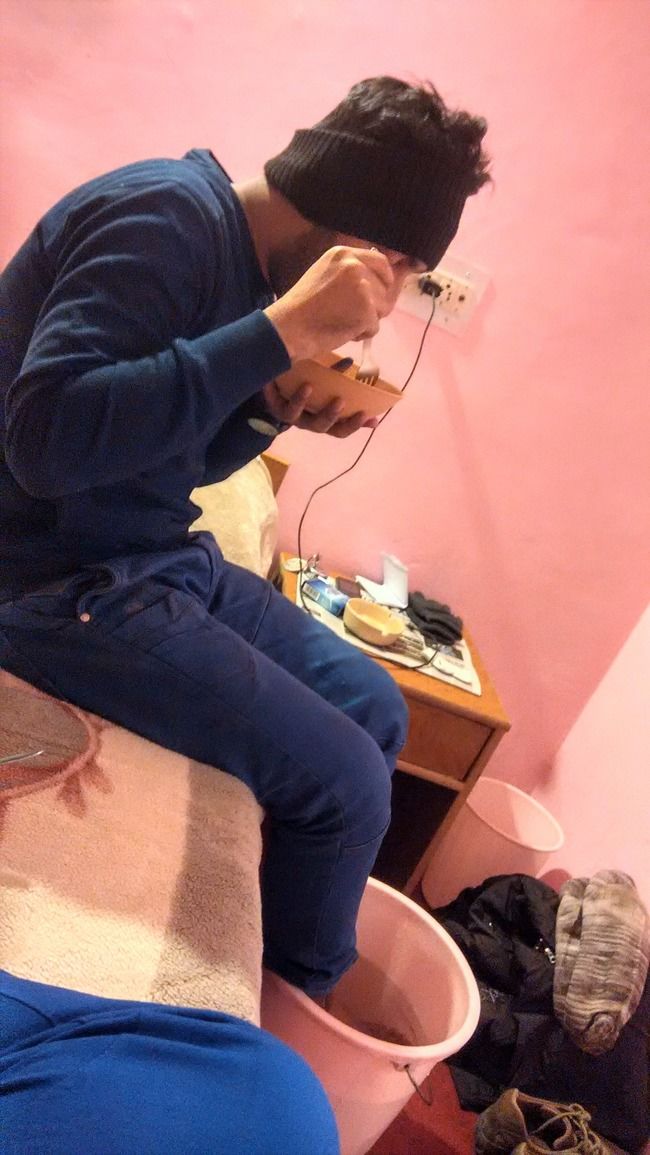 Early morning around 8 AM I checked out for Mcleod gunj, though I was little tired but still wanted to explore more of this place. I made return journey from Galu devi and from there to Mc leodgunj town. By feet, this approx. 2 km downhill way is not easy at all and takes around an hour to complete. On the way on can enjoy the view of Dharamkot Village. One also gets to see the ABVIMS office.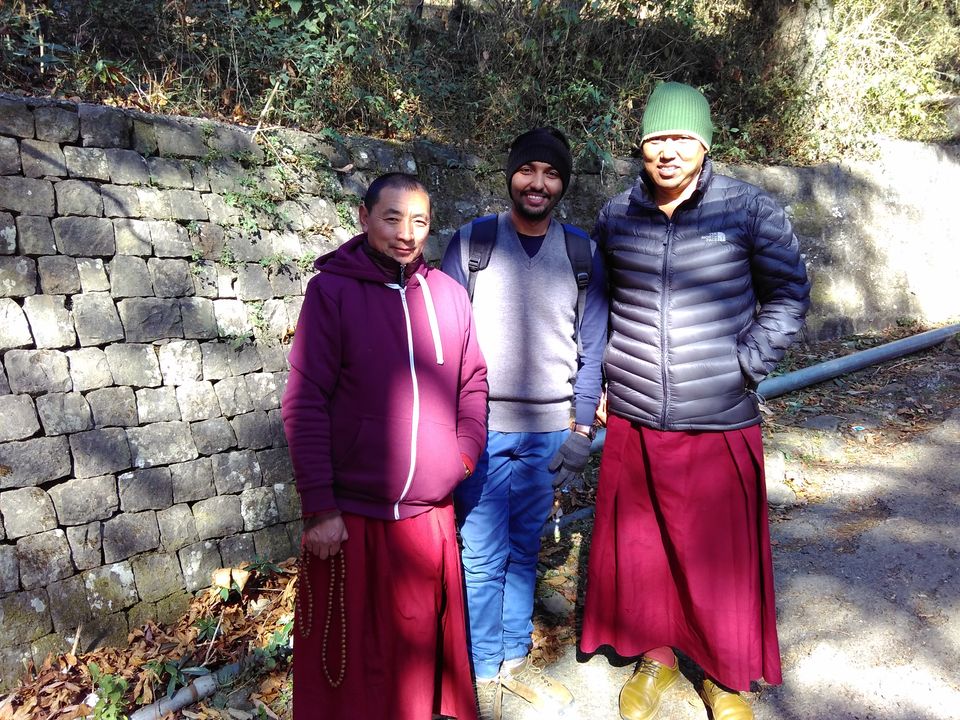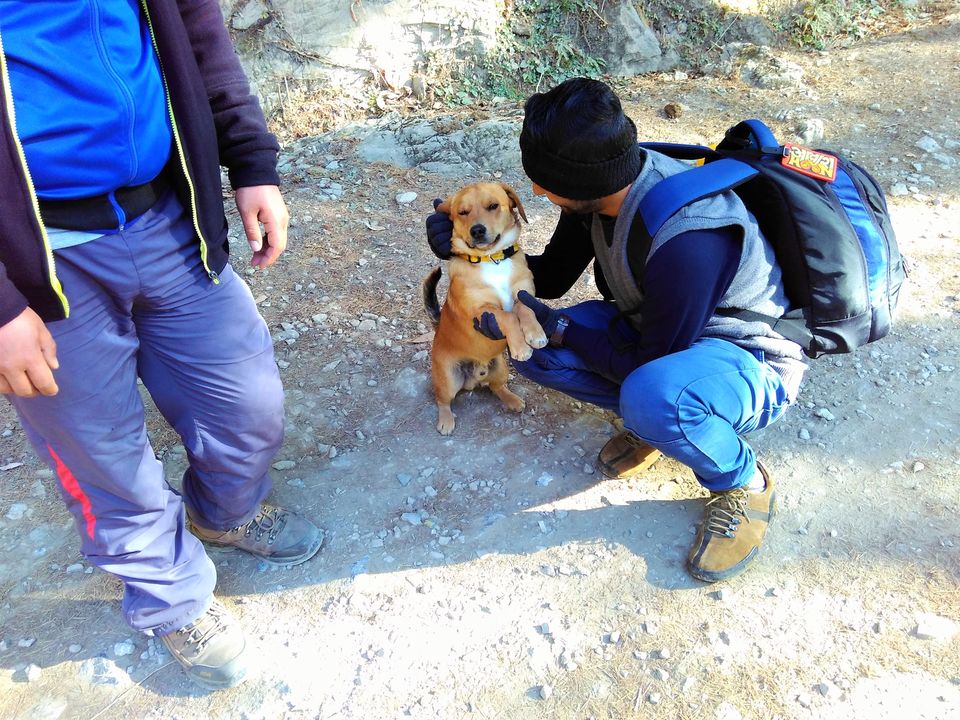 My next stop was St. John Church, followed by Bhagsu Naag temple and local markets. The Bhagsu Naag temple is a beautiful temple with all Tibetan touch to it and you can sit and relax next to water pond in the temple premises.
After that I left for St John Church. You can walk from town to St John church or you can easily get a bus or Sharing Cab/Jeep for Dharamshala directly from church. St John church is nothing but a time lapsed monument. Though it looks little creepy kind of place but still it holds its own importance and is a must visit place. By the time I covered these places day was already half past.
There is lot to enjoy in this tiny place and you can easily cover it on your feet but I had only few major things in my list. From the local shops, you can buy remembrance but please don't bargain as you are here to treasure memories not to earn money and the prices also aren't that high. I reached Dharamshala around mid-noon and gave my final stop a visit to Dharamshala Stadium. To my bad luck!! It was closed and the authorities didn't allow me to get in (better luck someday!!) Post that I took bus from Dharamshala to Pathankot from there I had to take a return train to Delhi. When I reached Pathankot junction, I came to know that train were running 3-4 hrs late!! Left with no choice I had to wait, all this pain and problems stands nowhere whenever I think of this Trek with all good memories the trip came to an end at 2 AM. When finally the train which was ought to arrive at 9, arrived at 2 o clock!! And my return journey commenced. All in my mind was A Hope, to return this place someday and trek beyond Triund.
Quick Facts::
 There are plenty of options to reach Dharamshala from Delhi, Pathankot is the main station if you are coming by train.
 Pathankot to Dharamshala is around 3-4 hours, for this also there are both options available government run buses ( Charge approx. 120 INR & Best if you are solo) in a group you can bargain for a cab as per your need which will be little expensive.
 Dharamshala to Mcleod gunj Charge 30 INR plenty of busses are there with a good frequency.
 If Triund is your final station Stay around galu devi temple is advisable or in Dharamkot no doubt from Mcleod gunj town to Galu devi or Dharamkot will make you spend some extra bucks but yes its worth spending. Mcleod gunj to Galu devi temple INR approx. 300)
 Stay can be easily managed in INR 500 at any decent place.
 From Mcleod gunj there is direct bus to Pathankot for timings you can enquire at office in Mcleod gunj town.
 Food option are also very good and cuisines are available to match the foreign tourists taste (try Jimmies Kitchen).
Place is safe and people are nice but still stay alert.
For any queries you can message me anytime