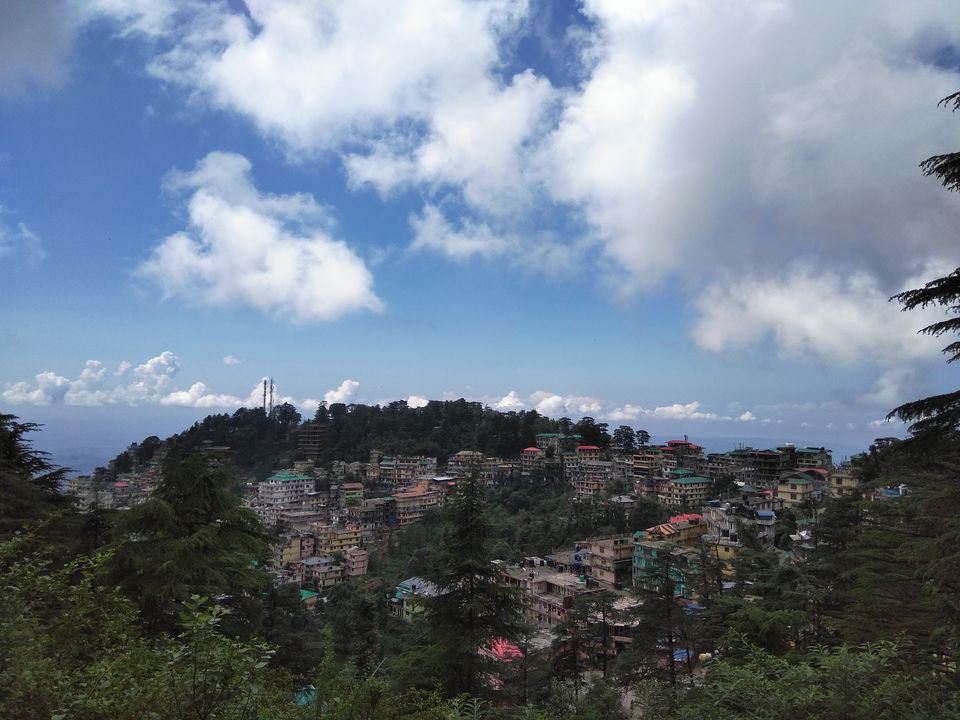 Hi, I am Aniket and this is my friend Shubham, and we both are CA students residing in Delhi. So, it all started with a post on tripoto about Dharamsala and Triund trek which I was reading and then suddenly i asked my friend whether he wants to live this weekend like it should be lived. Without any objection from his side we planned our trip.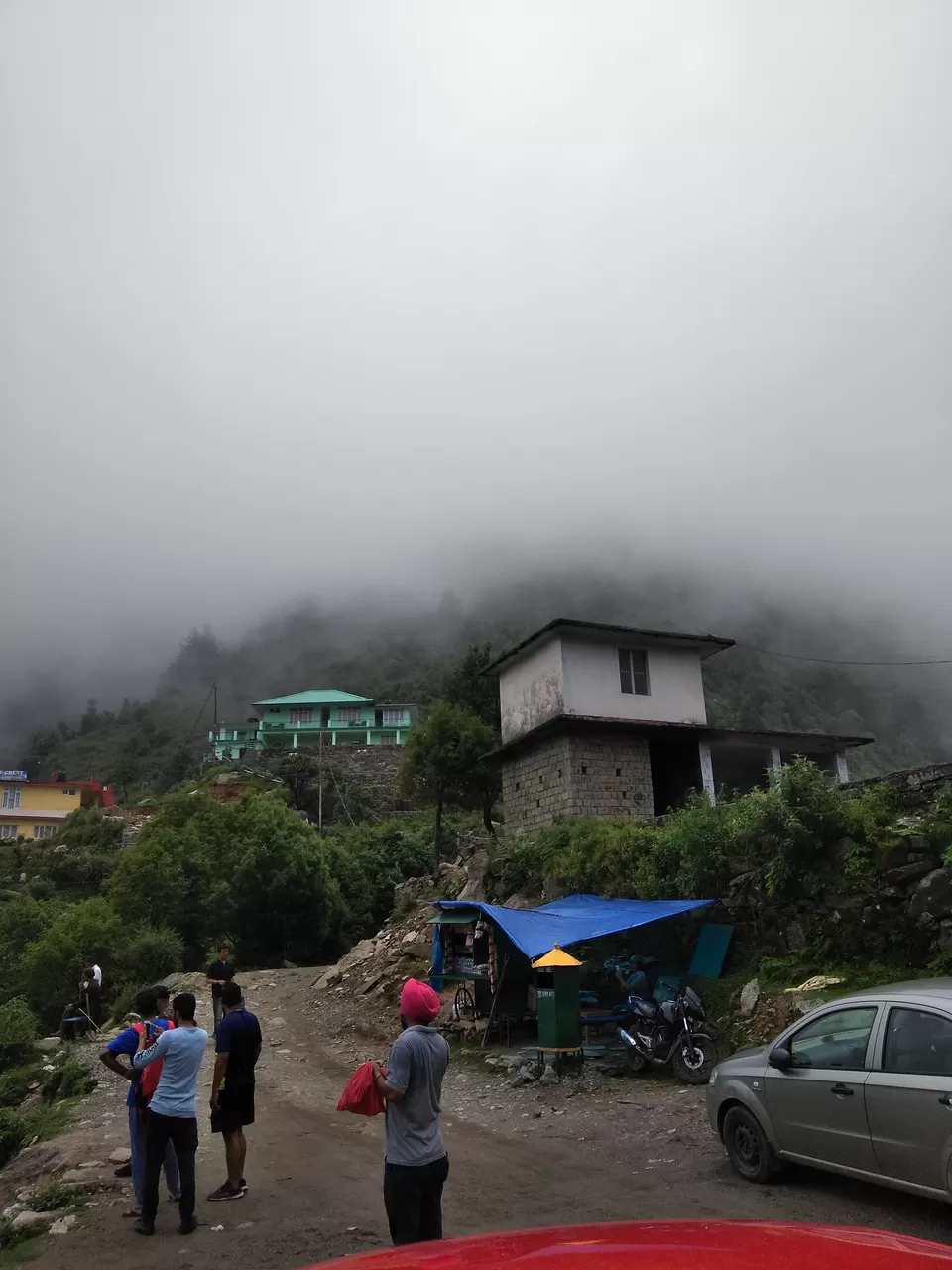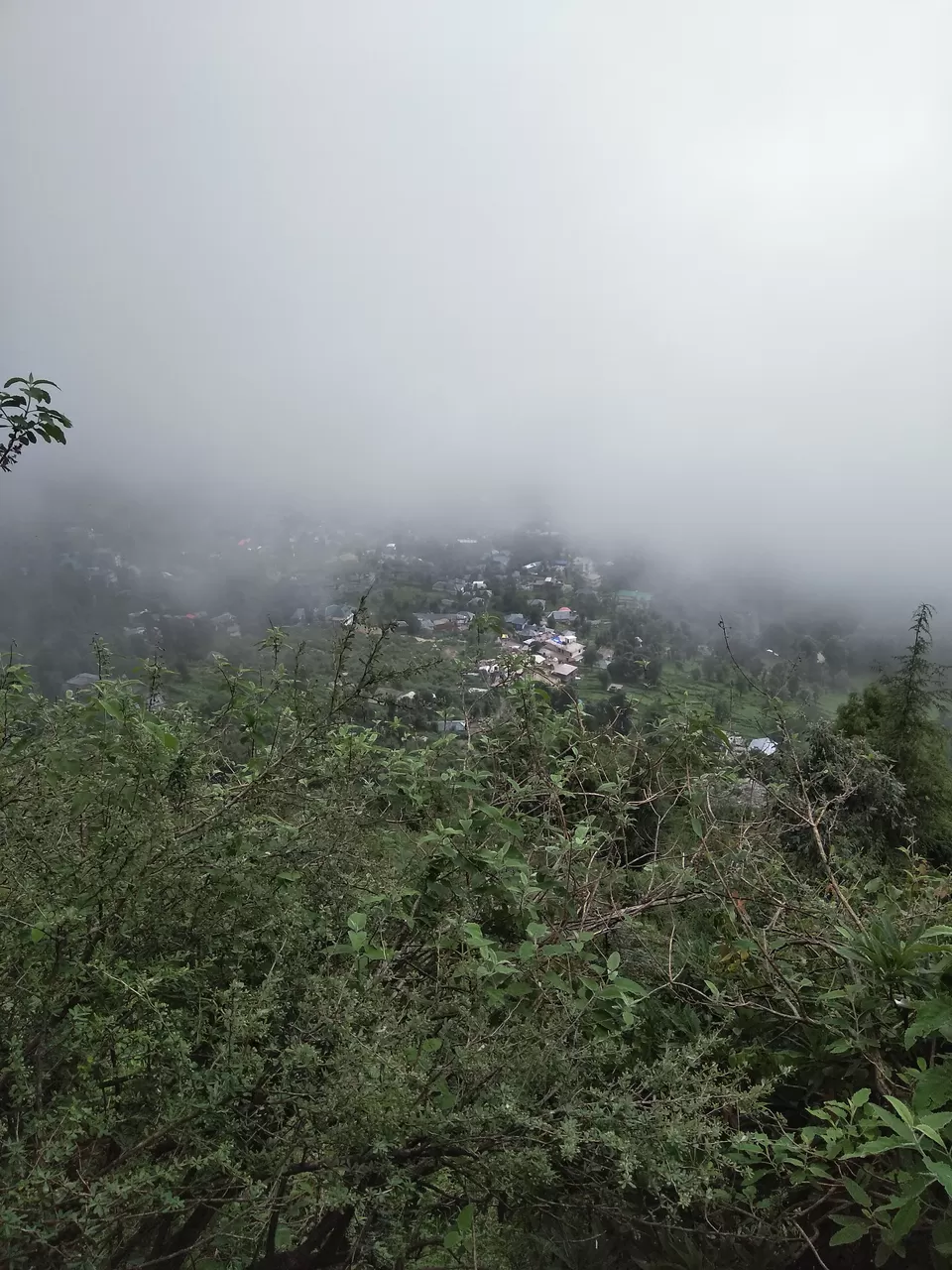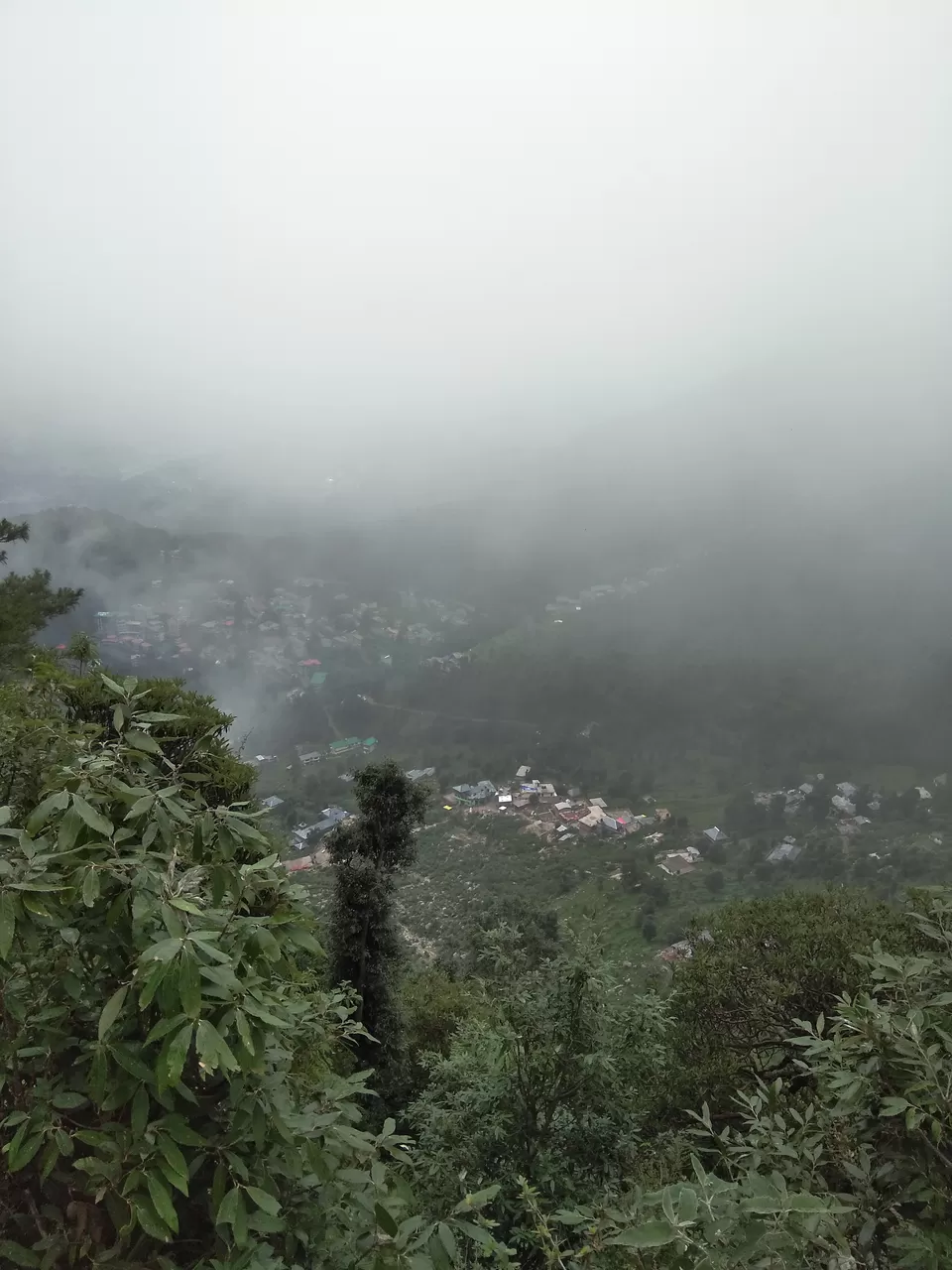 Planning is fictitious and time-wasting thing to do when you plan any trip with your friends and same thing happened with us also. So without any Plan B we boarded our train from New Delhi railway station without ticket. Although we spent whole night sitting and chatting but the journey was still a nice experience. Next morning we deboarded at Pathankot and took a bus to Dharmsala.
After 3 hours of dreadful bus journey we reached Dharamsala. All our tiredness and pain vanished after having a glance of this beautiful city and the scenery. Our main intention was to do Triund trek , so after having our breakfast at dharamsala we immediately started walking towards Mcleodganj.
Mcleodganj- Quite, calm, BEAutiful, natural, fresh and many more adjectives. In this place we felt like a foreigner as it was looking more Tibet than India. But Tibetan people were supportive and more helpful than the handful of local Indian we found there. After spending some time in city we started with Triund trek.
At first we thought of using a tour and travel agency for our trek and you can get lot of them in Mcleodganj. Hence, we talked to some of them. They were expensive, quite expensive: The charges varied from Rs.4000-6000 for both of us. So after some thinking we thought of going by our own.
Going without any tour and travel agents was one of the best idea we ever took. As per the signboard the way to Triund was 7km long but believe me you will lose all your spirits and guts in completing those 7 km or it was more than that. It is known as one of the easiest treks of the country but for someone like us it was a another dreadful experience on the way to Triund.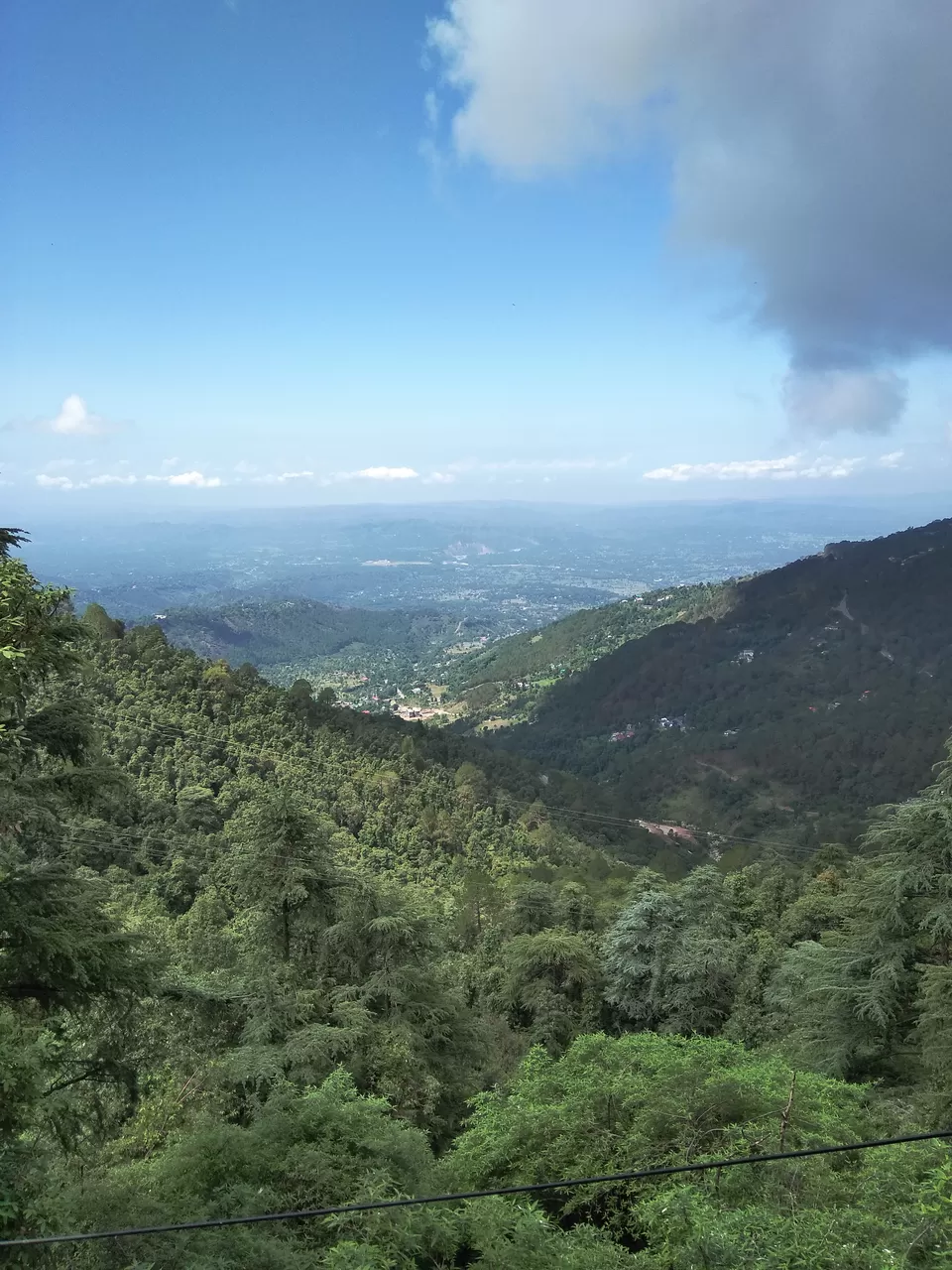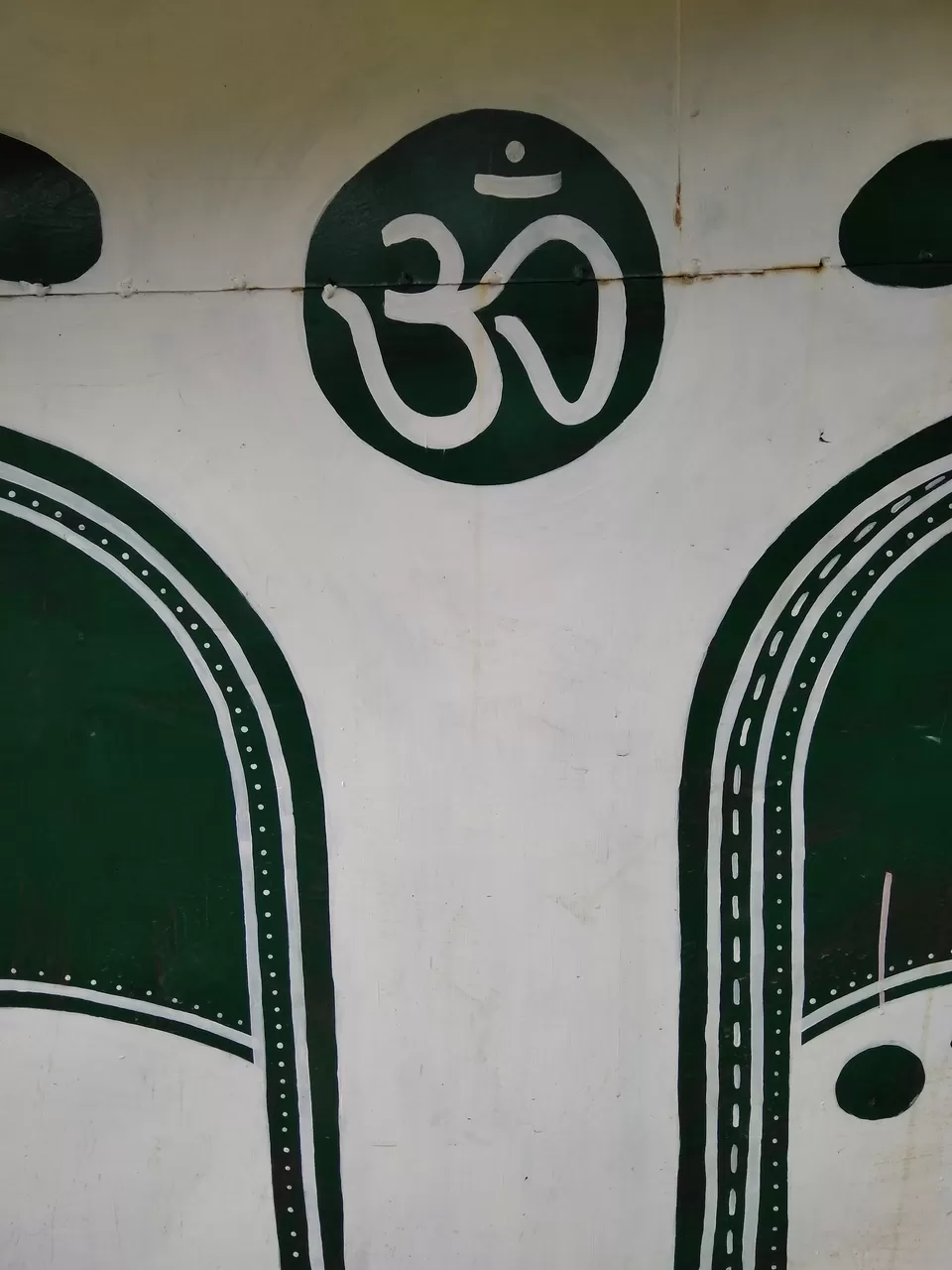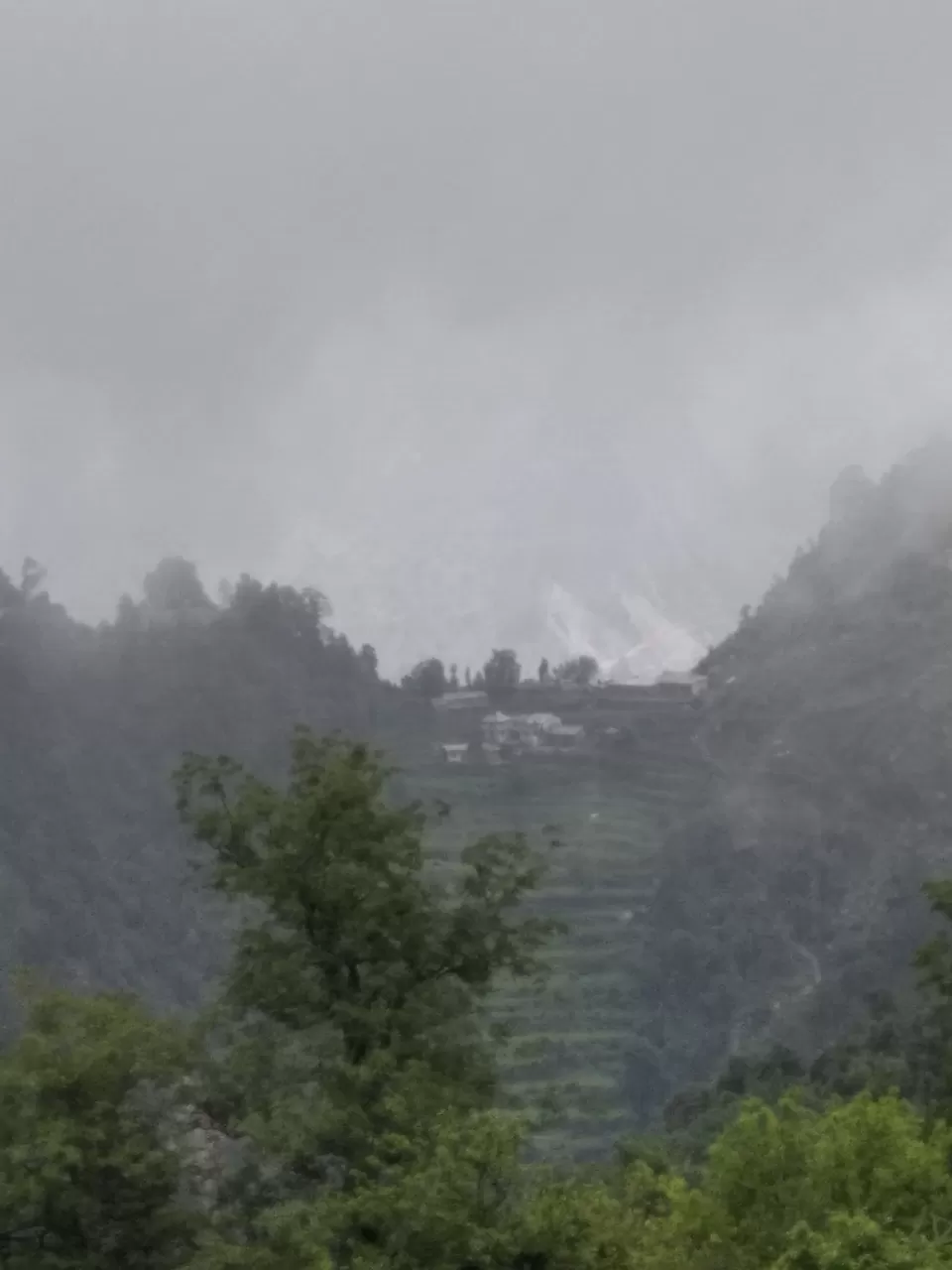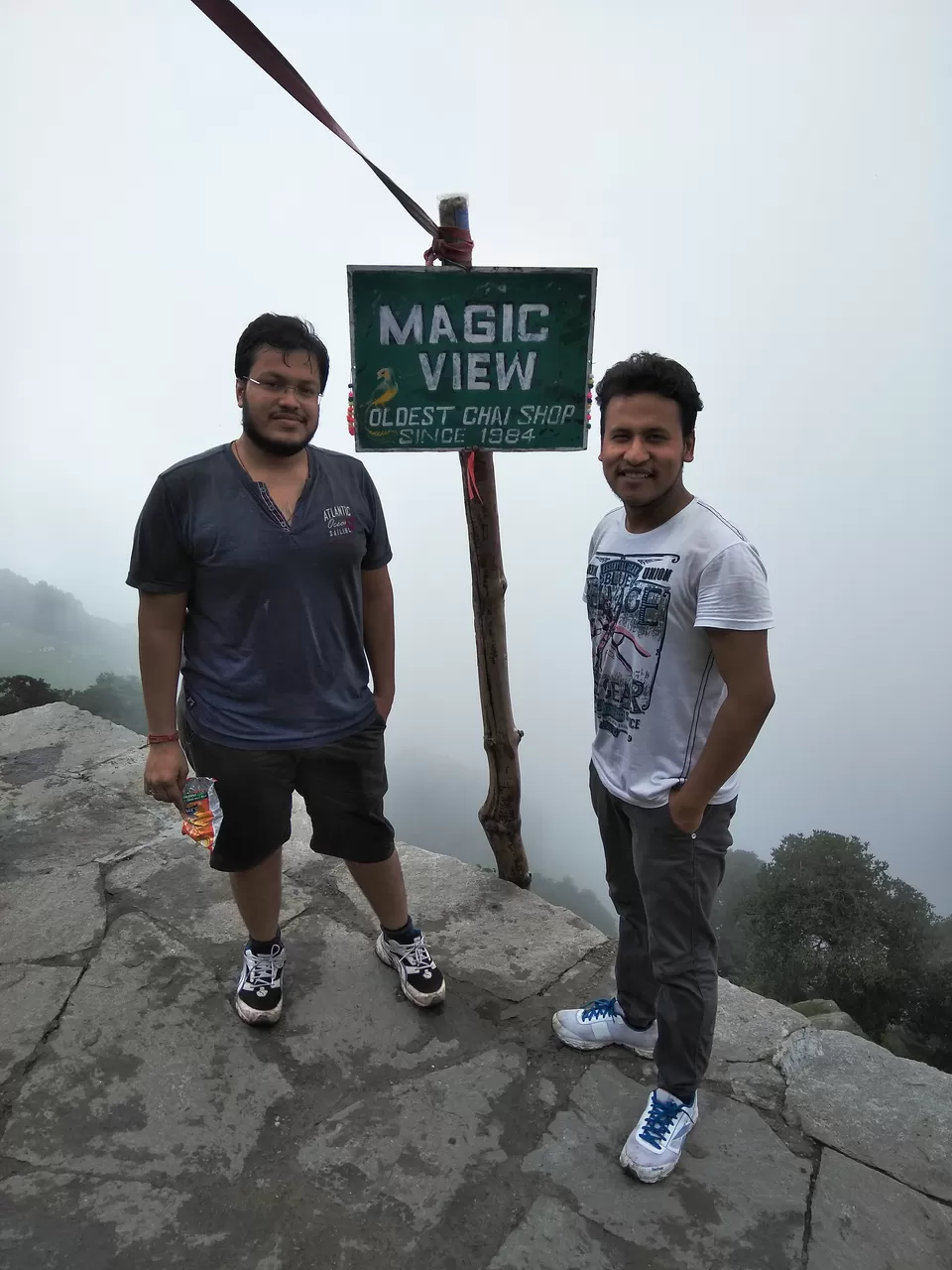 Although you can cover some distance through cab but we preferred it without cab. We have seen one of the best views during the trek, clouds were moving with us then all of a sudden it was all clear and within 5 minutes you will see clouds all around. Purest of the pure air, muddy smell , greenery all around, chirping of birds and unending pleasant scenarios.
After 5 hours of trekking we finally reached Triund and that was the happiest moment in our life. We got our tent for Rs 800 with all necessities. We found a group of boys enjoying their and we joined them. This was a night i wished should never end. Whole clear sky above us, sitting around a bonfire, rum, whiskey, food,dance and songs.
Sitting on the edge of the hill and enjoying it all. These trips are necessary and the requirement of life to get refreshed, to breathe in fresh air. Next day we came back to Mcleodganj from the same route but this time it was raining heavily. we had the best momos at Daksh momos in Mcleodganj.
While coming back from Mcleodganj to Dharamsala we took a shortcut, but because of our one wrong turn the distance extended from 2km to 9km. Yes Yes you can laugh!
In this trip we did it all walked barefoot in rain, tested ourself by pushing us beyond limits, seen best scenery ever, tasted tibetan dishesh, and walked and walked and walked.
This was a trip to be done and it's required to be experienced atleast once.