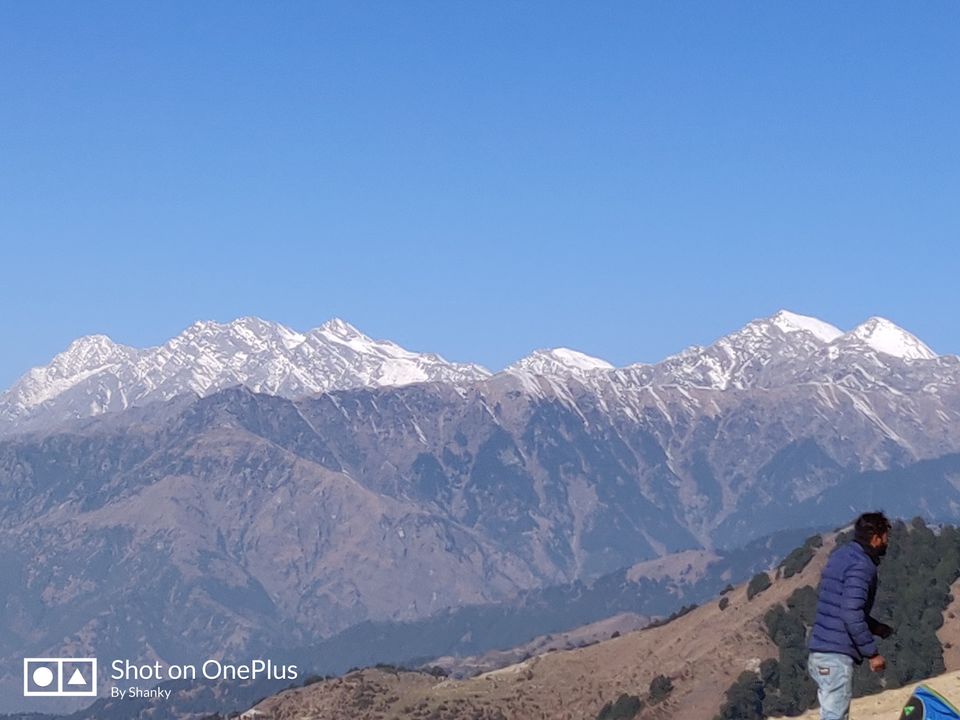 This is coming from a straight from heart of a solo traveller.
I started late in the evening from Delhi in Christmas weekend. Book a bus to Bir, it takes over 12 hours to reach Bir. On the way there was a lot of fog and heavy traffic which delayed the bus by an hour.
Bir is not connected by Rail or Air. Nearest airport is Kangra airport and Una and Pathankot are nearest railway station, toy train from Pathankot to Ahju runs which is only 3 km from Bir.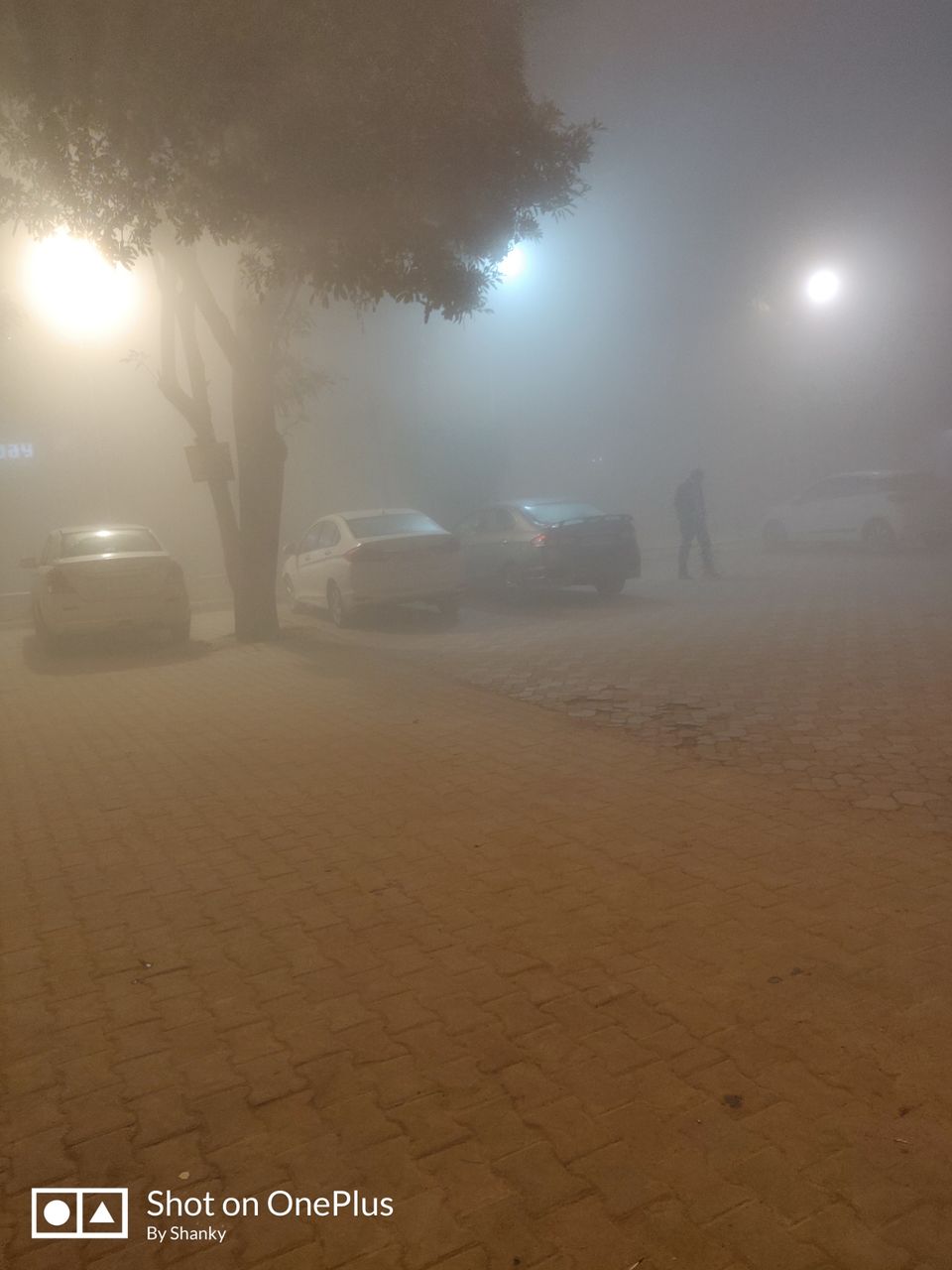 Now hear the trip begins, I reached the Bir early 6 am in the morning, got down the road which takes you to the small village. Do remind the co driver to get you down at Bir circle. You can walk or take a cab (takes 100INR standard rate for 1km), walk down the village.
There are bunch of Oyo,hostels and hotels to stay, I chose to stay in Zostel.  Go frenshen up, and take a good overview of activities arranged by such backpacker hostel, and trust me they have a lot (both Zostel and Bunkers Hostel), take a bike from Zostel itself and go for mountain biking🚴‍♂️ to Choukling Monestry. It's about 5-6 km into the woods with mesmerizing views of himalayan range, beautiful dense oak/pine forest and lots of bird to watch or at least hear their melodious chirp.
**TIP: Do have breakfast and take a water bottle to keep you energetic and hydrated since it do have some steap slopes and require a lot of heart pumping to get along.
Return back and relax. Grab some lunch,Bir have a lots and trust me on this a lots of option in a small town for food.Do try Thupa - the local Tibetian delicacy. Sit around in cafes or go for paragliding as time permits ( ask Zostel reception for all arrangements), I chose for next day since I had time and wanted to relax.
Go to waterfall nearby by walking or cab (same 100  bucks per km rate), the water is freezing cold and it's beautiful with not lots of people and gives a peaceful getaway.
By evening return back to Zostel. I met my roommate or dorm-mates now. And when you are on Backpacker mode getting along is so easy, I got a really cool chap (names not disclosed intentionally) from Mumbai and 2 girls from Indore. We went to the common area to grab some snacks and started to play board games and meanwhile planned that tomorrow after paragliding let's go to Mcloedganj and we asked reception to book a cab for us. Now the fun begins the girls already got some booze and in evening they got permission for bonfire session in backyard of a cafe in night.
We had light dinner and left for bonfire right in front of  the landing site, there is a South Indian restaurant and to specially mention the people here in Bir are so welcoming and heartwarming that the owner opened up the place 9 in evening only for us, gave us his place for bonfire and woods and Kerosene to lighten up for free of cost.
We had bonfire session past midnight and since it was full moon there were few professional paraglider which we witnessed.
Not only people here but the dogs hear are so welcoming - I want to mention BHALU, very calm father like personality. Why? 'coz this guy were not giving us any attention at all, bus as cafe uncle's son was there he mentioned that he is listening it all and intentionally chosing to ignore. I didn't believed but when we were living the place @1am, he escorted us till Zostel from the site 3km even other dogs were barking at Bhalu ferociously and then returned back simply. He just wanted to ensure that we are back home safe.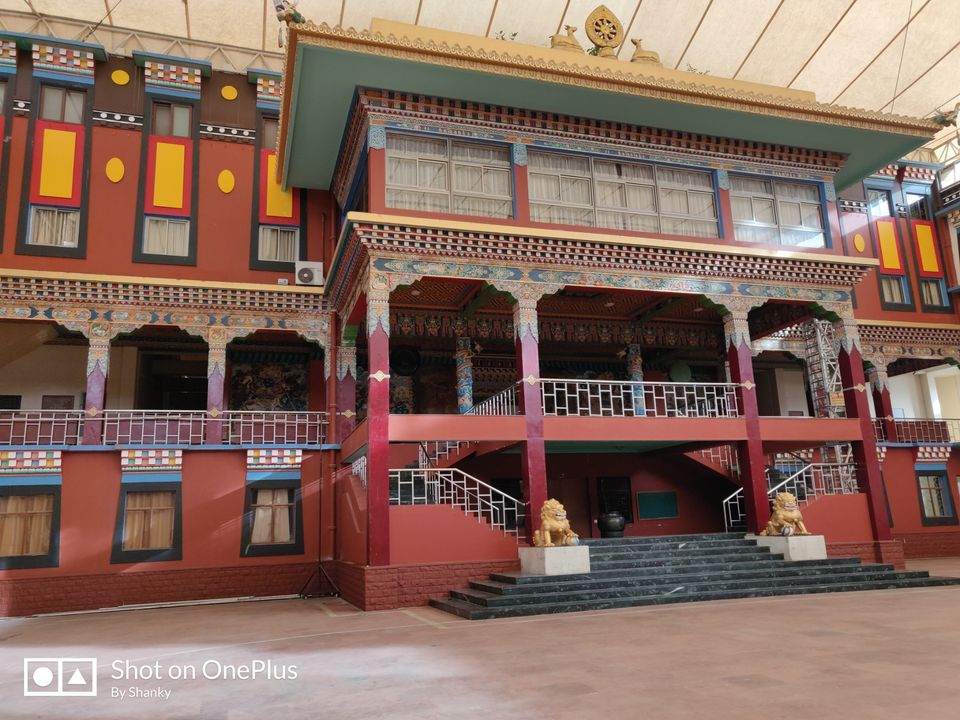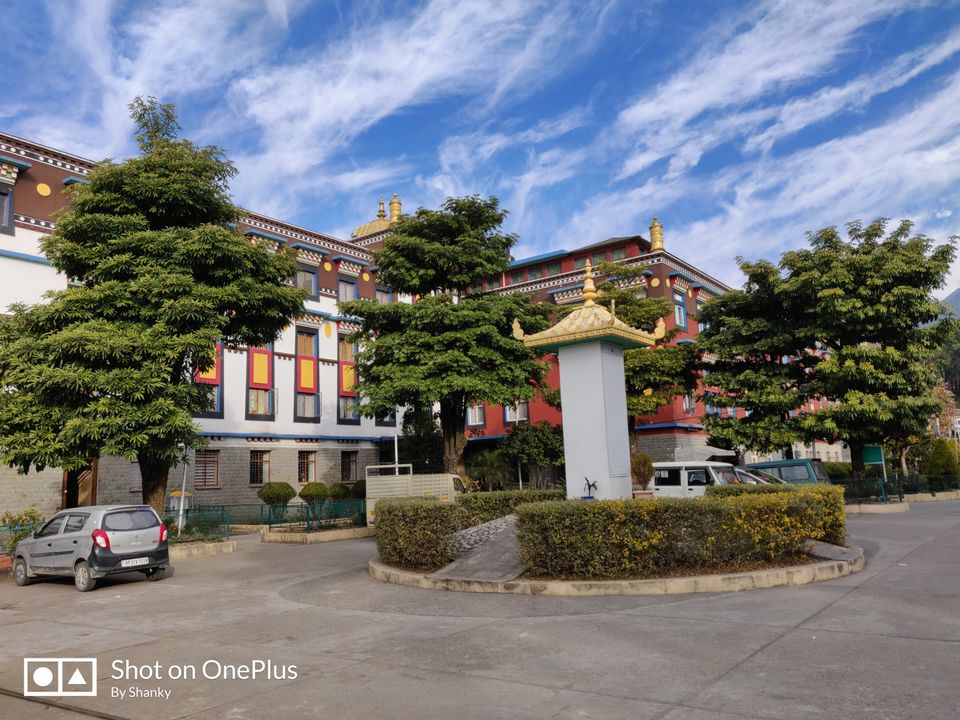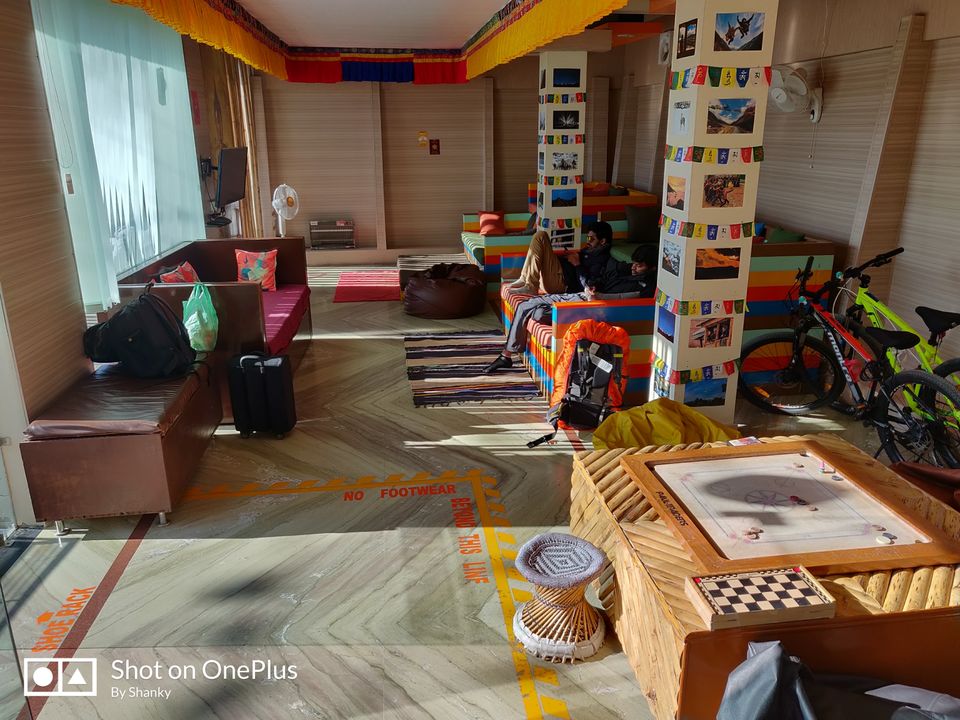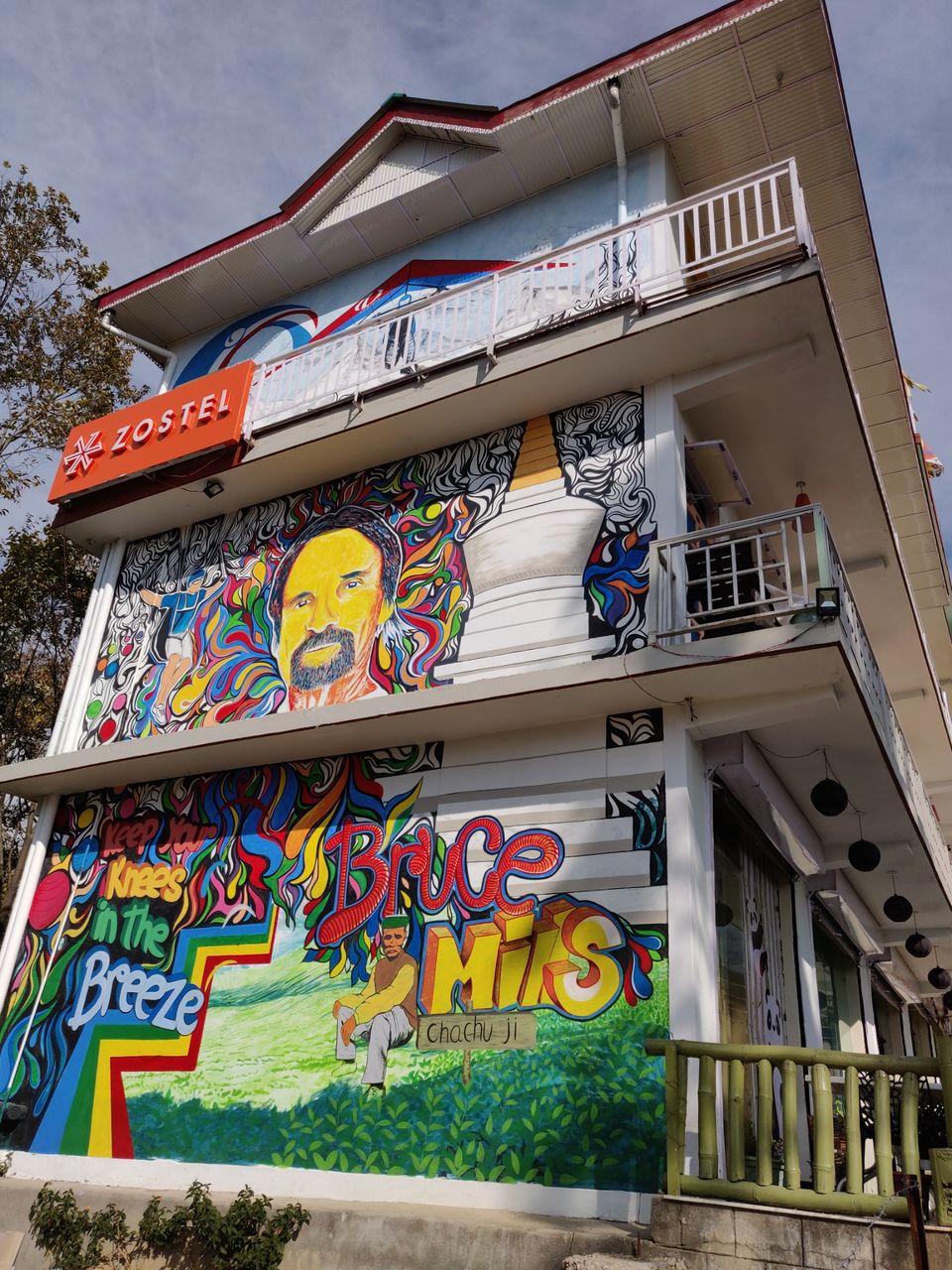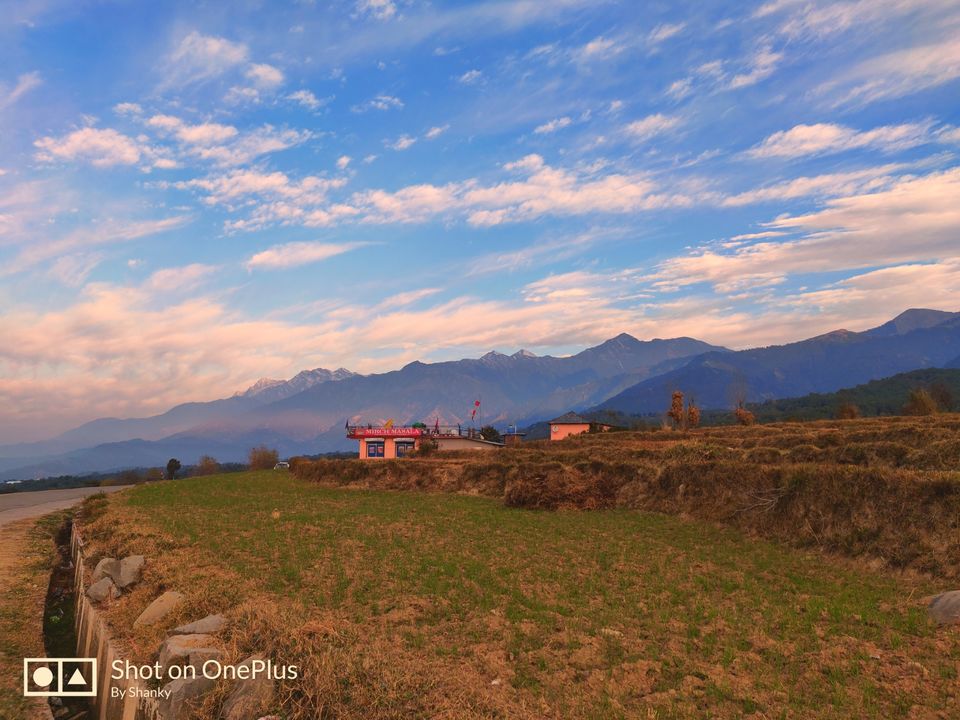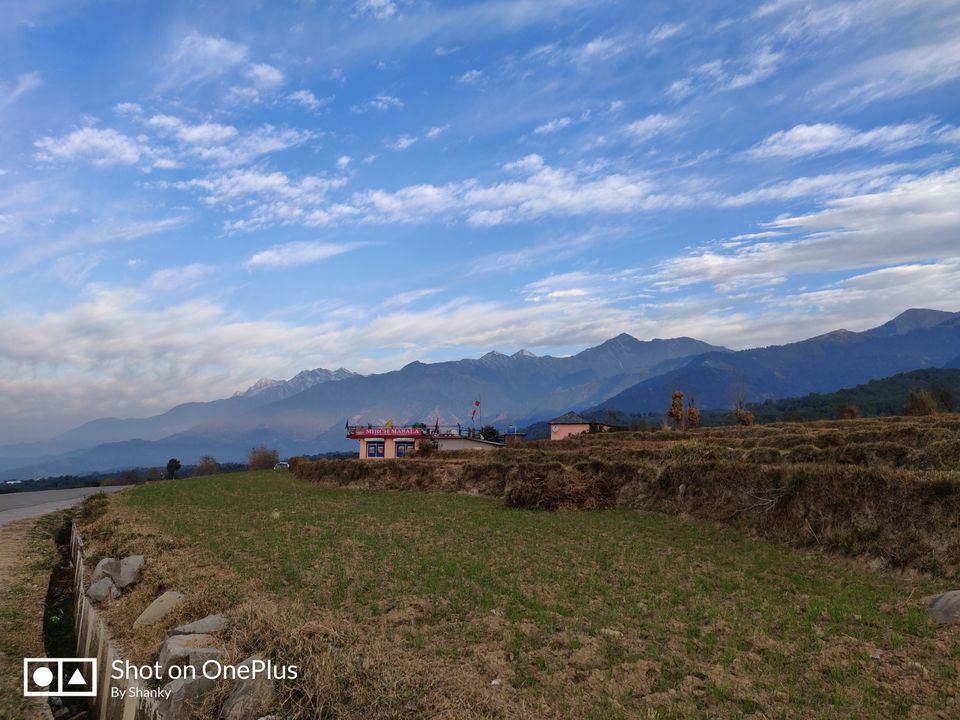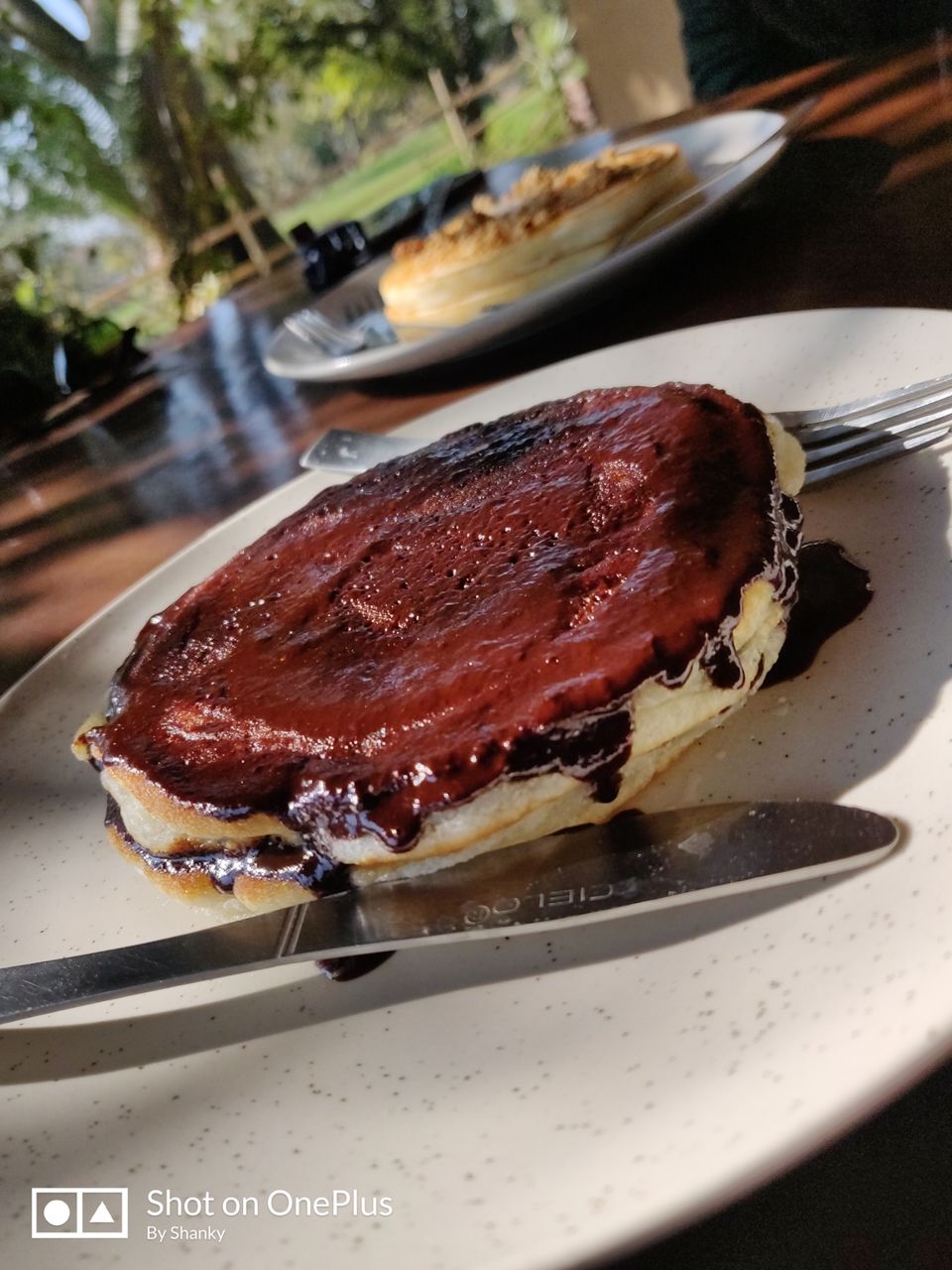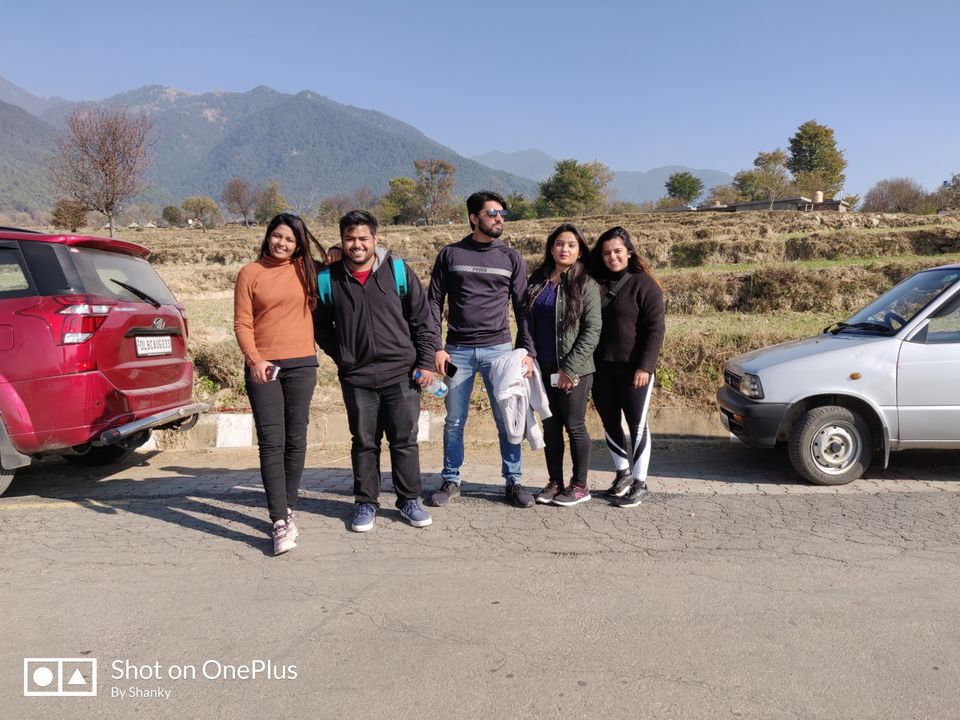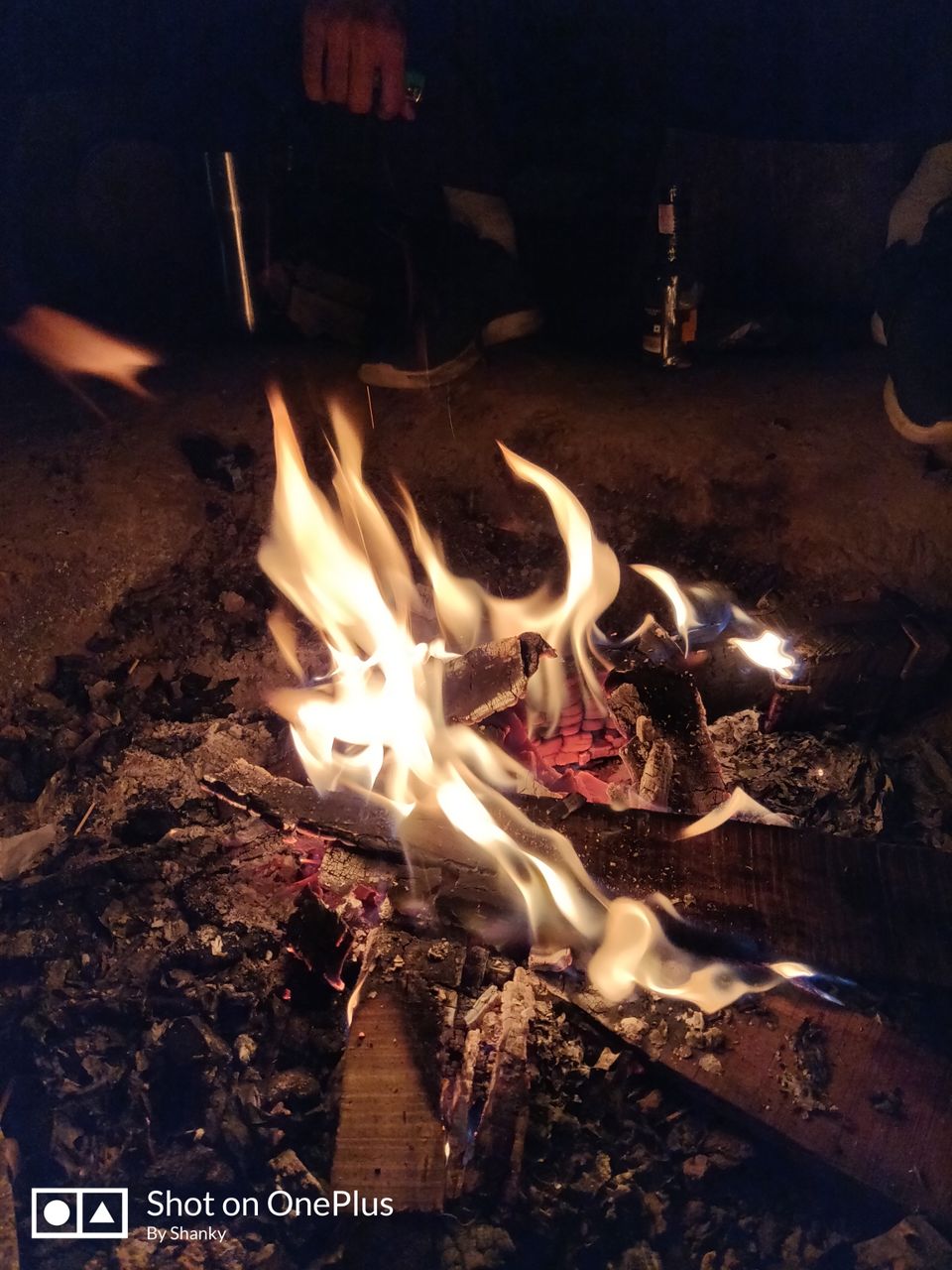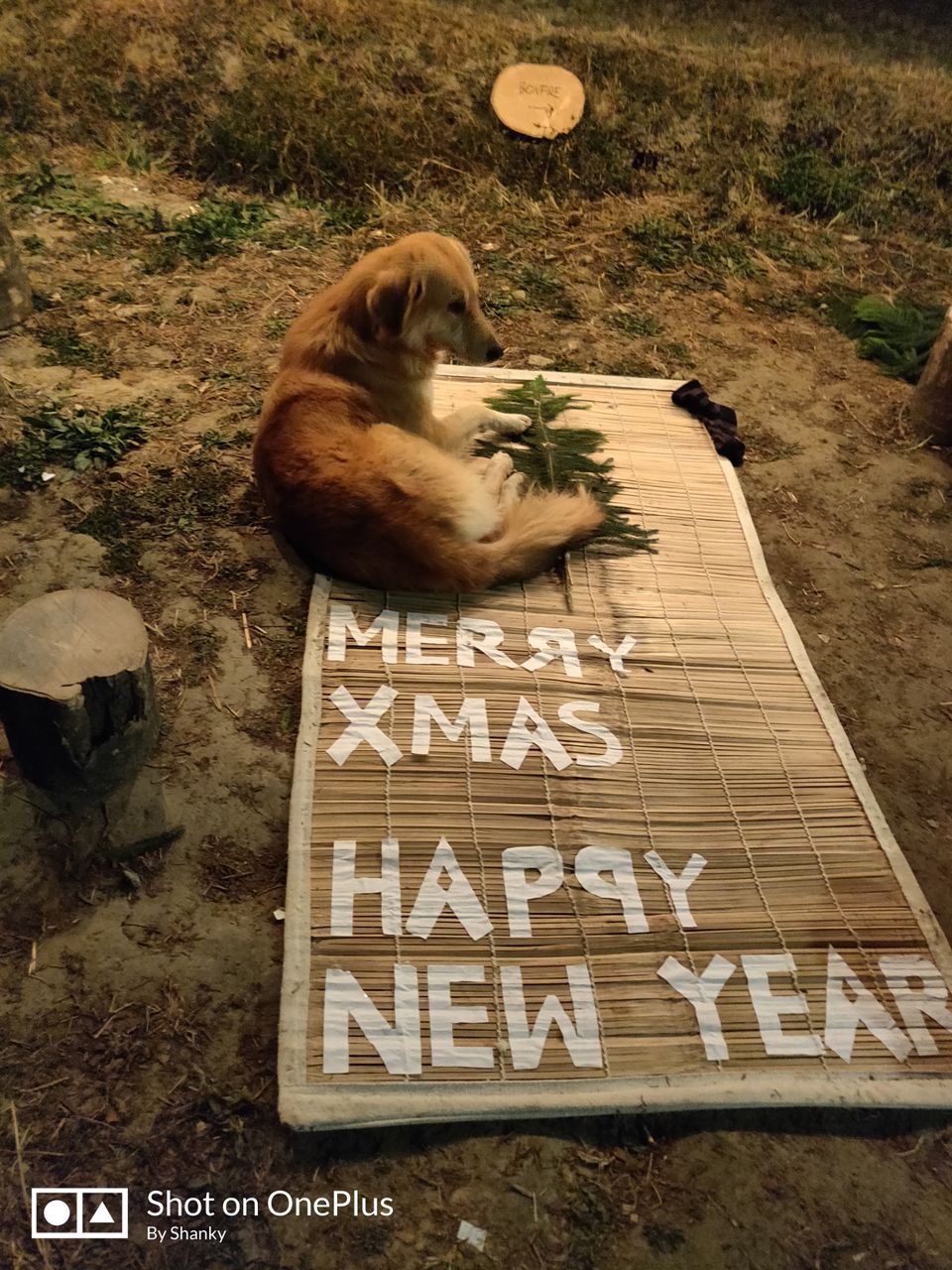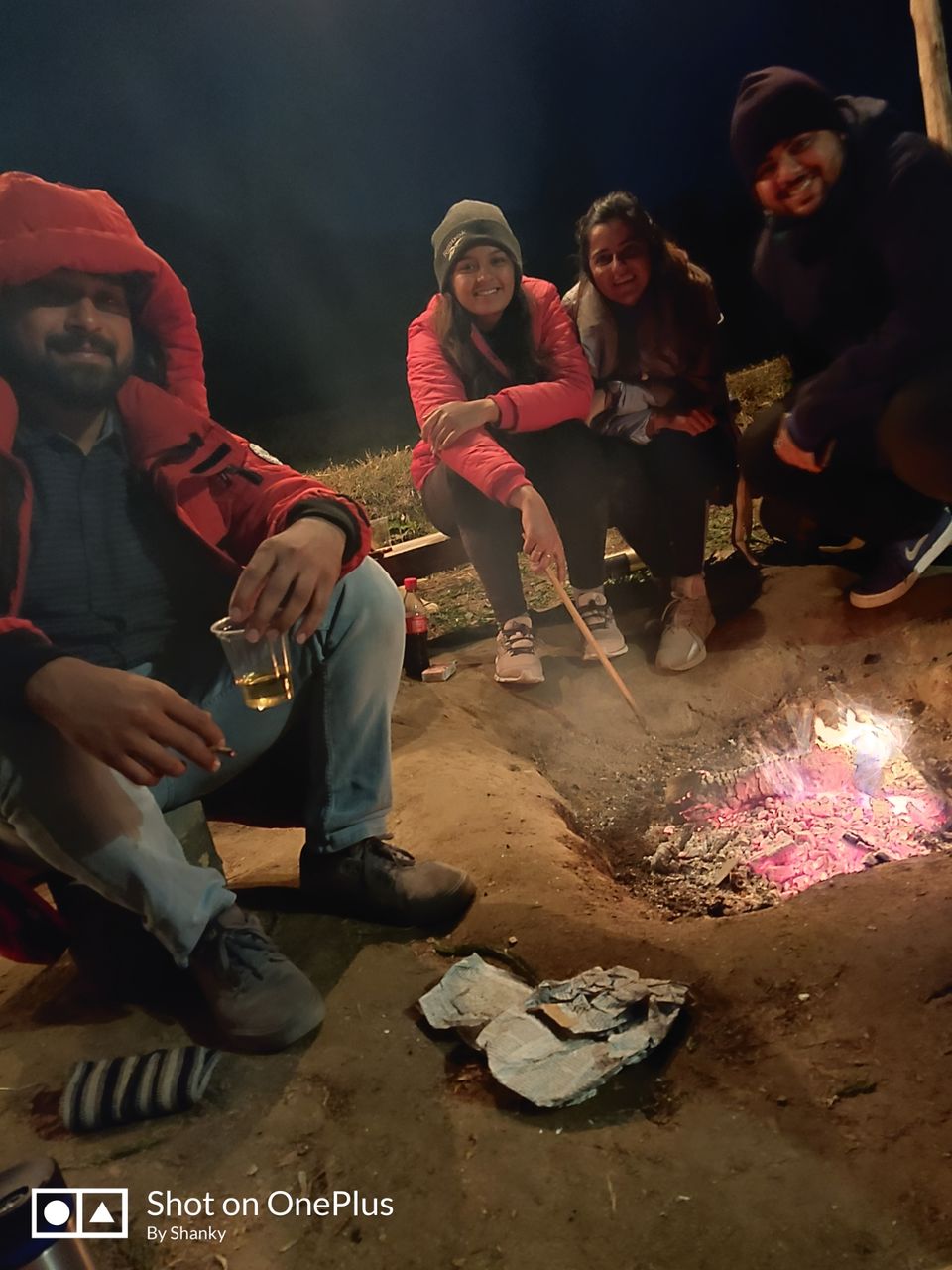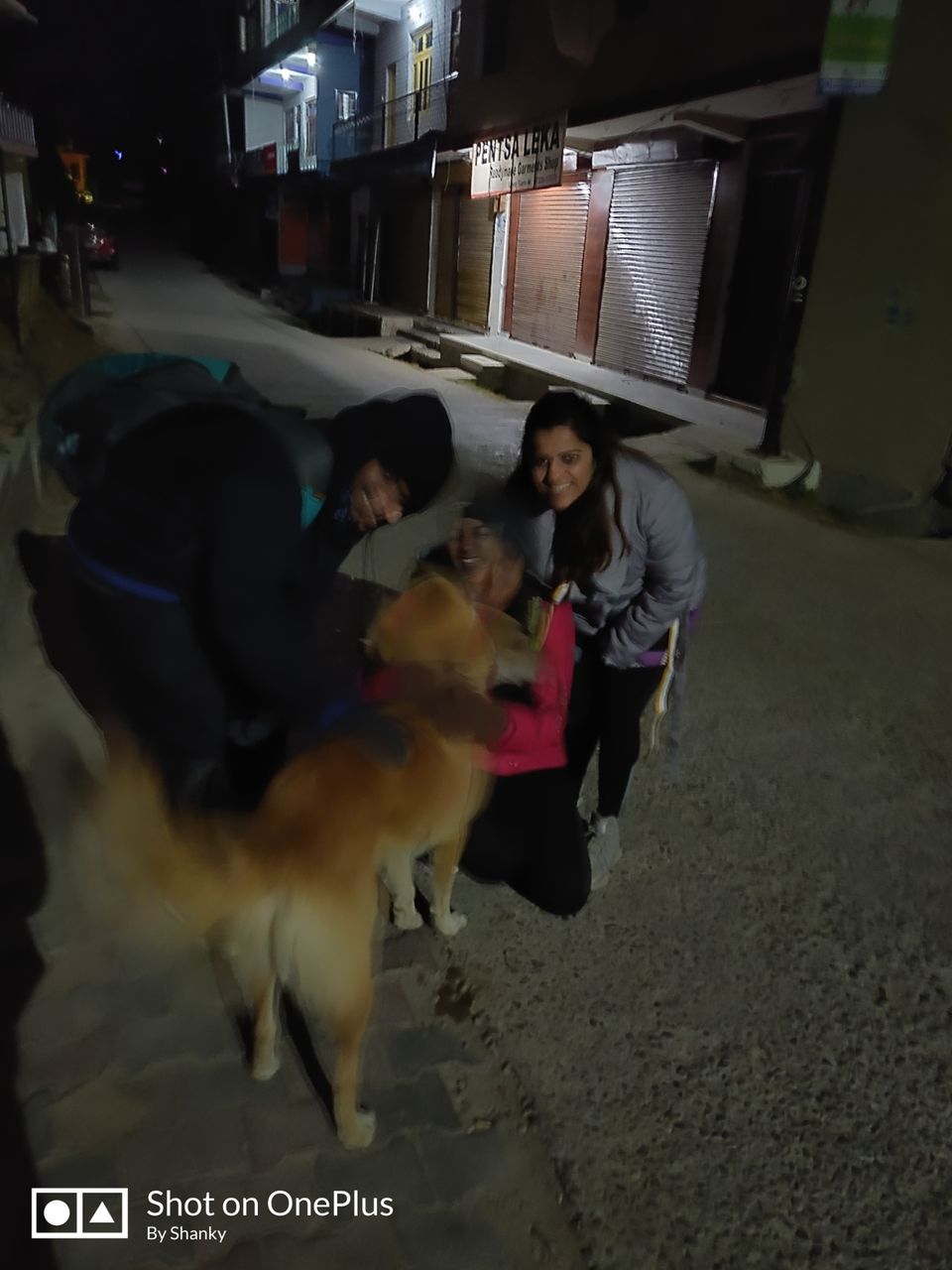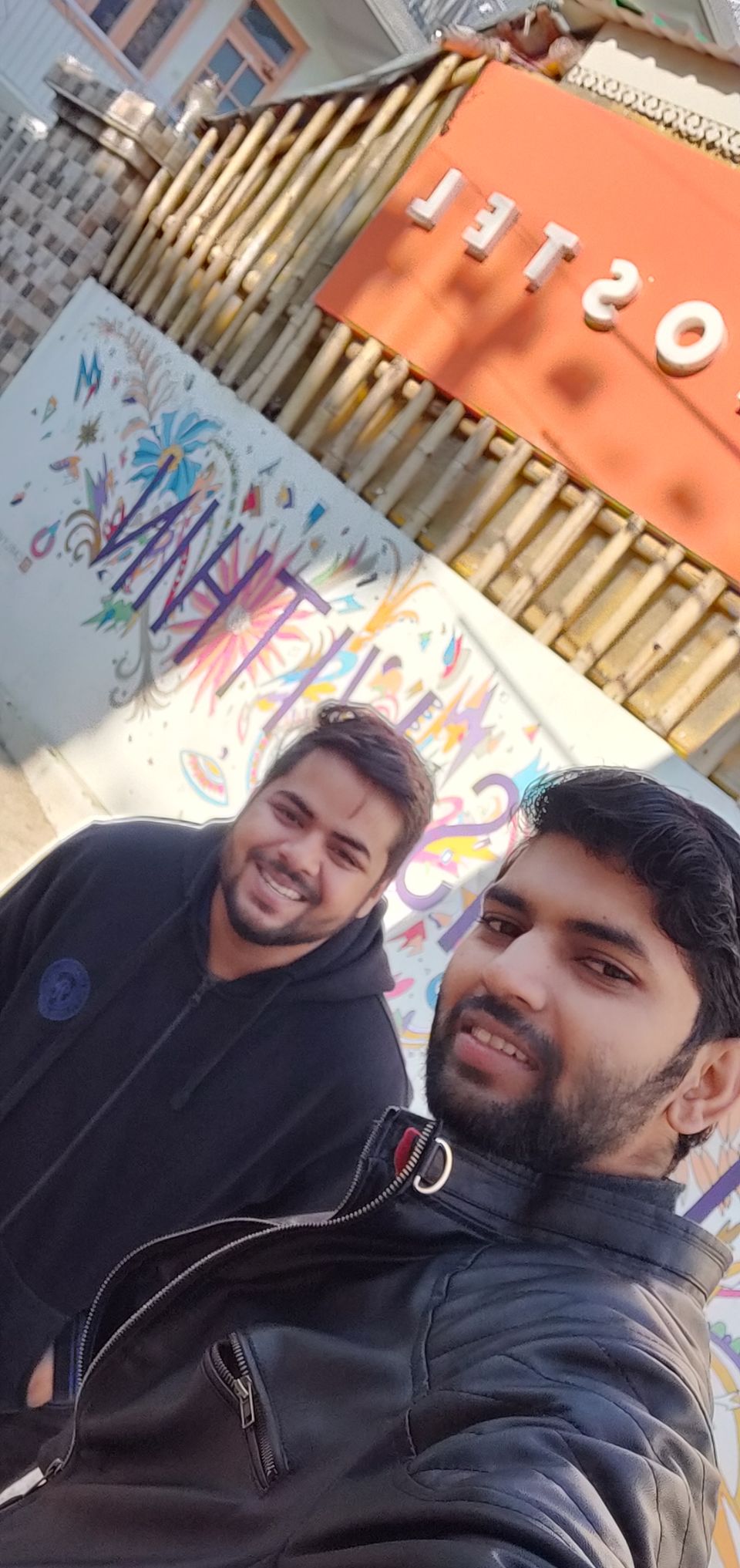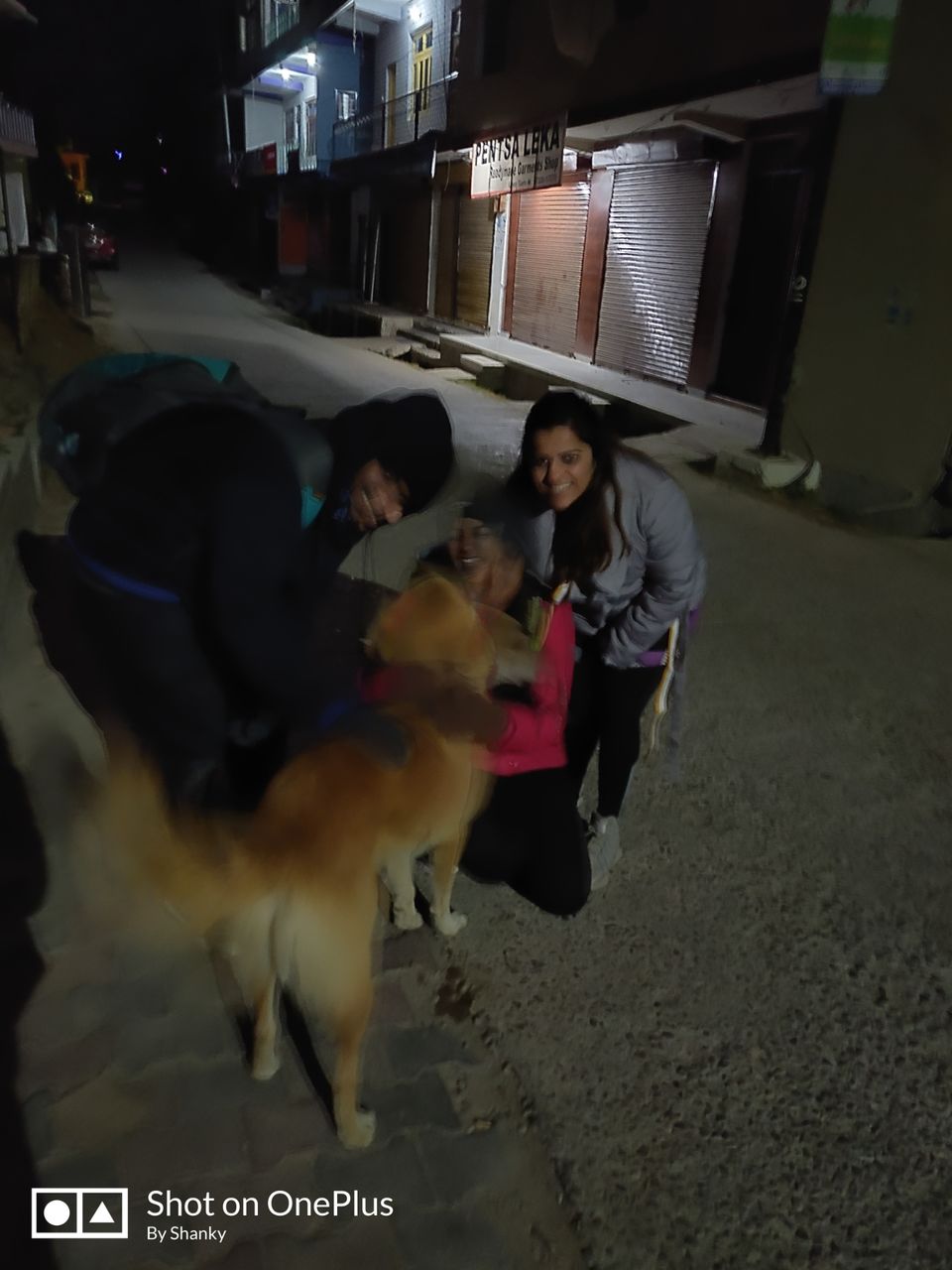 Now again to what you can do mode. Enough of me in last few para🙈
Now the best part of Bir "Paragliding".
https://youtu.be/wSHe283_QVI
You can book your glide from many of shops but I would suggest if you are staying in hostel like Zostel or Bunkers Hostel book there in a day advance. As they will be ready to pick you up from there sharp on time. Paragliding site know as "Billing" is 12 km away for which you need to go by mountain Jeep and trust me the ride is more adventurous then paragliding. The drivers are so we'll trained that they take you a good speed on sharp turning bumpy road to take off point. You can also opt to stay overnight in tents near this place and the view more up the hill gets even more beautiful.
Complete your glide and you are back down to Bir.
**PROTIP : DO ASK YOUR CO-GLIDER FOR SOME TRICKS AND STEEP TURNS IN AIR, ASK HIM TO CONTROL THE GLIDER, AND HE WILL INSTRUCT YOU. 
ALSO OPT FOR GO-PRO TO CAPTURE YOUR GLIDE.
Now as planned we took the cab to Mcloedganj (not 100 per km 😅). Meanwhile we enquire the Zostel Dharmakot but it was full and hence we opted for Bunkers Hostel.
We reached Mcloedganj in few hours, and decided to check-in straight away. Zostel and Bunkers Hostel are adcent and equally good. It was pre Christmas Eve so we decided to go down to Mcloedganj to grab some food at famous German bakery.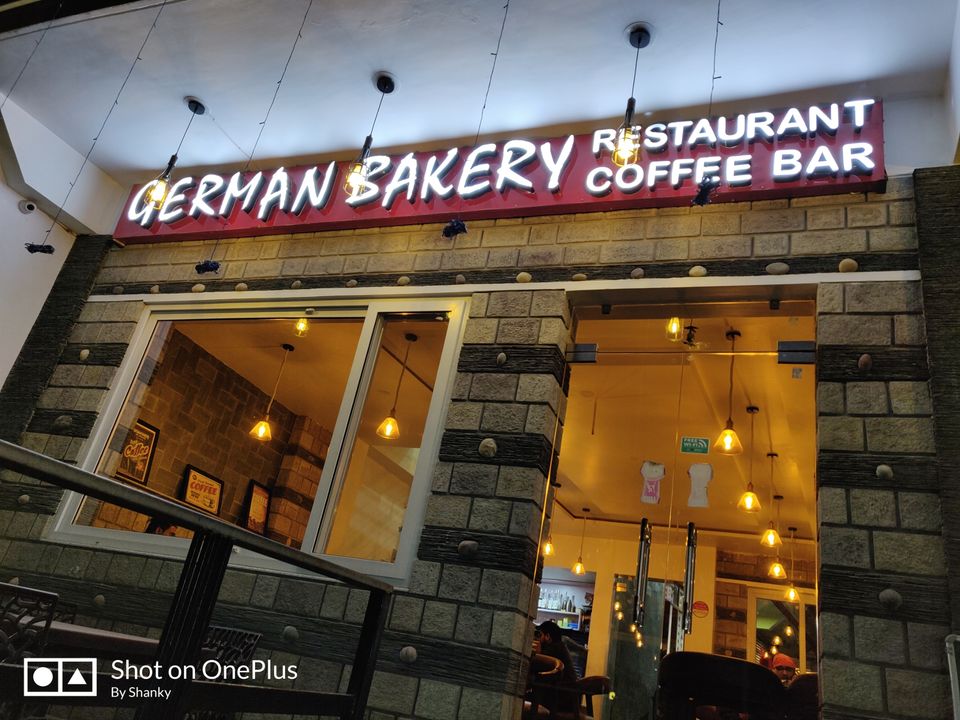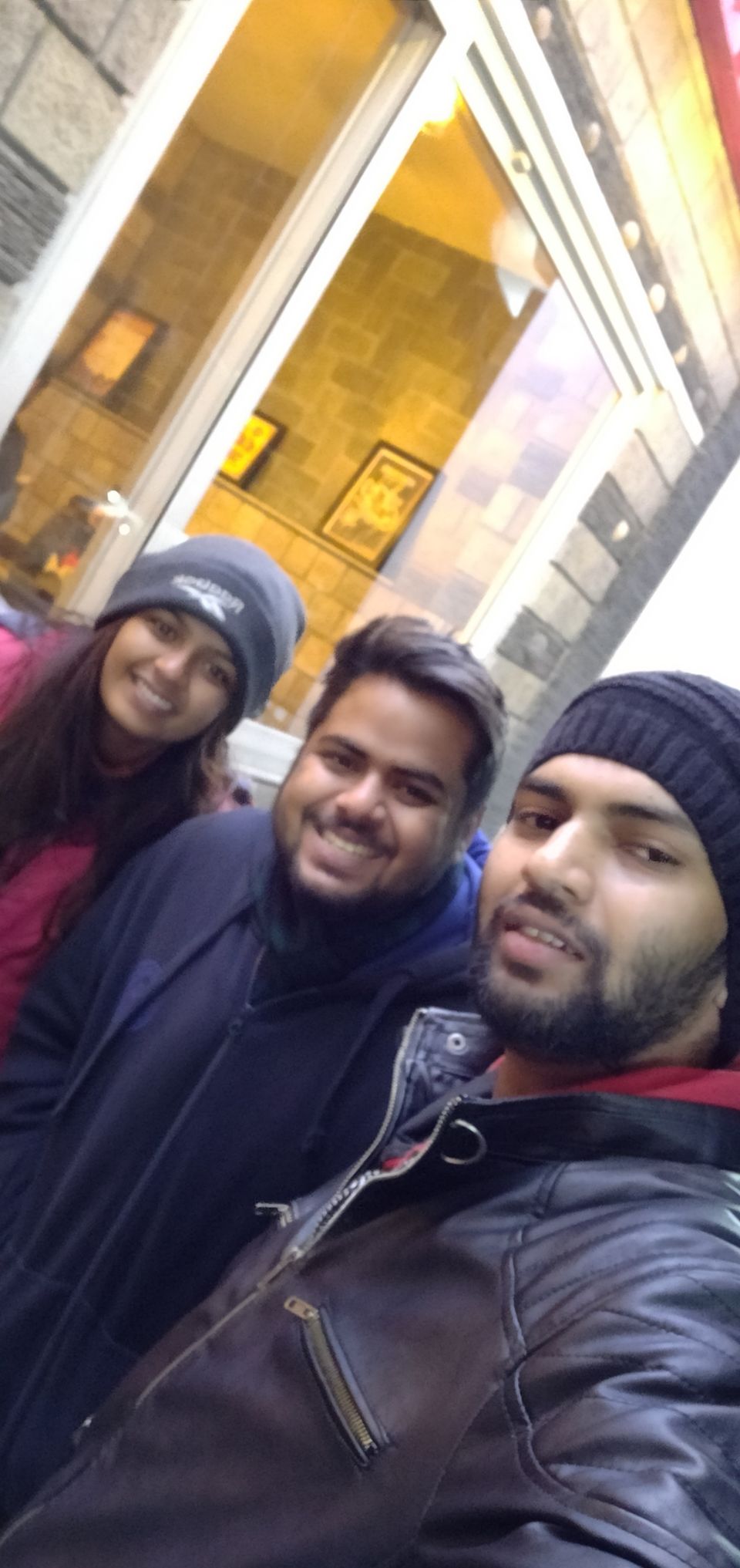 We decided to go to Gallu Devi Temple and waterfall in evening and rest for next few hours.
Gallu Devi Temple and Waterfall at time of sunrise and sunset will leave you enraptured.
We had barbeque and bonefire session in evening and found few more new friends.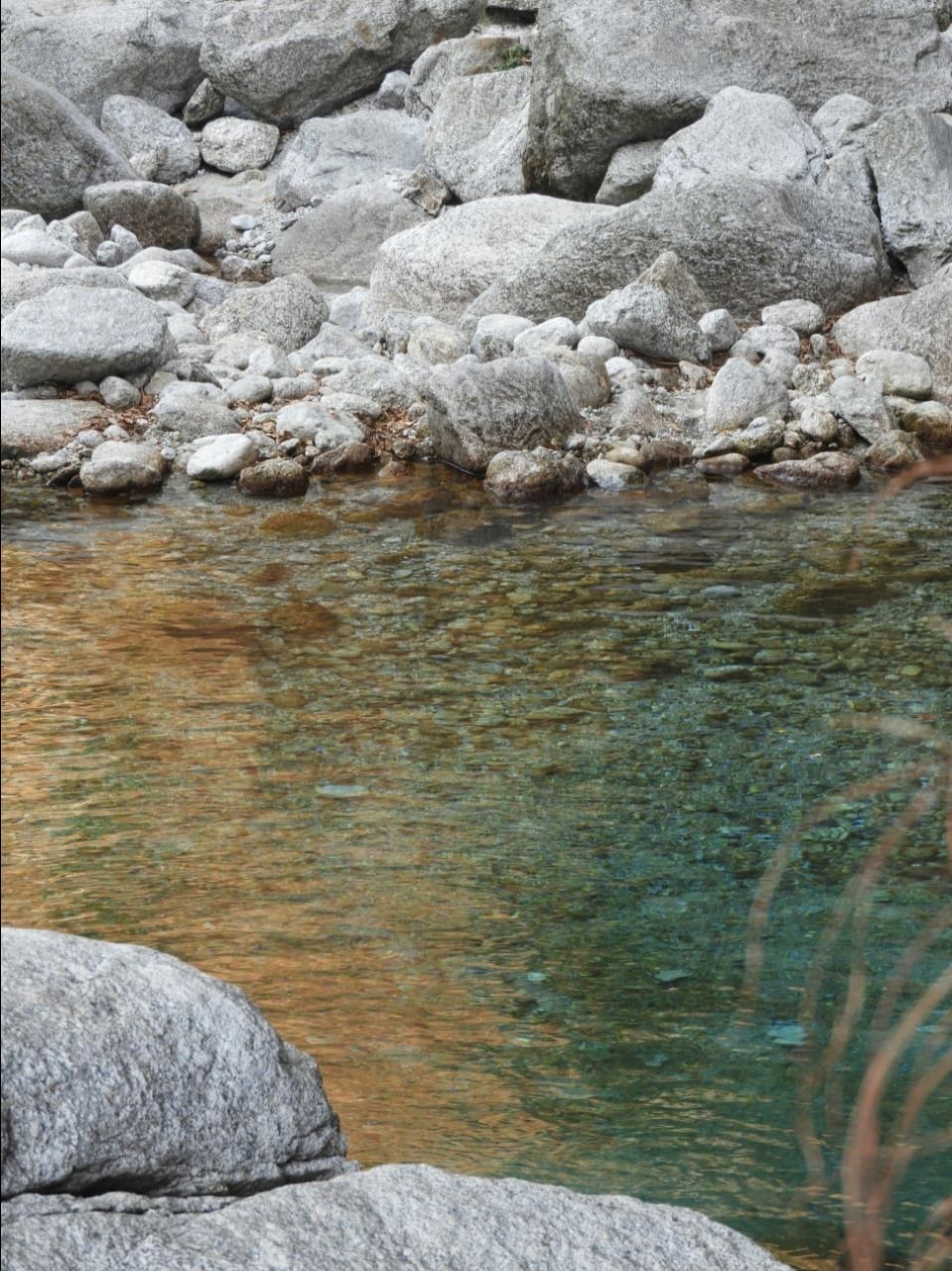 This was last day of my trip and I decided to go trek the "Triund".
You can also opt for staying there overnight in tents.
It's a 6-7 km Tek from Dharmakot, with easy to easy-medium difficulty level at end.
And once you are on the top you would for sure skip a heartbeat ❤️. Have some Omelette/Maggie/Tea uphills, do go the adjacent hill, view gets even better there. You can even opt for snowline trek which is medium difficulty and will take you to the snow mountain you can see from here.
I returned back soon as weather was getting bad (yes I went this trek alone - the chaps were too lazy to wake up early as they had more days) and we met as I started to descend.
Get down and enjoy the streets and market of Mcleodganj though this is more commercialized.
** TIP: ANY OF CAFE IN MCLOEDGANJ DON'T SERVE HARD DRINKS. (Drinking is injurious to health).
Then I  checked out and this was end to a beautiful unplanned solo trip.