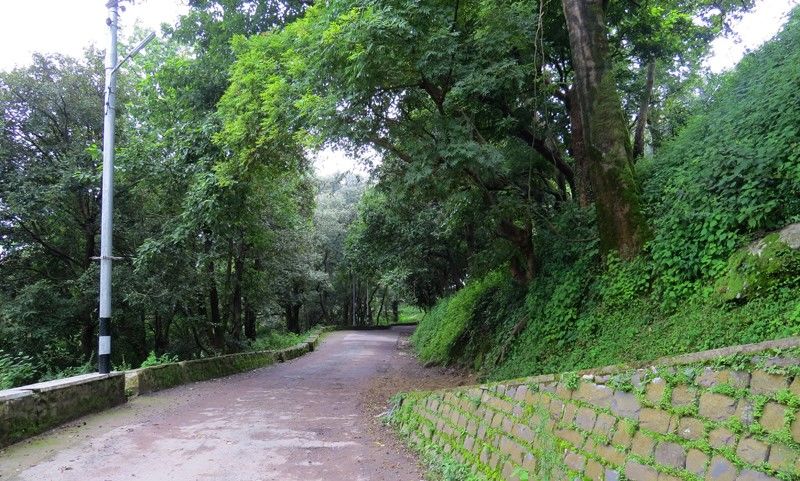 So, on June 25, my family and I made the decision to simply take a spontaneous trip to escape the weariness and routine of daily life. We got up early , got dressed, gathered some snacks, drank our tea, and left to travel to DAGSHAI, a magnificent location in Himachal Pradesh, a few kilometres ahead of Dharmpur. Yes, despite how strange and antiquated its name may sound, this location is incredibly fascinating and thrilling to explore. According to a well-known local myth, the word Dagshai comes from Daagh-e-Shahi.
It's the Cantonment area at the top of the hill, where you'll find beautiful foliage, cool fresh air, tranquilly, the chattering of birds, and spectacular weather. It is one of the oldest cantonment towns in Himachal Pradesh's Solan district. We left Ambala City and arrived there approximately 2.5 hours later as we made stops for food and rest breaks while taking in the scenery.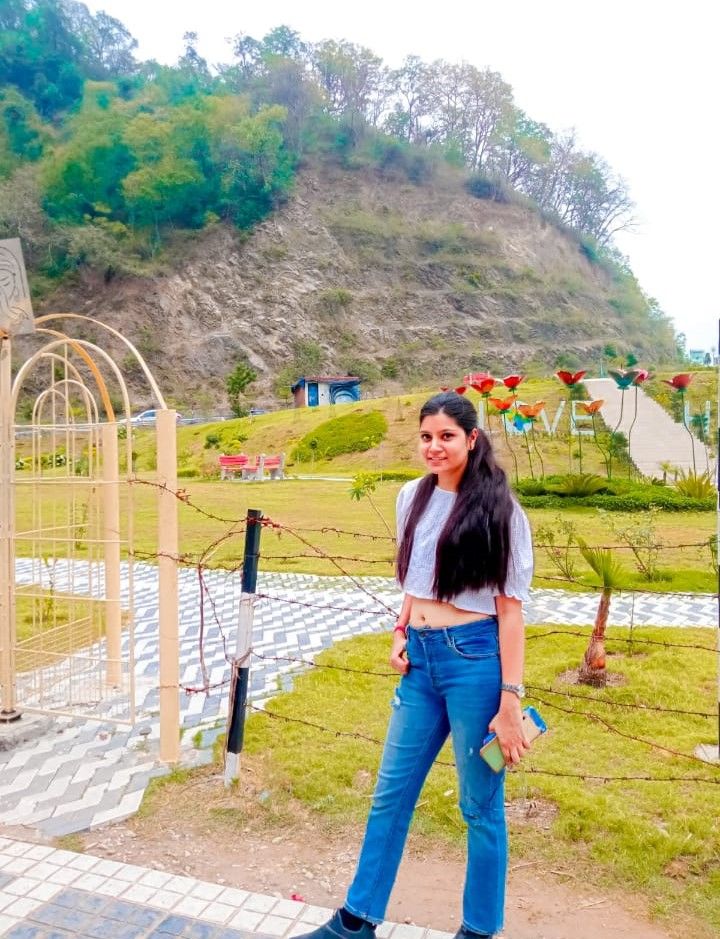 I have always been captivated by the cantonment grounds, their cleanliness, and their greenery because I was raised as an army brat.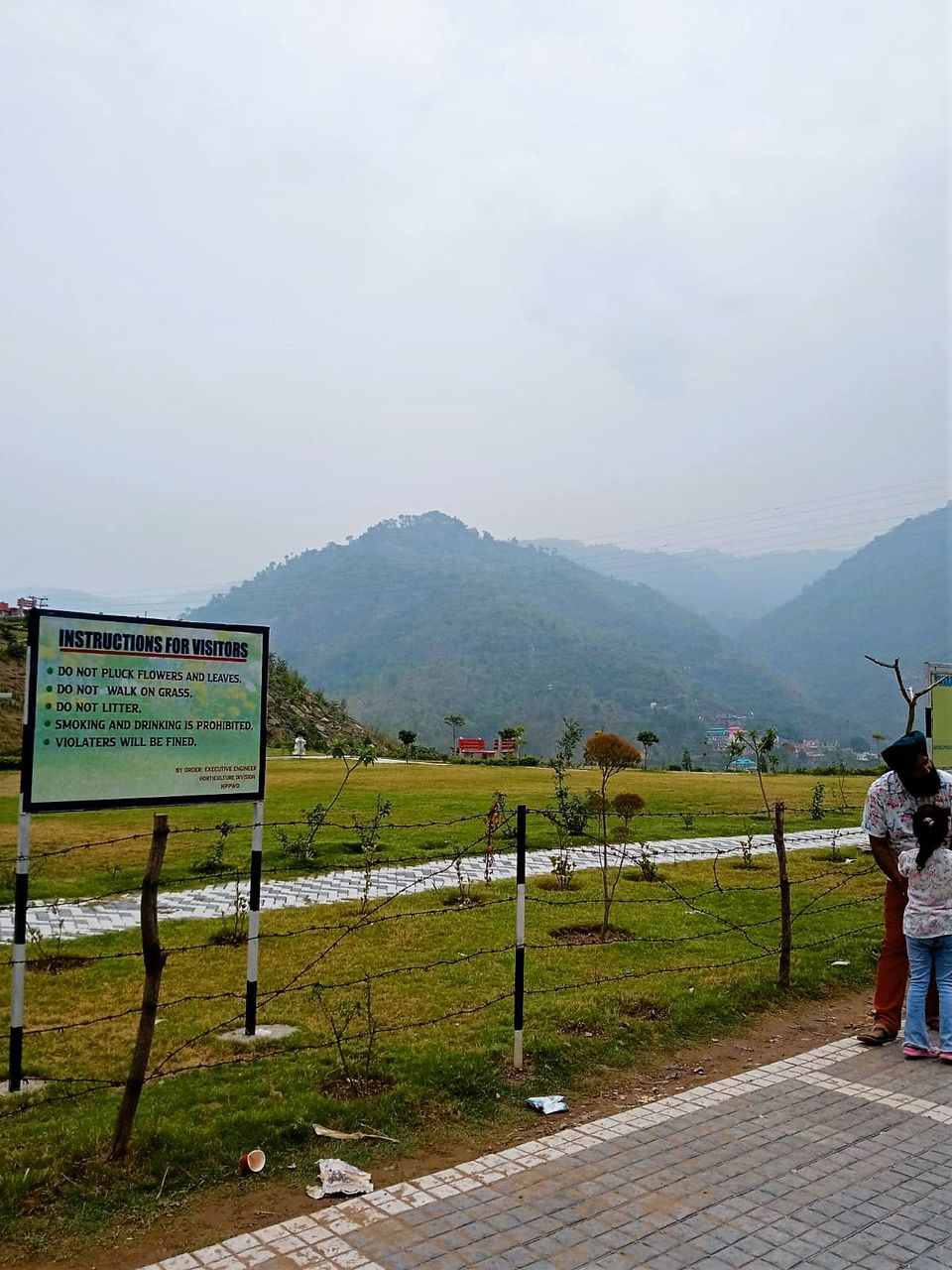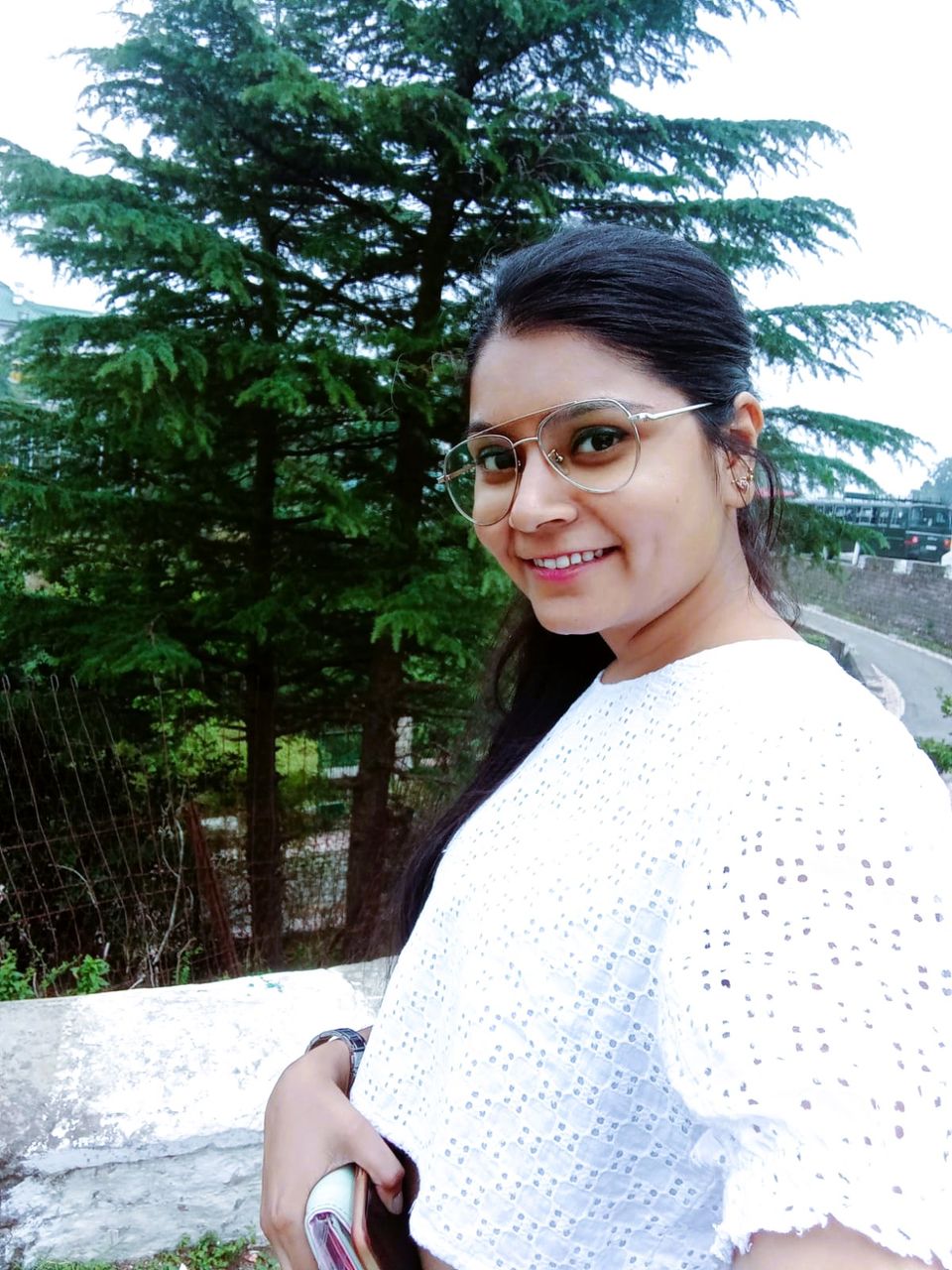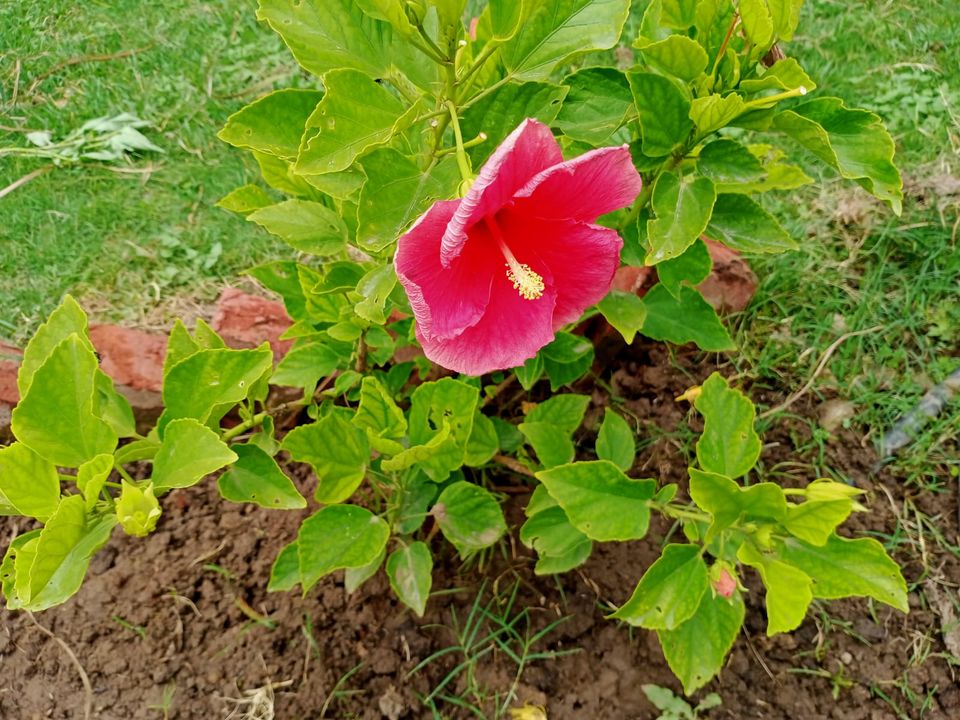 One of the premier boarding schools in India, Army Public School, Dagshai, is located at the top of the hill.
The Dagshai Central Jail, Museum, and Cemeteries are famous in this area and are rumoured to be haunted, yet we had no such experiences there fortunately.
Spend some time in this lovely town to take in some breathtaking scenery. If you guys want to travel somewhere for a little excursion to relax and then come back, this place is definitely worth a try.
We stopped at Pinjore Garden on the way back, had lunch there, and returned to Ambala the same day.
Your exhaustion will undoubtedly disappear after this excursion, and you can recover in just one day.
I really hope you people check this place out. If you want to have a long weekend, you can also go to Kasauli or Shimla, which are also close by.
HAPPY TRAVELLING !!