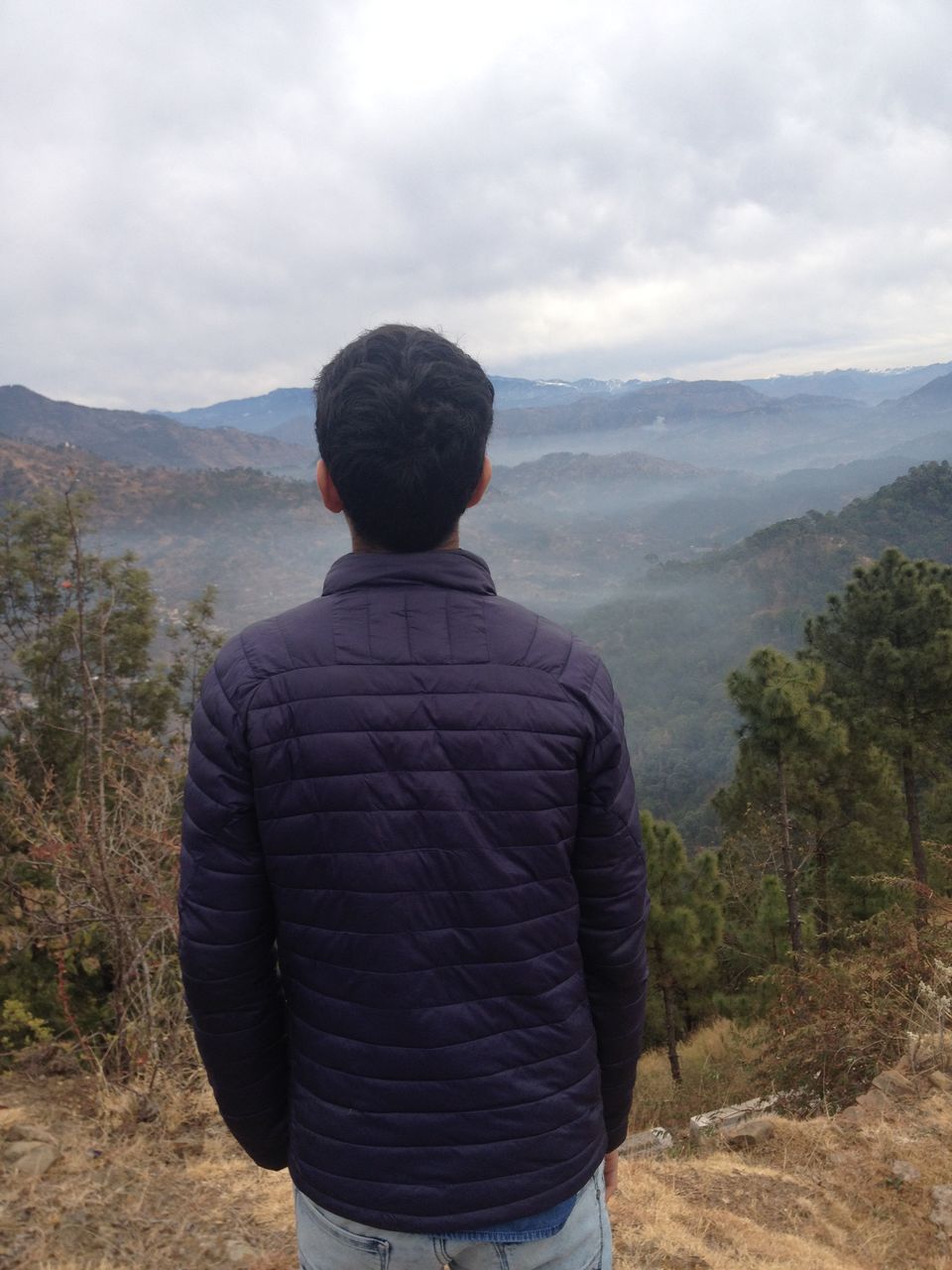 Last time I refused to go to Kasauli but this time I was not going to miss on this opportunity. This time Amit asked me I grabbed the opportunity like a bear grasps fish.
We planned to go one day early and stay at Adhiraj's home(Panchkula) and then travel to timber trail to experience the trolley ride followed by Kasauli as the next destination to experience the natural beauty that it had.
Finally the day arrived. We left right after classes which ended at 3 pm reaching Zirakpur at 5 pm. Zirakpur took us 1 hour 20 mins from Patiala. A half an hour auto ride brought us to Adhiraj's home in Panchkula.
We were off to Chandigarh in Adhiraj's car after a quick snack at Adhiraj's home.
It had been six years since Aakash had left school but our friendship hadn't faced a dent. We were still going strong, unscathed. It was only a small conversation but it meant a lot. Amit hadn't visited Sukhna Lake before, so our next stop became Sukhna Lake.
Sukhna Lake is a reservoir at the foothills of the Himalayas, the Shivalik Hills. It is a perfect getaway spot for the people of Chandigarh from their daily busy lives. I had never seen Sukhna Lake at night I was just amazed by how nice it looked with the lighting in the night.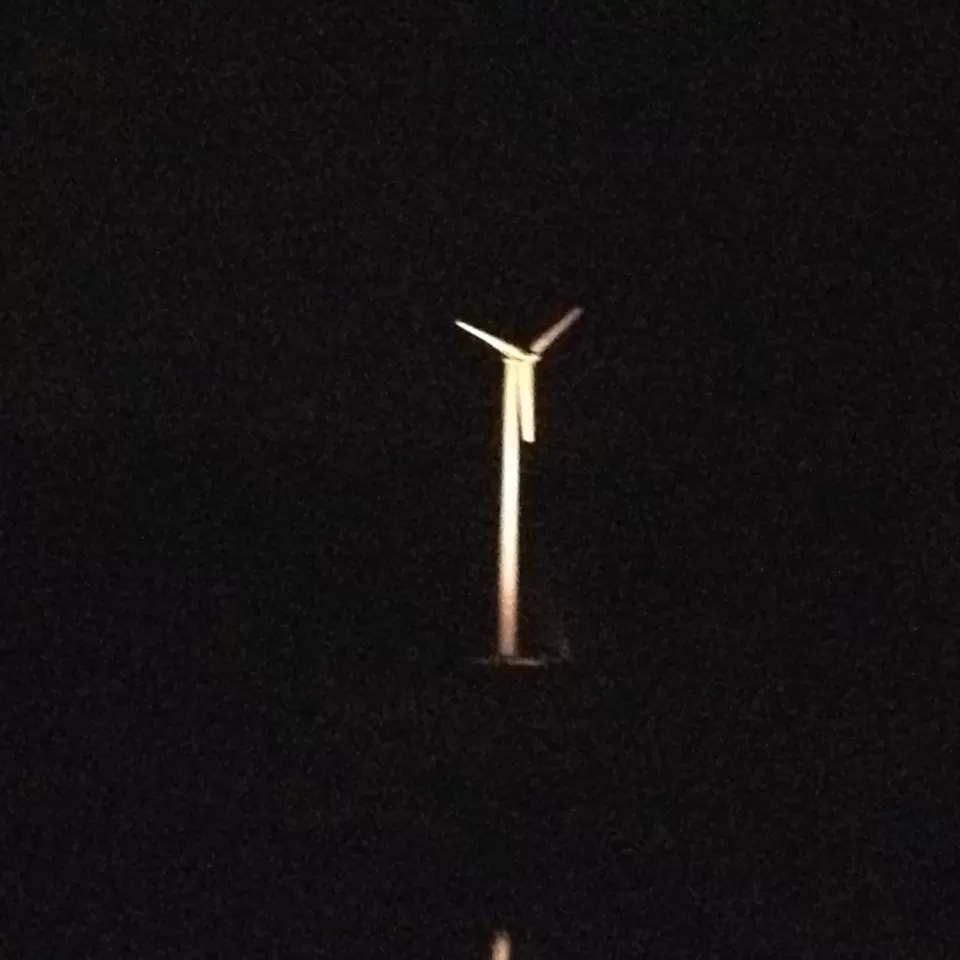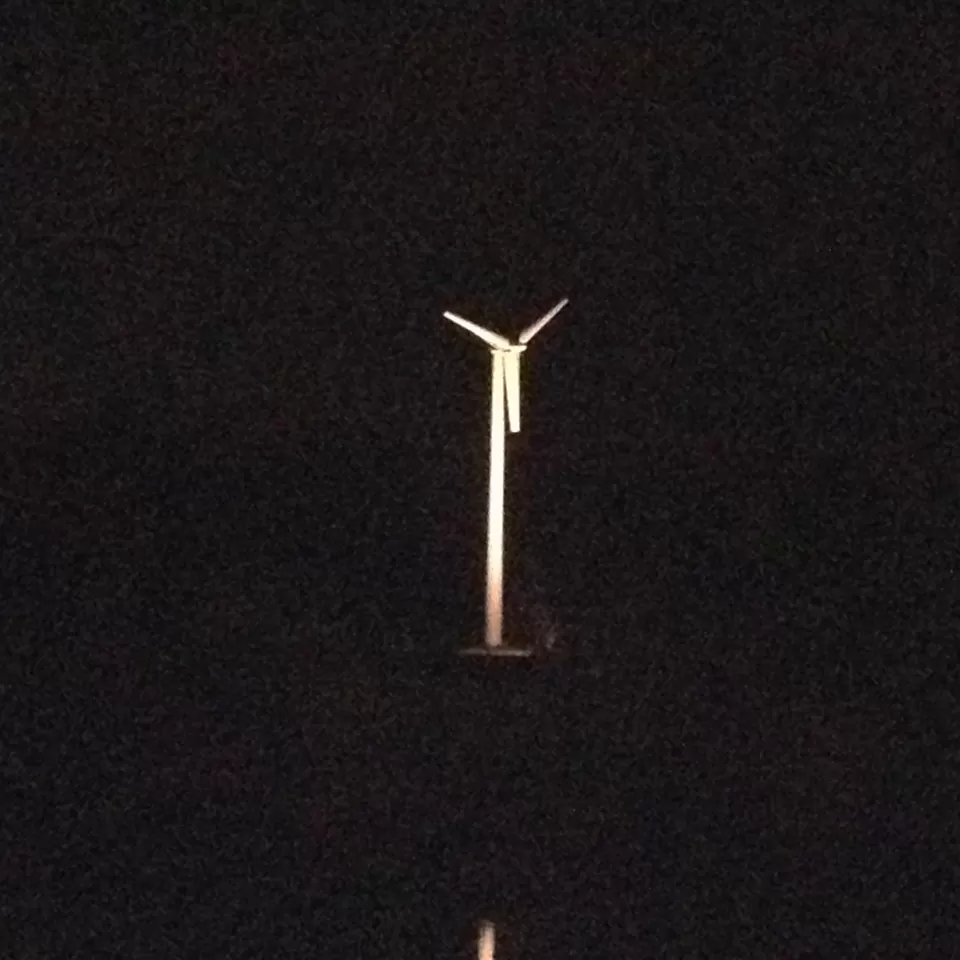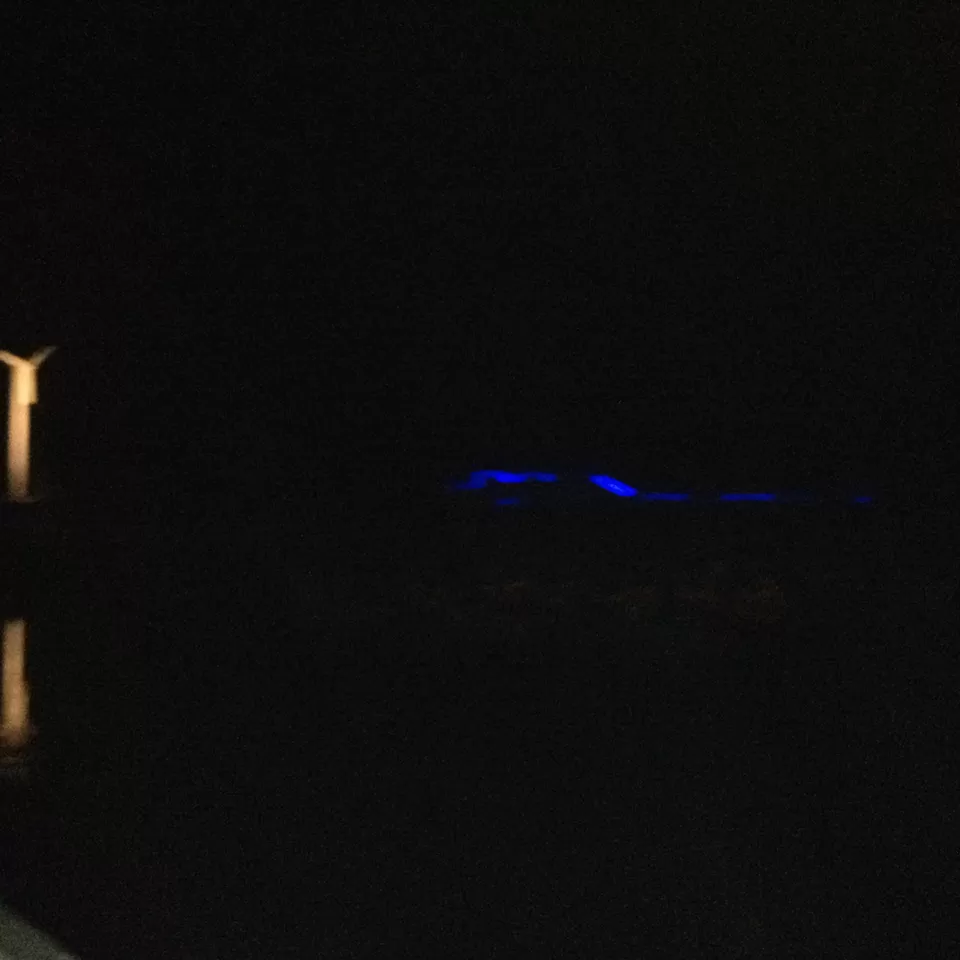 After a halt of half an hour or so we went back to Adhiraj's home. Adhiraj's mom had cooked us wonderful dinner at his home which we relished after the stuff they cook in the hostel, a wonderful movie followed it after which we headed to the cozy beds.
It is not in Amit's dictionary to wake up early not at least in the holidays so we we were not able to leave before 10:30 pm.
The plan took a slight change after talking to Adhiraj's dad and a lesser known Dagshai was added to our list while Timber Trail was left for the end. Although Dagshai is just 47 km away we reached there at noon because of the construction taking place.
Dagshai is one of the oldest cantonment towns in the Solan district of Himachal Pradesh, India. It is situated at a height of 5689 feet.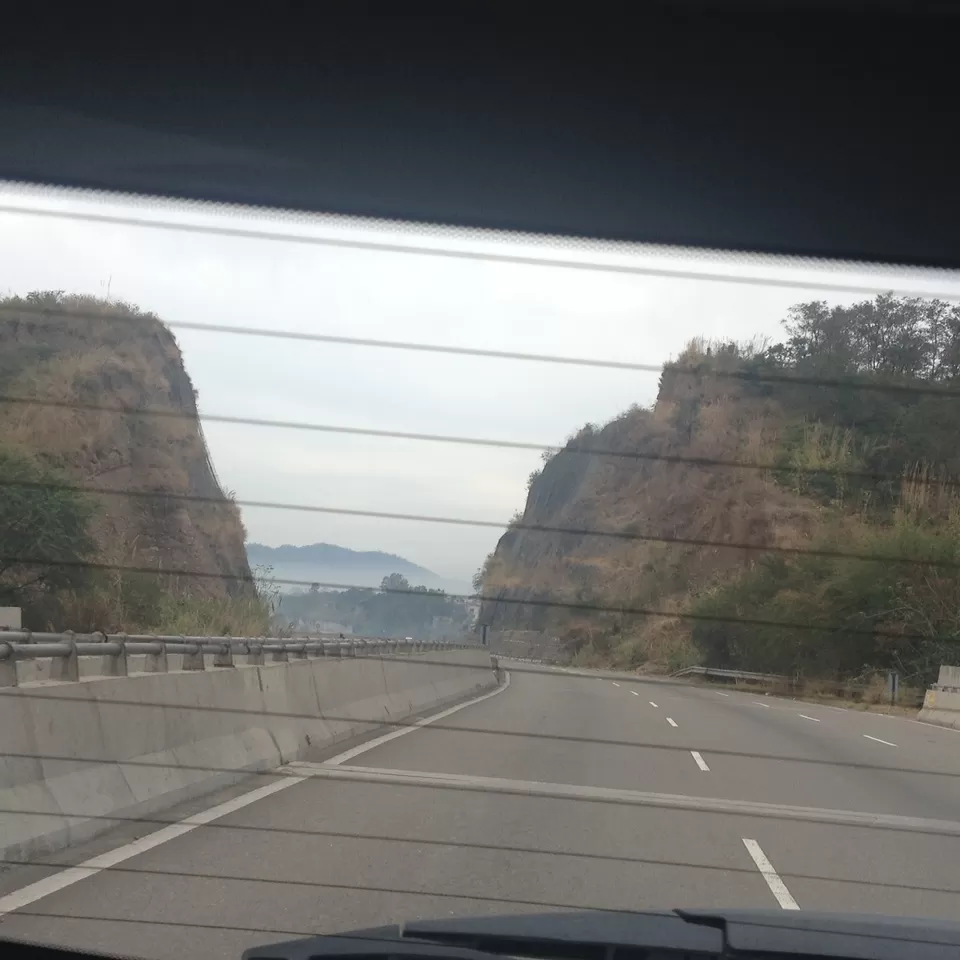 Our first halt was at the Dagshai Jail Museum where the Irish Catholic soldiers of 1st battalion of Connaught Rangers who mutinied against the british in 1920 were brought to be executed. Mahatma Gandhi also voluntarily spent a night in jail to provide moral support and show solidarity to the Irish cause. Nathuram Godse is also rumoured to have spent time there in 1949. Those 45 minutes were full of knowledge,fun and experience.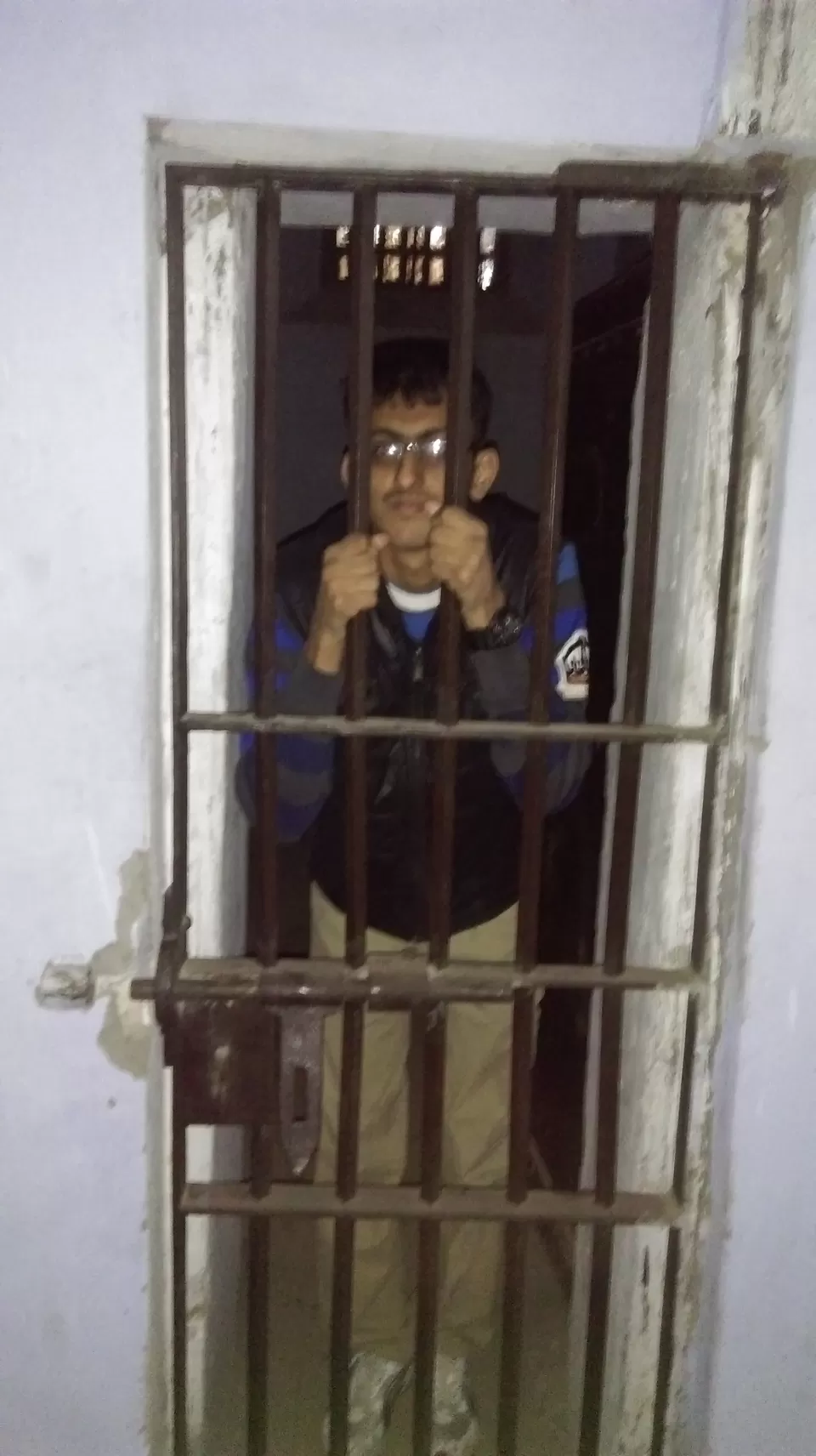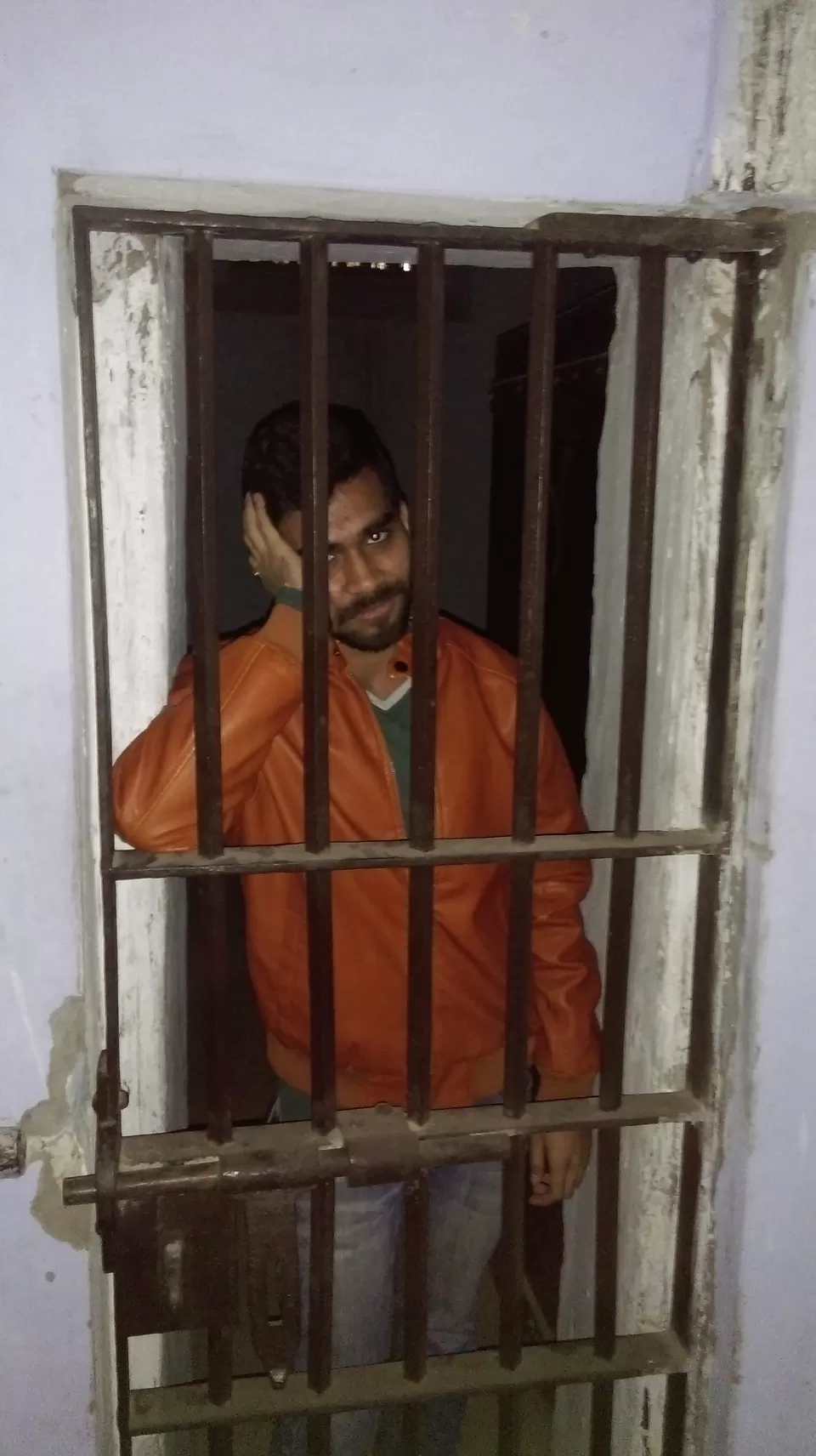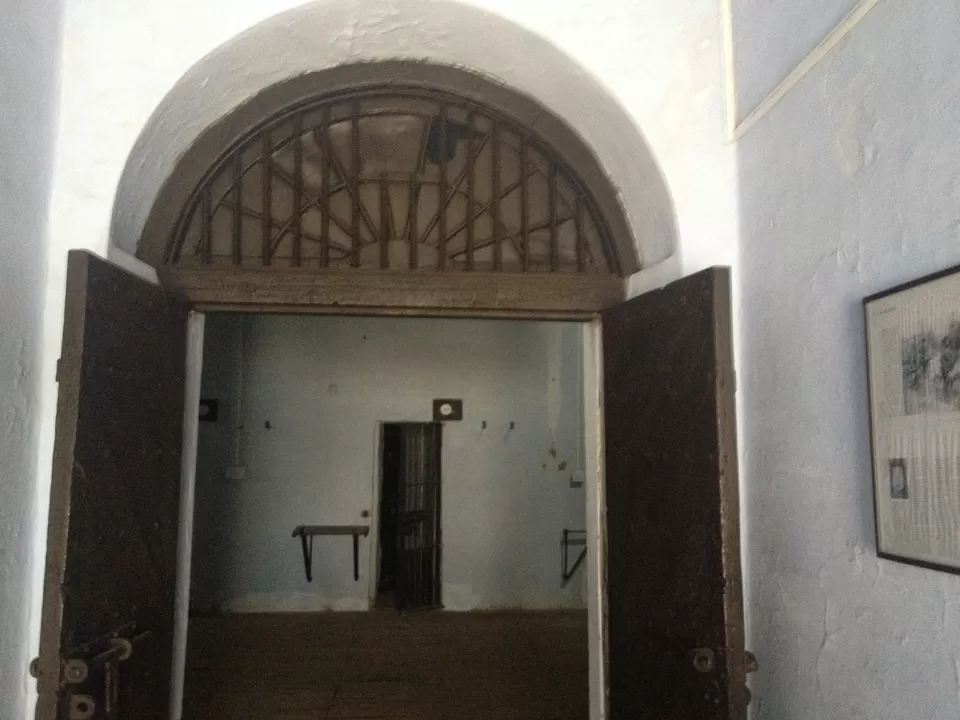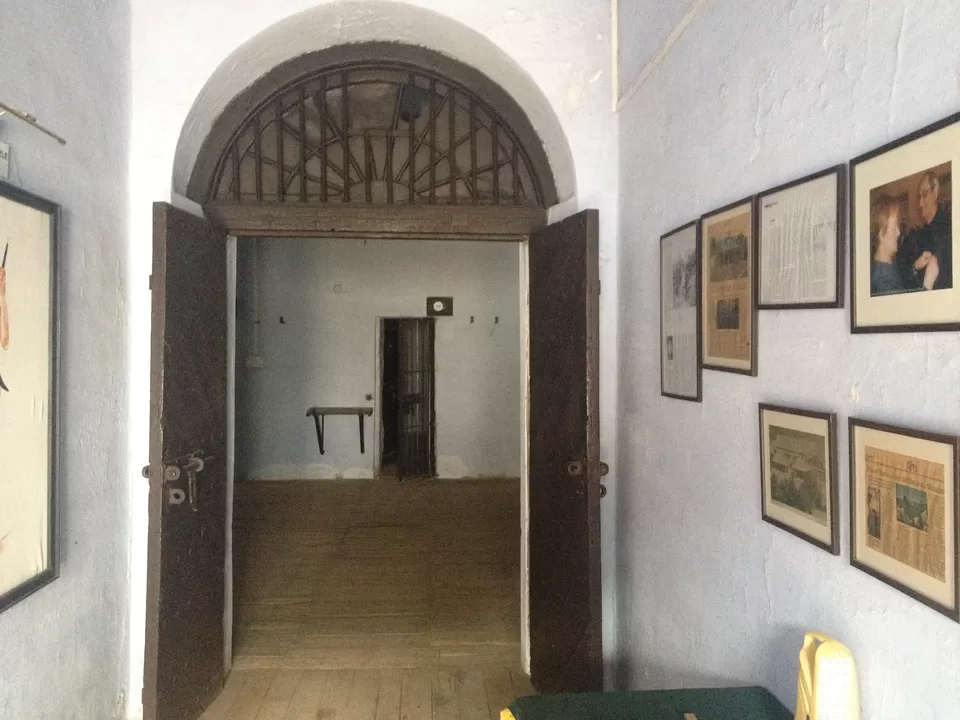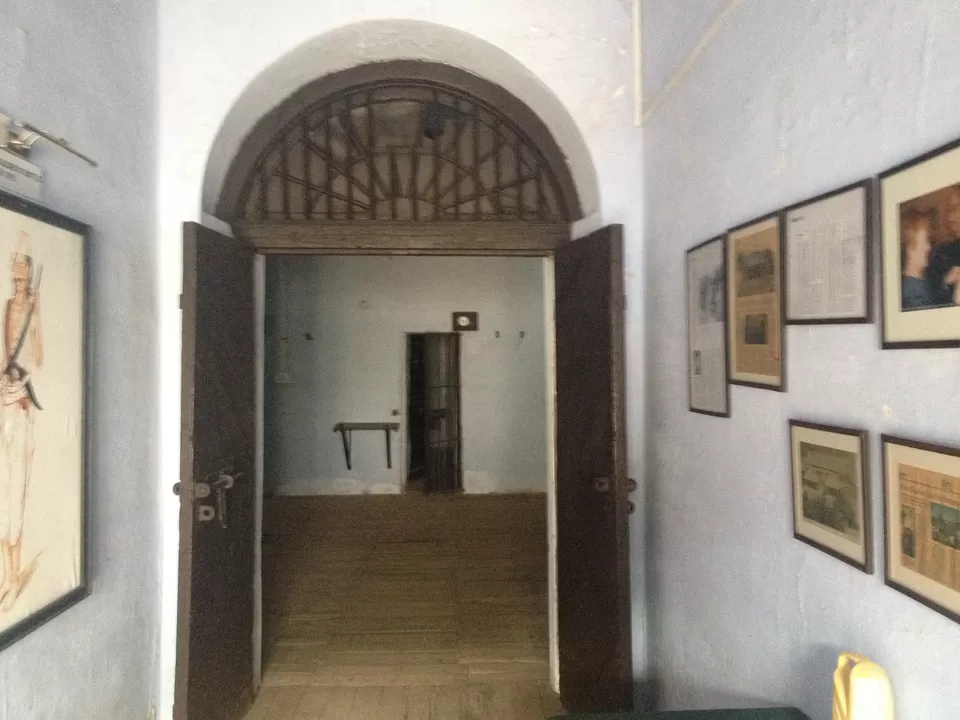 The next stoppage was the graveyard where the executed Irishmen were buried.Time Spent- 15 mins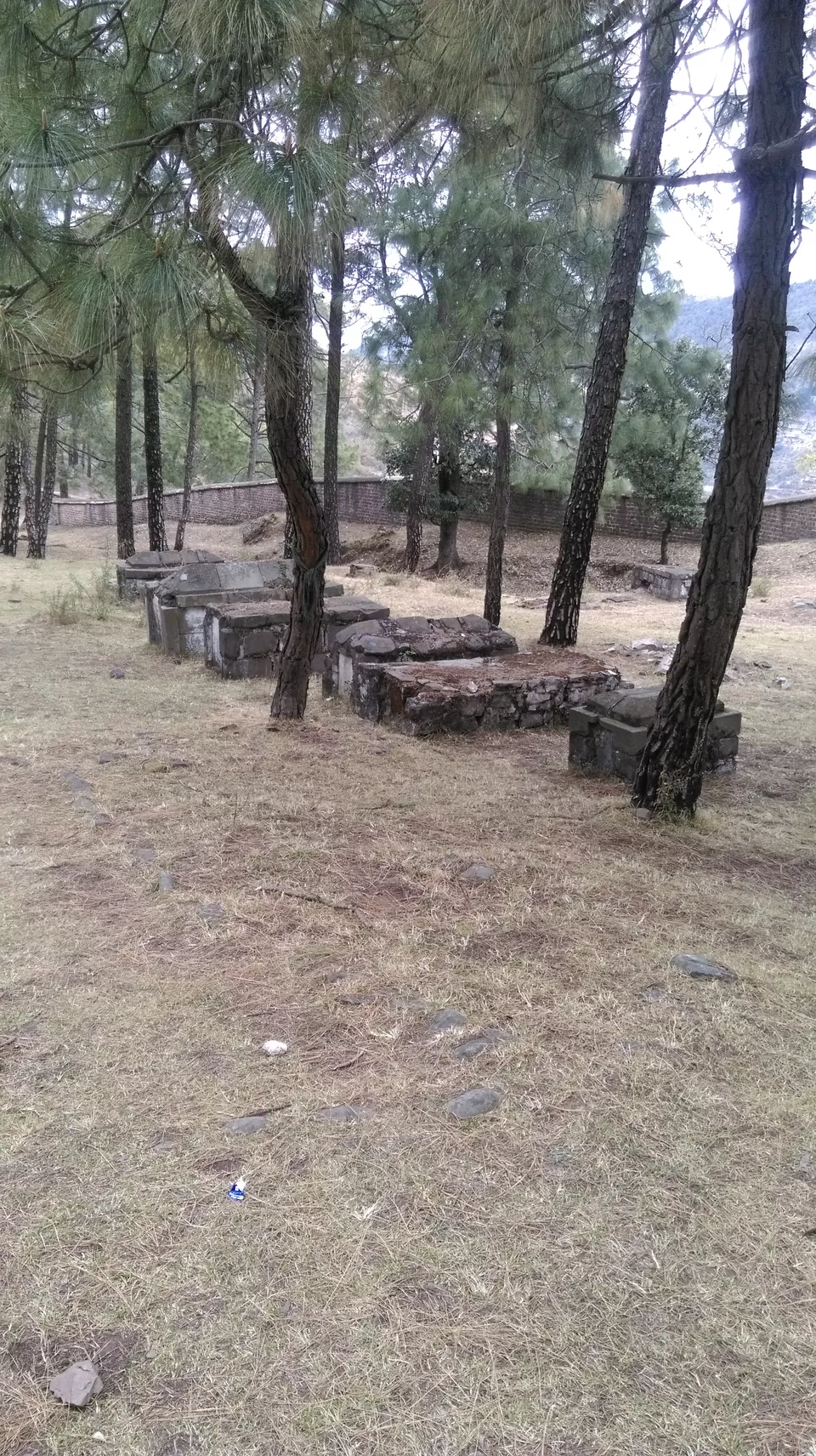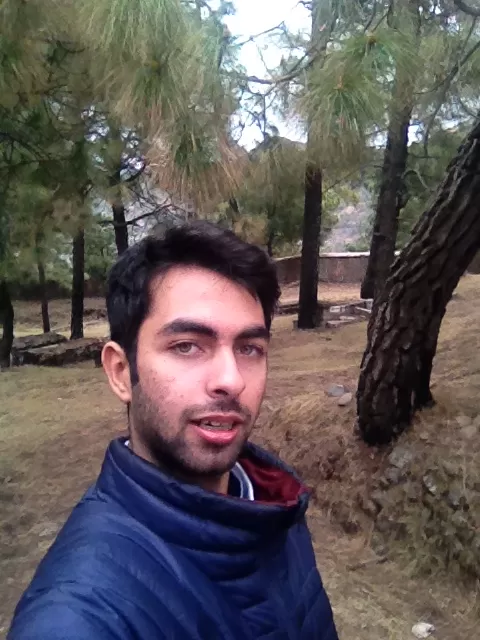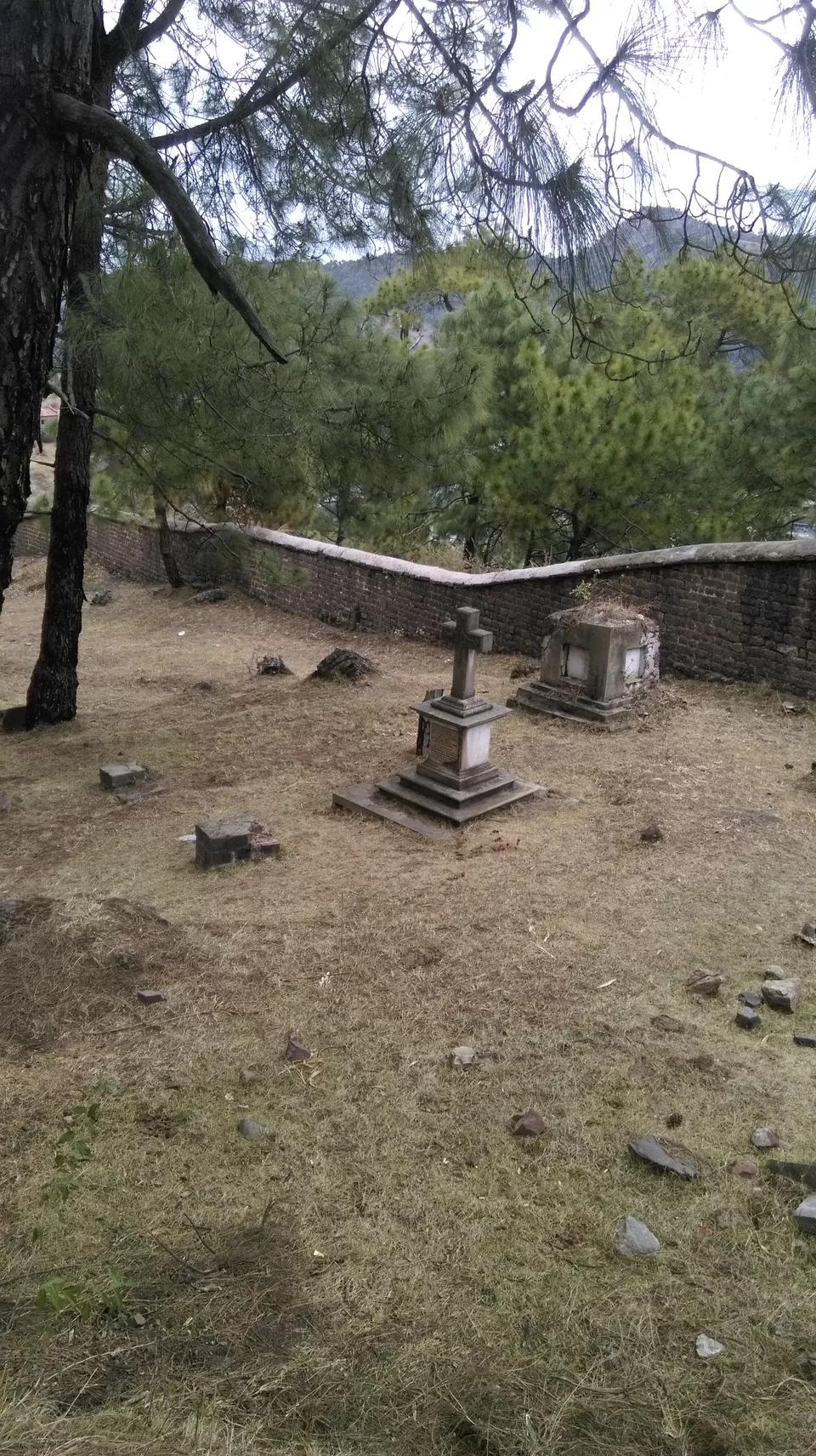 The place nearby that area had an amazing view having snow covered mountains in the background.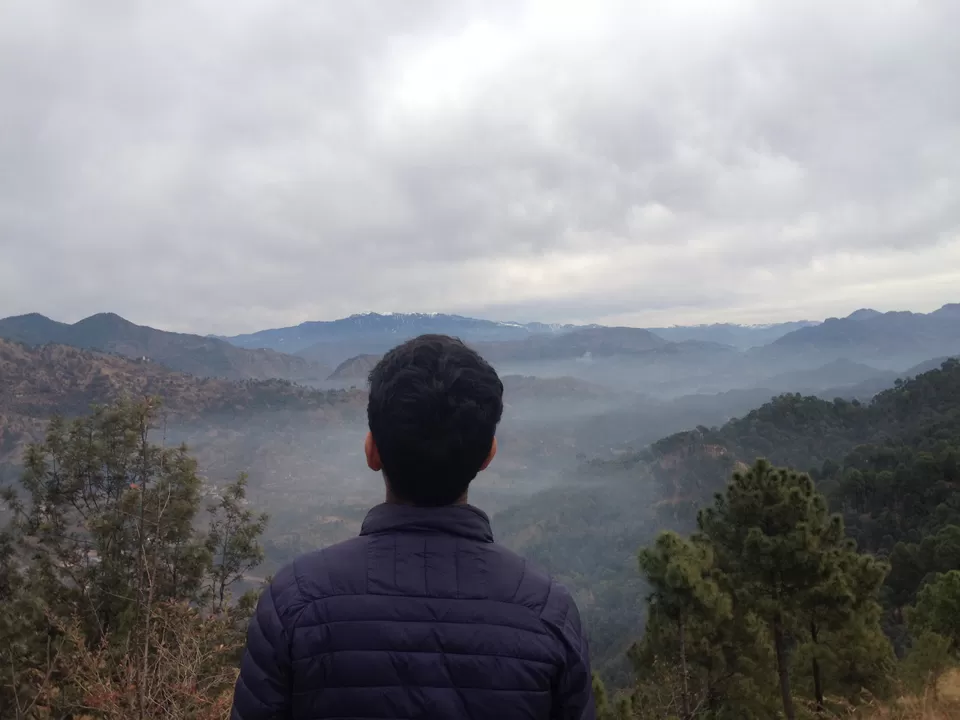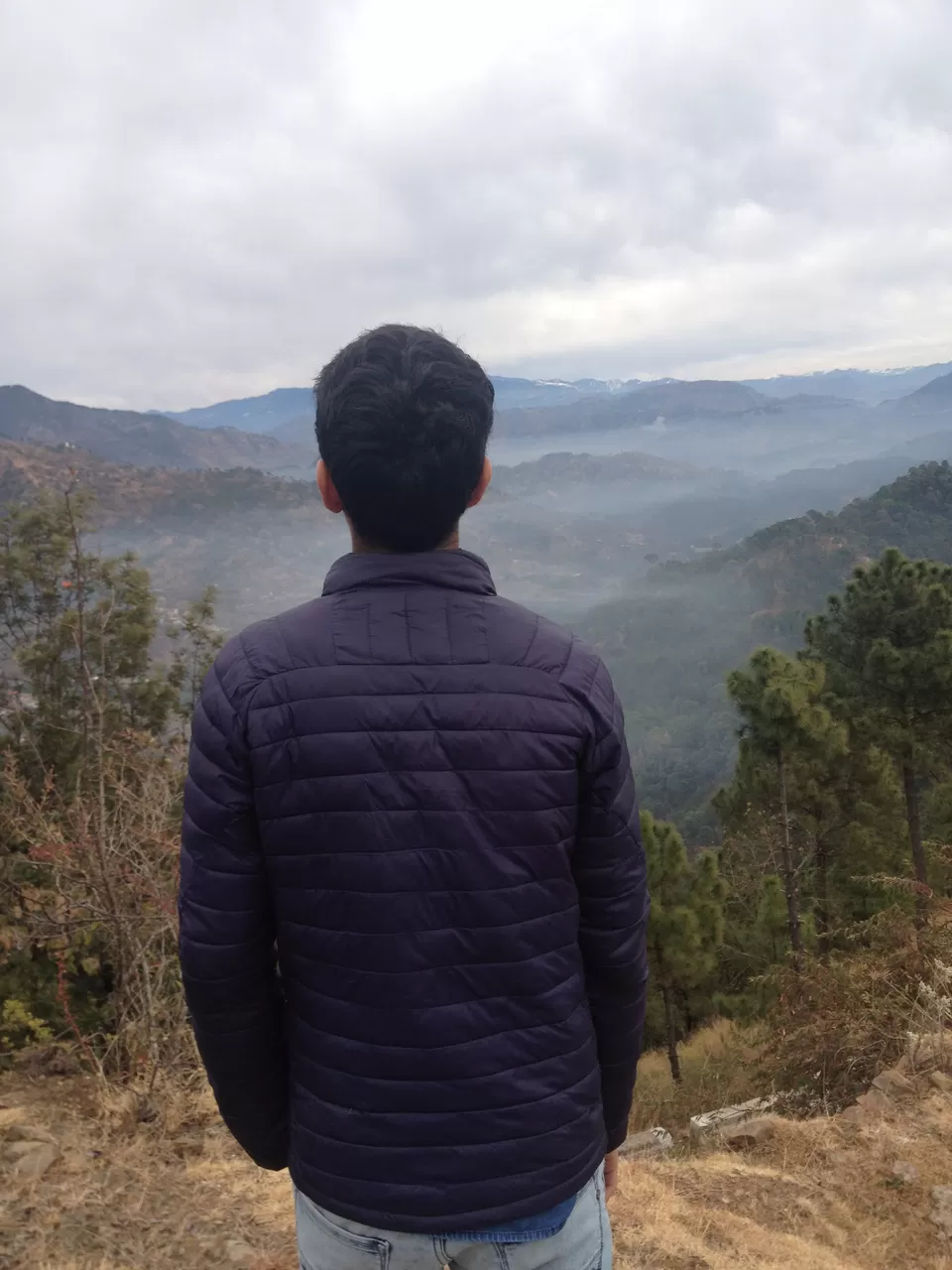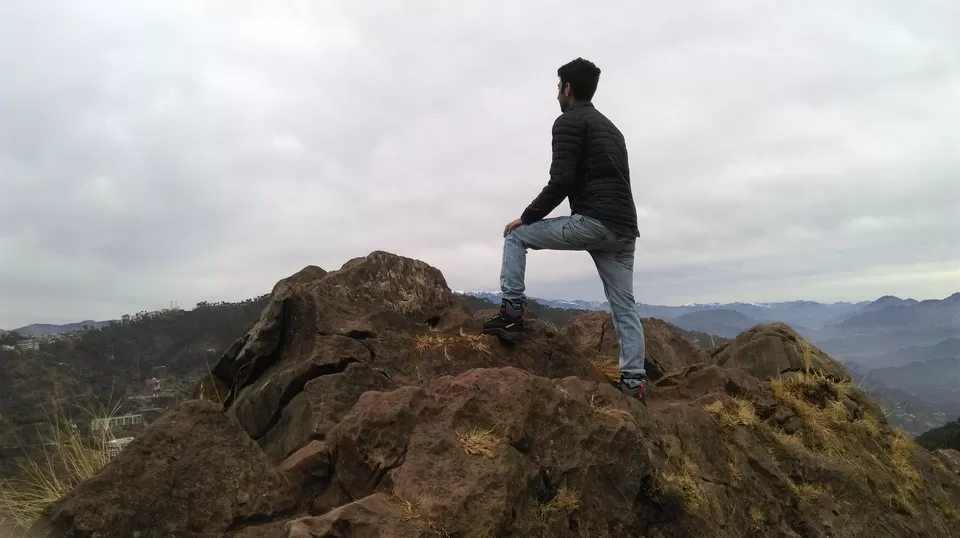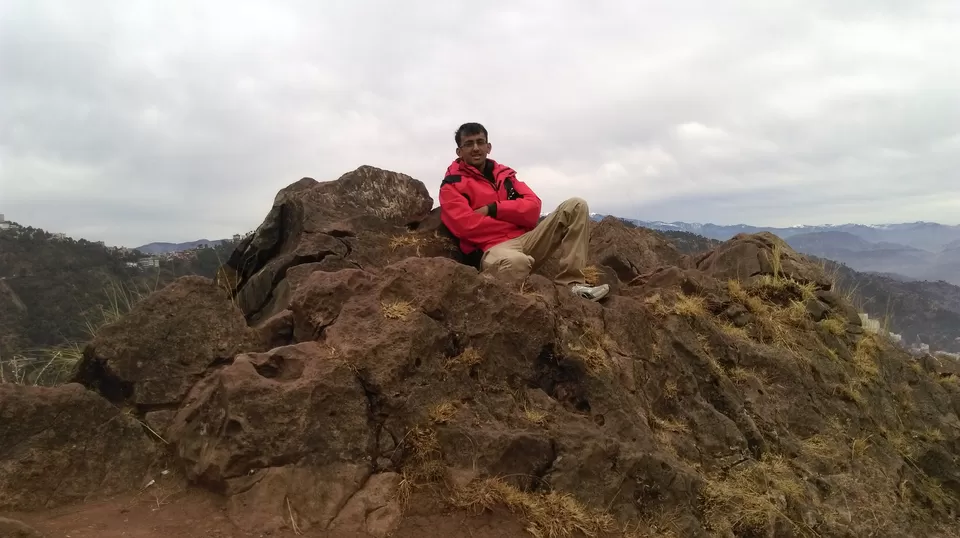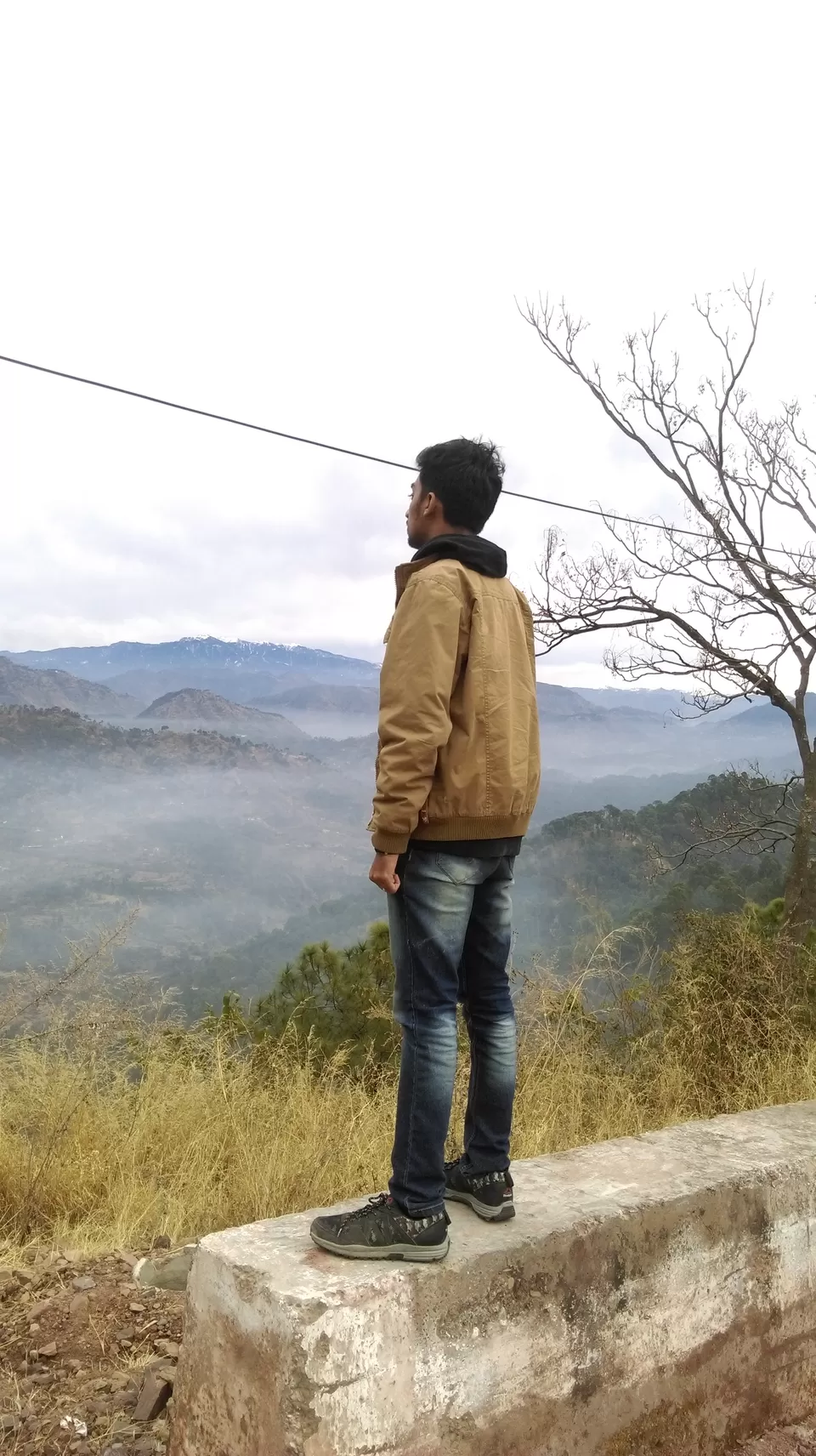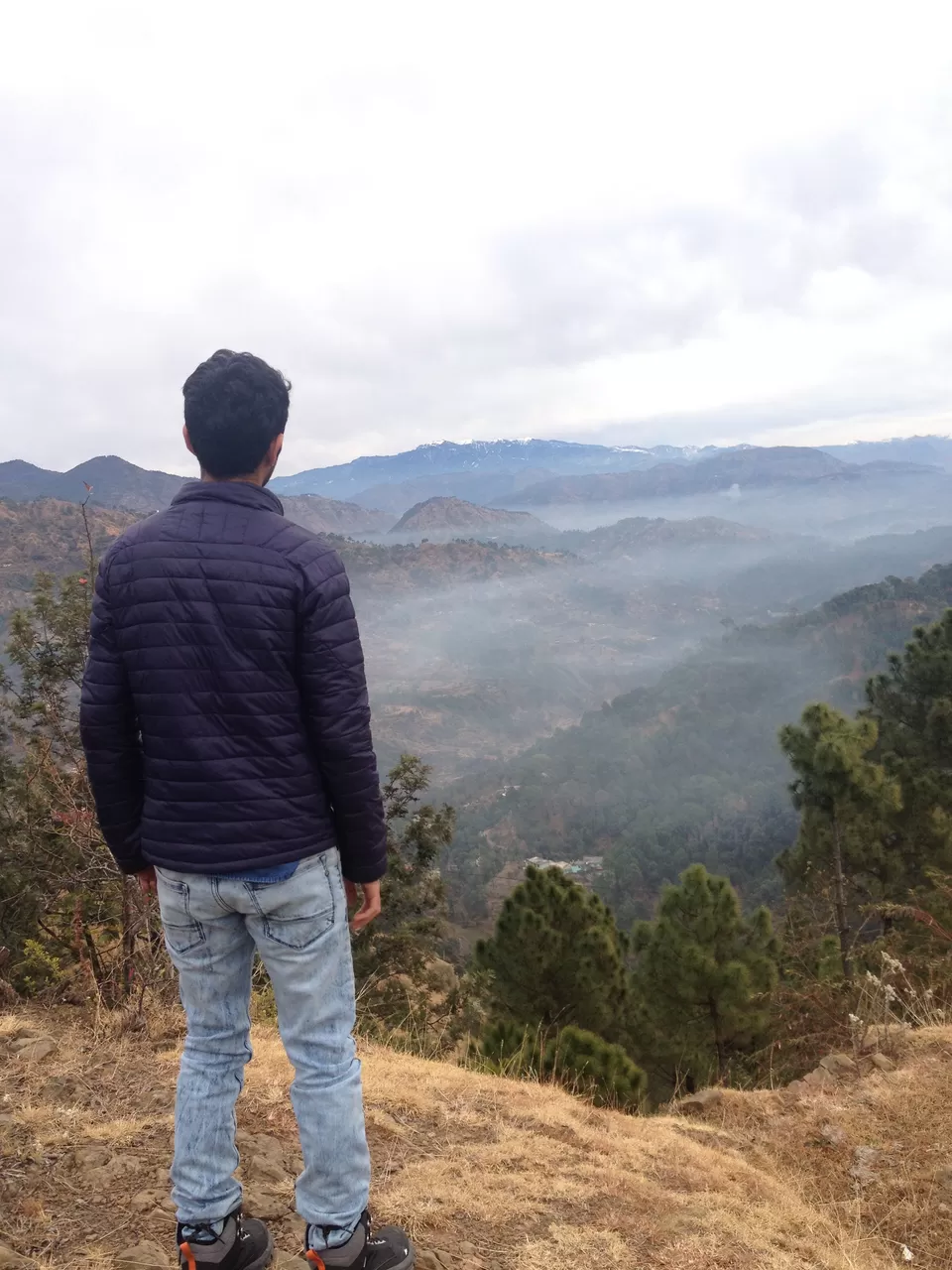 Time was short on us as timber trail trolleys are open till 5:30 pm only time was about 2 pm at that time . So we hurried away to Kasauli(13.7 km from Dagshai, takes about 40 minutes) and decided to have a quick bite in the way.
Tragedy struck us when our tire got punctured on the way to Kasauli, thankfully there was a petrol pump nearby and the stepney was put to use replacing the punctured tire(fixed too) within 20 minutes.
The route to Kasauli was just fabulous, you could see snow covered mountains all along the route . We reached Kasauli at 3:30 pm and decided to leave by 4 pm.
Kasauli is also a town and cantonment region just like Dagshai. We visited the market region and saw caps resembling those of Sherlock. The Sherlock fans me and Amit are we pounced on them. The rate was 130 for one we tried to negotiate but he just showed us the fixed rate sign symbol. We thought of looking at other shops but all showed us the same fixed rate sign.In the end we decided to buy it when we get back. We walked to the end of the market and saw a fantastic range of mountains. Time was short on us so we were not able to spend much time there. After buying three Sherlock caps we were back to our car at 4 pm exactly.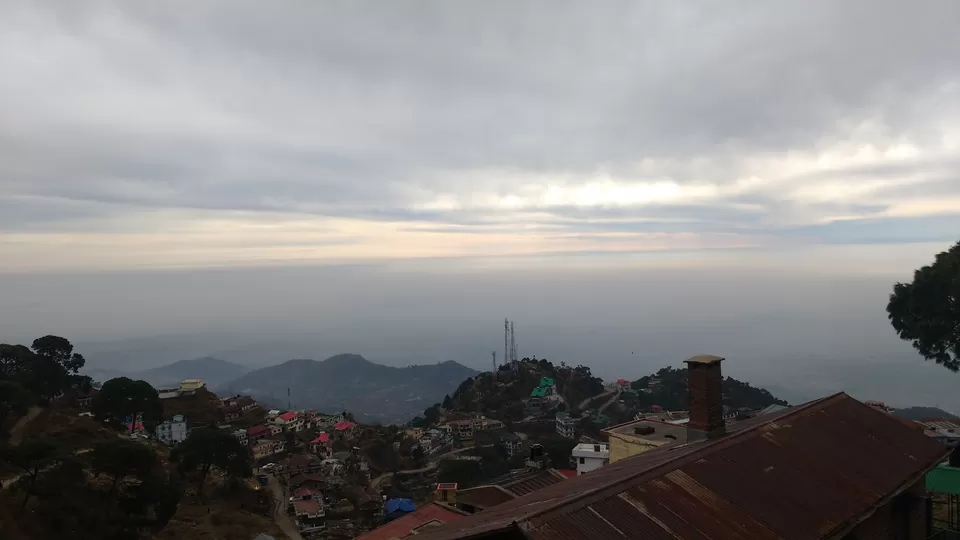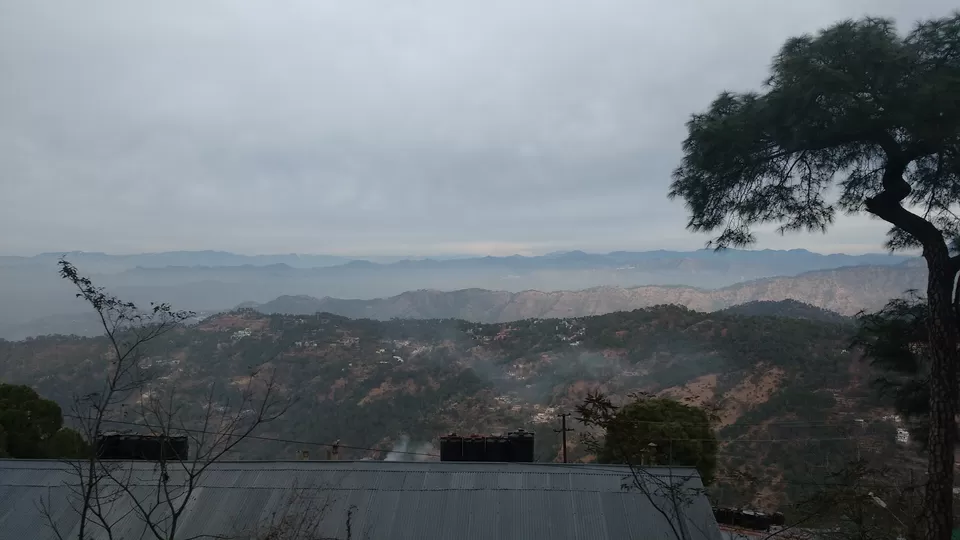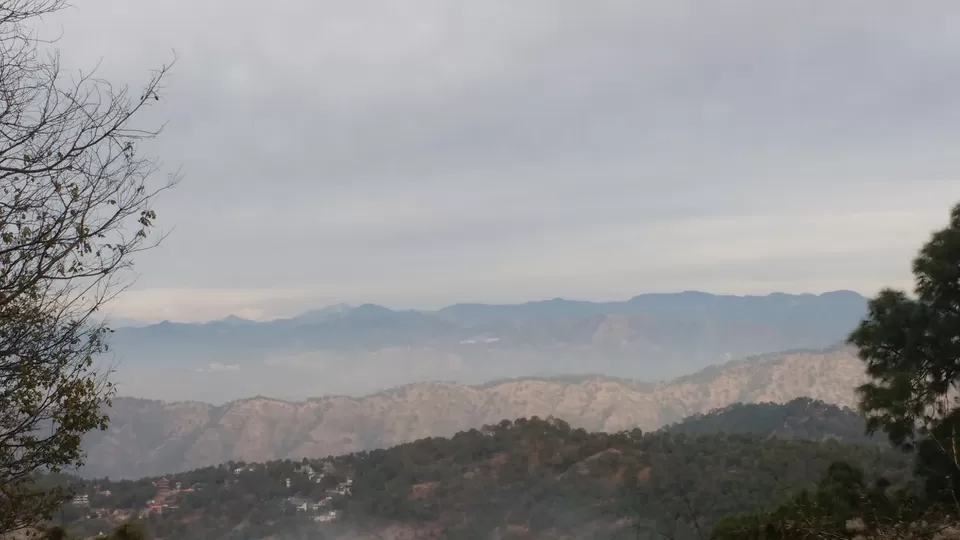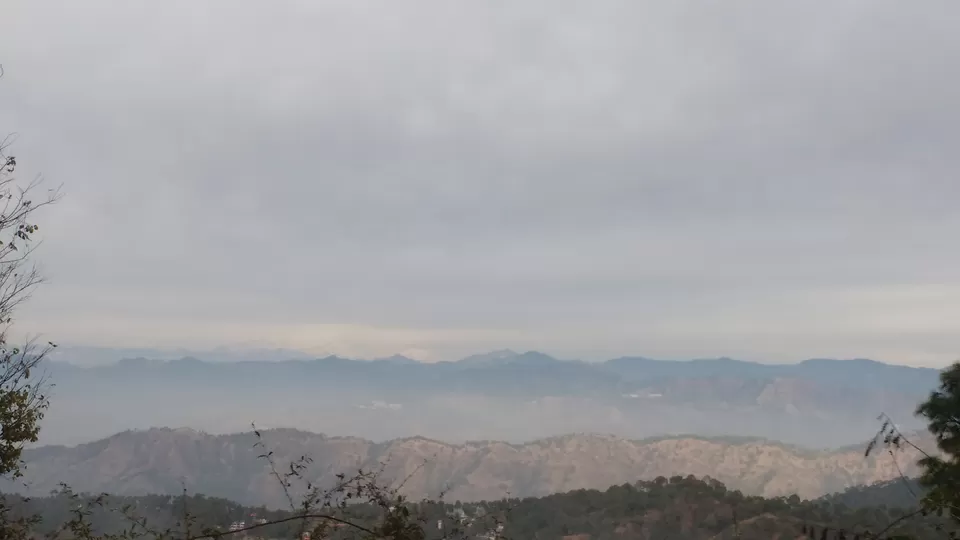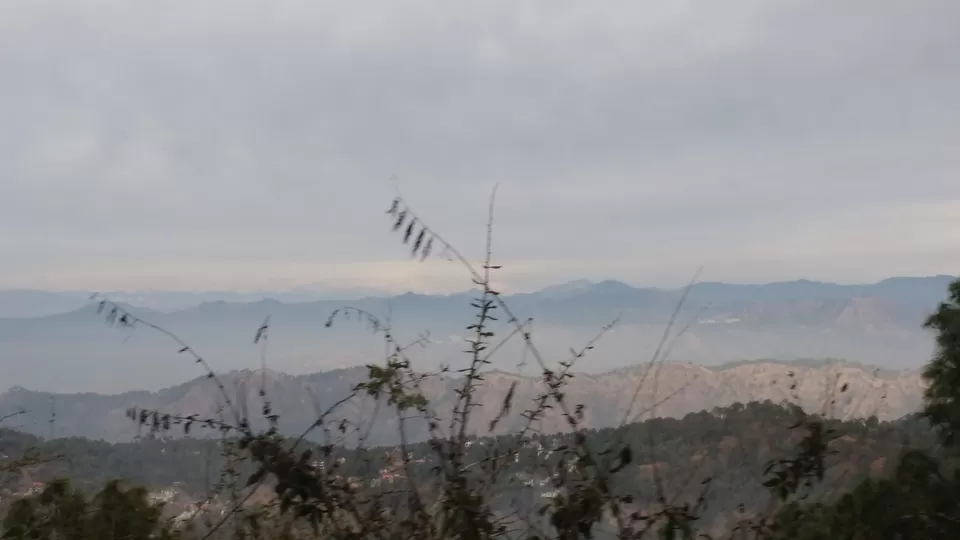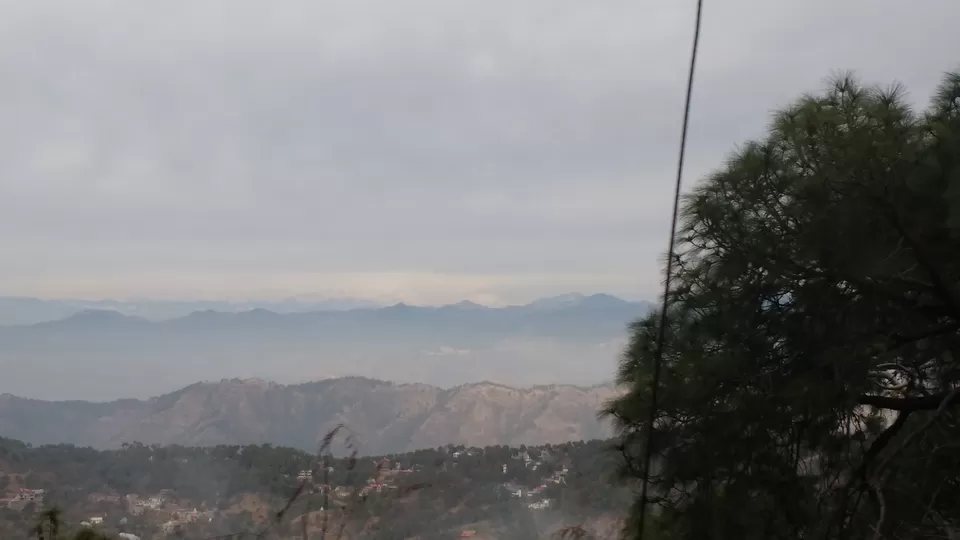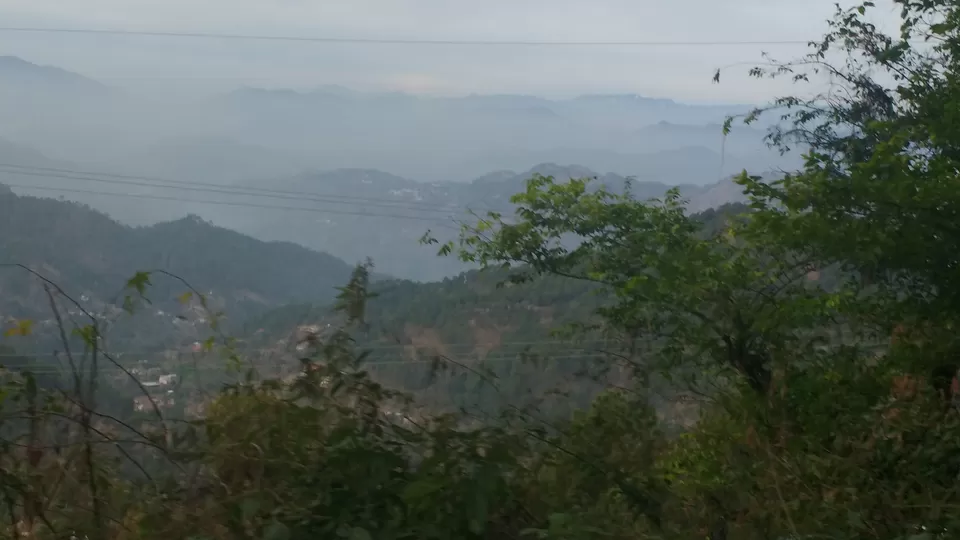 We reached Timber trail at about 4:50 pm and asked the rate and time till which the trolley runs. 875 and 5:30 was the answer we felt it was not worth it as the fog had set in and the view was hampered so we decided against going for it.
We didn't want to go home so early so we went to see kaushalya dam near Pinjore.
The dam had a calm demeanour to it, the calmness of the water was a complete contrast to the damage the water body had done before.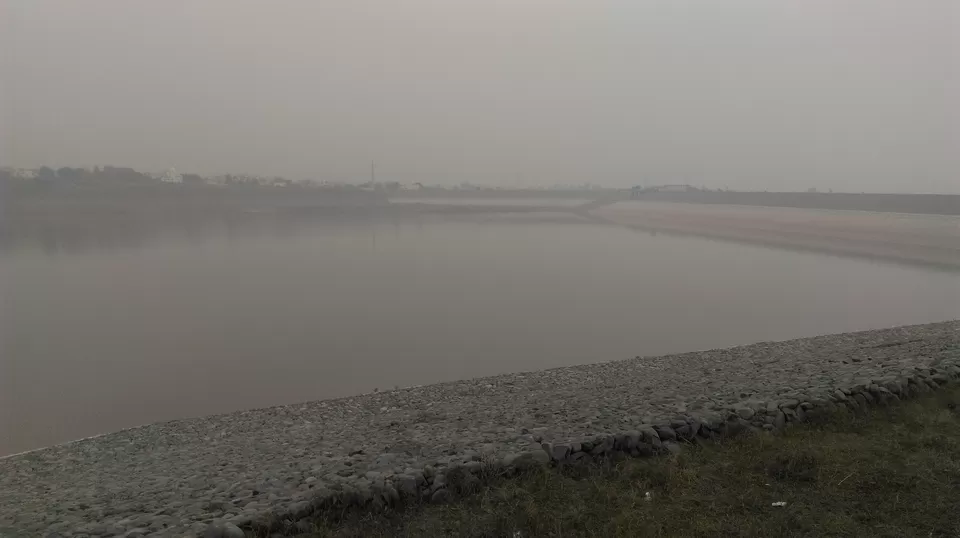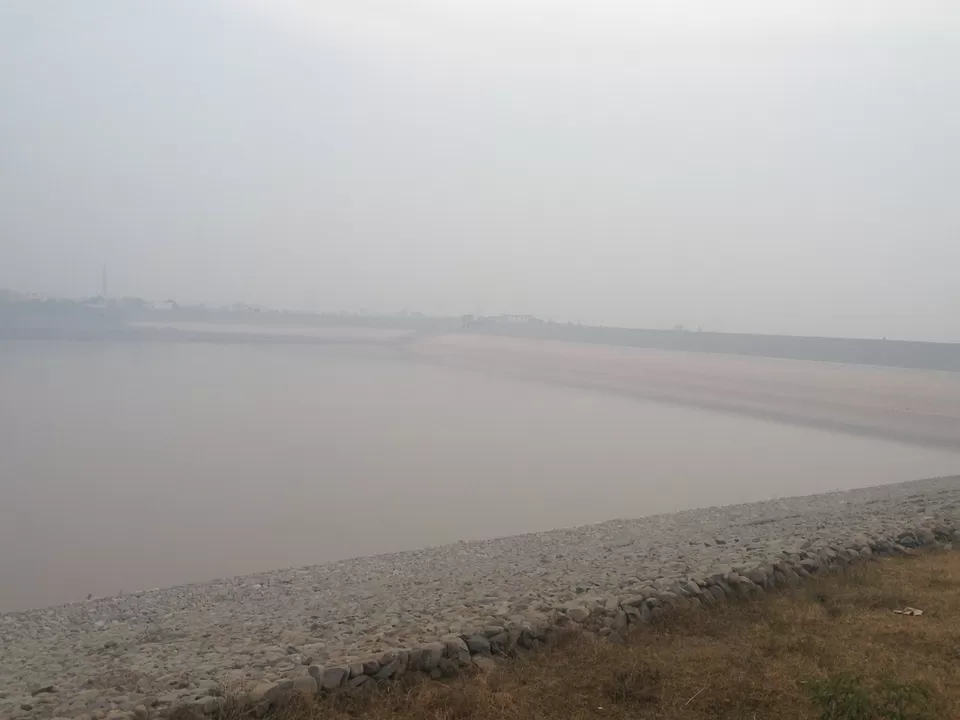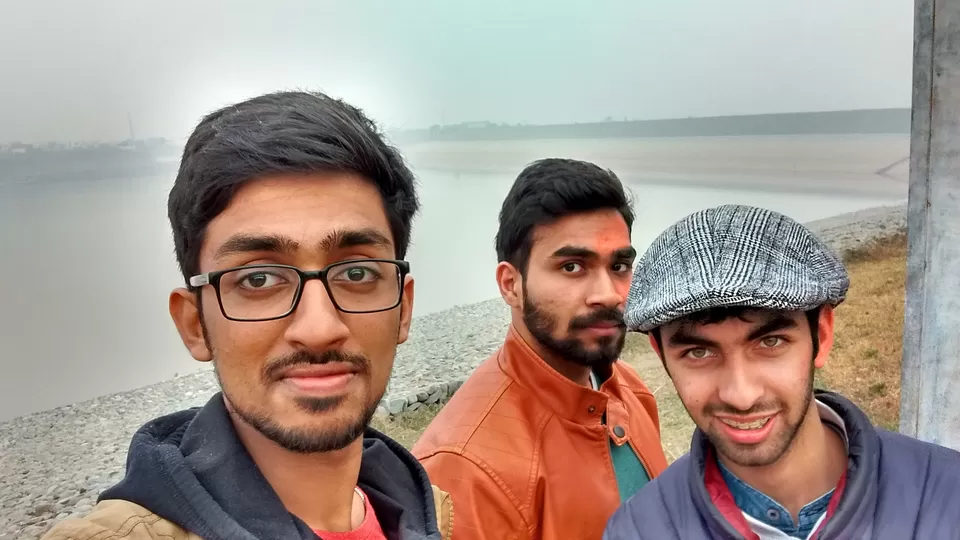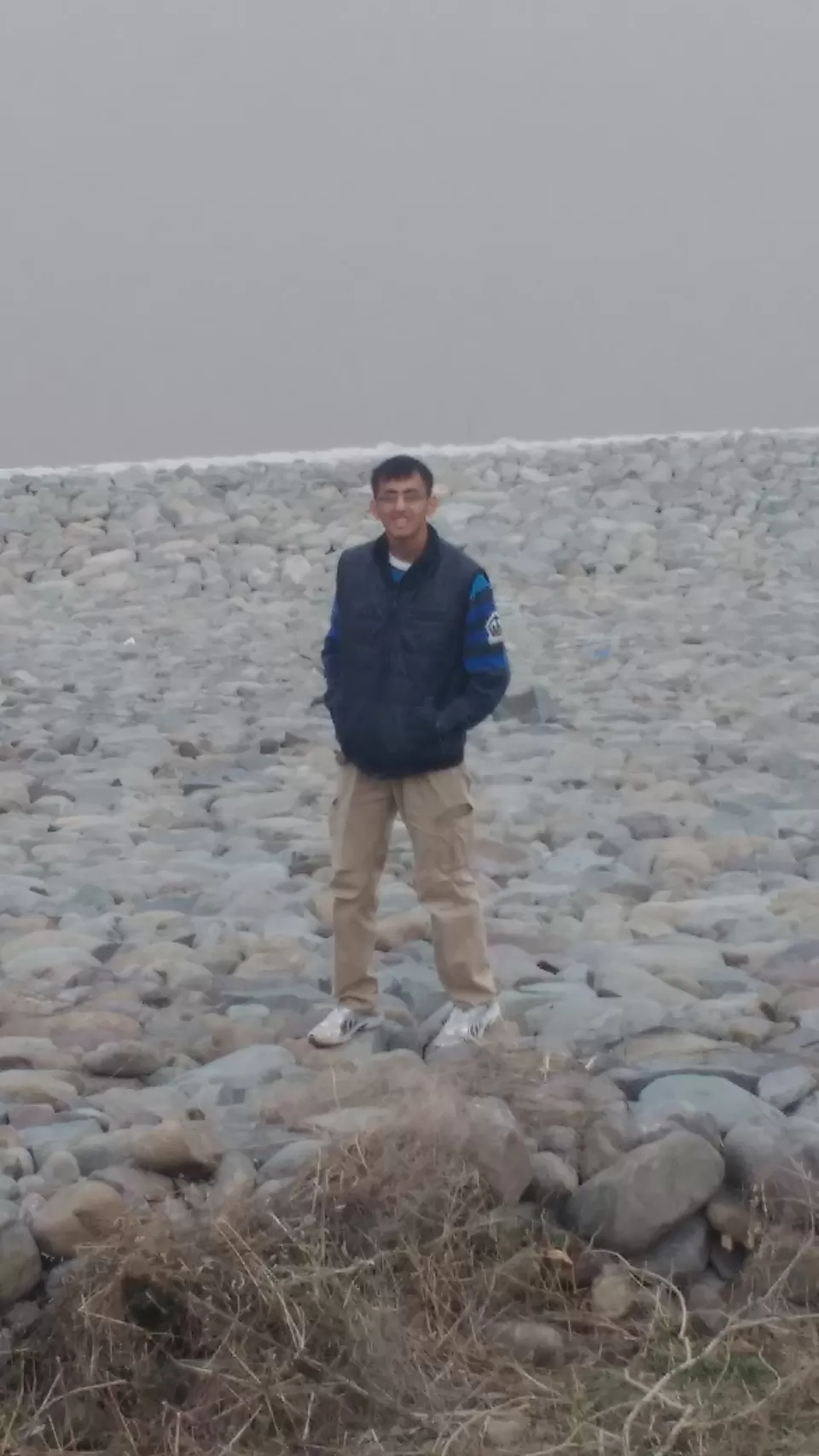 The visit to the Dam brought an end to our trip but more adventure was still awaiting us on our way back to Patiala from Zirakpur the next day our tire of the bus got punctured and left us stranded. We had to wait about half an hour for the next bus to arrive with empty seats in it to reach our destination. The only positive to it was that we were able to see Bahadurgarh Fort from the bus due to the bus taking a different route from usual.
Frequent Searches Leading To This Page:-
10 days himachal tour, kesari shimla manali, himachal pradesh tour cost, all himachal tour packages, hptdc sightseeing tours manali