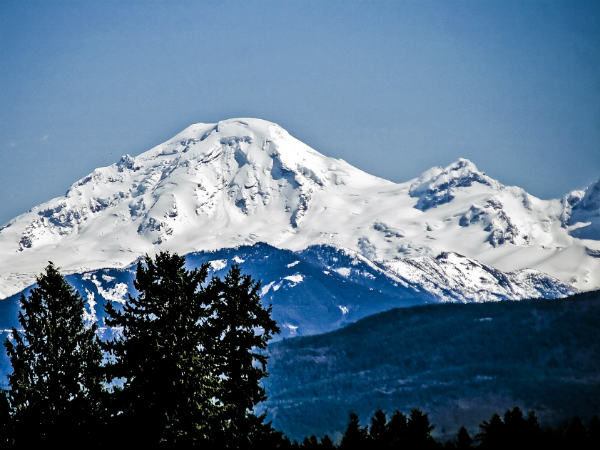 Palampur is a fetching hill station in India's northern state of Himachal Pradesh. It's recognized for its tea gardens which are extremely beautiful , One of which is Palampur Cooperative Tea Factory. A waterfall drops into a stream at Bundla Chasm.
Tea plantations
The tea gardens are a top tourist spot in Palampur. Vast expanses of land here are covered in lush tea plantations turning the whole town in green foliage year-round. Enjoy the aroma of the tea fields and we are sure it would be a paradisaical experience for all tea addicts out there.
This is something which shouldn't be missed if you are in palampur. This experience is grand and huge, leaving us surprised. It shows how small is man's body. We get a chance to experience the dicipline in which the universe handles everything from a Thrilling night sky experience/ moon/ planets/galaxies/meteor shower
Gift yourself and your gang this hevenly experience.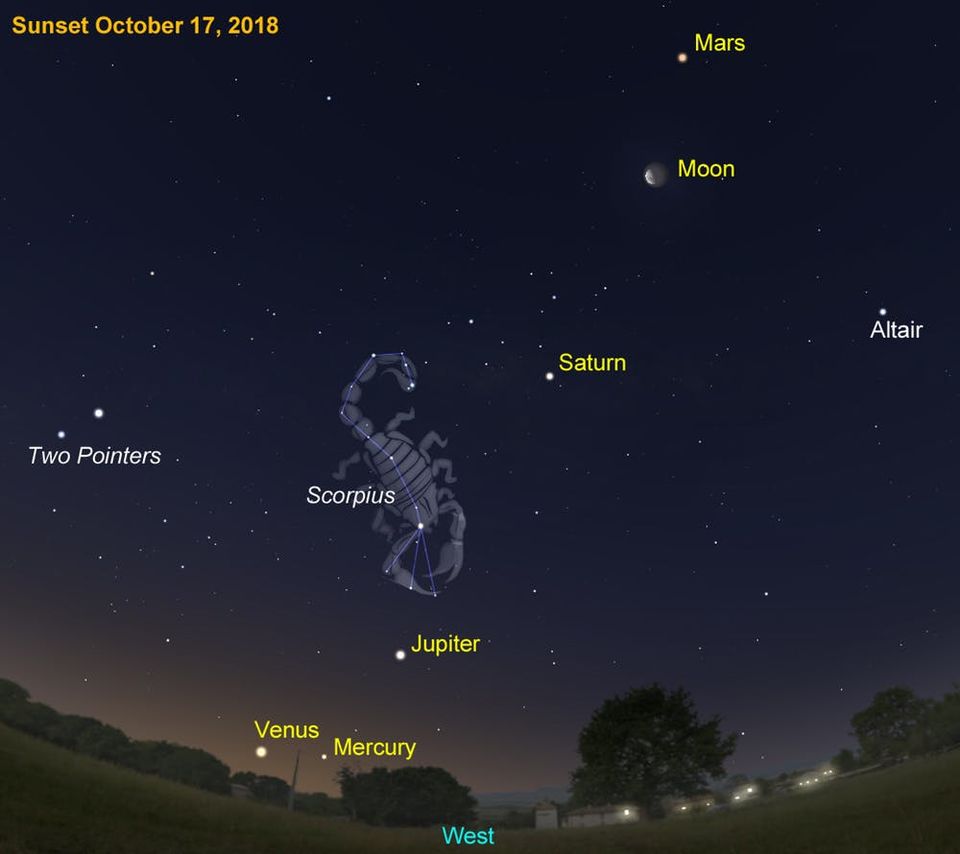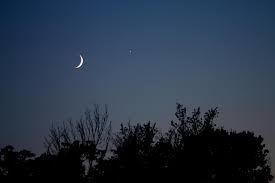 Chamunda Devi Temple
At a distance of around 10 km on the banks of river Baner is this ancient temple of Chamunda which is dedicated to goddess Chamundeshwari. The temple portrays scenes from the Ramayana and the Mahabharata. It is a famous site among the devotees and believers visiting from far and near. You can sit by the riverside and relax at this holy place, this experience left me refreshed!
Tashi Jong Monastery
This monastery, an abode of Tibetan refugees, is a beautiful structure. The monastery is a serene and quiet place and one can enjoy the stunning views of the Kangra Valley from here. The complex has a Tibetan restaurant where one can relish the lip-smacking Tibetan flavors. The place also houses a crafts emporium where tourists can buy Tibetan artifacts and take them home as souvenirs.
Naam Art Gallery
Naam Art Gallery is located in Dharamshala at a distance of 30.9 km from Palampur. This gallery displays works of Elsbeth Buschmann, a German professional painter, and Alfred W. Hallett, a renowned painter from England. The paintings are magnetic and captivating and you would be totally fascinated by those watercolors, oils, and acrylics over them.
Saurabh Van Vihar
It is situated around 5 kms from main Palampur town. The driving experience is exciting, along green trees, mountains and down at the river side. One have to cross the hanging bridge and reach this Van vihar. It is surrounded by trees and there is a small lake for boating. River water is really cold and refreshing. Food van parked at the start of the bridge serves really tasty snacks, at a very reasonable cost