Well then, let's head straight to paradise nestled in the mighty Himalayas. Where? where else, Himachal Pradesh.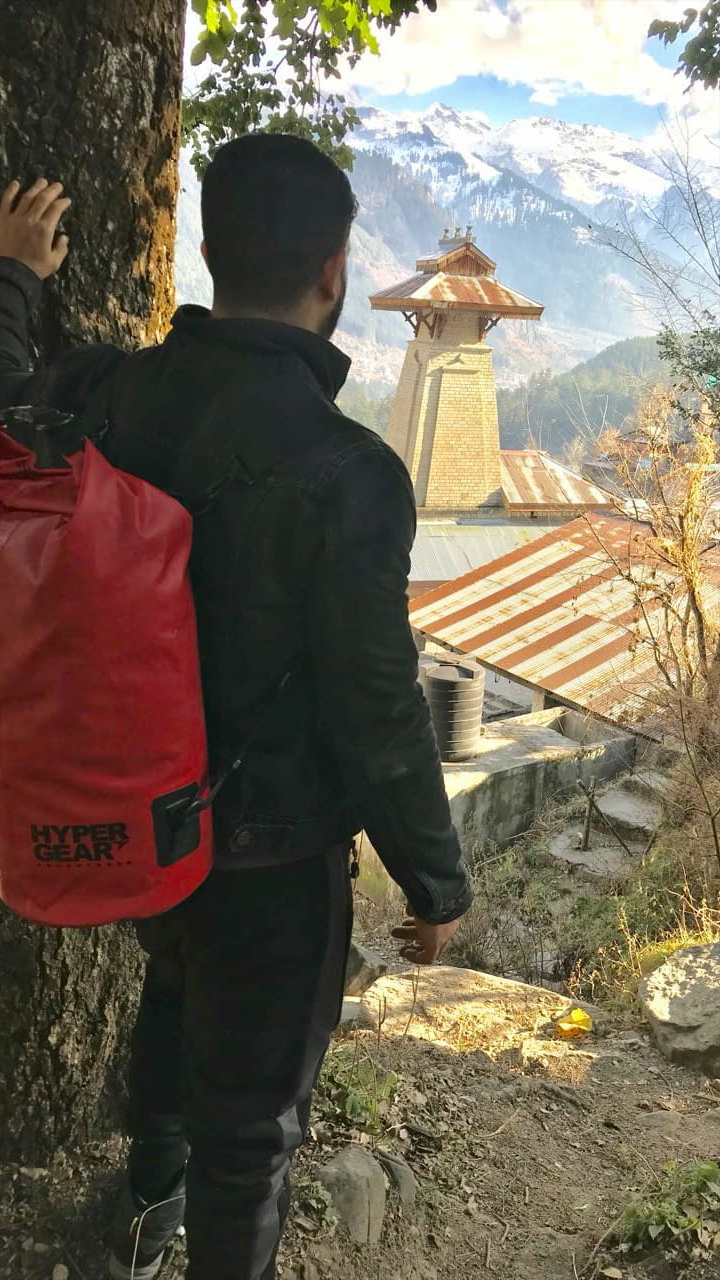 Its' nothing short of a trippy soberness all along the length and breath of the valley. Many tourists though, visit for reasons otherwise. The mountains of Himachal, specifically the Parvati Valley, are the producers of the greenest export quality grass which as a result also contributes to the ever growing economy in the region.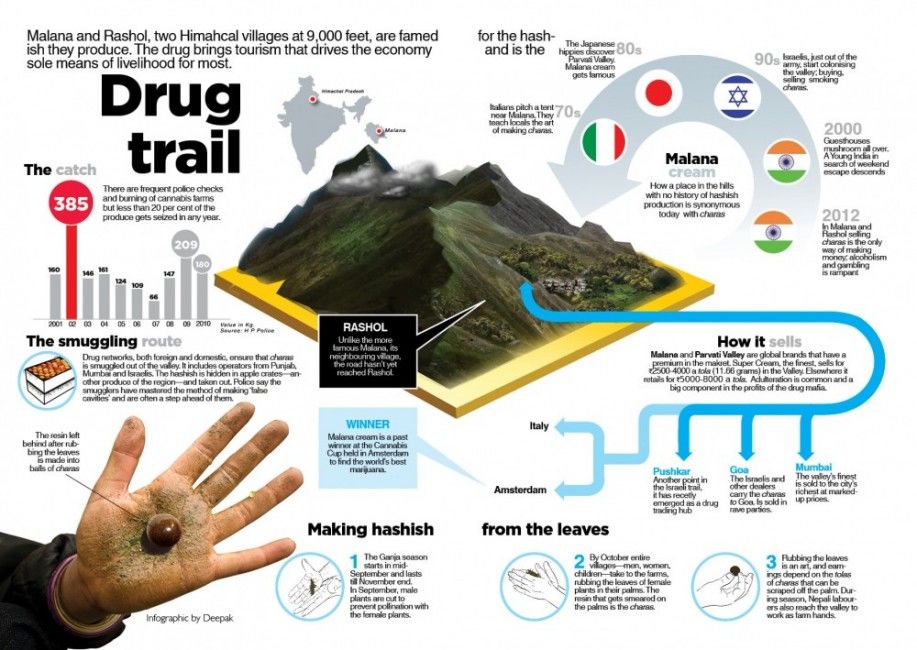 #Zaroori places when in the valley.
Old Manal: was on the original hippie trail of the 1960s and 1970s and this is where it all started before all the nearby destinations were explored. Absolutely don't go by the name and head straight into the wilderness of unawareness. One of my absolute favourite spots is a hike past Old manali and up the mountain, overlooking the valley in all its calmness and mystique ways.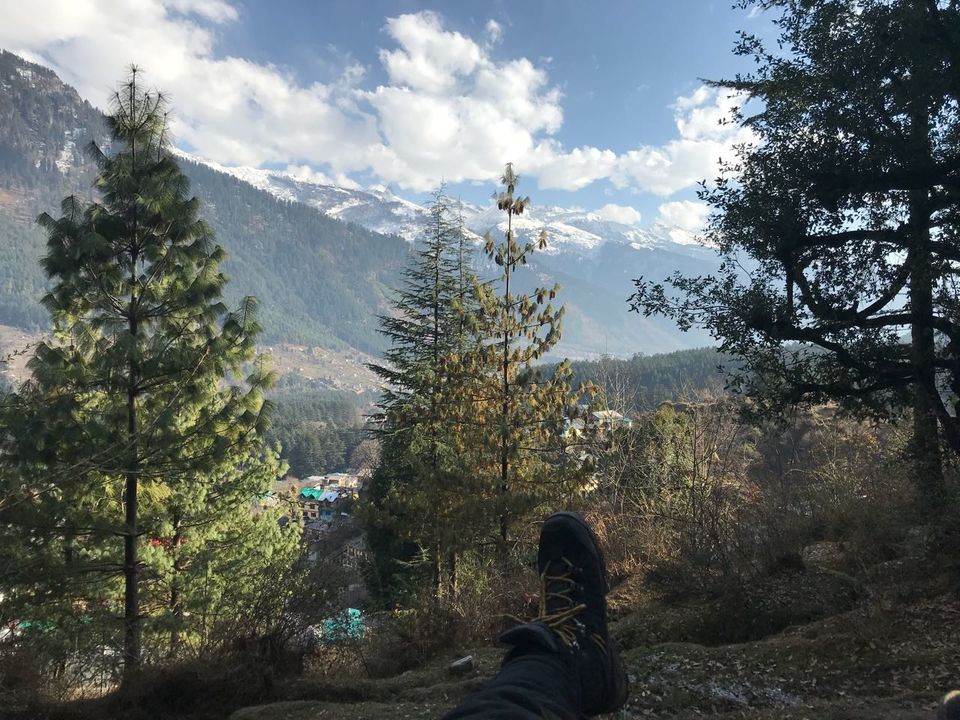 Malana: Head here if your an absolute smoke head, and guess what it doesn't hurt even if your narcissist. Trek to Malana is not as easy as other trip stations out there. However though the solitary village of Malana (the oldest democracy in the world) was cut off from the rest of the world for many years. it seems Alexander the Great's army took shelter in this area and ended up staying here. Thus, Malana was founded by remnants of his army and many people of Malana are the descendants of Alexander the Great's Greek shoulders. The people of Malana consider all outsiders to be untouchable. But who cares? The scores out there are really worth touching, sniffing even inhaling 'if your into it'.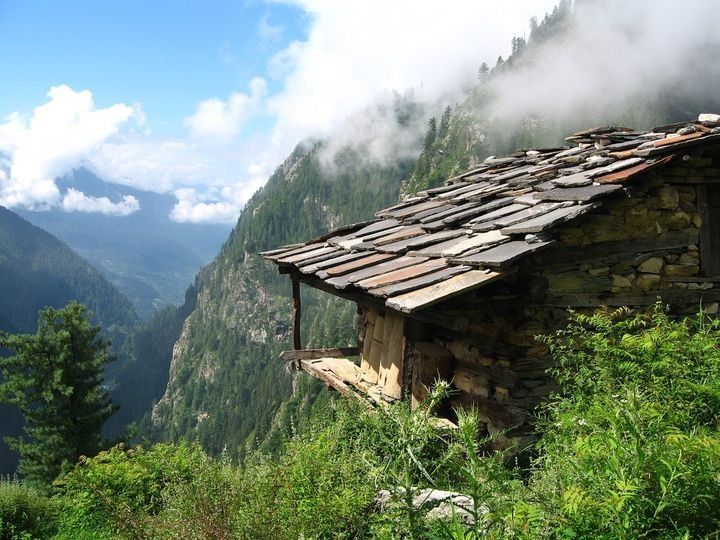 Rashol: Keep walking in all haze and you'll come across a wonder sign 'Magic Rasol' written on the rocks with arrows that will guide you on your way from Chalal. Though there ain't much to check off on your to-do list here in terms of 'being a paryatak'. This definitely is a place that would surround your senses in all its tranquility.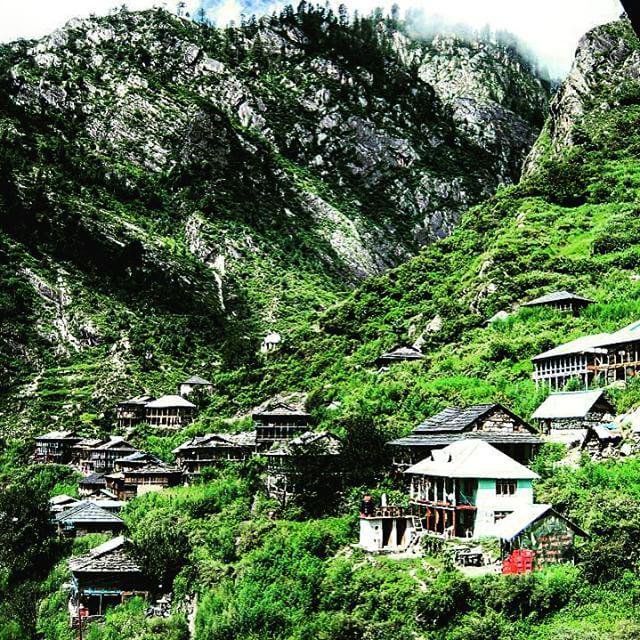 Kasol: What was once a quaint little destination next to Parvati river, is now a party destination full of young backpackers. Why do they go there? Well obviously, it has an underground psytrance culture and an easy access to some homegrown magical herbs that are purer, more affordable and way more potent than what i found in Amsterdam's coffee shops (literally) Yes, Kasol is India's hashish capital and it's not a secret anymore.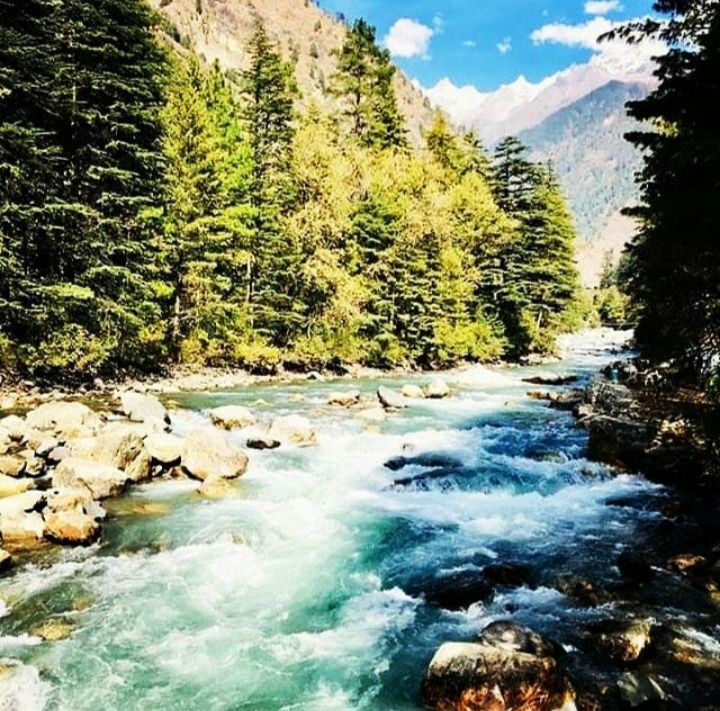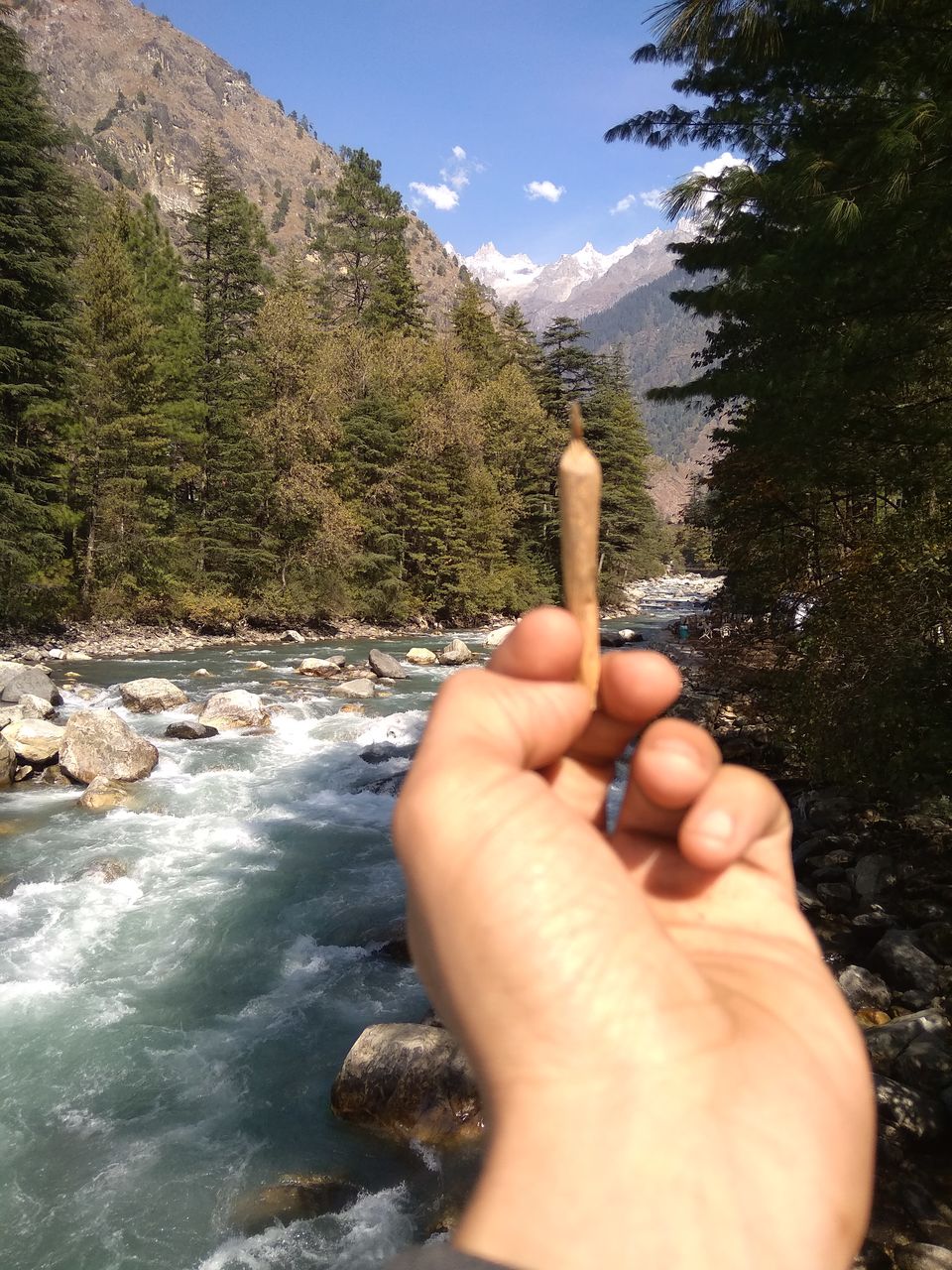 Chalal: before you know it you'll be crossing the bridge over the river in Kasol and diving straight into a beautifully different world. You gotta look out for 'Freedom cafe'.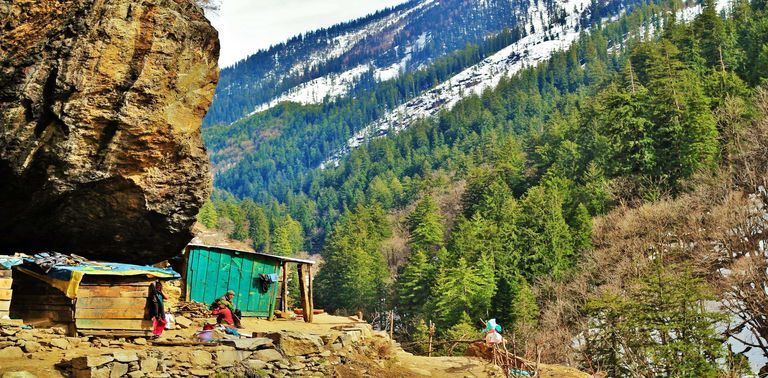 Tosh: Welcome to the magic village that retains its quaint charm despite a new road that has been constructed to make this place more 'paryatak friendly'. There is no road inside the village, hence walk and feel a bit fresh and healthy and alive. Don't even bother pre booking a place, there is enough room for everyone at the very top, look out for 'Pink Floyd'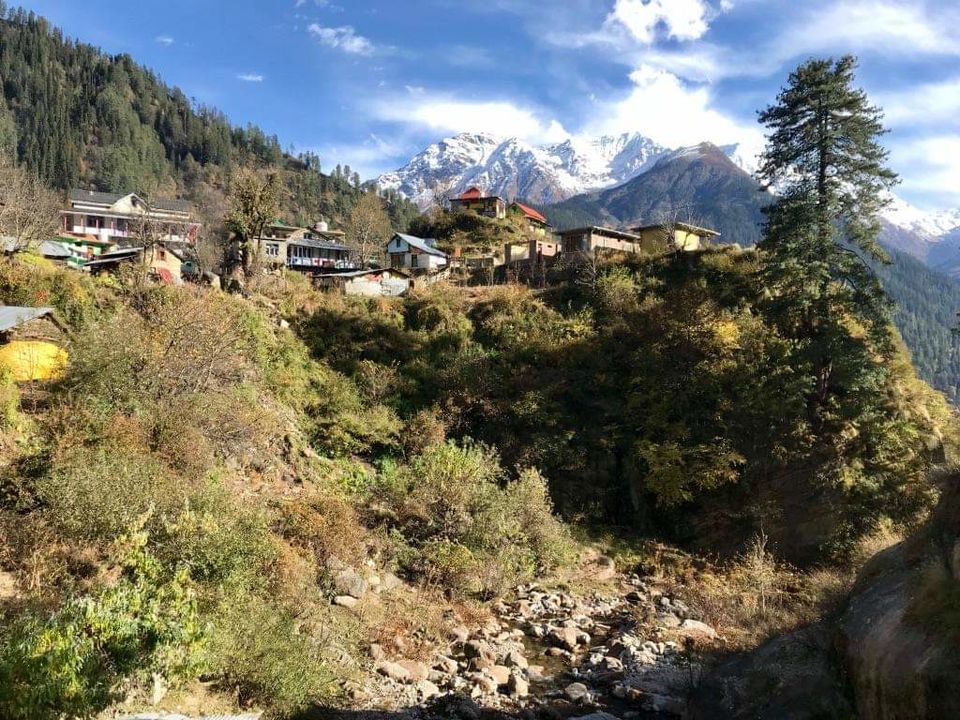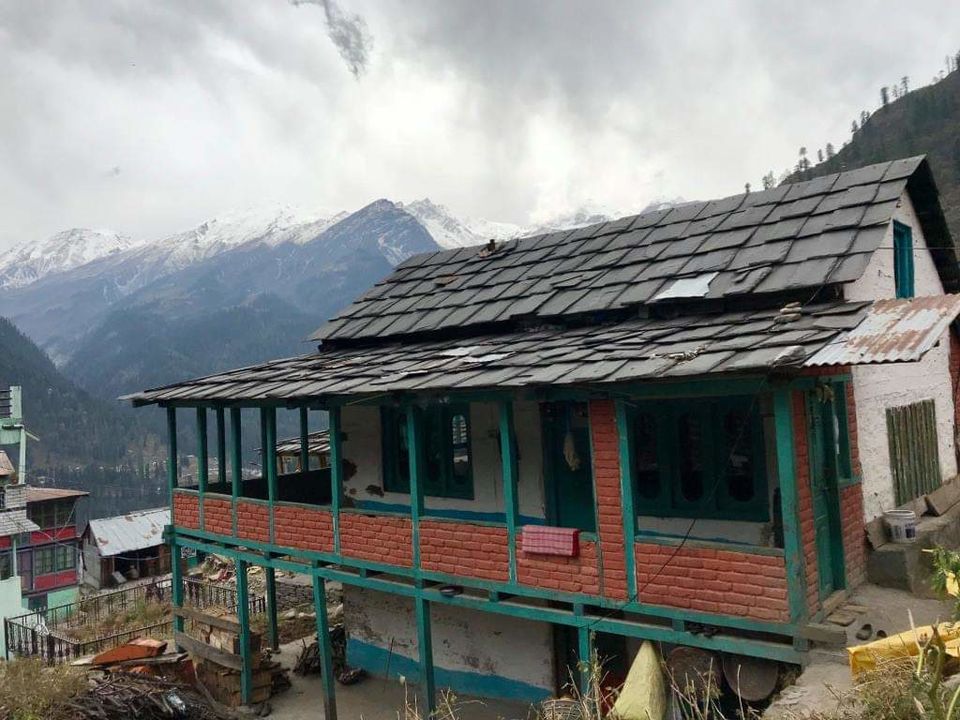 Kheerganga: here, i would recommend take your time relax, unwind take your shoes off roll a J and set your soul ablaze in awe of the picturesque awesomeness in the little natural Hot spring (don't forget your beatbox)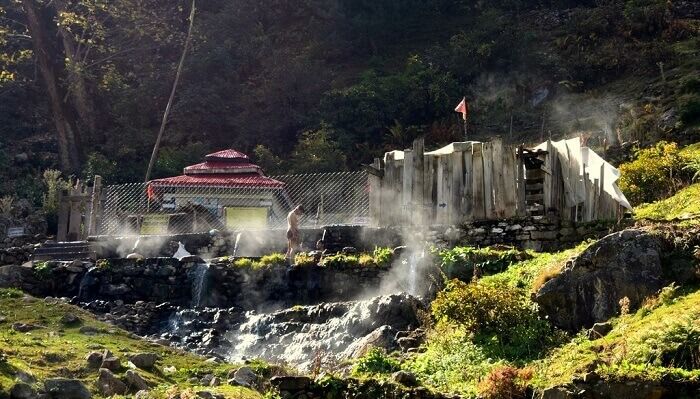 xoxoxoxo