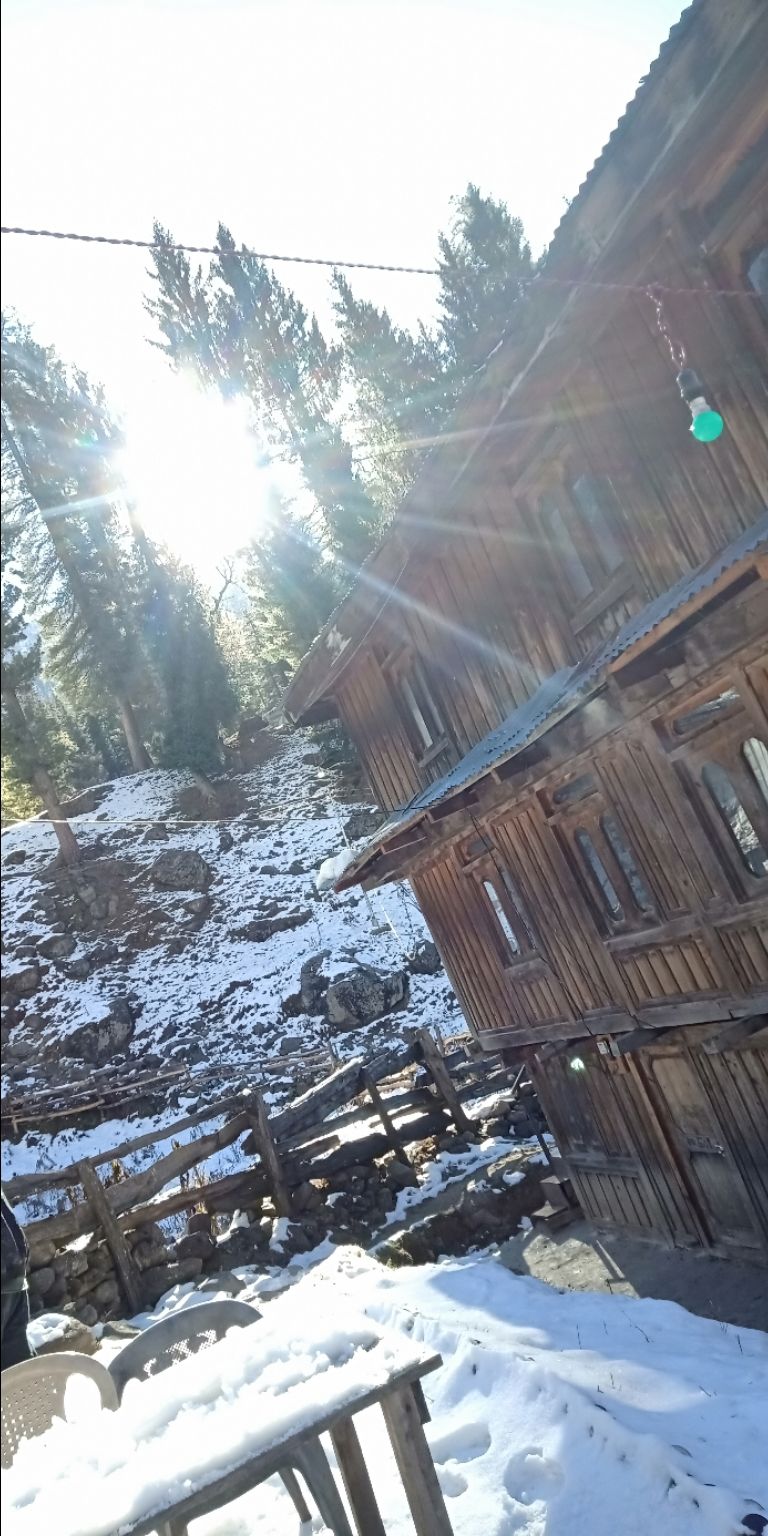 As i have been posted a trip to the himachal Pradesh in there i have told you about the cottage in kutla..which is the only cottage there ..we have already talked to a hotel representative in tosh who told us that the cottage in kutla is a chain of olive green hotel in tosh ..u can go there and the prices of the cottage is 700 per room...
As we have reached there after the 8.5 km of trekking..( i have uploaded a trekking video u can go and check it out ) the representative there is so rude i cant even tell you.. he said the rooms will be available for 1800...and if u have any problem go and sleep in the tent .there were no networks so we cannot even contacted to the olive green hotels for anything...we are tired and the temperature is dropping below -3 degree..so we decided to finally occupied it..
Then he again come with the surprises that..u cant eat in the room nor smoke anything even e-cigarettes...
We feel humiliated but we cant do anything . Other than listen to his bullshit ..In the morning when we are going to pay one of my friend paid less 5k instead of 5400 (3 rooms)and started bargaining ..the representative fused in anger told that if u dont pay the whole amount ..u did not even able to cross the tosh .. u all have been buried in the ice and no one can ever find u ..and started dialling the numbers in his home..we gave him the money and move from there to tosh ..and i forget to take my driving licence back.which i have given as a proof...
After reaching back to tosh in olive green hotel i told them the whole story they told us that the representative in tosh is little disturbed ,and have some mental issues. Thats all they say .and told me that they can speed post my driving licence..and gave me there number..after reaching home ..when i call them .they say that they cannot find any driving licence..and the representative has left the job .so we dont have any clue of your driving licence...
That was my worst hotel experience..
#SHADYHOTELS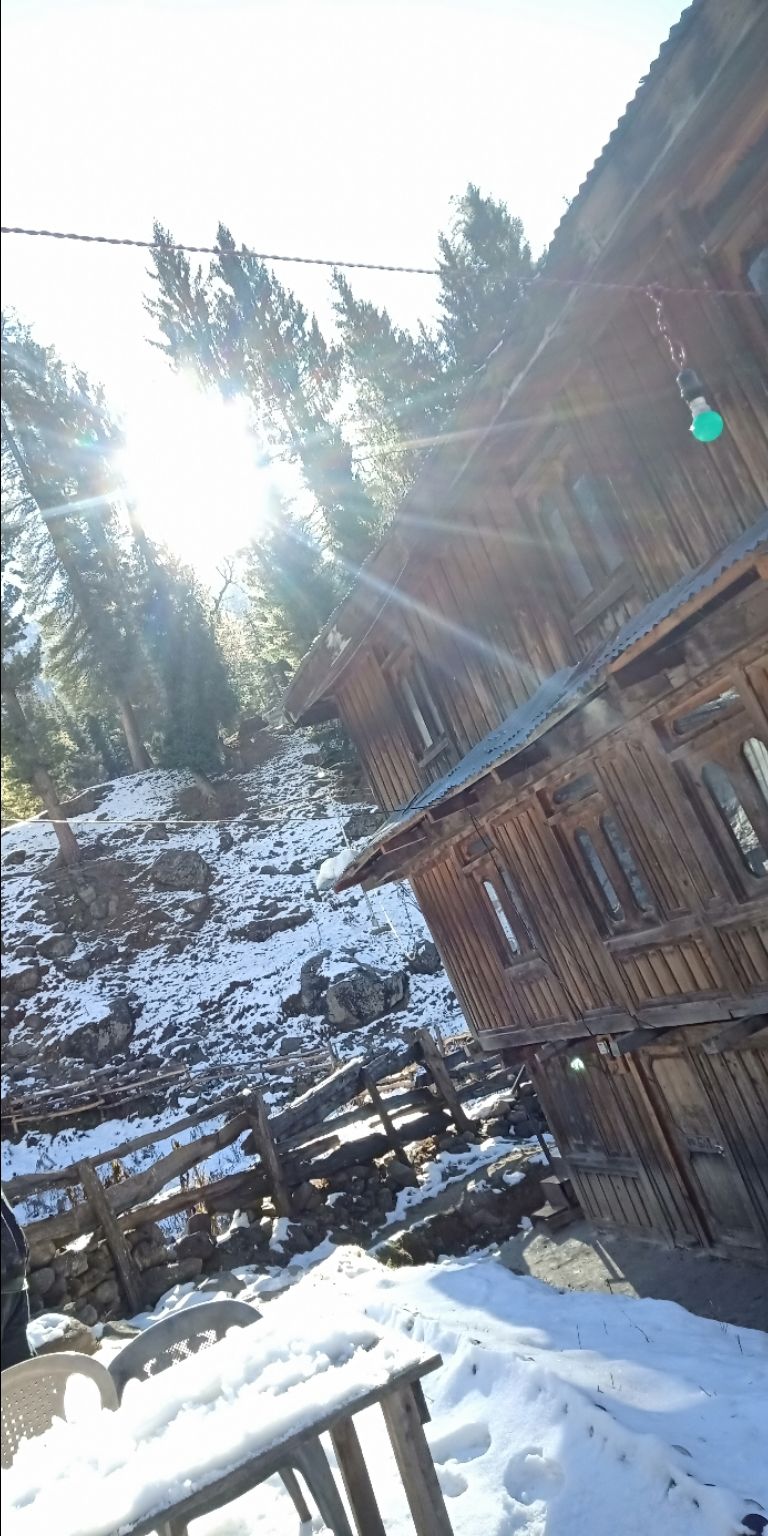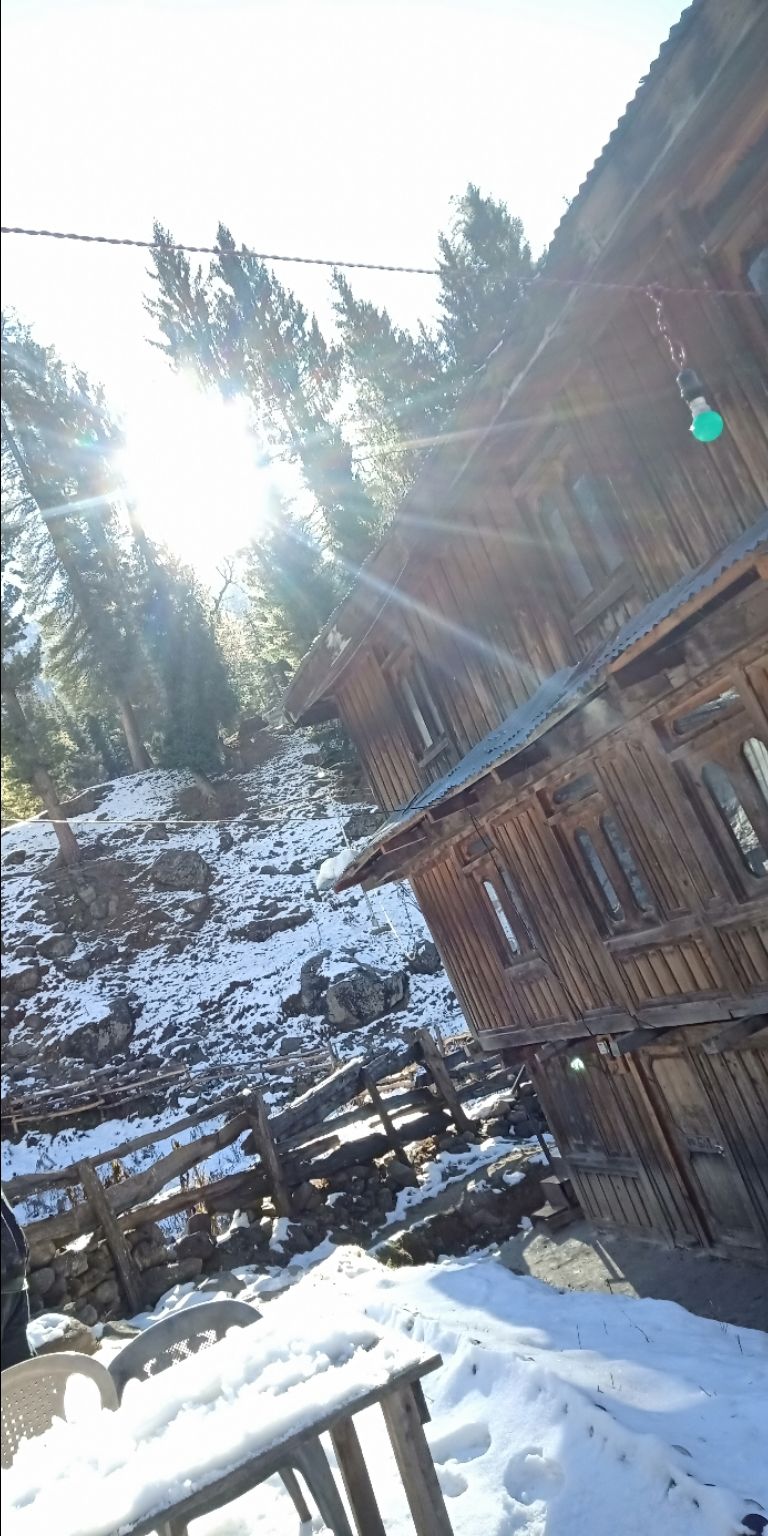 Frequent Searches Leading To This Page:-
bangalore to himachal pradesh tour packages, camping trips in himachal, kesari tours shimla package, himachal pradesh yatra, himachal pradesh tourism packages from chennai, himachal pradesh group tour packages, veena world himachal tour package, 3 day trip to himachal, himachal travel experts, adventure trip in himachal pradesh, 4 nights 5 days himachal package, heena tours kullu manali, 8 nights 9 days himachal package, kesari tours dalhousie, himachal pradesh 5 day trip, himachal camping tour package, 2 day trip to himachal, himachal tourism honeymoon packages, bike trip in himachal pradesh, kangra tour package, dharamshala palampur tour package, himachal holidayers shimla, trips in himachal, budget for himachal trip, kullu manali package, himachal pradesh tourism packages from delhi, best tour plan for himachal pradesh, 10 days himachal tour, kesari shimla manali, himachal pradesh tour cost, all himachal tour packages, hptdc sightseeing tours manali