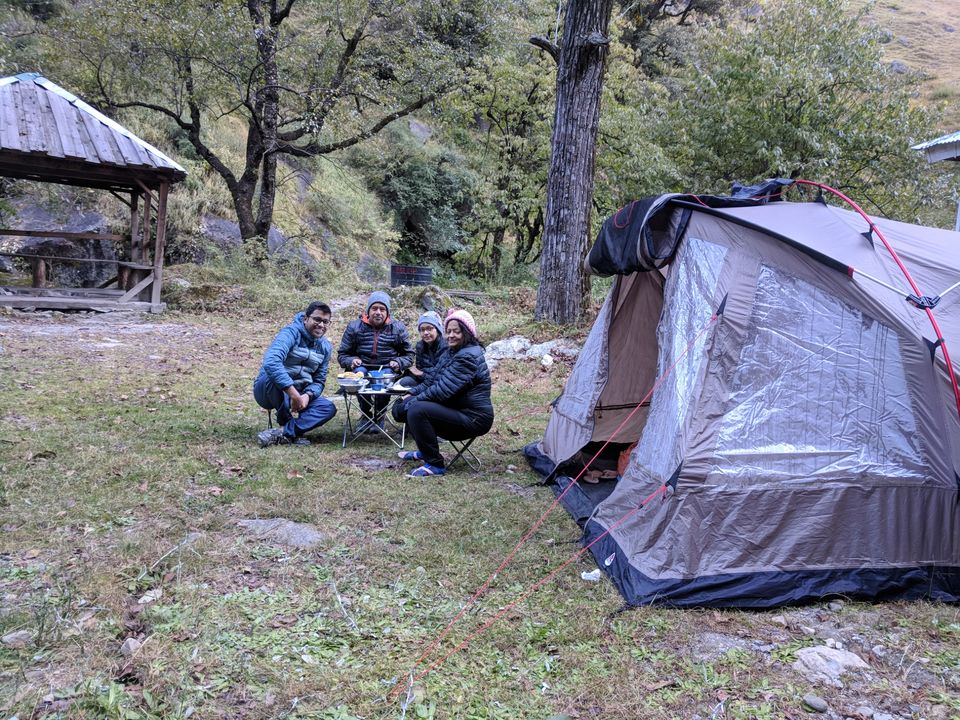 This is a spectacular place in the lap of giant magnificent Himalayas...
Trekking to Great Himalayan National Park, Tirthan valley, Himachal Pradesh..
This one was a adventure trip.. Trekking through the mountains.. Night stays in tents,with starry night above..
The name justifies d beauty of this amazing place.. I went there in Oct 2018. It had been on my trekking list since quite sometime..I did this trip with my parents .
We booked d trek with Himalayan Ecotourism..They really provided a wonderful service and great trekking experience for all of us..
We took overnight Volvo bus from Delhi to Kullu . We got down from the bus just before Aut tunnel. Our car ???? was waiting to pick us up.. We left for Gussaini ,which is around 1.5 hrs away from Aut.. After checking in our homestay.. Eagle Nest homestay, we had delicious home cooked lunch and rested a while..Then we left for a small trek to Chehni Kothai village near our home stay....Overnight stay at Eagle nest home stay..
Its really very beautiful..A beautiful wooden house with view of Himalayas. A day we'll spend..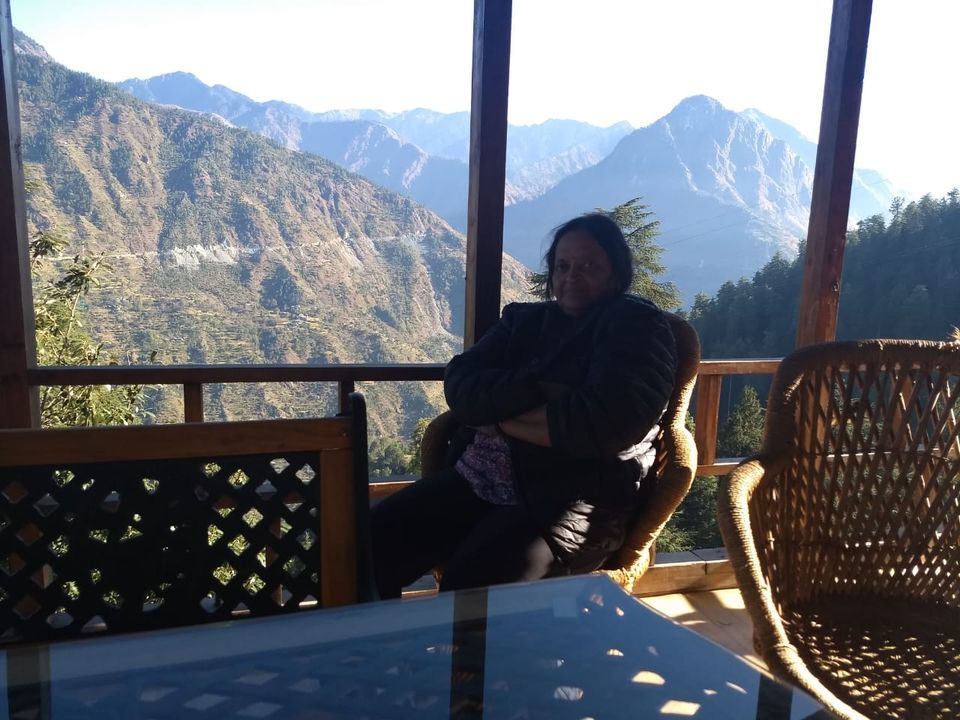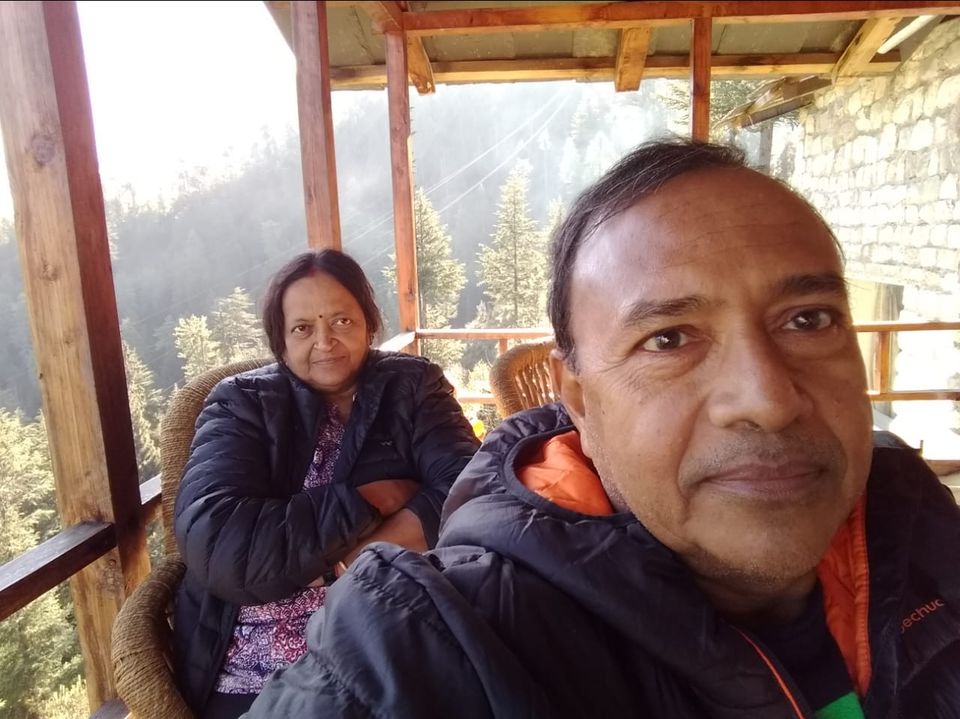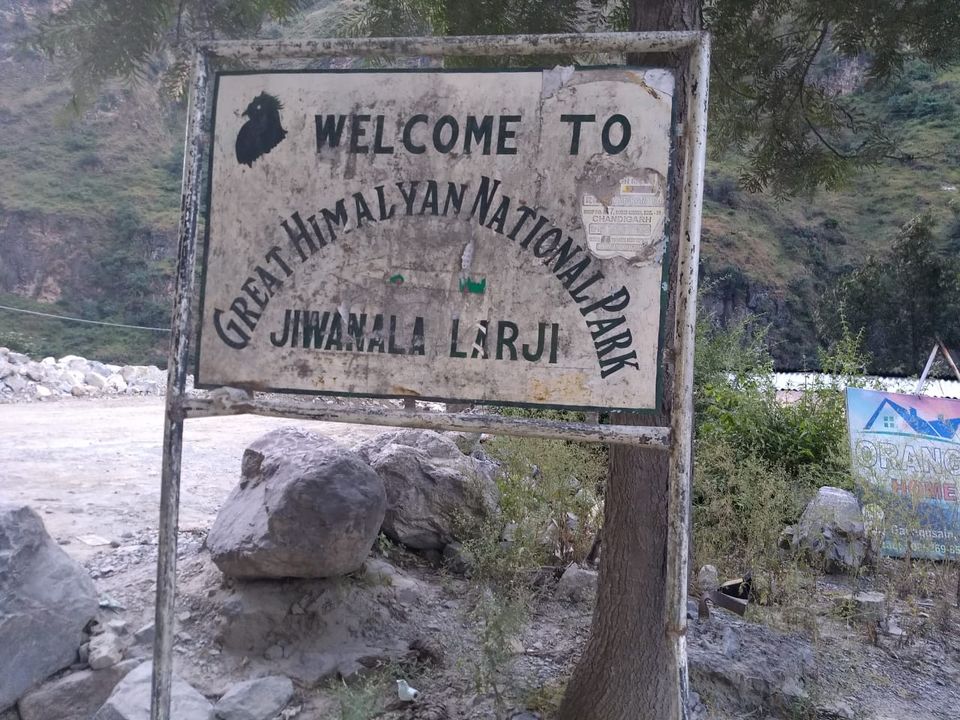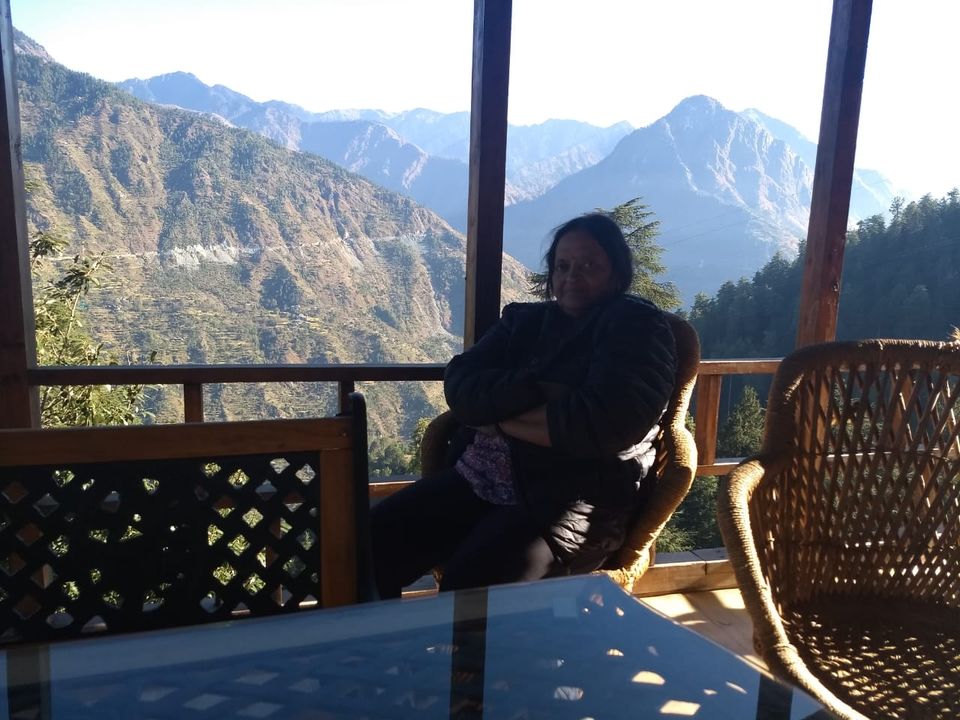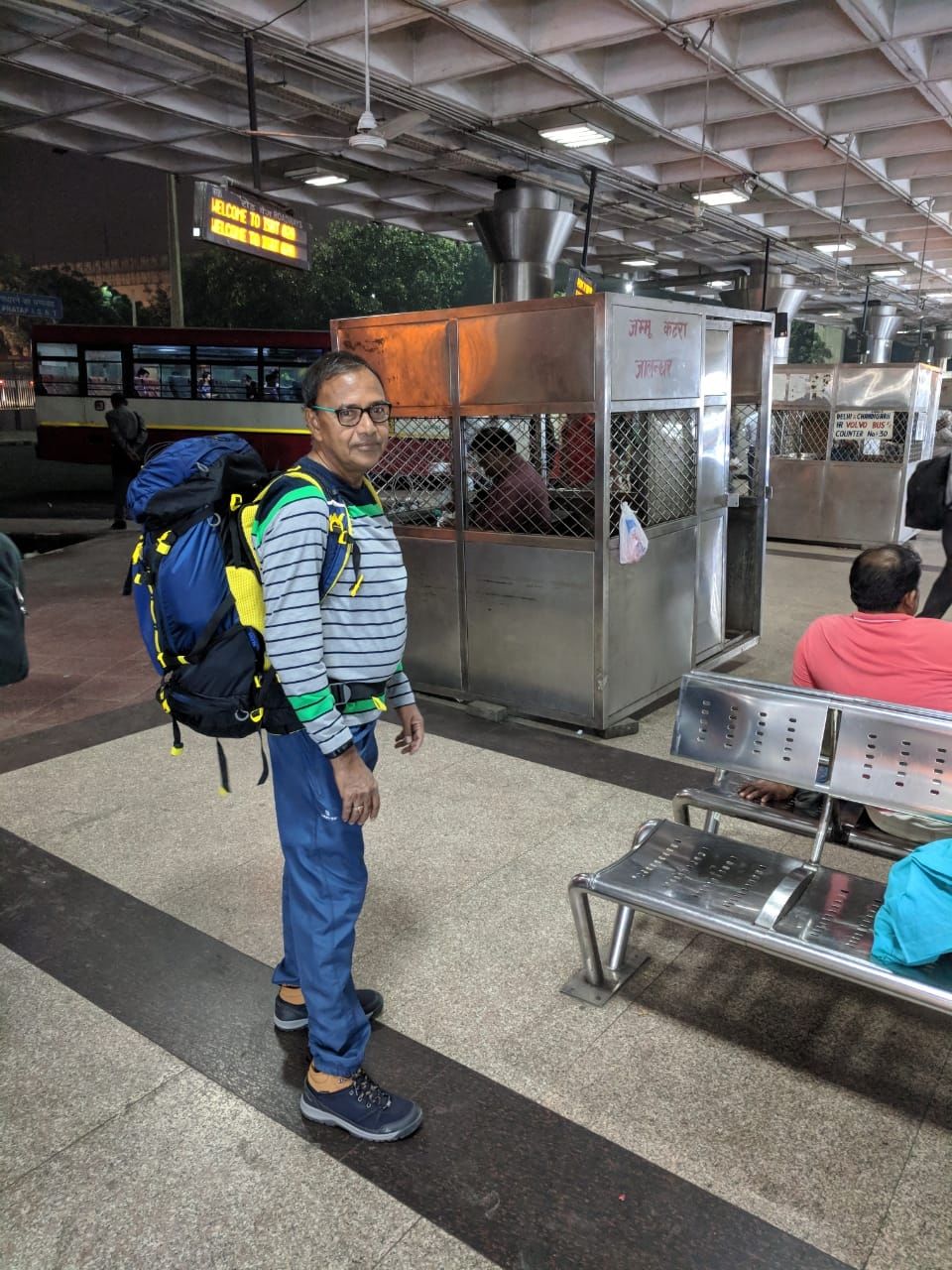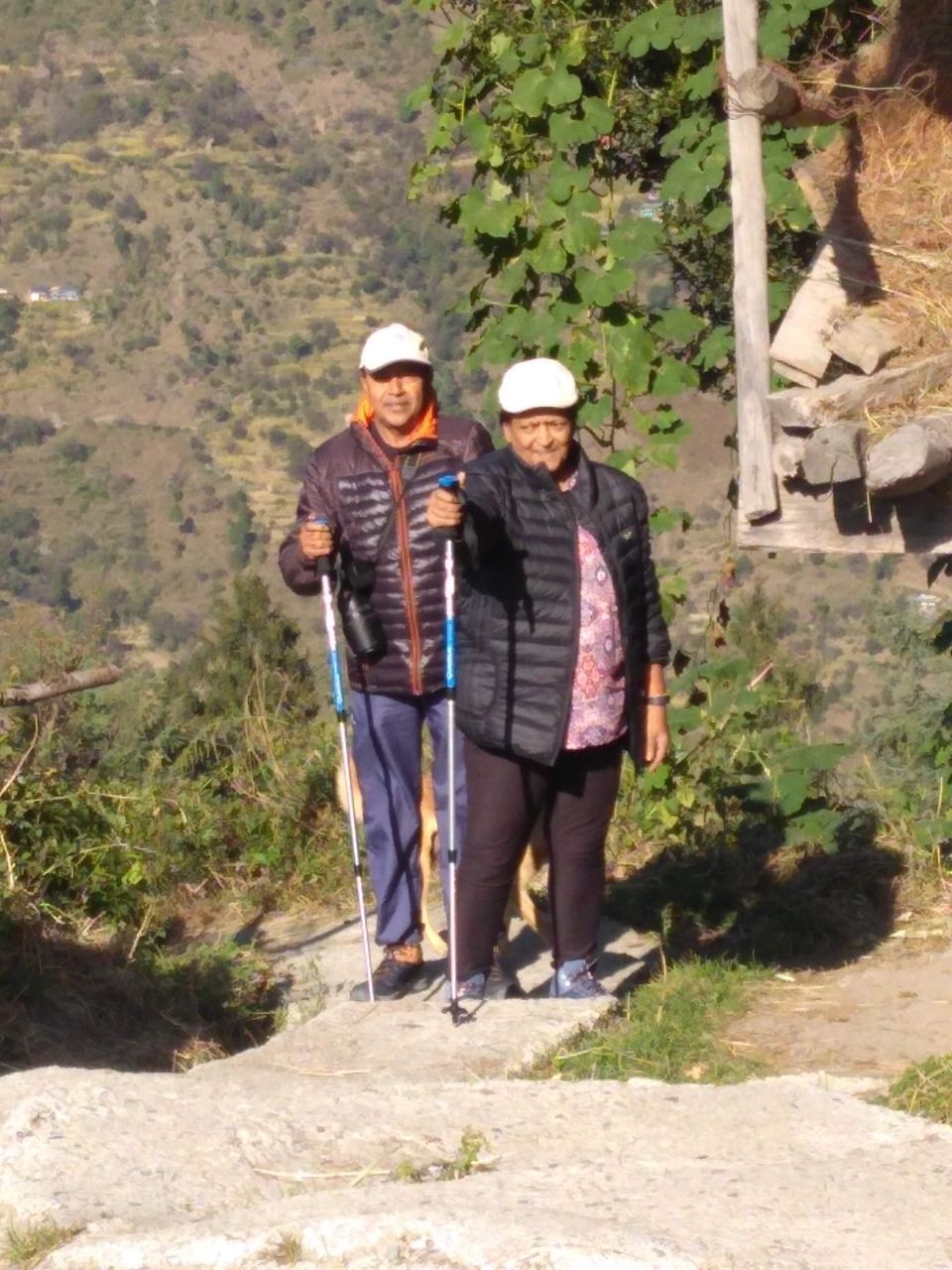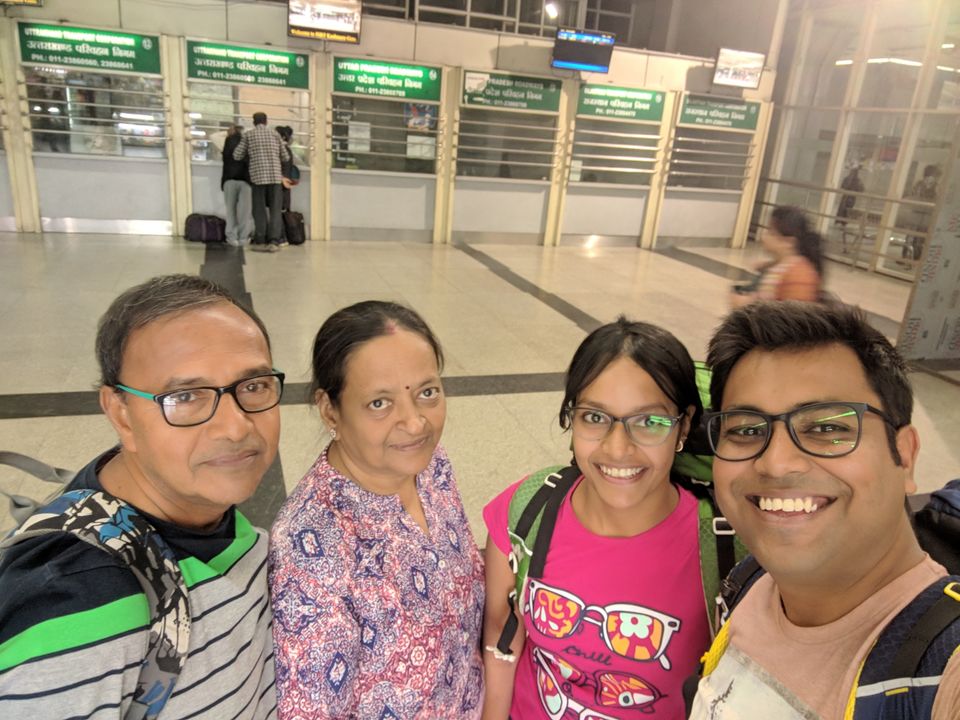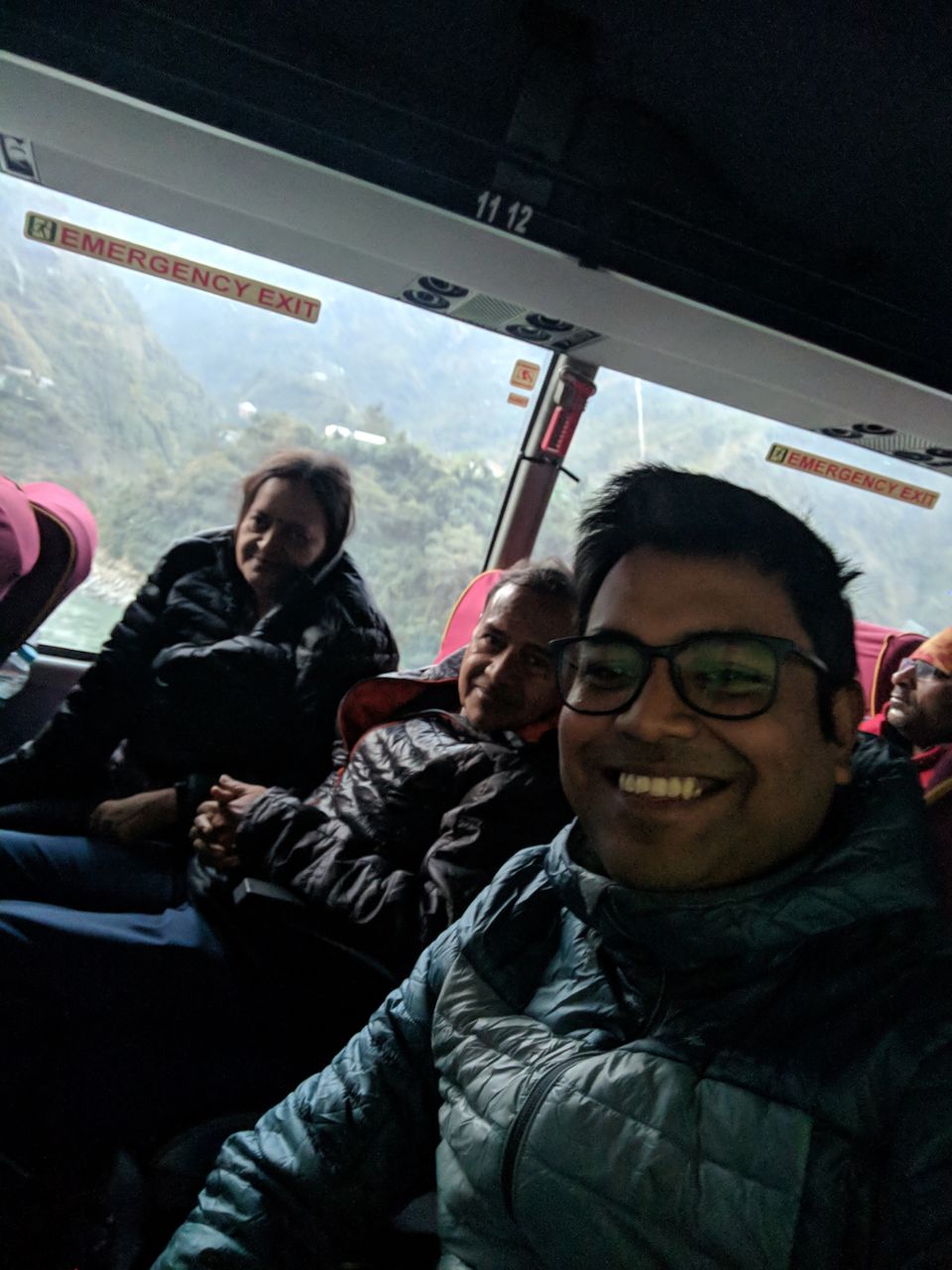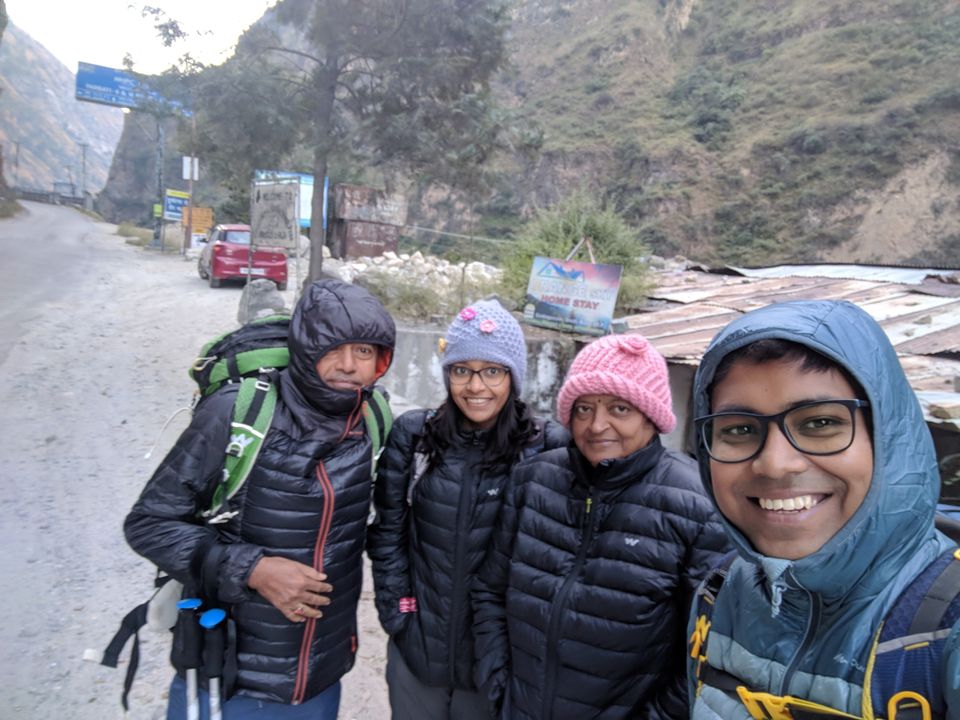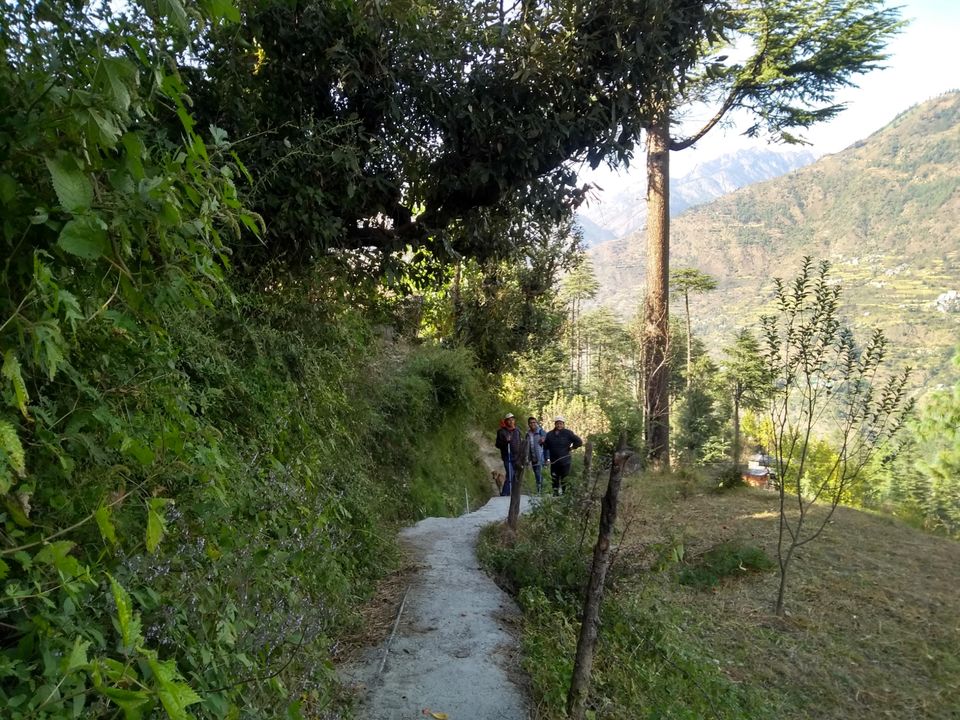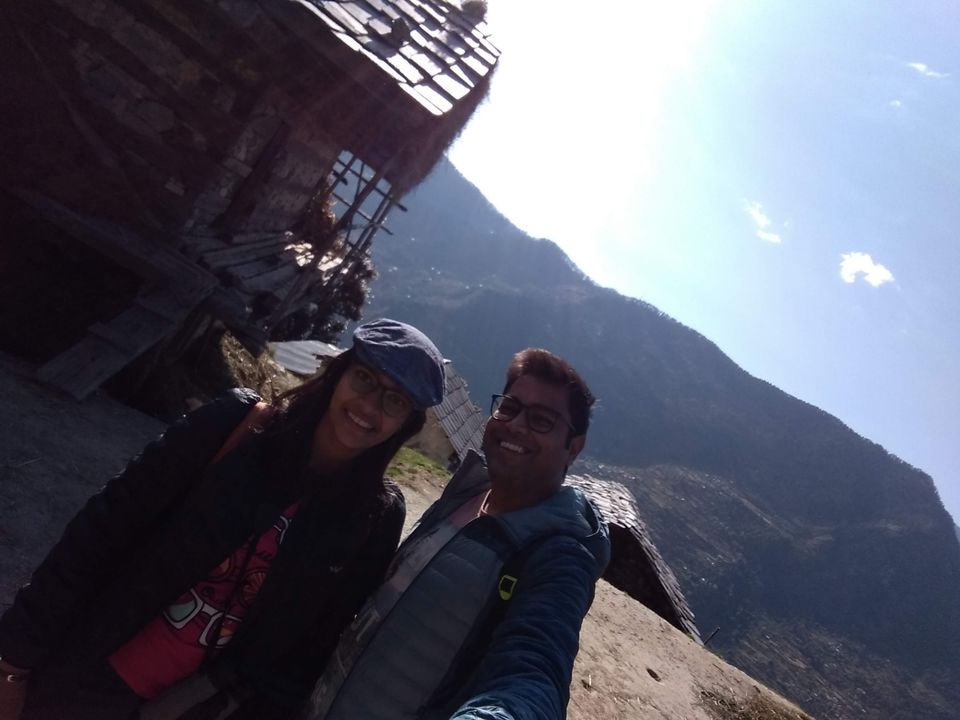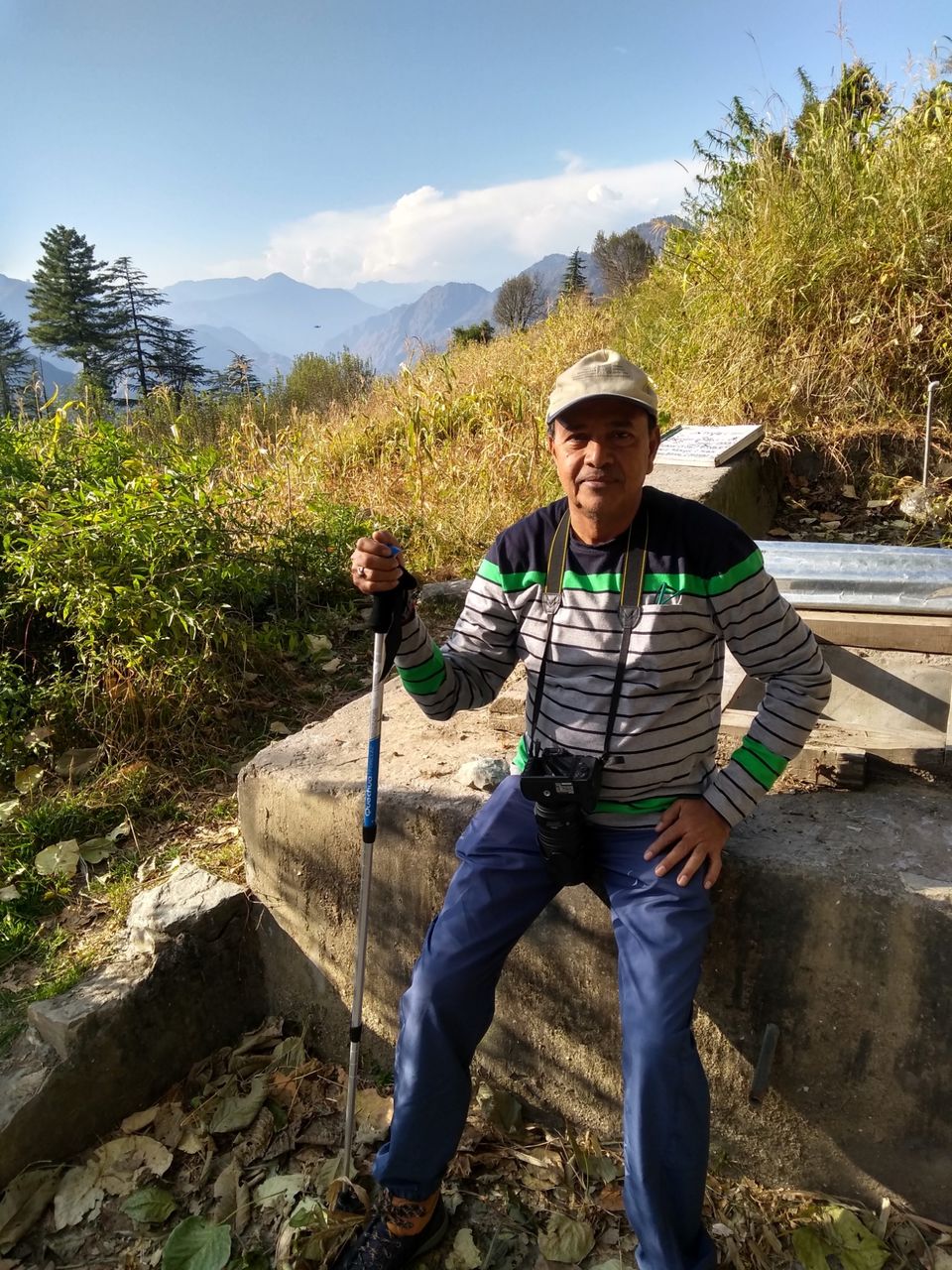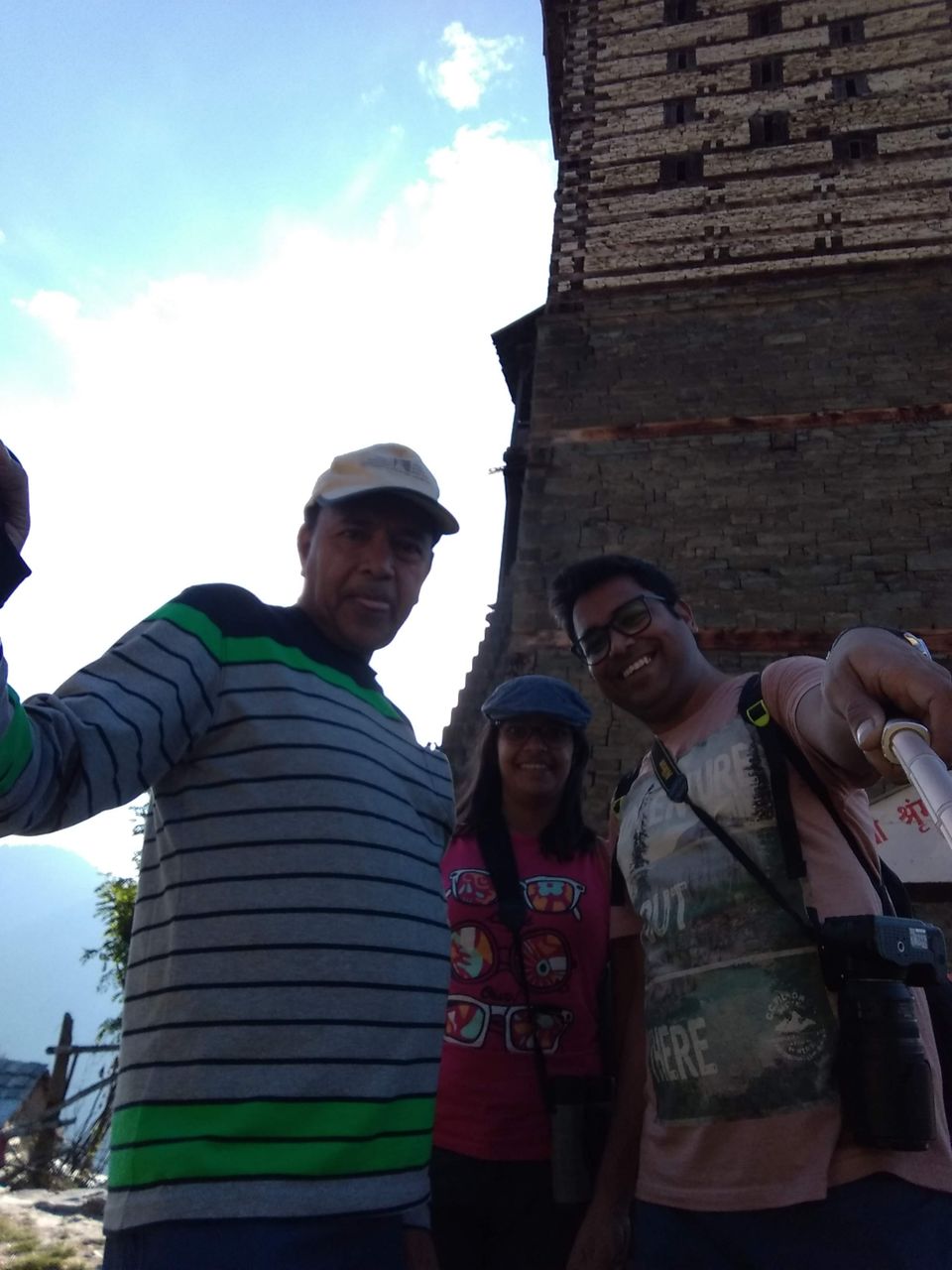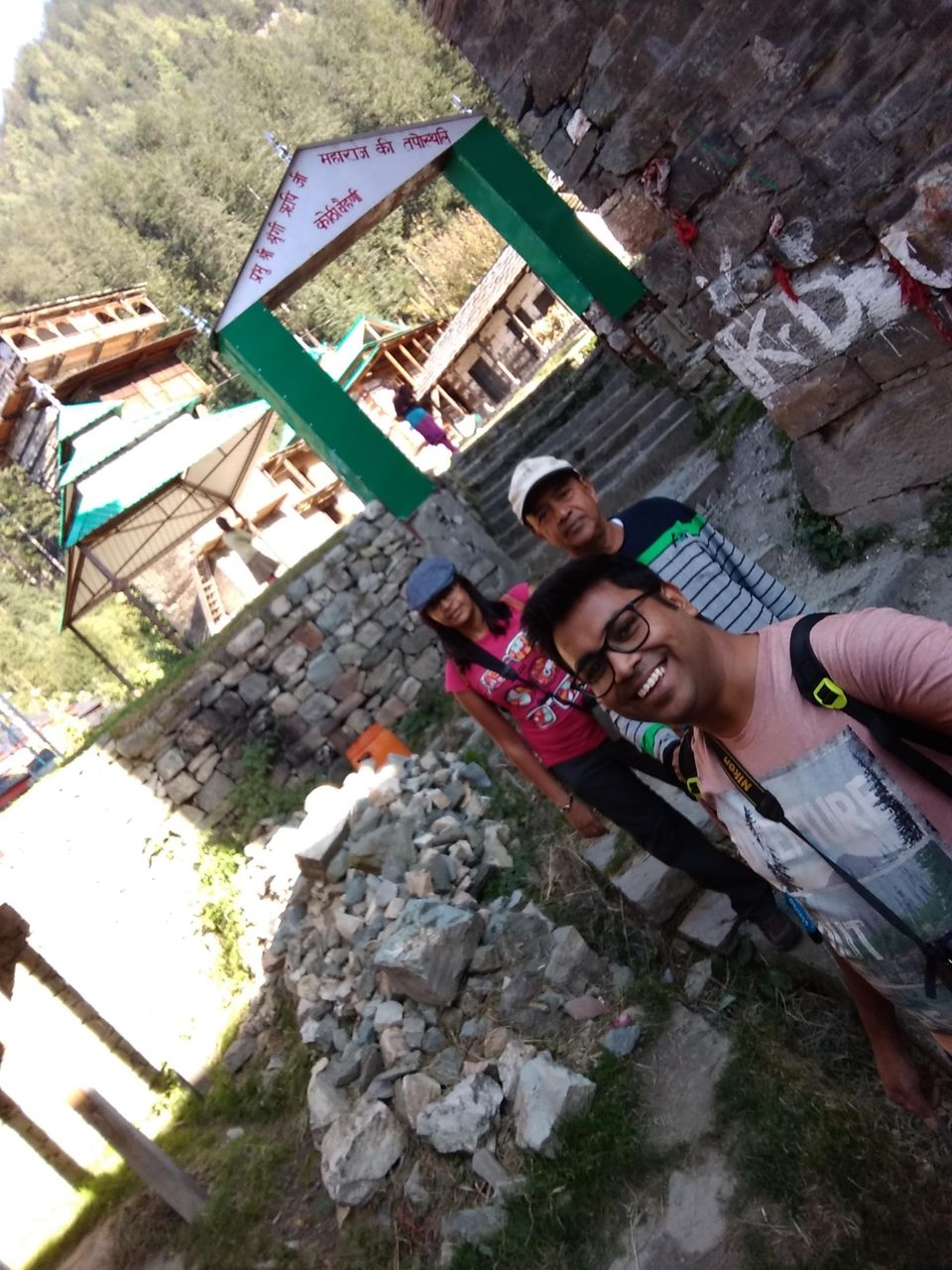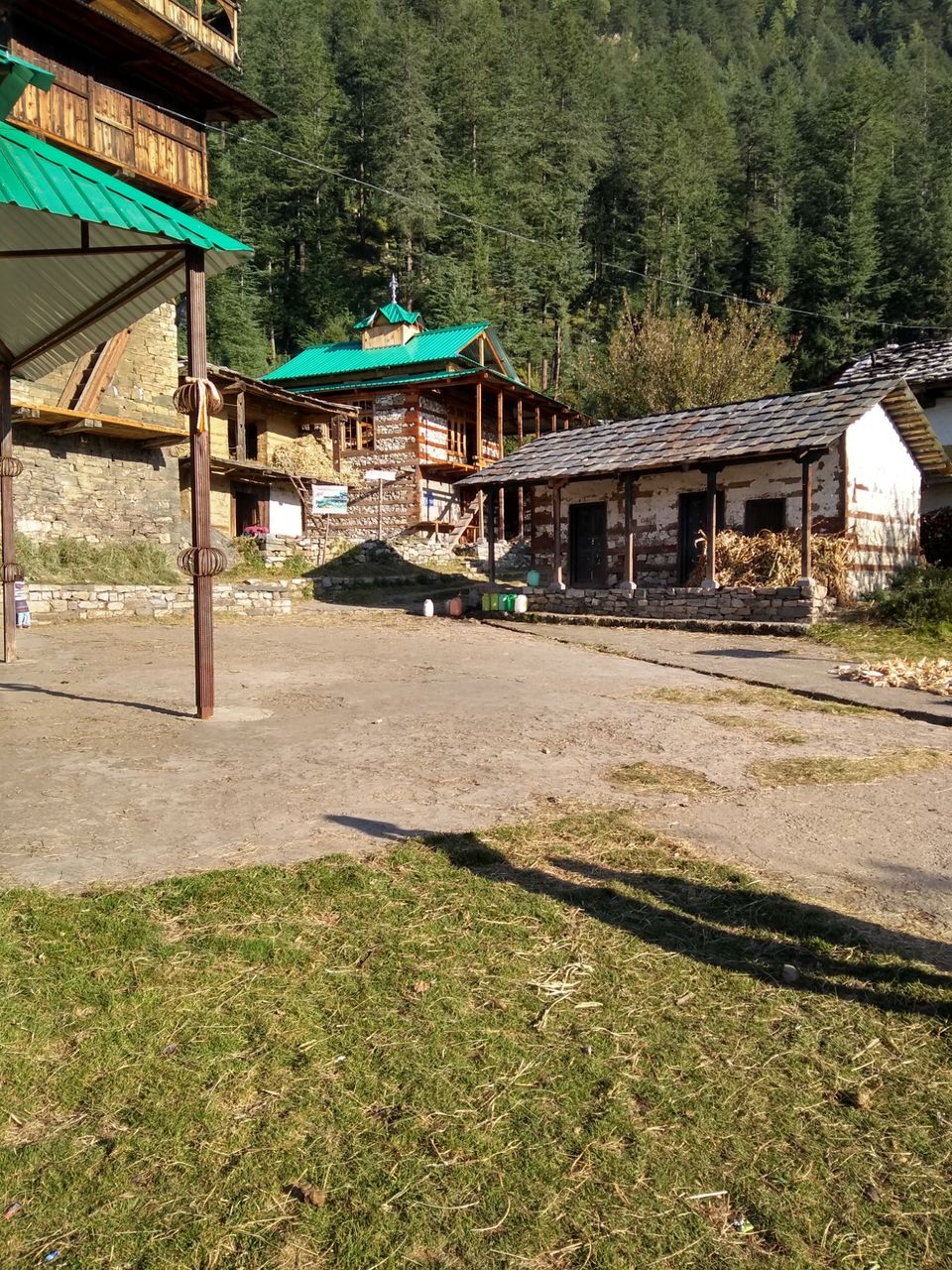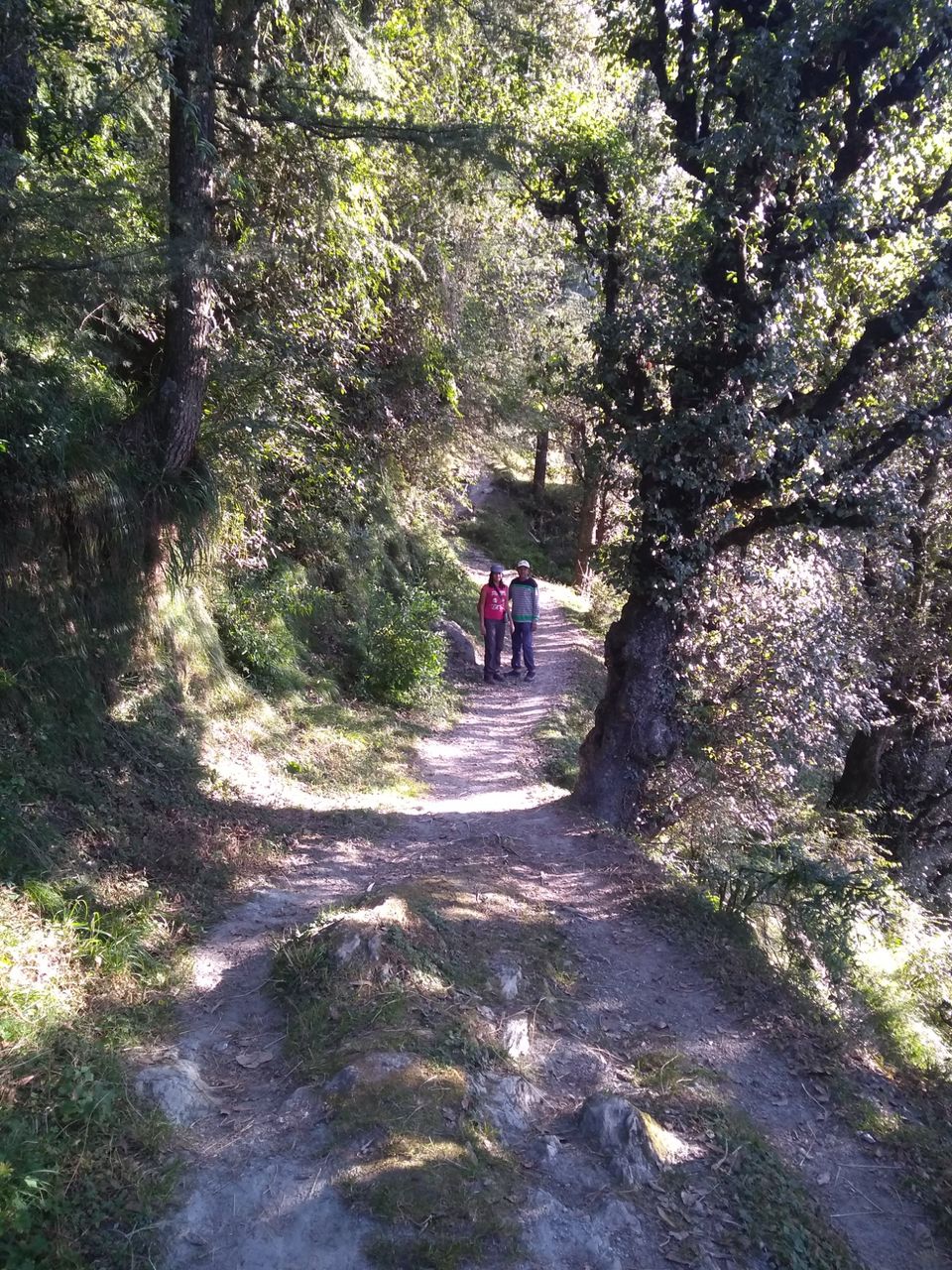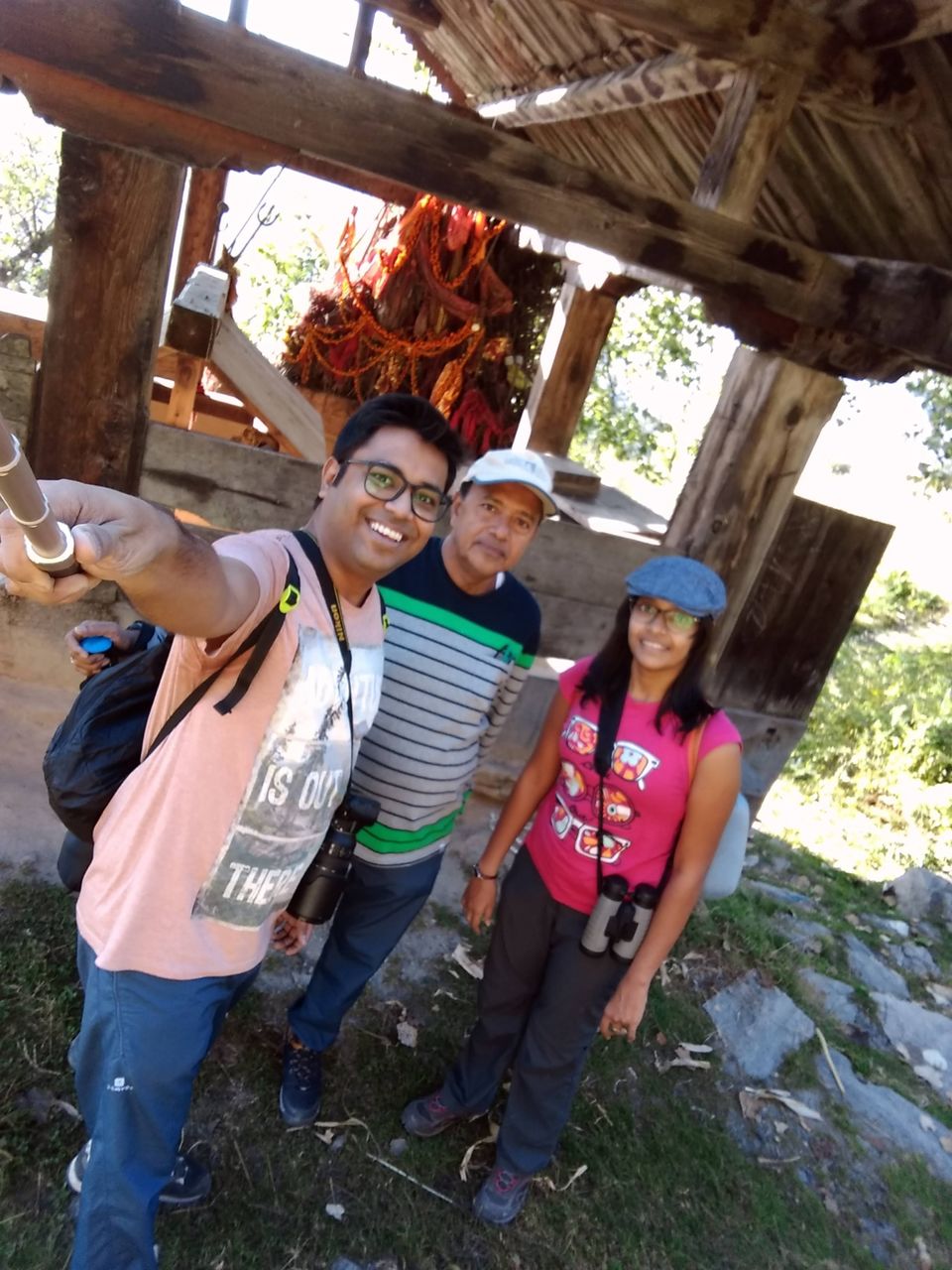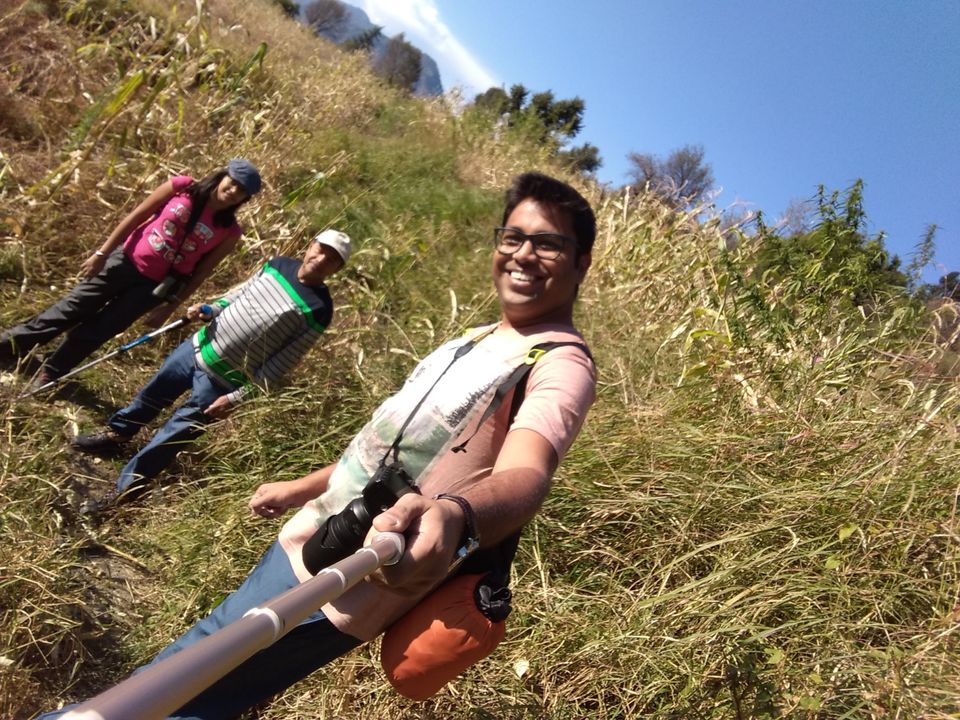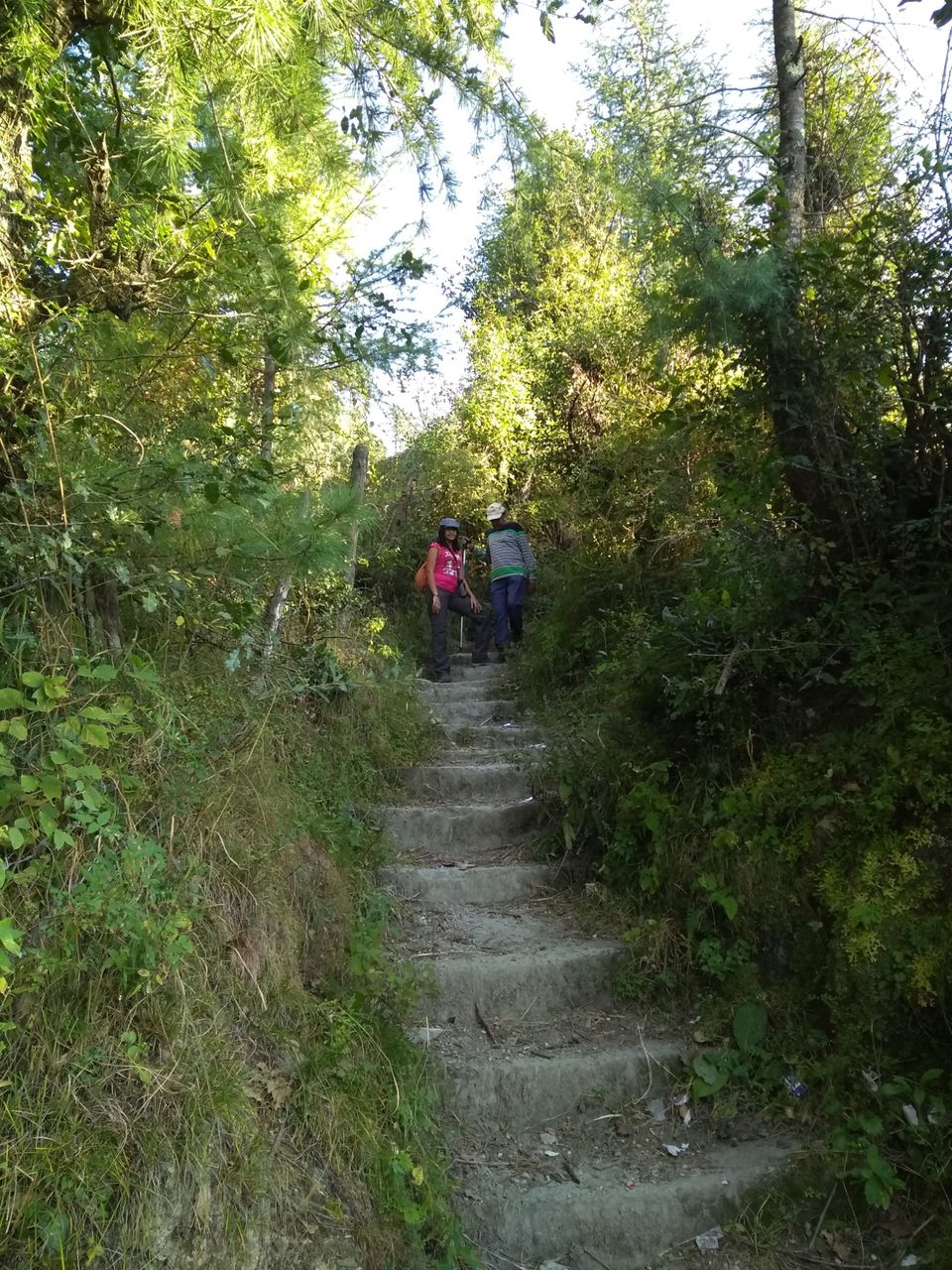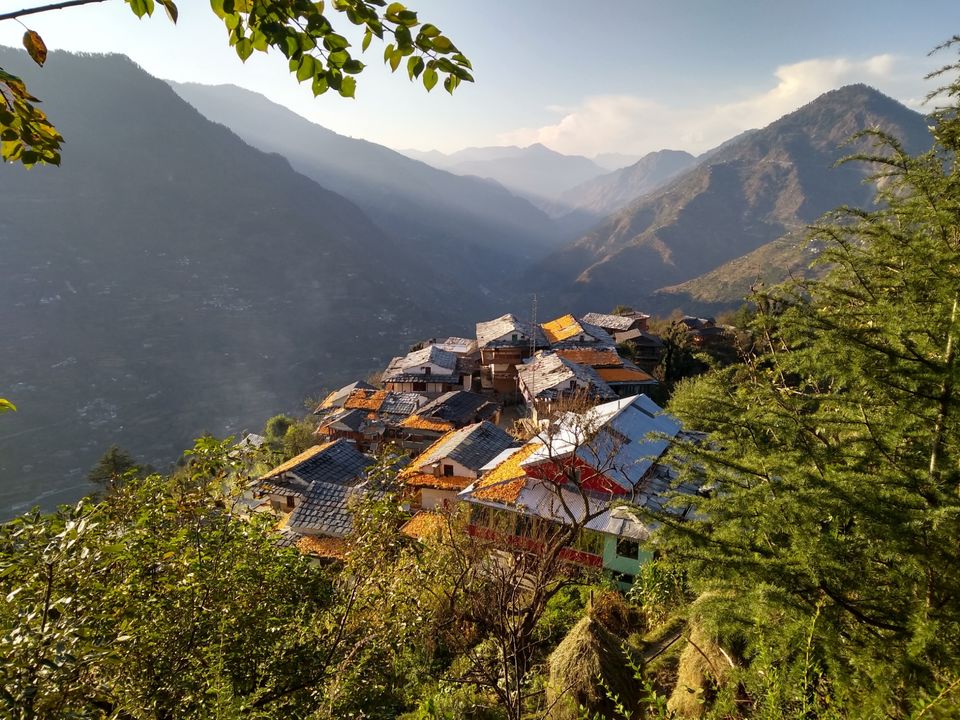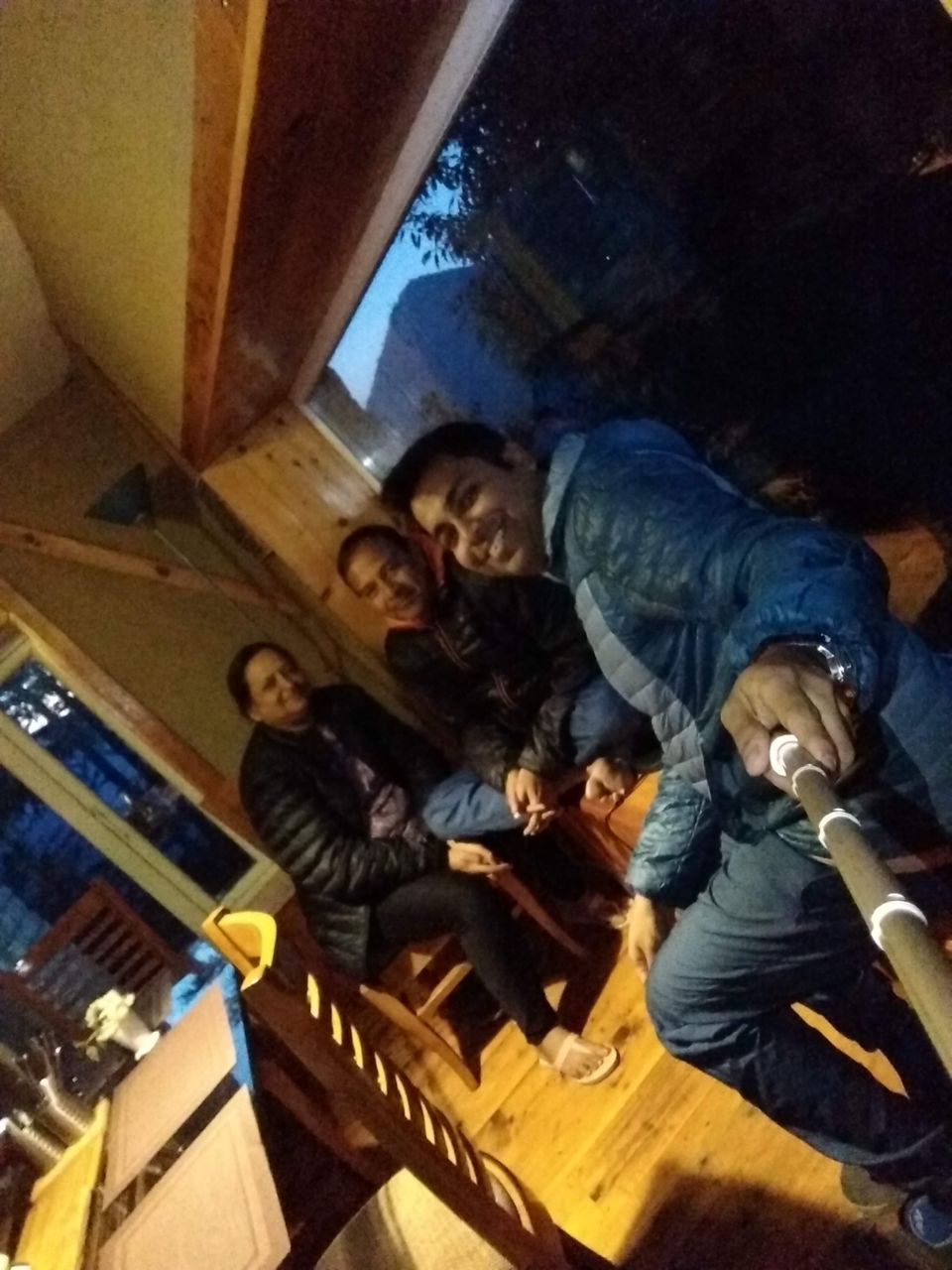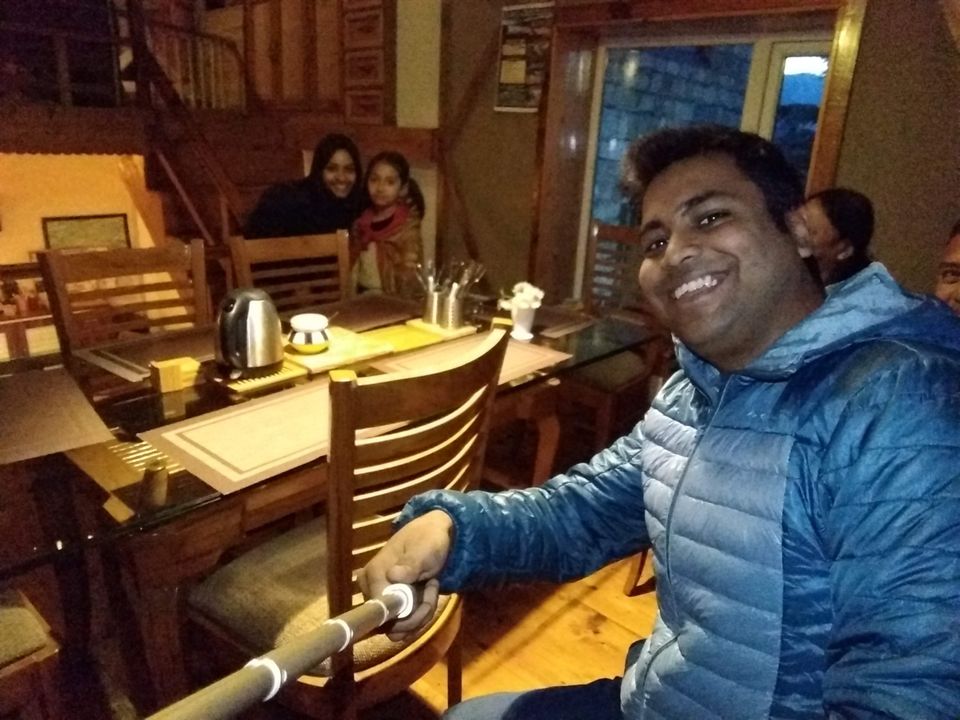 After a good night sleep, We took our backpacks and left for our trek.. From Gussaini we trekked till GHNP main gate and camped there for the first night.. Experiencing nature at its raw form, does wonders on its own.. When you walk through the forest, among trees, climbing from low elevation to higher elevation, you will notice how species of trees,birds and other organisms changes with height.. They all have adapted themselves at different conditions to avoid competition with each other..
I guess this is what humans need to learn from other species, how they all peacefully coexist in the same habitat.. We reached GHNP main gate around 4pm. Our guide placed our tent on a even ground.. Sitting near the bonfire, with Tirthan river flowing by the side, d only sound which could hear is the birds singing or alarming each other to come back home for the night.. We had a good hot cup of tea and a yummilicious dinner ..If you gaze up, you could see uncountable number of stars which reminds us they do still exist though it visible in our polluted cities..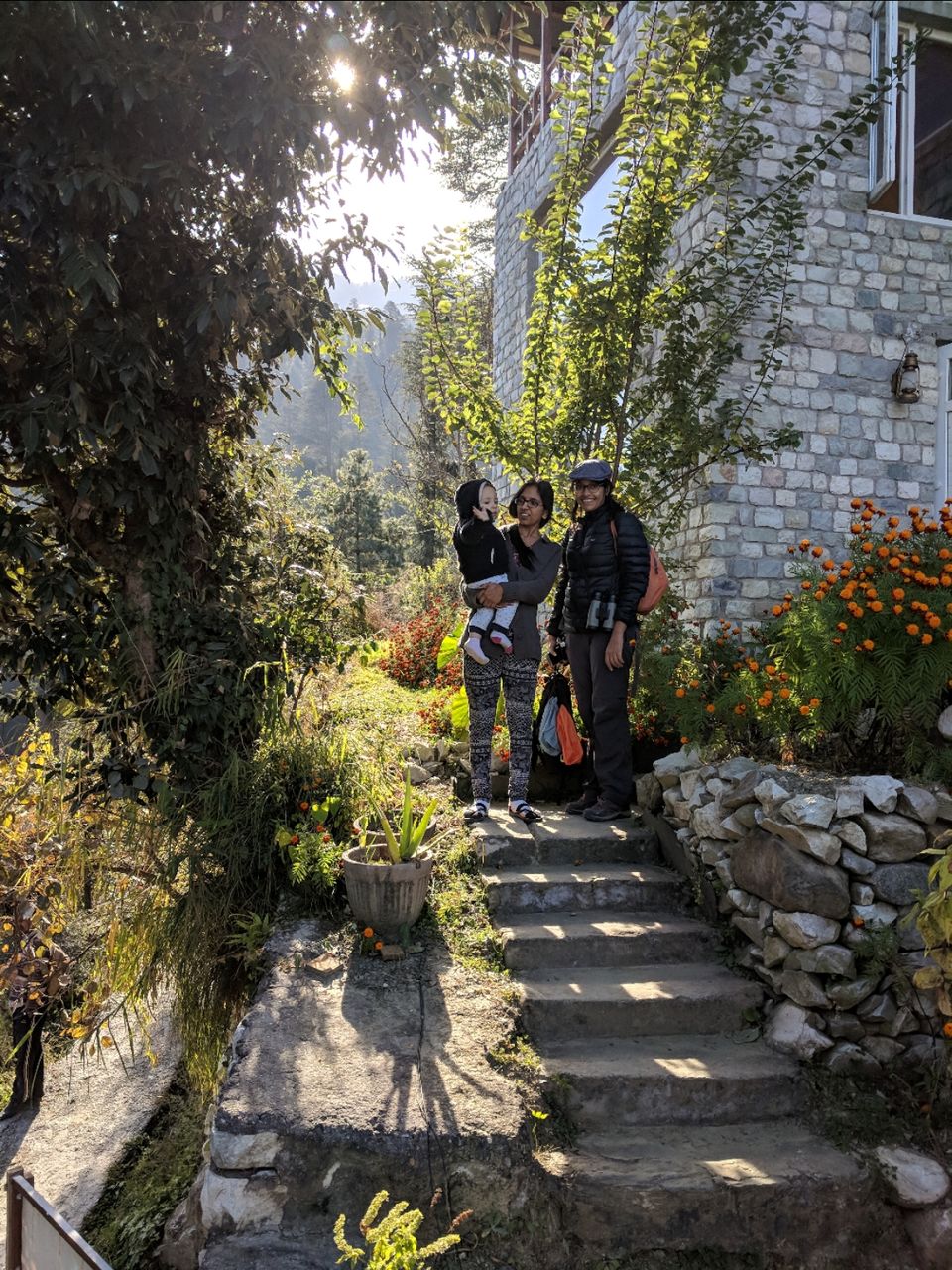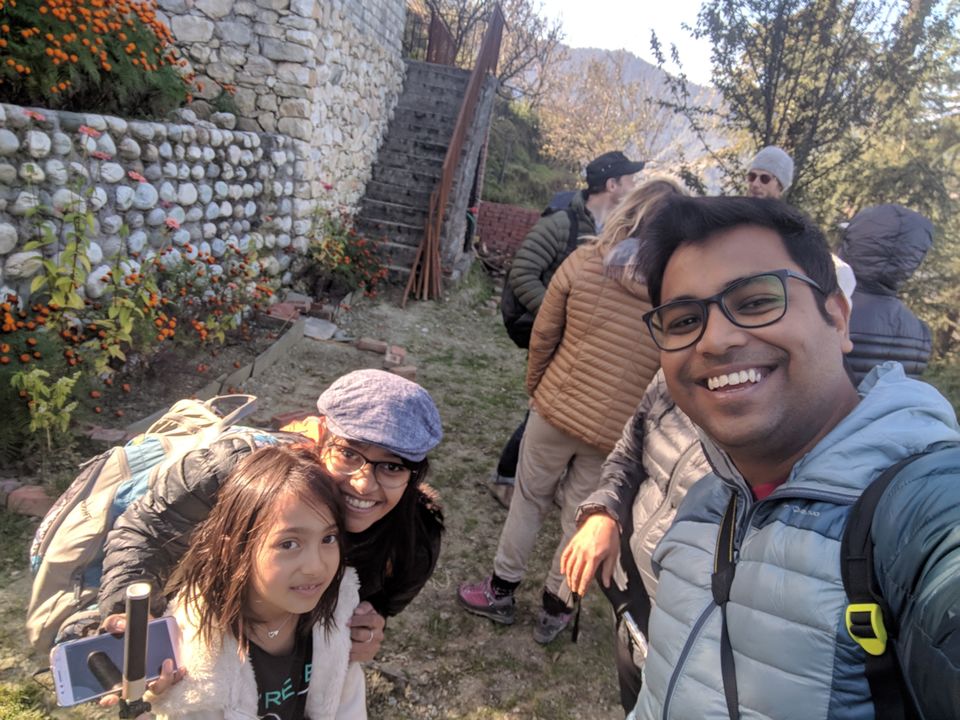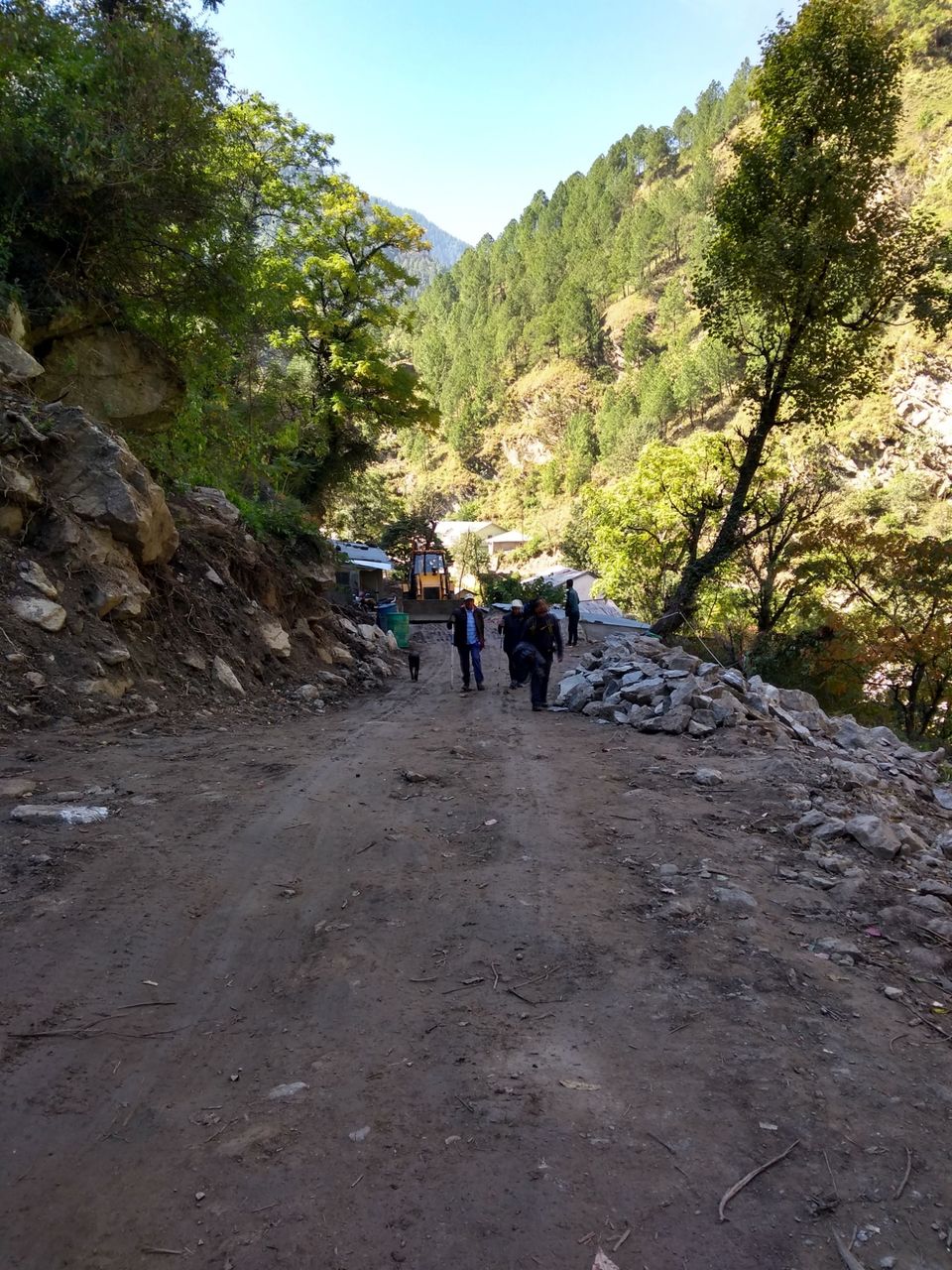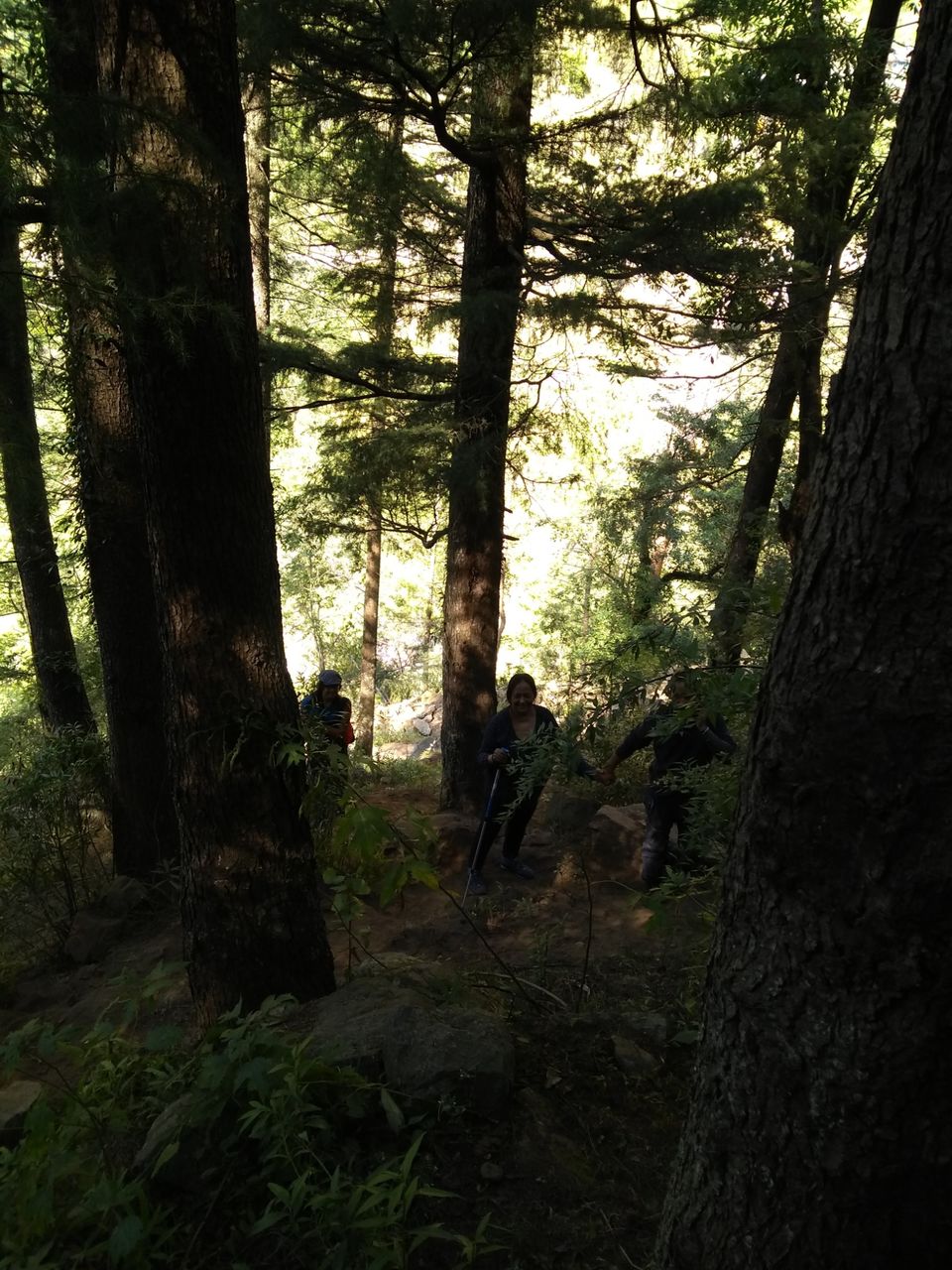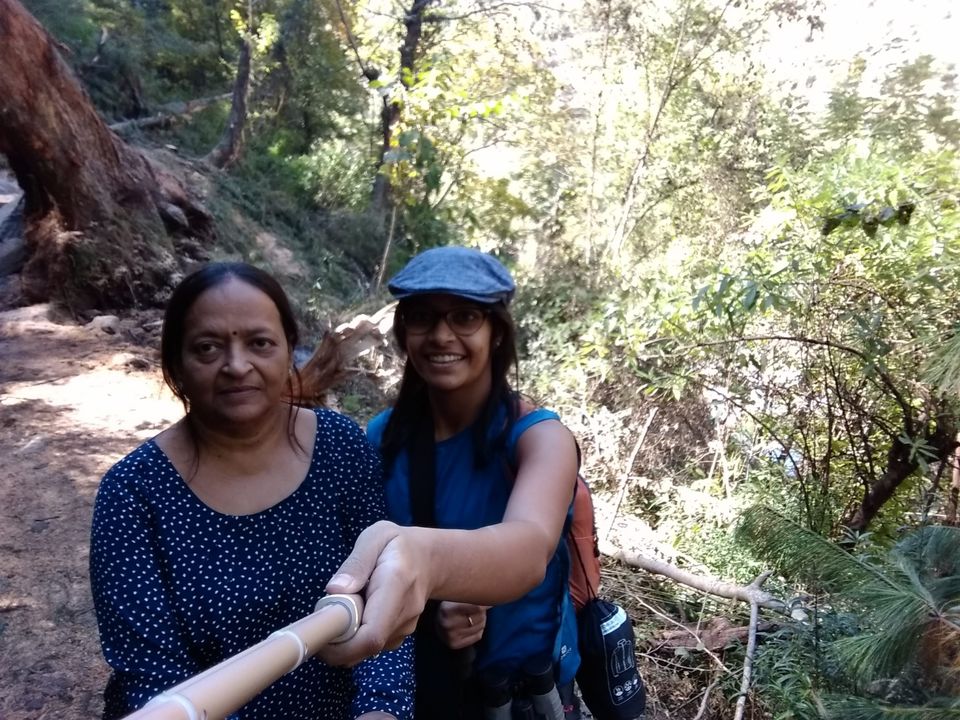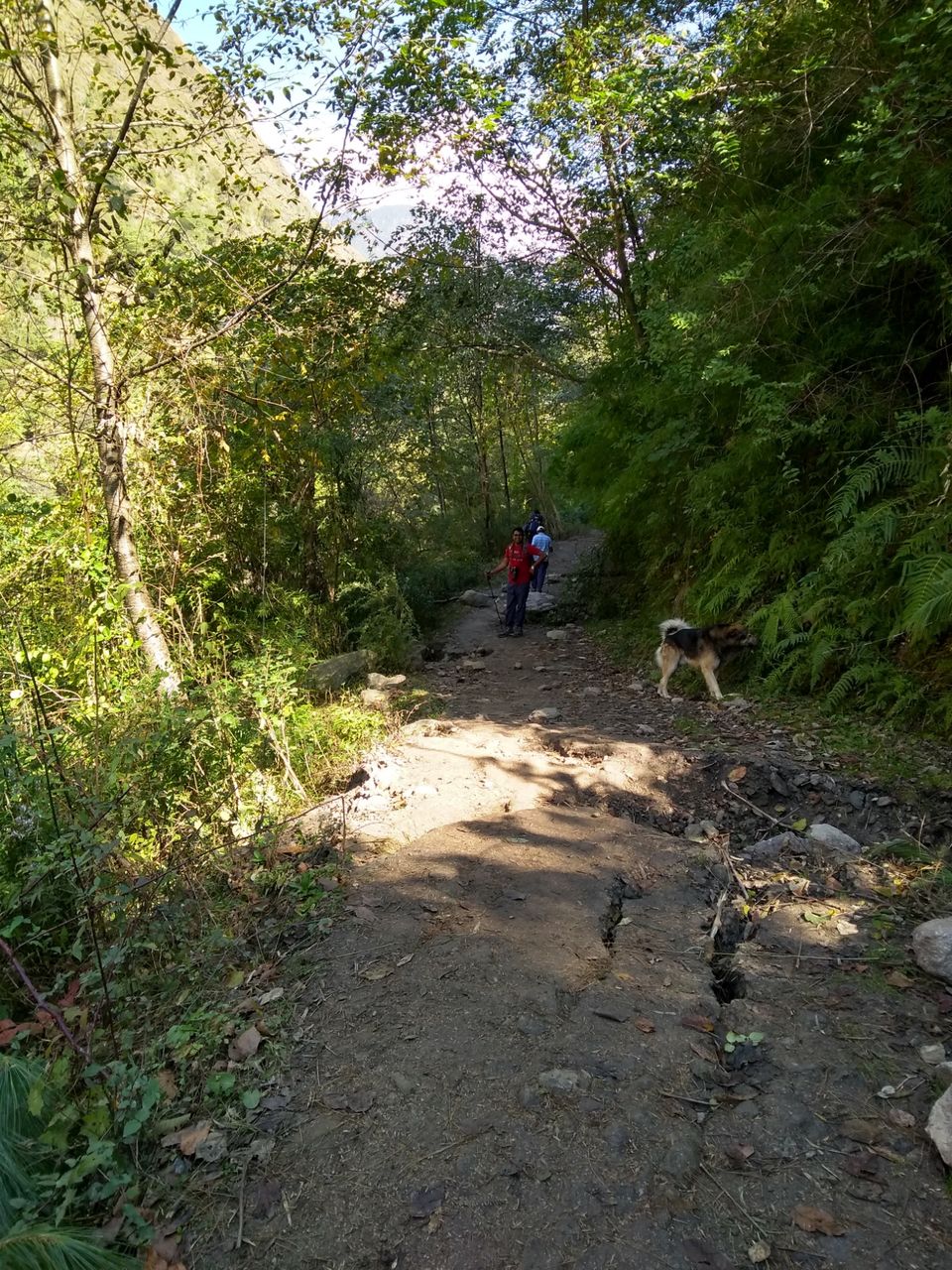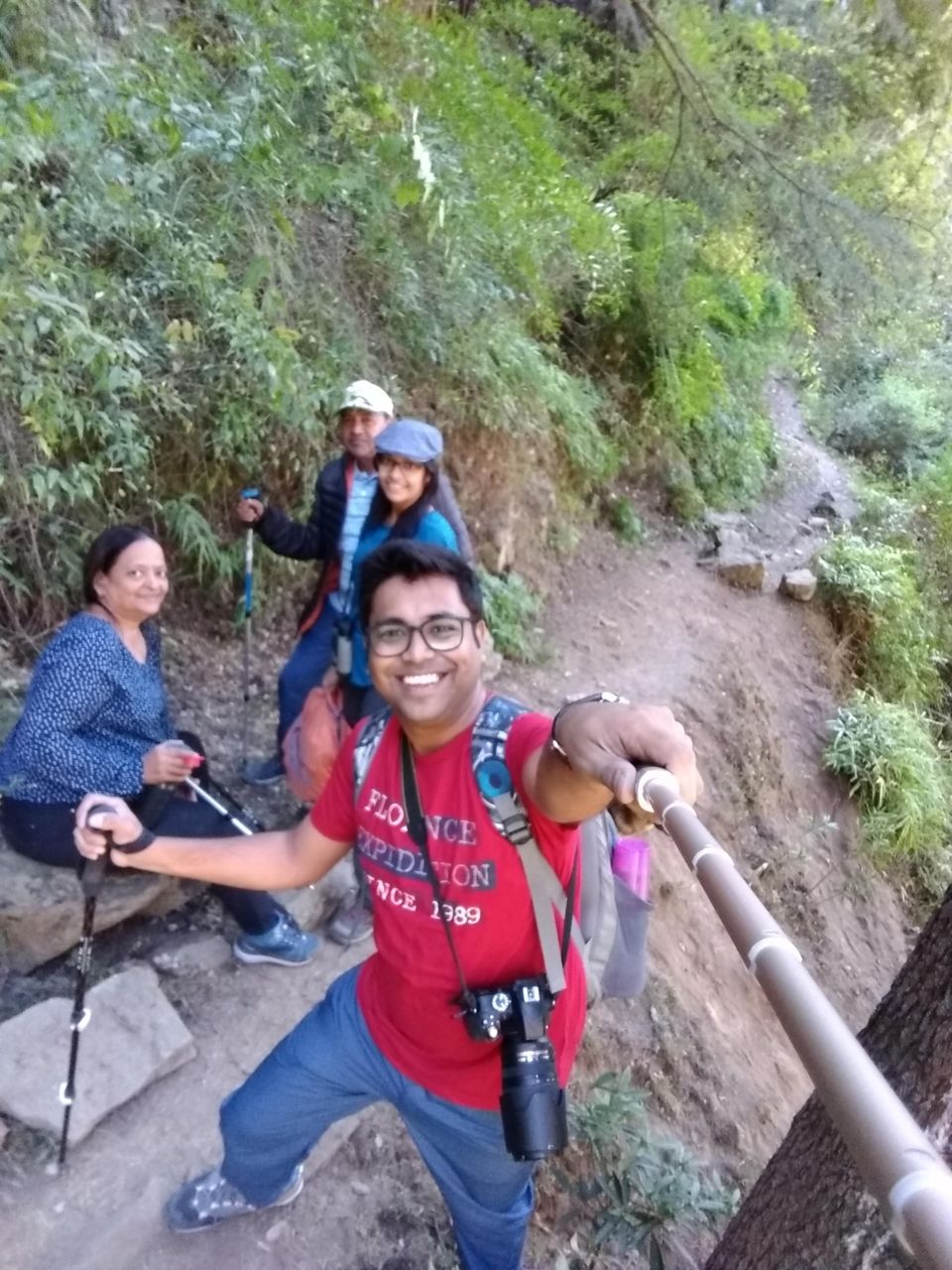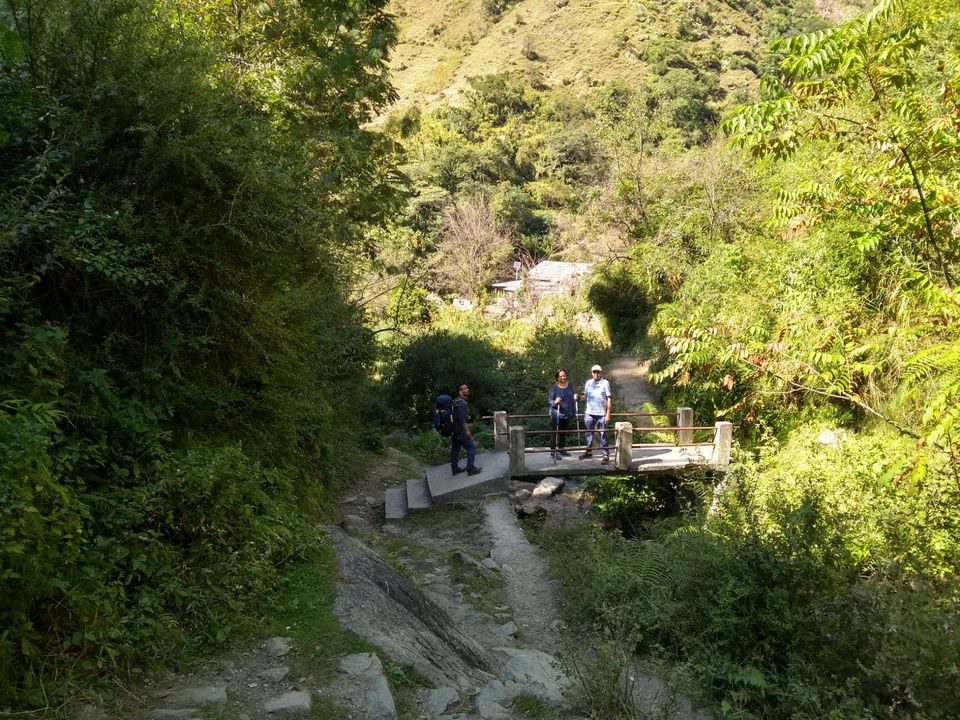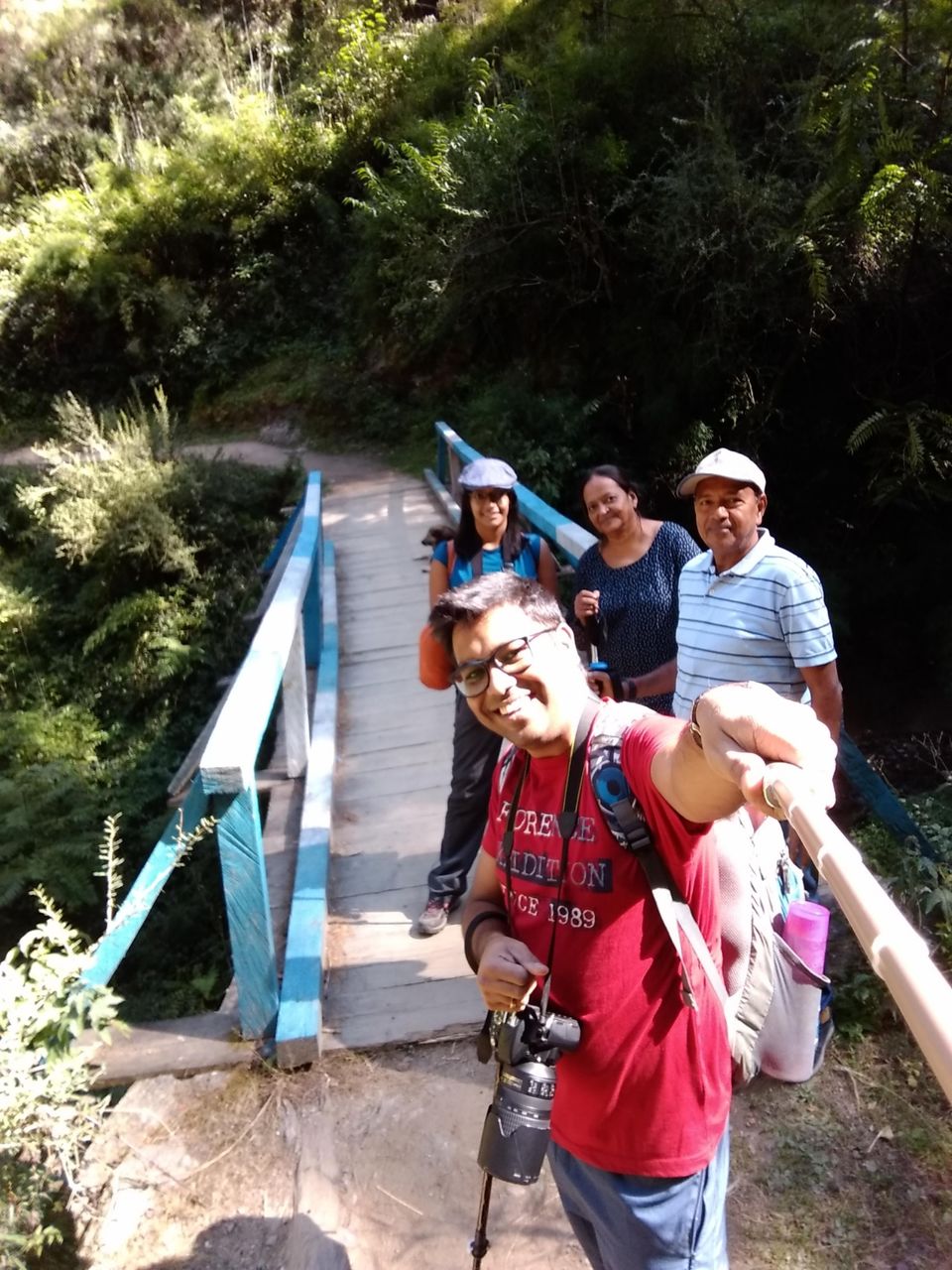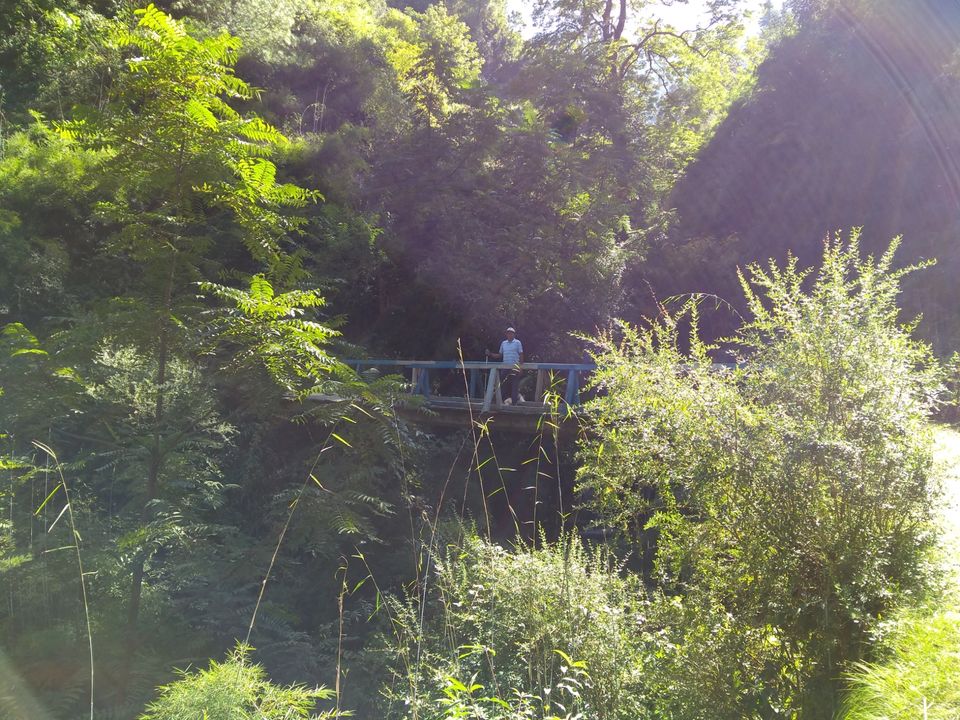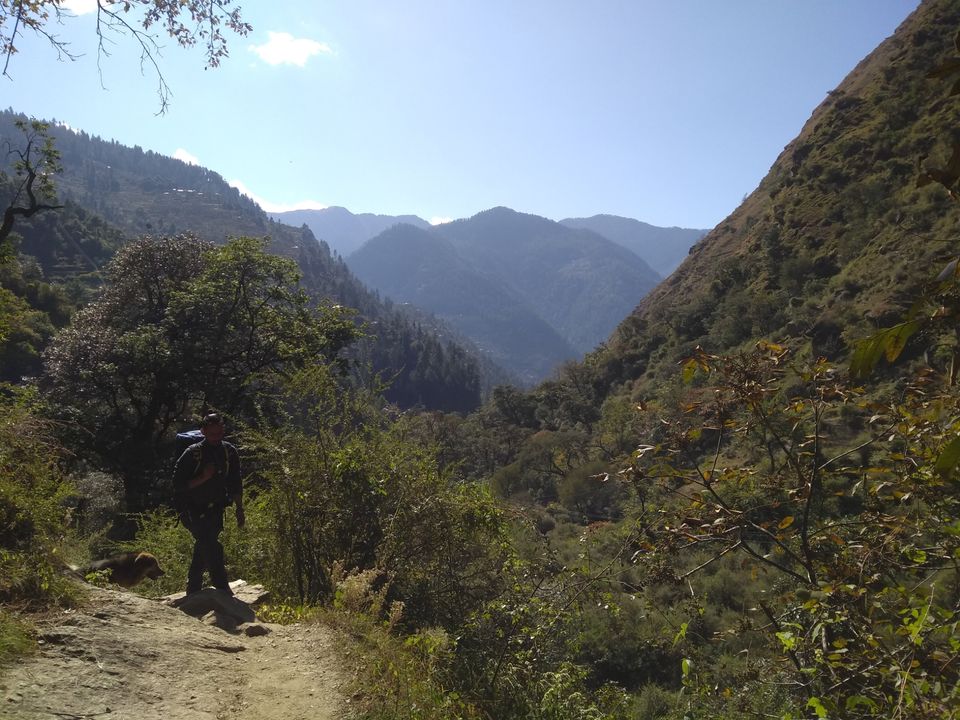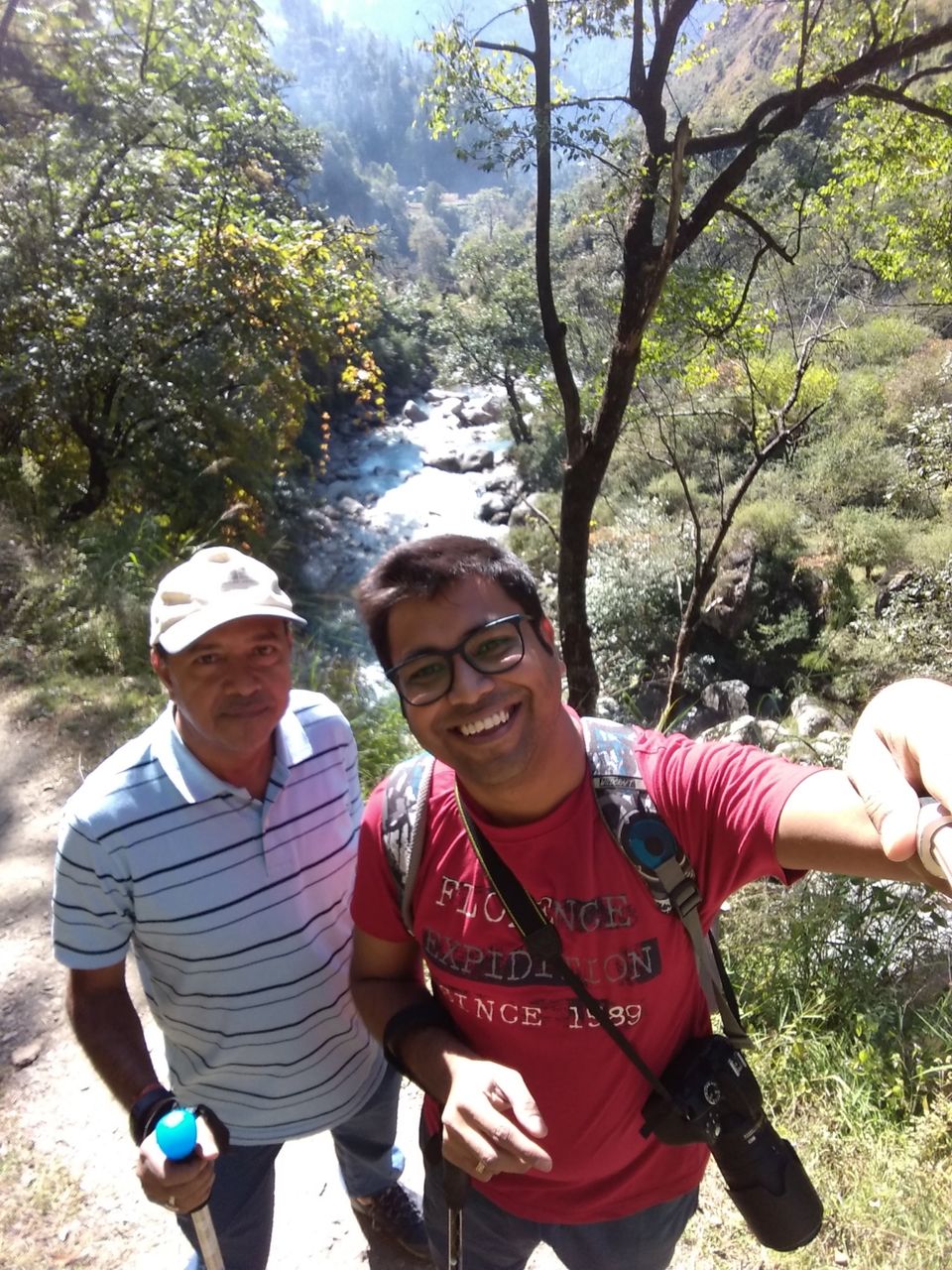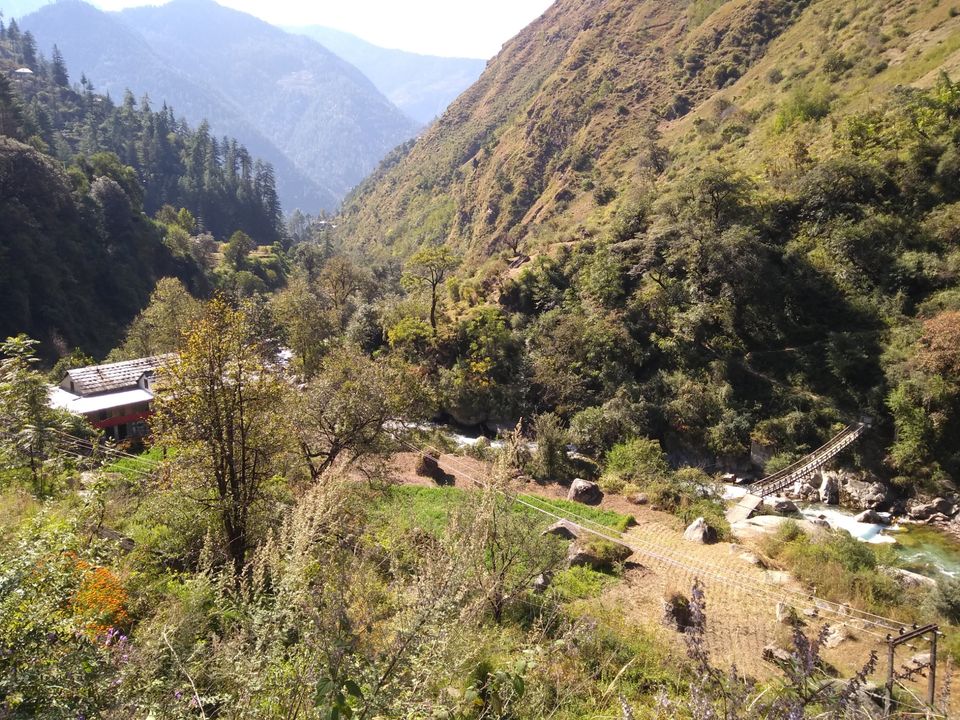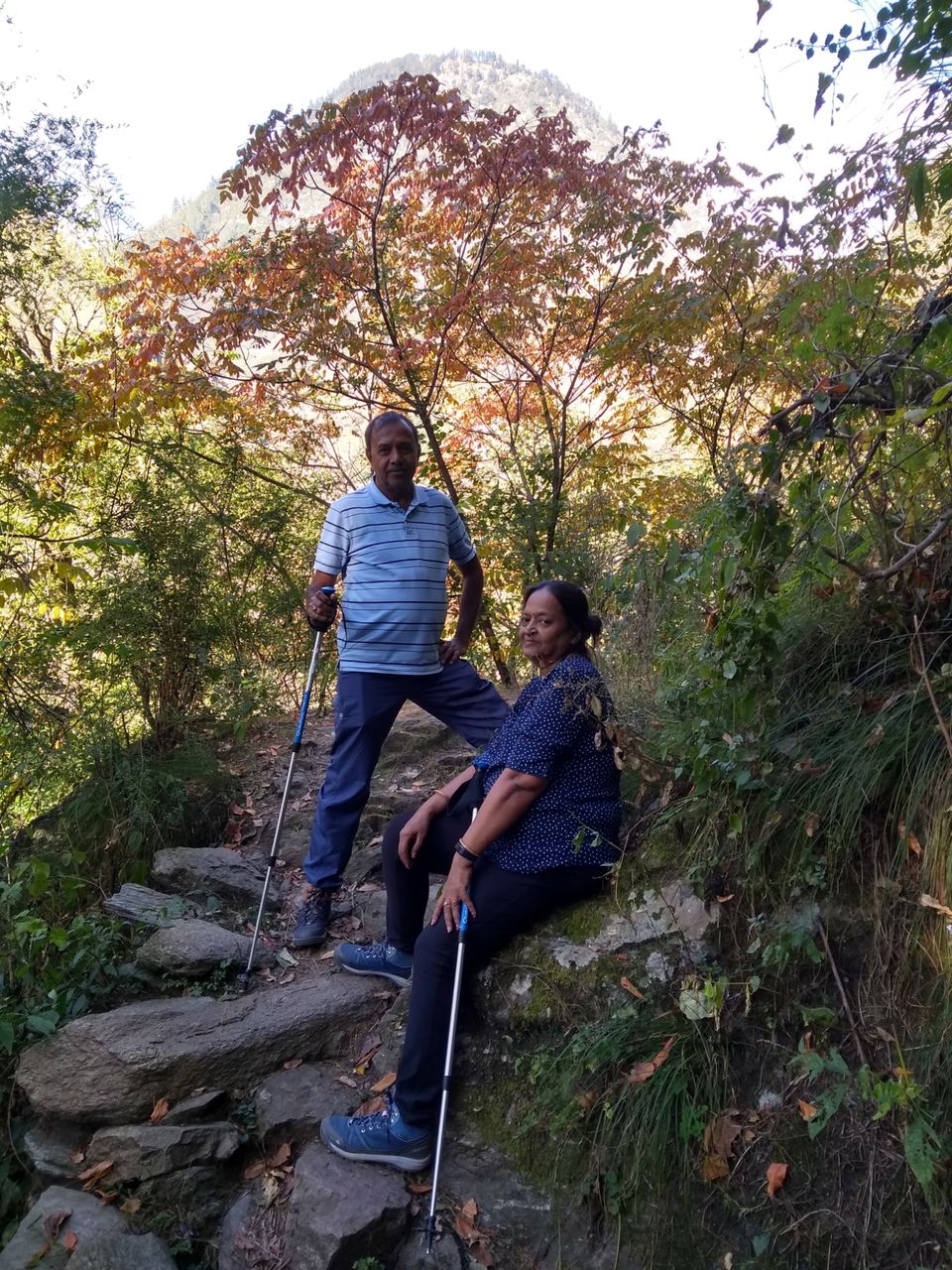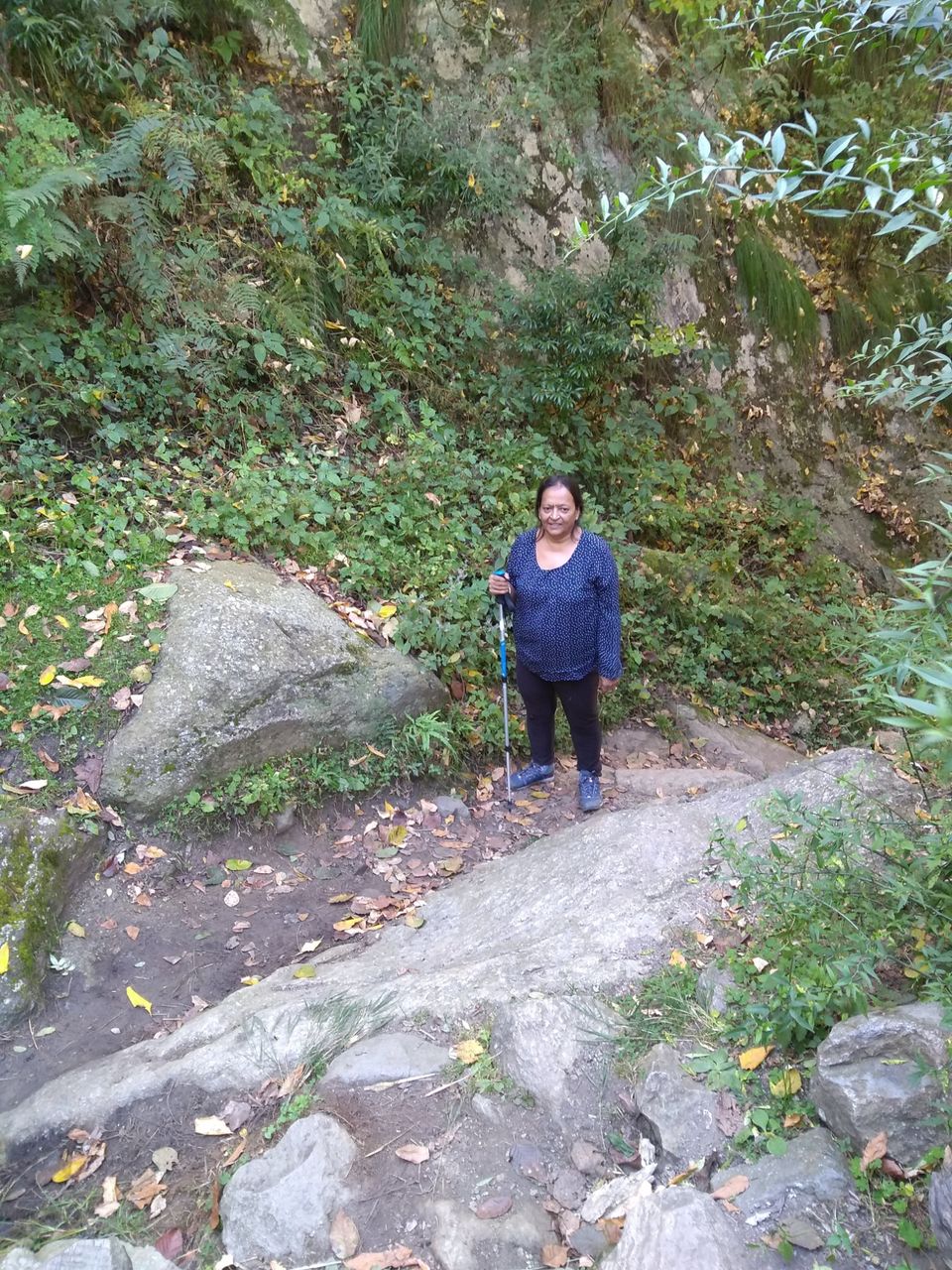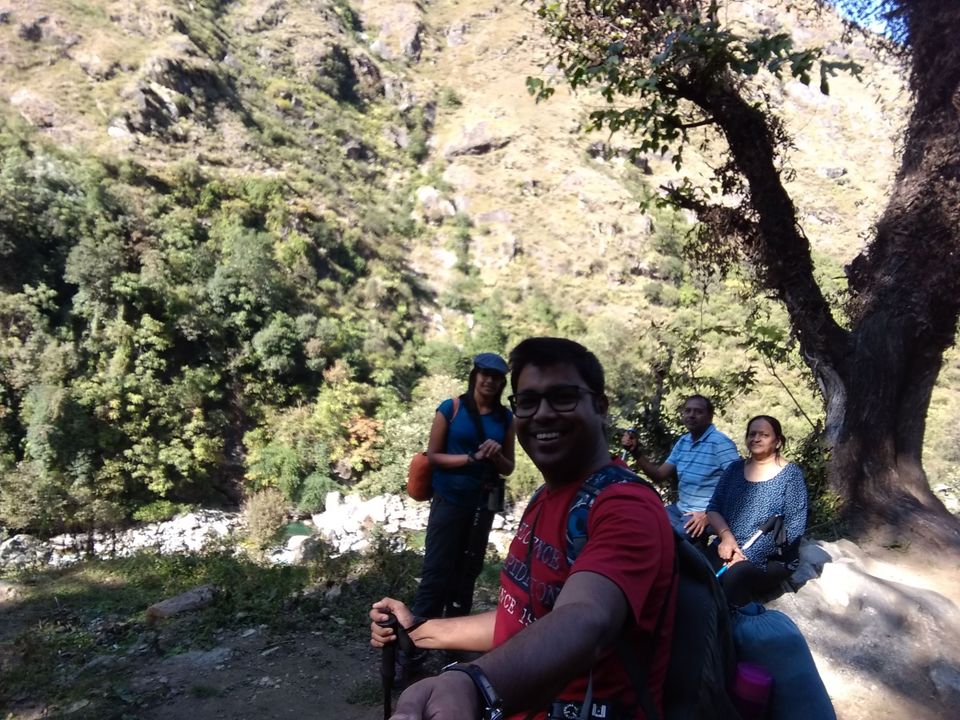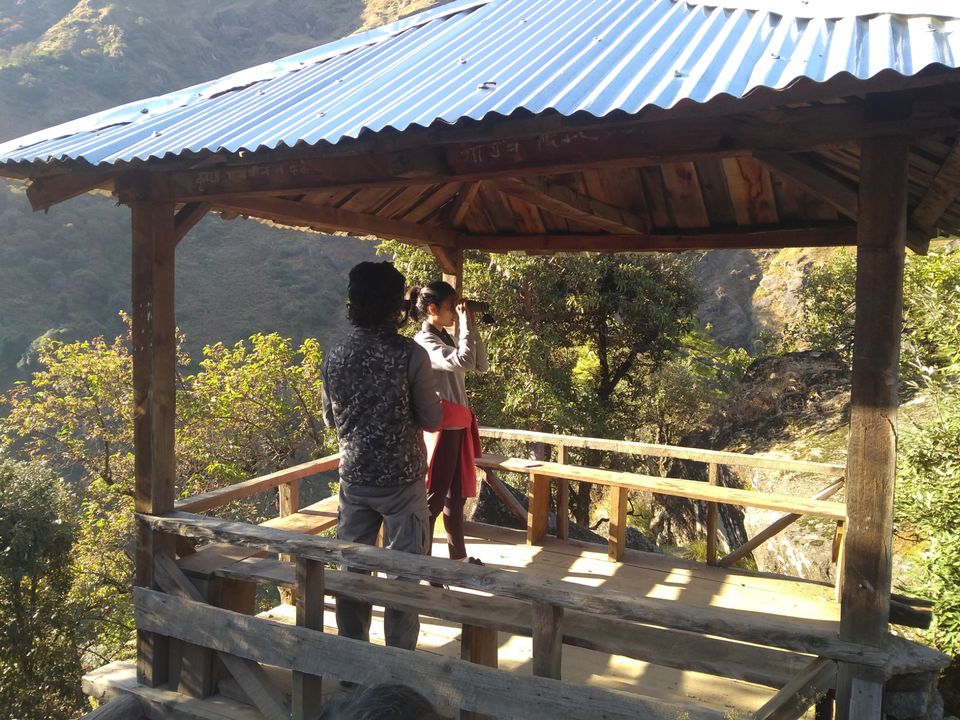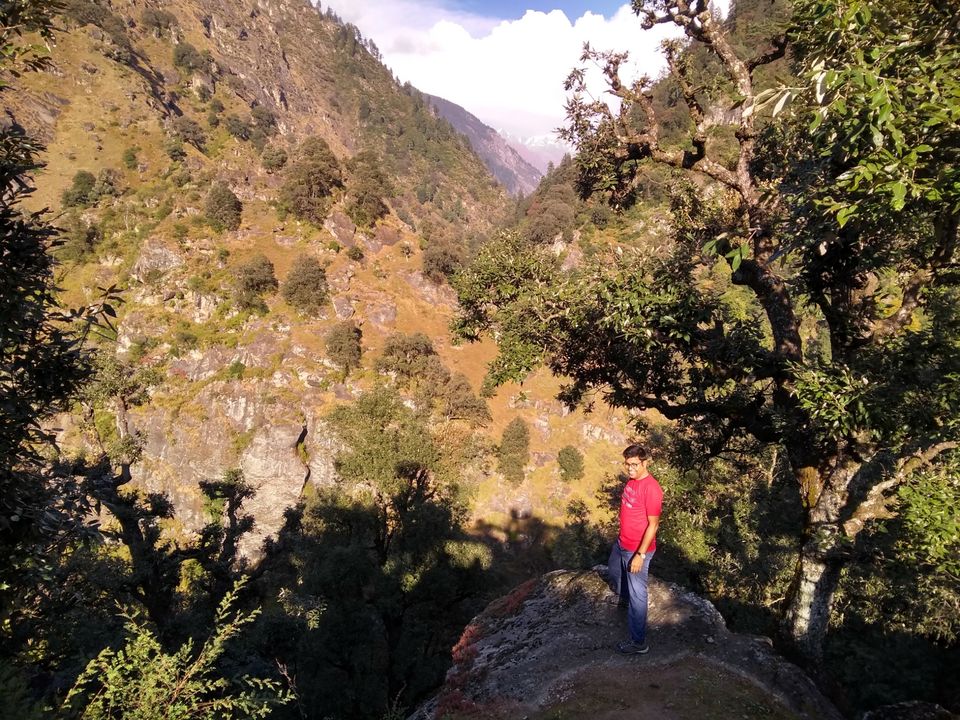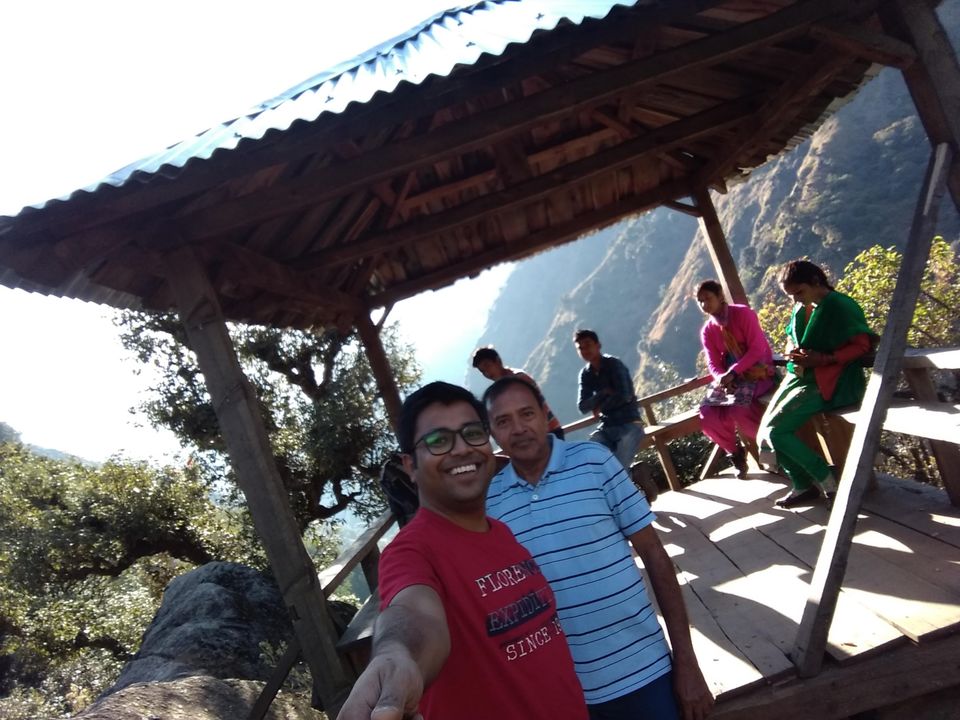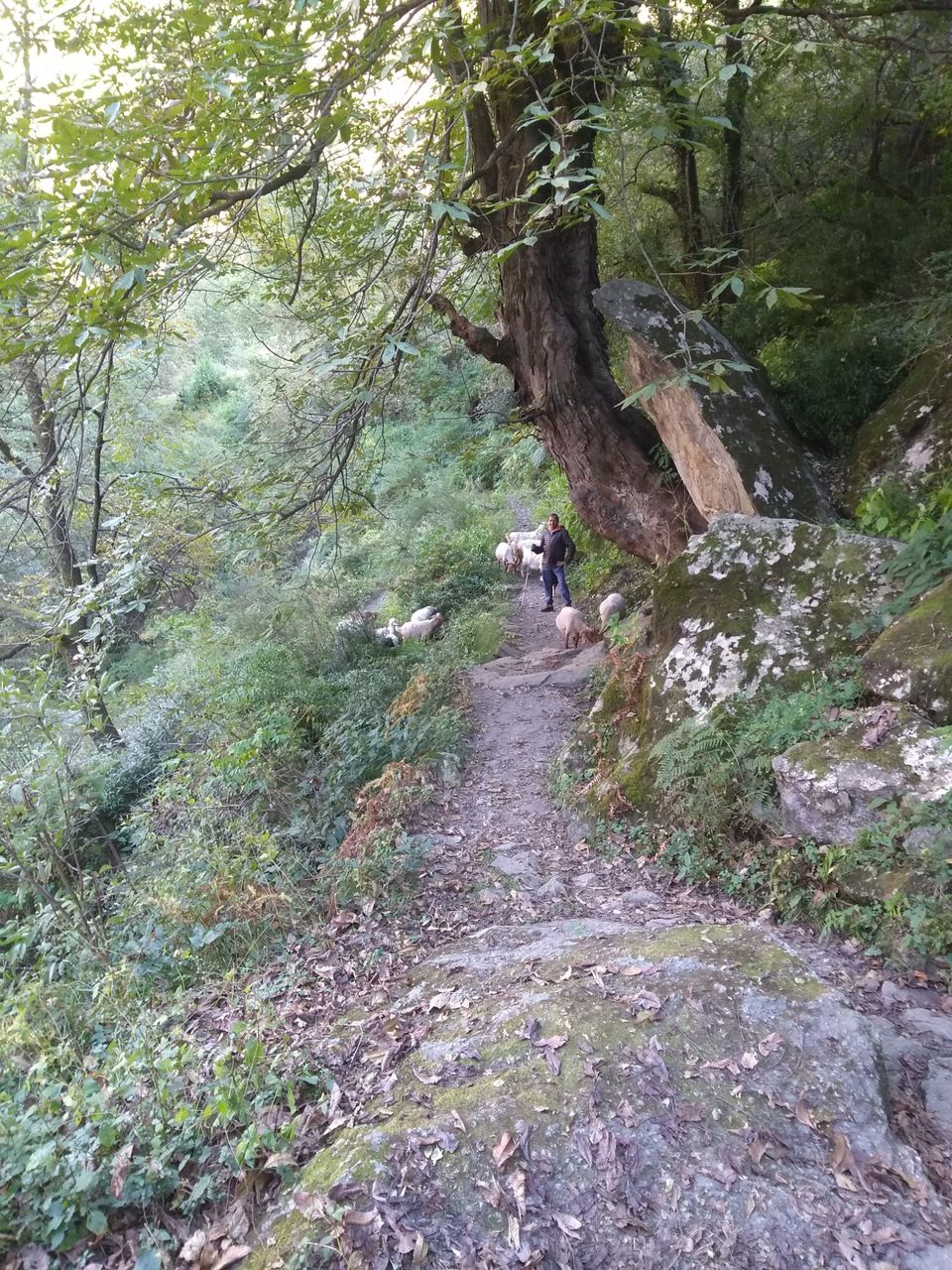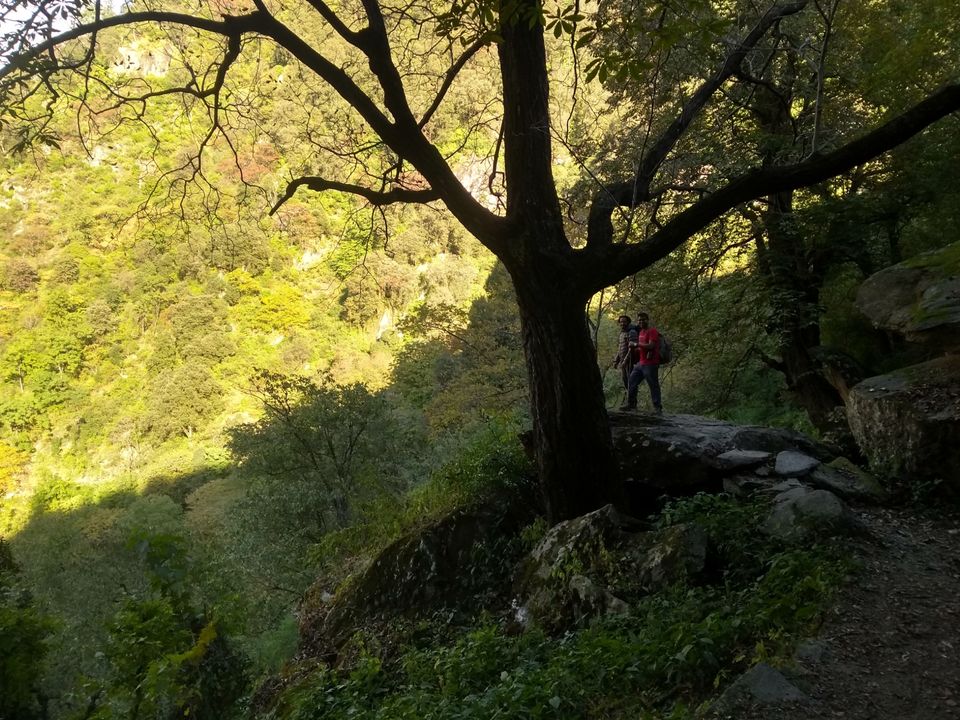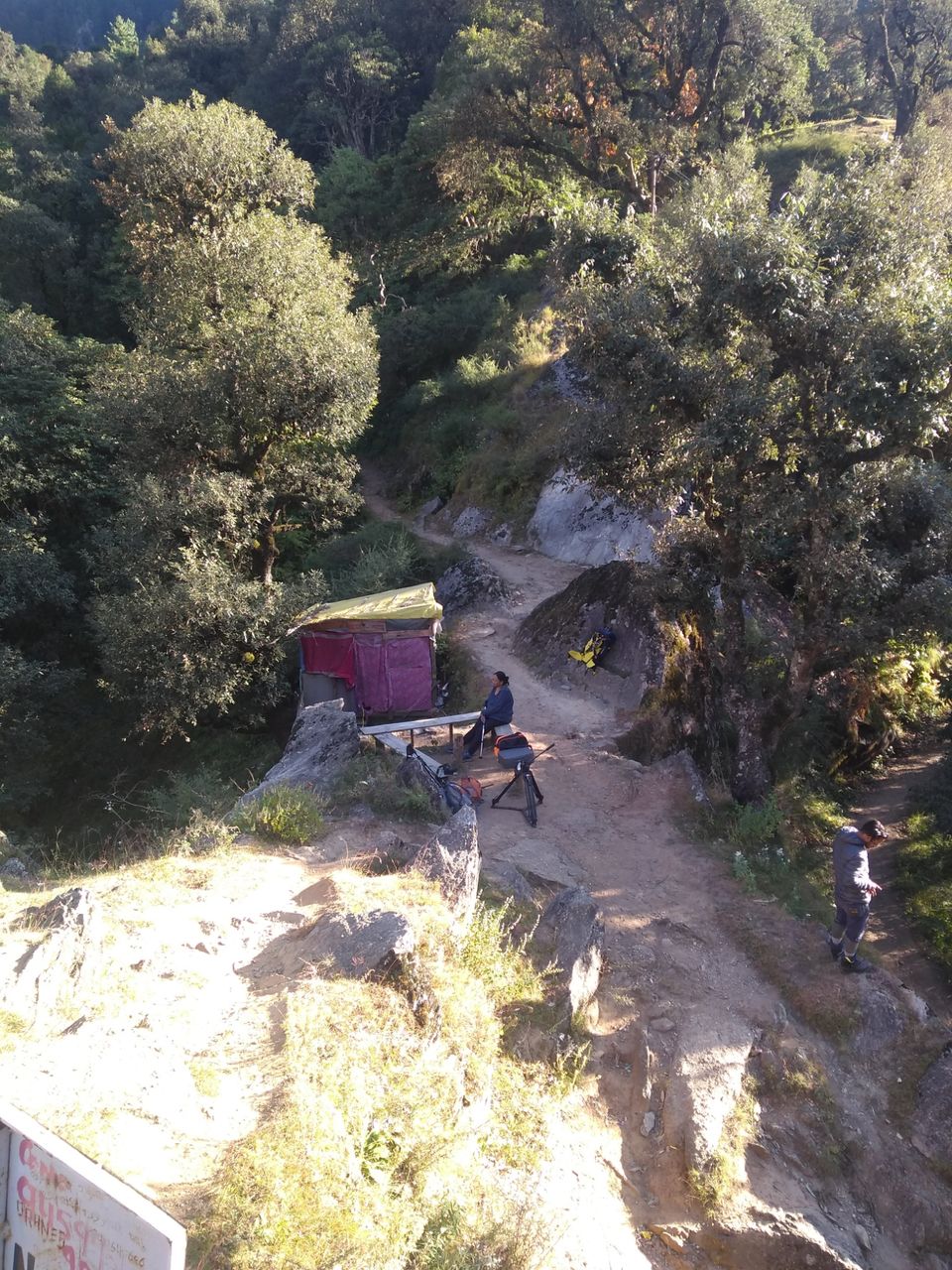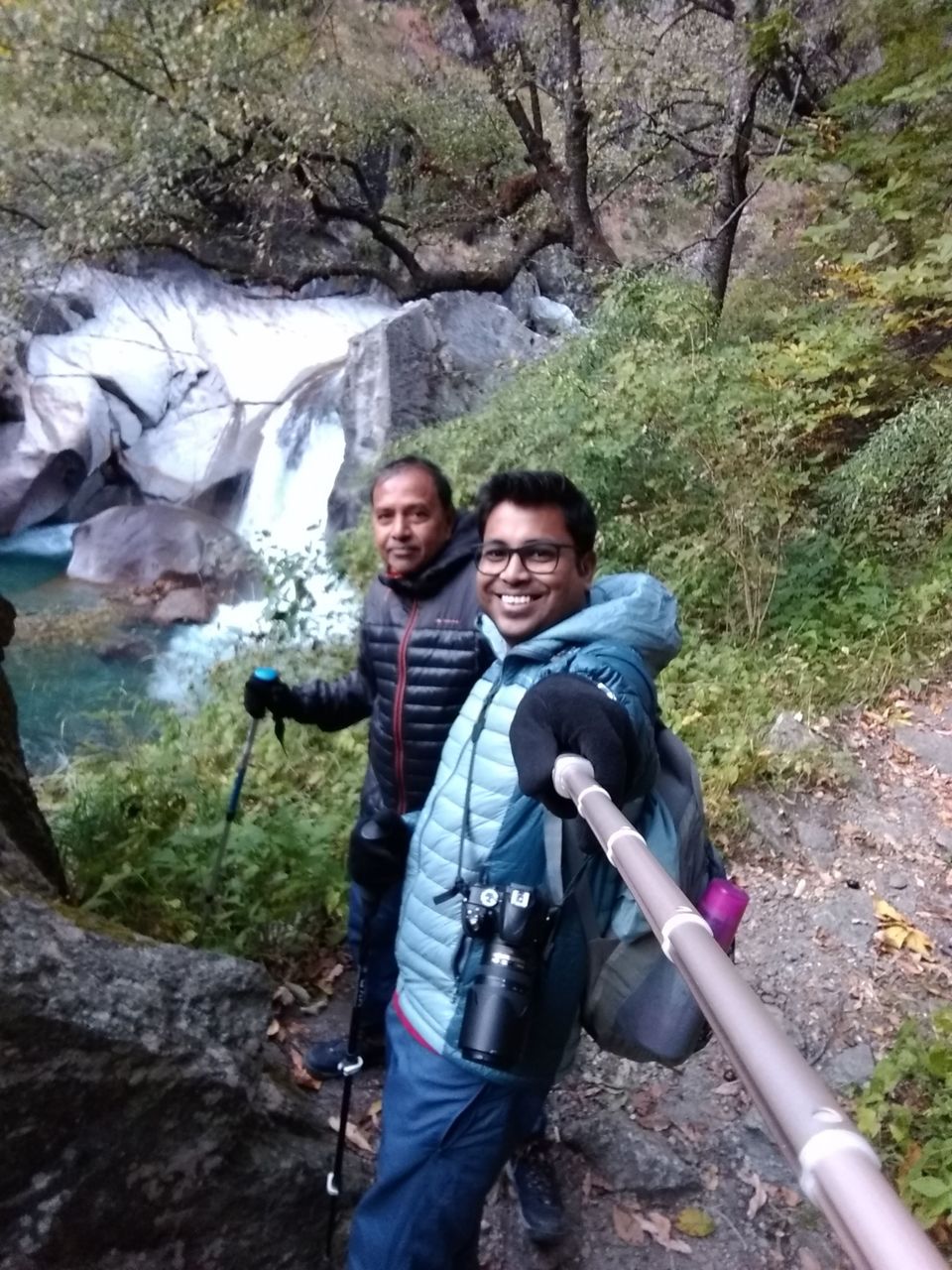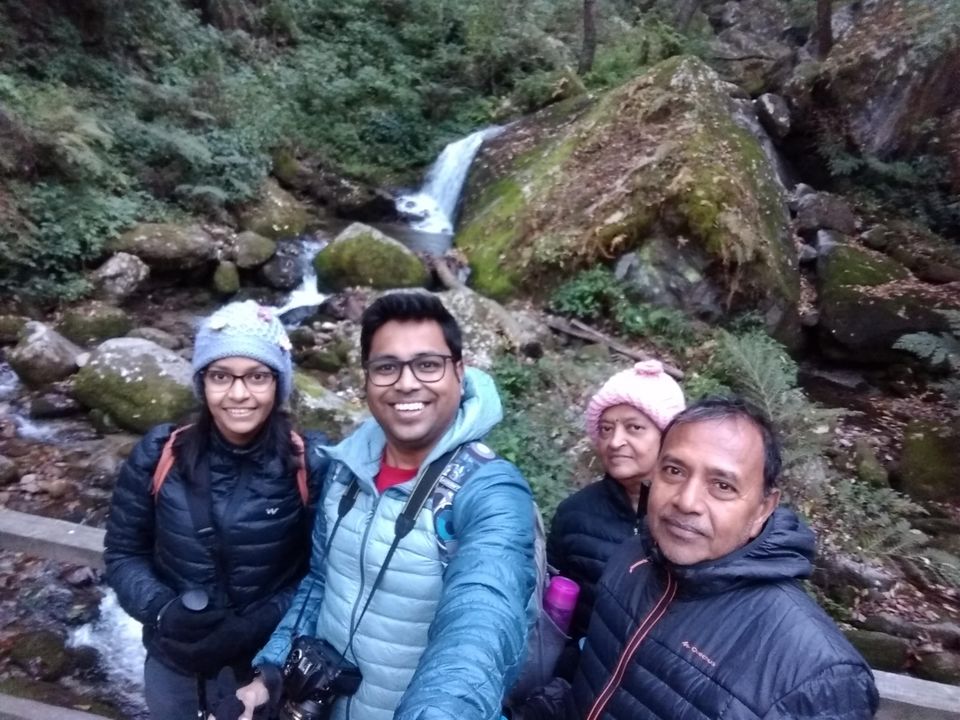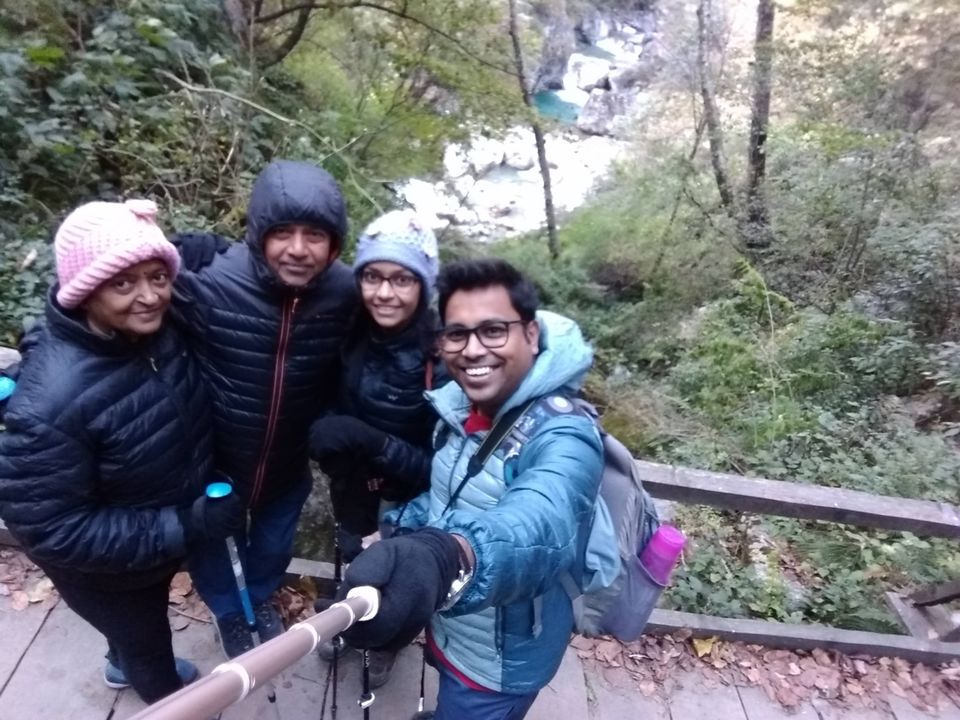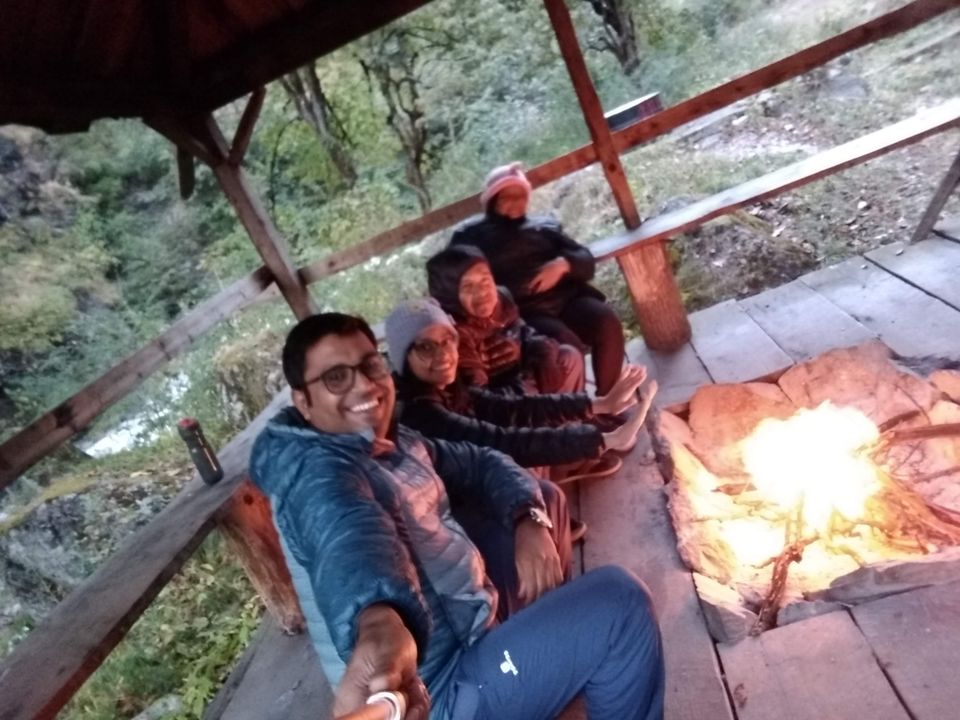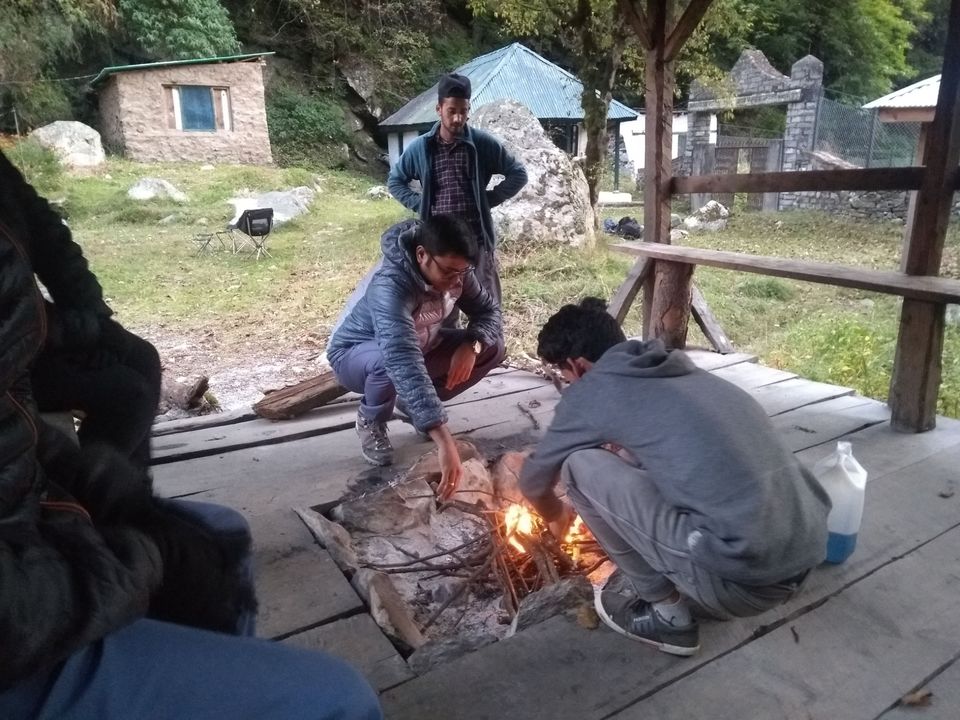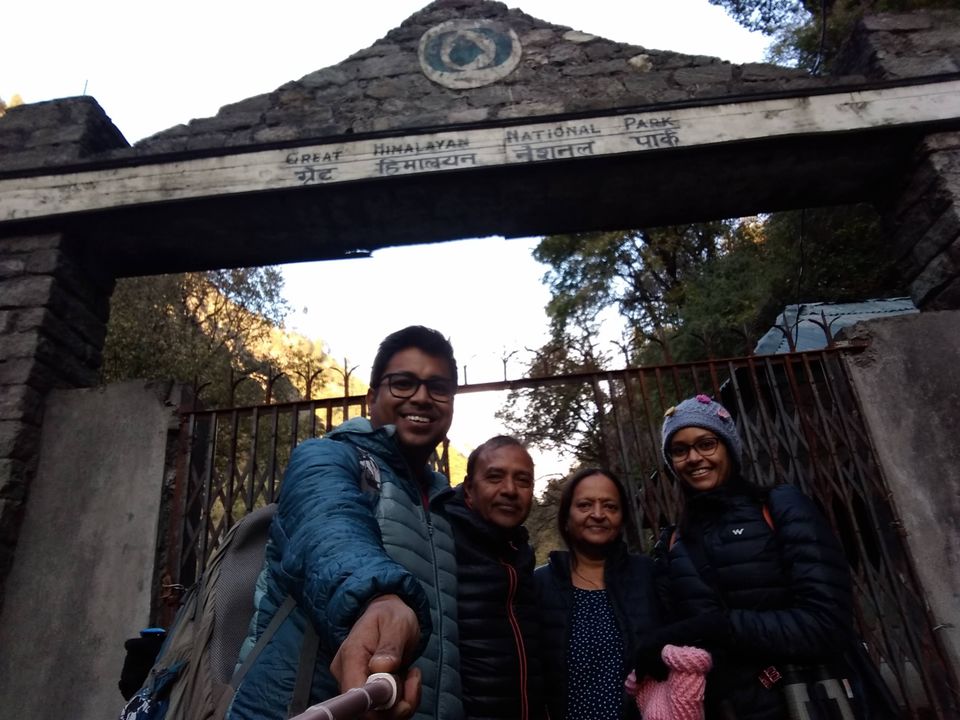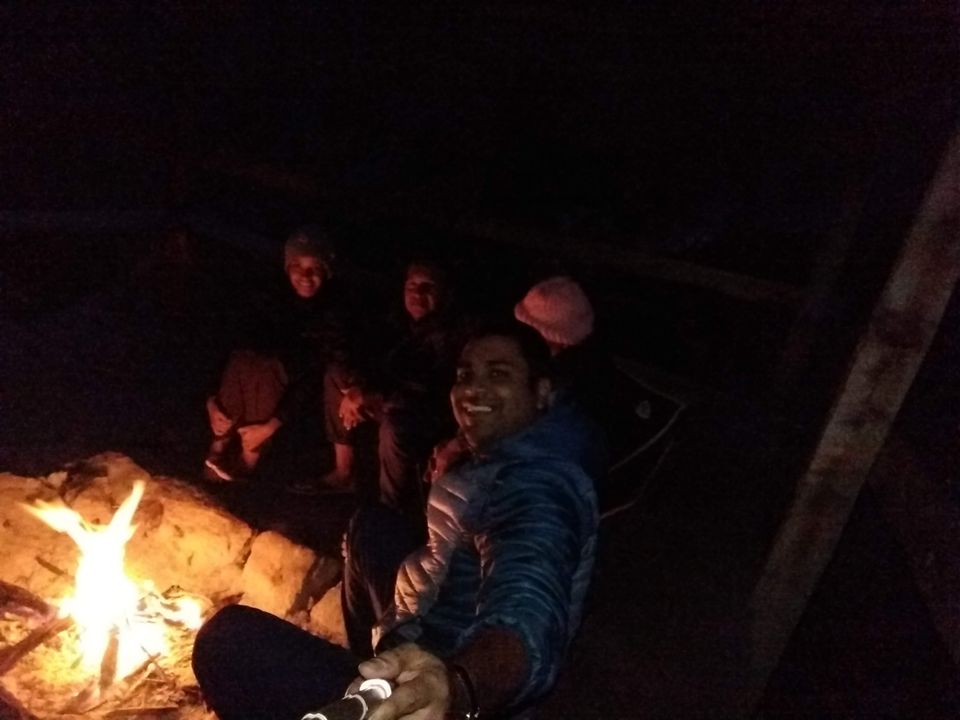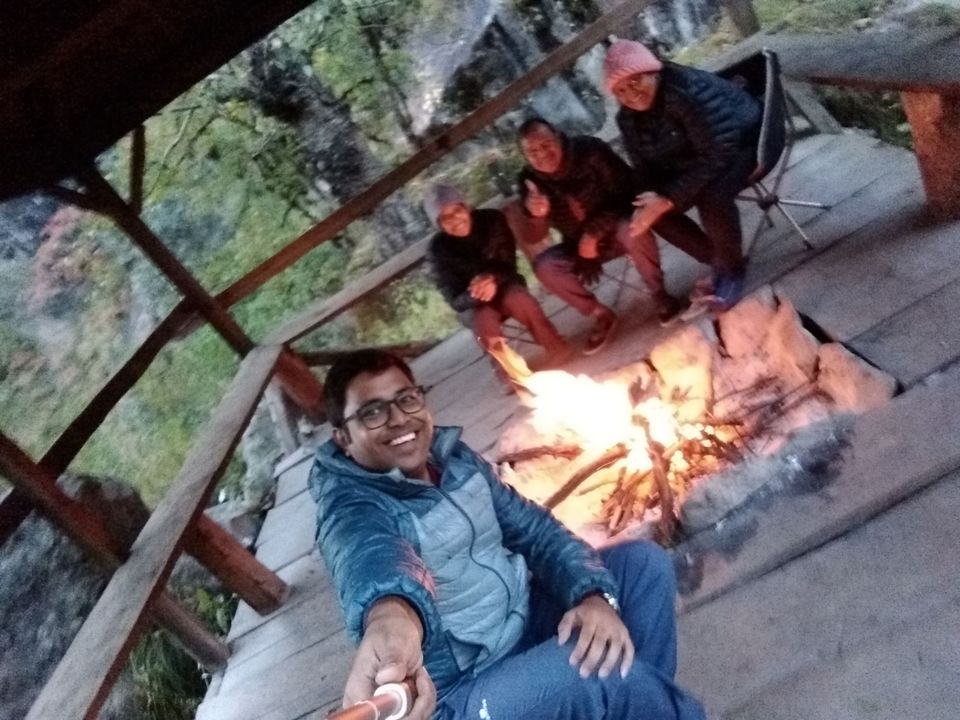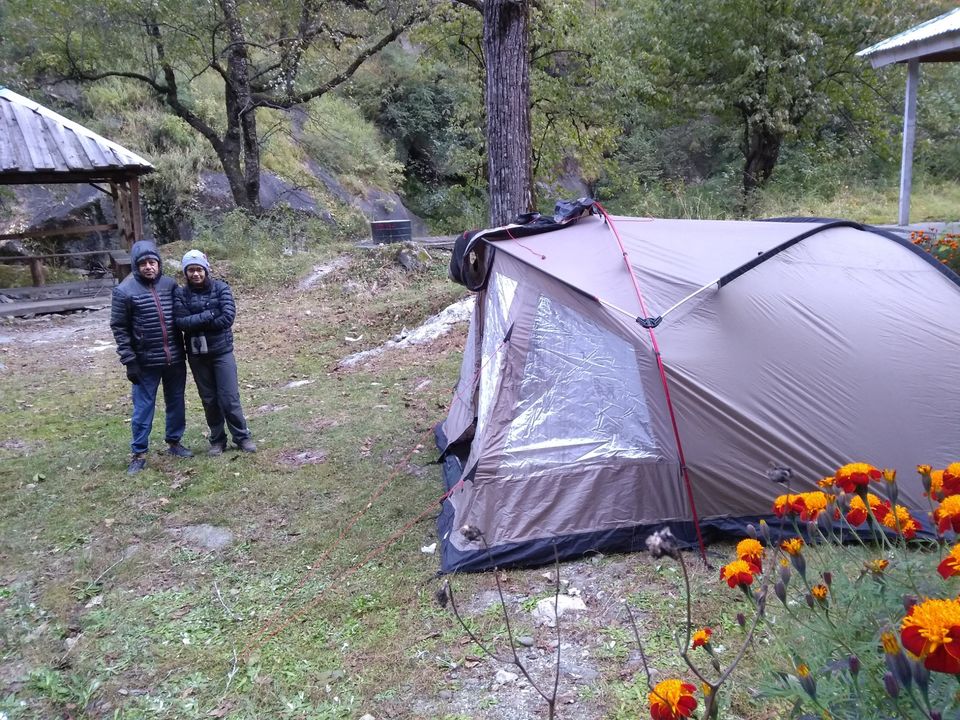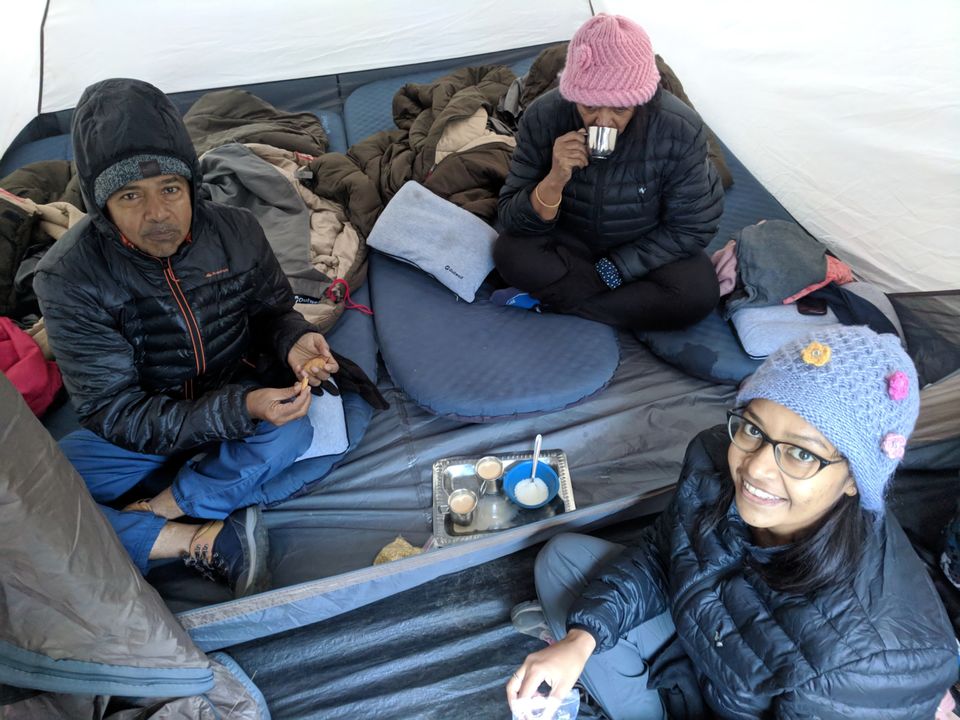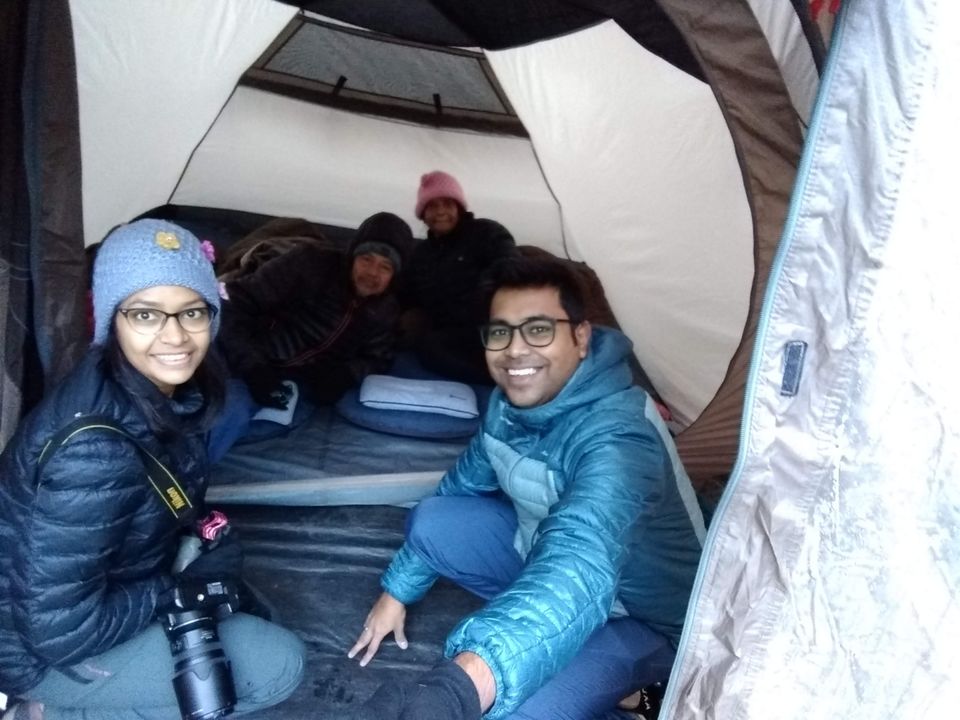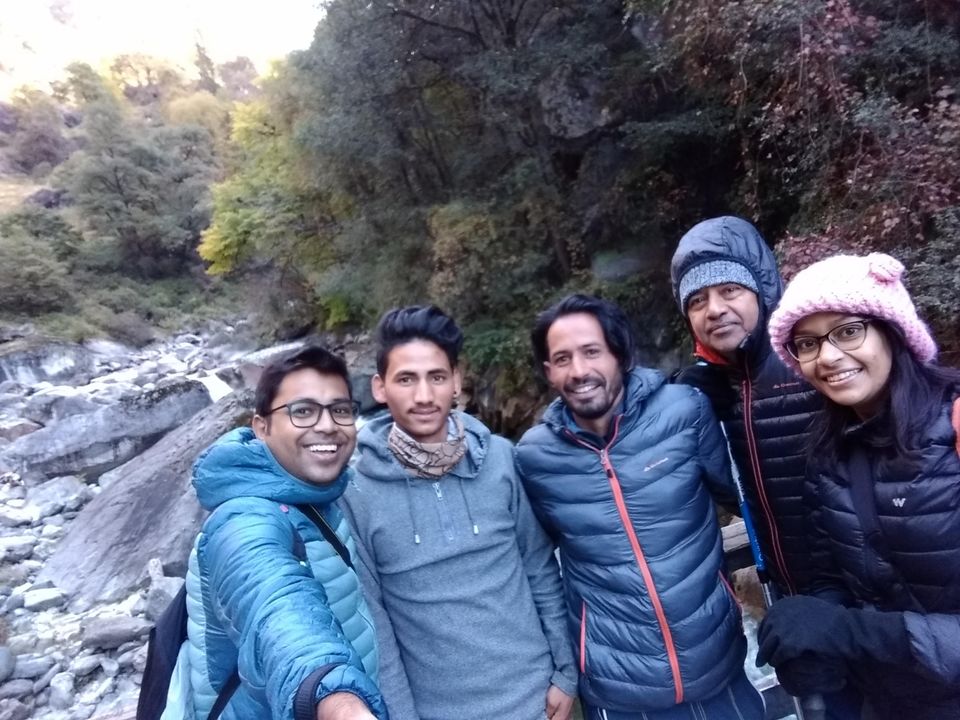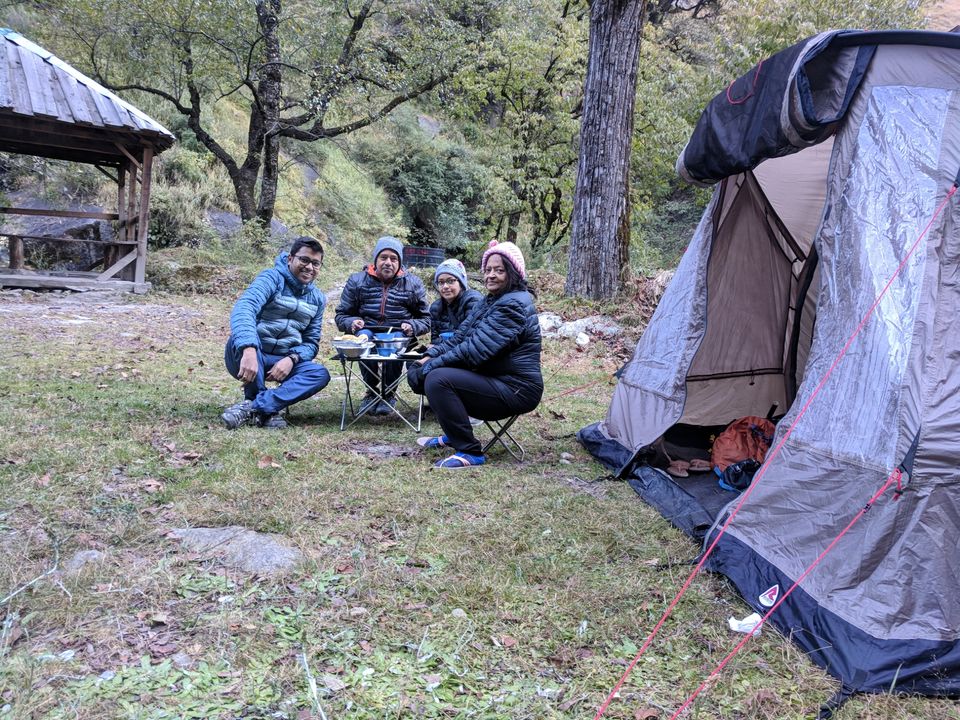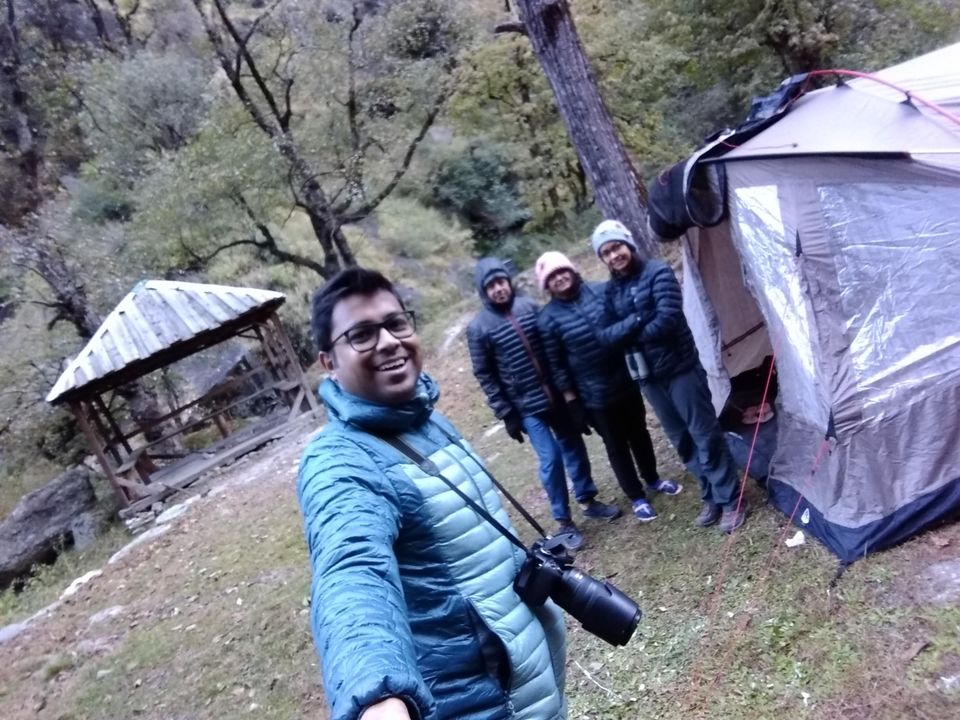 Next morning , after breakfast, we left for our next elevation..till Shilt Hut.. It was one of the most difficult treks which I have experienced.. 90% of the way was completely steep.. It felt like if I look down, I will fall.. But it was a lifetime experience... After reaching the top, we stayed there , had our packed lunch and headed back to our camp at GHNP.. Day was super tiring but worth it.. Evening was spend the same as the previous day...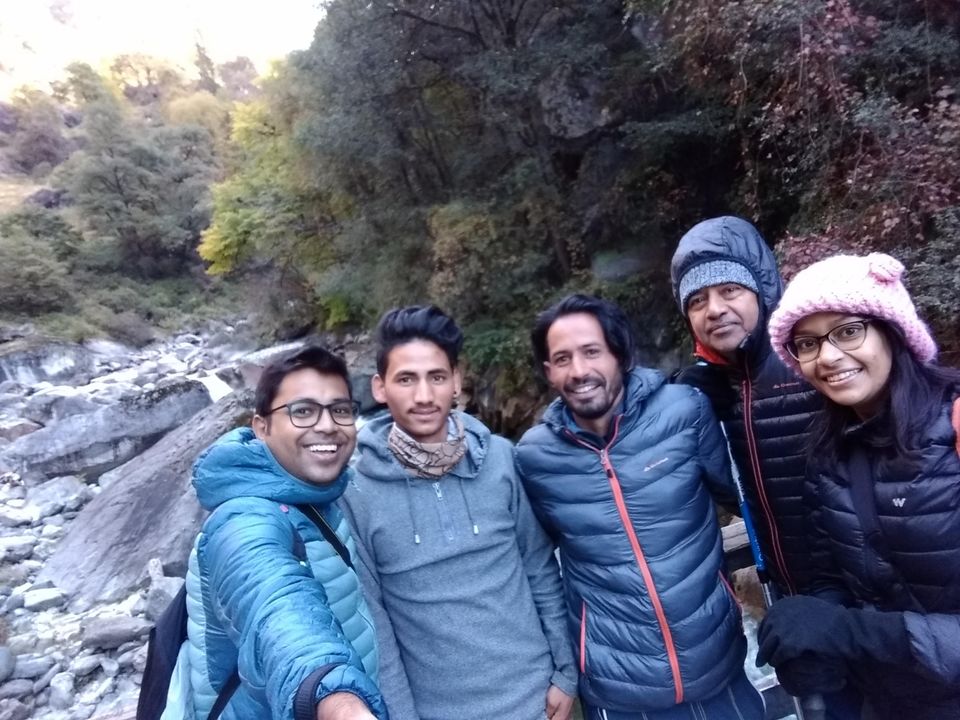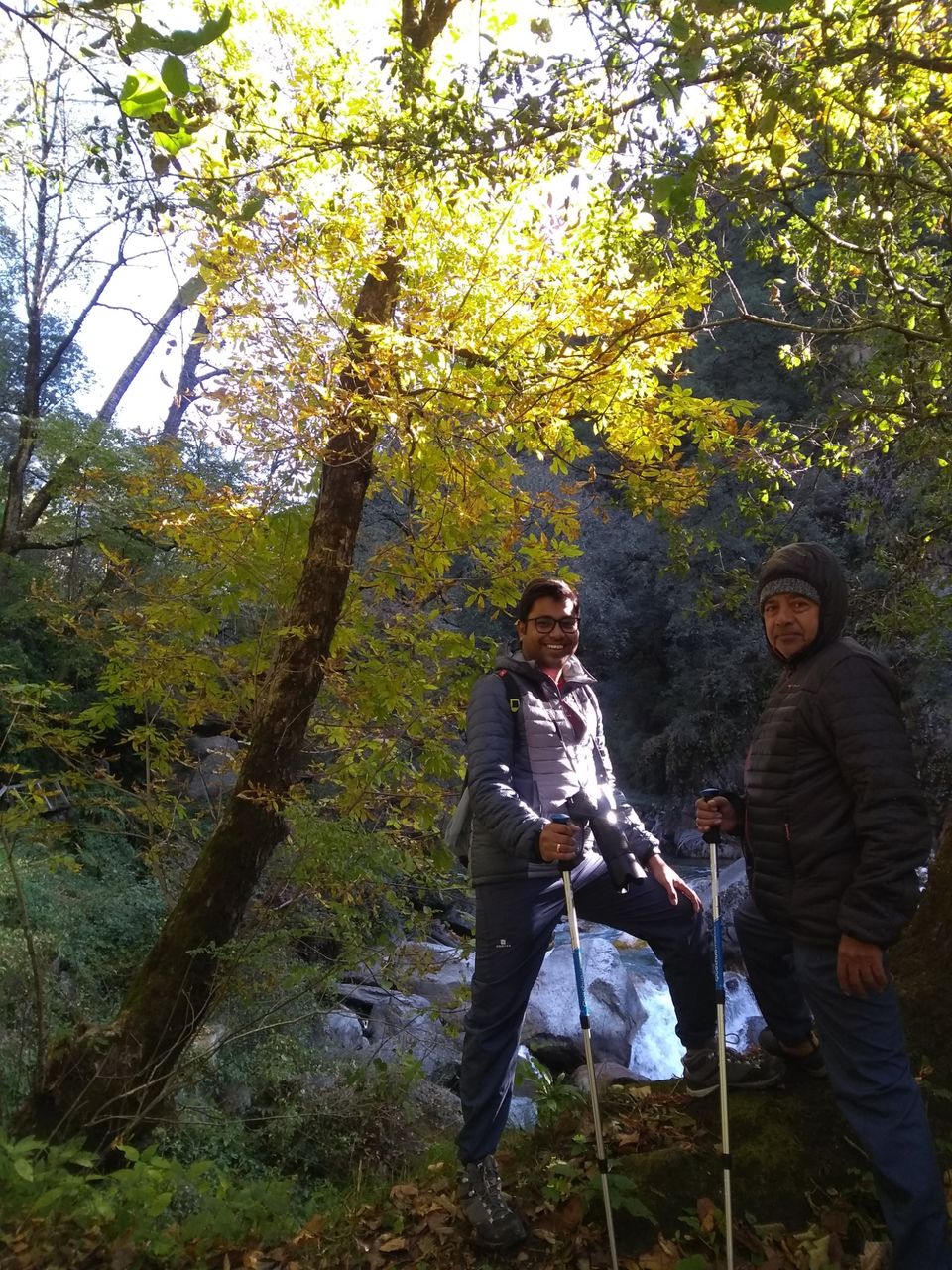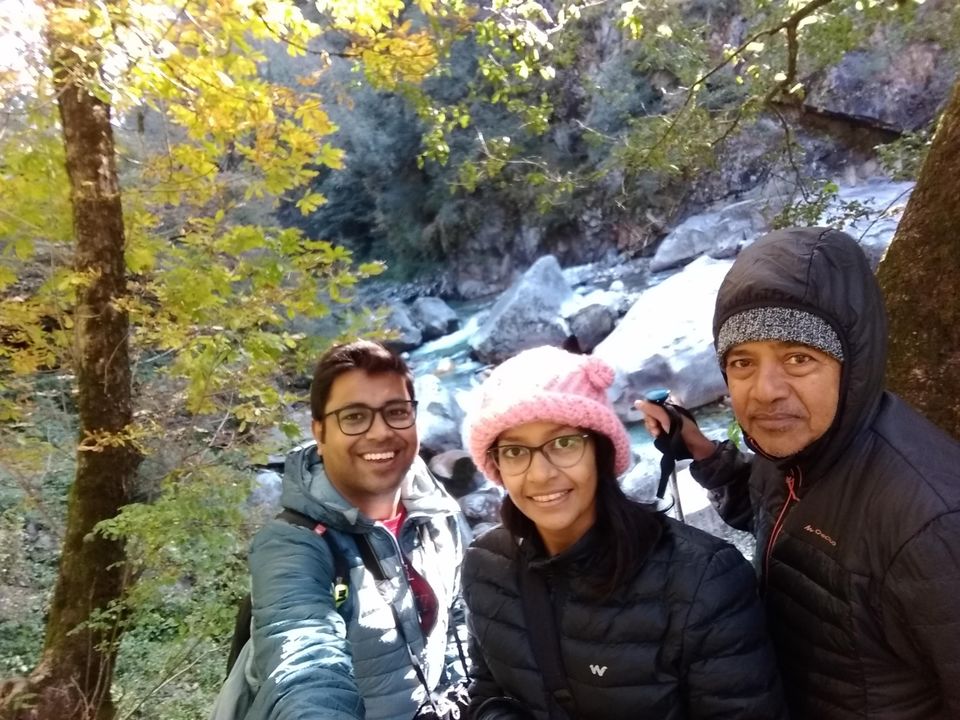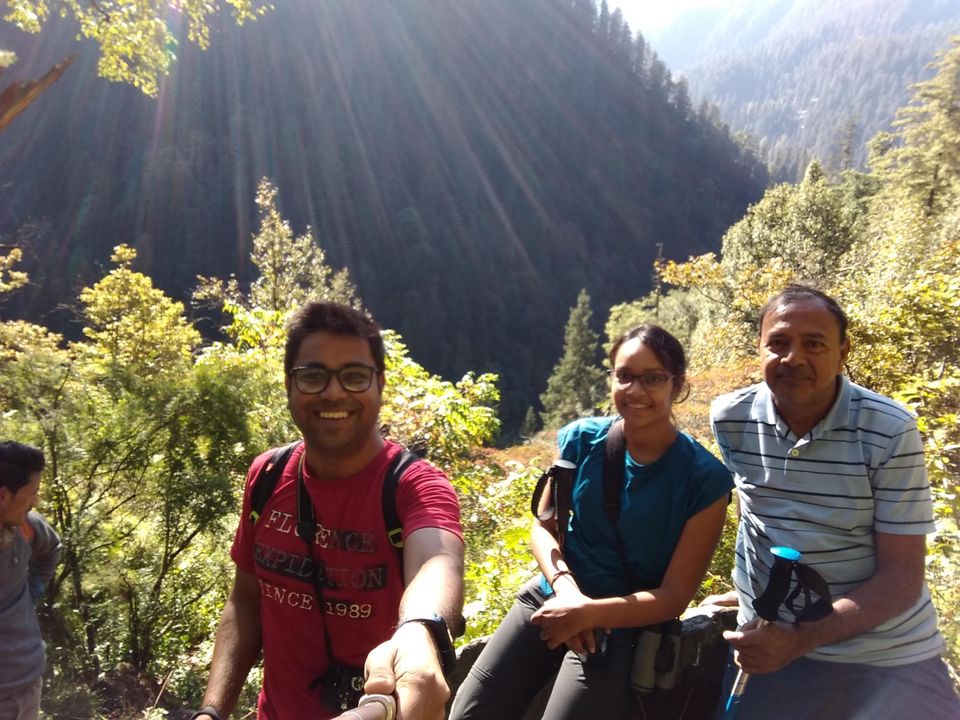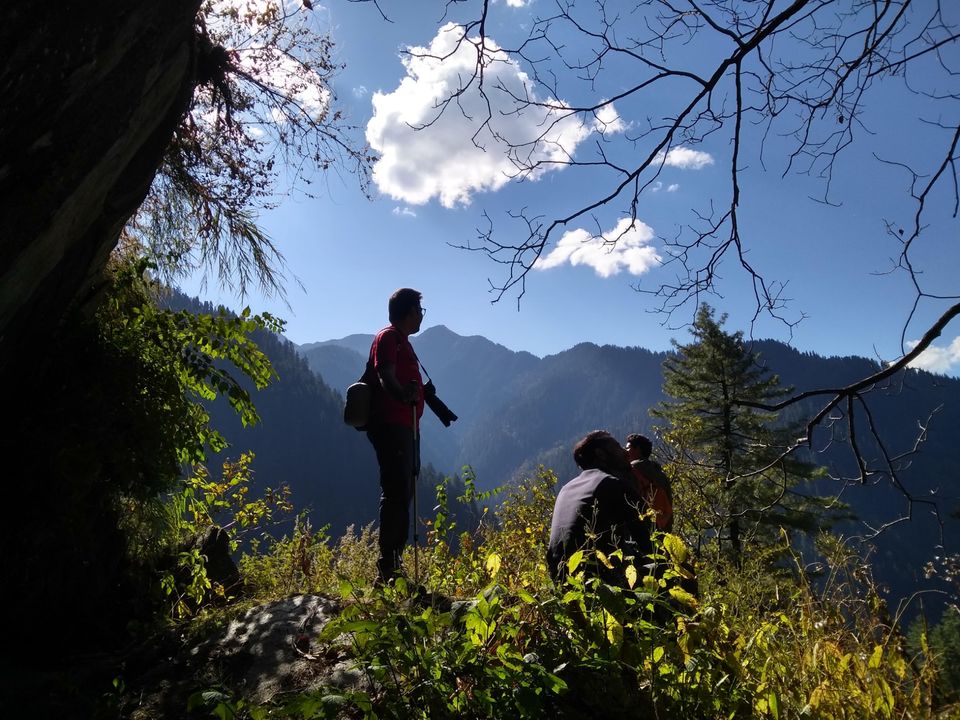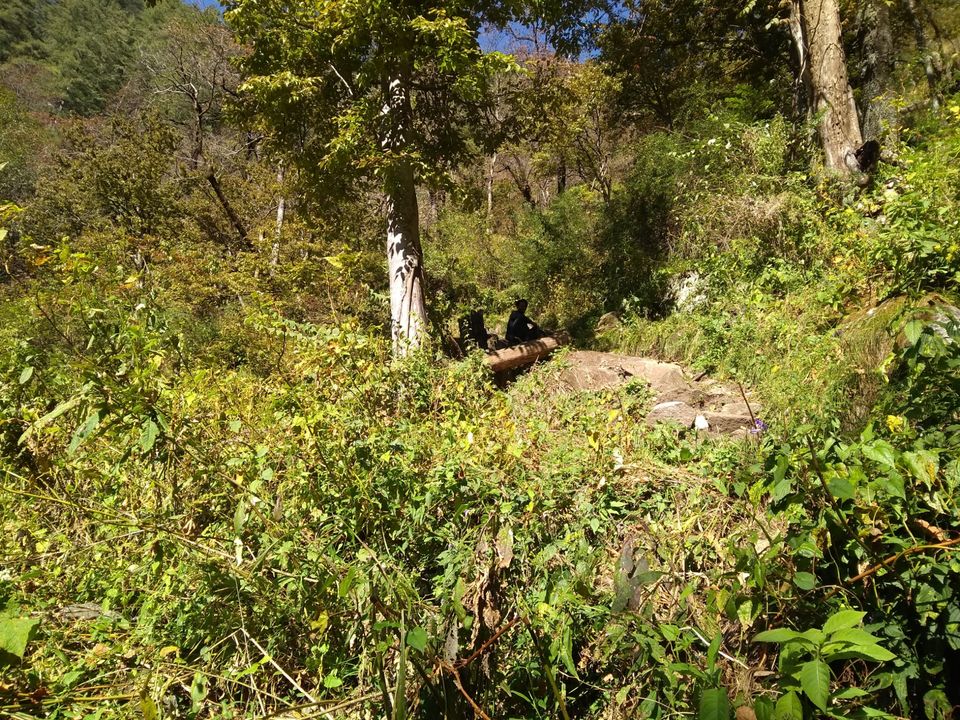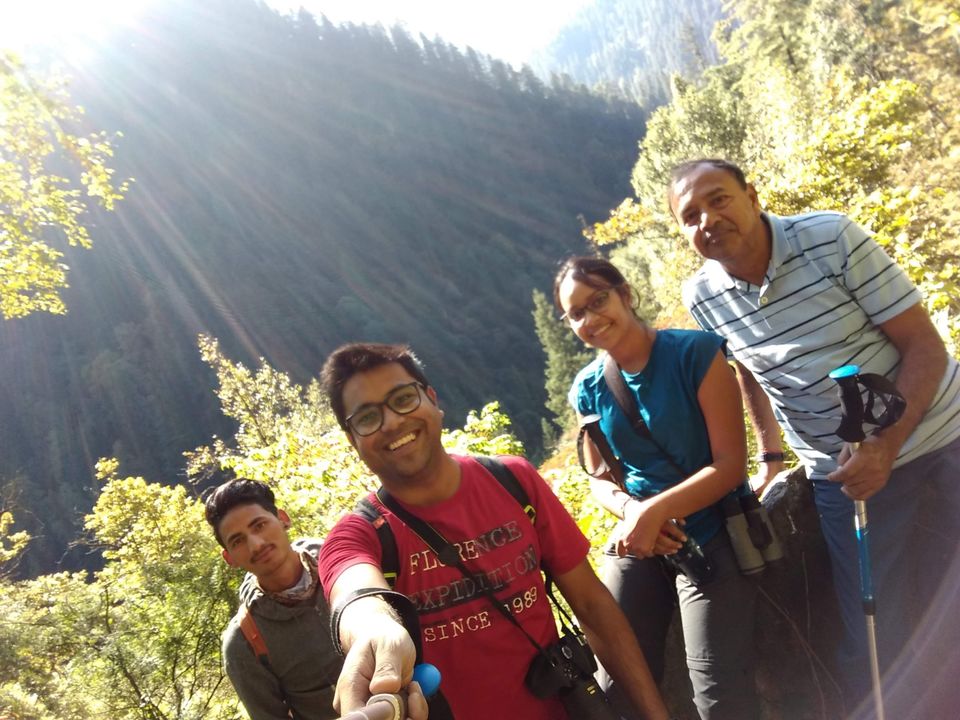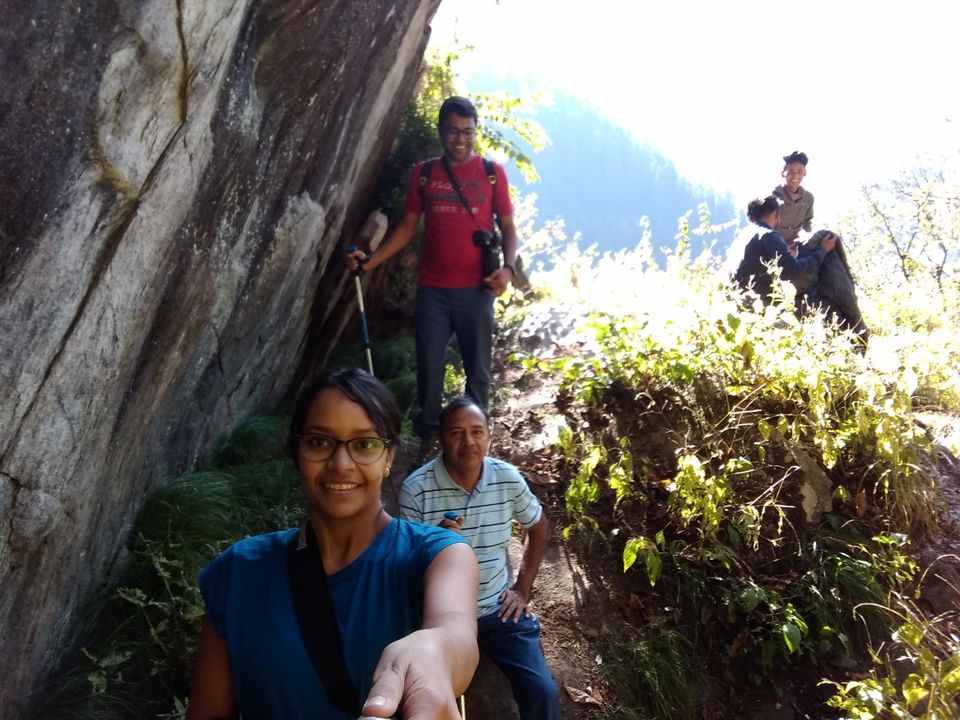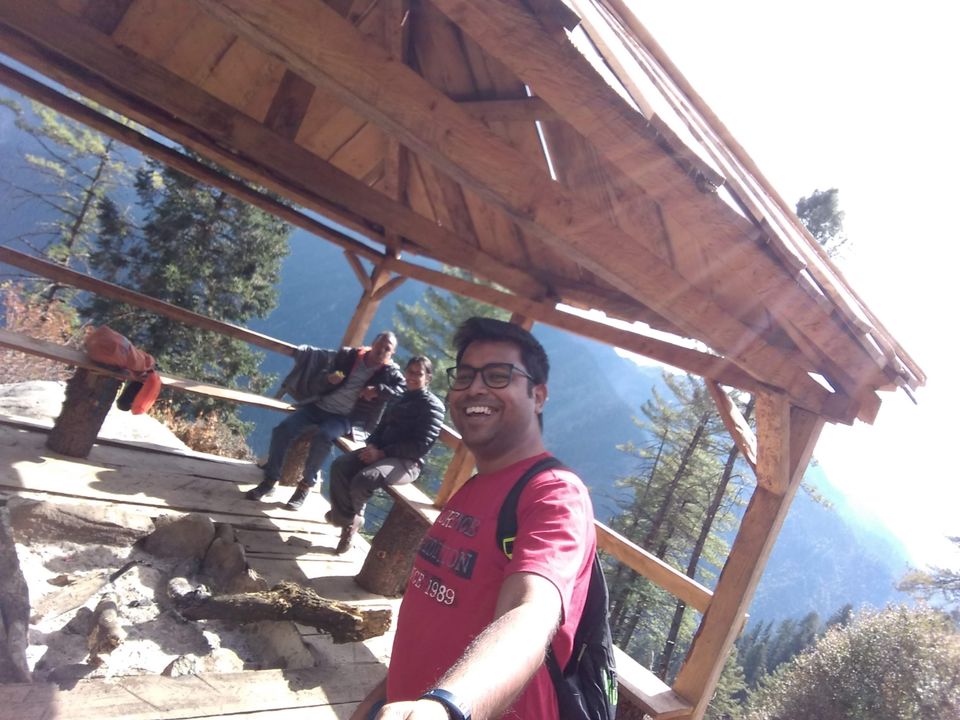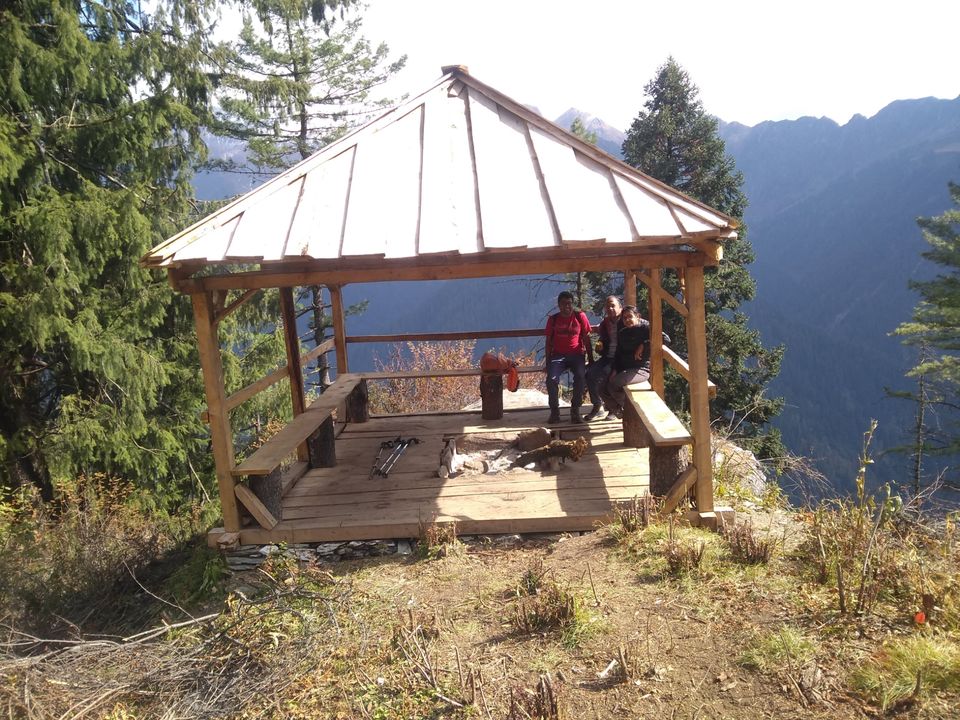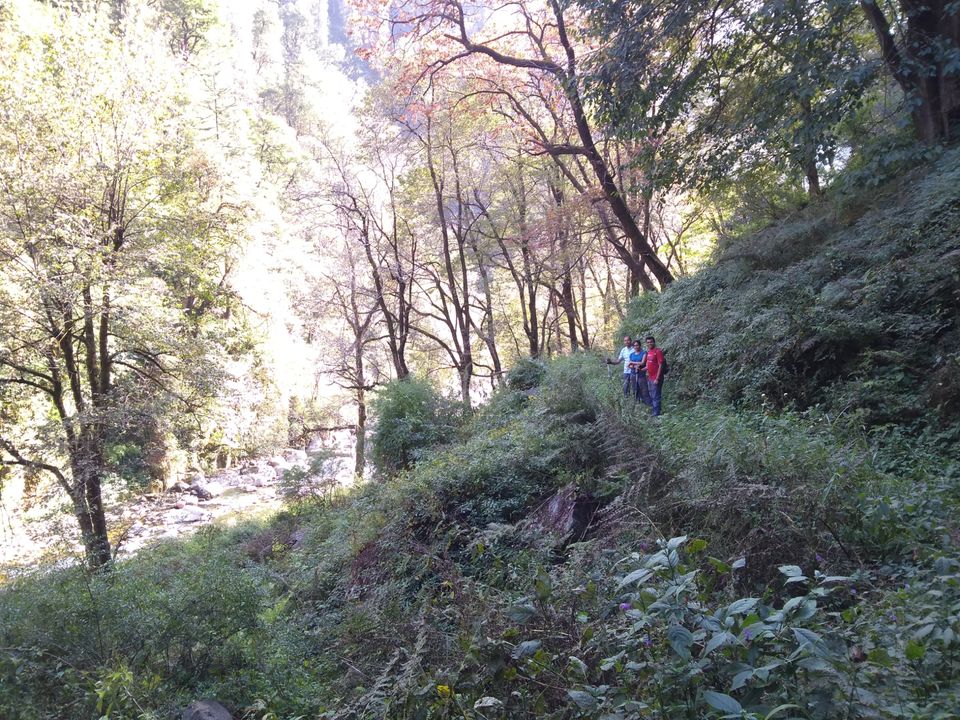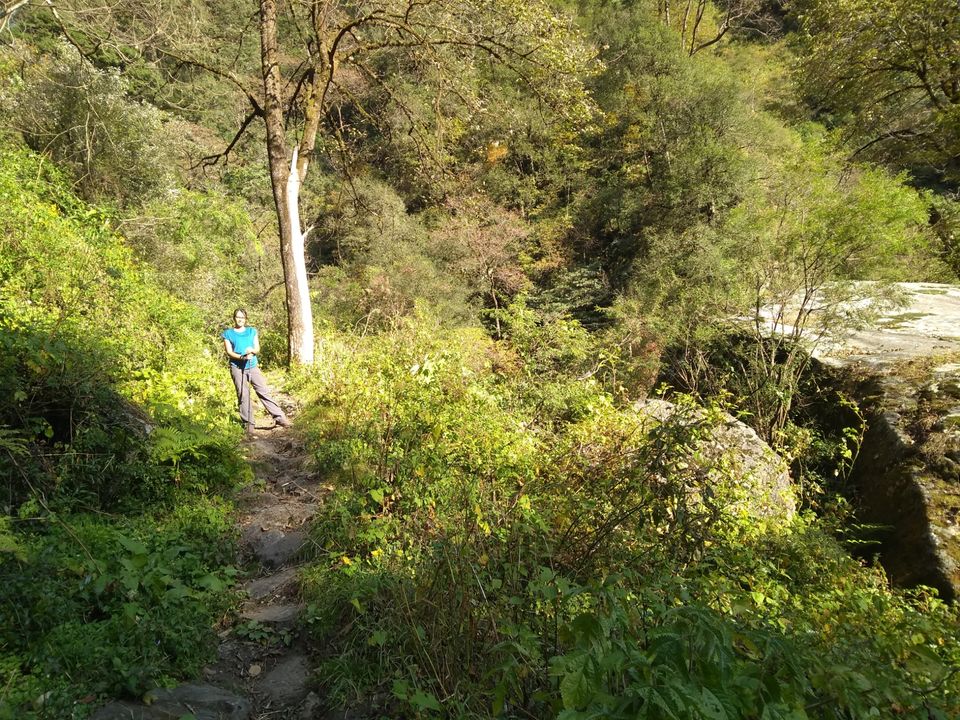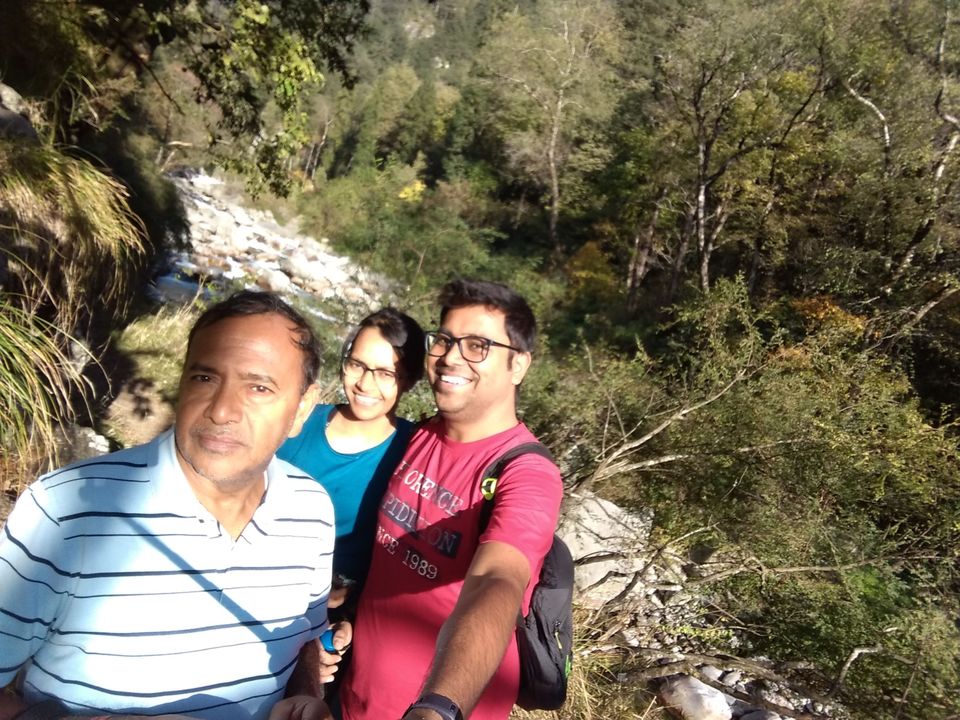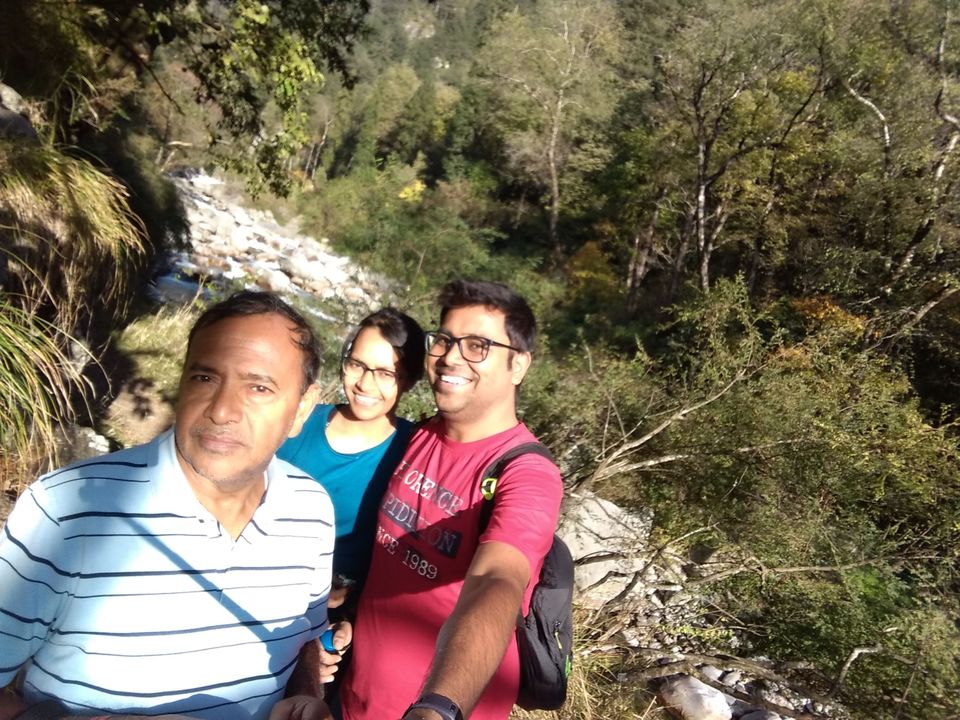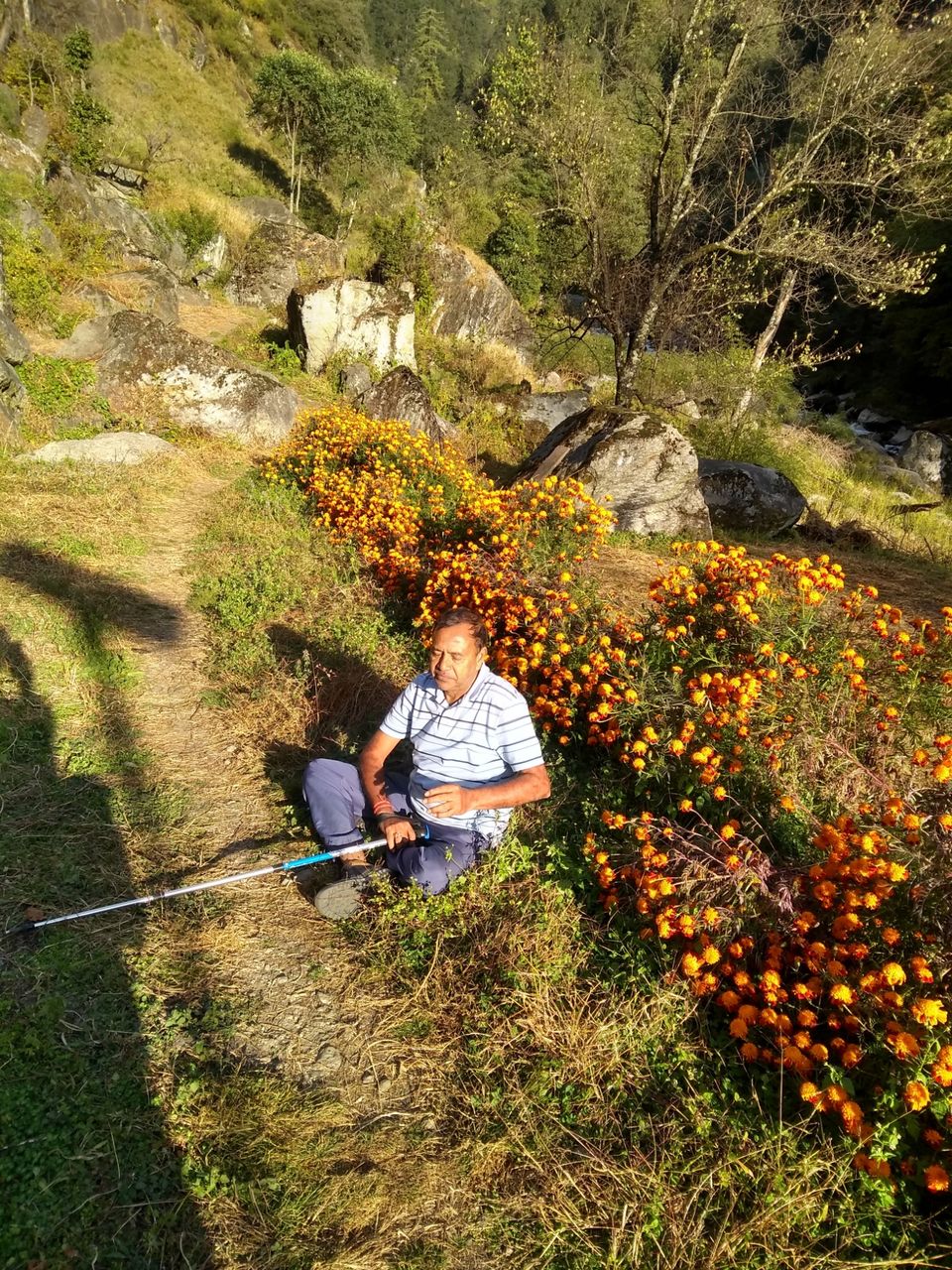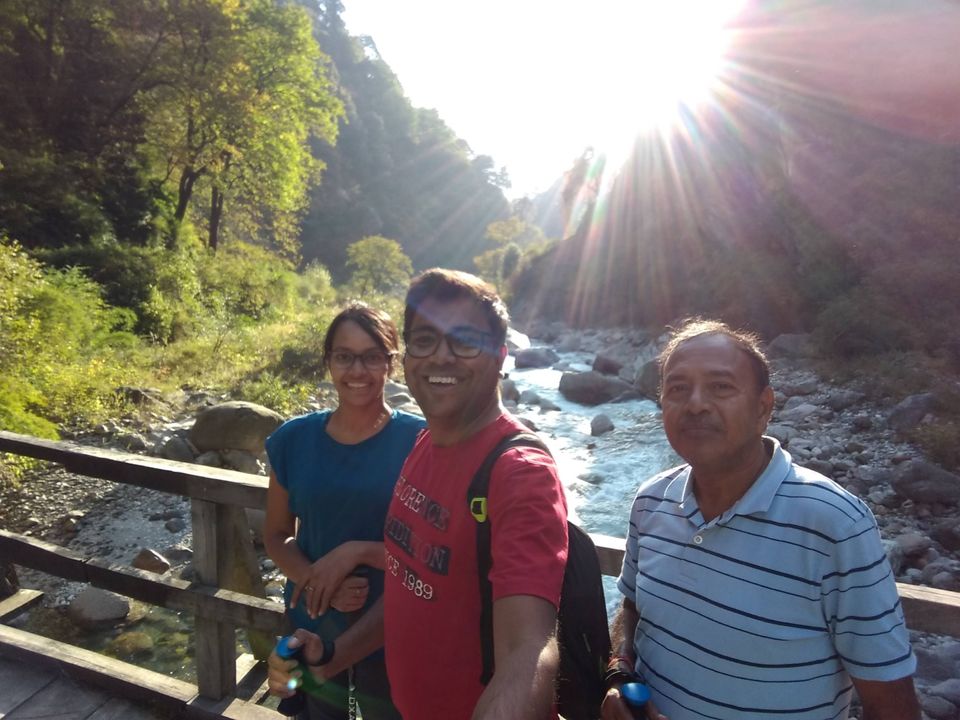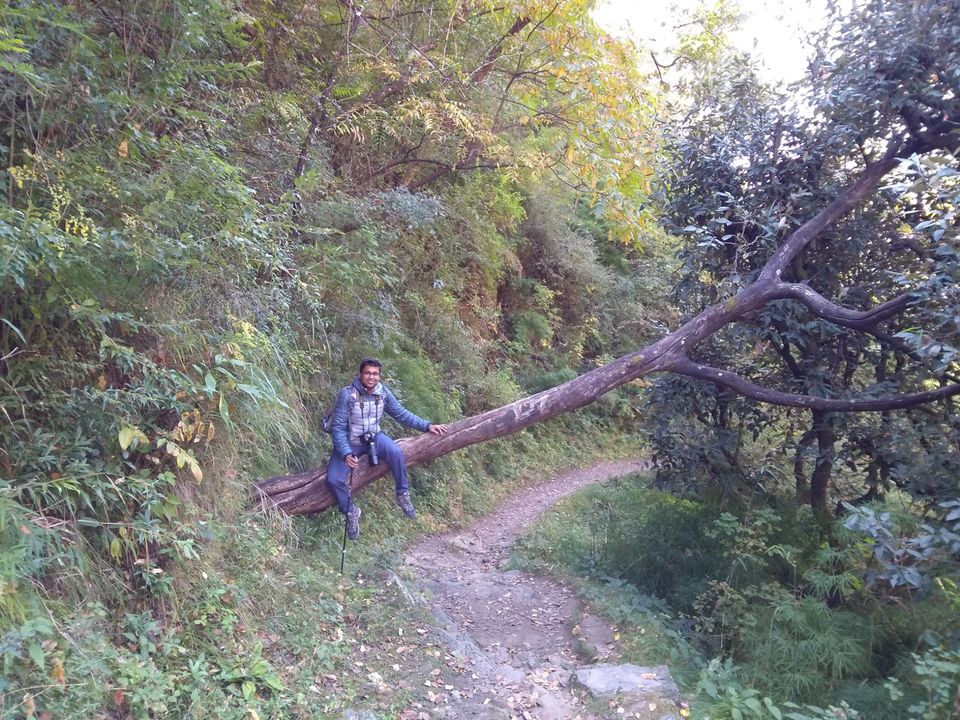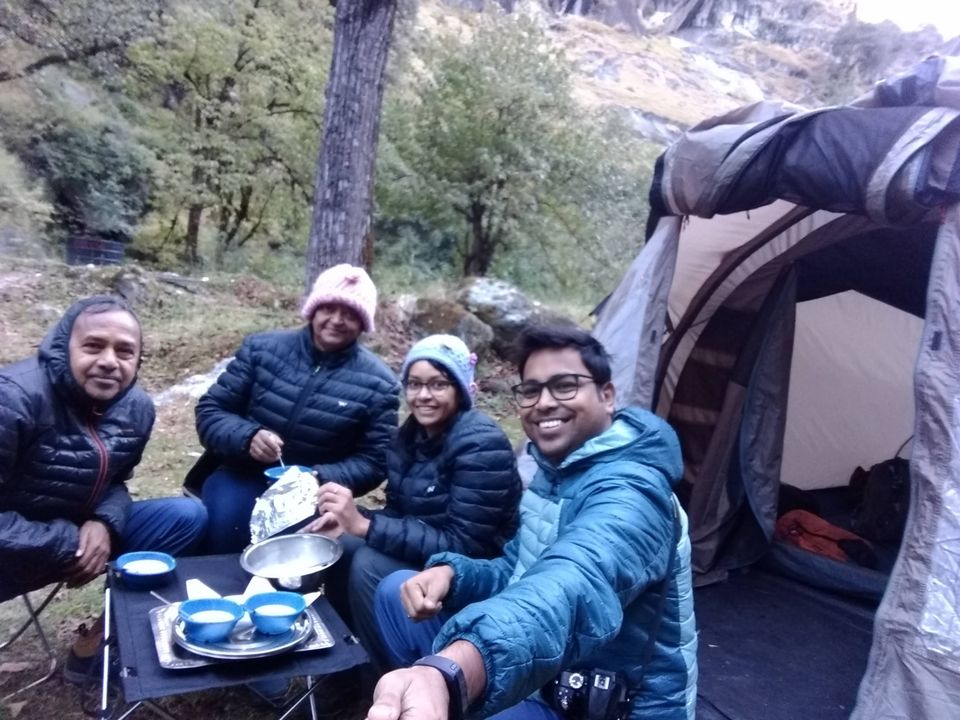 This was our last day of trek.. After breakfast, we packed our bags and headed back to Gussaini.. Around afternoon our trek came to an end with lots of memories with it . .. Our car dropped us at Aut bus stand from where we took bus back to Delhi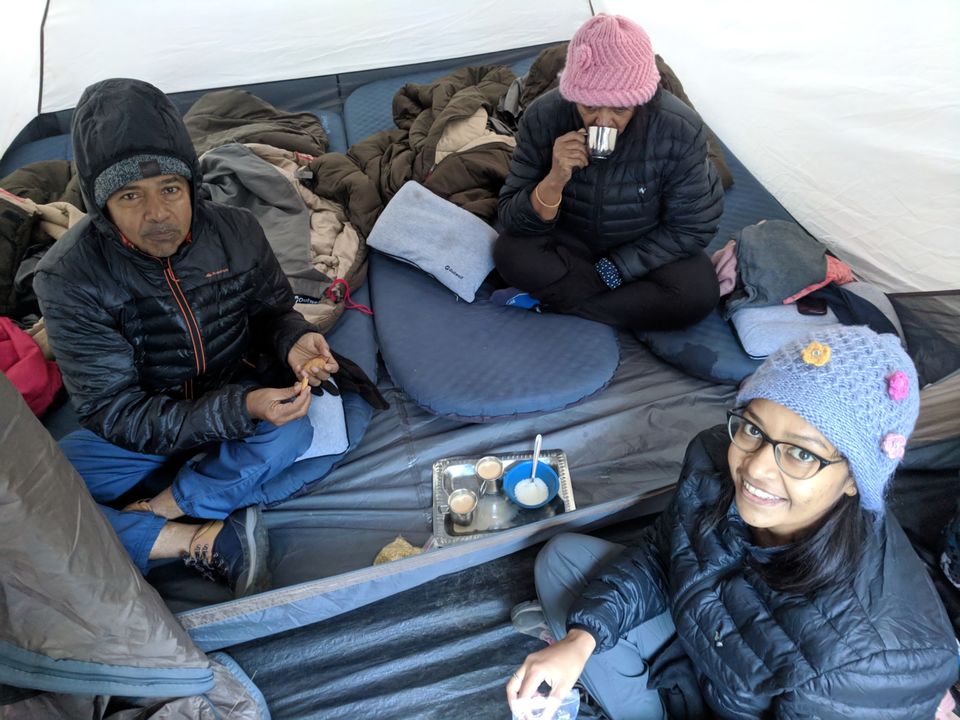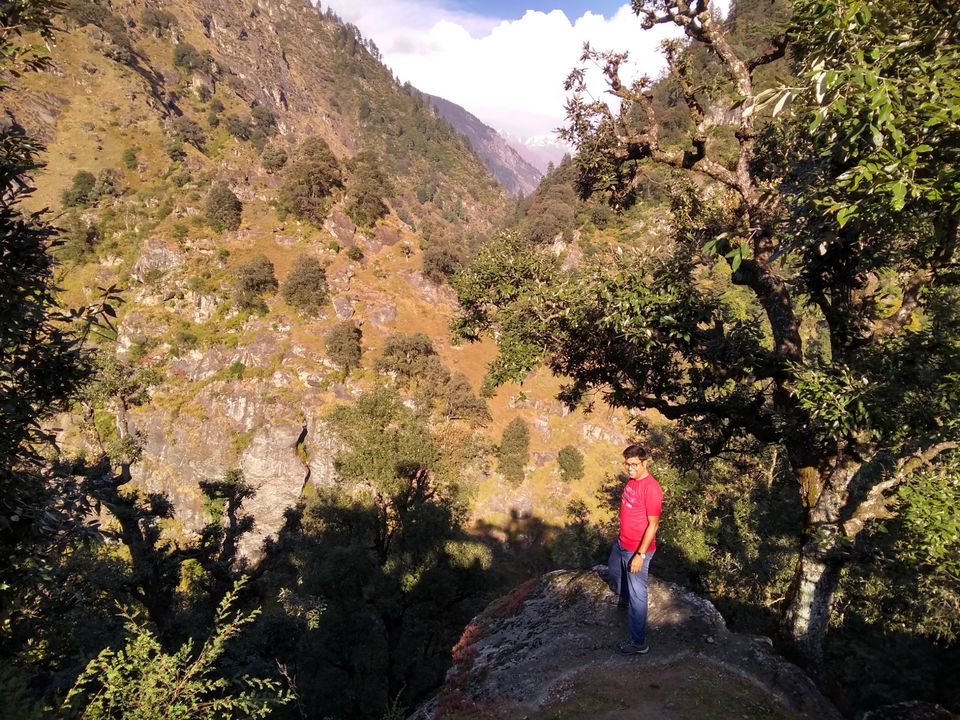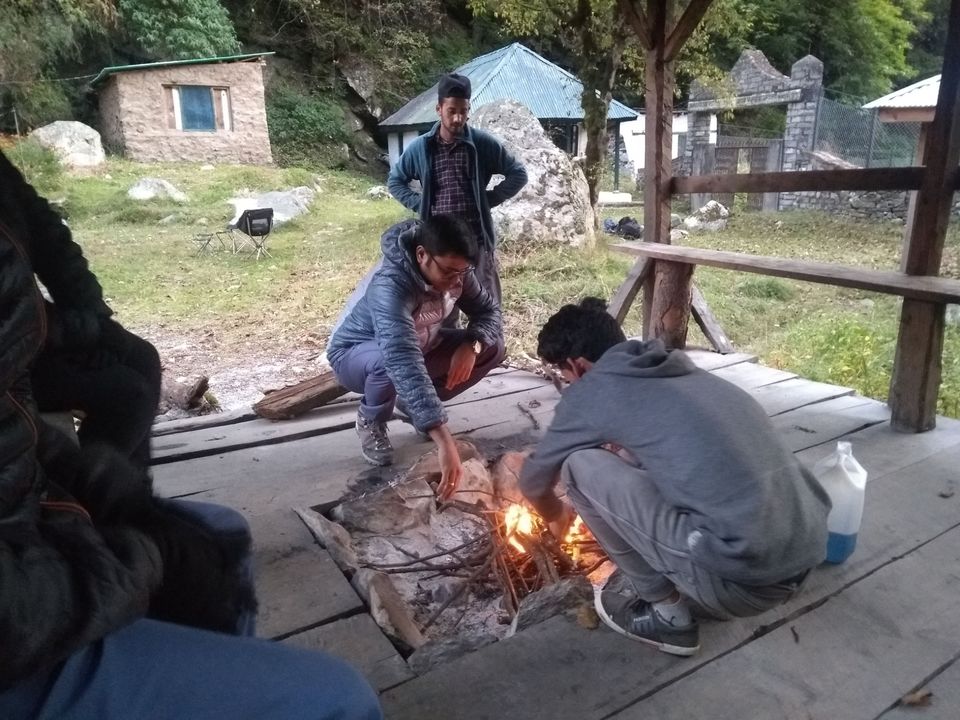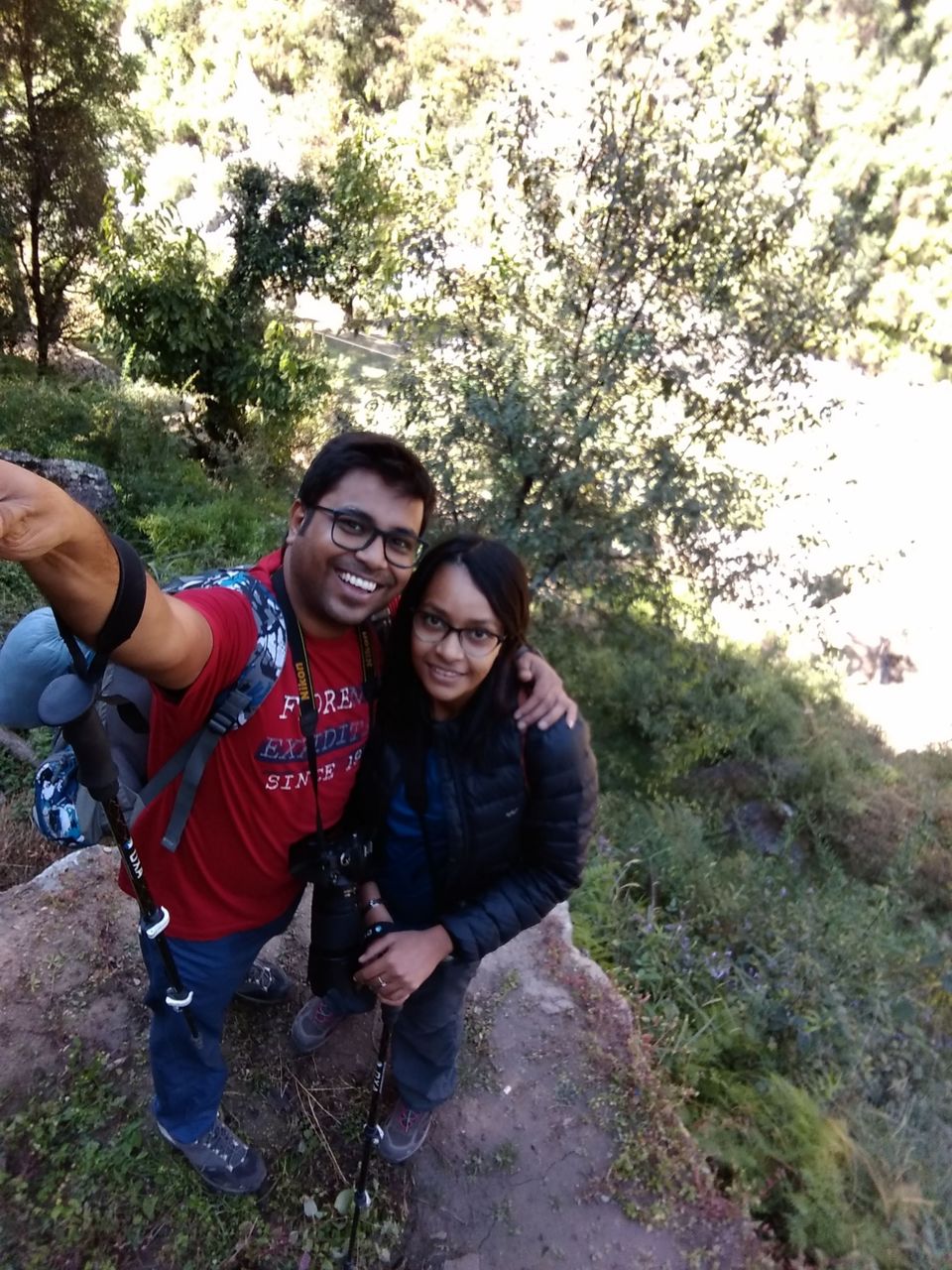 Frequent Searches Leading To This Page:-
budget for himachal trip, kullu manali package, himachal pradesh tourism packages from delhi, best tour plan for himachal pradesh, 10 days himachal tour, kesari shimla manali, himachal pradesh tour cost, all himachal tour packages, hptdc sightseeing tours manali