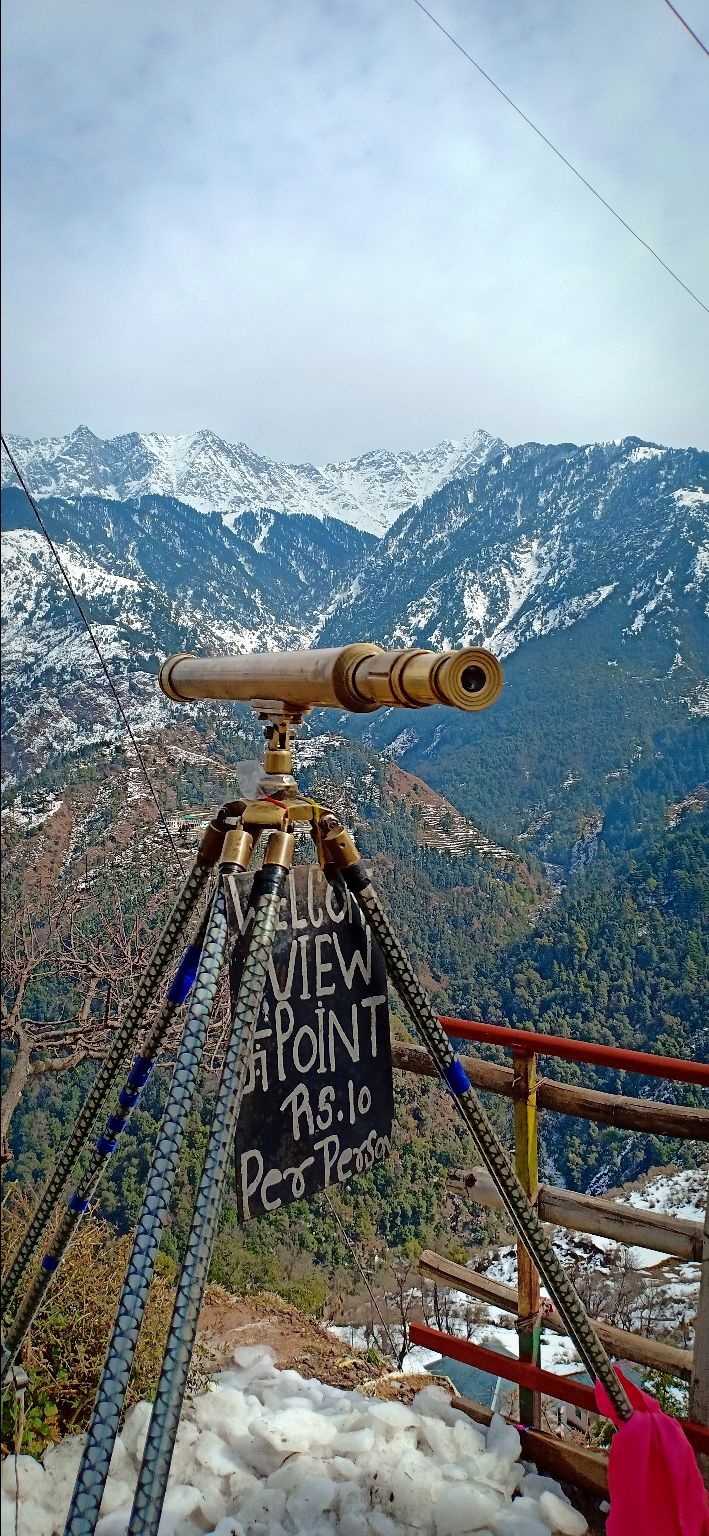 8th February 2019, I randomly picked up a location on HRTC website while I was sitting in my office. I was a restless soul that time and I just needed an escape to somewhere unknown and alone with nobody telling me what to do and what not. I just wanted this time by myself. So the destination was Kangra District, Himachal Pradesh. I boarded a non AC HRTC bus from Kashmere Gate,  Delhi around 20.00hrs and it costed me 800Rs. Next morning at 0730Hrs I reached Kangra Bus stop.
It's 9th Feb 2019, I was in search of some spirituality and peace. So I freshened up a bit in the public toilet and and took another bus to Baijnath, which is at a distance of 2hrs from Kangra bus stop. Baijnath is famous for it's Shiva Temple which is close to the Baijnath bus stop. I took breakfast at the bus stop then headed to the temple. It's location is very beautiful, mesmerizing actually. I spent some time at the temple, prayed and then headed for Palampur bus stop.
It another hour to reach Palampur, which is again a very beautiful small town. One can spend a day in Palampur and then head to another place. I was going to Dharamshala, hence I had to deboard at Palampur and took another bus to Dharamshala which took around 2.5hrs. No surprise, I wasn't tired. The weather was good and I wanted to be on the move so that I don't over think anything.
Around 02.30PM I reached Dharamshala from where I took a sharing cab to Mcleodganj which was my final stay destination. I didn't pre-plan any of it. It was all random, but since I'm fond of hill stations so I'm quite aware already. I reached McLeod in half and hour, looked around for bagpacker hostels,  especially Zostel which is located at Dharamkot but I didn't go there the roads were blocked due to snowfall. So I asked around and took a budget hotel down the lane in McLeod only which costed me 700 bucks for one night stay. Name of the hotel was Dream Lodge, it was neat and clean and sun facing. In front of it was a Tibetan cafe. I took the room, freshened up, didn't take bath in whole trip 😅. Then had lunch at the Tibetan cafe,  came back to room and slept for like 4hrs. 
In evening around 7PM I went out to the streets of McLeod for dinner. Since it's a hill station that too a small one,  everything closes pretty early so it's wise to go our early and have dinner. Had authentic Tibetan food,  thukpa and tingmo and Bhagsu special cake which was really delicious. Around 9pm I came back to my room as I was solo so venturing out until late isn't wise. And at 10pm I dozed off,  woke up next morning at 10am 😁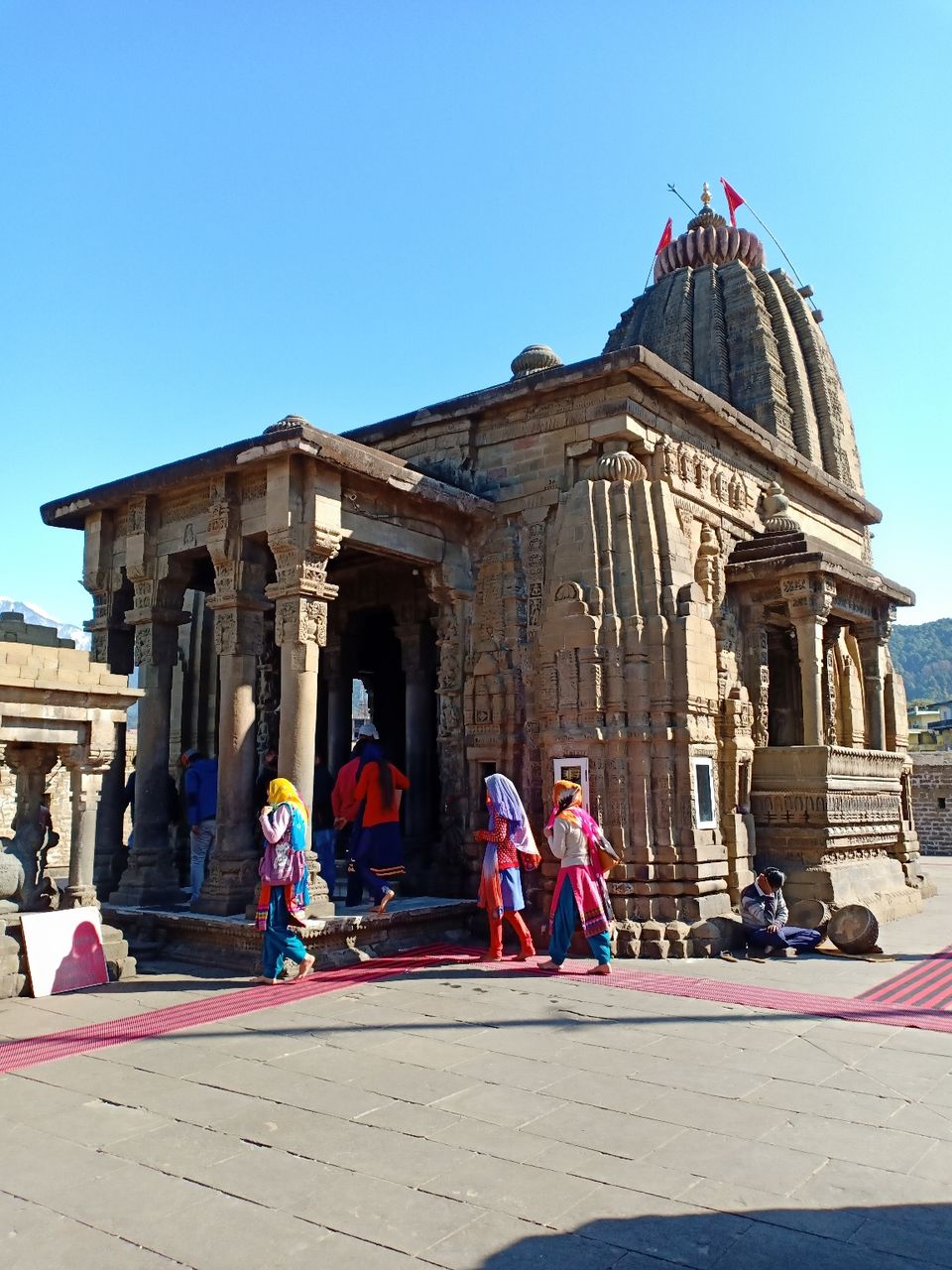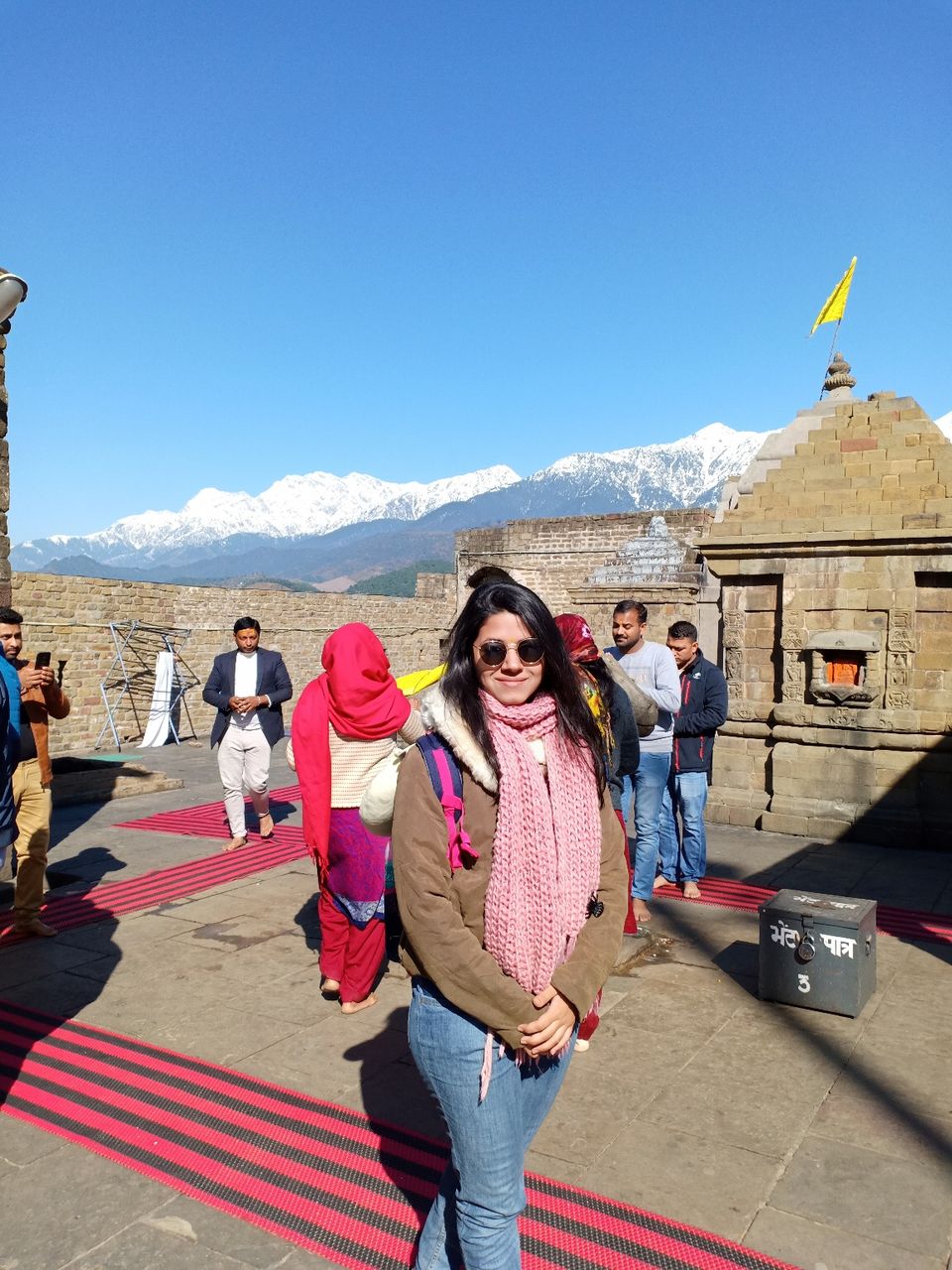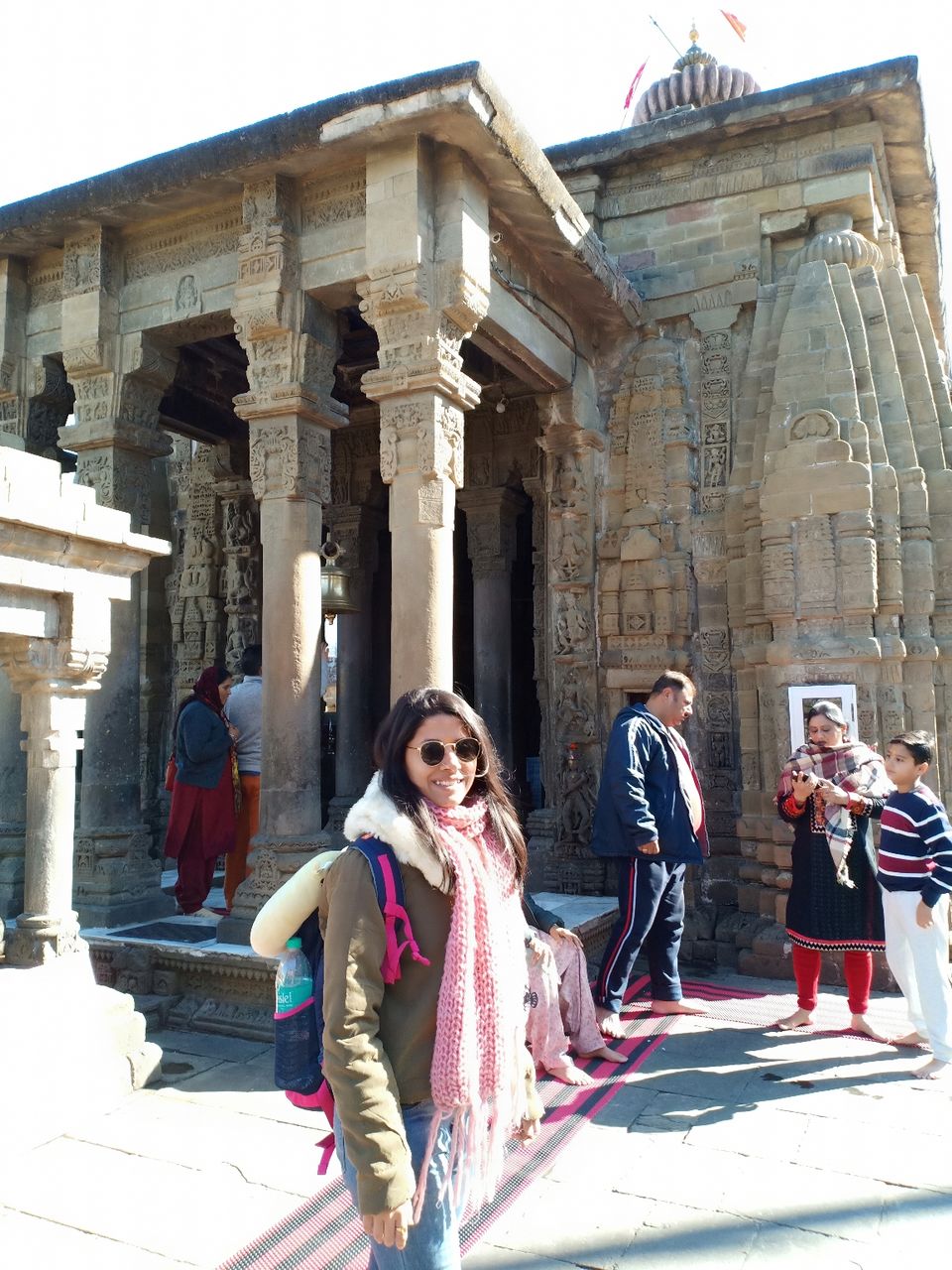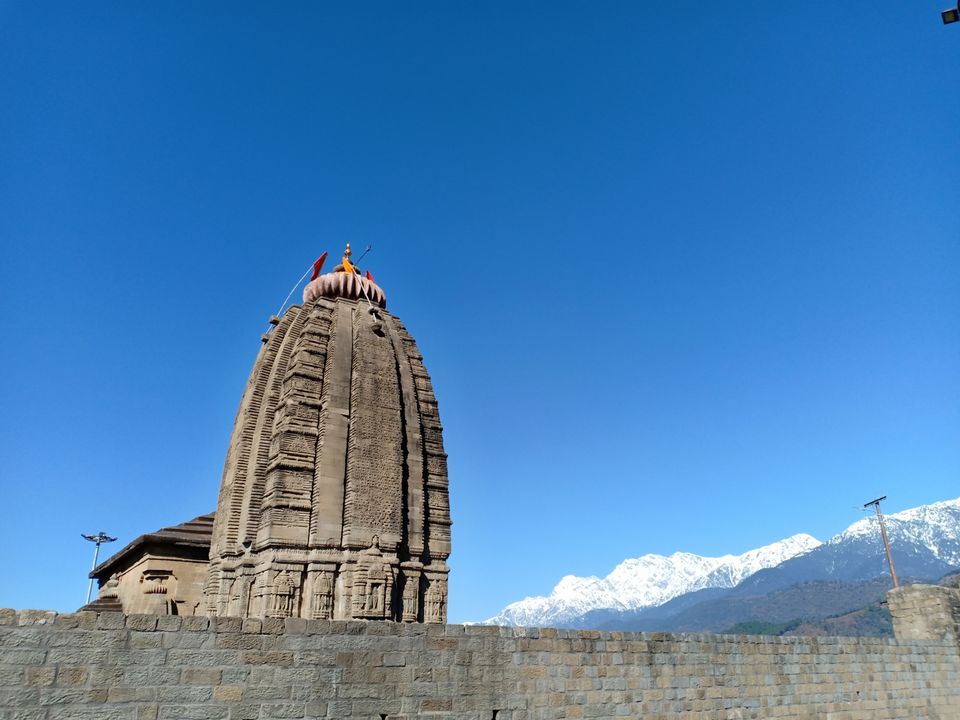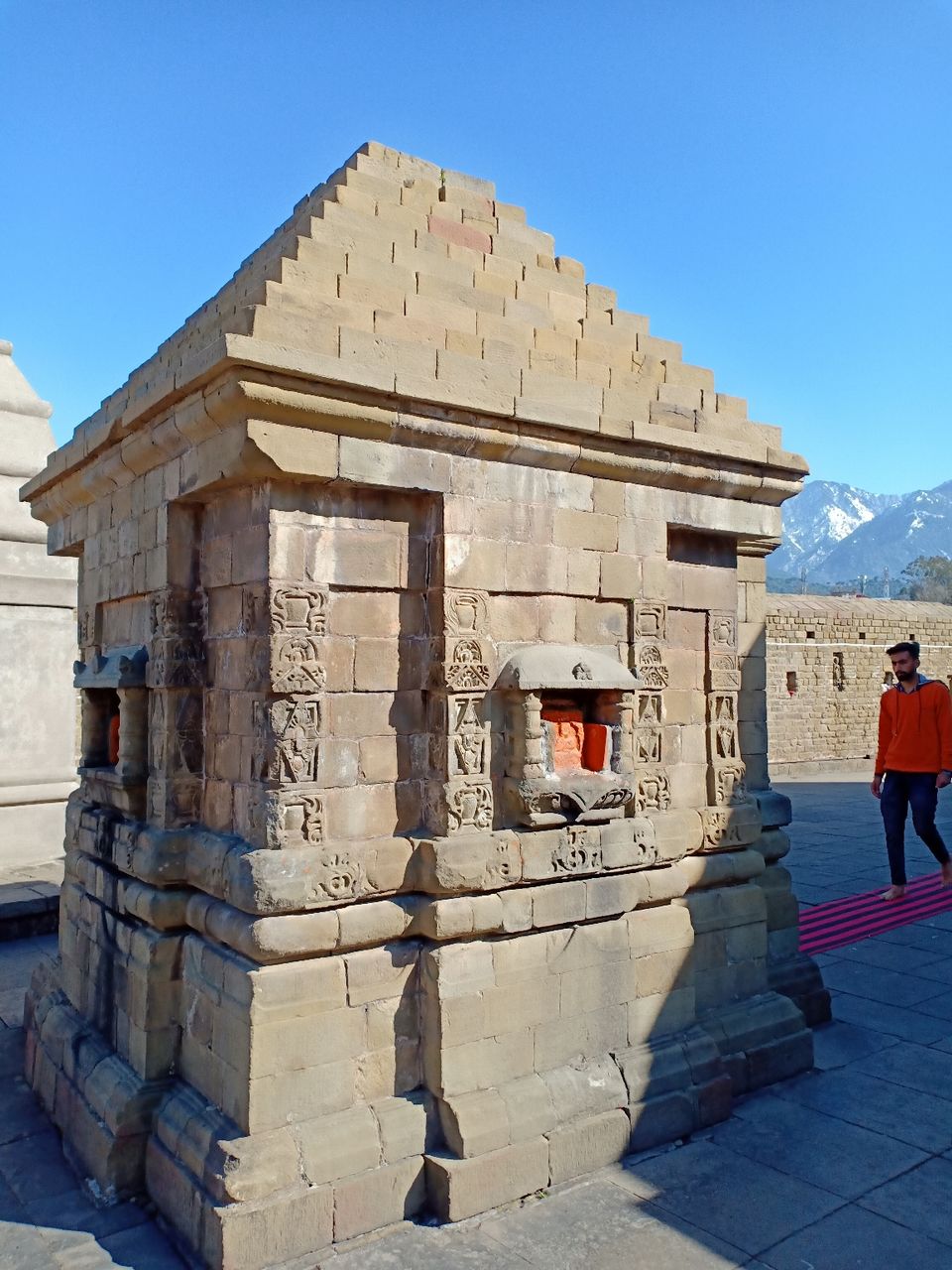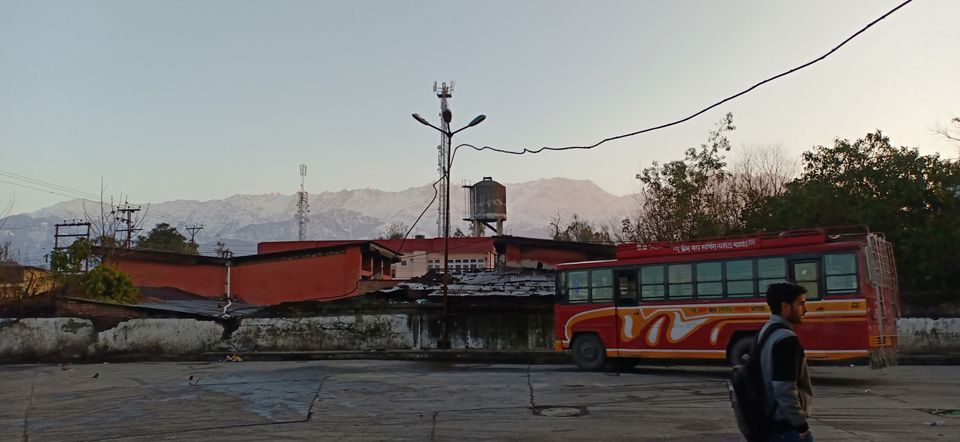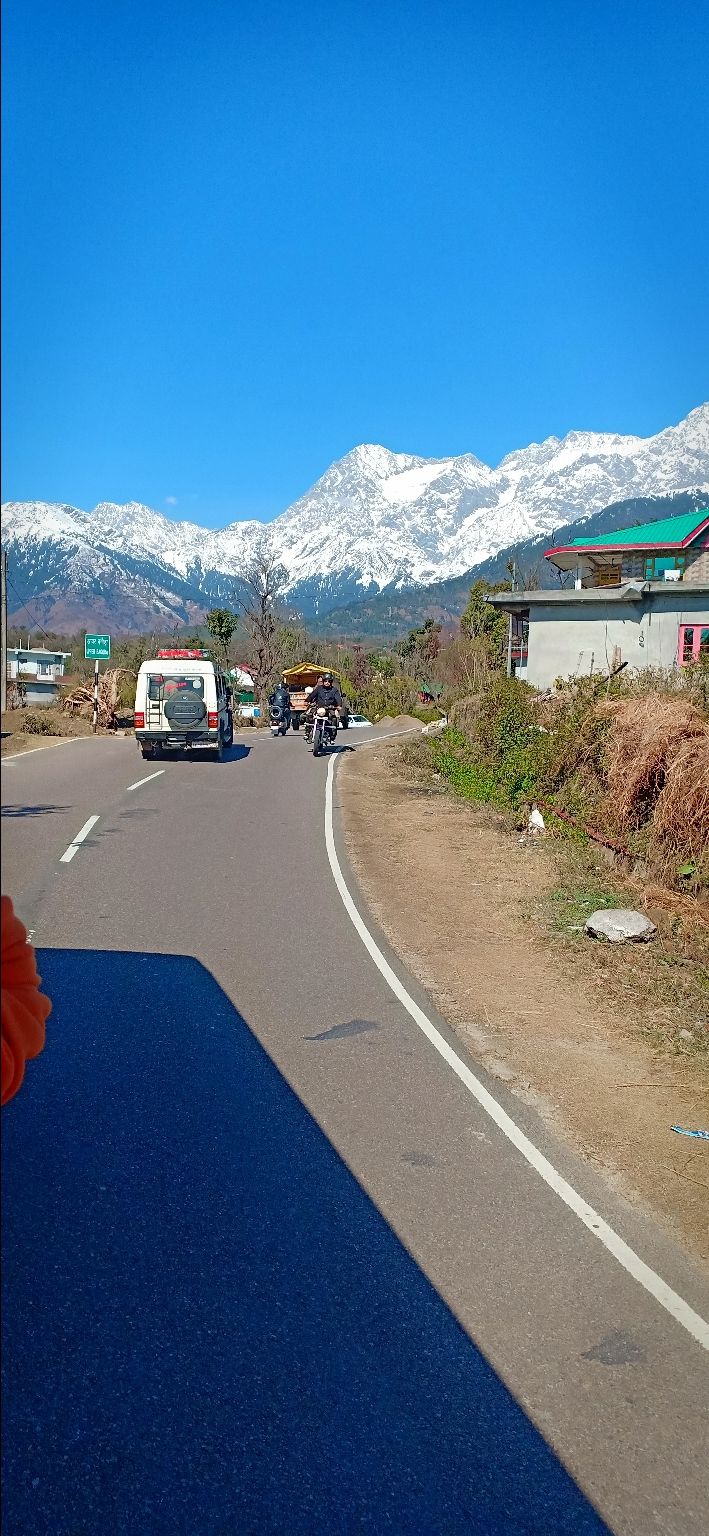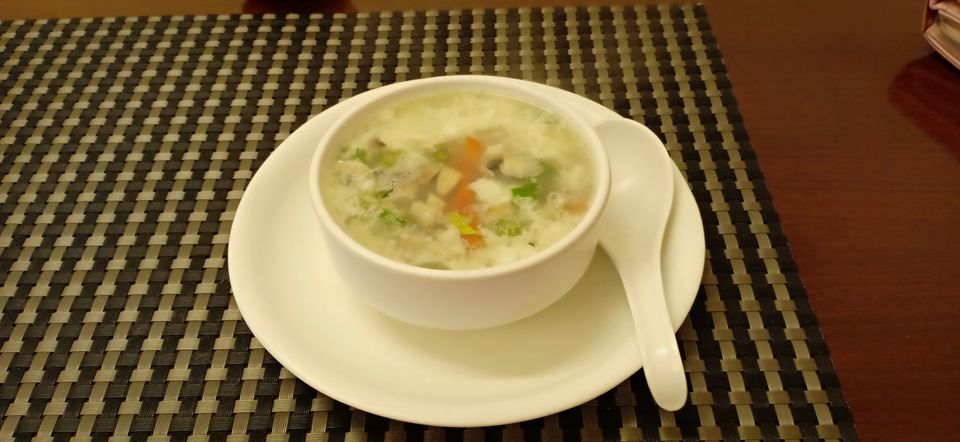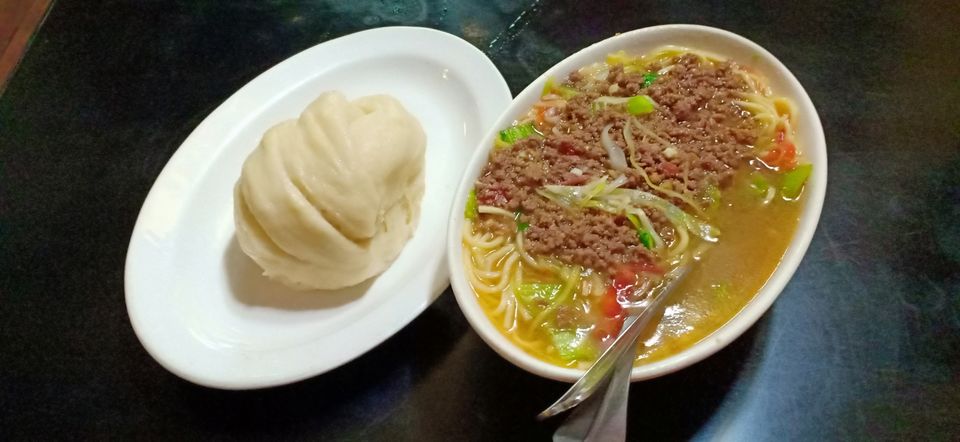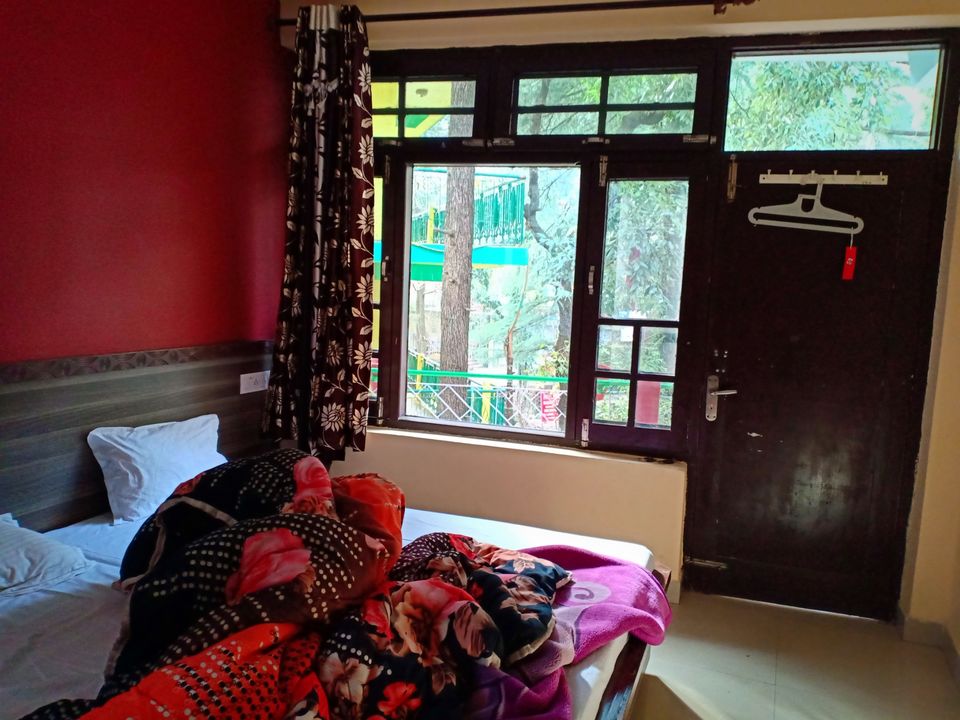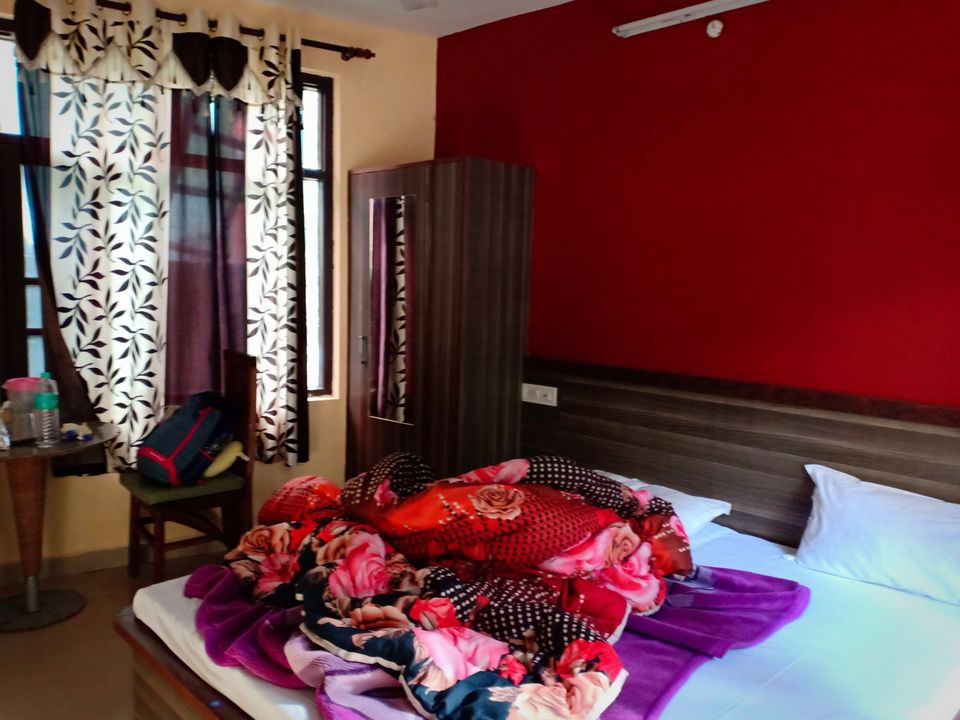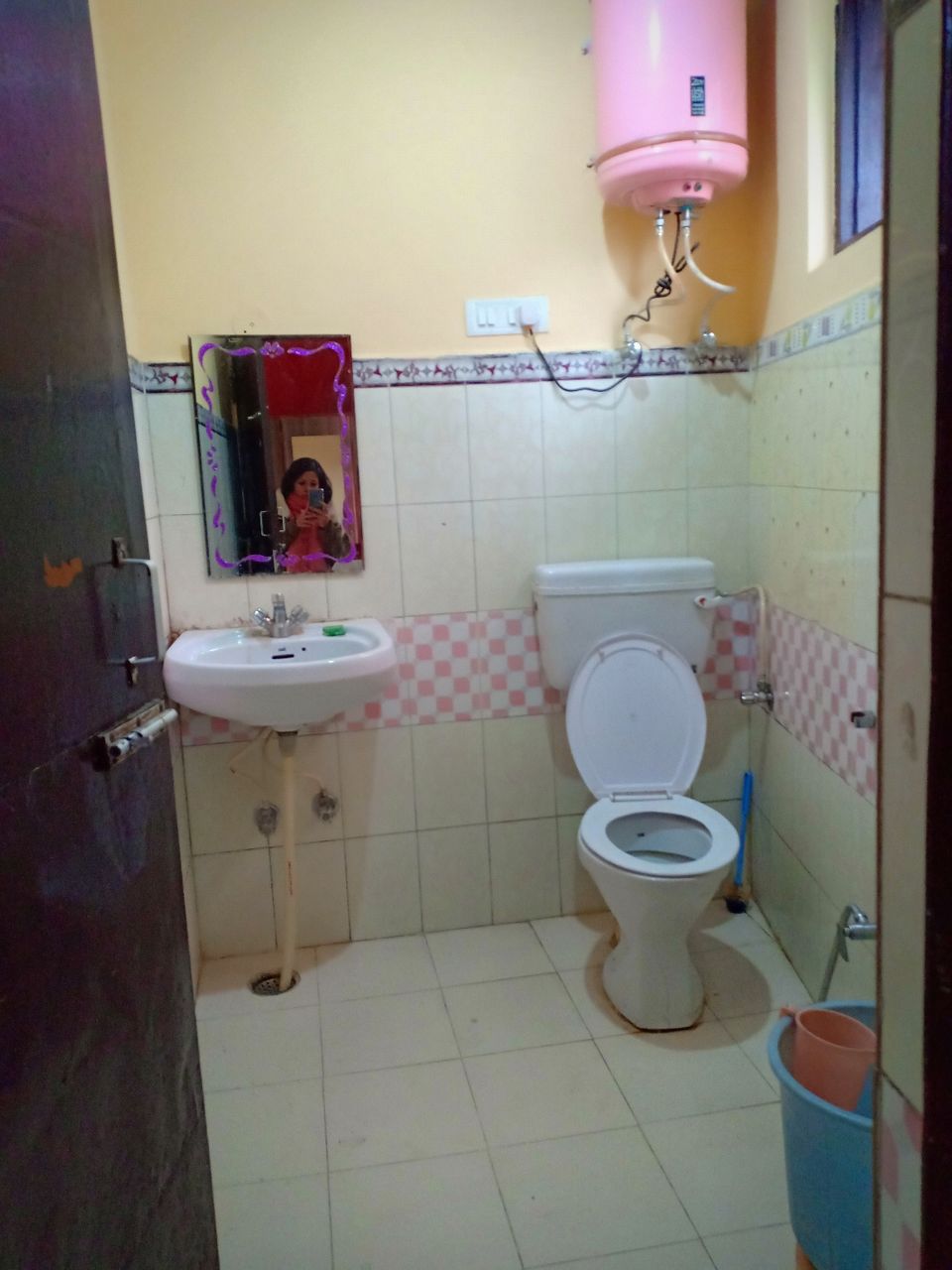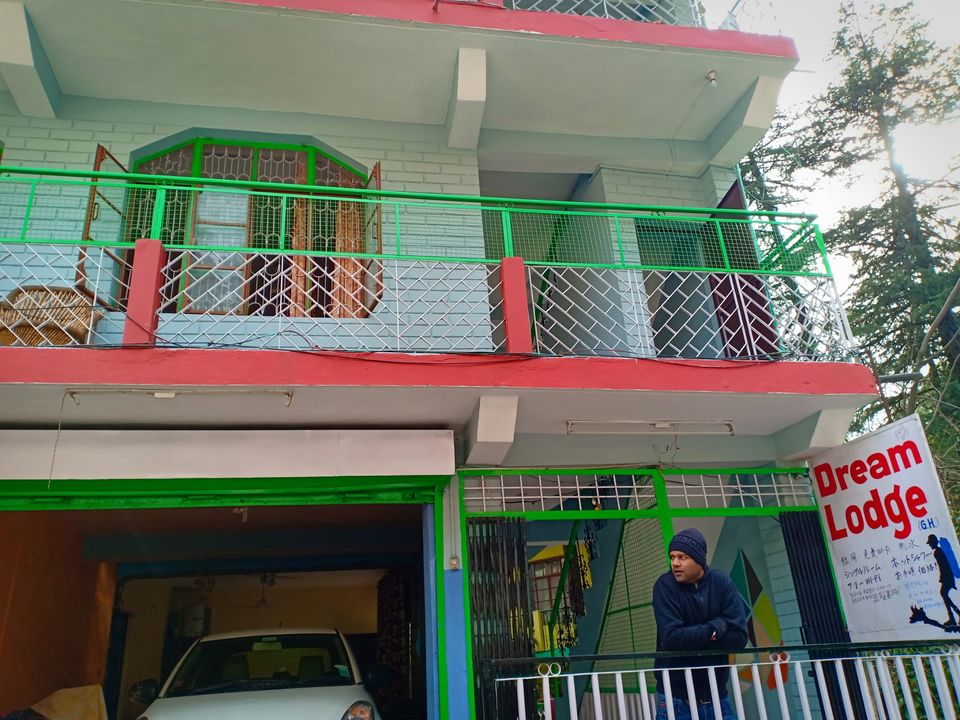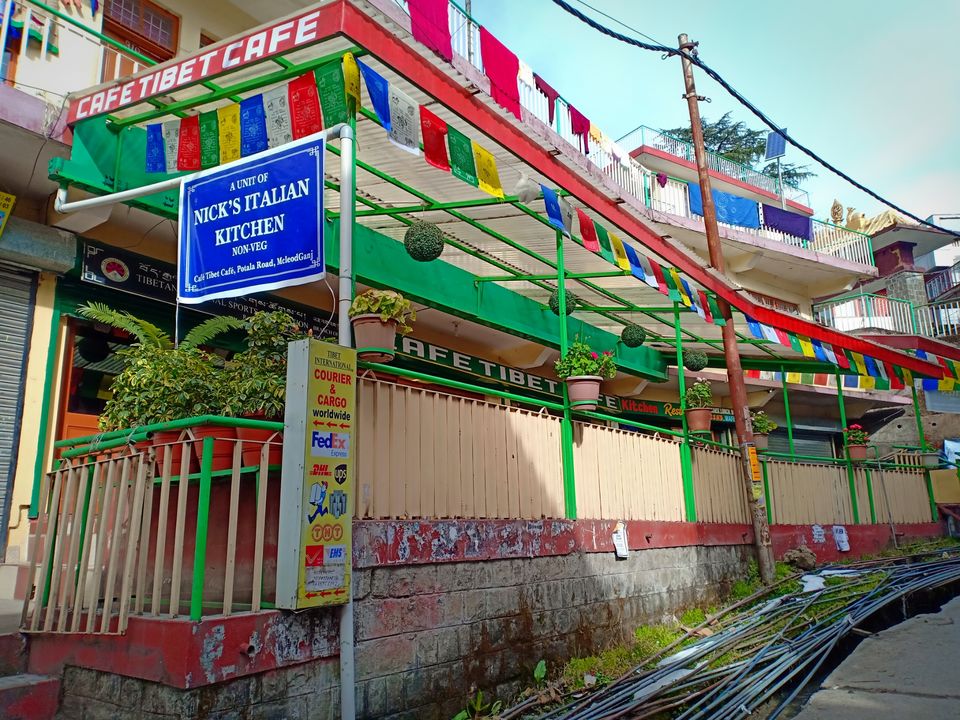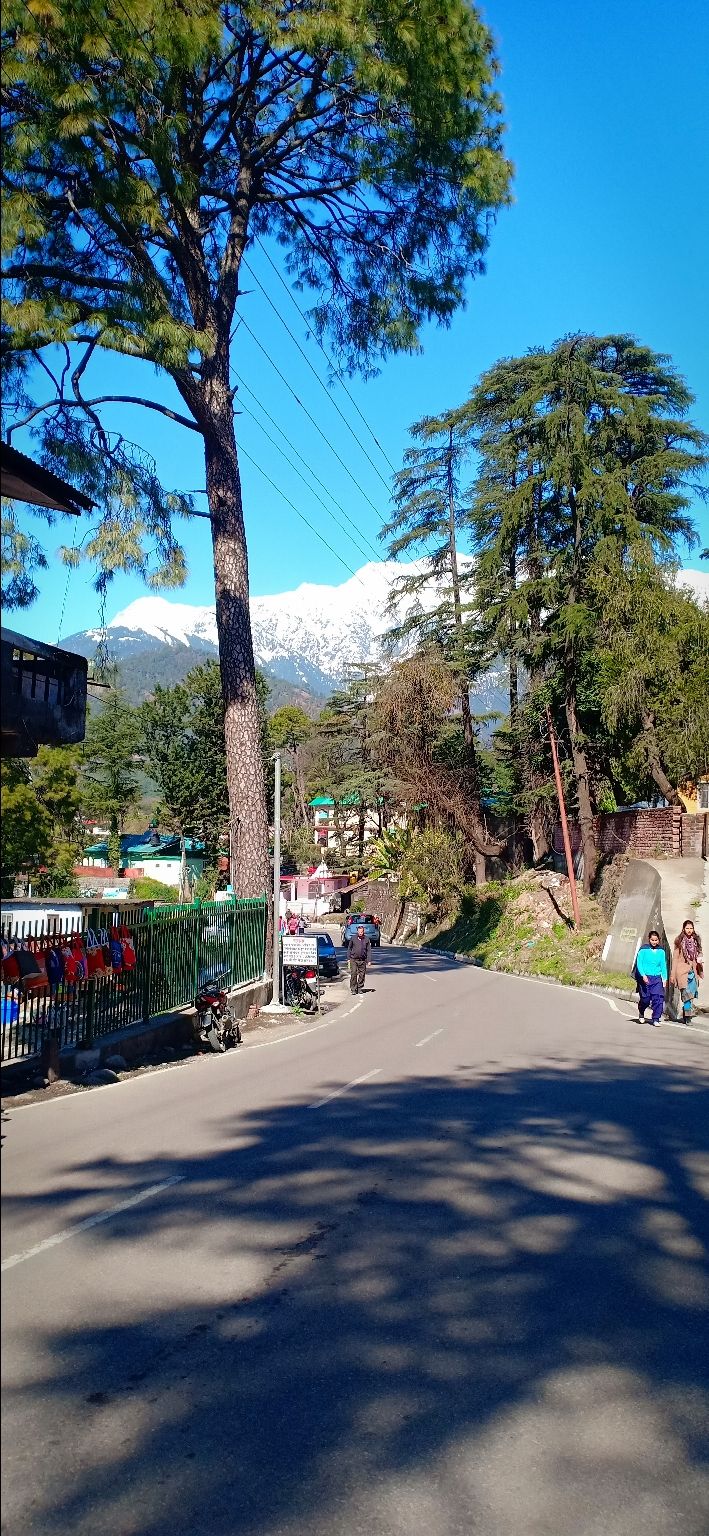 10th Feb 2019, I checked out from my room at 10.30AM. Today I wanted to shop some local stuff for my friends so decided to have breakfast first then check out all the local shops which are really good but very costly stuff. Things are over priced. Also one thing to note is that in McLeod and Dharamshala no one uses online mode of payment. Only hard cash is accepted hence keep your wallets full. After shopping a bit I decided to go to Naddi Village, which is 6kms ahead of McLeod for view point. I booked a return cab for 350 bucks with a halt of half and hour at Naddi. This place is over crowded but has an amazing view of Dhauladar ranges.  You will be awestruck. Do explore this place. I came back to McLeod after the short trip,  had lunch in Dharamshala and then again got back to McLeod. I had enough time left for myself and whatever I had to explore was also done. So I sat at the sitting area of McLeod soaking sun, and noted down about the whole trip. I wanted to interact with the monks but they are reserved and do not interact with people. After the trip writing I had tea and enjoyed the view,  the silence and the weather. I was all by myself and I learnt that running away from your problems is not a solution though a short weekend trip like that is okay 😉 If we are trying hard in life and things are not working out then we should let it be for a while until it happens to your favour. We have to be patient and wait a while. Trying is great but resting is important too so that you don't quit in the long run. Go wanderlust and discover yourself.