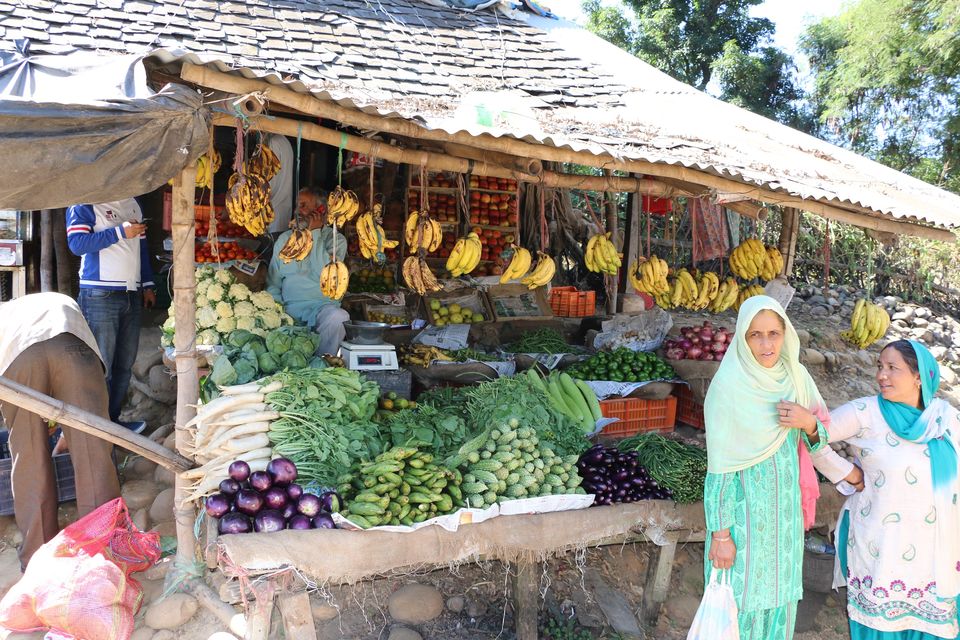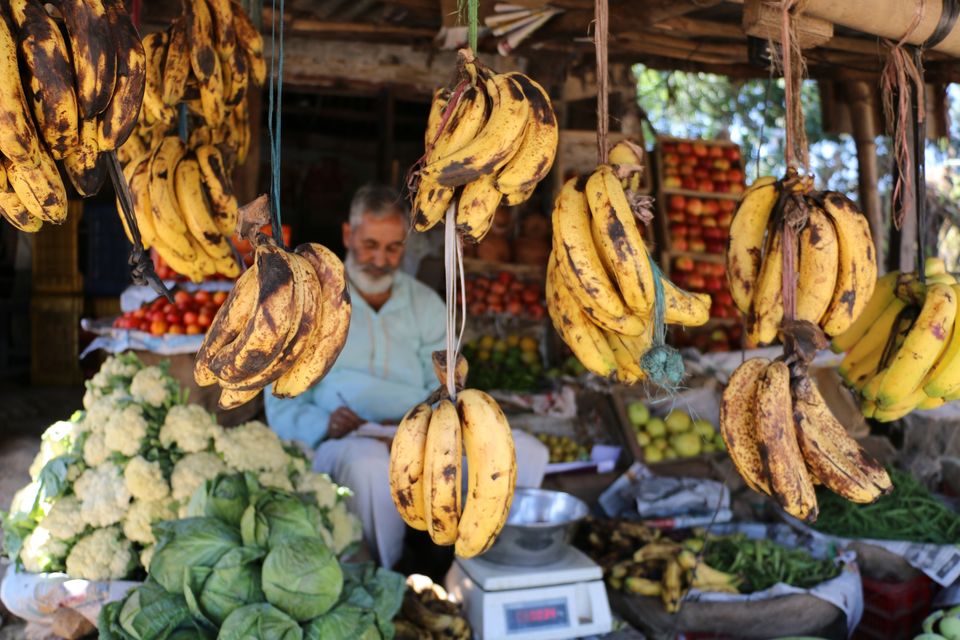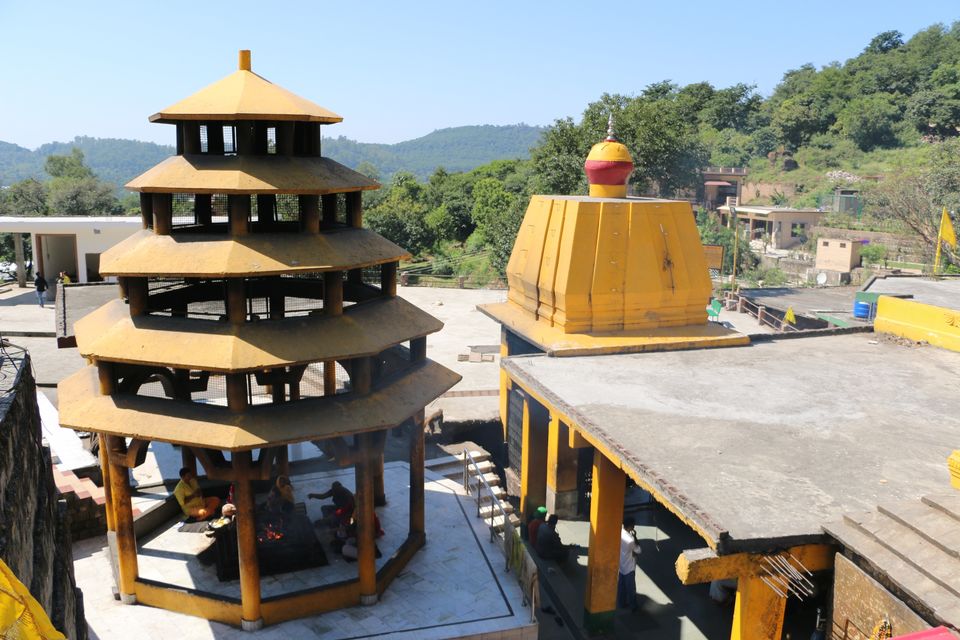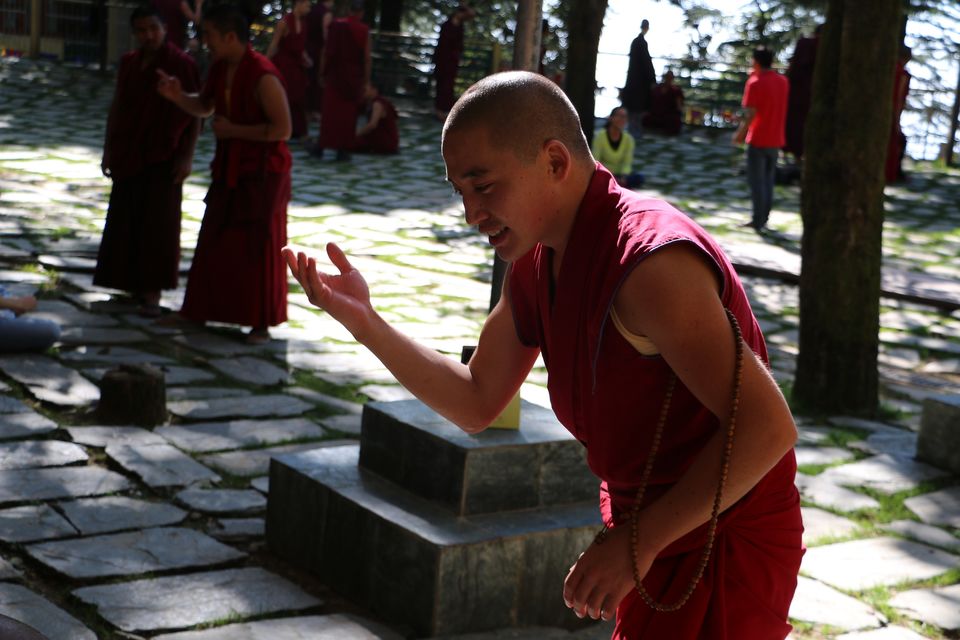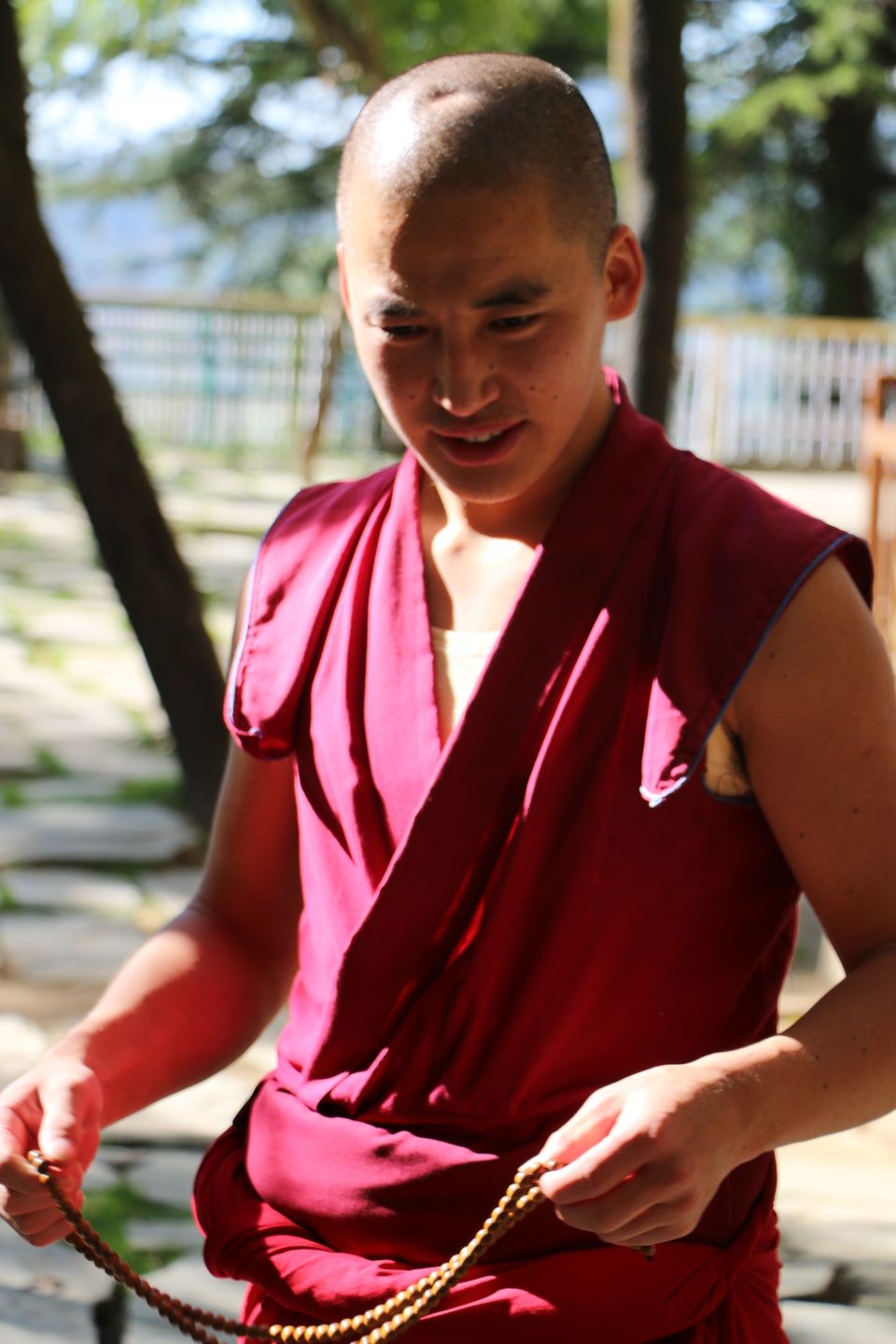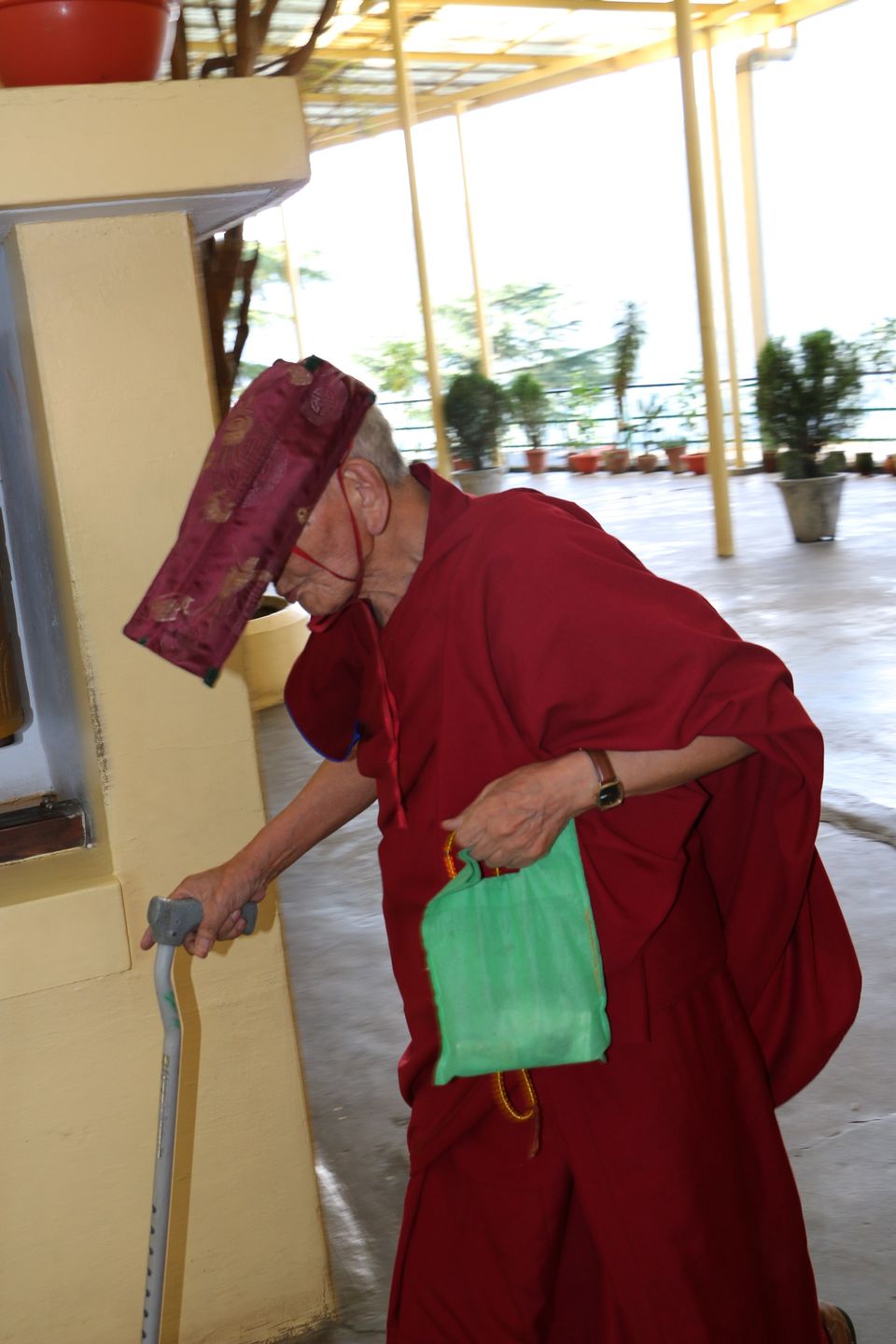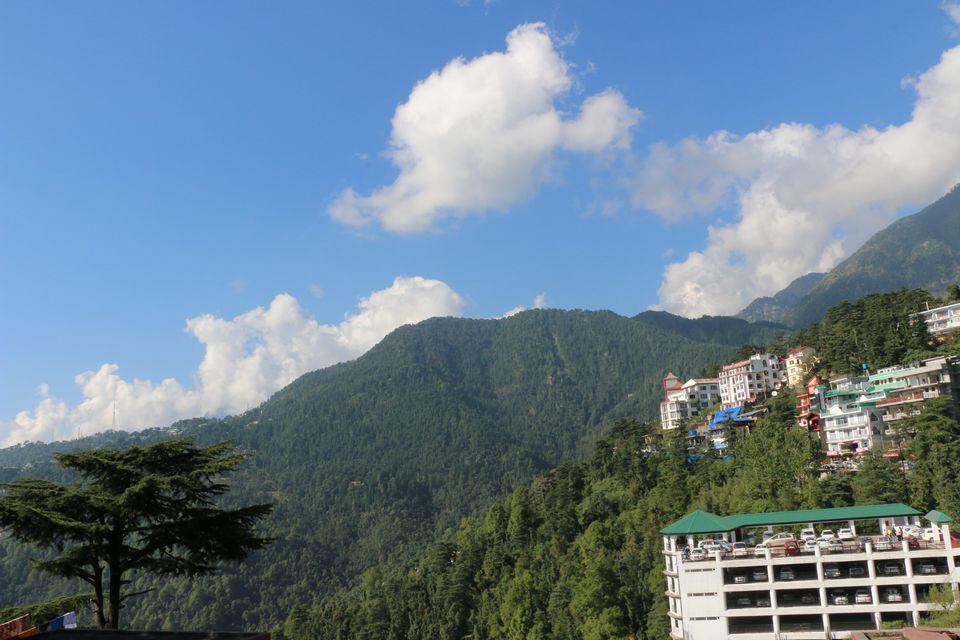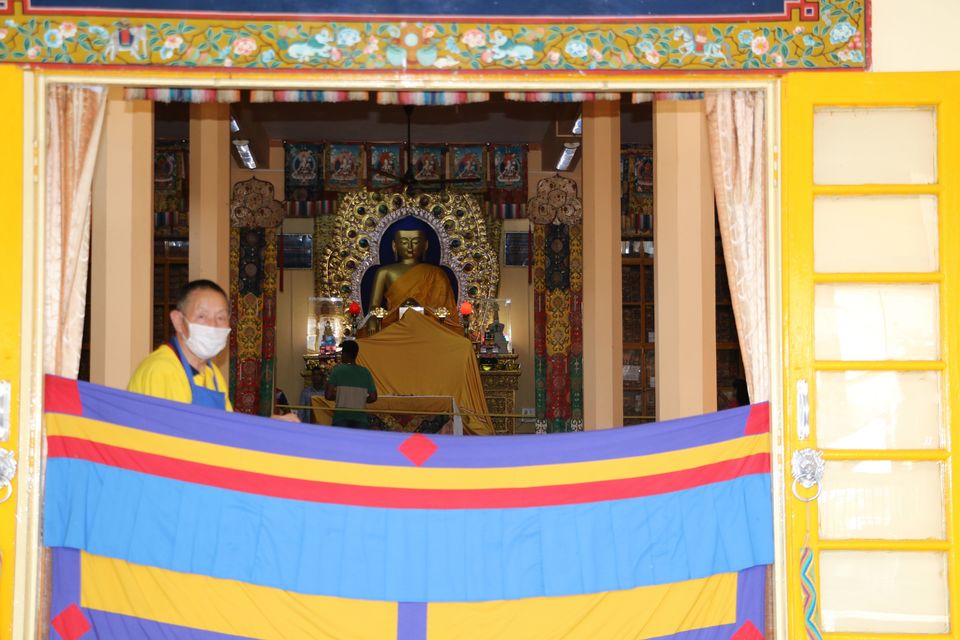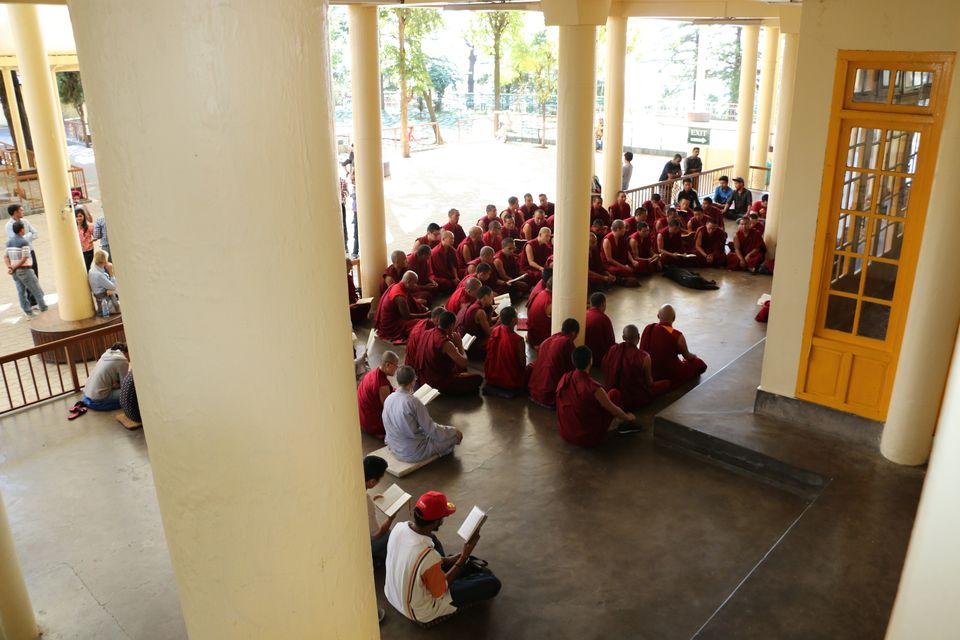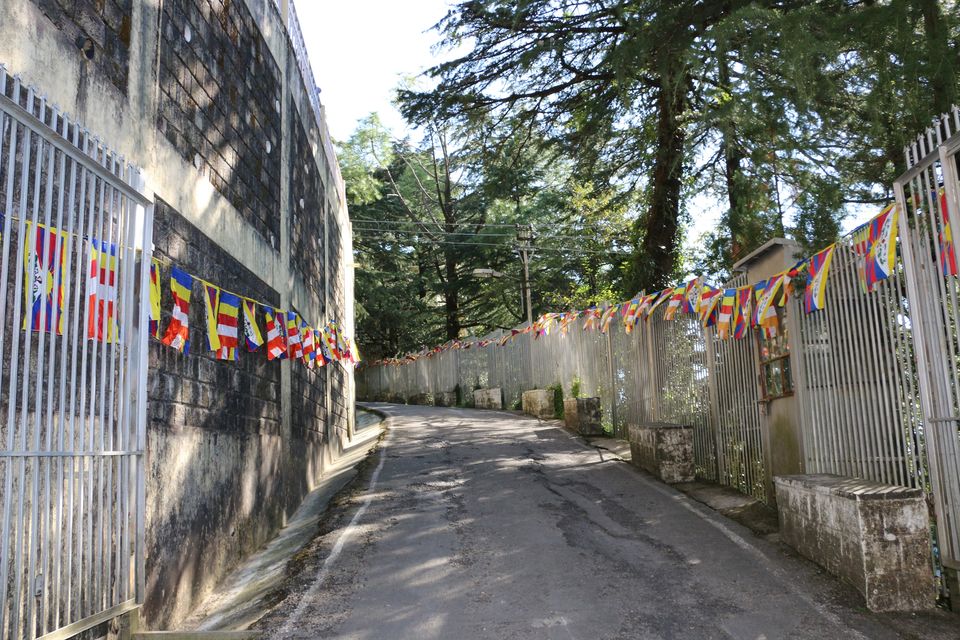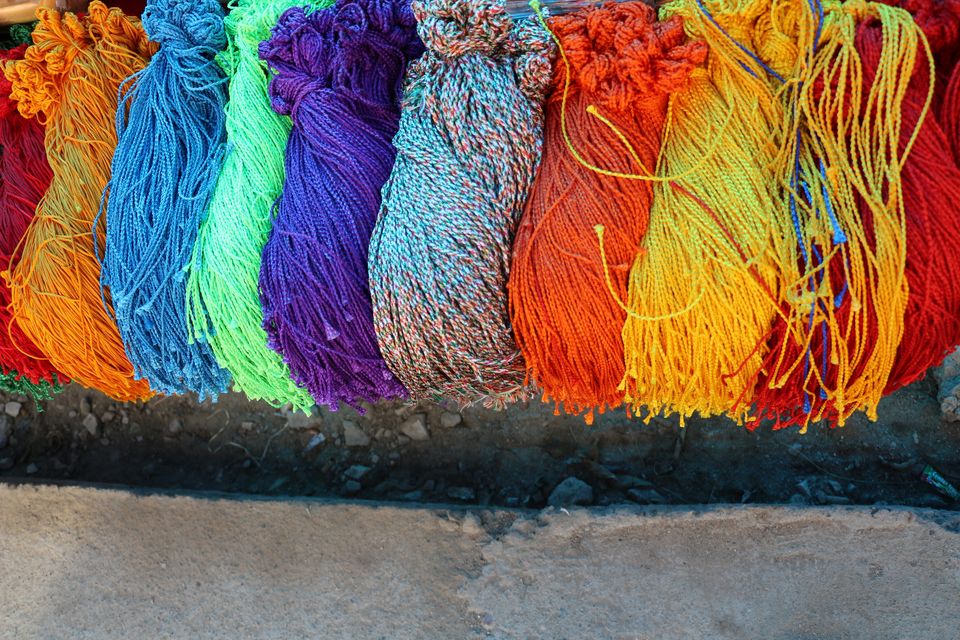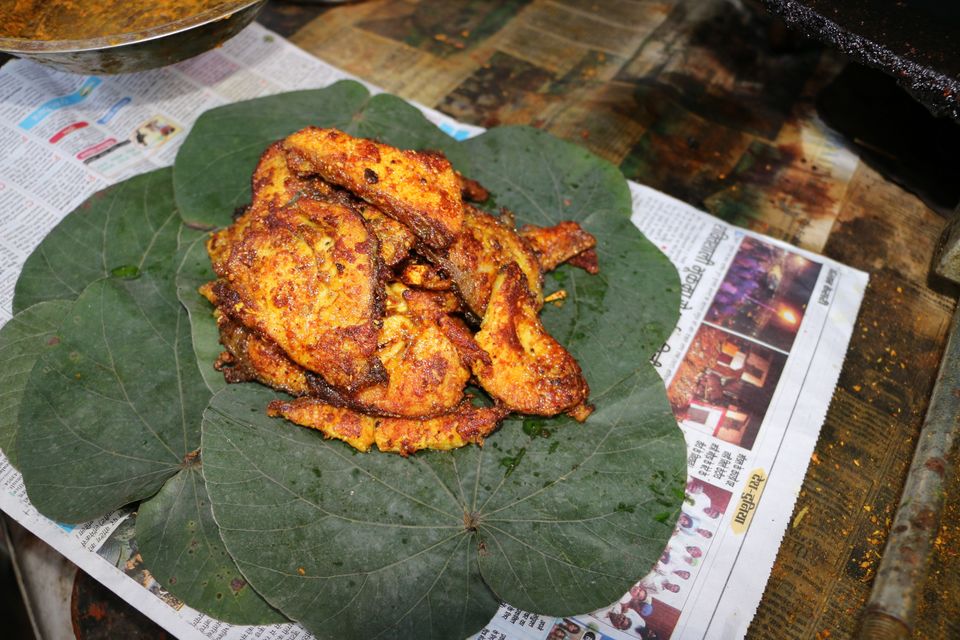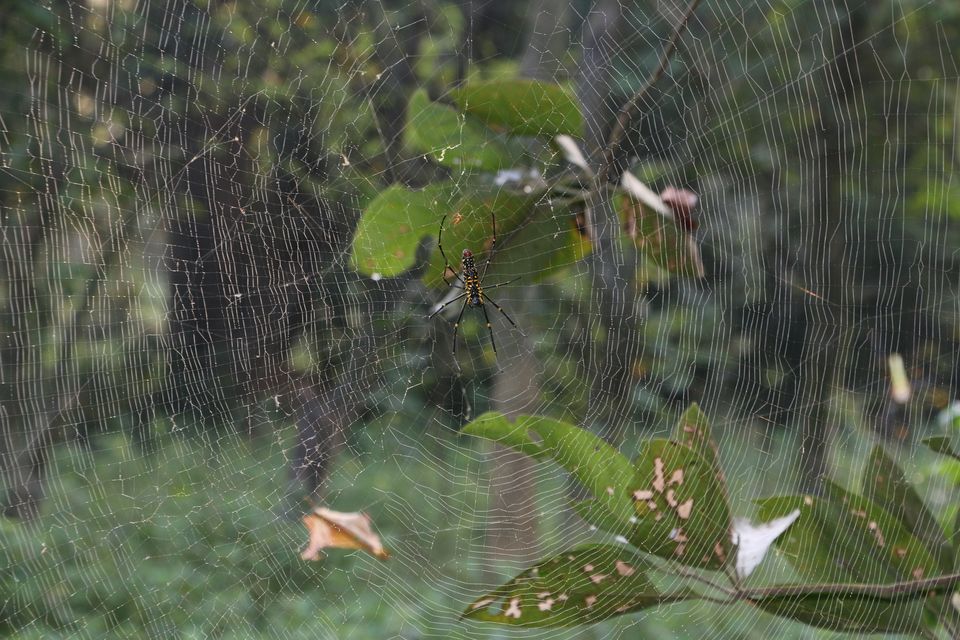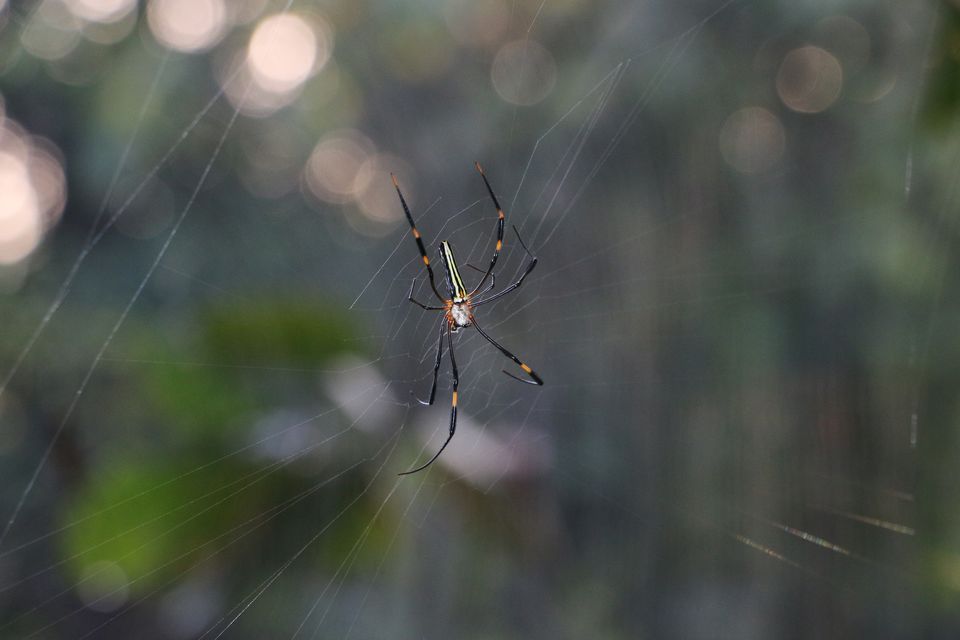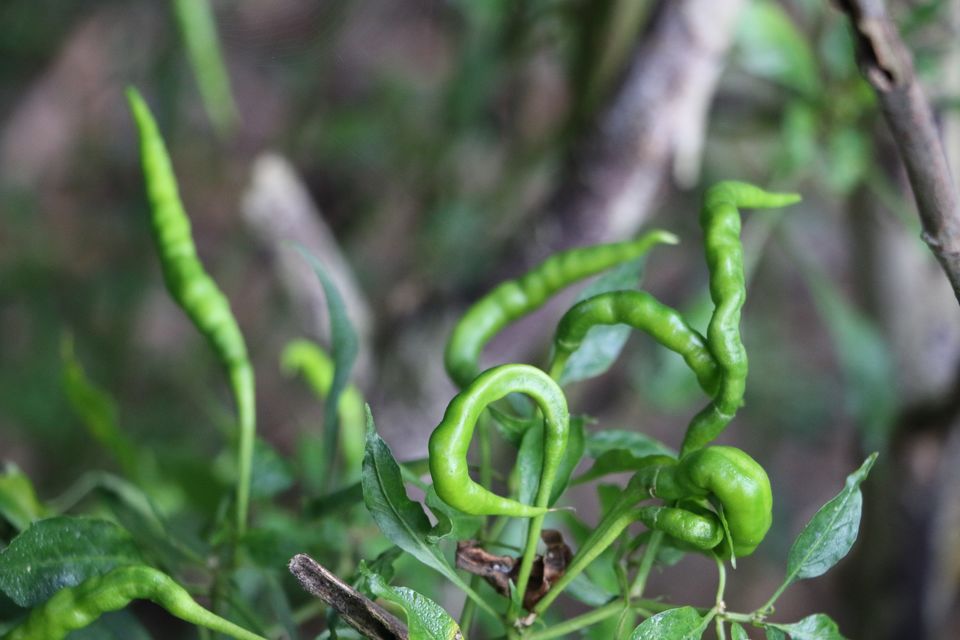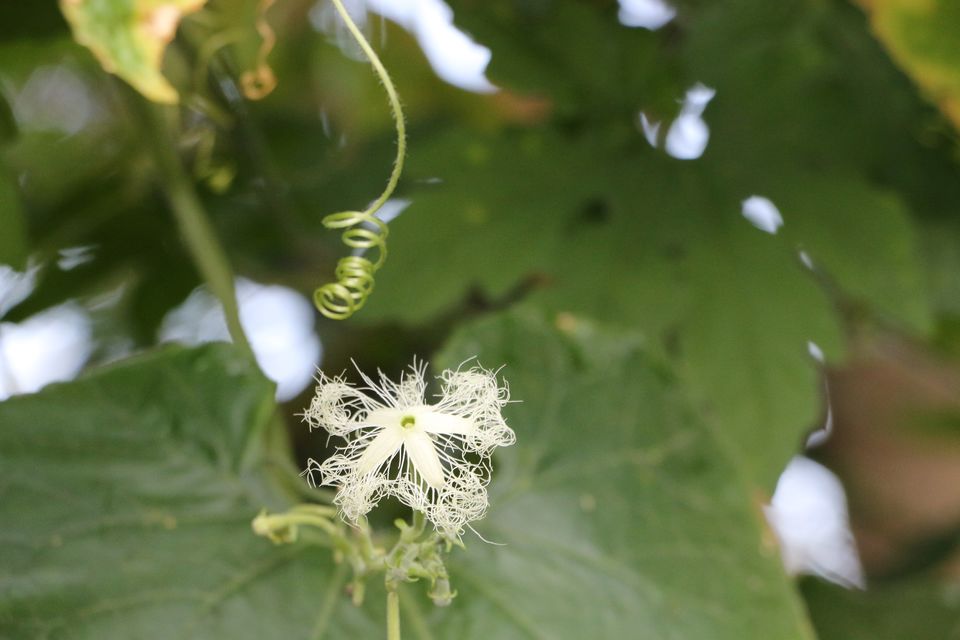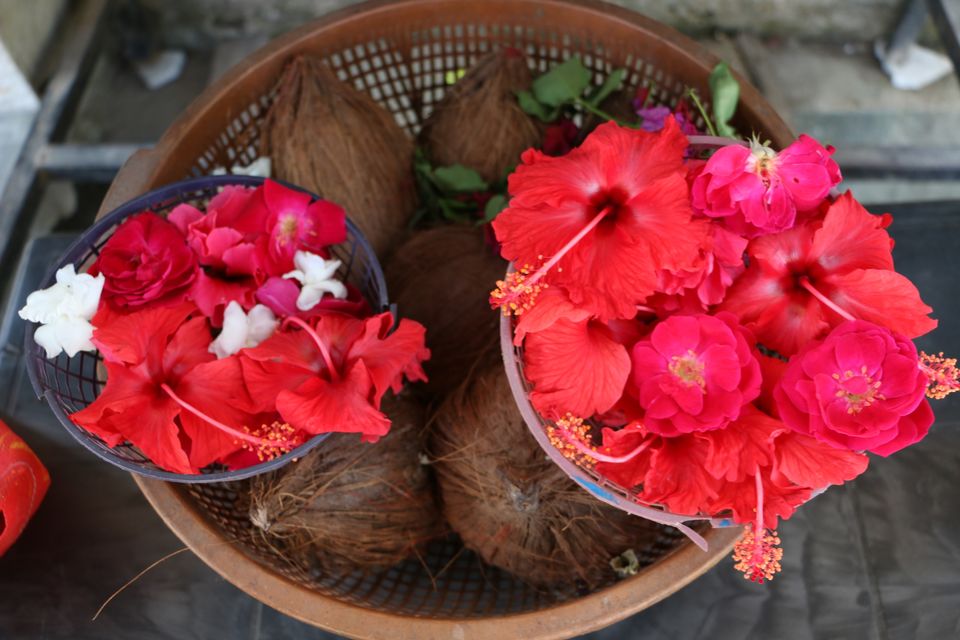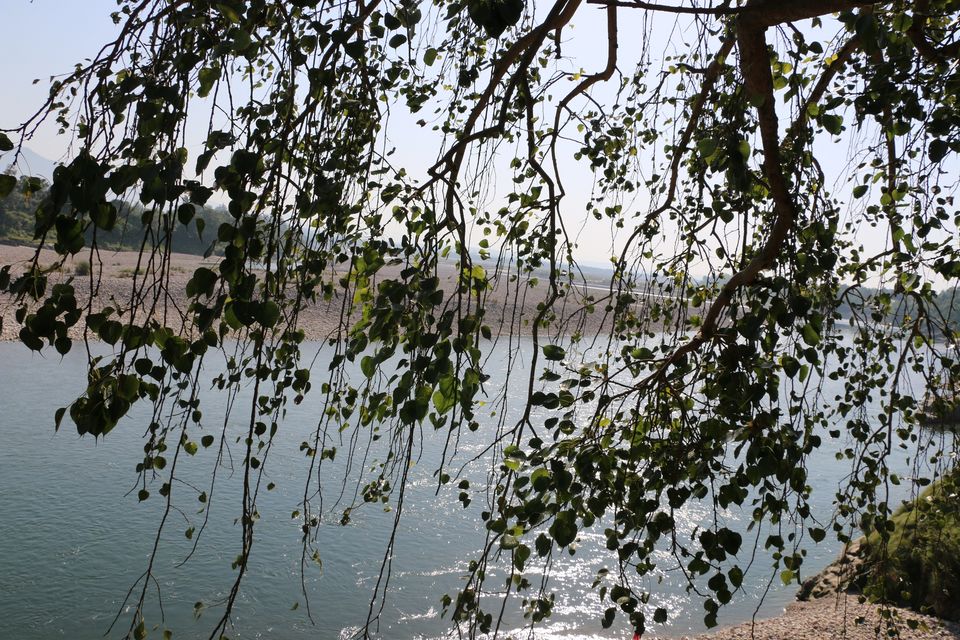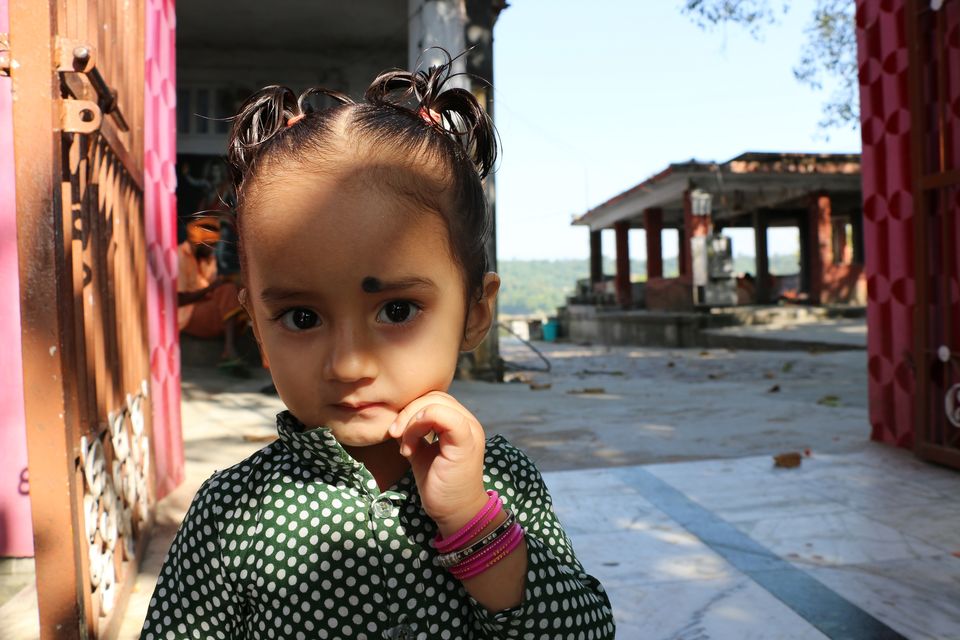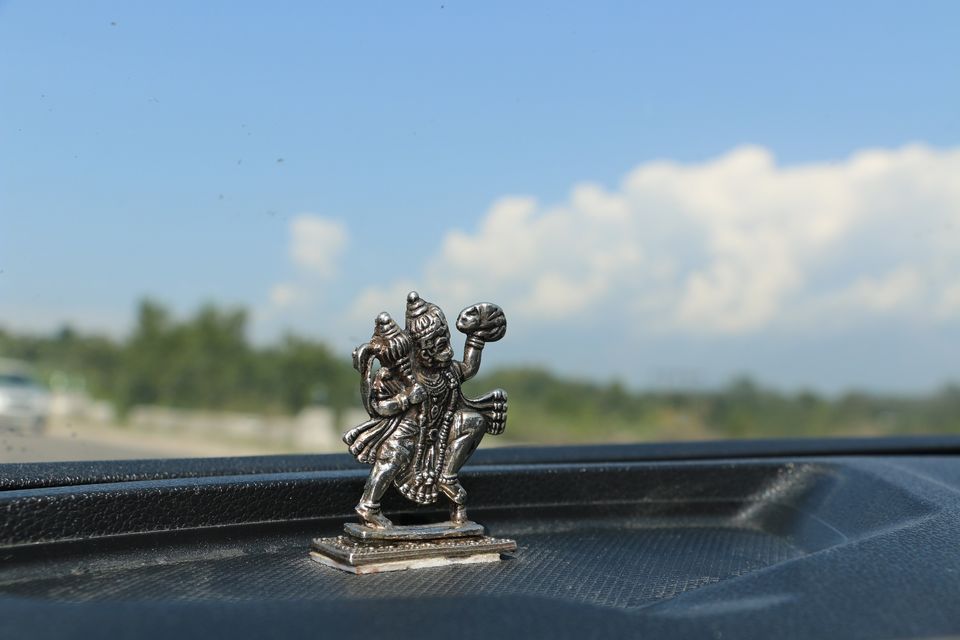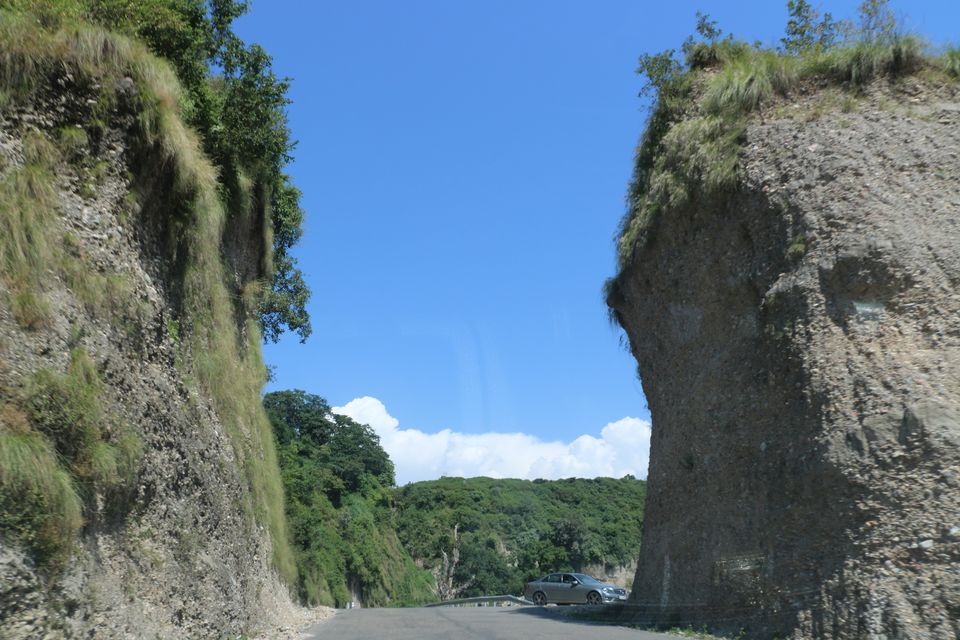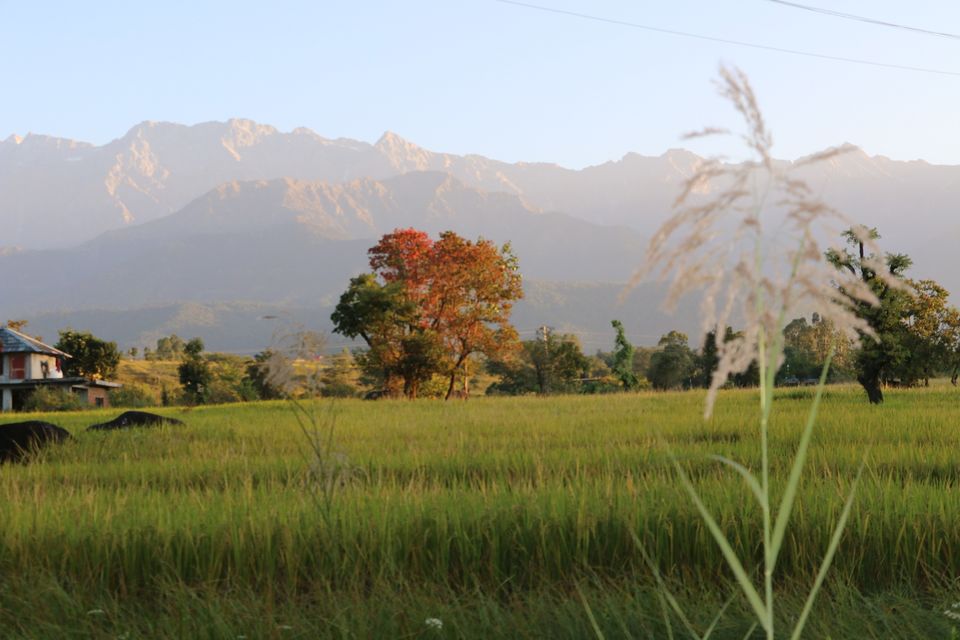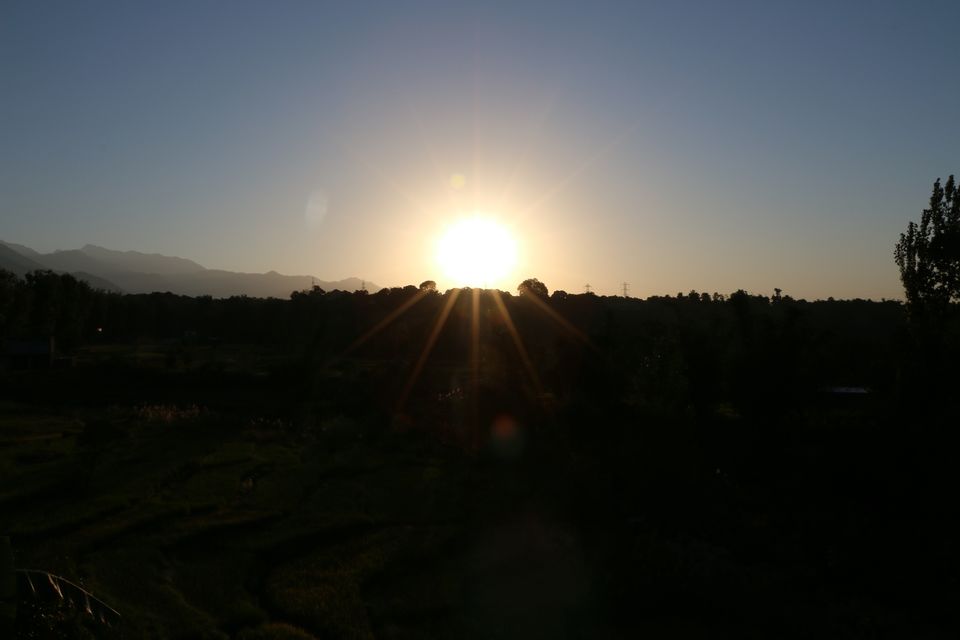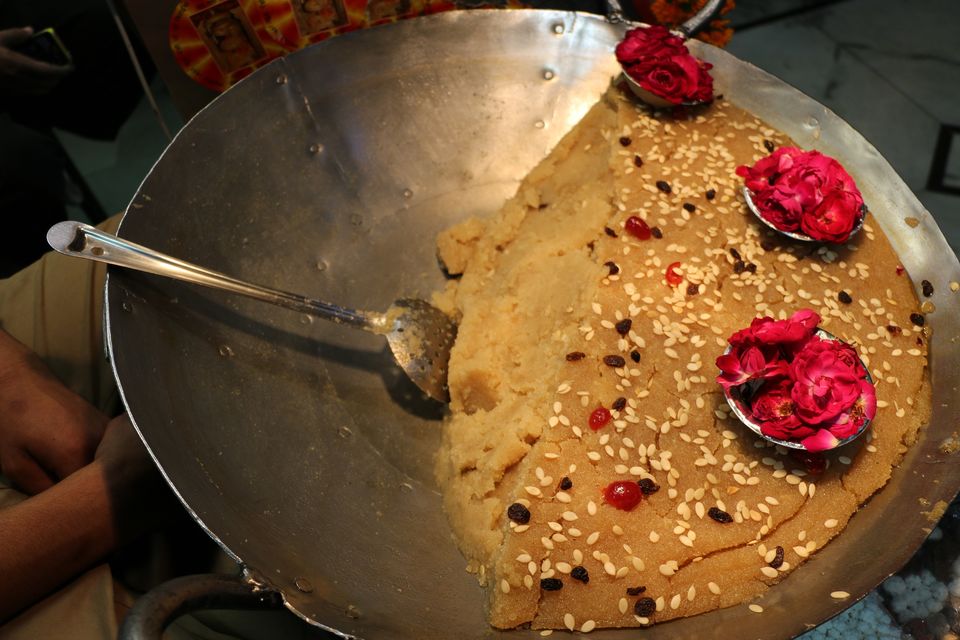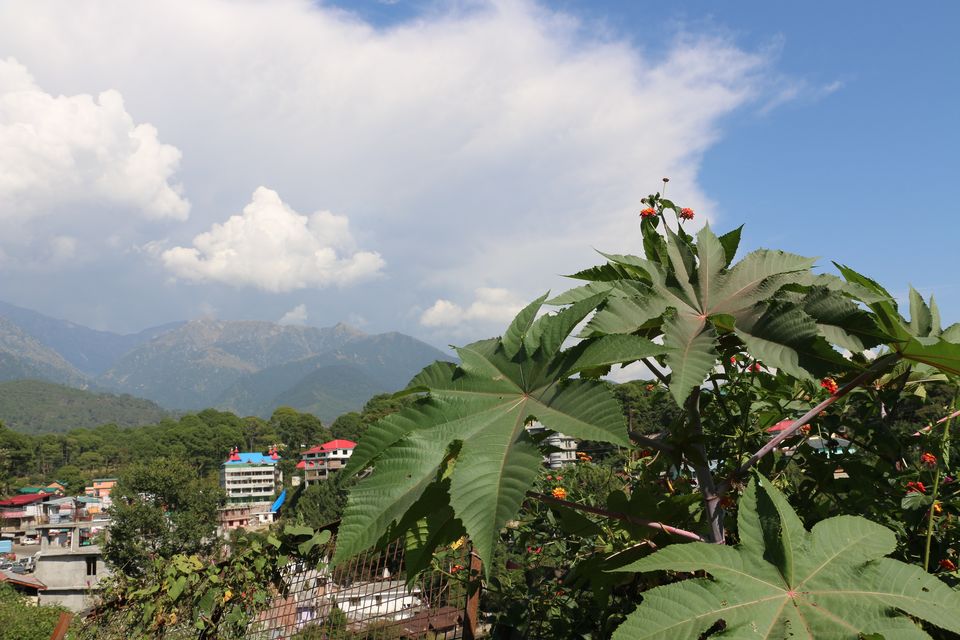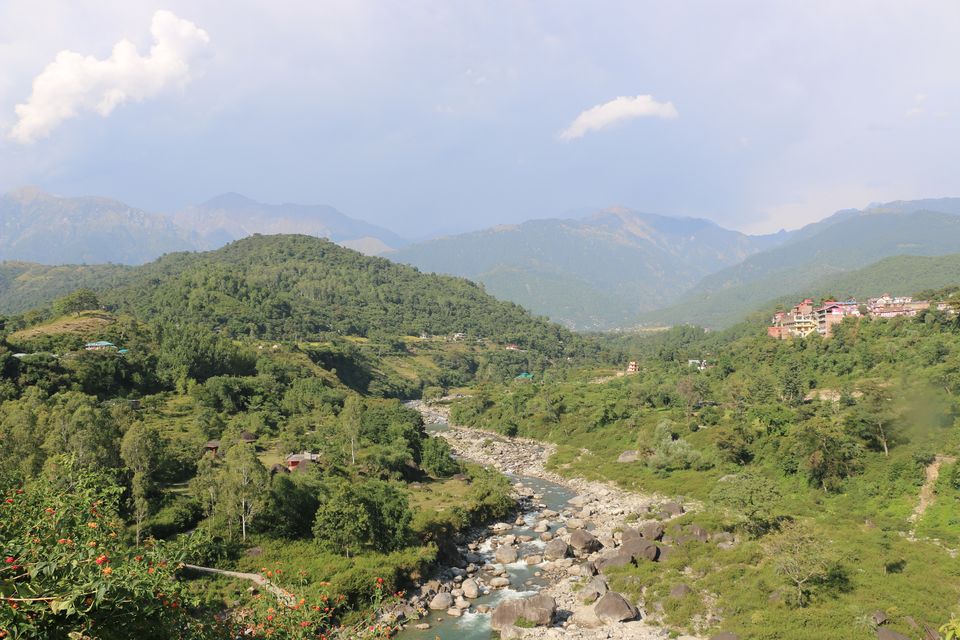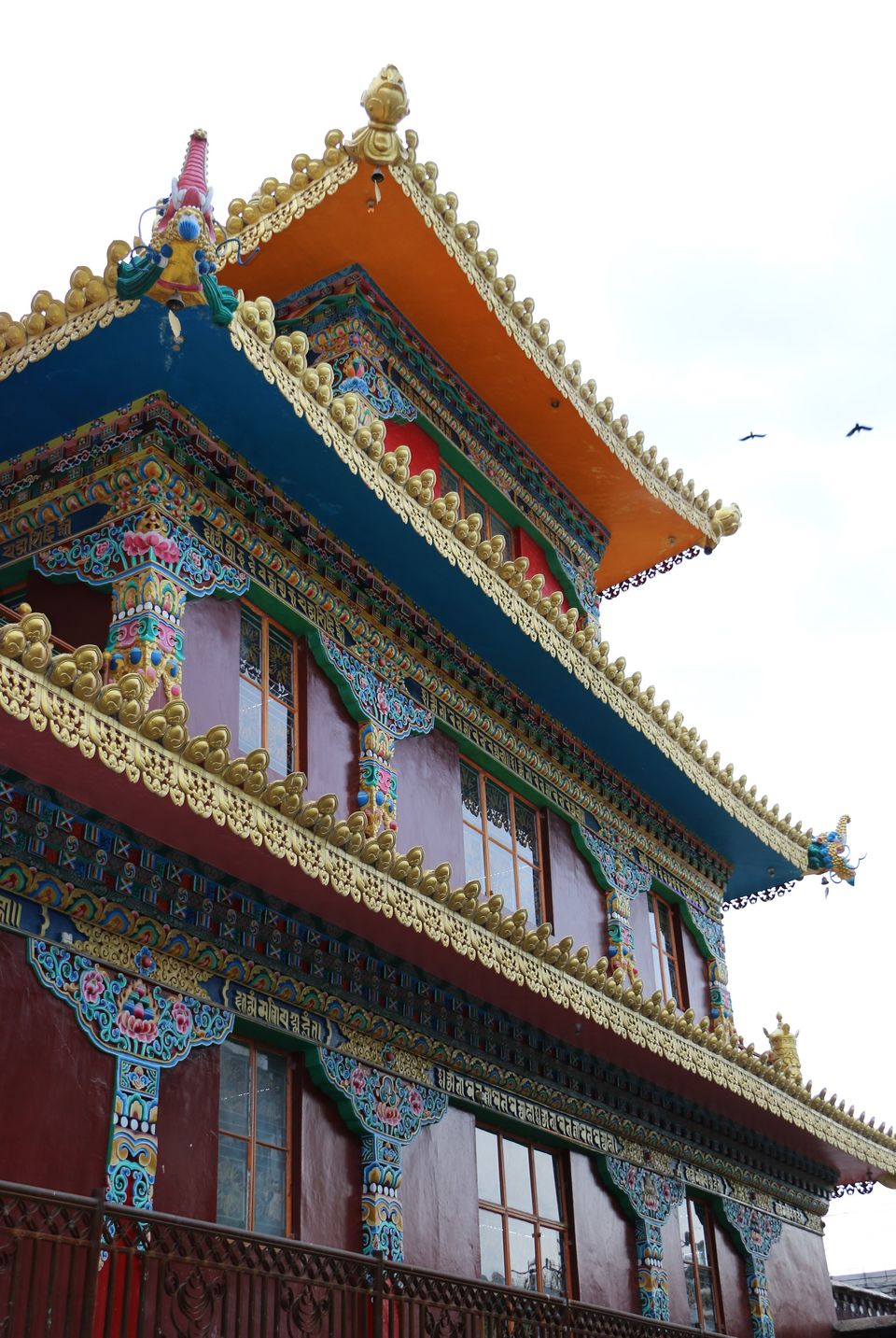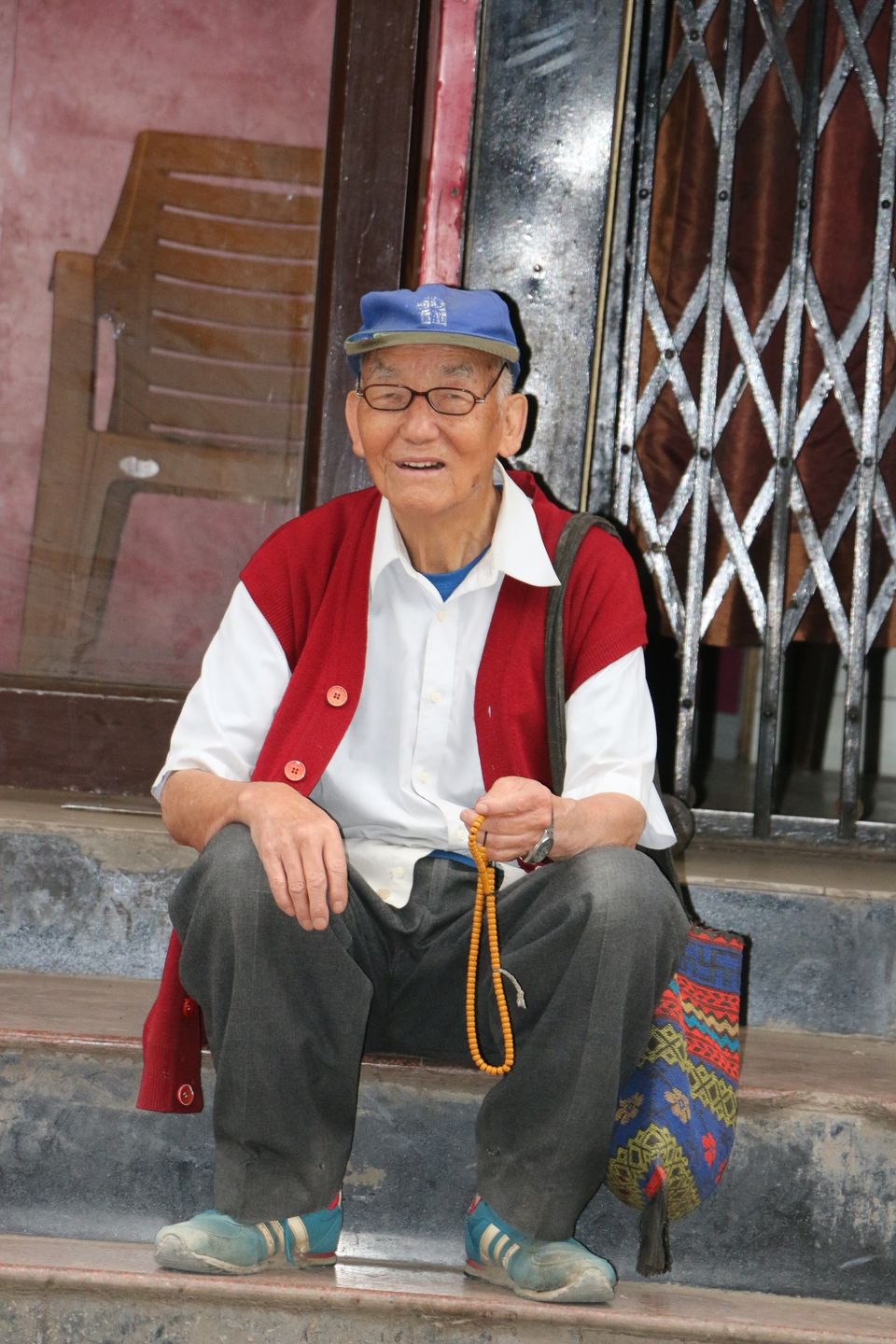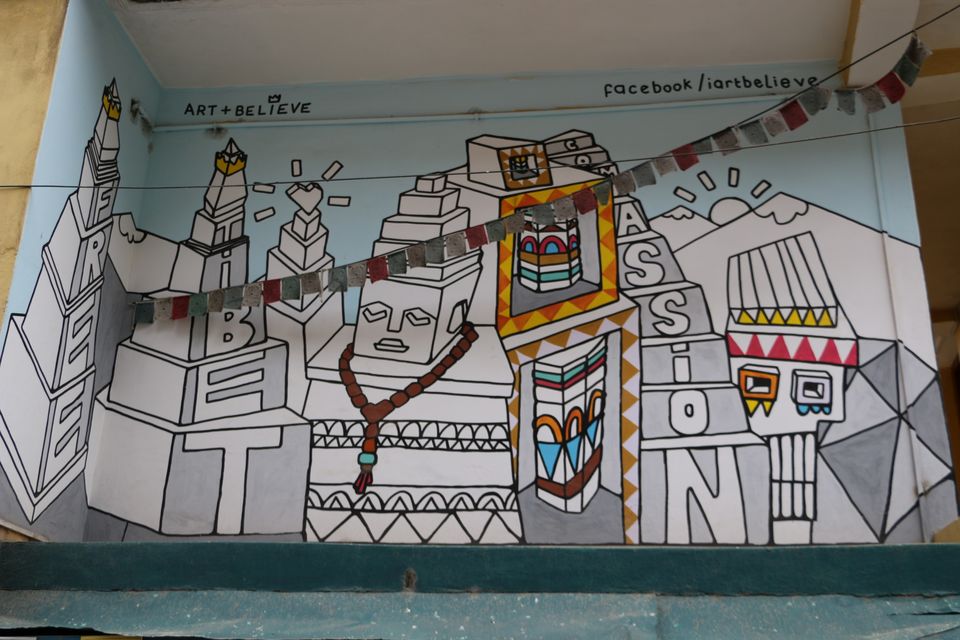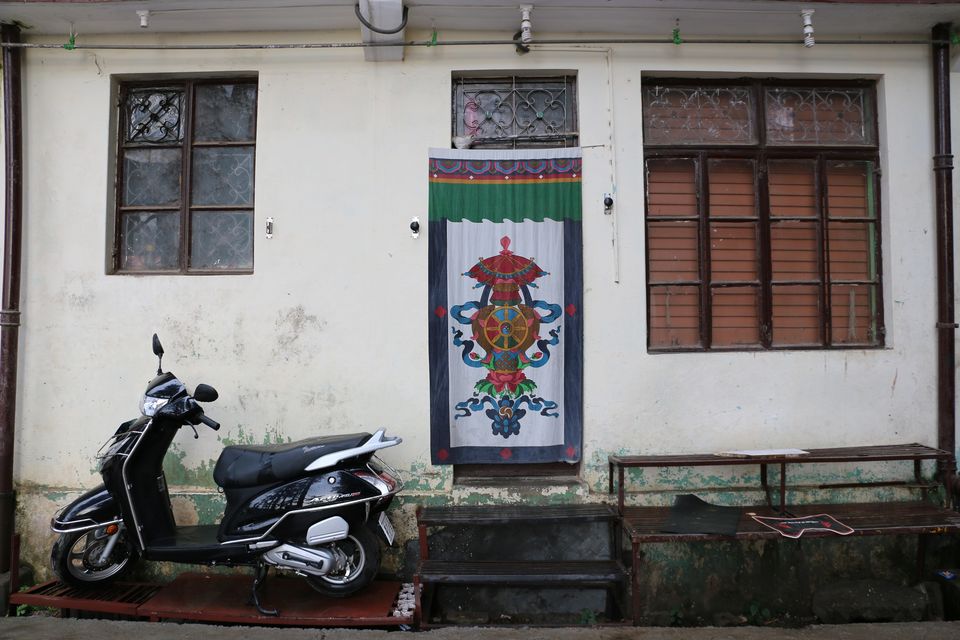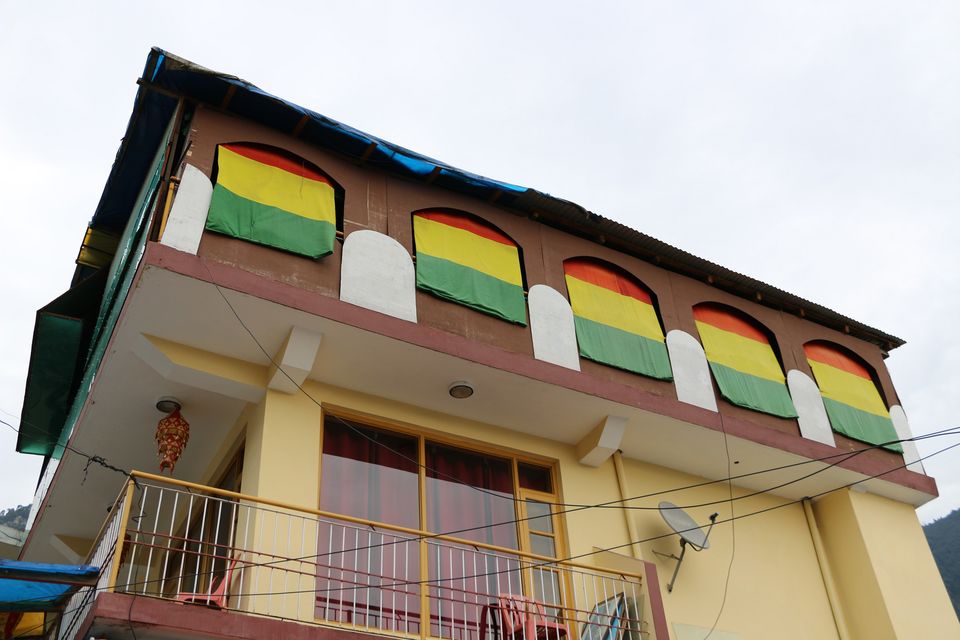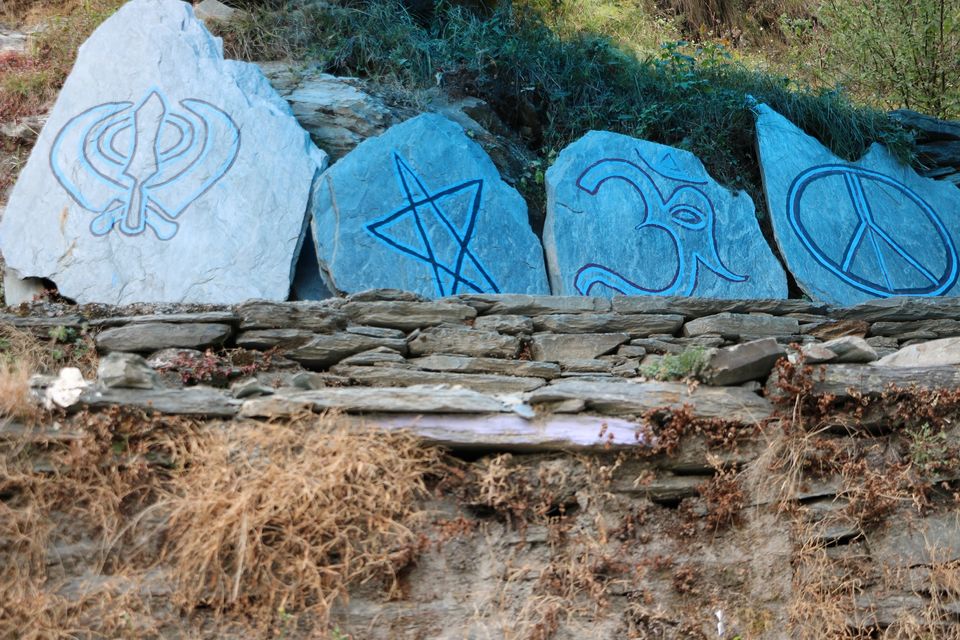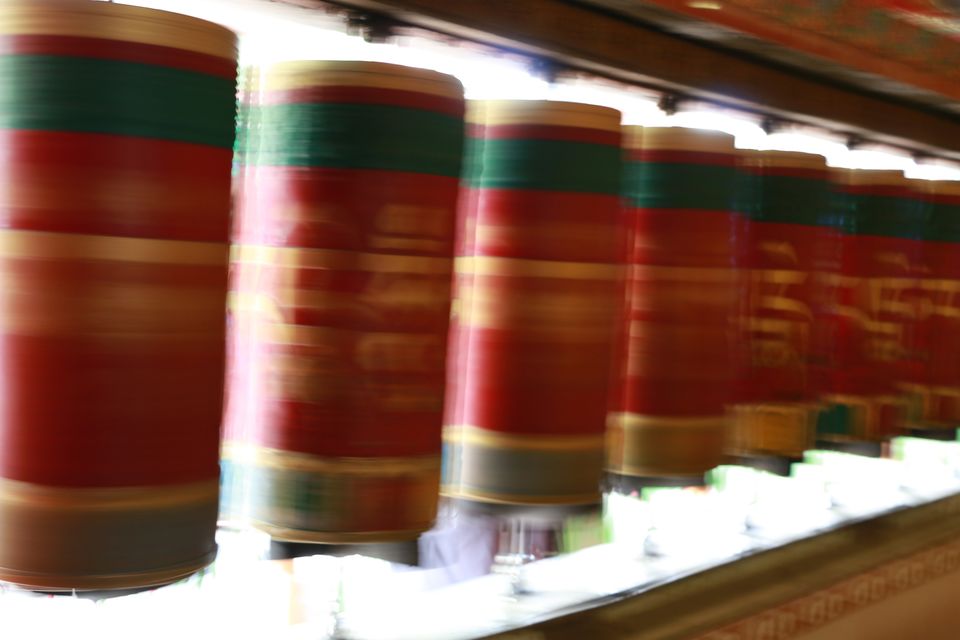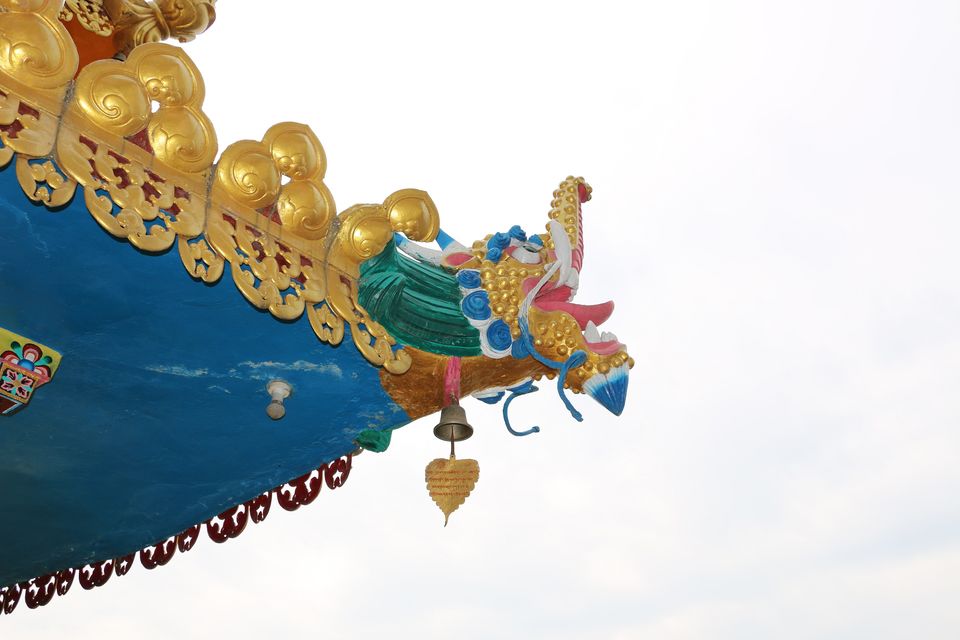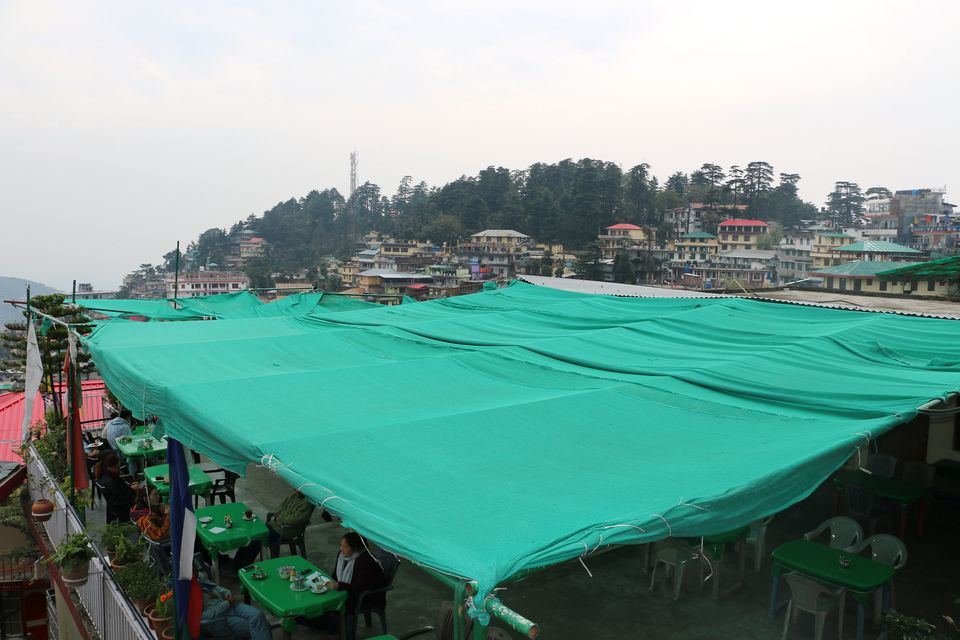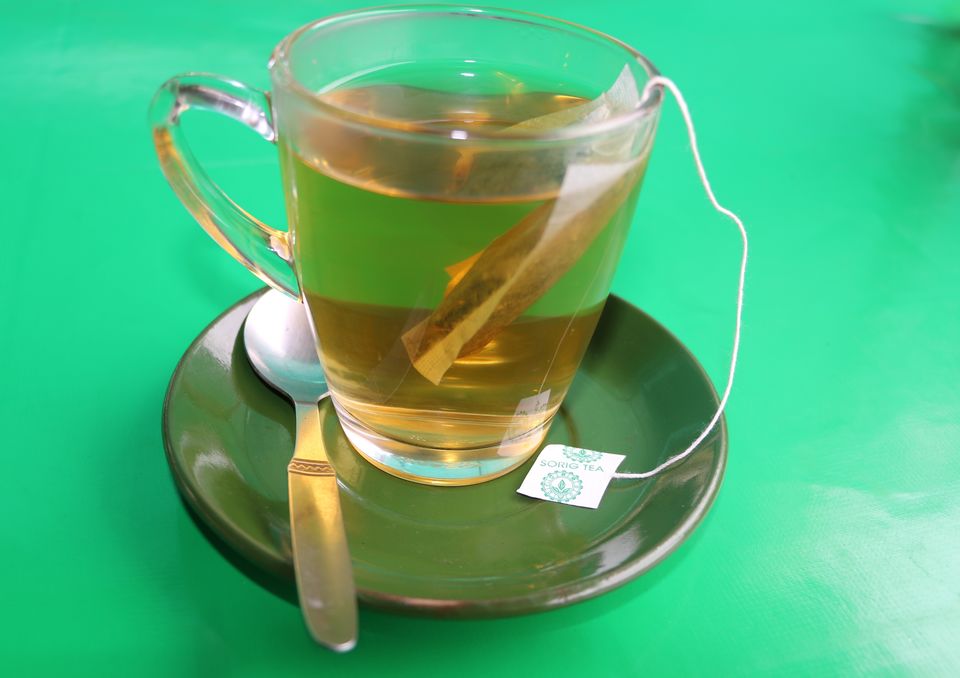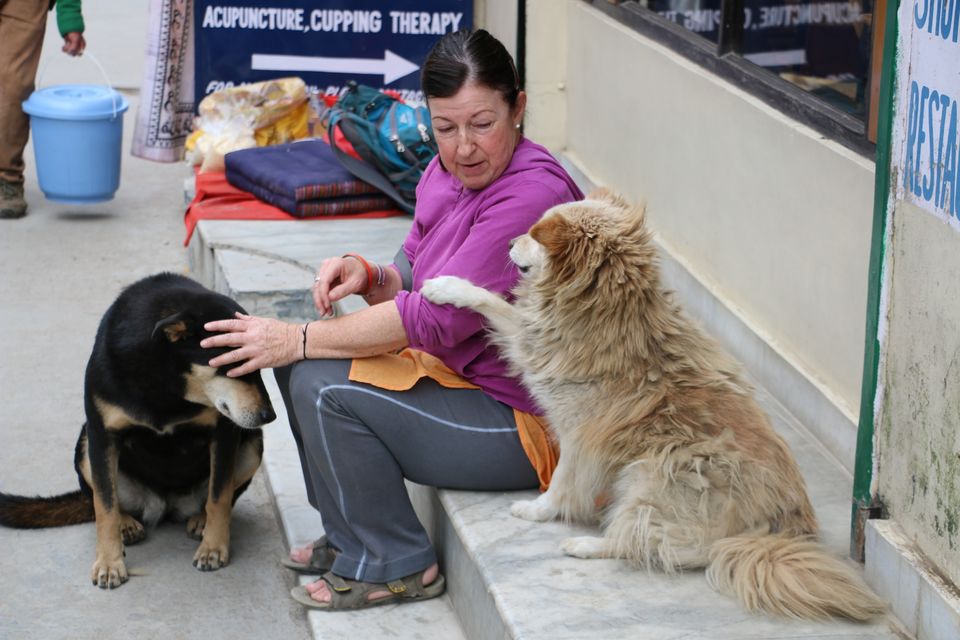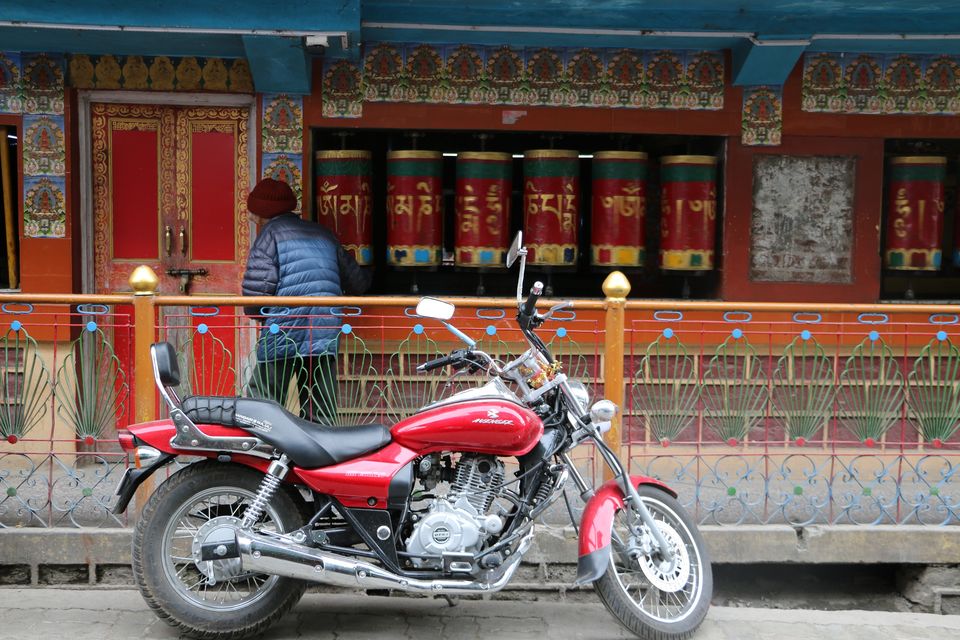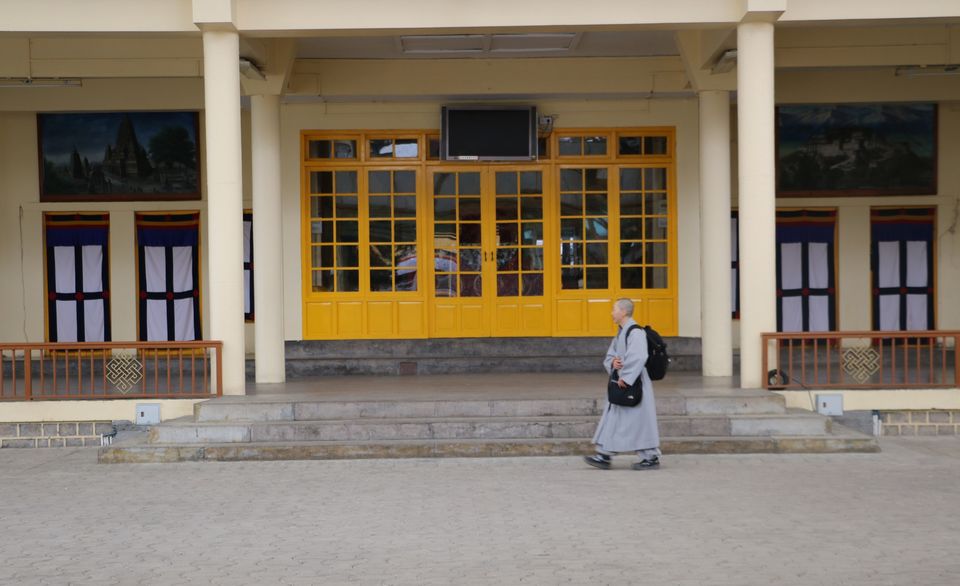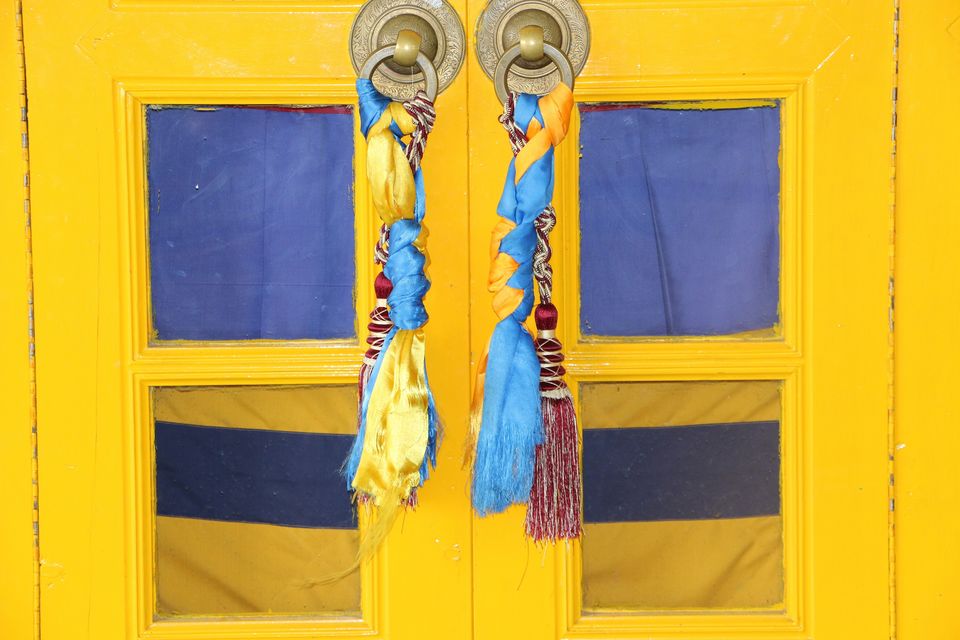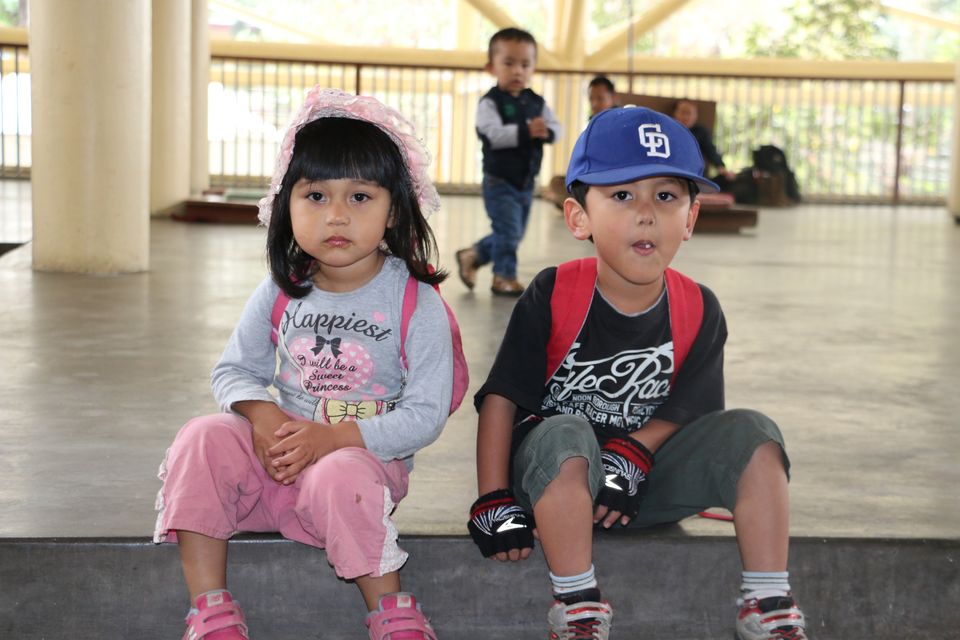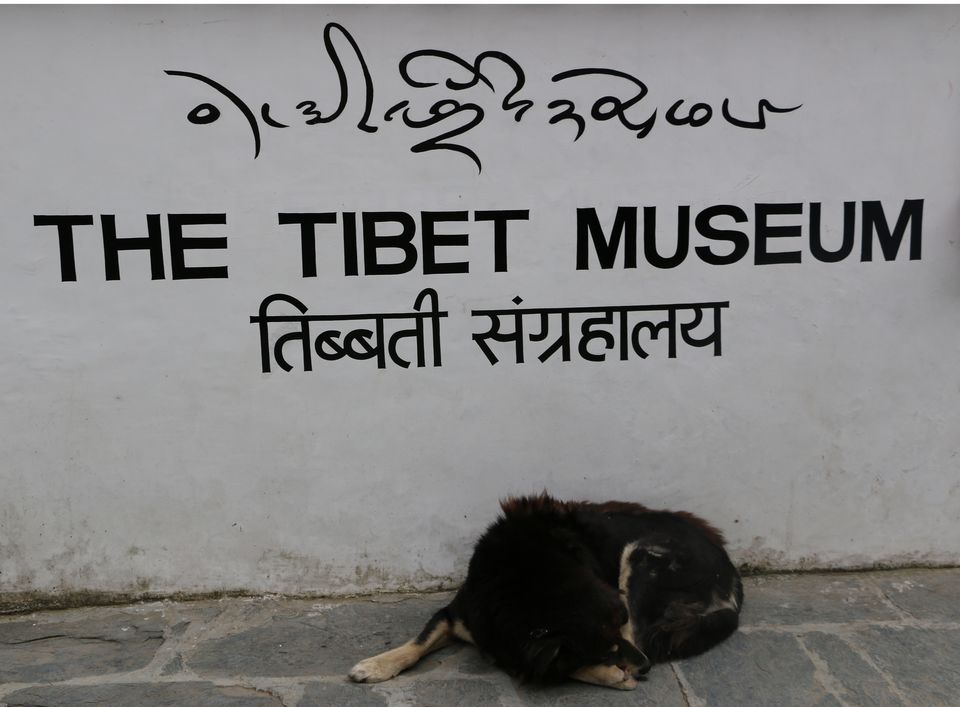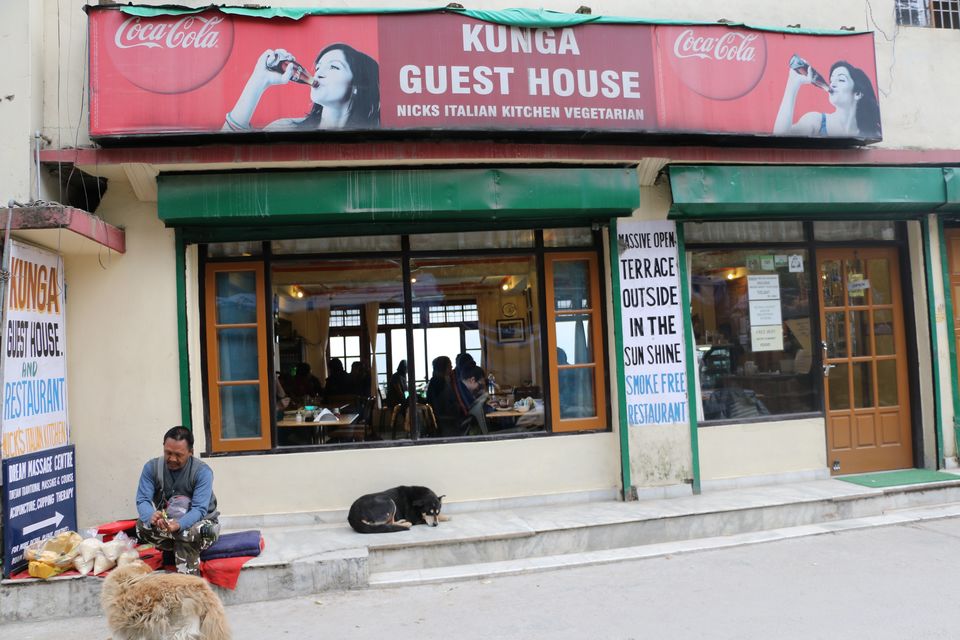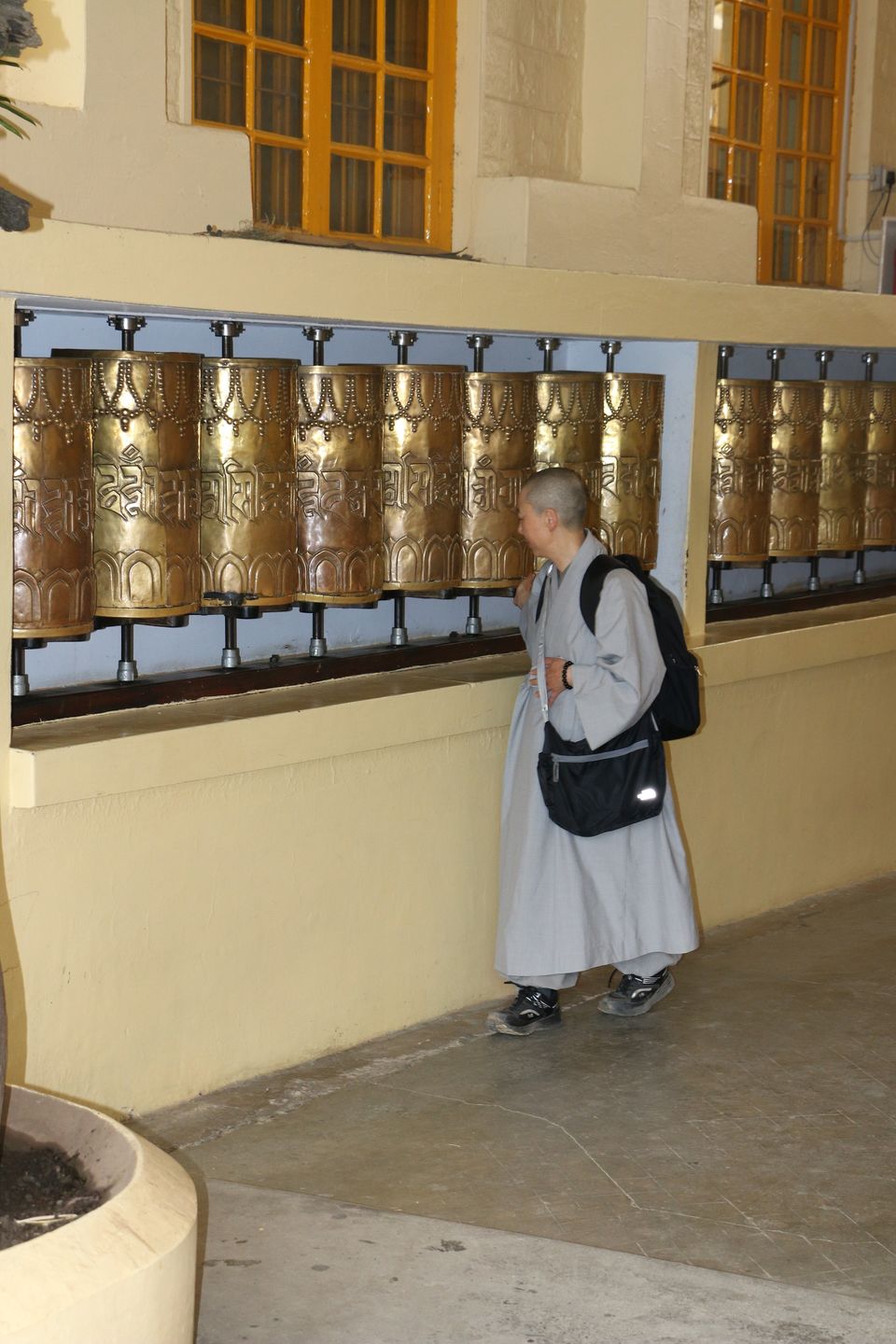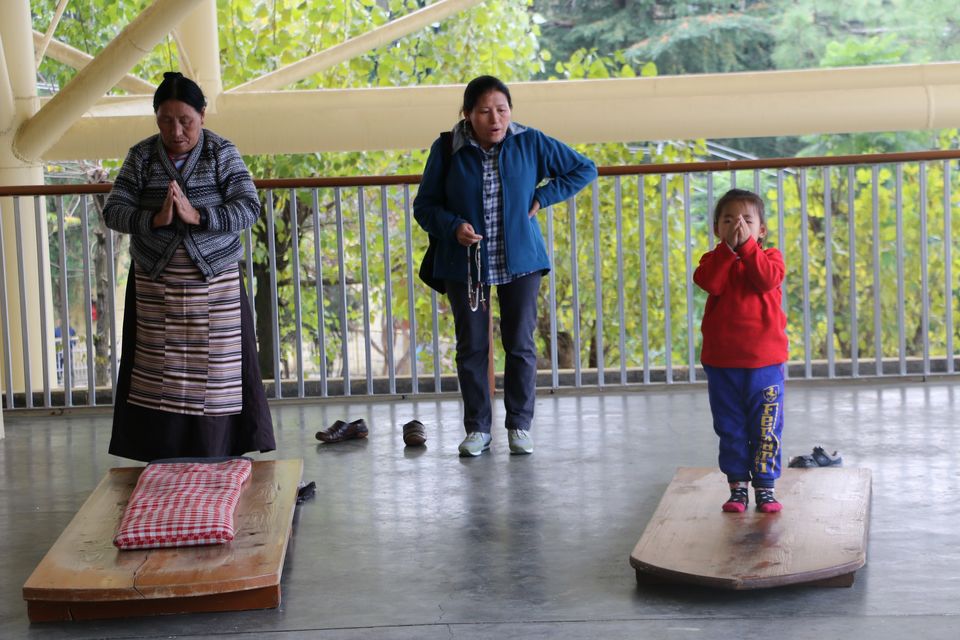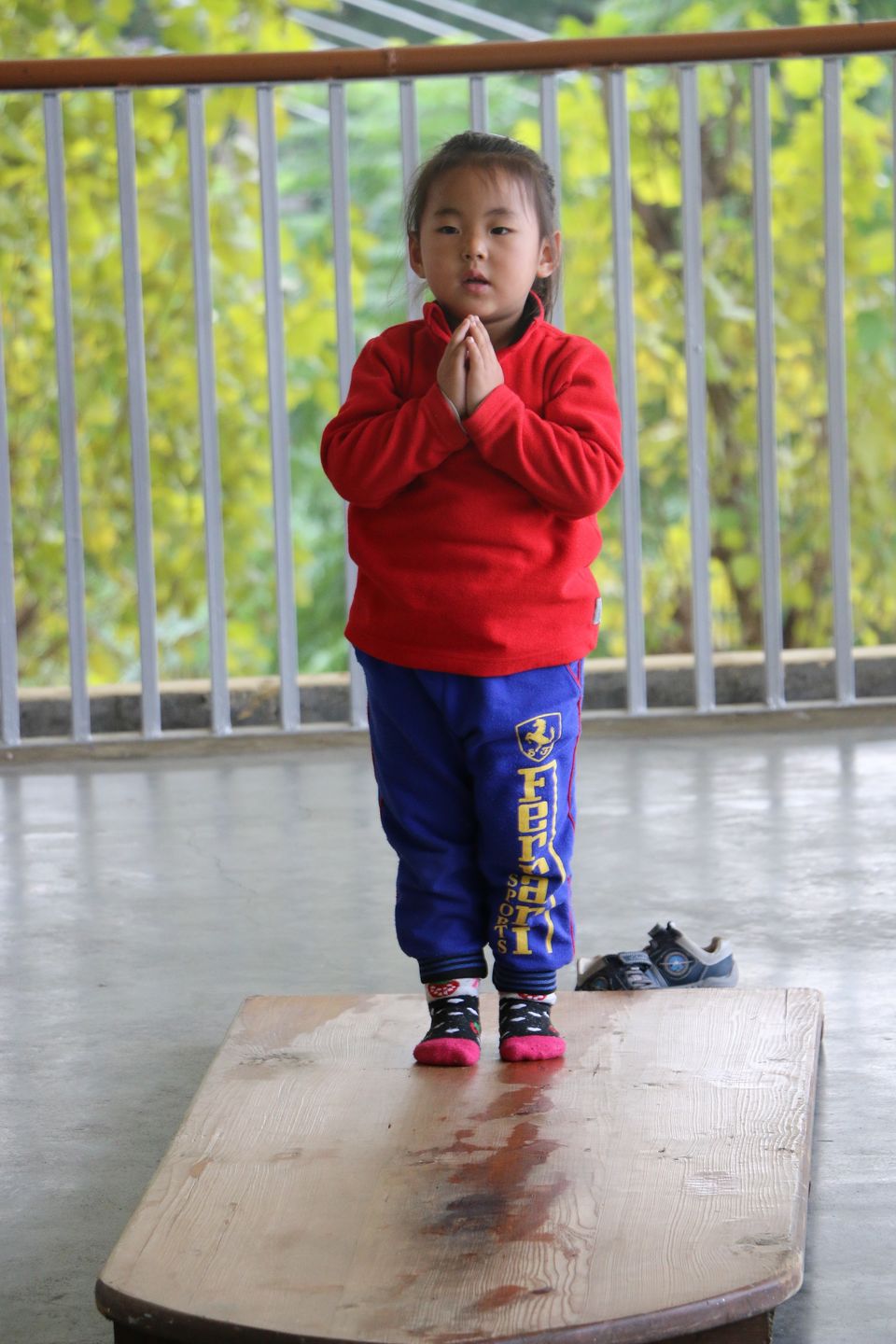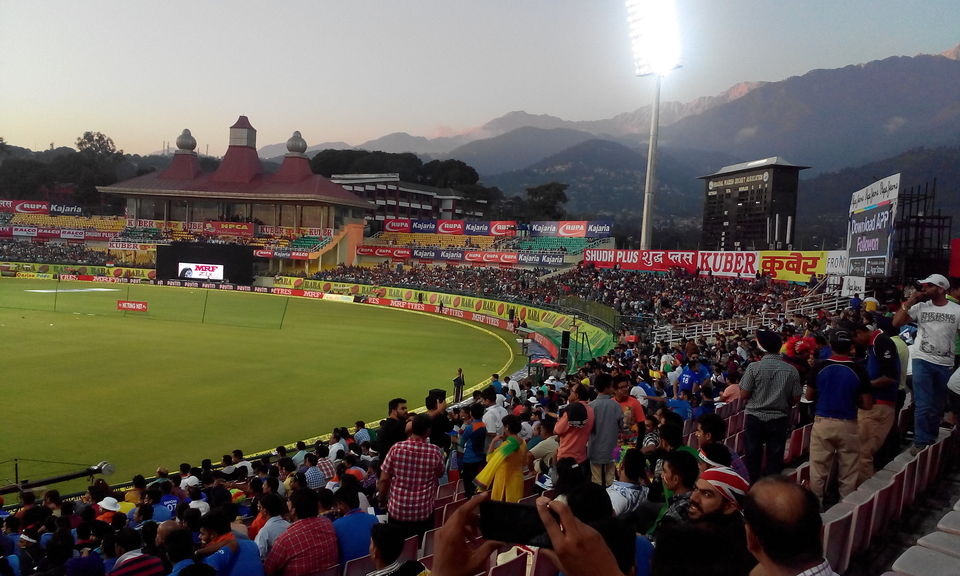 Getaways are the best thing that can happen to anyone. :P
On a mundane morning, colleagues at office asked me if I wish to go Dharamshala for witnessing the India vs South Africa 1st T20 Match. Initially, I denied because I was/am convalescing from ligament tear. Even I visualized that there would be mounts/treks as we were planning to explore Southern part of Dhauladhar ranges. So it would be difficult for me as I have to avoid walking on uneven surfaces for few months.
One of the pal, assured me that we don't have to commute much on-foot but mainly by car. And his native place is in plains only where we'll plan to stay. I nodded, and we got the match tickets and reservations done for 4 of us immediately. Plan was set. Now we had to work on the itinerary part but that was also made in a jiffy.. Seeing the itinerary, we all were brimmed with joy and positive vibes. Days were 1st Oct - 5th Oct'15.
During course of trip related discussions, we cancelled our reservations and planned via Road Trip.
30-Oct'15: Here comes the day. We all collected at office had our lunch and left for the day.
Firstly, we landed at Gulshan Dhaba, NH-1 after crossing Delhi Border. We all gorged on the lip-smacking stuffed Aaloo-Pyaz Prantha with loads of cream & Tea.
We crossed 6 tolls (while crossing Delhi/Haryana(30, 114, 68)/Punjab(44, 55) and Himachal Pradesh (30) states borders) and travelled 465 KM's before reaching to the destination.
01-Oct'15: Ind vs SA Match day. We arrived at Pal's home in early morning (1:02 am) and relaxed for few hours and then had the awesome (brekkie with self plucked Veggies/fruits (Guava) from the garden itself. Afterwards, we decided to book a cab which helped all of us to be together during our journey to Maa Baglamukhi Temple (Famous temple because it's been known to fulfill the wishes of Business man and Politicians), Mcleodganj and Dharamshala (For cricket match). through-out the day.
Had witnessed a great match at HPCA Cricket stadium set against the backdrop of the dramatic snow clad mountains which is perched on the high slopes in the upper reaches of Kangra valley. India lost to the Proteas but it was an splendid nerve-racking match.. Enjoyed by all. Day got ended up by 2:30 am. Exhausted due to choked traffic across Dharamshala.
Tip: Avoid travelling on a match day at Dharamshala as due to huge traffic and diversions it's quite difficult to move around.
2nd-Oct'15: We took this day as a reserve or an unwinding day for all of us. As we relaxed like anything. Pal woke up early to accomplish some personal work. Post brunch, we again unlaxed till 4 pm. Then we decided to visit Maa Chitnpurni Devi Temple in the evening. While leaving the place, Aman told us about a fish fry shop (owner: Vichitra Singh at Nehran Pukhar bus stand) and dropped the plan to visit temple instead packed fried fishes and went to a nearby hill (location: Bharwain) and had spent a great evening in the dark and clear sky. We were marveled to see closeness of stars/constellations and did some sky-gazing. Returned home and had a light but delicious dinner by Mom.
3rd-Oct'15: Woke up early. And we left for Maha Kaleswhar temple/Panchtirth (a religious or sacred bathing place associated with Pandavas). The way to the place was thru villages and narrow zig-zag roads covered by greenery on both sides thru which sun-light was getting filtered thru tree leaves and giving us an amazing morning feel. On reaching, we took bathe in the small artificial pond and felt refreshed. Later we visited temple, had Jalebi's on the way..
After reaching home, we had delicious stuffed bitter guard veggie with pickles and yoghurt then we left for Joginder Nagar district.
En-route, we explored Palampur Tea Estates, Crossed Toy train (Pathankot / Joginder Nagar) tracks at several places, visited the famous ancient temple Baijnath (Lord Shiva) Temple. Note: The King of Lanka, Ravana had worshipped Lord Shiva in the main Baijnath Temple. It is believed to be one of twelve Jyotirlingas according to popular legends.
In the town of Baijnath, Dussehra festival in which traditionally the effigy of the Ravana is consigned to flames, celebrated all over the country is not celebrated as a mark of respect to the devotion of Ravana towards Lord Shiva. Another interesting tale, I heard about the town of Baijnath is that there are no shops of goldsmiths here.
Thereafter, we reached Joginder nagar by 4:30 pm and had late but so heavy and sumptuous luncheon with few dishes which were tasted first time by me. Just after that we left for Billing (Paragliding site) but due to sunset and ongoing roads/construction work before the Paragliding world cup event 2015, we couldn't reach to the destination and had to return. Then after all consents we went to a near place 'Chhaprot' and had a picnic kinda outing & dined out there itself.
That's all for the day. We had a good sleep that night.
5-Oct'15: In morning, we left for Nehran Pukhar by 5:30 am and reached home by 9 am. There was an Shradhh event in which we participated and served a bit. And checked out home by 2:30 pm and left for Maa Chintpurni Devi Temple. We were fortunate as we had a smooth visit to temple. No crowd/queues. Dhanywad Maa ji.
Finally we left for New Delhi at 4 pm. Reached home by 2:43 am, 6-Oct'15.
~~~~~~~~~~~~~~~~~~~~~~~~~~~~~~~~~~~~~~~~~~~~~~~~~~~~~~~~~~~~~~~~~~~~~~~~~~~~~~~~~~~~~~~~~~~
In Continuation...
Above Dharamshala visit was somewhere incomplete, so dates for my already planned trip of Billing to witness the Paragliding world cup 2015 event came up.
For more details on Billing: The Paragliding capital of India. Refer my another post.
Just added this section as I am using few captures for display from this trip as well. ;)
22-Oct'15 - 25-Oct'15
I left my city on Dusshera eve and reached Bir-Billing by morning. Spent an awesome sunny day amidst flyers at Billing and then headed for Dharamshala next morning.. En route I visited Maa Chamunda Devi Temple. After exploring few home stays/guest houses, shacked myself at a hotel on Jogiwara road, Mcleodganj. Explored local market in the evening. Didn't break the ritual to have local Momos. Early next morning, I took an excursion for good captures...but that got turned into a trip to Bhagsu Temple and Bhagsu Falls.
For the day, I explored the Tibetan Buddha Temple and The Dalai Lama Temple for quality time. Met a Korean student practicing Tibetan Buddhism logic's and had a good talk with her.
In evening, boarded Volvo to be back to the corporeal world.
Thanks for sparing your time and love in advance. :)
Live Free! Live Young.