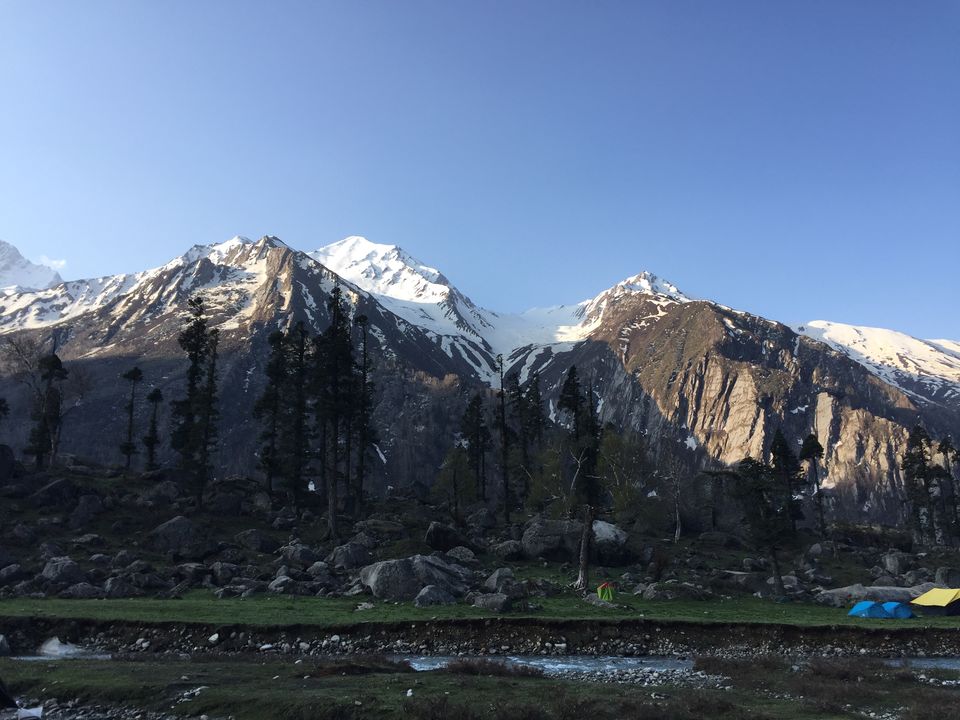 "Twenty years from now, you will be more disappointed by the things that you didn't do than by the ones you did do... Explore. Dream. Discover."
- Mark Twain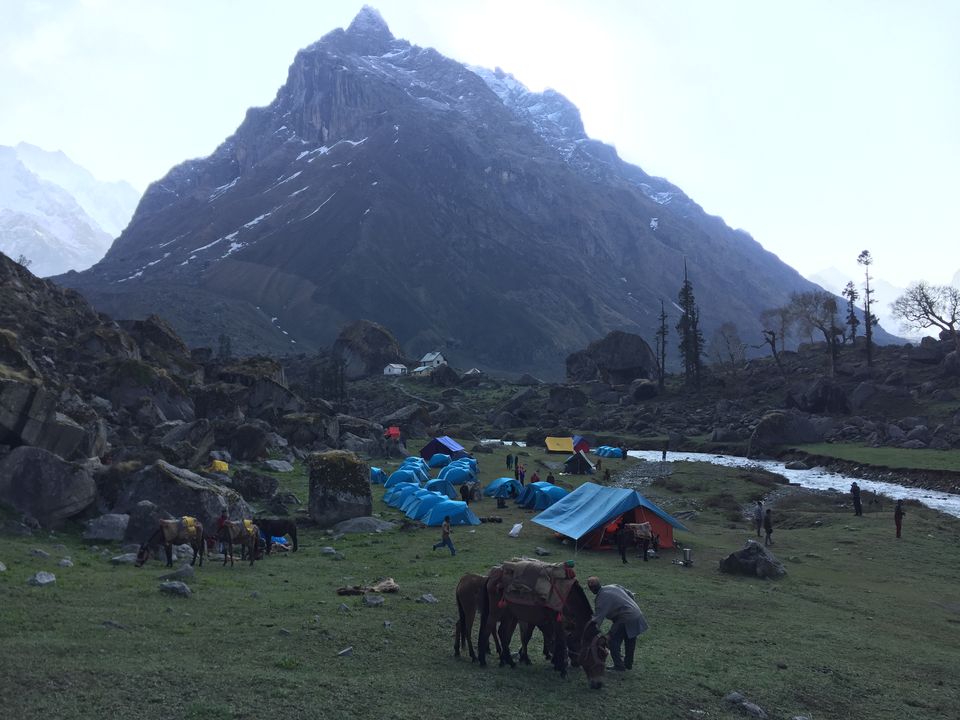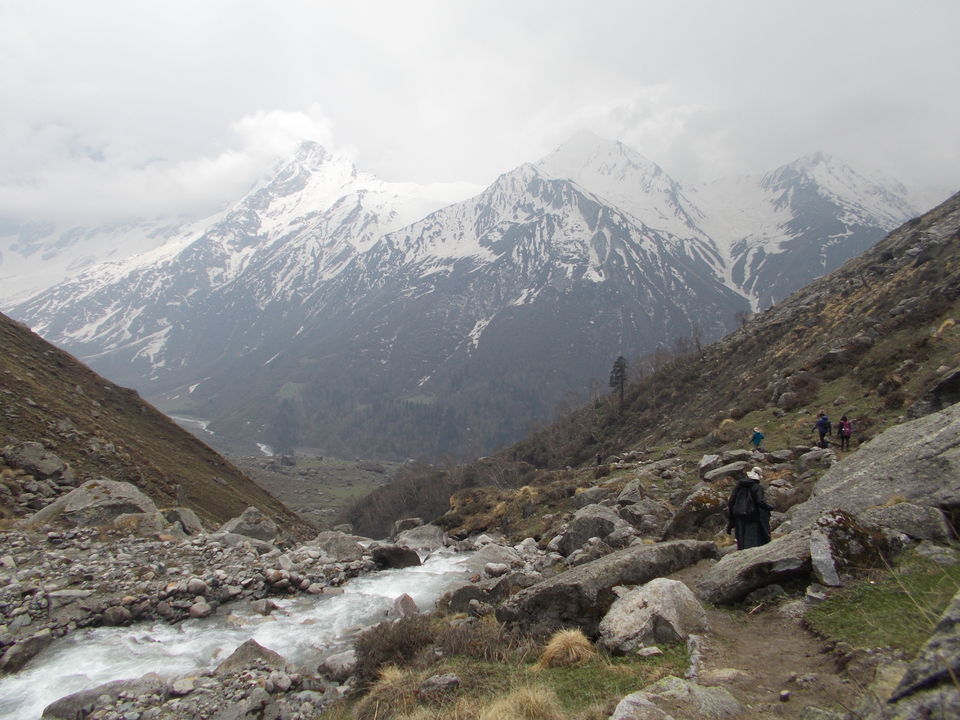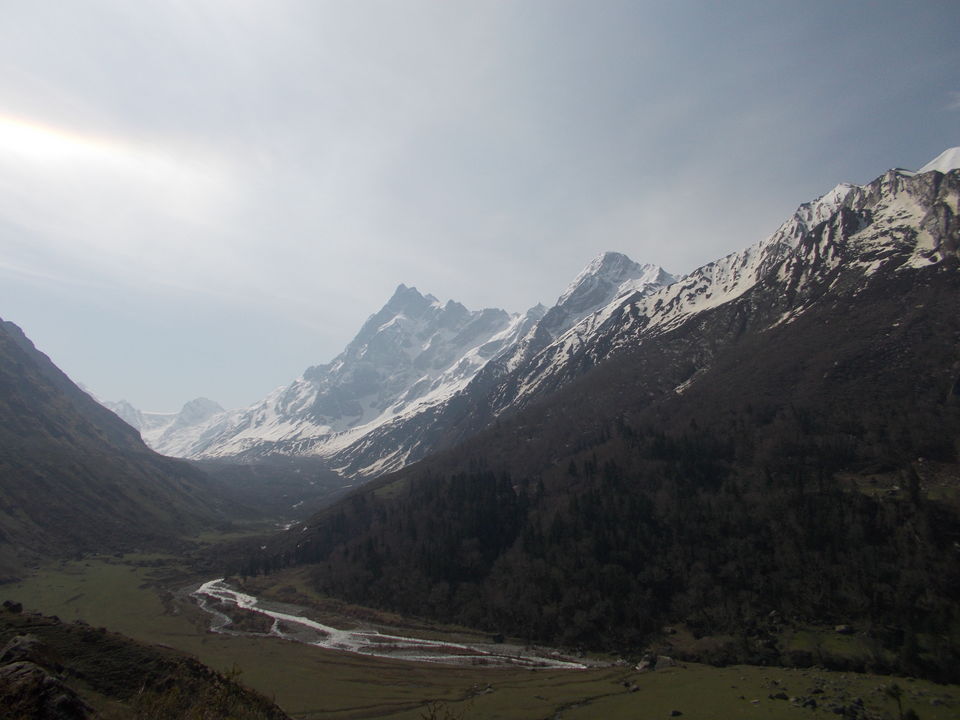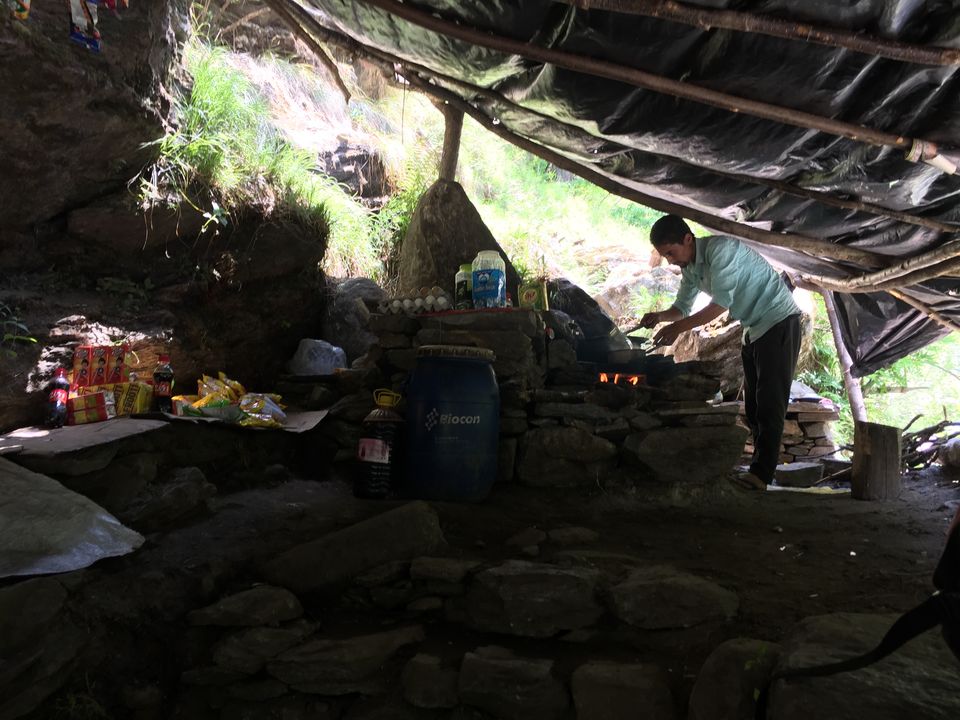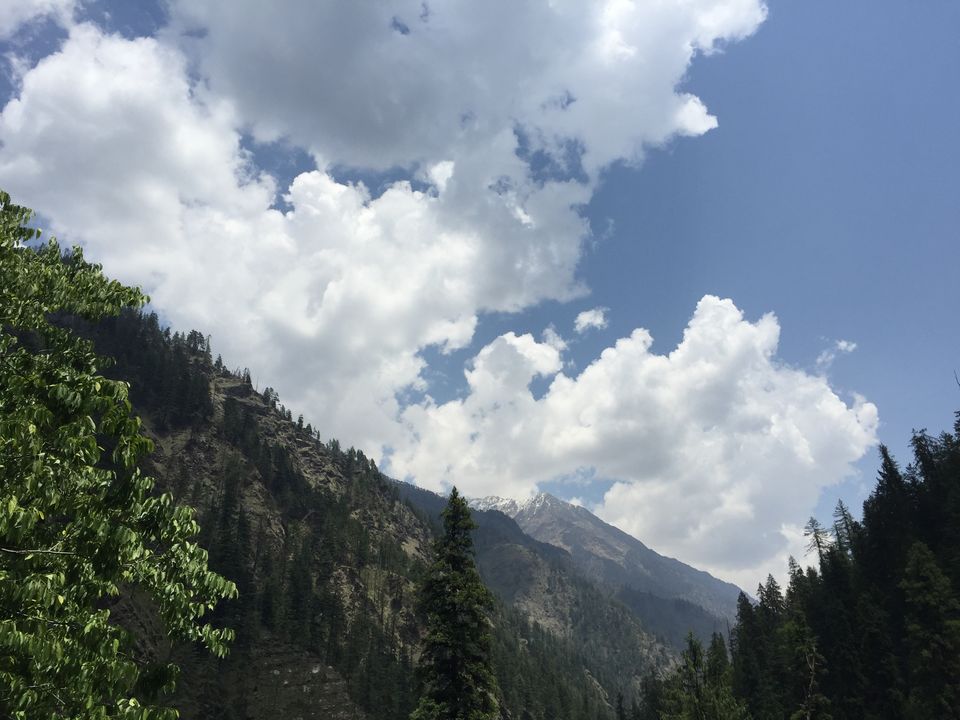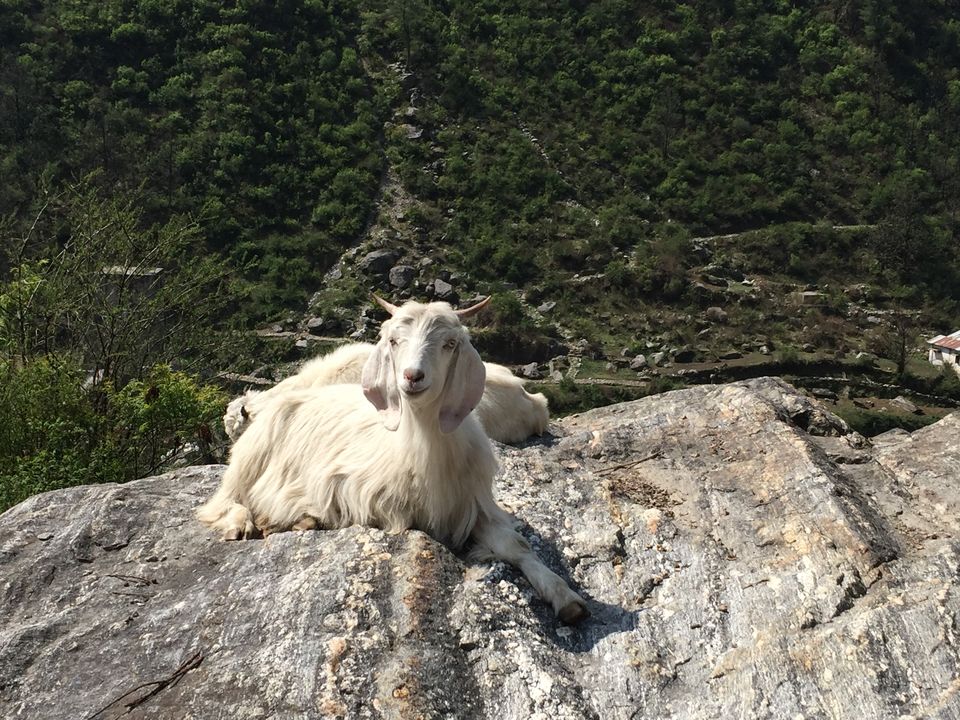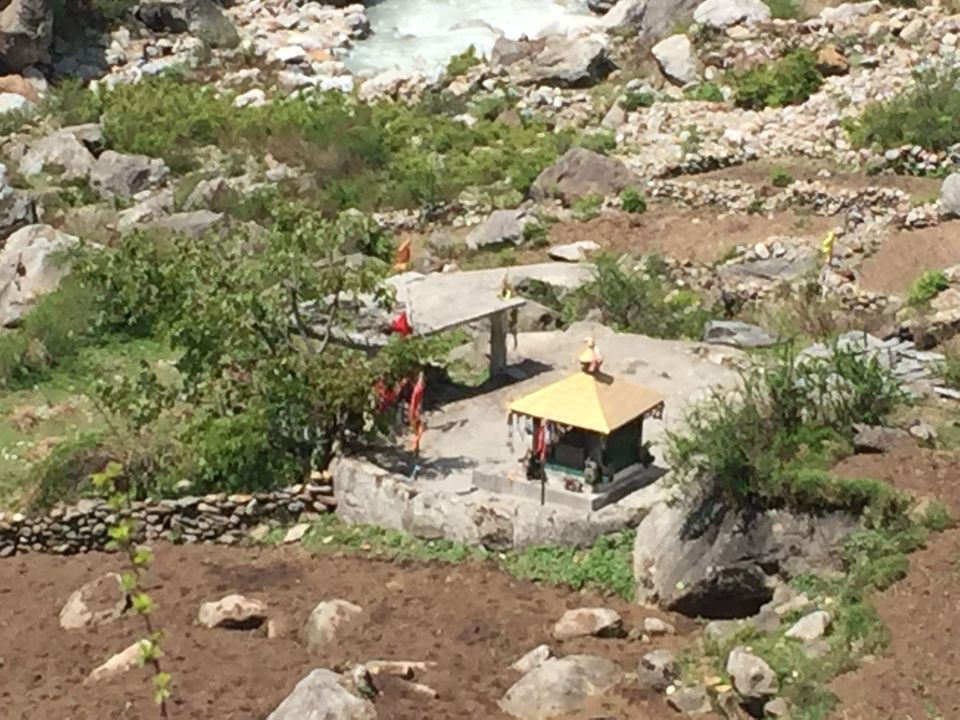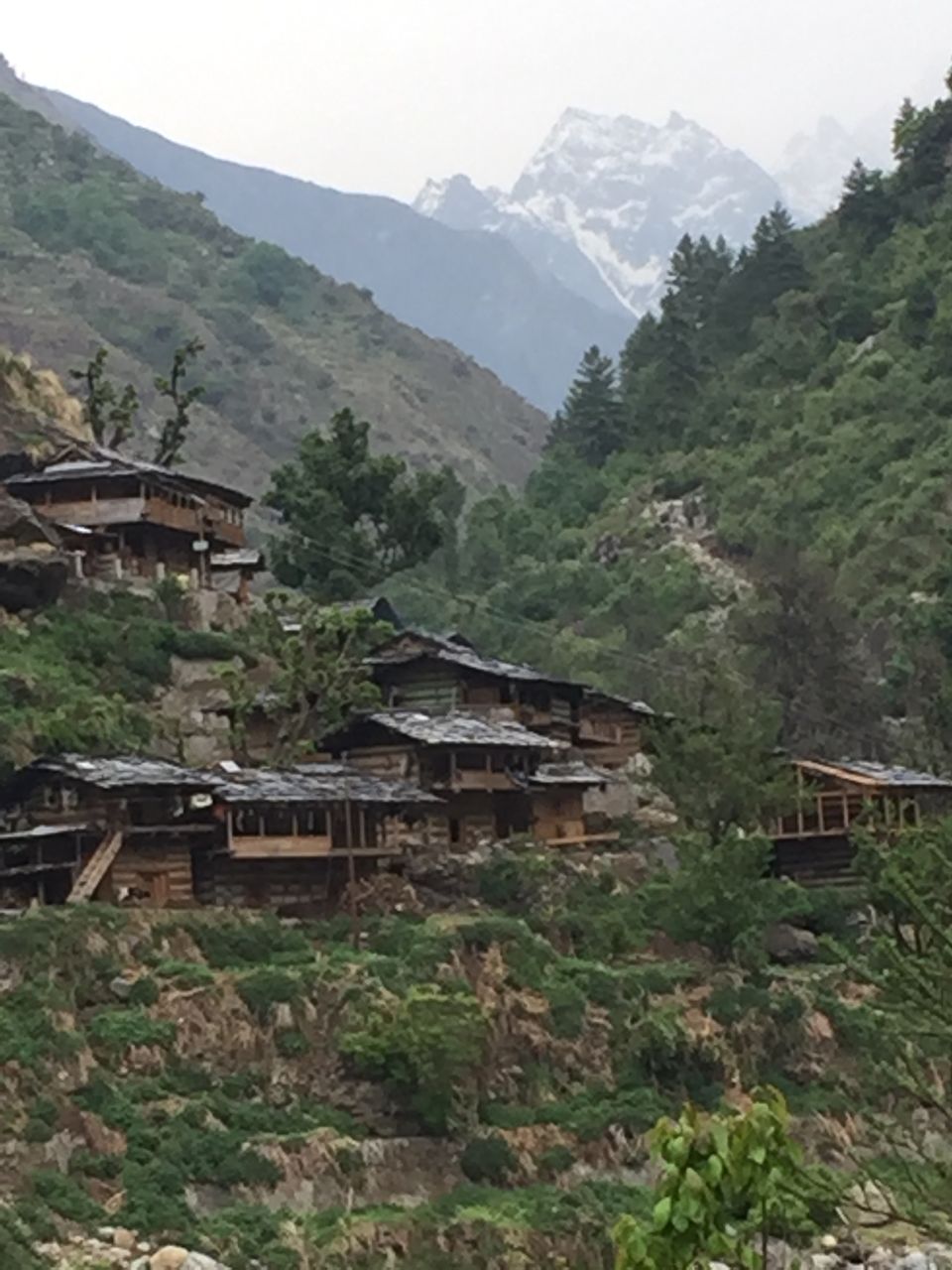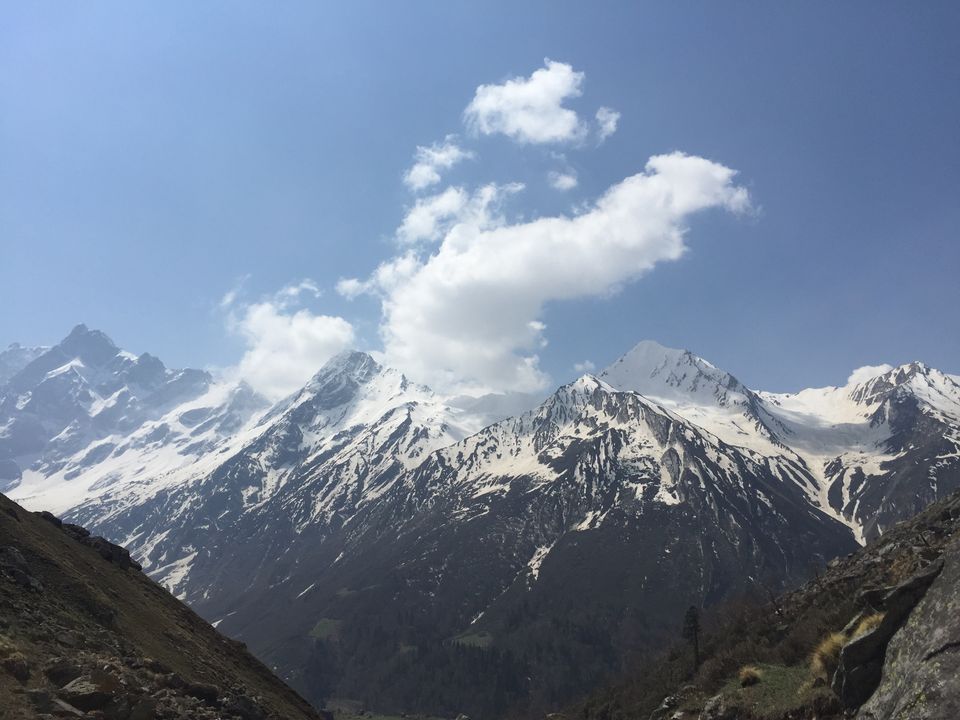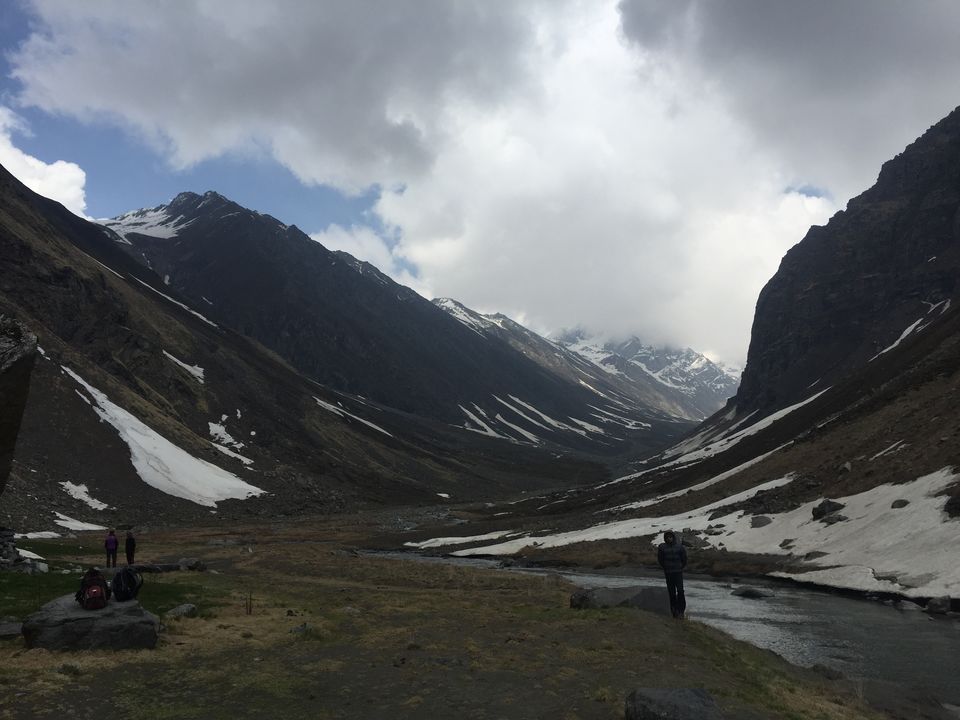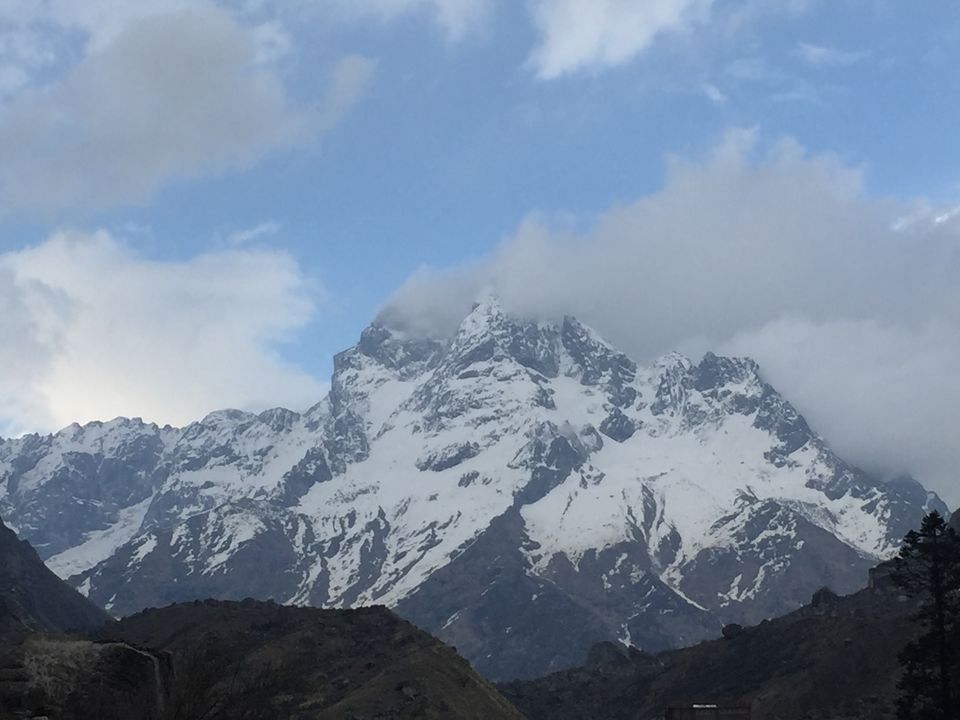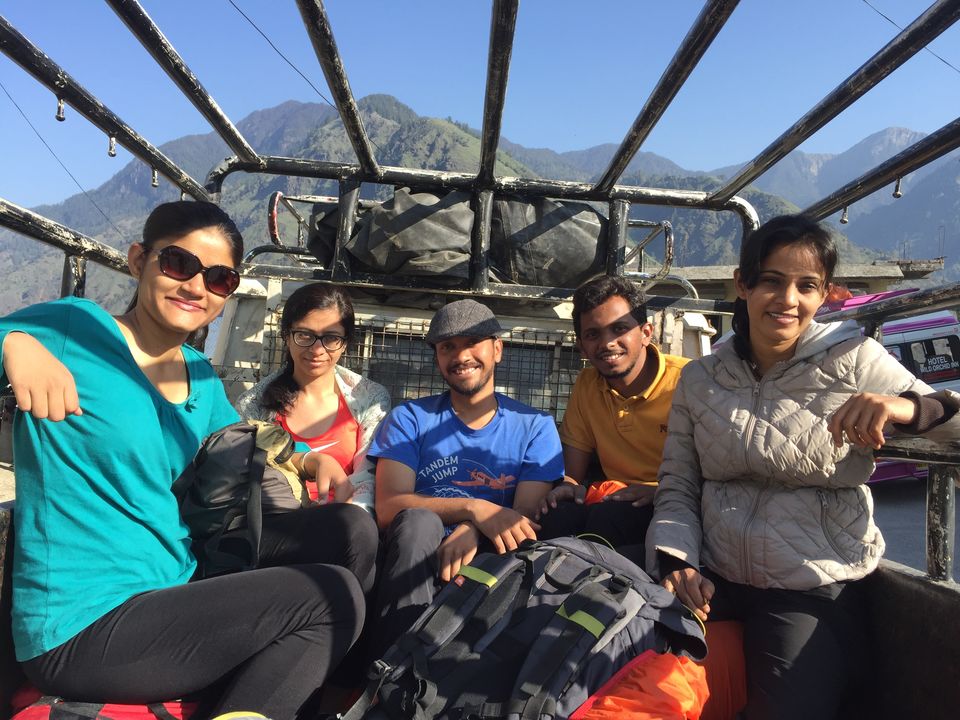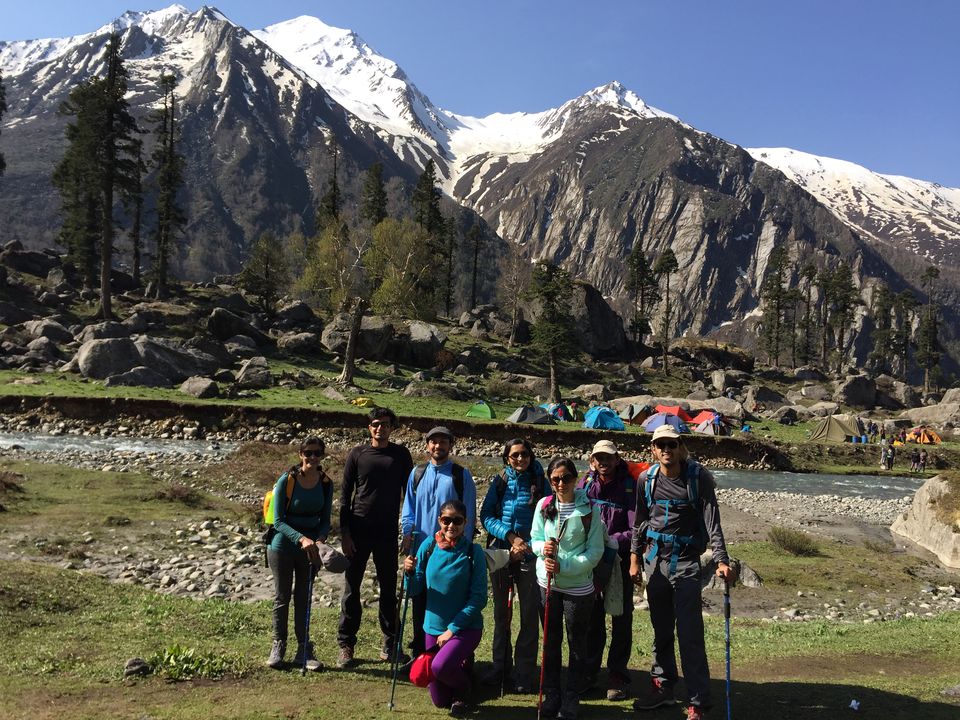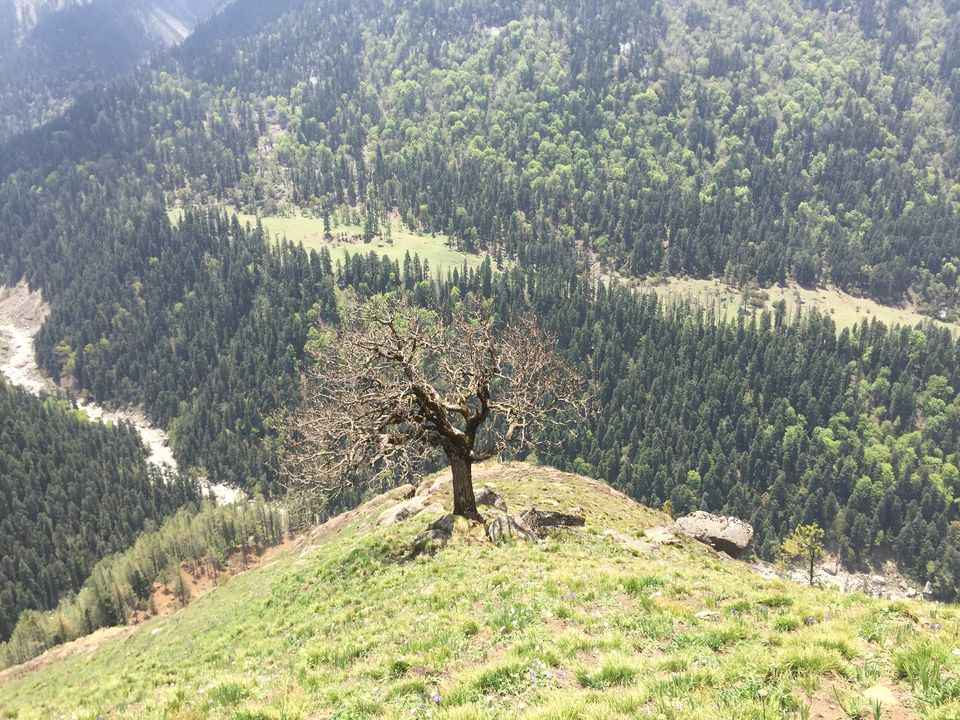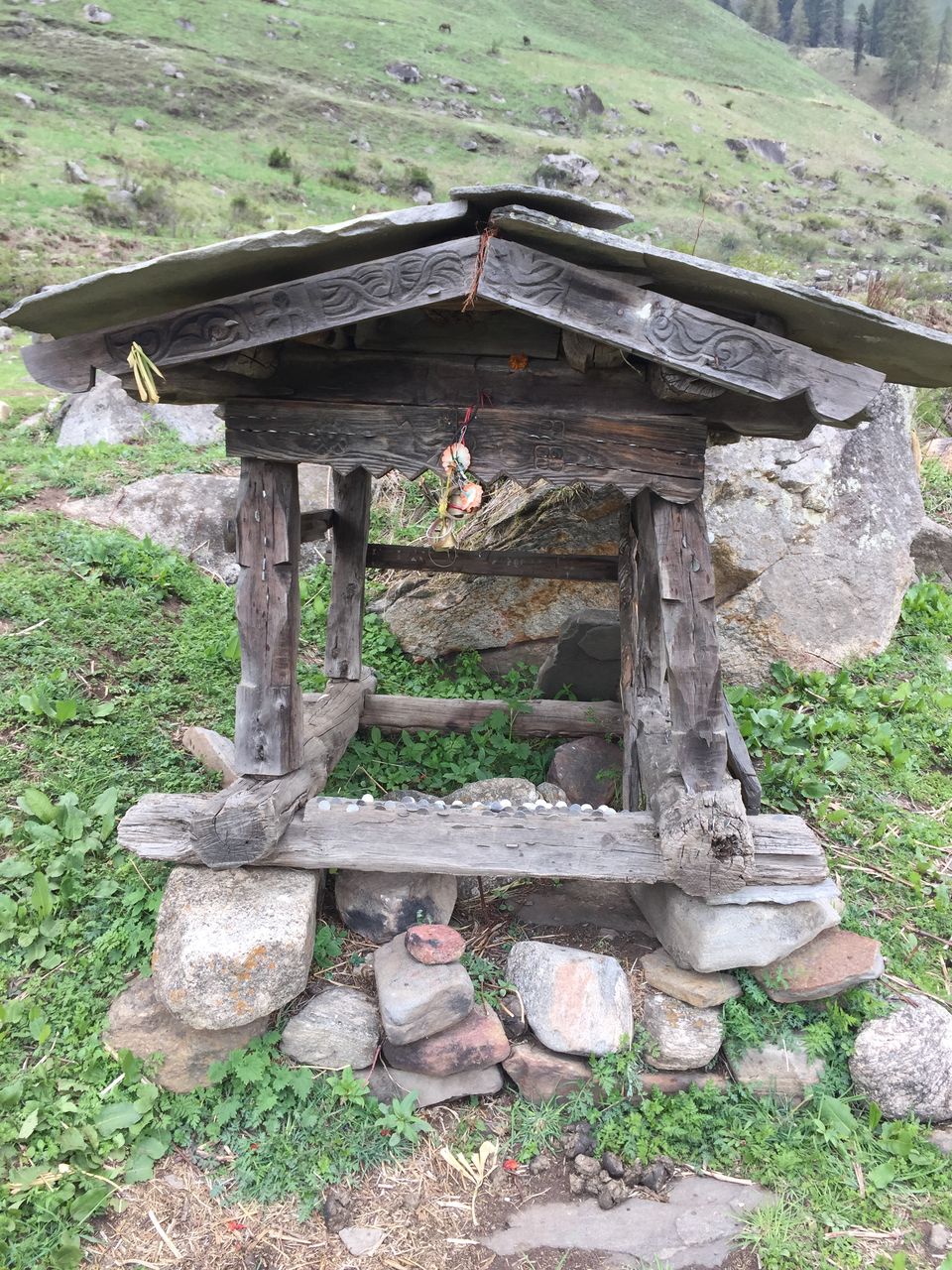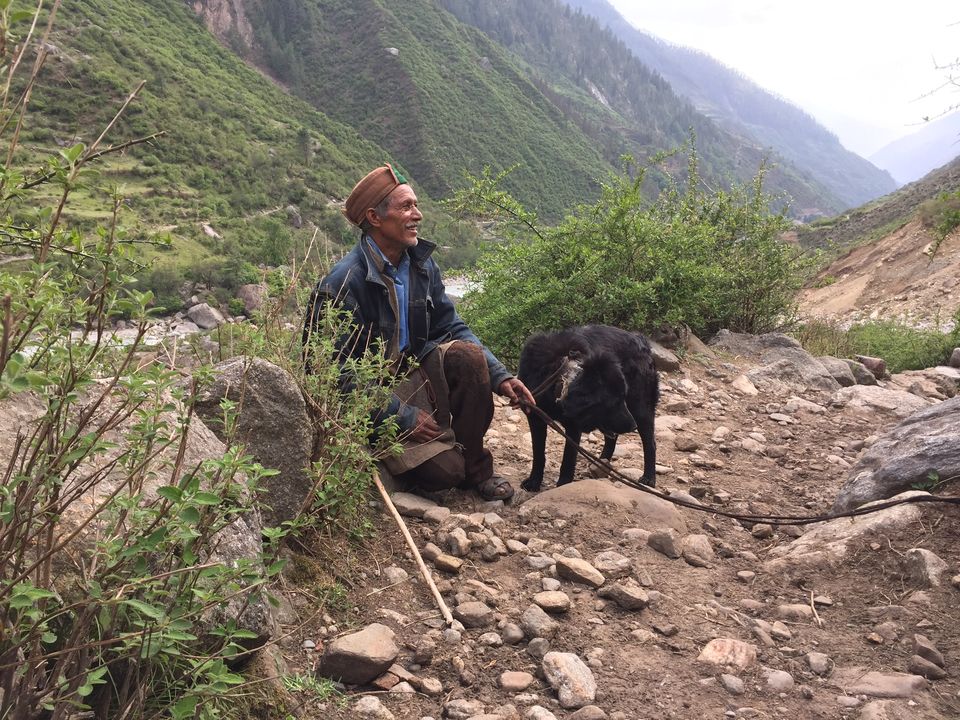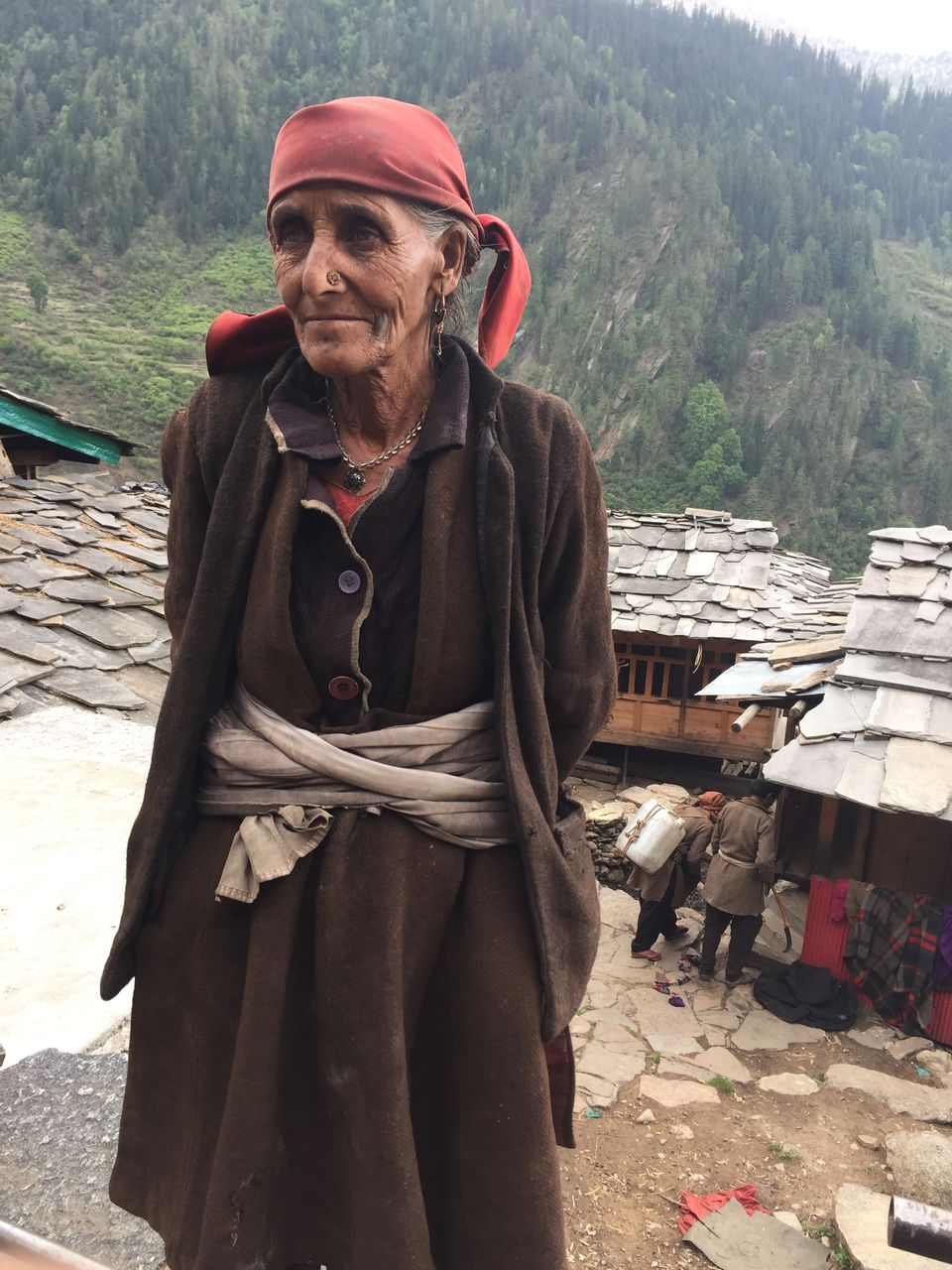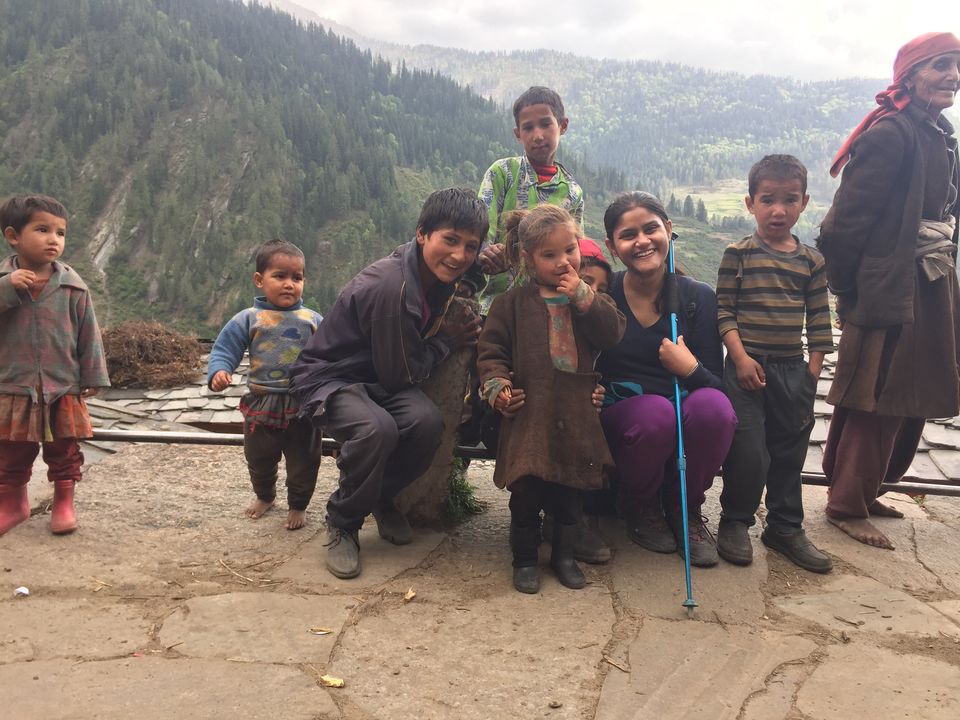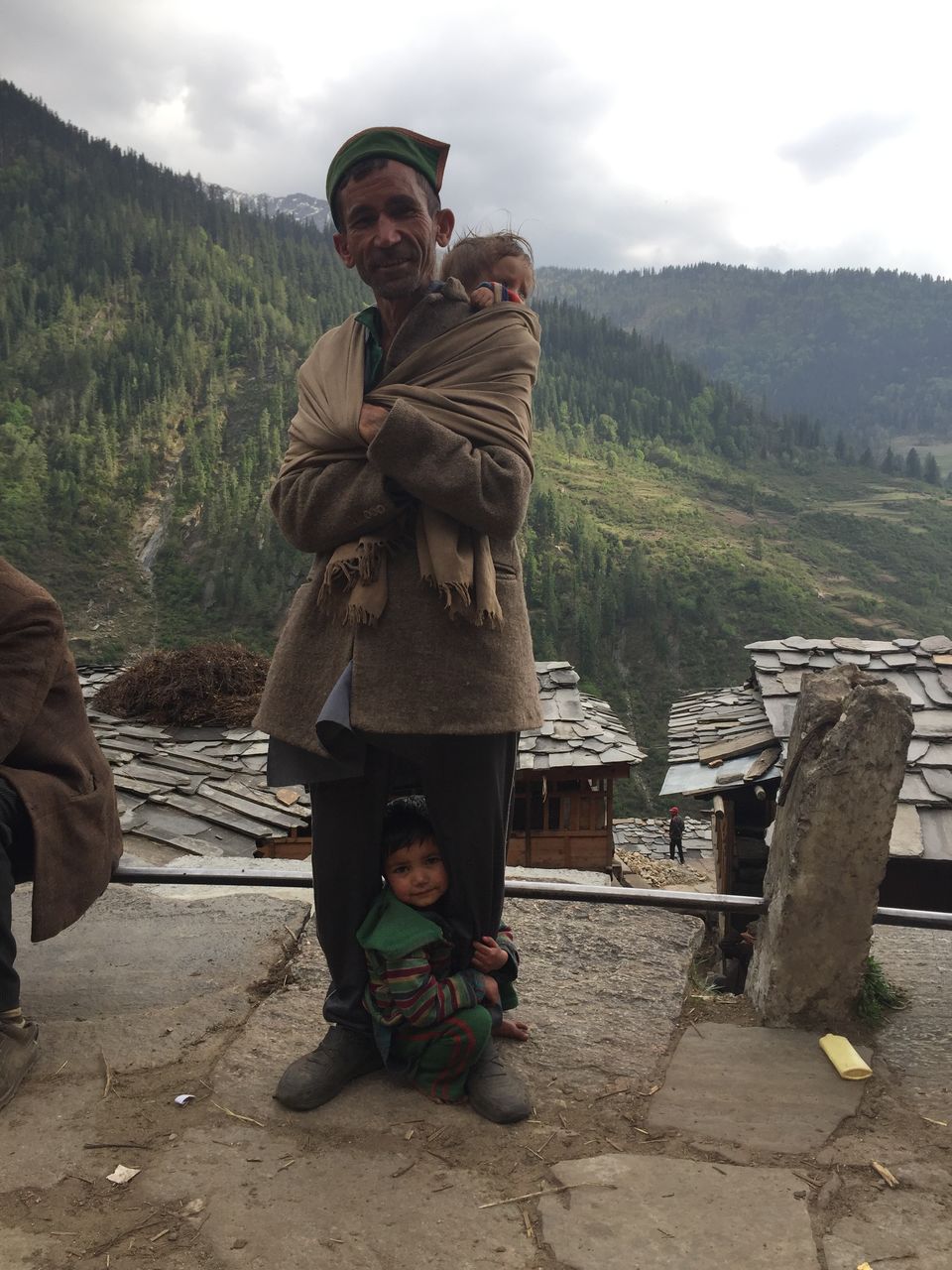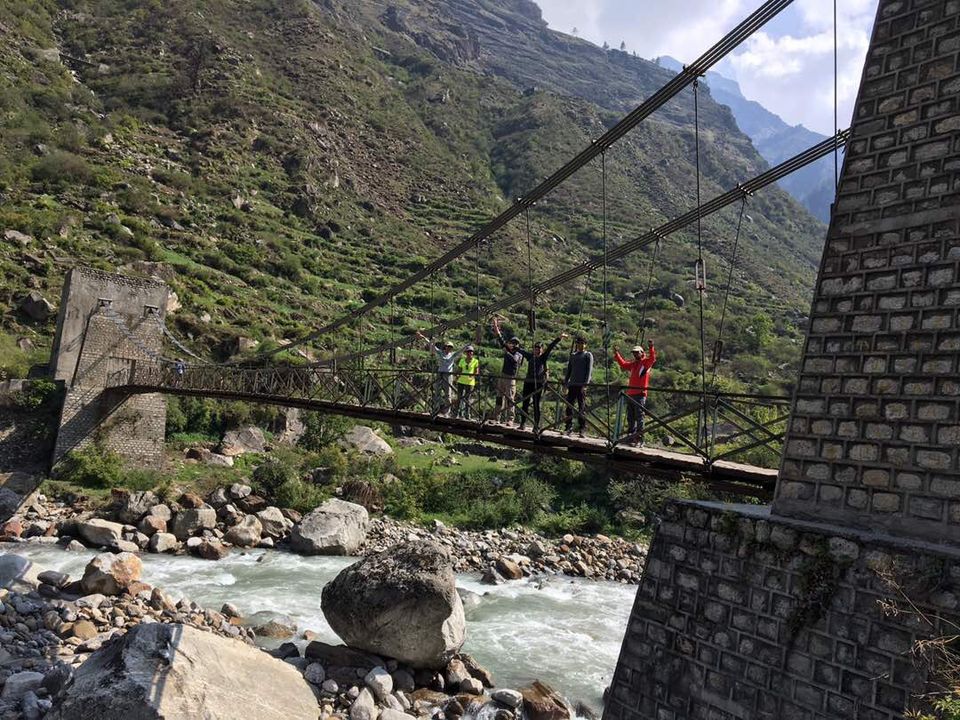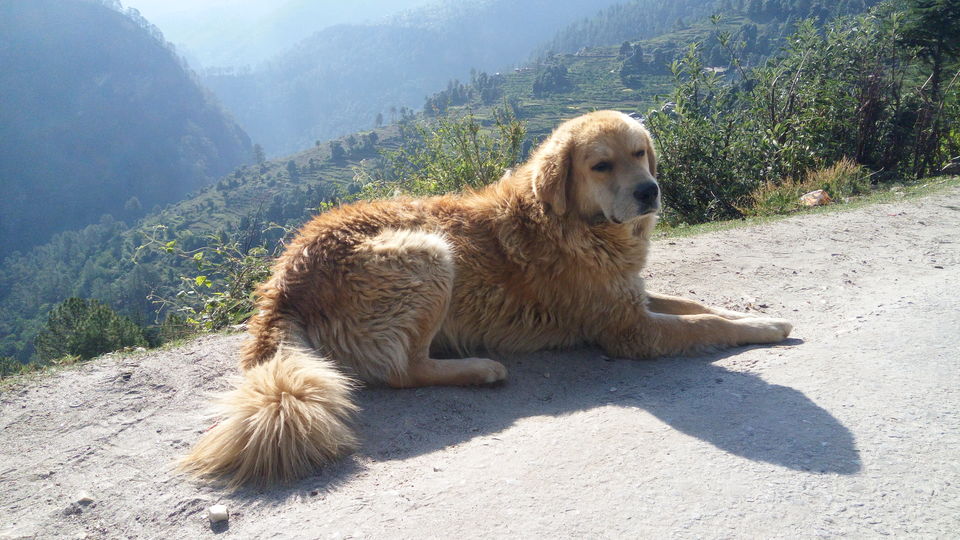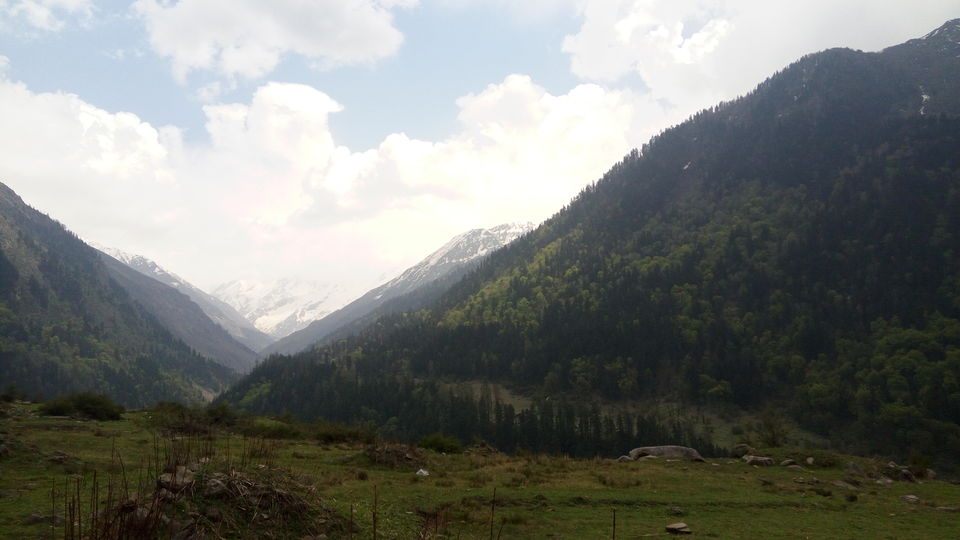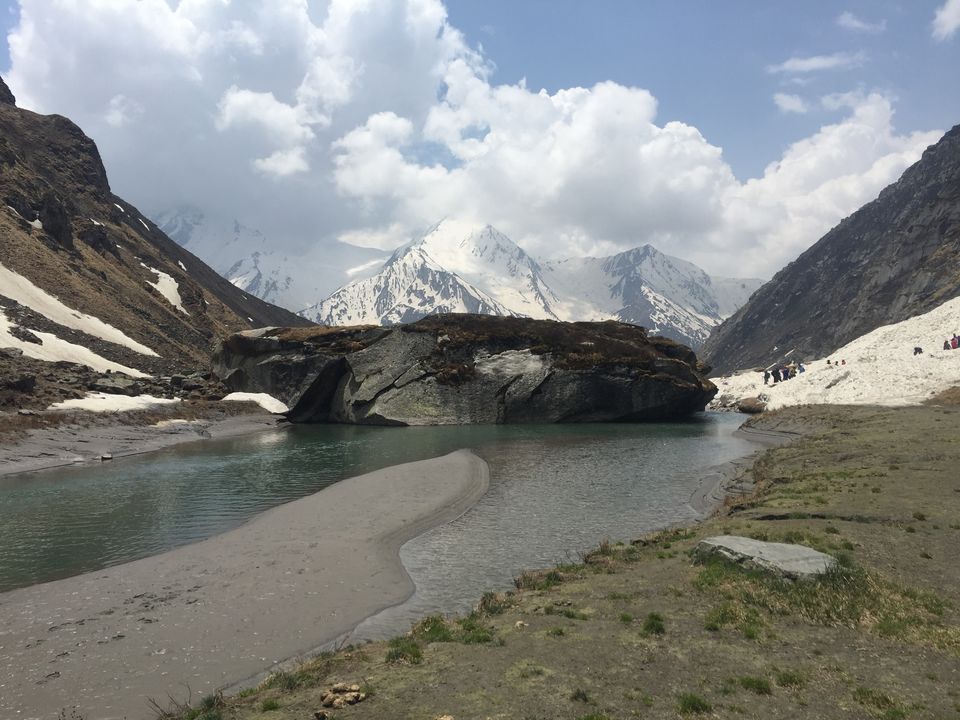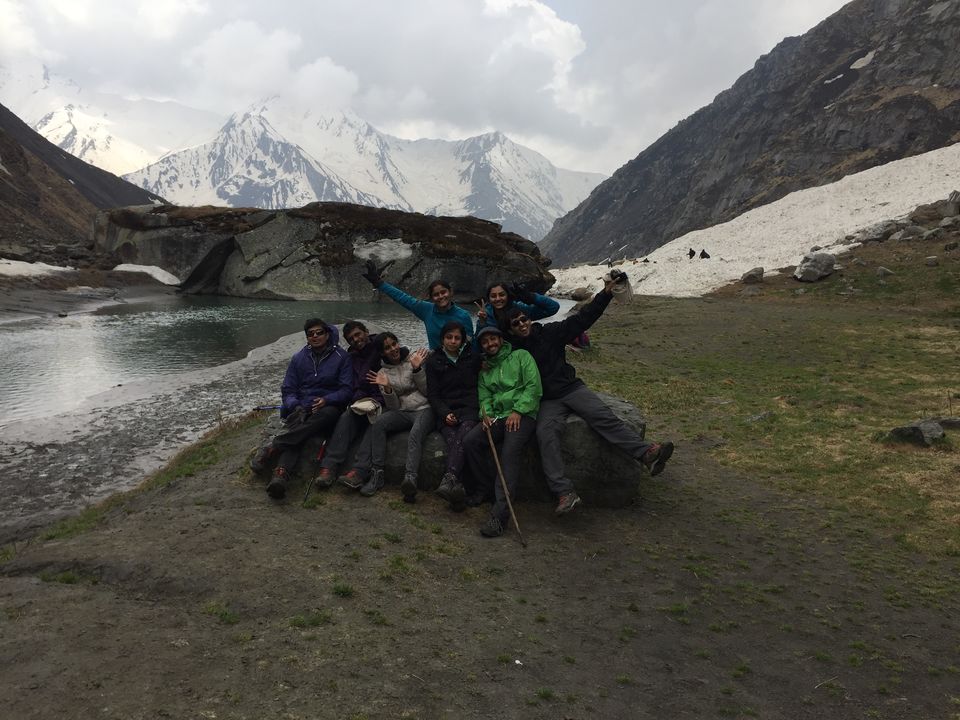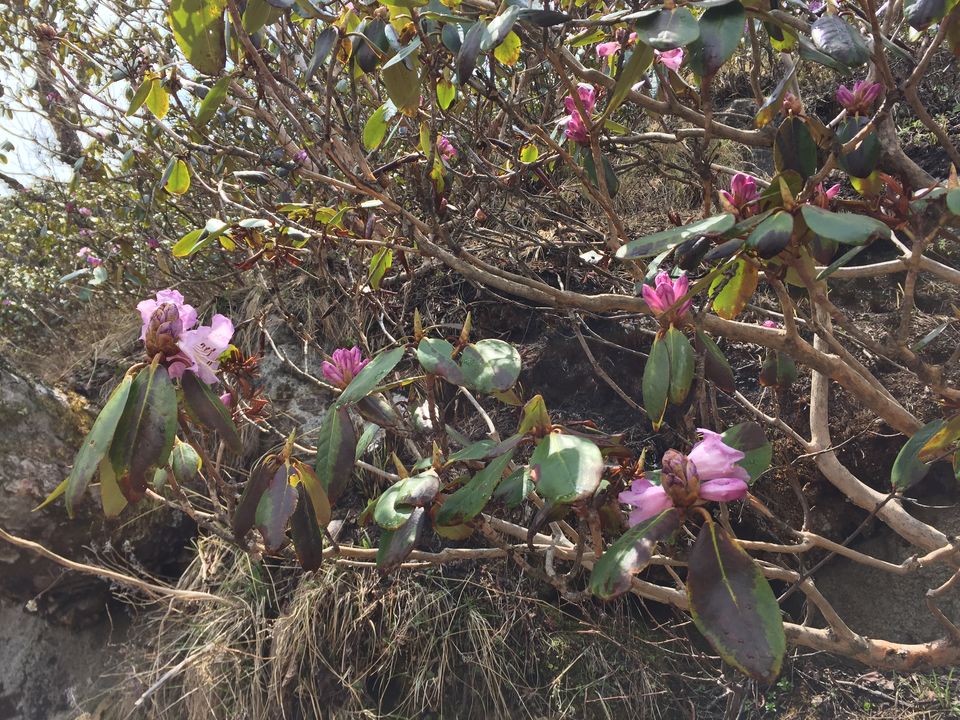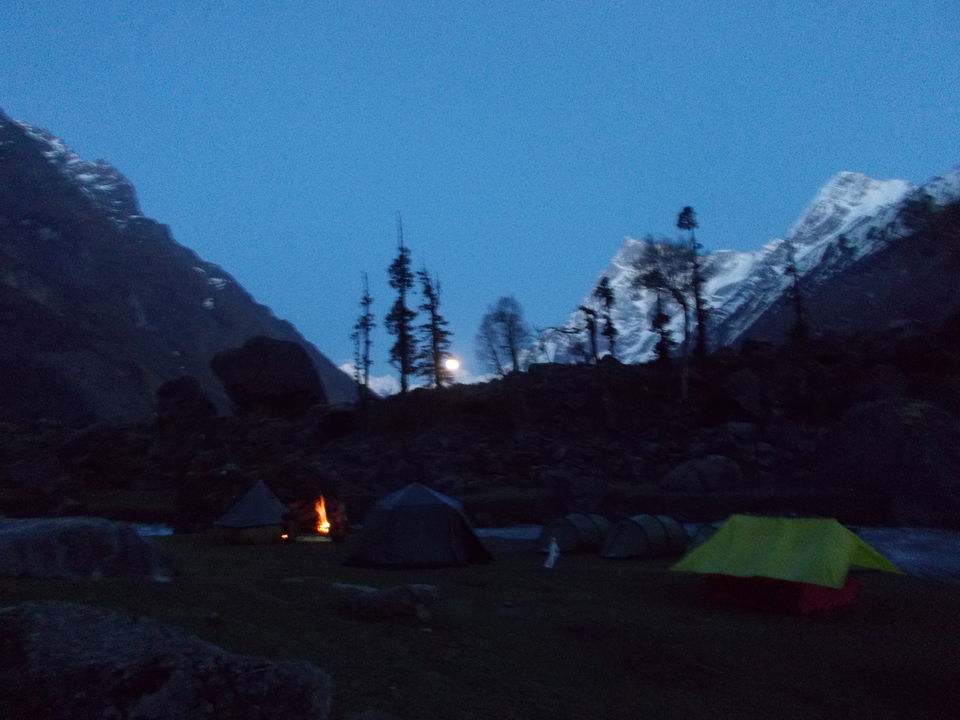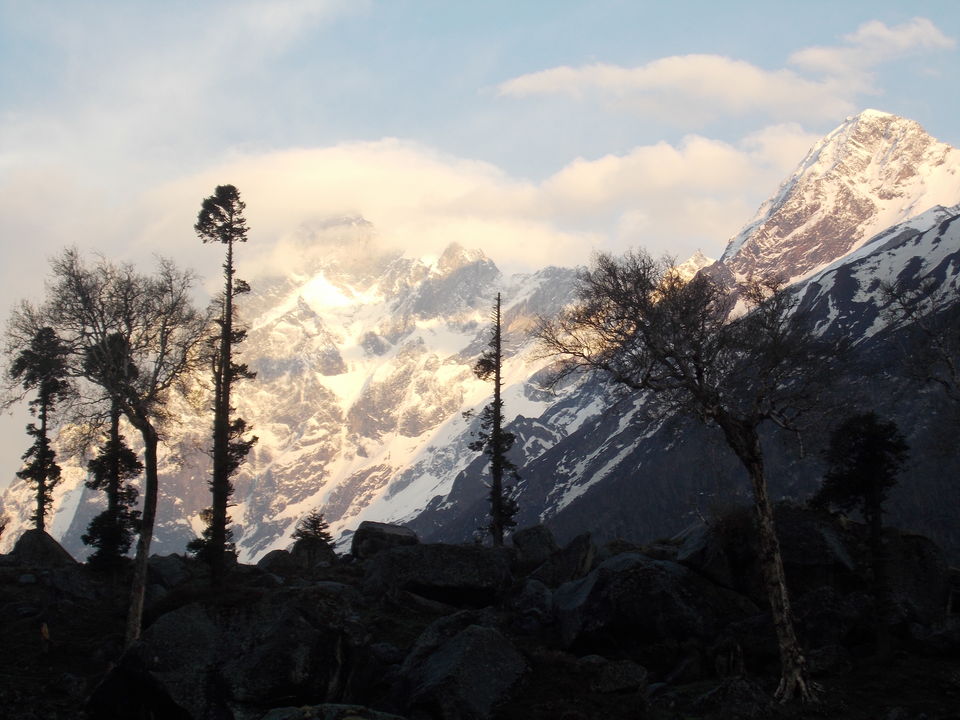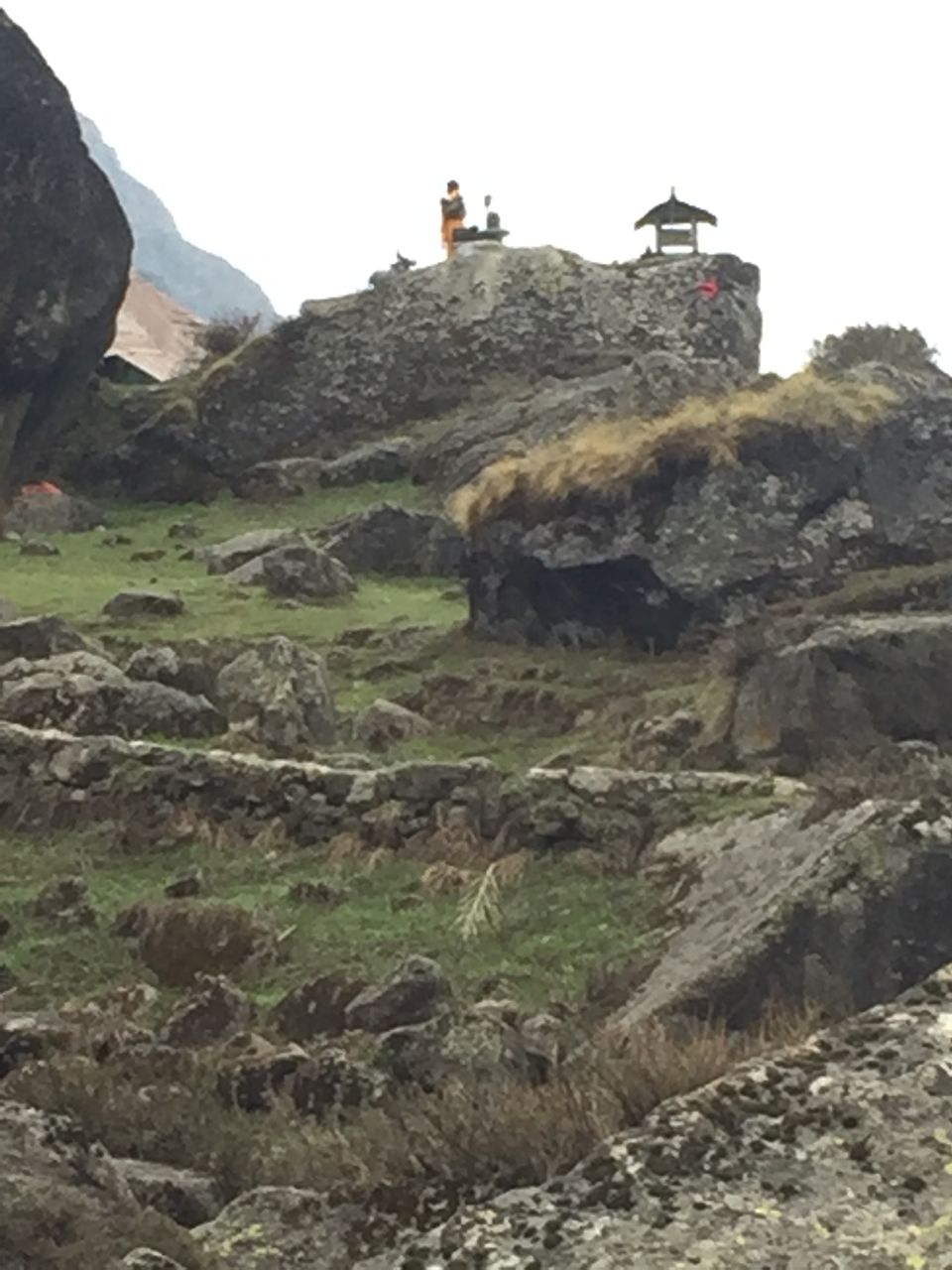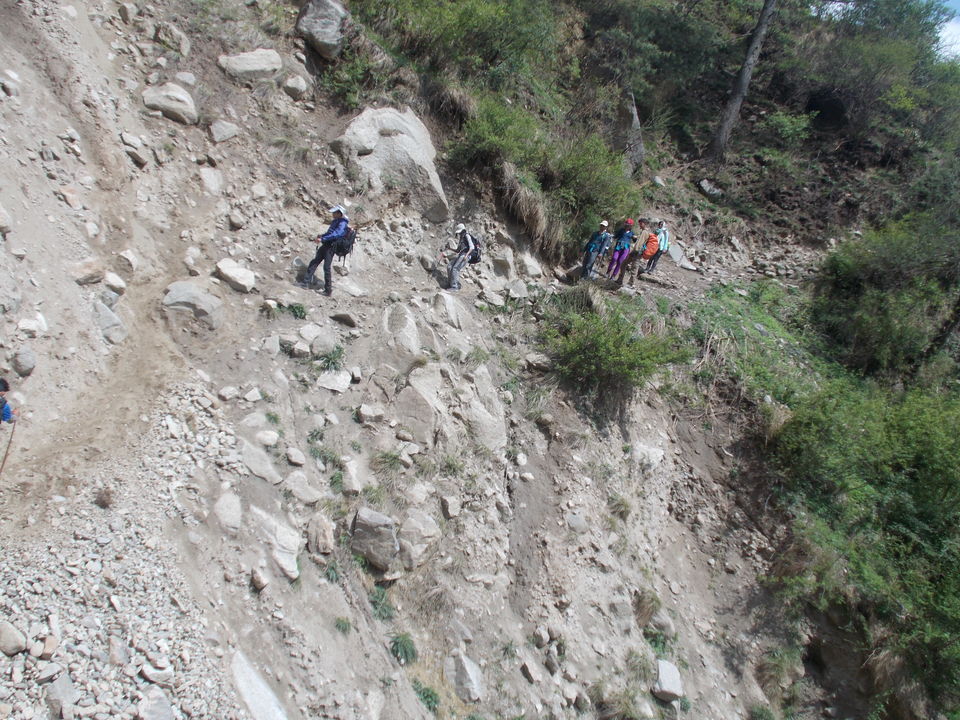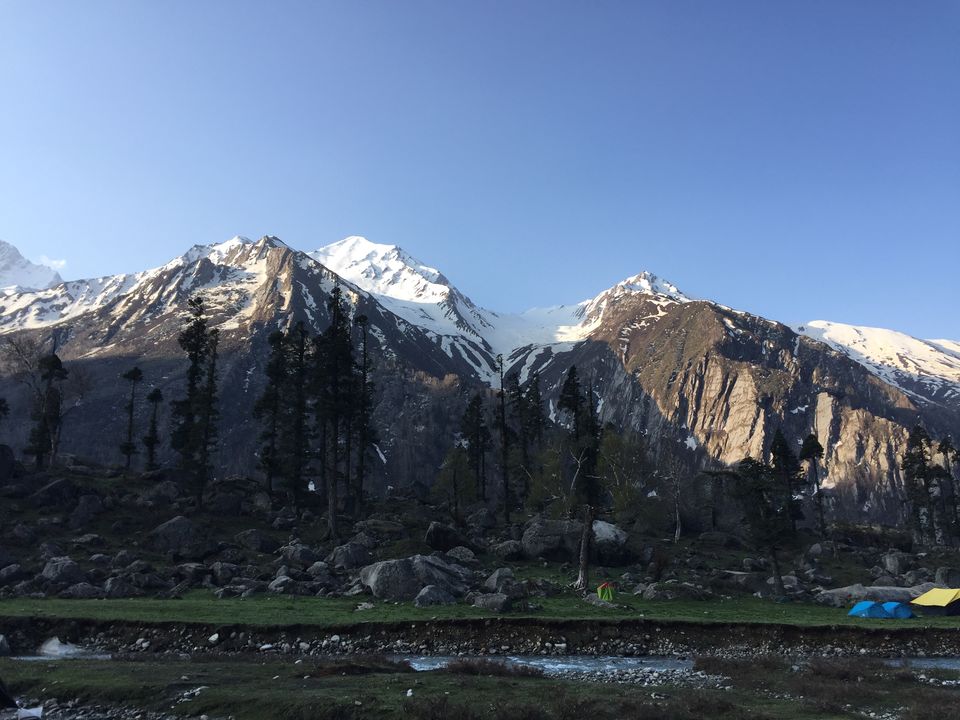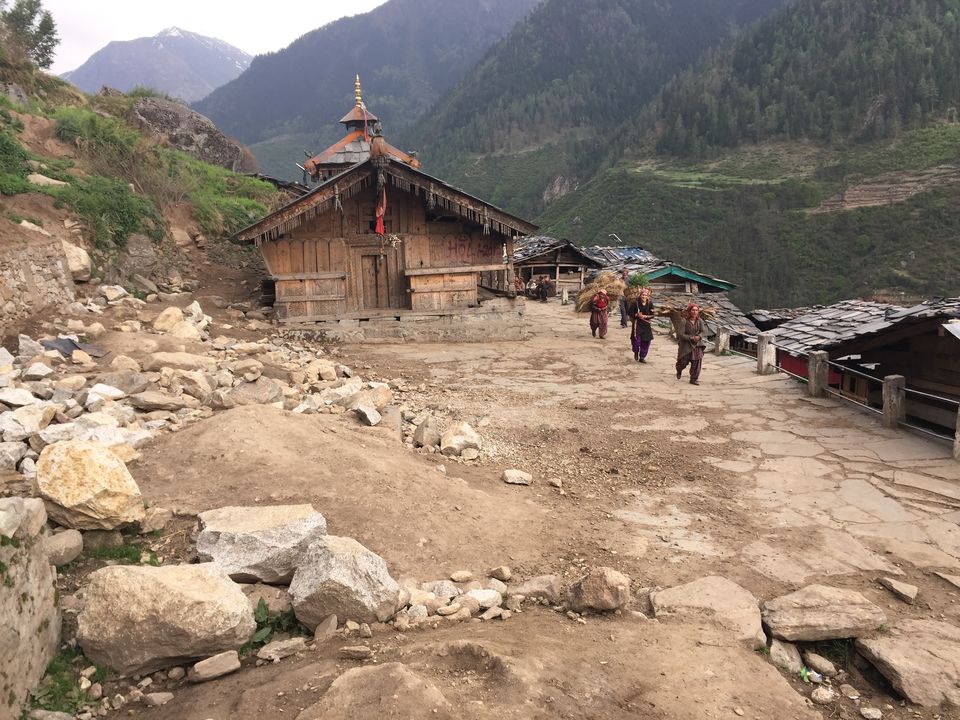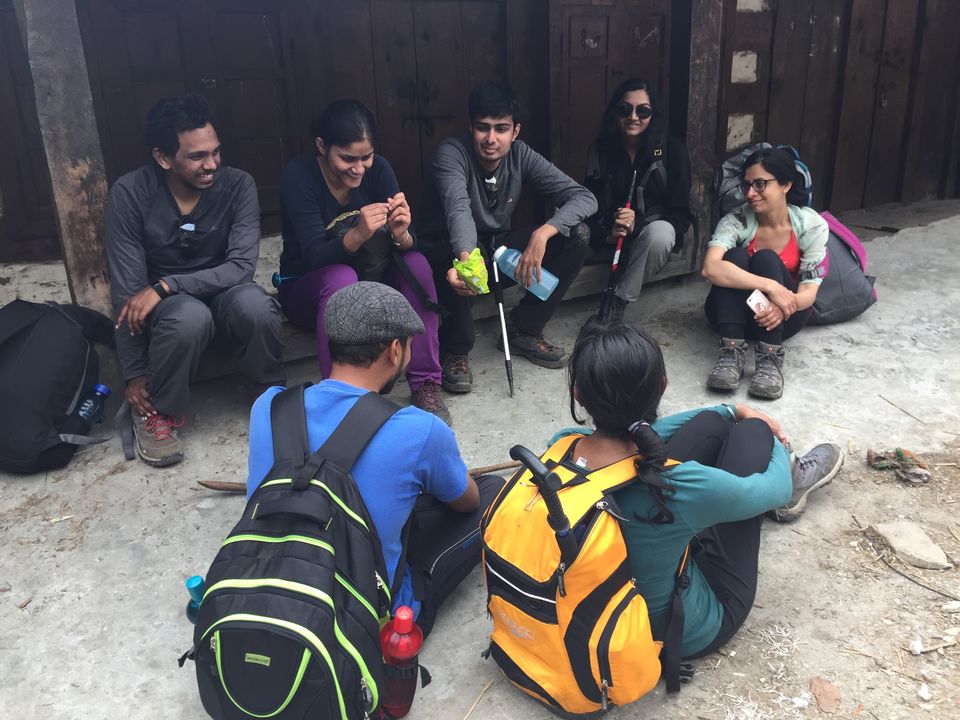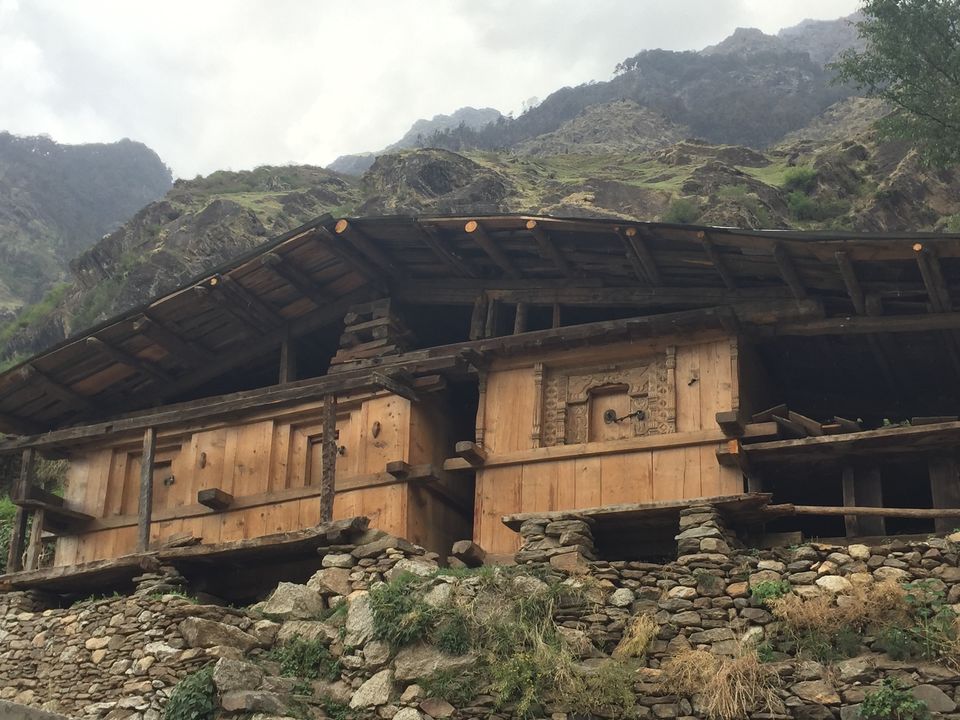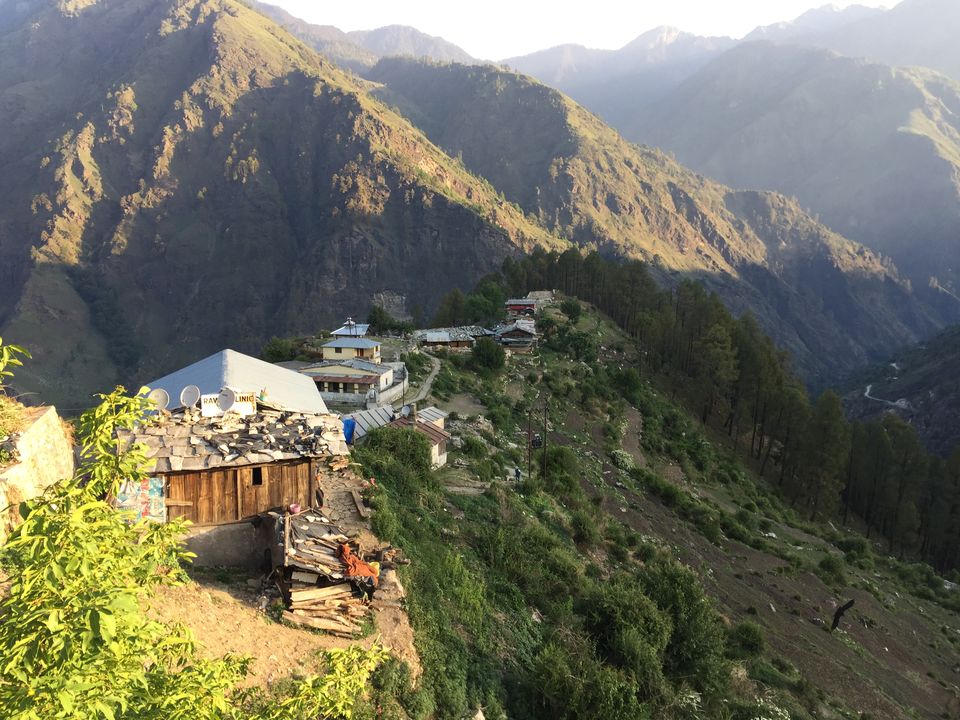 A Himalayan trek is an unparalleled experience amidst the serenity and visual extravaganza of nature. It is one of the most liberating experiences- with the mobile networks out, surviving with bare necessities, and the highlight being amazing conversations with trek-mates.
Har ki Dun is a picturesque valley in the western Himalayas. It offers a view of the magnificent Swargarohini mountains- the range where the Pandavas are said to have ascended to the heavens. Thus, justifying the title of "Valley of Gods". The route is well-laid out, marked by lush green landscape, spectacular valley views, snow-capped mountains, meandering streams, and an occasional maggi-point. The trek offers a rare chance to experience the local lifestyle.
It is an easy to moderate trek, and should be scalable with basic fitness level.
One can either choose to trek by self or signup for one of the organised groups. I opted for the trek with Trek-the-Himalayas. For self-organized treks, you will have to carry tents+food and take permission from forest authorities for camping.
Itinerary:
Day 1: Travel from Dehradun to Sankri
This is a 7-8 hour drive up a winding terrain through Govind National Park to reach Sankri. It is a base camp village, at an altitude of about 1950m for trekking groups.
Day 2: Sankri - Taluka - Chilludghat
It is an hour drive to reach Taluka, along the narrow mountain-cut path that overlooks a gorge. The trek starts from Taluka.
Though a 12-km long trek to Chilludghat, it takes about 7hours owing to the terrain. The route goes via Osla and Seema gaon. Osla is a hanging village perched alongside the mountains and one could choose to halt at Osla overnight. However, we preferred to cover a few more miles before camping overnight at Chilludghat.
Day 3: Trek from Chilludghat to Har ki Dun
A 16-km stretch with a few steep and precarious ascents. This is the longest stretch and most straining of the trek - aggravated by the fickle weather, fluctuating between sunny to drizzle to hailstorms.
Temperatures could go as low as 2-degrees, so it is imperative to have the necessary gear.
The Har-ki-Dun campsite is surreal, offering a breath-taking view of a similar scenery we once drew as a 5yr old. The mountains change complexion through the day- sometimes masked by a fog or dense floating clouds, or glimmering snow in the sunlight or being lit up by the moon. We halted here for two nights, and explored locations nearby.
Day 4: There are two options here-
Trek to Maninda lake: A 3-km one way trek leading up to Maninda lake. It is a pristinely beautiful glacial lake, with the waters displaying a plethora of shades. Even in May, one can see patches of snow enroute the lake.
The alternative option is to trek to Jaundhar. It is a 14km one-way trek, and better to start at day-break.
Day 5: Har ki Dun to Chilludghat
The descent is rather long, but not very arduous.
Prefer to traverse the path through Osla village for a closer look into the life in the mountains.
Day 6: Chilludghat to Taluka
Local Life - Osla and Seema Gaon:
The villages have no electricity or any modern connectivity. While agriculture is scarcely done, most of the provisions are carried up by mules, which are stored for months in hand-crafted wooden granaries. The kids especially are very lively, and all-excited to see travelers.
Do carry all the trek essentials, while optimizing the weight of the rucksack. It is advisable to read up about AMS and carry the necessary medication for backup. Ensure to maintain the basic fitness level required, so that you can make the most of the trek!
Keep exploring…