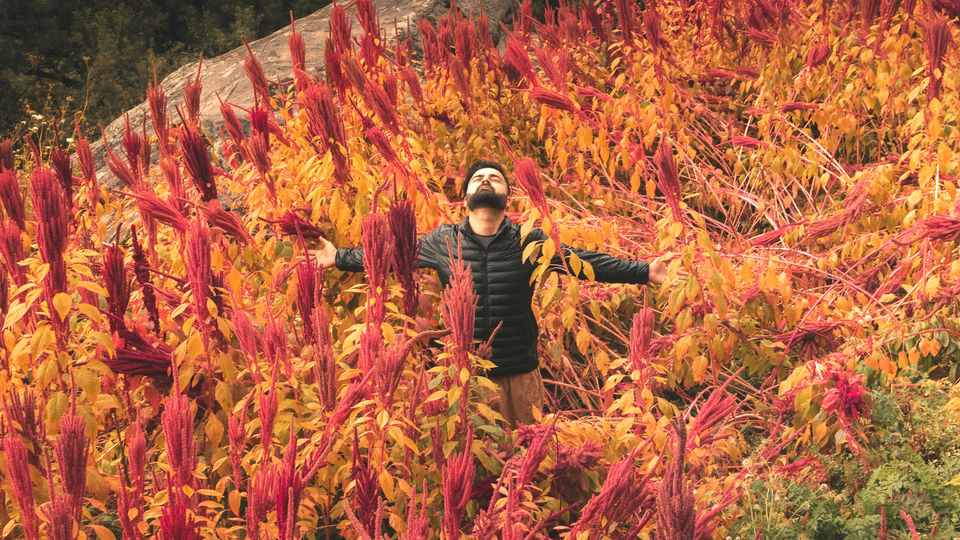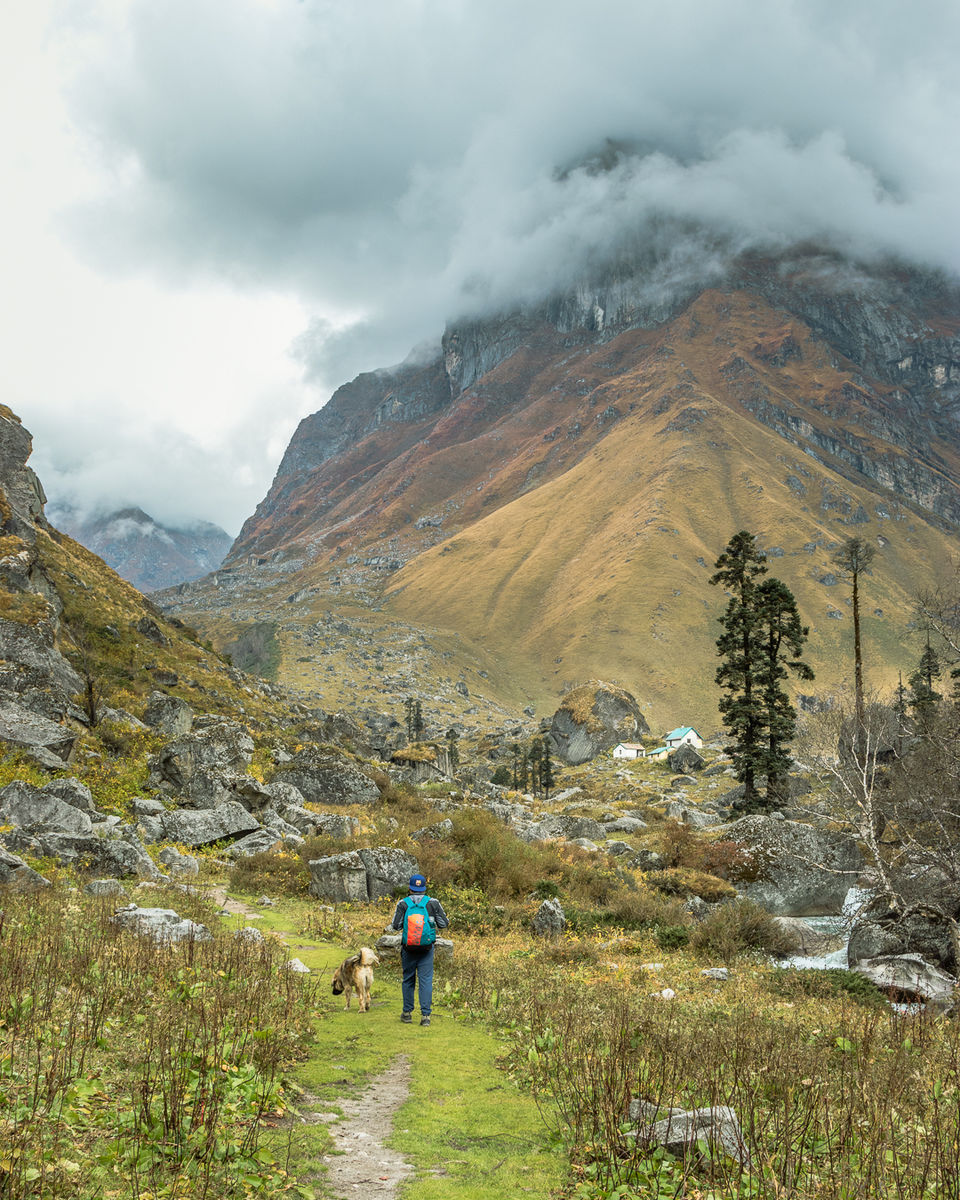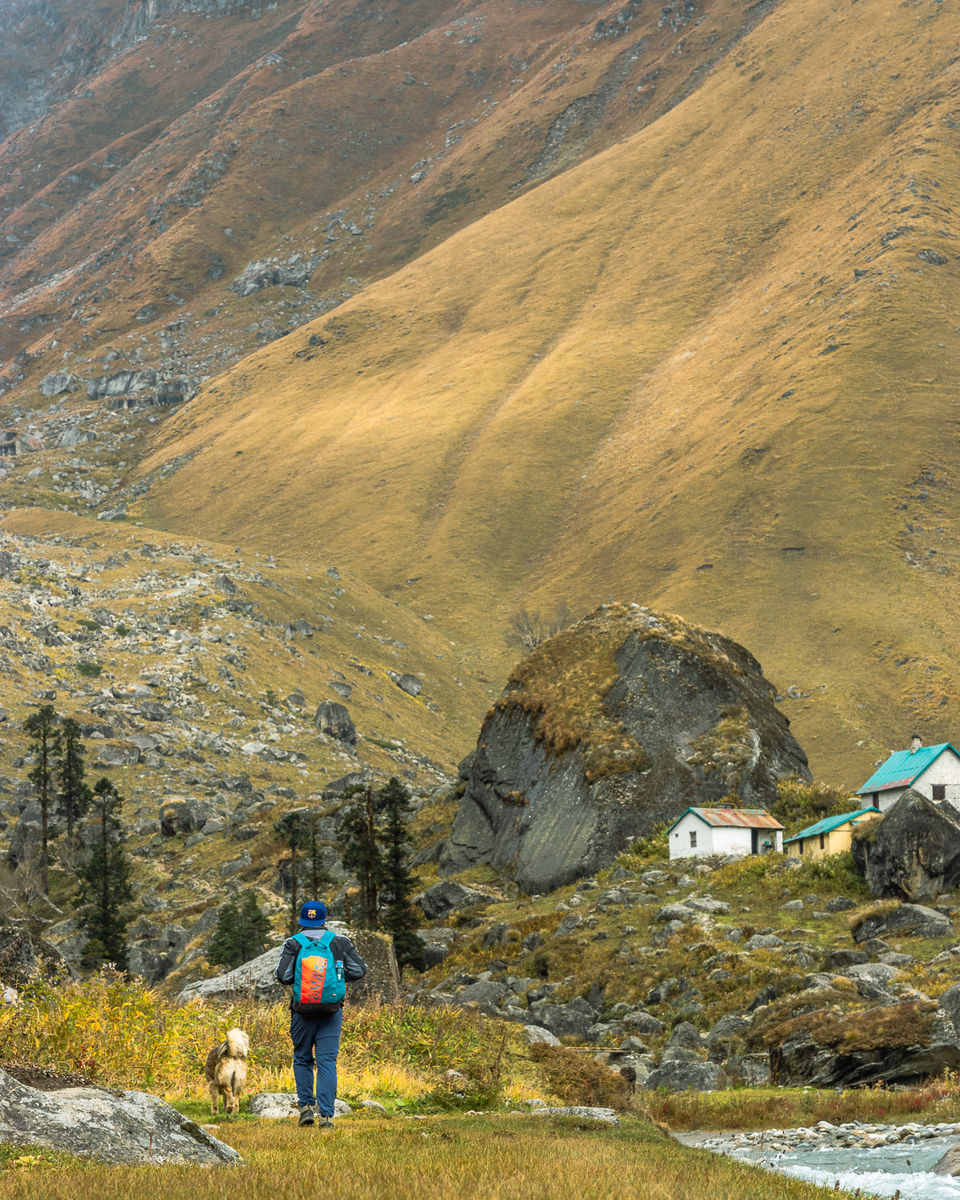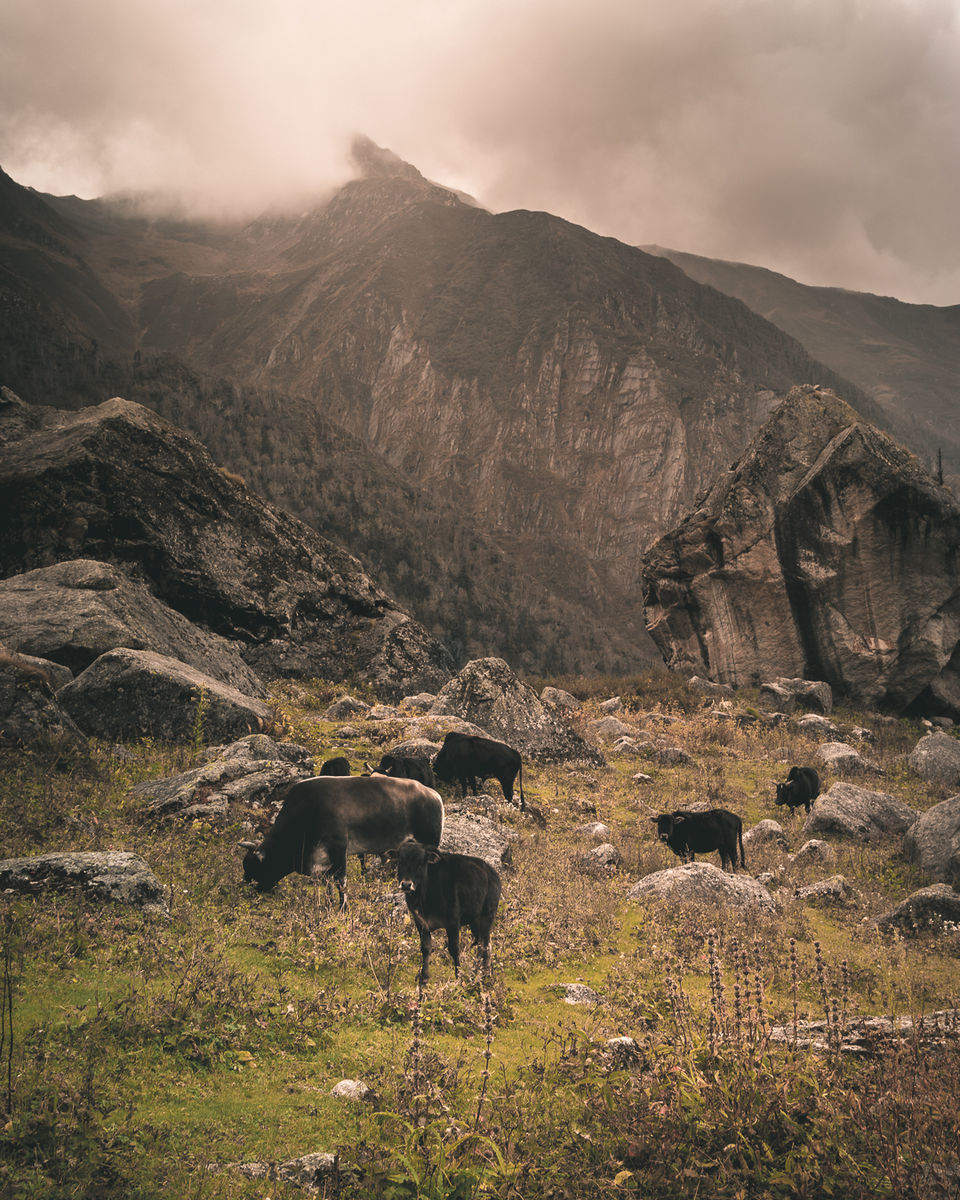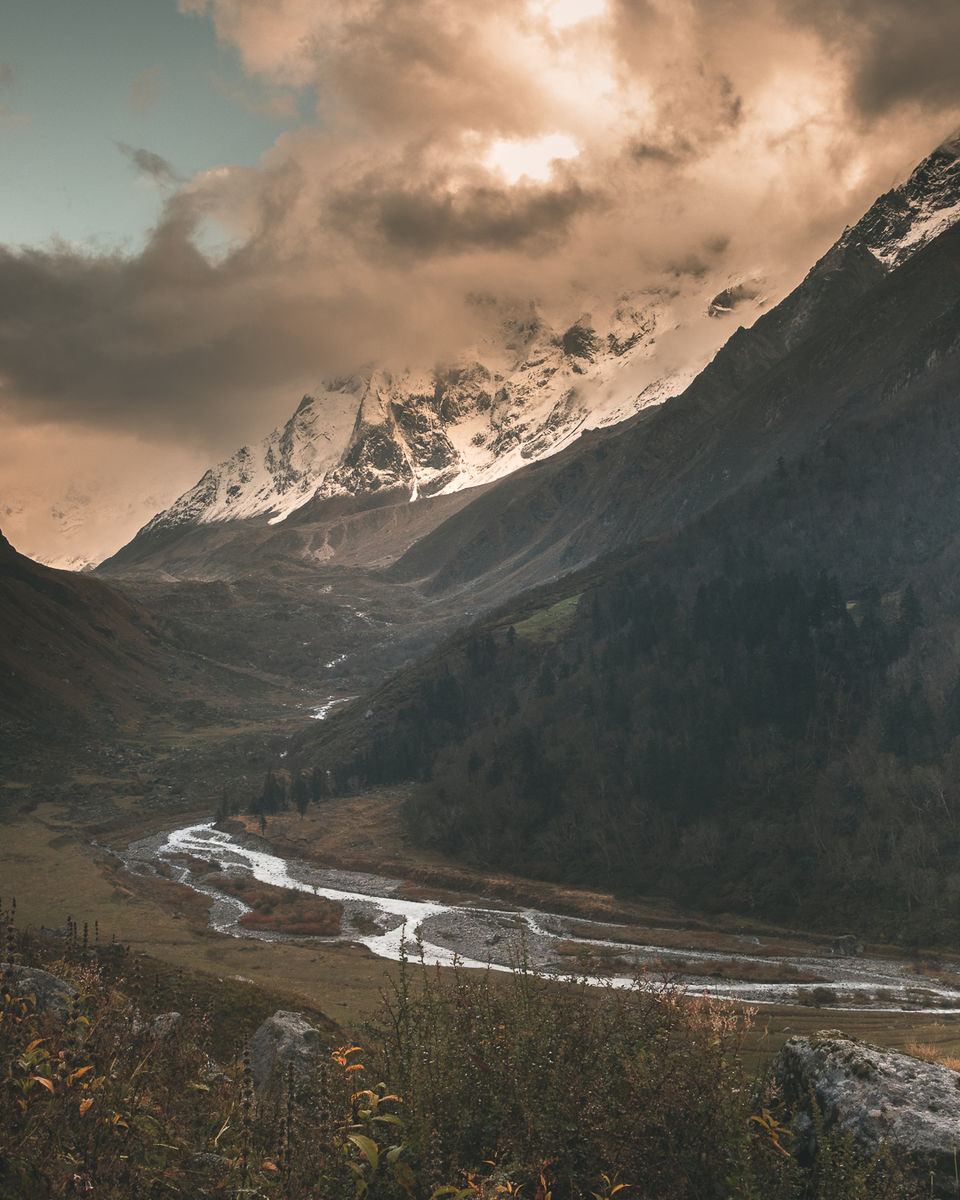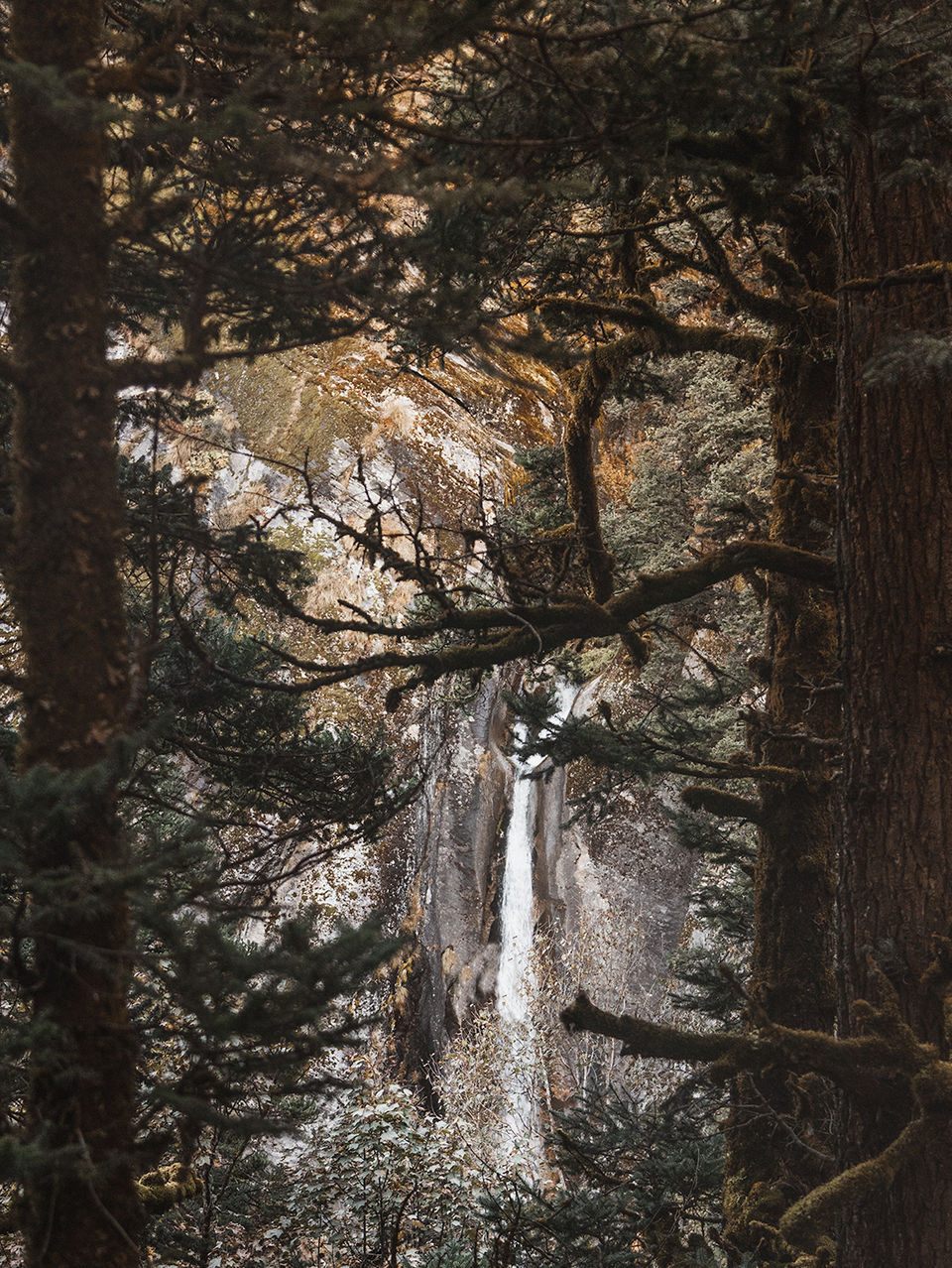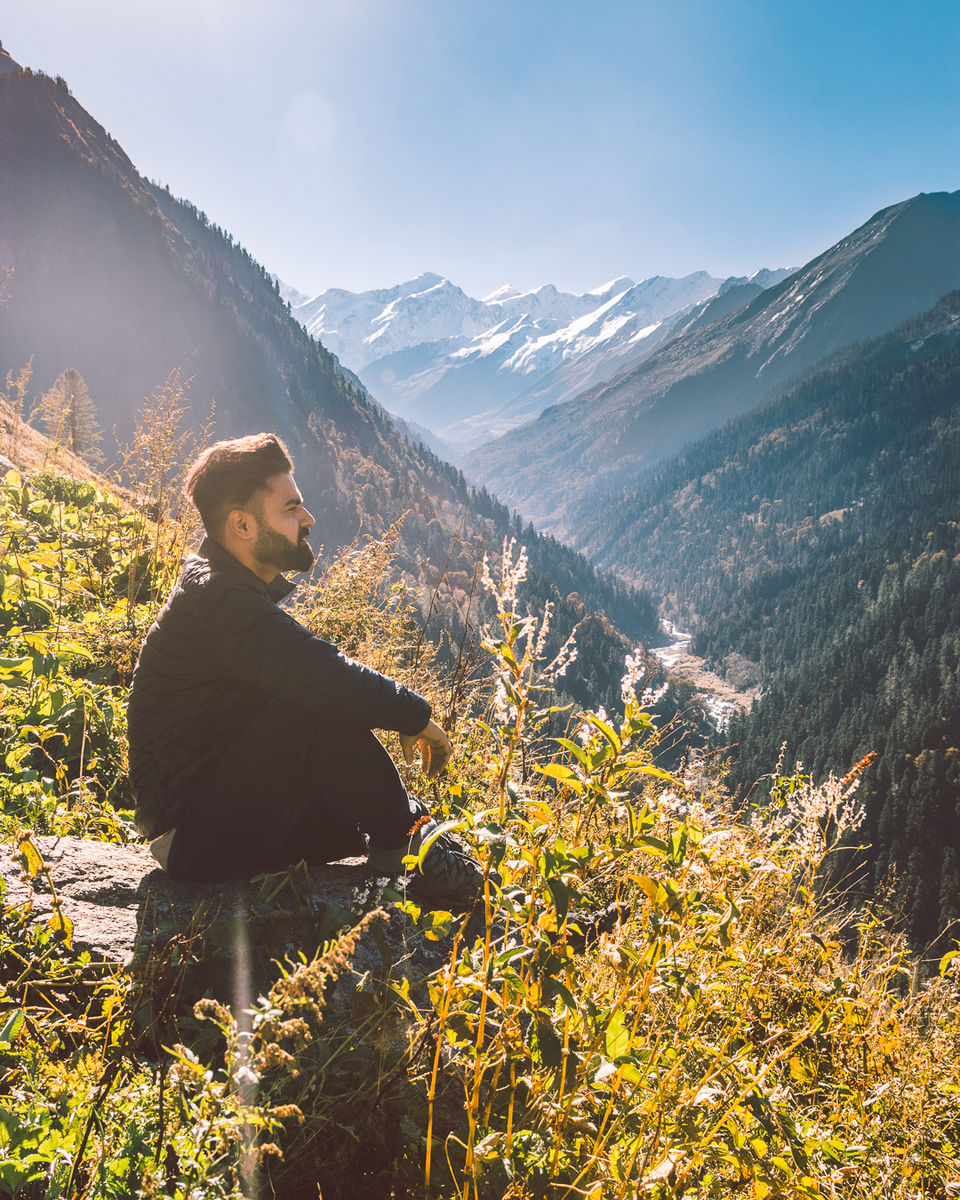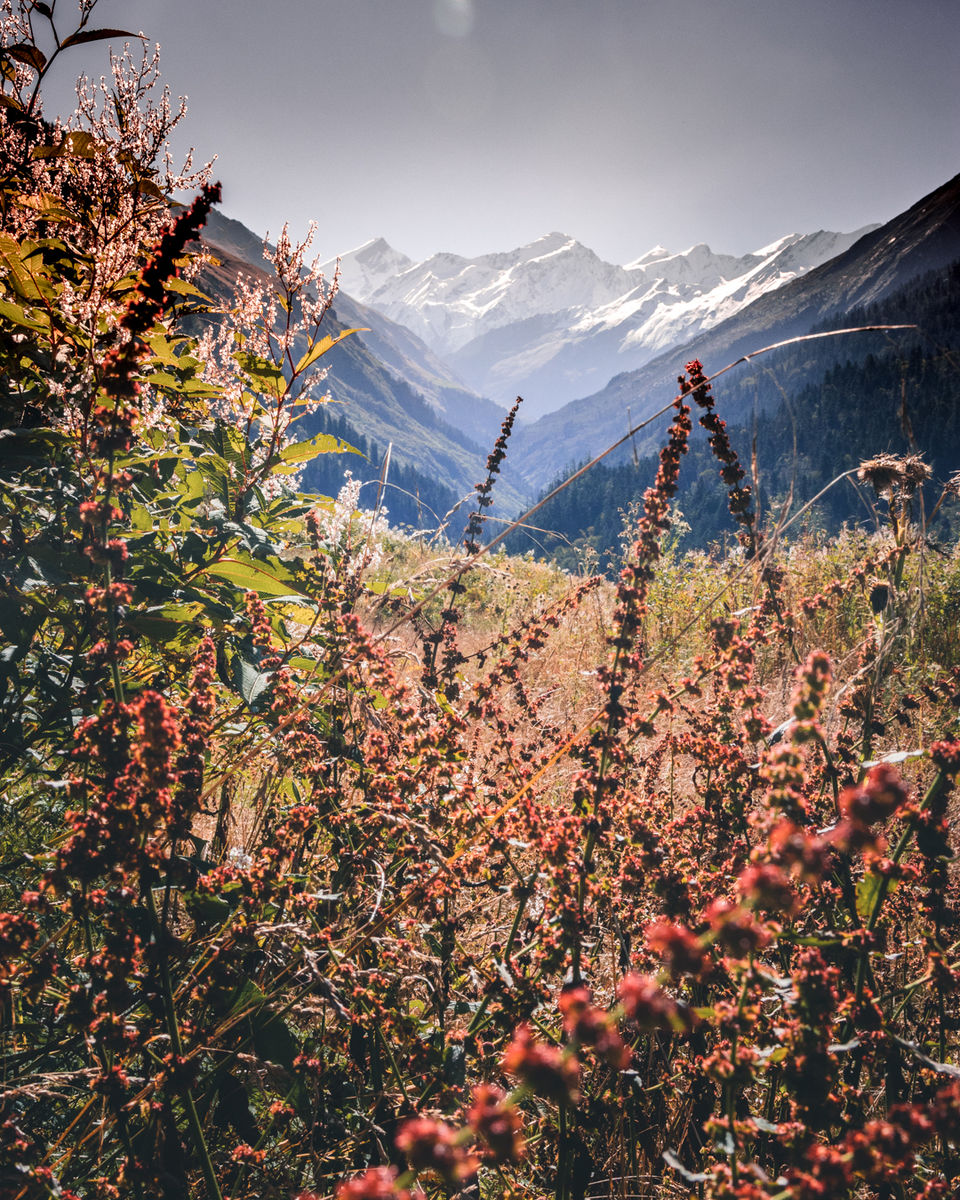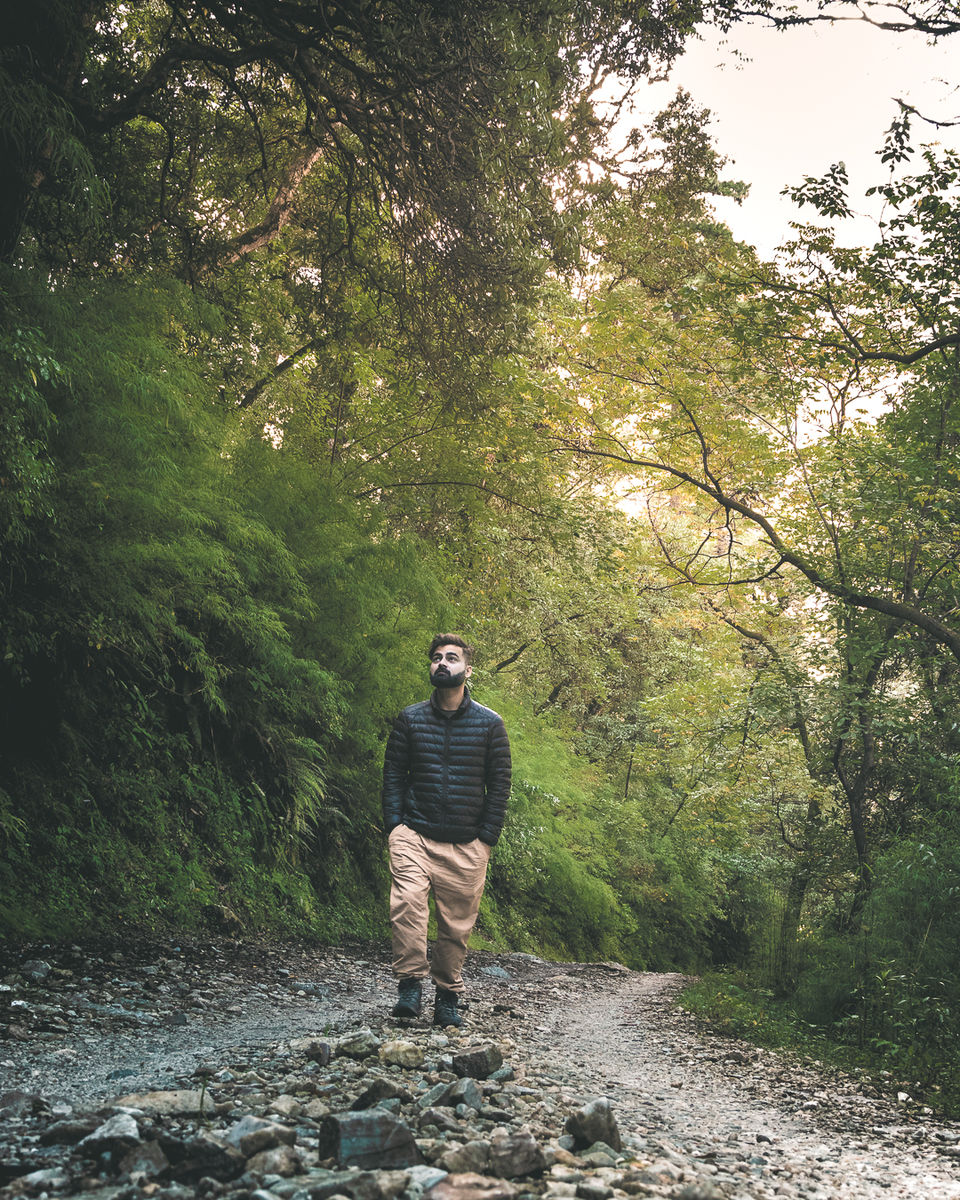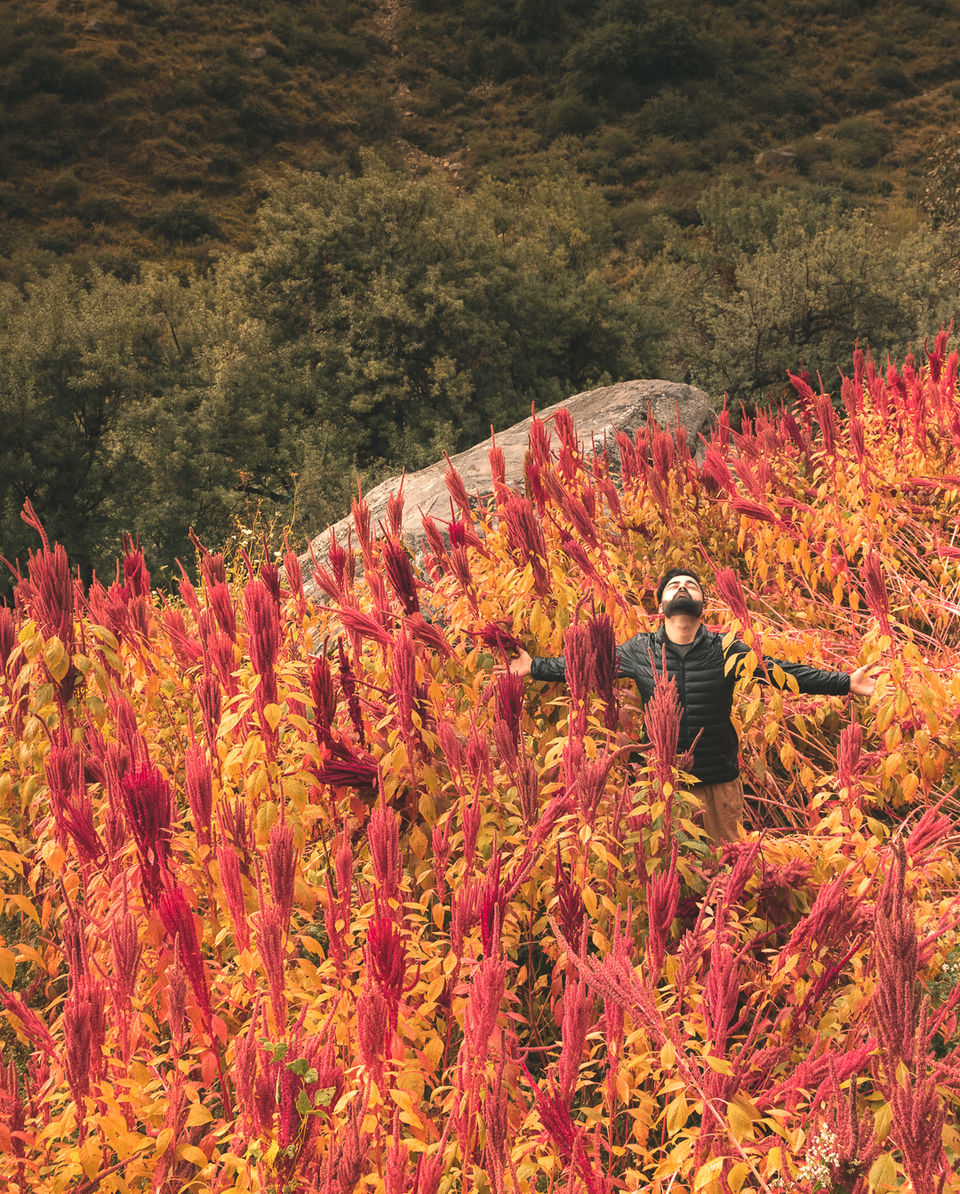 Har Ki Dun trek summed up:
.
To begin with, I would rate this trek as moderate. It's a real ride for people who love to do difficult treks but can be a challenge to the ones who take it up as a casual hobby.
In terms of scenery, without a doubt, this was one of the most beautiful treks I've gone on. In the month of October, shades of green, red and yellow were just wavering everywhere around and it looked like a scene straight out of a fantasy movie.
.
Day 1: Anand Vihar (Delhi)- Dehradun- Mussoorie- Naugaun- Purola- Mori- Sankri
.
Day 2:
I took this trek along with a friend. We planned to reach Sankri Village which is the base of both Har Ki Dun and Kedarkantha trek and then decide the route we'd undertake.
Weighing our options, Har Ki Dun was more challenging and beautiful but at the same time, time-consuming.
On reaching the village, we finally decided we'd go along with Har Ki Dun as we were not willing to compromise on any terms.
Sitting on the roof of a cab from Sankri Village to Taluka Village, we started our trek towards Osla, which went on till around 14 kms.
.
Day 3:
From Osla, we were headed to our final destination-Har Ki Dun.
We trekked for 13 kms and at the end of it all, managed to settle the night over there. I would be sharing the pictures of the place with all of you soon, so there's that.
.
Day 4:
The third day was a real struggle but one I'd go through a trillion times again. We trekked for 27 kms and at the end of it, my sadistic soul gained pleasure from all that pain. But, at the end, I would definitely say the colours, waterfalls and absolutely beautiful bridges stuck to our memories like a painted canvas.
.
Day 5:
Sankri- Mori- Purola- Naugaun- Mussoorie- Dehradun - Delhi