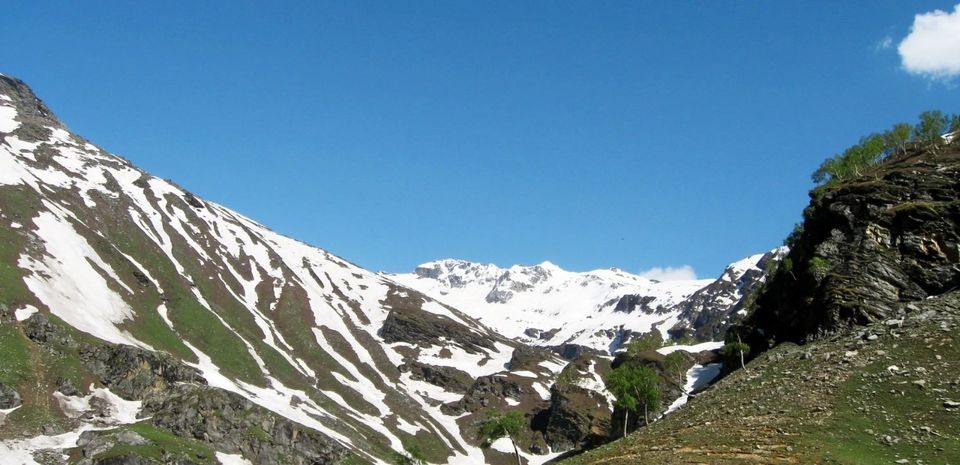 Itinerary
Day 1: Dehradun to Sankri - 8 h drive
Additional Infomation
Moderate
This trek can be done by anyone with moderate fitness level and children over 8 years of age!
Duration: 7 Nights, 8 Days
Maximum Altitude:
3,510 meters - Har ki Dun
3,600 meters - Ruinsara lake
3,700 meters - Marinda Tal
Temperatures
20°C Max/ 5°C Min - Summers
10° Max/ -10° Min - Winters
The campsite at Har ki Dun is the coldest among all the camps. The trail receives a lot of sunlight and is pleasant during the day.
Road Head(s)
Sankri
Best Months
April to June
September to December
Possible in other months subject to weather conditions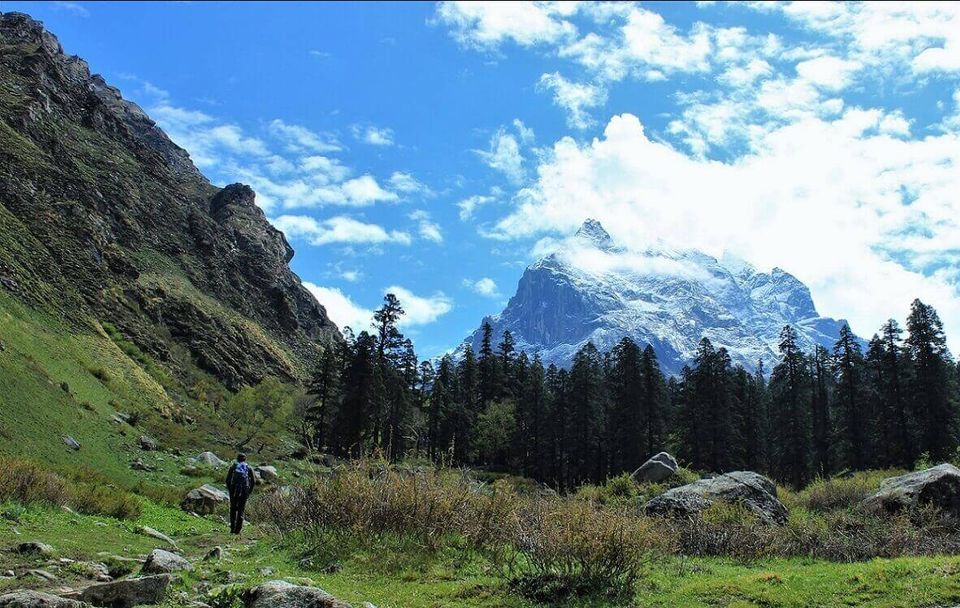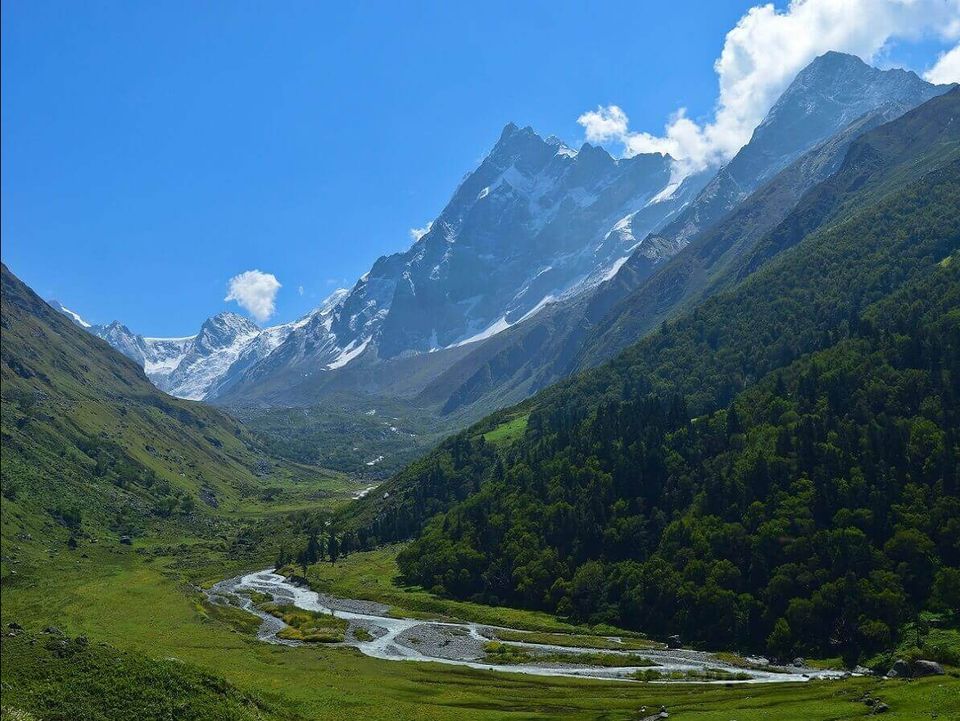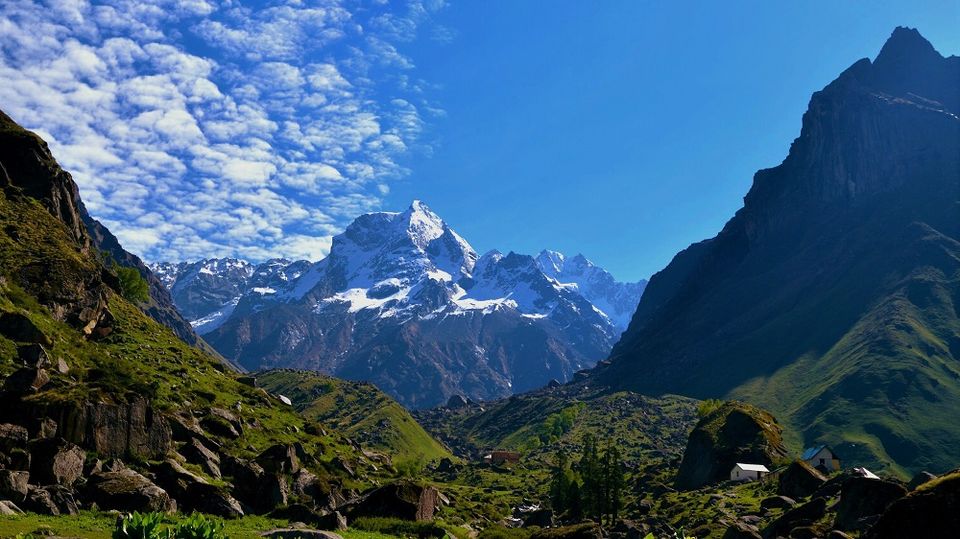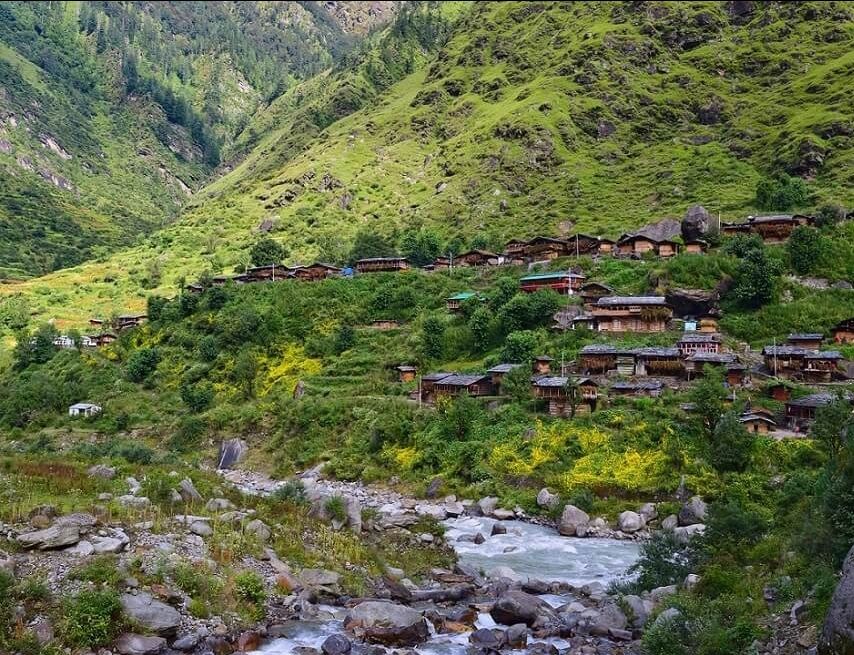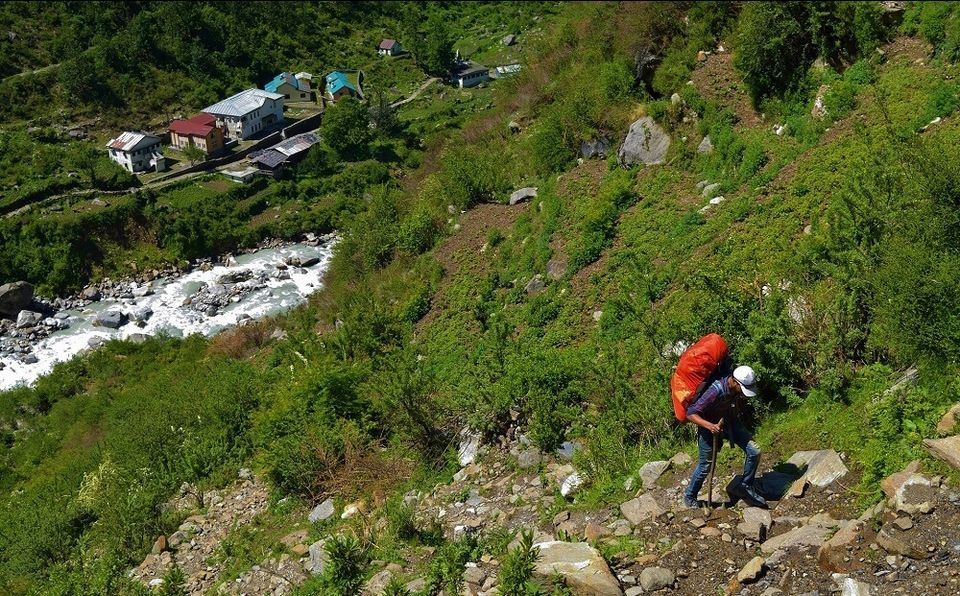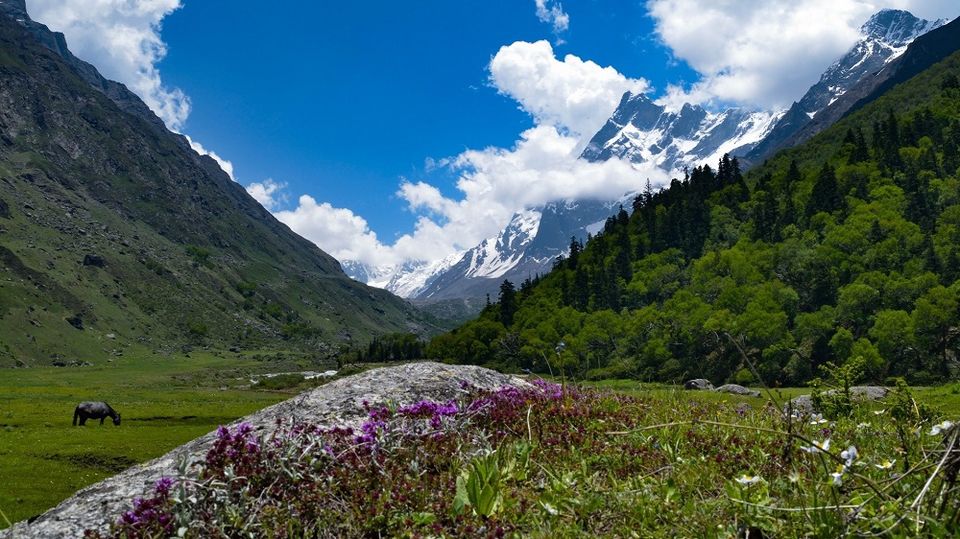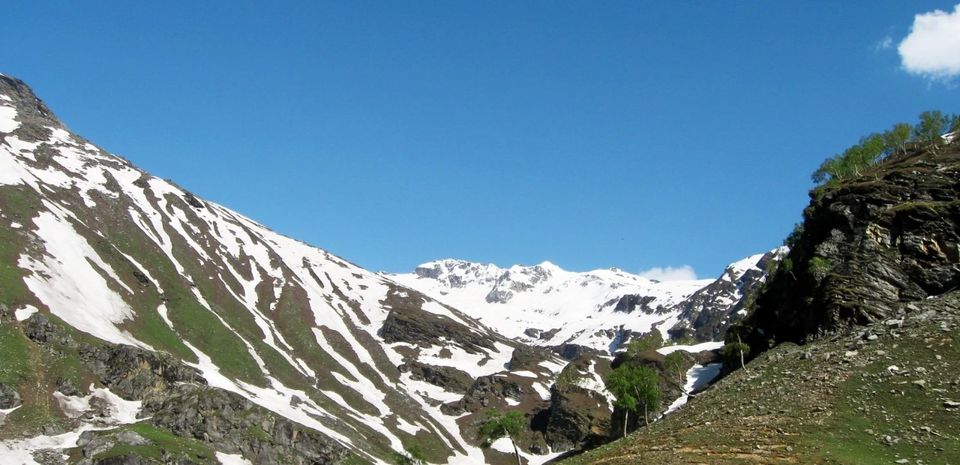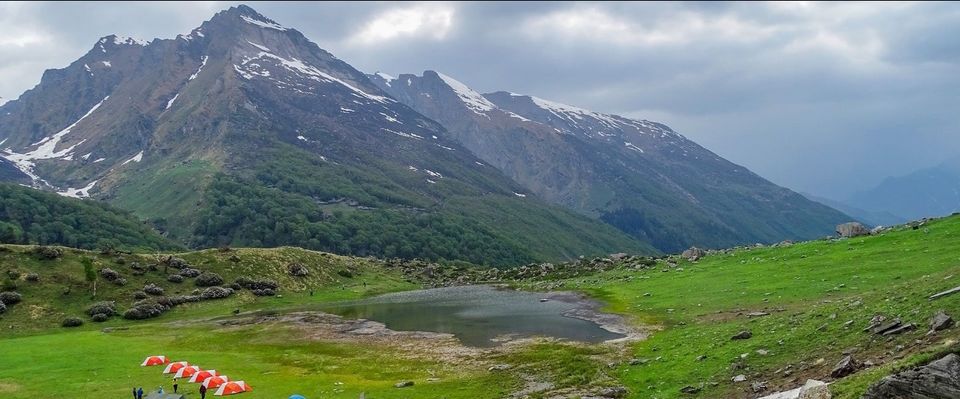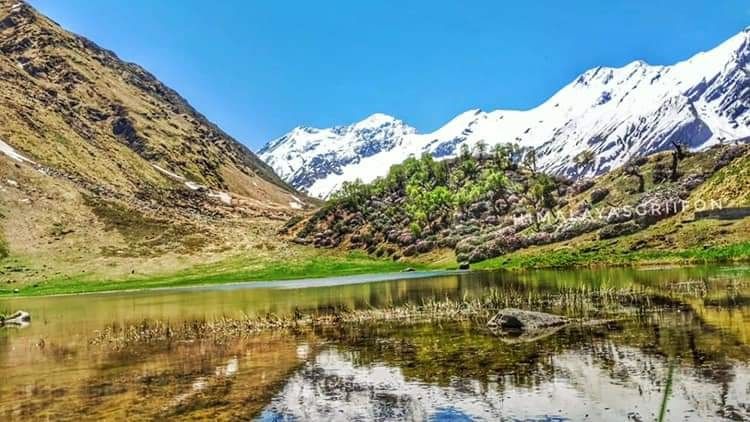 Day 2: Sankri to Osla (2,700 m) - 1 h drive + 5-6 h trek
Day 3: Osla to Kalkatidhar (3,300 m) - 4-5 h
Day 4: Kalkatidhar to Har ki Dun (3,510 m) to Waterfall (3,330 m) - 7 h
Day 5: Waterfall to Ruinsara lake (3,600 m) - 2 h
Day 5: Waterfall to Ruinsara lake (3,600 m) - 2 h
Day 6: Ruinsara lake to Seema (3,560 m) - 6 h
Day 7: Seema (2,560 m) to Taluka (2,050 m) to Sankri - 4-5 h trek + 1 h drive
Day 8: Sankri to Dehradun - 8 h drive