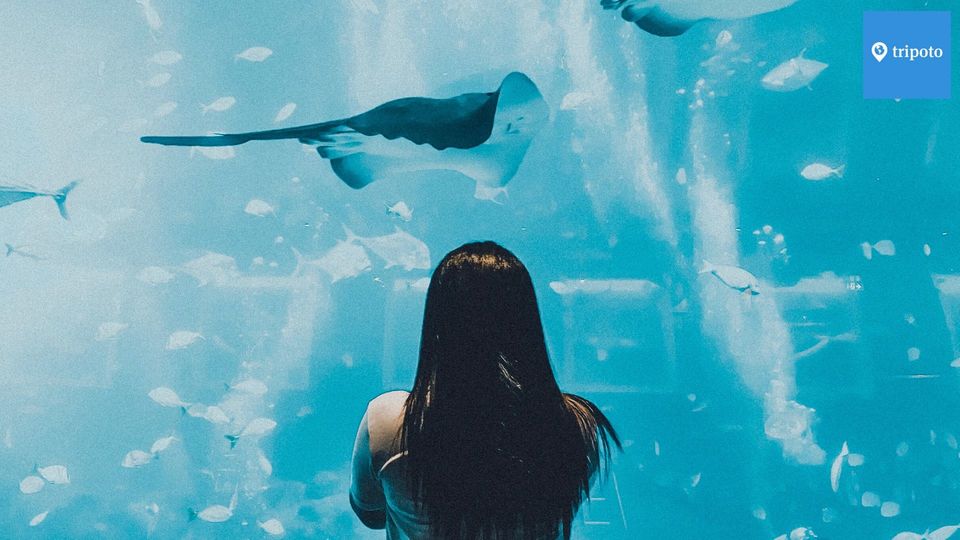 Singapore is one city whose name tops the list when it comes to making travellers fall in love with the vibrant and peaceful environs of a destination. A melting pot of cultures, Singapore tourism packages from India holds the biggest surprises for all the tourists visiting this island-city-nation. This truly ultra-modern metropolis not only boasts of huge skyscrapers, convenient subways, world's best airport and airline, and opulent resorts but is also blessed with beautiful beaches, wildlife parks, gardens, and cultural hotspots.
Sentosa Island, Universal Studios Singapore, Marina Bay Sands, Night Safari, and Little India are some of the most sought-after best places to visit in Singapore for couples, solo travellers, and even families. With that stated, there is every reason why Singapore tourism should be the next thing to tick off your bucket list this year.

Top attractions in Singapore
When it comes to the list of experiences on offer by Singapore tourism, it is nearly endless. And if you have time to explore all its attractions, you will surely witness a side of Singapore which is refreshingly different from what you might have come across on the internet. There are ample opportunities to indulge in adventure tourism, cultural and historical tours, culinary delights, and shopping sprees that can leave you more than impressed.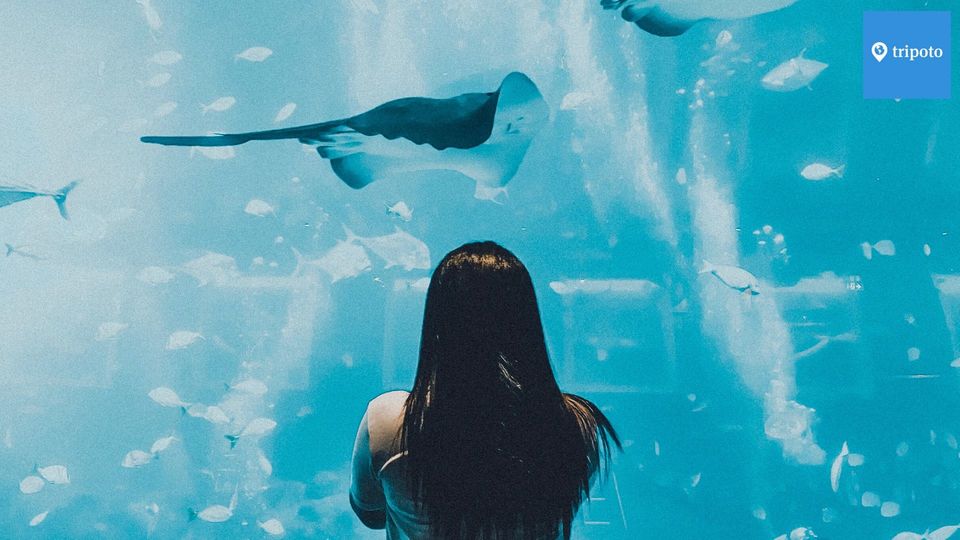 Here are some of the most exciting sites to immerse yourself in Singapore tourism.
1. Marina Bay Sands- It's one of the most iconic structures that adorns Singapore tourism. The luxurious resort complex is made special by the beautiful design of Gardens by the Bay, which also has the world's tallest indoor waterfall, and the Supertree Grove – the futuristic floral structures for sustainability.
2. Sentosa Island- This bewitching island is home to a gorgeous beach where you can enjoy soaking in the sun. You can also visit the Underwater World, an aquarium where you get to witness marine life up-close. Undoubtedly, the Sentosa Island is among the best places to visit in Singapore for couples.
3. Riverside - It's where the heart of Singapore's colonial history lies. There are a number of museums, statues and theatres which most history buffs will find extremely fascinating. Besides, there are also top-notch restaurants, bars and clubs to get a taste of nightlife on offer by Singapore tourism.
4. China Town - Visiting this small settlement in Singapore will make you feel like you're stepping into Chinese heritage. Savour a variety of dimsums and soups and while spoiling yourself over authentic Chinese souvenirs.
5. Little India- No matter where you're travelling in the world, you can't keep India out of the picture, can you? As the name suggests, it's a region that homes Indian-Singaporeans. No Singapore tourism package from India is complete without a visit to Little India. Shop for Indian spices, handicrafts, and relish authentic Indian cuisines.
6. Universal Studios Singapore- There's no better place in Singapore to let out the child in you than the Universal Studios. It's a theme park where you can not only enjoy a host of adventure rides but also get yourself clicked classics with costumed characters from famous Hollywood movies and shows like Star Wars, Shrek, Jurassic Park and many others.
7. Nature and wildlife- If you are someone who loves being close to nature, then Singapore Zoo, Night Safari, Jurong Bird Park and the Botanical Gardens are some of the places you shouldn't miss, while in Singapore.
Singapore weather and best time to visit
Being located close to the equator, Singapore has a steady, tropical weather around the year. While tourists keep flocking to explore the riches of Singapore tourism no matter the time of the year, the best time to visit Singapore extends from mid-February till April. This is when daytime temperatures remain pleasant, allowing you to indulge in outdoor activities while experiencing the real beauty of Singapore tourism.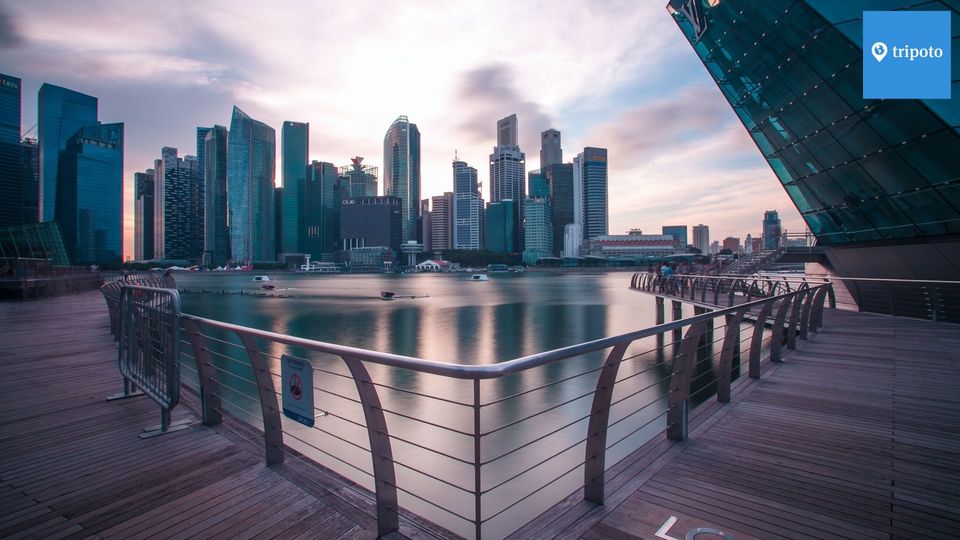 How to reach Singapore
Singapore is an island and can only be reached by air or by sea. The most preferred option is by air. Singapore's Changi Airport is officially the best airport in the world and is no less than an attraction in itself. It is connected to almost all major cities in the world with a number of flight options to choose from.
When we talk about various things to do and popular places to visit in Singapore for couples, the list can be endless. If you want to have fun at a beach, head to Sentosa Island. If you want to take long walks with your loved one, there are lush gardens and nature parks of the likes of Gardens By The Bay at your disposal. If adventure is what you and your partner crave, opt for activities like scuba diving, snorkelling, kayaking, Night Safari, hiking, and more. A visit to Universal Studios Singapore will just make your Singapore tourism package from India an affair to remember. Also, don't forget to lose yourself in the entrancing nightlife of Singapore which springs to life, every evening.
Conclusion:
While most tourist destinations in the world struggle with one or the other problem, including overtourism, Singapore has outdone itself in maintaining its ecology while continuing to woo travellers from all over the world. It is blessed with natural beauty that's complemented perfectly by its man-made wonders. So whether you're looking forward to exploring this island with your adventure-loving partner or planning to book a Singapore family tour package with airfare, you are in for a great time!
Check out other articles on -