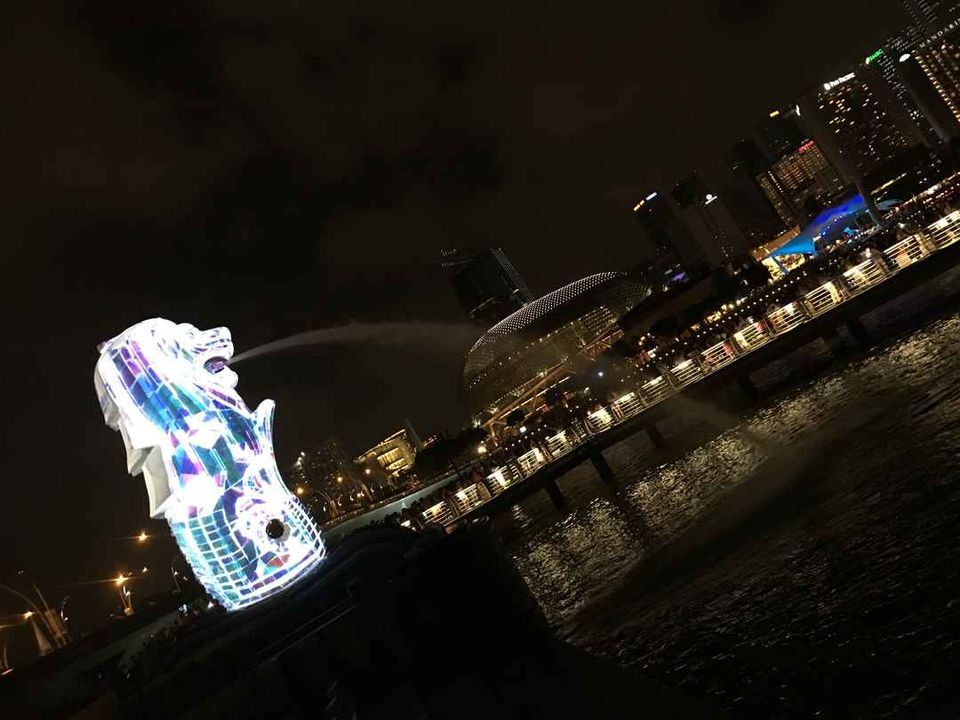 Singapore!!! A beautiful nation, A garden city, A clean city, Amazing night life, A city never sleeps. This country is must travel nation in every travelers dairy. An Island country located in South East Asia. Country which is a perfect blend of Skyscrapers and Green Nature. If you are planning a trip to this Island here are the must visit places in Singapore…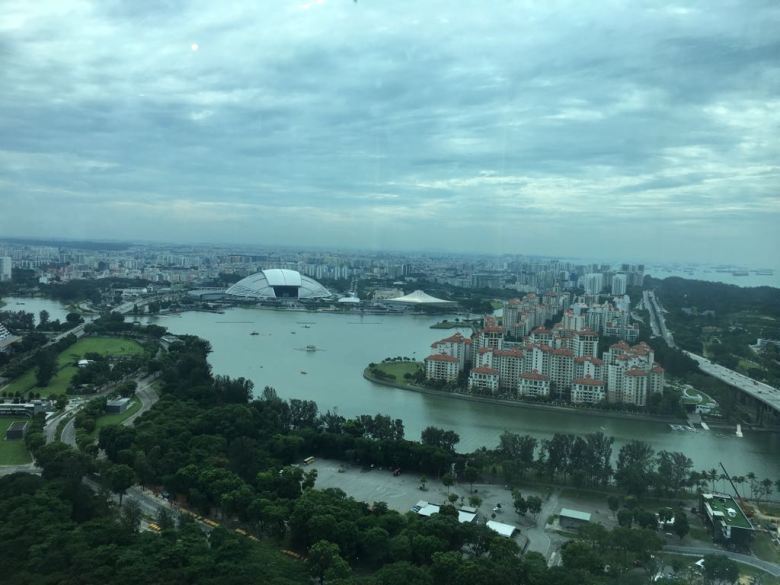 BEST TIME TO VISIT
It has tropical rain-forest climate. The temperature does not vary much throughout the year, usually range from 22 to 35 degree Celsius with high humidity and abundant rainfall. But it has wetter monsoon season from November to January. The best time to visit is January to March. During this time city would be colorful and decorated due to Chinese New Year, also season of sale offers, best time for shopping...
Though you can visit any time of year, rain and temperature here hardly make any difference, the city is neat and clean and have shelters from rain all over…
HOW TO TRAVEL
Singapore has one the best public transport system in the world and quite cheap compare to private cabs here. The private cabs are very costly. You can get the MRT card at Metro station at the airport, which can be used for bus and rail travel both. It is best to travel by trains and buses...
The whole city is well connected through public transport. The public transport operates from 5:30 am till midnight, but cabs are available 24×7...
WHERE TO STAY
If you are backpacker traveler you can stay is hostels in China Town. Hostels are quite affordable here. China Town is located in the heart of city. Most of the attractions are near by. If budget is not a constraint, then you have limitless options…
WHAT TO WEAR
Singapore is warm and humid country so avoid heavy clothes. T-Shirt and shorts with pair of sneakers are perfect to wear or short one piece dresses for ladies. It is better to avoid high heels, here you have to walk a lot, while roaming on streets or shuttling between MRT stations...
Always have your sunscreen lotion and pair of sunglasses ready. You can also carry small umbrella to save yourself from unpredictable rain god…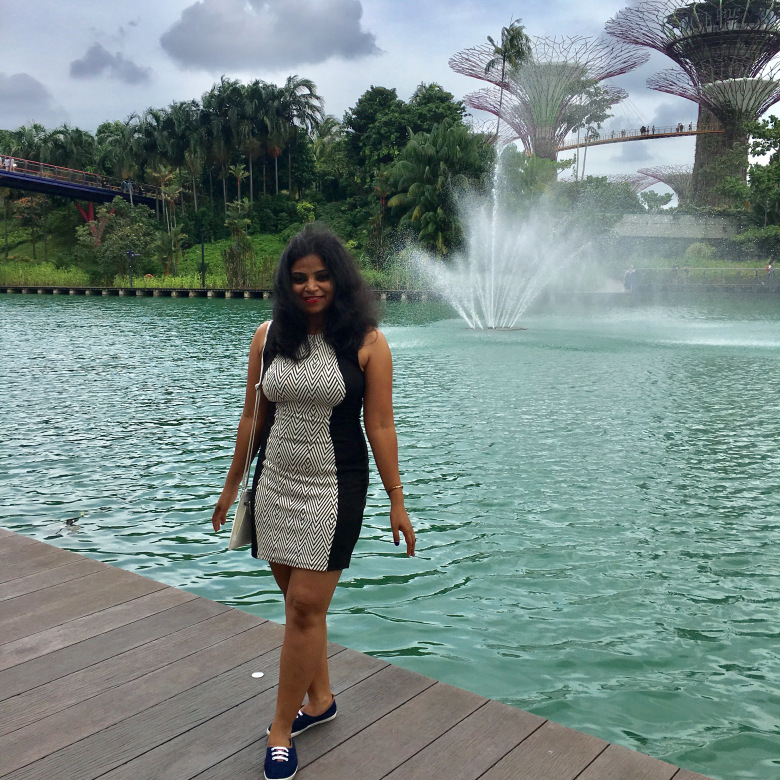 PLACES TO VISIT
Now the most important, must visit places while you are in Singapore. Here's guide for 5 days trip. If you have landed on Saturday morning, it is best to start your trip with relaxed attractions...
DAY 1- Garden by the Bay, Singapore Flyer and Marina Bay Sands
After relaxing yourself in hotel. You can start your first day by visiting Gardens by the Bay. It is nature park created on reclaimed land. One of the major attractions and must visit are two conservatories- The Flower Dome and The Cloud Forest, which have numerous flora from around the world. It will take around 5 hours to visit both domes...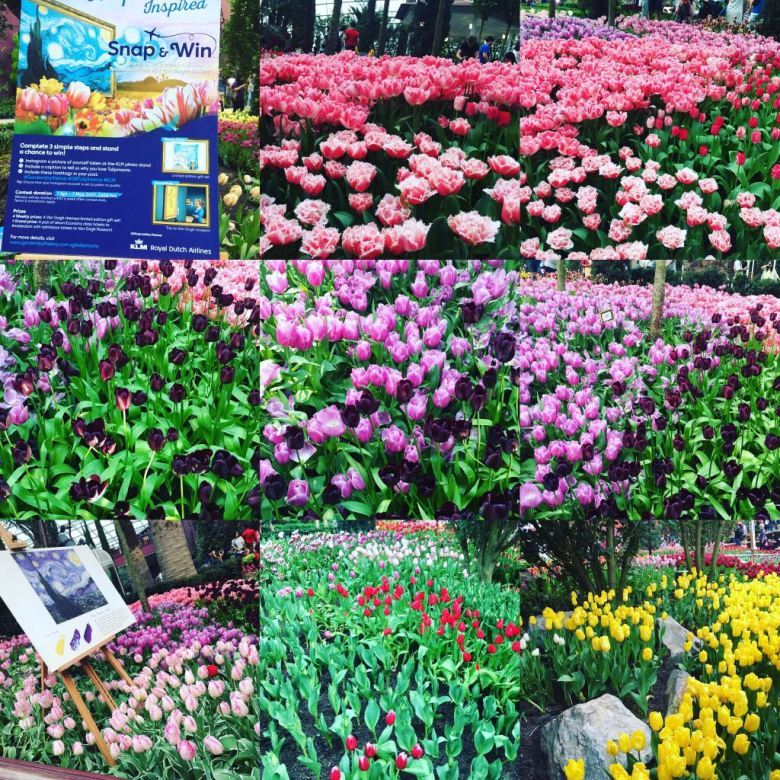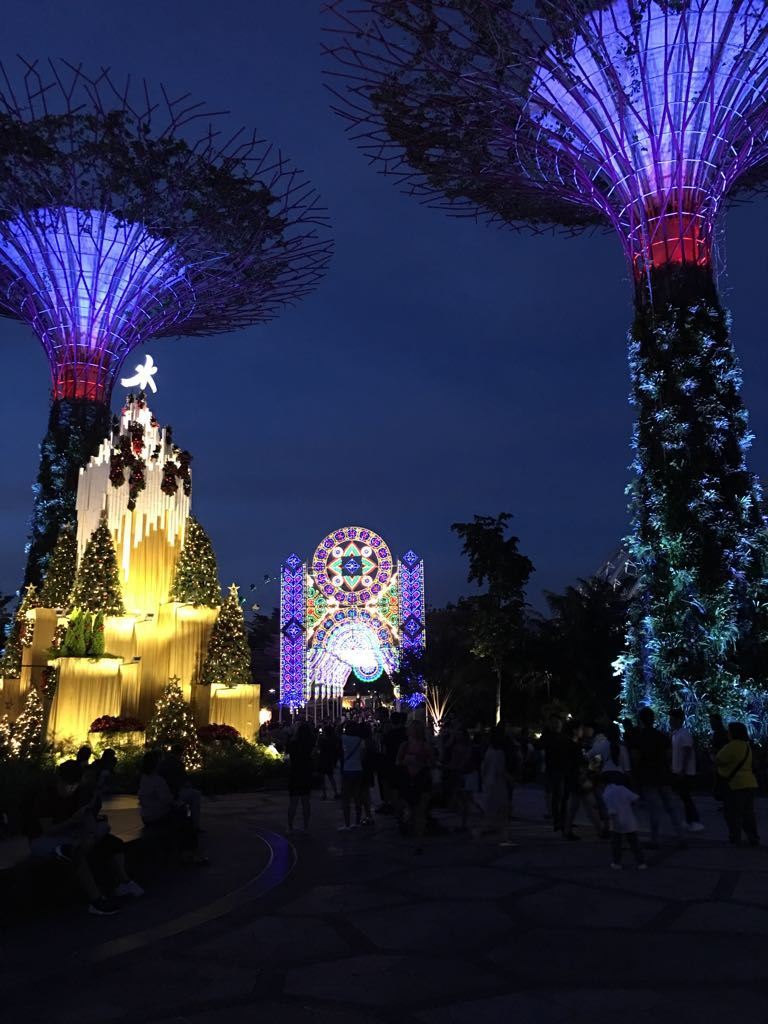 Later you can go to Singapore Flyer as well, which is near that area. It is Gaint Ferris Wheel. The flyer has an overall height of 165 meters. It gives an amazing view of city skyscrapers and sea...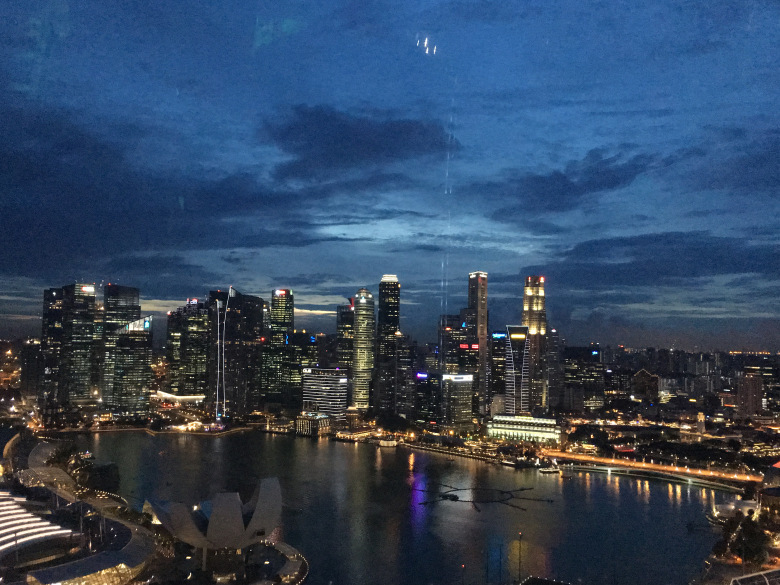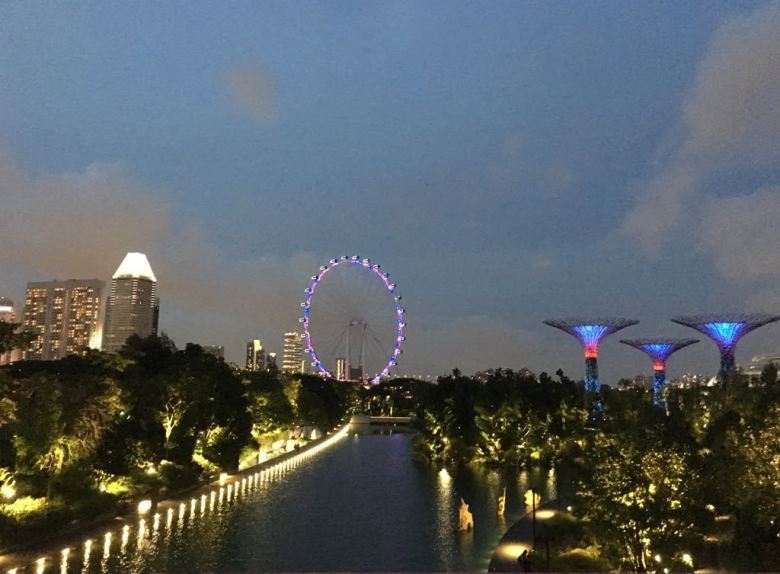 Late evening you can visit to Marina Bay Sands, enjoy musical laser light show. Visit Sands Sky Park at Marina Bay, be prepare to be vowed by the 360-degree view on the observation deck, enjoy the city amazing skyline from 57th floor...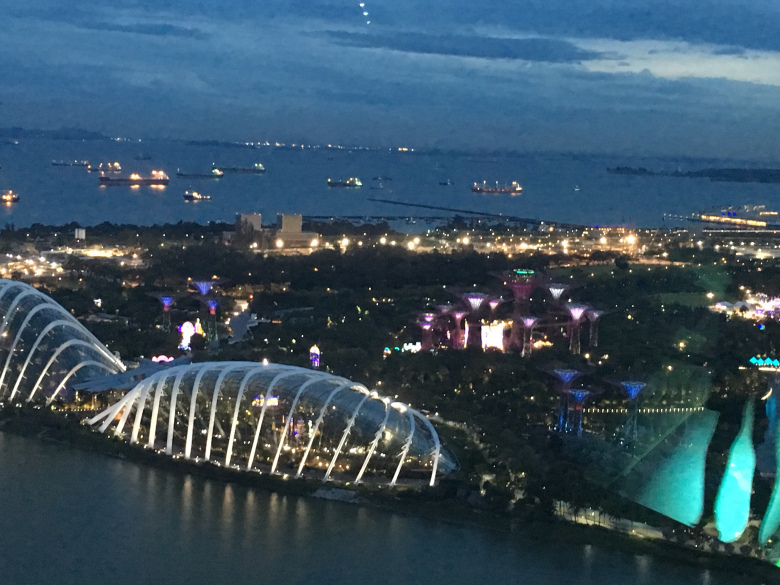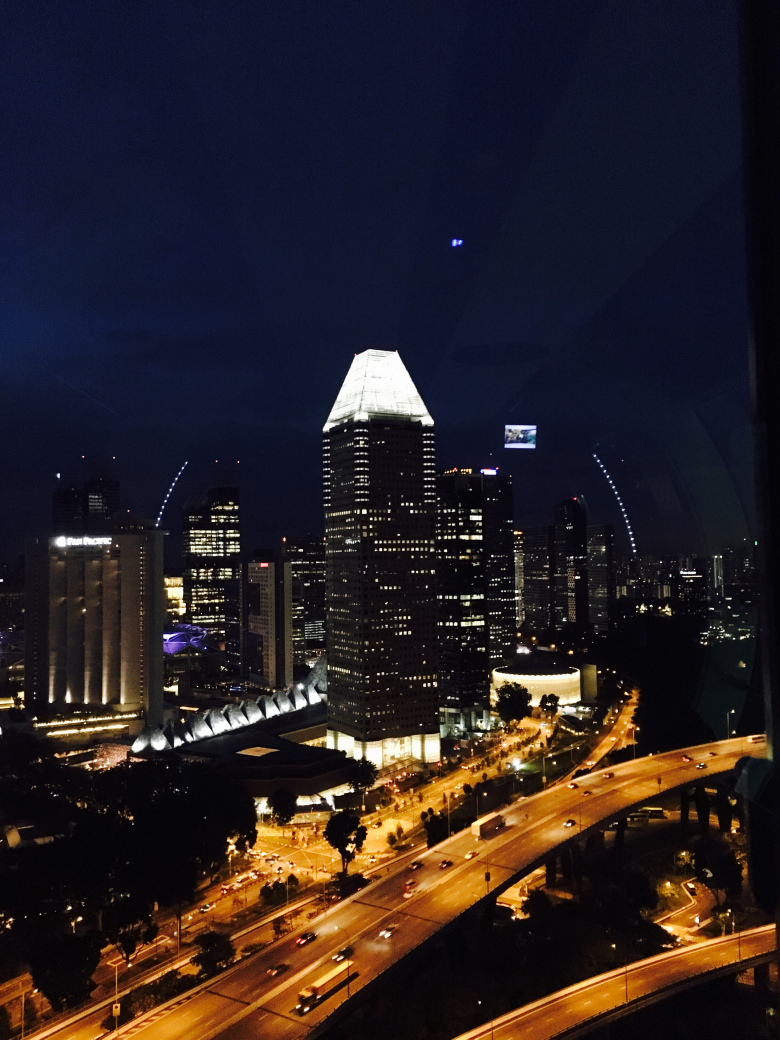 Shopaholics can also rejoice in the rows of luxury retailers at The Shoppes at Marina Bay Sands Mall. You can end your day by dining out at here in fine dining restaurant and casual eateries…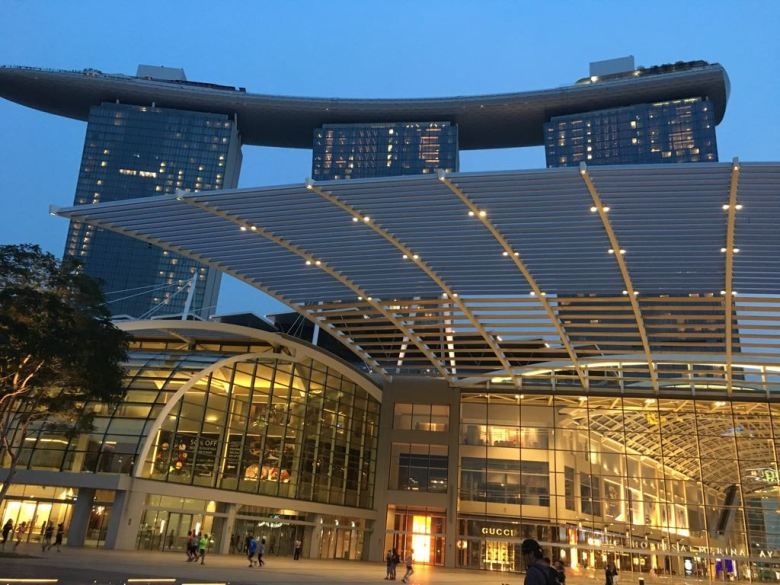 DAY 2- Singapore Zoo, River Safari and Night Safari
All these attractions are located at same place, can be covered in a single day. Singapore Zoo– Wildlife park where you'll see animals freely in their natural habitat. It has more than 300 species of animals. Polar Bear is one of the major attraction. Based on the theme of rain forest, Rain Forest Lumina(A multimedia Night Walk) is very soon going to open…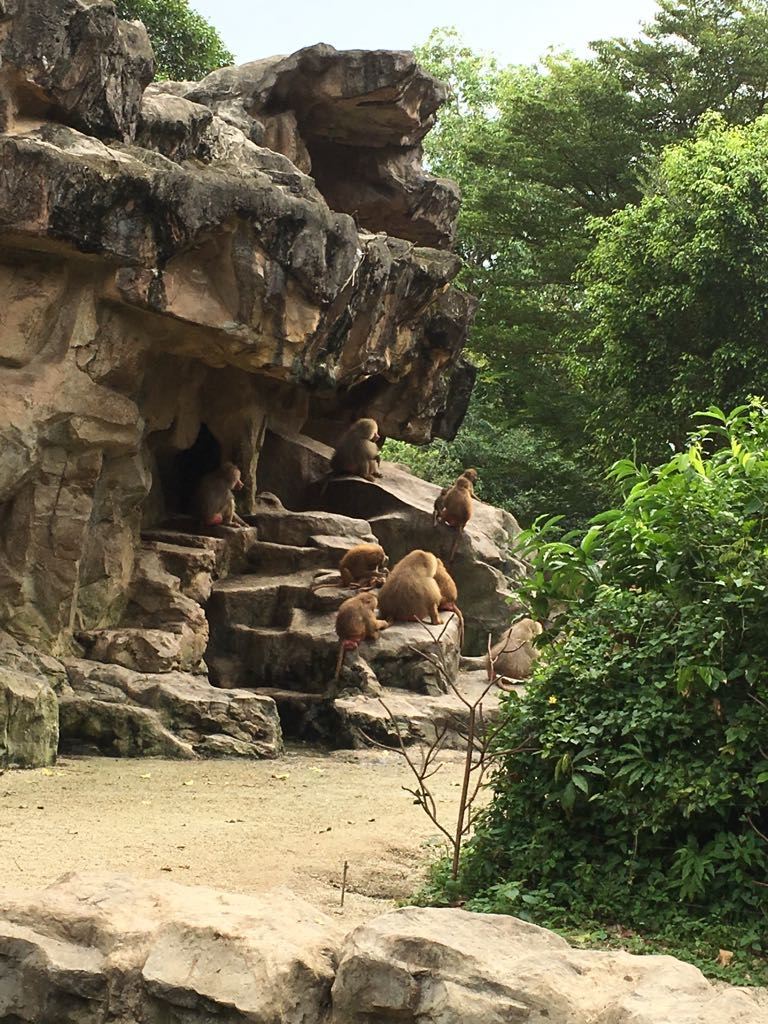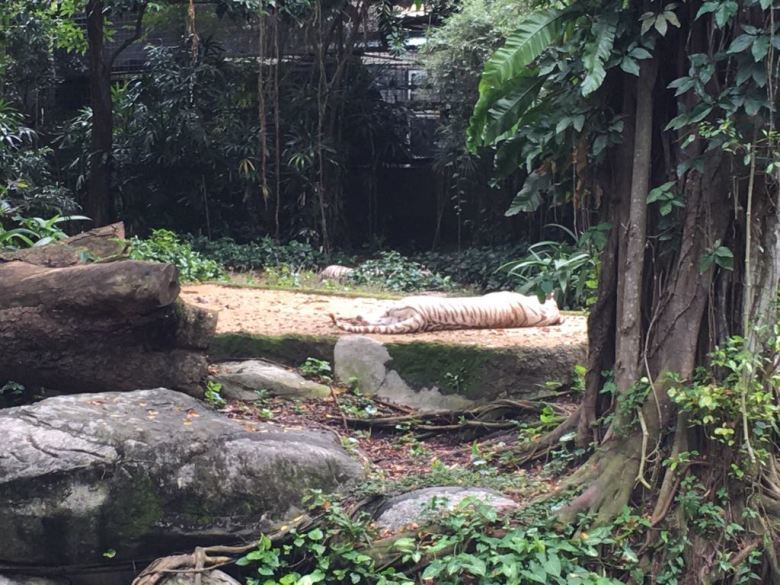 River Safari, it's river themed Zoo. Park has tropical rain-forest setting. The Giant Panda Forest and river boat rides are one the major attractions…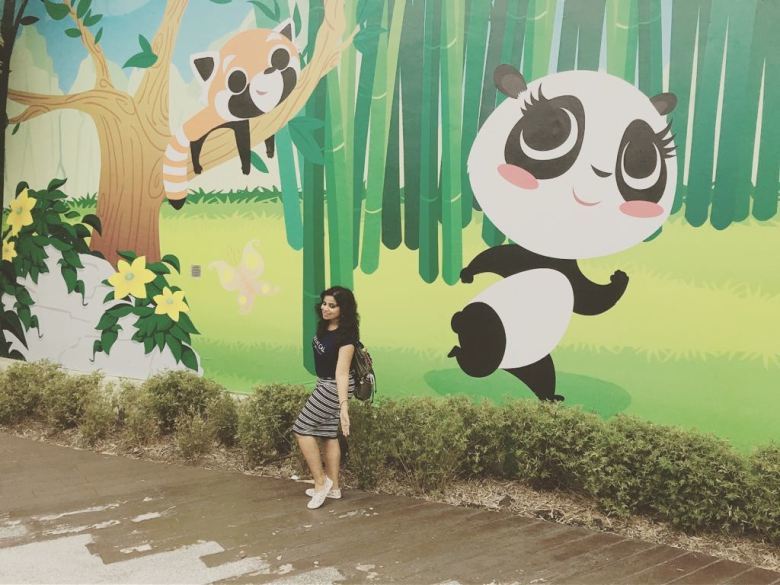 Night Safari– It's Nocturnal Zoo. It's entire open-air setup, it opens only at night.You can explore animal habitat either by foot or by tram. Tribal Dance and fire eating are one of the major attractions which is performed at the entrance of the Zoo…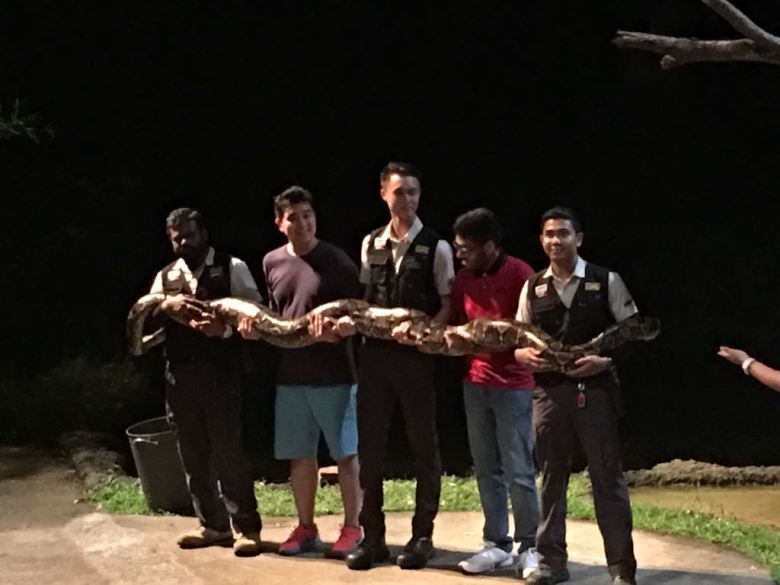 You can end your Day 2 by trip to Night Safari…
DAY 3- Universal Studios
Third day visit Universal Studios, a theme park located on Sentosa Island(A resort island which was once British military base) . Main attractions are adrenaline rush rides and shows. It has different zones, each zone is based on blockbuster Hollywood movies. Over weekend or during holidays this place is too crowded, better to avoid during that time, if you are visitor from outside. Otherwise, you have to wait in a long queue for hours for every single ride…
DAY 4- Rest of Sentosa Island
Apart from Universal Studios, Sentosa Island has many other attractions as well, which you can visit very next day of Universal Studios. Major attractions include Sea Aquarium, iFly, Cable Car, Skyline Luge and many more. End your day with spectacular open night show, "Wings of Time"…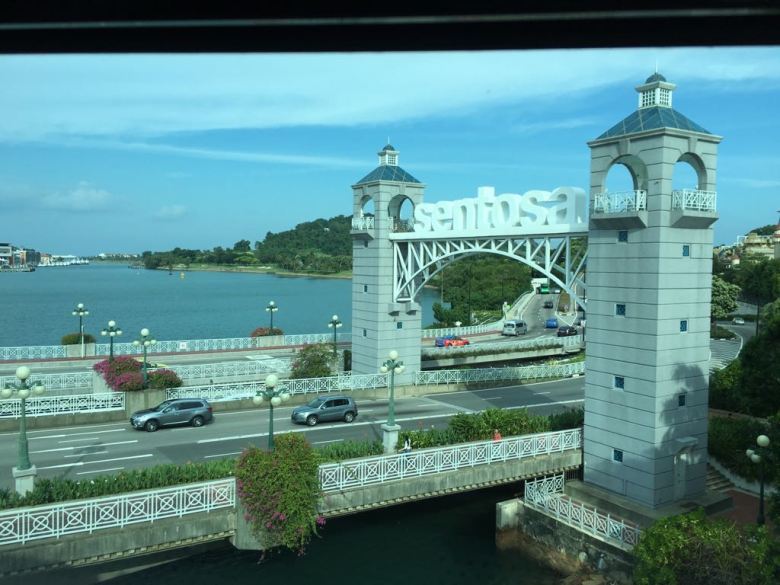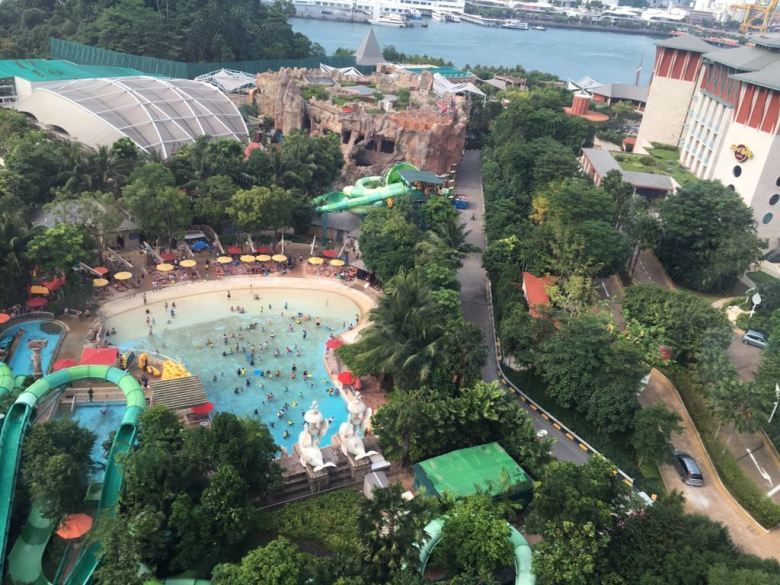 DAY 5- Shopping and Singapore Night Life
Reserve your last day for shopping and exploring the night life of Singapore. Day time you can visit China Town and Bugis famous for tourist shopping destination. Other places you can visit are Little India and Arab Street. You can buy souvenirs and enjoy street shopping, along with local food delicacy…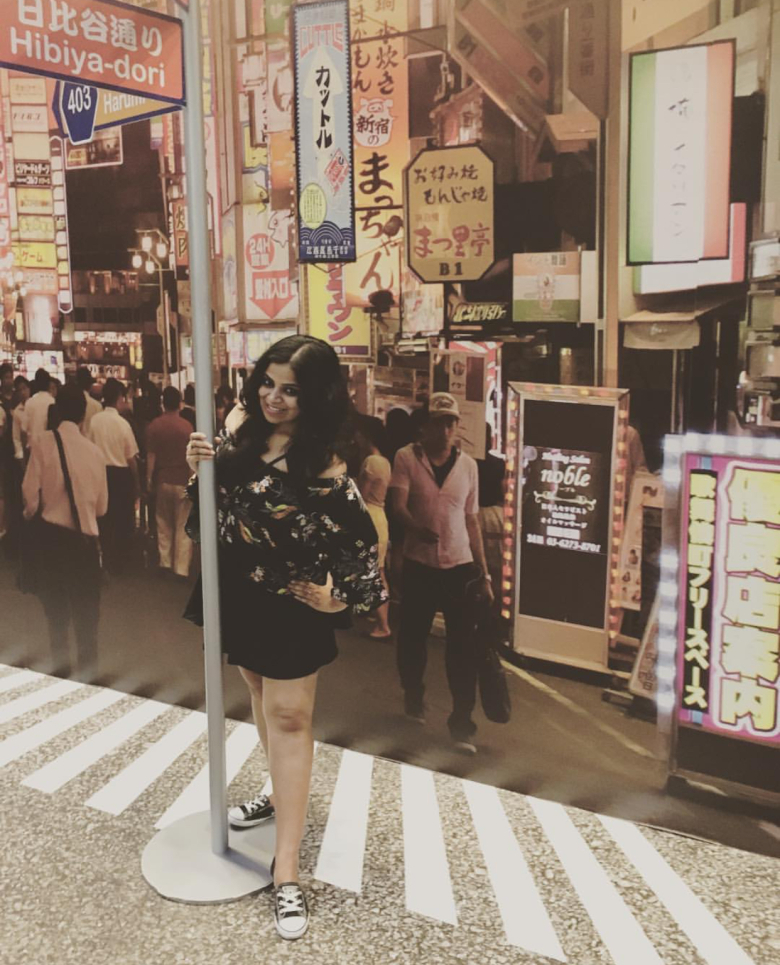 Singapore is multi cuisine country, you can enjoy Chinese, Malay, Indian, Japanese, Indonesian and many more cuisines…
Evening visit Clarke Quay, famous for it's night life, enjoy the vibrancy of the place with live music and dance. Place is full of pubs and restaurants. End your day with perfect dinner at Boat Quay overlooking the sea…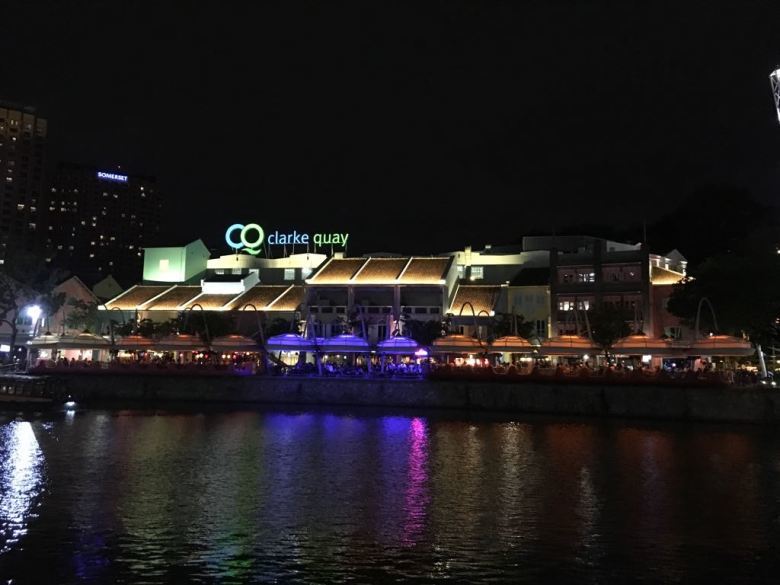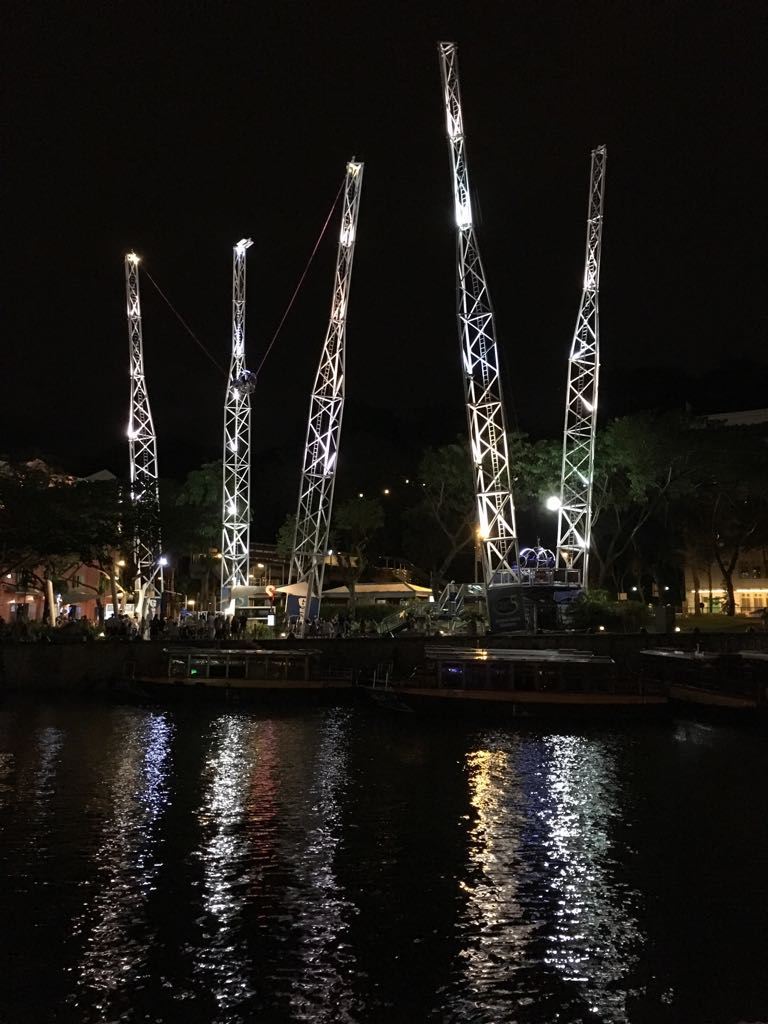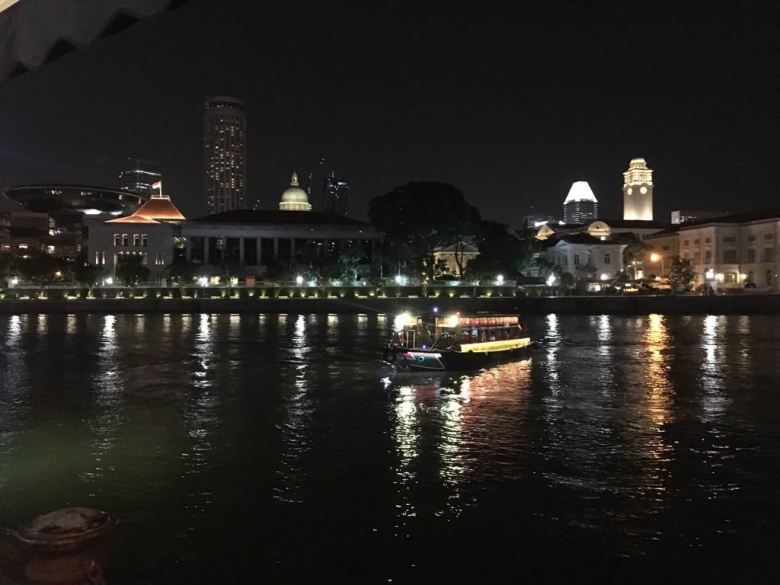 Here few other party destinations where you can visit…
1) 1-Altitude
2) Celavi
3) Zouk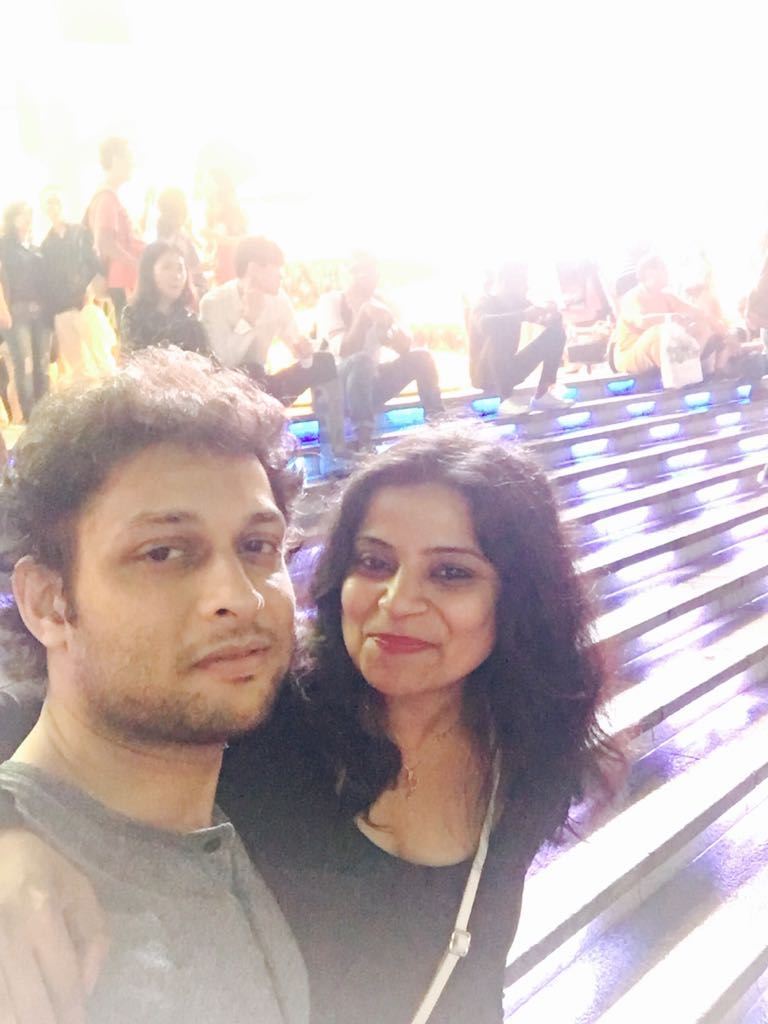 Hope you'll plan your trip to this beautiful country soon, people here are very warm and welcoming in nature. But, one important thing to remember never try to break rules here, the country is famous for it's fine...
Author- Shweta
Follow me on-
Blog- TheDesiGypsy