Night Safari :- Wild life and Fire show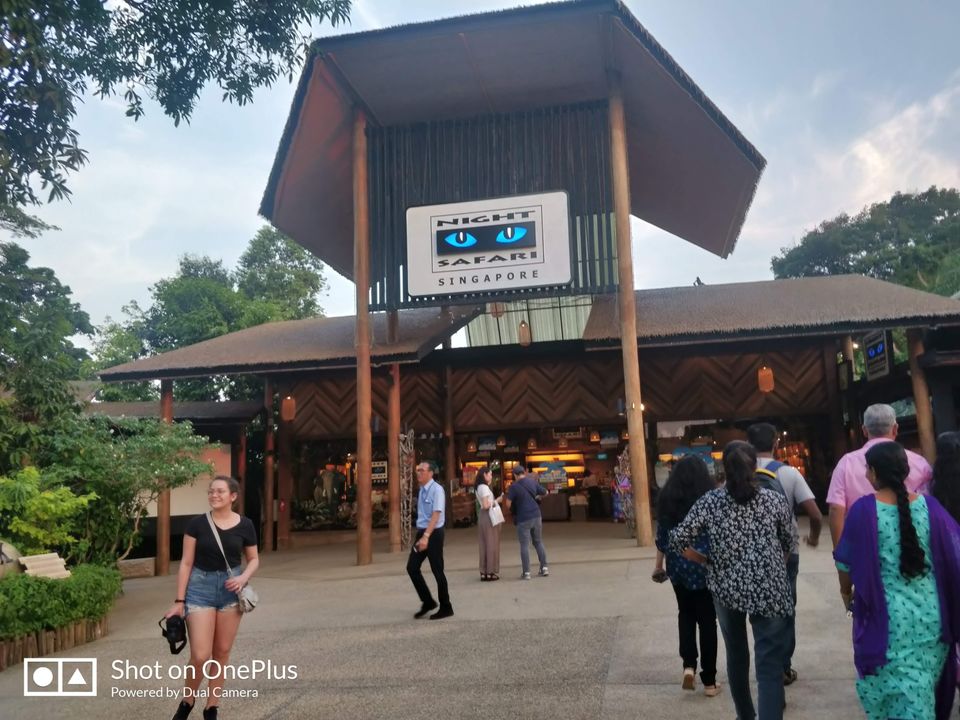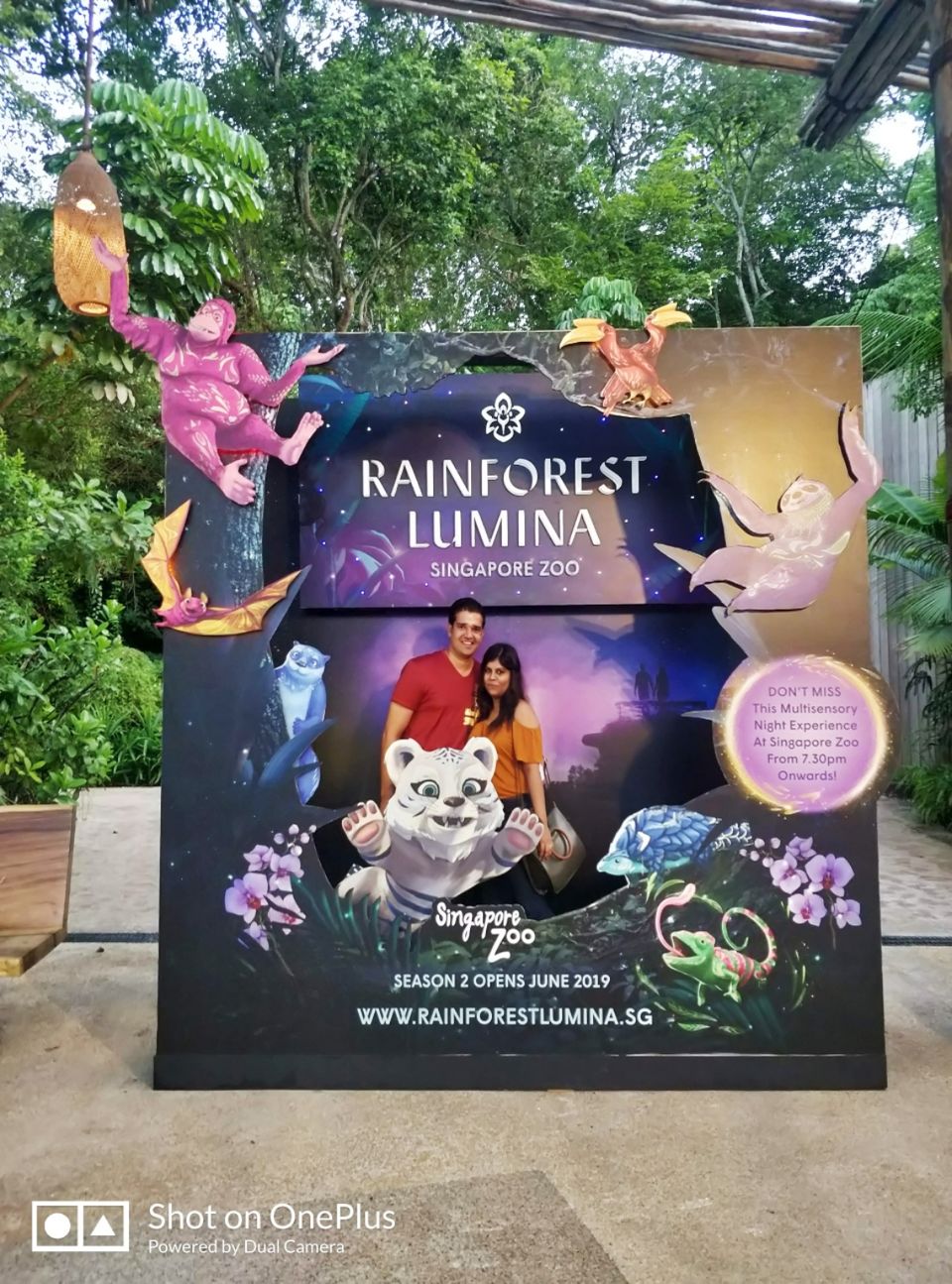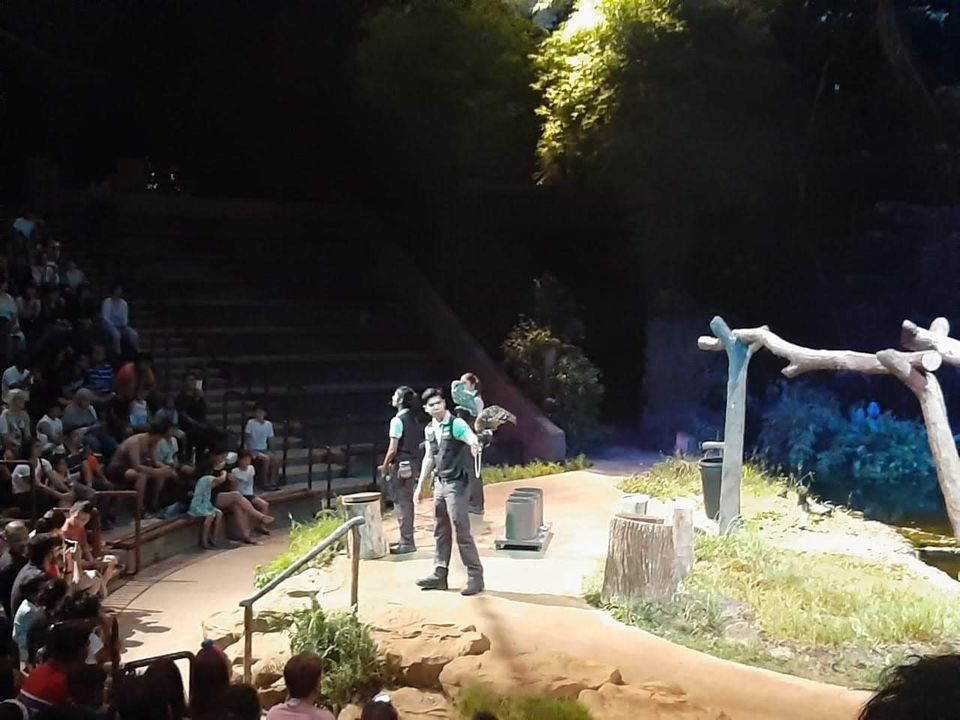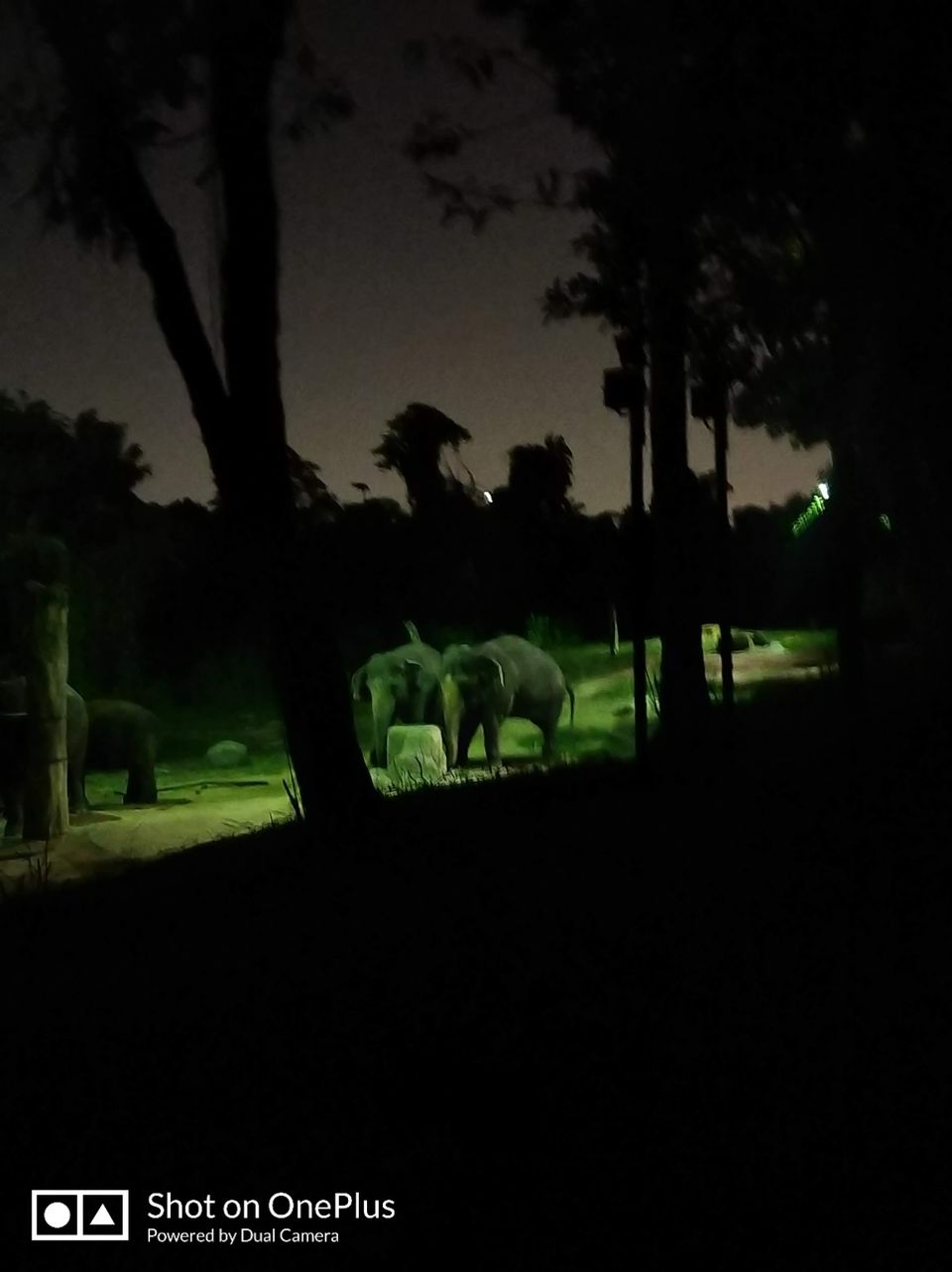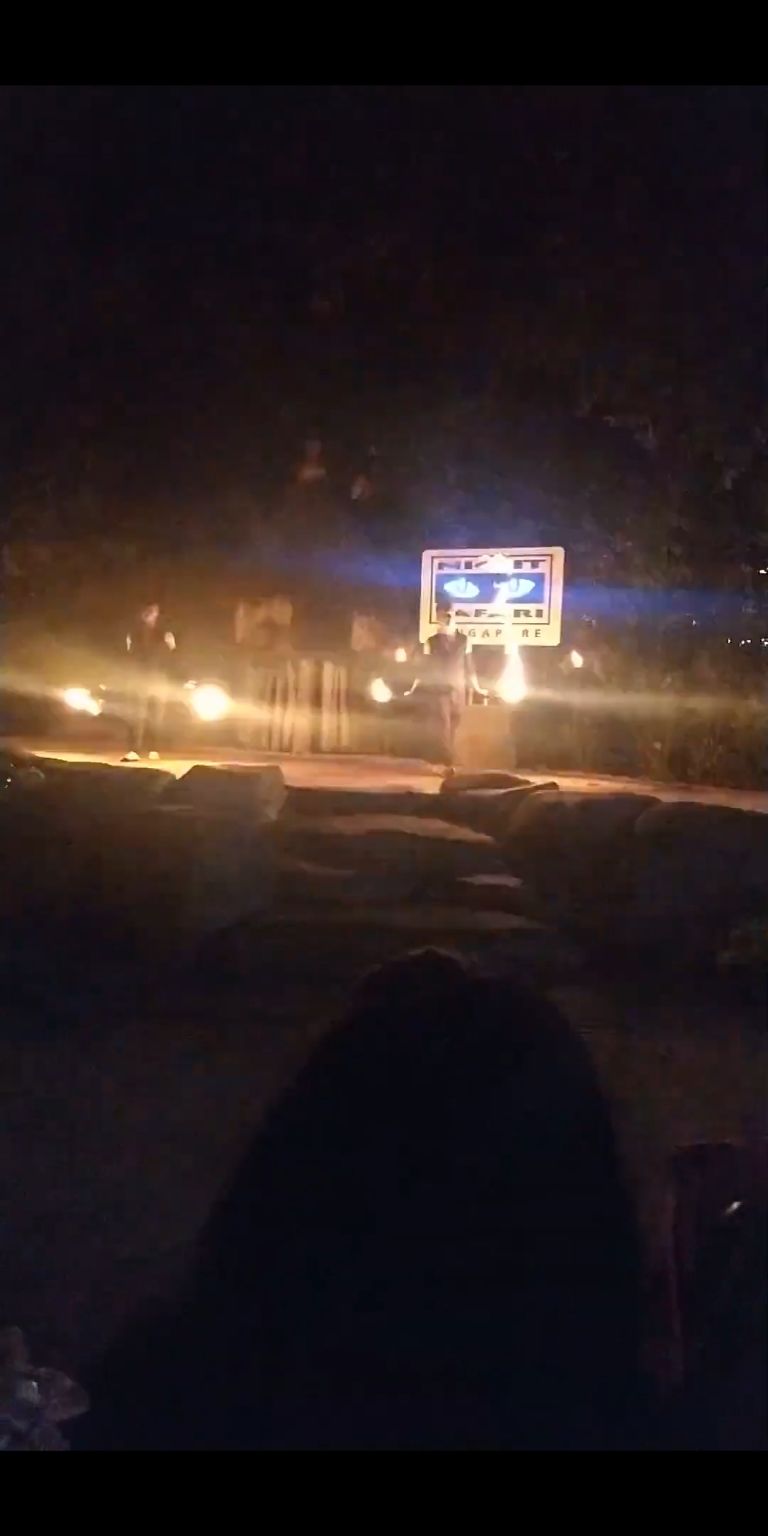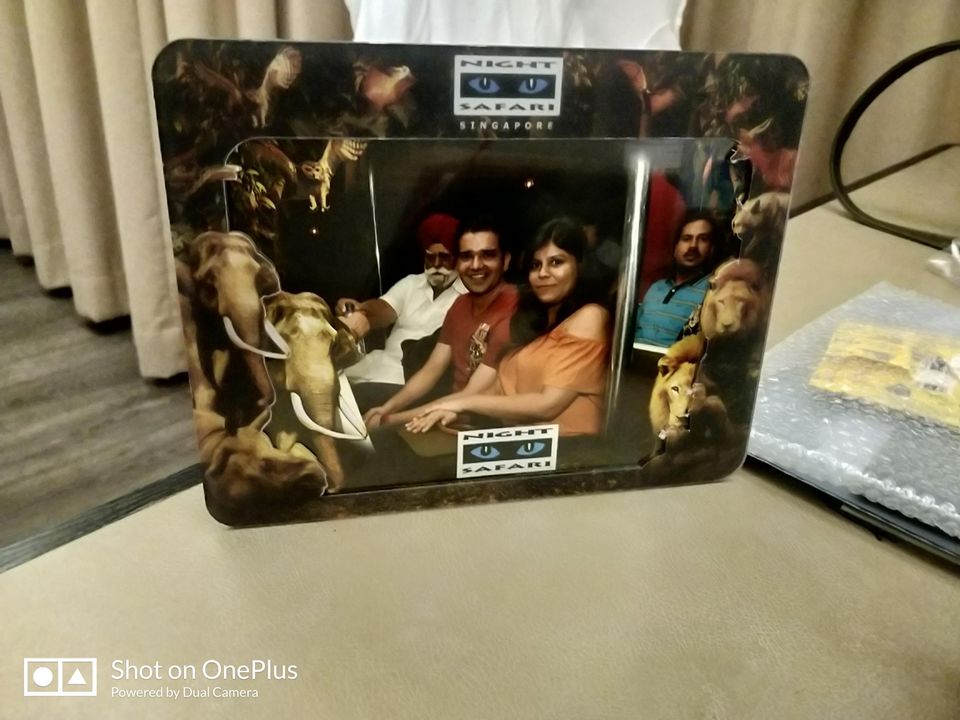 Night safari was a fun filled place .. so many acts to enjoy whether it's animal show or fire show.. one can cover all the attractions inside the place within 3 -4 hrs
Suggest to be there by 5pm to enjoy the shows early.
First go for animal show then go for safari ride as till then crowd will be much lesser and queue will b short.
Finally enjoy the fire show with music and dance..
Enjoy ice creams , buy goodies from the shops inside.
You can buy fridge magnets , tshirts etc.
They have photographers who click your pics and later you can collect it while coming back towards the entrance gate.. but yes I would say 35$ for a frame was quite expensive.. but we bought it as we thought it's a good memory to take with us... But later on our journey we found out that these things are available at every tourist attraction.. so if you want to spend..it would be better to save it for Universal Studios..
Overall for me it was 7.5/10
Marina bay - Merlion and Sentosa Island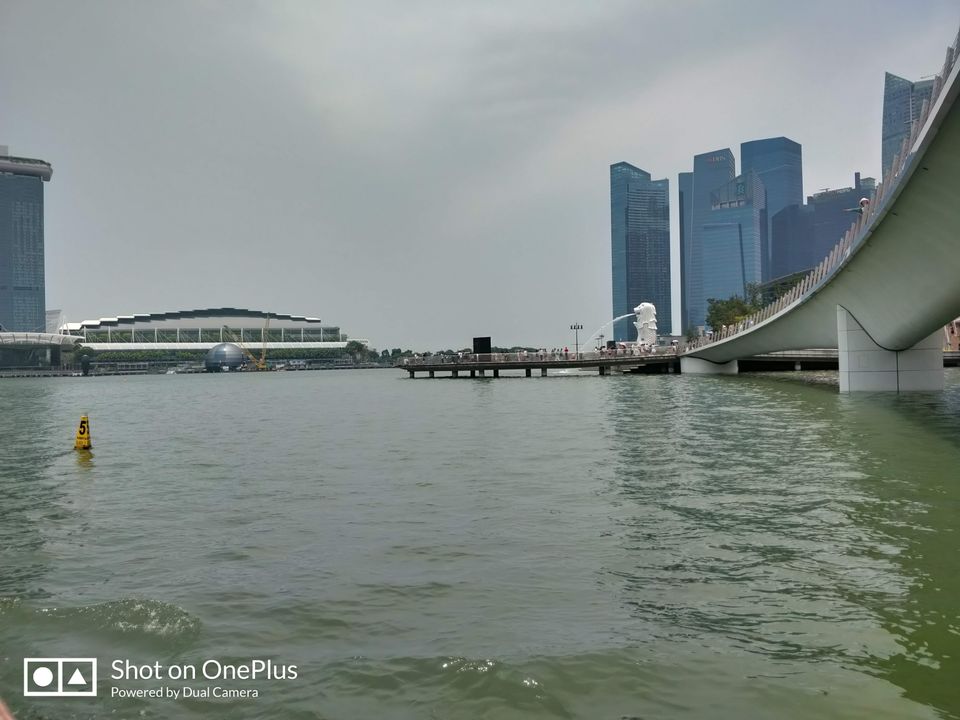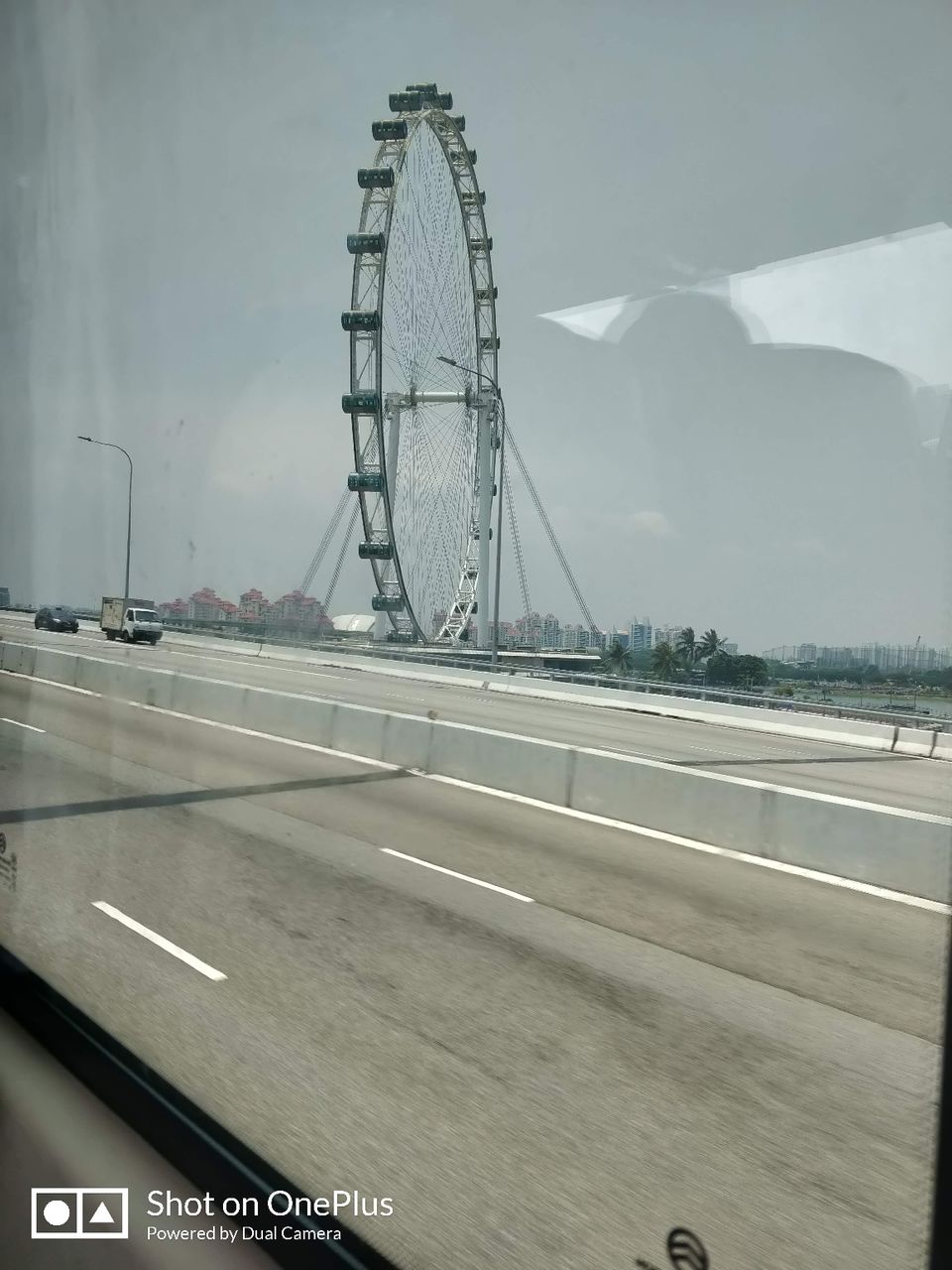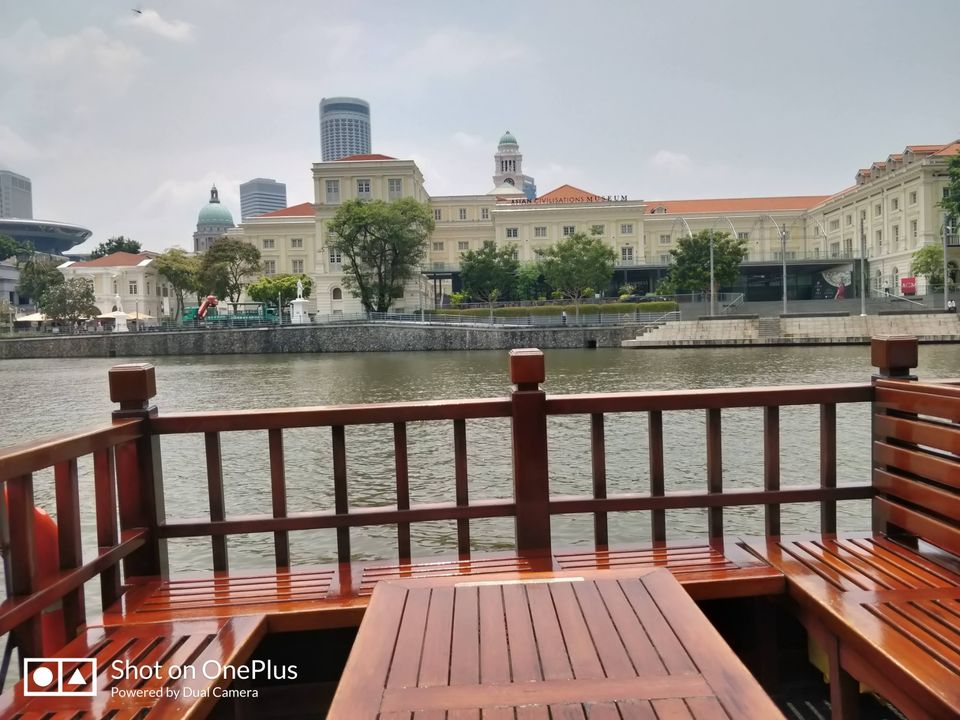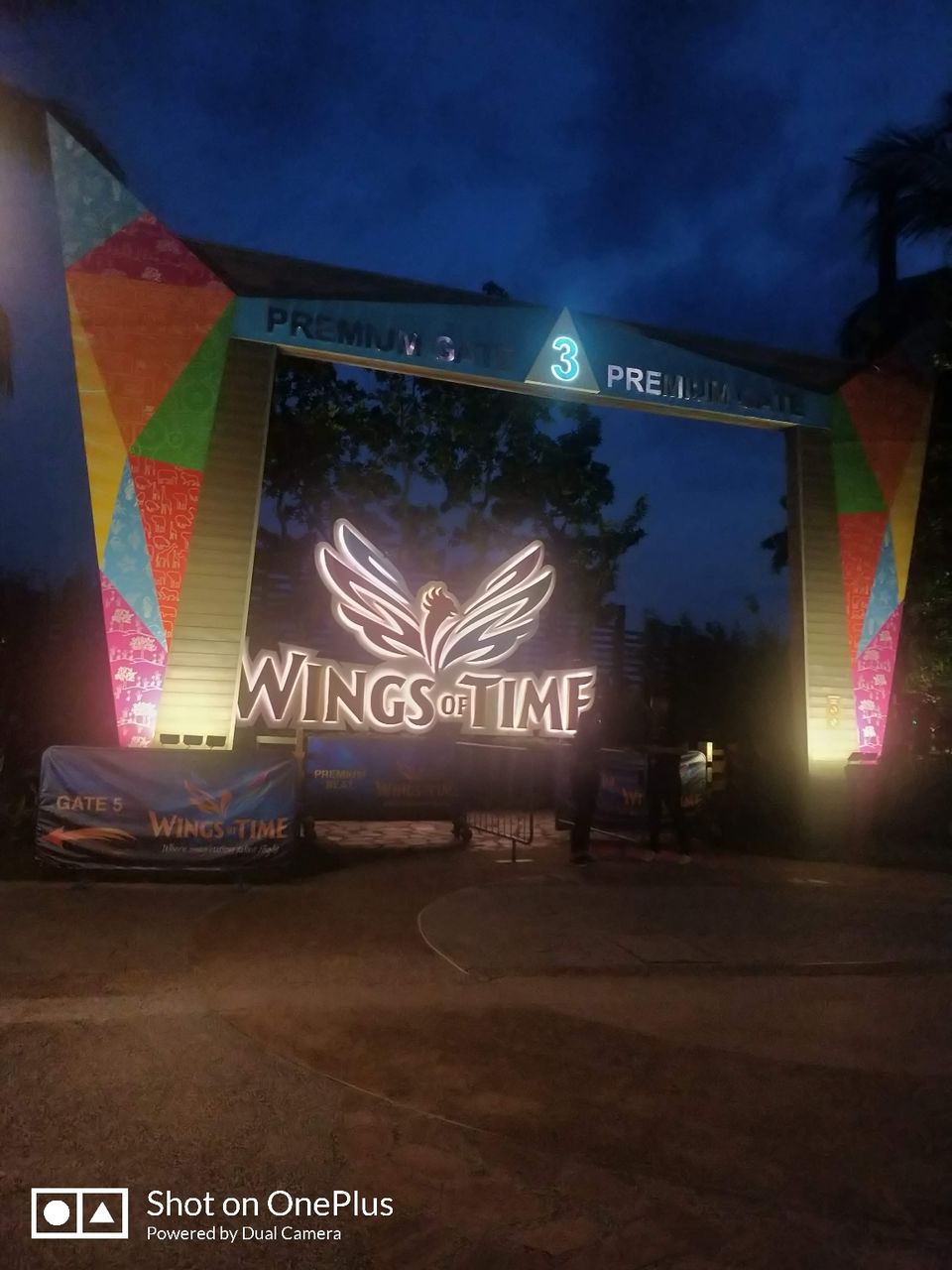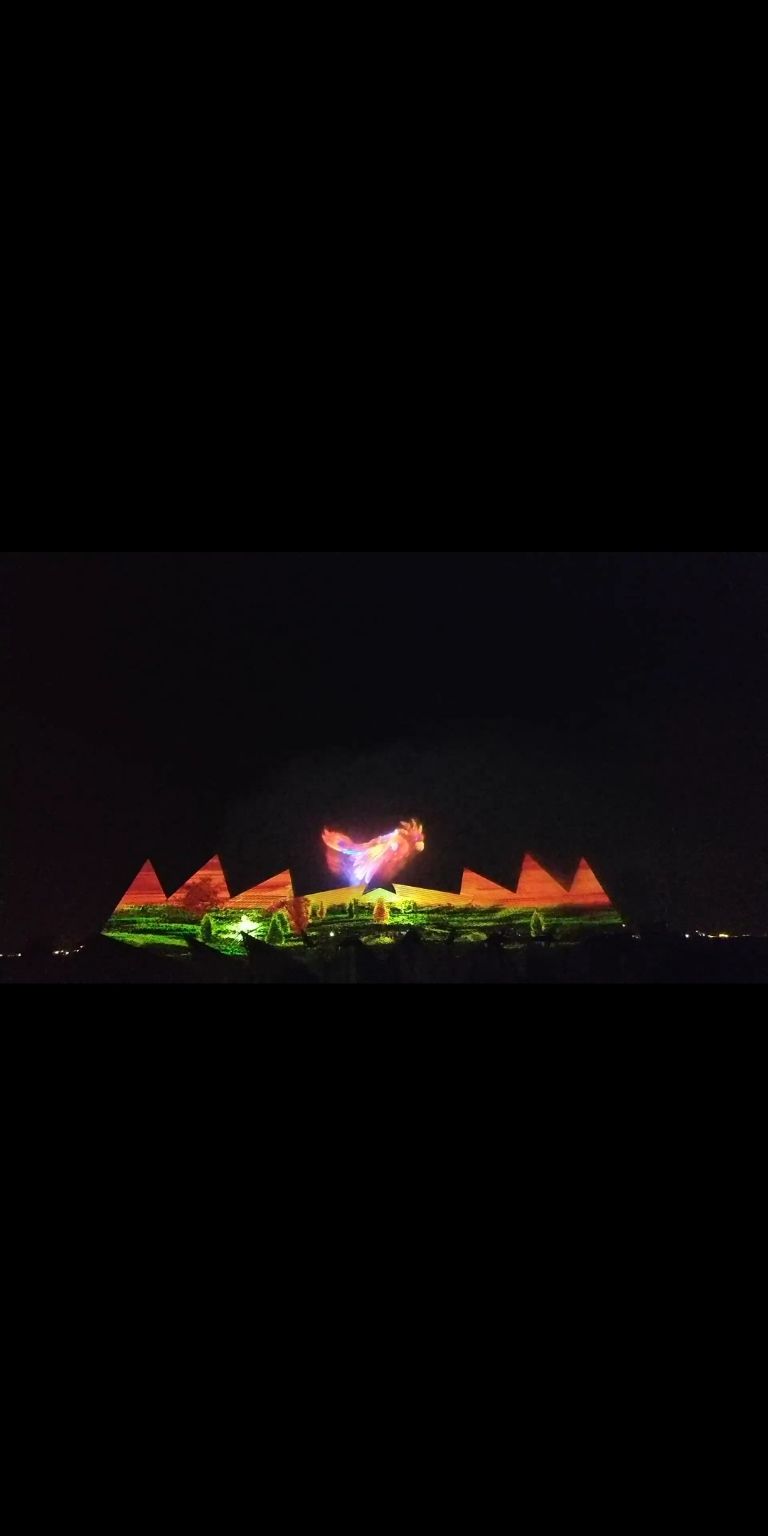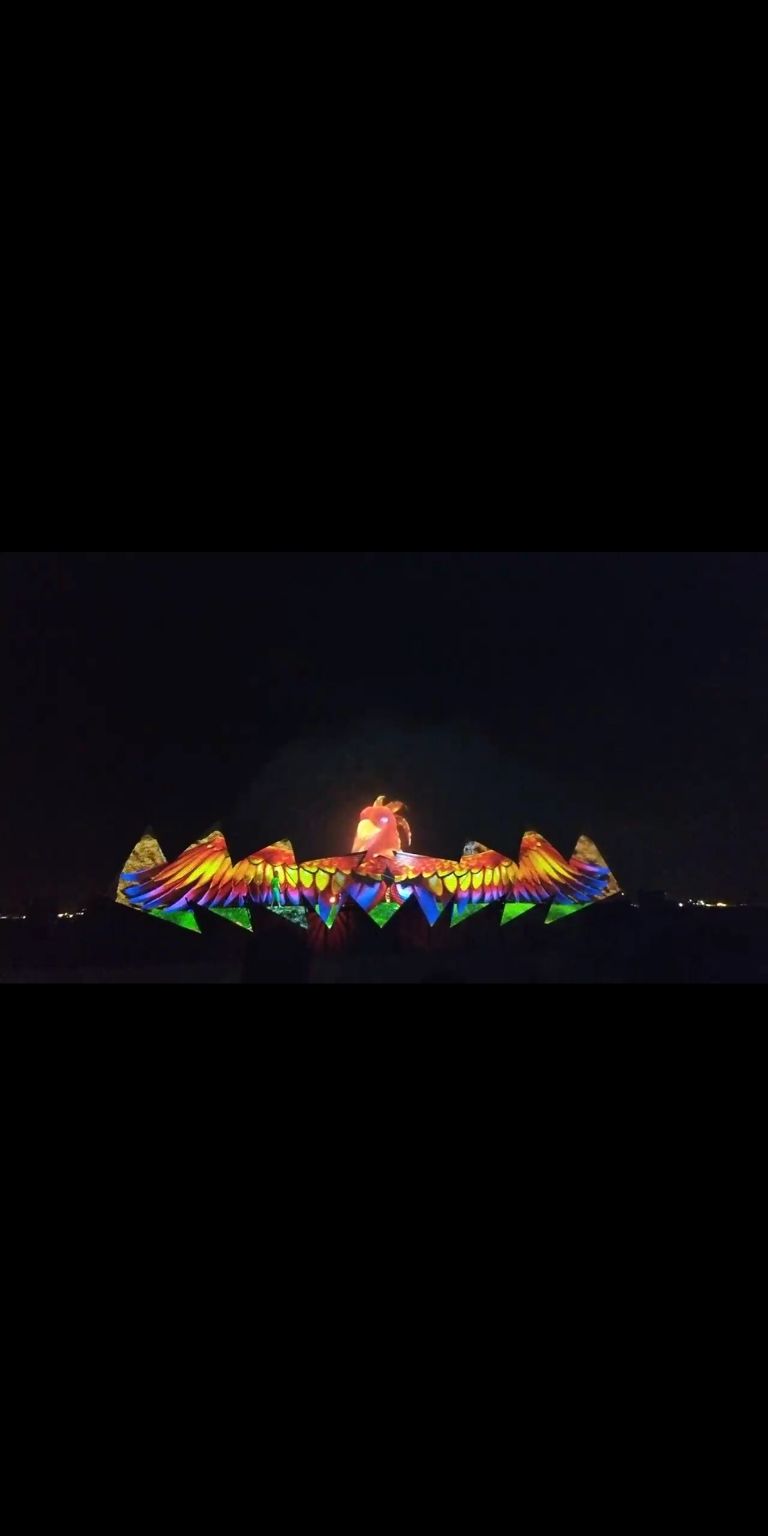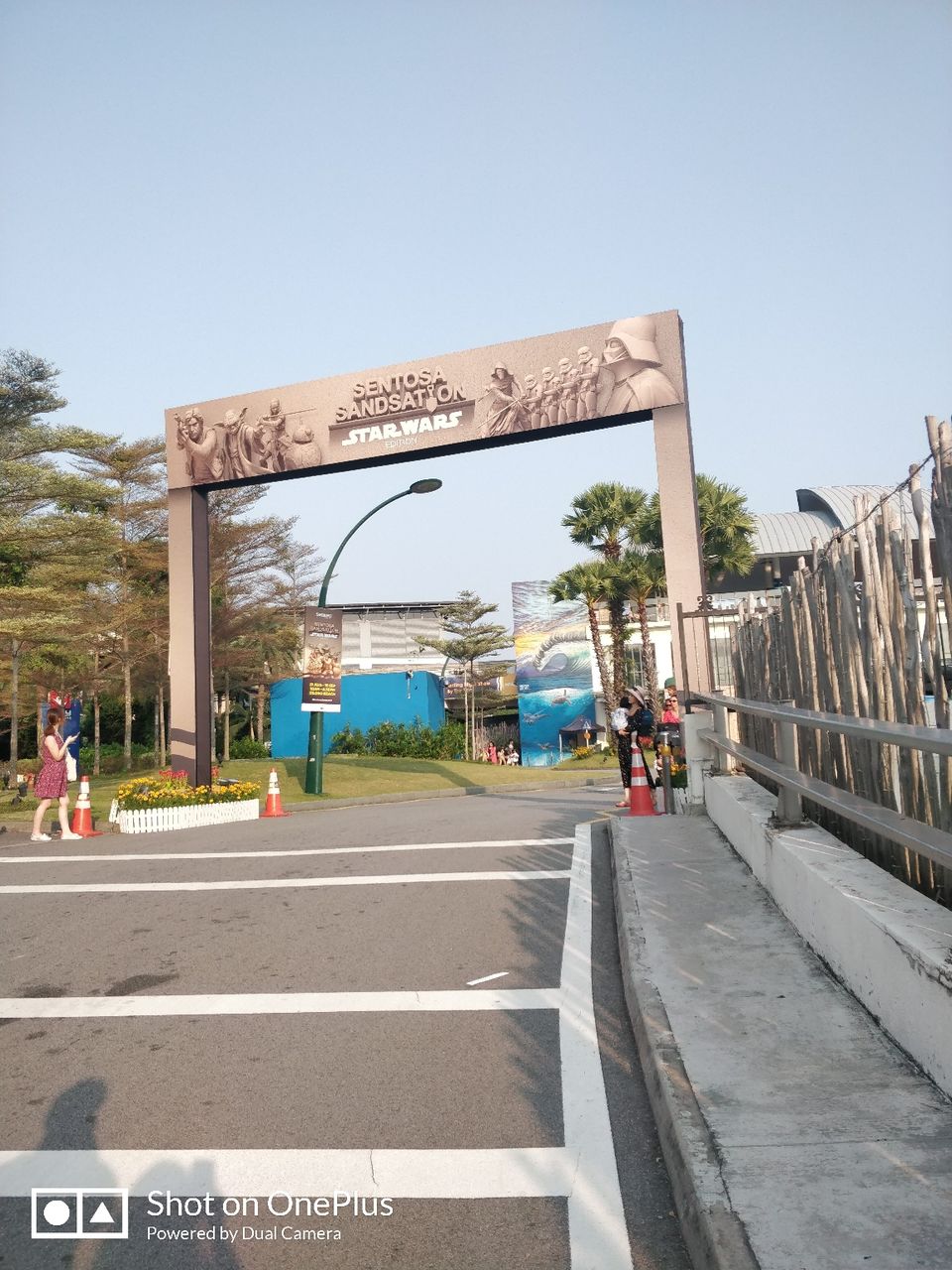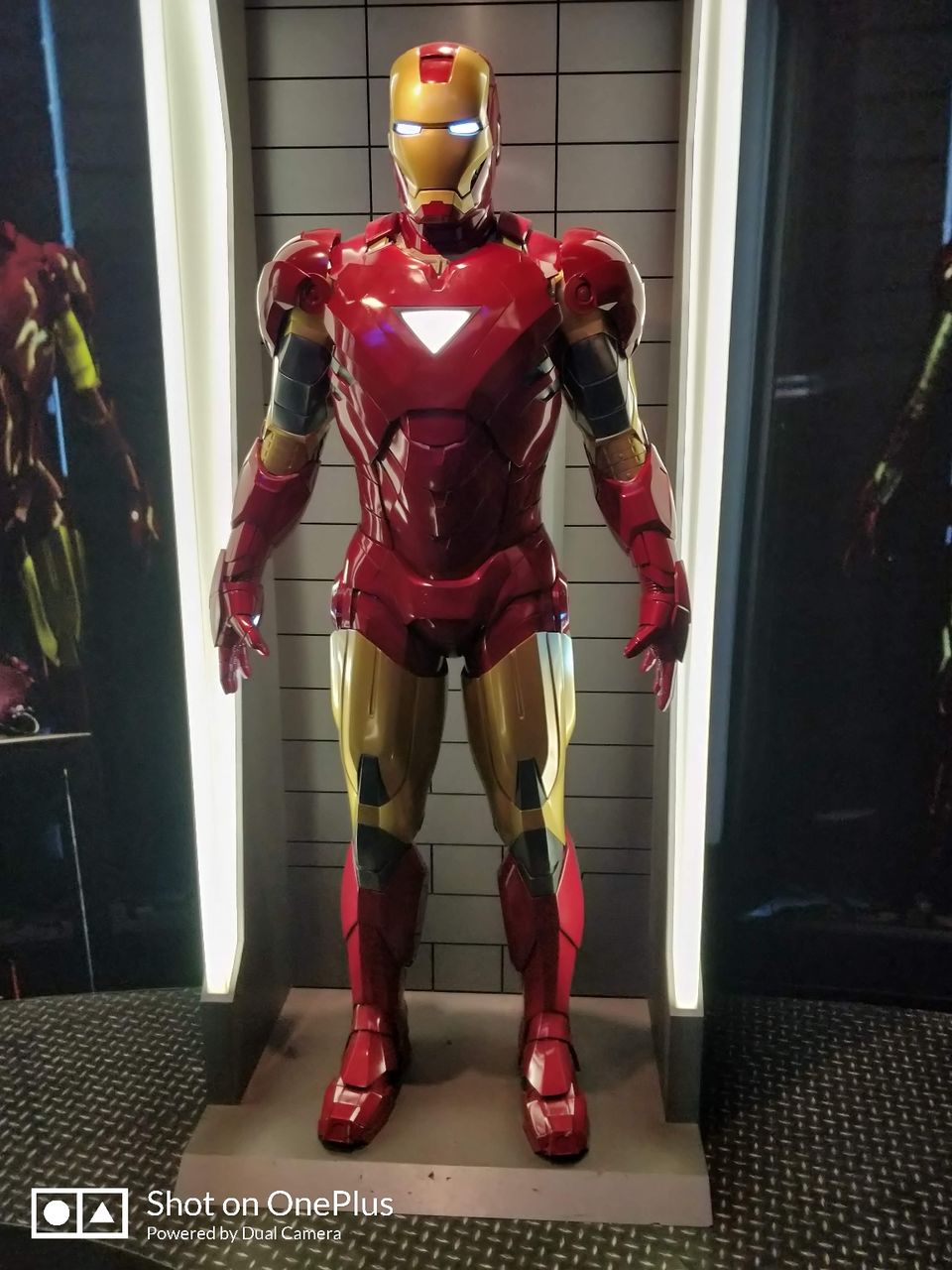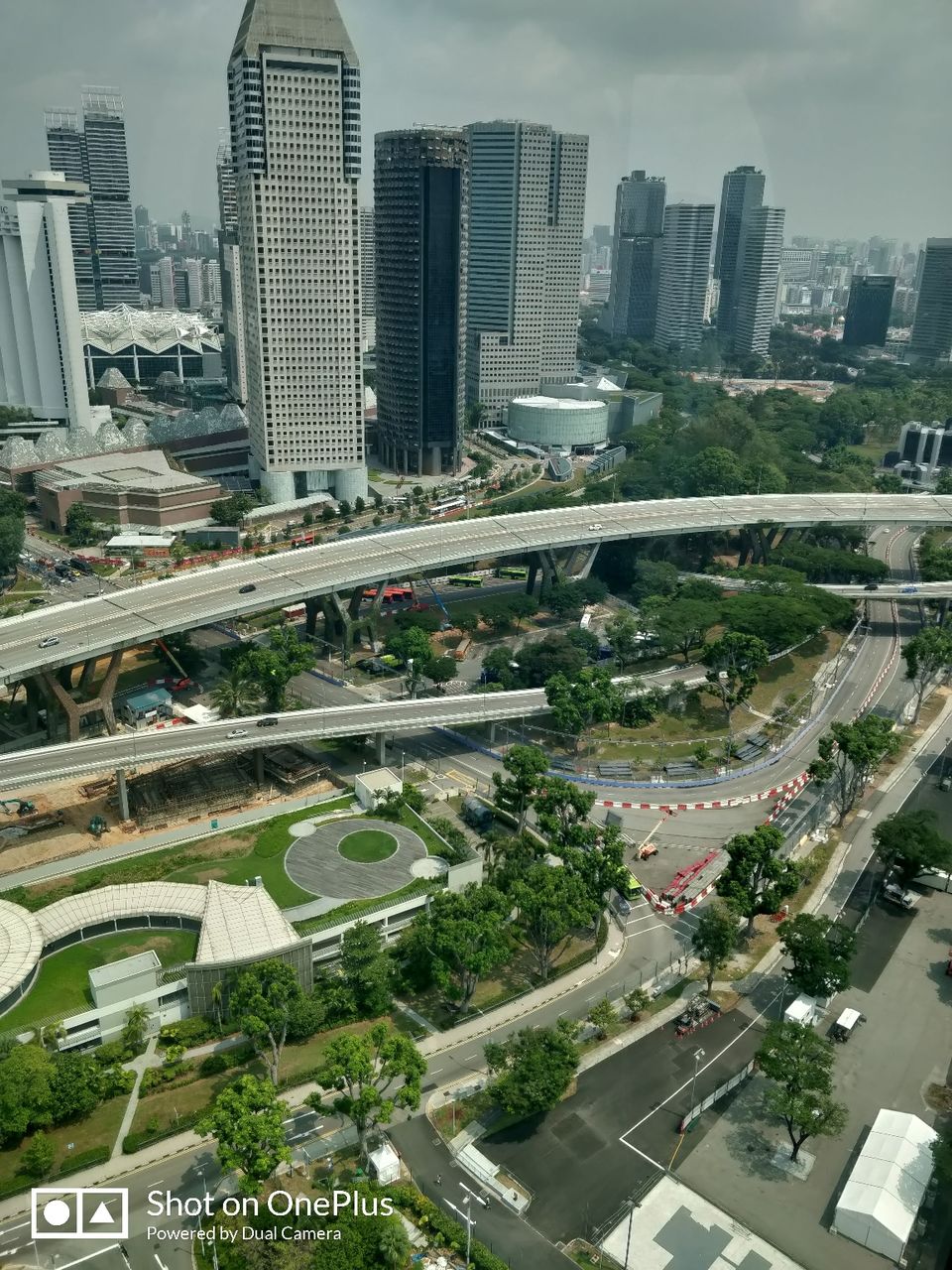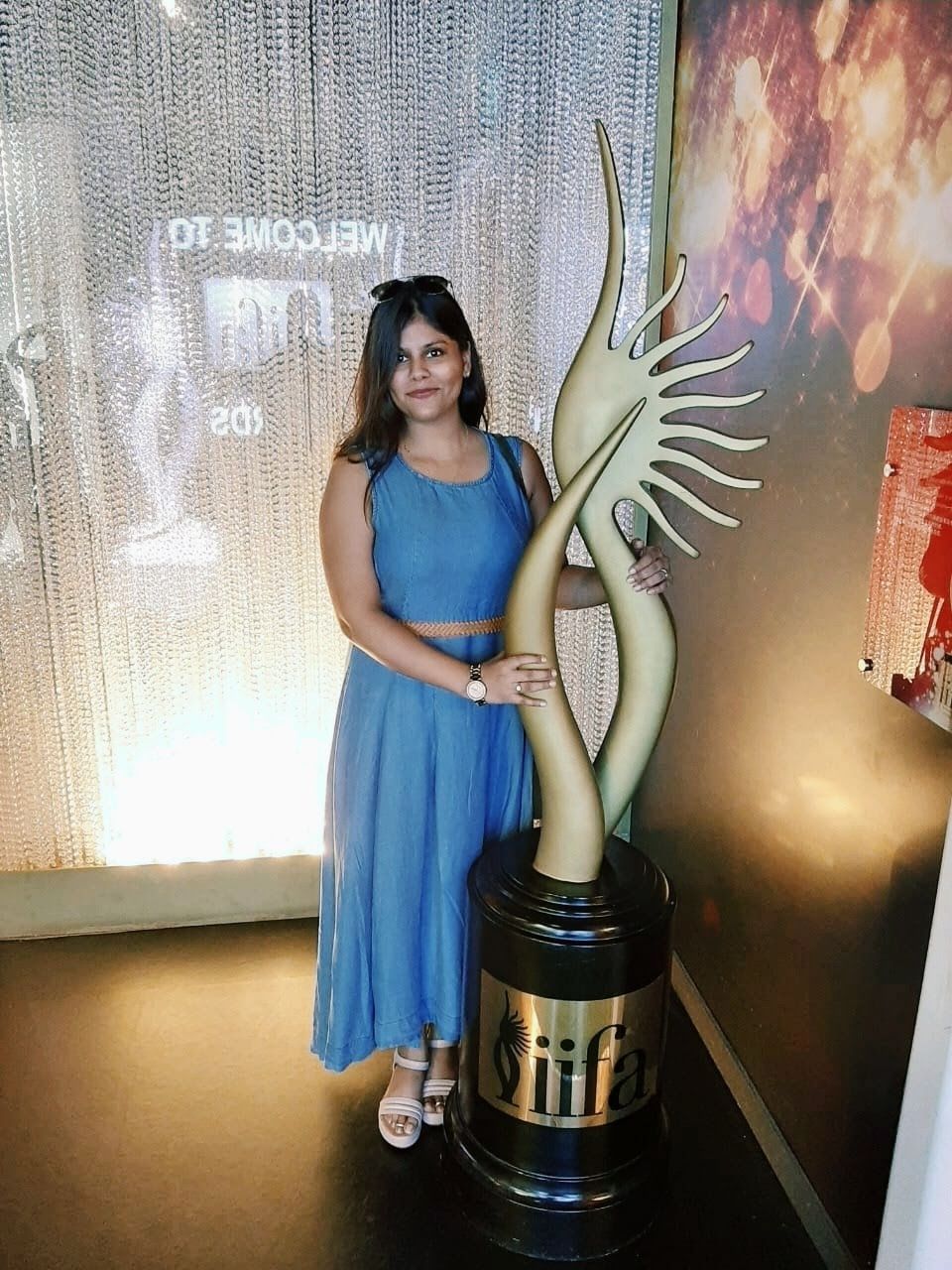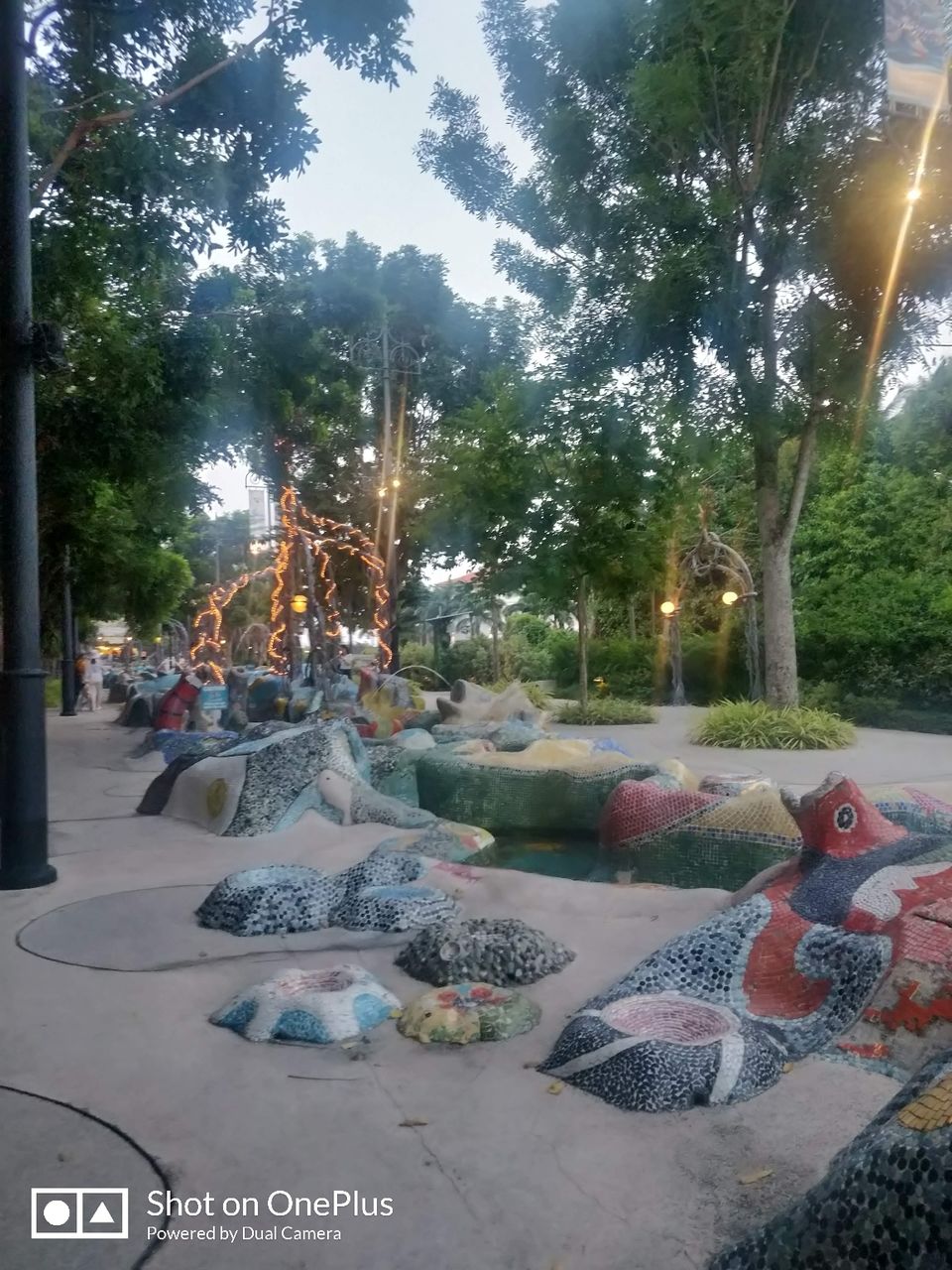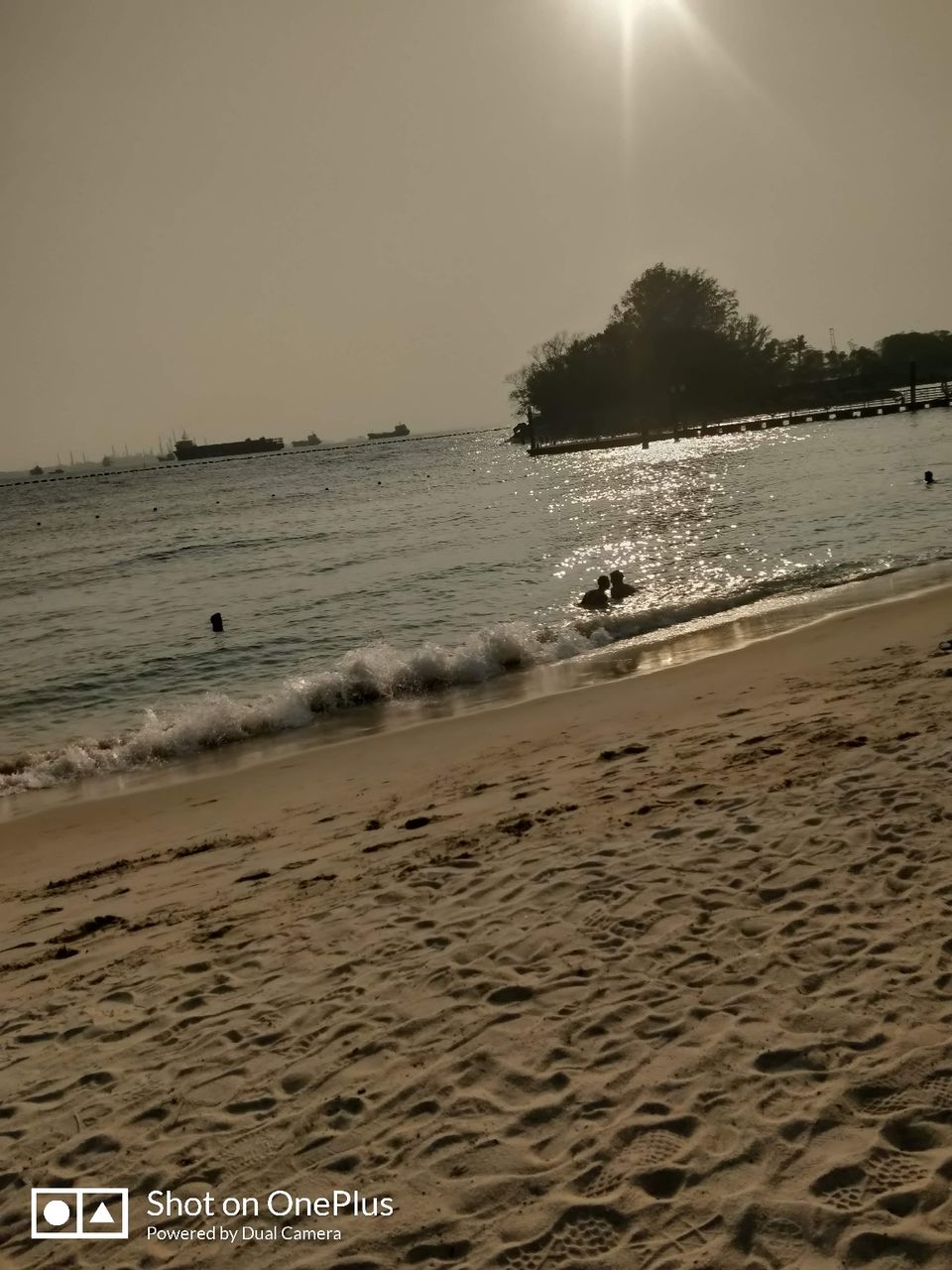 On the 2nd day of our trip .. we covered Singapore flyer, marina bay - Merlion and Sentosa Island.
It was a tiring day as we covered many big attractions on this day and all these three attractions were close by.
We went for Singapore flyer first which took hardly an hour. You can buy the tickets there and I would advice to go there early by 1030 to avoid crowd.
After experiencing and enjoying the beautiful view from the highest most point.. you will see the forest and flower domes of garden by d bay, marina bay..
There are some snacks shop and also a beautiful forest theme small area where you can click lovely pictures.
Afterwards we headed towards our next destination which was Marina bay- Merlion , The famous attraction point of Singapore.
We booked a boat ride to see the beautiful place all around. It was a 45min boat ride which allows you to see the beautiful architecture around the place
You can also visit the casino, the entry is free for the tourists. Due to time restrictions we couldn't explore that.
Click beautiful pictures and enjoy food by the bay..
After exploring and enjoying the Merlion we headed towards Sentosa Island
If you are planning a longer stay you can visit Sentosa seperately.
We went to Sentosa Island through cable car and first attraction to visit was Madam Tussauds Meuseum.
It takes almost 1-2hrs to completely enjoy the place.
Next we went further and explored the place. There are two options two explore the island.. 1 . You can walk through the greens or 2. By mono rail which is free to board.
Enjoy the beach and later in the evening do watch the show The Wings Of Time. It's was the best part of our visit to Sentosa Island along beach side.
Overall i would rate
Singapore flyer - 10/10
Merlion - 10/10
Sentosa Island 10/10
If possible do not miss these places ..
Thanks
Universal Studios and S.E.A Aquarium
Our next adventurous destination was Universal Studios. We spent our full day enjoying rides and lovely attractions like Jurassic world , Madagascar, Mummy returns , Transformers.. so many street shows and stage shows and live performances.
Overall it was a wonderful experience but waiting time for rides were quite long from 30min to 70mins so we have to let go few rides due to time constraints..
So if you love experiencing rides keep the entire day only for Universal Studios and cover the Marine time museum / Sea Aquarium which is opposite to universal studios next day.
If you are planning to cover both the attractions on the same day , It would be better to explore the Marine time experiential meuseum first. The aquarium is located below the meuseum.. explore the marine realm of S.E.A. Aquarium, home to different species of different habitats, each one as fascinating as the next. It's a marine life experience you won't forget.
But it will take almost 2hrs to completely enjoy the aquarium. So plan as per your schedule in advance
Overall both the attractions were amazing and mesmerizing. A must visit place to explore and a never forgetting experience of life time.
I would give 10/10 - Universal Studios
8/10 - Sea aquarium ( it might get boaring after certain time as it's quite long but it's also a great experience so dnt skip it)
Recommend to reach there by 10 am to fully enjoy both the attractions.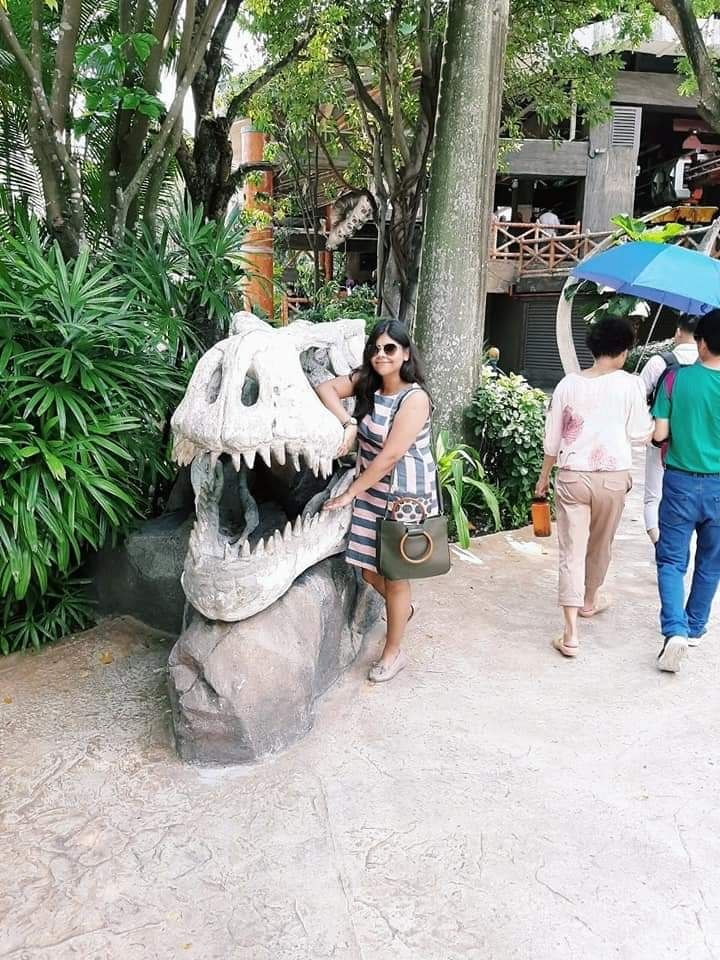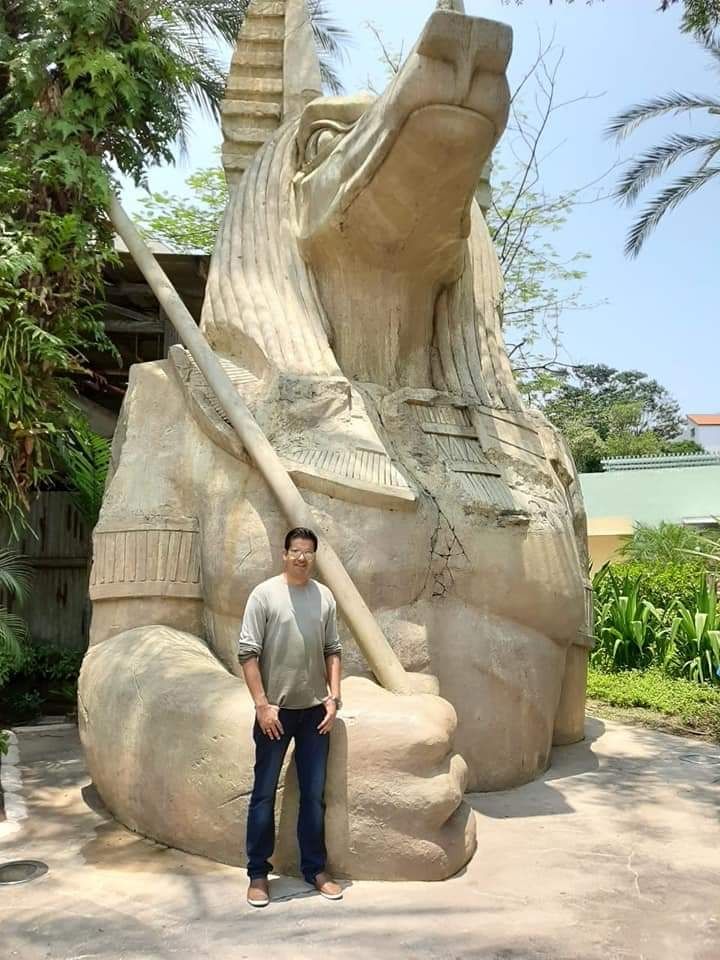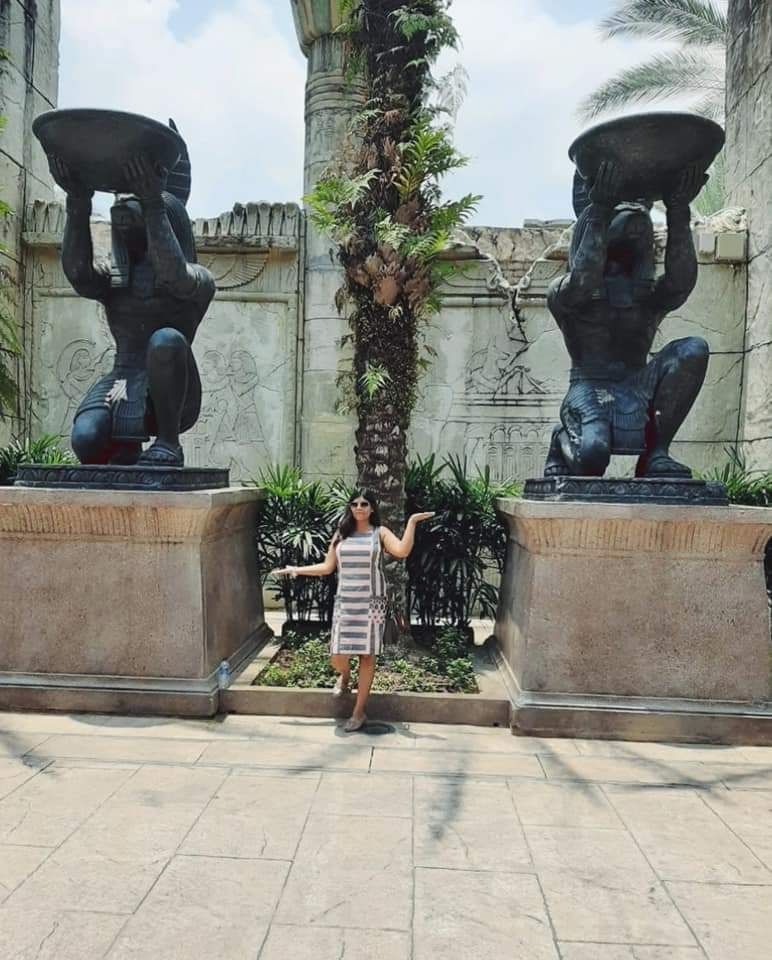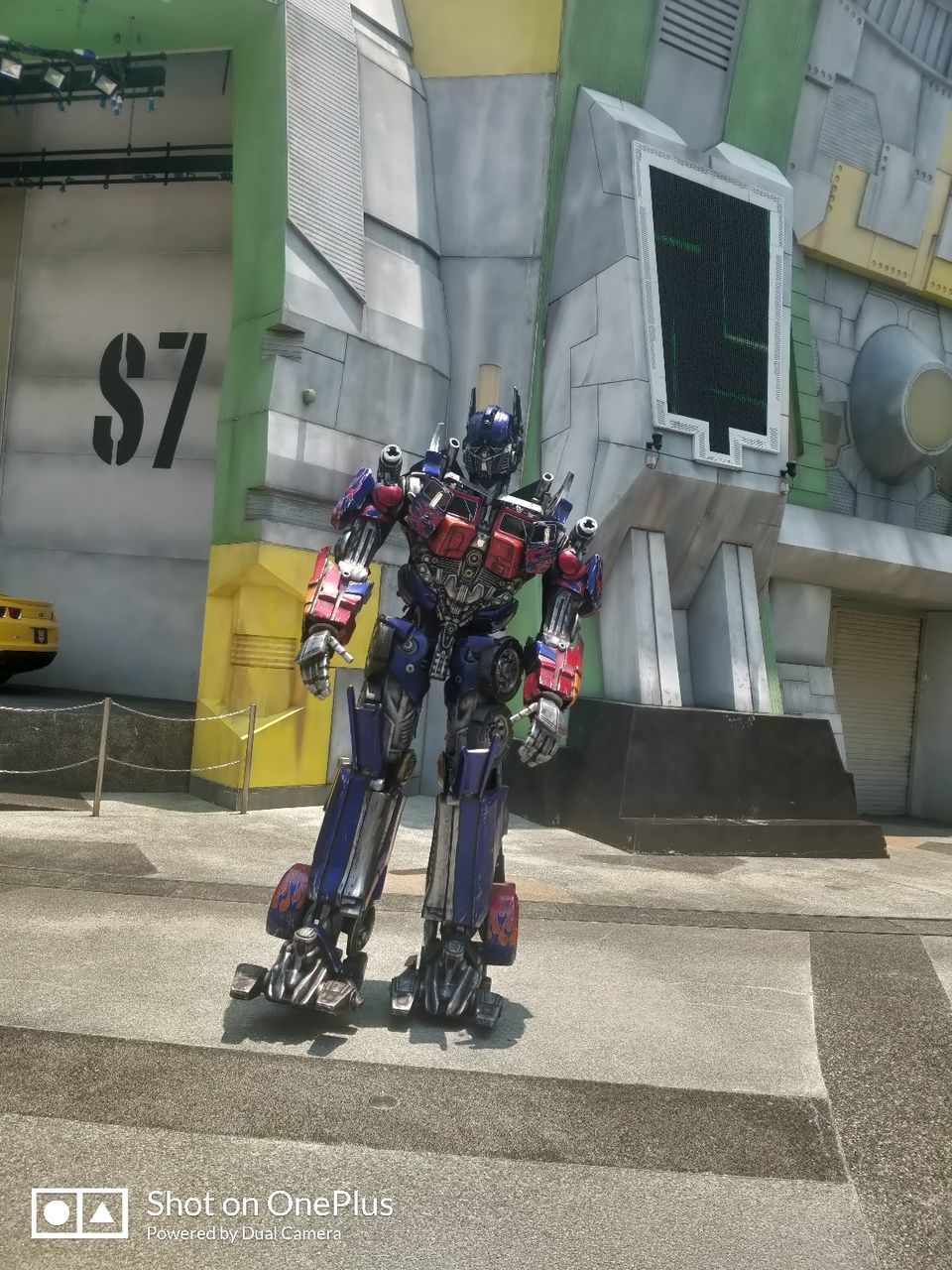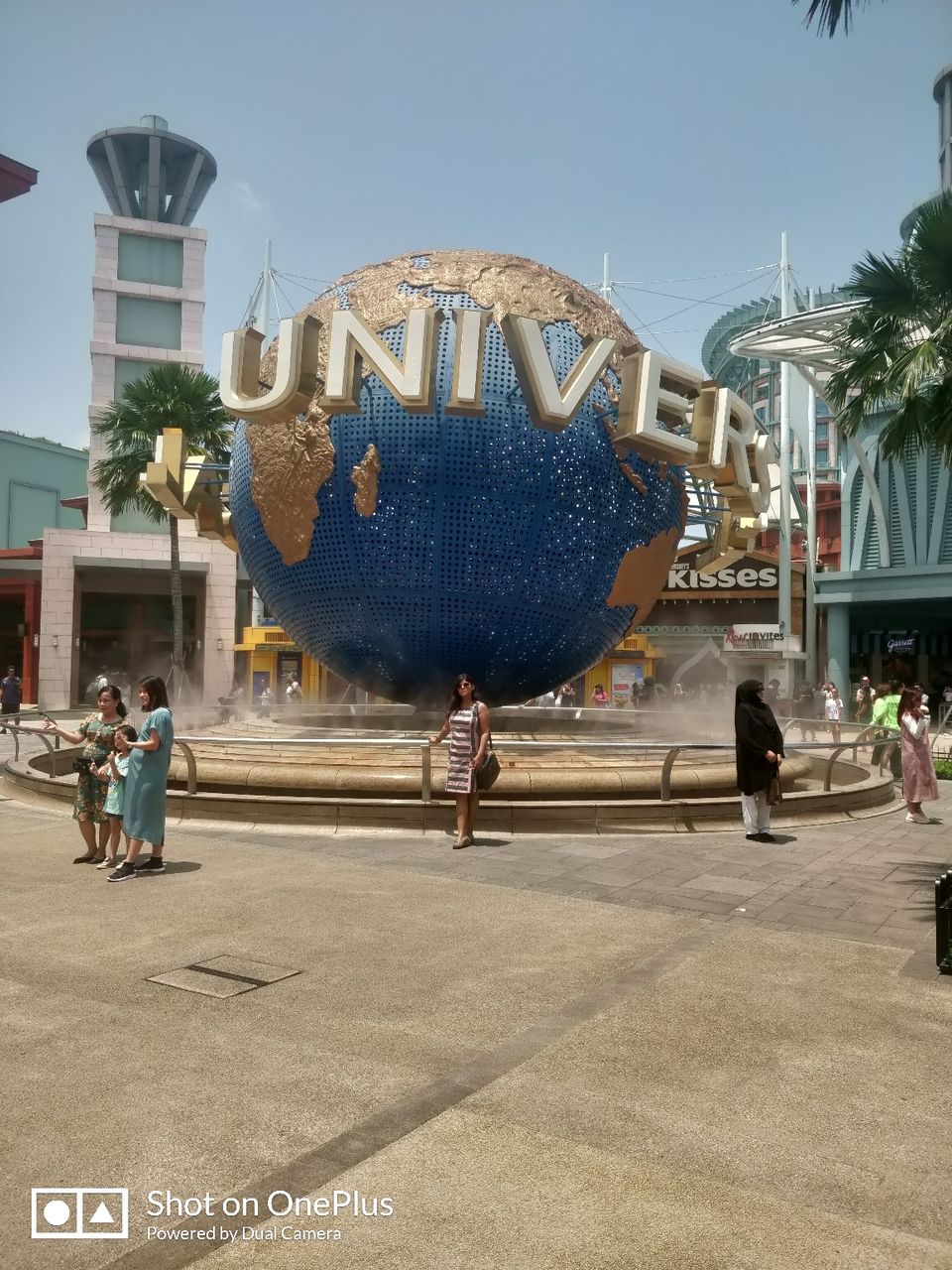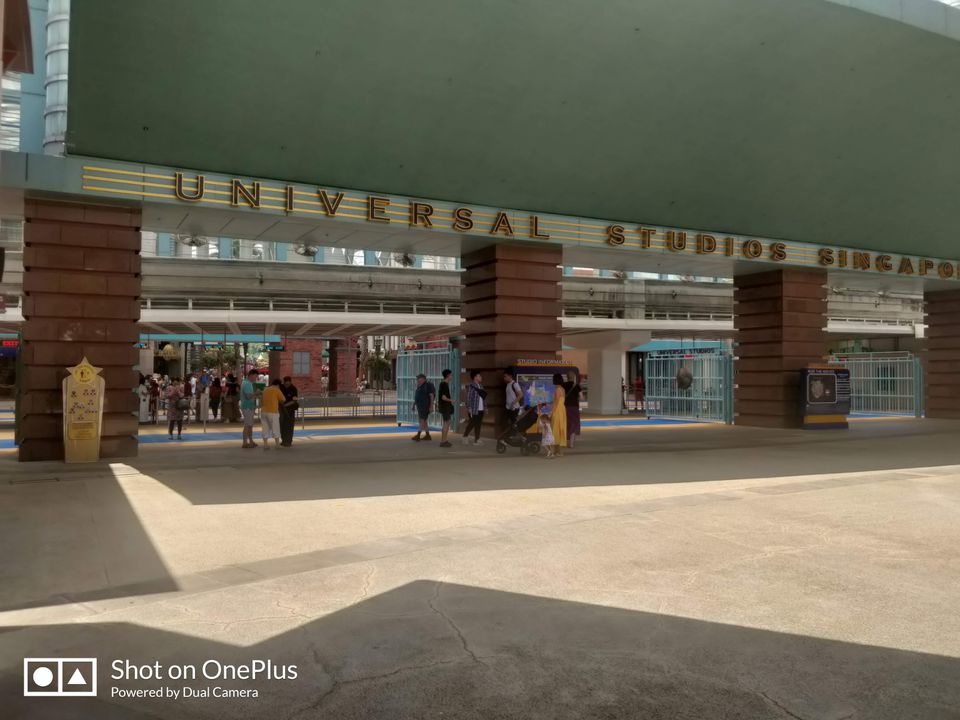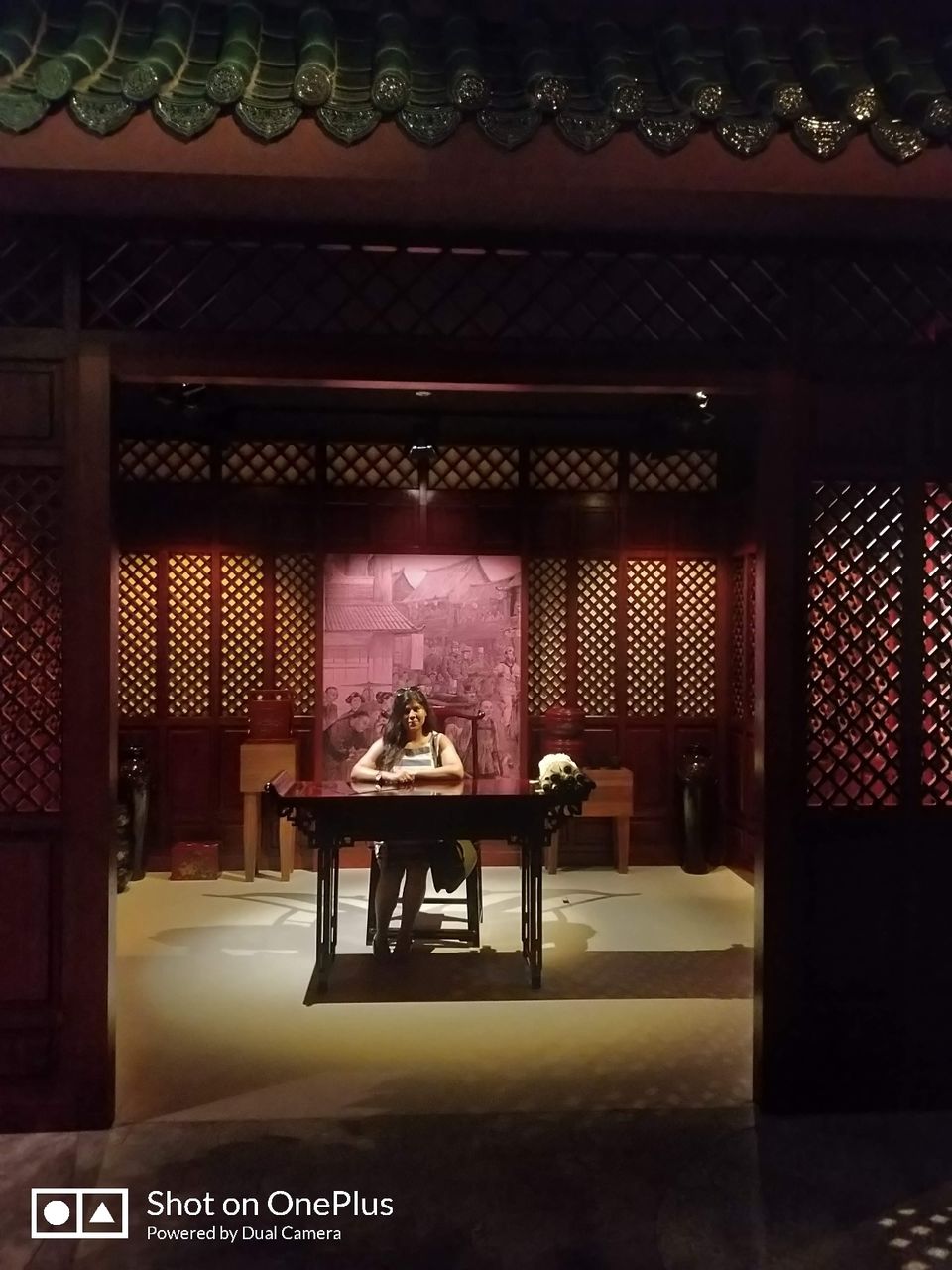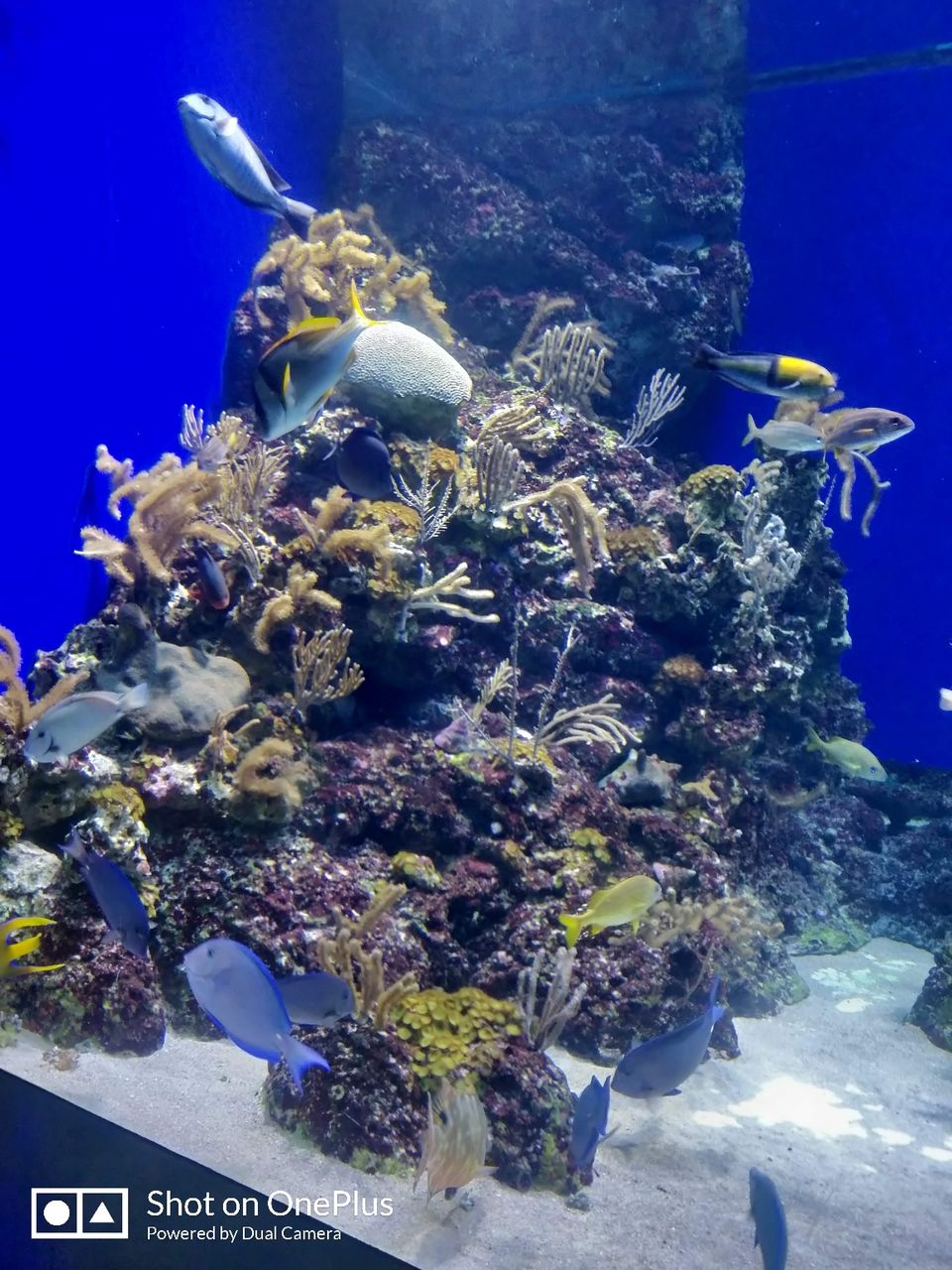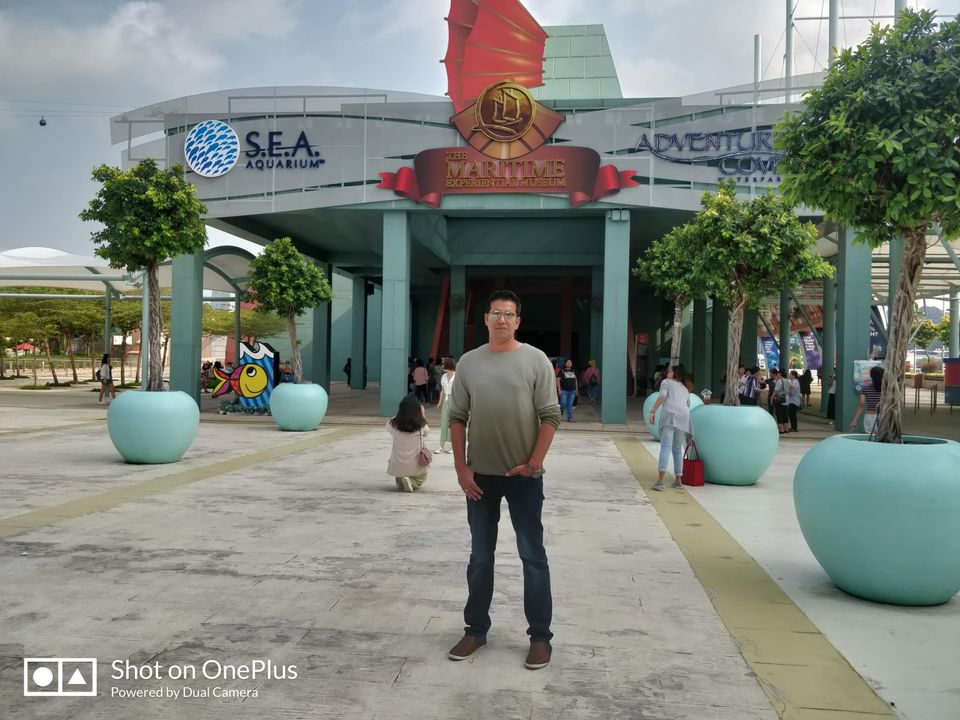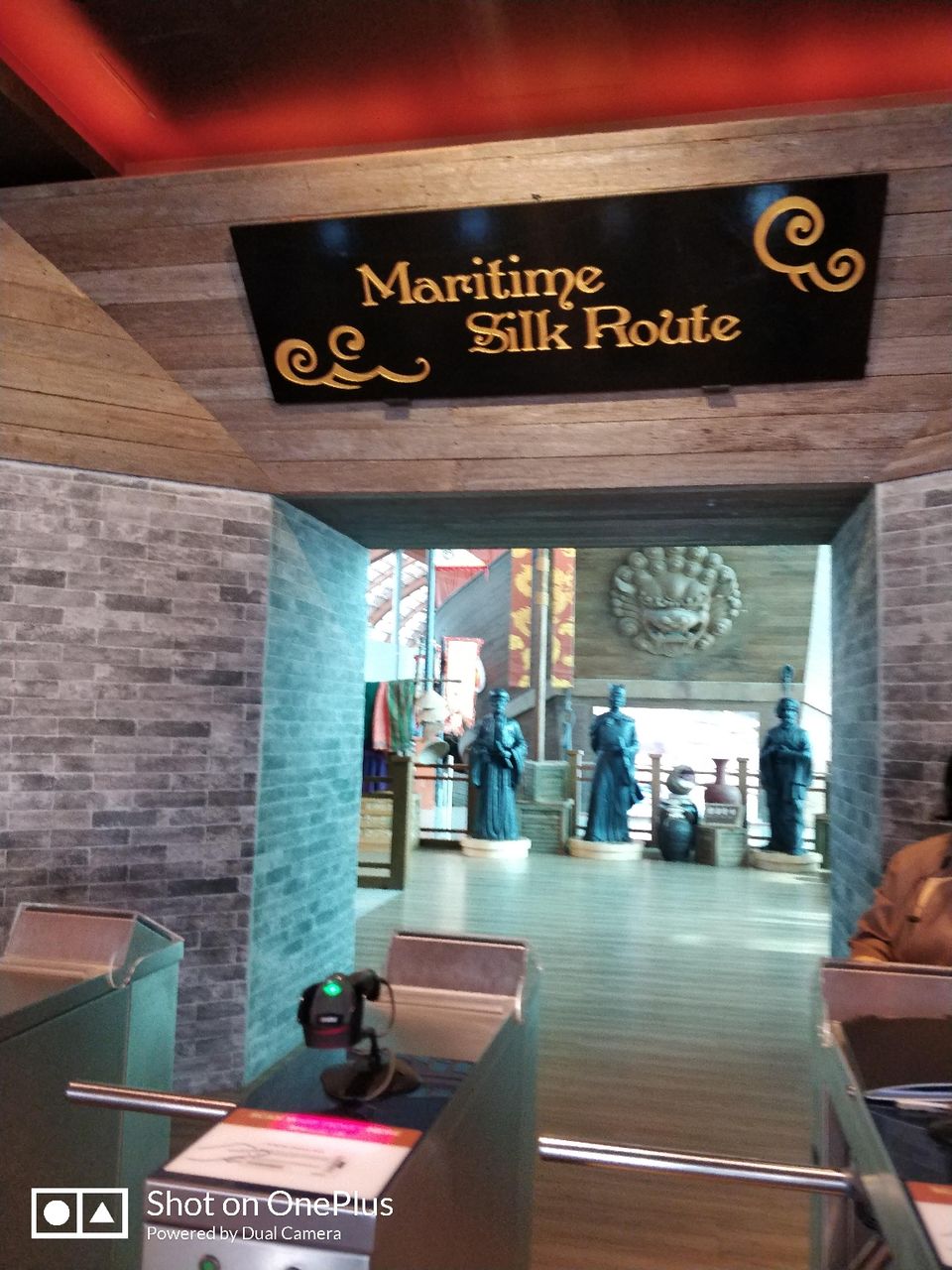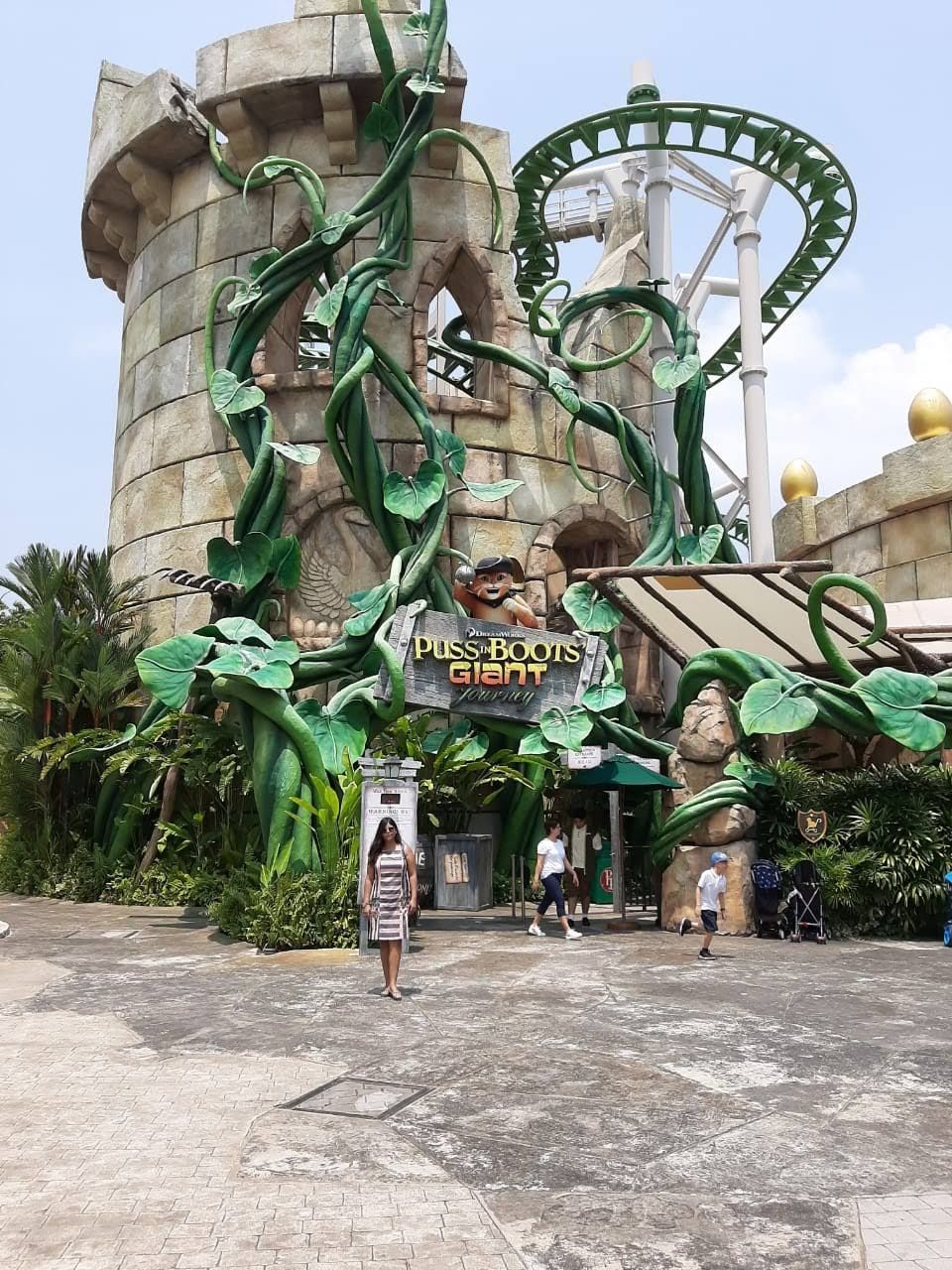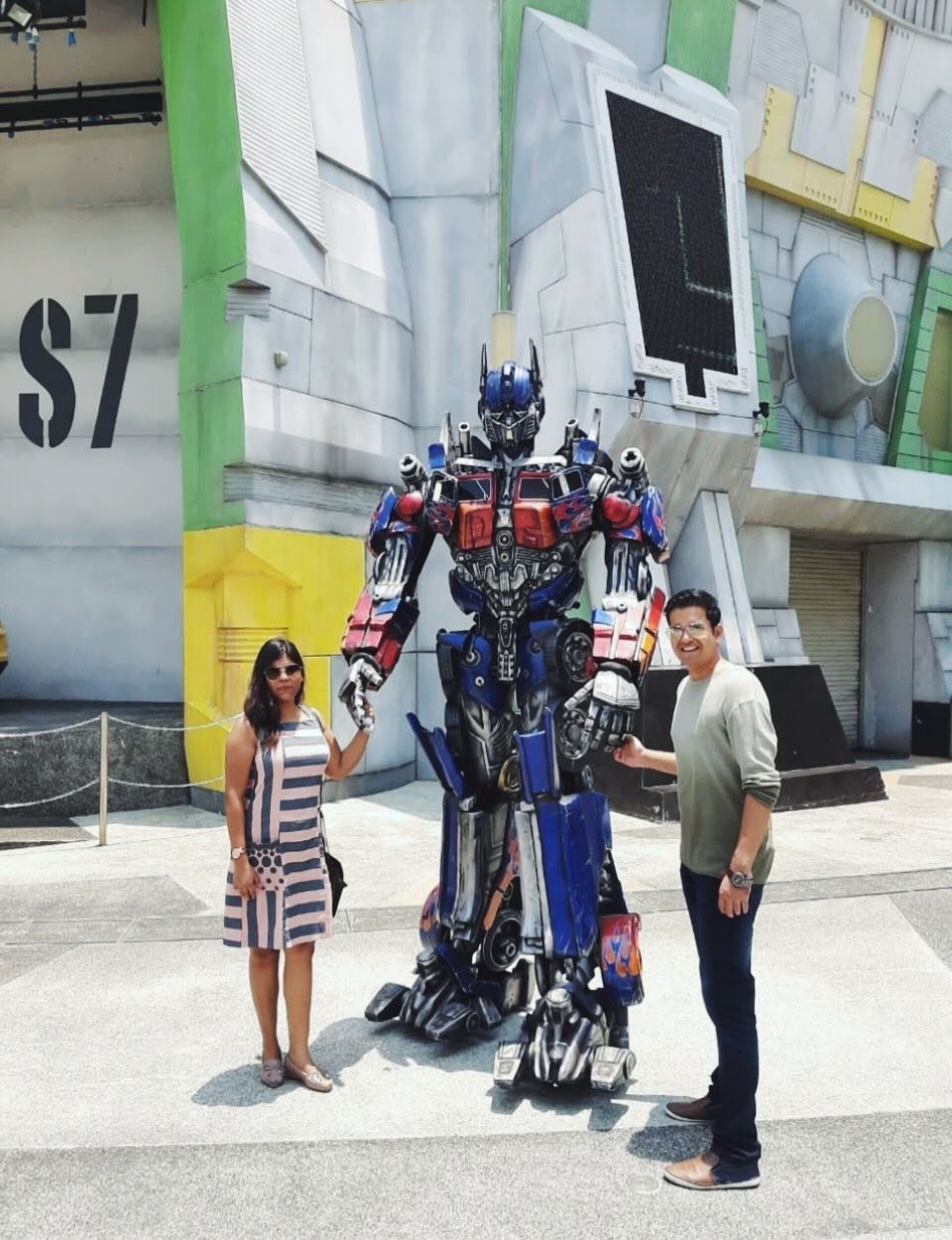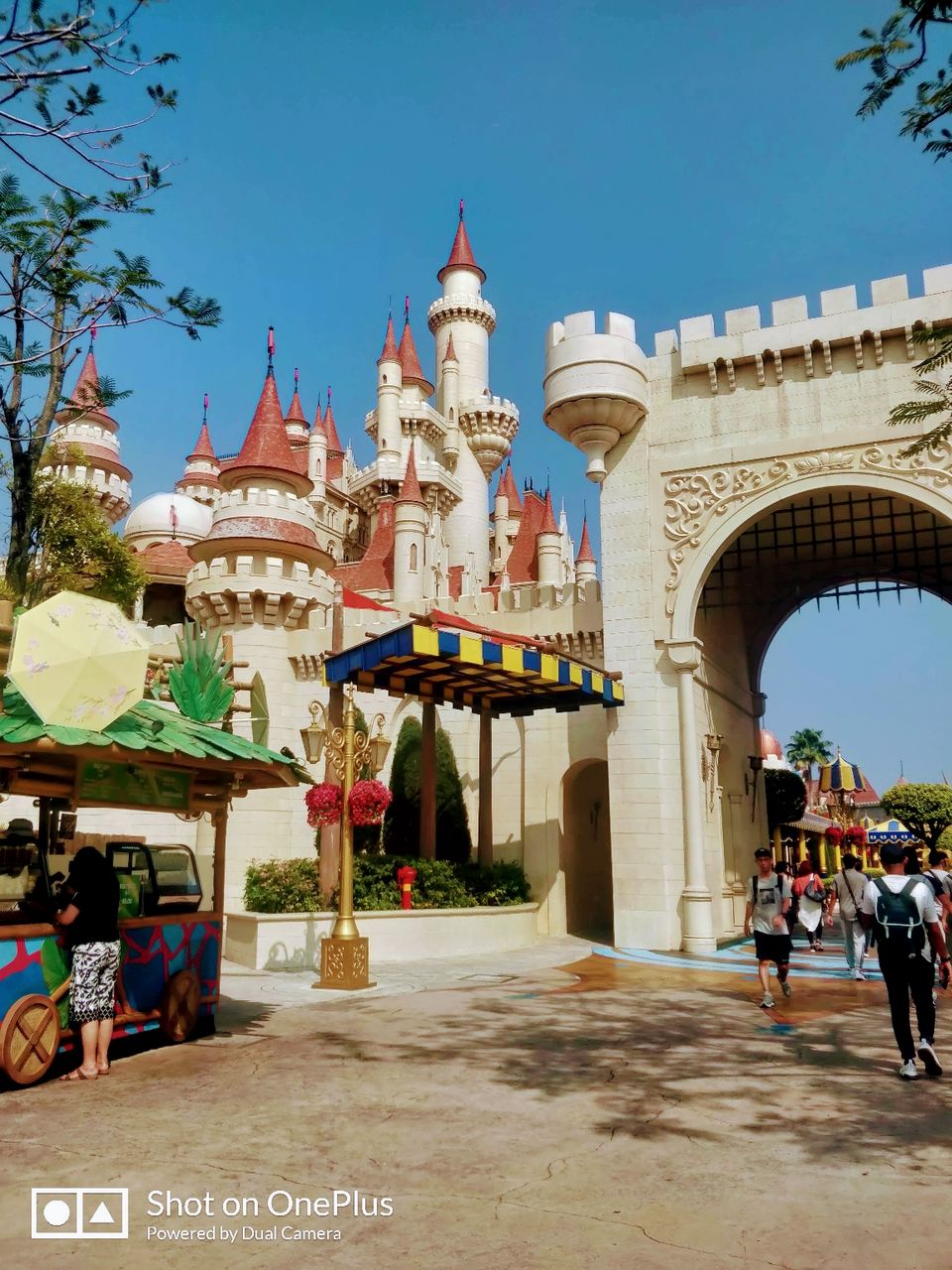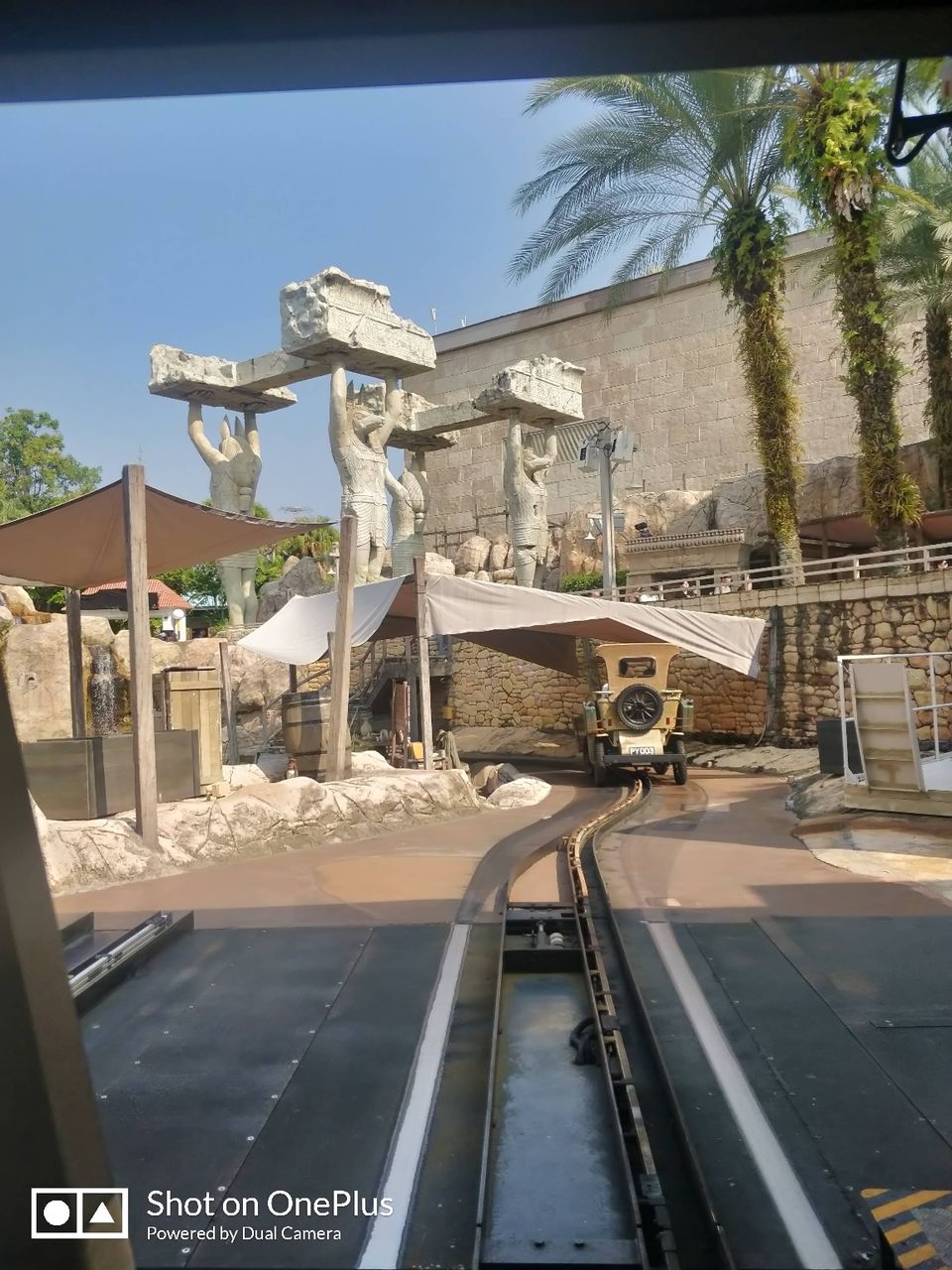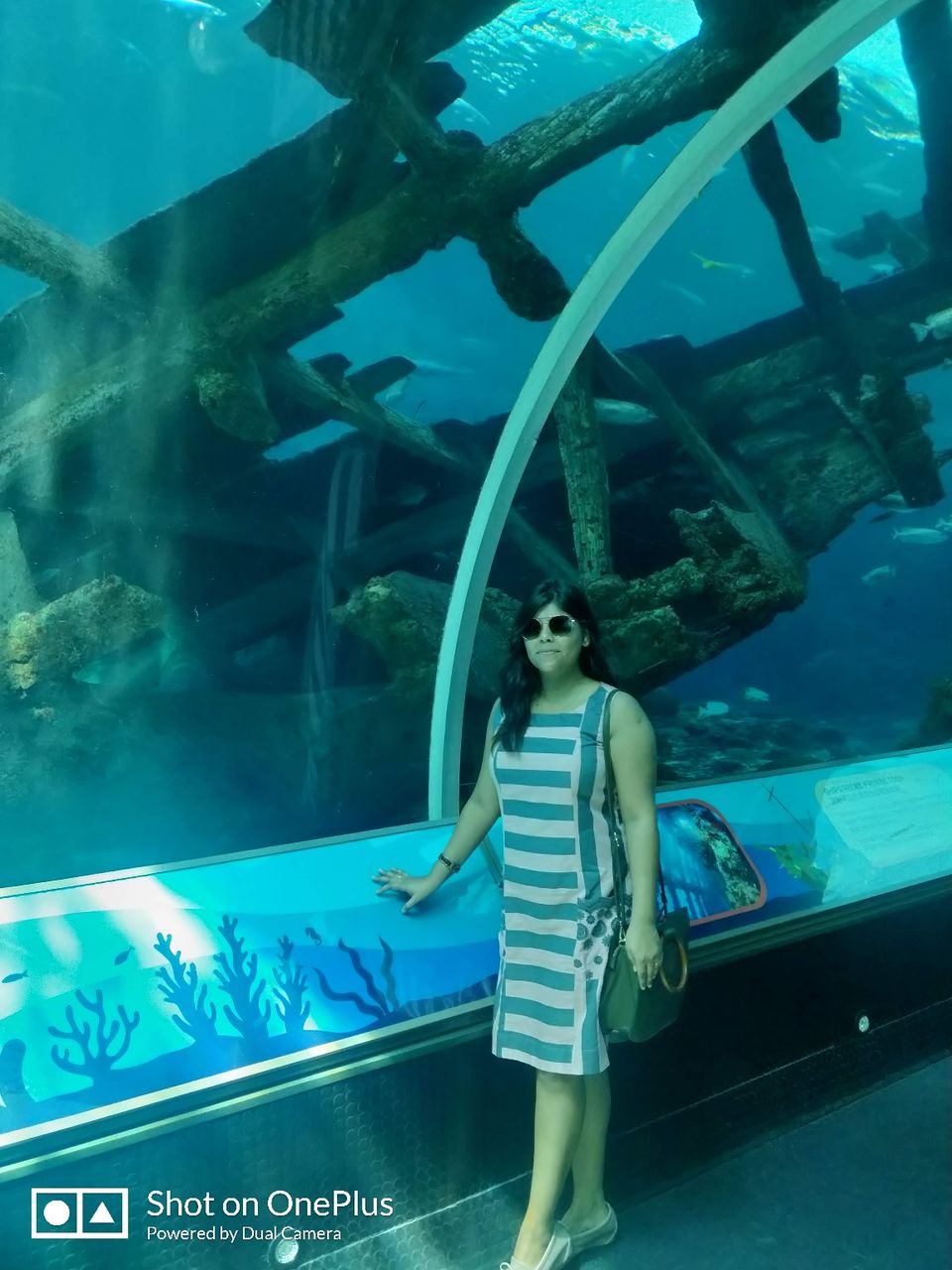 Gardens By The Bay - Cloud Forest and Flower Dome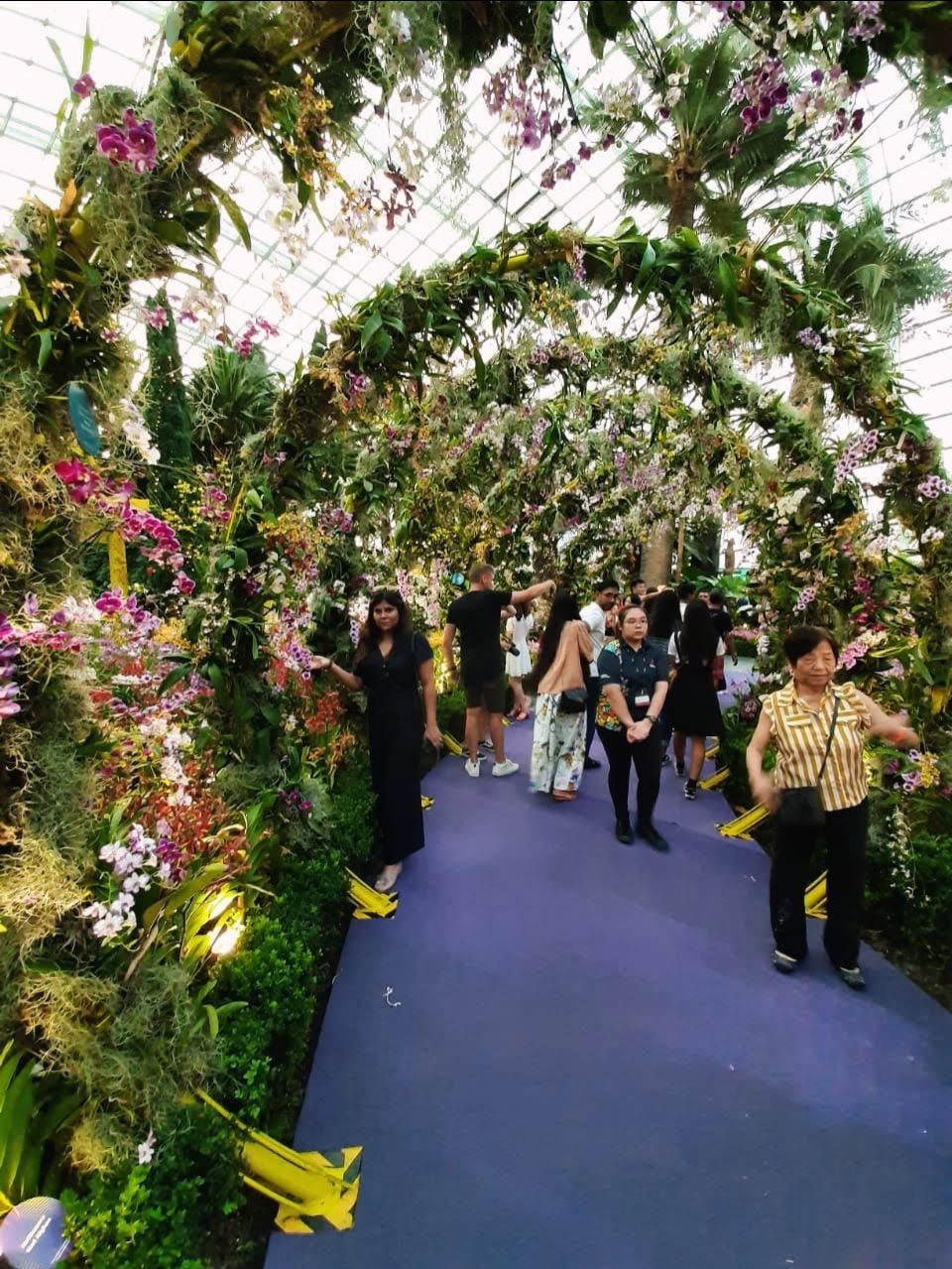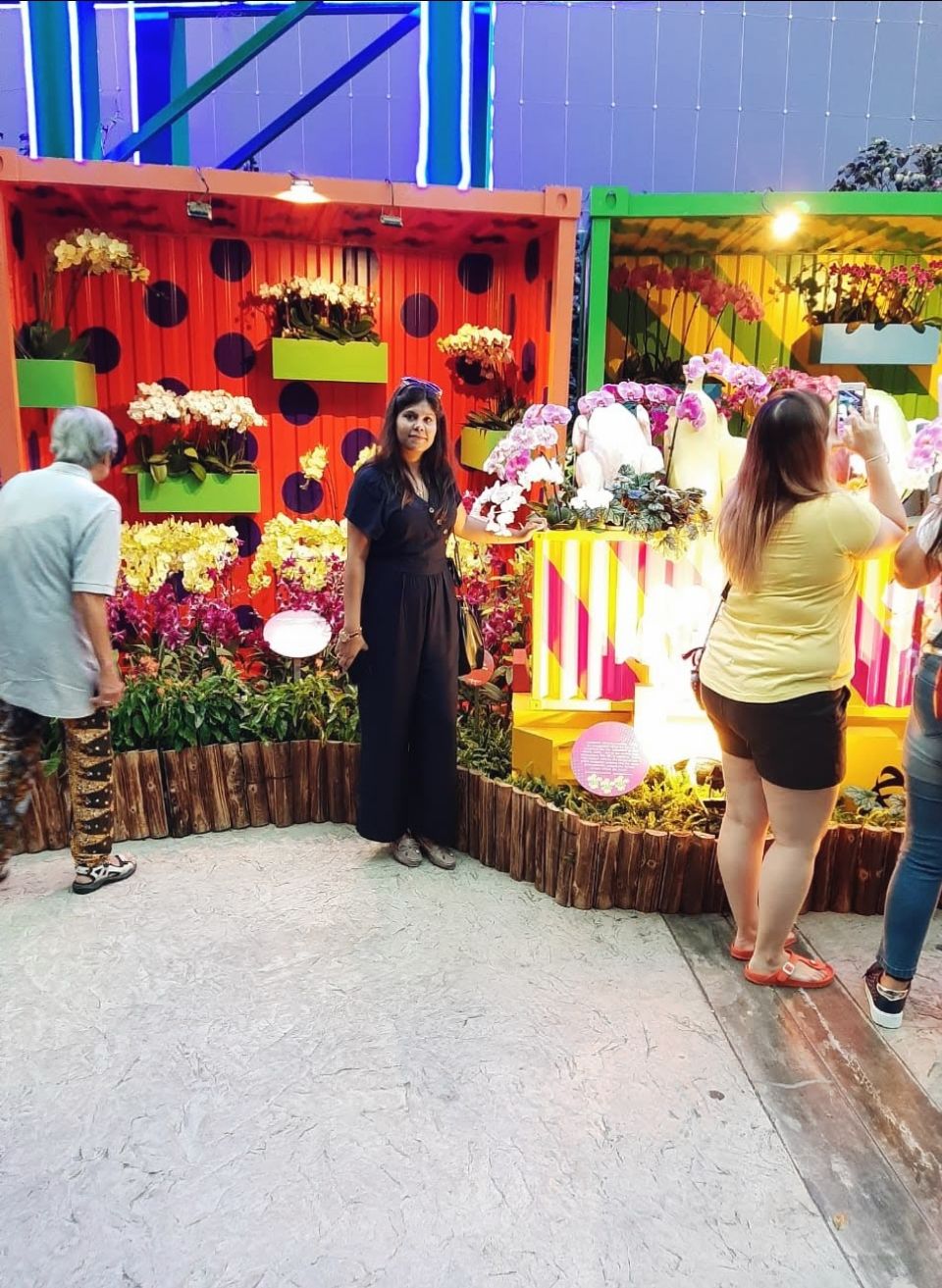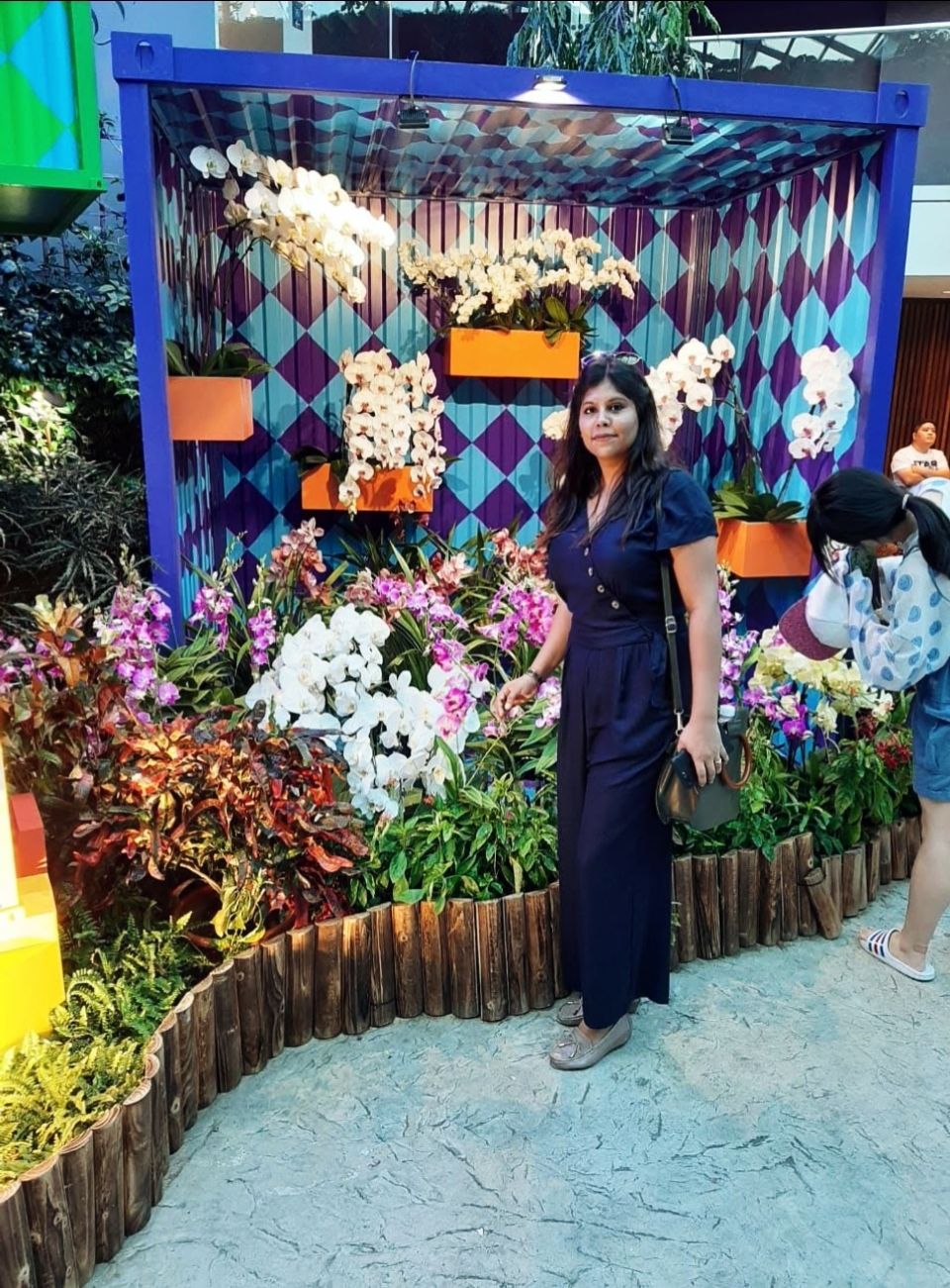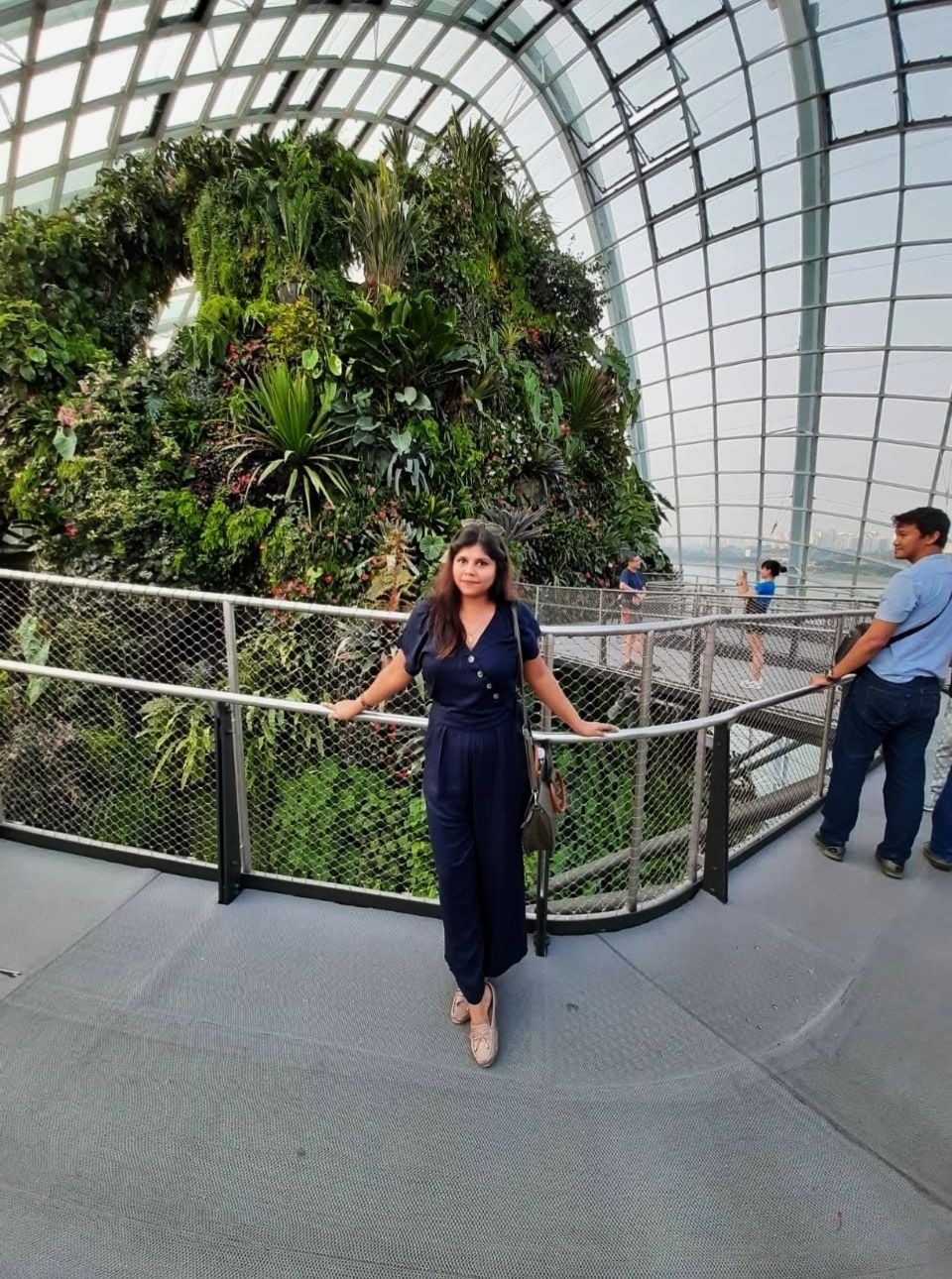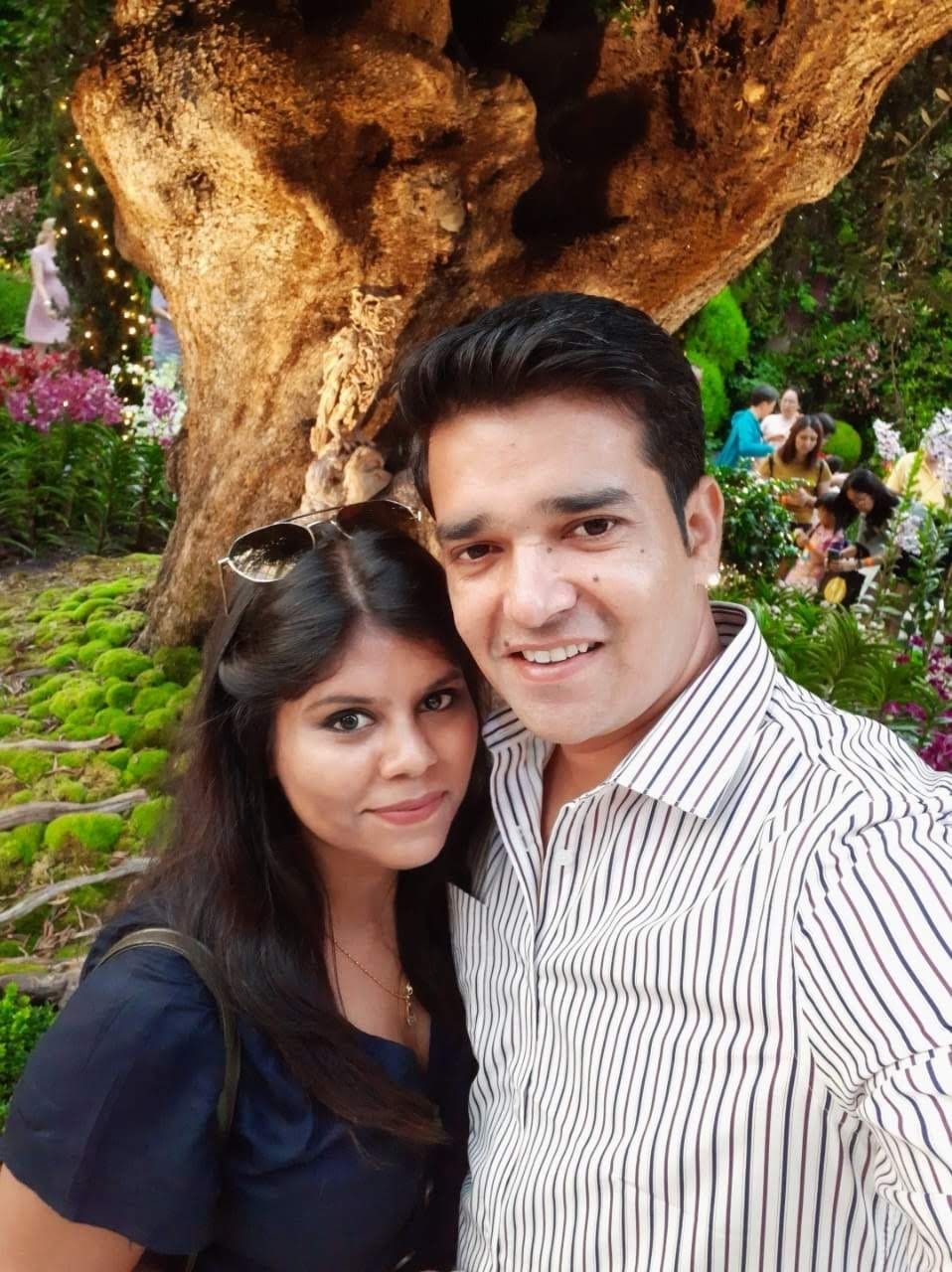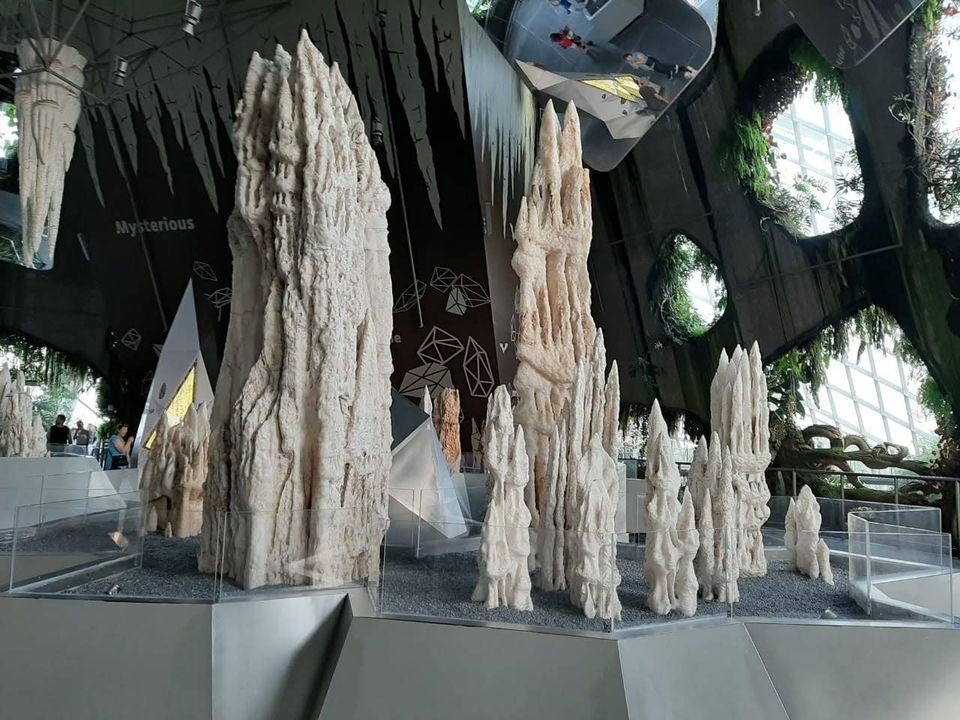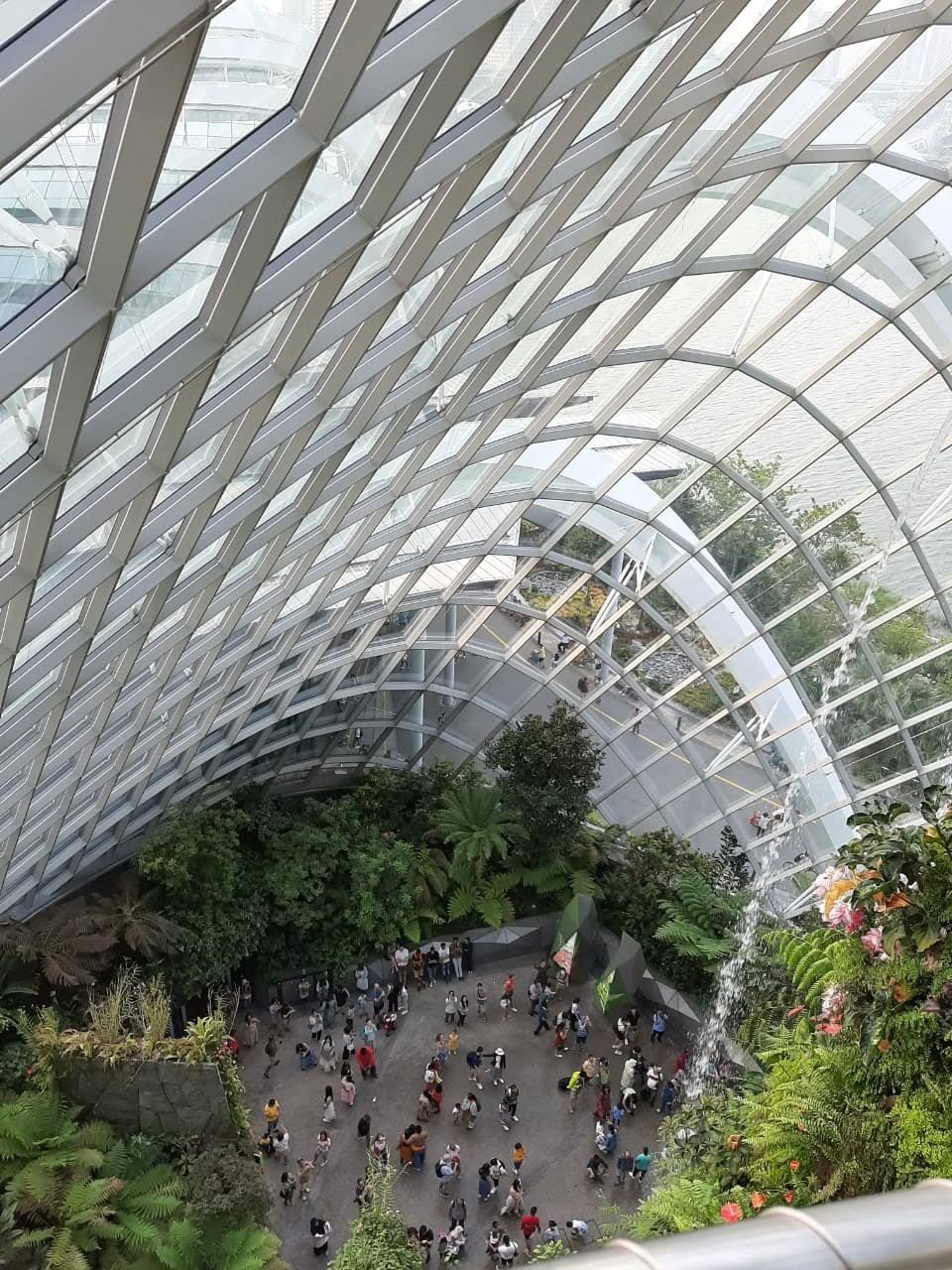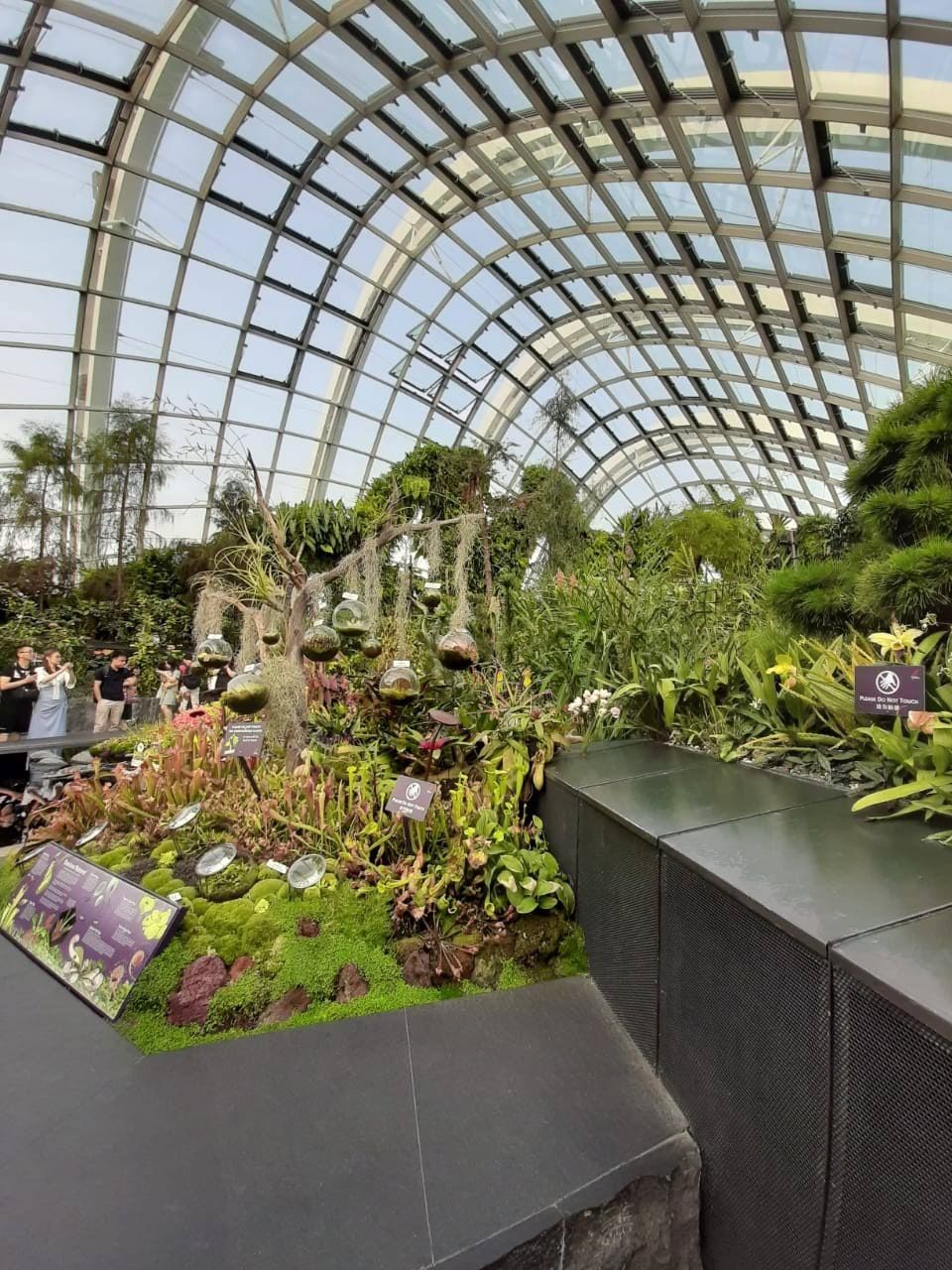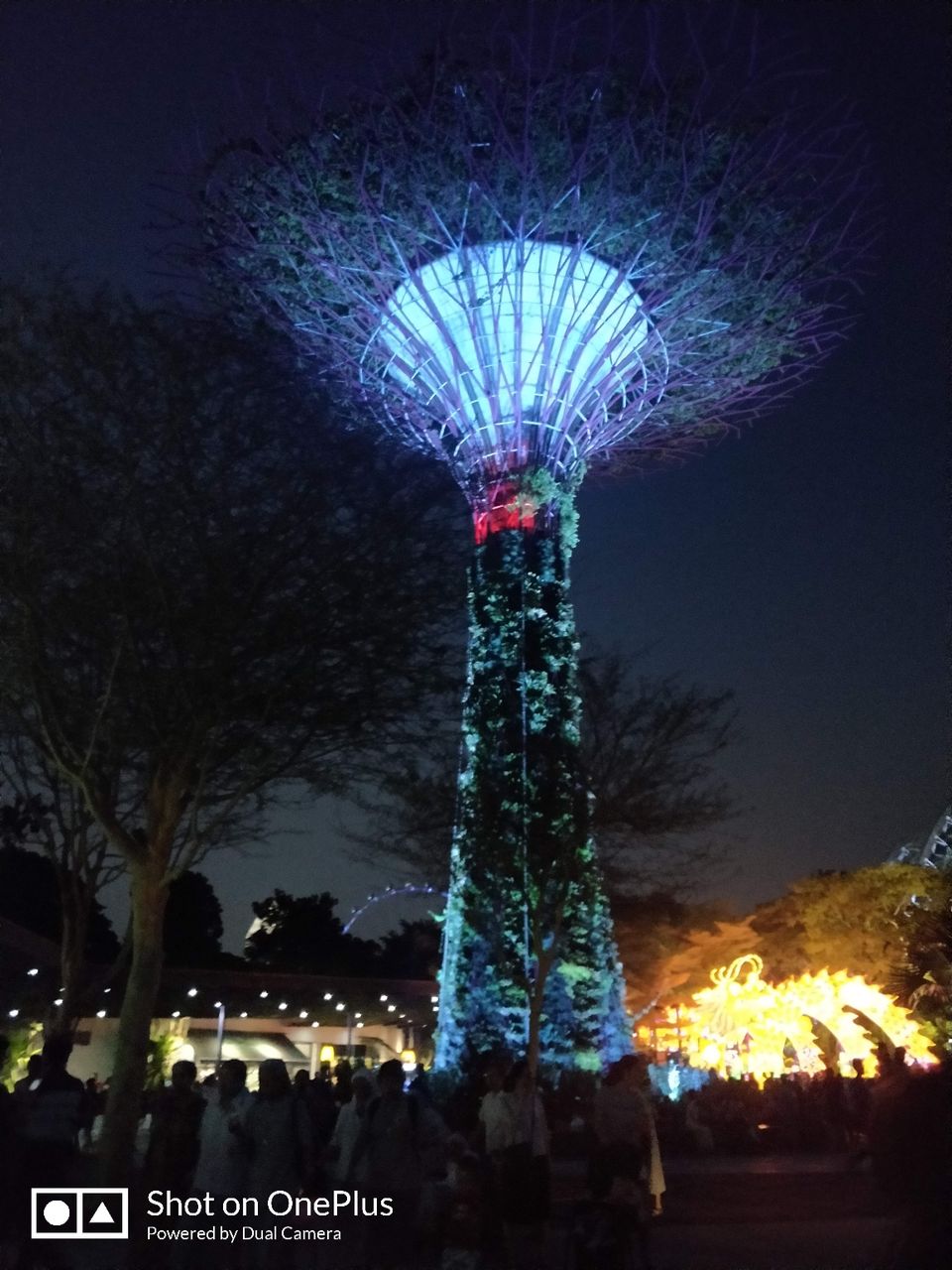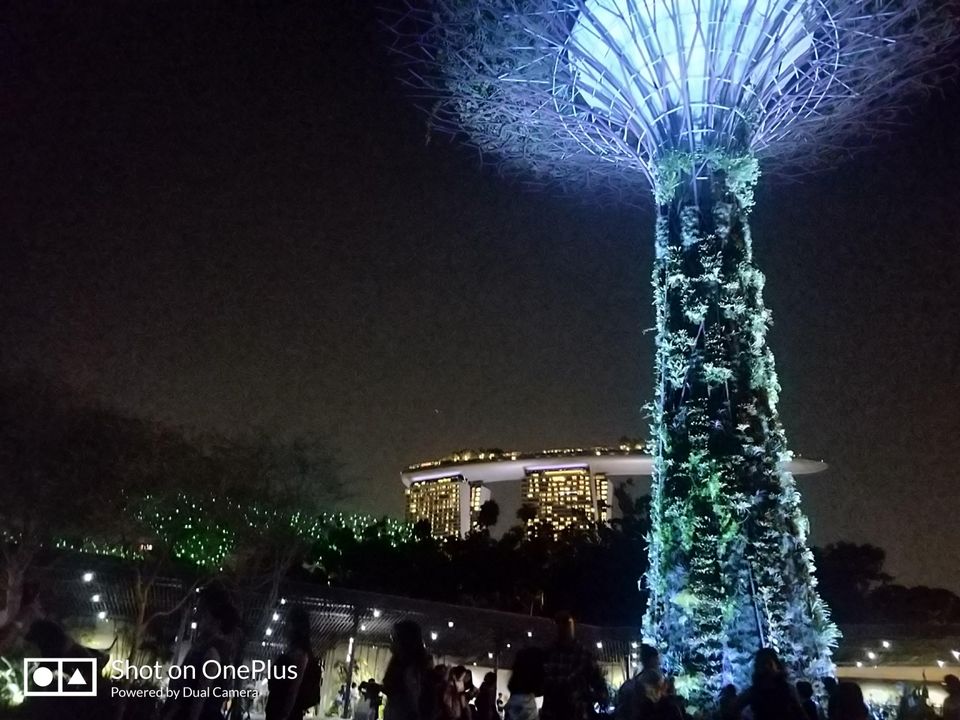 Last day of our trip and the most refreshing day of all i must say was Garden by the bay - cloud forest and flower dome.
We were so mesmerized by the beauty of the place as soon as we entered the dome. The beautiful waterfall just caught our attention. Both the domes will give you the feeling as if you are somewhere in deep forest.
There are variety of flowers.. orchids are the main attraction. The place looked so colorful and vibrant.
It's a must go place in Singapore , you can go at anytime you like but would suggest to go in the evening to sea the light show.
Reach there by 5pm to thoroughly enjoy the place. There is also a children's park which is equally amazing.
Overall i would rate this place - 10/10
Beautiful attraction to visit...
So guys just plan your trip for atleast 4-5 days to enjoy all these beautiful attractions in Singapore.