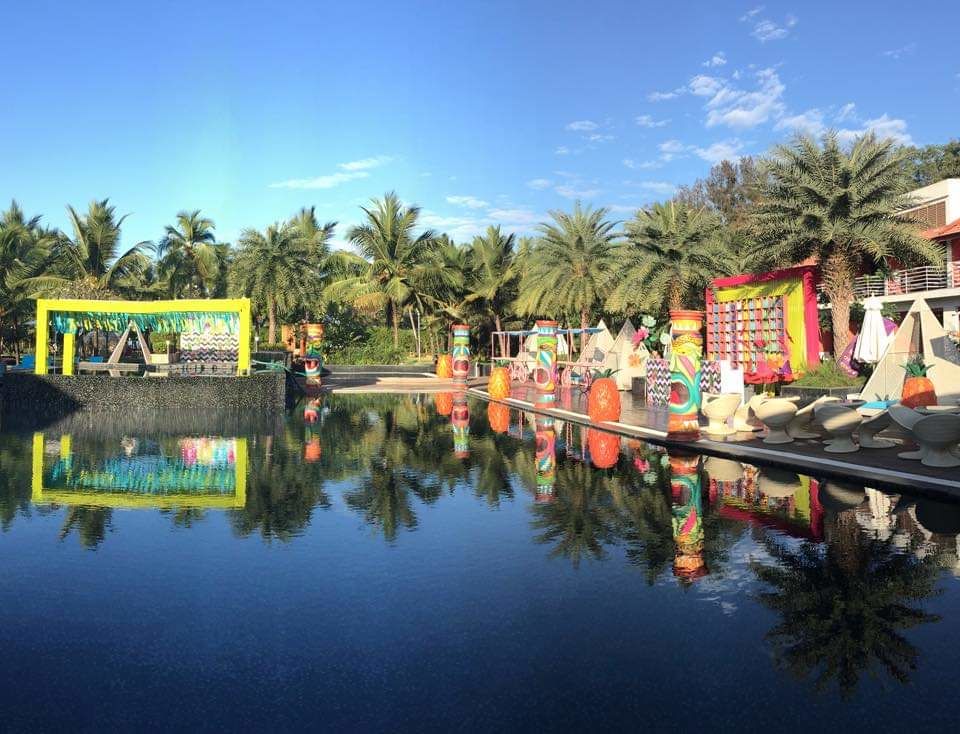 How many times have you wondered what you need a holiday in peace and fun together? I did and the destination in my case is Goa's Planet Hollywood resort! Before I get into what I loved and how I enjoyed, I must mention that Goa is a wonderful place no matter when you visit. And to make it more beautiful, this beach resort has done a marvelous job. I am truly blessed to have lived a few memorable days of life there.
A glimpse of Planet Hollywood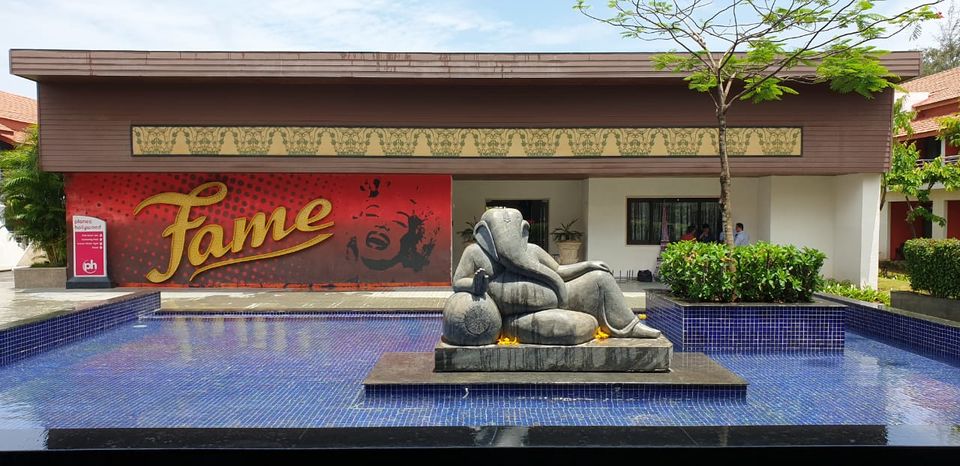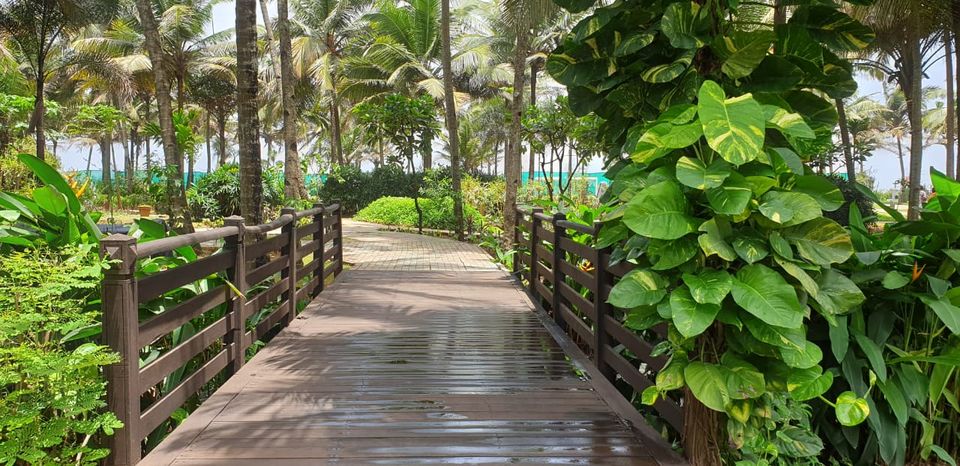 This resort property is an ideal place for any season in Goa. Located in a beautiful and tranquil beach from the area, this property has every awesome feature that would take you somewhere away from the busy schedule of your life.
Luxuriously Luxury Accommodation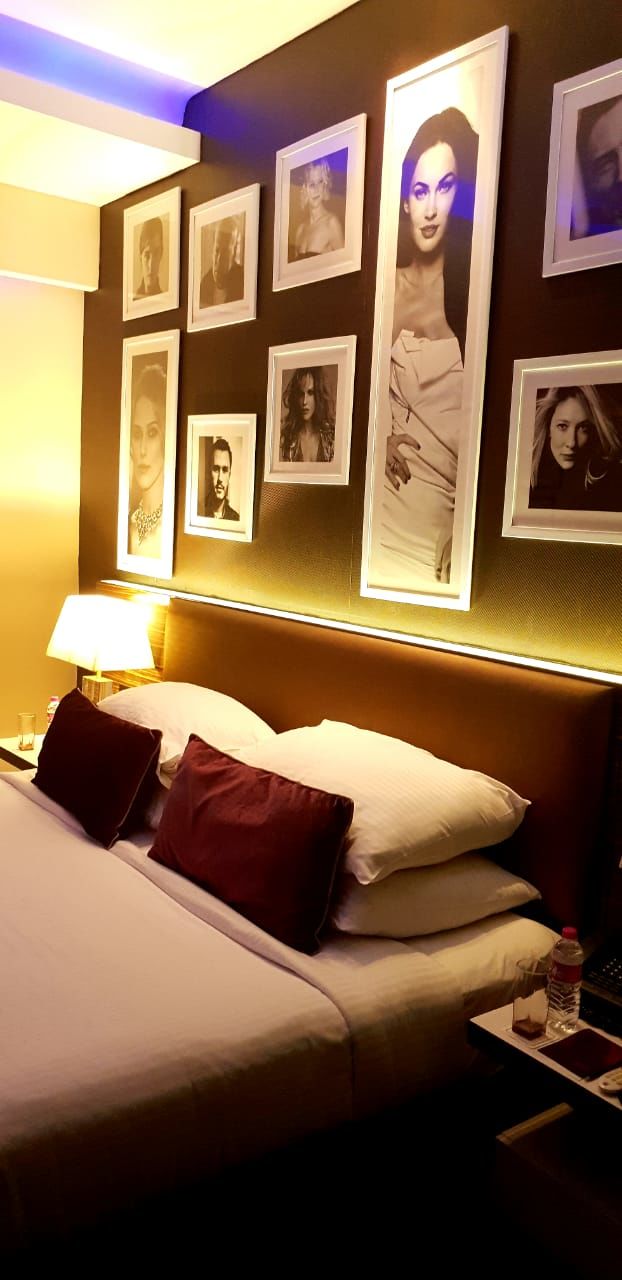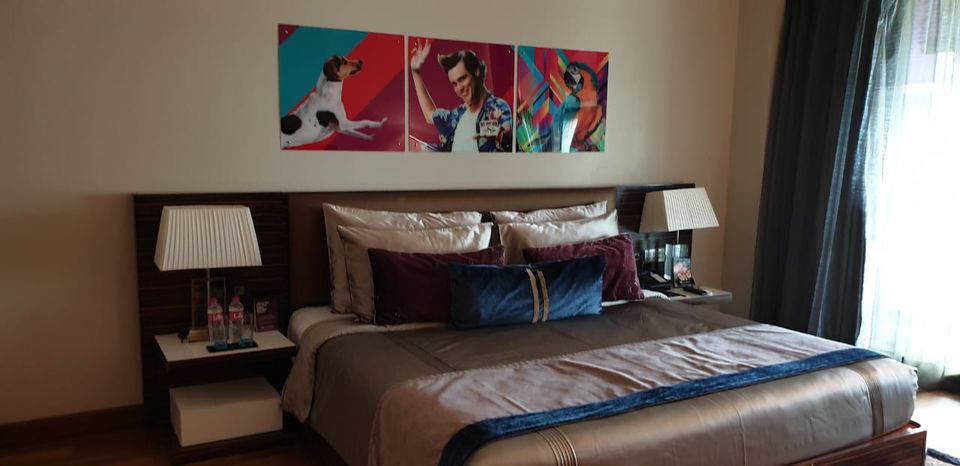 I stayed in one of the guest rooms of the resort that is named the Luxury room and in all true sense the room was luxury loaded. The king-sized plush bed was comforting and cozy. The room had ambient lighting that always set the mood and added the romantic charm around. Even the in-room complimentary breakfast service was superb that made me adore eating inside my room. The best part was all the room and the entire resort was well equipped with wi-fi connectivity to help you stay connected with the social media and also work when needed in your smartphone or laptop. Along with this, my room had ironing board, leg massager, slippers, dental kit, and a few necessary toiletries.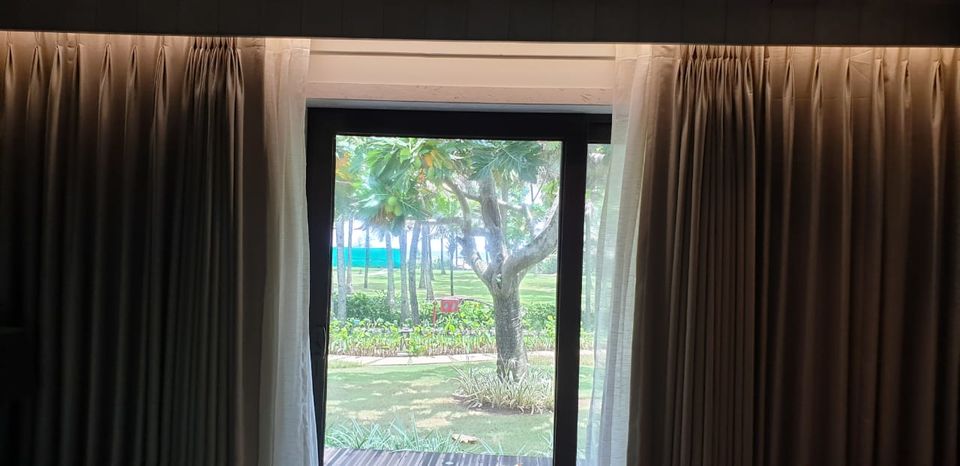 Apart from the type of room I stayed, there is Supreme Partial Sea View, Executive Suite, Superior Garden View, And Premiere Suits. So, one can choose the type as per their budget and requirement.
Stay With Your Pets
The USP of this resort is that it is a pet-friendly resort in South Goa. And not everywhere you can find one. It is a great way to bring your furry friend and enjoy the holiday together. More than anything, you can get different service and food for them. So if next time I bring my pet I will stay here again for sure.
What Is Goa Without Food?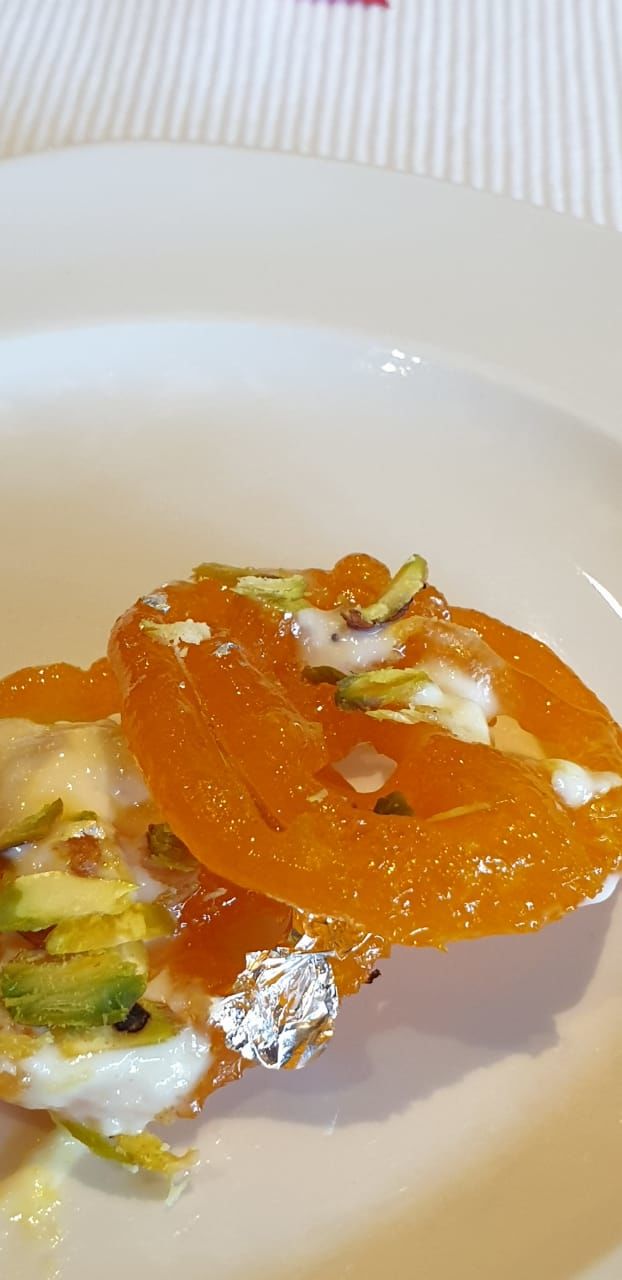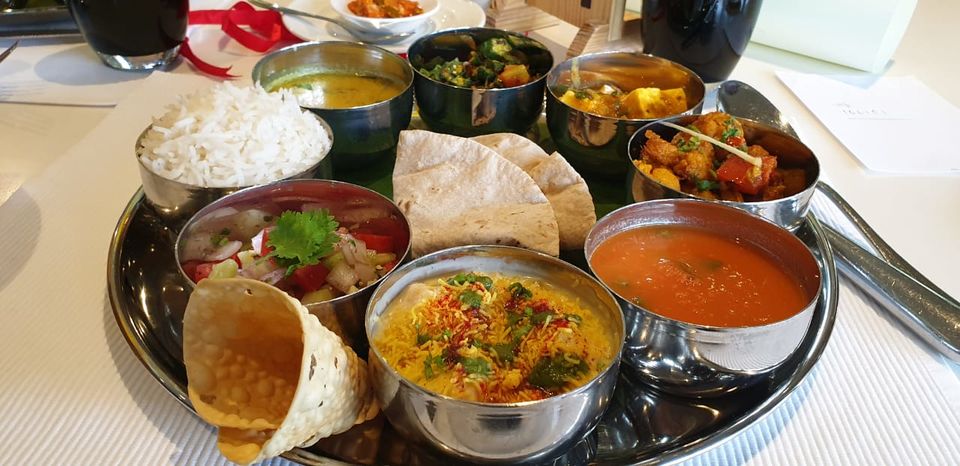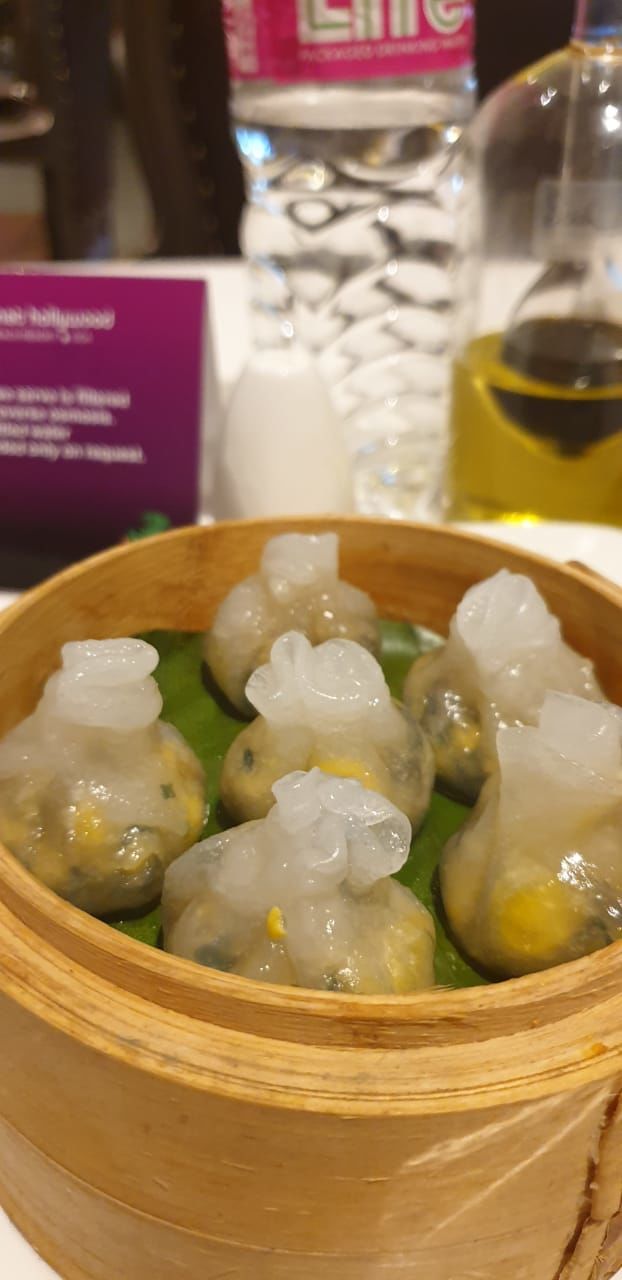 Nothing can make you feel great like a plate of delicious food. The two main restaurants of the resort are Planet Dailies and Poseidon's Cove. I relished the Japanese cuisine Sushi and added it to my list of top favorite foods. Planet Dailies serve delectable cuisines influenced by Far East Asia, India, and Continental. All chefs are superb cook with profound experience in varieties of dishes and are an artist who can truly pamper the taste buds.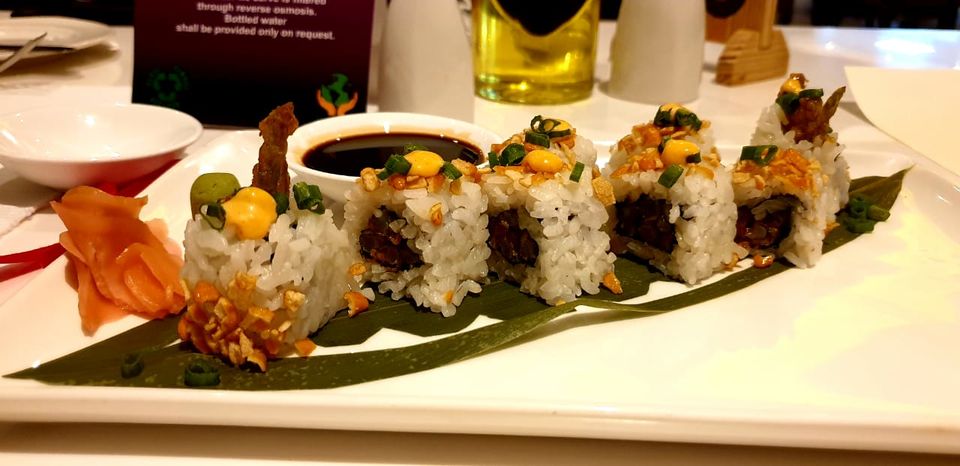 And if you want to get a taste of the art of food making, then you will not be disappointed. Poseidon's Cove is a beach grill corner that is a new addition and is a very fine place to experience food. For people who wish to devour the best of cocktails, Cigar Lounge is the most welcoming place with classy and retro design and a lovely mix of drinks.
Tranquil Swimming Time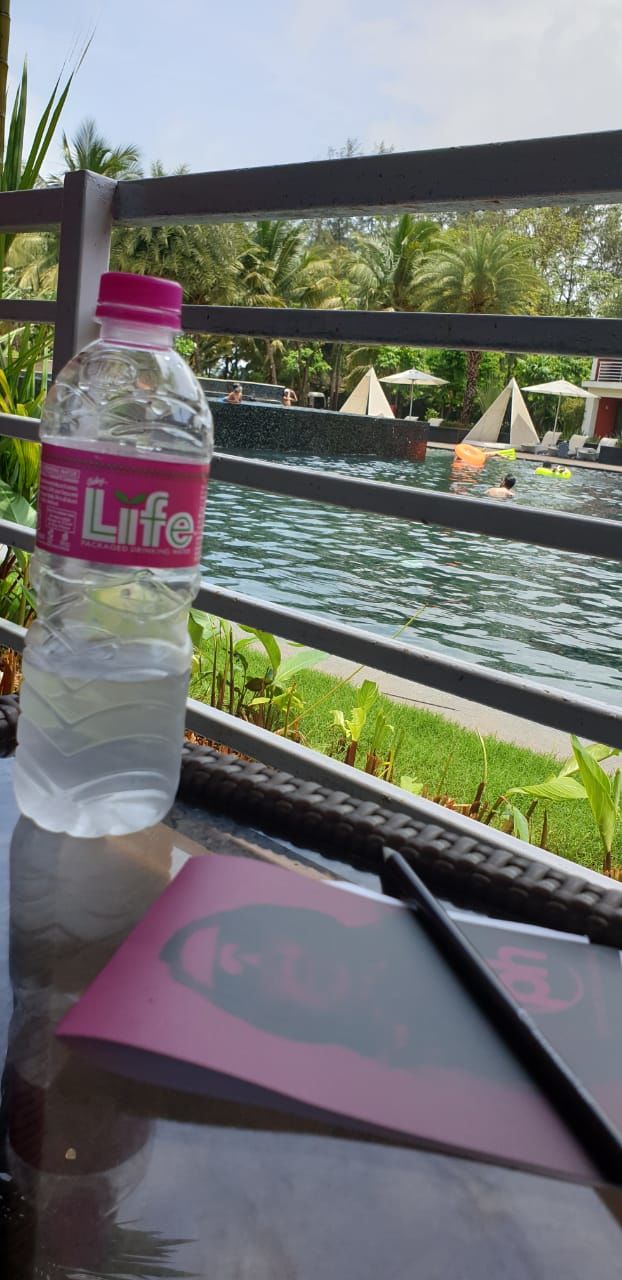 I had one of the best swimming experiences in that resort as the pool was large, the temperature was perfect and the environment was lovely.
Fit And Healthy Routine Of Mine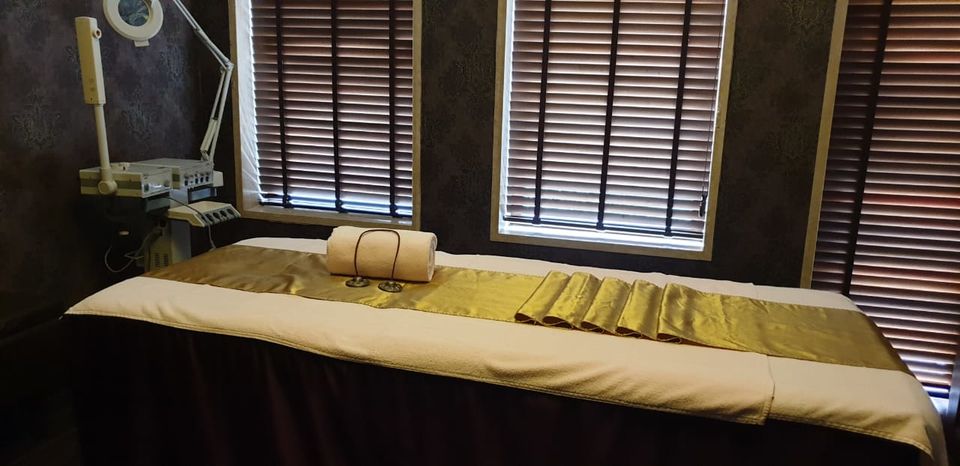 I never stop my daily exercises and yoga no matter where I go. So I really loved the Trance Fitness is the top-grade fitness zone of the resort that has all the essential strength training equipment. It also has an outdoor space for a yoga session. Absolute Bliss With Spa Pink Room is the spa-cum-beauty center that offers hair, skin and body care services to its clients. Needless to say. My spa time was of one truly rejuvenating.
Corporate And Wedding Service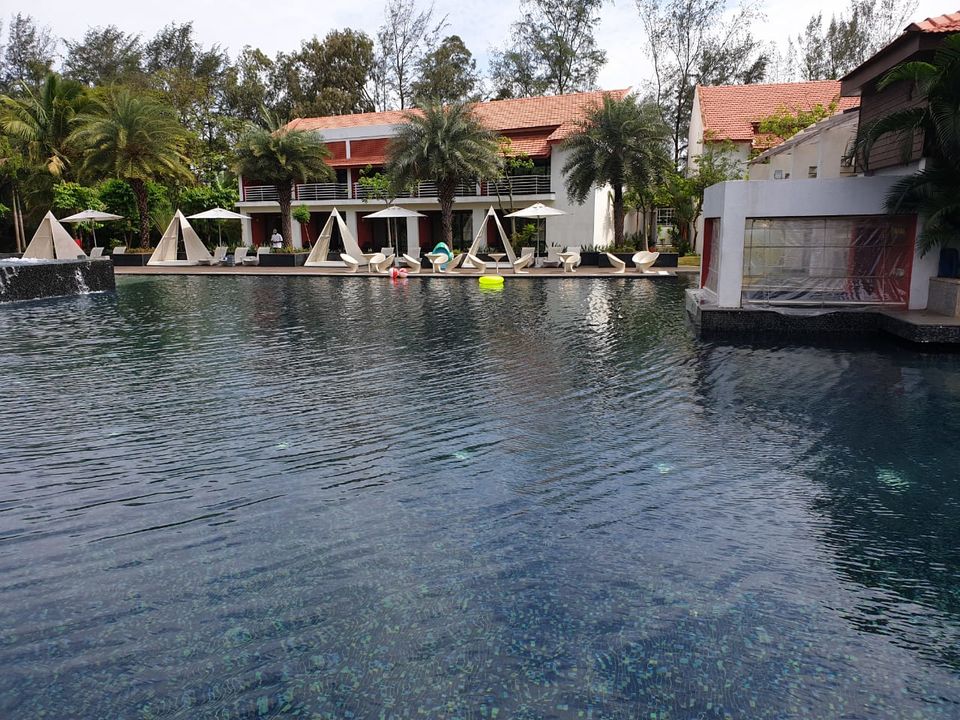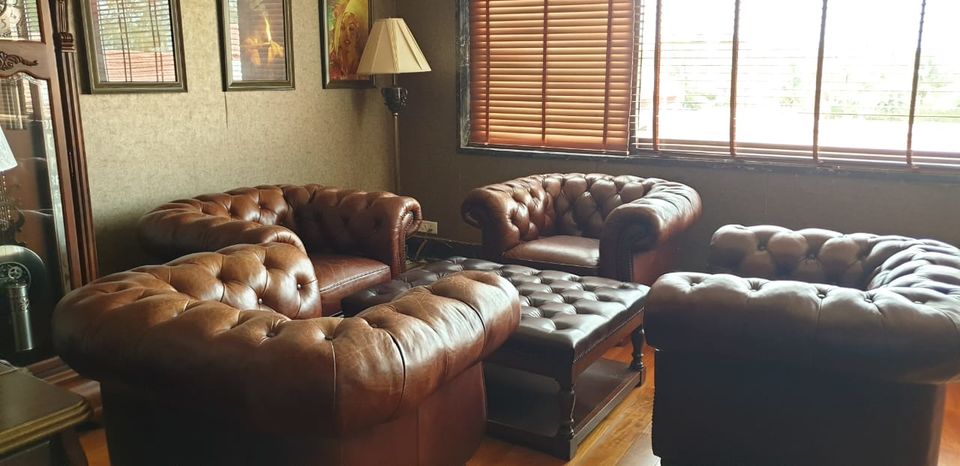 From a launch party to a large conference and board meetings to theme wedding, the resort offers exclusive services with extreme professionalism and expertise. As for Weddings, nothing can get better than Planet Hollywood as they have a good number of capacity for guests and can arrange an exotic celebration atmosphere. The clients can request for the special meal plan for their guests. Along with that, the entire site is just perfect for wedding photography.
Great For Kids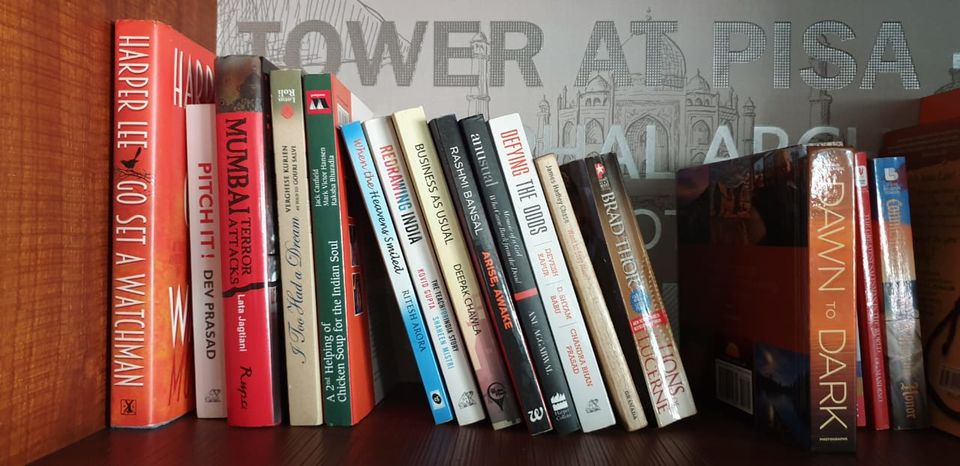 It is a lovely resort for kids especially, between 3 to 12 years of age. The resort has fun-filled outdoor activities and games that kids can enjoy during the stay.
Ride in Lamborghini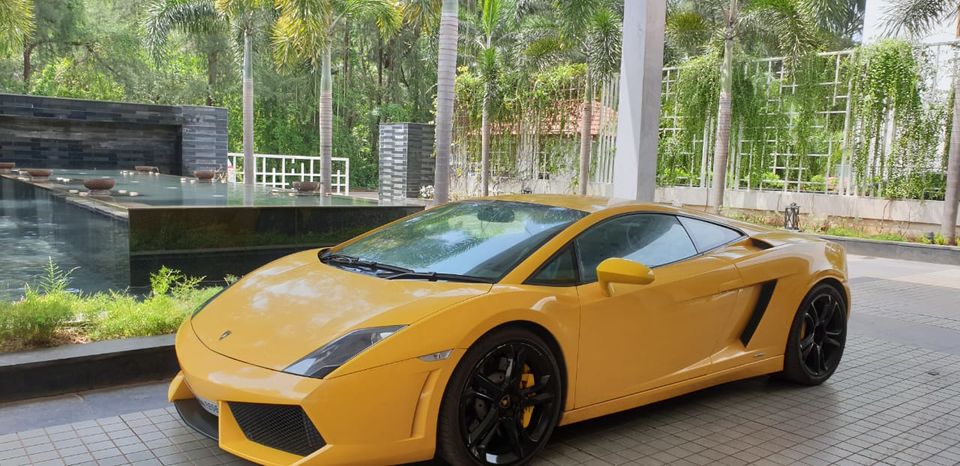 Yes! They have a special Lamborghini ride for guests upon request. Just an hour ride will make you feel special. It's a paid service and you will need to book your ride.
All-traveller's Zone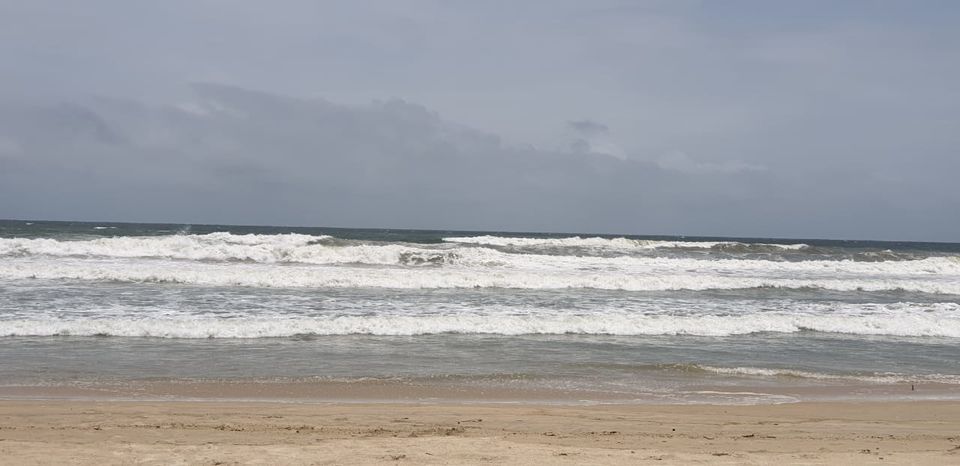 I am totally mesmerized by the amenities and facilities of this resort and after sting here I can say that it is the one destination where anyone can stay. From group travelers to couples, this luxury resort will never fail to surprise you. And I must mention it is an LGBT friendly resort. You do not have to think twice if you are an LGBT couple and wish to spend your holiday in Goa. There are very few places that always stay with you even if you are miles away. Planet Hollywood is and always will be my place in Goa.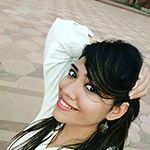 Hey, this is Pankti, a zealous traveler and an enthusiastic entrepreneur who happens to love solo traveling and business is something that always triggers new life into me. Now my passion and interest have led to turn my profession, creating a business of my own- Crazy Wanderer that deals both in travel and lifestyle as well as digital marketing.