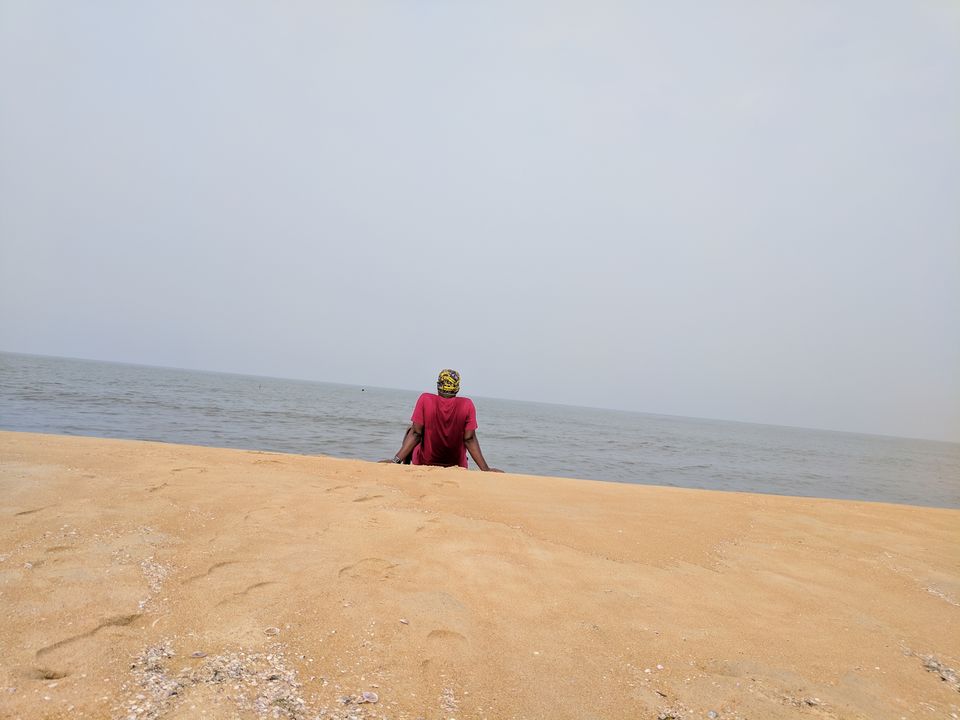 It was a long weekend and I planned to extend it a bit, get some Vitamin Sea. What could have been a better option than the totally laid back Gokarna. But, I decided to add some fun and adventure to the experience and so - a beach trek to Gokarna!
Few photographs from the super amazing beach trek to Gokarna.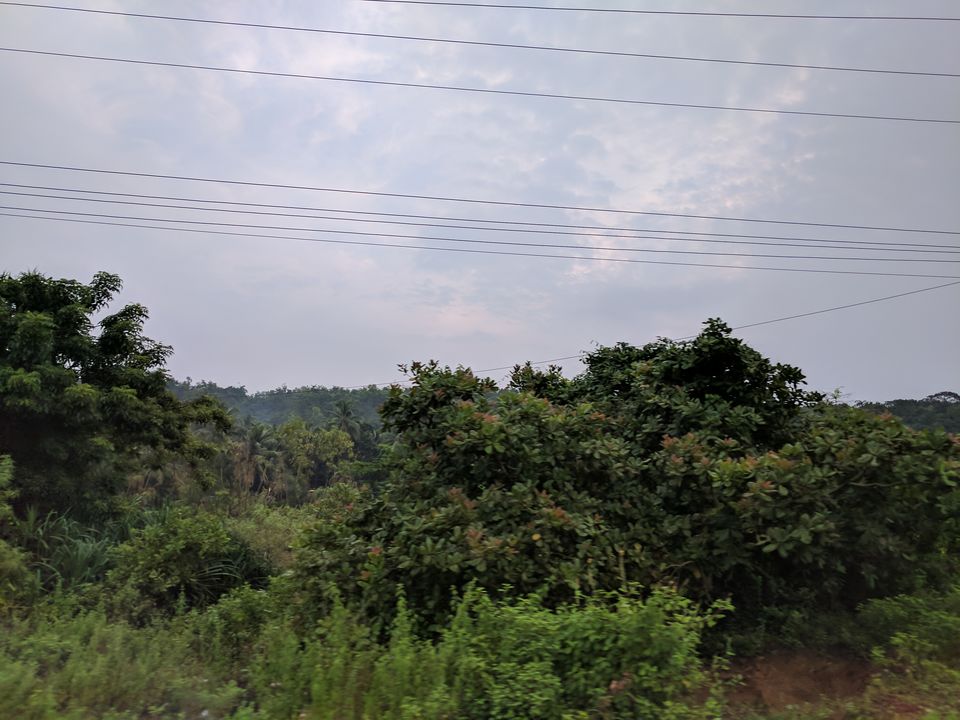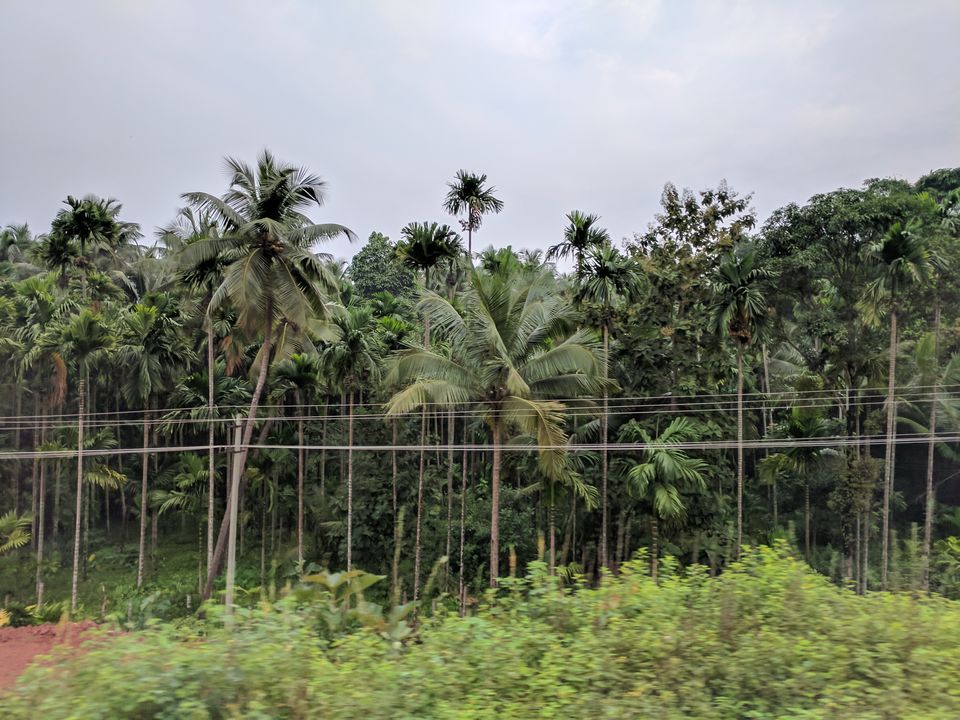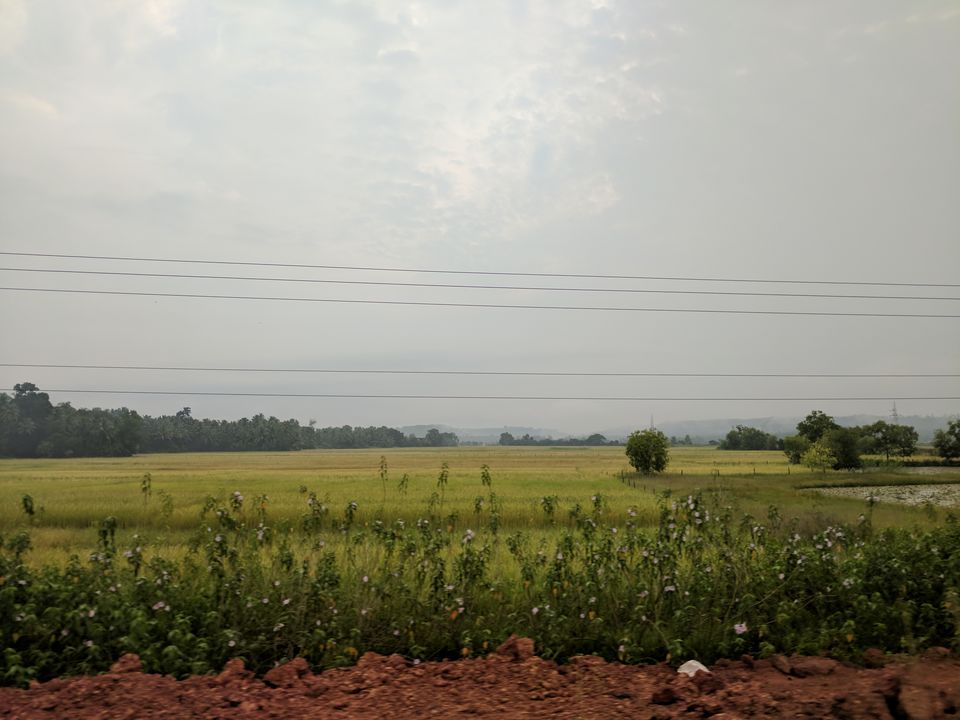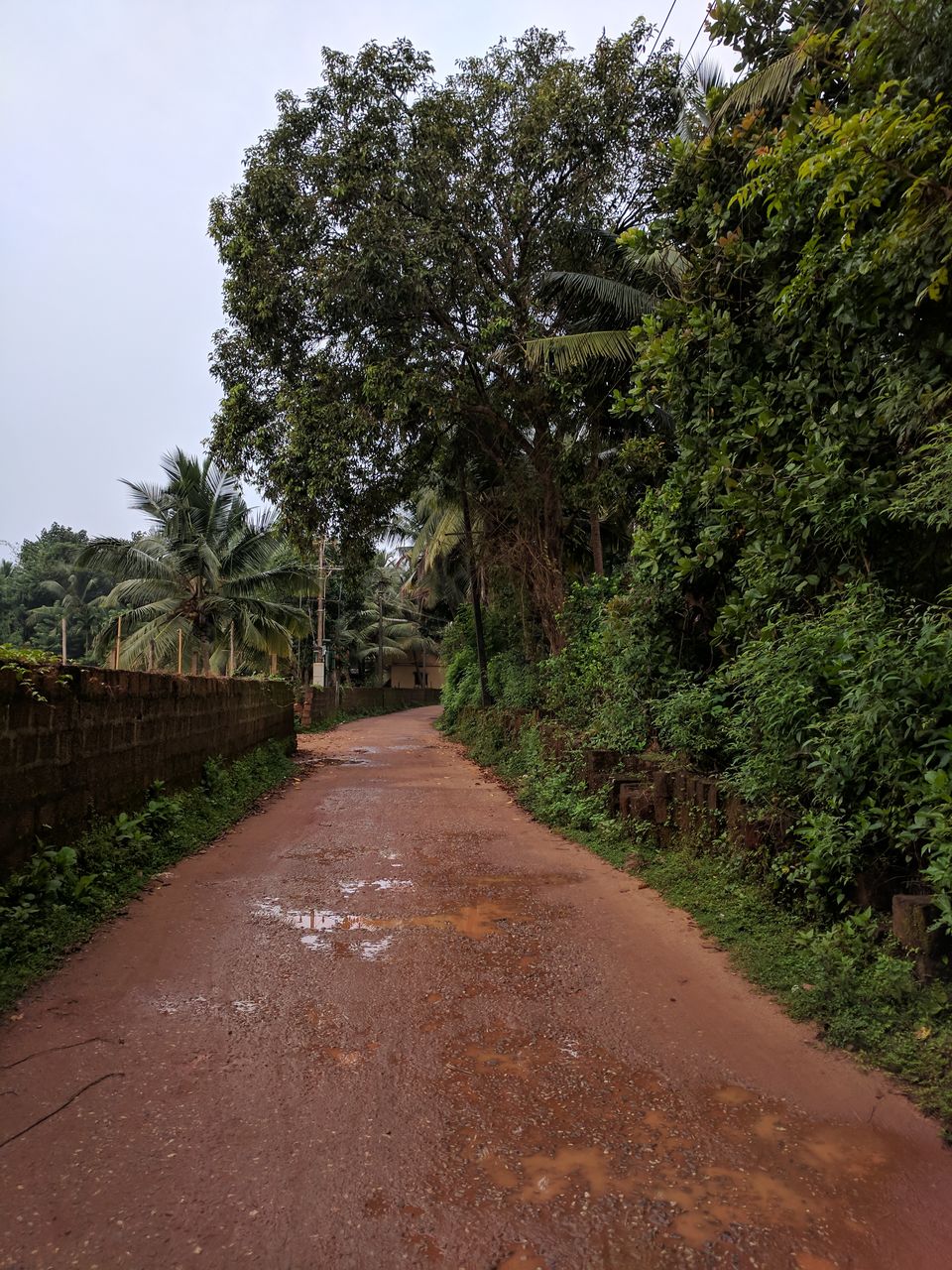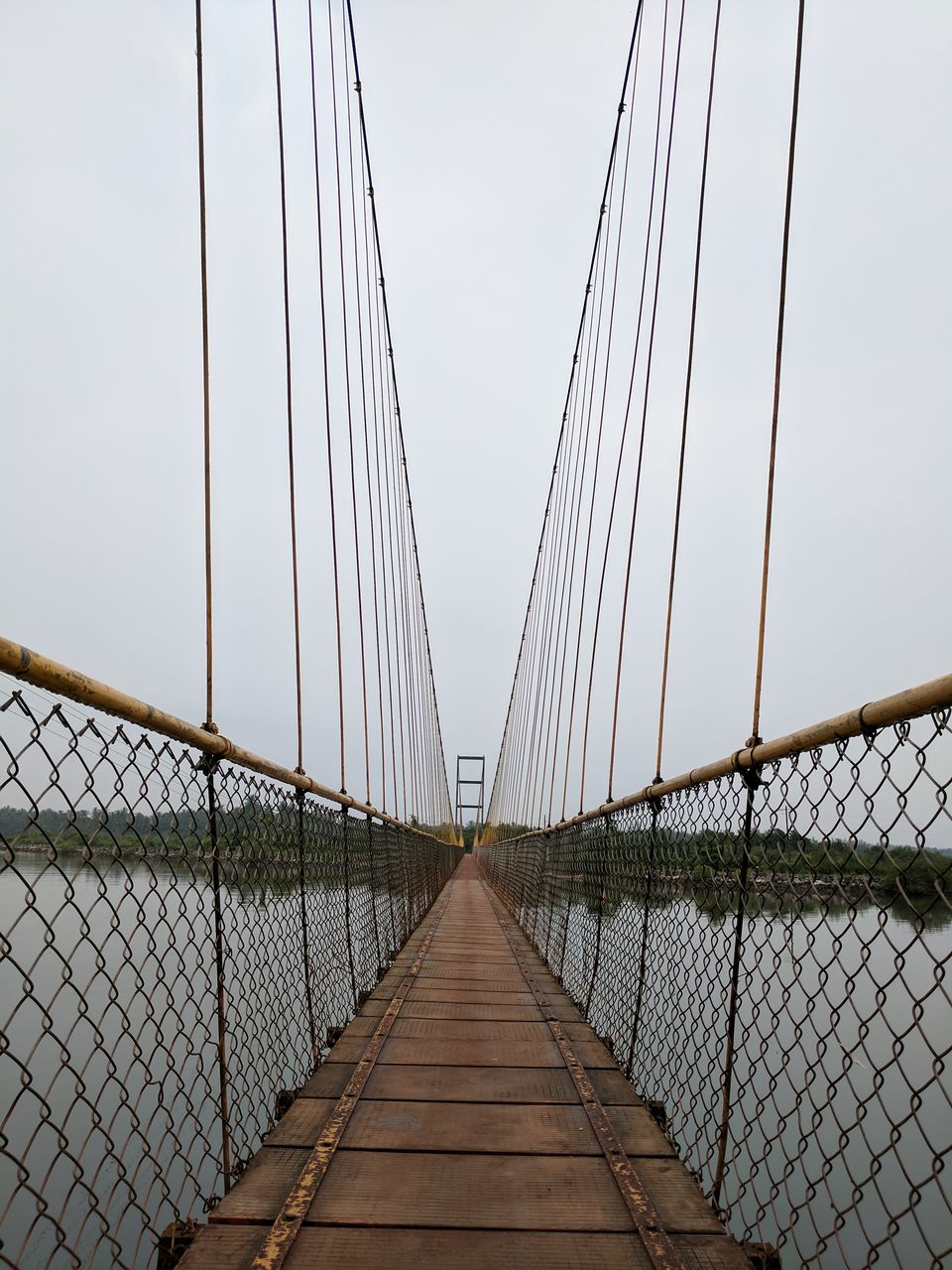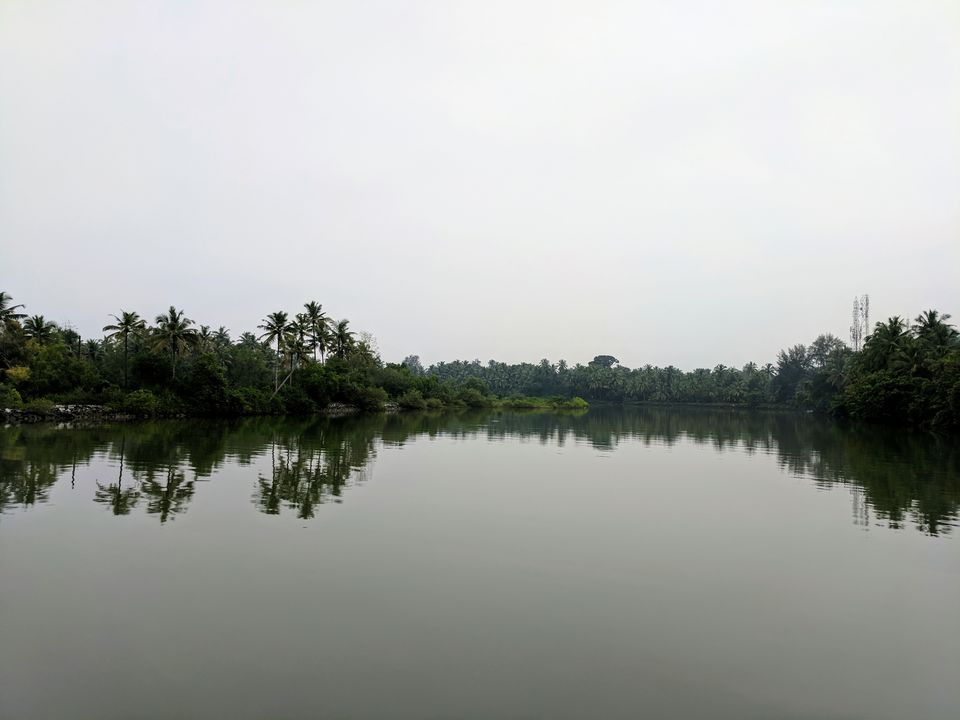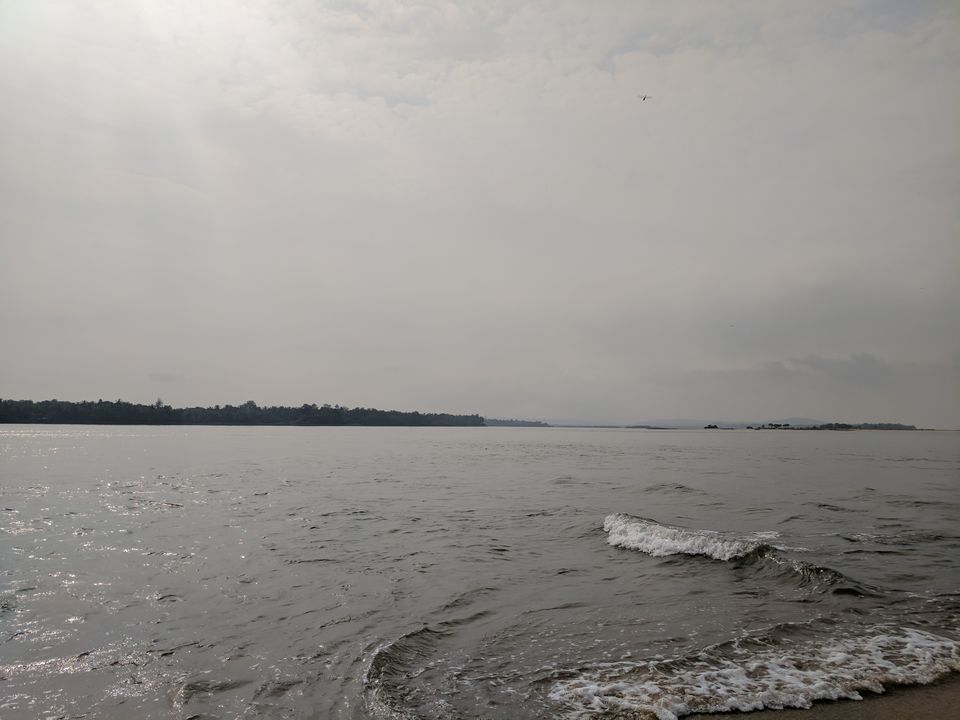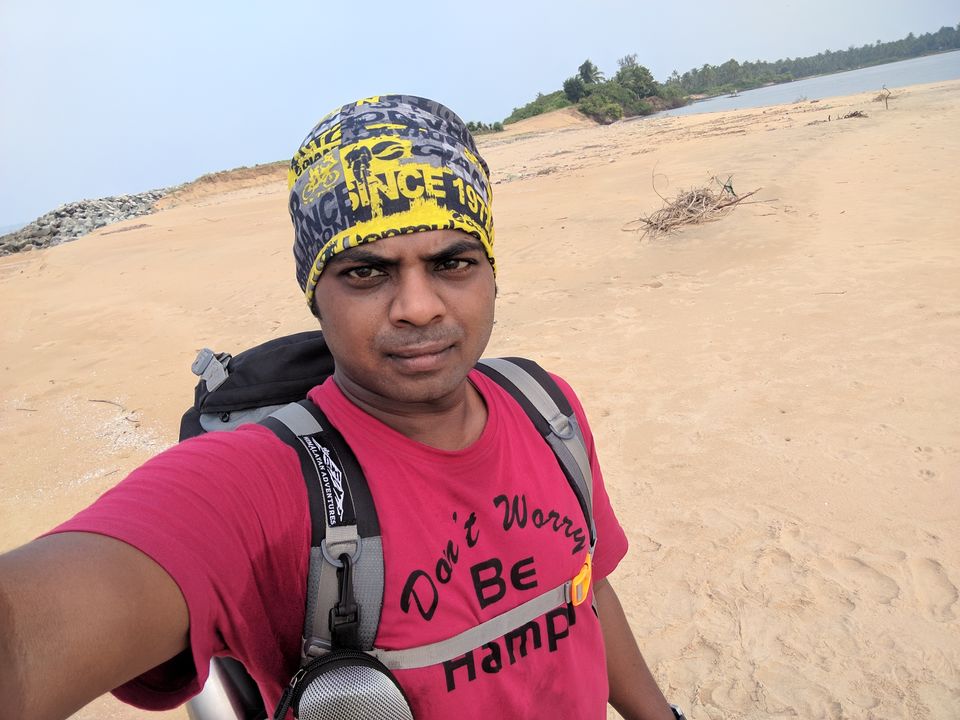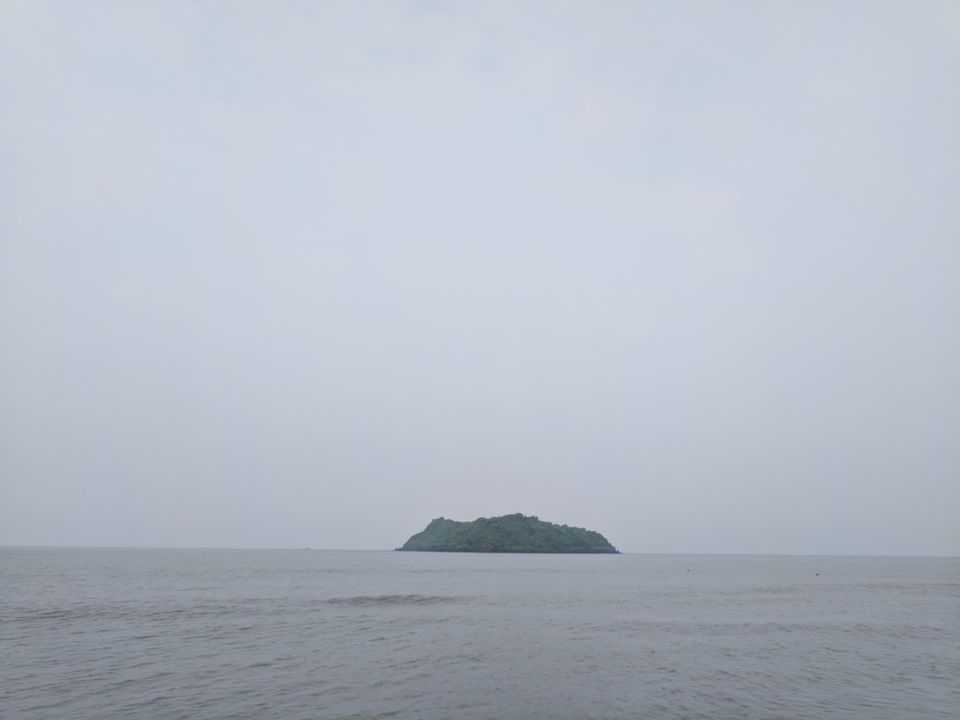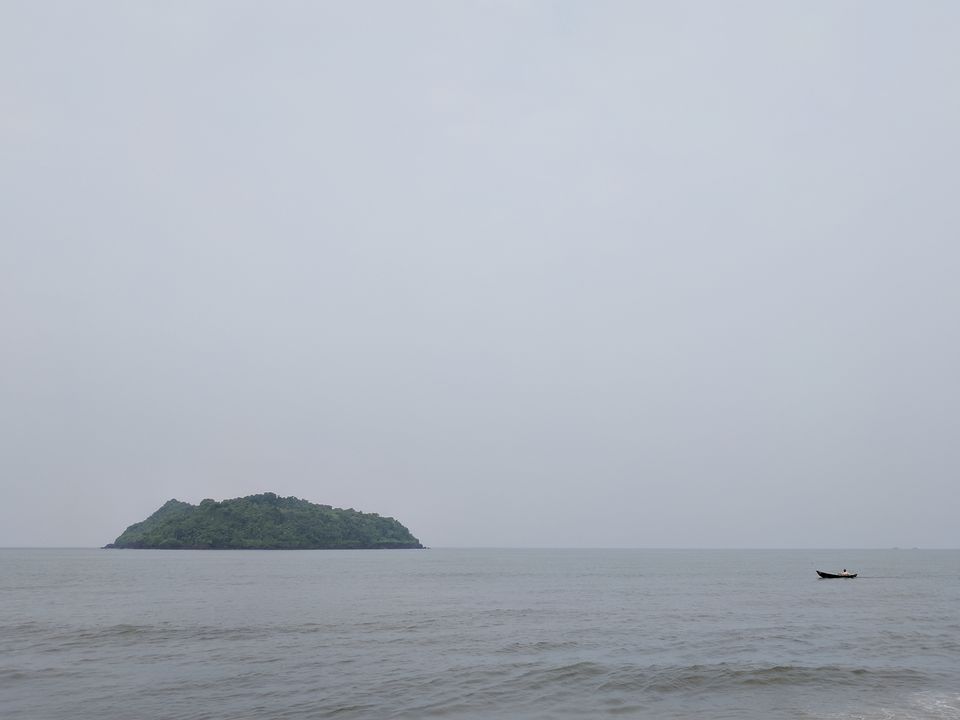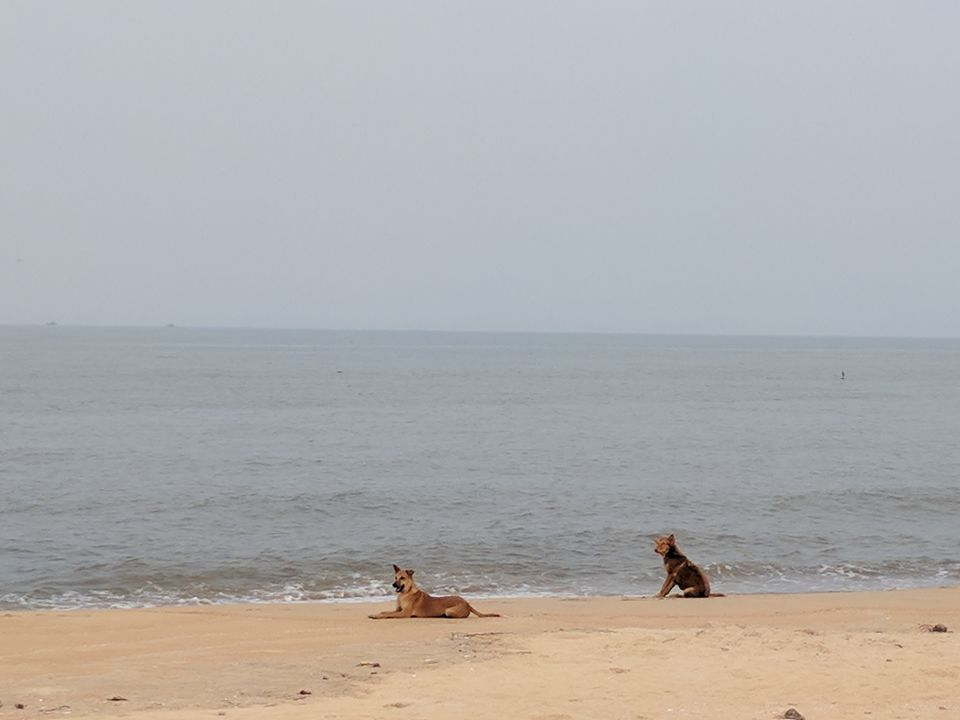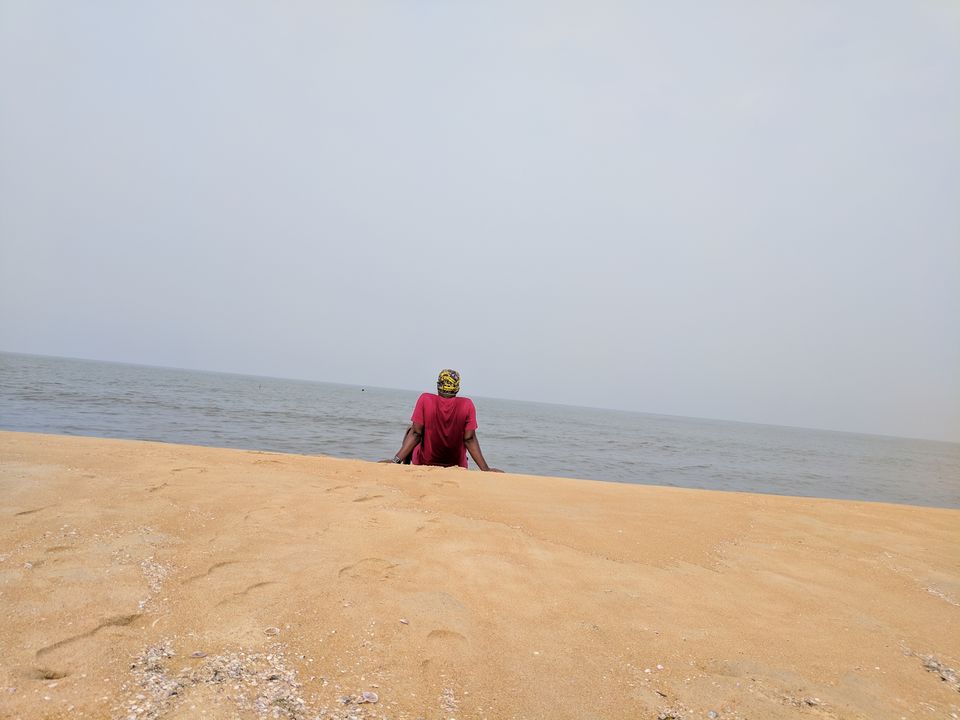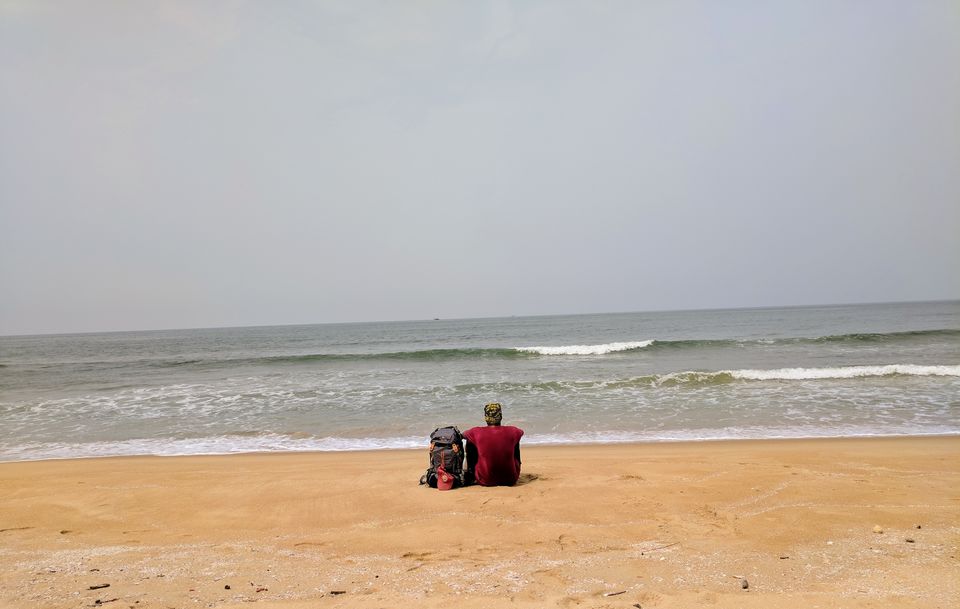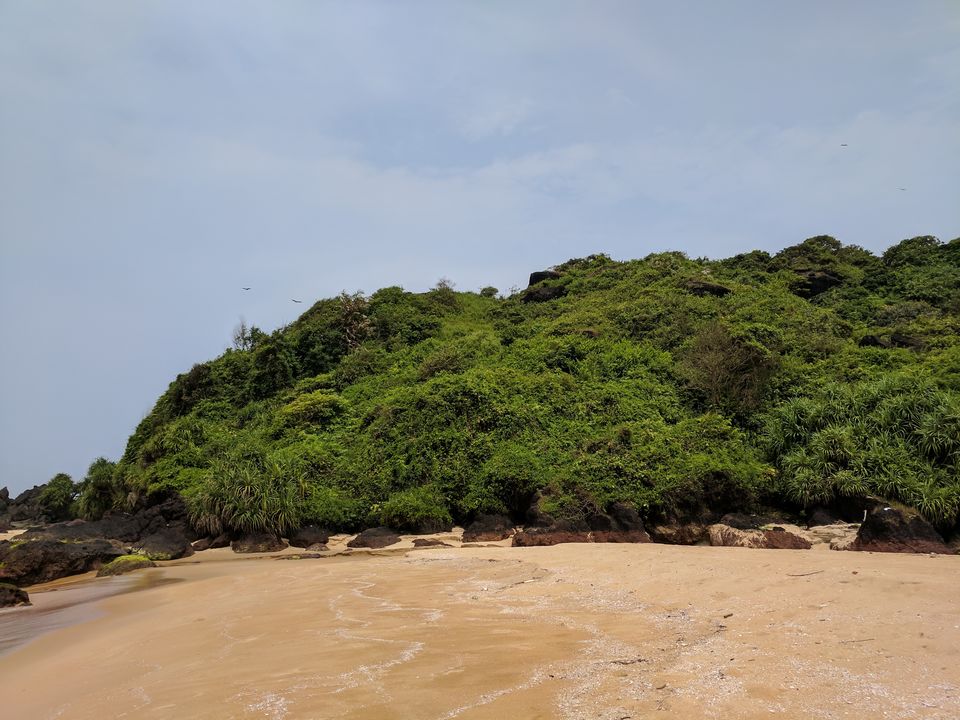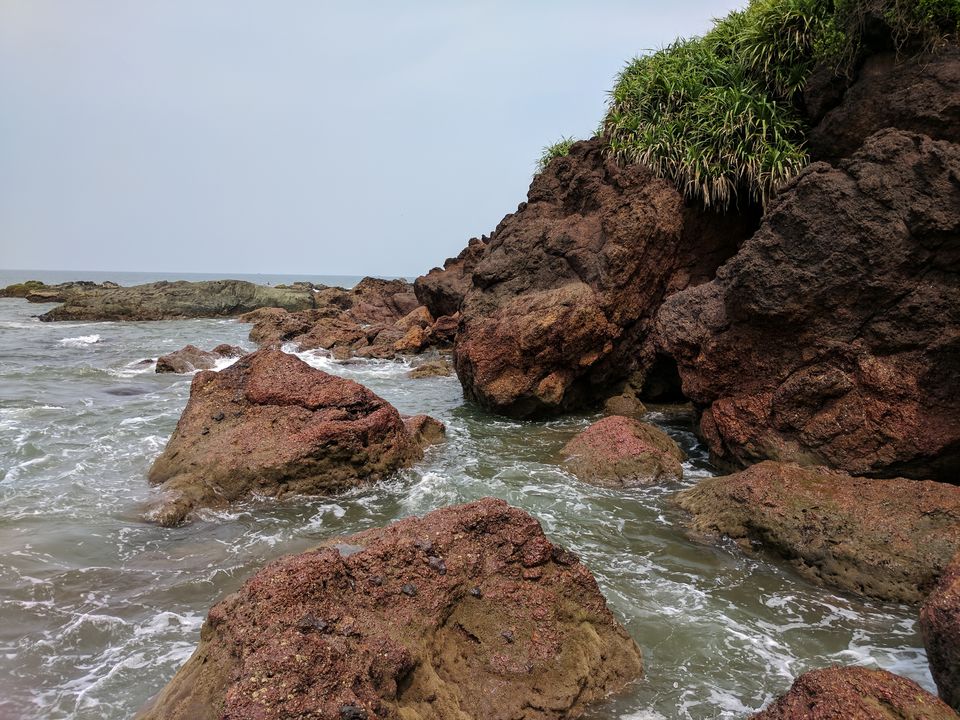 I took a bus from Hyderabad, Telangana to Honnavar, Karnataka - a 15 hour journey and reached Honnavar at 07:00 AM. Perfect timing to start a beach trek - early morning. I got down before the main bus stand in Karki and walked to the Hanging Bridge which was constructed somewhere in mid-2016 over the Badagani river. Honnavar is a small village in Uttara Kanda. There are over 15 such hanging bridges in Uttara Kanda, which is ~80% forest and has ~10 rivers, easing access to these remote villages and also becoming a tourist attraction because of the awesome river view.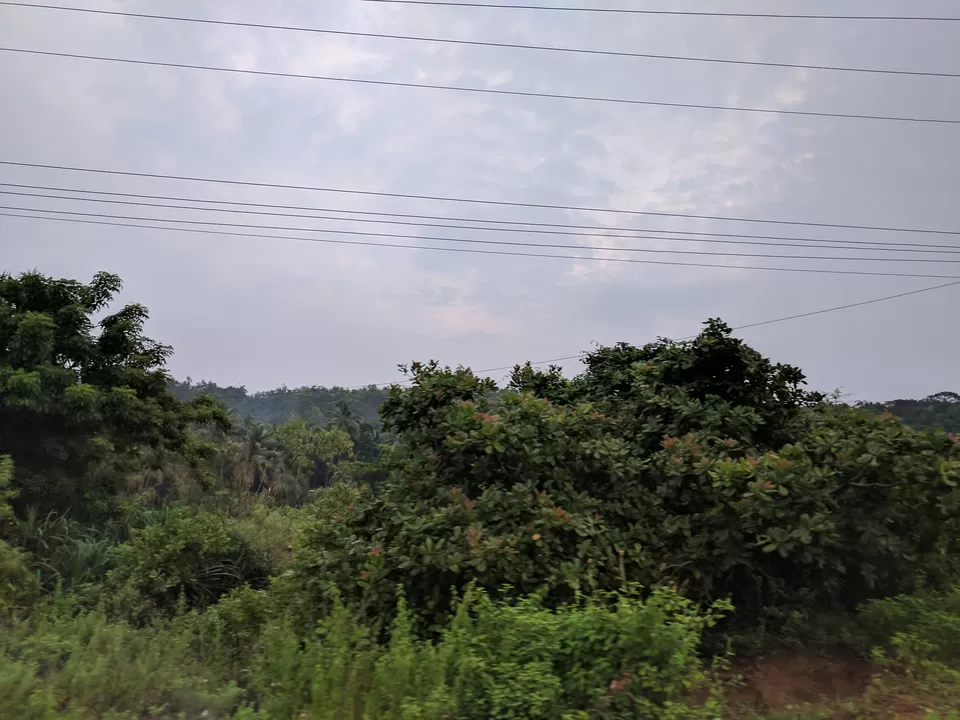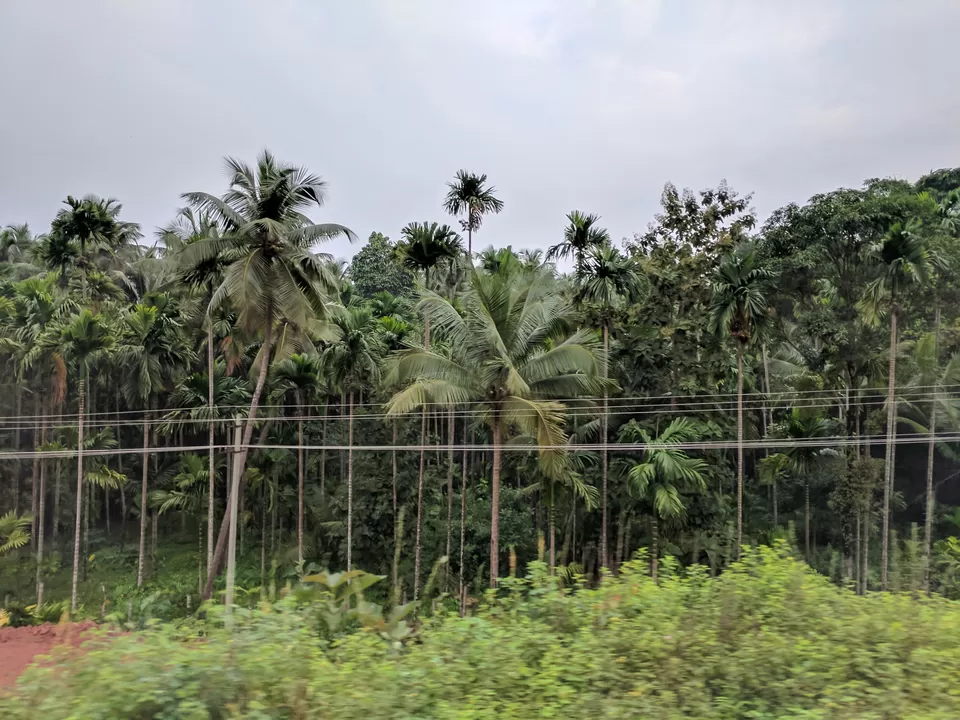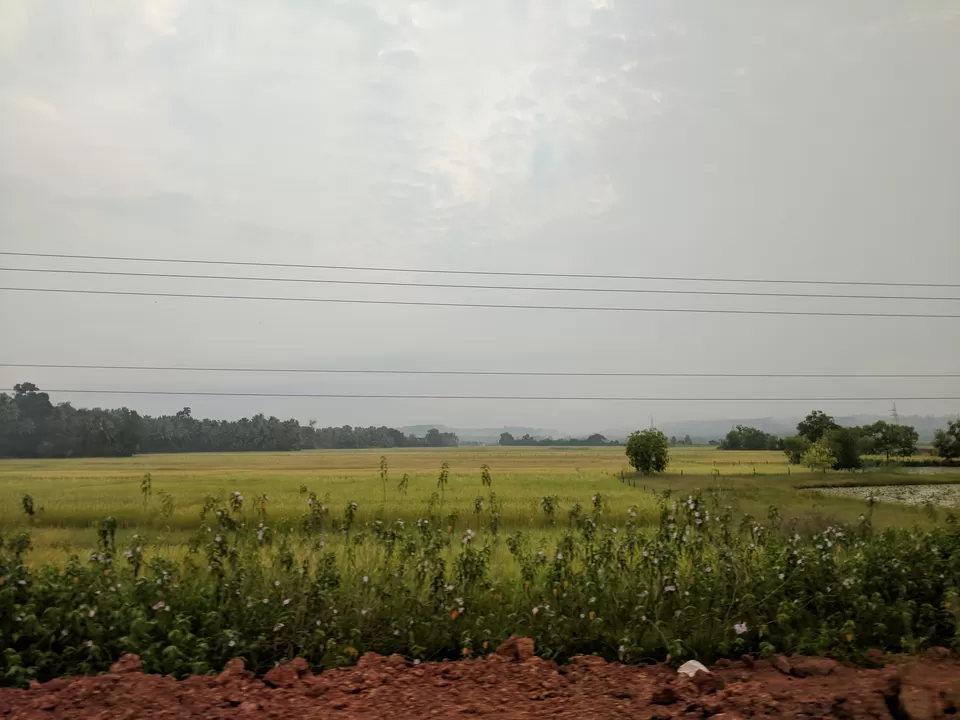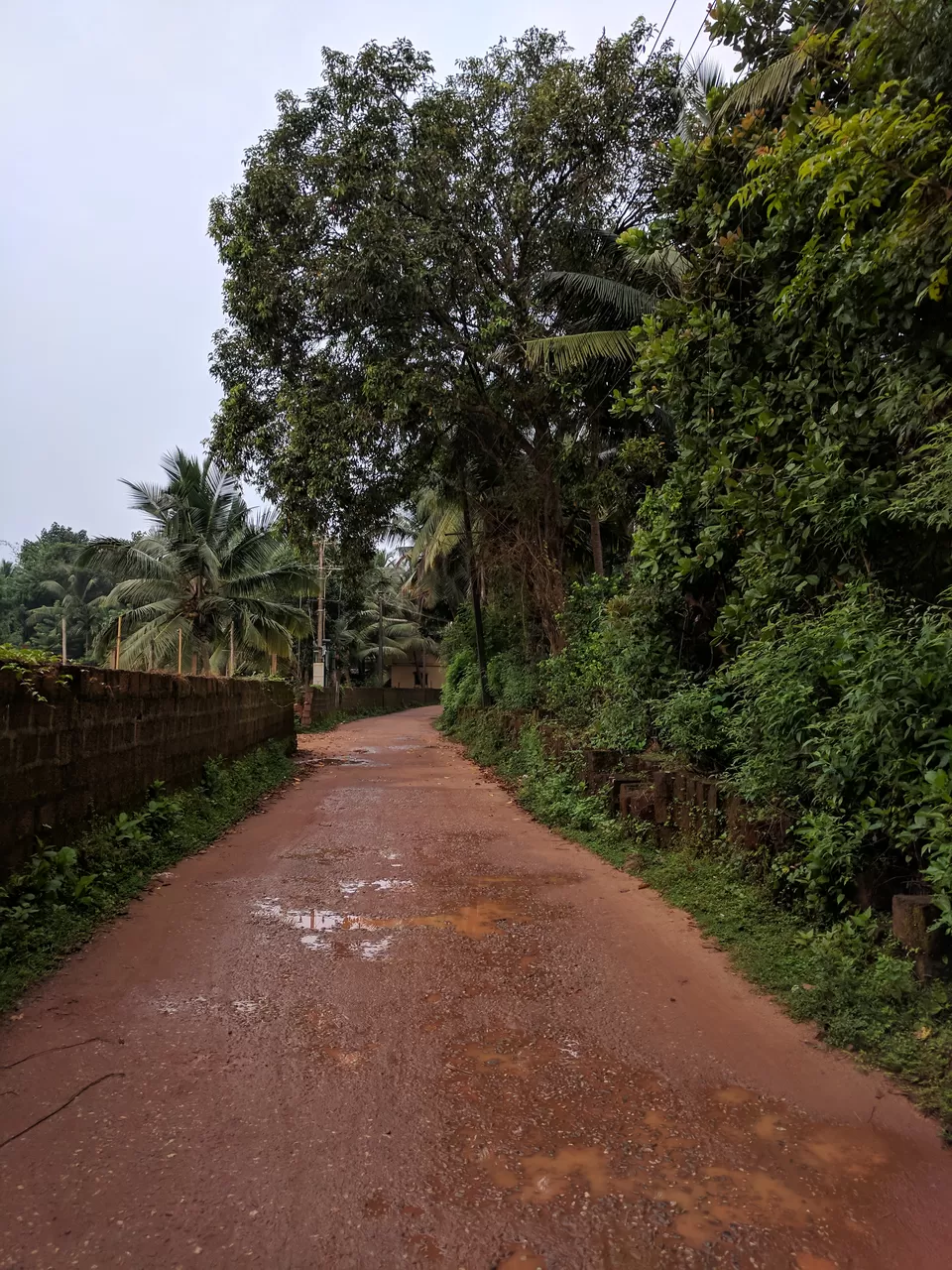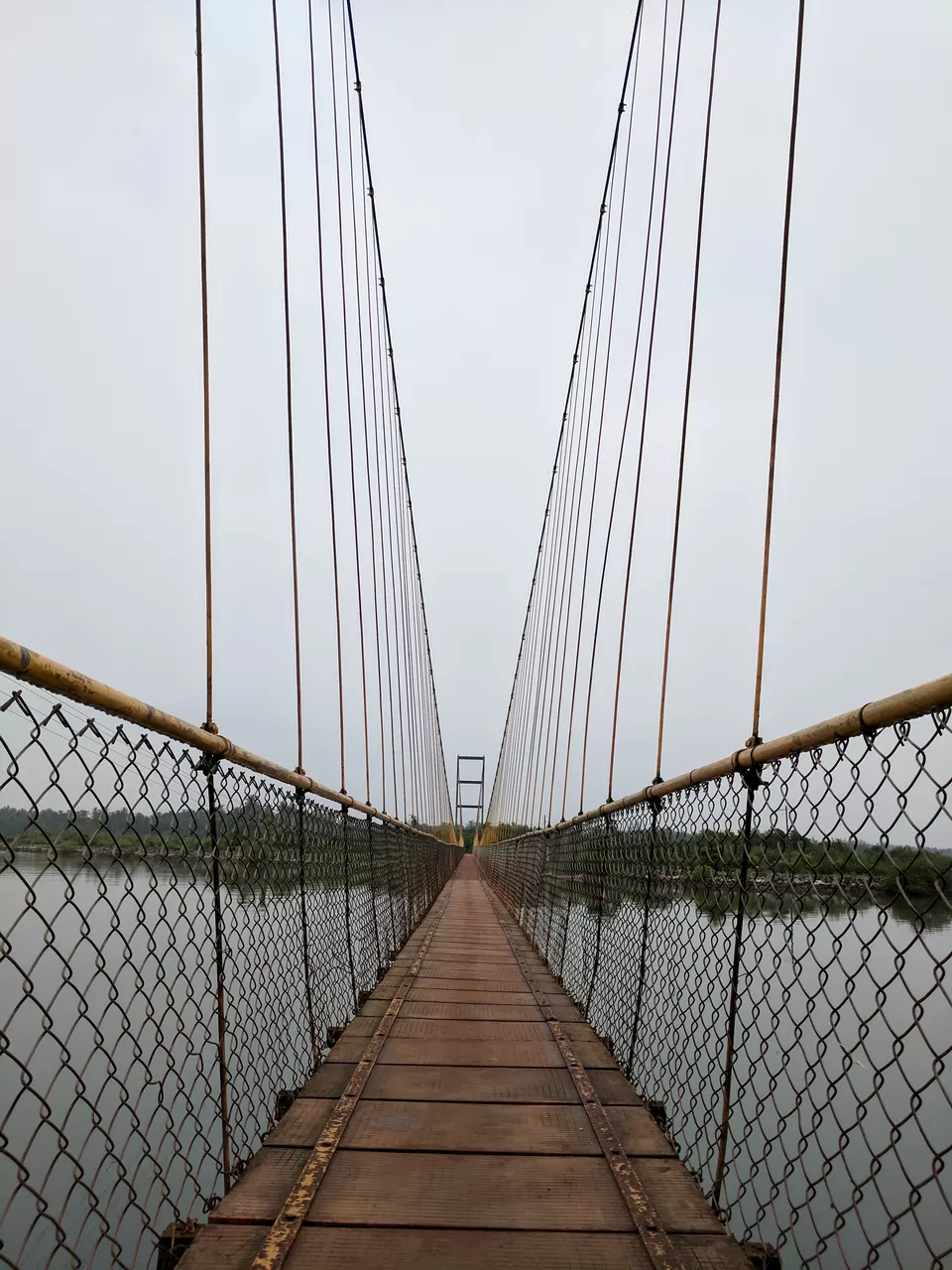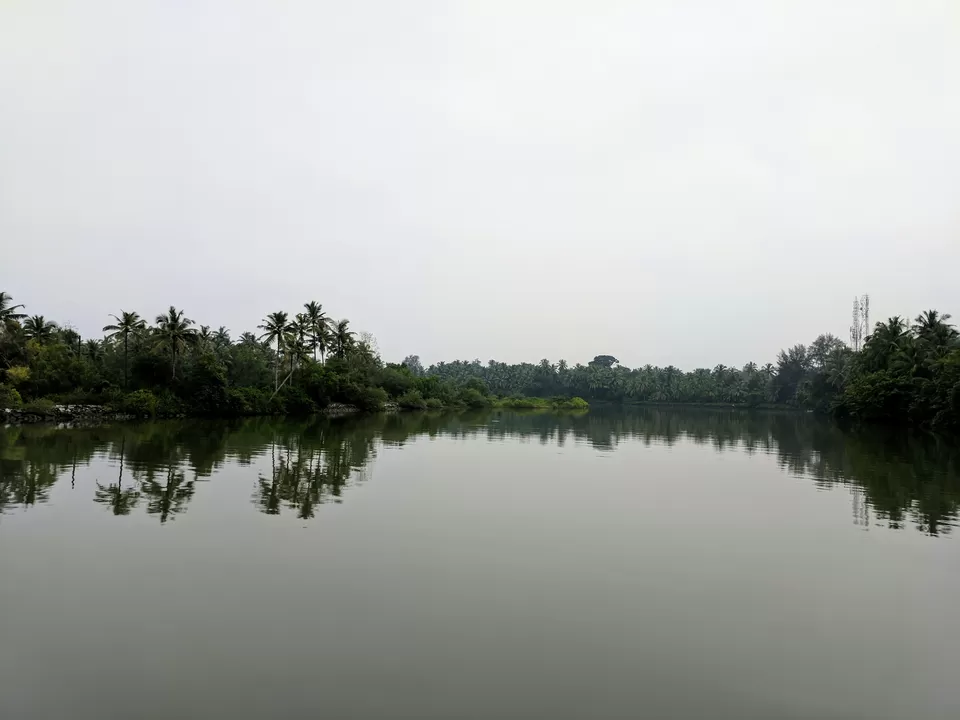 Here begins the trek to Gokarna!
The average walking speed for a normal human is ~5.0 kmph so ~30 km to Gokarna is 6 hrs. I more than doubled this taking into account that walking on beach sand is different from walking on a normal road/pavement, there will be couple of forest like trails to go through and most importantly the very obvious fact that it's an entire beach trail and so there has to be a little water-splashing every now and then and stops for photos (read memories to preserve) etc. I should be able to make it to Gokarna by 08:00 PM, I thought.
But I do admit, I was waiting for something to happen that I wouldn't have thought might happen!!!
It took about 20 minutes to walk this bridge and reach Chak De Beach after crossing a village and forest area.
Chak De beach was the first beach of my trek. From the edge of Chak De beach you get a good view of Badagani river from all 3 sides with nothing but beach sand behind you.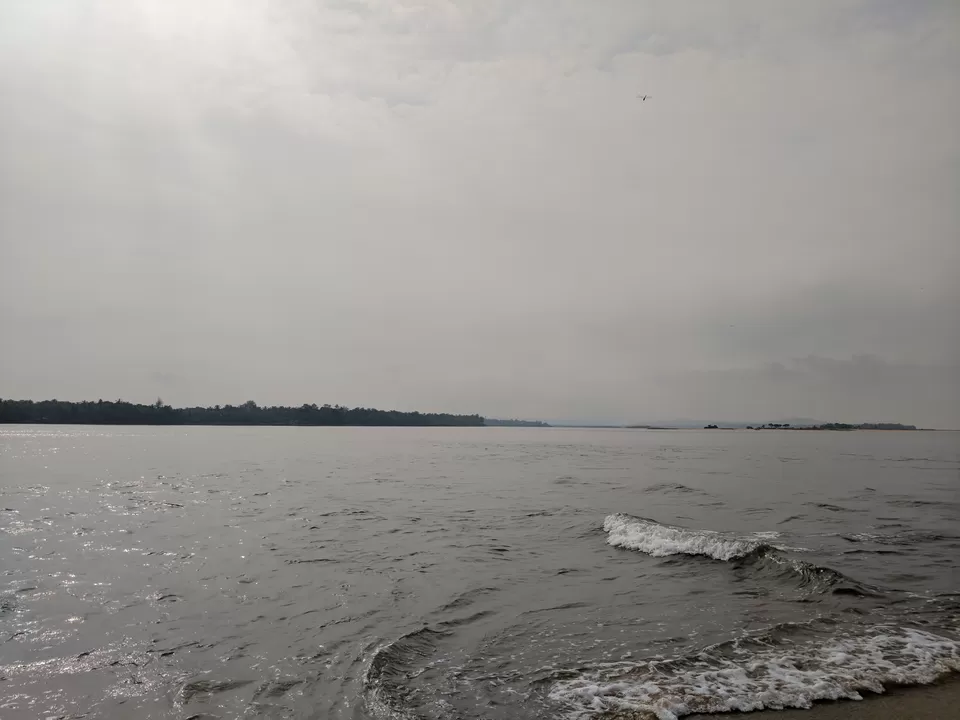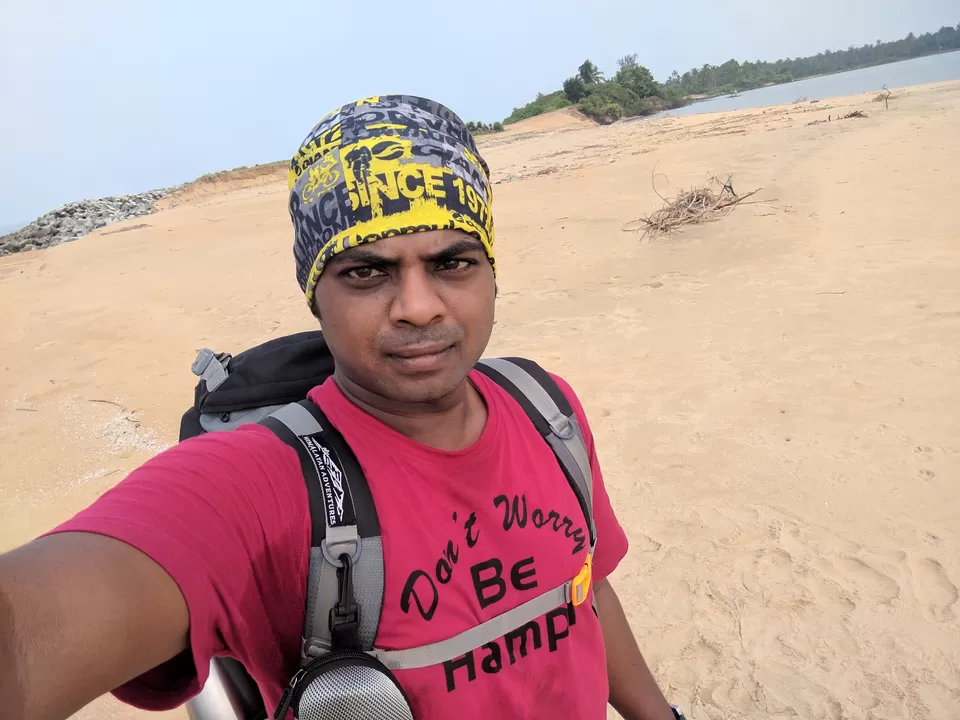 Next up comes Saraswati Beach. This beach is the closest to Basavaraj Durga Island. I couldn't get to know much about this island because the entire beach was isolated, it was 09:30 AM.
The beaches on this side are all virgin beaches totally untouched. I found only a few fishermen who stay here and do their fishing. No sign of tourists or travelers or anyone else.
No commercialization. This is something I love. Hope this doesn't go mainstream for another couple of decades at least.