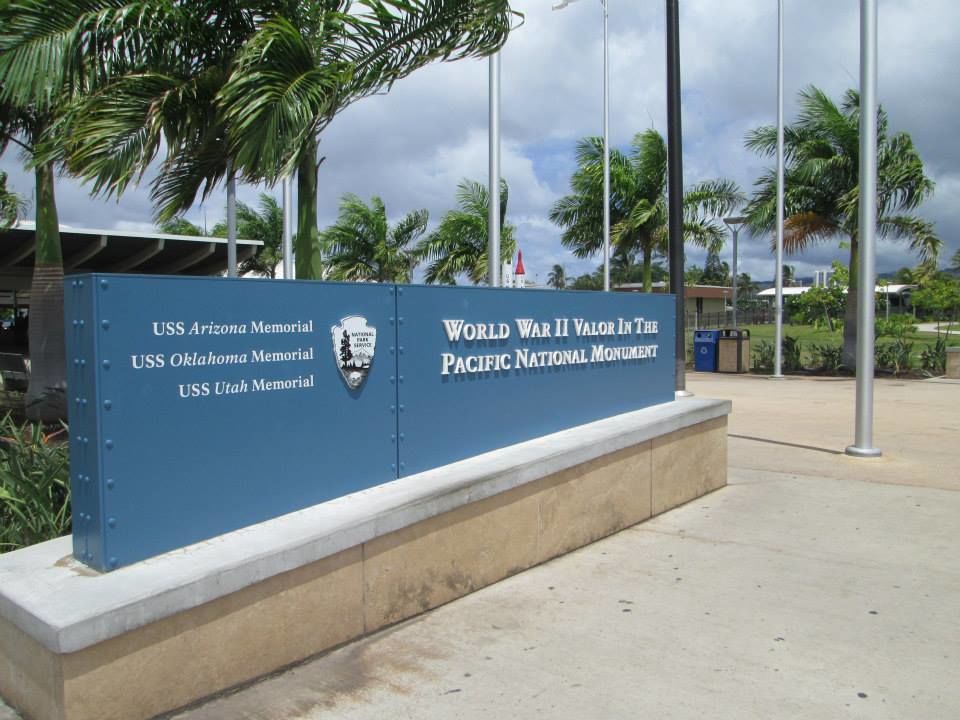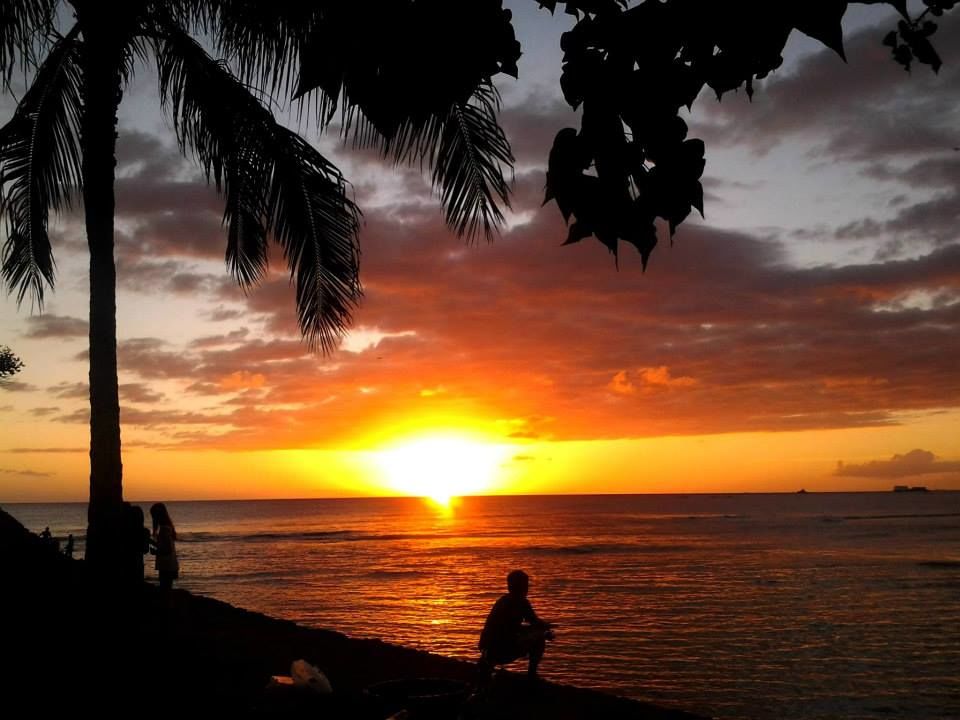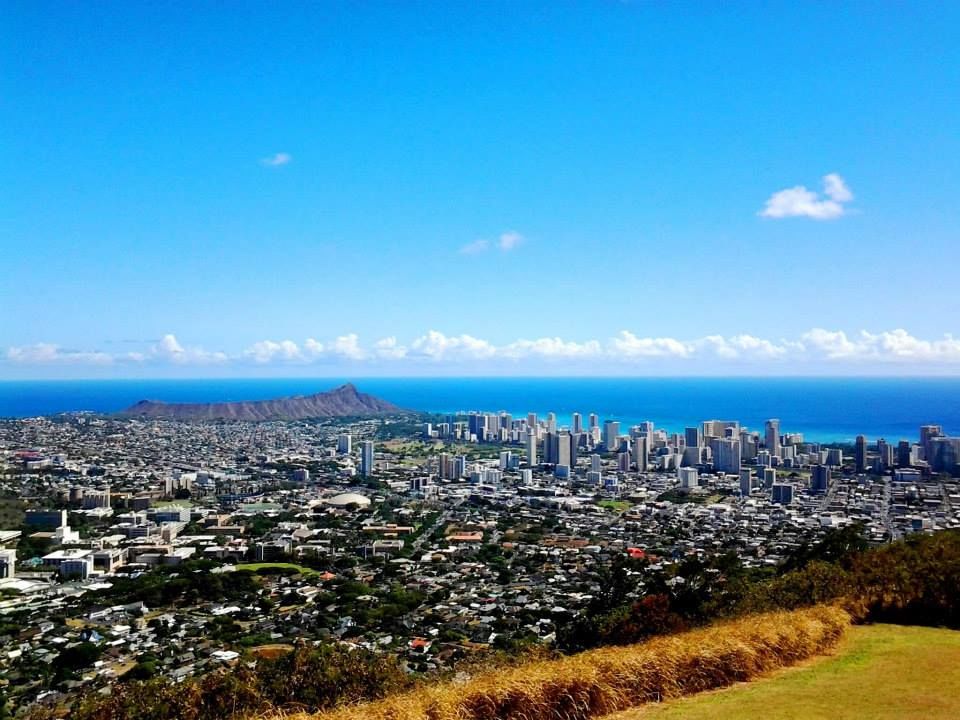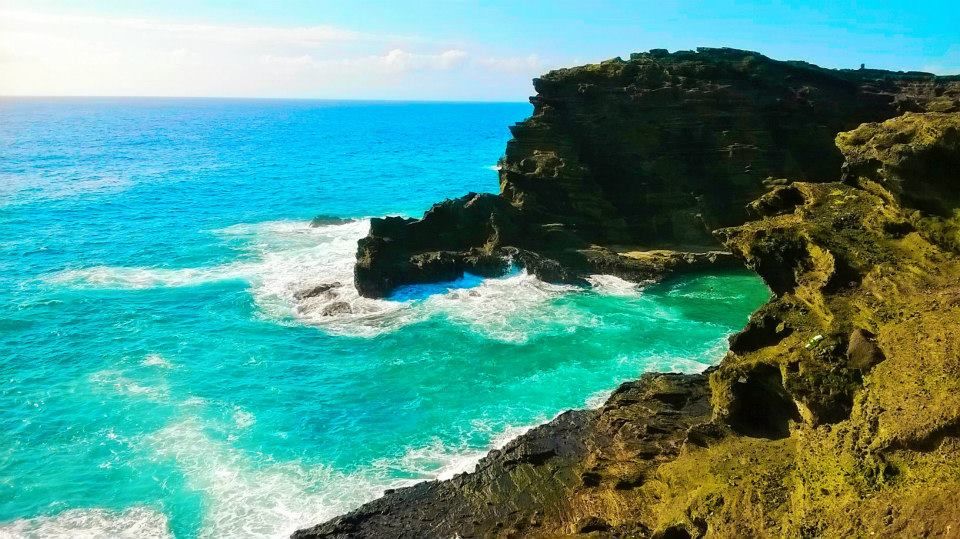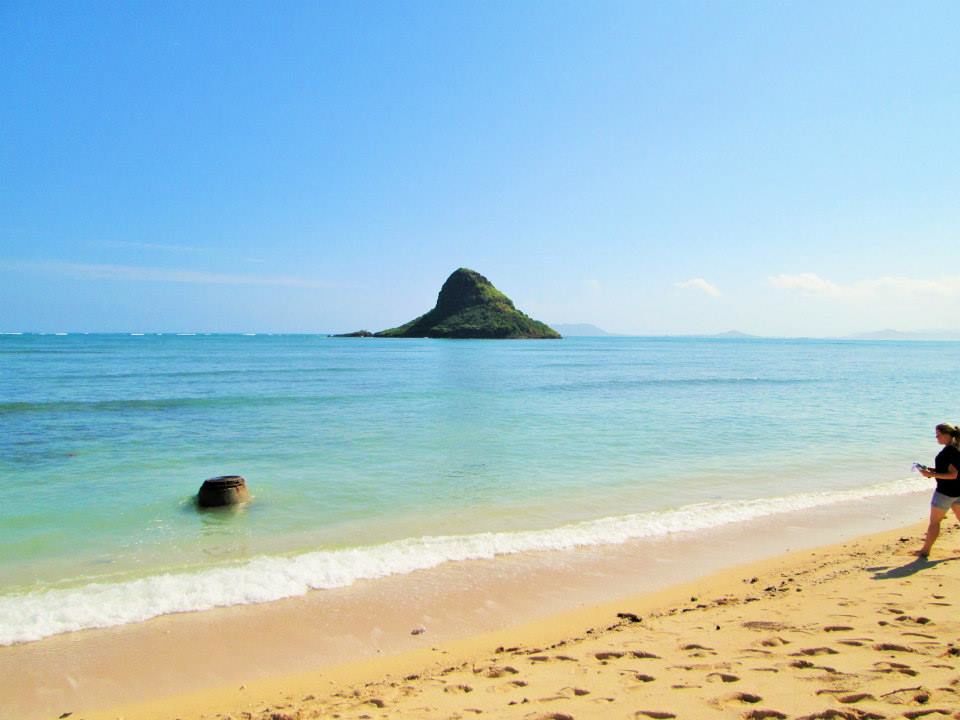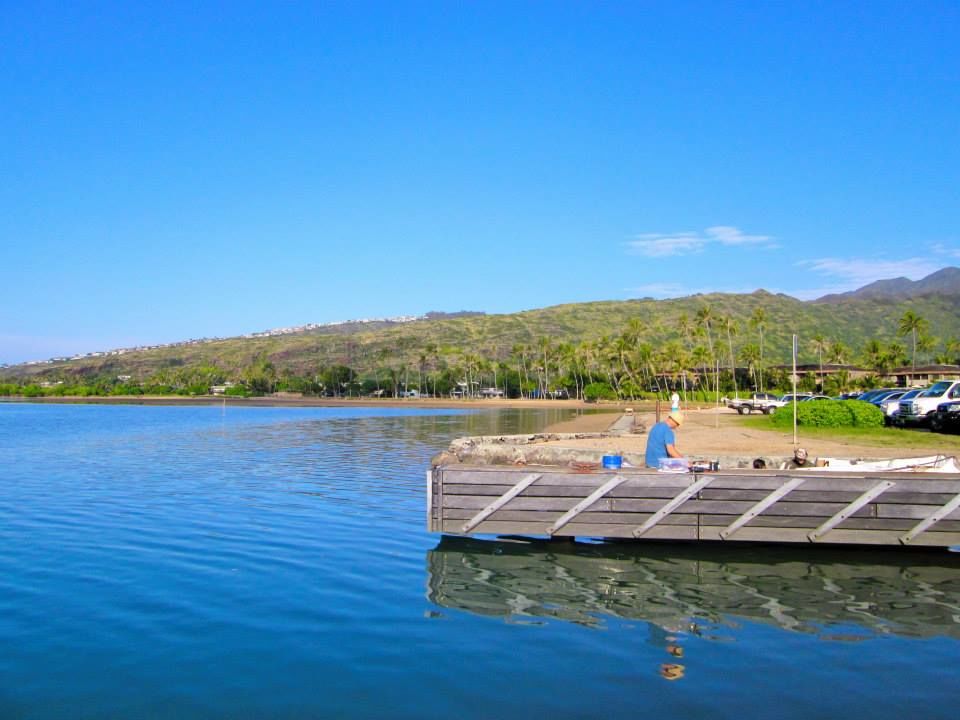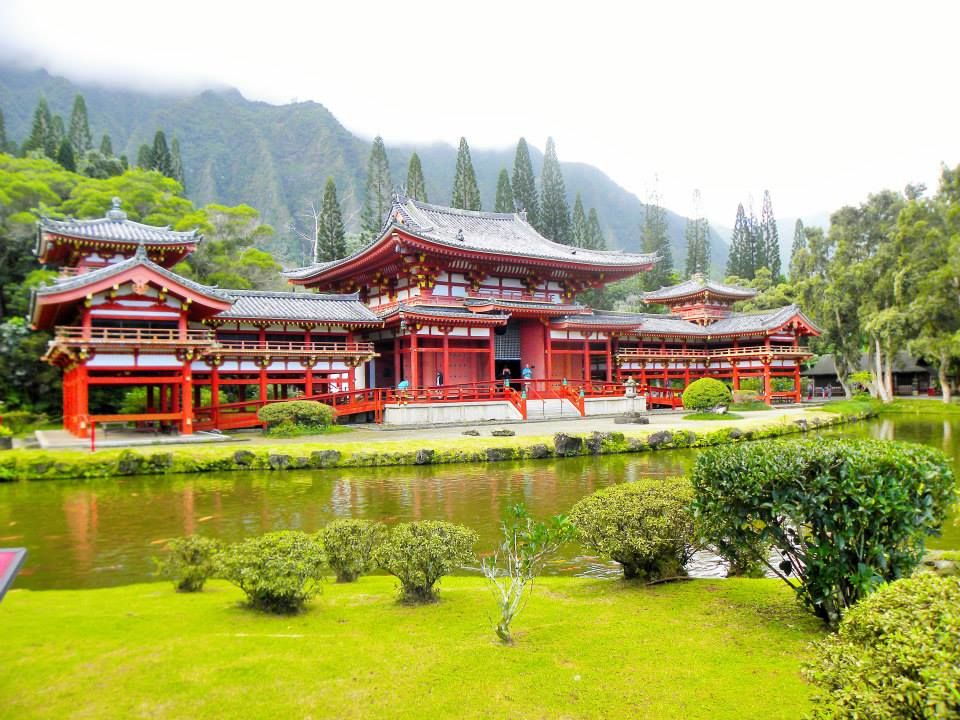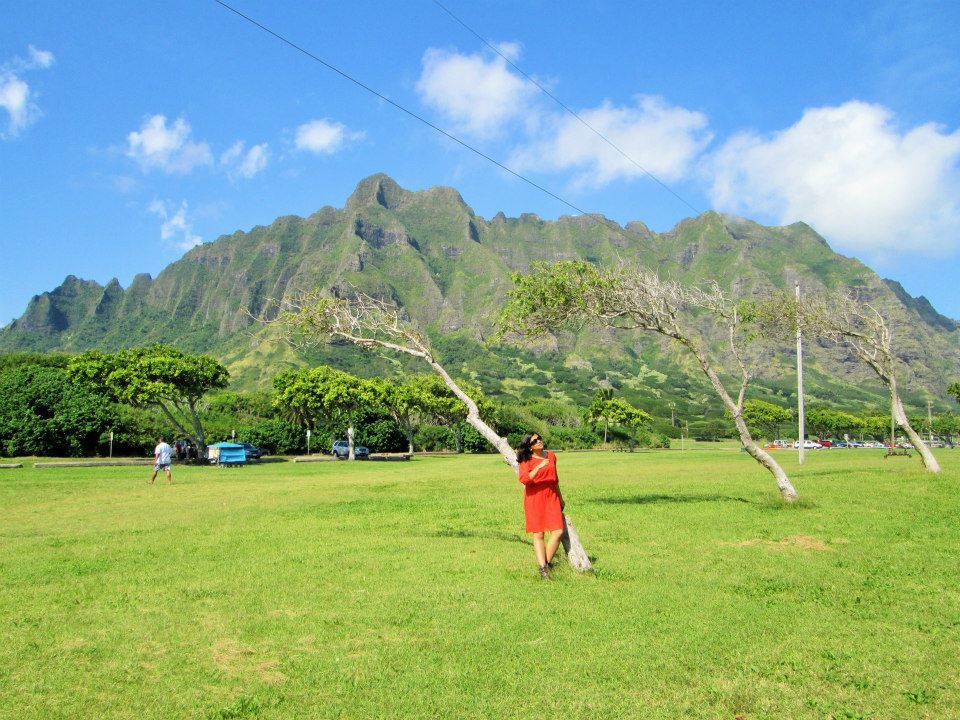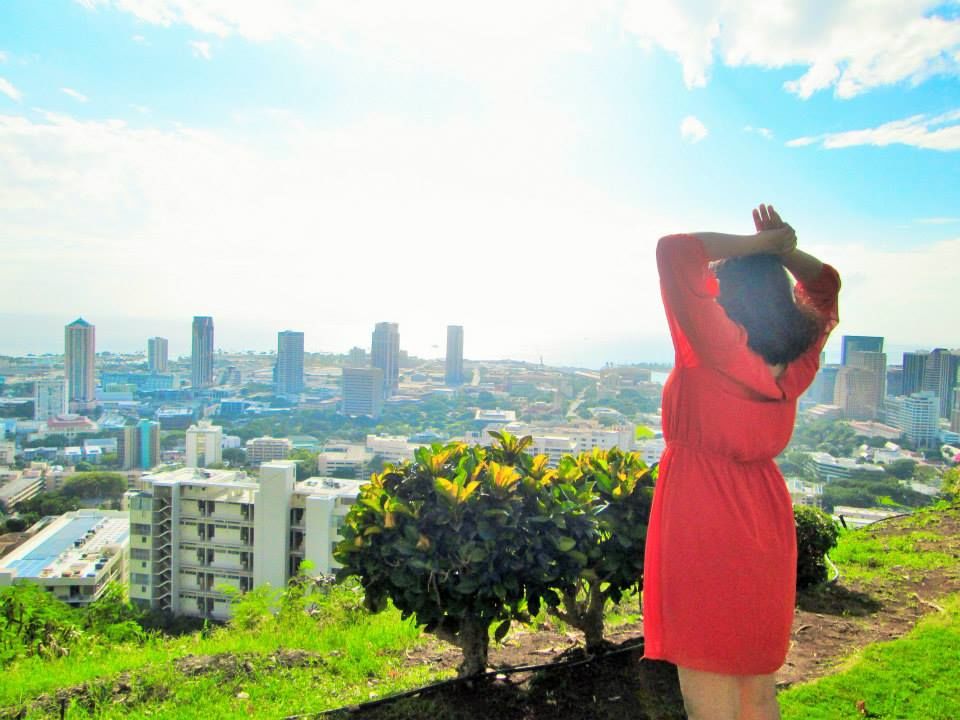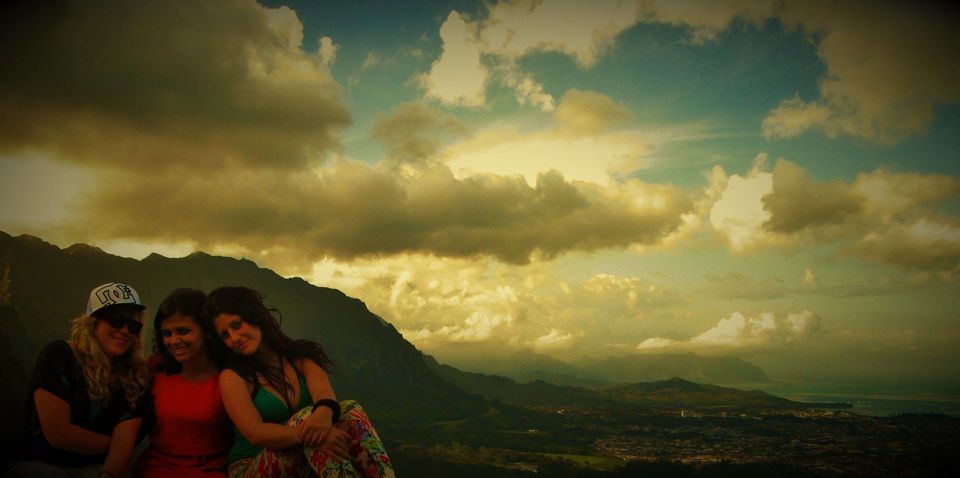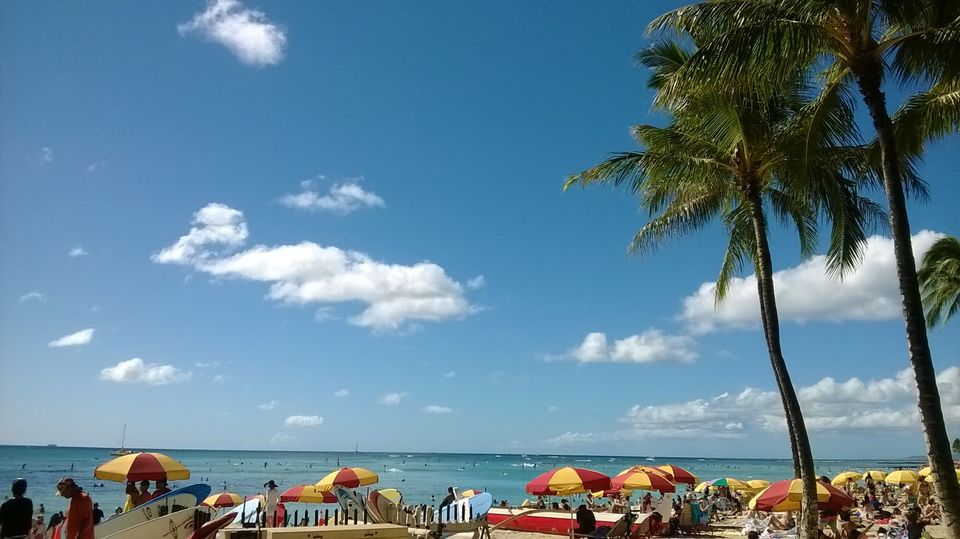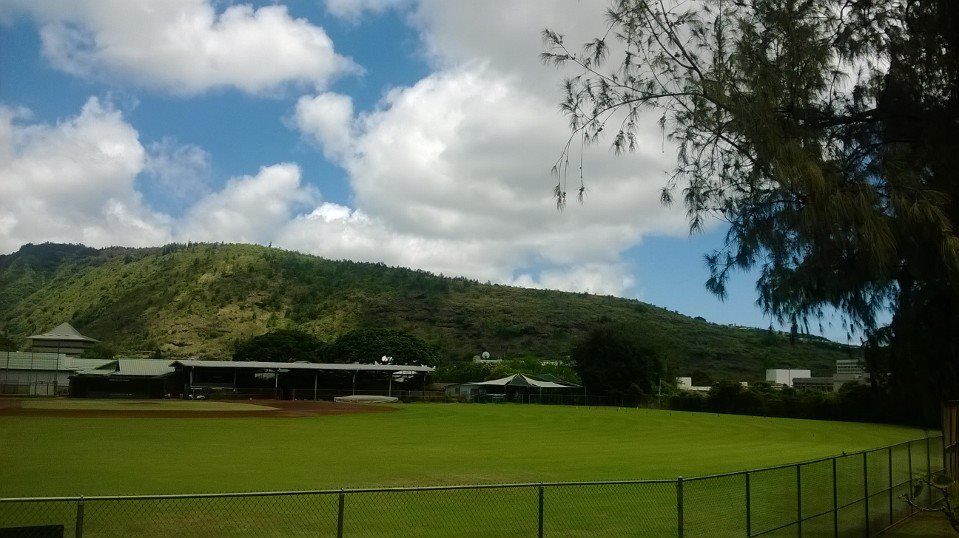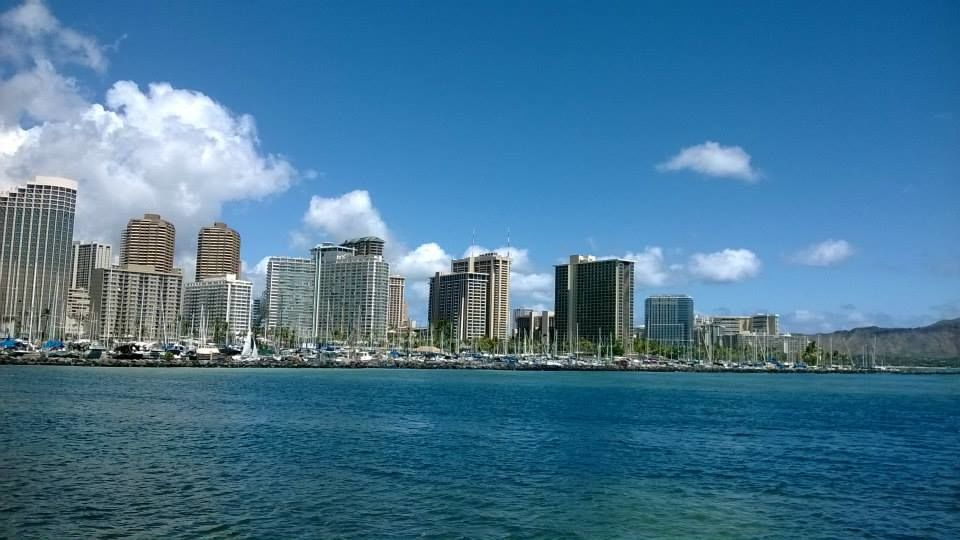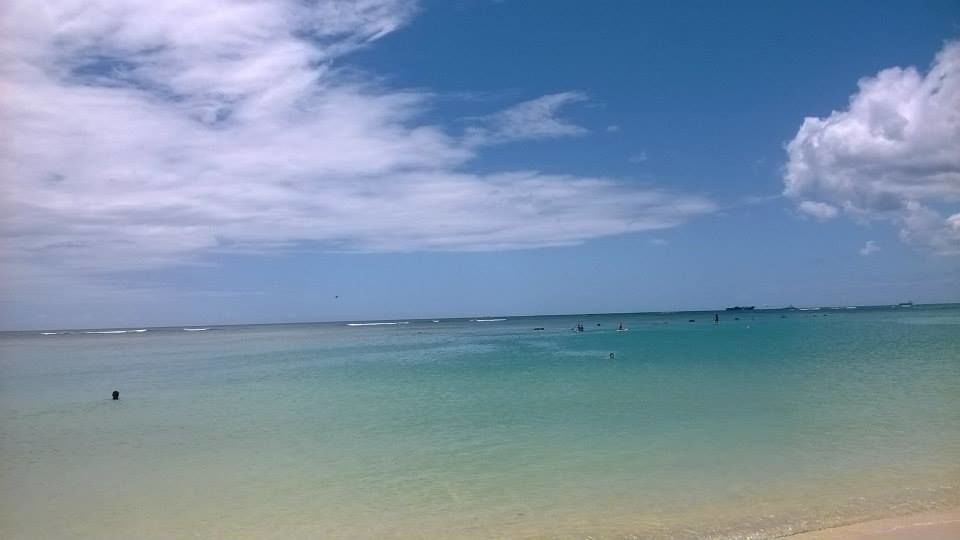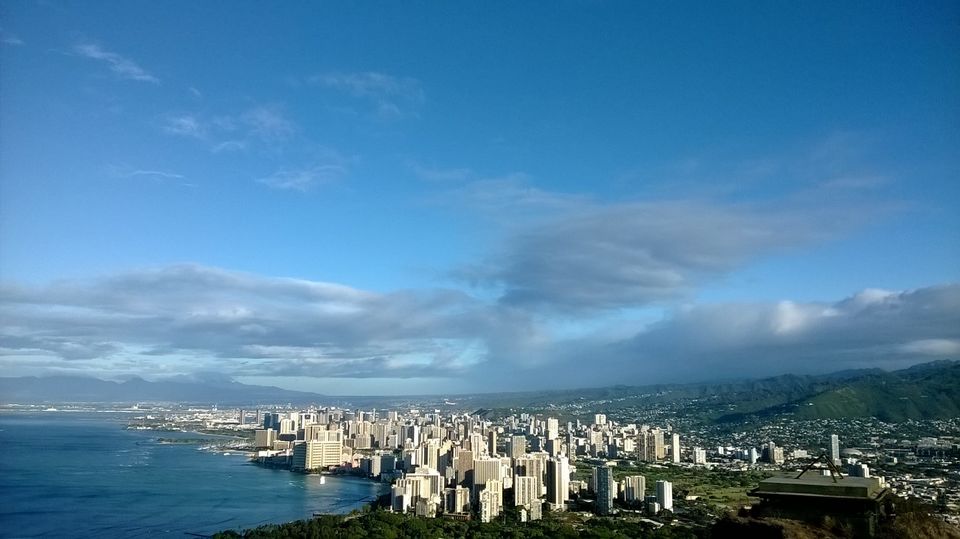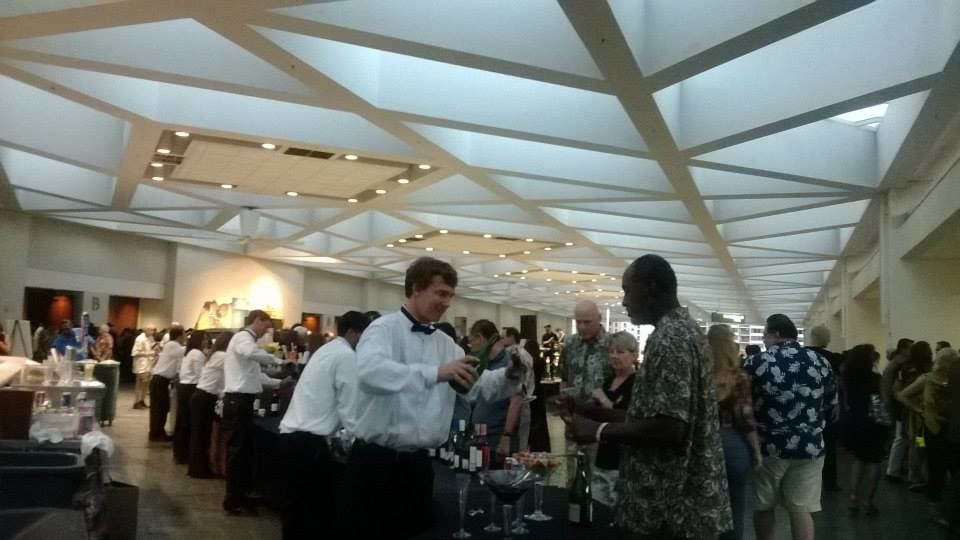 Honolulu is the most populous city on the island of Oahu in Hawaii, USA. I spent glorious ten months in this mesmerizing city which has a unique amalgamation of solitary wanderings and crazy party nights. If you are looking for a solace from the humdrum of everyday life, Honolulu is a must visit. Being densely populated, it sounds ironical if I say you will find solace but trust me you will. Fantastic people, finger licking cuisines and magic of nature can be felt here every single moment. So, let me tell you 15 things which made my stay a life changing one here
ALOHA: The Hawaiian word for 'welcome'. Something that you will hear from everyone and not only for formality's sake. This word is your first step towards the bond with the land of Honolulu. It means love and affection which are fully exhibited by the city's people.
Macademia Nut Chocolates: A relish which starts when you are de boarding at Honolulu Airport and which you will savour often. Visit Dole Plantation to experience more varieties of the nuts and to be amid the land of pineapples.
Lei: Beautiful, fresh floral garlands used as a symbol of welcoming people. Goes well with Aloha and the natural resplendence of the city.
Hula Dance and other dance forms: The cultural dance form which I first witnessed at the Ala Moana beach. Nothing can attract you more. Adding to the charm are the Samoan, Filipino and the Tahitian dance forms. The Samoan guys can't be missed. A unique combination of humor and dance makes this dance form a total fun watch.
University of Hawaii: Just a campus? No, it is another place to be enjoyed. I loved going to the Japanese Garden and the Manoa Valley to have my own experience of natural beauty and hiking.
Surprise rain: Yes! No clouds would be warning you about it and surprise rain drops may irritate you in a broad, sunny day but you will fall in love with it, gradually.
Followed by Rainbow(s): Be ready for multiple rainbows in a day and for thanking God to have sent you to this beautiful city. Little showers and they follow you!
Cuisines: Hawaiian, Japanese, Chinese, Vietnamese, Korean, Indian, Fijian, French and of course American, to name a few! Hmphh…
Shaved Ice, Mochi Ice Cream, Poki and Malasadas: Go for it, no matter what! Sheer heaven! My most of the income went on these.
Beaches, beaches and beaches: Waikiki, Ala Moana, Waimanalo, Sandy, North Shore, Kailua and etc. Run, water board, dance, camp and live it! Connect with Mother Nature and with yourself in a way like never before.
Hike: A great thing to experience in Honolulu: Start with the easy ones like Diamond Head, Makapu'u and go for Koko Head, Stairway to Heaven, Manoa Falls etc to witness the full glory of the city. I was never a hike lover but this city changed me for good.
Pearl Harbor Memorial: A great experience through memory lanes and Pearl City is another gorgeous part of the city to be seen.
Cultural Events: Enjoy the Aloha Festival, Jazz Concerts, Local dance events, exhibitions and what not. You will be a busy bee in Honolulu even on a short stay. A lot happens here.
Culture: No, it is not like the rest of America! Honolulu, Hawaii takes pride in its unique culture, beauty and lives with the spirit of Ohana (family). Within few days, the place will be a home for you.
People: Kindest, friendliest, and prettiest of people around. A city where I found friends for life and also a life.