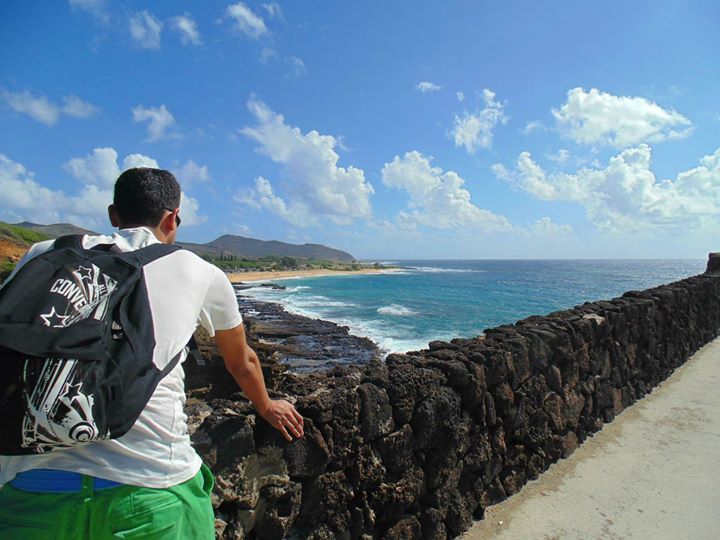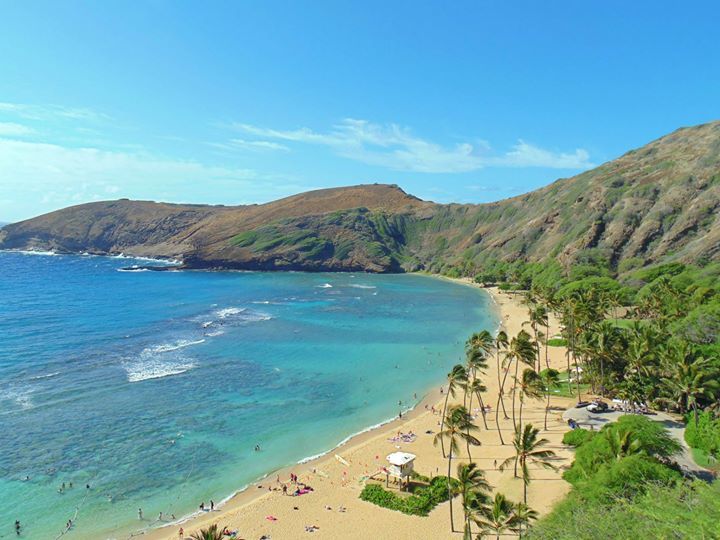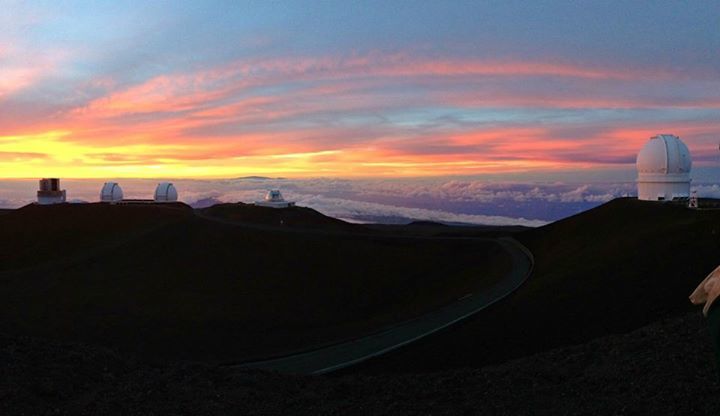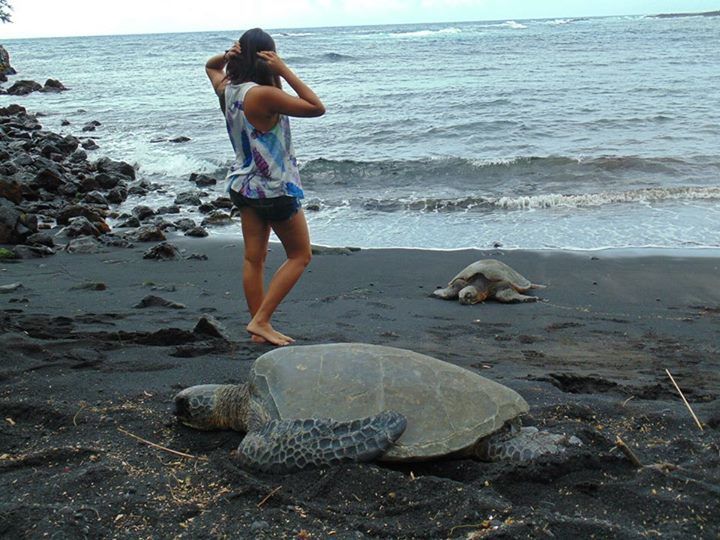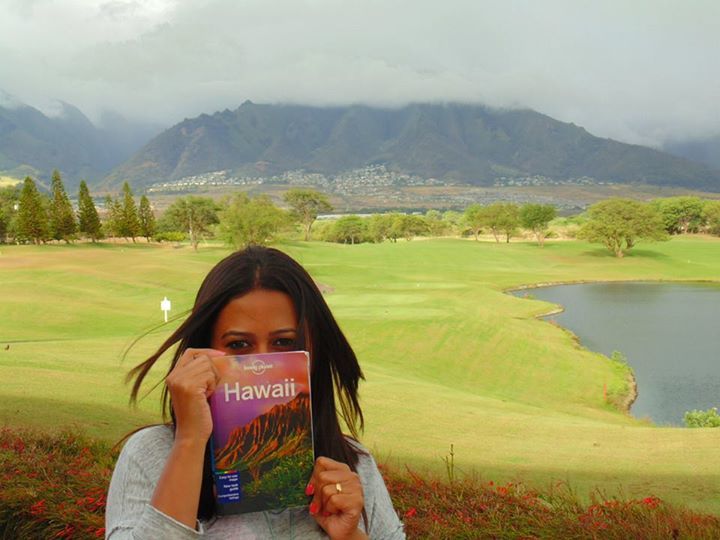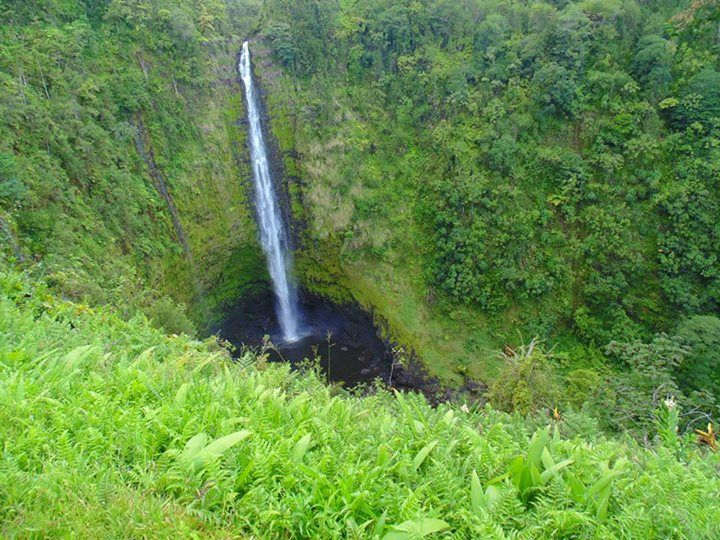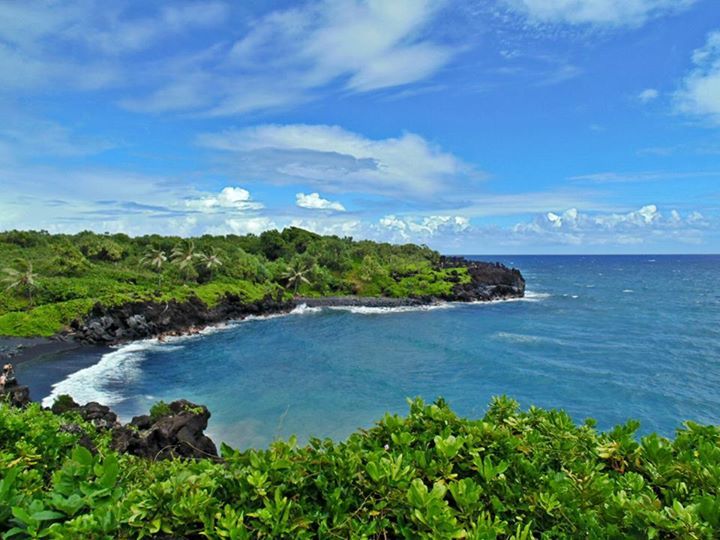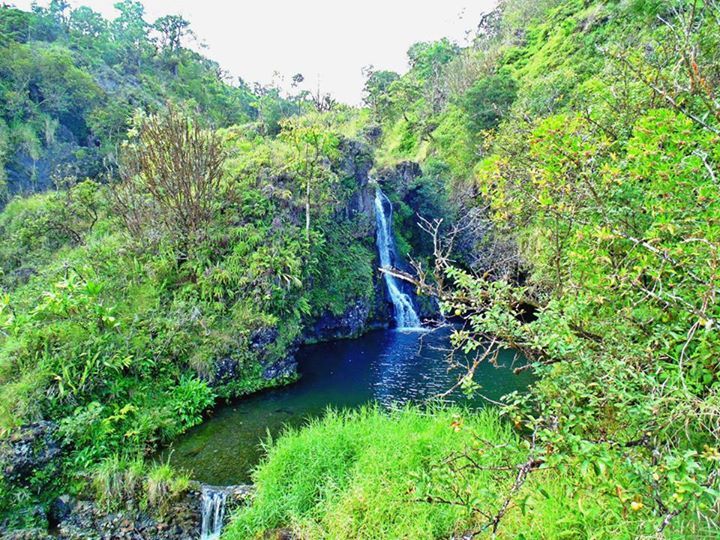 Ours was a three week trip to the Hawaiian islands of Honolulu, Maui and the Big Island in August. My husband and I knew we had to visit this gorgeous sun kissed paradise at least once in our lifetime and before we knew it we were already planning our trip to the islands. Yes, Hawaii is expensive, Hawaii is very far, but when you put your mind to it and you start planning months in advance, you are sure to find good deals and find this trip quite doable. I'm here to share with you our 15 day itinerary and how we made Hawaii possible in a limited budget.
The first smart thing we did was look for flights which gave us the cheapest and shortest route. After researching the internet a fair bit, we discovered that if we flew the opposite direction from Mumbai via Seoul, this would get us to Honolulu a lot quicker rather than flying in via Los Angeles. To our surprise, none of the booking portals had this route as an option traveling from Mumbai; however, Korean Air did have this as one of their routes on their website. So we telephoned one of the leading travel portals in India to check the viability of this route and the agent did agree that it was the quickest and the cheapest (we would like to give ourselves credit for the portal enabling this route to show up on their site now :-) Note -- If you fly via Seoul, your total flying time would be around 15 hours Vs. over 20+ hours if you fly via LA. Ticket cost = $1100 per person return with Korean Air (a savings of $400 if you fly in via LA or any other). Tickets booked = check!
Next was planning our itinerary and stay. Hawaii is not too expensive if you plan right. Here's what we did.
Honolulu = 4N Waikiki at the Royal Grove Hotel, Waikiki (perfect spot right next to the beach at $70 per night) Big Island = 5N Kona Tiki Hotel, Kona (right on the beach $120 per night for a kitchenette) Maui - Booked via Air BnB (Kihei Studio Kihei $70 per night for a studio)
Some points to note –
Honolulu - you don't really need to rent a car when in Waikiki as you can rely on public transportation. Explore Waikiki by foot - Stretching from Duke Kahanamoku Beach near the Hilton Hawaiian Village Beach Resort and Spa to the Duke Kahanamoku Statue on Kuhio Beach. Visit Hanuama Bay for snorkeling. You can either drive or take the bus to get there or just sign up for a tour like we did. Hike Manoa falls. Visit North Shore if time permits and try the shark cage diving if you dare.
The Big Island – you have a lot to explore and you are better off signing up with day trips. Sign up for a manta ray night snorkeling experience in Kona. Visit Mauna Kea, a dormant volcano on the Big Island (Mauna Kea is unique as an astronomical observing site). Go swimming with wild dolphins in Kona. Visit Hawaii volcano national park and if you are lucky you will get to see lava.
Maui - We rented a car only during our stay in Maui and drove to places like Lahaina (do try the Shave Ice in Lahaina) and drove to all the beaches in a day. If you're interested in a hike, look up "Hike Maui" as they offer waterfall tours, rainforest hikes, and ocean kayaking. We did the waterfall hike and got to jump off a waterfall. Do also drive donw the Road to Hana for breathtaking views of coastline and waterfalls.
So that's pretty much our trip in a nutshell. Do not fear travel costs as you can make it work by booking early -- look out for cheap flights, stay in budget or BnB accommodation (Trip Advisor is a useful tool), avoid fancy meals & cut down on that extra glass of wine, book tours when you get there as you can negotiate rates with them, plus did I forget to mention this -- Hawaii has plenty of free attractions too!!! If we could make this trip happen, trust me, anyone can (no fat inheritance, fancy job, or rich uncle to our rescue)
So good luck with the planning and holler out if you have any Q's. I would love to help.
Waikiki beach and Diamond Head trek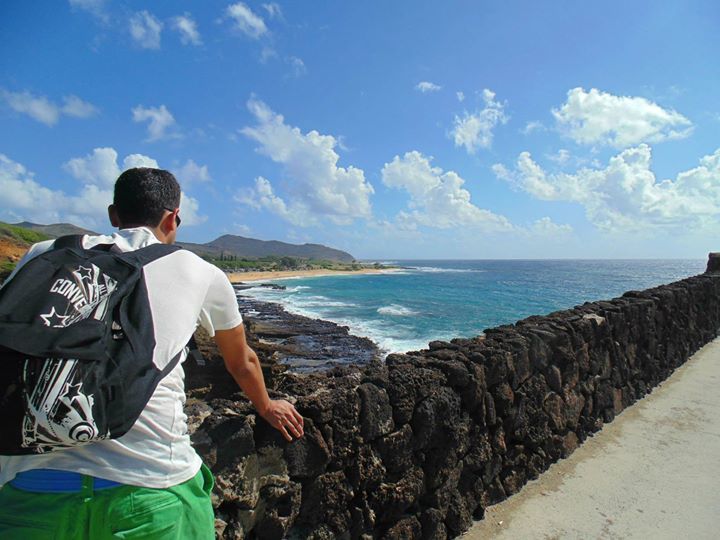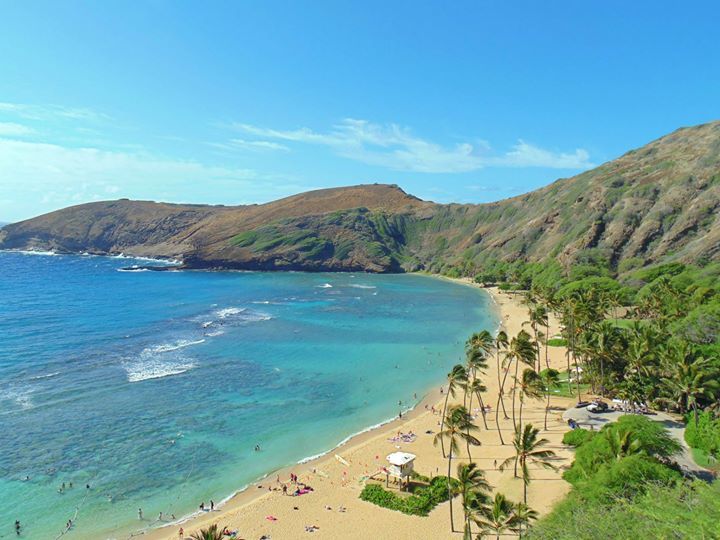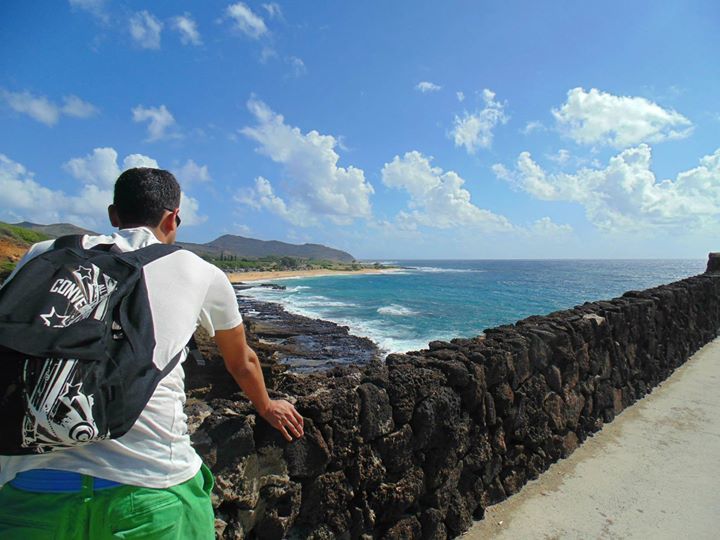 Snorkeling with manta rays at night Swimming with wild dolphins in the ocean Trekking Hawaii volcano national park and looking out for lava flow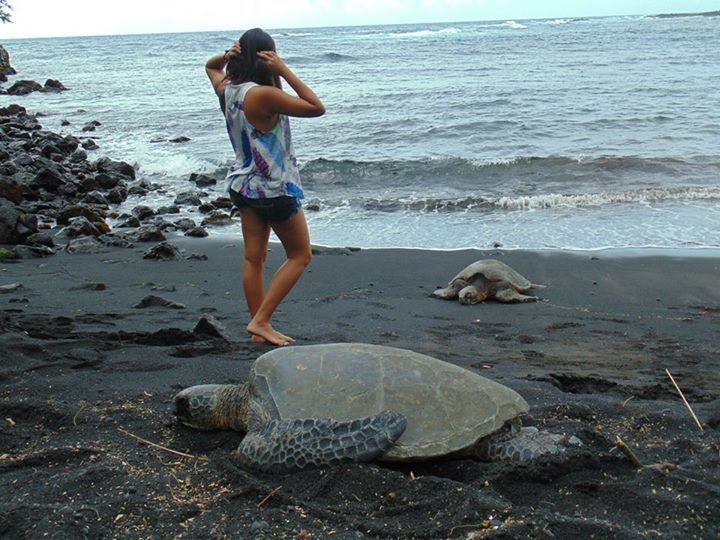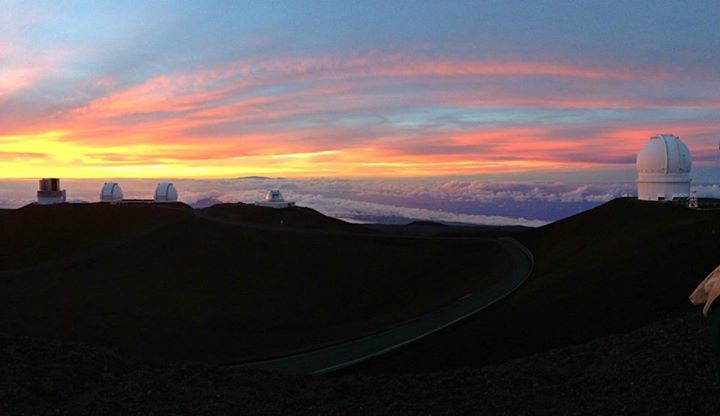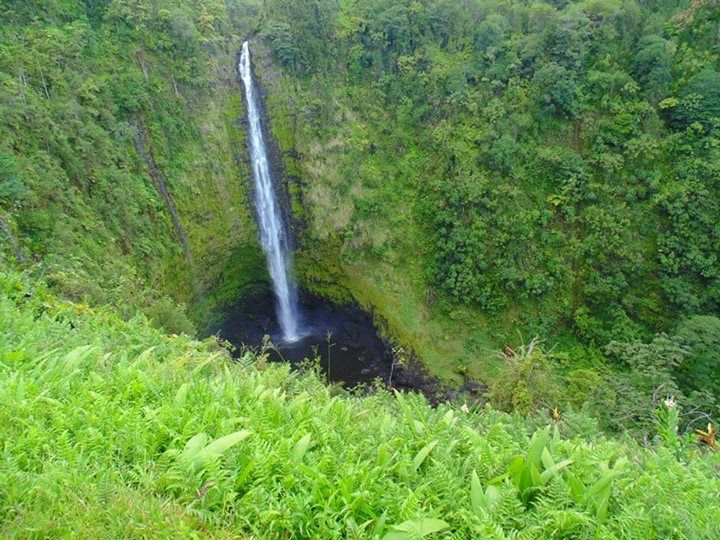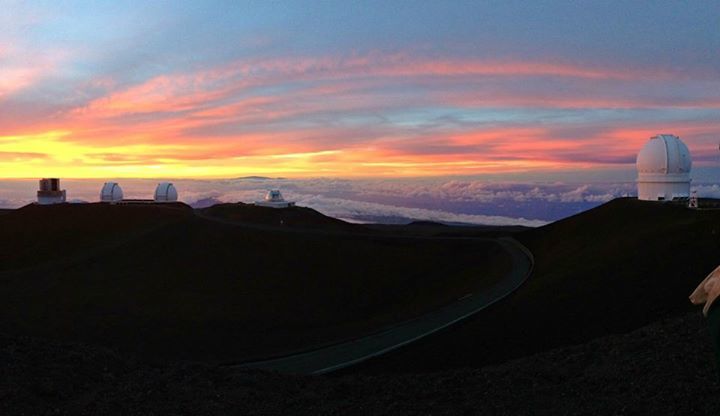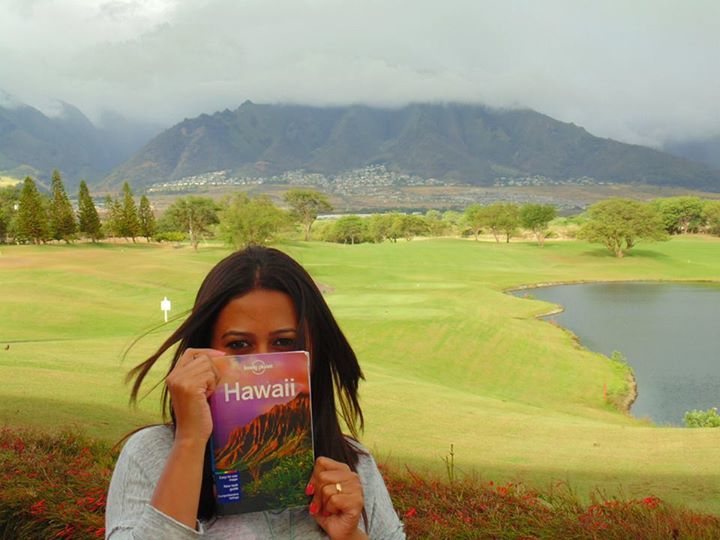 Road to Hana Lahaina for the big old banyan tree and the artists showing their work Ululani's Hawaiian Shave Ice All the beaches :-)