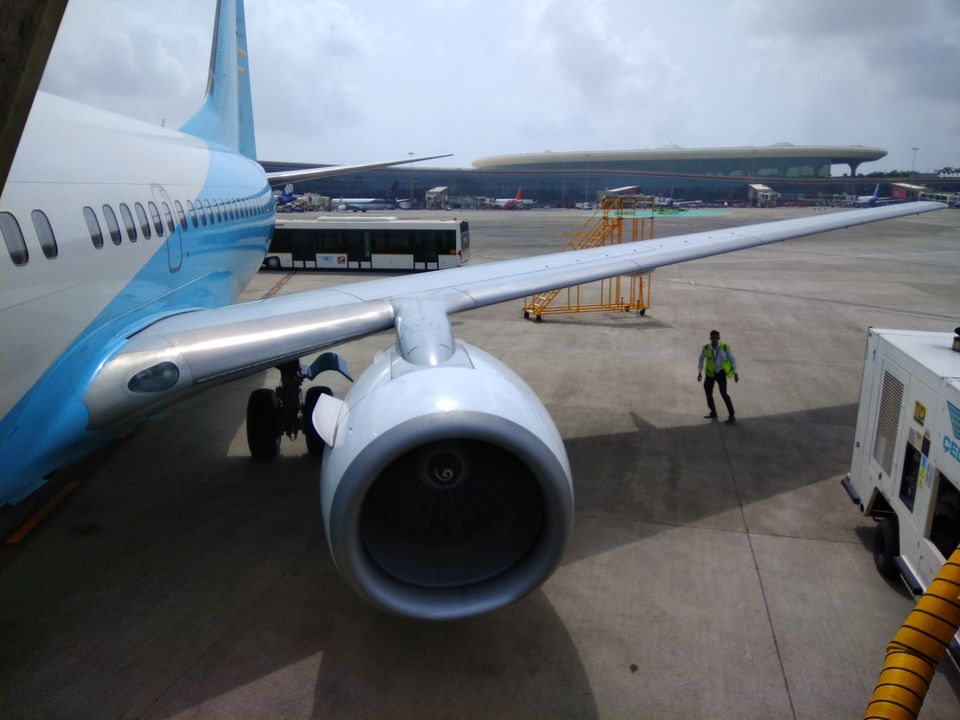 When it comes to a free 1 week and all of you plan for rest, hope I guessed correctly.
Why often people choose this?
What makes one think of being at home for a long week?
This are the question arises from a traveller point of view.
Well you might follow or not that depends on your thoughts, and by the end of your read probably this thought may be change.
Enjoy your reading!!! 😊
Being at home, sit & relax is the easiest thing to do for one and it takes no work at all.
One day is good, 2 days is fine, 3 days is ok, 4 days is 🙄. Our body tends to be a bit lazy around which leads to not doing any difficult tasks or even simpler one.
Often I noticed this in surrounding people and developed a perspective to bring a change.
Travelling makes a great friendship within you, believe in you and strong desire to overcome difficulties along the path, plus a feel of Freshness and developing a positive attitude towards life new start.
Well that's all a talk about life and one's perspective, I have shared below a beautiful and budget week trip which will fill your soul with love.
1. Goa
- book air tickets at a cheap price 1-2 months before and plan for a June, July, August month vacation of 3 days.
Check easemytrip.com for booking, it usually costs 3-4k round trip .
Hotels book from booking.com with discounted rates and opt for baga beach or arpora area for stay because it's happening and cool to be.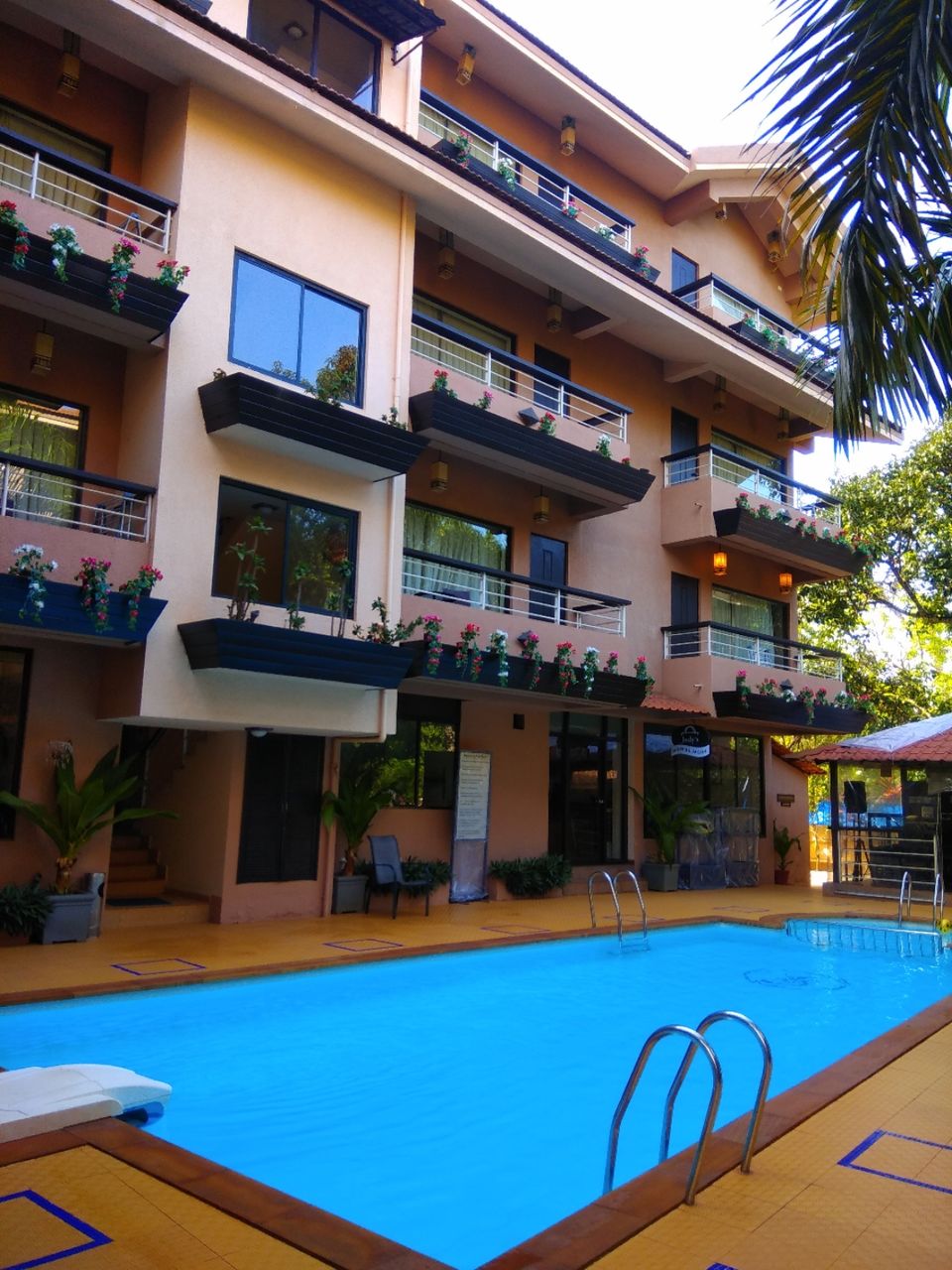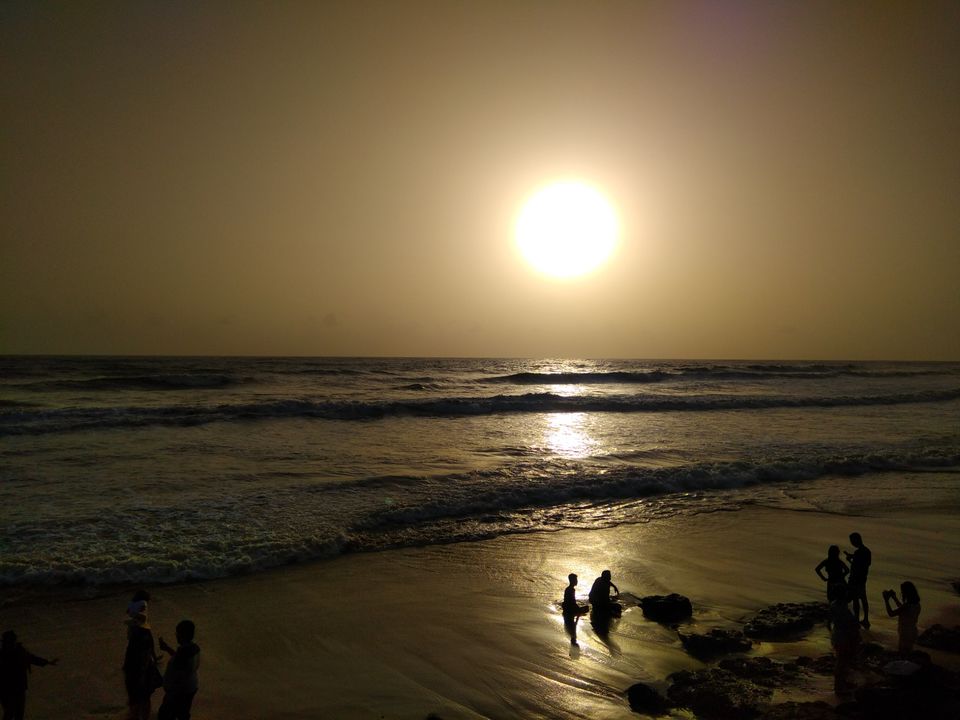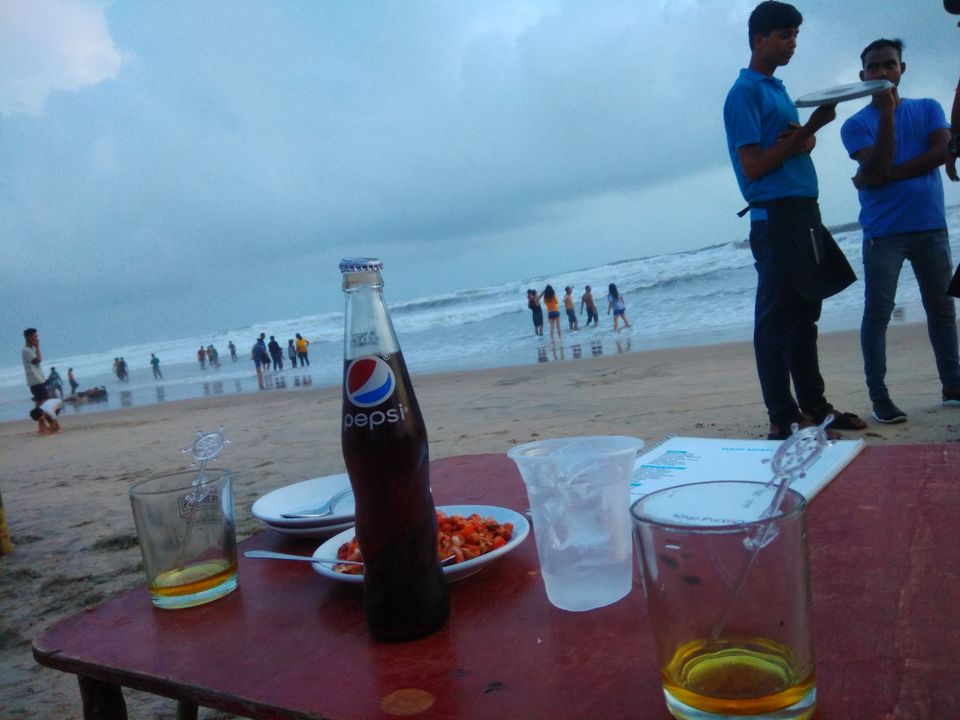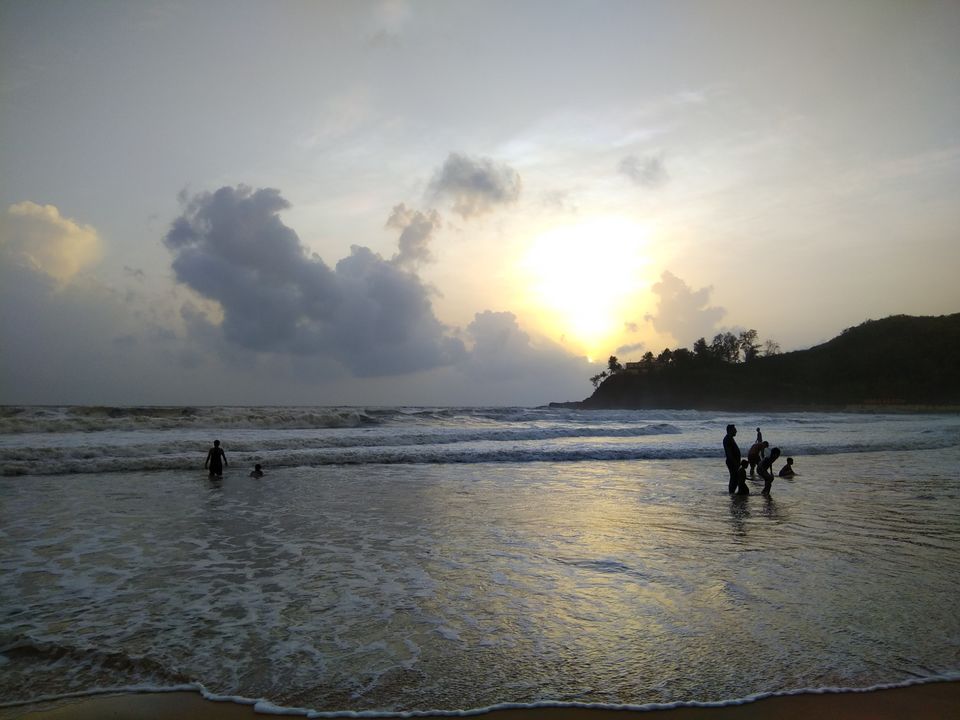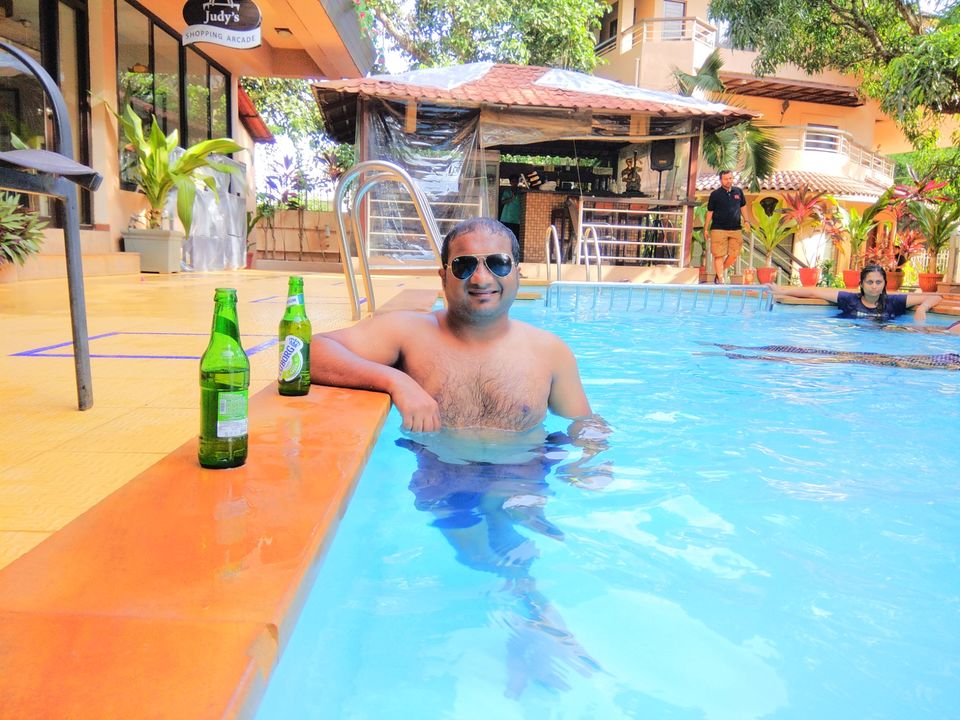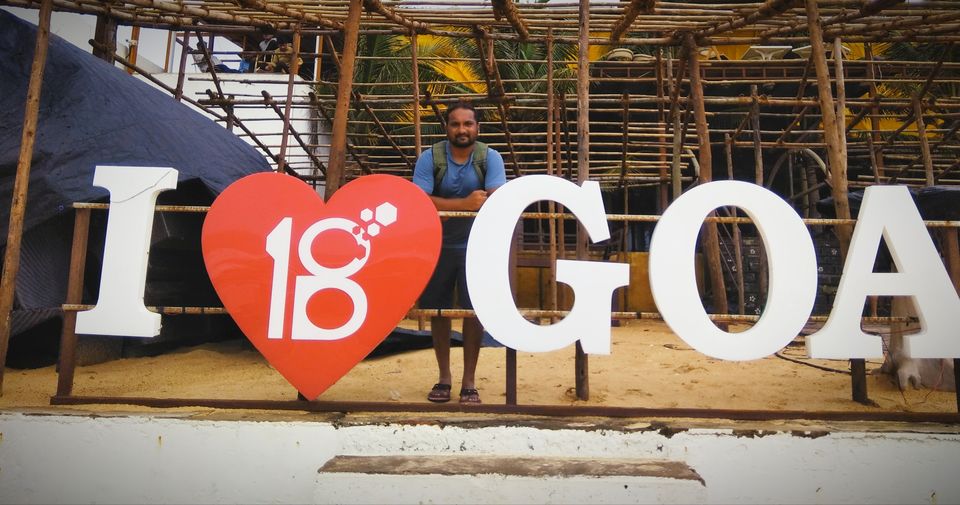 -Just relax and enjoy your beach day, also morning and evng swimming pool in hotels with luxury play area to chill around with a beer.
-Outcomes of a goa tour purifies your soul within and washes away your worries.
2. Tirupathi
- Fly here is the best option to get views of mountains as planes pass by very closely and enjoy your journey too. Direct flights are available from Mumbai too which is in budget arnd (3-4 k) and convenient way.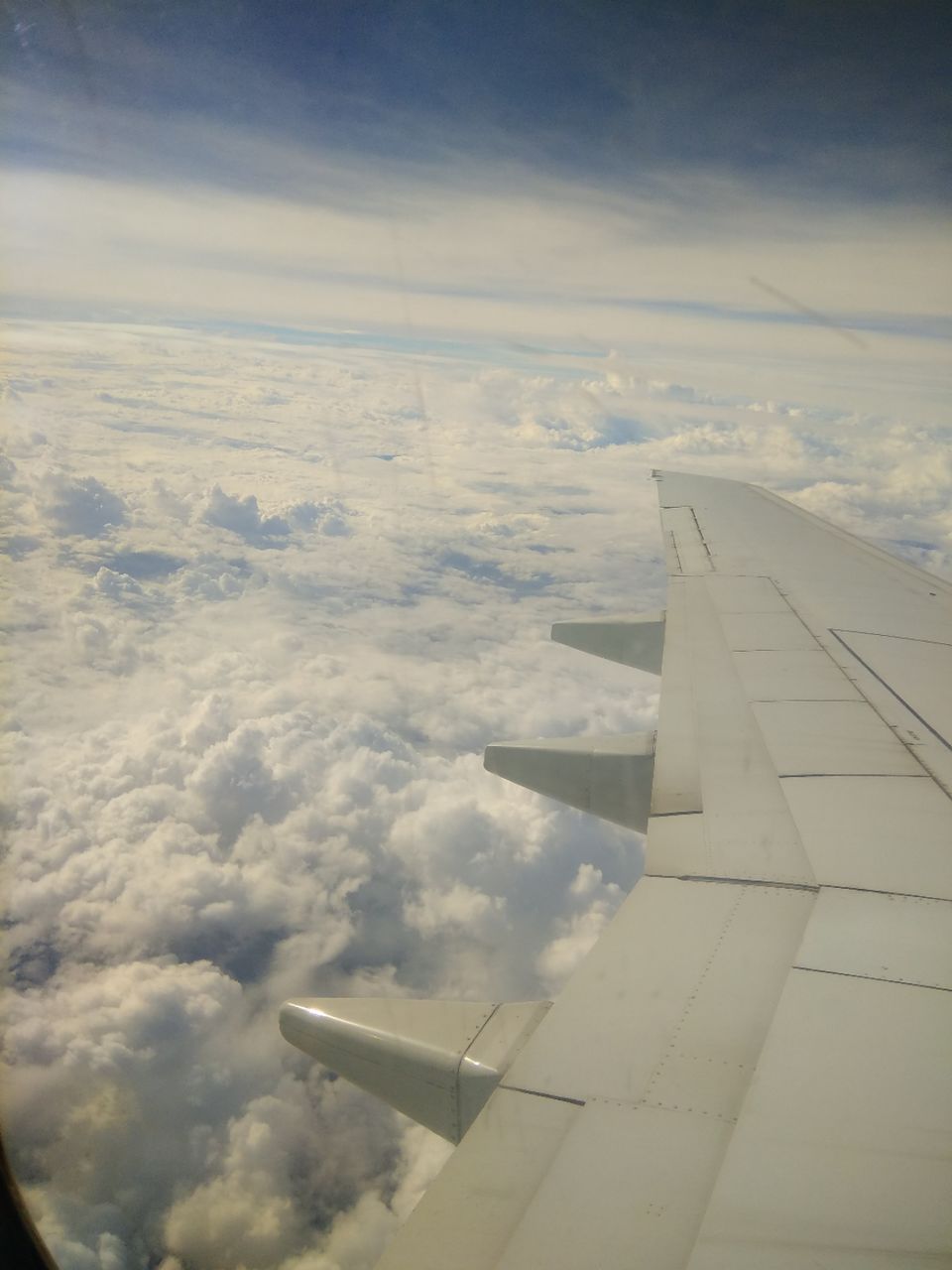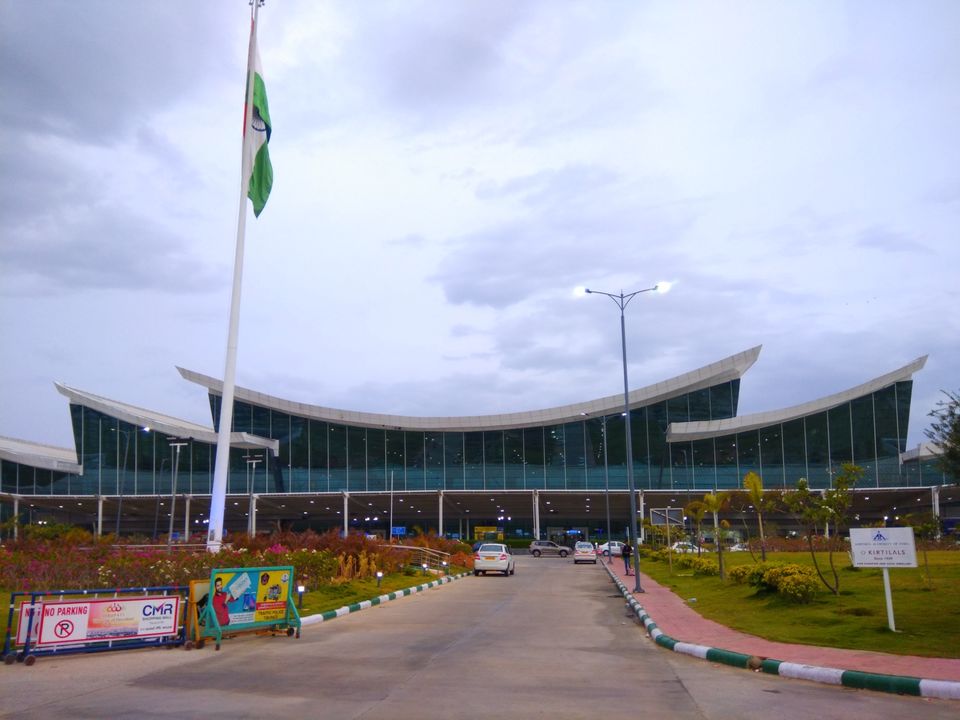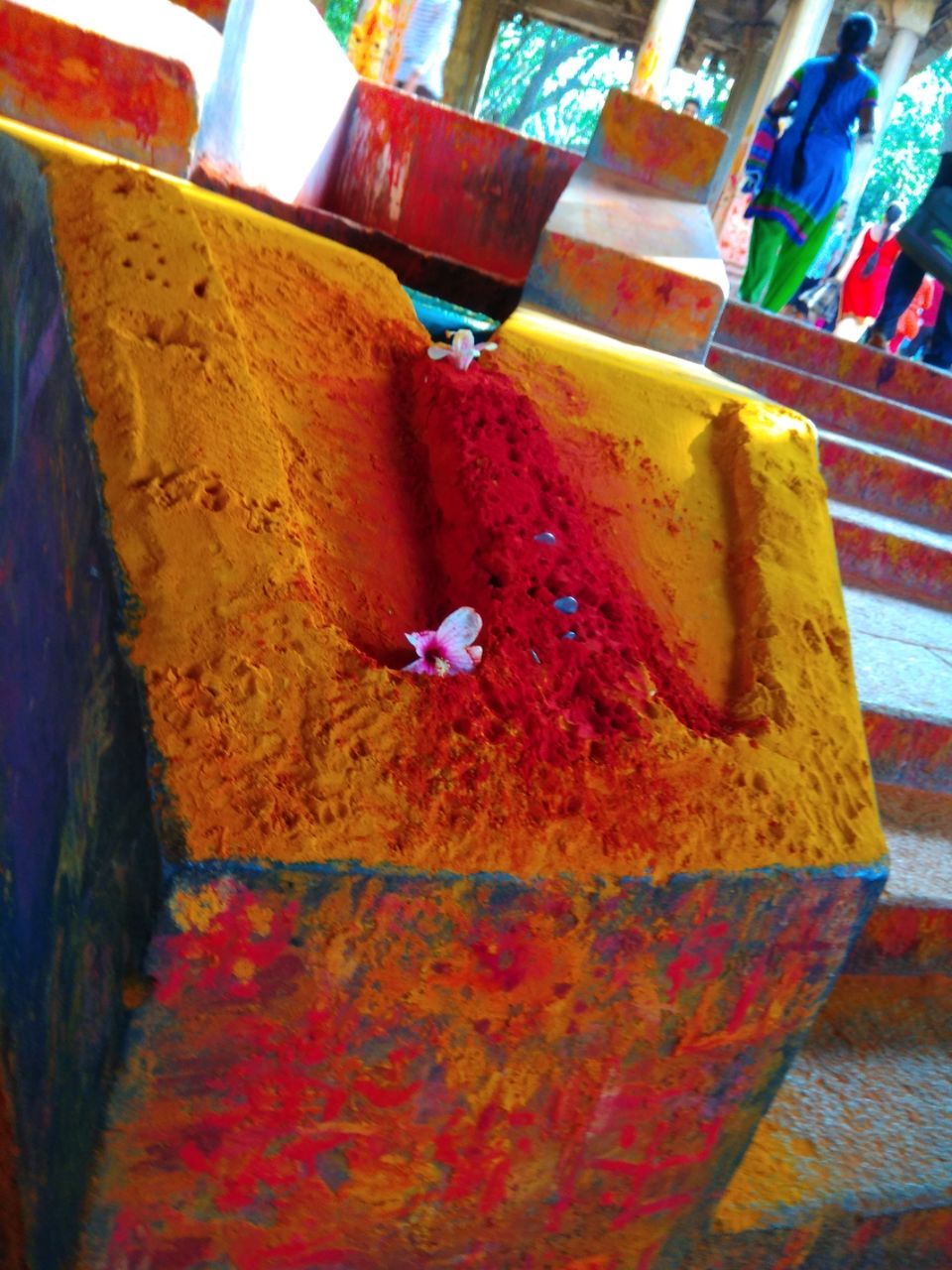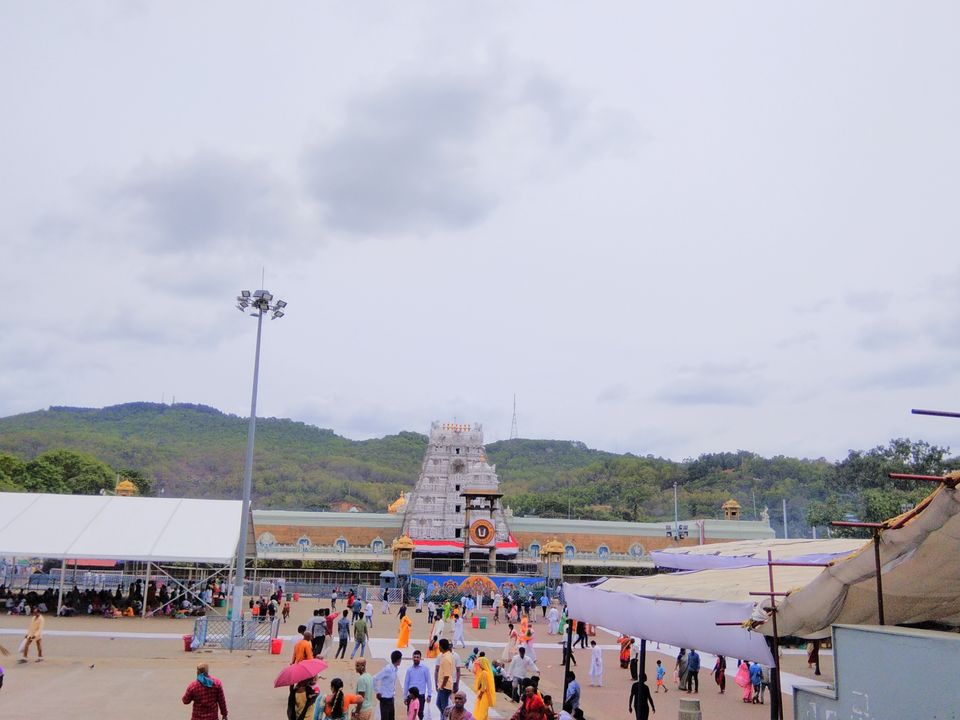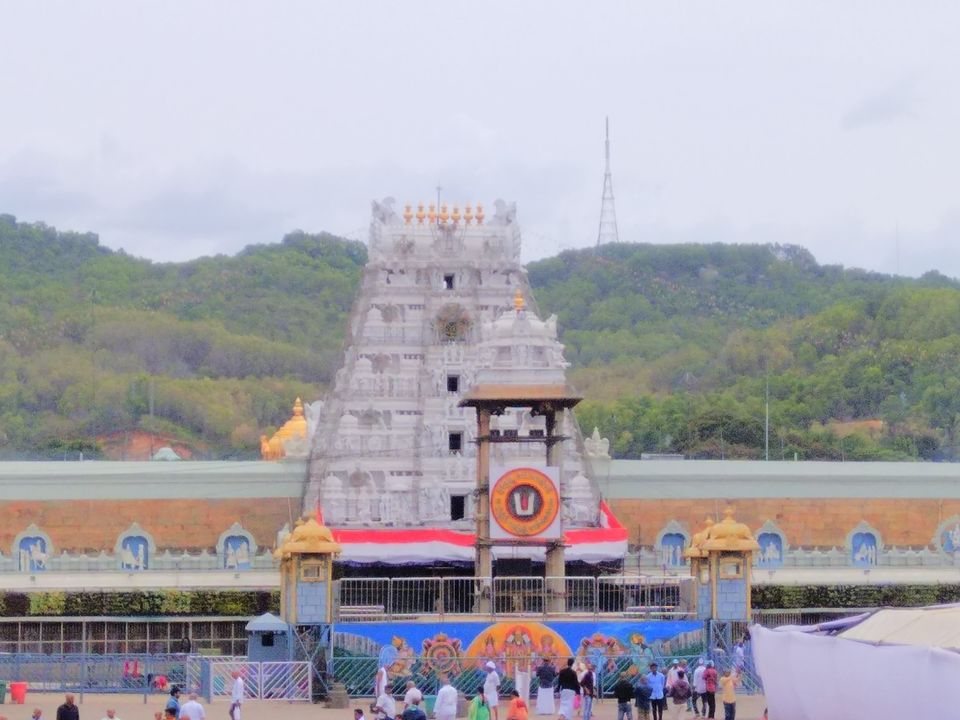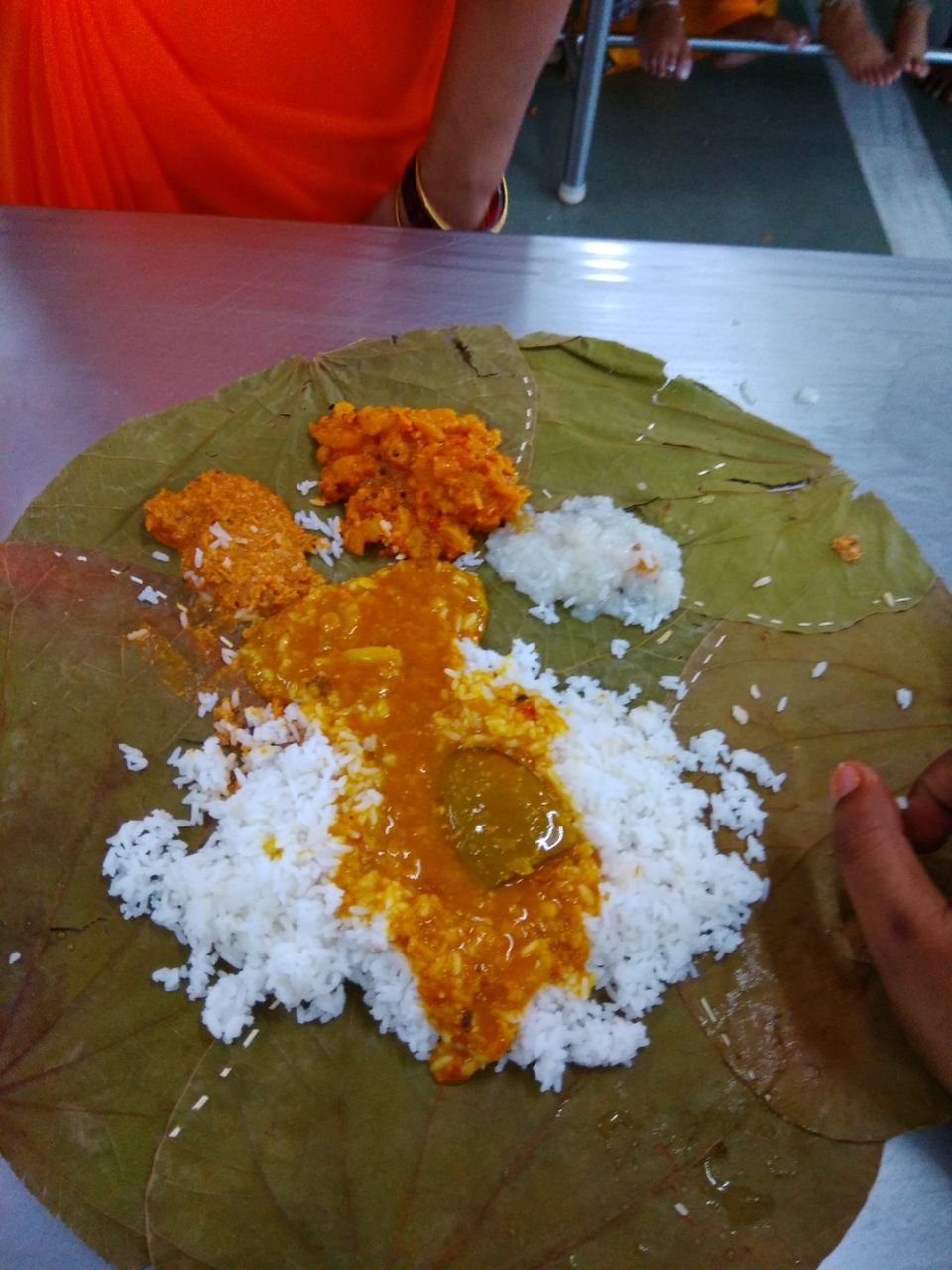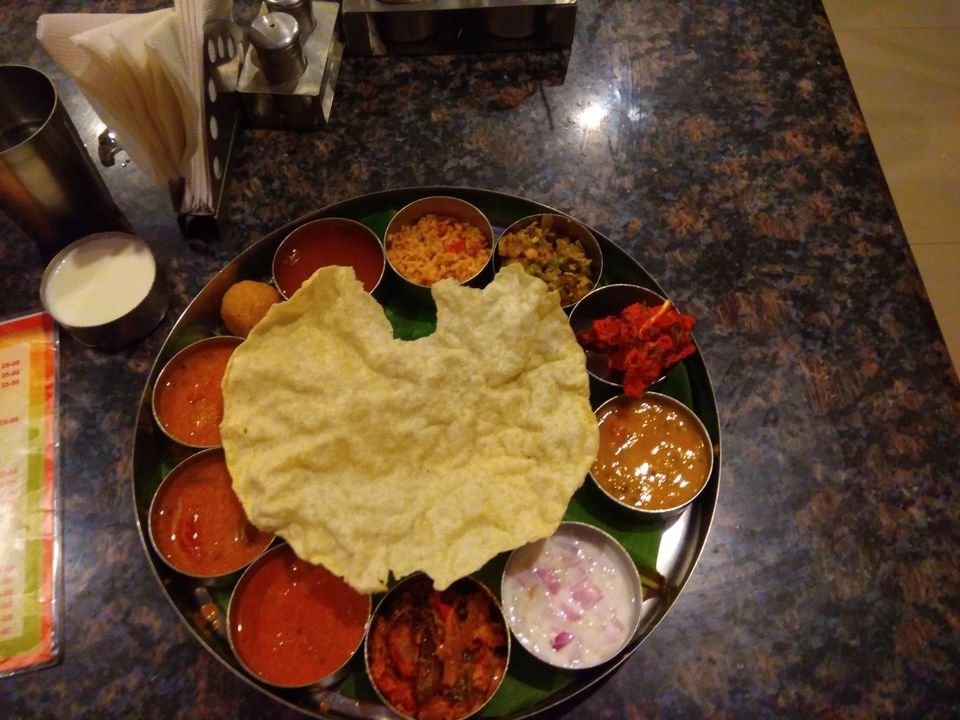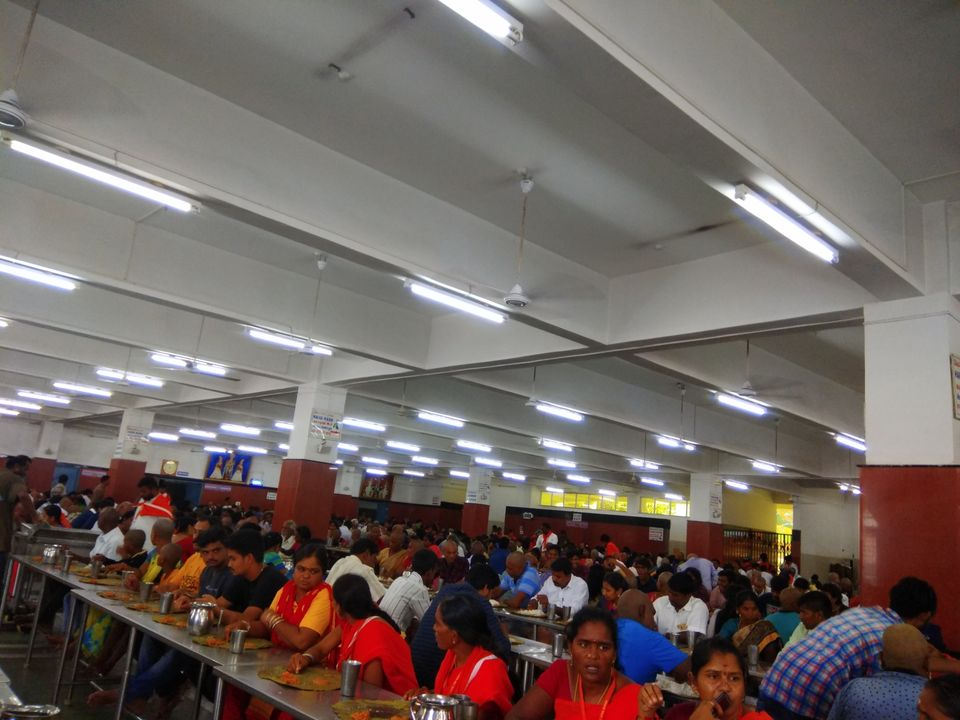 -This trip is a complete change and get blessings from God vishnu Balaji.
You can opt for a trek way to reach out to tirumala from tirupati, this is something unique and a great, exciting experience which you can analyze and love it.
There are 2 ways to climb one is Alipri mettu and another is Srivari mettu.
-Check below link for complete details :
https://gotirupati.com/by-walk-to-tirumala-hills/
-Outcome of a tirupati trip is to get in a complete state of being within, feel of positive vibes all around you and fading away your sins.
3. Bangalore
- Reaching here is very easy as it is nearer to tirupati. One can easily get the buses from tirupati bus stand, the journey which usually takes around 5-6 hours.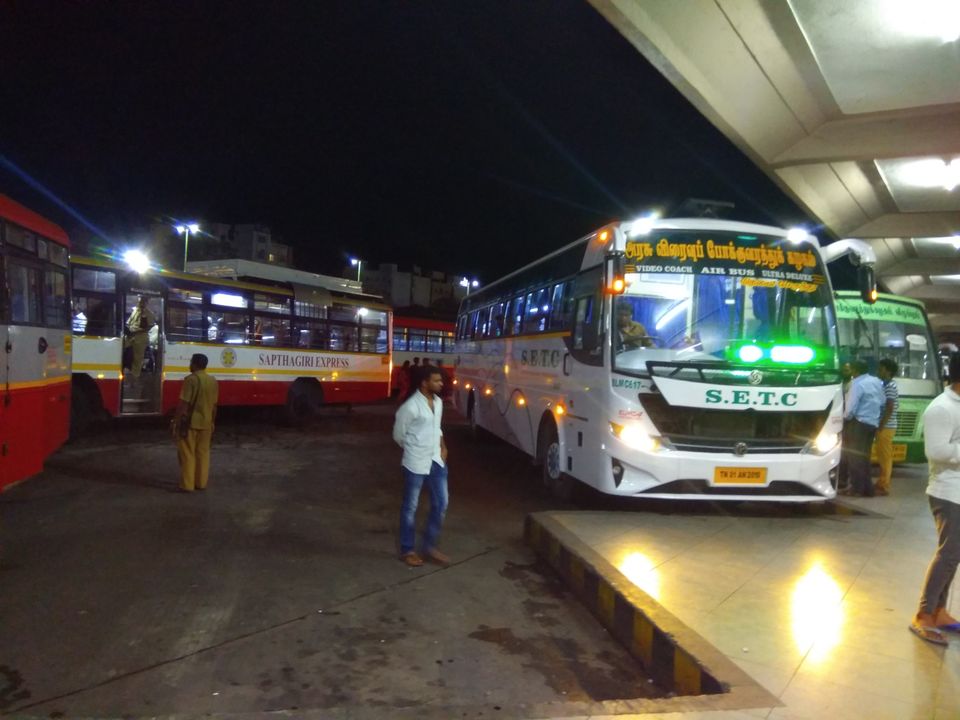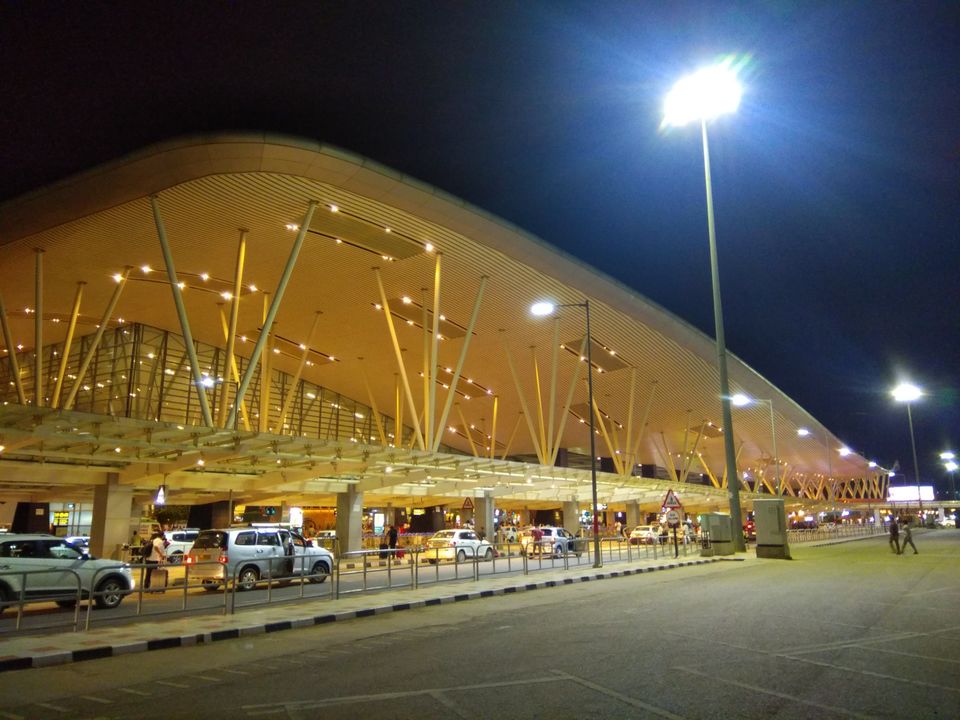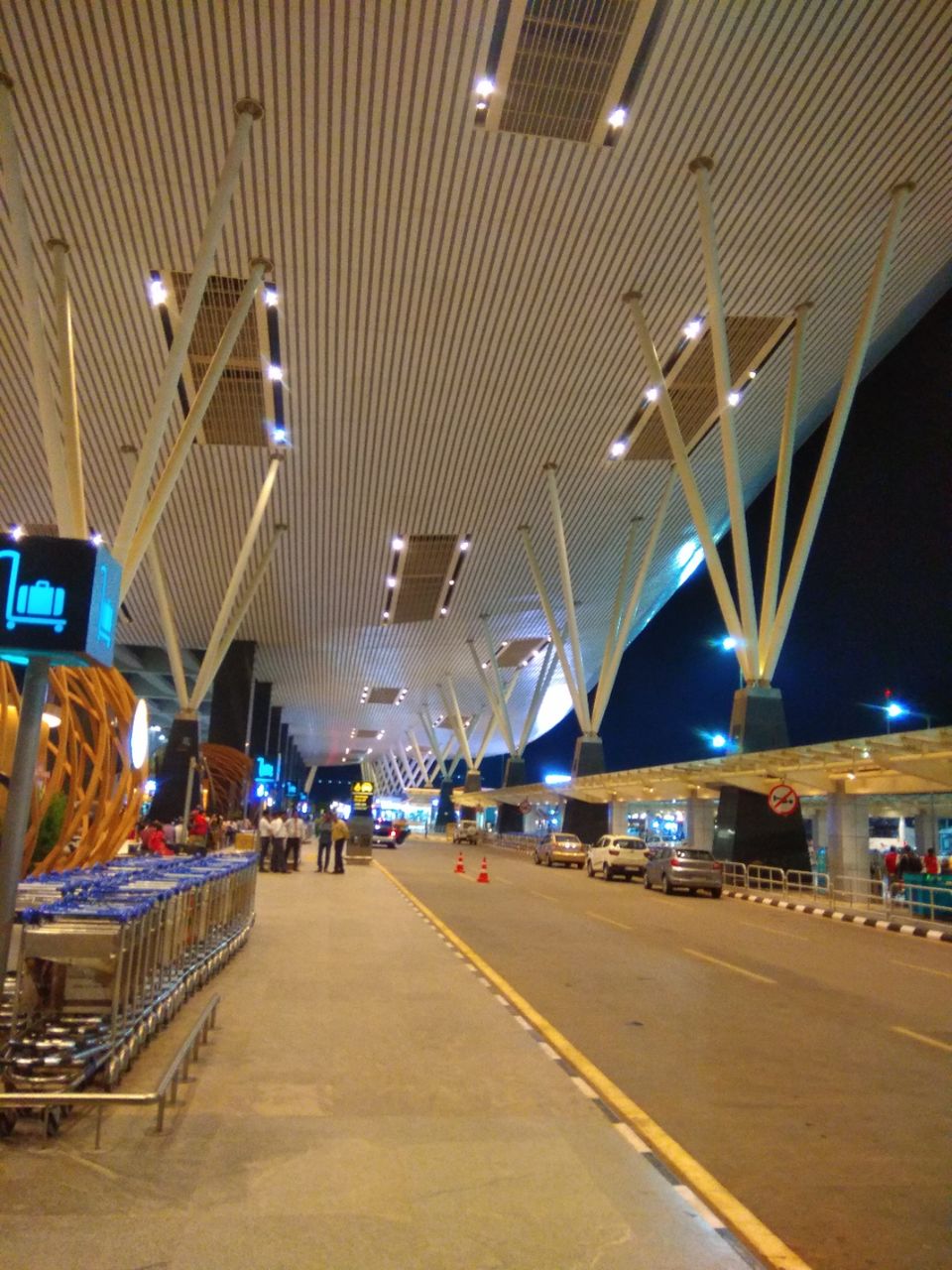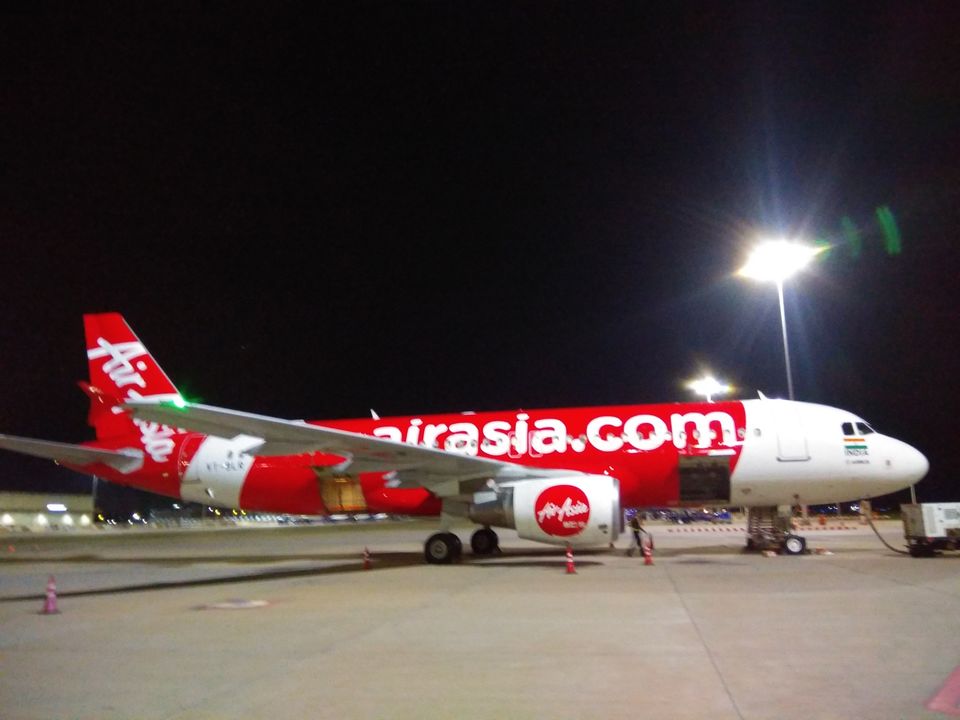 - Visit famous iskcon temple, and get yourself treat a taste of Truffles. Take a rest in this pleasant cool weather of bangalore and enjoy meeting your friends around, have a great time and fun with good memories to cherish. Fly back to Mumbai with is better mode of travel with cheap flight tickets (1.5-2k)
- Outcomes of a trip is like feel of filling your stomach with delicious food and taste of sweetness.
If you combine outcomes of all 3 places, all different states which is a mixture of ingredients and result is a powder which easily gets its a way out when you hold. That same experience you feel with complete freshness and positive energy, positive attitude toward your needs, goals and good bonding with family and friends.
Hope you enjoy the time reading and may it trigger change the way you think and act when it comes to a free 1 week or a vacation.
Have a good day 😊