Lord Tirupati temple is situated at top of Tirumala (falls in Tirupati). Tirupati is well connected by flights, trains and buses all over the India.
There are lot of packages available from Bangalore-Tirupati being private tour operators or government but the APTDC package that I am going to describe here is with great experience I had in life.
Day 1:
I booked a ticket online via APTDC site (1800 per person) just 2 days before my journey date, you don't need to take child ticket if age of child is below 5 yrs until unless you want individual seat for him/her.
Generally i choose to travel off-peak days like weekdays because footfall of devotees in Tirupati is very high during weekends as compared to rest of the week.
Prefer to Select front seats instead of back seats for comfort during travelling. They provide blanket, water bottle inside bus (Volvo) so no need to carry extra things.Remember to-return journey seats would be same so choose wisely
Finally, Boarded the bus from @ krishna summit marathalli (banglaore), 9.45 pm exact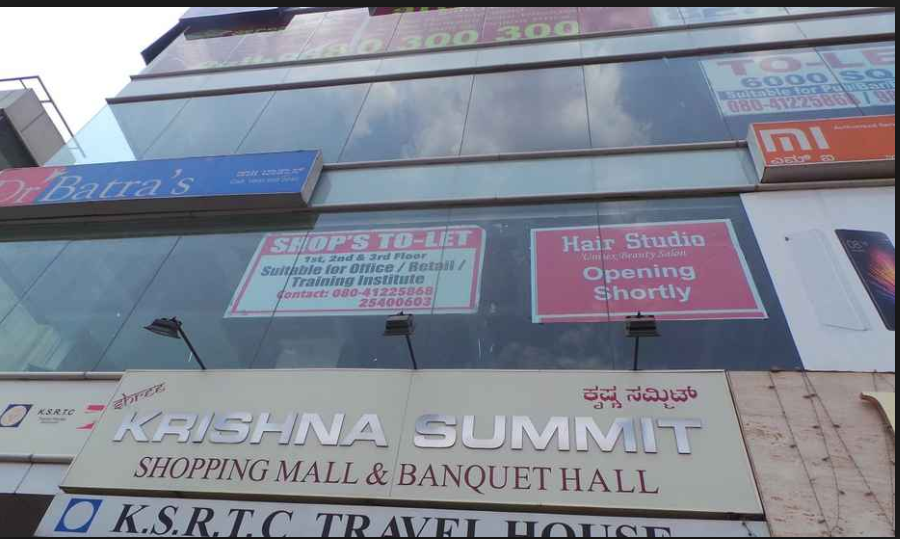 Bus directly stopped at Tirupathi (Hyderabad house) by 3 am
There we got 1 room between 2 persons and allowed 1 hr (by 4.15 am max) to get ready. The attendant will remind you the time left with you.
Once got ready proceed to Padmavati temple (meet with guide in bus)
Padmavati Temple closes at 5 am for some time, so better to have darshan as soon as possible and there would be 25 rs ticket need to purchase your own (not included in package)
After darshan Proceed for breakfast and then Tirumala by state goverment linked buses
Journey will takes approx 45 mins to 1 hr so you can relax and enjoy natural natural beauty on road.
Once reached guide will ask you any one want to give hairs (BAL DAN). Many interested people will get down and guide too, so he will ask you wait at some shop and will be back in 45 mins to 1 hr (this time is totally waste for others so you can enjoy the beauty of Tirumala in this time)
After this he will proceed for Lord Tirupati darshan and take 300 rs ticket himself from counter (included in package)
Listen to the guide carefully as he iwll not accompany you for darshan.

Guide will ask if any one want extra Laddu (75 rs per laddu extra), 2 laddu will be part of 300 ticket
Darshan will take hardly 1 to 1.30 hrs depending on day and time slot (my was Tuesday, 9 am), so keep patience and don't worry after seeing waiting hall number like (41,40,39,.............etc)
You will be hardly allowed to take a glimpse of Lord Tirupati, so don't waste time by talking to others instead of that keep chanting JAI GOVINDA and be ready for darshan for few seconds.
After darshan have prasadam in temple itself.
Now the actual fight start for exit (same like entry), but entry having some discipline and management. But at exit no discipline and management and a narrow escape.
After successful exit, meet at mentioned point collect Laddo from guide and wait at same shop where he asked to put mobiles. Take your mobiles and sit in link bus back to APTDC bus in Tirupathi
Here guide will get off and you will be transferred to Bangalore.
On midway had paid lunch at PL kandy hotel (150 rs buffet)
Must have great flavors of south
Back to Bangalore (tin factory, first stop) by 7 pm
Please note:
1. Wear kurta/payjama OR dhoti for gents, saari/salwaar for ladies
2. Original ID cards required
JAI GOVINDA