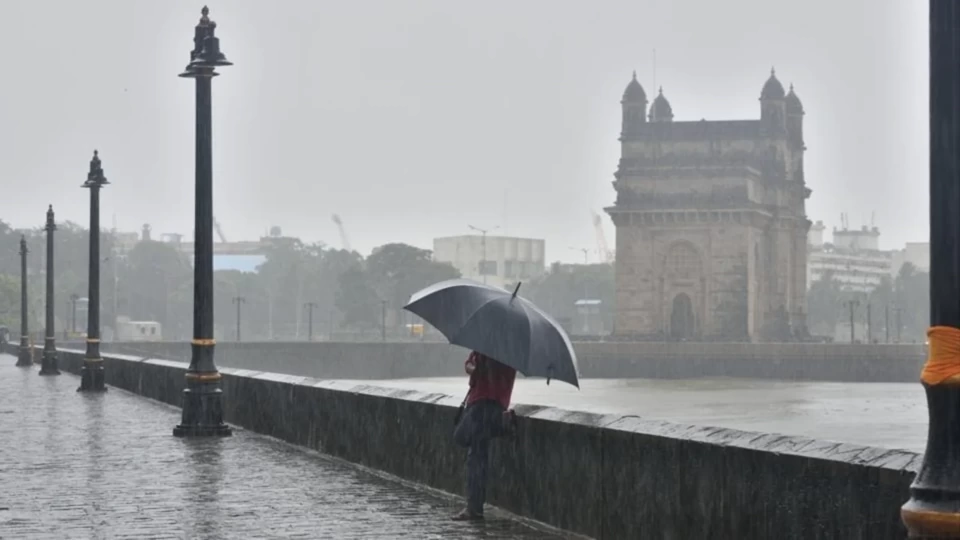 Monsoon wreaks havoc yearly in some parts of the country, and it's always advisable to avoid these places during the peak monsoon season in India.
For some places, monsoon is the best season to visit, but for some, it is not.
Here is my list of few places which you shouldn't be planning about from July to mid-September to avoid any mishaps.
1. Kedarnath
This is the most visited destination during the summers, as the temple opens during May after a fair share of heavy snowfall. And after a month it again gets closed due to incessant rainfall. Rainfalls around the Kedarnath shrine are unpredictable, but when it rains it can result in a landslide, eventually forcing transportation to the mountain top.
Best Time to Visit : April to June (Summer Season)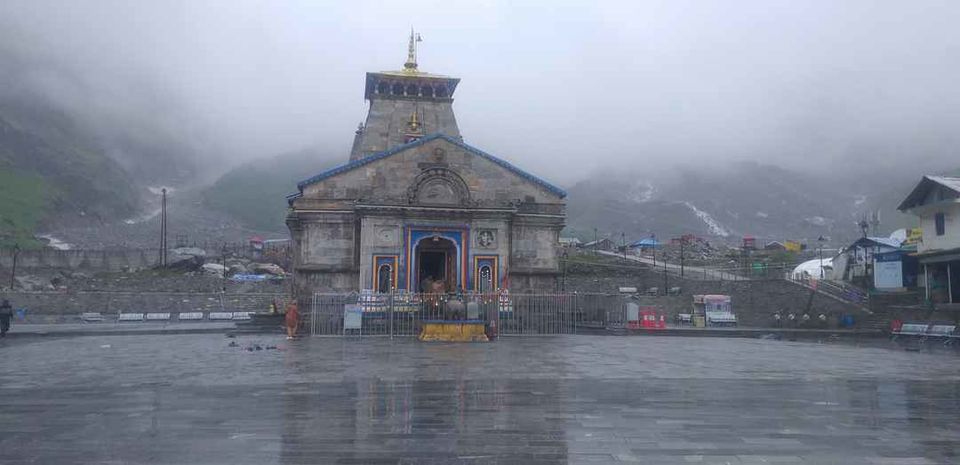 Every monsoon, this North Eastern state is hit with heavy rainfall resulting in floods and landslides. Evacuation works are underway during this situation and all the trains, flights, and road transport is stopped.
Best Time to Visit : November to May (Winter to Summer Season)
Cherrapunjee and Mawsynram , considered to be two of the wettest cities in the world, is a part of this state. While the state is filled with vibrant colors during the rainy season, it is advisable to avoid traveling to this part of the country during this time, as it receives heavy rainfall which may cause hindrance in your way.
Best Time to Visit : November to February (Winter Season)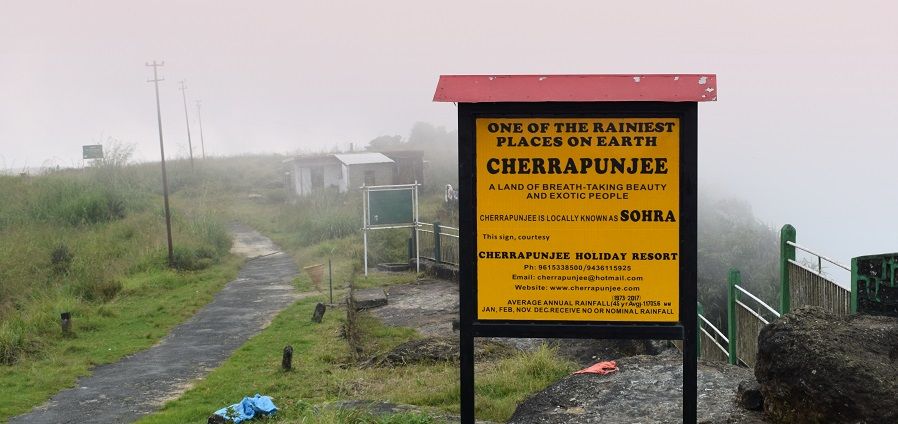 This valley is considered to be a rain shadow valley, meaning that Rain Gods do not bless these valleys with rain, as it is a trans-Himalayan region protecting it from wind and bearing rainfall.
Still, this is a part of this list, because due to the global climatic changes, these valleys are receiving rainfall. And not only this, the low-lying mountain range receives a decent amount of rainfall resulting in landslides and road blockage until we reach the valley.
Best Time to Visit : March to June (Summer Season)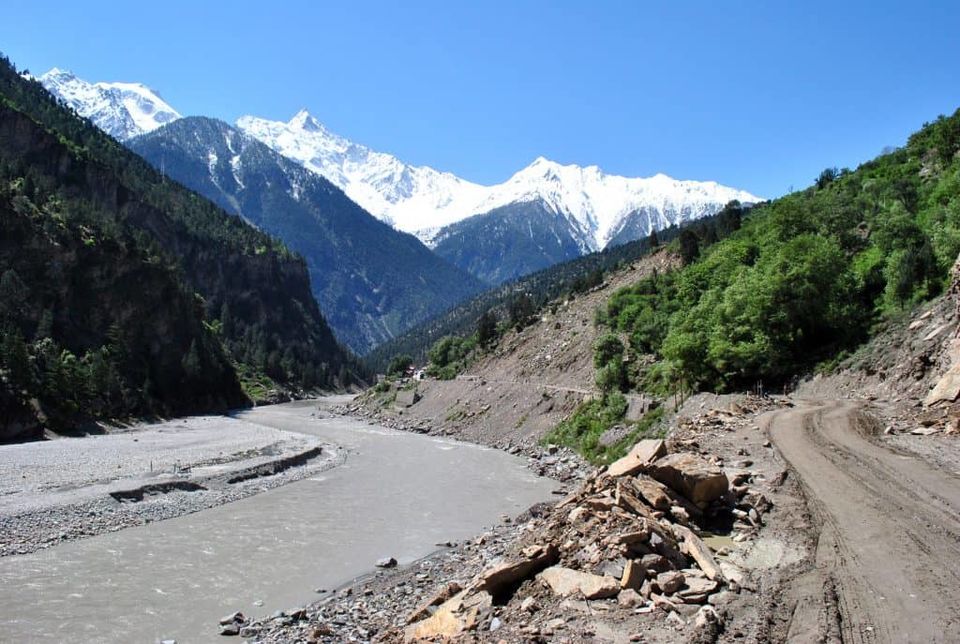 Mumbai has always been famous for its rains and the monsoon season. While it is a good time to visit this city during the pre-monsoon period of June, July and August are the best time to avoid traveling to this coastal city. The only thing that you will come across, in the city, during this time is waterlogged roads, train cancellation charts, and water bouncing from the Arabian sea to the roads.
Best Time to Visit : October to February (Winter Season)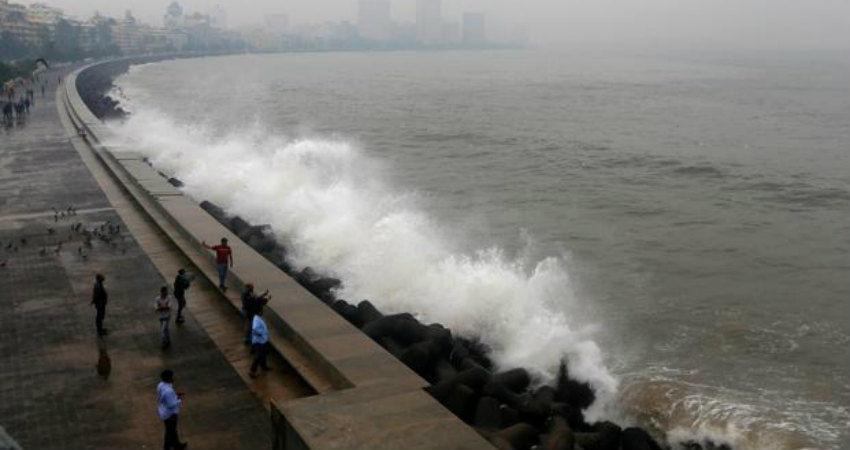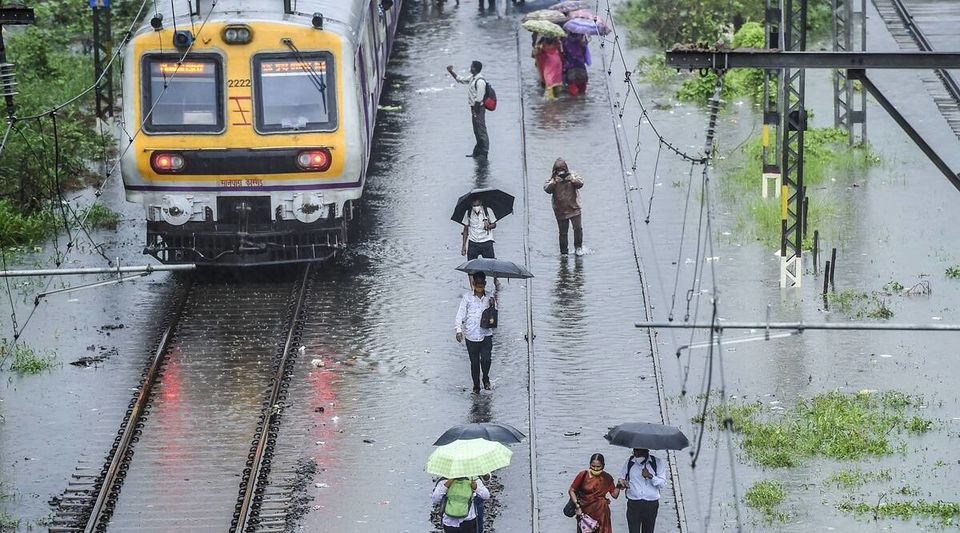 Located on the eastern coastline of the country, this state is highly influenced by the southwest monsoon and records around 150mm of rainfall every year.
Owing to the tropical climate of the state, Odisha also experiences frequent cyclones and tornados during the monsoon season, which makes it practically impossible to visit this place during the rainy season.
Best Time to Visit : October to February (Winter Season)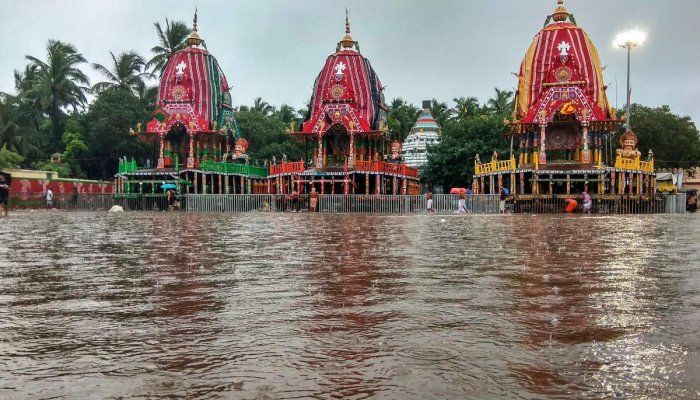 Sikkim's geographical location allows it to have a tropical climate along with being the most humid region in the whole range of Himalayas, due to its proximity to the Bay of Bengal and direct exposure to Southern monsoons.
From May to September, the monsoon in Sikkim takes the form of incessant rains following floods and cyclones, while July is the wettest of them all.
Best Time to Visit : March to May (Summer Season)
October to mid-December (Winter Season)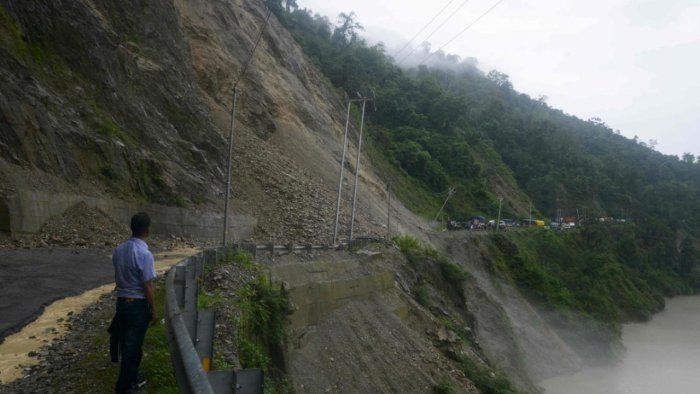 On the West Coast, lies the smallest state of India which is famous for its nightlife around the beach; spending time in the beach shacks, and much more. But when the rainy season hits this coast, the beach shacks and huts, flea markets during the night, everything is pulled down and many parties are canceled due to torrential rains.
However, the state does not completely close down during the monsoon but becomes a lot quieter than during the usual seasonal months.
Best Time to Visit : Mid-November to Mid-February (Winter Season)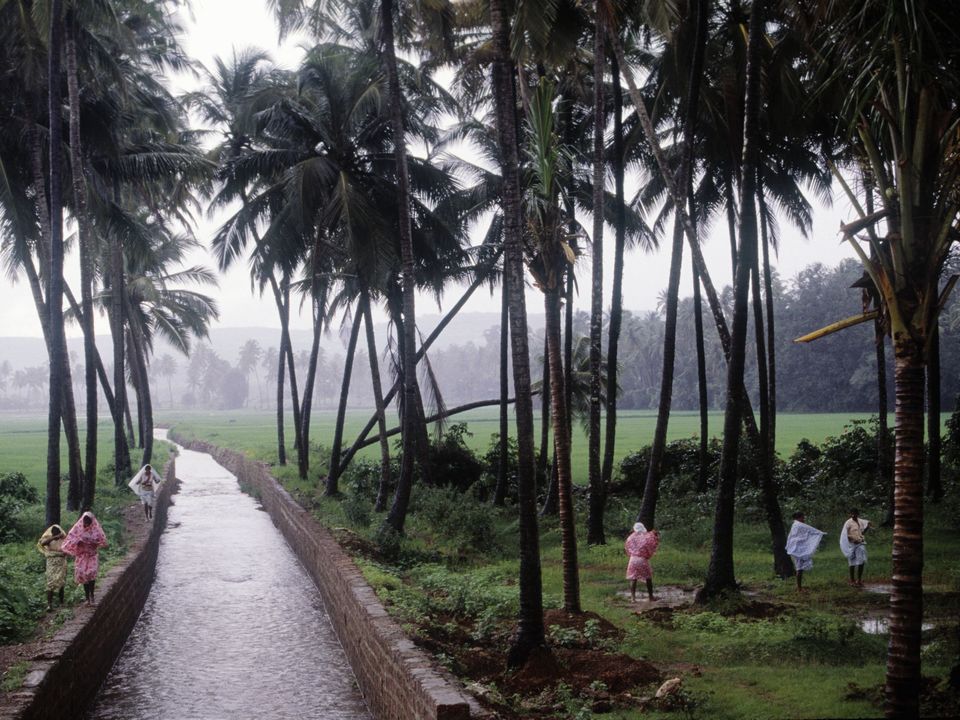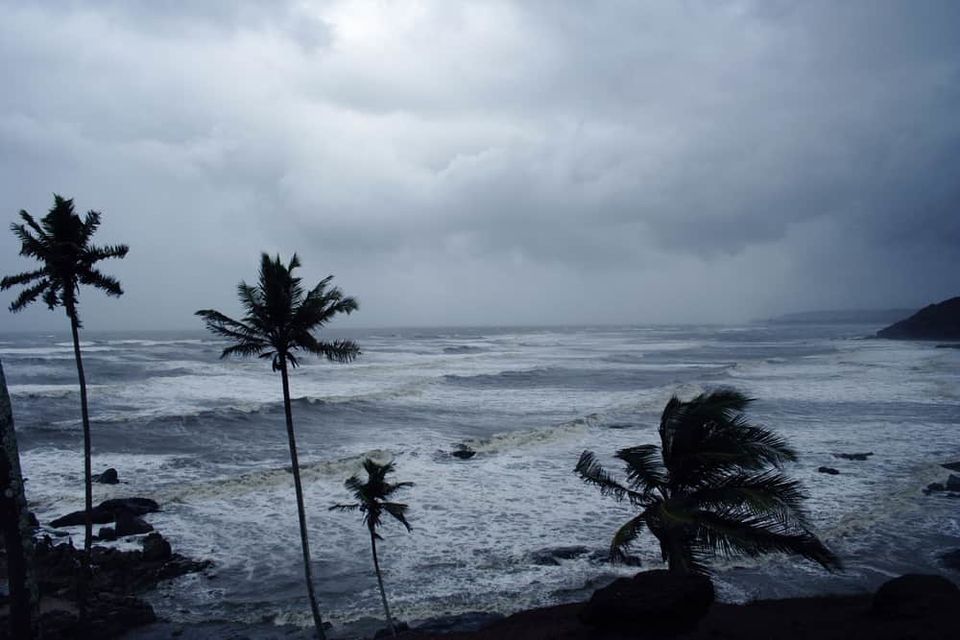 Monsoon is one such season that is everyone's beloved. Nature wakes up from its deep sleep and starts rejuvenating during this time. But the monsoon in many parts of the country takes a drastic turn which puts most tourists off, resulting in the off-season for the region.
These were my picks that should be avoided during the peak monsoon months. Let me know in the comments section if I have missed any more.
For more such travel content follow me on Tripoto and on Instagram.
Ready to travel for free? Earn credits and redeem them on Tripoto's weekend getaways, hotel stays and vacation packages.