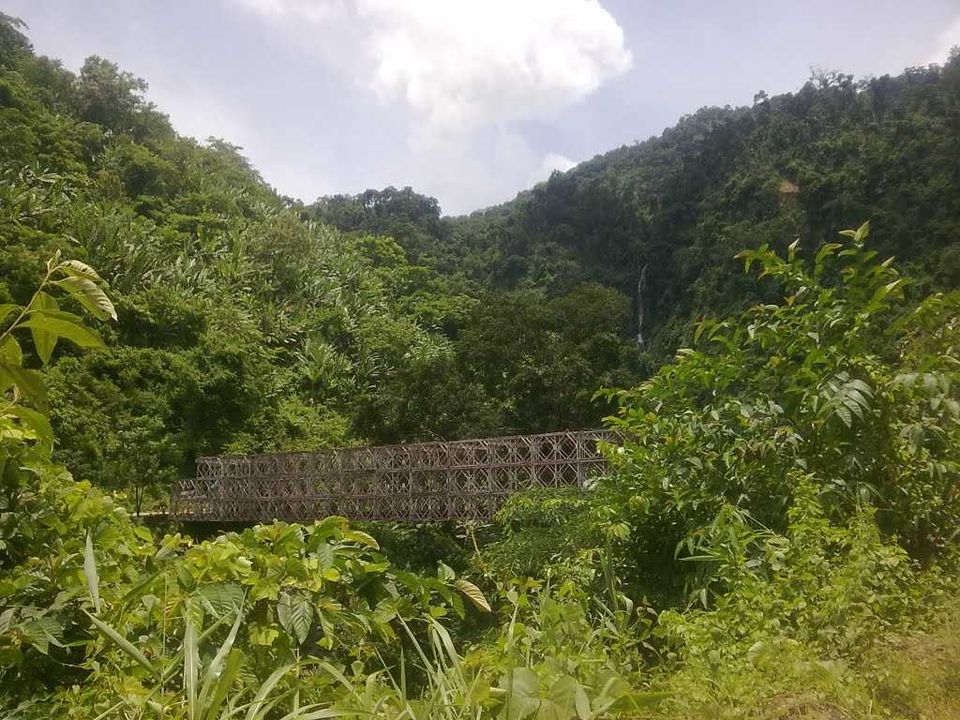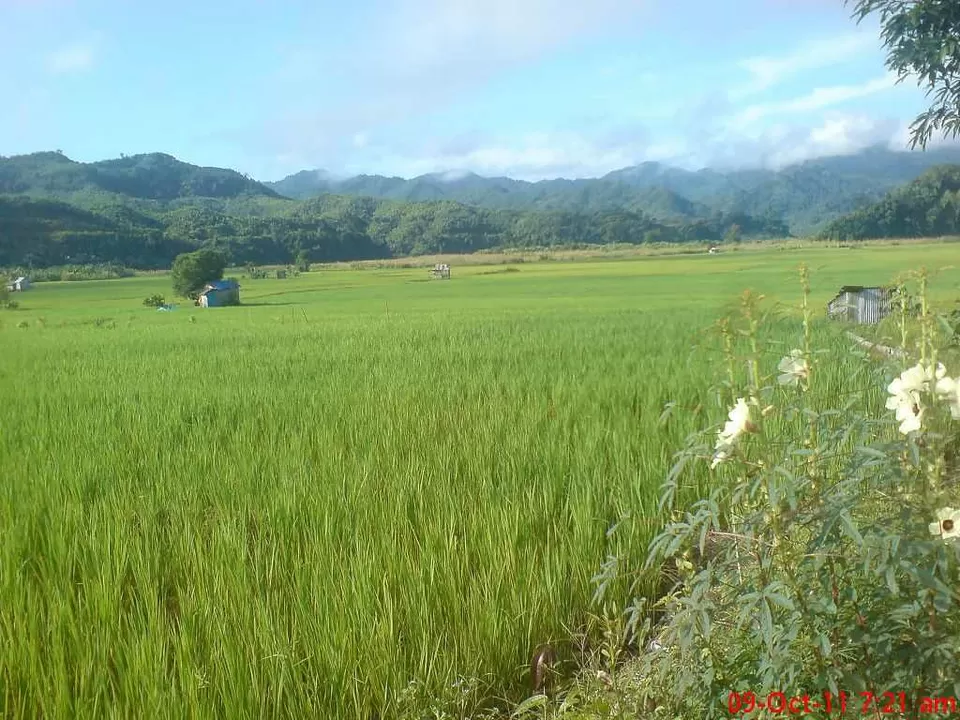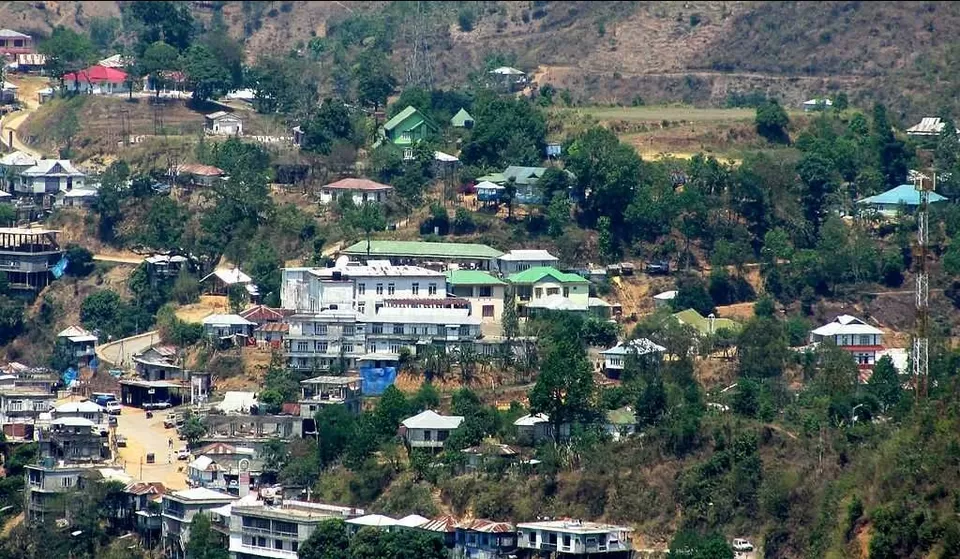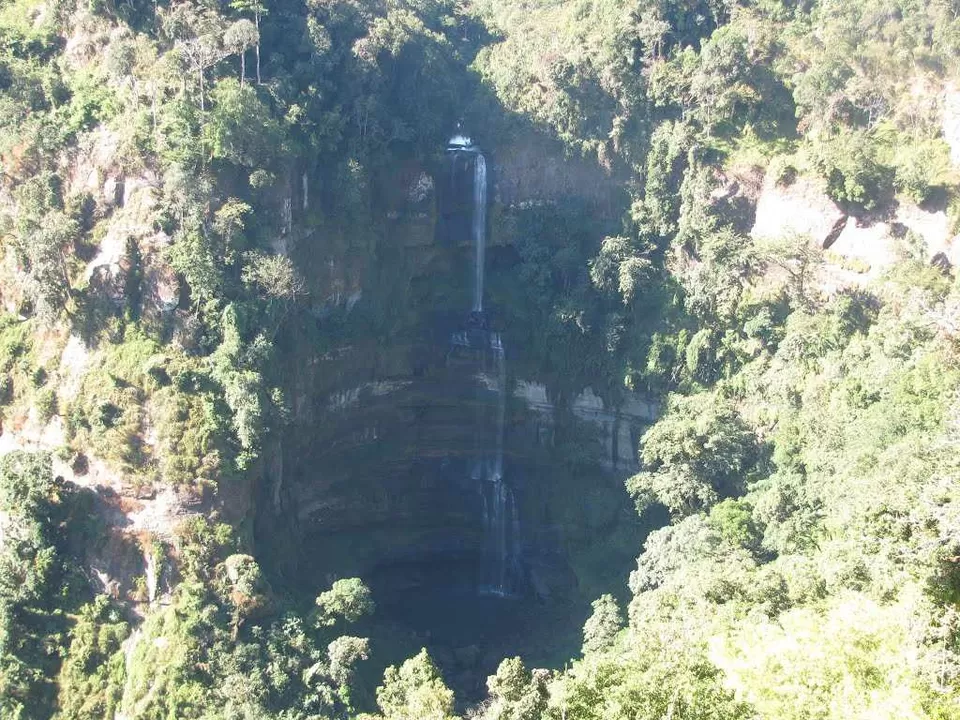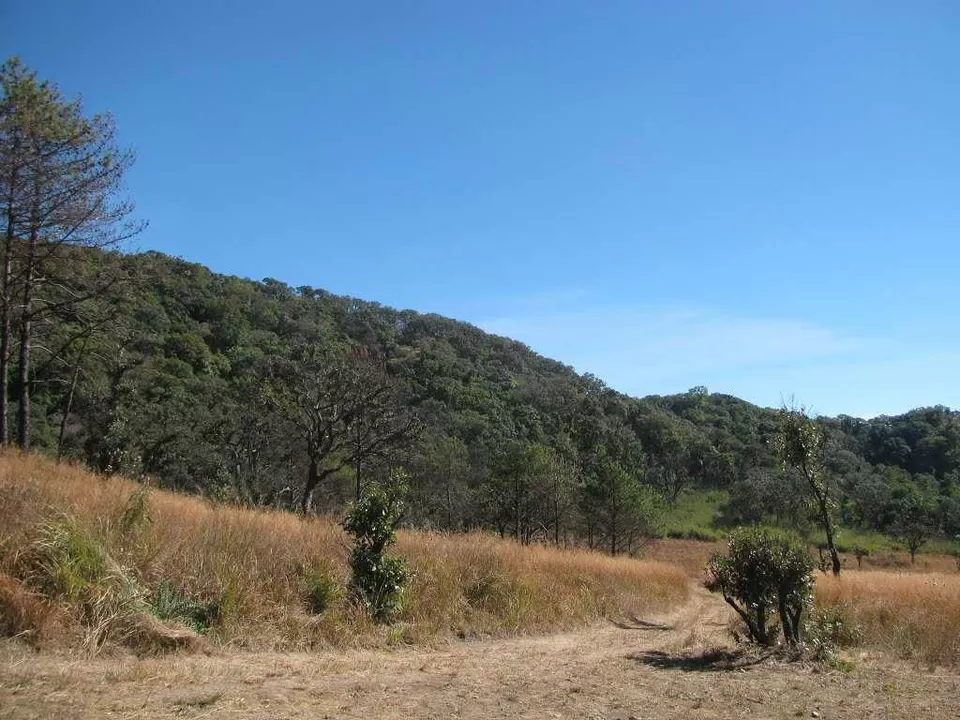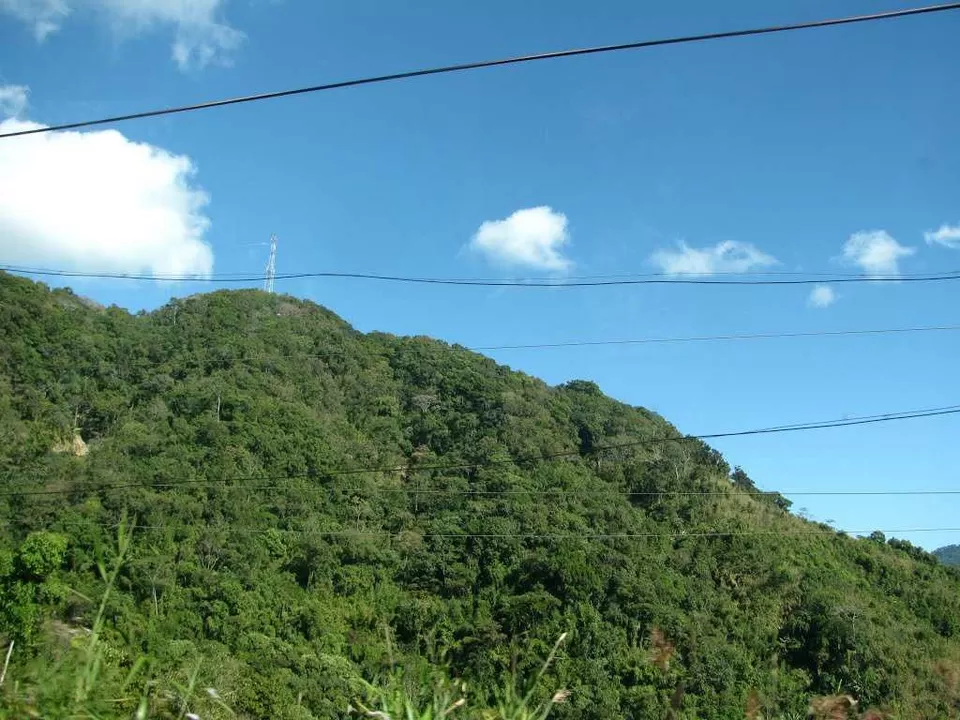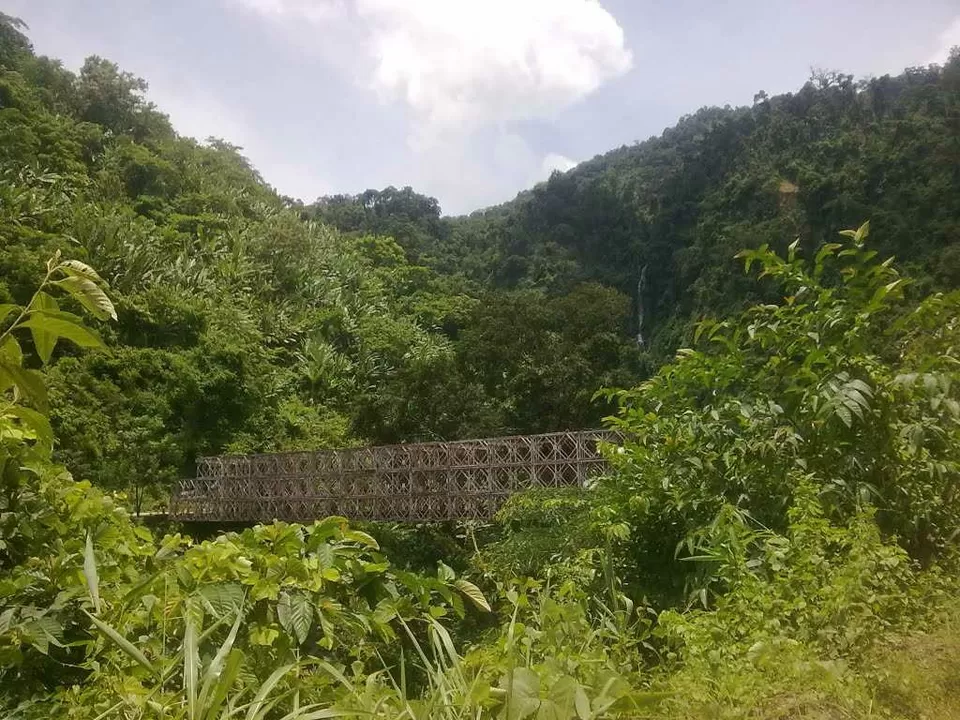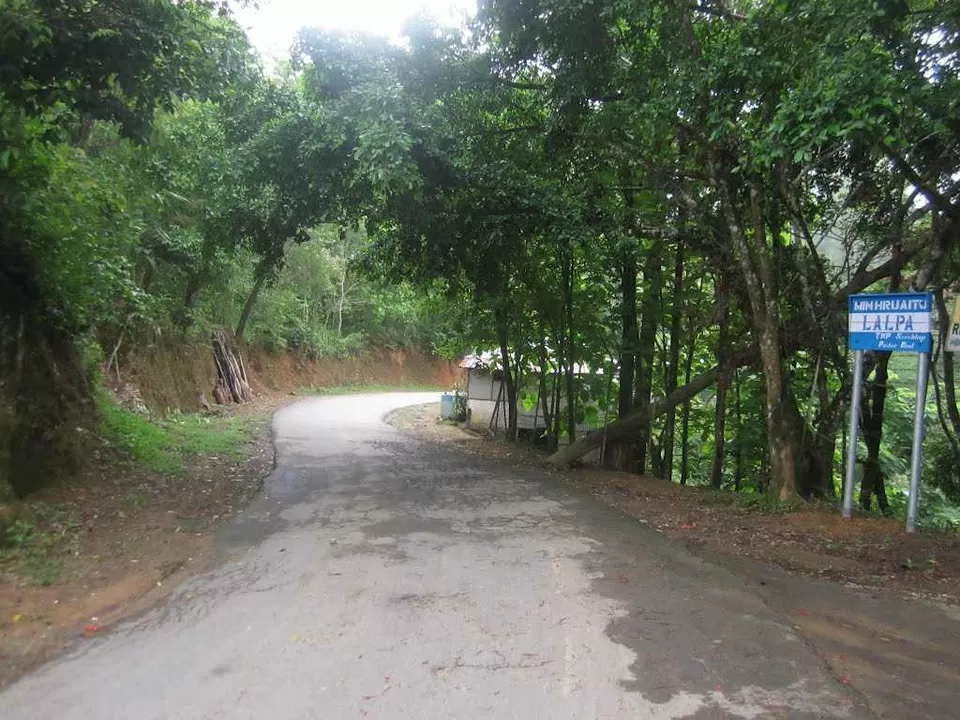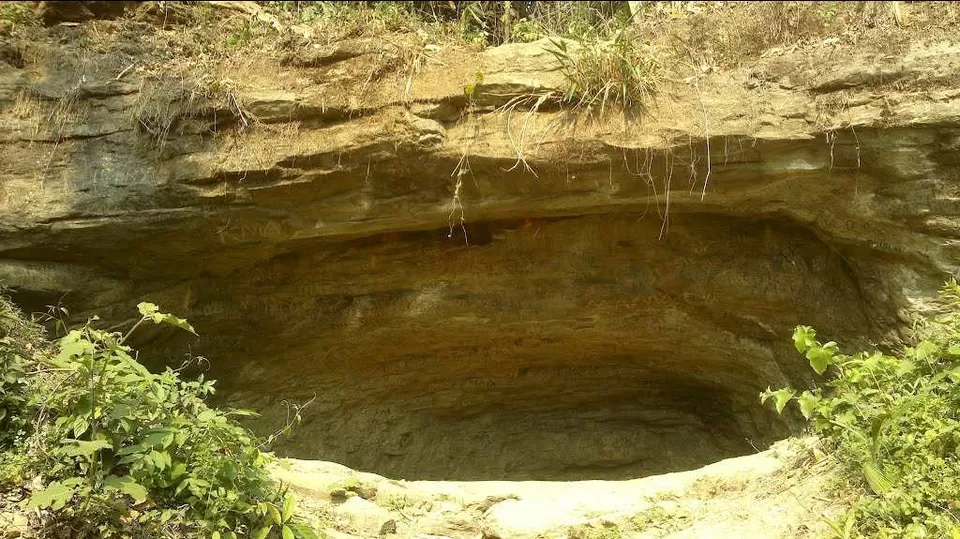 A hidden colour of Mizoram" Serchhip Tourism Most famous for being the district with the highest literacy rate in India, Serchhip in Mizoram is a place that can provide you a unique and vibrant experience. This small town can give one the experience of a small village, the life, activities and colors that it sustains in the everyday. Some of the popular villages one can visit are the Neihloh and Buangpuri. The nature too plays a role in tourism with spots such as the Vantawng Khawhltha water fall. Other places here include the Chhingpui Thlan and Hriantrengna lung. Download Serchhip PDF Guide > What's Great? Perfect getaway for weekends from the hectic city life. A less crowded and less polluted destination. What's not so Great? Limited accommodation options. Limited restaurant and eating joints. For Whom Sercchip is ideal for nature lovers. It is suitable for a vacation with family, friends and also solo travellers. People interested in experiencing the local life and culture of Mizoram should visit this place.
Nature At Its Best Located in Mizoram, Serchhip is a quaint little town having beautiful postcard view landscapes. The town is quite small and lesser known to tourists, but it boasts of having highest literacy rate in the country. Serchhip's culture and natural beauty can capture your heart as a town on the one hand as well as give you an experience of a village on the other. Serchhip district Neiloh and Buangpuri as famous villages which can be visited by tourists. This place had beautiful and vast green fields where cabbages and mustards are grown on a large scale. These fields make the site look as if the area is covered by a green carpet. Apart from the fields, Serchhip has amazing waterfalls where pristine water flowing with high current will enthral you.
Itinerary Reach Serchhip. Check in the hotel and relax. After a while, you can head to see Chhinpuii Thlan which is a stone memorial. The location of this monument is simply beautiful and serene. From this place, you can head to go paragliding, which is new sports activity in Serchhip. In the evening, you should head to see Vantawng Falls. These falls are the largest in the entire state.
Restaurants and Local Food in Serchhip Serchhip does not offer too many options when it comes to restaurants and eating joints. It sustains only a modest and basic variety in the cosines for tourists. Other than these, instances of the natural and subtle local cuisine might be found with preparations of fish, pork and more garnished with natural and local herbs and cooked with very little oil. One can enjoy this freshness of Mizoram's cosine, while here. Also try the local alcoholic beverageZawlaidi.other than this, alcoholic beverages are not easy to find, since Mizoram is a dry state.
Throughout the yearis the best time to visit Serchhip The place can be visited throughout the year. Winters can be preferred, given the moderate weather as compared to hot and humid summers and generous monsoons. Weather in Serchhip Loading... Serchhip in Summer (February - June) Summers are little warm. April is the hottest month which experiences a bit of humidity. The temperature ranges around 30 degrees Celcius. Serchhip in Monsoon (July - October) This place receives heavy rainfall during monsoons. You should avoid visiting Serchhip during this season as the rains may cause problems while travelling. Serchhip in Winter (November - February) Winter is the ideal season to go and visit Serchhip. The weather is quite chilly. You can enjoy paragliding during these months as the weather remains quite clear and windy as well. Monthly Weather in Serchhip Month Avg. Minimum (°C) Avg. Maximum (°C) January 12 26 February 15 29 March 18 29 April 22 31 May 24 33 June 24 31 July 25 31 August 25 32 September 25 32 October 23 31 November 18 28 December 15 27