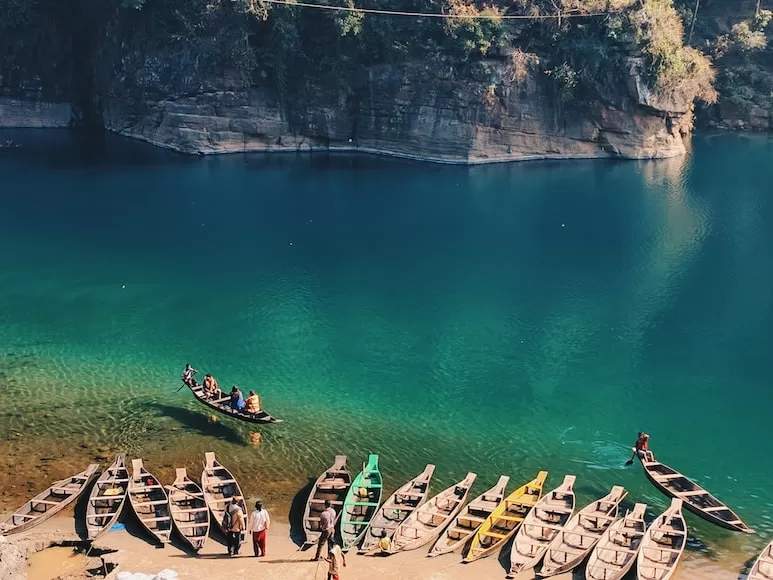 Meghalaya, which receives the most rain, has earned a significant status among India's top tourist destinations due to its intense beauty. The state of Meghalaya boasts excellent weather all year long and is accessible at any season. Even while the state's charm increases dramatically when it rains, it may be challenging to visit all its attractions then. The wettest place on earth, Cherrapunji, is the most picturesque site in Meghalaya and a must-see location when it rains. Nestled in the majestic Himalayas, this location is known as the "abode of clouds." Meghalaya's lovely climate also makes it a trendy honeymoon destination. It greets guests with its natural splendour and average annual rainfall of 250 cm.
So, to save you some time and make your life a bit easier, here we've narrowed down for you a list of the best time to visit Meghalaya. Read on!
1. Meghalaya In Monsoon (June-October)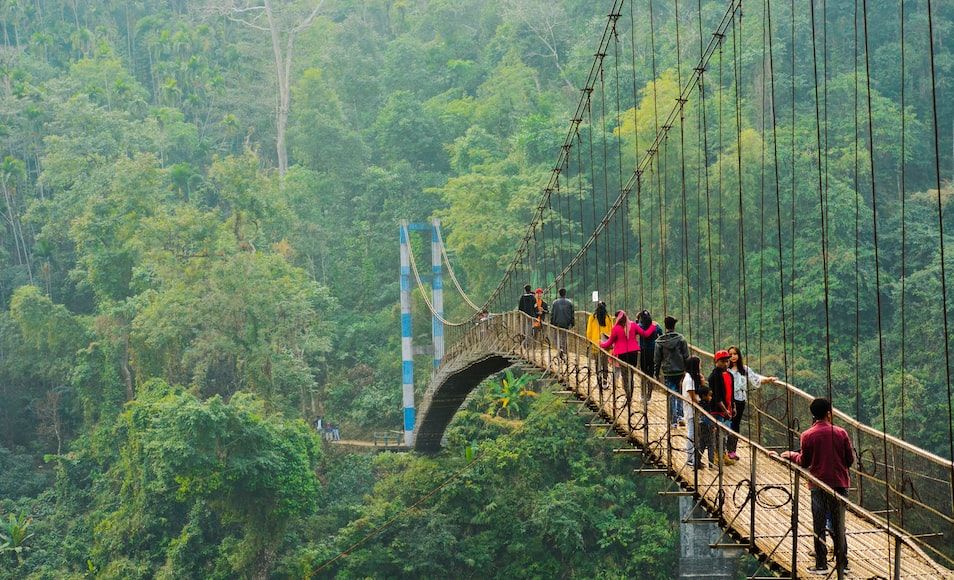 In Meghalaya, the monsoon season begins in June and lasts until October. During this time, hotel rates significantly decrease. It is best to refrain from travelling to Meghalaya during the monsoons, even though the state blossoms with brilliant colours and majesty at this time. Monsoon season is the best time to visit Meghalaya, only if you want some quiet time amidst the gorgeous hills. Meghalaya has been a popular destination for travellers. Pick a good time to visit this location if you're going to enjoy its charm.
You may also like to check out: 10 Incredible Hotels In Shillong For Couples
2. Meghalaya In Summers (April - June)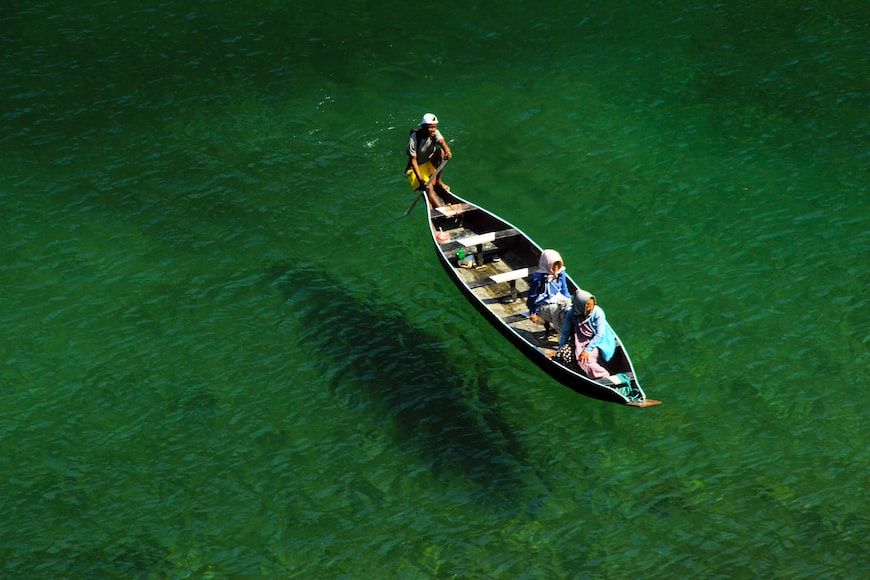 Are you sick of the oppressive summer heat? All you need to do is plan your trip to Meghalaya around April and June. Summers are the best time to visit Meghalaya if you want to discover its hidden gems. There is no way to miss the three-day Shad Suk Mynseim celebration, held here every April. The Meghalaya region appears alive at this time with lively traditions, music, rituals, and dance.
You may also like to check out: 10 Best Meghalaya Tourist Places
3. Meghalaya In Winters ( October - February)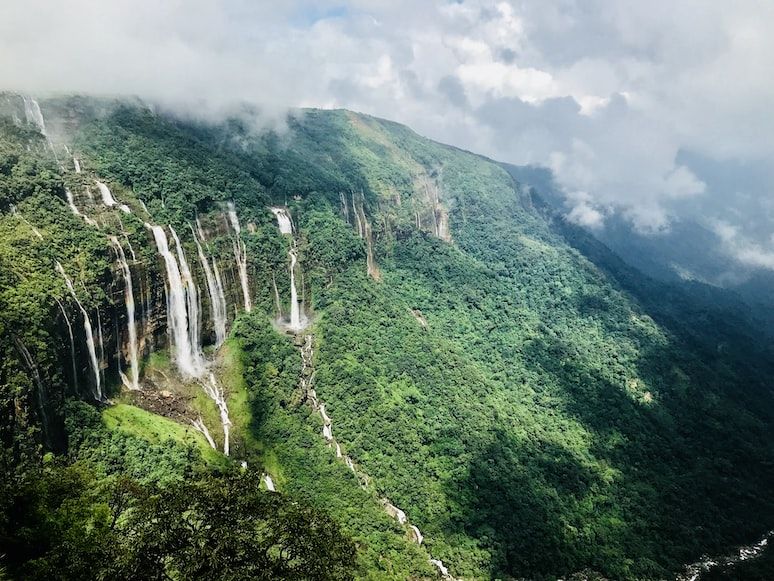 In Meghalaya, the winter months stretch from December through February. It's the best time to visit Meghalaya if you enjoy cold weather & experiencing gorgeous landscapes wrapped in a hazy mist. Meghalaya has everything you need to satiate your wanderlust, whether you want to go sightseeing or participate in adventure activities. East Garo, Nongpoh, Cherrapunjee, and Shillong are a few of the most well-liked tourist destinations you can visit throughout the winter. The well-known Ranikor festival, observed between October and November, entertains visitors with various events like beach volleyball, music performances, and kite flying.
Frequently Asked Question About Meghalaya
How many days are enough for a trip to Meghalaya?
A 5 days journey to Meghalaya is enough to observe the state in all its glory & explore the top sightseeing locations. Shillong can be visited for two days, Cherrapunji for one day, and Mawlynnong and Dawki for another day.
Is Meghalaya Expensive?
The average cost of living in Meghalaya is $303, which is 1.23 times less expensive than India's national average. Meghalaya was rated as the 17th best and 27th most expensive state in India to live in.
Which place is preferable, Shillong or Cherrapunji?
Stay in Cherrapunji; you may skip Shillong since it only contains the lake and the peak on the way to Cherrapunjee. You should spend at least three days at Cherapunjee because there are so many things to do there and the weather will be lovely.
So, what are you waiting for? Book your tickets to Meghalaya already. And do share your experiences with us in the comments if you've already been there.
Ready to travel for free? Earn credits and redeem them on Tripoto's weekend getaways, hotel stays and vacation packages!
Think we missed out on something? Tell us about it in the comments below. Or write about it here on Tripoto and earn Tripoto Credits!