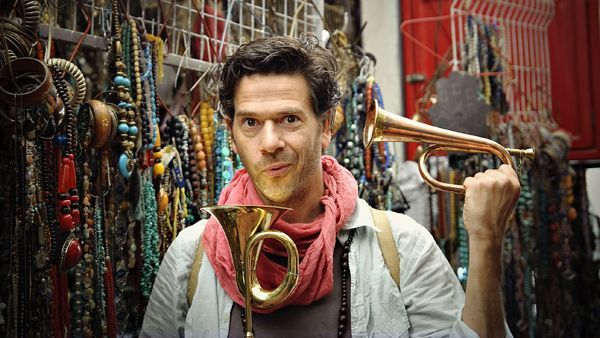 For the TV junkies, it's like living in two worlds everyday. One, where we slip from one pair of socks to another each dreary day and there's another happier life that happens to us on the TV screens. We can move from Amalfi coast to an adventure in Myanmar through a remote control, waking a secret desire to travel each time. Here's a list of travel shows that can give you a serious case of wanderlust.
1. Street Food Around The World
The fun and fabulous Ishai Golan takes you on trail of sensory delights. Through the streets around the world, discovering the best food and culture, this is a rather serious culinary adventure you don't want to miss.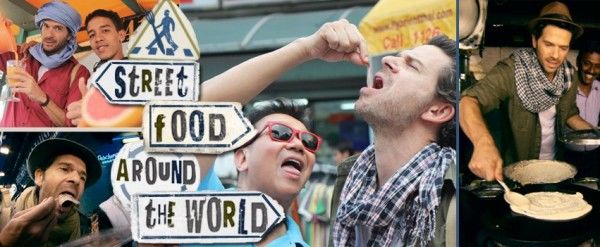 Image Credits: earoundu
2. When Patrick Met Kylie - Cook. Eat. Travel. Dream.
Patrick Drake, ex-lawyer turned chef met Kylie Flavell, an Australian magazine editor who shared his love for Italian cuisine. The show follows this couple's fabulous journey across the Italian Peninsula.
You can now follow the two travelers here.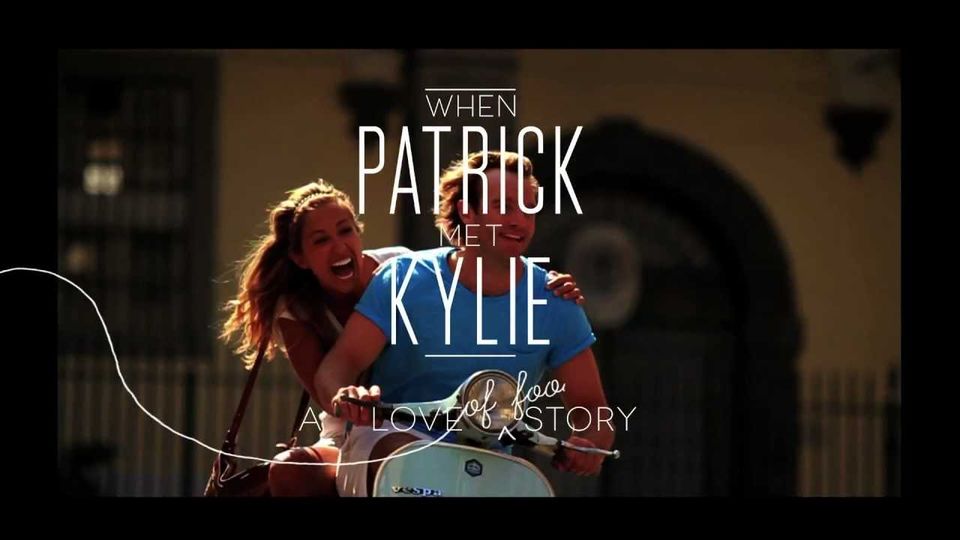 Image Credits: youtube
3. Samatha Brown's Great Weekends
Samantha Brown has been travelling for camera since a decade now. Host for a multiple shows like, Passport to Europe, Passport to Latin America and Passport to Great Weekends, Sam's shows on TLC is all about exploring exotic destinations - whether around the world or one's own backyard.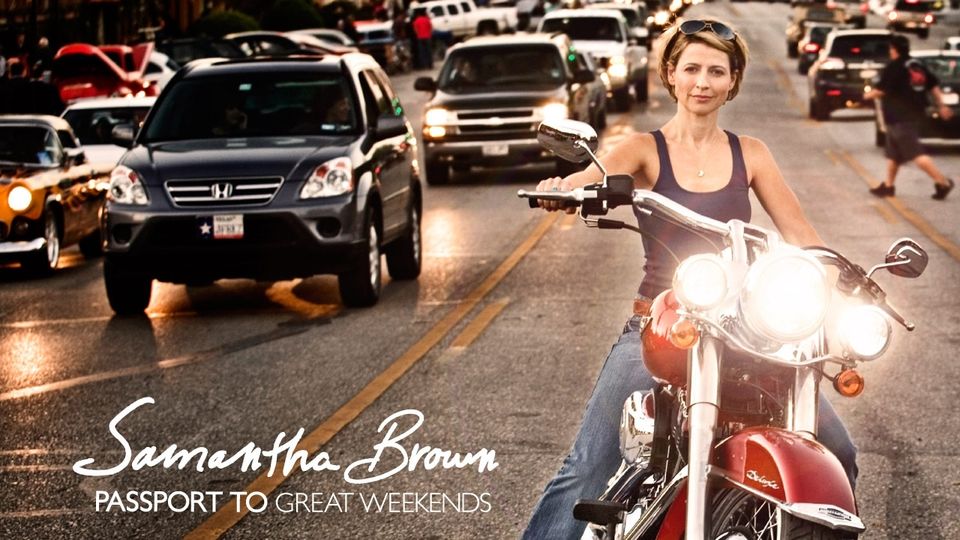 Image Credits: fallytv
4. Anthony Bourdain: Parts Unknown
Anthony Bourdain's show on CNN gives you a taste of the unknown. The extraordinary locations explored on his show include Peru, Congo, Thailand, Iran and a million other places you would love getting lost in with the amazing host.

Best Thailand tour package for 3 days 2 nights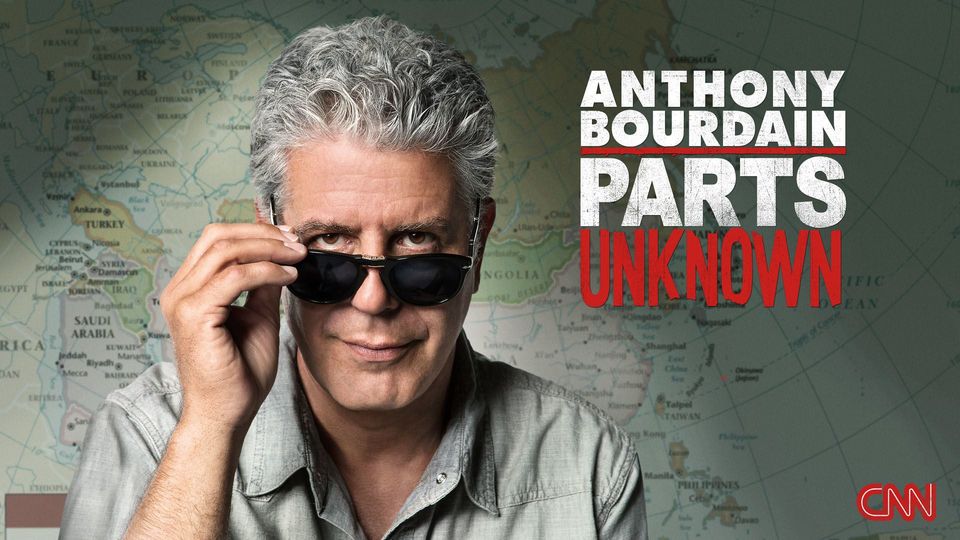 Image Credits: video.xbox
5. Dual Survival
The show on Discovery Channel is about two survival experts exploring the wild beyond the basics. Dave Canterbury and Cody Lundin, are two trained survivalists with varying opinions and through the wilderness of an uninhabited island off Nova Scotia, a New Zealand mountaintop, deep in the Everglades, and the desert of Baja California, the two hosts battle the fierce jungle and each other.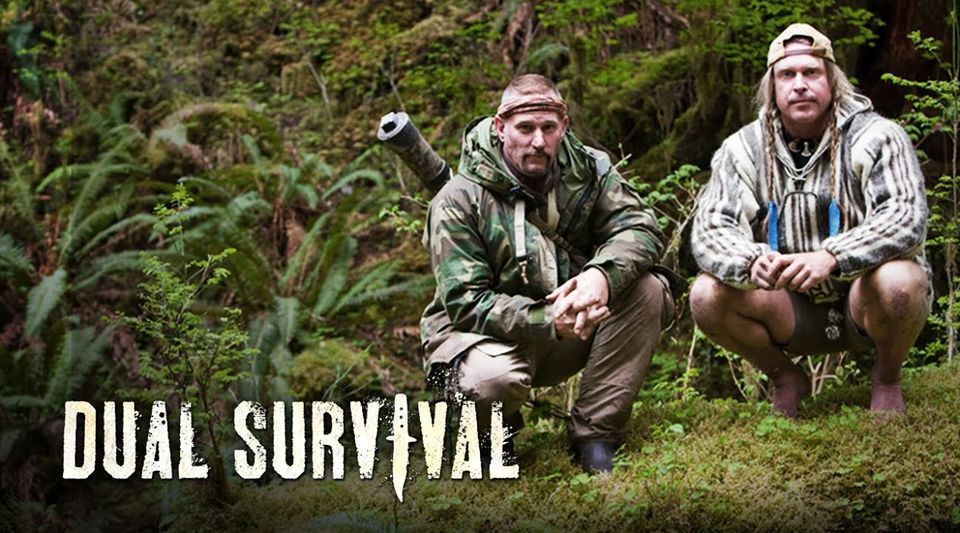 Image Credits: diyprepping
6. The Idiot Abroad
Karl Pilkington loved his British life and never wished to abandon the sheltered, comfortable place called home. This series explored Karl's adventures around the world as his friends send him to locations across the globe. These adventures-misadventures make the funniest travel show ever.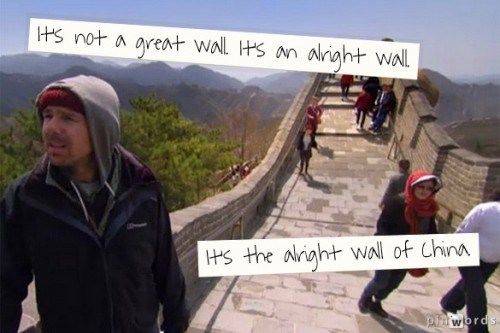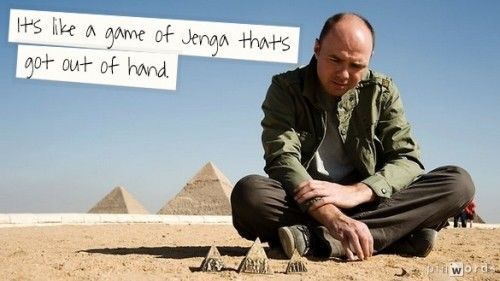 Image Credits: traveloninspiration
7. FoodMAD with Rocky and Mayur
They are our favourite foodies from NDTV Goodtimes who take you beyond the regular eateries offering the same Chinese and Mughlai. Their exciting journey beyond their comfort zone give you a taste of mouth-watering vegetarian and non-vegetarian food and junk to your heart's content.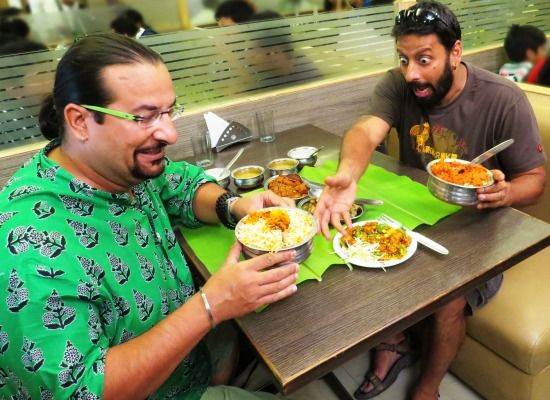 Image Credits: goodtimes.ndtv
8. Road Less Travelled with Jonathan Legg
Season 1 of Road Less Travelled with Jonathan Legg on History Channel gave you a sneak-peek into the unexplored corners of India. In the akharas of India amongst mud-caked wrestlers, hand-pulled rickshaws in the streets of Kolkata and a spooky exploration of the Bhangarh Fort, this show is an interesting search for stories, myths and human depths across unusual destinations.
Image Credits: youtube
9. Twist of Taste With Vikas Khanna
This charming Michelin starred Indian chef is on a journey to the coastal locations of India in his show for Fox Traveller. Colourful people, fishing nets, swaying palm trees and a gastronomical quest, this show has it all. In this journey, Vikas gives his own twist to the simple traditional Indian Cusines and presents the best experimental cuisines along with little anecdotes every time.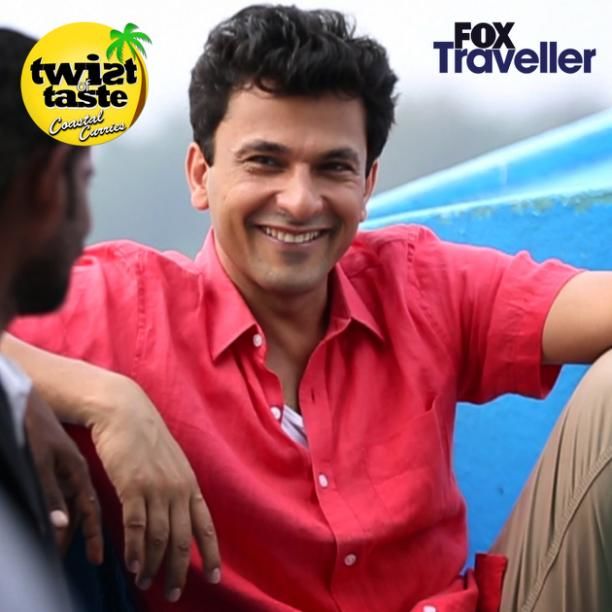 Image Credits: in.news
10. Sound Trek
Fox Life's Sound Trek gives a hypnotic twist to some of the best Indian Classics, at the same time discovering artists and cultural jems from all over India. The beautiful locations and cultural extravaganza on this show present a beautiful musical journey with each episode.

Image Credits: nh7
11. David Rocco's Dolce India
Away from the Amalfi Getaway's this time, David Rocco is on a different journey. His charm in and out of the kitchen make his journey across India too good to be true. Through the Koliwada fish market of Mumbai to the royal ride through Rajasthan, this Italian chef promises to explore India like never before.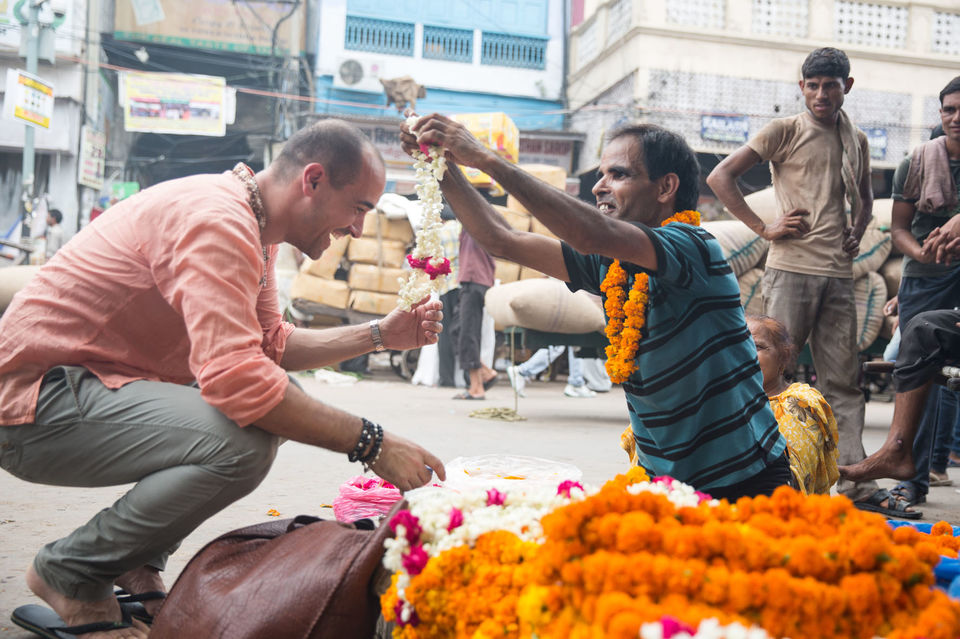 Image Credits: fremdsprachelernen
12. Running Wild With Bear Grylls
Things are just at their best for all the Bear Grylls fans this time. From the lone survivor tales on the remotest of locations, this amazing survivalist has brought the choicest Hollywood stars like Channing Tatum, Ben Stiller and Zack Efron on his show, Running Wild with Bear Grylls on Discovery Channel.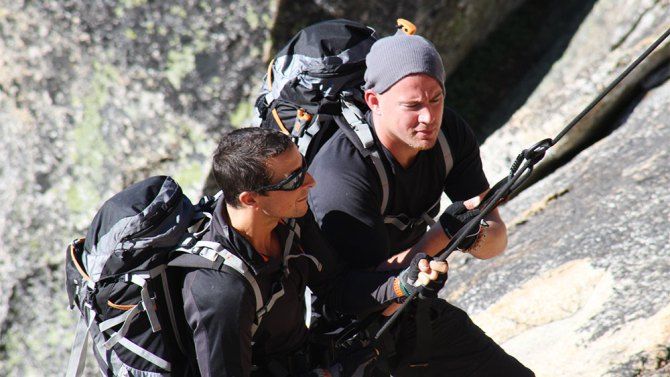 Image Credits: variety
Get the TV listings for your favourite travel shows here.
Frequent Searches Leading To This Page:-
food travel shows in india, travel show host courses in india, best travel shows in india, food & travel shows india, old travel shows, tlc india travel shows, best travel channel in india