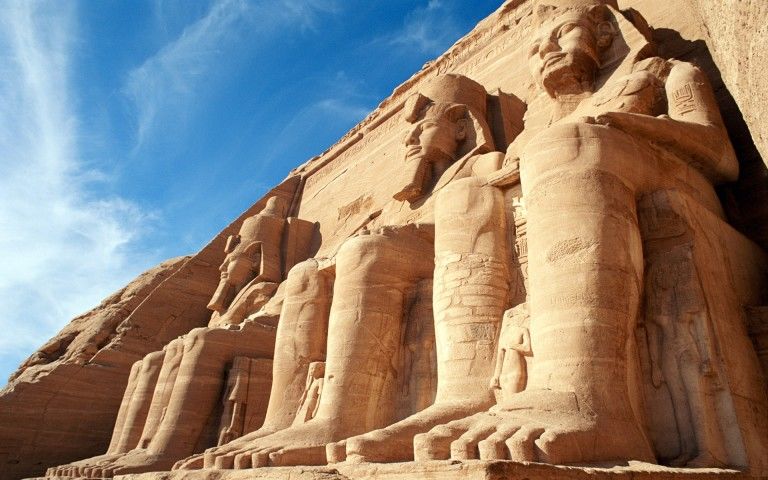 Sharing your Old Travel photographs is one thing, but travelling from home, for me, is looking for destinations that I haven't traveled to before. These could include your dream destinations or the ones you are totally unaware of.
So, this blog will contain all that information on how to increase your bucket list and also will be discussing some really good Travel shows on TV nowadays.

First things first, you are here, that clearly means you want to go somewhere either right now or will plan later.
This, really is a great platform to check places of which you haven't even heard of:
Here are some links, check them out, I am not sharing any personal or sponsored stuff here, its all Tripoto 😍
1. Check out the 4 chapters of Amol Parashar's 'An Indian Abroad'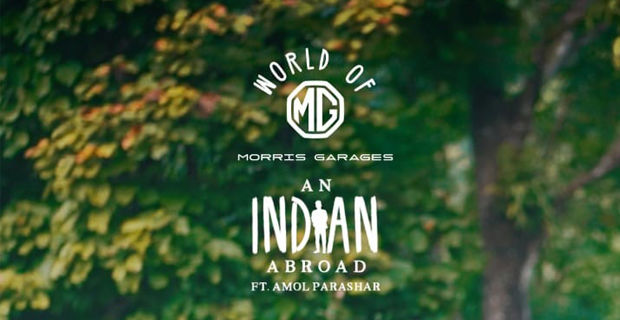 2. You know him, right.. He's been an inspiration since our childhood. 'Man vs Wild'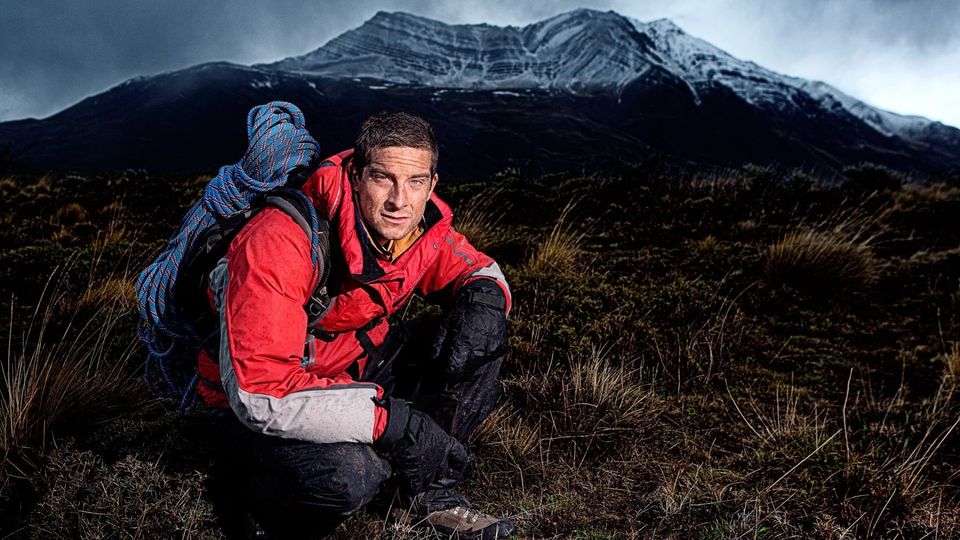 3. This guy's show is my current favorite, 'Expedition Unknown' by Josh Gates.
All that unexplored stuff or locations on this Earth, he talks about that and takes you to a whole new world of explorers, if you're curious about those treasure and mysterious places, this is the show for you.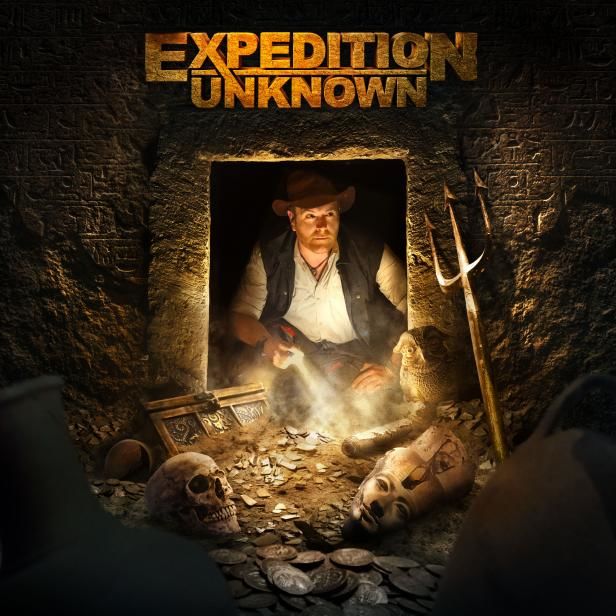 You can also catch him daily at 9:00 PM on Discovery Channel. Must Watch watch!
4. My All time favorite 'Ancient Aliens'
You love conspiracy theories and question the existence of things around you?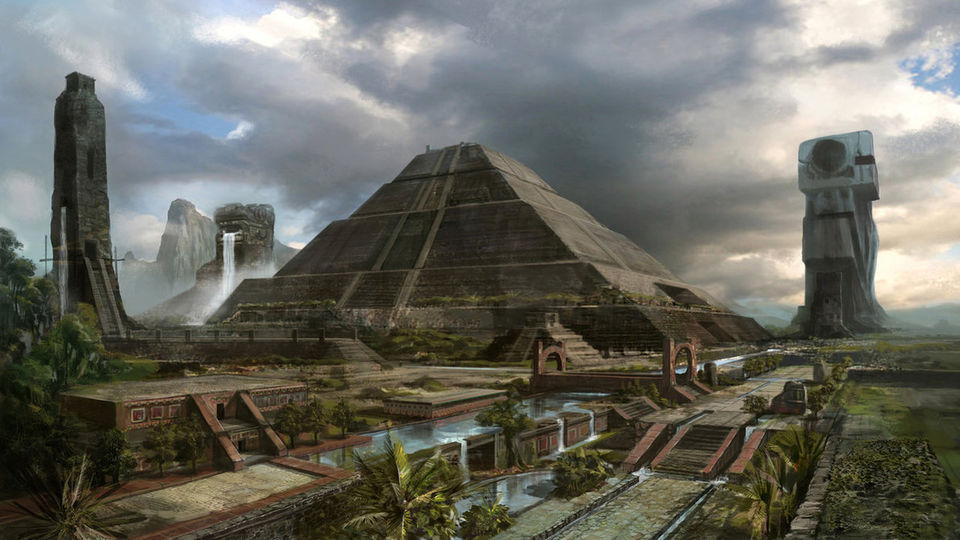 This is the show for you my friends! Check it out everyday at 12:35 PM on History TV or if you're a Night Owl, check it at 12:35 AM.
5. This is for the crazy kind! The one who is behind the adventure, would like to put their life at risk and is in a lookout for the strange things in the world, well the name says it all – Dark tourist.

David farrier is the dark tourist here and he goes on a trail exploring the life of Pablo Escobar, goes to Fukushima nuclear disaster, and then he goes on a trail that goes around a serial killer, follows some voodoo practices.
6. Raja Rasoi Aur Anya Kahaniya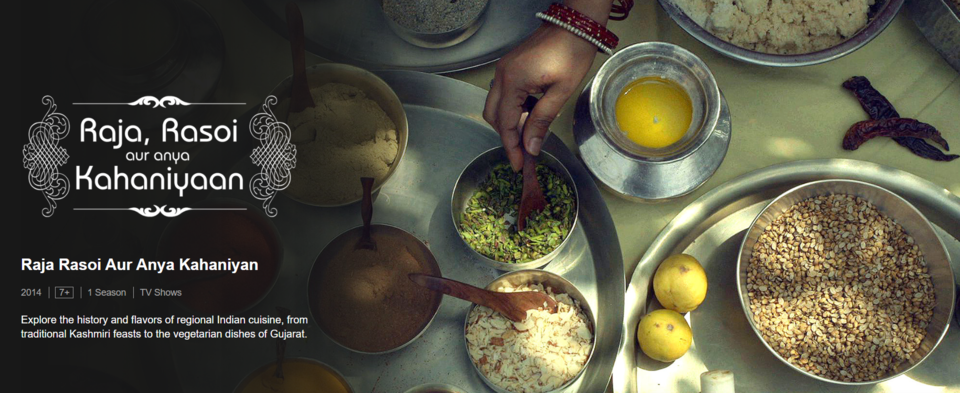 If you're a foodie, this show is for you. Explore the history and flavors of regional Indian cuisine, from traditional Kashmiri feasts to the vegetarian dishes of Gujarat.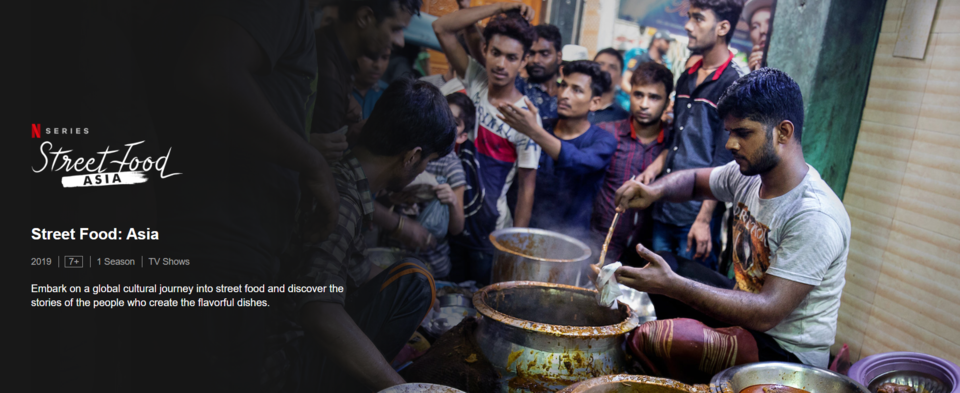 One more for the foodies, this show is really good. You get to know about the cultures and cuisines of many countries. A must watch. Embark on a global cultural journey into street food and discover the stories of the people who create the flavorful dishes.
8. Gordon Ramsay: Uncharted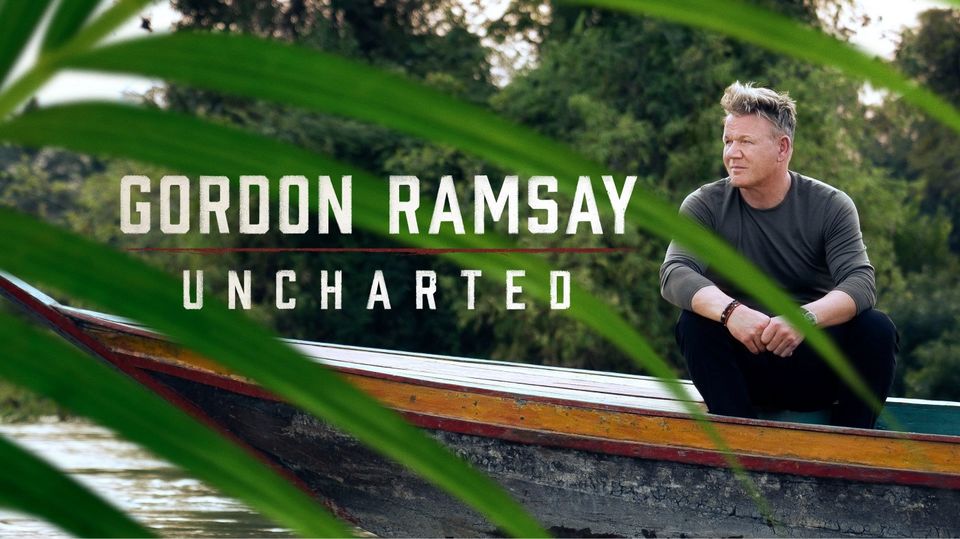 Another show to binge Watch. Chef Gordon Ramsay takes a journey to some of the most incredible and remote locations in search of culinary inspiration, epic adventures, and cultural experiences he will never forget. Its available on Hotstar Disney+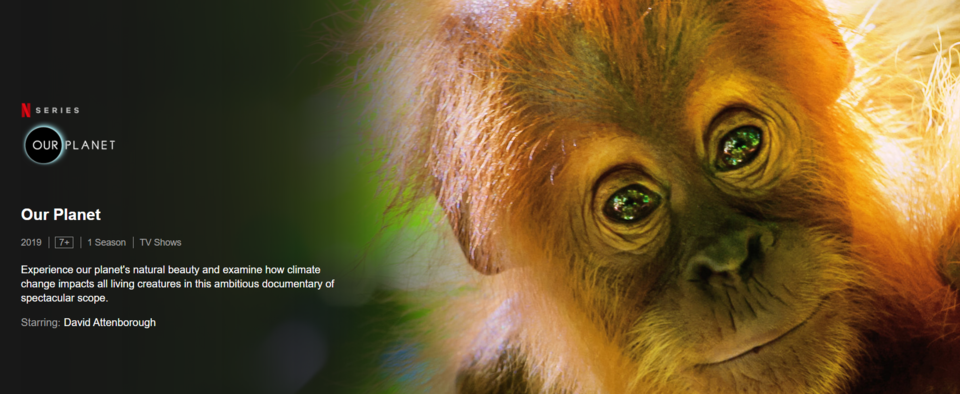 Exhilarating visuals and stunning footage of rarely-seen animals mix with somber truths about humanity's impact on the planet's habitats and species.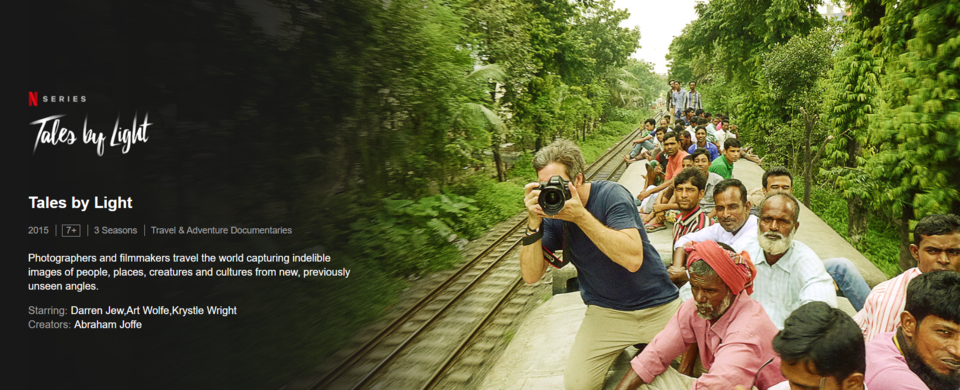 If you're looking for some seriously beautiful imagery to binge on in the weeks ahead, Tales by Light has you covered. Photographers and filmmakers travel the world capturing indelible images of people, places, creatures and cultures from new, previously unseen angles.
So, watch these shows and increase your Bucket list. I've increased mine, what about yours?
And Yes, all the photos have links in them where they are streamed except for the NatGeo, History and Discovery ones. Just click on them and you'll be redirected to the shows streaming page... Cheers!