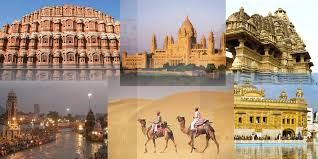 Travelling shows in India??
Sounds awkward !!
It did even to me.
I guess the whole credit of this goes to the impeachment caused by the typical saas - bahu shows.
Being a serial * drama * freak person, I have witnessed the change,
A new evolving trend - travel shows hosted by Indian presenters.
In a country like India ,
Jahan har gali mein kucchh naya milta hai
I guess, the emergence of these shows was necessary. These shows open windows to some of those places, which no one would otherwise have thought to visit.
So , here's a list of some of my fav shows:-
1. Eat this meri Jaan
Channel - Food Food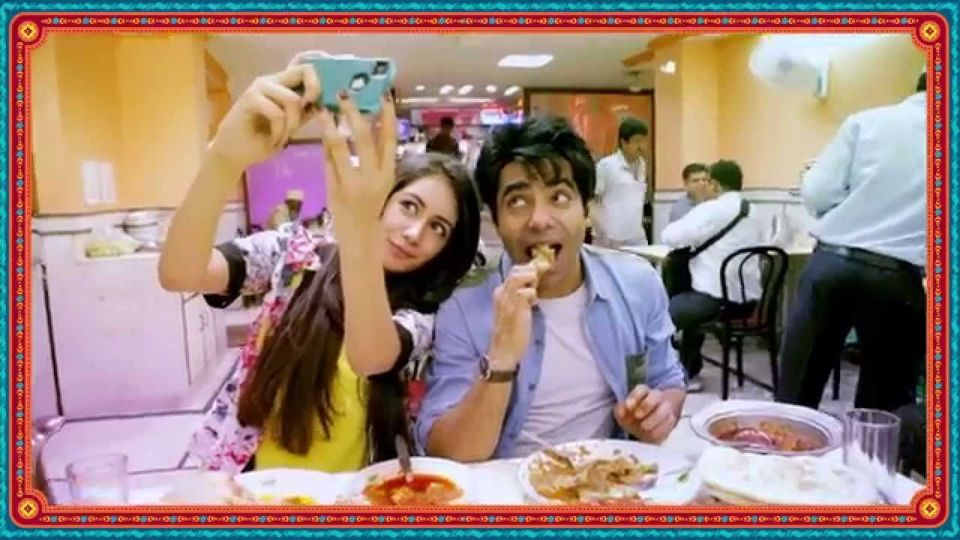 My favourite show till date. Hosted by two bhukkhadds - Aparshakti Khurana and Meher Bajwa, the show is divided in three parts. The show is based in Delhi - where
The duo explore the iconic popular locations, trending food in Delhi and the mazedar street food.
With one being a typical Punjabi non vegetarian and one vegetarian, you get to know the reviews according to your comfort zone
So , this show is a must for all the foodies out there.
2. Highway on my plate
Channel :- NDTV good times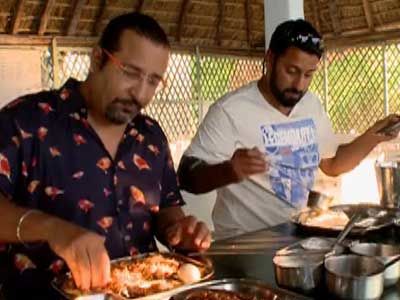 I think Indians are more Passionate about food than anyone else in the world.
So are the anchors Rocky Singh and Mayur Sharma ( food enthusiasts and childhood friends).
They travel to different food joints across the different states of India, mainly through national Highways.
They review every eatery they come across, whether it is a dhabha, to a food stall, to a family restaurant, to a star hotel and grade it on a scale of 10 on different basis along with value for money.
The best part of the show being the quiz round and pravachan by the food gurus.
3. Chef on wheels
Channel - living foodz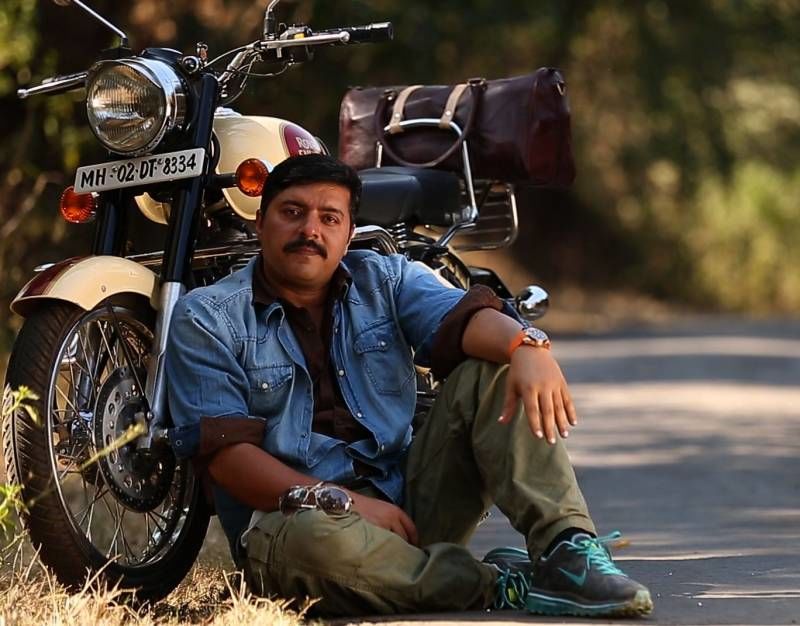 Endless roads, a bike, and a chef on wheels!!
Chef Gautam maharishi , has started a beautiful journey, journey to explore the true taste, which grows in the green fields and cooked by the warmth of heart. He goes back to where our fruits and veggies originate, discovering the places and stories
4. Chak le India - kaccha raasta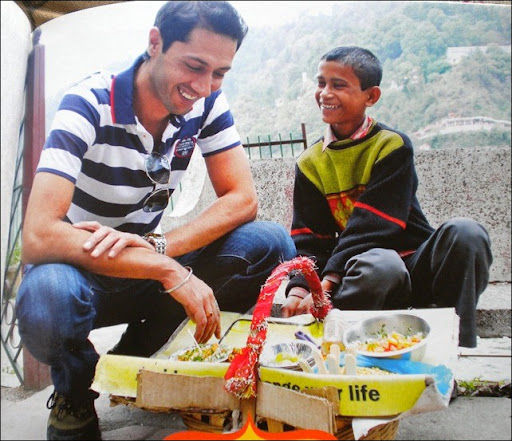 Hosted by model turned chef- Aditya Bal.
He travels to the unexplored, forgotten pockets of our country. The show is both a travel and a food guide. It's leisurely, it's relaxing and it's nice to watch something apolitical.
5 . Roti, raasta aur India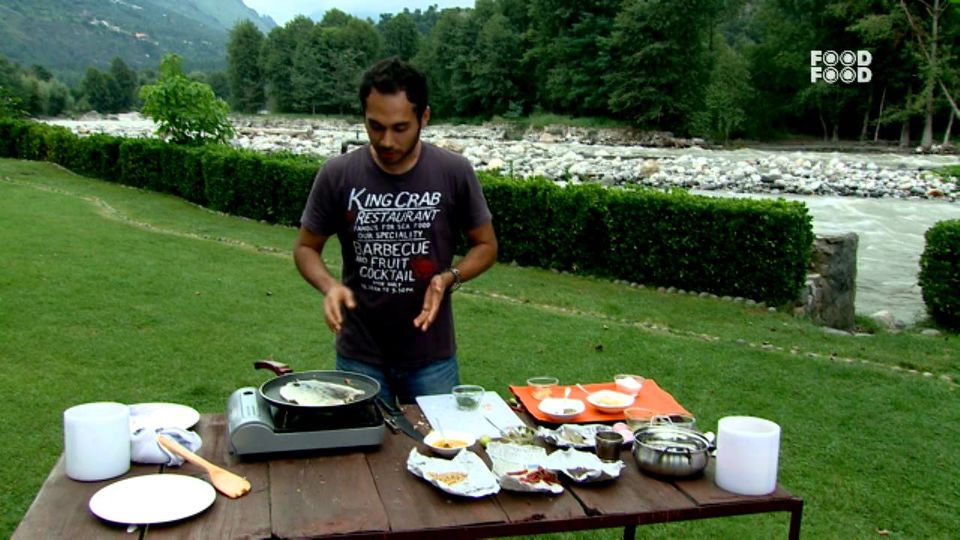 Hosted by chef Saransh Goila, in which he travels 20,000 km of India by road in 100 days . The culinary journey is about the rural villages in India, meeting the local families, learning about their cuisine and creating meals on the go.
6. Great escape with Kunal and Cyrus
Channel :- Fox life India
Timings:- friday 8:00 pm
Go to unplanned adventures, fun disagreements and load of crazy moments with these two.
It's a journey of 2 friends, heading 2 an escape 2 the beautiful mountains...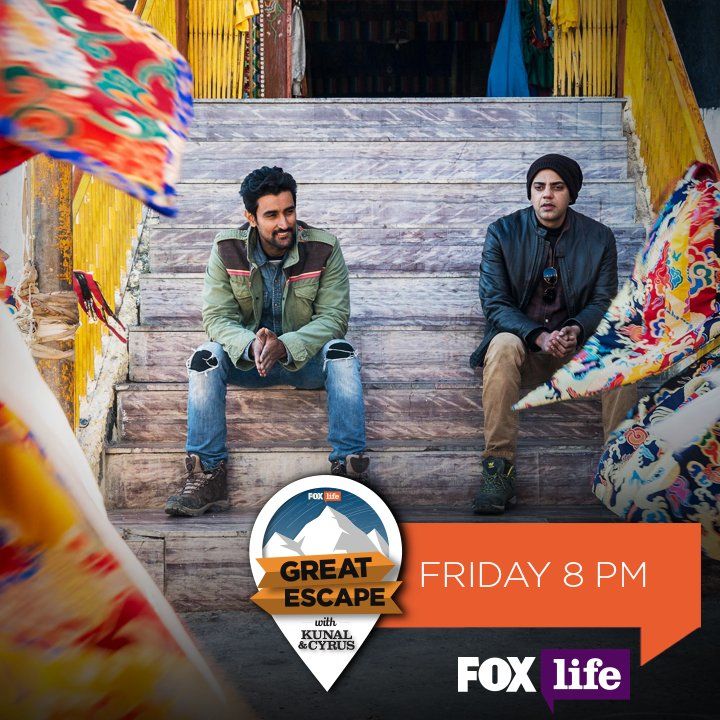 Do share your stories in the comment section below or on my insta profile and catch mine too...
Insta ID- @storieswidsln