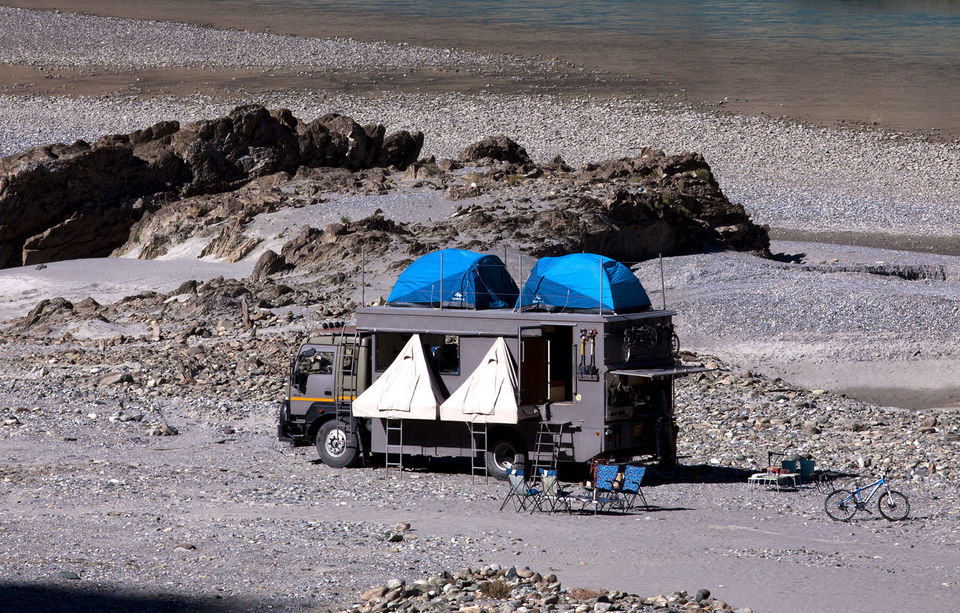 "Road trips are not my thing" – said no one, ever!
So, if you're someone who's high on road trips & longing to experience the ultimate RV life, right here in India, then we have a piece of good news for all you folks!
We all know, because of the ongoing pandemic people have changed the way they travel. And, this change in the travel pattern has pretty much given rise to the all-new "RV Culture," right here in India.
So, with all the camper van tourism blossoming, travellers can now enjoy their home-on-wheels without having to worry about the pandemic and the safety of their loved ones. These caravans/RVs (Recreational Vehicle) let you halt anywhere you want & elevate your experience by giving you the chance to drive all across the Indian roads.
From exploring the rugged terrains & snow-clad mountains of Ladakh to rejuvenating your senses in the middle of nowhere to observing the wilderness & camping in the sacred forests of Meghalaya – You can do it all with your little caravan.
So, here is the list of 5 caravans that you can hire for an ultimate road trip in India without spending a fortune. Check them out!
1) Carvaa – This Delhi-based start-up that bloomed during the pandemic, is a brainchild of four travel enthusiasts Jigyasu Joshi, Himanshu Jangid, Yogesh Kumar and Pranav Sharma. The company offers two variants of caravans that can accommodate up to three to five people. The caravan needs to be picked from Delhi and could be driven all across to Sikkim, Himachal, Kutch and Uttarakhand.
Amenities: The RV is equipped with a master bed, two sofa-cum-beds, a washroom, and a kitchenette with proper silverware & BBQ grills. It also features a camping tent and their 'Rare' model caravan that can house up to three people comes with a special highlight – Its roof could double up as a bunk bed. How amazing! Isn't it?
Cost: The caravan for three costs INR 5,500/day. And the caravan for five people costs INR 6000/ day (excluding the fuel & toll charges).
To check out their website click here.

Note – The caravan comes with a driver and caretaker. Self-driving is not permitted.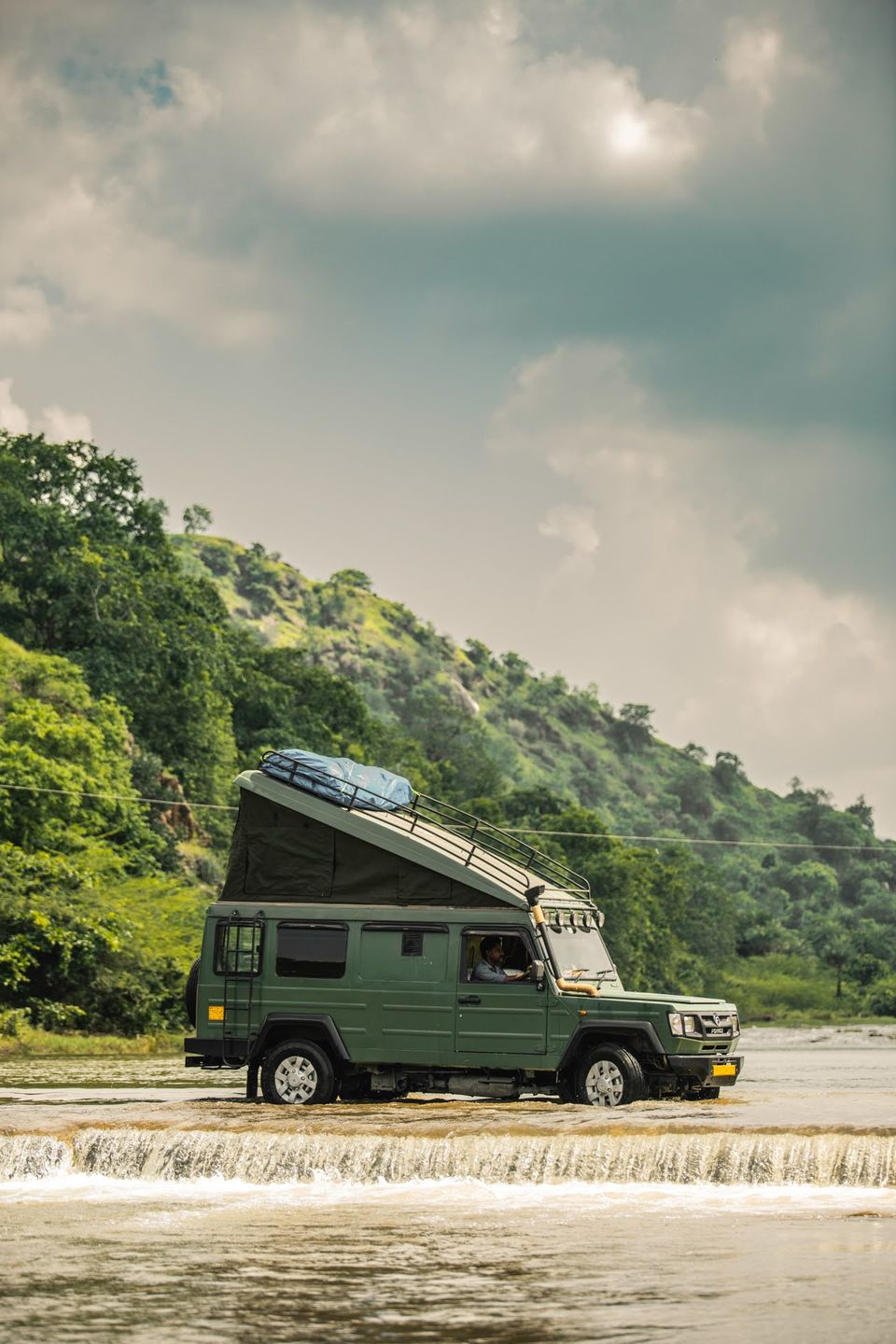 2) Green Dot Expeditions – Looking out for a safe holiday option? Or want to break the monotony of everyday life and go out on an expansive & adventurous road trip to Ladakh, Rajasthan or Himachal through the plains of Punjab? Then consider renting the RV by Green Dot Expeditions. It has got all you need to plan a memorable caravan trip.
Amenities: The campervan is equipped with reclining seats, a kitchenette and a washroom and also features all the camping essentials that one may need during the trip.
Cost: The caravan/RV costs somewhere around INR 7,000/day to INR 10,000/day.
To check out their website click here.

Note – The caravan comes with a driver and self-driving is not permitted.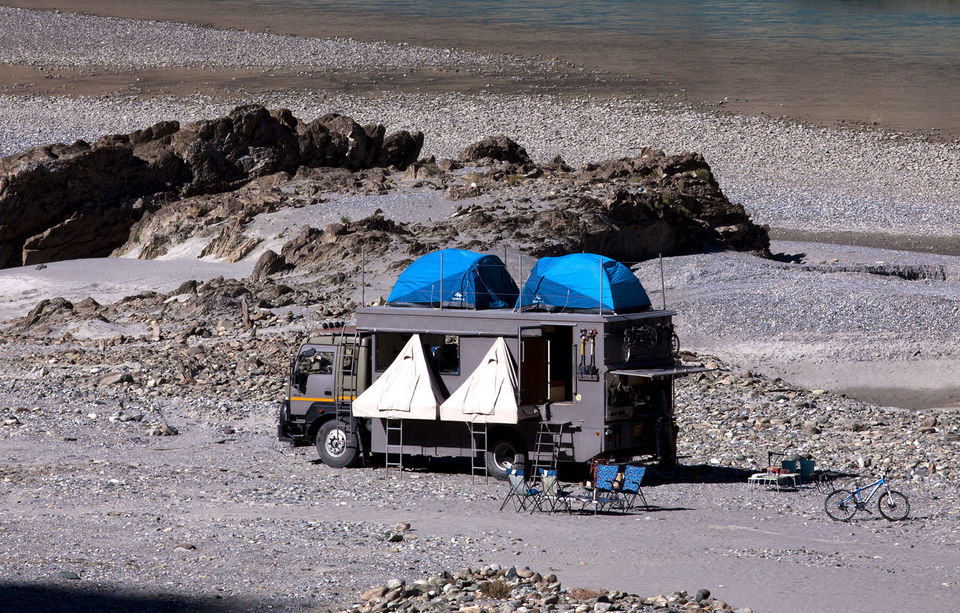 3) Wacation On Wheel – Launched in 2016, 'Wacation on Wheels' allow wanderers to travel all across the country in their motor home. The company has two different types of caravans – one small; that can house up to 4 people and one large camper van; that can house up to 9 people. The company also has tie-ups with almost 30 major campsites all across the country.
Amenities: The caravan comes with a fully air-conditioned interior & a mini-washroom.
To check out their website click here.

Cost: The smaller camper van cost INR 2500/person per day. Whereas, the larger camper van costs INR 25,000/day (The costs may differ depending on the number of travellers & location).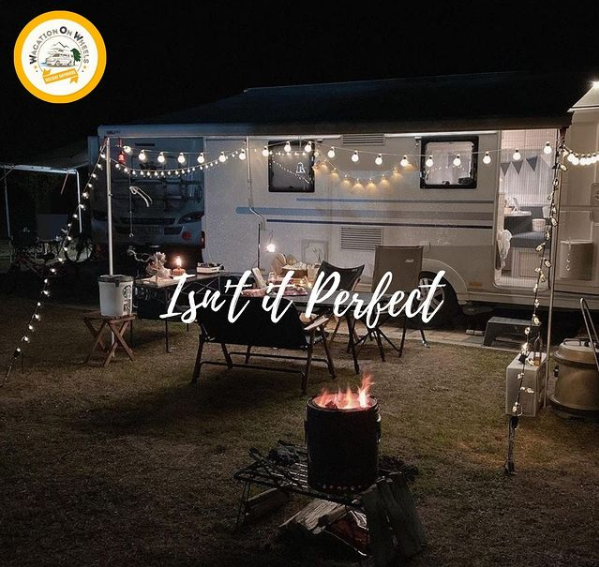 4) MTDC Campervan – A wonderful initiative taken by the Maharashtra Tourism Department to fulfil the desire of travellers who want to vacation outdoors. This motor home is stocked with all the amenities that a traveller needs while planning an outdoor trip. Thus, leaving no room for complaints.
Amenities: The caravan features a lavish living & bedroom with a terrace space, a kitchenette and a washroom.
Cost: The smaller caravan comes with a price of INR 4,000/day whereas, the larger RV can be booked for a price of INR 21,000/day.
To check their website click here.

Note – The caravan comes with a driver and an attendant.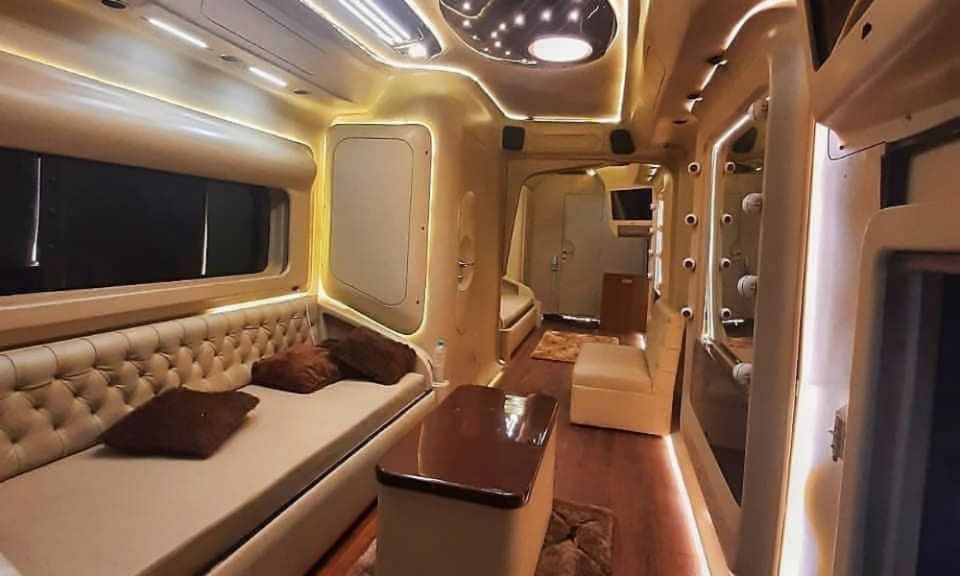 5) Camper Co. – The Guwahati-based caravan company is a true game-changer. The company has remodeled Tata Nexon & have managed to convert it into a plush yet budget-friendly camper van. The camper van features two tents, one attached to the roof, another that can be set up on the ground.
Amenities: The campervan features sleeping bags, mattresses and silverware. The van can be parked in various locations, all across North-East India as the company has tie-ups with a number of campsites. Also, the company is absolutely pet-friendly and allows you to wander along with your fur-buddies. isn't that super amazing?
Cost: The campervan can be booked for two at a price of INR 3,000/day. For every additional person, you'll be charged an extra INR 360/day.
To check out their website click here.

Note – Self-driving is permitted. Also, one can hire a driver for an additional cost of INR 1500.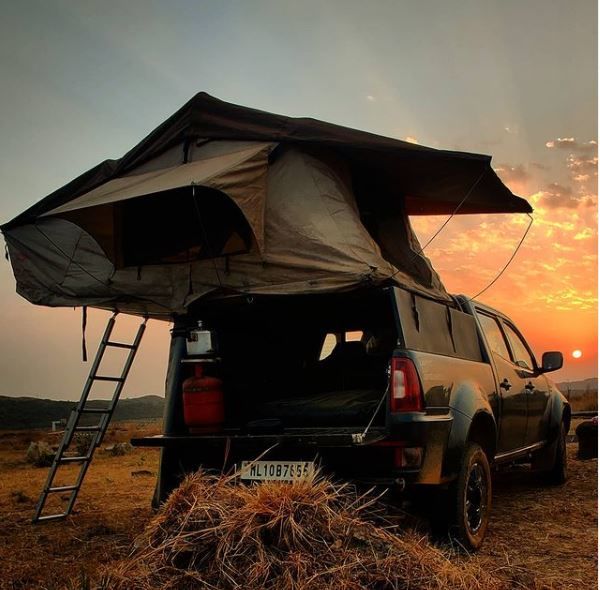 So, what are you waiting for? Plan a caravan trip with your loved ones and experience the ultimate joy of driving through the Indian terrains.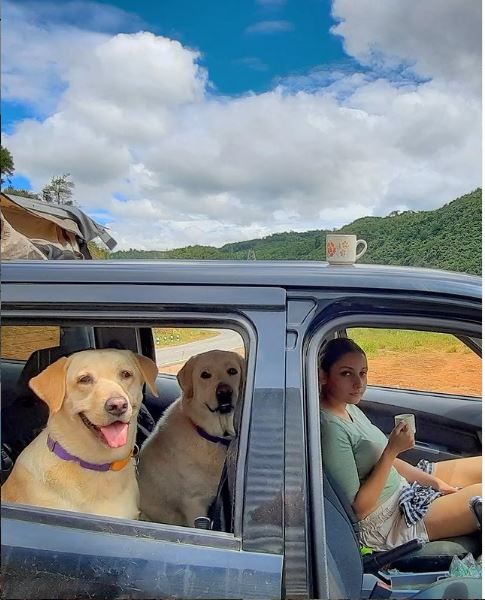 Think we missed out on something? Tell us about it in the comments below. Or write about it here on Tripoto and earn Tripoto Credits!