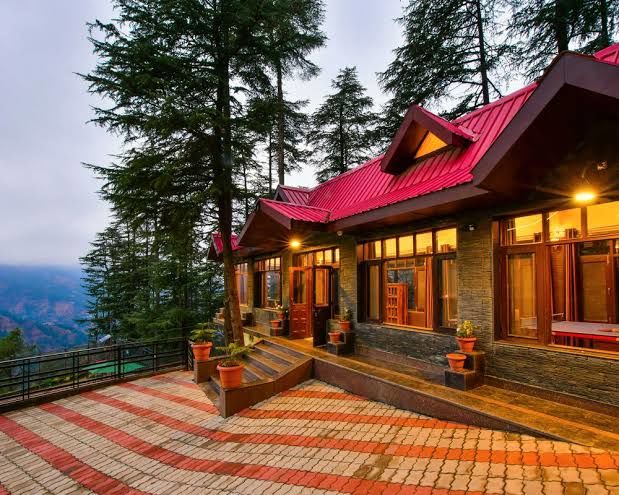 Looking forward to a trip to Himachal Pradesh and trying to find places to stay that are budget-friendly?
Well, we have tried to make a list of the best hostels under INR 900 where you can choose to stay without worrying about the cost. Hostels have now become a thing in India. Apart from being budget-friendly, there are quite a few reasons to consider for staying at a hostel.
You get to meet interesting people whom you have never met. You get an opportunity to be acquainted with people belonging to different cultures and places. You'll realize right away that you are surrounded by people who are quite fun in their unique way. You might even end up making great bonds with them. In fact, who knows you might as well plan your next trip with them. Hostel experiences turn out to be super amazing which you will cherish forever. And once you are at it, there is no looking back!
On that note, take a look at some of the best hostels where you can enjoy luxury without burning a hole in your pocket in Himachal Pradesh.