As you move out of that "teen" shell and step into your 20s, you'll realize that life suddenly blooms. You'll get the liberty from home as your parents will grow more confident about your decision-making skills, and you'll learn what you exactly want to do in life through trial and error methods.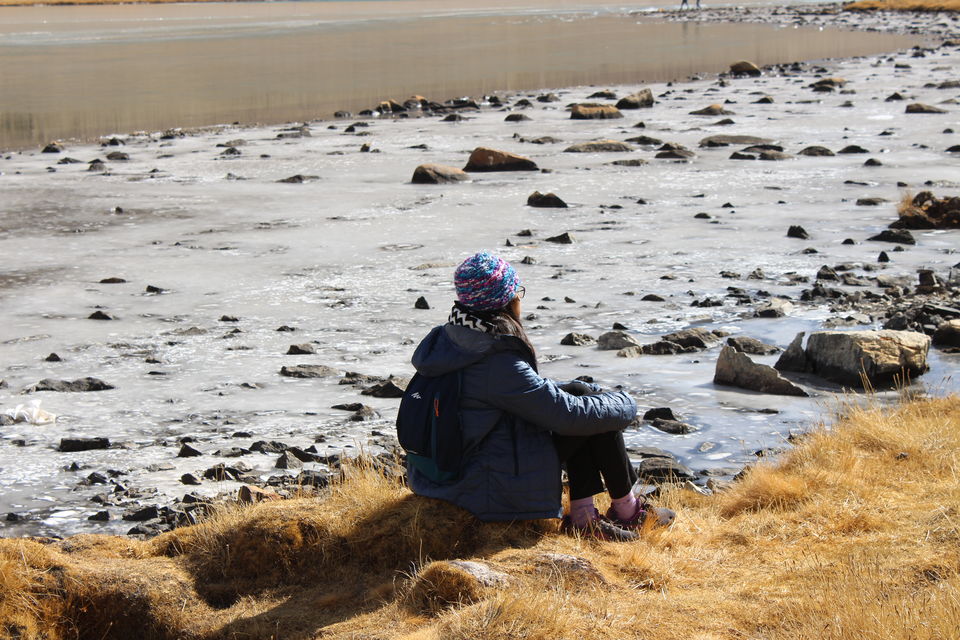 You'll stop depending on your parents and start saving for your dreams. You'll have a better understanding of the world than what you previously had.
The 20s is the perfect time to explore new places, to meet new people, to take challenges and overcome them, to push the boundaries and to fulfill those dreams that you've boxed since ages. You'll have fewer responsibilities in your 20s, and thus you can indulge in traveling and exploring new things.
Here are 5 trips that you can't miss at any cost while in your 20s:
Go for a solo backpacking trip in South East Asia.
The South East Asian countries are a safe haven for travelers, and to start your solo journey, what can be a better option than Thailand? A beach-lovers' paradise, Thailand has all the ingredients to make your solo trip spicy! Tap your feet with the beats of the amazing nightlife in Bangkok and go for sunbathing on the beaches of Koh Samui. Visit the elephant capital of Surin, before setting out for Cambodia - a land that witnesses the ruins of Angkor. Dynamically different from Thailand, Cambodia has a rich culture and heritage that dates back to the times of the Khmer Dynasty.
From Cambodia, head towards to Ho Chi Minh City in Vietnam. Explore the museums and learn about the brutal historical past that the country has been through. Take a trip to the Monkey Island and sail down the Ha Long Bay, a UNESCO World Heritage Site. Head towards one of the most gorgeous cities in the world, Kuala Lumpur, and enjoy the brightness and glamour that it has to offer.
Travel to Singapore from there, before ending your trip. South East Asia is considered to be the ultimate solo backpacking destination where you can lose and find yourself in a new way!
Travel to Germany for Oktoberfest with your friends.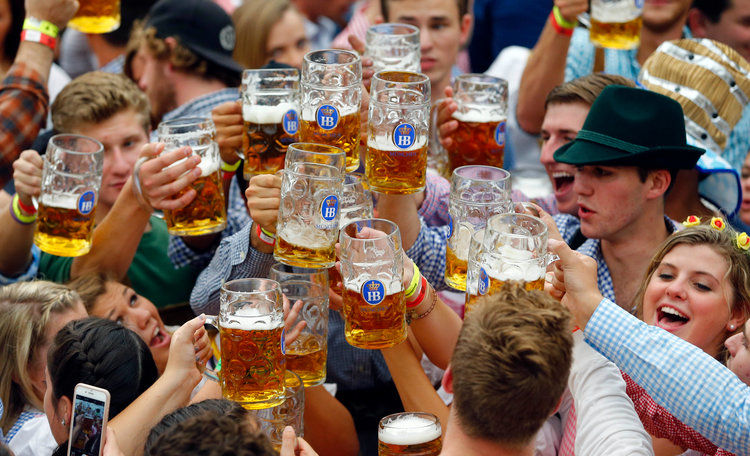 Start making plans from the beginning of the year and get your friends on board, so that by October you can have enough savings to head to Munich and celebrate the grand beer festival, famous as the Oktoberfest.
You can visit the fest in your 30s or 40s as well, but being there at your 20s would be the best that one can ask for! The 16-day-long festival is the biggest beer fair in the world, where world class beer meets amazing travelers from different destinations.
Celebrate the festivals in India.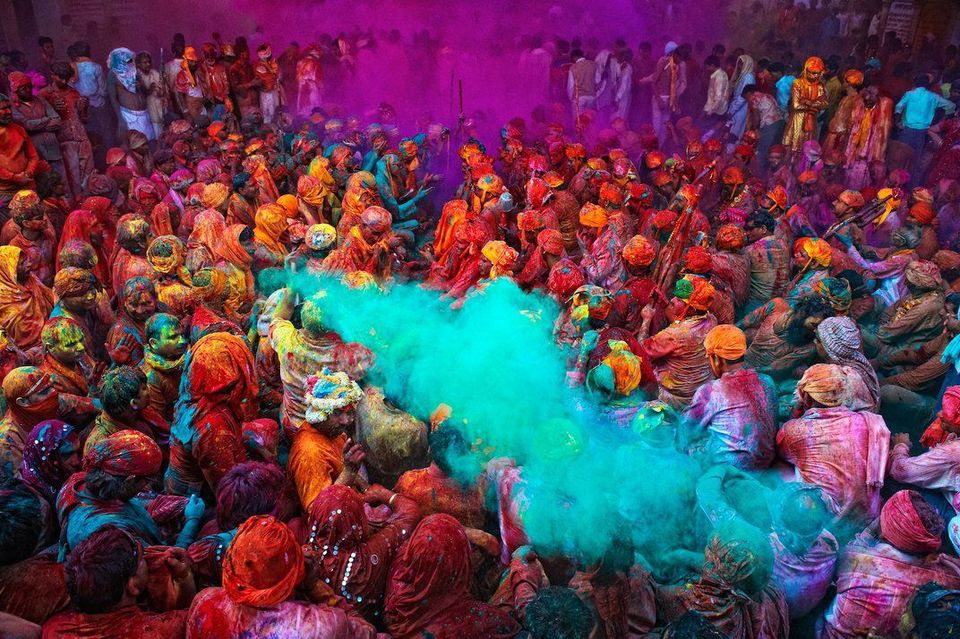 Every country has a set of cultural events and festivals that describe the nation as a whole, but no country can get as beautiful and glamorous as India does during Holi or Diwali. One of the oldest civilizations of the world, India is a land that celebrates something or the other throughout the year, and once you travel to the country, you'll realize that there's so much for which you'll have to return back again!
Be a part of the most colorful festival - Holi, and get drenched in colors like never before. Attend the famous Sunburn Festival in Goa and chill by the beaches. Witness the Camel Festival in Pushkar, where people actually trade camels. Each Indian state has certain specific festivals and none is less than the other. And if you are very enthusiastic to be a part of the world's biggest religious gathering (literally, something so grand that it's visible from the moon!) then visit India during Kumbh Mela, and experience what madness of millions look like!
Trek the Himalayas in Nepal.
Considered to be the most budget friendly destination by the Lonely Planet, Nepal is the ultimate destination for mountain lovers. A little country nestled in the lap of the Himalayas, Nepal offers the view of amazing landscapes and snow capped peaks, with little hill towns and valleys that appears like a postcard photograph.
A trek in the Himalayas is an experience of a lifetime, and Nepal is the country where all the major Himalayan peaks can be found, including the highest mountain, Mt.Everest. 20s is the best time to explore and trek. You can also try adventure sports like paragliding and river rafting in Nepal.
Take a volunteer trip to Africa.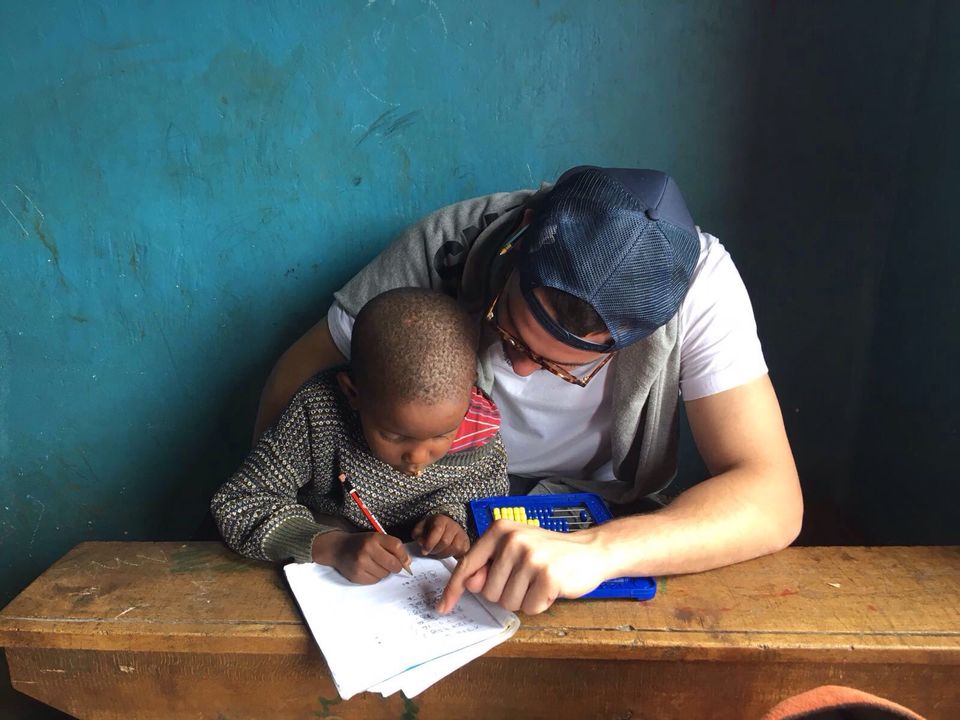 While thousands of people visit Africa each year to see the historical evidence of the pyramids in Egypt, or for the beaches of South Africa, or to explore the wildlife in Serengeti - you can stand out of the crowd by taking a volunteer trip to Ghana, Kenya, Uganda or Morocco and contribute something towards the society. Many African nations are still suffering to come out of poverty, illiteracy and health issues - and if you believe in making a difference to someone else's life, then take that step in your 20s.
A volunteering trip to Africa will not only help you to see the problems of the people closely, but also provide you the chance of being a part of the solution. You'll get to learn a lot about how things work at the grassroots level, and polish your skills as well. Taking a volunteer trip in your 20s would be one of the best decisions of your life.
While you'll have your own bucket list for the 20s filled with several career issues and life goals to be achieved, make sure to add these 5 as well.
Seeking a good job and having a stable bank account is necessary, but these are no less important.
And as they say, money won't last forever but memories would!
Don't waste your 20s, and make the most of this phase, weave the best stories of your life and color the chapters with happiness.