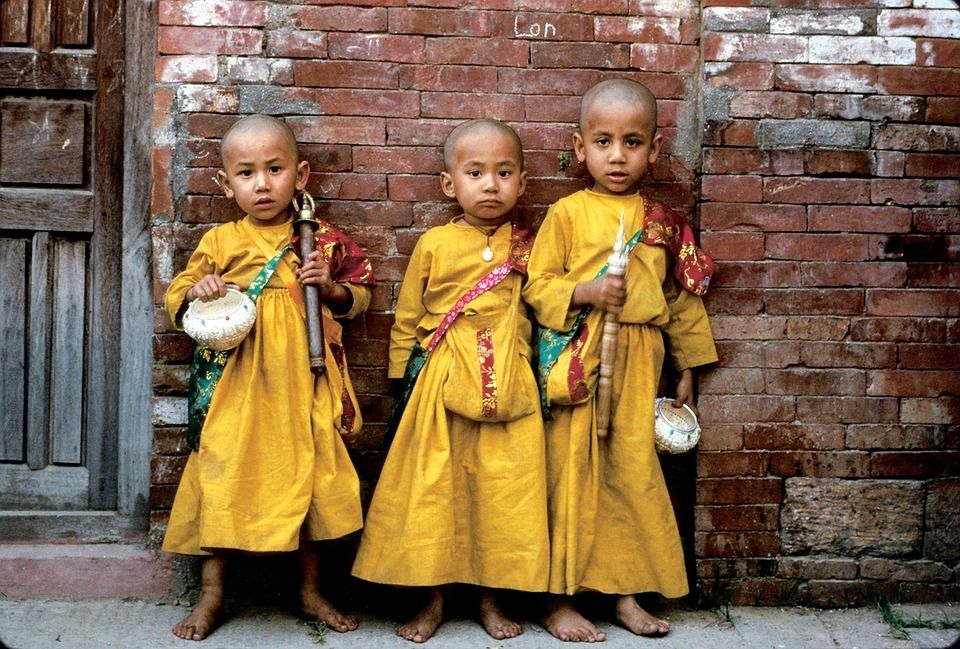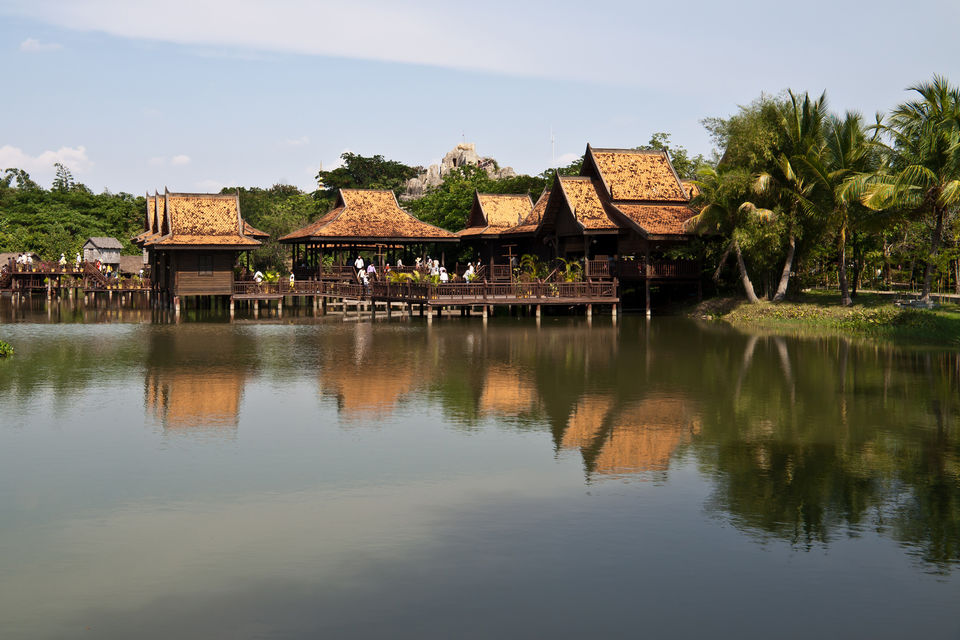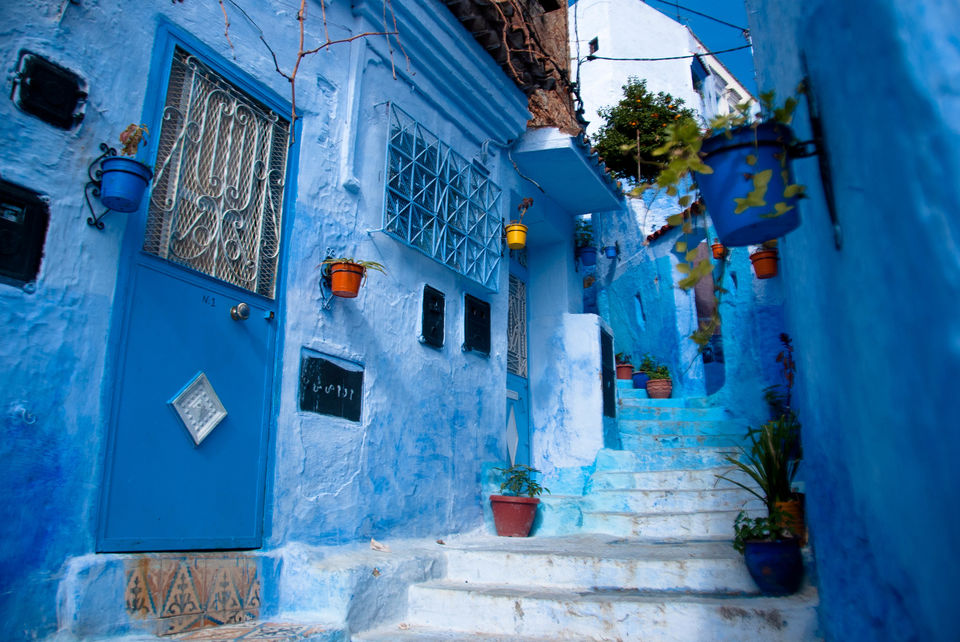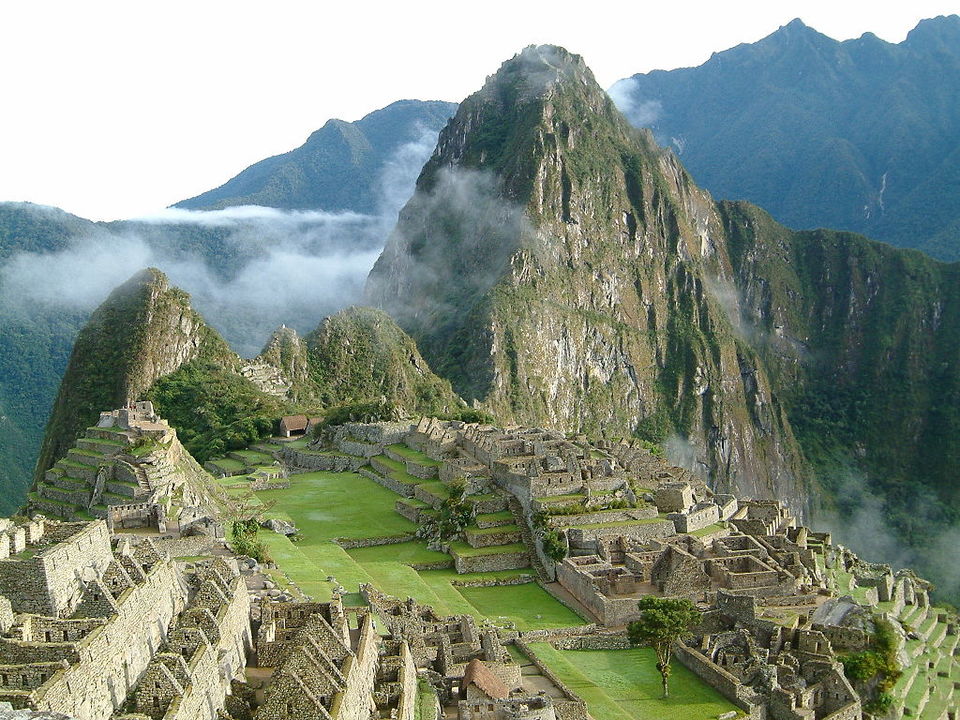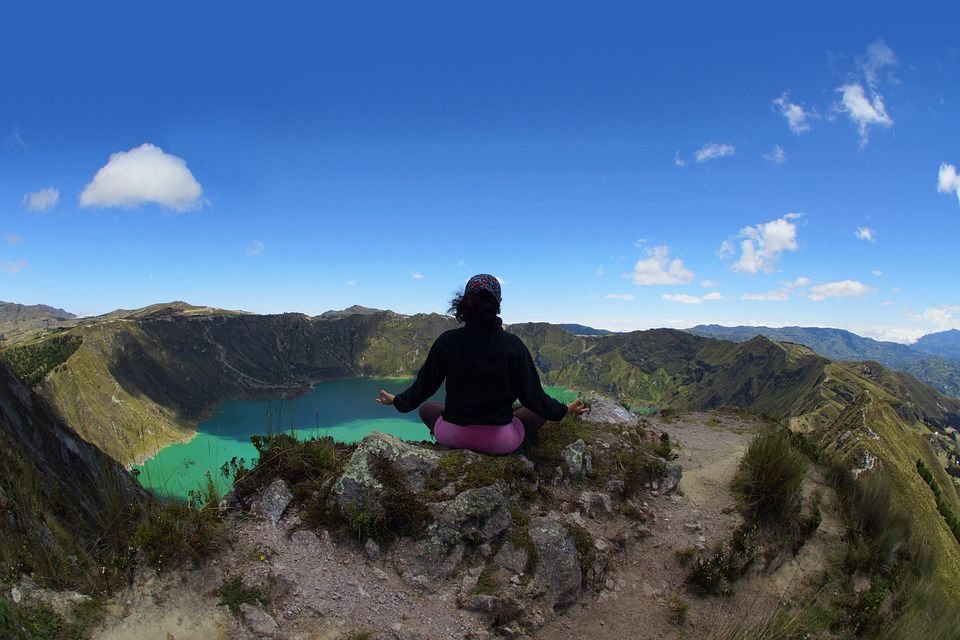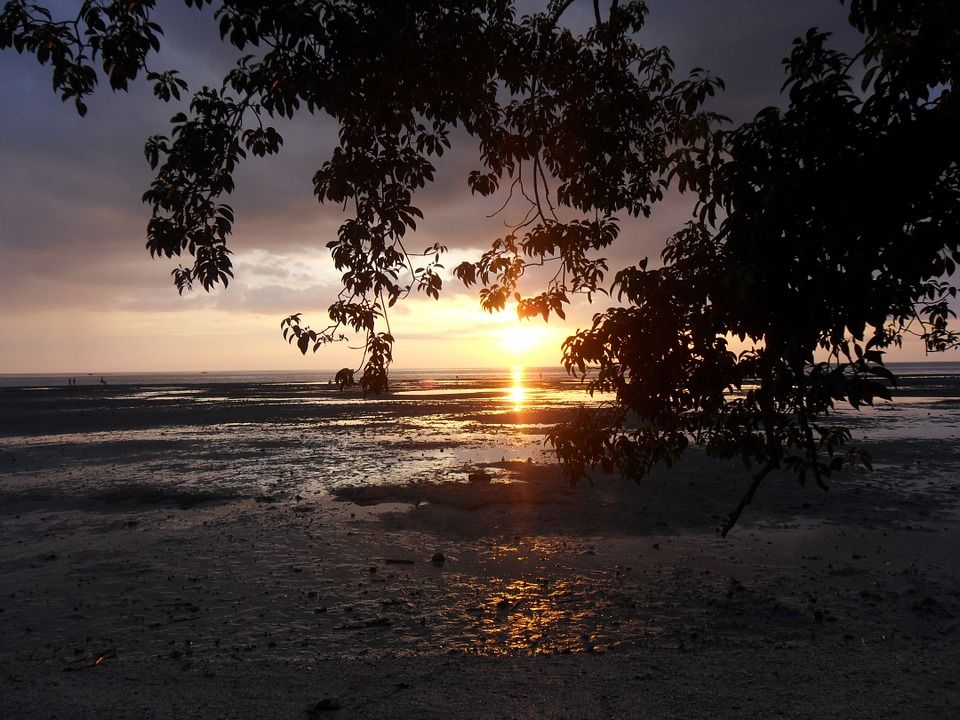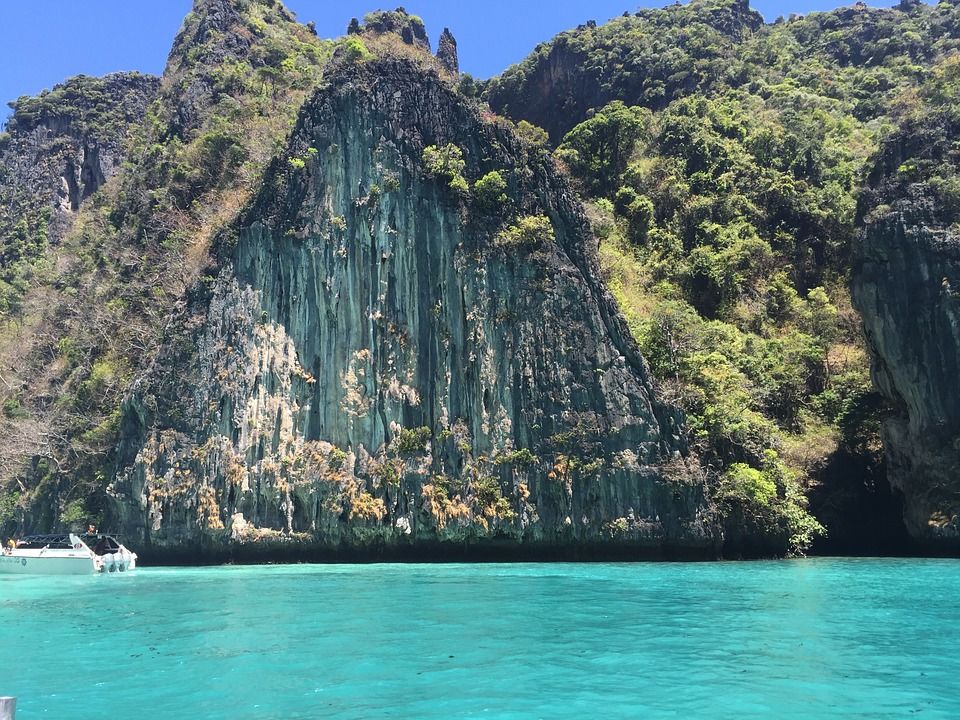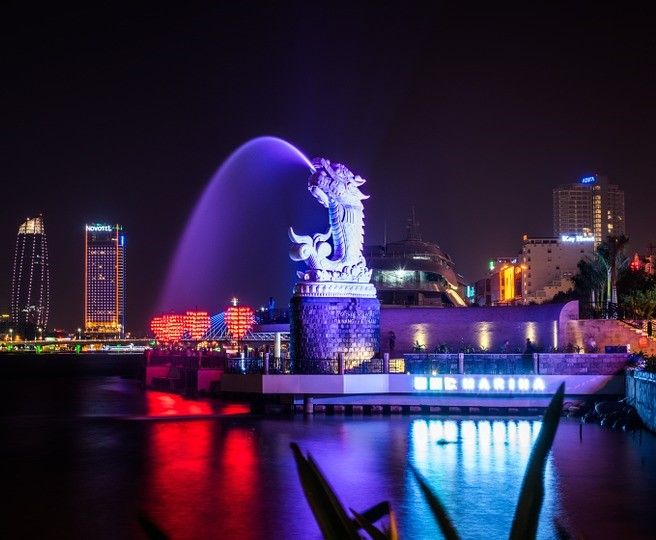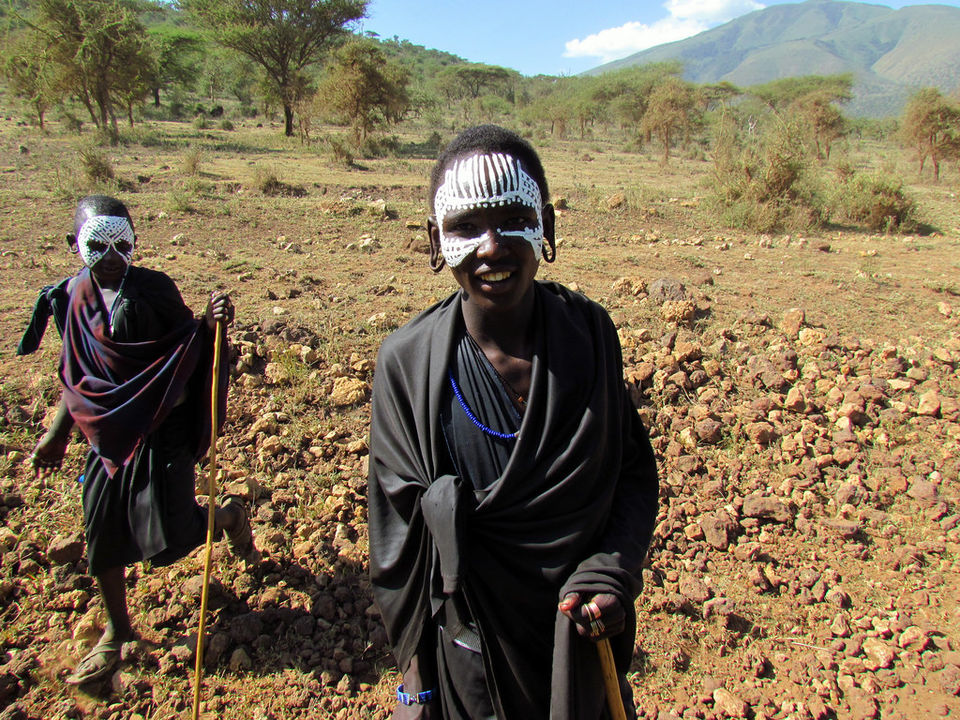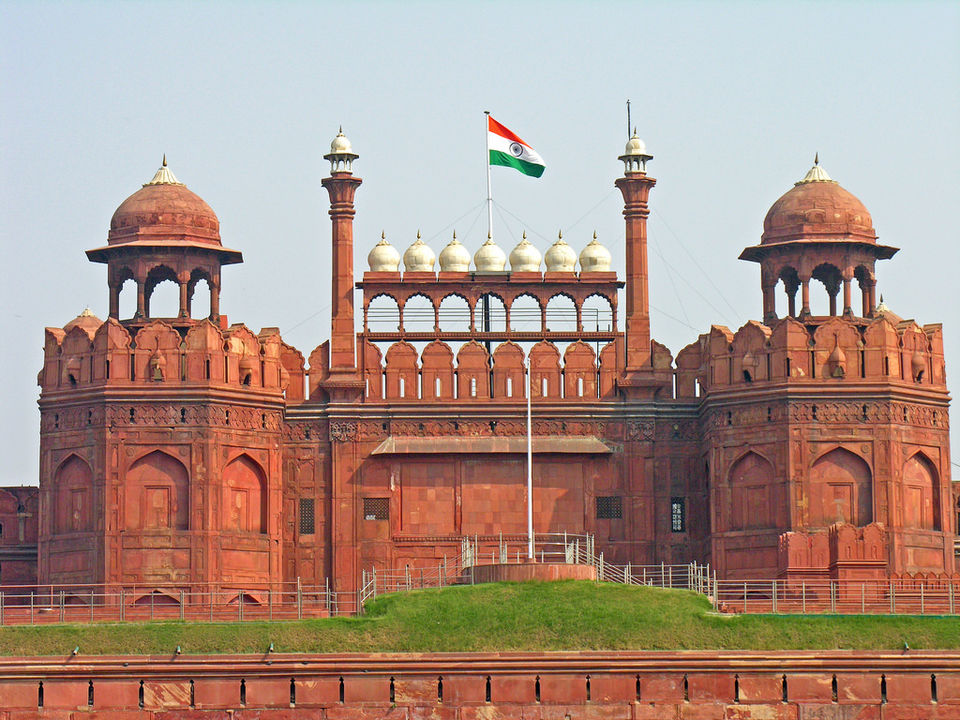 It is said that no age is good age to travel, and all it needs is a backpack and the zeal to explore. However, it is certainly easier to accomplish the expeditions with young bones and flesh. For the millennial generation, experiencing new places through traveling is pretty common, but at the same time they do want to keep a check on the budget they travel on.
In order to suffice both these requirements, I give you 10 destinations which are burgeoned with breathtaking experiences and yet are pocket friendly. Make sure you cover at least a few (if not all), before you cross the age of 30.
Cambodia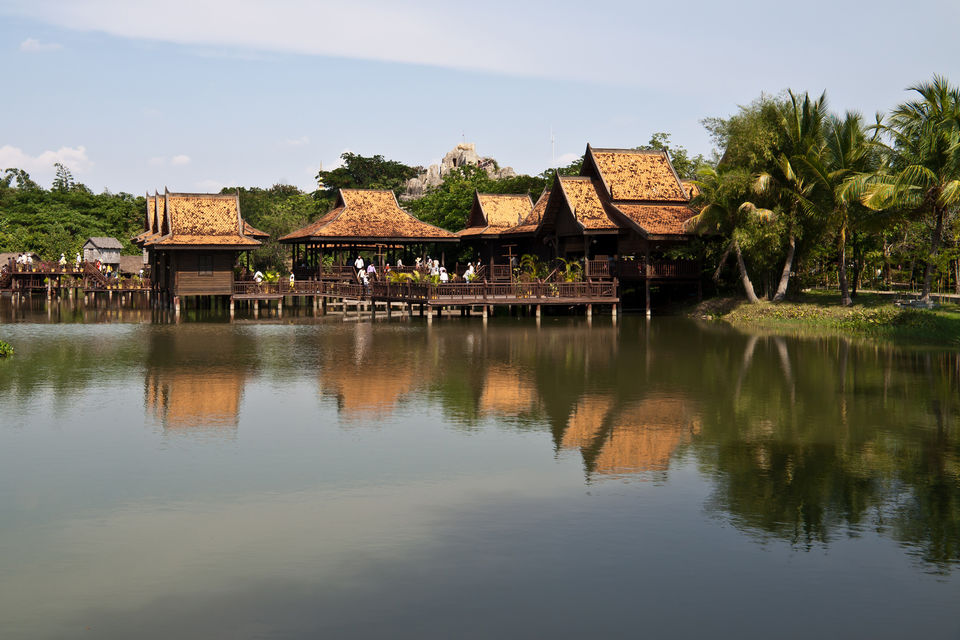 Home to the world famous heritage site of Angkor Wat, Cambodia is one of the most underrated destinations in the world. The country had its days of war and blood but, with its prudent approach, has come a long way since.
Philippines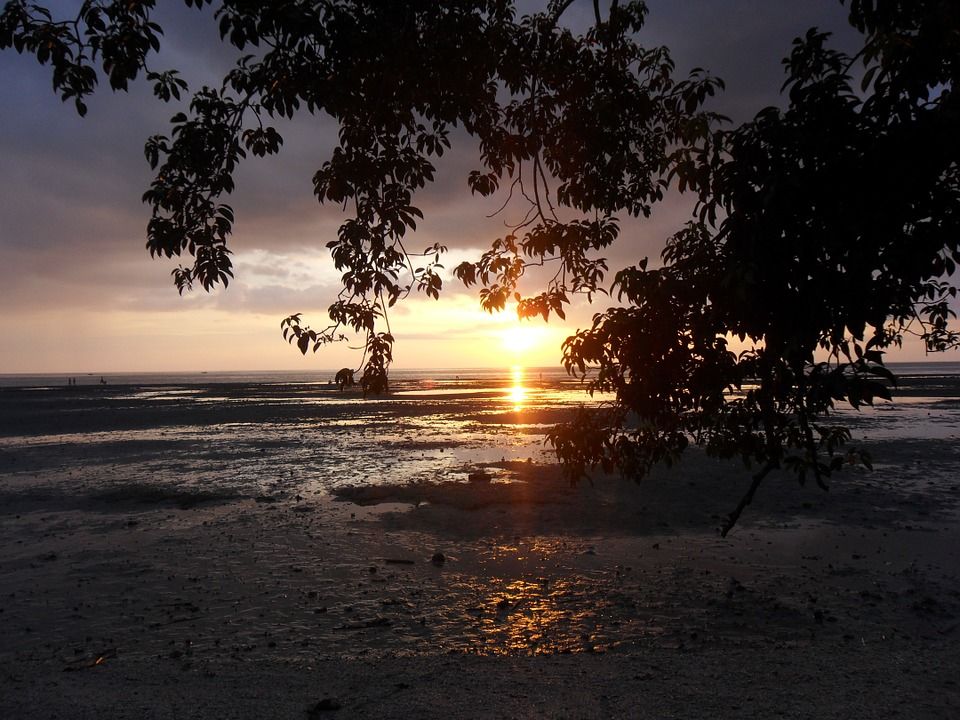 With over 7000 islands in its periphery, it is only as hard to not to fall in love with Philippines. The country reflects a great mix of ancient and modern lifestyle, with architectures from the early 16th century and fascinating promenades falling under same sight. And if you are one those beach persons, you just hit a jackpot there.
Morocco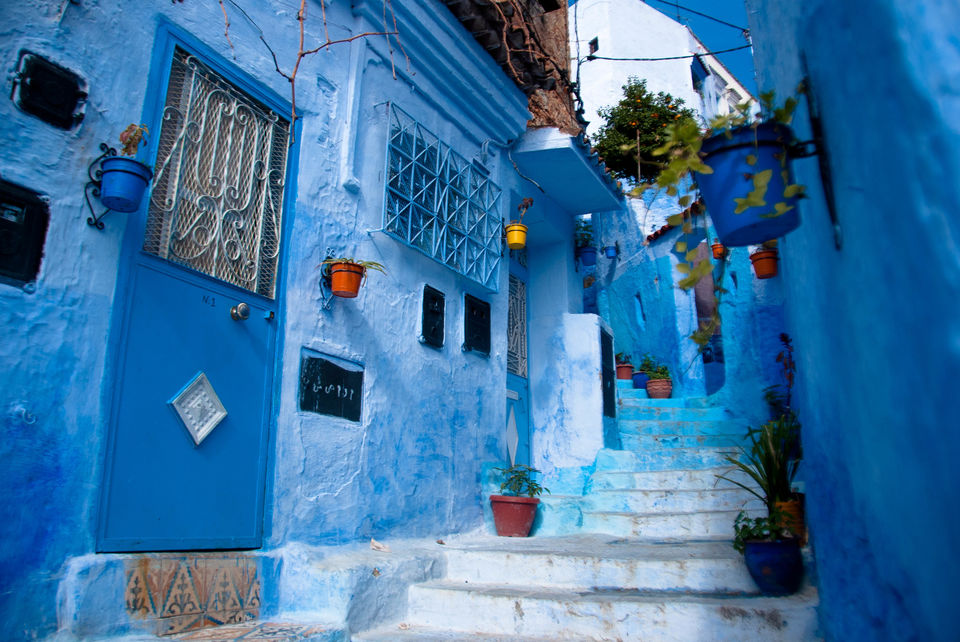 When you think of an African country there are certain elements that come to mind without a gap; such as wildlife safari, tribal people, endless jungles, etc. And that is where Morocco stands out from the league of a "typical African" nation. The country sustains an interesting amalgamation of Arabic, Berber, and European culture.
Tanzania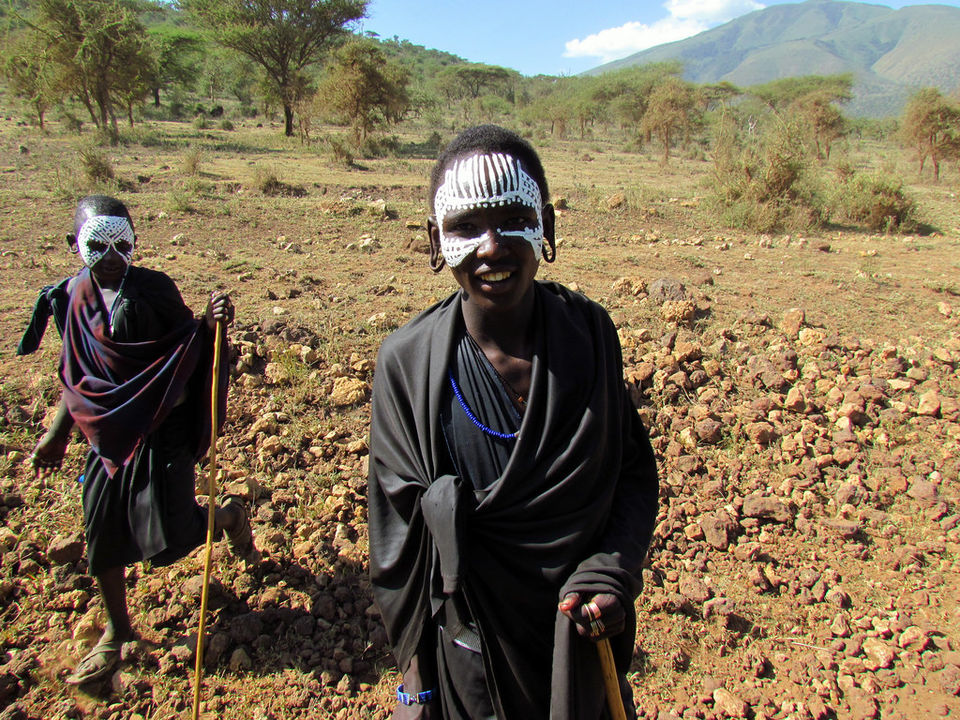 Before you start getting confused for what exactly is a country like Tanzania doing in this list, you should know that it is the home to world's highest free-standing mountain in the world. Yes! Mt. Kilimanjaro. Now, that you have this trivia, it is imperative you start contemplating what else can you find when you visit this fabulous country.
Peru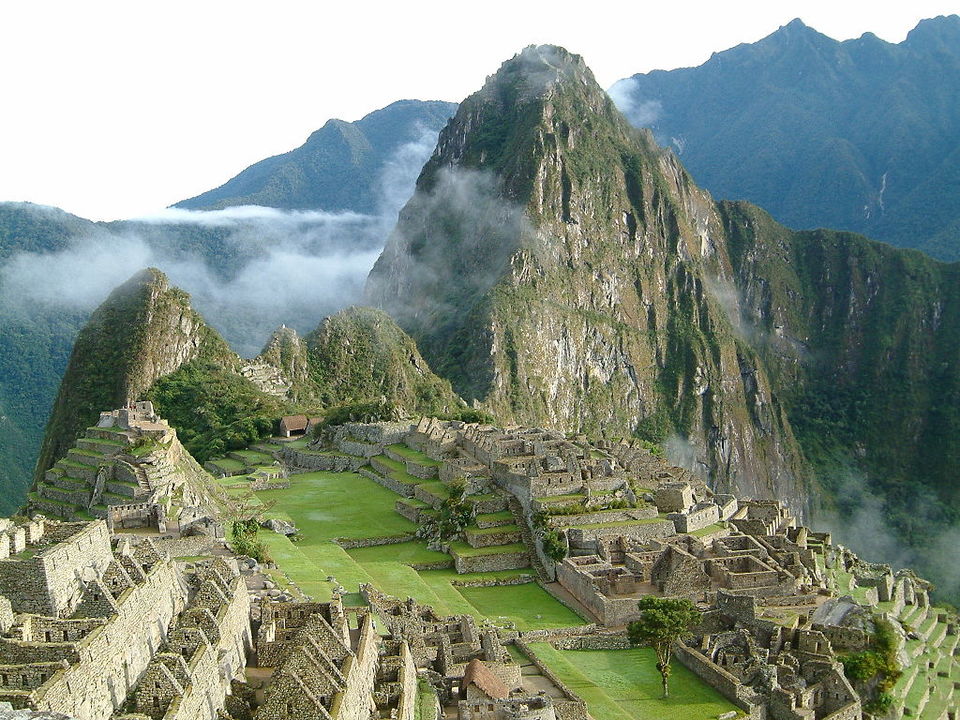 An ancient paradise, nestled comfortably within the Andean highlands, Peru is one South American nation where you can encounter the age old culture and traditions followed in the lifestyle even today. It is the home to ruins of Inca empire and the world famous UNESCO heritage site of Machu Picchu. All the trekking fanatics, this is your place to go.
Thailand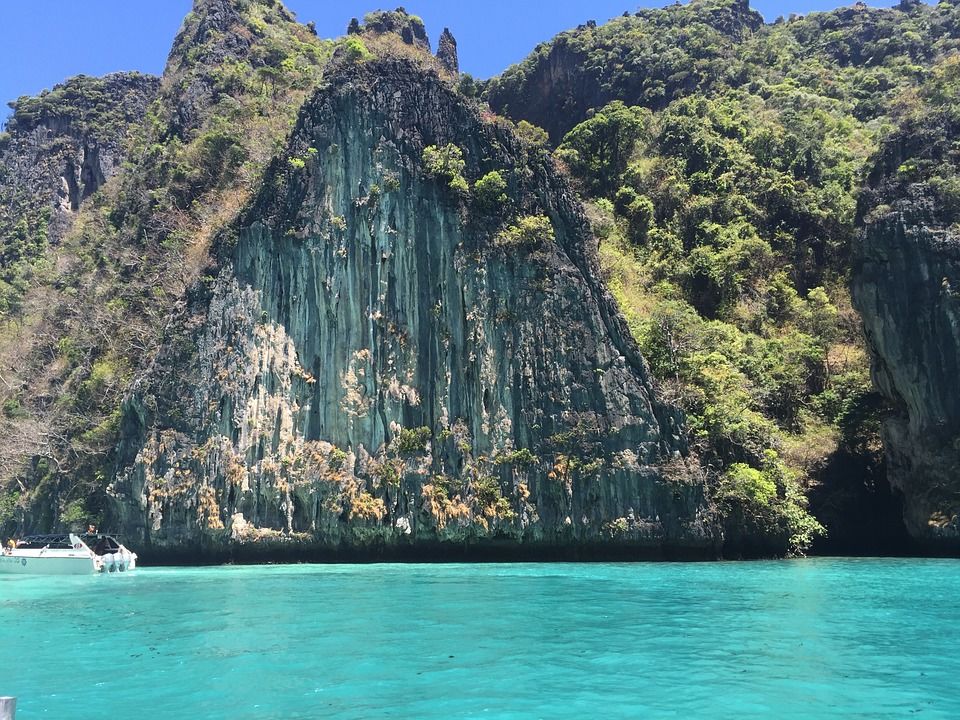 Welcome to one of world's most visited destinations; it's not me who claims that, but what several esteemed and reliable resources have to say about Thailand. Fondly known as the 'Land of Smiles', Thailand has a lot to offer to its guests, and has something for every kind of traveler. You looking for beach escapes, you have it; you looking for adventure activities, you have it; you looking for shopping arenas, you have it; you looking for bustling nightlife; well! Do I even have to say it!?
Vietnam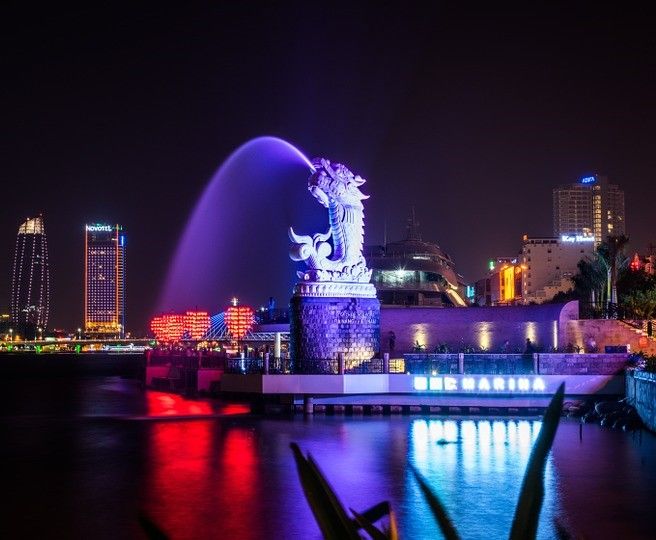 Just like Cambodia, I consider its immediate neighbor Vietnam as one of the most underrated destinations in the world as well. The land is a compelling mix of breathtaking natural landscapes and unique heritage. And since you have shown resilience till here, let me give you a great trip idea. Being the landlocked neighbors, you can always convert your single destination trip to a tri-destination tour; including Thailand, Cambodia, and Vietnam. I know!
Ecuador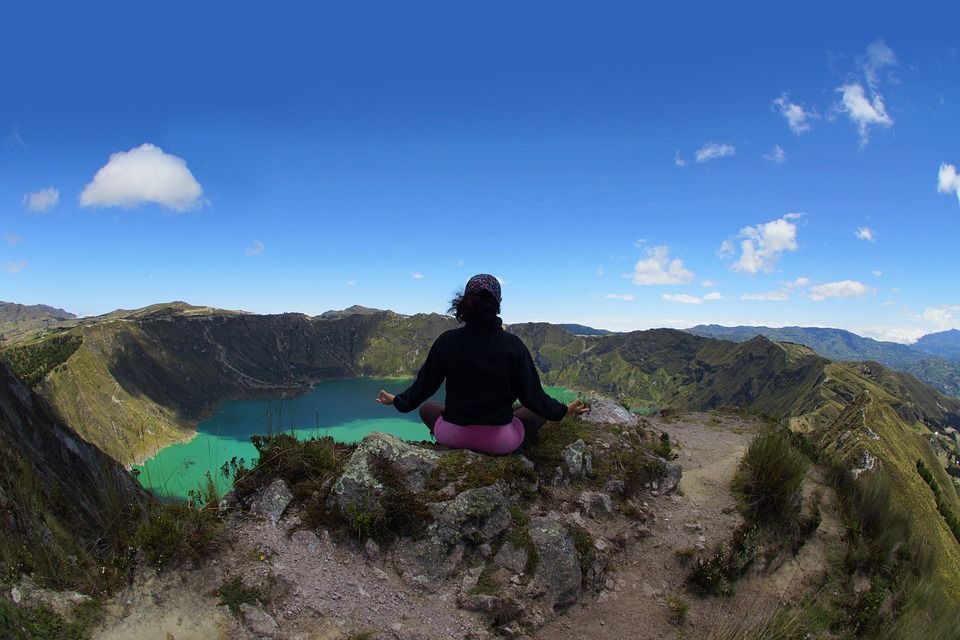 If it wasn't been for Ecuador, the entire human race would have remained unknown to the reasons of its own existence. Confused!? Well, when Darwin conceptualized the theory of evolution, it was done in the archipelago of Galapagos, Ecuador. This shows the potential that this region has to attract tourists from all over. A lot to discover!
Nepal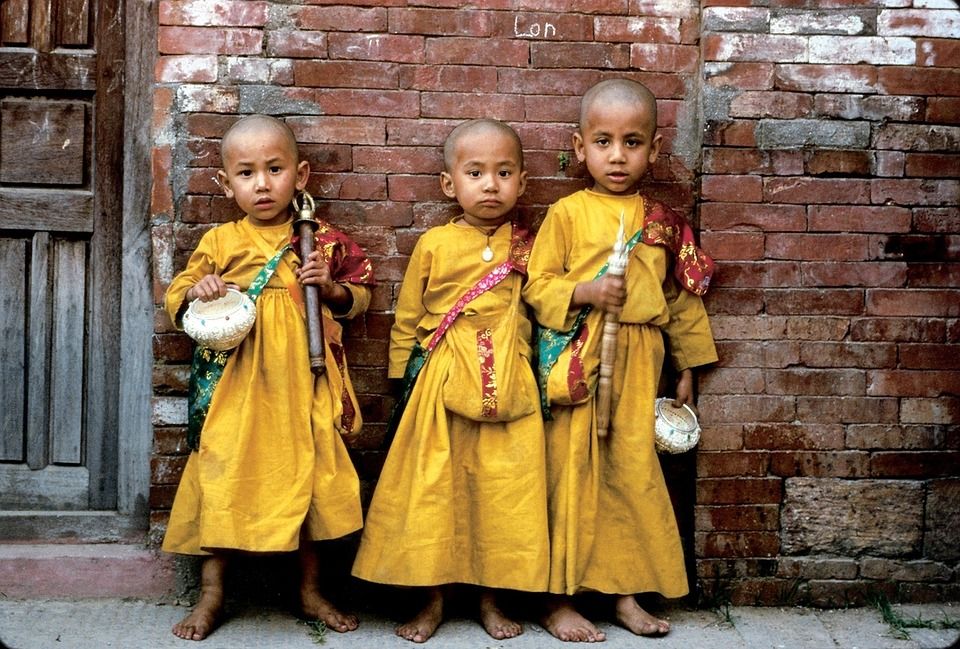 The last year's natural calamity may have shattered the entire lifestyle of Nepal, but the fact that the entire nation stood back on its foot together within no time reflects the strength of the values of this country. And, that it is the home to world's highest mountain peak is just one of the reasons for anyone to visit this naturally spectacular country.
India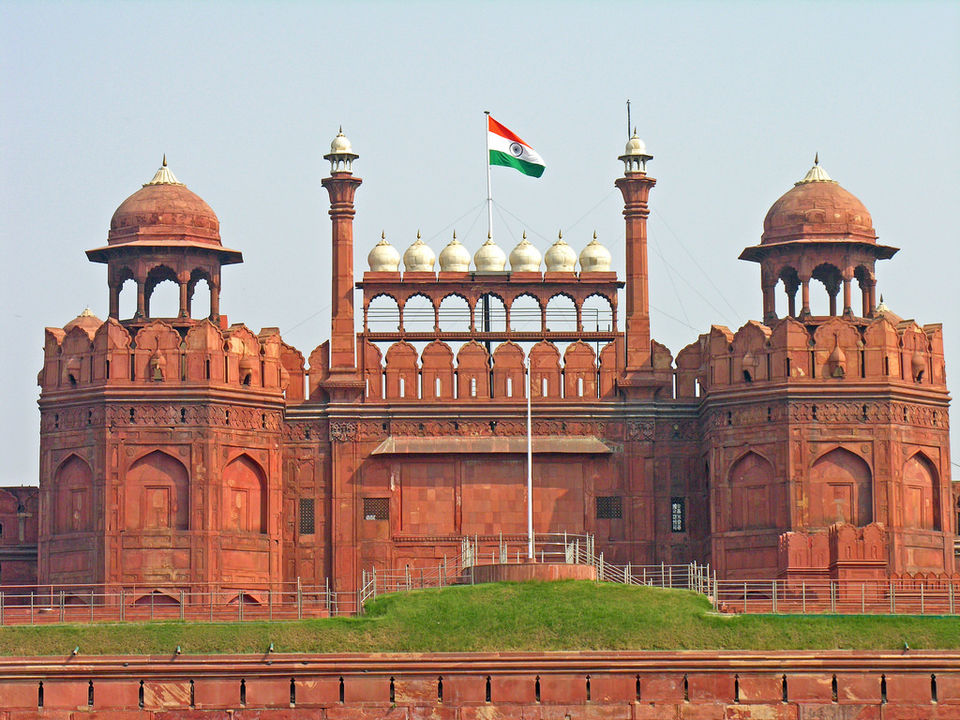 Lastly, India. Yes! Our Mother land. A country which is listed in every traveler's bucket-list can't just miss out from this list; can it? The entire Indian sub-continent has some really spectacular locations, which are worthy of a visit at least once in your lifetime. Be it the highlands of the Himalayas, the deserts of the Thar, the jungles of the Sunderban, or the beaches of the Indian Ocean. One can't just have enough of India; not even the Indians themselves!
As they say in the Philippines, "Sa taong walang takot, walang mataas na bakod", which means "To a fearless person, no fence is high enough". Travel now!