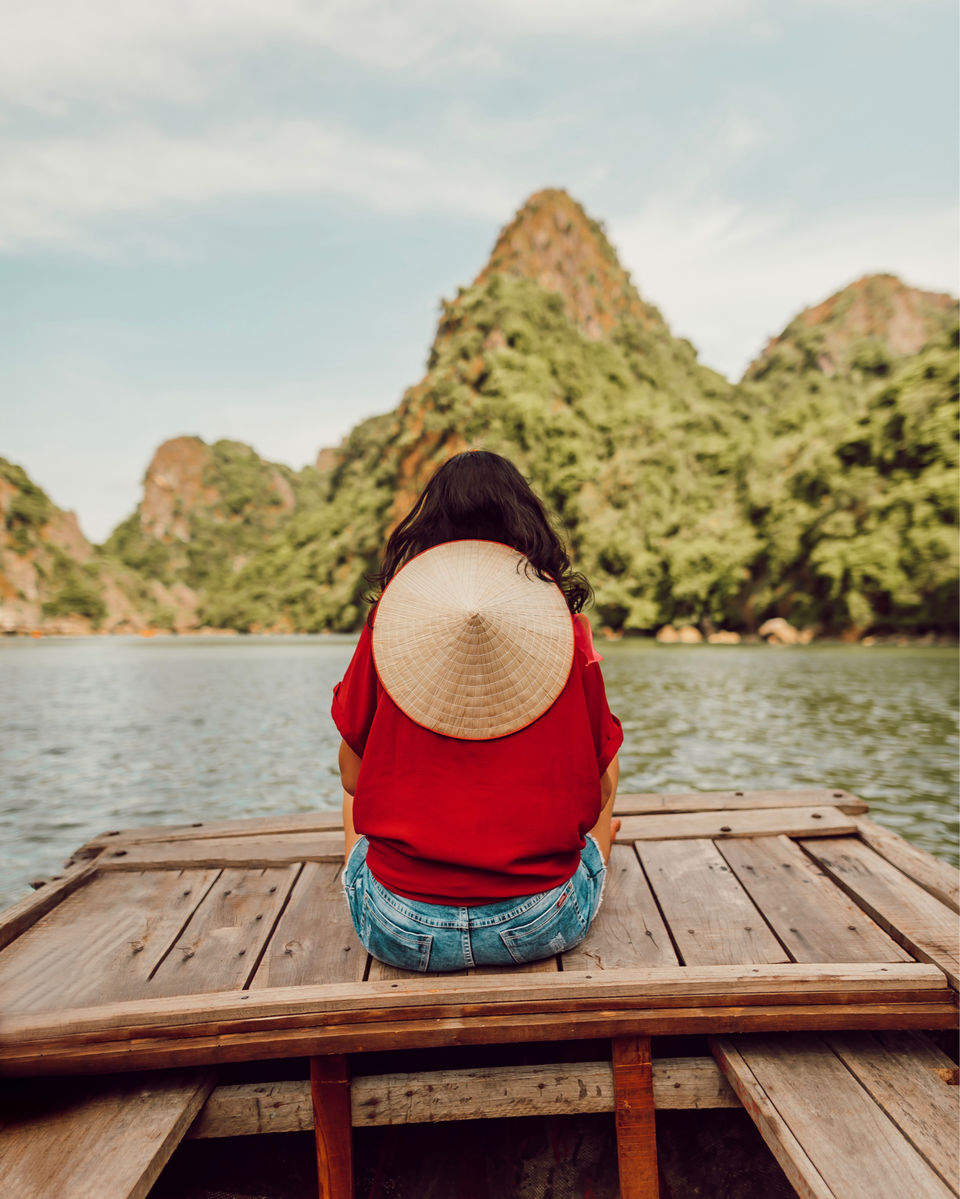 1. Food
2. Budget friendly & affordable
3. Easy to get around (transportation)
4. Safety
5. Rich culture
6. Warm & Friendly people
7. Something for everyone (Activities)
8. Landscape
9. Festivals
10. Markets
Foodie destinations
Well there is food everywhere in South East Asia quite literally and its delicious ,cheap and diverse. Bangkok is definitely the foodie city and offers amazing range of Thai and other cuisines. It's almost impossible to not love the street food in Chiang Mai known as Lanna food. Another city offering best of street food is Hanoi. Hanoi's night bazaars are maddening, confusing but undoubtedly full of sensory overload. Singapore and Malaysia are like foodie Mecca where you can get pretty much every cuisine and for every pocket. Hello Fine Dining !! Laotian and Cambodian food might not be much internationally recognised but they are definitely catching up.
Affordability
The thing I like most about traveling to South East Asia is that it is a budget friendly destination. You can easily manage a few months here in the same budget you would do Europe for a few days. If you are traveling for longer duration you can pretty much survive in 35 USD/Day for one person, if you are traveling out of a backpack, which means you are eating local cuisine and living in hostels or airbnbs. This can be even lesser up to 15 USD/Day for Laos, Vietnam and Cambodia.
Easy to get around
Of course there are budget airlines to travel from one country to another but it is even cheaper to travel by bus or train. Connectivity might not be as good as Europe but trust me it is not bad either. I traveled from Bangkok to Cambodia by a local bus and it was a good experience, but most importantly it was very cheap. It is always advisable to club few countries on your trip if you have time as it is always cheaper to get around these neighbouring countries. For commuting within the countries you can always take a Tuk Tuk, metro or a grab bike.
Safety
These countries get plenty of tourists from around the world and hence are prepared in terms of safety and security for the tourists. Locals are warm, friendly and helpful. These countries are safe for solo female travellers as well but yeah I like to take standard precautions and exercise common sense while traveling as I would do back home. So, if you are thinking of doing that solo trip, this might be your destination.
Rich Culture & History
Despite globalisation, most of the countries in South East Asia have well preserved traditions and cultures. This is also reflected in their historical monuments and buildings which are hundreds year old.
Warn & Friendly faces
South East Asians are known for their hospitality & everywhere you go, you will be greeted with warm welcomes and bright smiles.
Activities
There are a lot if activities for you to indulge in, depending upon what you like. If you are an adventure seeker, you can do numerous treks and water activities here. If you are looking for a relaxed and laid back vacation, nothing can compare to lazying on the pristine beaches of Thailand. If you are a history & architechture buff, you can enjoy magnificent temples, museums of Myanmar and Chiang Mai.
Landscape
Tranquil sea shores with powdery sand to deep green jungles, SEA is full of breathtaking landscapes that will make you stop and stare.
Festivals
SEA is land of celebrations and gives you an opportunity to experience their culture. From famous lantern festival in Thailand, to full moon parties, to Dragon boat races in Cambodia, you can experience SEA rich culture in its entirety.
Markets
- Night Bazaars are central to life in SEA. From food, clothes, souvenirs to handicrafts, you can buy pretty much everything here and at very affordable prices. Just wear your haggling hat & be ready to bargain.