Whoever said women can't do well with adventure? It's high time women in India took up to the wilderness and explored the outdoors. In recent years more women have taken it as their responsibility for their growth in travel and adventure activities; however a lot of women have a problem in finding their perfect adventure that tests their limits well! With personal experiences, I have come up with a list of 5 trips that every woman must take on for bringing out their outdoor nature. From trail running to climbing bare boulders, women can absolutely take on everything and anything they set their sights on, because women can choose other than luxury travel as well!
Read along fellow outdoors-woman! Go on these 5 trips to experience true adrenaline rush and test your physical as well as mental limits.
1. Trail running in Sangla valley
We all know that trail running has always been tricky yet so inspiring because you run along with the nature as your buddy. But have you actually ever imagined of running in the mountains while you discover your own trails and paths? Sangla valley, one of the remotest valleys in India holds a marathon every year which is absolutely perfect for female runners looking for a kick in the Himalayan abode. Run down slopes of the valley and simultaneously run up the elevation that tests your strength mentally. Running is a purely mental game. If you can push yourself mentally then you can definitely do this!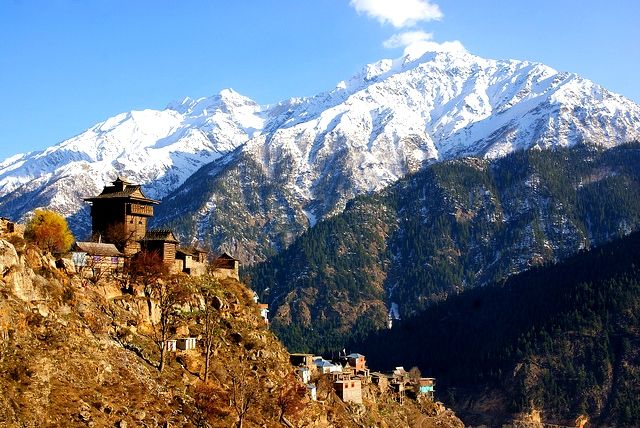 Image Credits- Clara Giraud
2. Trek up to Stok Kangri
The Stok Kangri summit is the highest summit point in Ladakh and also a pretty challenging trek. Serious mountaineers always aspire on checking off this summit trek in their list, and adventure enthusiasts too want to put their skills to use over here. What's interesting about the Stok Kangri is that it provides for the most outstanding view one can ever see! The vast landscape of barren mountains and snow capped peaks will take your breath away and want you to go for this trek once more. It is quite rare in fact that women summit this peak. Mountaineering institutes too are hesitant on giving permits to only women expeditions, but the history has been made. After the two women expedition where these girls summited the peak in two days has actually proved the fact that women can do anything! These girls who summited in two days are pro mountaineers but you girls too can do trek up Stok Kangri.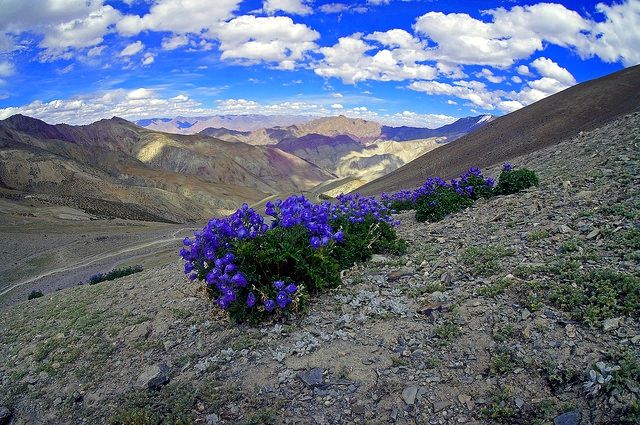 Image Credits- Jørn Eriksson
3. White water rafting in Zanskar
Travel all the way to Ladakh in Jammu and Kashmir and do not forget to go for a white water rafting expedition at the Zanskar Valley. The Zanskar Valley is home to the confluence of two rivers, Indus and Zanskar. The confluence of these two rivers is locally known as 'Sangam'. The water is absolutely freezing and once you take a dip in the water or fall in the rapids just by fluke, you'll taste the icy cold water of the glaciers that'll take your breath away; literally. Go on exploring the Zanskar valley up till Rangdum. Trek till Rangdum and see the monastery, camp in the outdoors and experience the rapid drop in temperature just within a few minutes. Zanskar is an adventure every woman must have on their lists.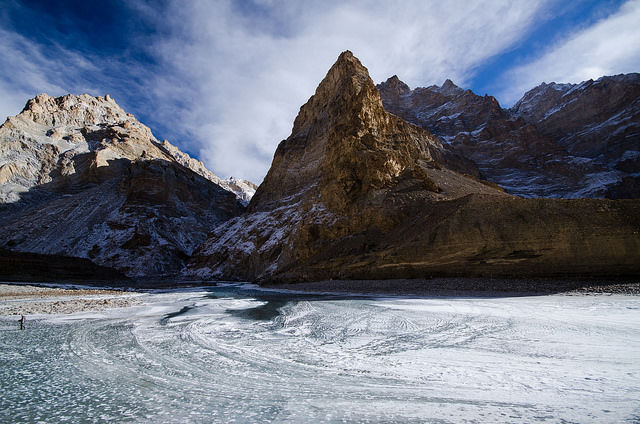 Image Credits- Pradeep Kumbhashi
4. Deep sea diving in Andaman's
Exploring the mountains can be a little mainstream for a few women who do not like the cold or the isolation of mountains in itself. For women who like to swing up around the coasts, go deep seas diving in the Andaman's. The Andaman and Nicobar islands in India are very well known for their marine life. Wear that kick-ass wet suit and get in the waters! The life underwater is spectacularly unique and exotic. Once underwater you finally know that the planet is so huge that you must never stop exploring! There are many local adventure companies that offer their services, choose one responsibly that also contributes to saving the marine life that is decreasing. 

Image Credit- Ezeego1
5. Bouldering in Badami
Ever tried climbing a wall or a big bare rock? Do it this winter season. The thrill of reaching an overhang is unbeatable. Tighten your harnesses girls this winter season it's time to finally tick off that climbing trip to Badami you've always thought of going on. Badami is a cultural paradise with much more than rocks to it. Explore the jungles and the temples that surround this quaint little town. Bouldering is a highly challenging sport. Take your girlfriends with you and your gear, and try your hand at climbing as much as you can. Lounge on the top of these huge rocks and witness the sunset… it's a magnificent experience!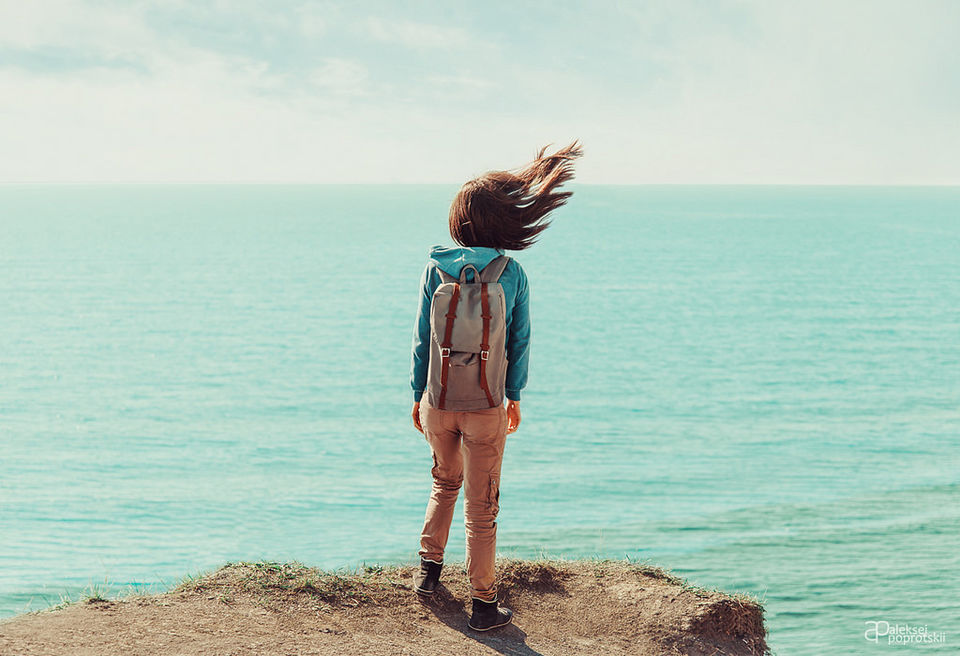 Image Credit- rema1n5