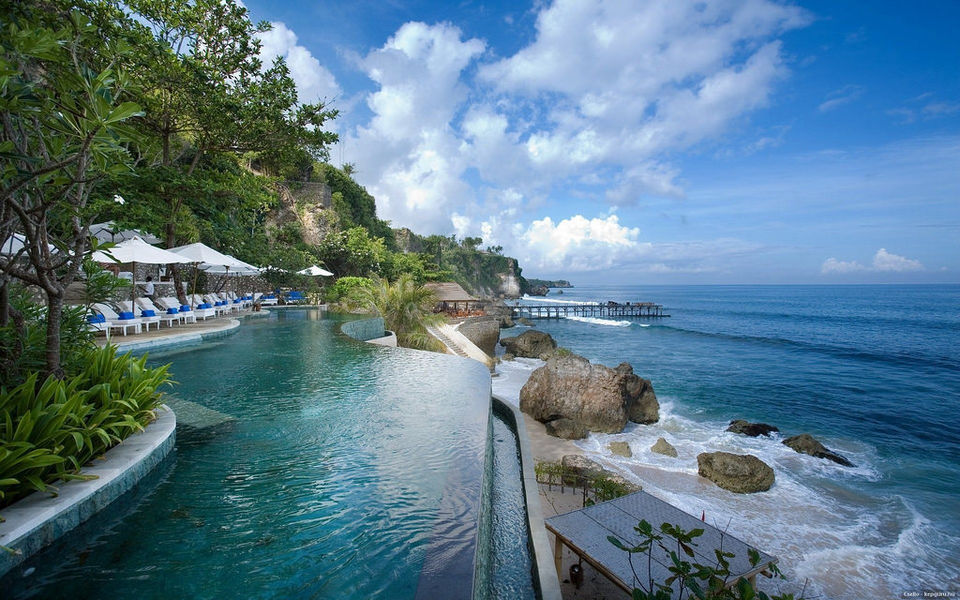 Known for its forested volcanic mountains, iconic paddy fields, pristine beaches, and stunning corals, Bali is often compared to paradise. And rightly so! The island state is more than just a travel destination, it is a state of mind, an experience that can hardly be matched up to by anything else in the world.
Part of the reason for Bali's magic is its unique spa culture. This small island state is often referred to as Asia's spa capital and is home to more than 20 of the world's top rated spas. Whether you're looking for a luxury treatment or just a quick back-rub, Bali's seemingly infinite number of spas have something for everyone. You could choose from those offering traditional services or the more contemporary ones, to easily craft an entire itinerary around just the spas.
Here we've rounded up a list of some of the best spa treatments offered by EazySpaDeals, a leading online wellness and beauty platform offering competitive prices on spa and salon treatments across Bali, for every kind of traveller.

Visesa Balinese Healing & Spa