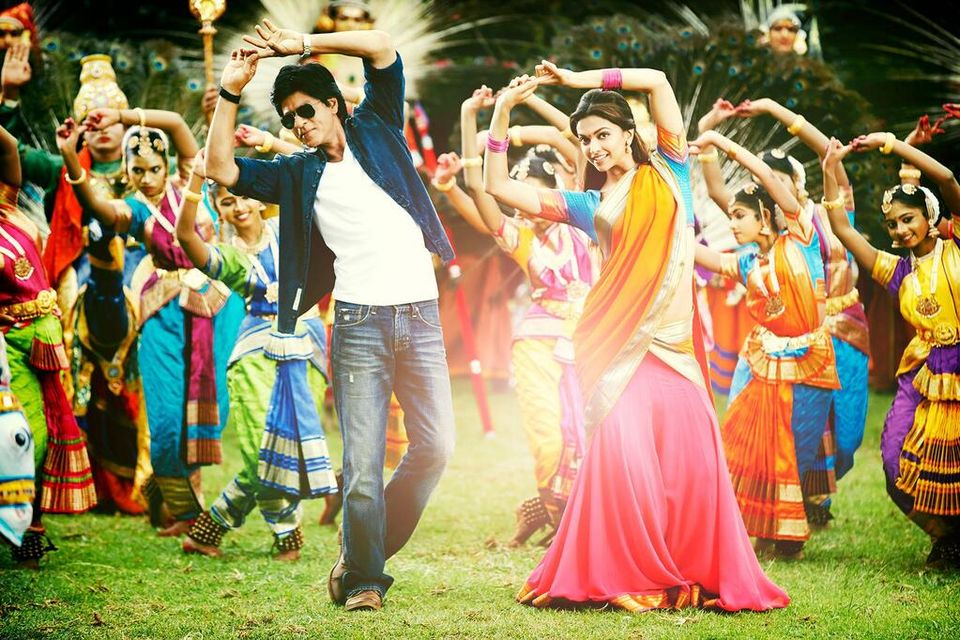 Locations have always played an essential part in Bollywood cinema.
Every time you watch a movie on a silver screen, you think of heading towards the location that is being shot in the movie. But there are some movies that made some of the unexplored locations popular not only among Indian audience, in fact, people from all over the world are coming to explore the unexplored destination.
Hadimba Mandir, Manali
This temple has been favourite of Bollywood directors since ages, but what made this location favoured of our cinema industry is not only its location, but also the picturesque beauty, its Mahabharat narration, and its history.
The temple has been shot in various movies, for instance, Rishi Kapoor's 'Heena'. The captivating long oak and pine trees and snow-covered temple bring out the most mystical and magical panorama of any hill station.
How can anybody forget the journey of Manali through the eyes of Bunny in 'Yeh Jawani Hai Deewani' because the movie once again made this destination favorite of explorers who are looking for a place that is not just a travelling destination, but also fulfills their desire of wanderlust!
Now the Hadimba temple has become the must-visit temple in Manali; This has boosted the entire Tourism sector in Himachal.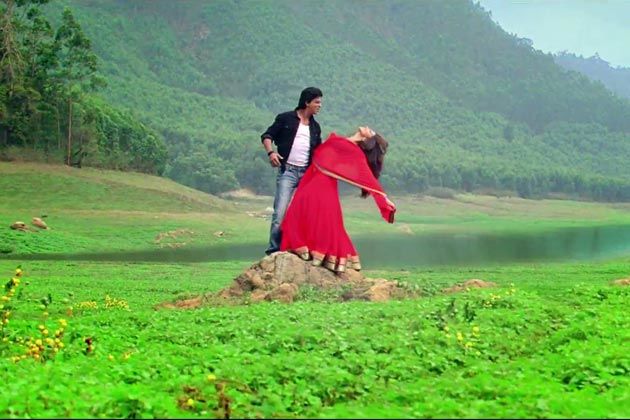 2. Devikulam Lake, Kerala
If you ask me, then for me the real India still resides not in urban cities, but the real scenic sculpt of India can be seen in its villages and that's what our Bollywood is trying to exhibit in their movies. One of the best examples of depicting the true essence of village life is Rohit Shetty's Chennai Express.
The movie brings to the forefront the hidden artistry of God in Kerala. Devikulam Lake is one of that artistry of God that has been beautifully narrated in Chennai Express. No movie till now has illustrated Kerala what Rohit Shetty has done.
Devikulam is about 5 km away from Munnar and a myth related to this place finds its roots in the Ramayana. It is said that the water of Devikulam lake has a healing power.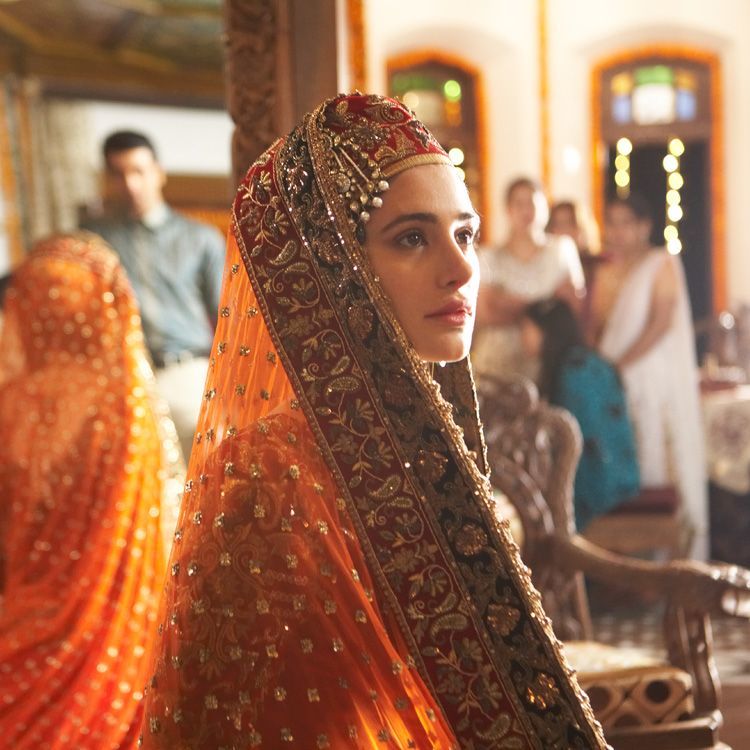 3. Kashmir
Kashmir has been always the cherished destination of Bollywood directors. The captivating Himalayan mountains and snow-covered roads are the best things that have always been the favourite of any Bollywood Director.
The location not only justifies an unconventional love of Jordan for Heer in 'Rockstar', but also takes their love to a level where no other love story can reach. Nargis Fakhri's character was from Kashmir and she totally validates with her character in the scene where she wears the garb of a traditional Kashmiri bride!
Katiyan Karu song was shot at Betaab Valley in Pahalgam. Betaab valley gets its name from Sunny Deol- Amrita Singh starer hit Bollywood movie Betaab. Some movies just take you with it in the lap of breathtaking sites!
Rockstar is one of those movies where the love of Jordan and Heer was not just enough to complete the concept of Imtiaz Ali, in fact, the locations too were responsible for making their love story an eternal one!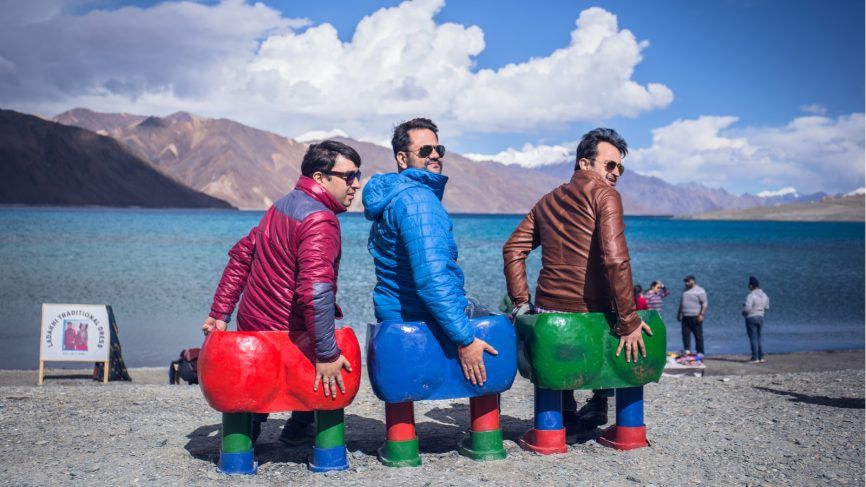 4. Pangong Lake (Ladakh)
You might not recognize the location by its name, but you can surely recall when I will start mentioning the name of the movies like Tashan, Lakshya, Bhaag Milkha Bhaag, Jab Tak Hai Jann, 3 Idiots, or Bunty and Babli.
The directors chose Pangong Lake for giving an unexceptional touch to their movies. The Lake is situated in Ladakh in the state of Jammu and Kashmir and has been the fascination for Bollywood as well as for the people of all over the world since the day Mani Ratnam chose the location for his blockbuster movie 'Dil Se' in 1998.
Even one of the most famous Director and Producer of Bollywood, commonly known for creating eternal romance in his movies, late Yash Johar, couldn't resist himself from using orphic and charismatic Pangong Lake in his famous movie 'Jab Tak Hai Jaan'.
The climax scene of superhit movie of 2009, '3 Idiots' where Kareena Kapoor comes on a scooter and slaps Amir Khan was also shot at the famous Pangong Lake.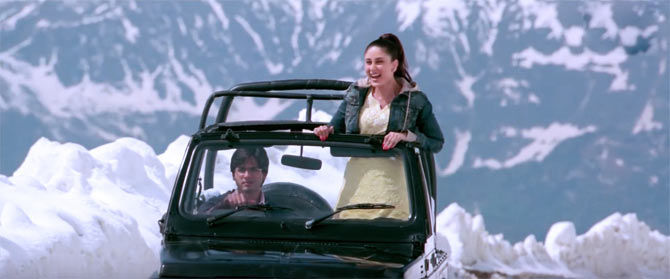 5. Rohtang Pass
'Mujhe na Pahad Bohot Pasand Hai!' Who else could forget the chubby and bubbly character of Kareena Kapoor in 'Jab We Met', but there is one more thing that couldn't resist people watching this movie till today, and that is its location.
Yes! The Rohtang Pass, located at a high altitude of about 51kms from Manali, the place is favourite of many Bollywood directors and actors. Movies like Highway has totally transformed the way of looking towards tourist's destinations in India.
Thanks to Imtiaz Ali, who contributed a lot to Himachal tourism sector with the help of his movie 'Highway'. Not only Rohtang Pass, but Imtiaz Ali also chose Spiti Valley, Ajmer, Nurmahal, Faridkot, and Pushkar for his movie 'Highway'.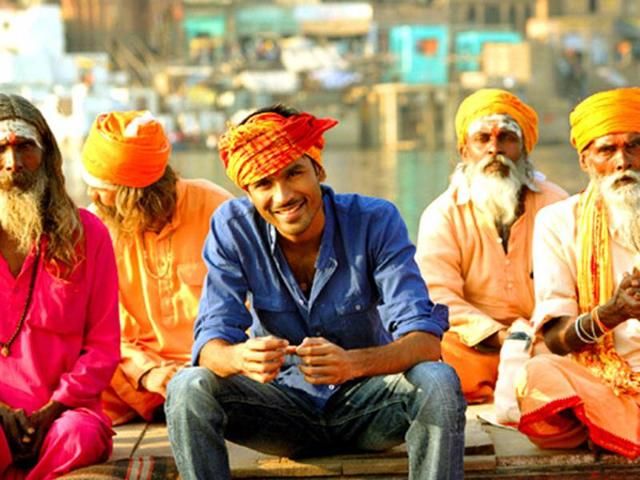 6. Varanasi
Varanasi- The city of temples, ghats, Aghoris, sacred river Ganga, Malaiyo, Rabdi, and what not! Only an imaginative mind can think of utilizing Varanasi as the main location for his movie and director Anand.L.Rai has justified with this fact by creating 'Raanjhana'.
The one-sided and deep-rooted love of Kundan for Zoya was not only the main ingredient of the movie, instead, the character of Dhanush as a Kundan depicts what kind of attitude a true 'Banarasi' has.
The song 'Tum Tak' has shown the true essence and colours of Varanasi. Neeraj Ghaywan- the winner of National Film Awards as the Best Debut Film of a Director for 'Masaan' chooses Varanasi as the prime location for his critically acclaimed movie.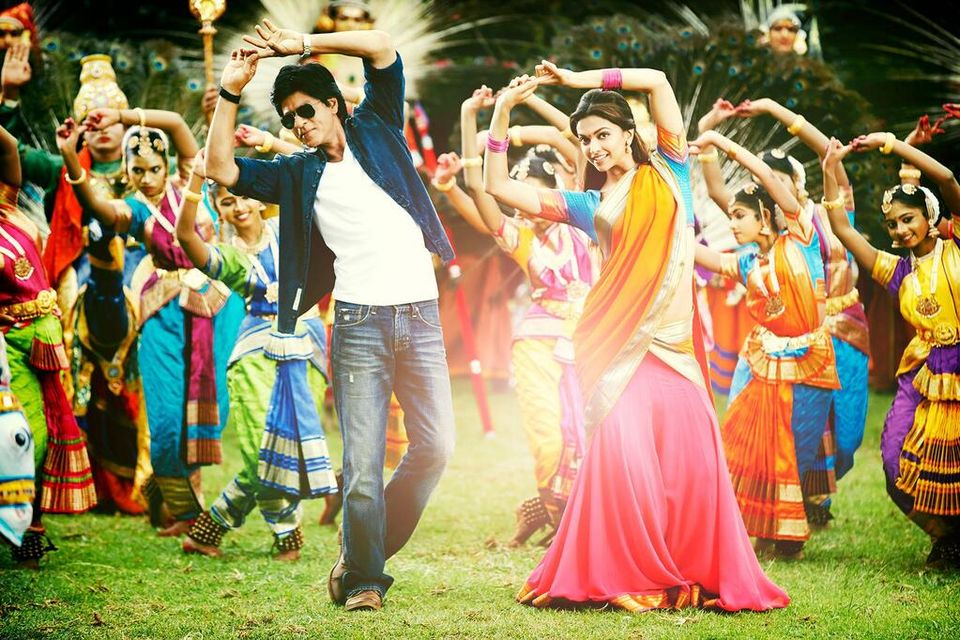 7. Munnar Tea Plantations
The lush green valleys and synonyms to tea plantations, Munnar has become famous from Rohit Shetty's movie 'Chennai Express'. It is one of the most alluring destinations in India and Rohit Shetty has justified by utilizing captivating scenic shots within the movie.
The song 'Kashmir tu, main Kanyakumari' has been exclusively shot at Munnar Tea Plantations. The movie has been shot at other beautiful locations like 'Dudhsagar falls', Devikulam, hill station that is 8kms away from Munnar, and Allepey.
These picturesque locations made 'Chennai Express' analogue to dazzling landscapes and mural sketch of greenery.