Breaking into the surrealism of terra Incognita, travelers are the time-twisting engineers who tend to transport to different locations and breathe into different lives. It overwhelms you and lets you submerge in the beautiful stories. These tales might lurk on the loose pages of a torn hefty book as individual entities, but it is your job to compile them into your greatest adventure!
Before calling yourself a die-hard traveler, take these classic trips in India!
1. Live like a nomad in Jammu & Kashmir
The dramatic landscapes, cascading rivers and ever-mesmerizing scenic views will put all your postcards to shame. Situated up in North, be ready to live three different lifestyles at once by experiencing immortal love in the beautiful valleys of Kashmir; observe the devotees of Vaishno Devi in Jammu - the winter capital of the state; and catch nature playing tricks with the brightest colours in Ladakh. If you want to witness heaven descending on Earth in a quick time wrap, then take a trip to Jammu & Kashmir!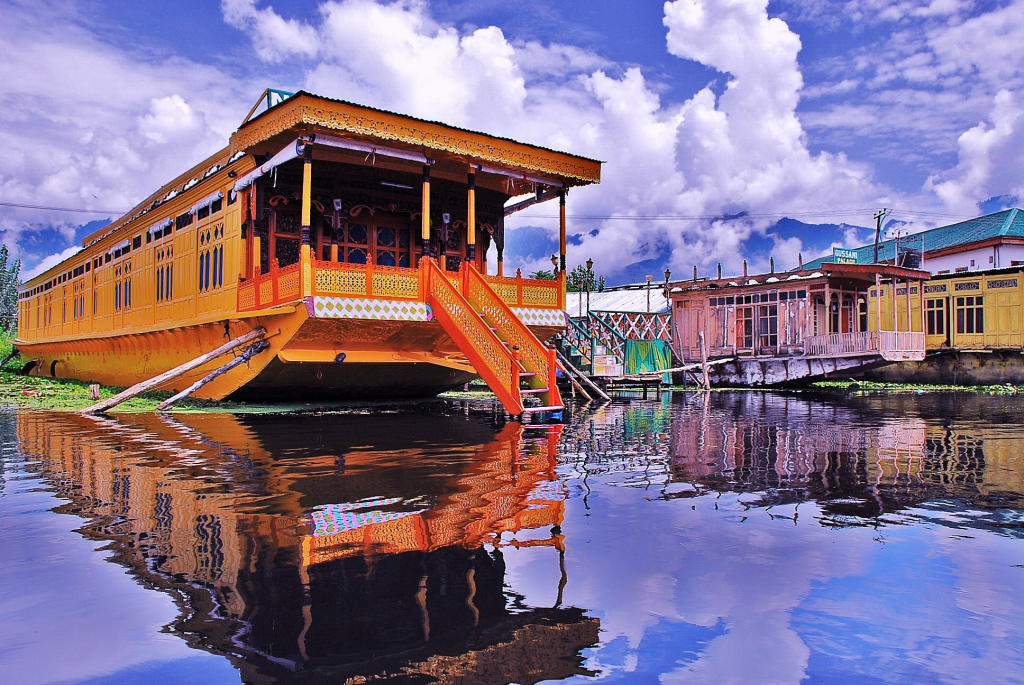 Credits: Basharat Alam Shah/Flickr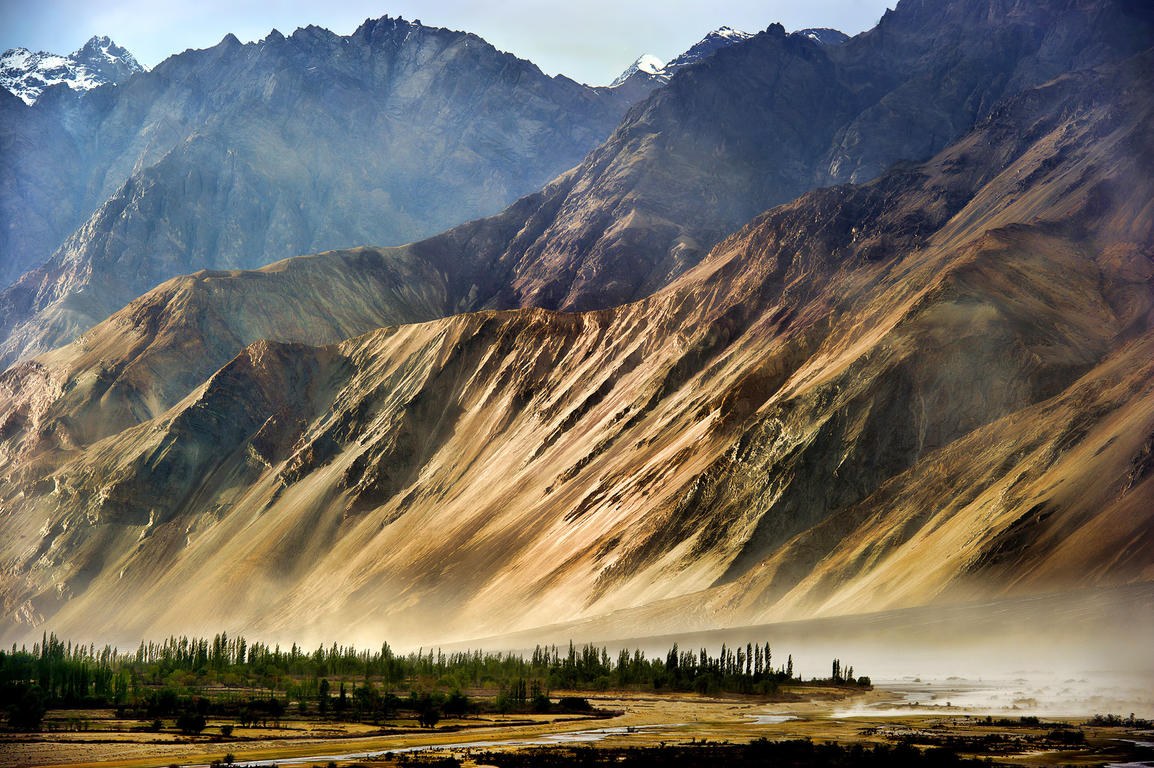 Credits: Alex hanoko/Flickr
2. Backpack across the roaring hills of Uttarakhand
They say the more you know, the stranger it seems. What is usually considered as the quieter cousin of Himachal, Uttarakhand is a pocketful of surprises! To enjoy its hidden perks, you will have to travel boldly. It is here that the unruly adventure rush and the calm hill stations complement each other. Raft in Rishikesh, Chase the tigers at Jim Corbett National Park, ski in Auli, trek to the highest Shiva temple in the world – Tungnath and camp under the glittering skies to electrify your soul, body and mind.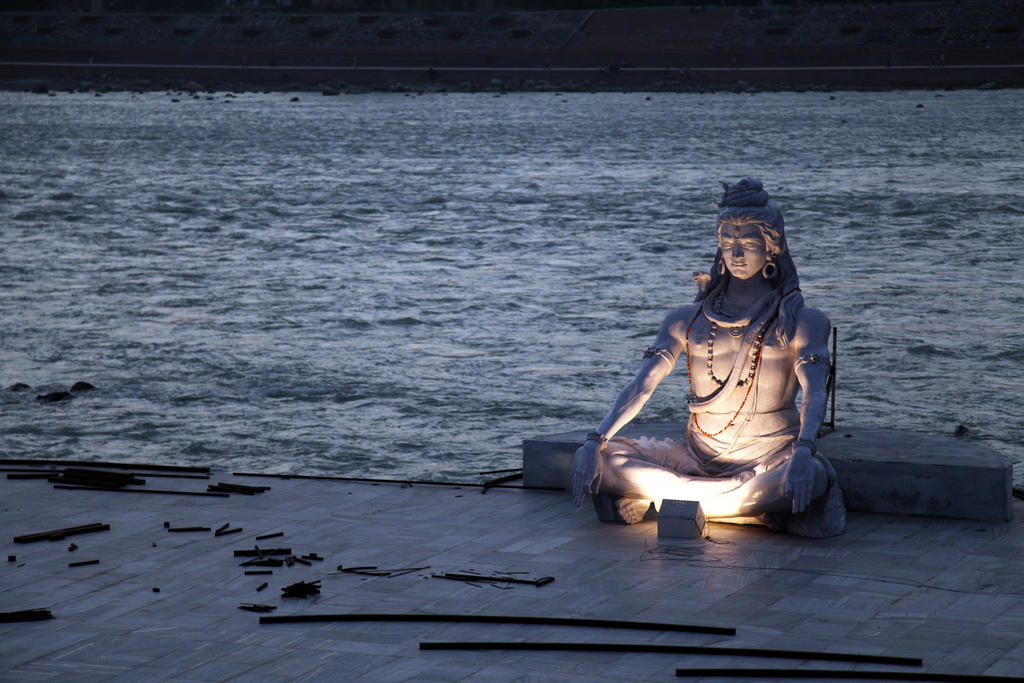 Credits: Naresh Rao/Flickr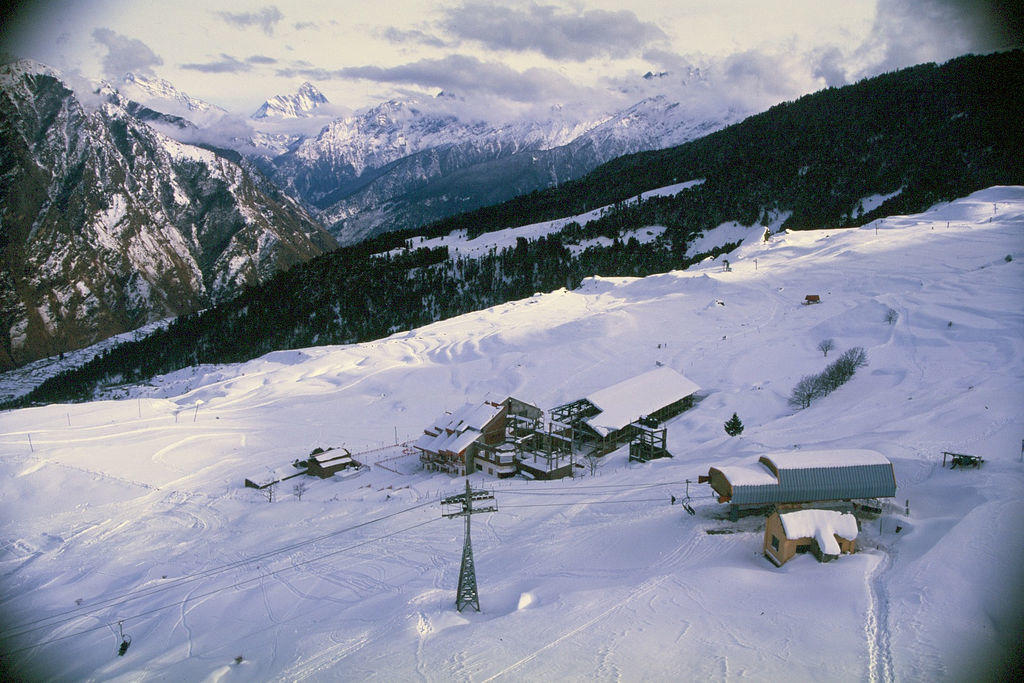 Credits: Vikgup/Flickr
3. Mountains are calling and you must go! - Himachal Pradesh
Words have failed to express the beauty that this place exudes. Himachal Pradesh is a land explored, yet remains mysterious. It is where the undulating Mountainscapes and vast swathes of countryside dominate your existence, and where the scattered clouds engage in a clandestine love affair with the barren land. This place goes far beyond the reach of the tourists and honeymooners. Bounce to unfamiliar terrains only to discover a new, unforgettable one.
Highly recommended: Travel solo across Himachal at least once in your life!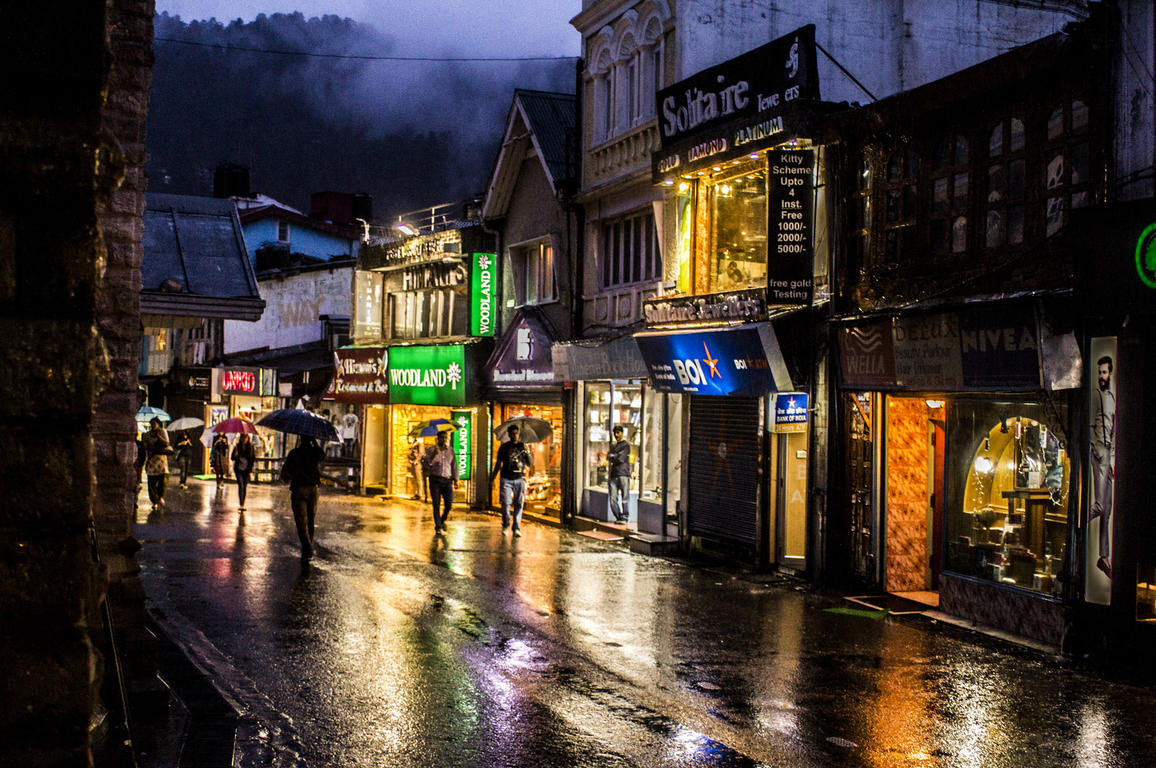 Credits: Akash Malhotra/Flickr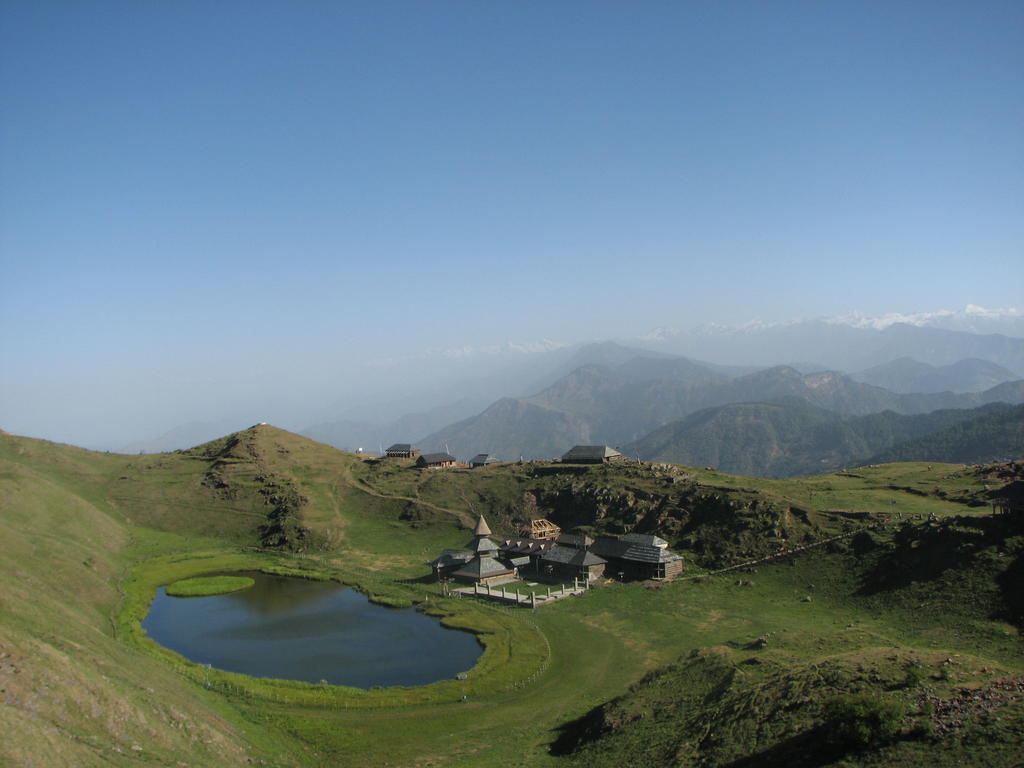 Credits
4. Take some fearless dives into the clear waters of the Lakshadweep Islands
This one is for those who love the tickling feel of falling free underwater. Secluded and sublime in its entirety, Lakshadweep is another heavenly sight located off the Southwestern coast of India. Blessed with unparallel beauty, it is the next big thing for beach bums and water sports enthusiasts. Go island hopping and watch out for its rich marine life.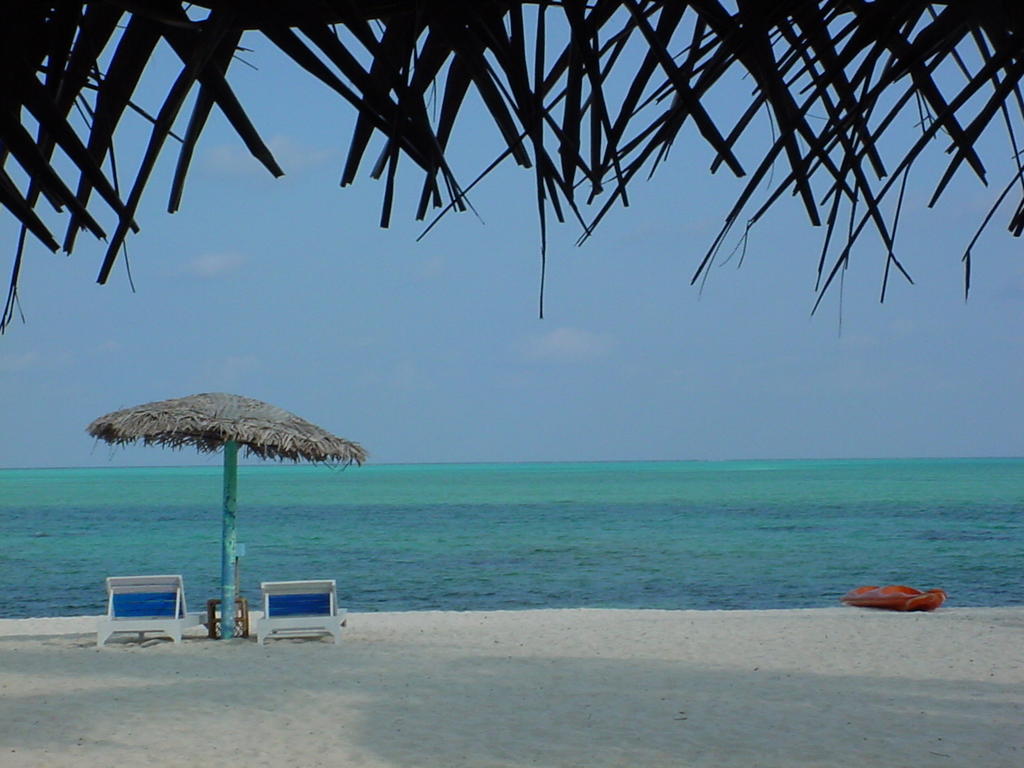 Credits: Binu KS/Flickr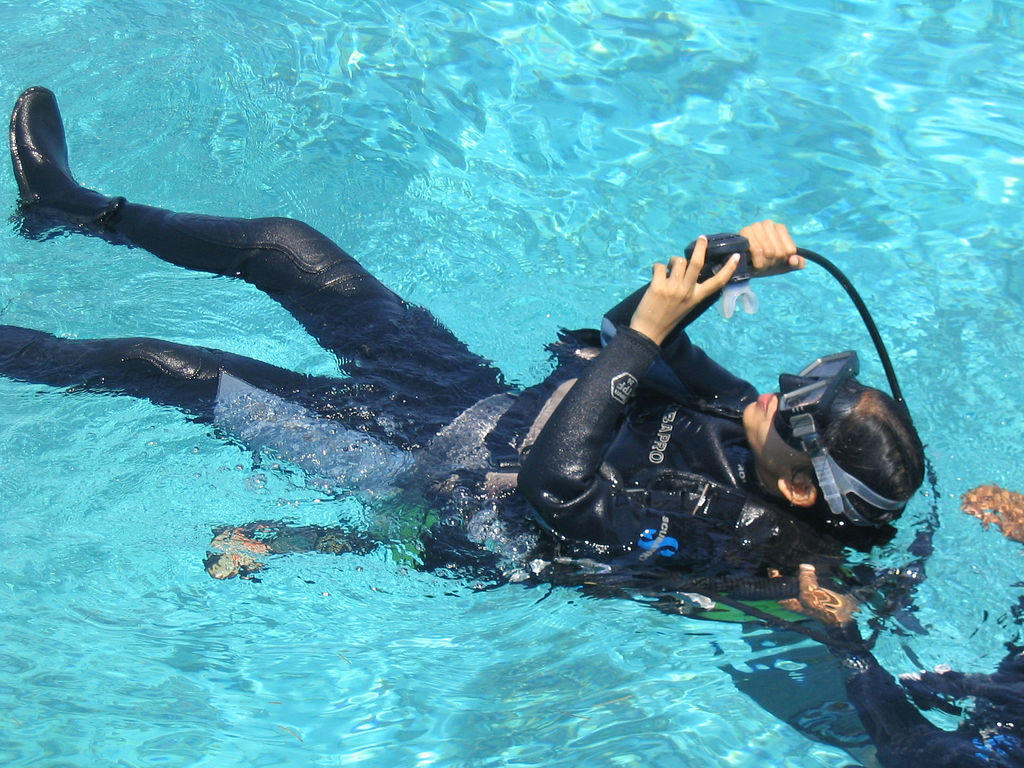 Credits: Thejas
5. Take a wild odyssey into the heart of India - Madhya Pradesh
There's more to Madhya Pradesh than just inexhaustible historical marvels. As a generous abode to the abundant wildlife, it will leave you tongue-tied with its natural surroundings. Amidst its exotic reserves and sanctuaries, book yourself a luxury resort to rejuvenate and take a safari tour into the wild for some epic shots that will outdo the works of the pros.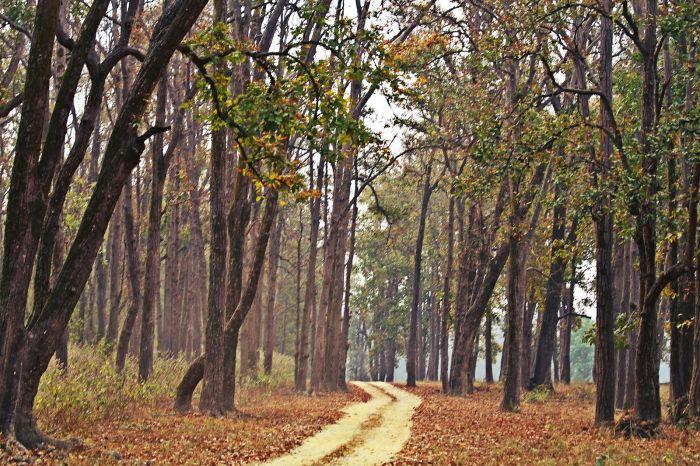 Credits: Priyanka Koijam/Tripoto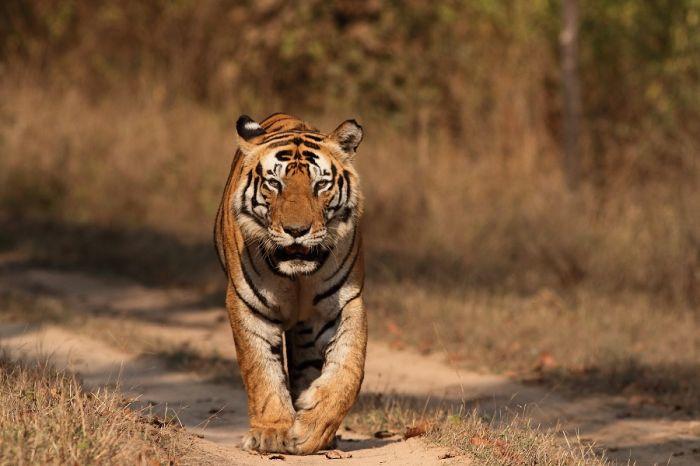 Credits: Anu Marwah/Tripoto
6. Unravel the last Shangrila on Earth - Arunachal Pradesh
Enriched with diverse cultures, India's beauty is incomplete without this north-eastern state of Arunachal Pradesh. As the upcoming favourite destination of travelers from around the Globe, it has plenty on its platter to spice up your travels. En route Arunachal, you will understand the importance of measuring time through memories instead of milestones, which effervescently lingers on.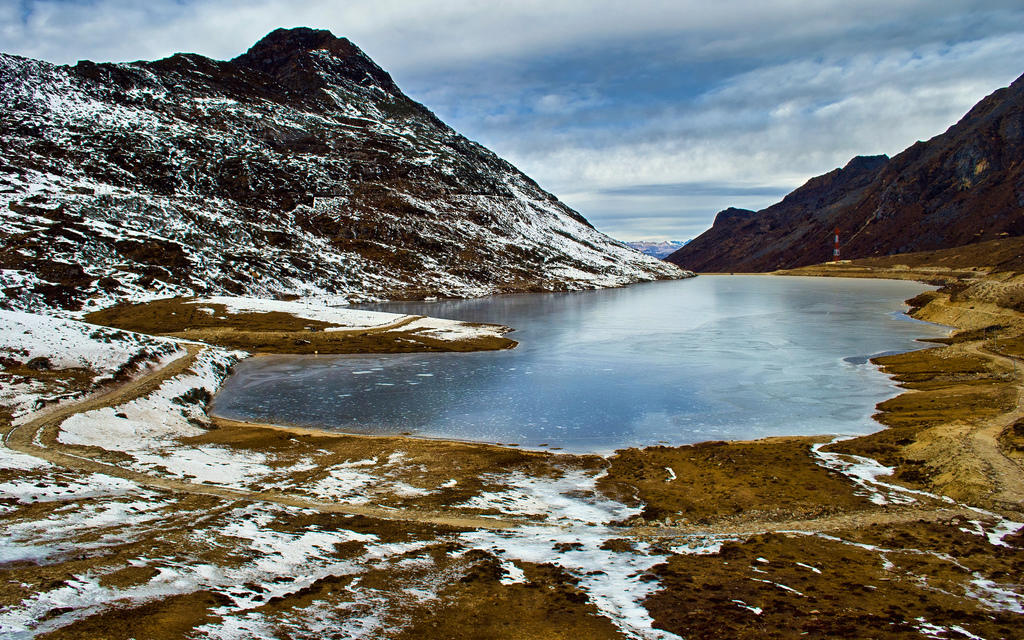 Credits: Anirudh Rao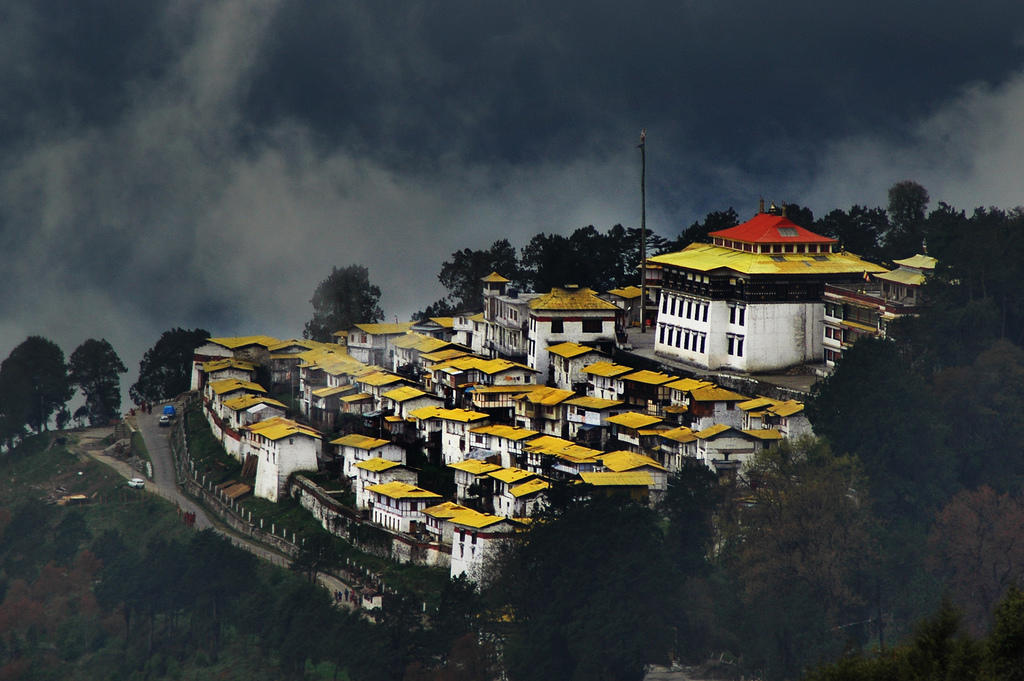 Credits
7. Relive the grandiose of a bygone era in Rajasthan
To this day, people proudly narrate the anecdotes of this city's gallantry. Rajasthan is a wide canvas of architectural wonders that swears to take you back in style of living that's still known as ''royalty''. It is a place where the timeless artistry on colourful cities and the golden sand dunes together set the mood right. When in Rajasthan all you have to do is, go where the sun goes!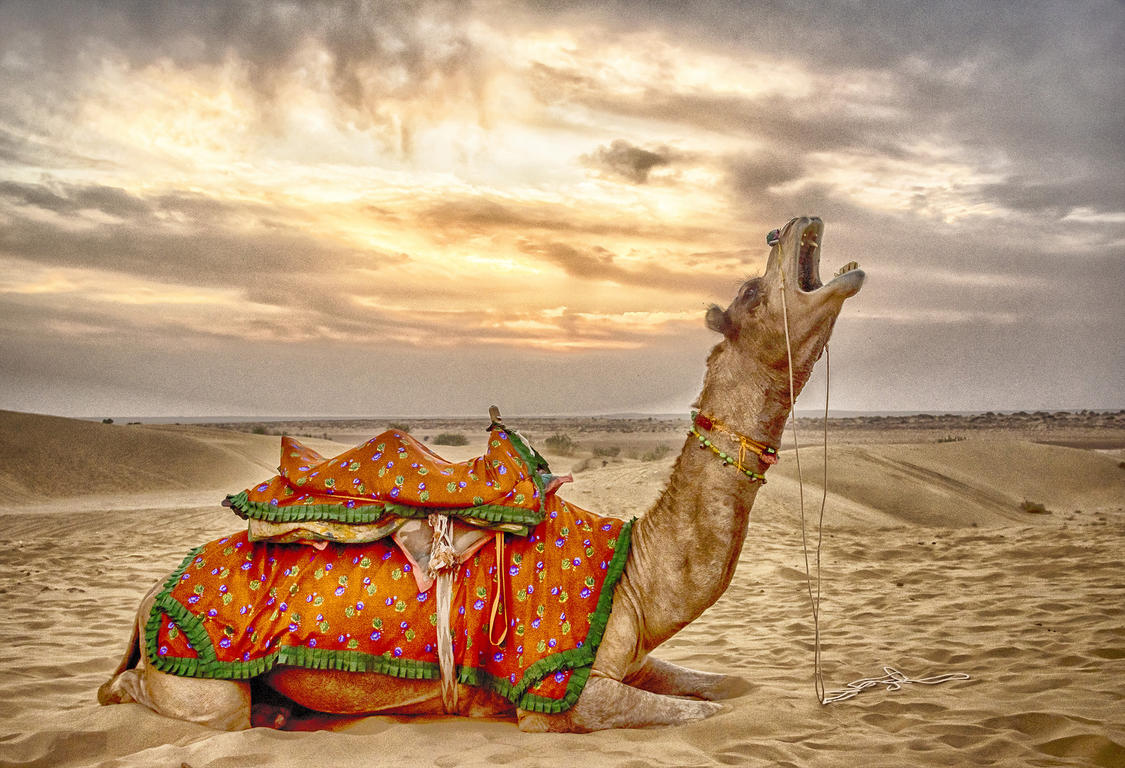 Credits: Kannan Muthuraman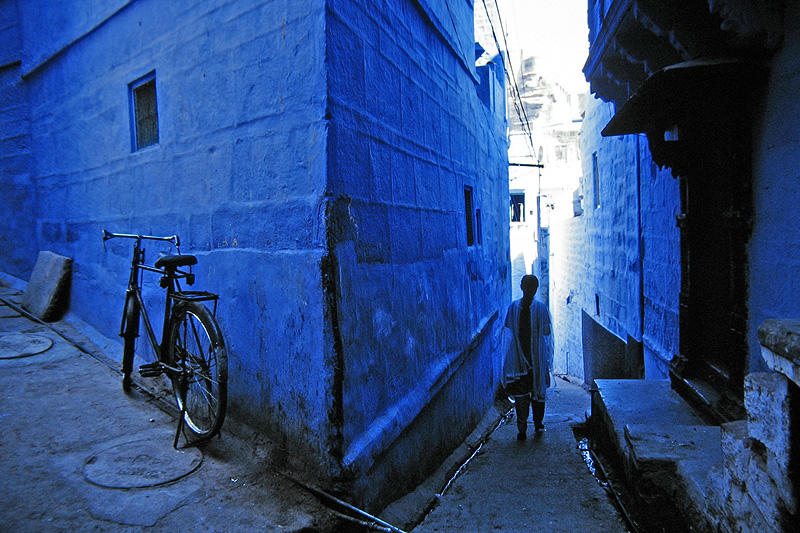 Credits
8. Head out for an unreal journey to the Great Rann of Kutch in Gujarat
If you haven't traveled much in India, then this is the closest you'll come to experiencing surrealism. The little Rann of Kutch is a massive stretch of packed white salt, which is also supposedly the largest salt desert in the world. Deemed as one of the best places in India for bird watching, visit Rann during the months of November to February and witness some of the rarest species in all its flying glory.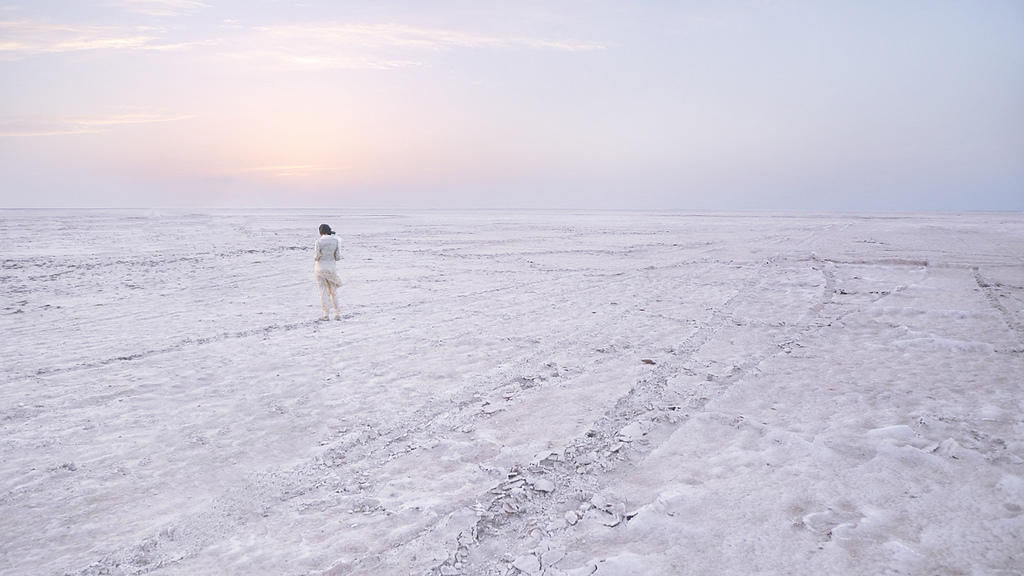 Credits: Anurag Agnihotri
Traveling in India is like backpacking across a continent. Experience it, it will leave you with exceptional memories and not just milestones!