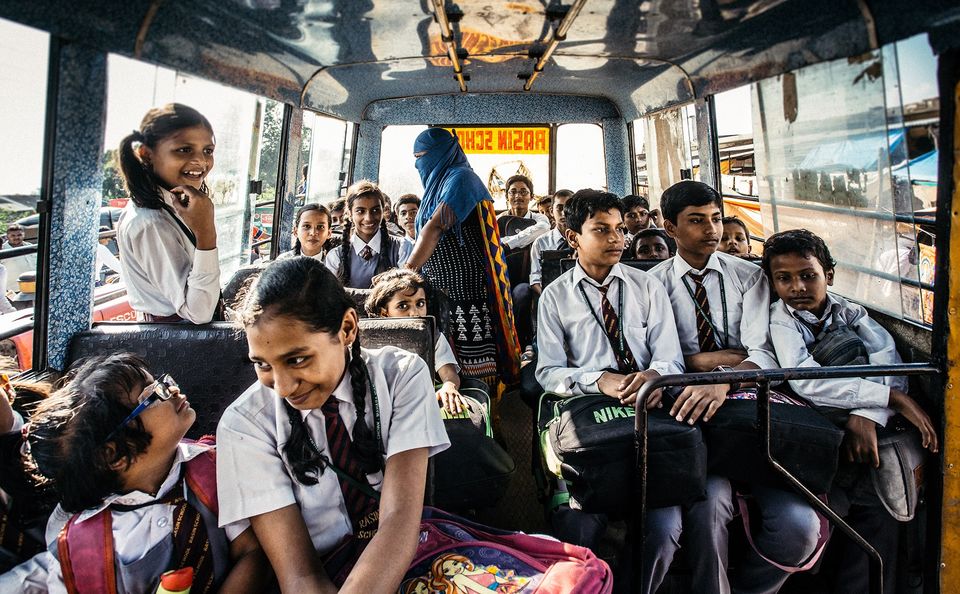 Namaste!
Welcome to India- the land of culture, traditions, beliefs, and stories. This land of east boasts of nearly 5000-years old civilization which has its essence rooted in various spiritual and cultural practices known across the world. From the mighty Himalayas to the vast landscapes, from far off countrysides to the mainstream suburbs, from age-old architecture to the modern establishments, from ancient artistry to the famed Bollywood, India is akin to the closet of an 18-year old shuffling her way through the unpredictable nature of her aspiring diversity and desires.
Adding to her fabula, it's her people. People of different ideas, goals, beliefs, narratives, customs, religion, practices, and what not! With twenty-nine different states, the country offers a unique perspective when it comes to the idea of 'Unity in Diversity!'
Scroll down and see for yourself, as we take you along through this journey of engaging emotions, imperfect conversations, and wandering aspirations. Come, let's go!
1: Jammu and Kashmir