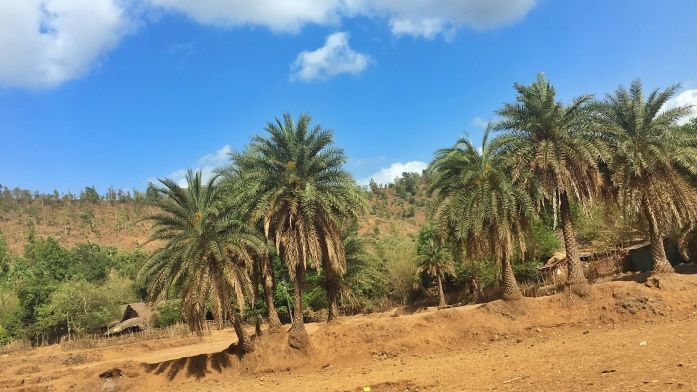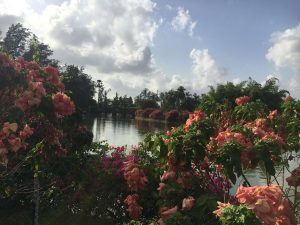 When the summer vacations are about to end, we all are surely searching for a day/weekend getaway to some serene place. Dudhani is one of such places, located along a lake formed by Madhuban Dam, a perfect getaway/ picnic destination.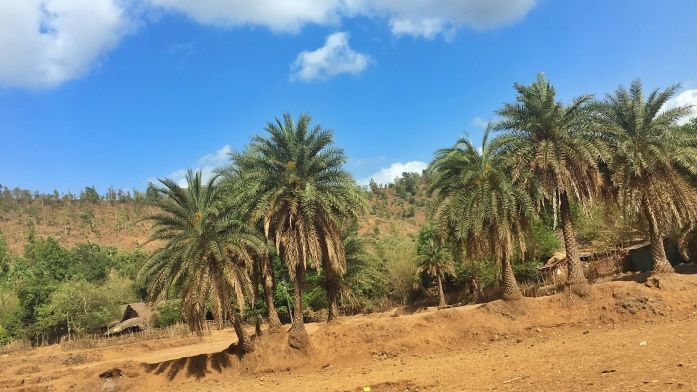 Dudhani is a small place located among hills. The roadway to this place is quite scenic and trippy too. There is a wildlife safari on the way to Dudhani too. On reaching Dudhani, you can have some leisure times around the lake, go for a boat ride or just chill at the promenade built on the banks. There are a small refreshment stall and a little souvenir shop. You can have a gala time with your group.
While in Silvassa / Dadra & Nagar Haveli, you can visit the famous Vanganga Garden, Hirwa Van Garden & the Tribal Cultural Museum. Vanganga Garden is a heaven for nature lovers. There is boating facility along a small pond with ducks and turtles going around. There are beautiful gardens on sides of the pond with a play area for kids. The place is quite huge and is very famous. Often on weekends or on holidays, it gets quite rushy and crowdy. There is a nominal entry fee of Rs. 20, exclusive of the boating charges. There is a small canteen for refreshments too. Besides this, there is an adventure spot opened nearby too.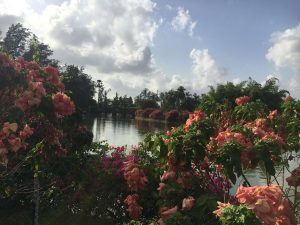 The combination of these places can serve a good place to relax and rejuvenate for a day. You can also visit Daman, extending your day picnic to a good weekend getaway.
Hope this article helped you all and you all plan a trip soon here. Check out another getaway inspiration here. Check out what I wore there here. Happy Vacations you all !